Introduction to Sex Toys: Sex Educator's Guide
---
Everyone needs an introduction to sex toys and a sexual health educator is the best resource to teach you everything you need to know. Let's face it . . . . there are lots of sex toys out there and choosing the right toy and understanding why you need that toy can be very confusing.
Sex toys have amazing benefits!
They stimulate your most pleasurable areas.
They let you try things you might not normally do.
They add pleasure, fun, and playfulness to your sex life and relationship.
They let you explore what feels good, mix things up, and experiment with new types of sensation.
Luxury Vibrators
Many objects vibrate, but only vibrators are meant to help you orgasm. Vibrators come in many shapes and sizes. These days, vibrators are not just for women — they are also for men too! Types of Luxury Vibrators Include:
Clitoral Vibrators and Massagers
Clitoral vibrators and massagers stimulate the clitoris and the vulva. Most clitoral vibes are meant to be used externally but some can be used internally as well. Some clitoral vibes have a point on the end for pinpoint clitoral stimulation, while others are designed to rest comfortably on the vulva. A small discreet clitoral vibrator is a good choice for a first vibrator.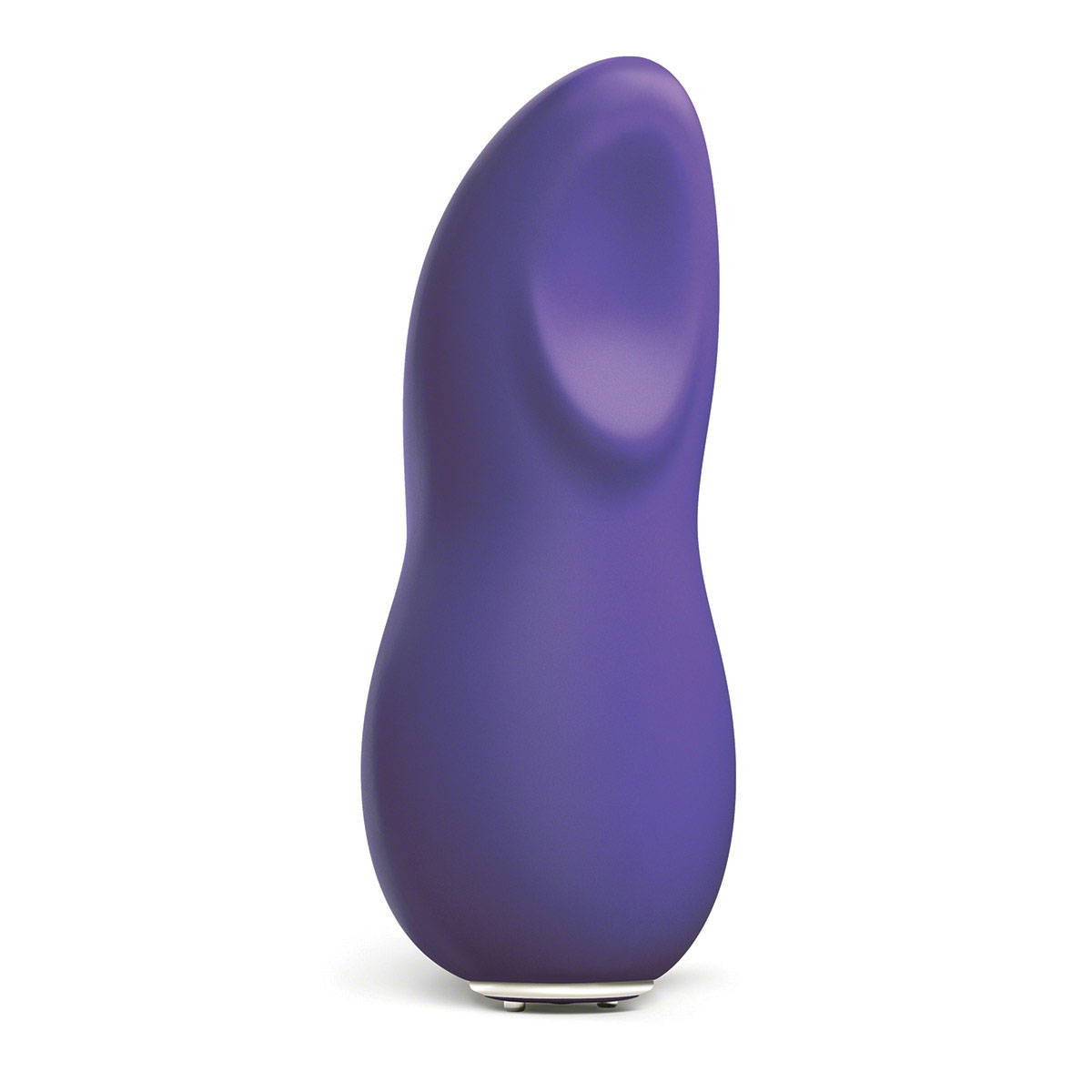 Rabbit Vibrators
Dual stimulation or rabbit vibrators stimulate both the clitoris and the G-spot either at the same time or one at a time. These vibrators were made popular in Sex And The City.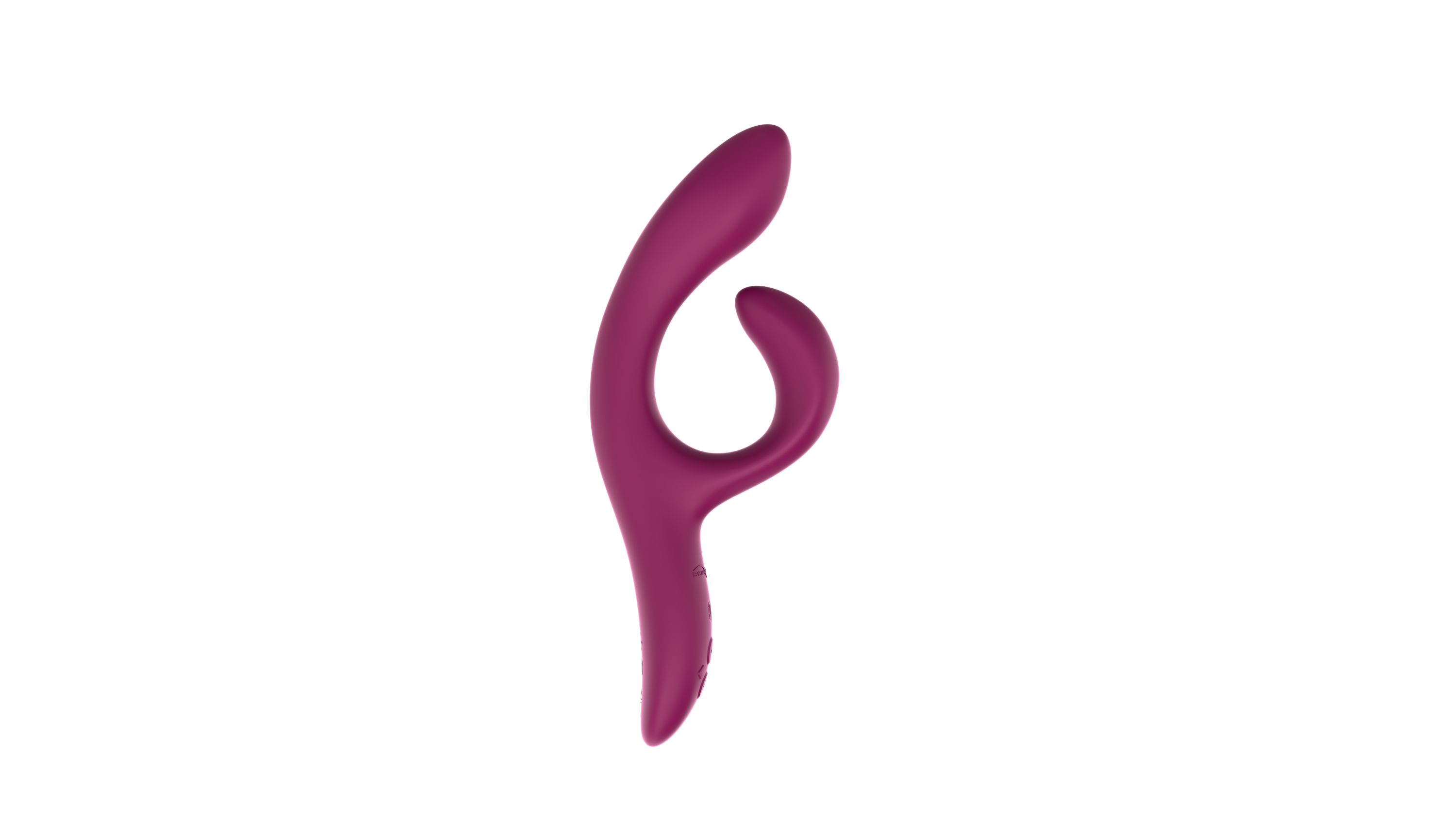 Vibrating Eggs or Bullet Vibrators
These luxury mini vibrators are as small as an egg and are meant to be used externally, but can be used internally. Their small size helps them stimulate the clitoris (or inside the vagina), which also makes them excellent beginner vibrators.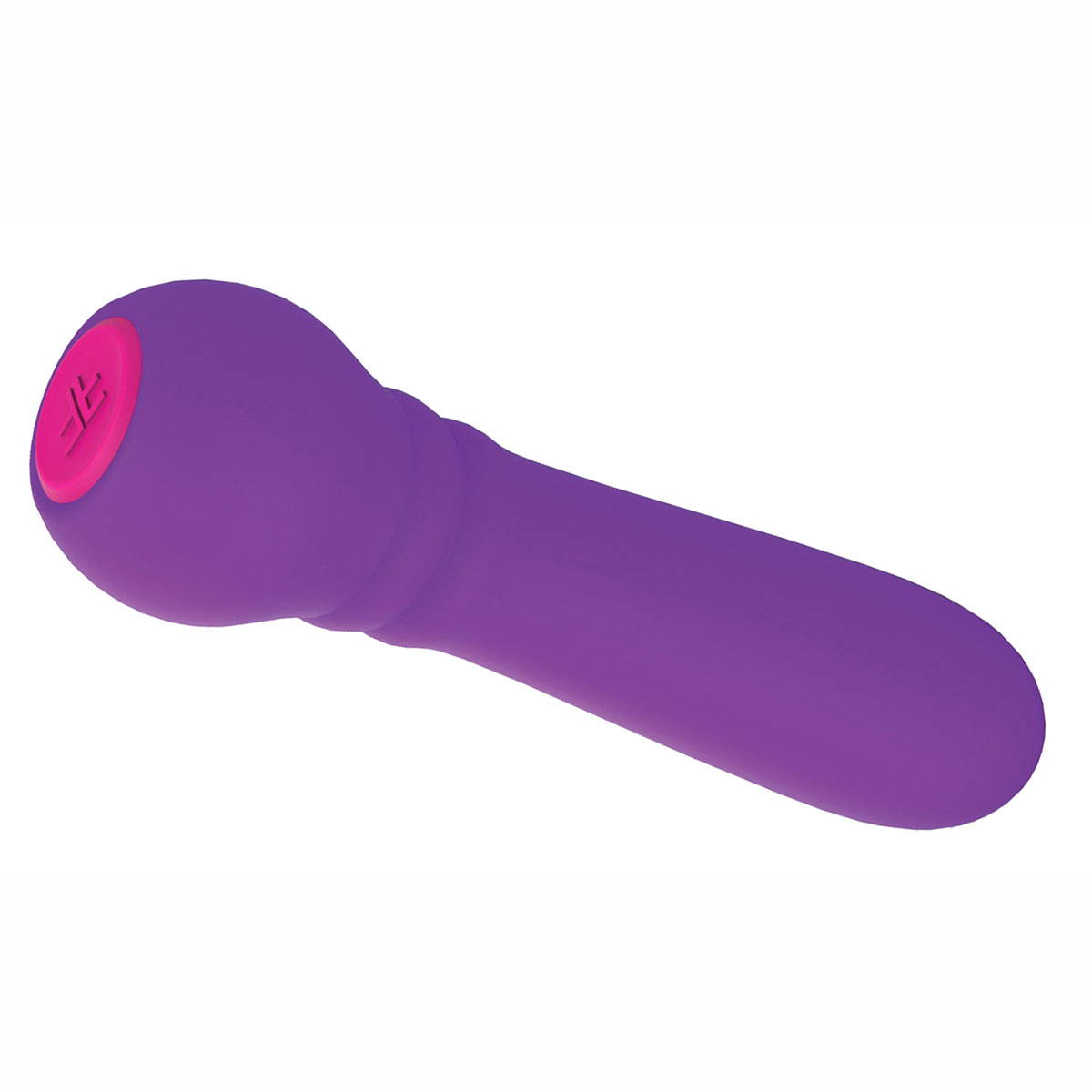 G-spot Vibrators
G-spot vibrators and sex toys are internal vibrators that focus on the G-spot. They are usually much more firm than a clitoral vibrator and have a curved tip to stimulate the G-spot. These vibrators can also be used externally to stimulate the clitoris as well.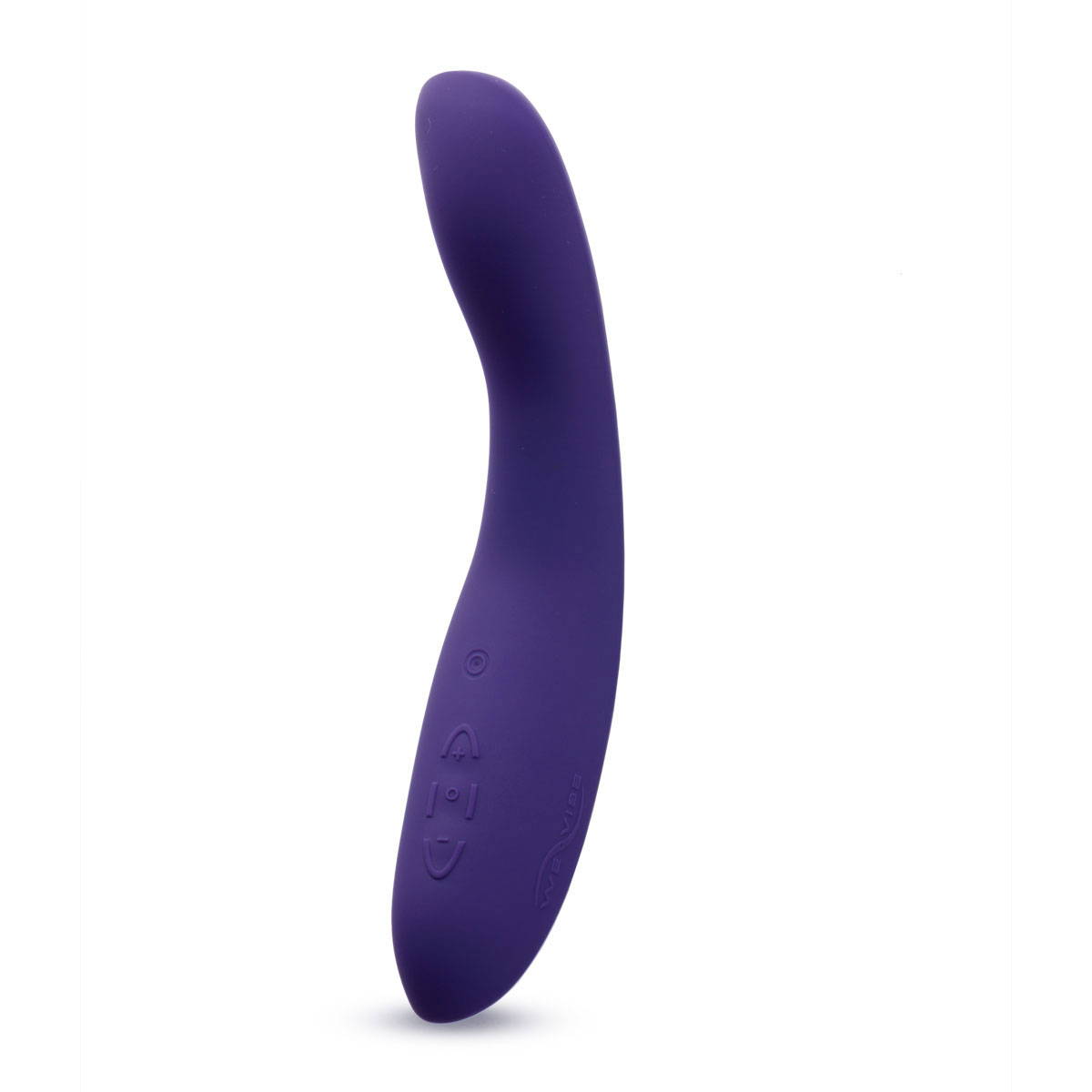 Finger Vibrators
These types of mini vibrators are actually worn on one or more fingers so that you can put direct pressure on the clitoris. Some finger vibrators can even be used internally!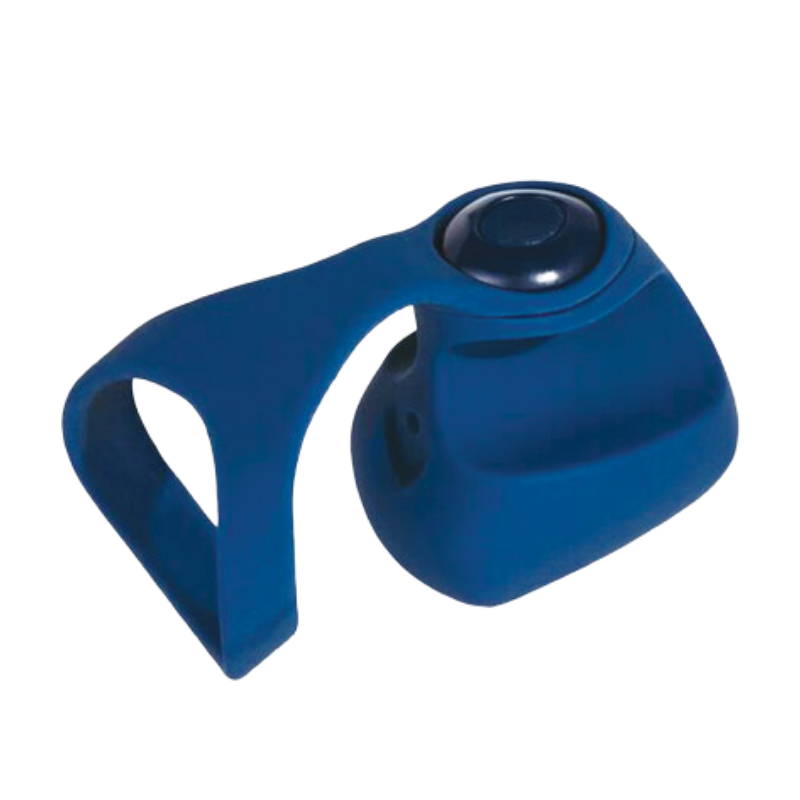 Wand Massagers
Wand massagers and vibrators are the traditional handheld massagers. Originally designed to massage your entire body, vibrating wands massagers have since come to be known to massage the clitoris and the vulva. Wand vibrators can have different attachments depending on what kind of stimulation and touch you like. They can either be electric powered or rechargeable.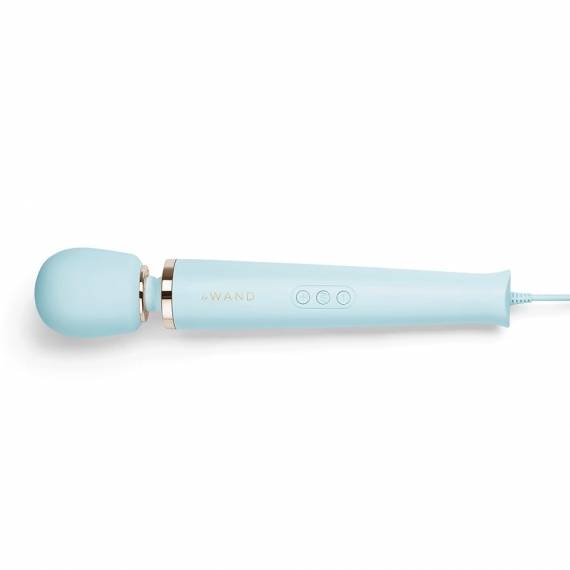 Hands-free and Wearable vibrators
These vibrators are hands-free and wearable vibrators that can be worn inside panties or snugly fit inside the labia. These mini vibrators are meant to stimulate the clitoris.
Some hands-free and wearable vibrators also do double duty as Kegel exercisers. See more below.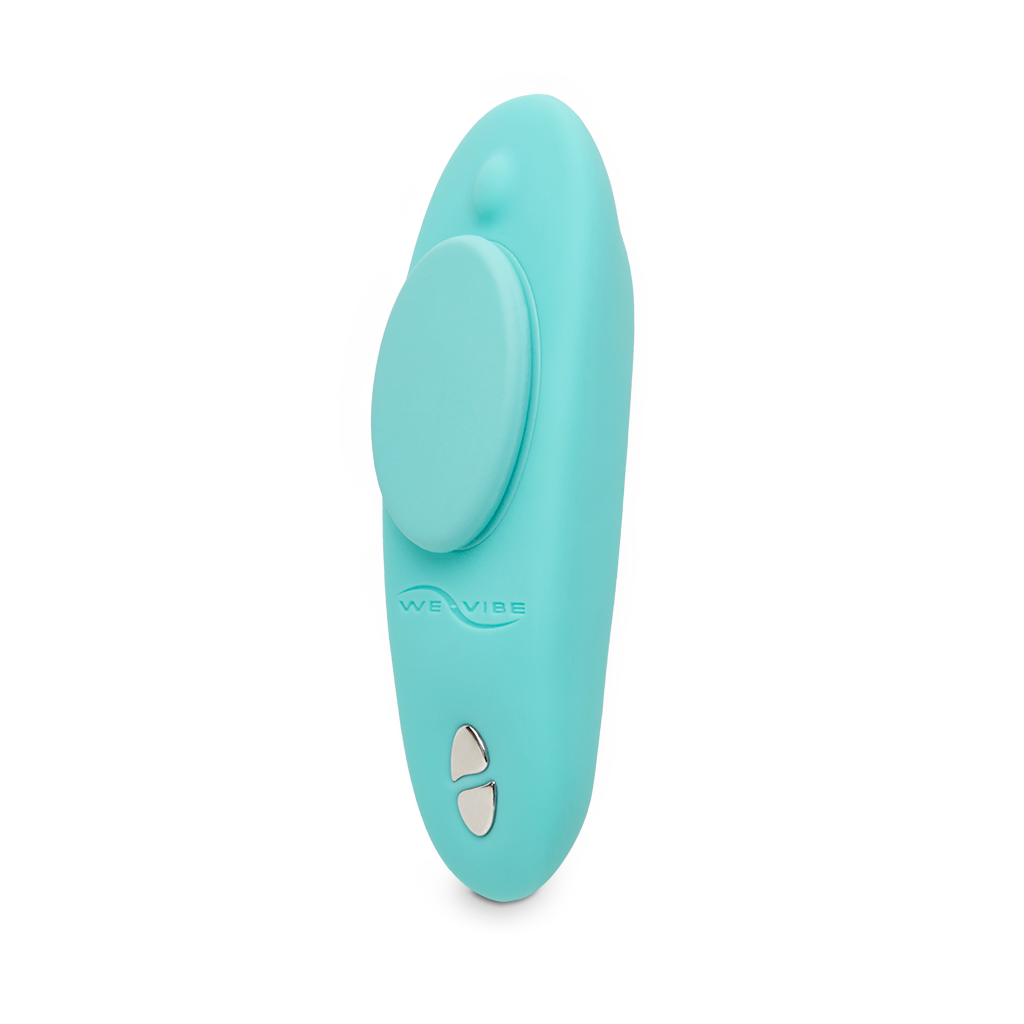 Couples Vibrators and Sex Toys
Couples sex toys and vibrators are very popular. They add variety and fun to the bedroom. Couples vibrators also create more intimacy because you are trying new things . . . together. The main use of a couples vibrator is to be used while having sex so that BOTH partners experience pleasure. Usually, one part stimulates the clitoris and the other part goes inside the vagina and stimulates the G-spot. Meanwhile, the penis fits inside as well so that both partners feel the vibrations.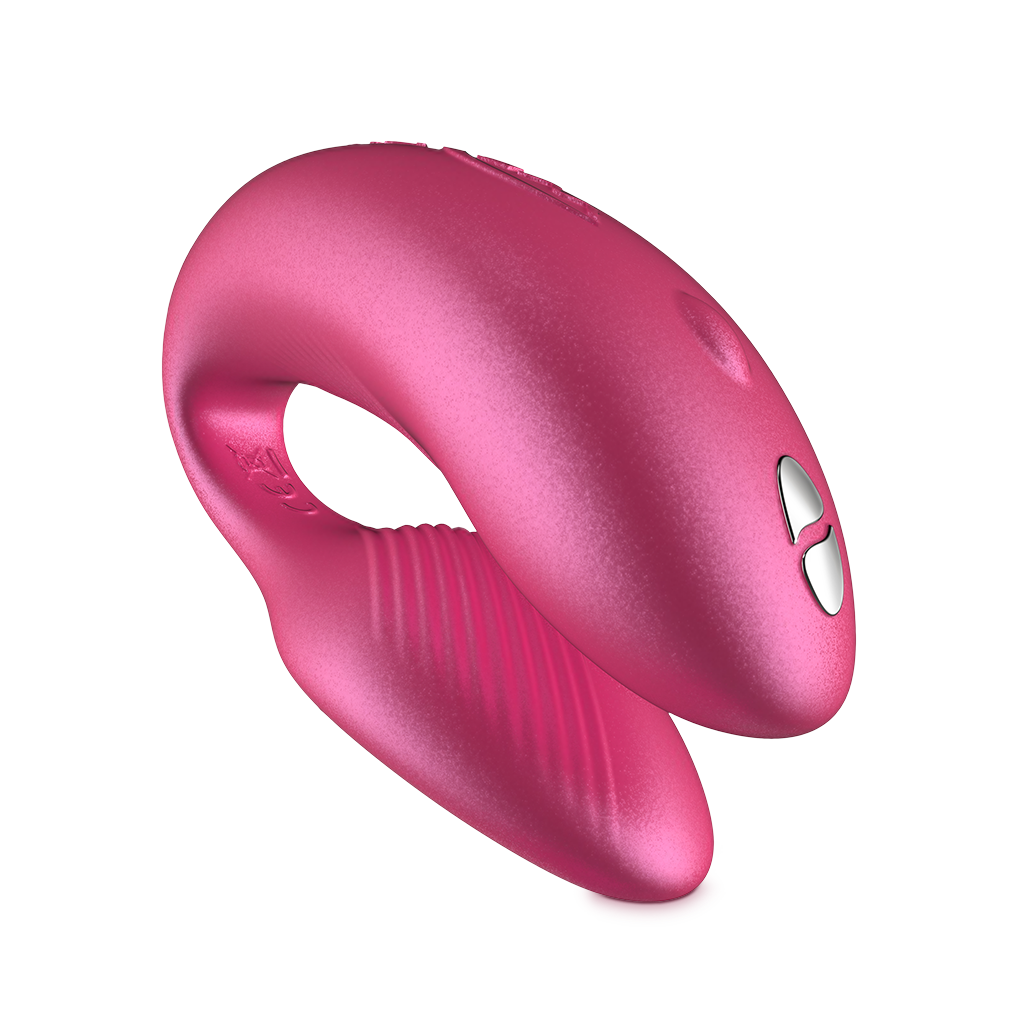 Thrusting Sex Toys
Thrusting sex toys thrust and pulsate, mimicking the back and forth movement of penetration. In other words, they are a mini sex machine!
Thrusting vibrators and sex toys can be used both vaginally and anally and can be used hands-free.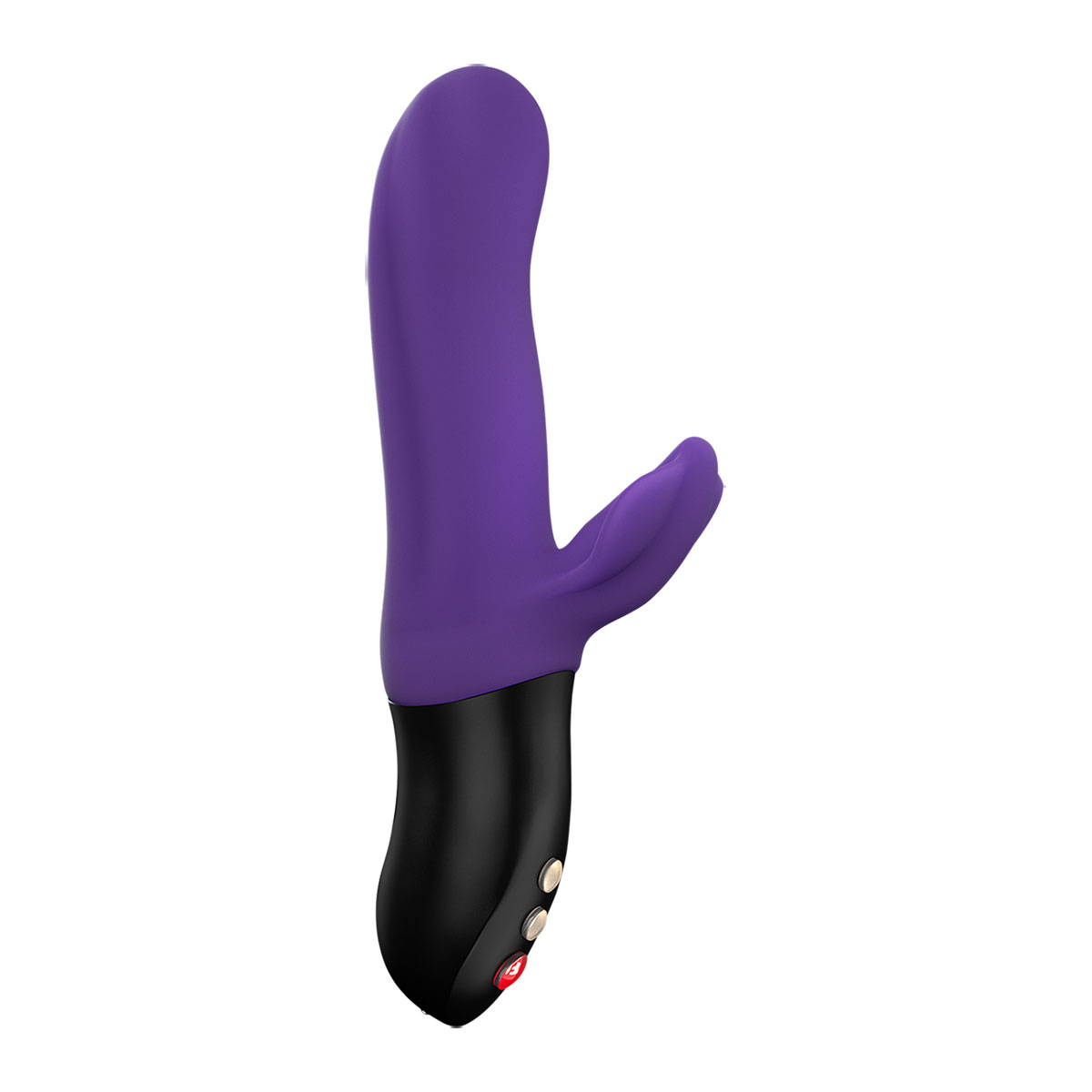 Luxury Dildos
Luxury dildos are penetrative objects that do not always vibrate. They come in a variety of shapes, sizes, and materials. Choose the size and the design that works for you.
Dildos should always be used with personal lubricant. Even if there is enough natural lubrication, more is always better.
Dildos should always be used with personal lubricant. Even if there is enough natural lubrication, more is always better.
Double Dildos
Double dildos are double-sided where either side can be inserted. Each end offers you a different type of stimulation, whether it is bigger for a fuller feeling or has ridges.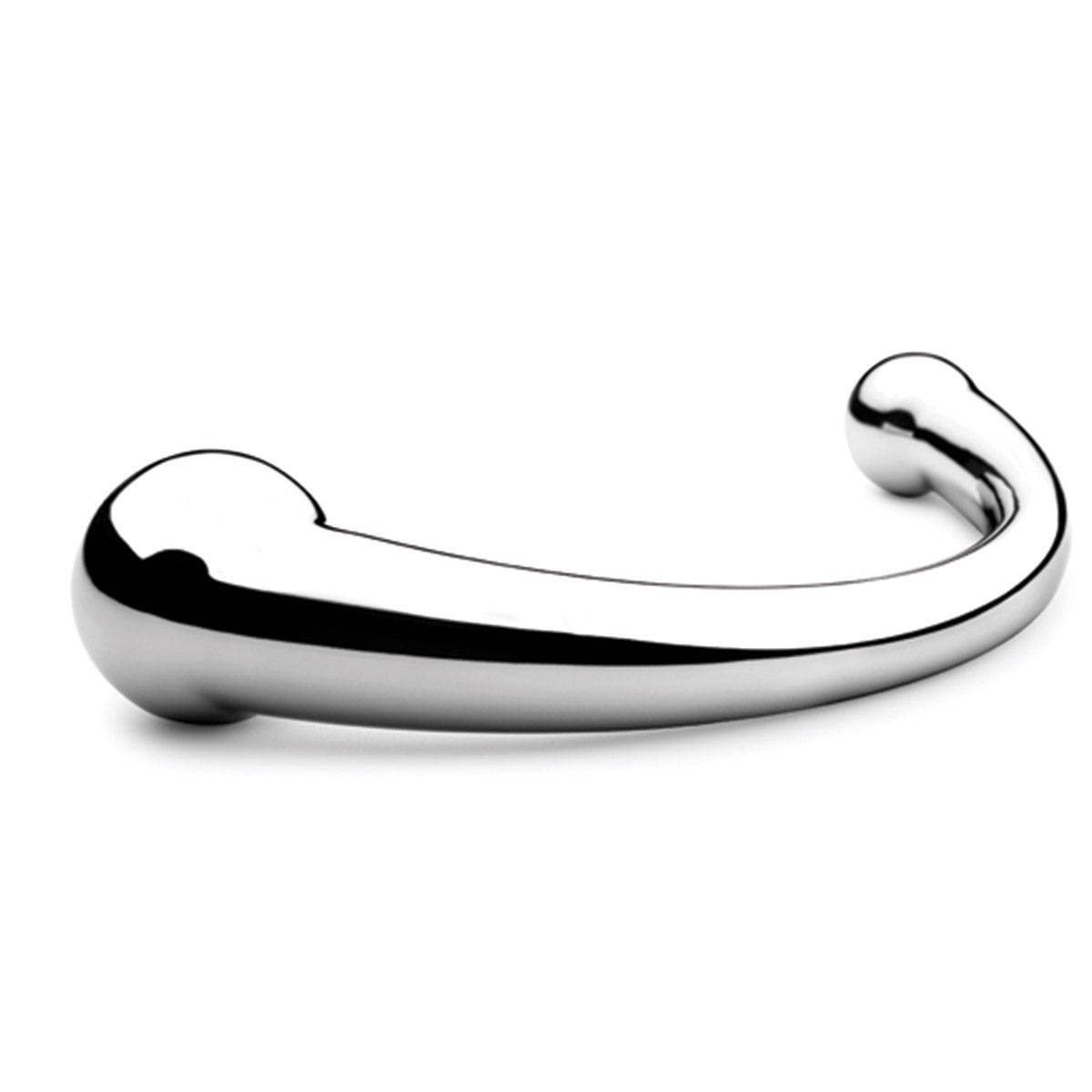 Strap-on Dildos
Strap-on dildos are meant to be used with a strap-on harness, but it can also be used without the harness. These dildos always have a flat base which makes it easier to use with a strap-on harness.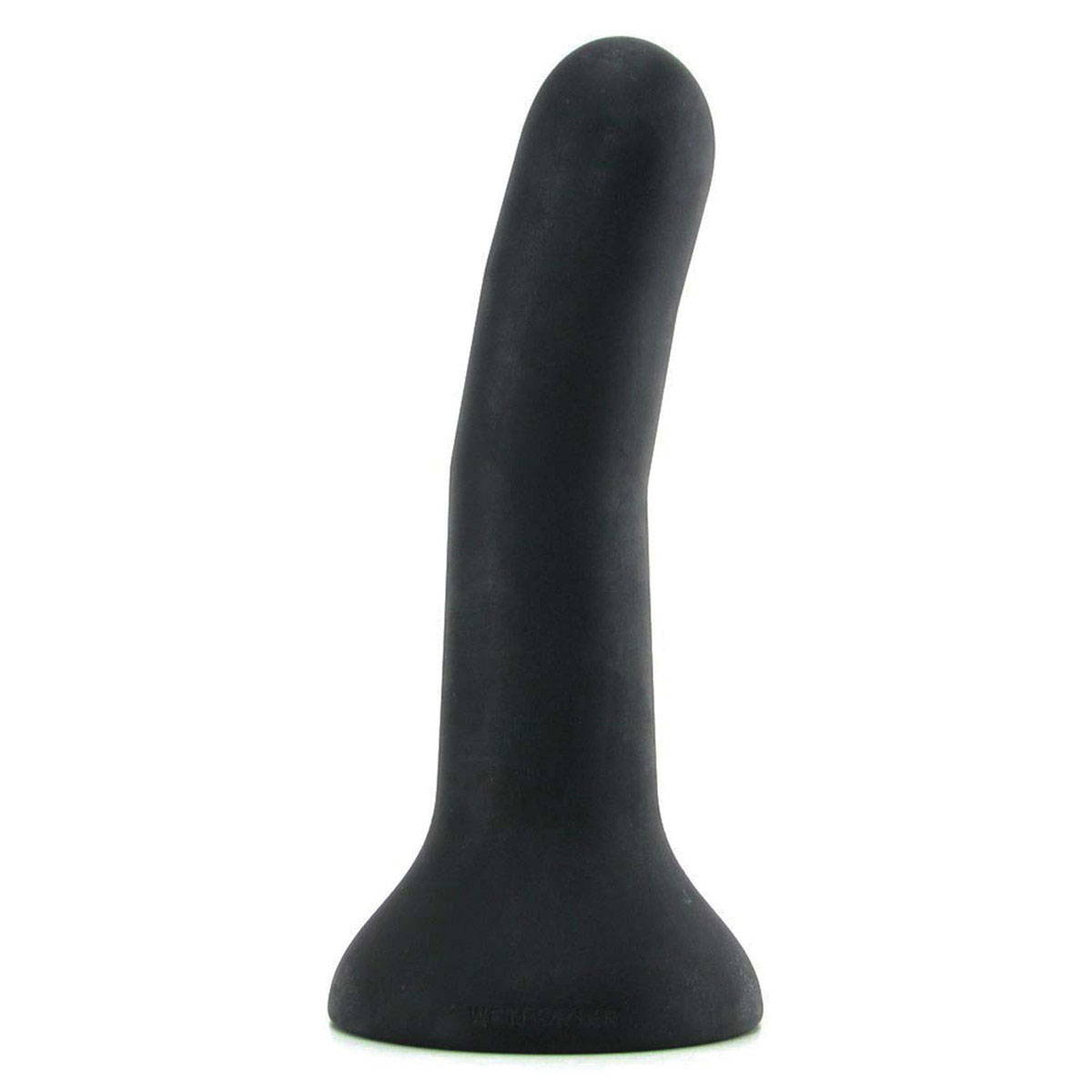 Vibrating Dildos
Dildos that vibrate add extra sensation during insertion. Most vibrating dildos are also strap-on dildos with a flat base.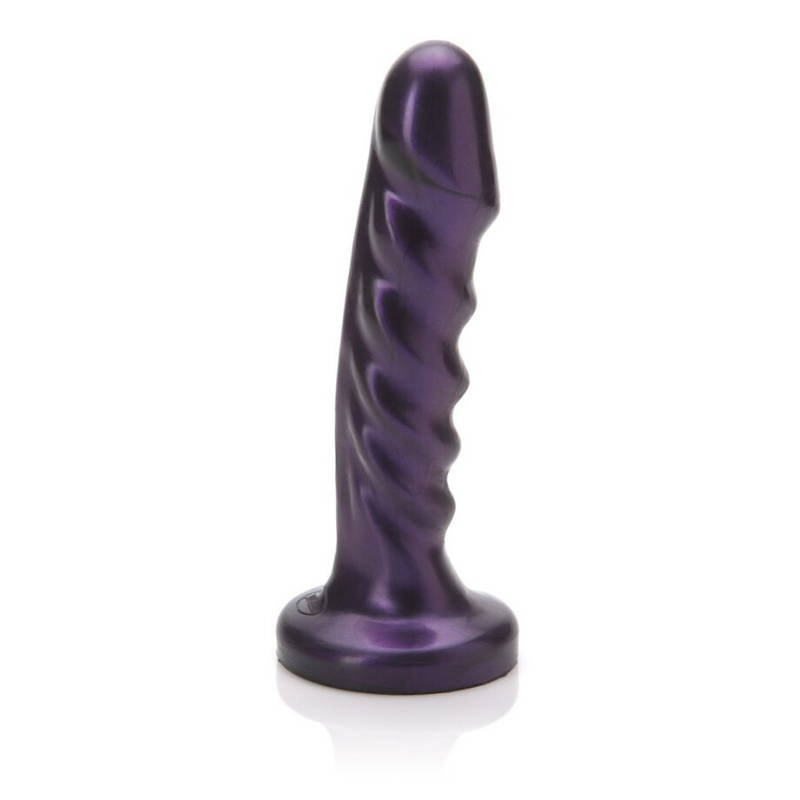 Strapless Strap-on Dildos
Strapless strap-on dildos are meant for two people either for pegging (when a woman penetrates a man anally) or lesbian sex. More often than not, both ends vibrate. Bonus: a strap-on harness is not required for a strapless strap-on!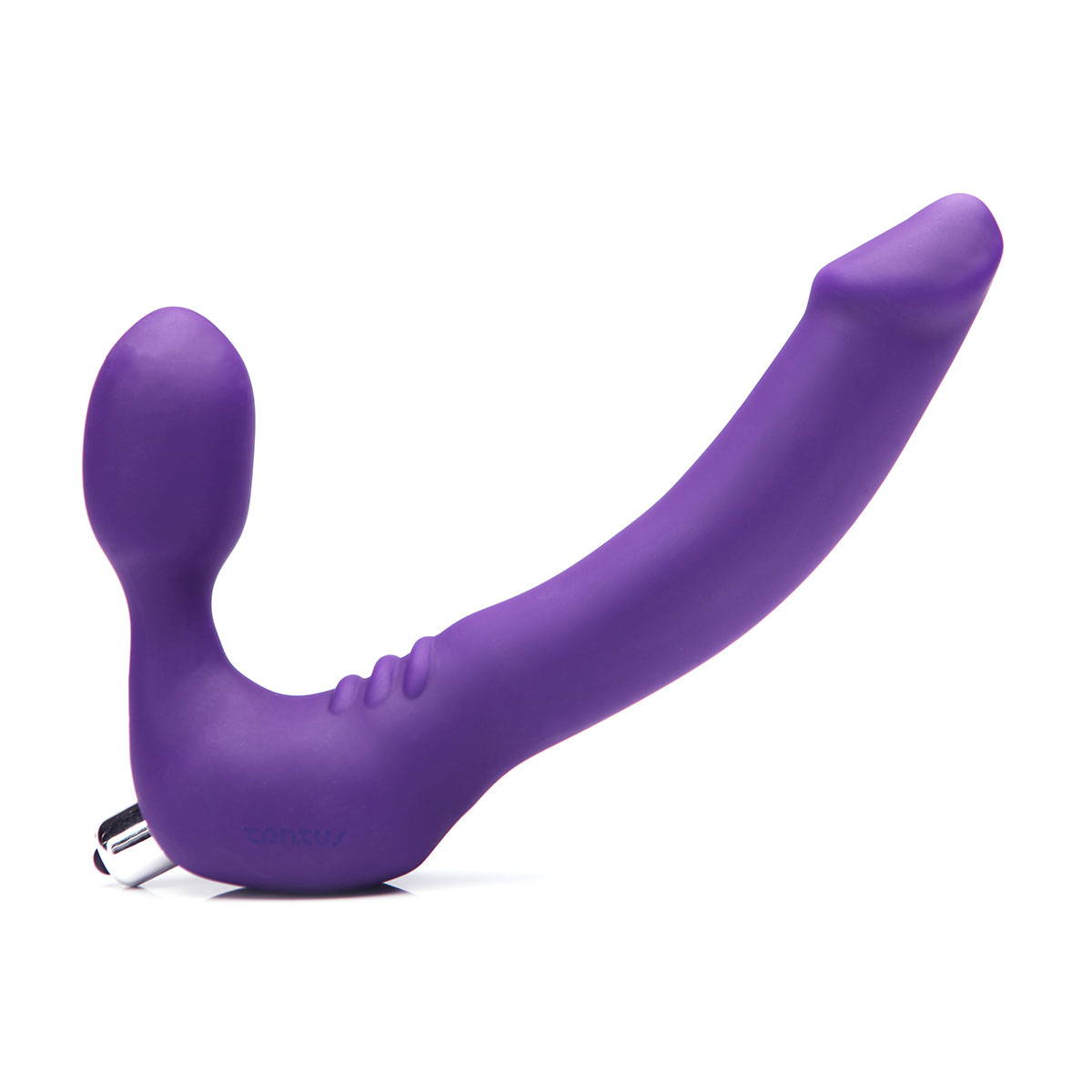 Anal Toys
Anal toys include anything that goes inside the butt. Since there are many nerve endings in that area and the clitoral legs extend all the way down to the anus, many people find anal play pleasurable. Anal play toys also massage the prostate, and some people believe that a prostate orgasm is better than a penile orgasm.
Remember to always lubricate (thicker anal lubricants are recommended). Our favorite is Sliquid Sassy.
There are several types of anal sex toys:
Dildos
Dildos can also be used as anal toys. They are meant to move back and forth to achieve orgasm. You can choose one that vibrates for extra stimulation. (see above)
Butt Plugs
Butt plugs are meant to stay put and create a sensation of fullness. Some butt plugs even vibrate for extra stimulation! Start small and then work your way up. Always choose an anal plug with a base so that it doesn't get lost inside.
See our picks for the top 5 best butt plugs here.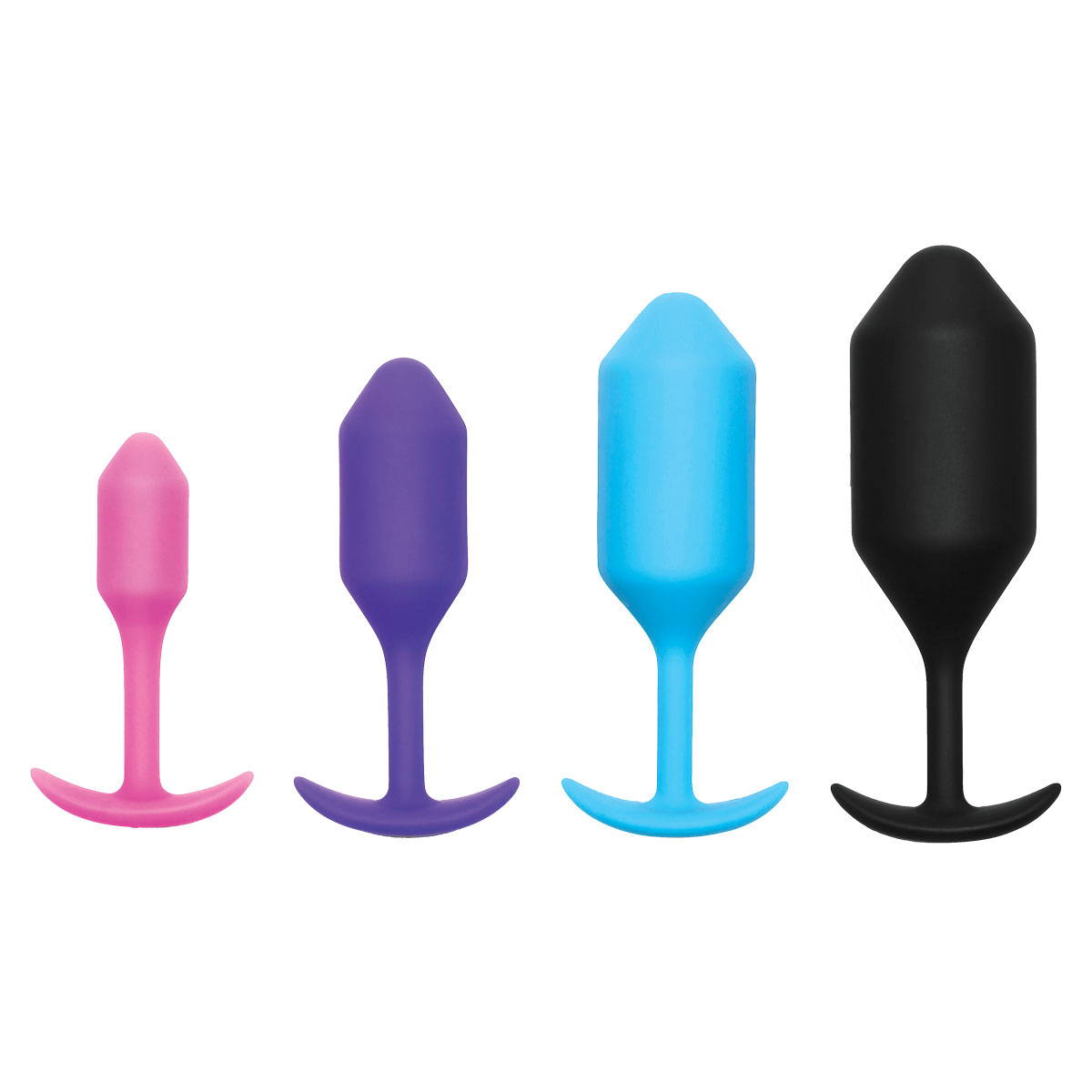 Anal Beads
Anal beads are a string of beads that graduate in size and are pulled out when close to orgasm. Some anal beads also include vibration for extra stimulation. Anal beads are for more advanced anal play users.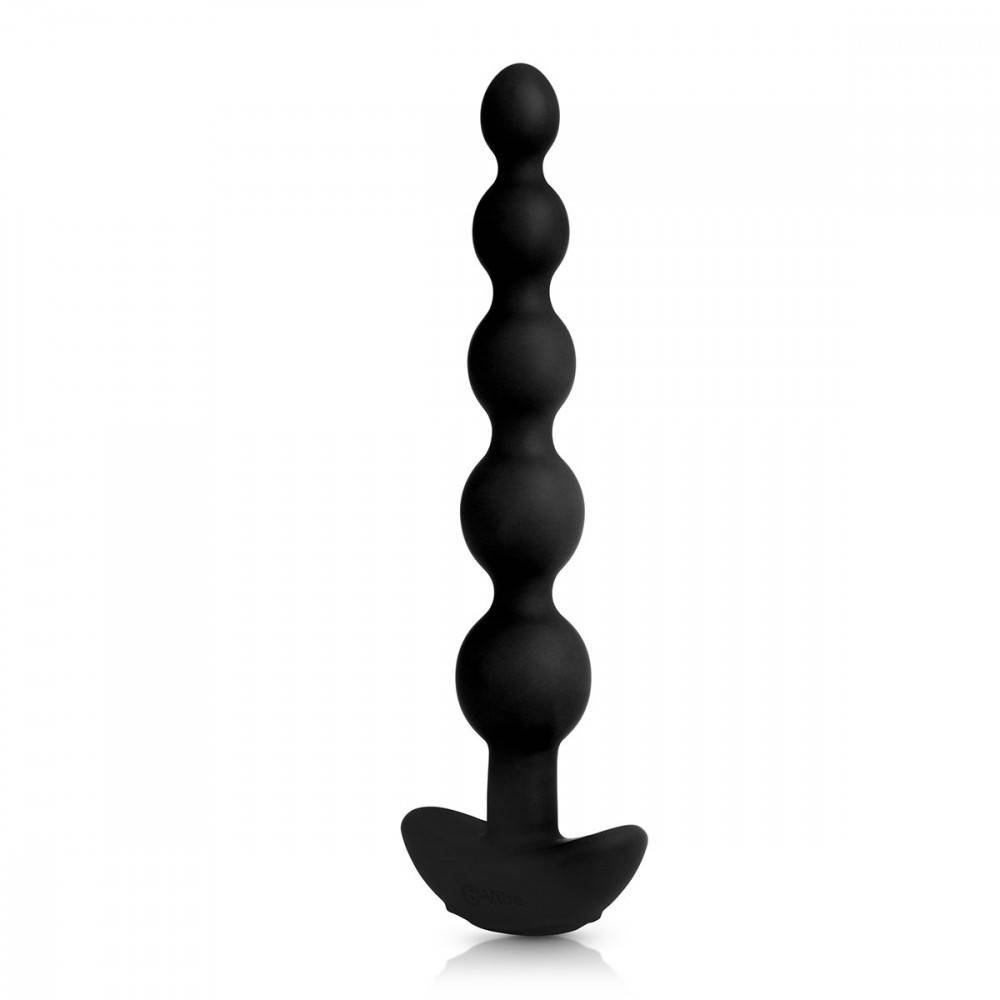 Prostate Massagers and Stimulators
Prostate massagers are specifically designed to massage the prostate. Some prostrate massagers vibrate for an added pleasure. Many of these sex toys for men massage the perineum (taint) as well.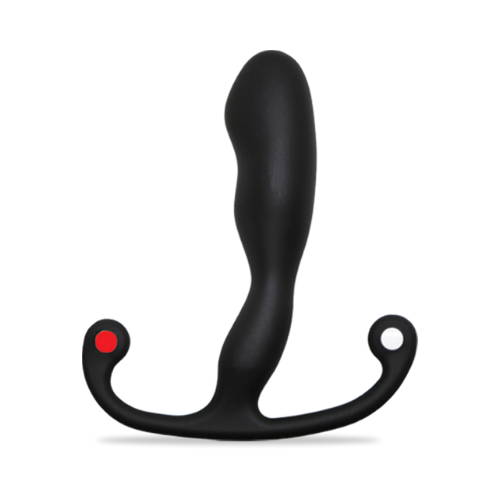 Penis Toys
Sex toys are not just for women anymore! Male sex toys are very popular as more men get comfortable with using adult toys. Penis toys include:
Penis Rings
Penis rings are worn around the base of the penis (and the testicles too) to constrict blood flow so that erections last longer producing better more intense orgasms. Just make sure not to wear a penis ring for more than 15-20 minutes. Some penis rings vibrate for extra stimulation (and this stimulation is excellent for couples play!).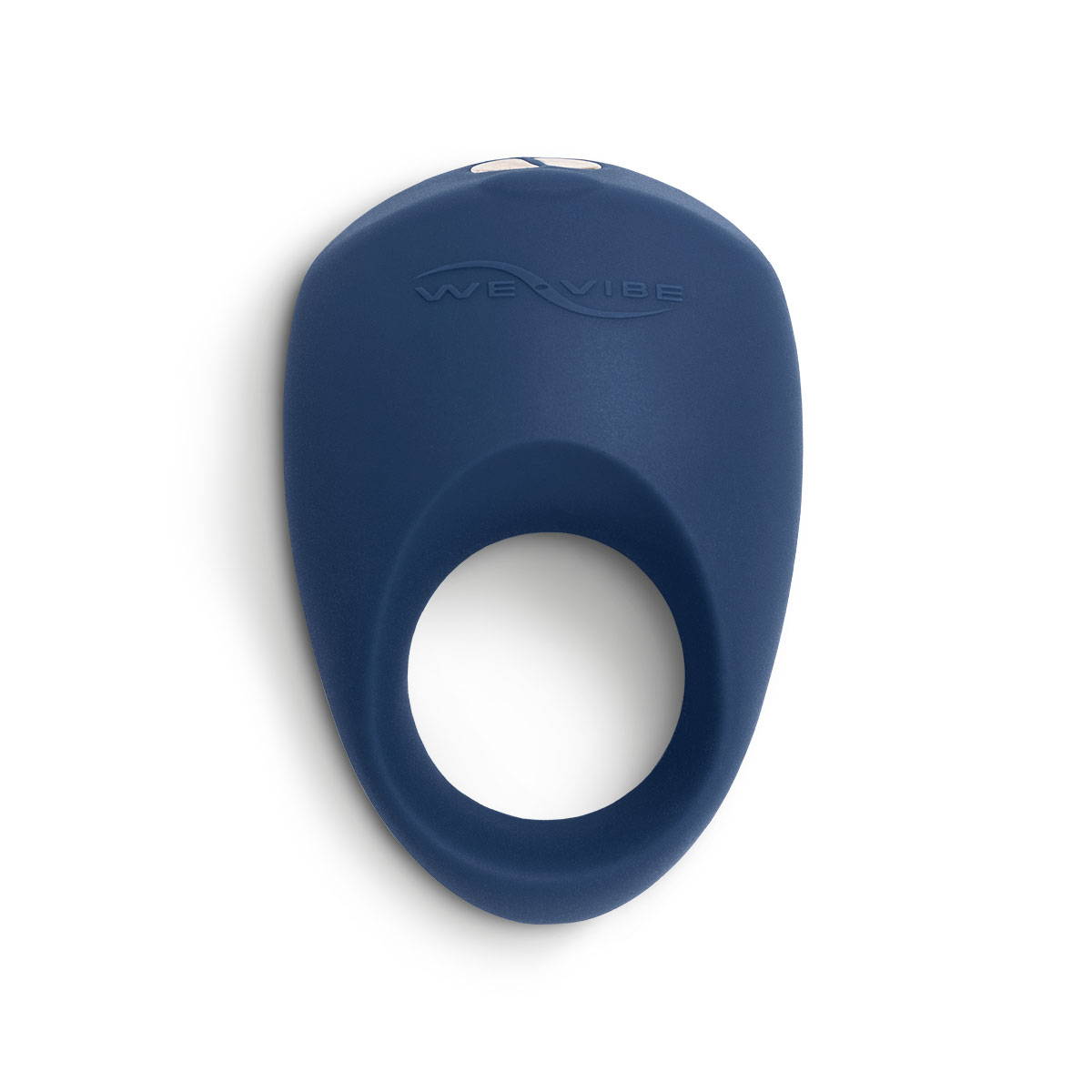 Masturbators and Masturbation Sleeves
Masturbators for men are masturbation sleeves or tubes are used during masturbation or couples play. These sex toys for men provide extra ribbing and texture, which is different from the natural hand. Some masturbation sleeves vibrate for even more pleasure.
See our picks for the top 5 best masturbators here.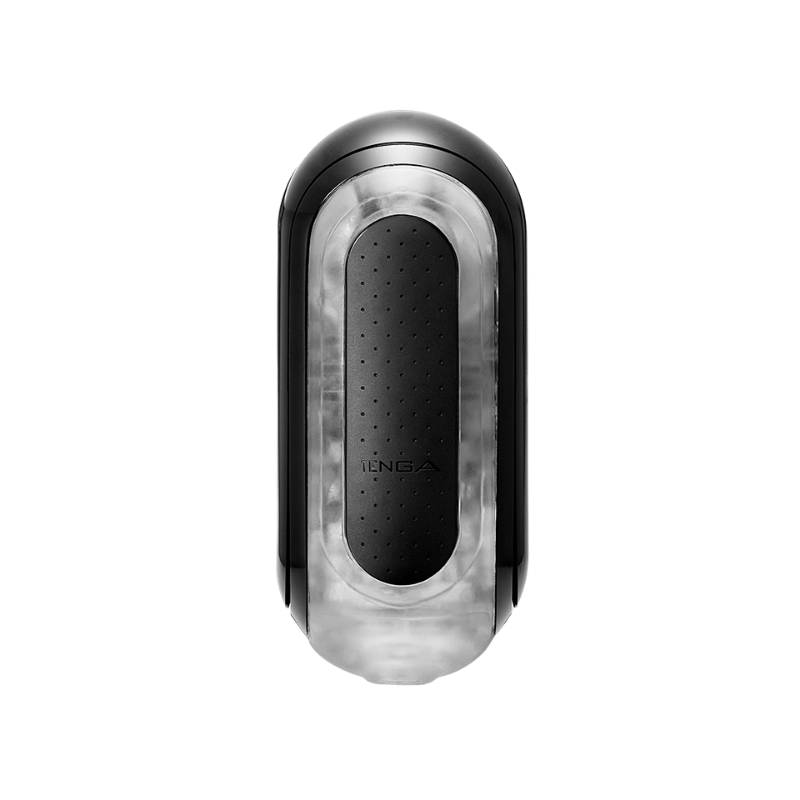 Penis Enlargers
Penis pumps are excellent if you experience premature ejaculation or erectile dysfunction (ED). Penis enlargement pumps or vacuum constriction devices keep the blood flowing into the erectile tissue to create and maintain an erection.
Penis stretchers and enlargement devices safely help you grow your penis without surgery by using penis traction.
Please note: While penis enlargement pumps increase your penis girth and slightly enhance your penis length, these gains are mostly short-term. It takes several months of prolonged use of penis pumps to permanently change the size of your penis.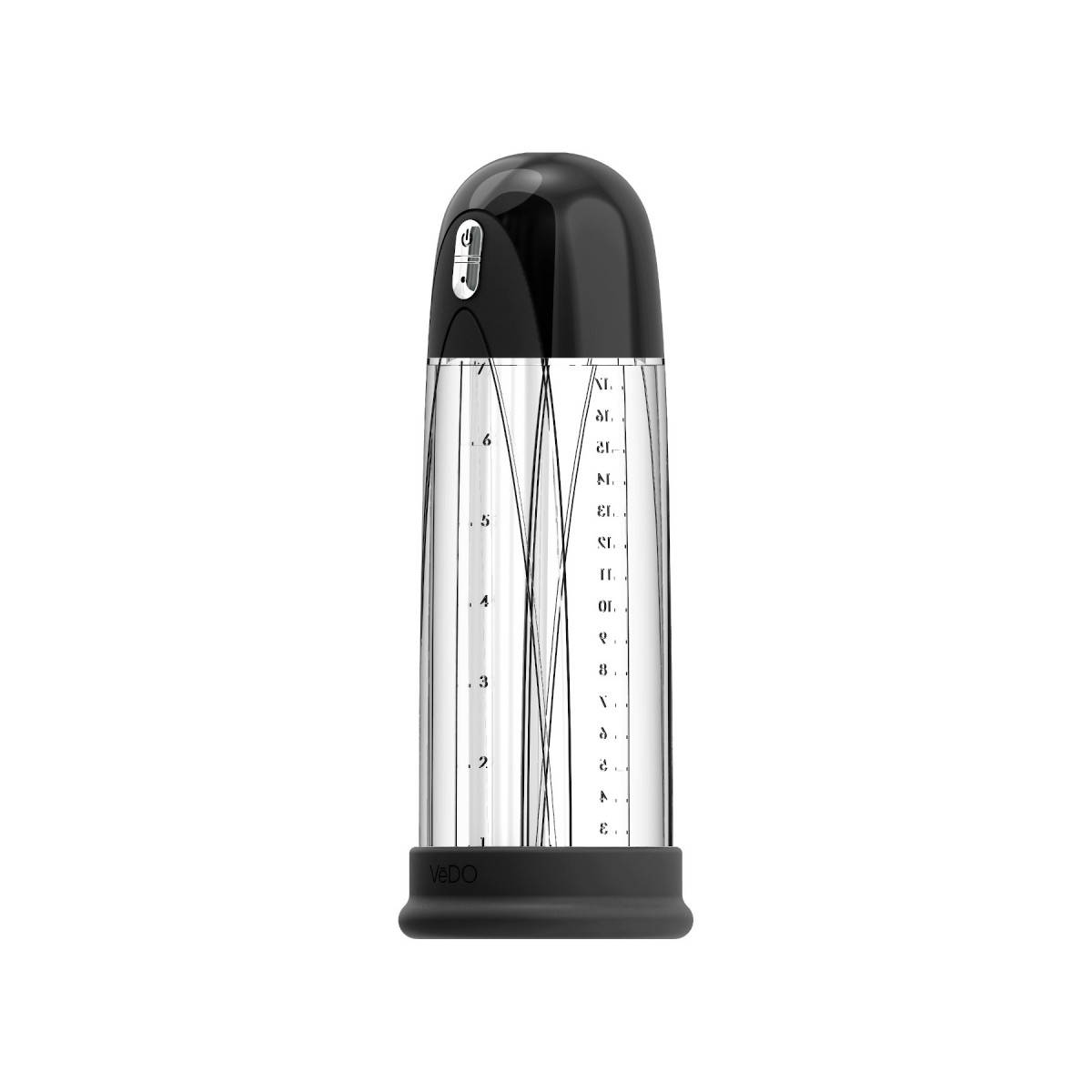 Penis Enlargers and Sheaths
Penis enlargers and sheaths add more girth and length to your penis. This luxury sex toy for men is a hollow strap-on that gives your penis that extra girth or length without it being too large for your partner. Ultra-real feeling, it is also excellent to use if you have trouble staying erect.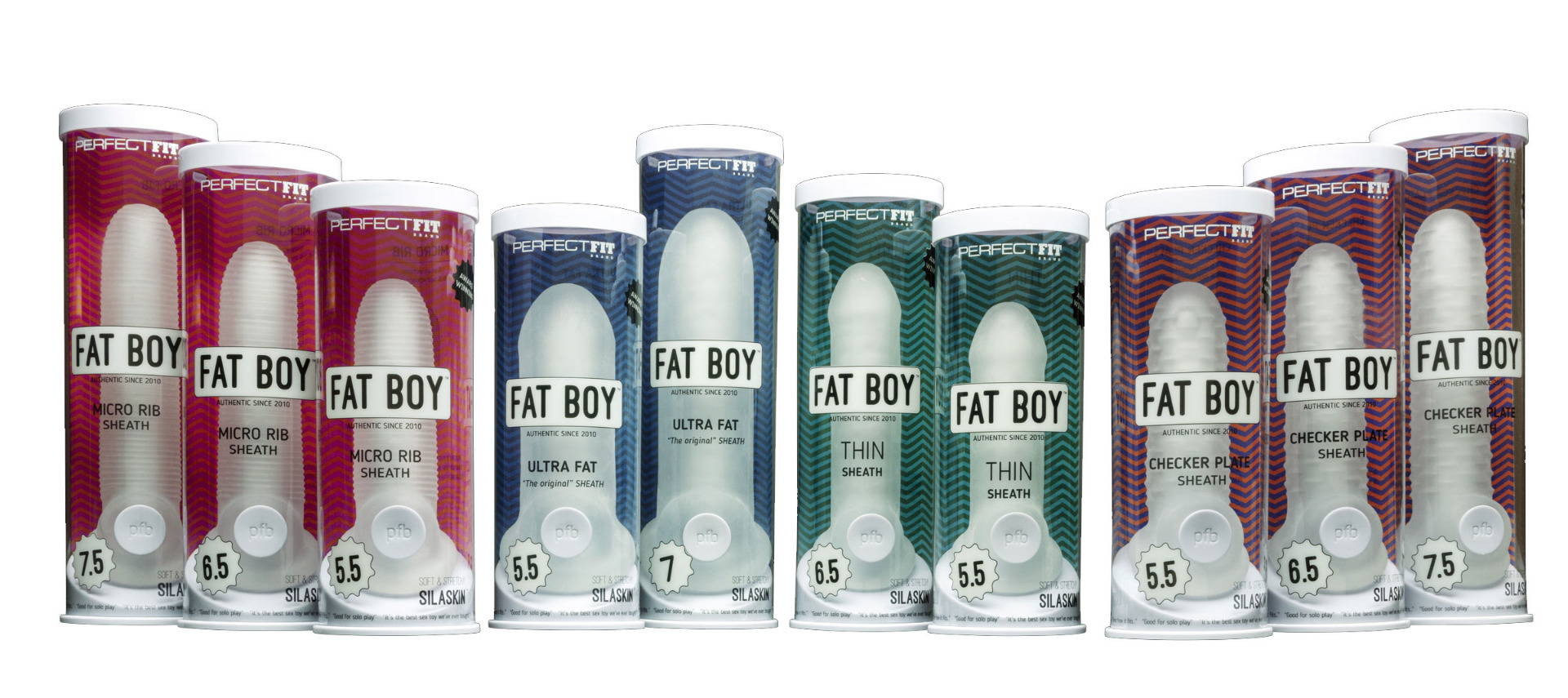 Cock Cages and Chastity Belts
Male chastity belts and cock cages restrict a man from touching his genitals. Placing a man in chastity gives the Keyholder control over his orgasm. Many couples use this as a way to add excitement to their sex life.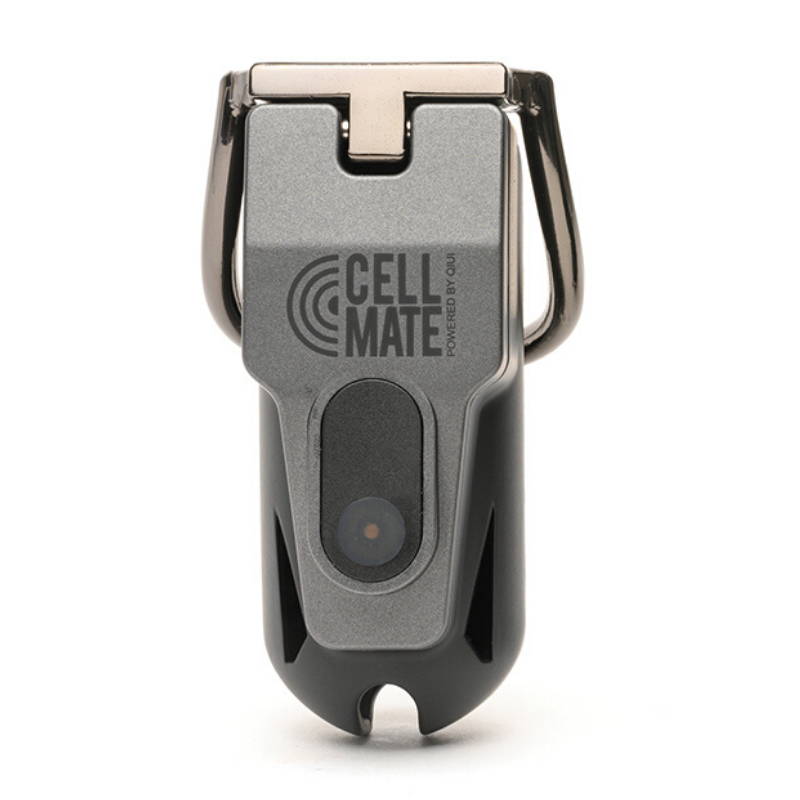 Kegel Exercisers
Kegel exercisers, kegel balls, or ben wa balls strengthen your pelvic floor muscles. Stronger pelvic floor muscles not only help you achieve better orgasms by increasing the blood flow, but they also help with bladder control and pregnancy and delivery.
Some Kegel exercisers are hands-free and can be worn throughout the day to help you exercise your pelvic floor muscles. Some kegel balls have little weights that vibrate inside them when you move for an interesting and pleasurable feeling! Also, some Kegel exercisers vibrate for added stimulation while you are exercising.
Everyone has pelvic muscles and everyone needs to strengthen their pelvic floor for better overall sexual health! Therefore, Kegel exercisers are not just for women and men.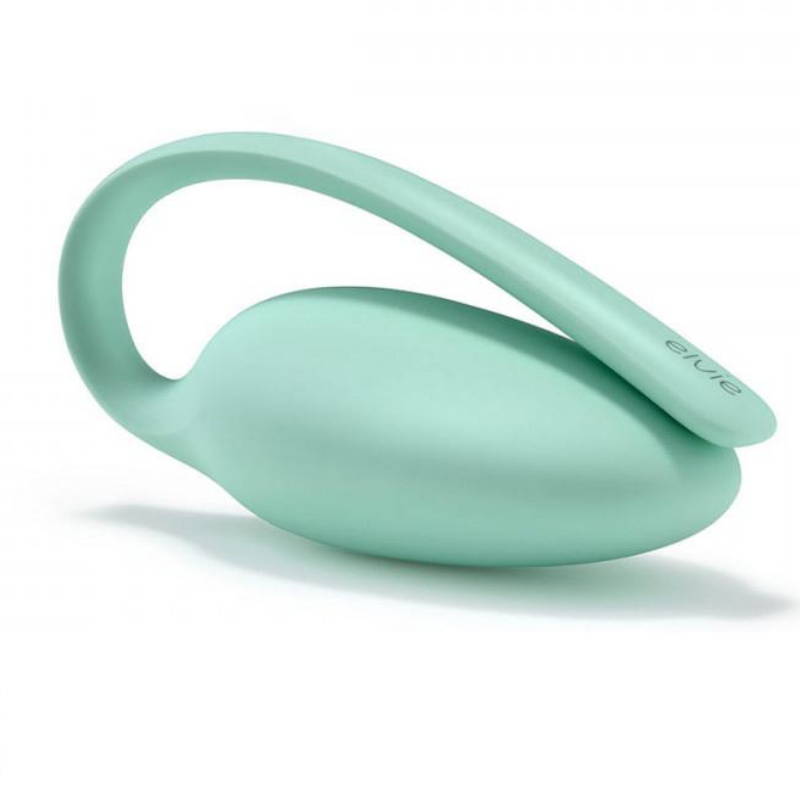 Vaginal Dilators
For many women, sexual issues can lead to vaginal dryness, atrophy, and other physical changes that can make sex painful and not fun. Vaginal dilators can help restore the health and elasticity of vaginal tissue making sex more comfortable and pleasurable.
Progressive vaginal dilation therapy can strengthen and develop vaginal muscles, which help with orgasm, or for other sexual health purposes. This therapy involves the careful, comfortable and slow insertion of vaginal dilators into the vagina.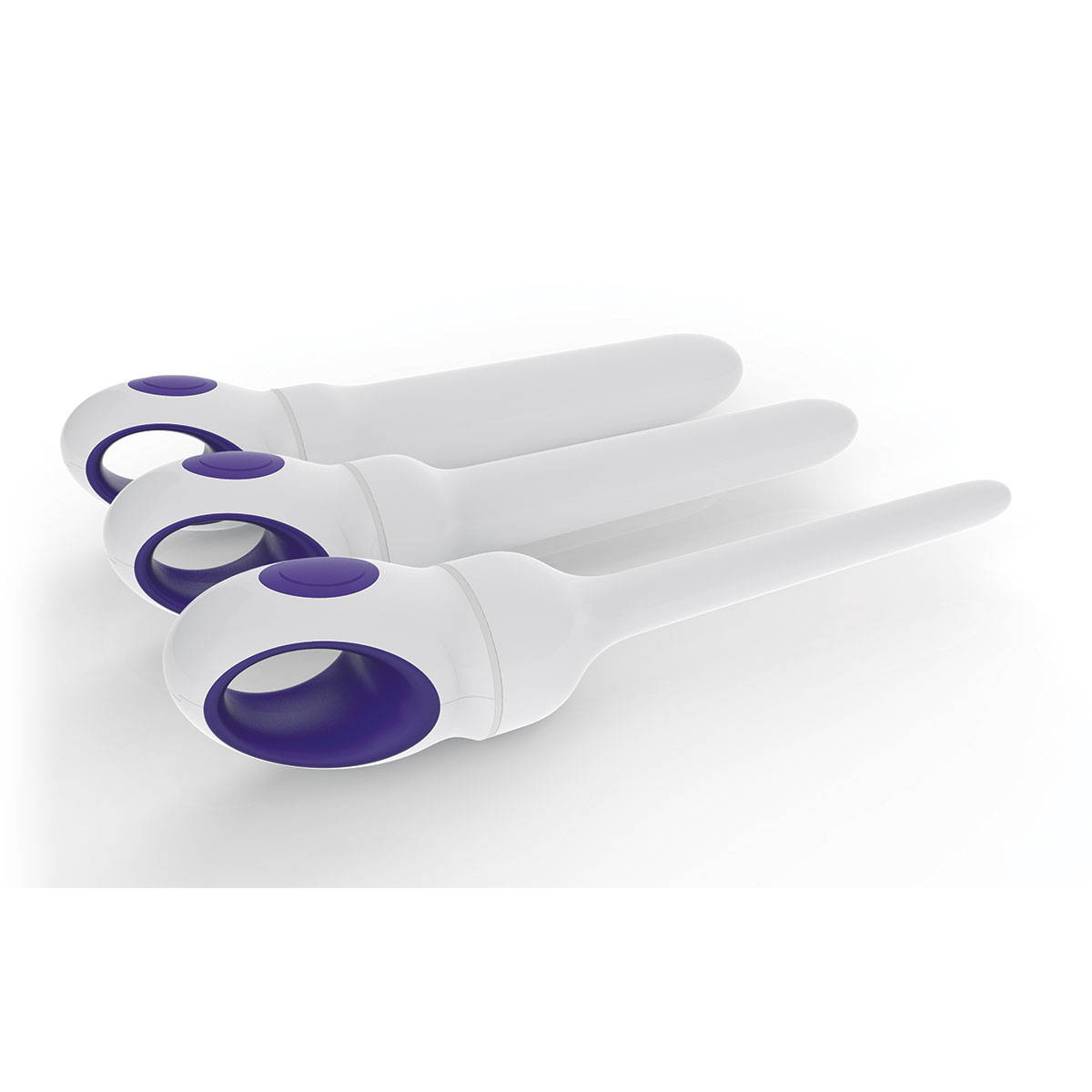 Final Thoughts . . .
Sex toys are not as scary as you think. As long as you know what you are shopping for, you will have an easier time finding the right sex toy for you. Using sex toys is about experimentation and variety.
Just think of it like this: you don't always go back to the same restaurant or always like a new restaurant that you decided to try. Sex toys are very similar! You won't always like all of the toys that you try and you might want to use different toys to try something new or change things up!
If you want more sex education, host a sex toy party workshop or sex ed class with a professional sex educator today! Learn more about hosting a sex toy party workshop or sex ed class here.