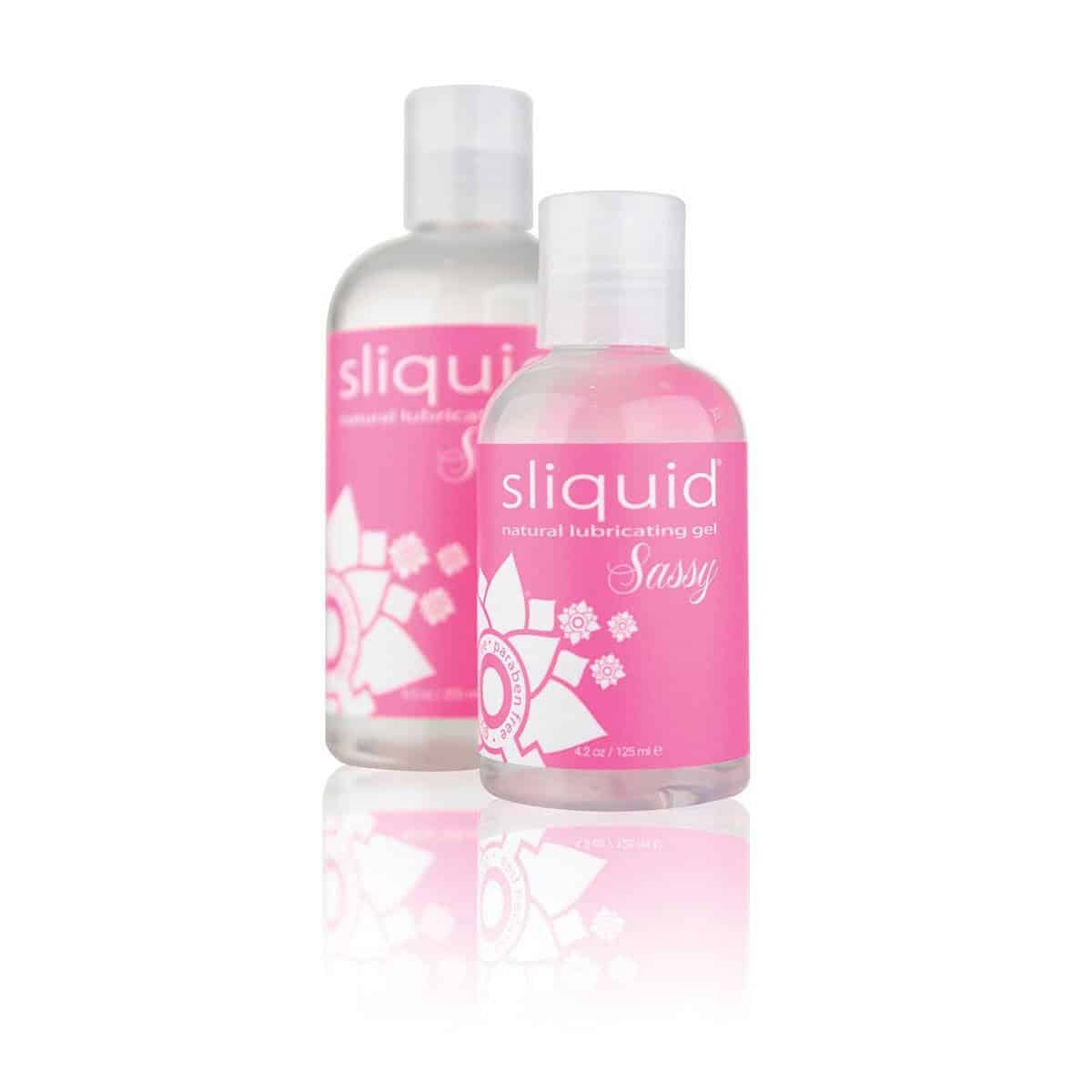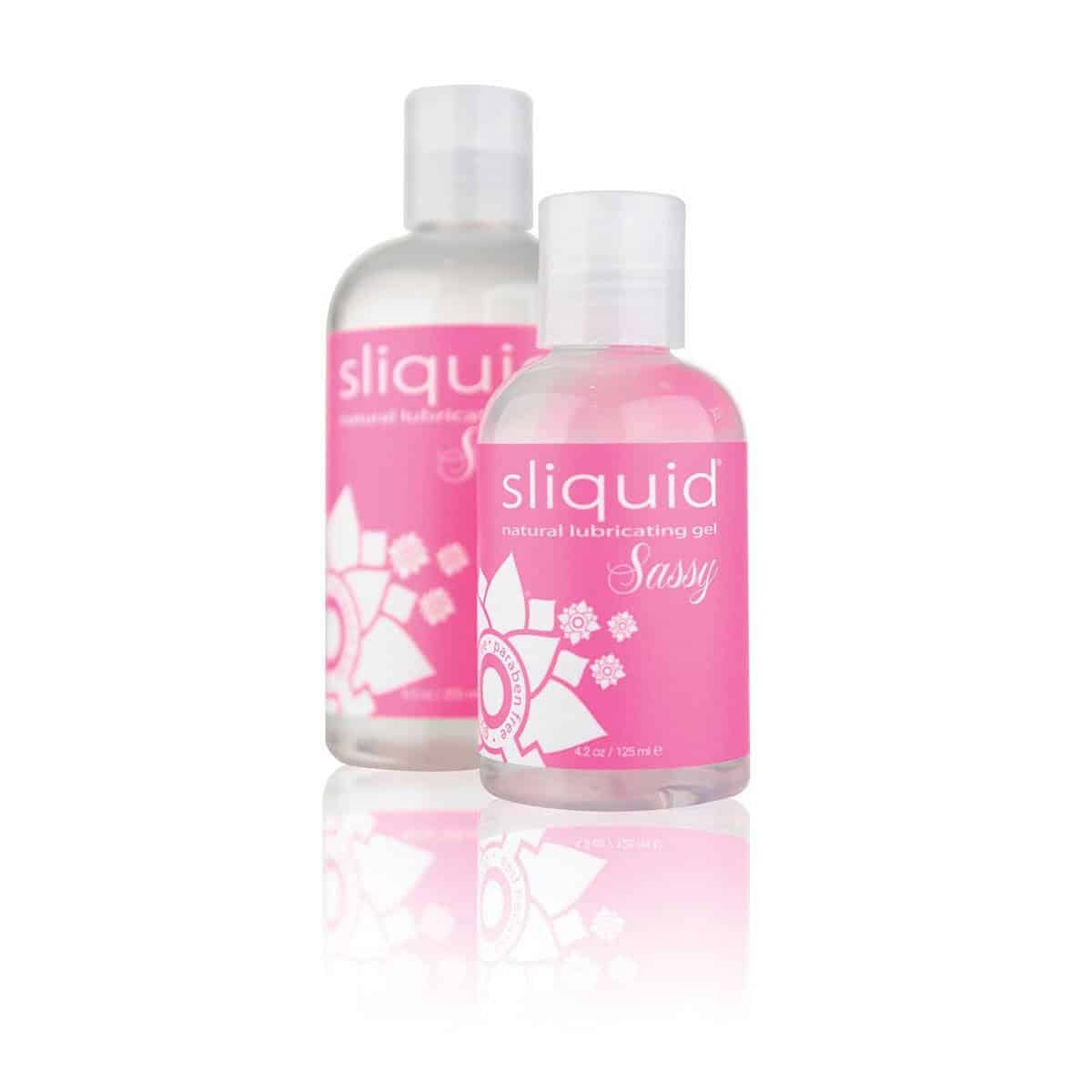 Sliquid Sassy Anal Lubricant
Description
Sliquid Sassy Anal Lubricant
Sliquid Sassy Lubricant is a water-based lubricant formulated with plant cellulose to create a thicker gel, which is better for anal sex.
THICK ANAL LUBRICANT
Sassy begins with the same ingredients as Sliquid H2O Water-Based Lubricant, but is formulated with additional plant cellulose to create a thicker gel, which provides more padding for anal sex. It is also glycerin free and paraben free.
Sliquid Sassy Anal Lubricant does not include any desensitizing agents, which may lead to tissue damage.
FOR ALL TYPES OF PLAY
Sliquid Sassy isn't just for anal play. Some people even use this for regular sex or solo play (with or with sex toys). Why? Because this is a thicker personal lubricant, it stays in place and is longer lasting. It also creates a more enjoyable experience no matter what you use it for.
Features:
Ultra thick water-based gel ideal for anal sex or any type of play
Purified water-based formula
100% Vegan friendly
Water-soluble and easy to clean up
Glycerin free and paraben free
Hypoallergenic and non-toxic
Latex, rubber, and plastic friendly
Non-staining, unflavored and unscented
Uniquely blended to emulate your body's own natural lubrication
Ingredients | Purified Water, Plant Cellulose (from Cotton), Cyamopsis (Guar Conditioners), Potassium Sorbate, Citric Acid
Available sizes:
125 ml. | 4.2 oz.
250 ml. | 8.5 oz.