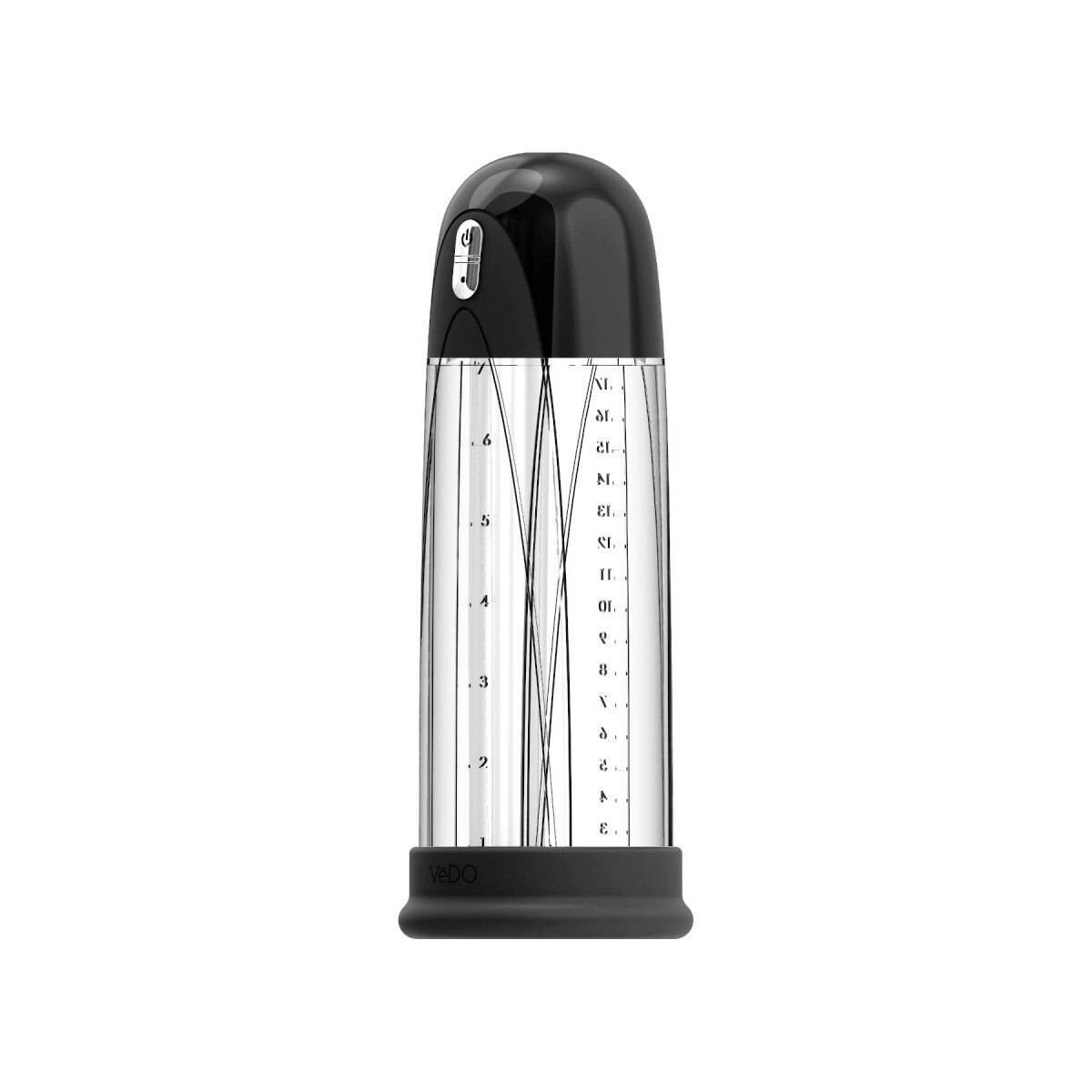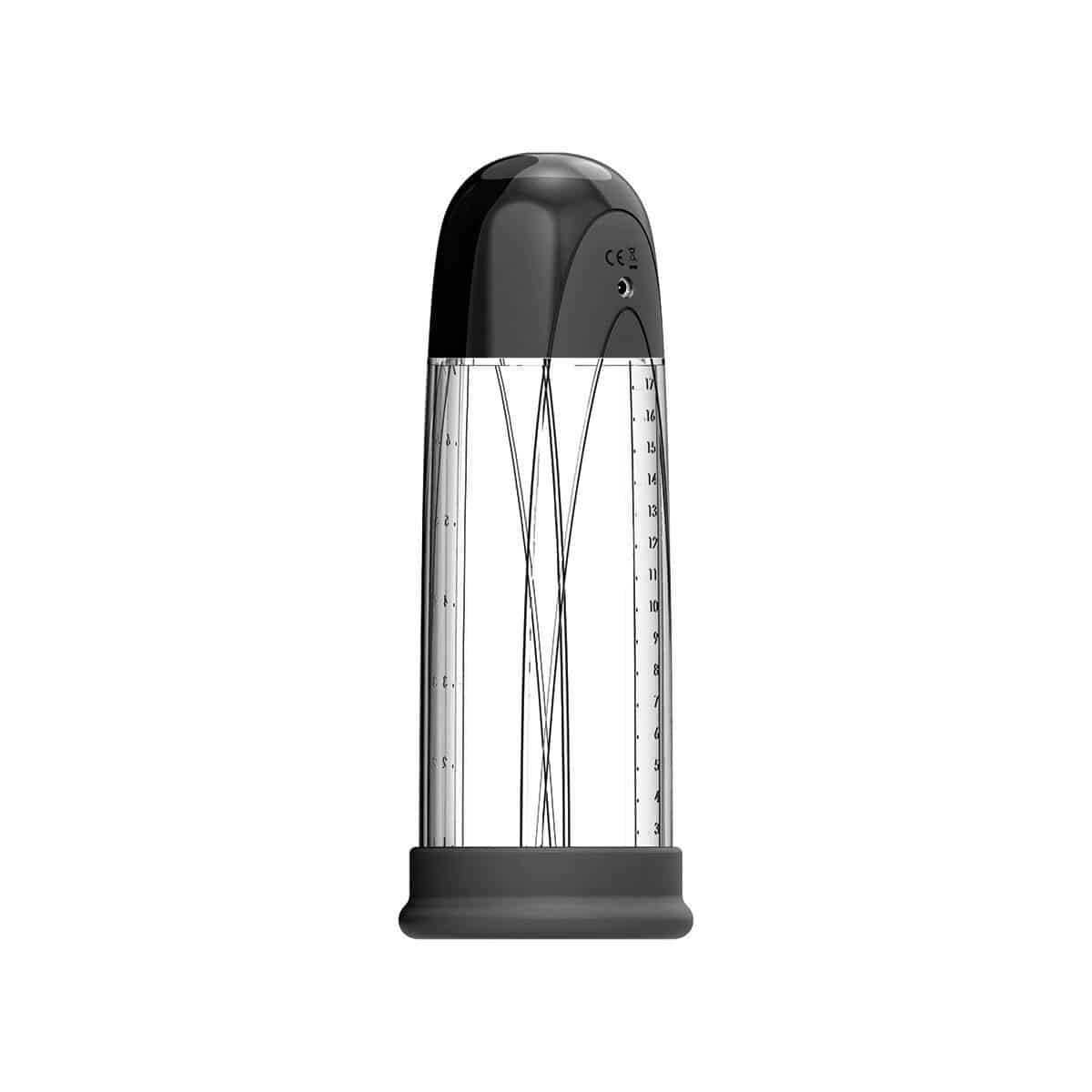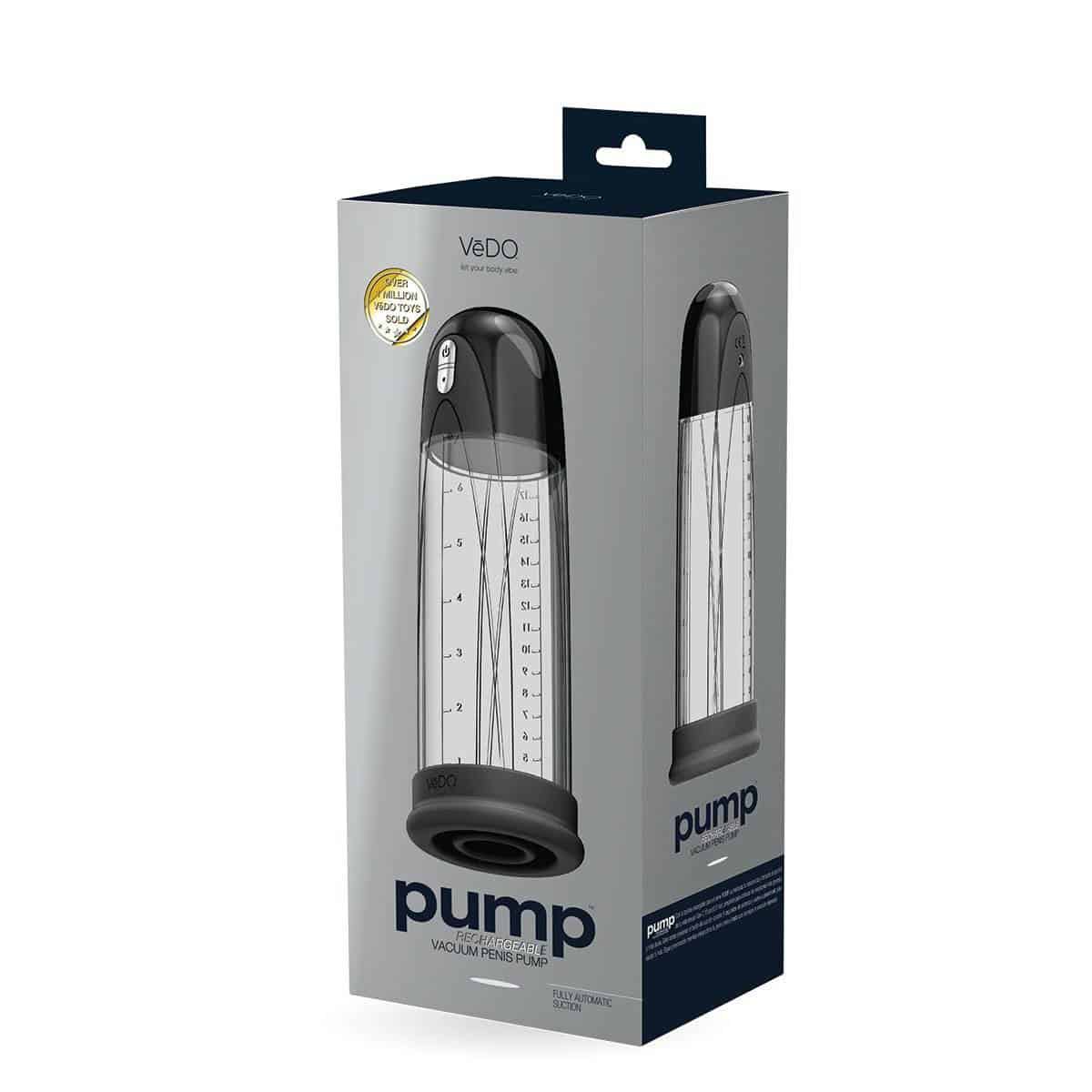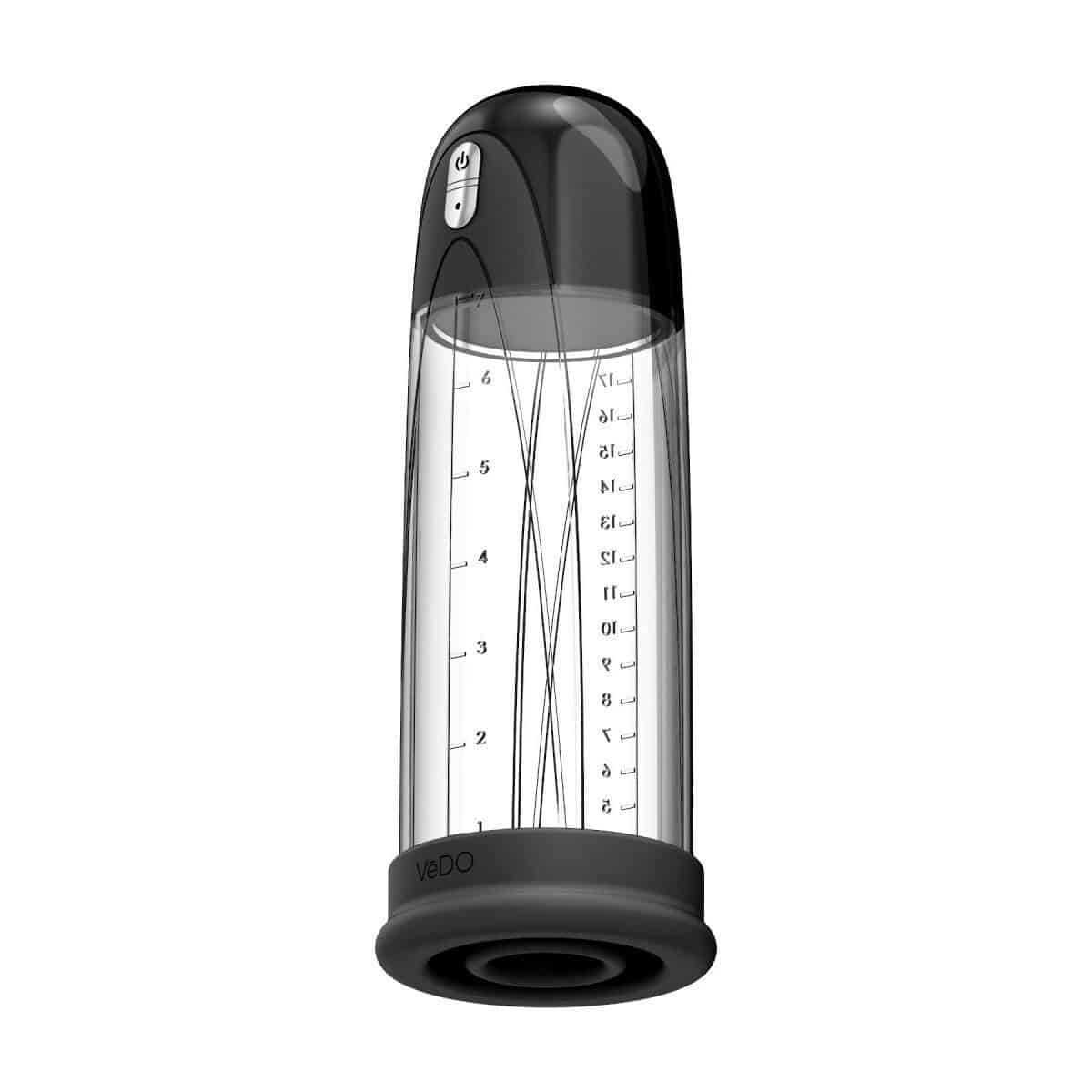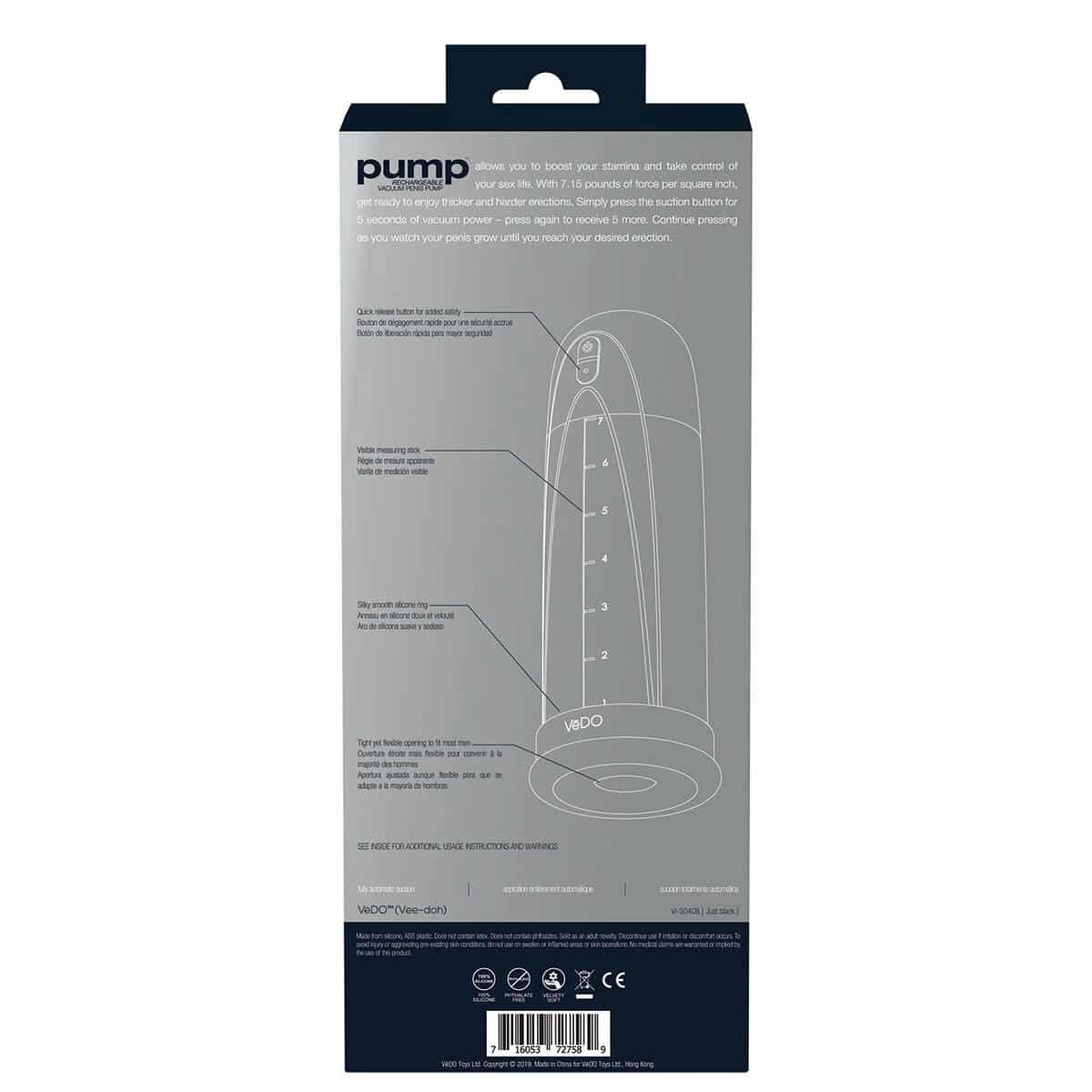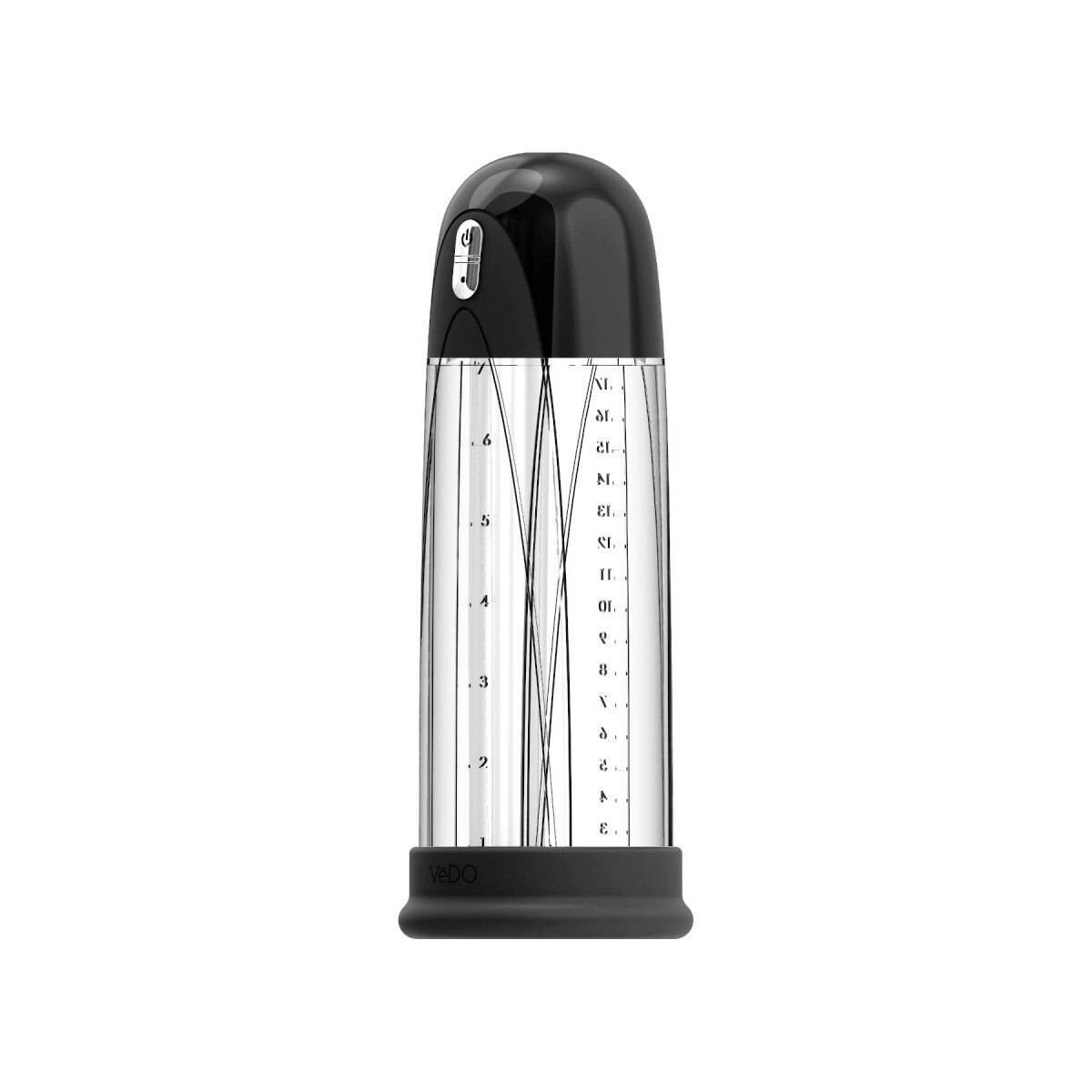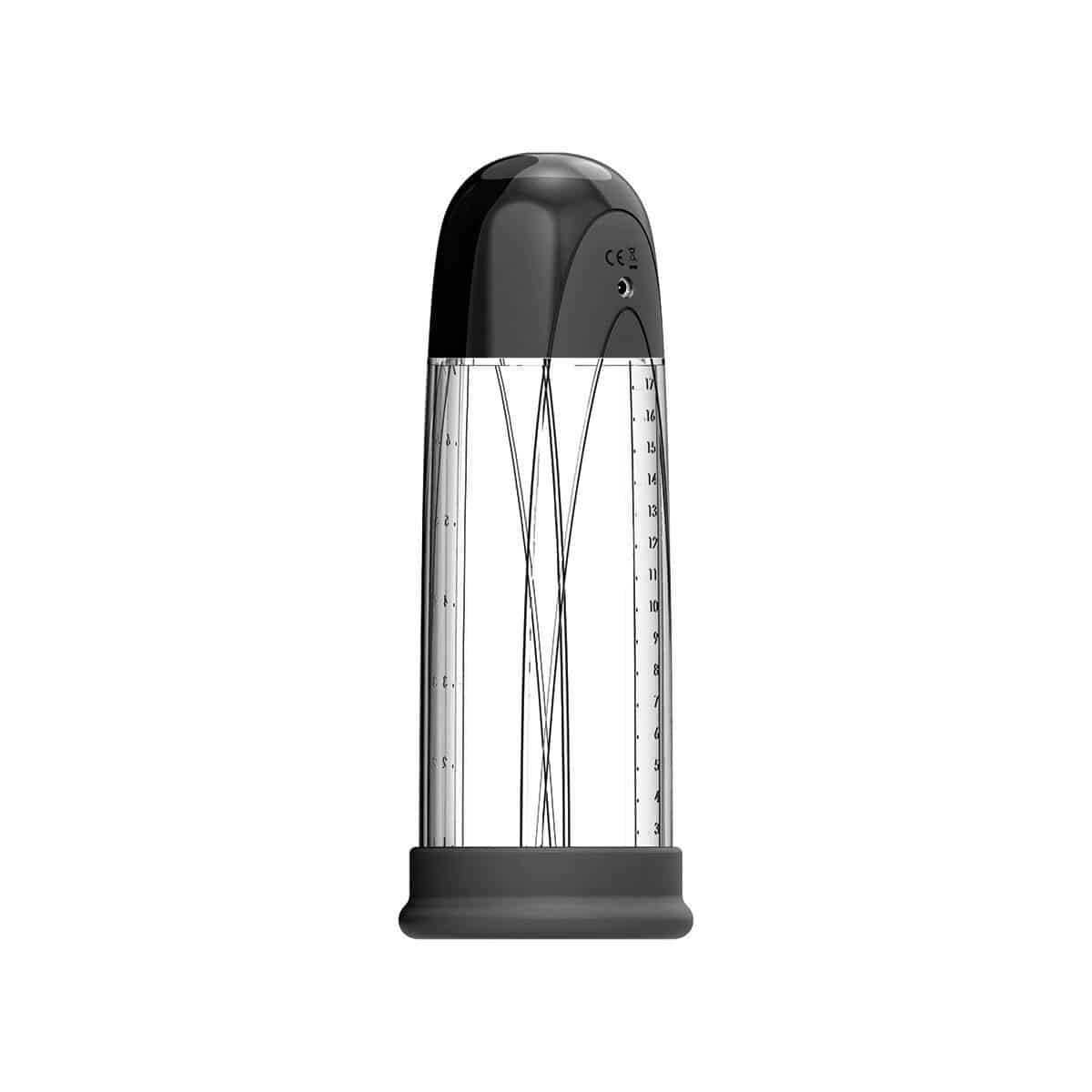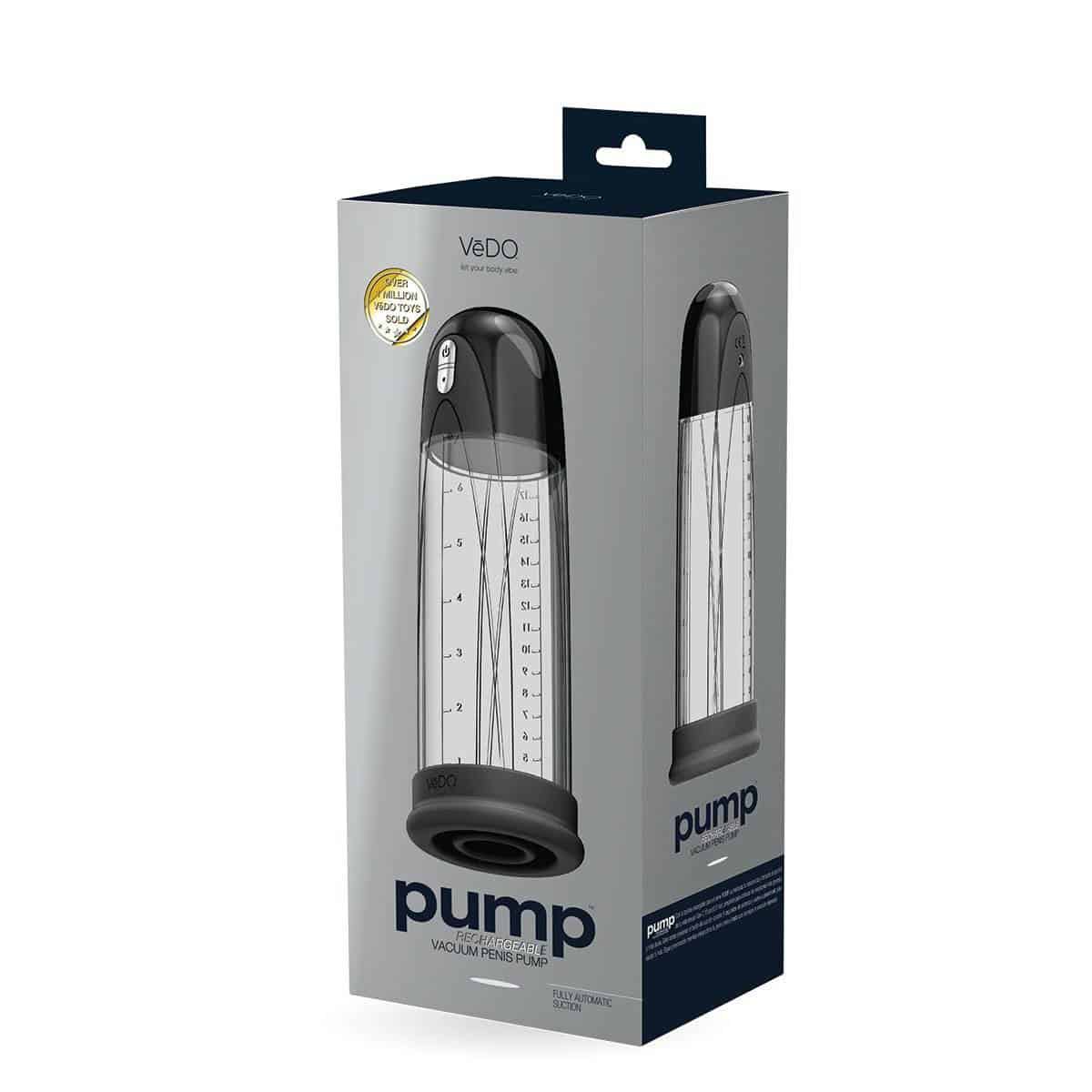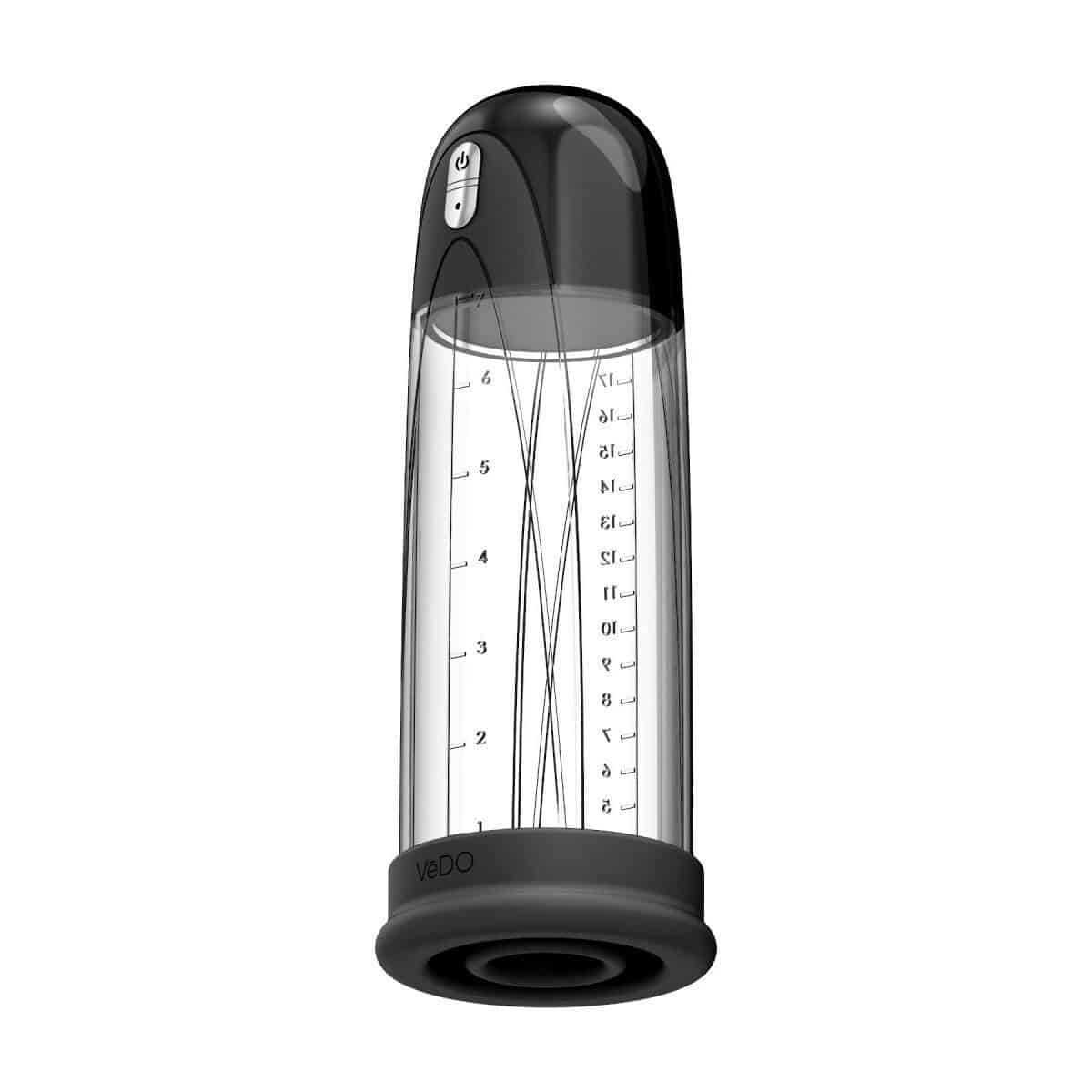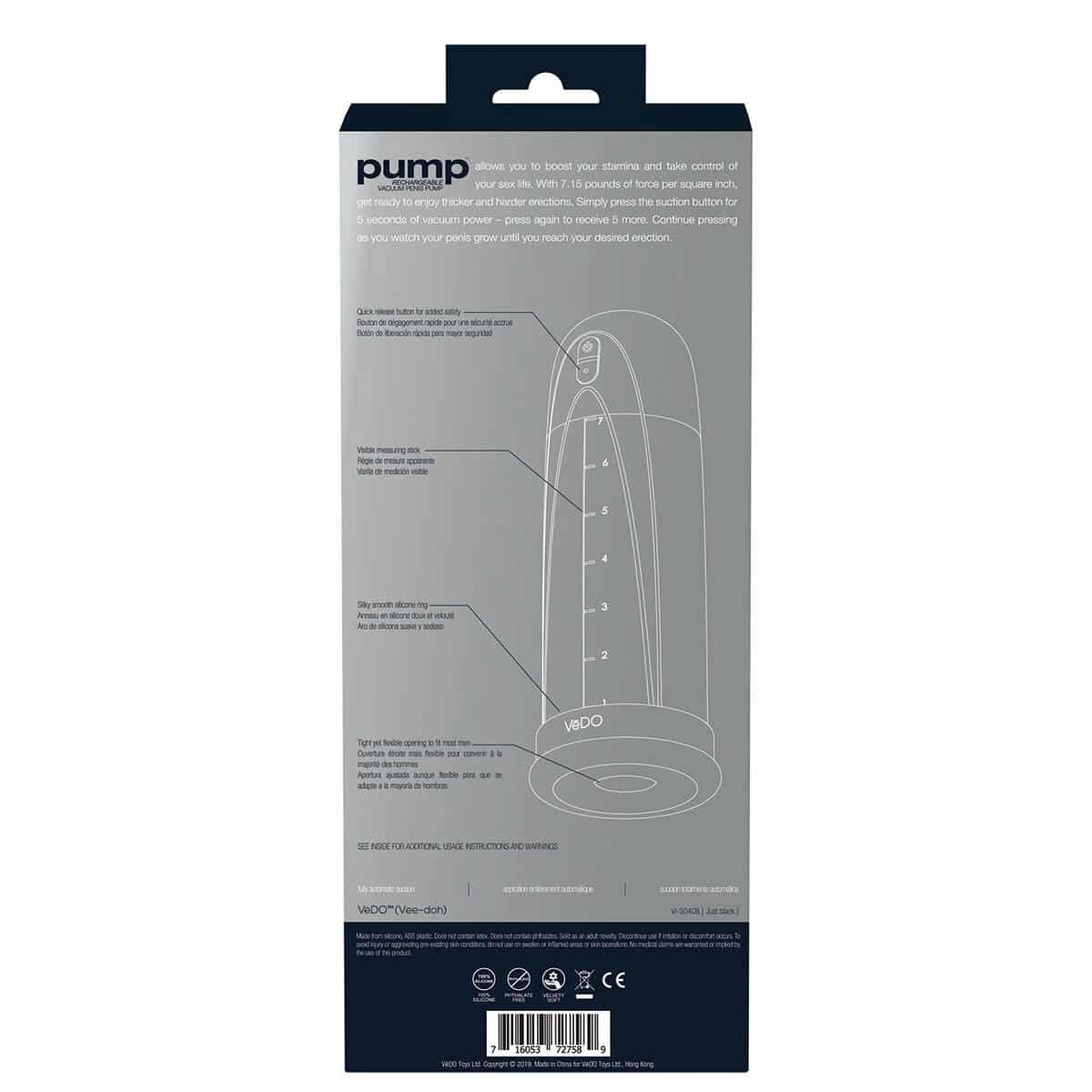 Vedo Penis Pump
Description
Vedo Penis Pump
The Vedo penis enhancement pump uses an automatic vacuum system to gently, safely, and gradually draw blood into the shaft of your penis, causing it to swell and become erect for stronger and firmer erections!
AUTOMATIC VACCUM SYSTEM
With 7.15 pounds of force per square inch, you will enjoy thicker and harder erections. Using negative pressure, this automatic penis enhancement pump helps send blood to your penis, increasing the size and quality of your erection. A tight seal at the base of the pump, helps to keep blood in the penis shaft.
Simply press the suction button for 5 seconds of vacuum power – press again to receive 5 more seconds. Continue pressing as you watch your penis grow until you reach your desired erection.
A quick release button allows is available for added safety.
COMFORTABLE TO USE
A smooth silicone ring helps to create a comfortable seal. The Vedo Penis Pump opening is tight yet flexible to fit most penises. The visual measuring stick allows you to see your penis grow in realtime.
RECHARGEABLE
The Vedo Penis Pump is rechargeable and does all of the work for you.
Boost your stamina and take control of your sex life with the Vedo Penis Pump.
Features:
100% automatic & wireless penis pump
Promotes sexual stamina and creates firmer erections
7.15 pounds of force per square inch
Rechargeable
Easy to use with quick release button for safety
Suction provides enjoyable blowjob feeling