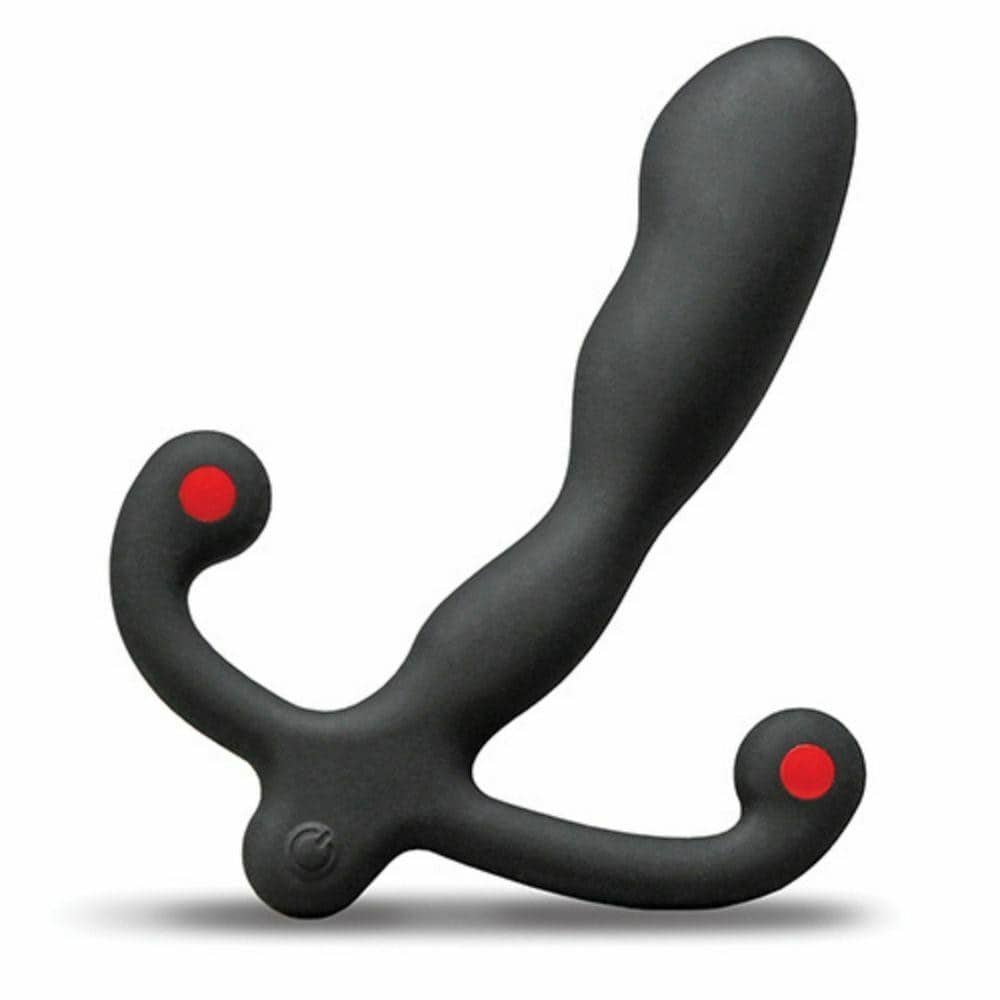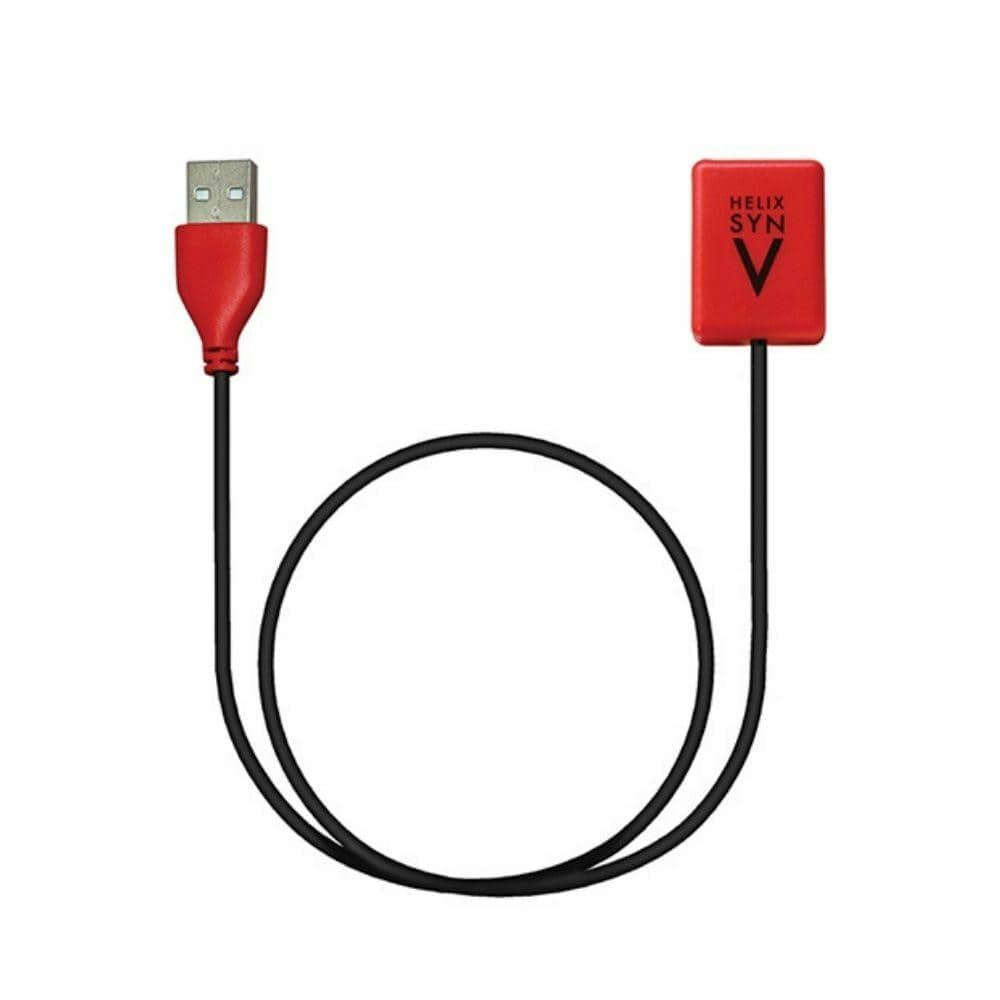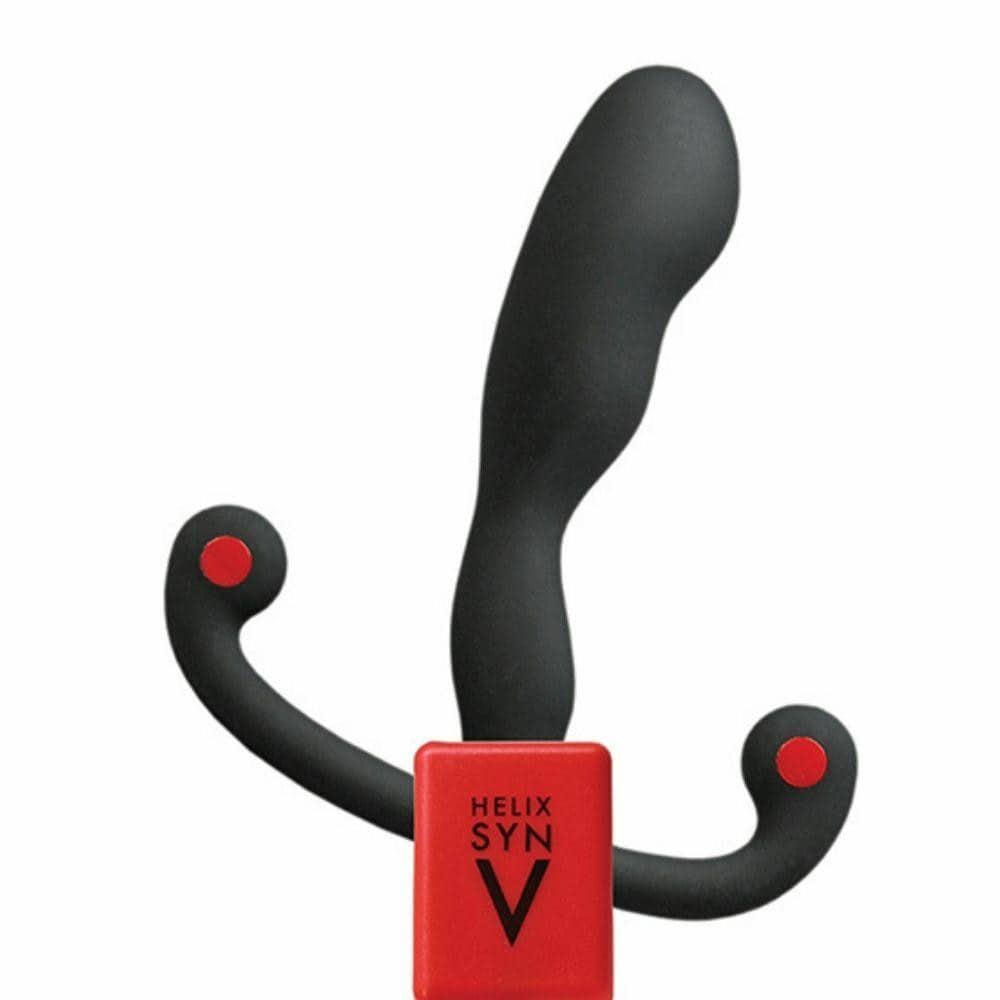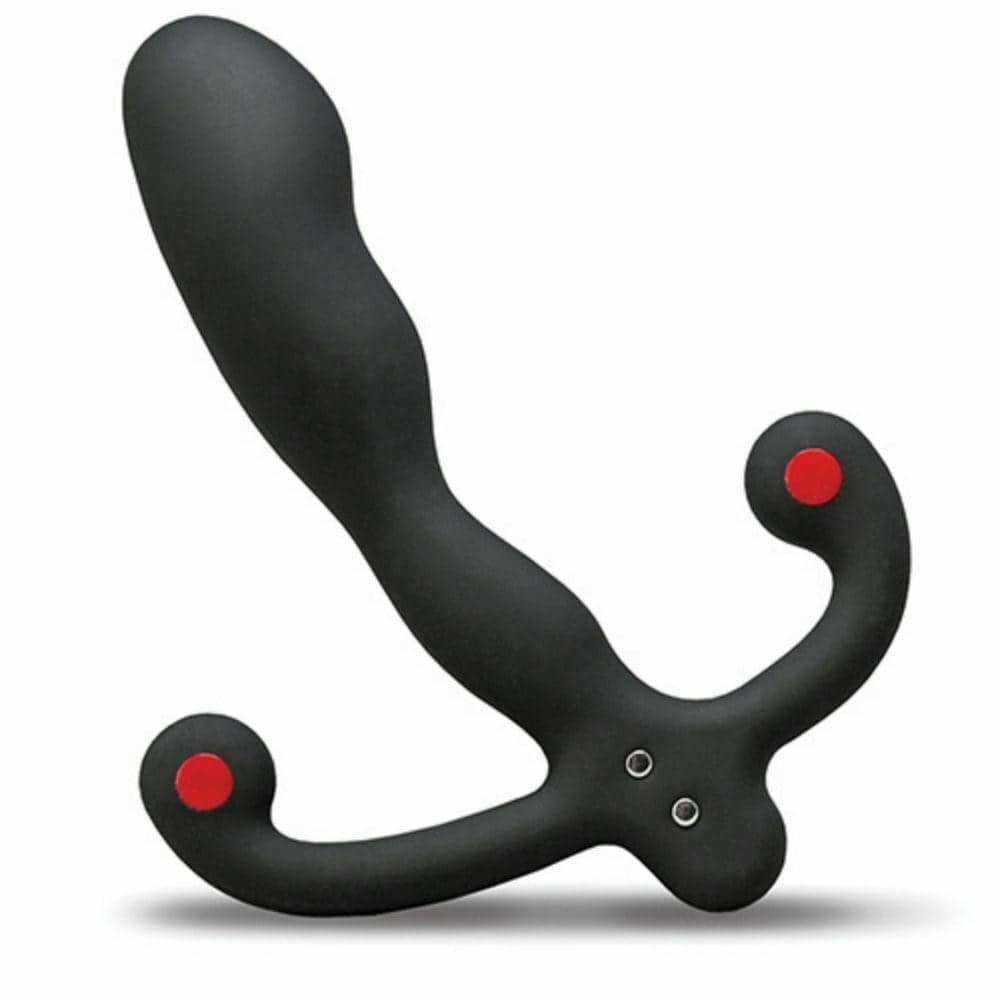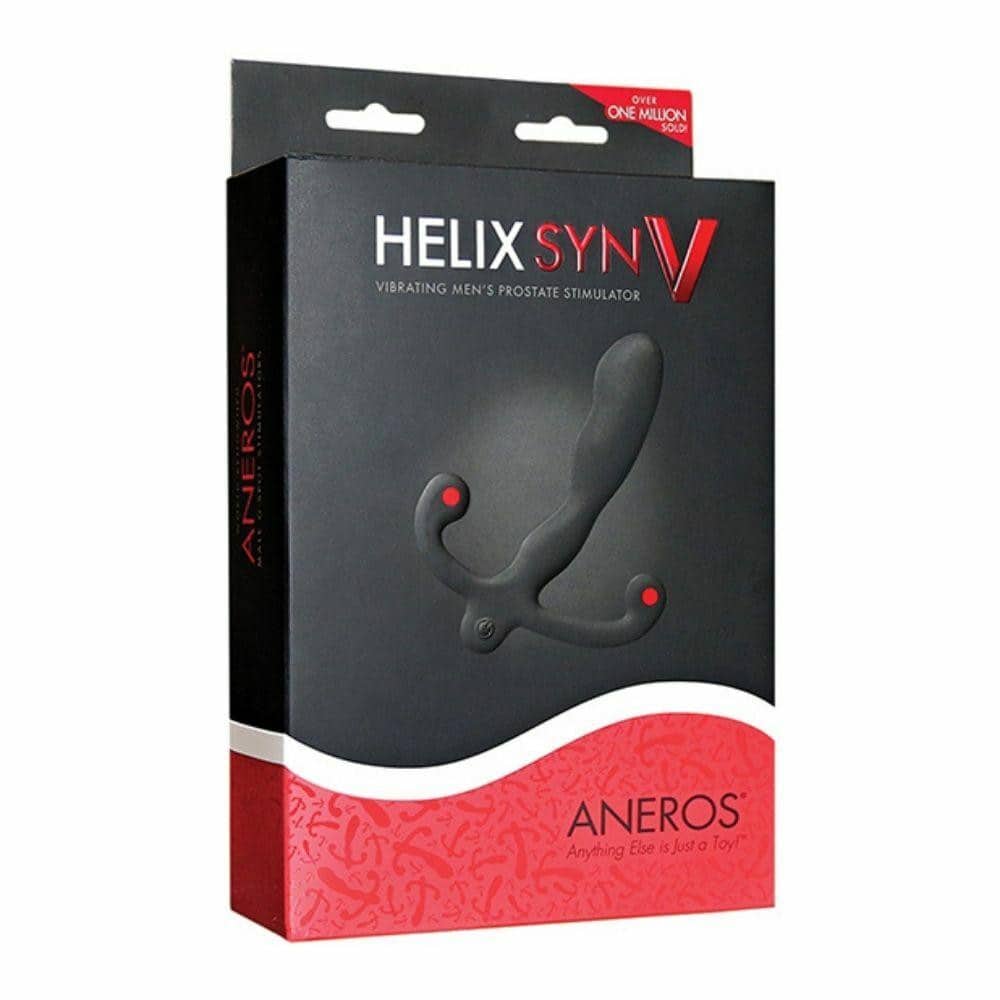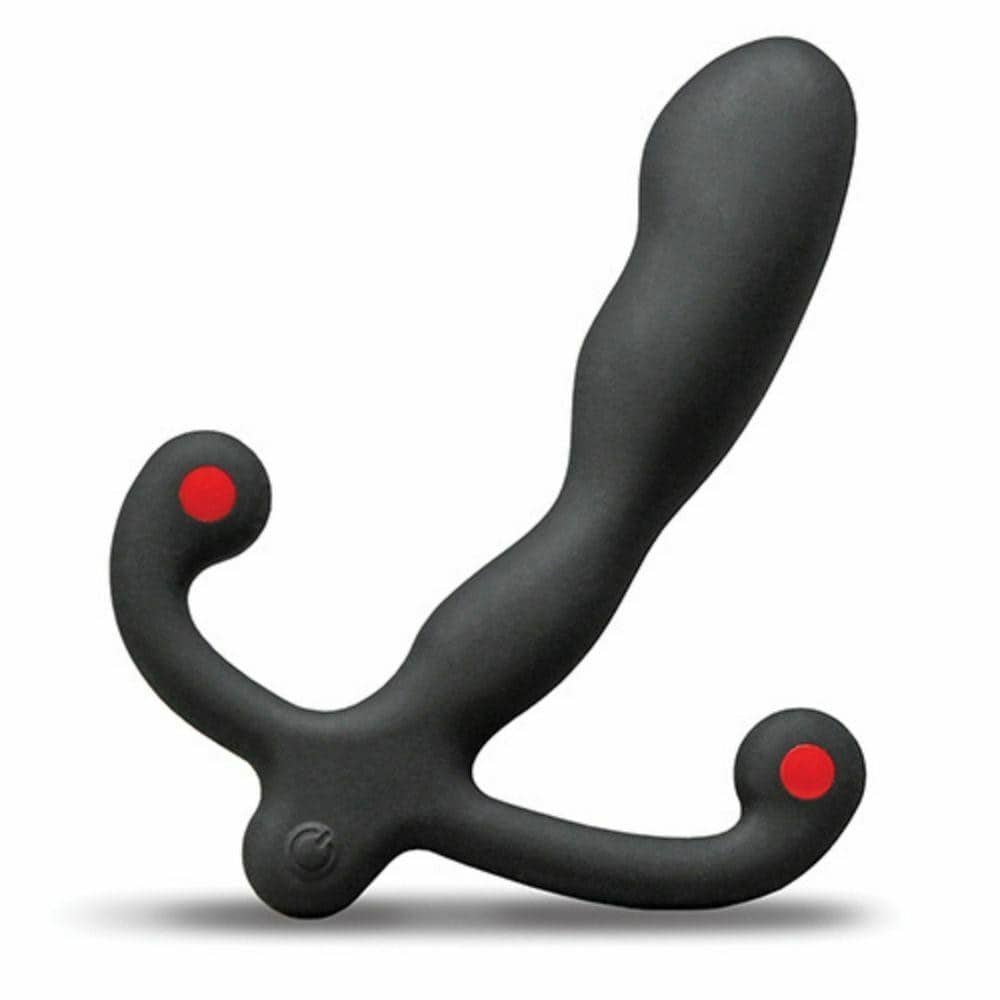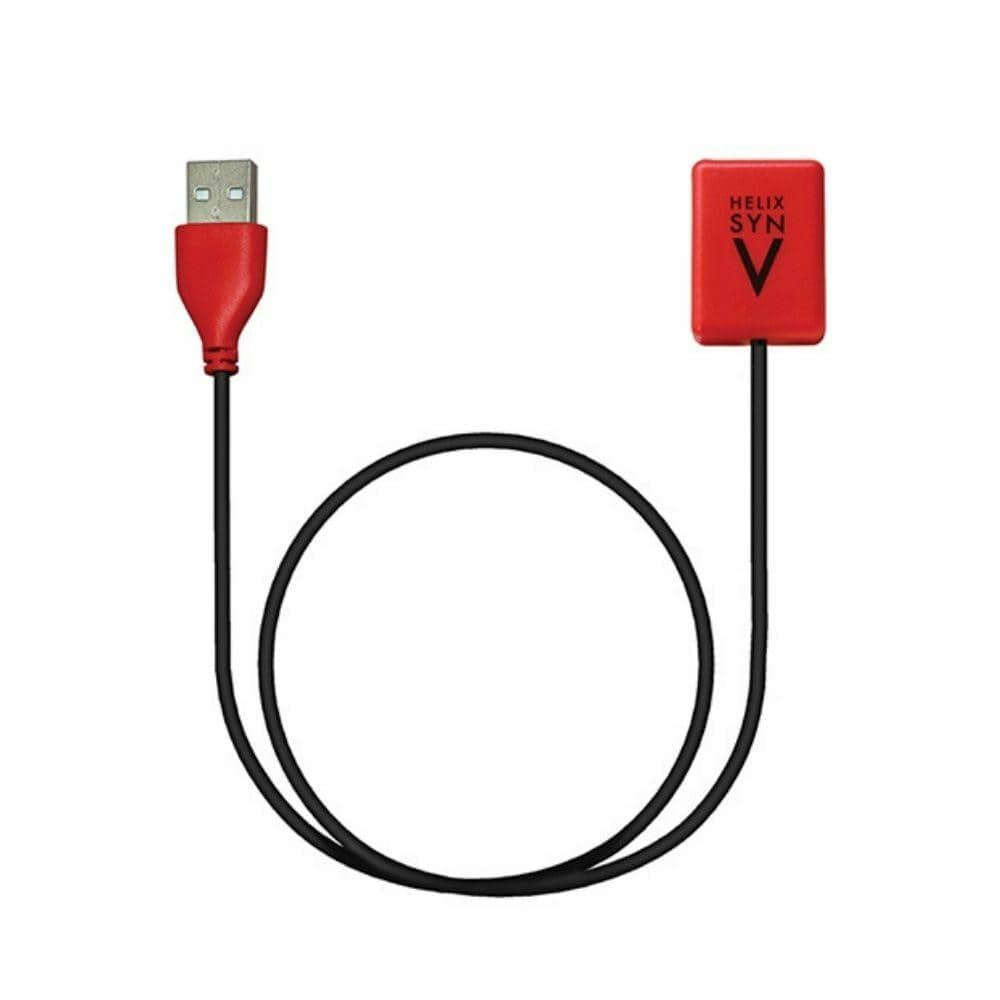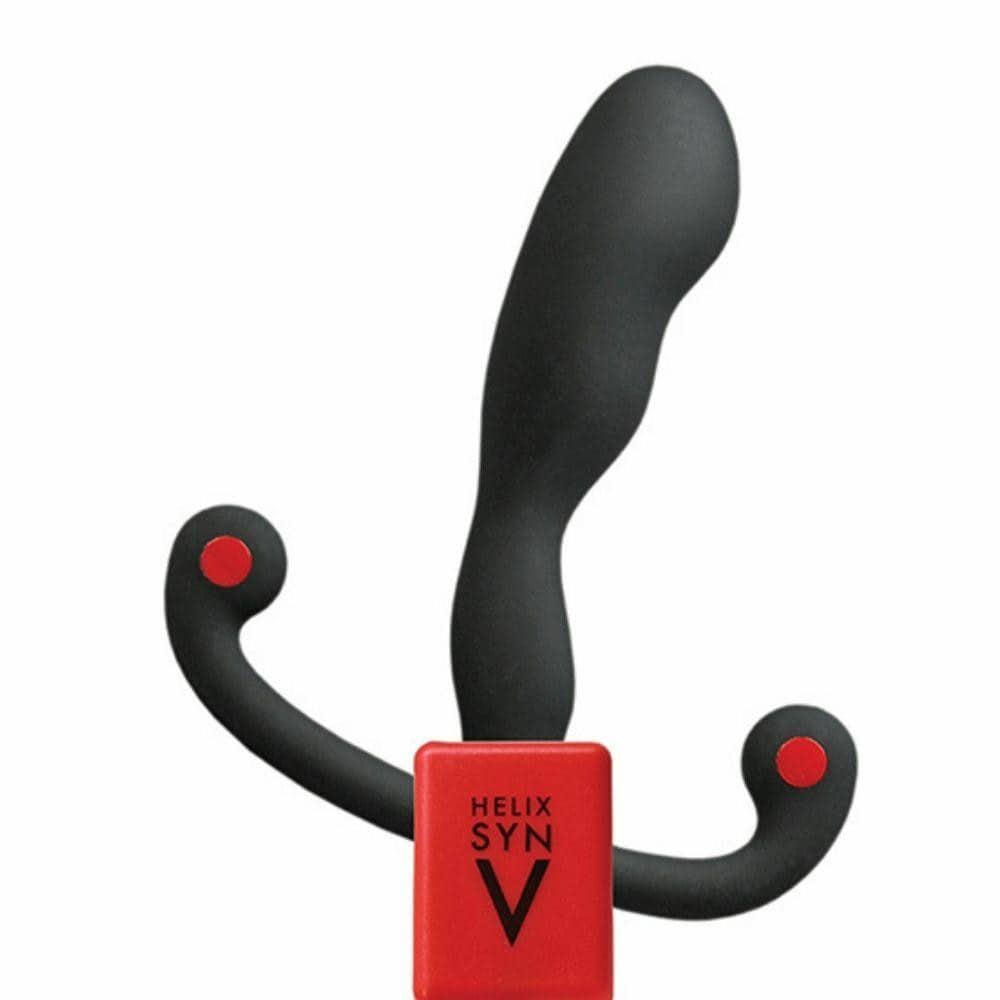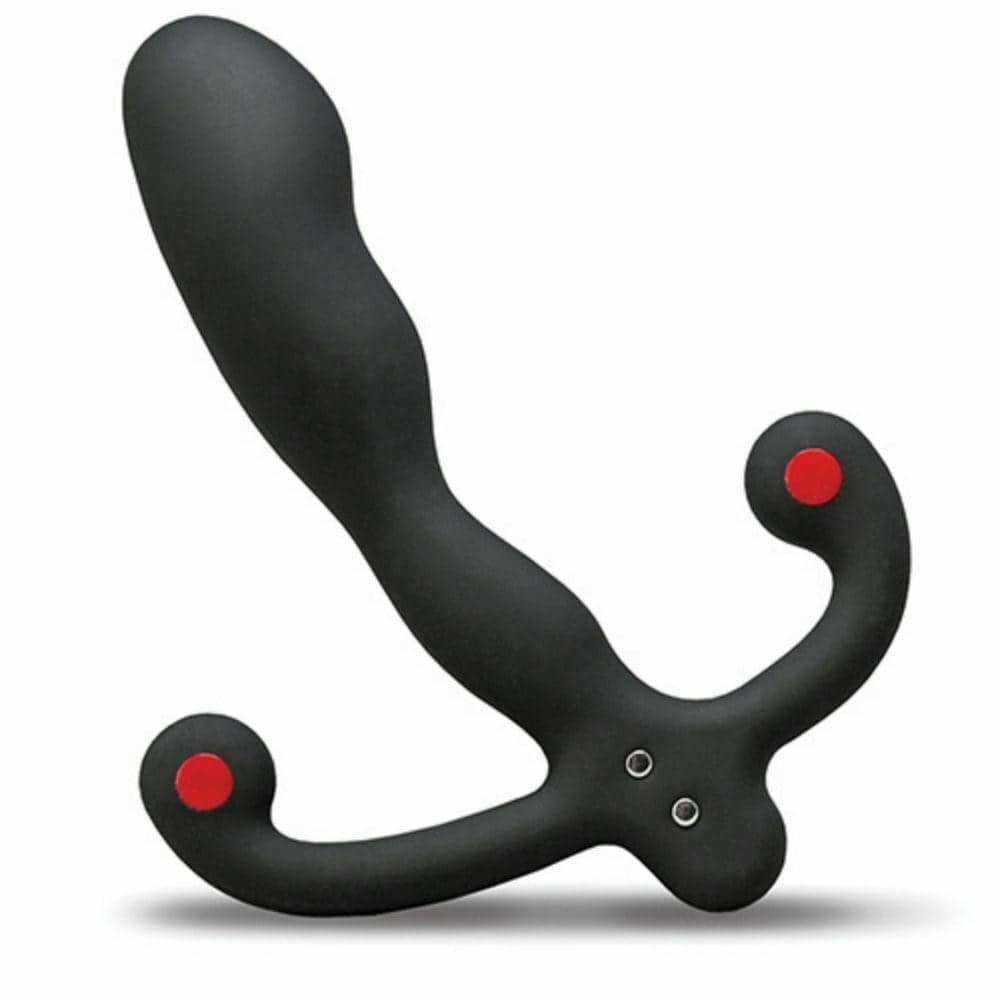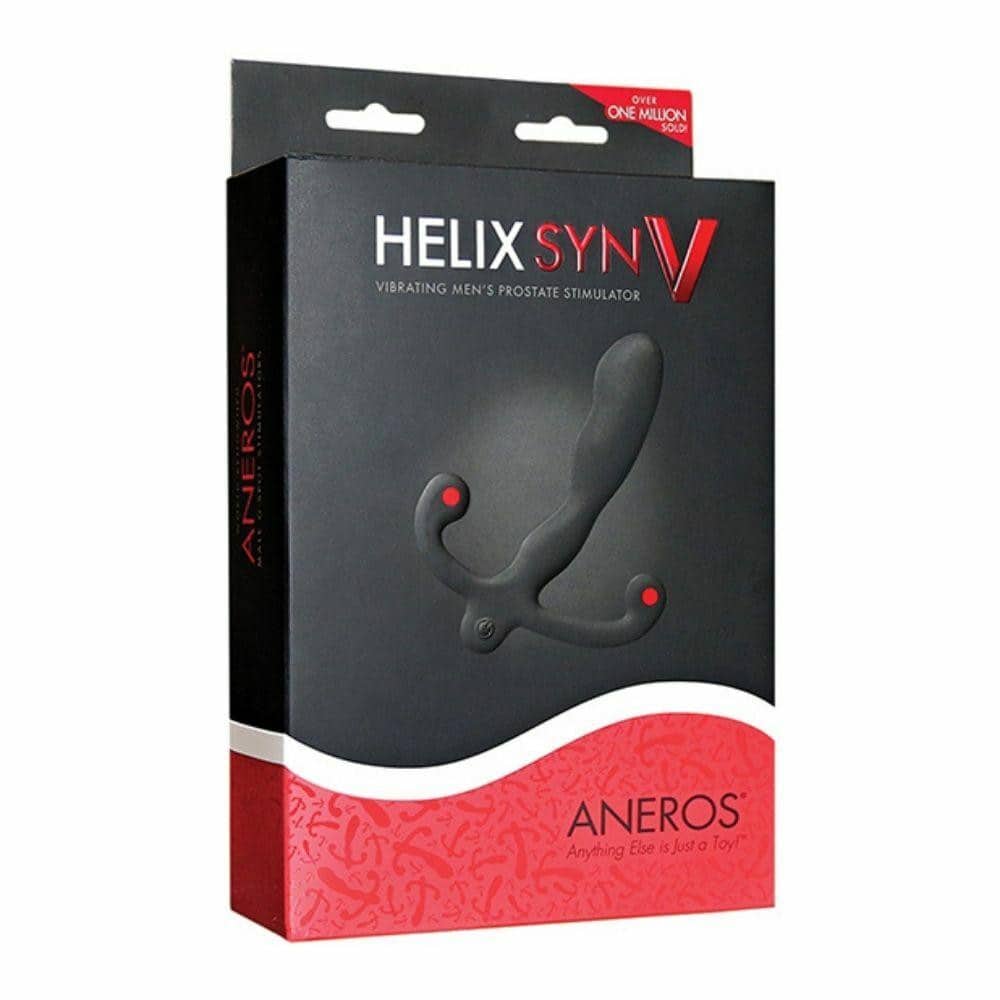 Aneros Helix Syn V Prostate Massager
Description
Aneros Helix Syn V Prostate Massager
The fifth generation hands-free male G-spot stimulator, the Aneros Helix Syn V combines the award-winning shape and anatomically designed contours of the best-selling prostate massager with the added intensity of vibration. The result is orgasms of enormous power and depth, experiences so intense they will forever change your frame of reference about sexual pleasure. Helix Syn V also has specific percentages of intensities that have a proven purpose on the sexual health side.
Aside from a small control tab extending from the base, and magnetic charging contacts, the Helix Syn V is almost indistinguishable from the Helix Syn Trident, yet it's a far more versatile, more powerful device.
POWERFUL
Slightly larger than the original Helix Syn, Helix Syn V produces quiet yet powerful vibration in an ultra-compact, hands-free design and can be used in two modes, powered and unpowered.
The Helix Syn V performs equally well in powered and unpowered modes.
Powered
The powered mode of this luxury prostate stimulator introduces 8 preset vibration patterns at 3 levels of intensity for a total of 24 enhanced sensory experiences, utilizing a simple multifunction button control.
Unpowered
Helix Syn V offers a unique experience in unpowered mode with fuller, more robust stimulation, which is excellent if you are a new or an existing Helix user.
RECHARGEABLE
Helix Syn V packs a compact but very powerful rechargeable Lithium-ion battery designed to deliver hours of pleasure on a single charge. High speed mode provides up to 3 hours, medium speed up to 4 hours, and low speed up to 6 hours of run time. The Aneros custom molded charge head fits firmly and securely over Helix Syn V's magnetic contacts for simple USB charging.
Don't forget the lube! The key to getting the most enjoyment from your prostate/ male G-Spot is applying a liberal amount of lubricant. This allows your Aneros Stimulator to be inserted comfortably and to move freely during use. We recommend using thicker anal lubricant and washing your prostate massager with sex toy cleaner.
HOW IT WORKS
Each Aneros prostate massager converts the body's own anal-sphincter muscle contractions into energy. Each "squeeze" of the anal-sphincter causes the Aneros to pivot forward, providing a direct prostate massage. When he "relaxes" the sphincter muscle, the Aneros pivots back, pressing on the perineum. When you contracts his anal sphincter muscles, the perineum tab acts as a fulcrum against which the Aneros Stimulator pivots, massaging the prostate for amazing pleasure. The Aneros can be used in many positions.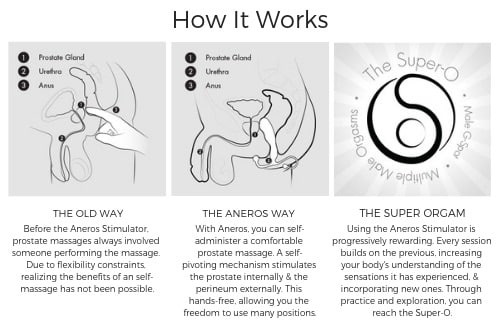 Features:
Powerful remote controlled prostate massager with 2 motors
Super soft medical grade silicone
8 vibration patterns
3 speeds
Splash proof
Rechargeable