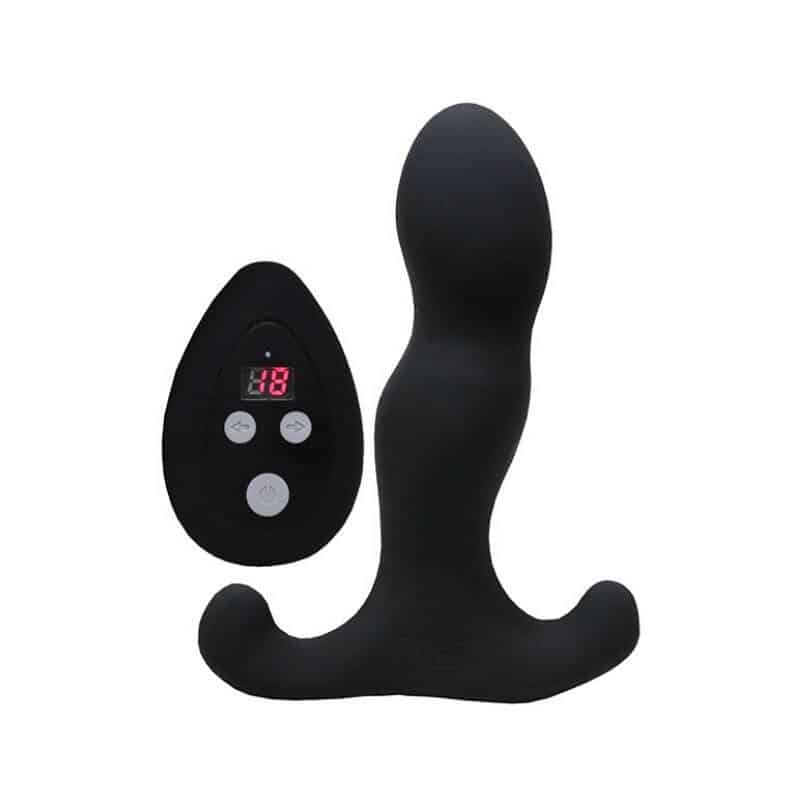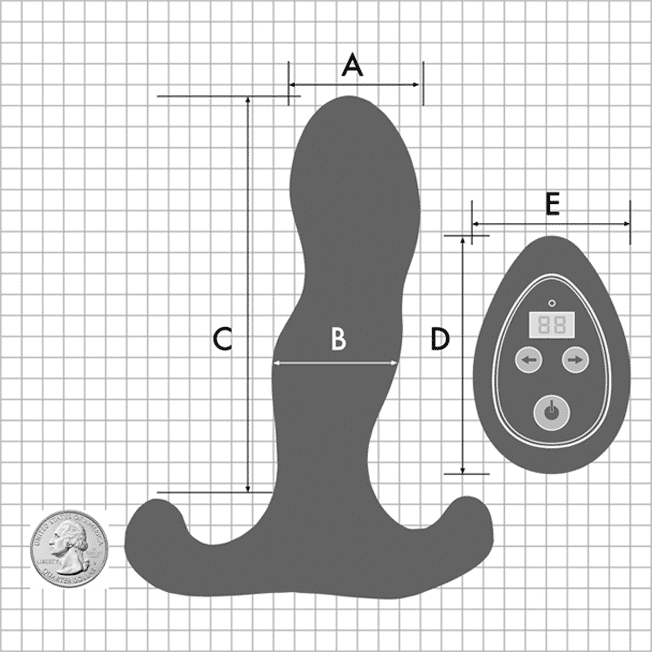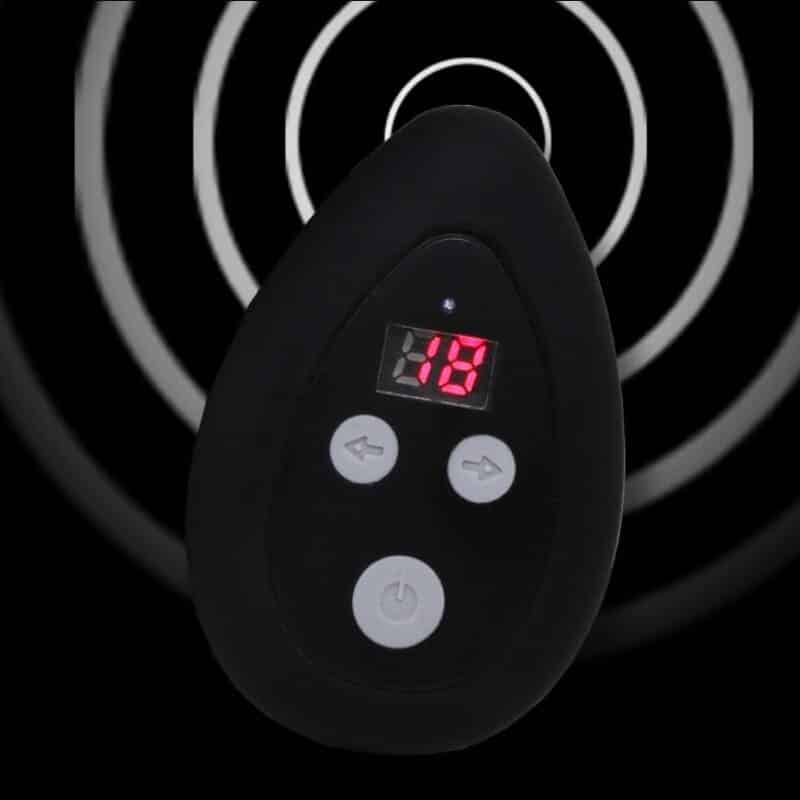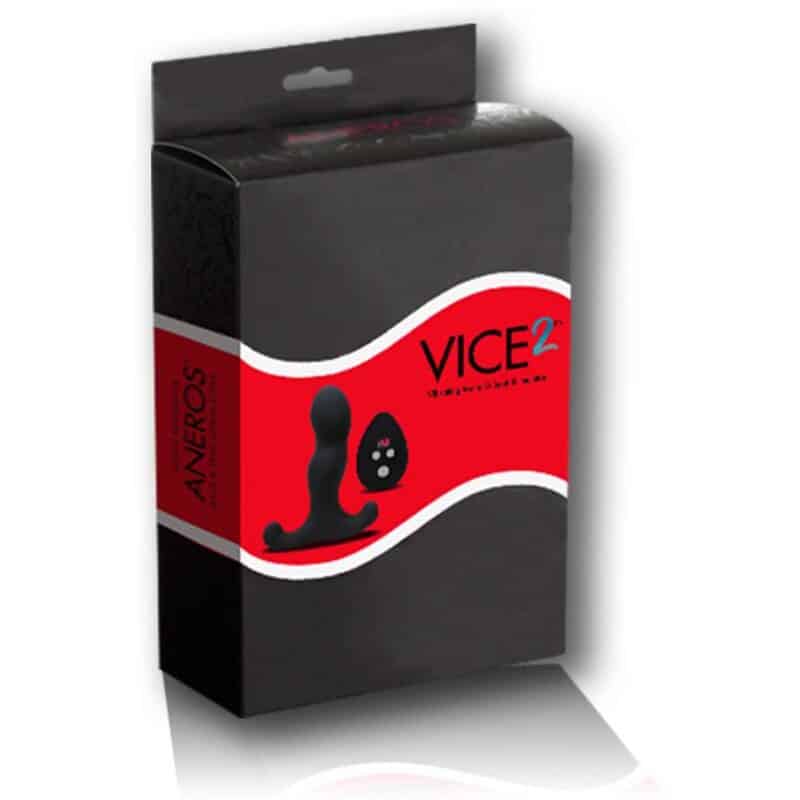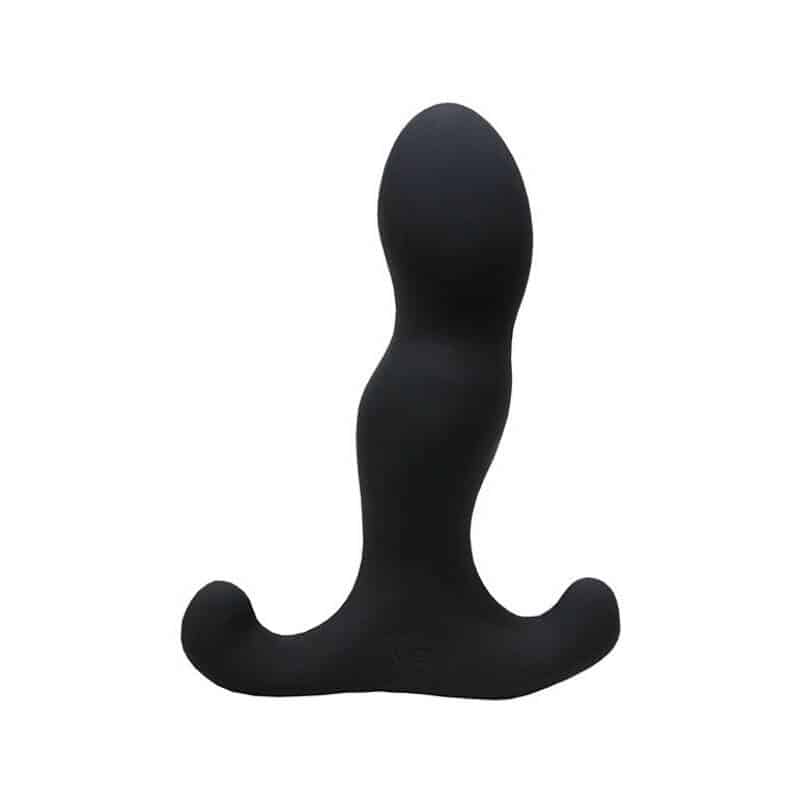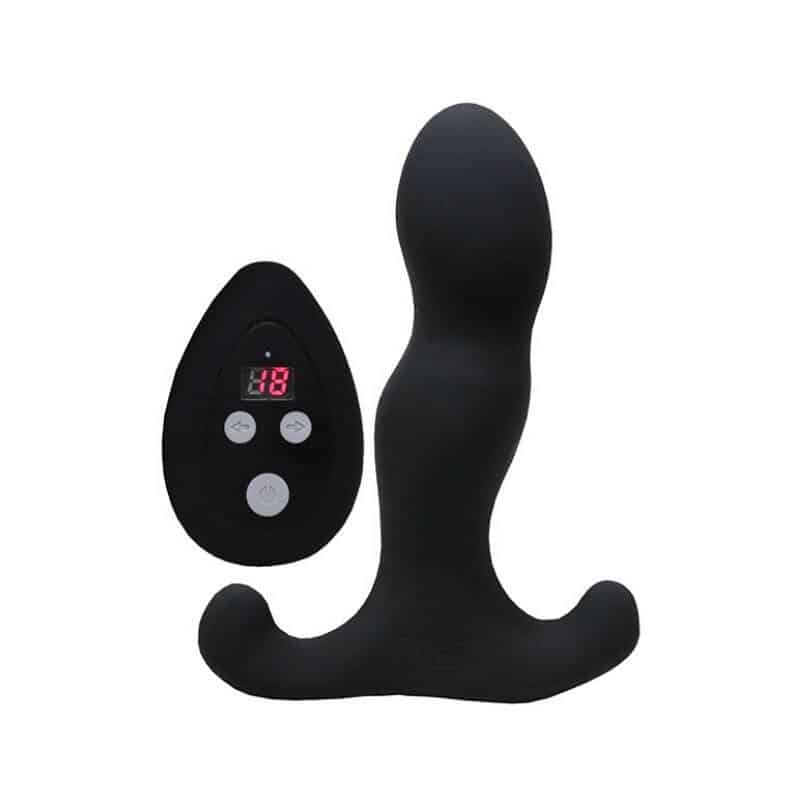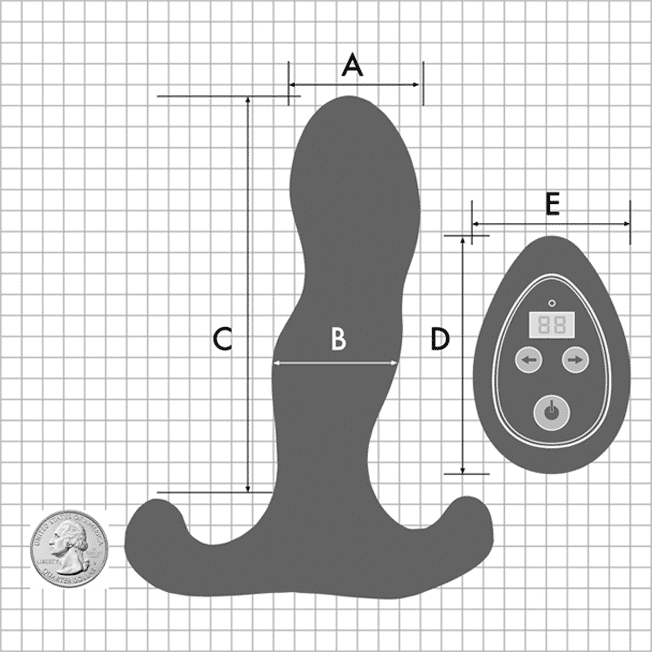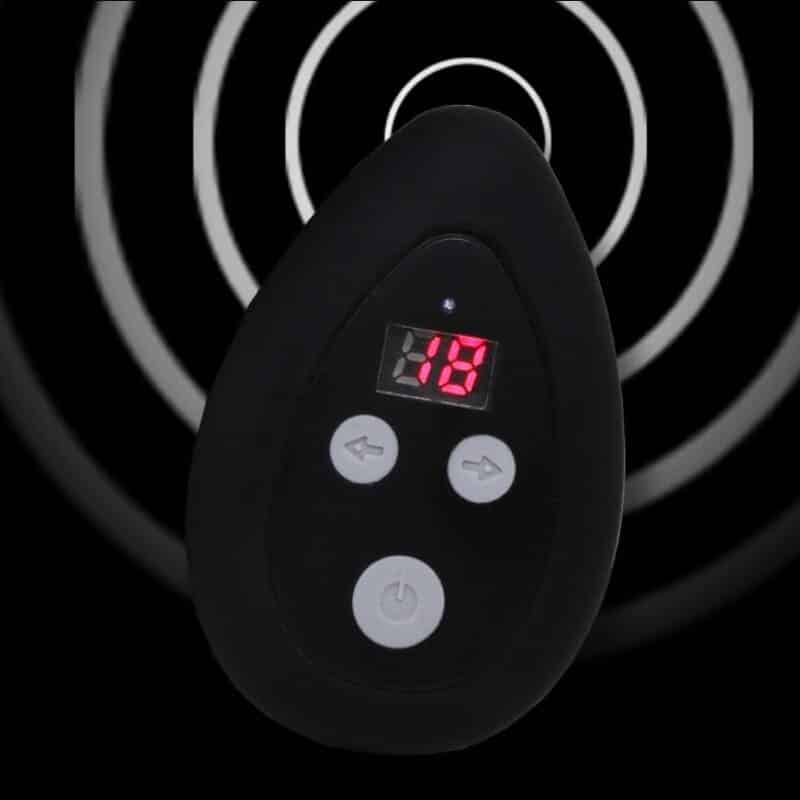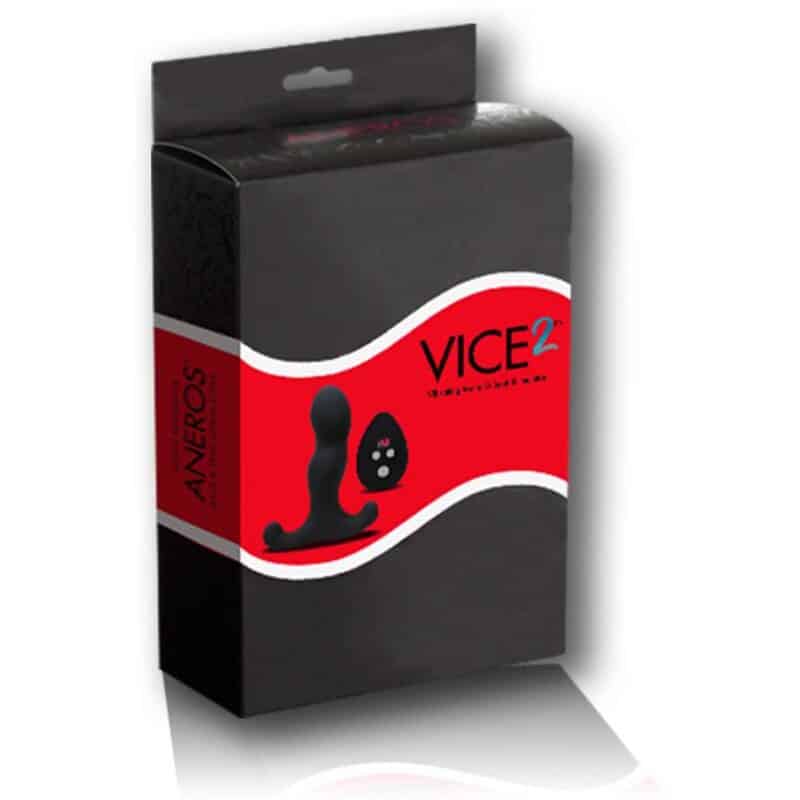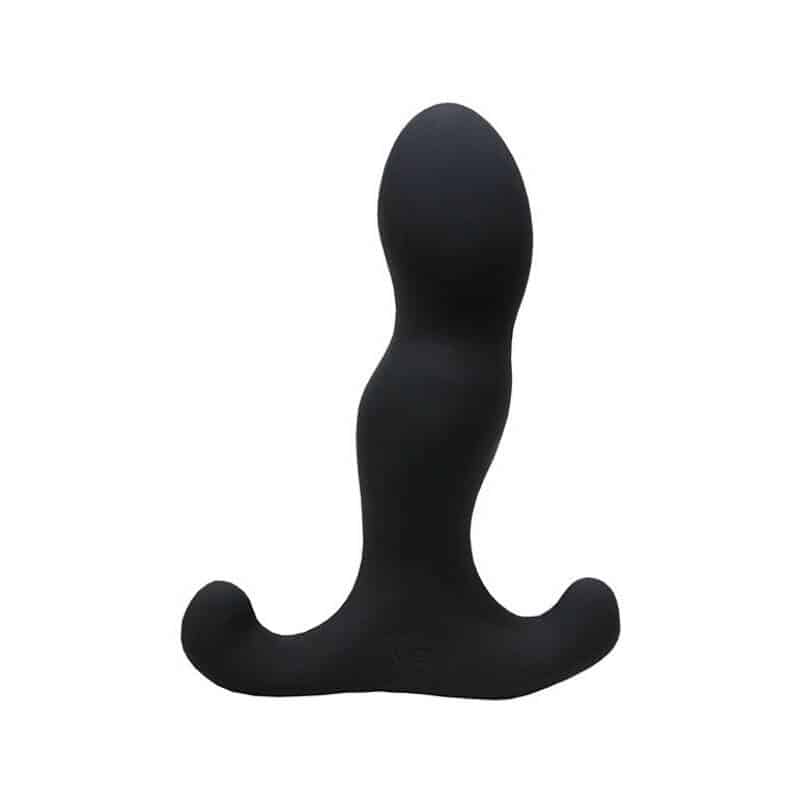 Aneros Vice 2 Prostate Massager
Description
Aneros Vice 2 Prostate Massager
The Aneros Vice 2 is a remote-controlled hands-free prostate massager and vibrator.
SHAPED FOR PROSTATE STIMULATION
Every curve and contour on this luxury male sex toy has been anatomically created to fit your body with a larger profile for deeper and fuller prostate stimulation. In addition to its pleasure benefits, Vice 2 also provides pelvic floor muscle toning, relief from prostate complications, and preventative measures for erectile dysfunction (ED).
Like all Aneros sex toys for men, the Vice 2 rests comfortably against the prostate for an exciting P-spot massage.
TWO POWERFUL MOTORS
Two powerful motors offer 18 vibration patterns and 4 speeds that produce 72 different experiences, ranging from subtle to intense.
REMOTE CONTROL
The Vice 2 includes a wireless remote control and a Joy Button for interactive command of vibration intensity. The Joy Button is excellent for providing that extra push over the edge, just when needed, or for tapping out a special pattern. The remote is ergonomic, easy to use, and includes an LED pattern number display. You can also use the Vice 2 without the remote control.
SOFT SILICONE
Made from FDA approved materials, the Vice is designed with high quality medical grade silicone with a satin finish that allows for a comfortable and easy-to-clean experience. We recommend using thicker anal lubricant and washing your prostate massager with sex toy cleaner.
RECHARGEABLE
Charge Vice 2 via USB for approximately 2 hours and will last for approximately 90 minutes of continuous use at highest speed. A blinking light shows that it is charging, while a solid light means that the Vice 2 is fully charged. The remote control is charged with a micro USB charging cable, which is included. The remote requires 90 minutes for a full charge and will last for over 50 hours of use.
HOW IT WORKS
Each Aneros prostate massager converts the body's own anal-sphincter muscle contractions into energy. Each "squeeze" of the anal-sphincter causes the Aneros to pivot forward, providing a direct prostate massage. When he "relaxes" the sphincter muscle, the Aneros pivots back, pressing on the perineum. When you contracts his anal sphincter muscles, the perineum tab acts as a fulcrum against which the Aneros Stimulator pivots, massaging the prostate for amazing pleasure. The Aneros can be used in many positions.
See the Aneros Vice Manual HERE.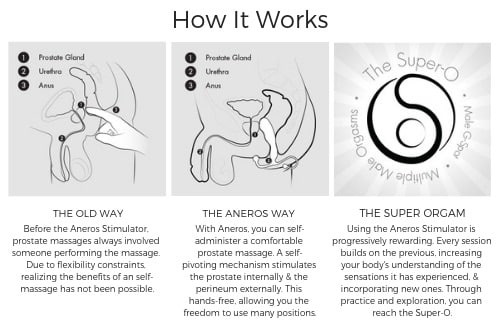 Features:
Powerful remote controlled prostate massager with 2 motors
Super soft medical grade silicone
18 vibration patterns and 4 speeds
Splash proof
Rechargeable
Measures | 9″ x 5.5″ x 2″
Tip Width: 1.30″
Mid-Ridge Width: 1.30″
Stem to Perineum Distance: 1.68″
Insertable Length: 4.25″