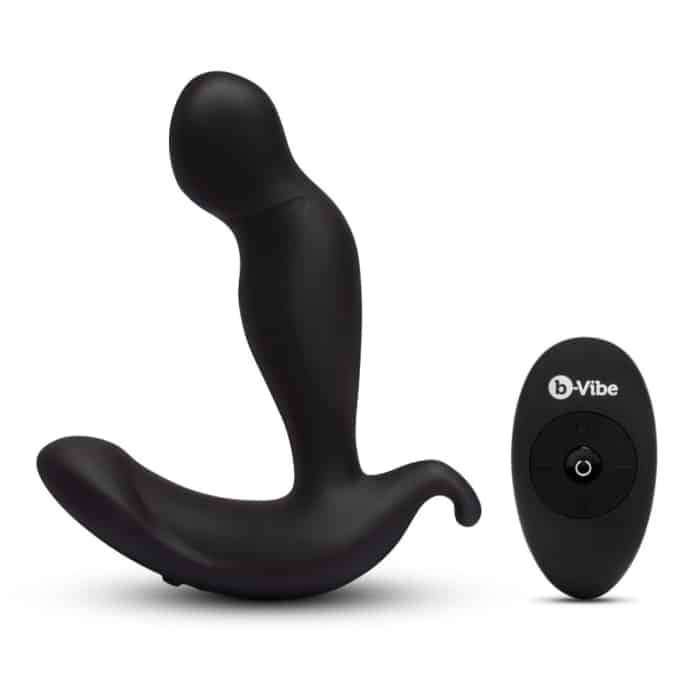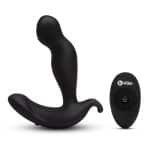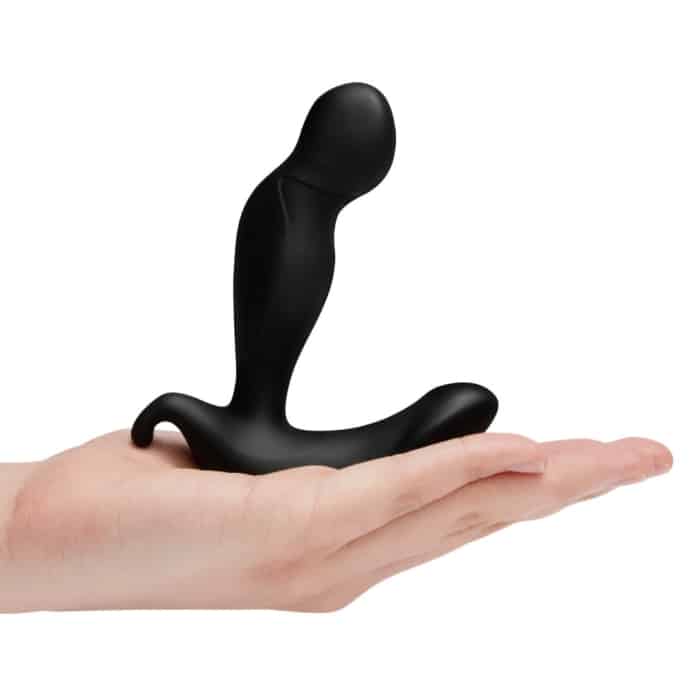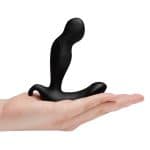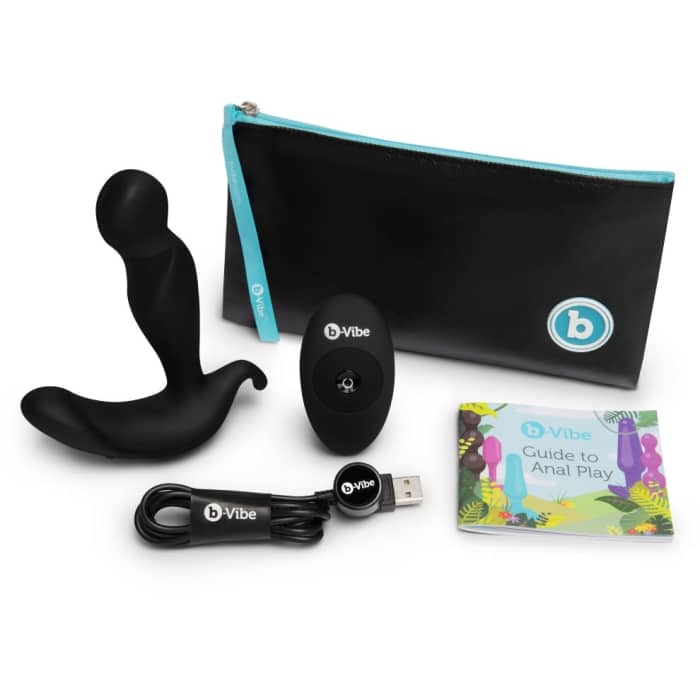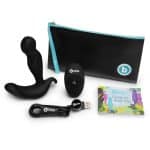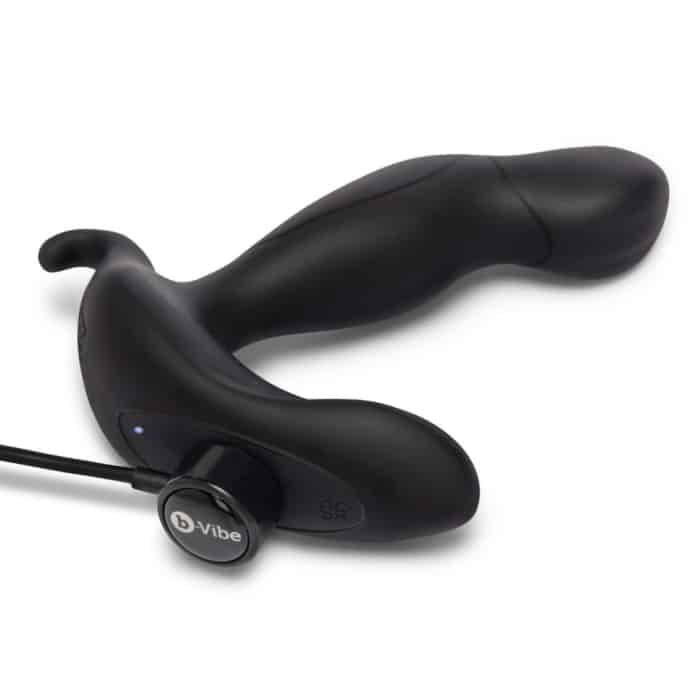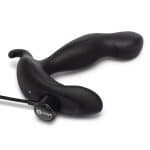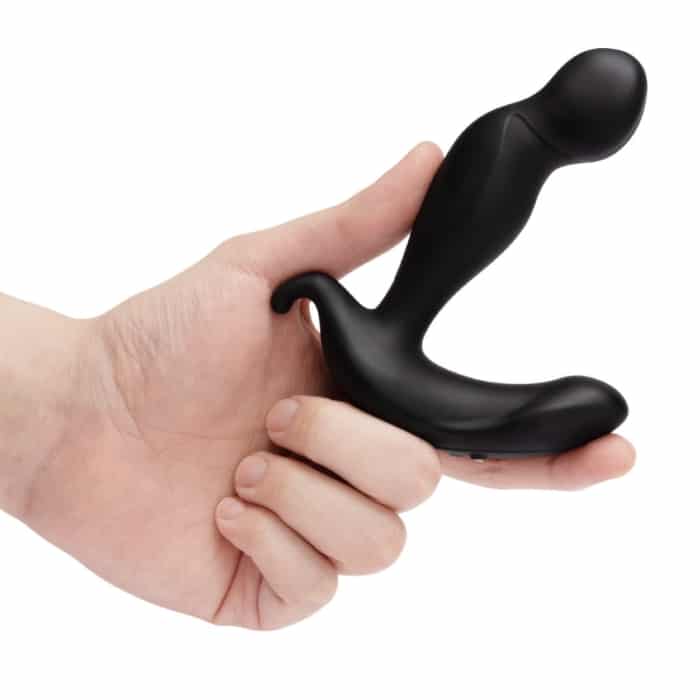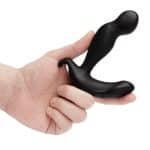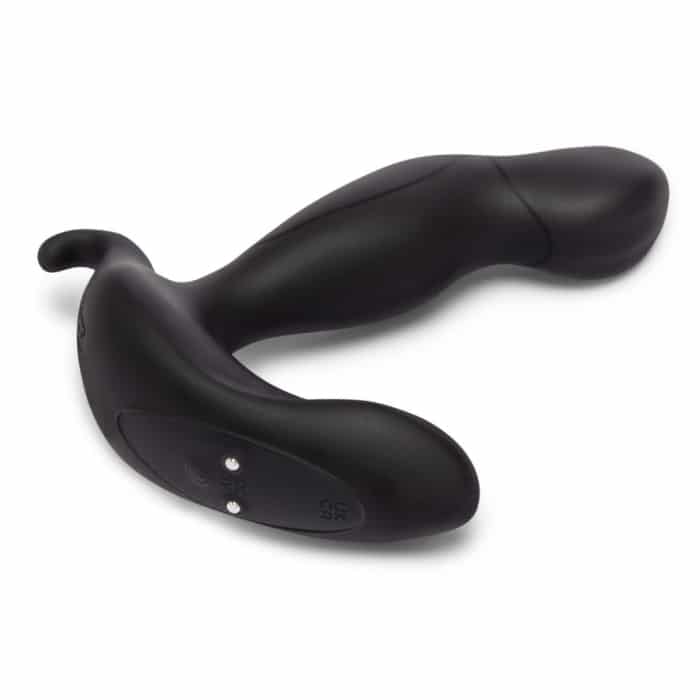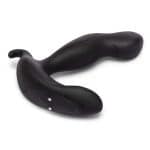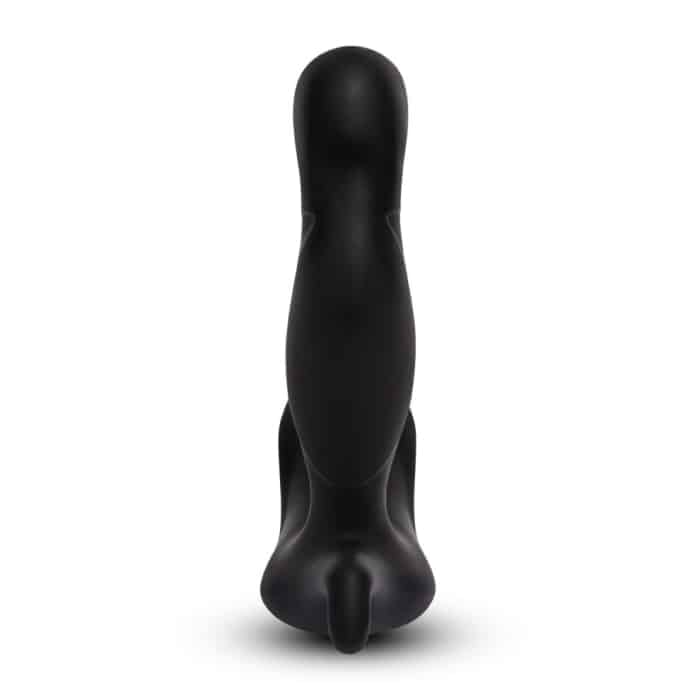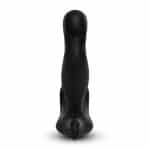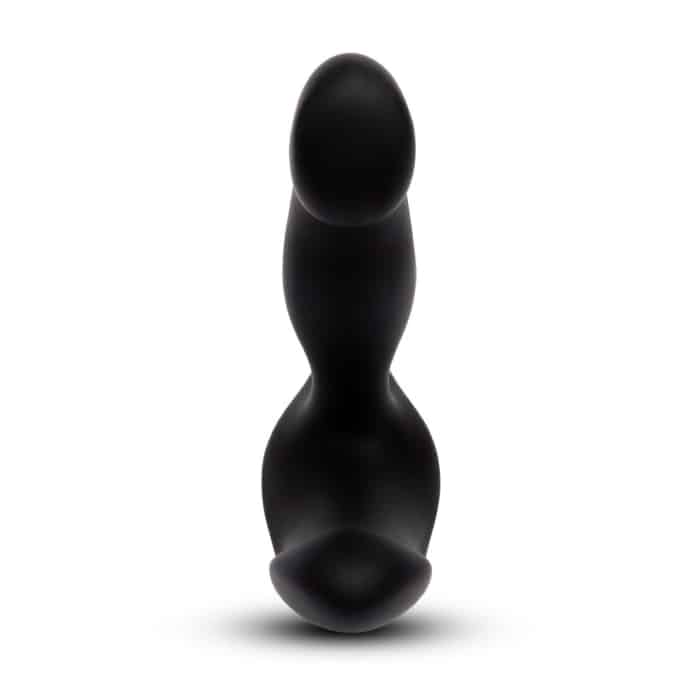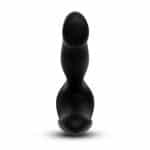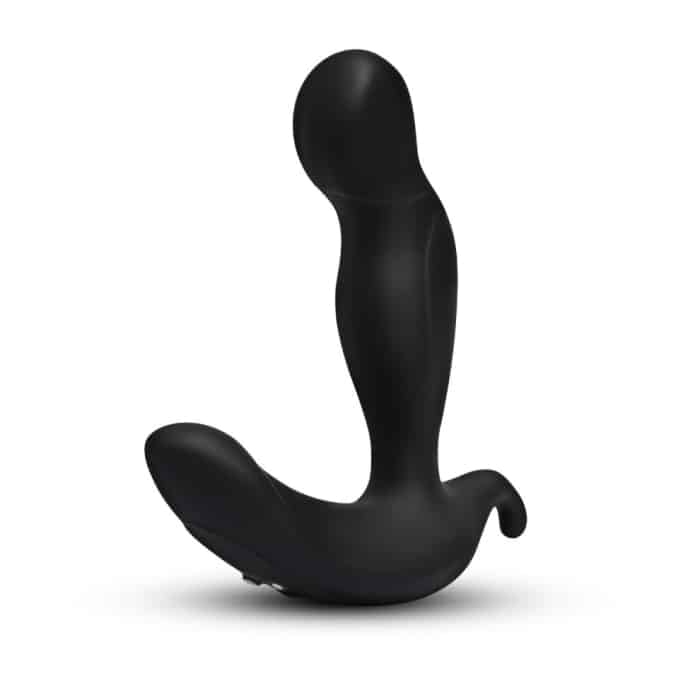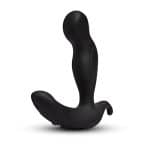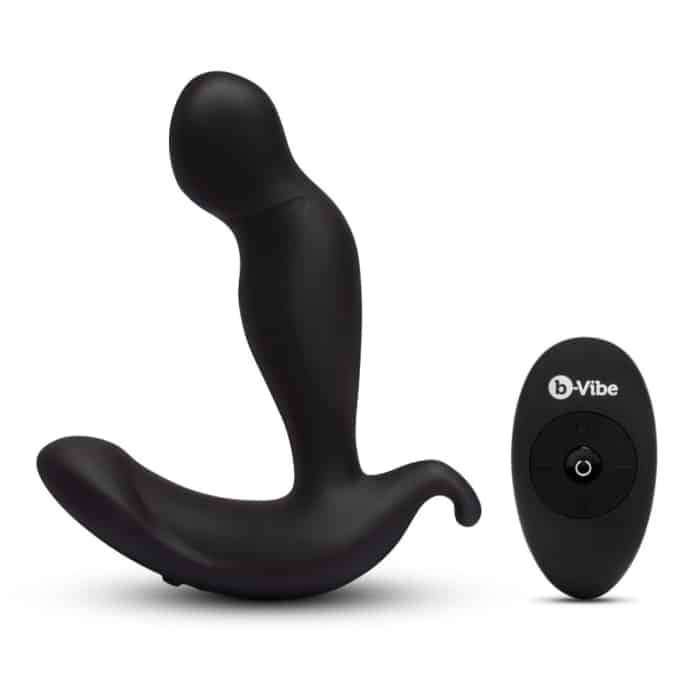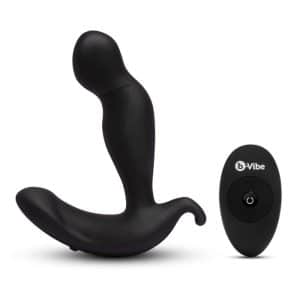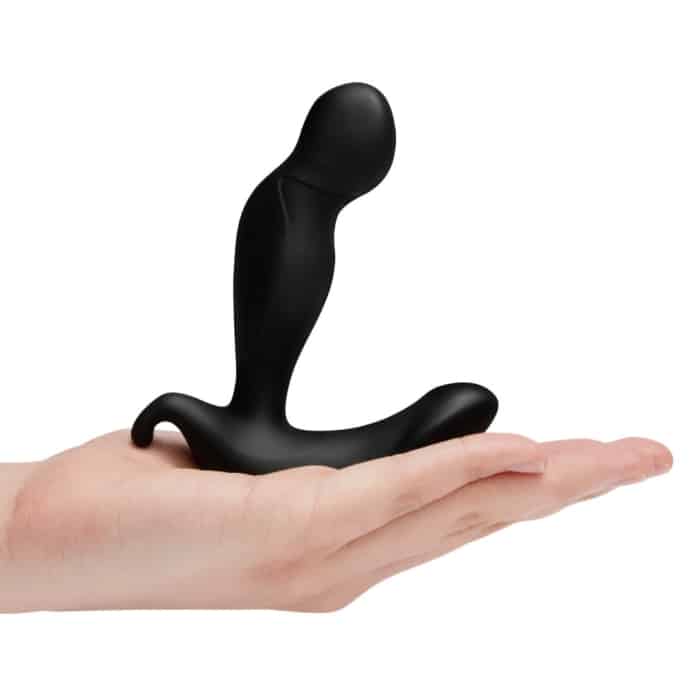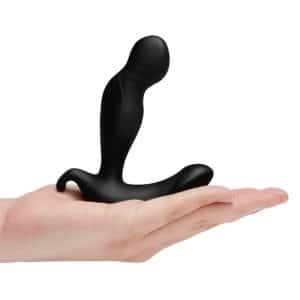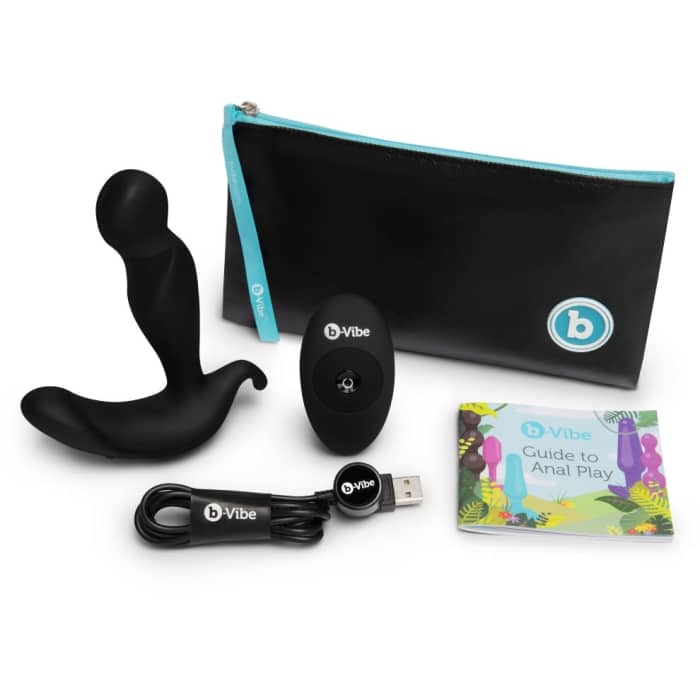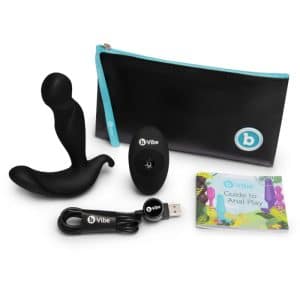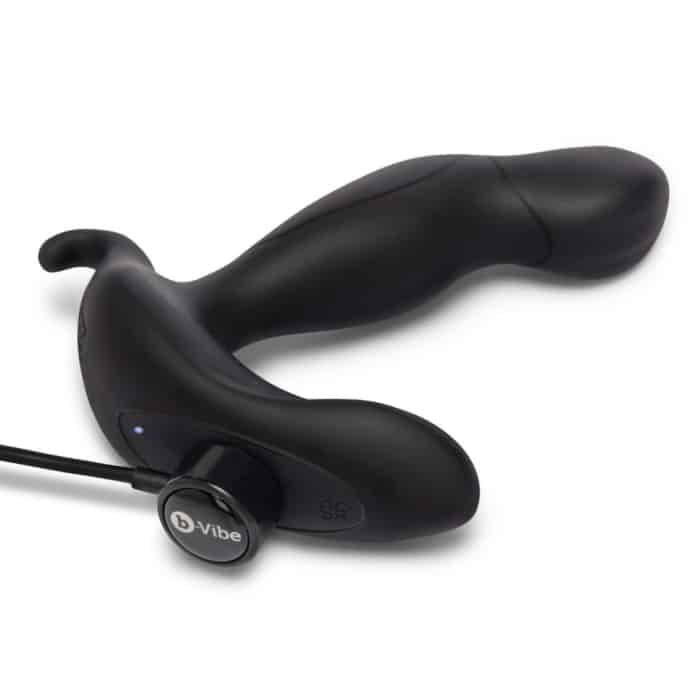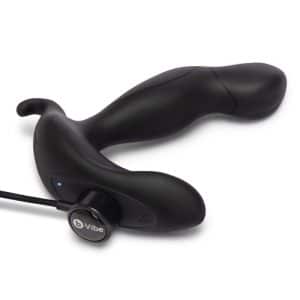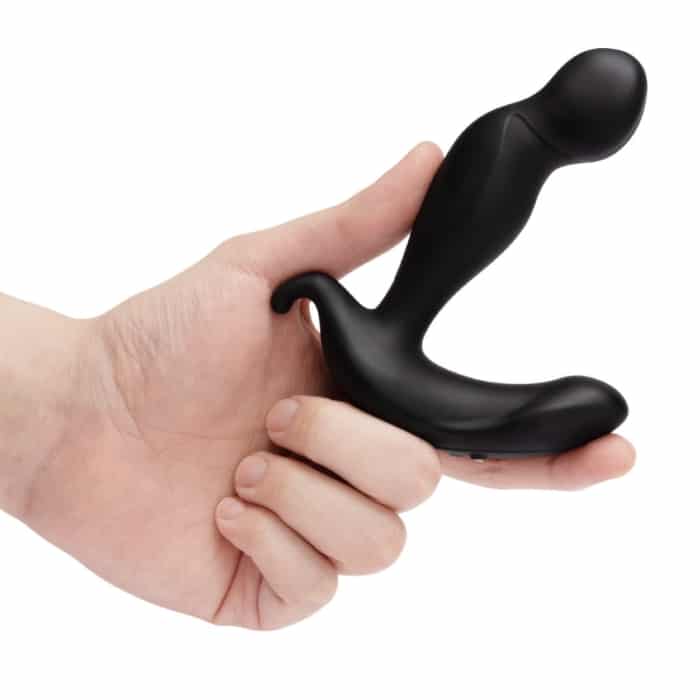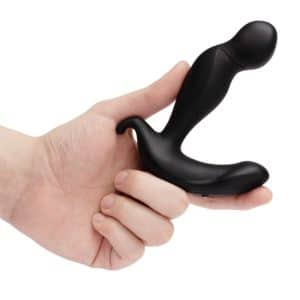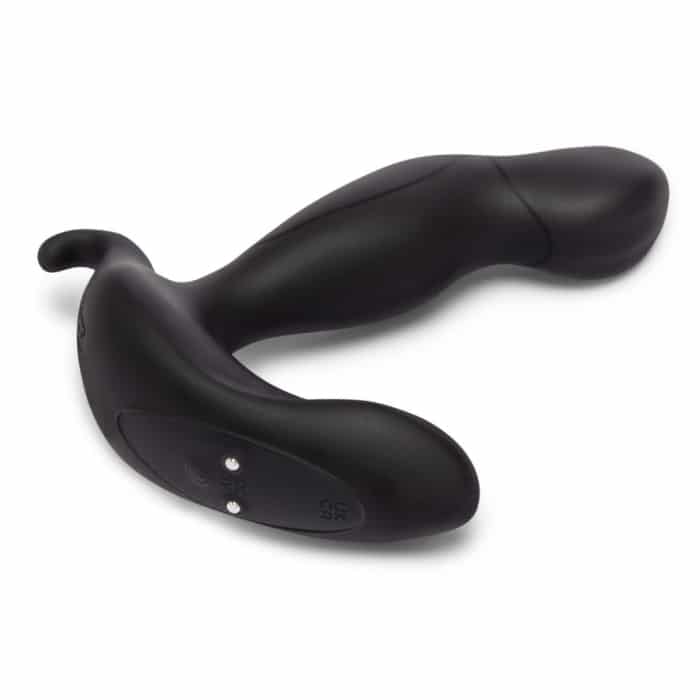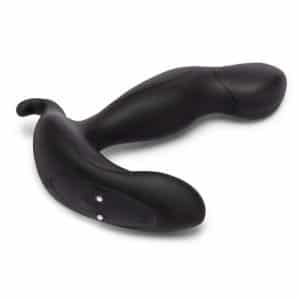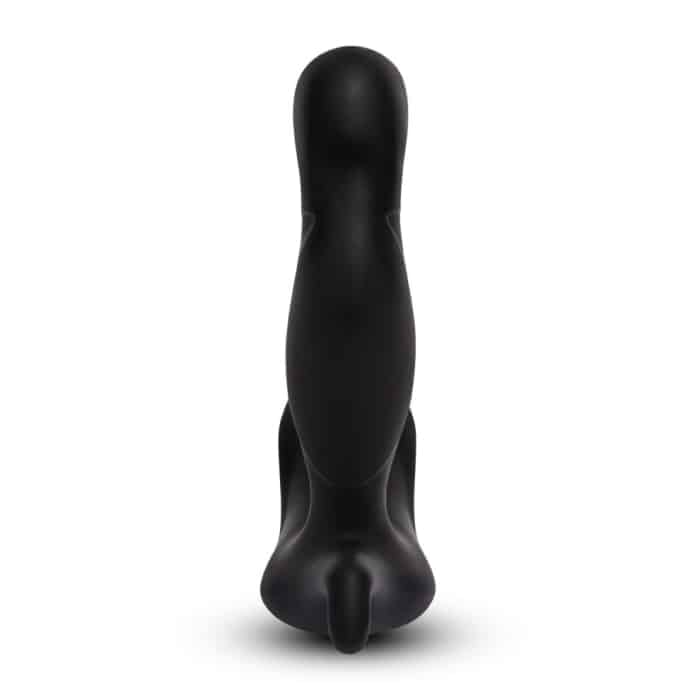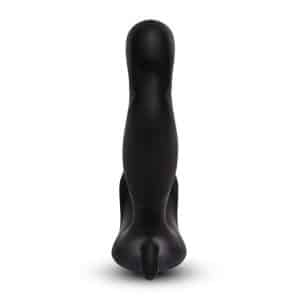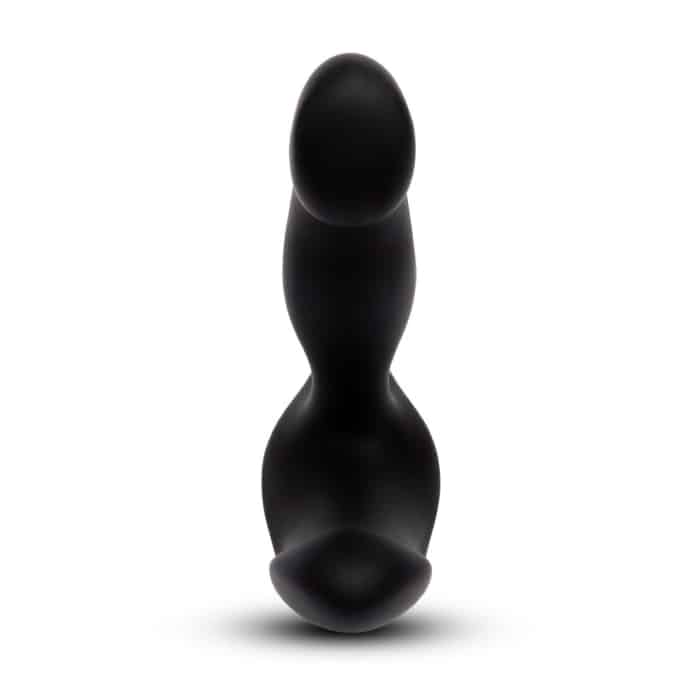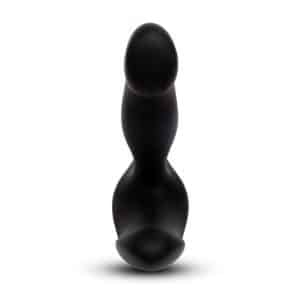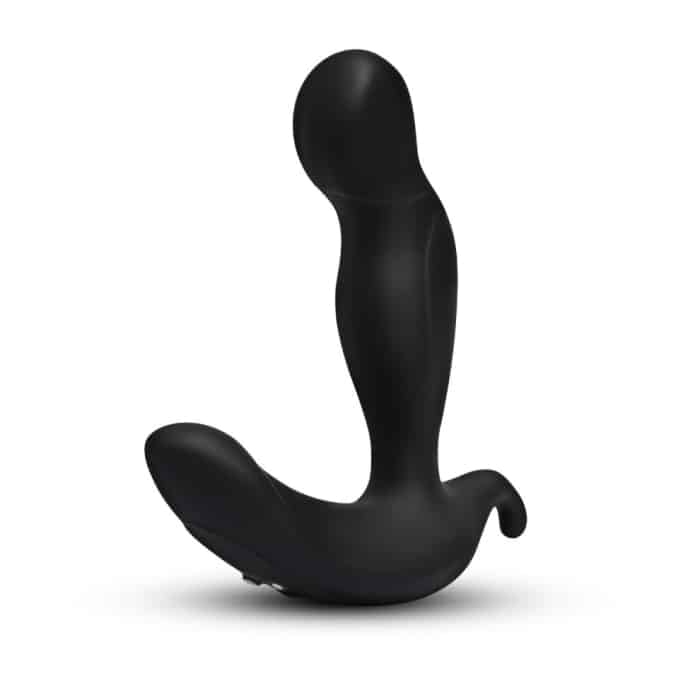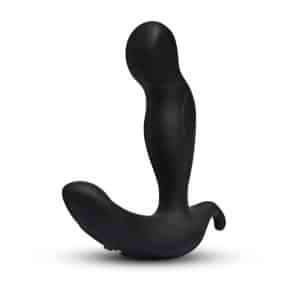 B-Vibe 360 Plug
Description
Double the sensation for heart-pounding stimulation with the new b-Vibe 360 Plug! Put pleasure in your palm with remote-controlled vibration and 360° rotation settings, a smooth silicone body, and simultaneous prostate and perianal pleasure.
for profound perianal pleasure and internal prostate pummeling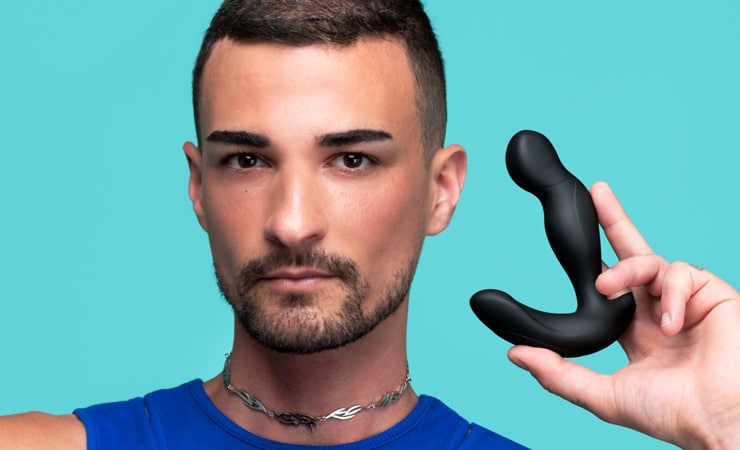 rotating tip for phenomenal prostate play
The 360 Plug's internal tip rotation gives a full massage to the prostate with swooping, smooth flicks that will skyrocket your bussy into Pleasuretown. The rotating head features 6 speeds to find exactly the rhythm that will have you dancing with desire the whole night.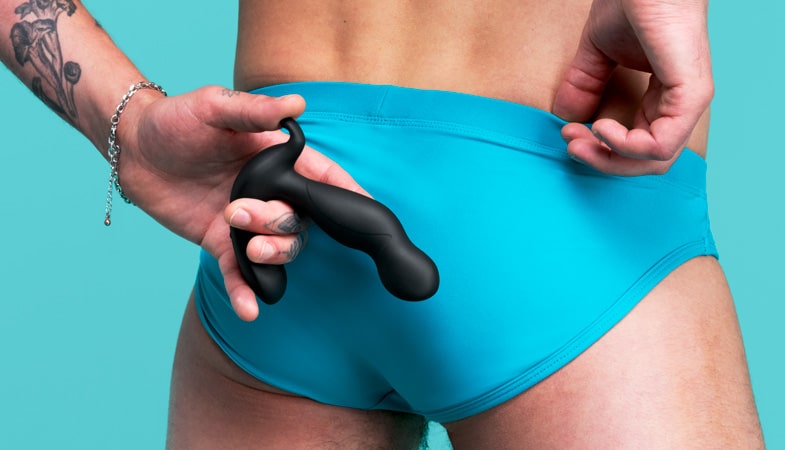 external motor for dual sensations
The 360's tapered base contains an internal motor that rocks your perianal zone, throbbing your taint and tickling the testes with 6 tantalizing vibration patterns and providing a full-body orgasmic experience.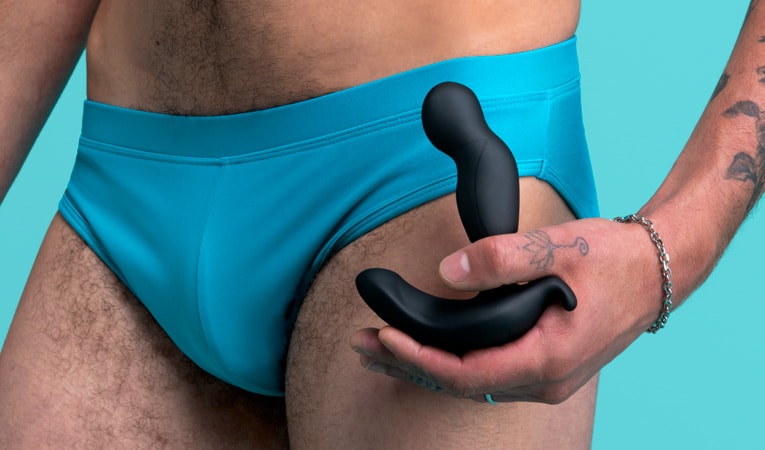 ergonomic shape for all experience levels
The curve of the 360 Plug is designed for direct prostate stimulation, giving beginners a direct line to p-spot pleasure and advanced users a no-nonsense design so they can experiment with the many advanced features of rotation.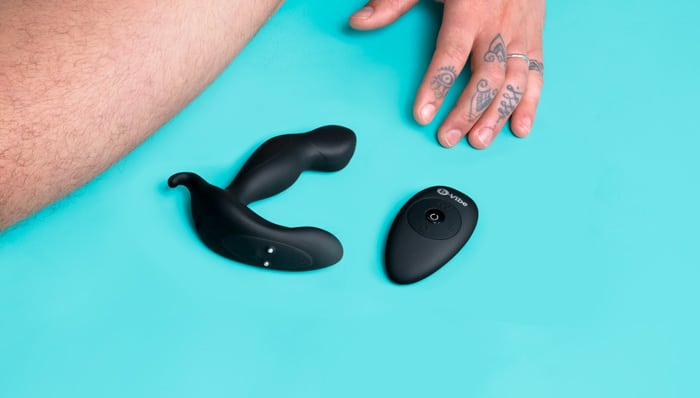 hands free control
Use the on-base buttons or included remote control to conveniently adjust the vibration and rotation of your 360.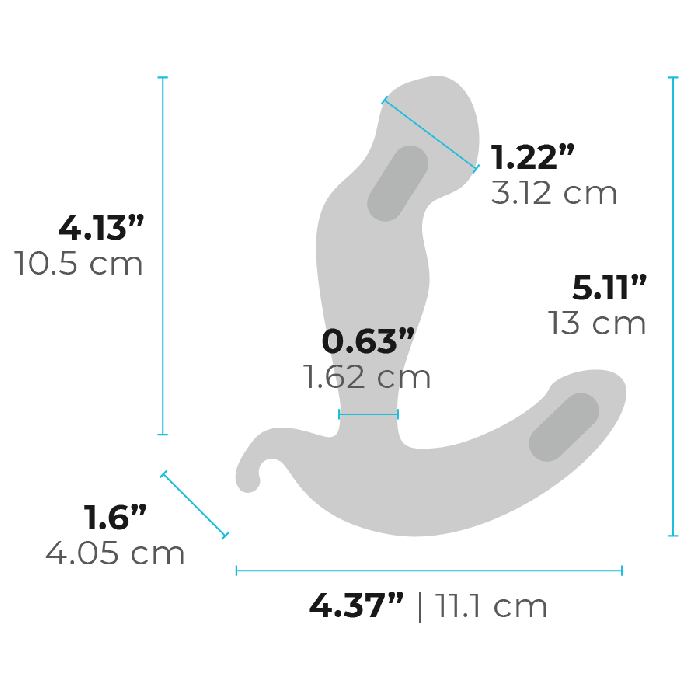 Weight: 120 g / 0.2 lbs
Size: 130 (H) x 111 (W) x 40.5 (D) mm
Battery: 700 mAh
Charging Time: 2 Hours
Use Time 1 Hour
Interface: 1 Button Manual Control, 5 Button Remote Control
Material: Body-Safe Silicone