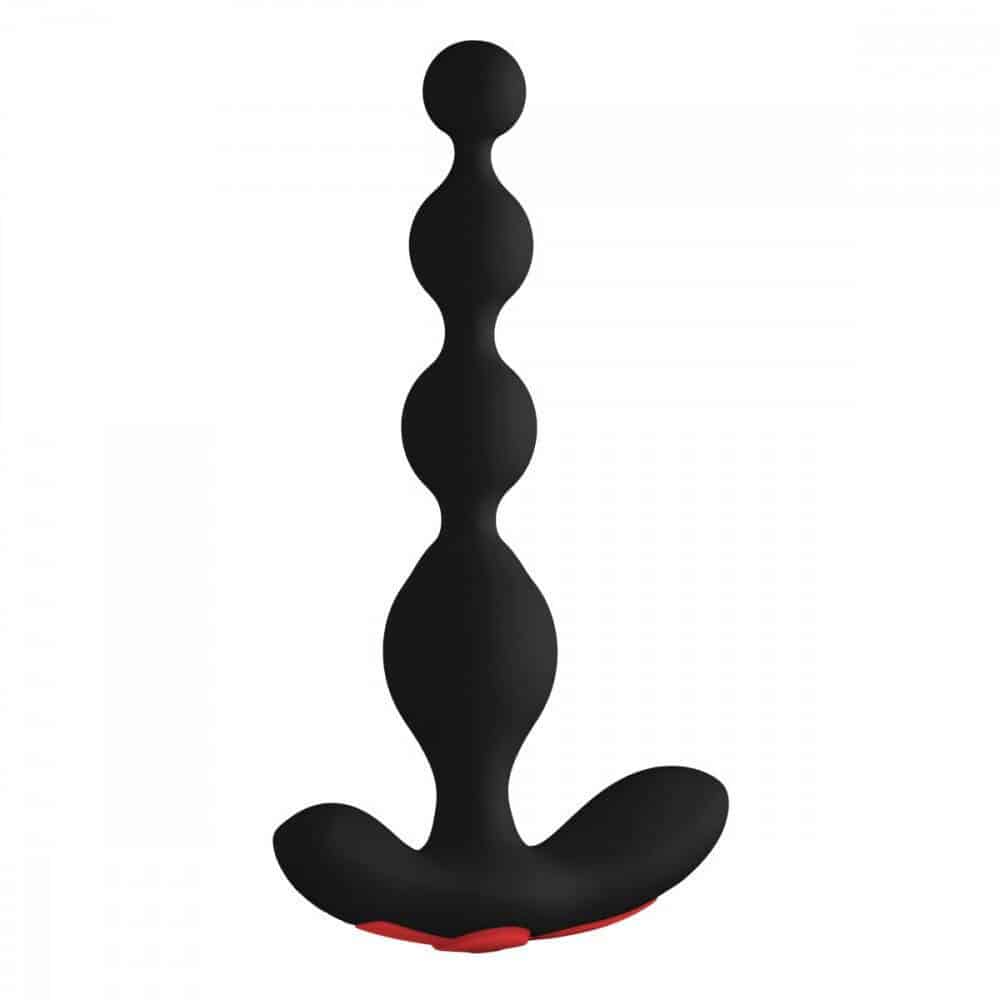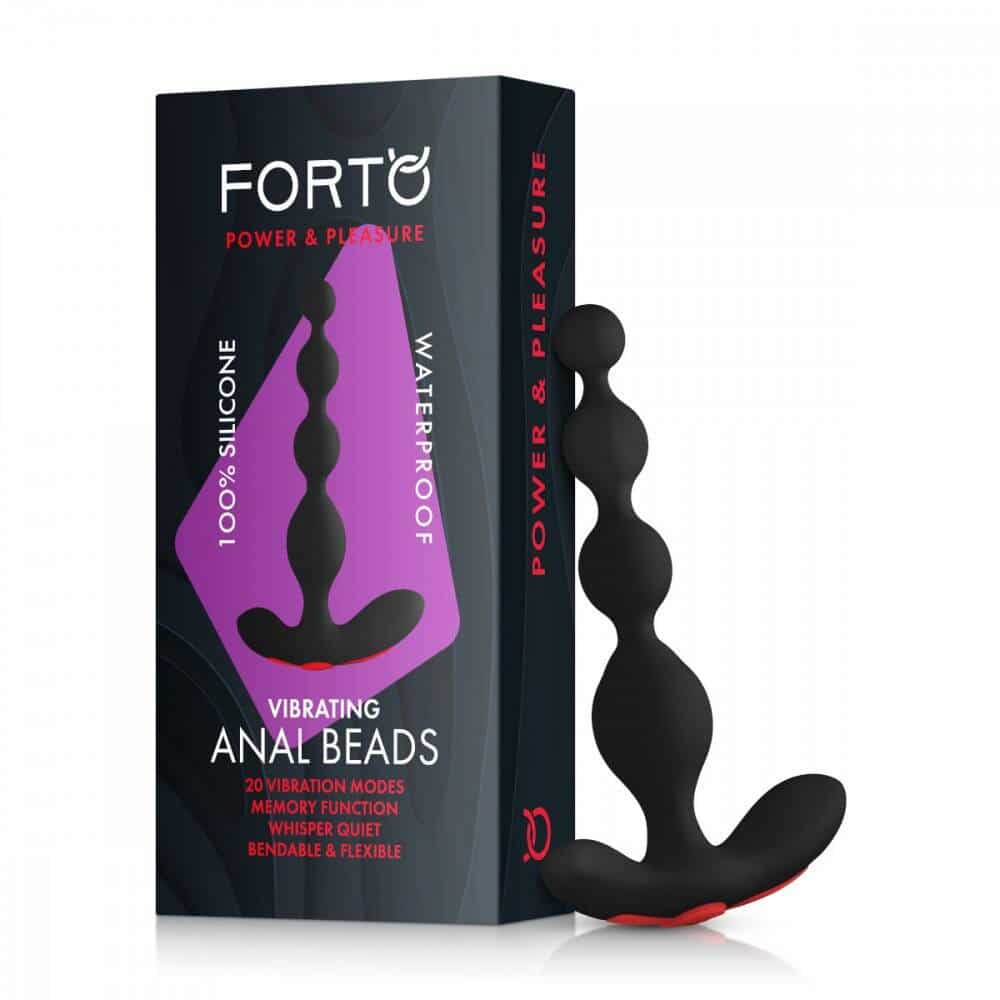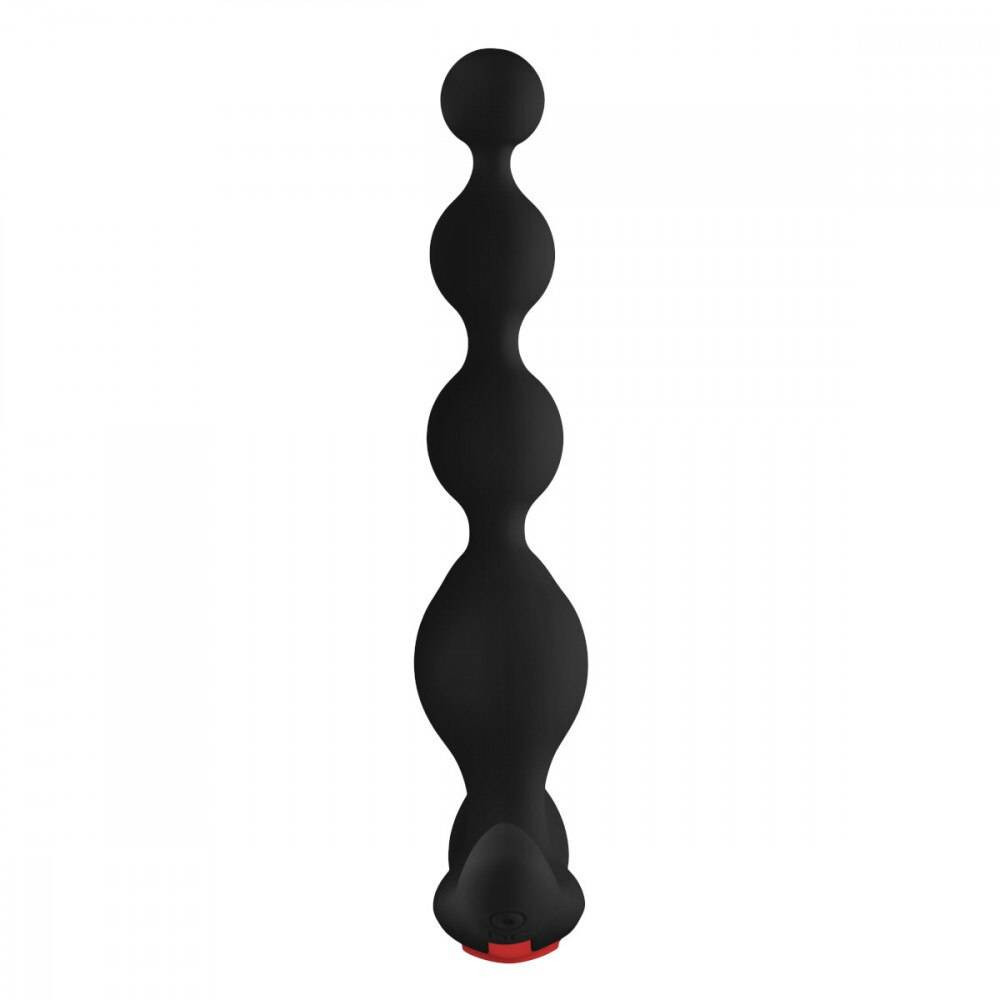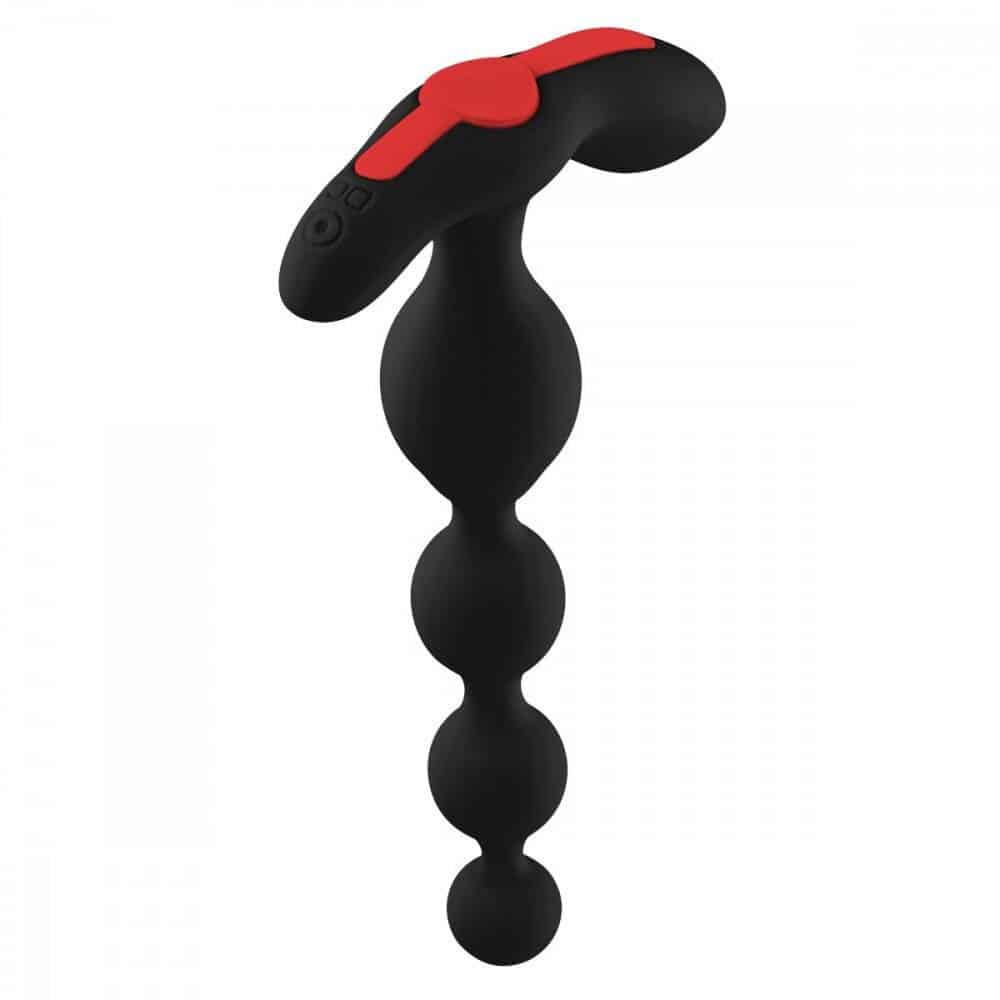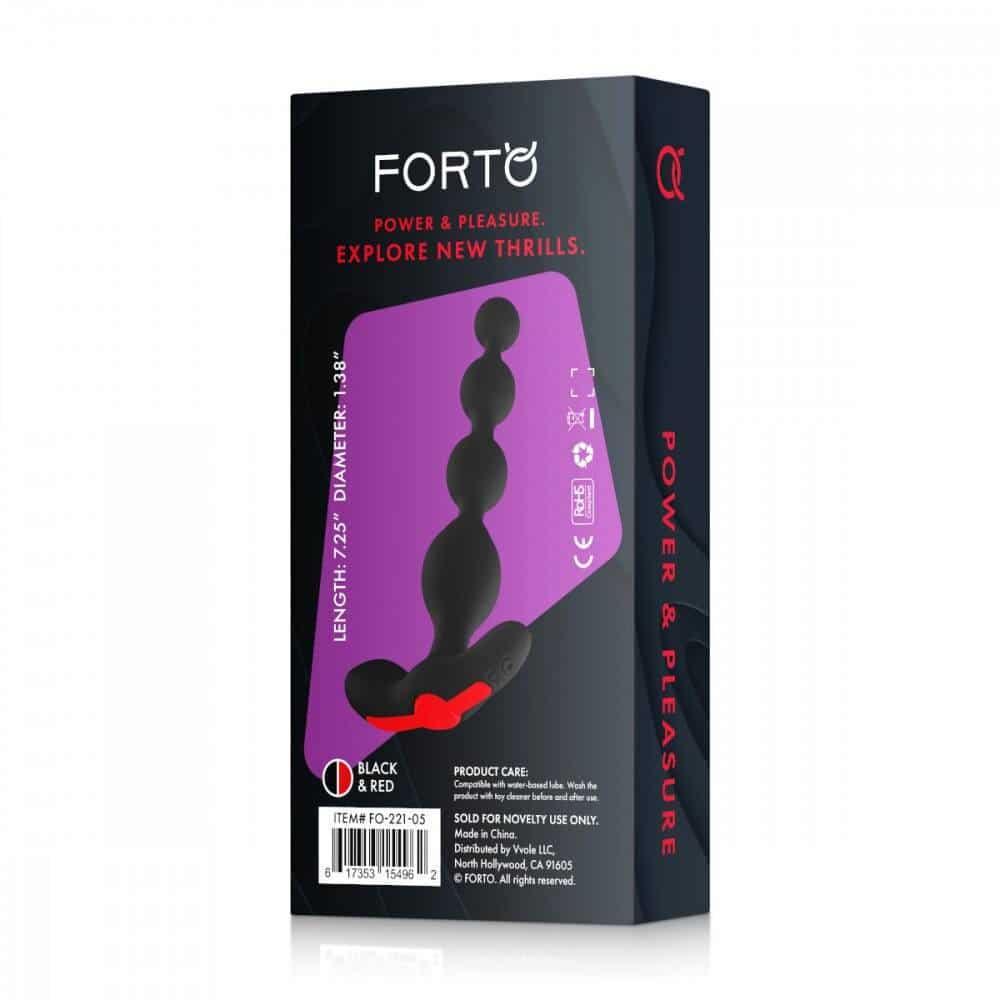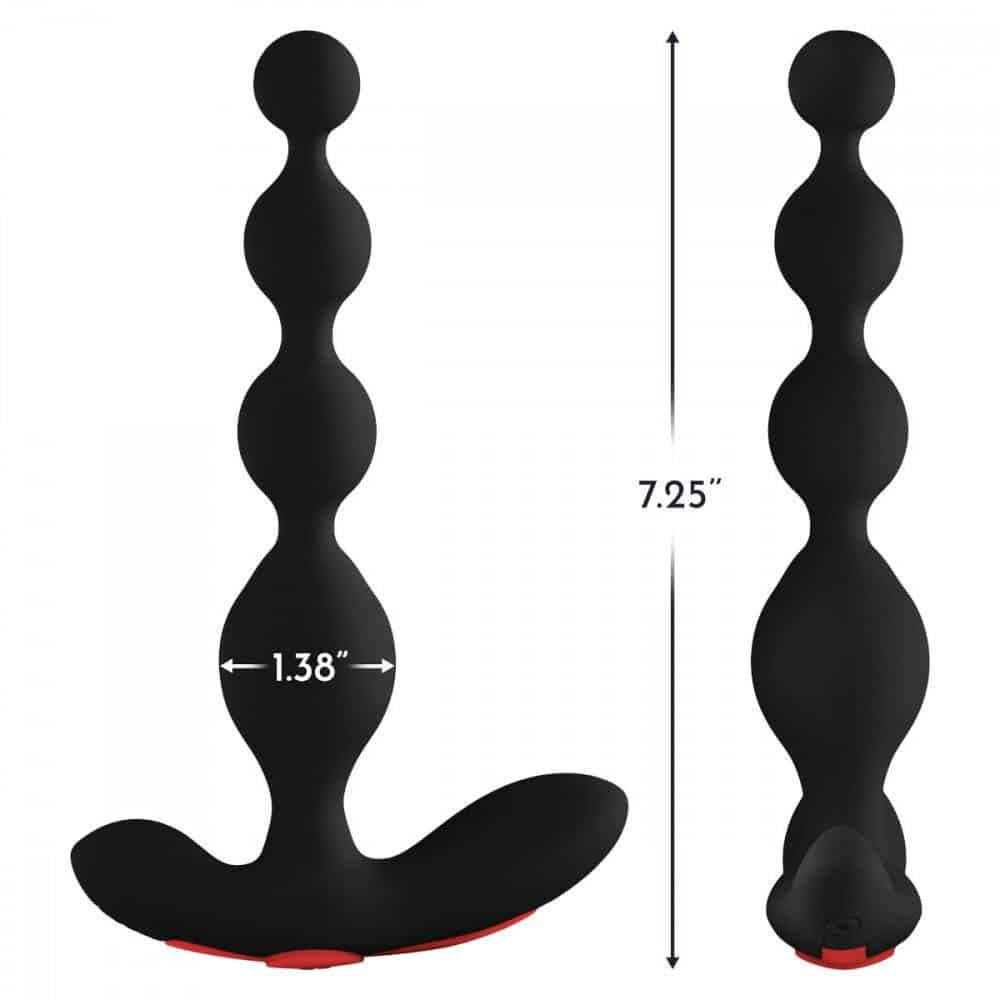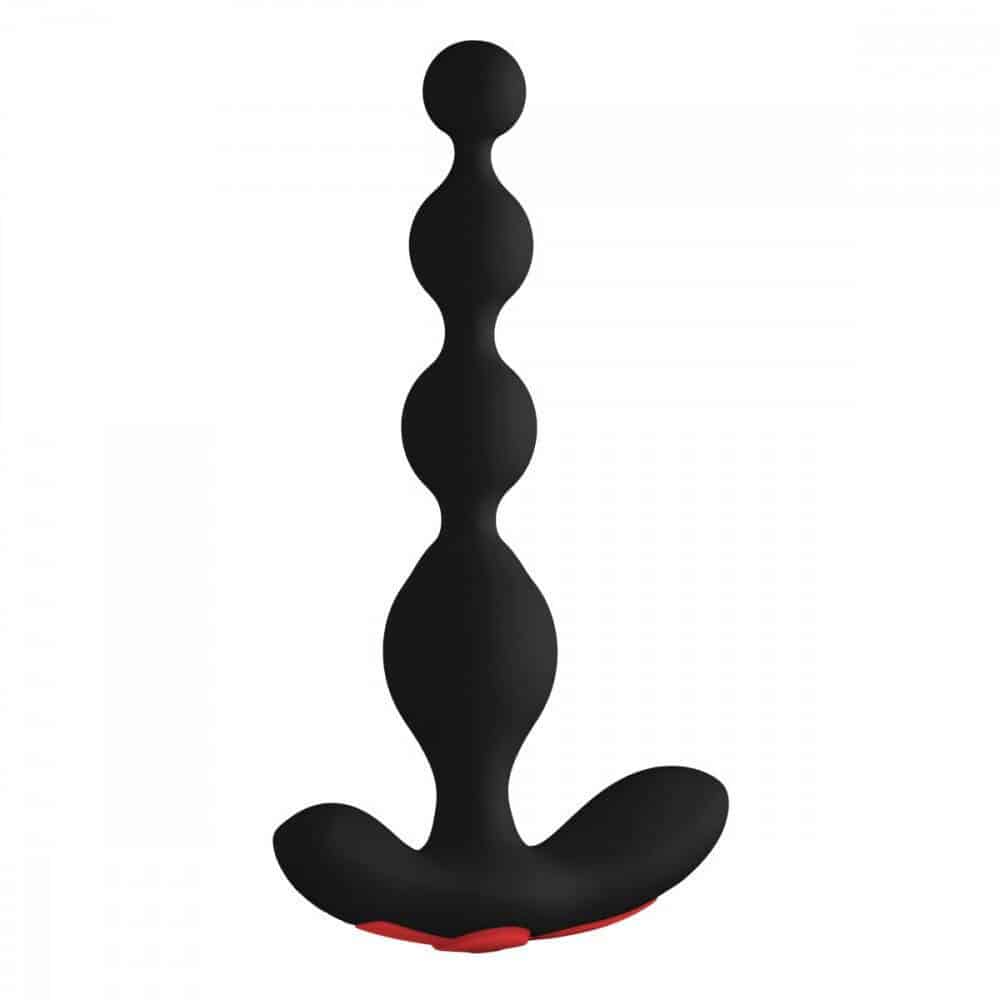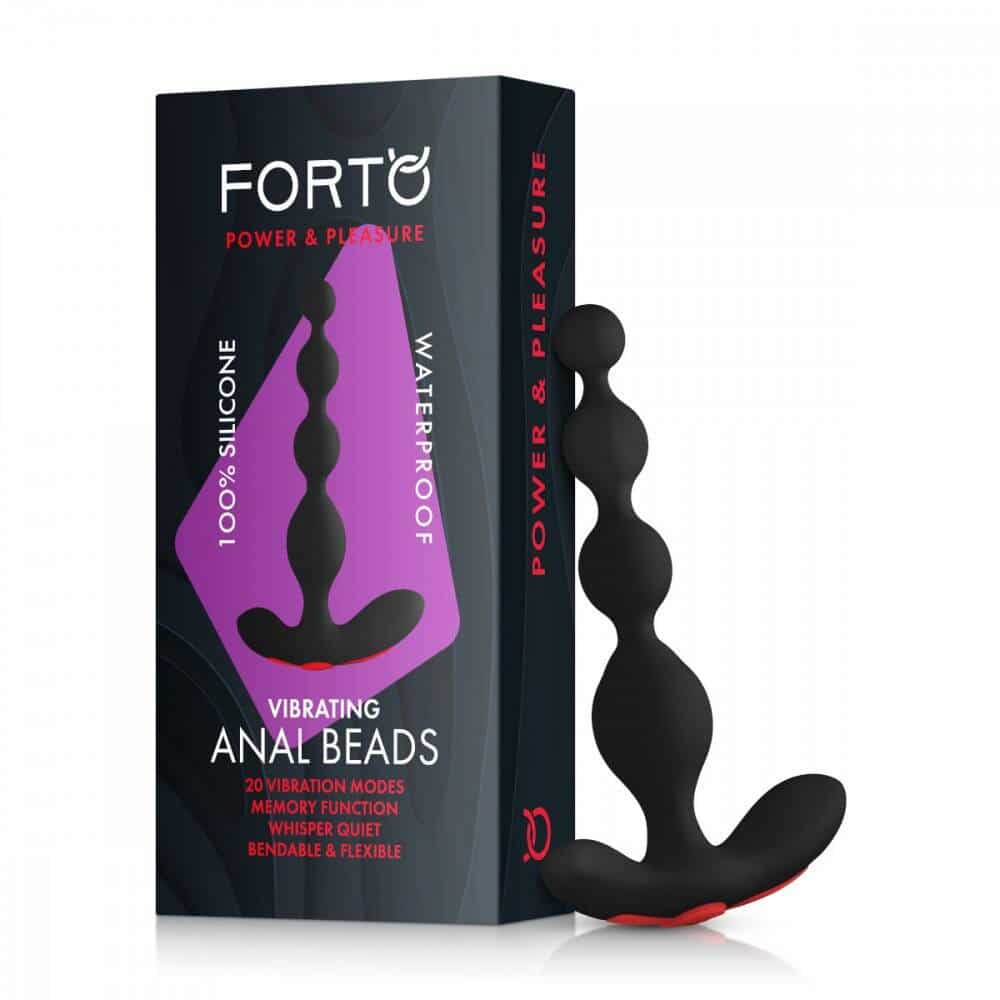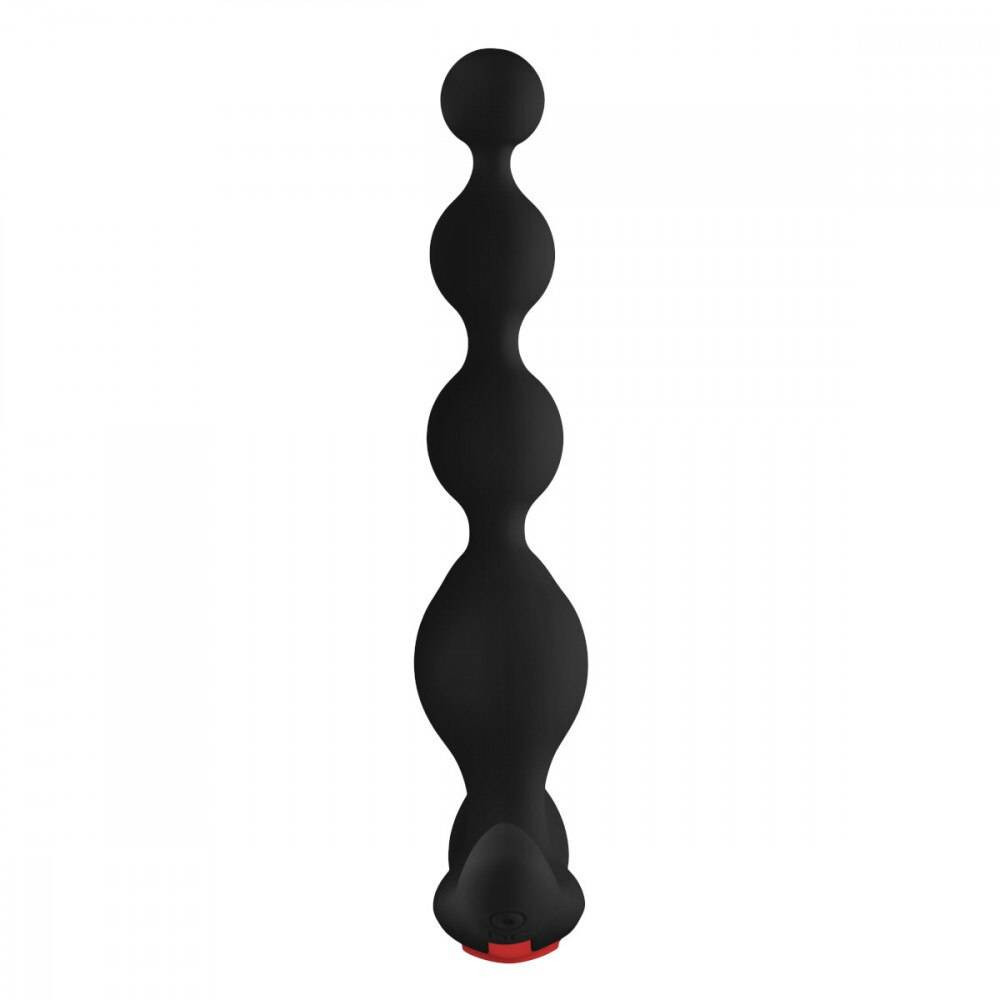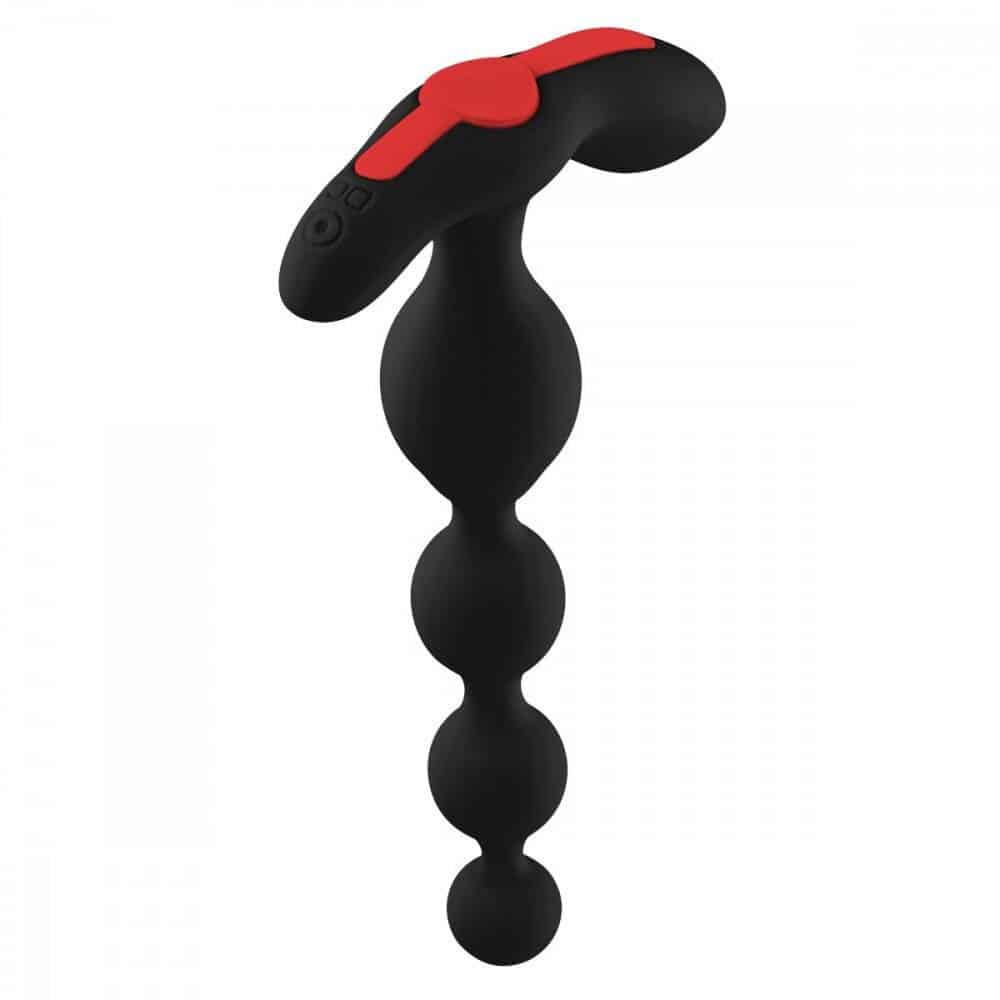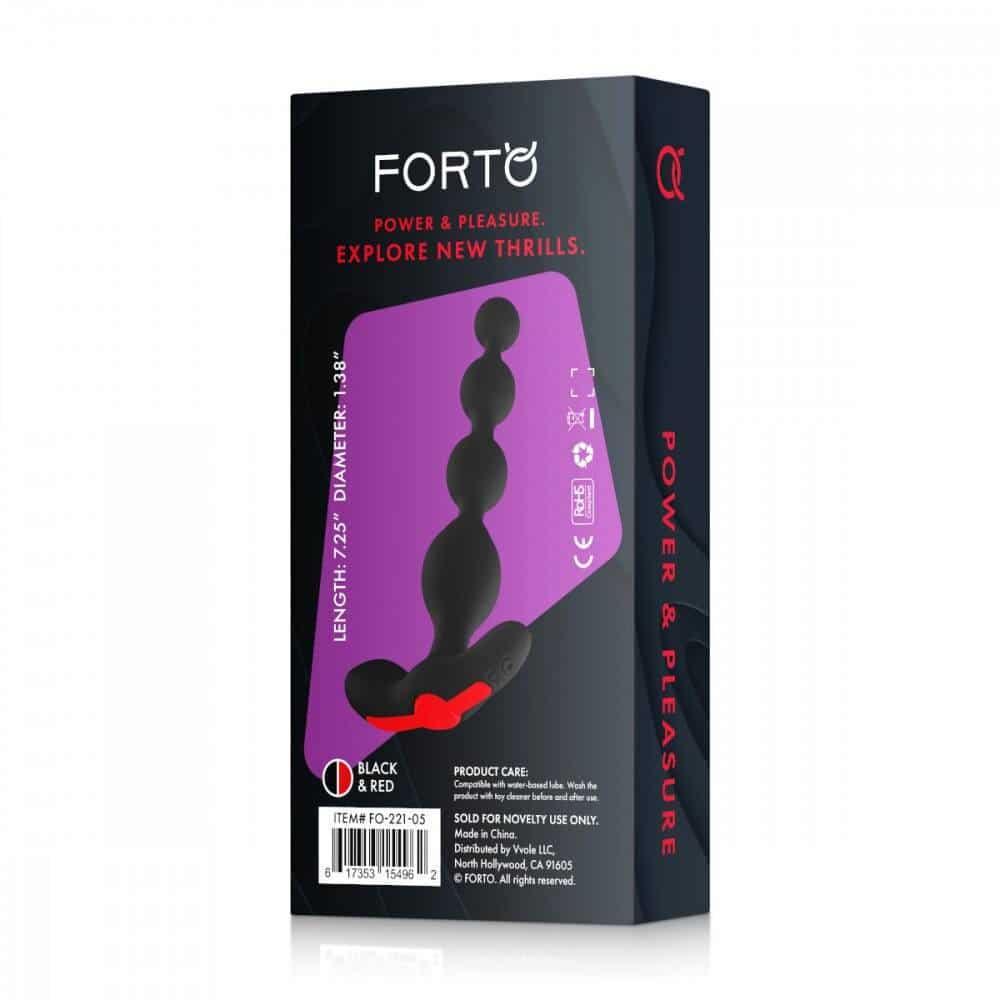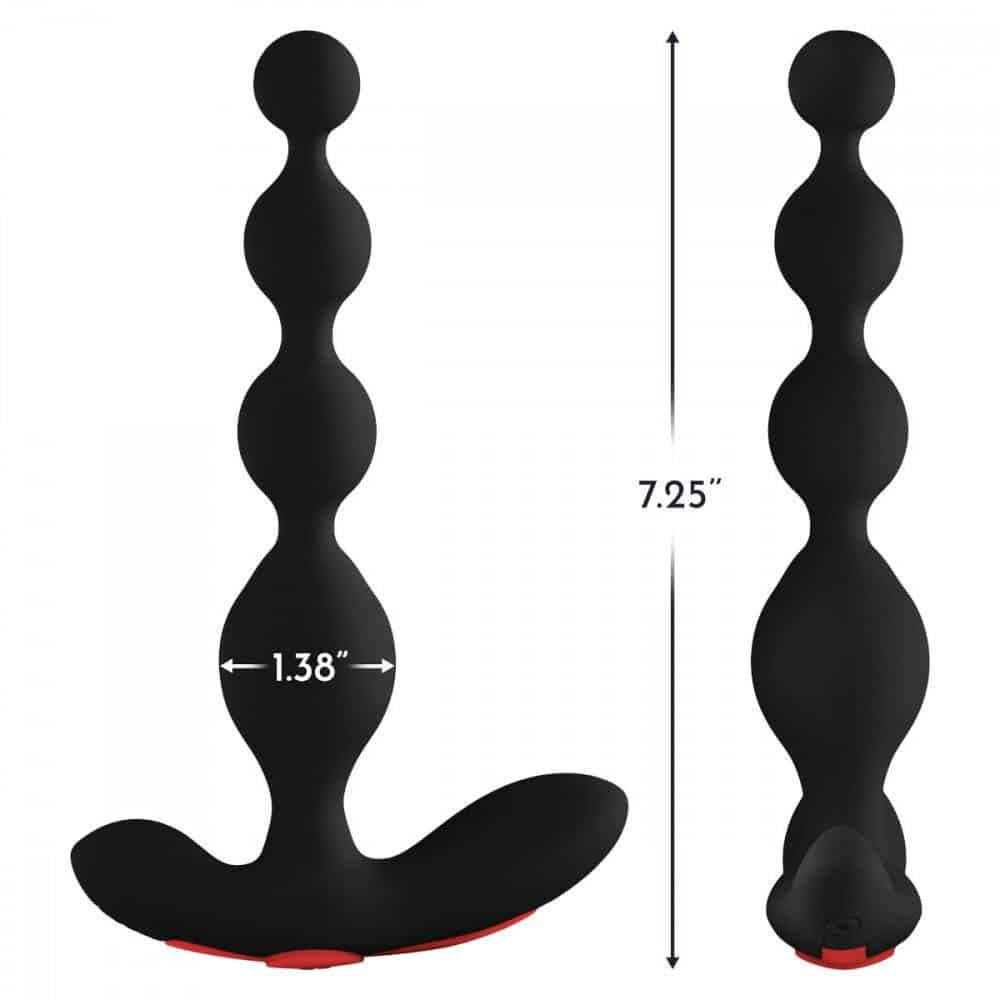 Forto Vibrating Anal Beads
Description
Forto Vibrating Anal Beads
Forto Vibrating Anal Beads are a luxury anal sex toy with vibrating graduated beads.
POWERFUL
This luxury anal sex toy has 20 vibration modes & a memory function. Forto is easy to operate with a single push button.
COMFORTABLE
The compact and lightweight design has a flared base that nestles between your cheeks, which allows for safe and comfortable extended wear.
WATERPROOF
Forto Vibrating Anal Beads are 100% waterproof and should be cleaned with sex toy cleaner, which is specially designed to remove harmful bacteria as opposed to soap and water. Made of super soft silicone, they used with lots of water-based anal lubricant since the anus does not produce any lubrication on its own.
Features:
Soft silicone anal beads
20 powerful vibration modes
Memory function
Waterproof
Measures | 7.1″ x 1.3″ (at widest point)
Insertable length | 6.5″