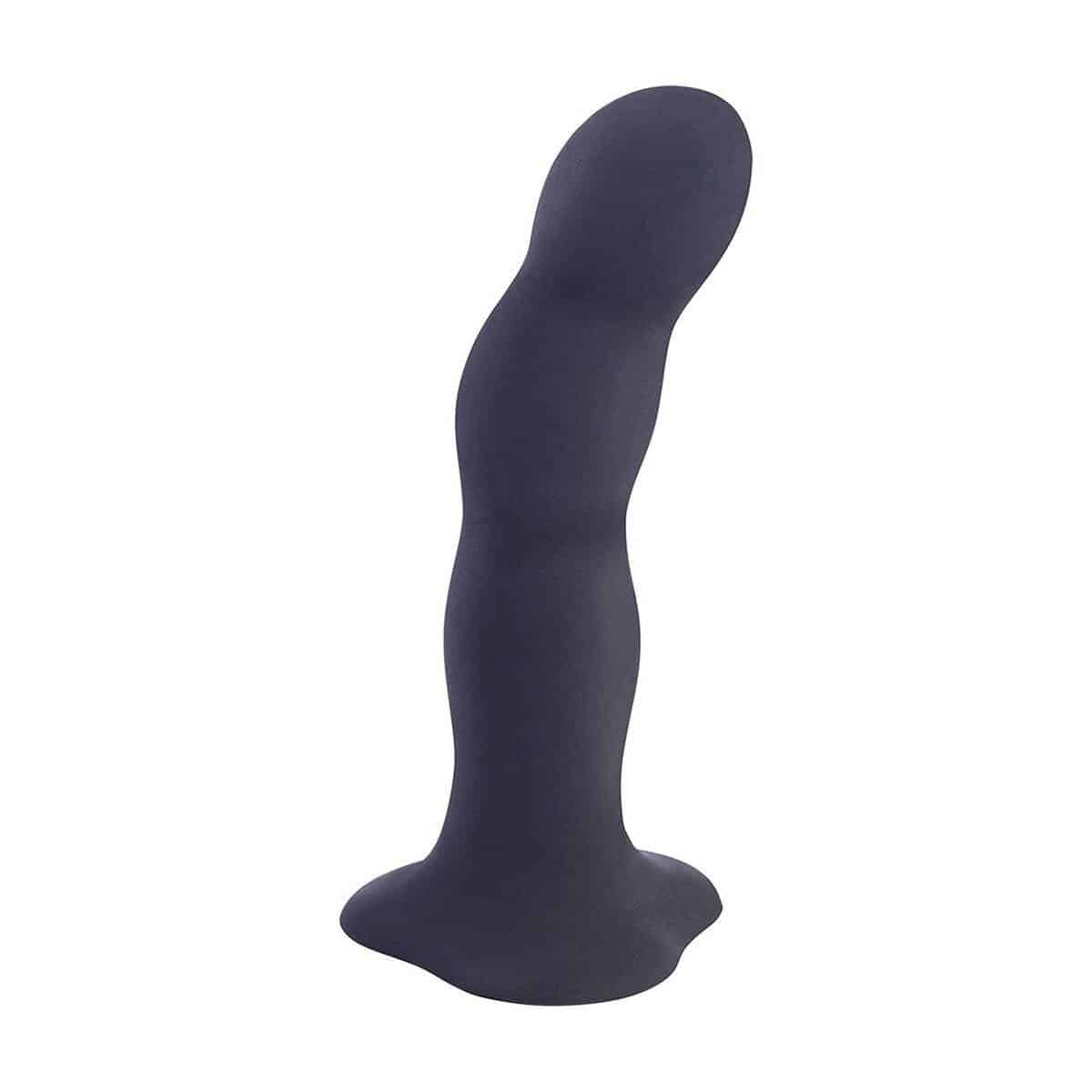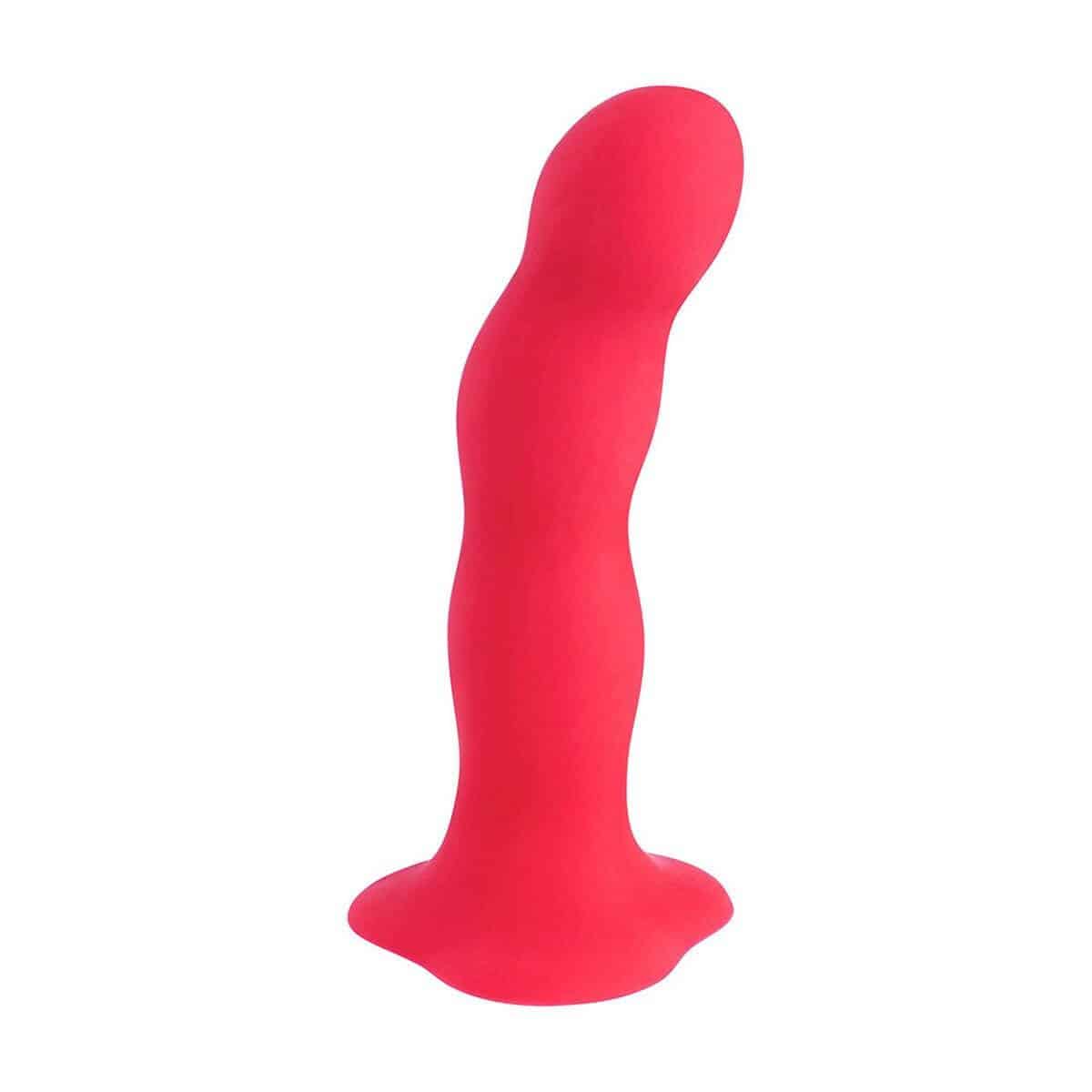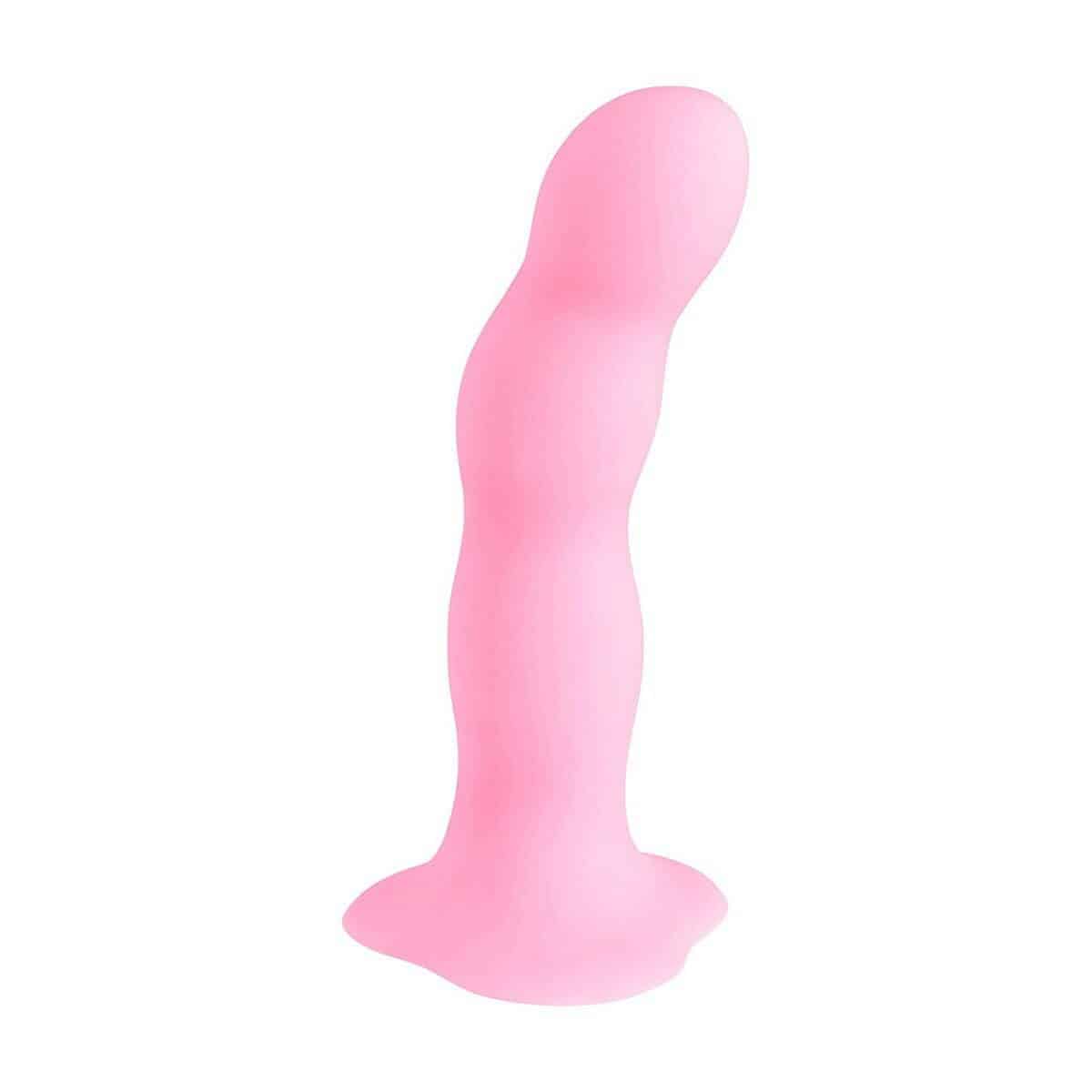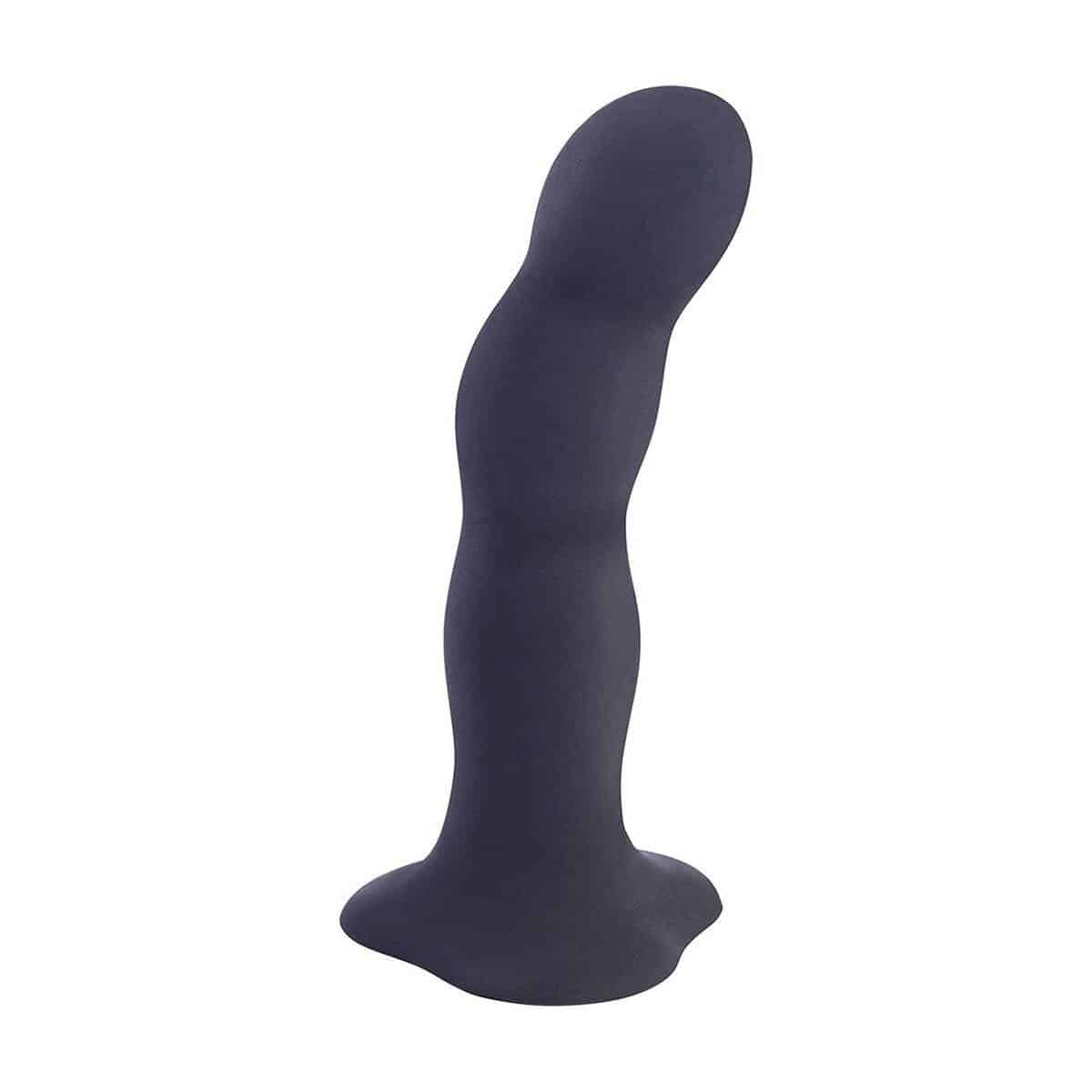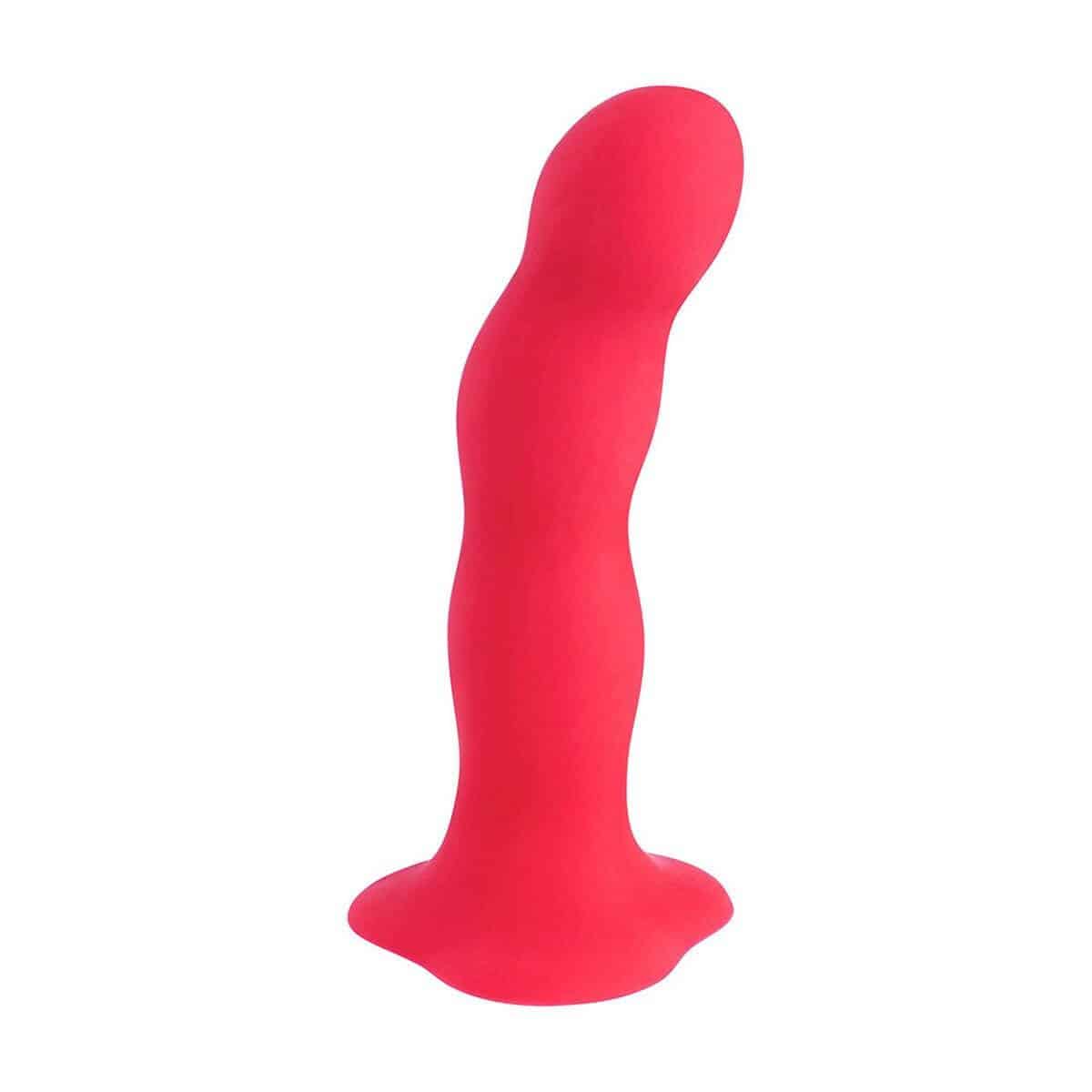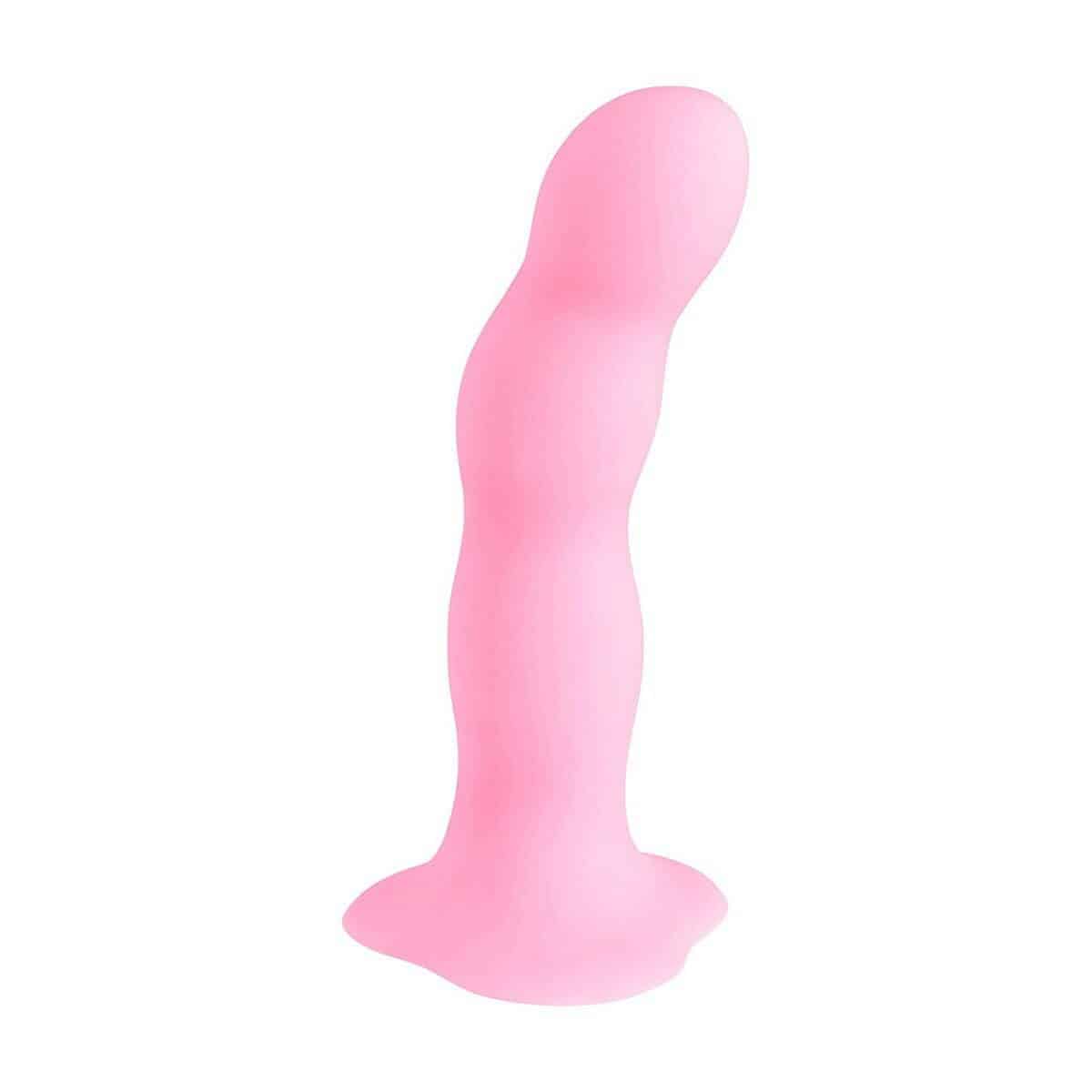 Fun Factory Bouncer Suction Cup Strap On Dildo
Description
Fun Factory Bouncer Suction Cup StrapOn Dildo
The Bouncer is a silicone luxury strapon dildo with 3 weighted balls inside the shaft that reacts to touch for a different kind of pleasurable experience.
WEIGHTED BALLS
Three weighted balls bounce and roll inside the Bouncer's shaft as it moves, giving you a deeper and more organic sensation than vibration. While vibration is steady, intense, and controlled by a motor, Bouncer's weighted balls don't move unless you do (or your partner does, if they're strapping it on).
If you're easily overstimulated, you can control the Bouncer's motion so that you get the amount of feedback that feels good for you. The more you move, the stronger the feedback from the balls. The rumbling motion varies a little with every movement. With no motor, it pleasures everyone, individually matching your pace and stamina of sexual play.
When using this luxury dildo with rumbling balls inside, slow and steady motion feels very different from hard and fast movement. Both are pleasurable.
HARNESS COMPATIBLE
Use Bouncer on your own, with a partner, or as a strapon. Its thin base let you get closer to your partner during harness play – making it an excellent strap-on dildo.
CURVED SHAPE
The gently curved shape of the Bouncer is perfect for stimulating the G-Spot and prostate. Every ridge delivers unique stimulation that is felt when the Bouncer is inserted and you move.
Flexible, easy to insert, and made with 100% medical grade silicone, the Bouncer is suitable for a dildo harness or fimly adheres to smooth surfaces. Magnum is easy to clean with sex toy cleaner and hypoallergenic.
We recommend only using water-based lubricant with the Fun Factory Bouncer Dildo.
ADD VIBRATION
You can put a vibrator against Bouncer's base for super stimulation! The vibration activates the balls, which rumble in response, for much more pleasure.
Features:
3 weighted and rotating balls bounce and roll inside the shaft as you move for unique stimulation
Amazing for strapon sex where you are rewarded for every thrust
100% flexible silicone
Suction cup base
Thin base
100% waterproof
Made in Germany
Measures | 7.09″ x 1.57″
Insertable length | 6.69″