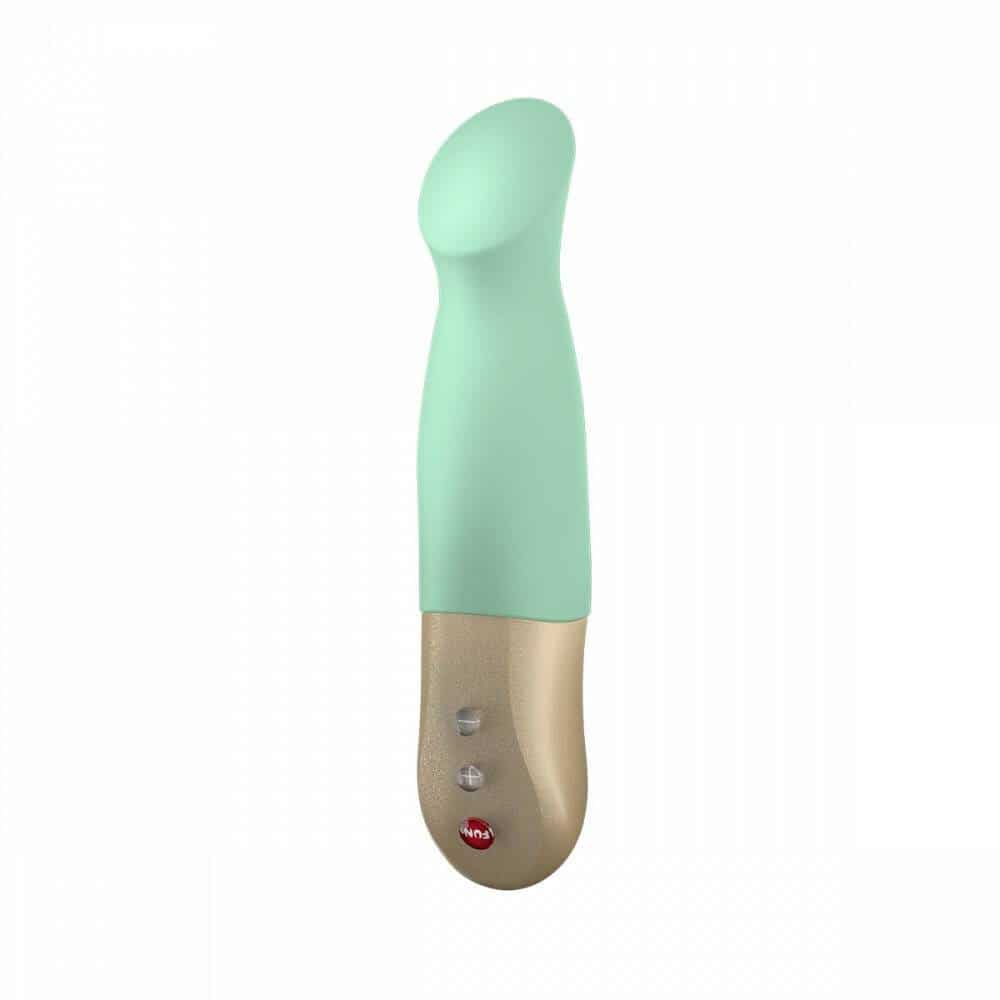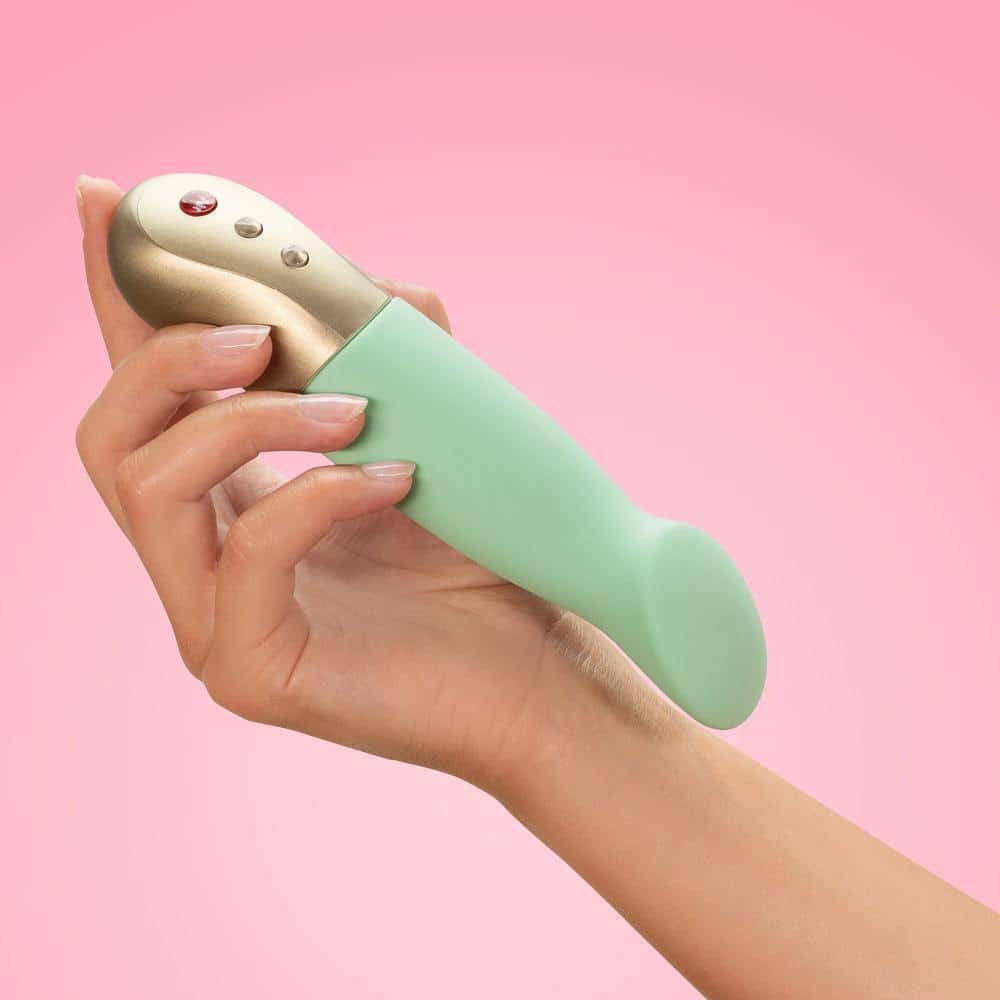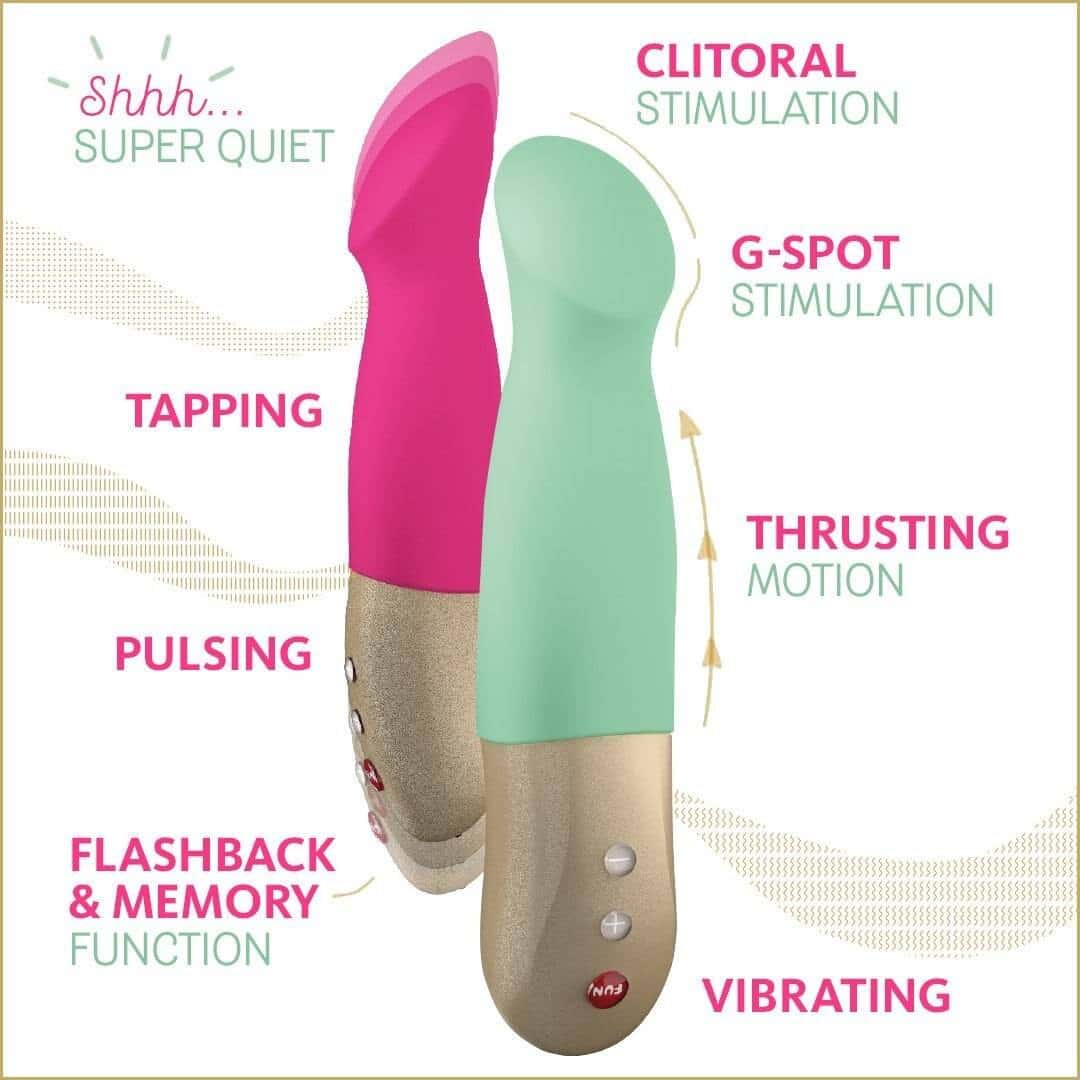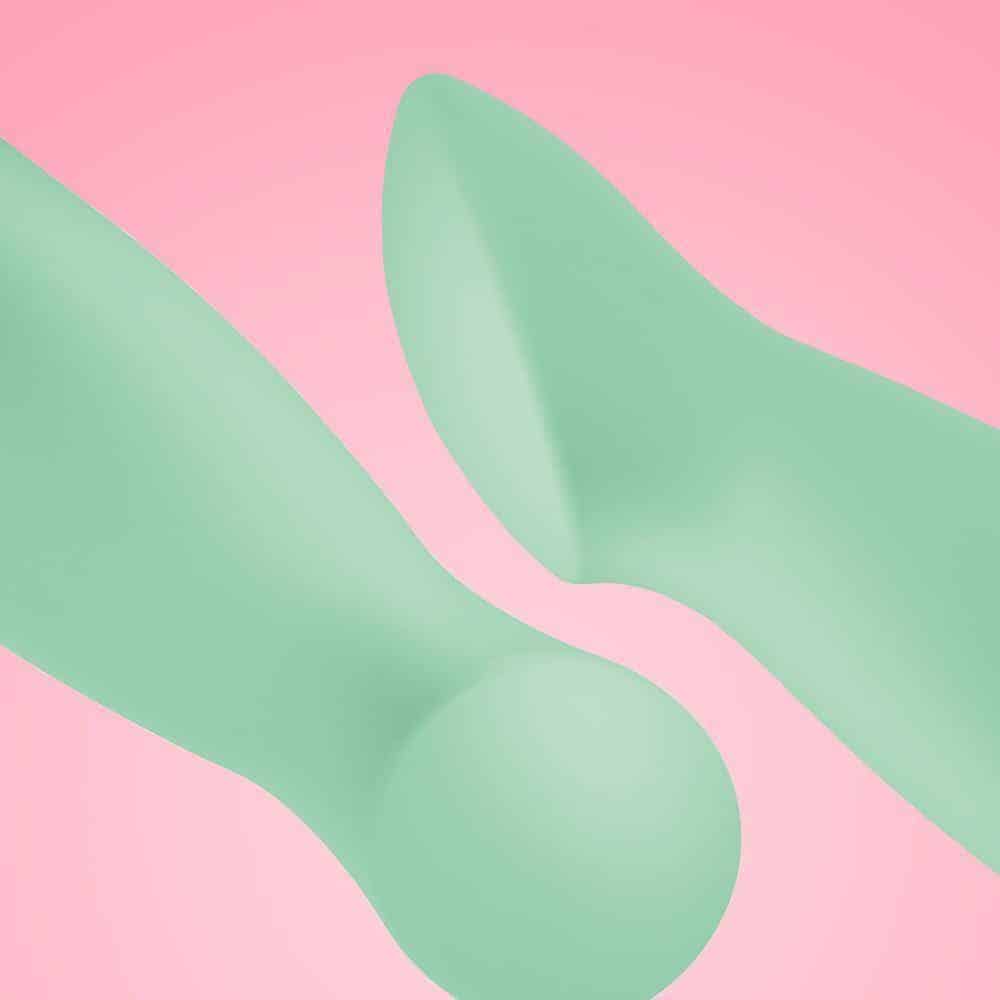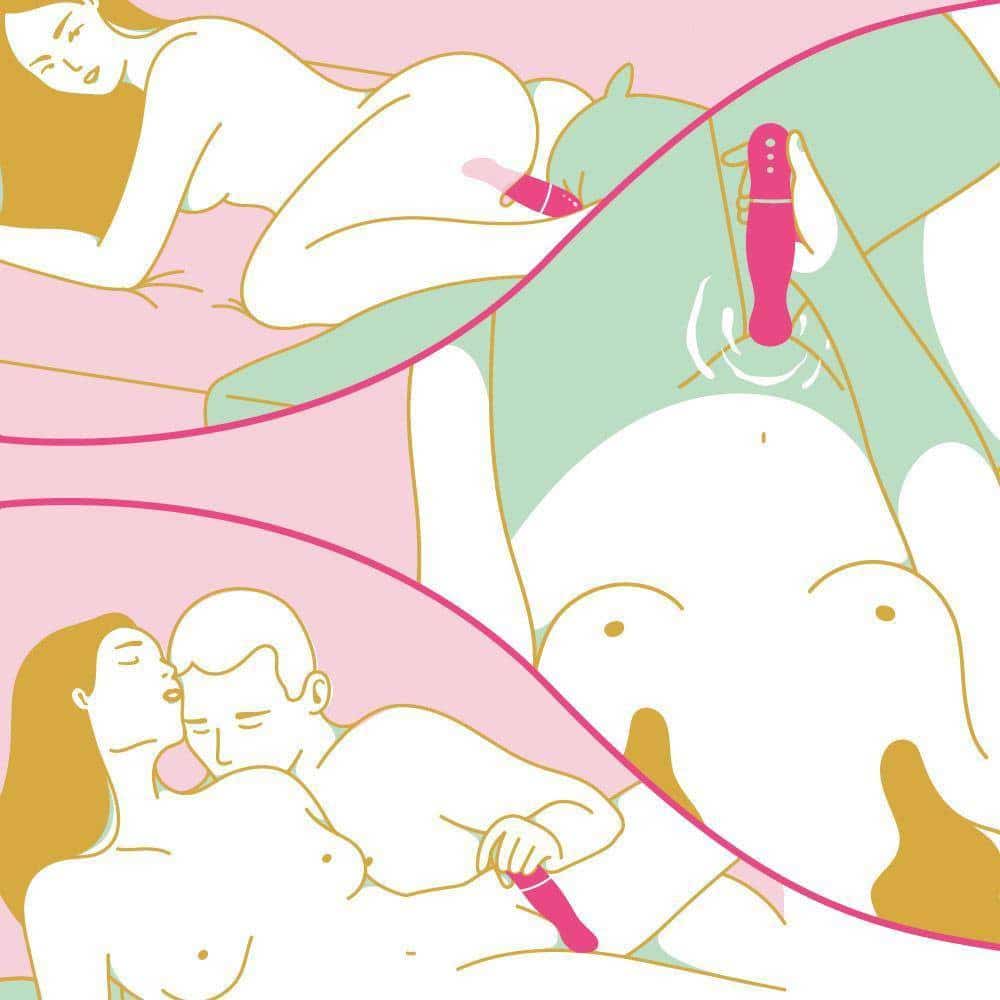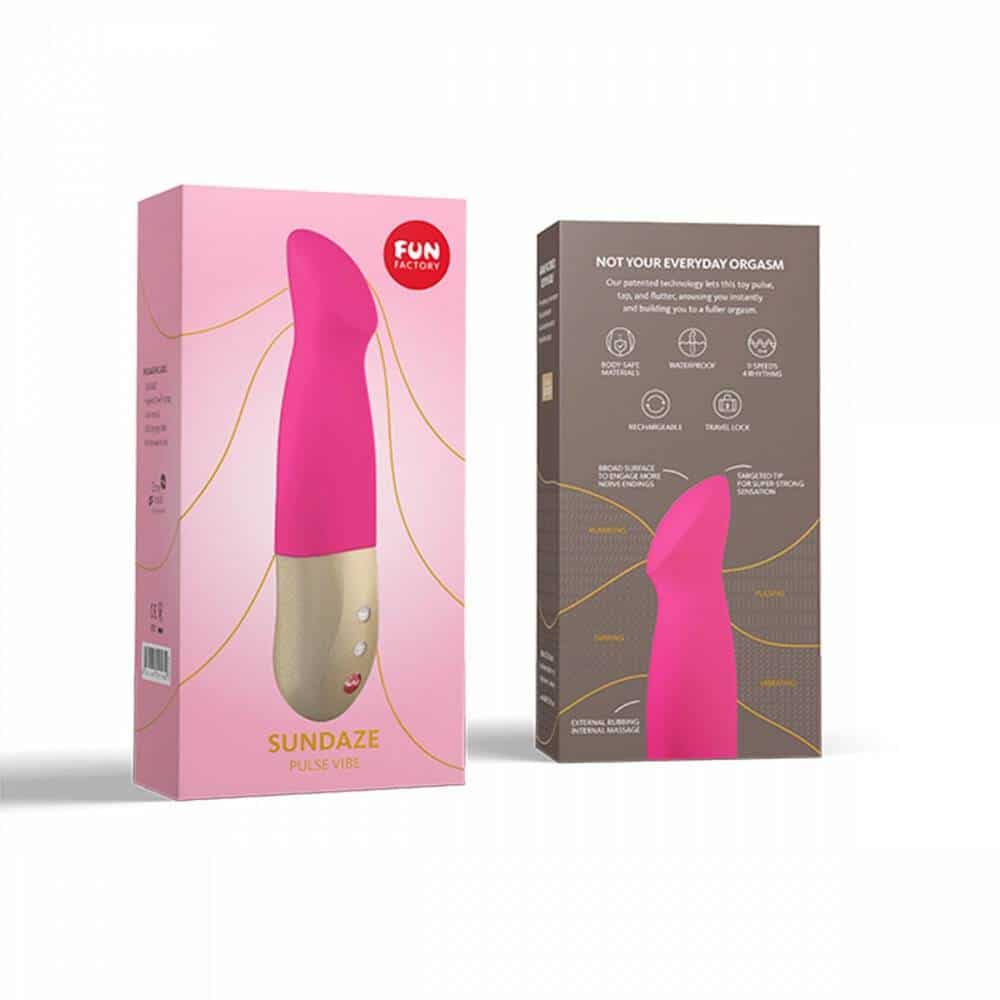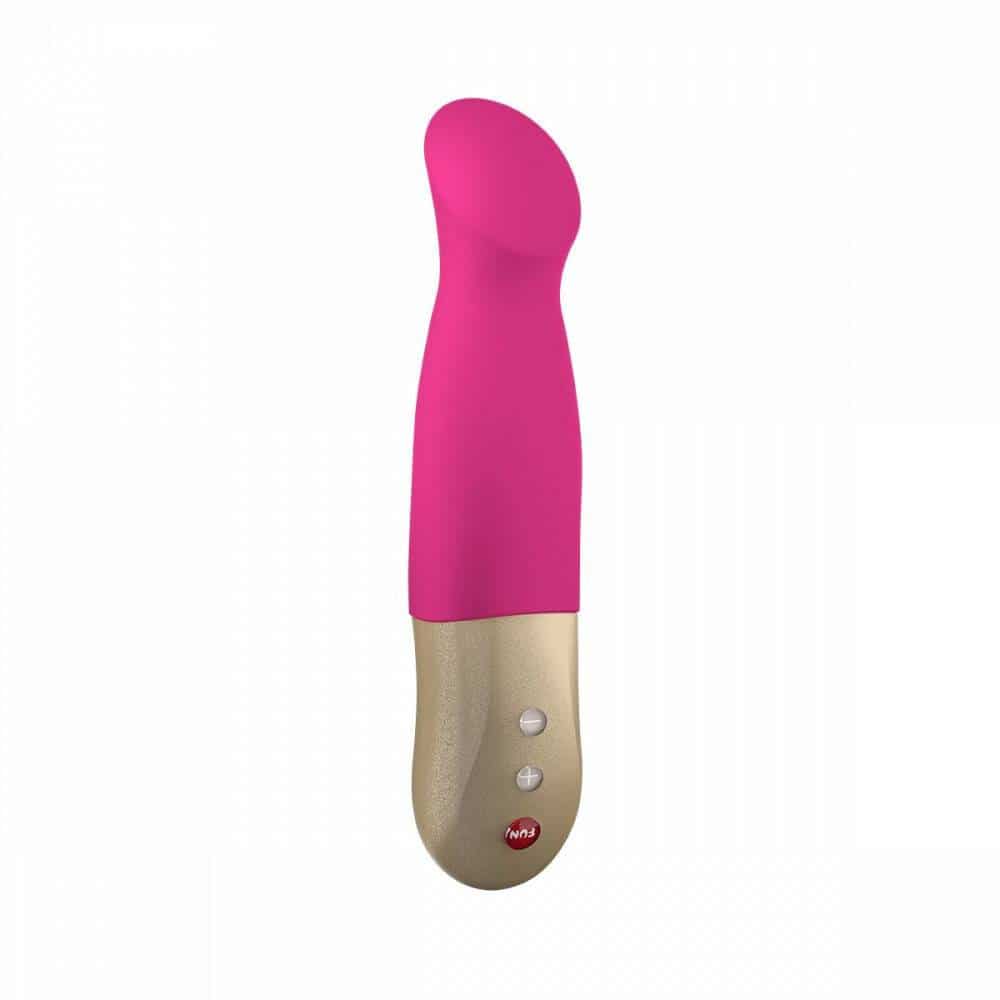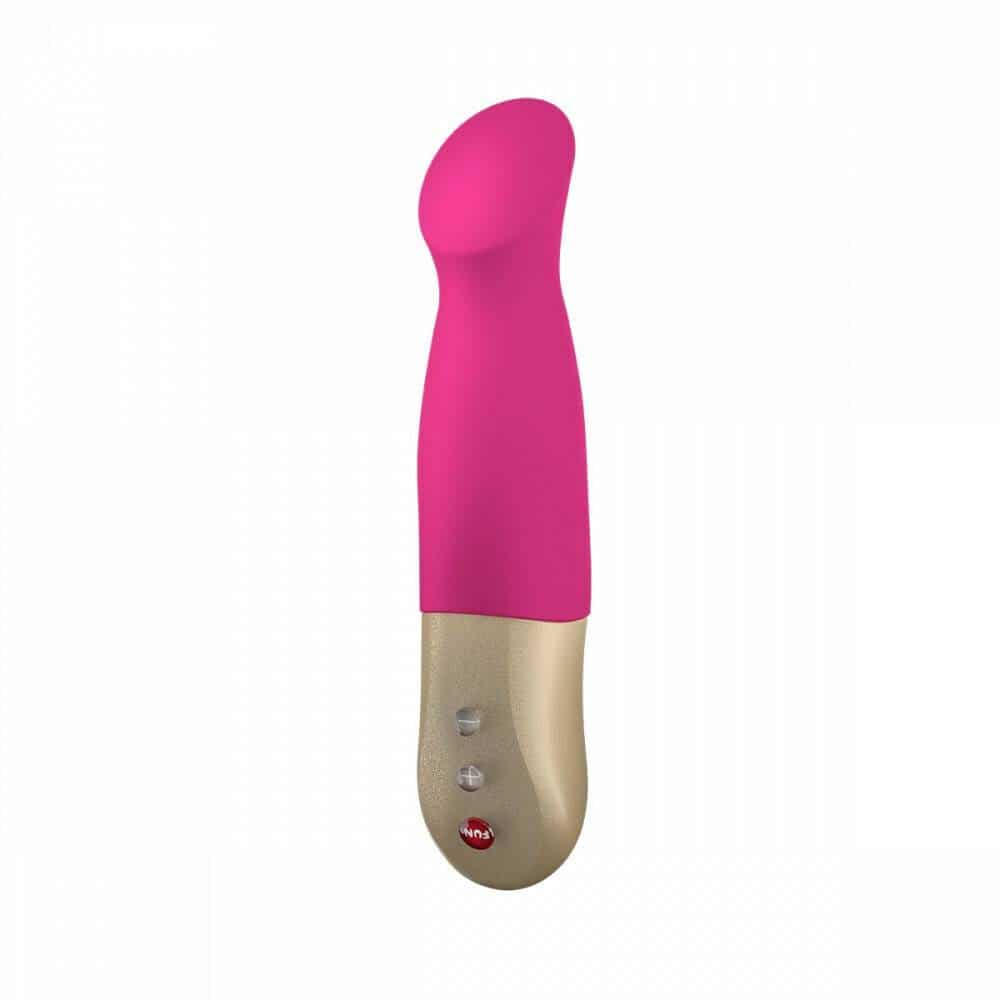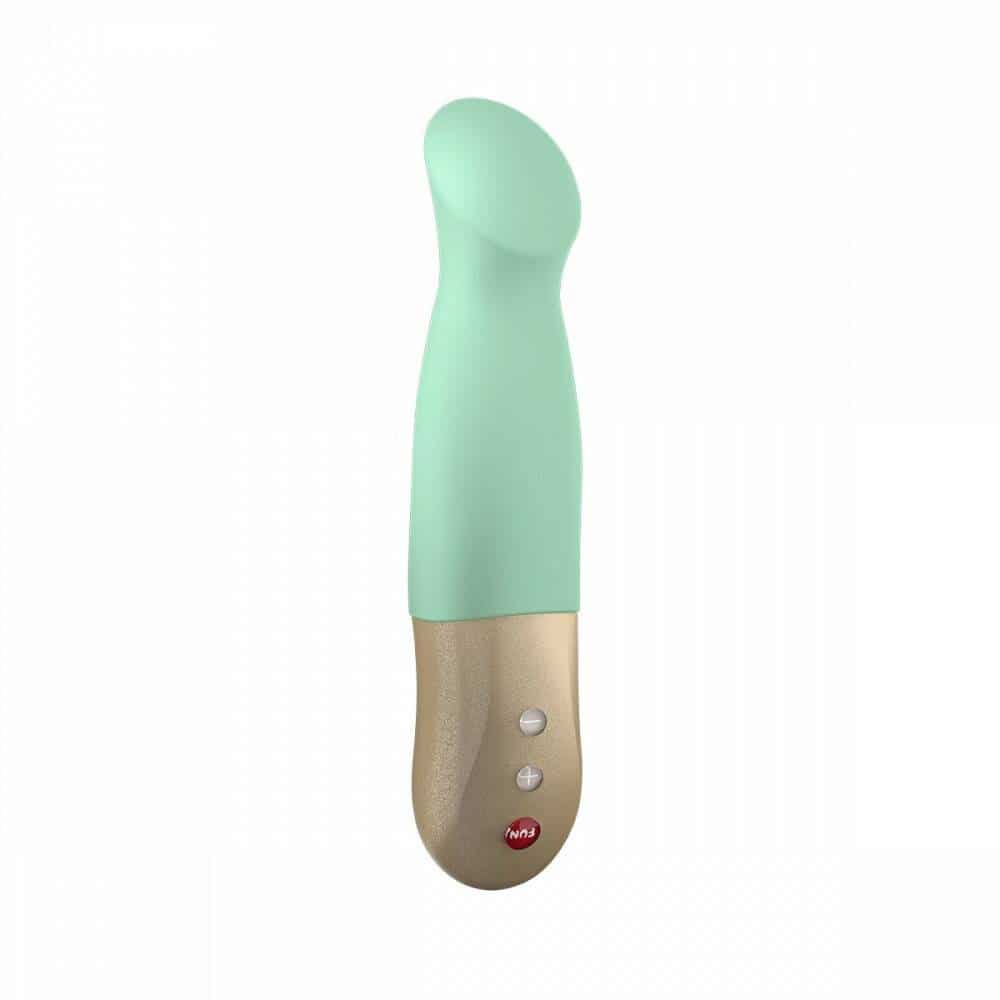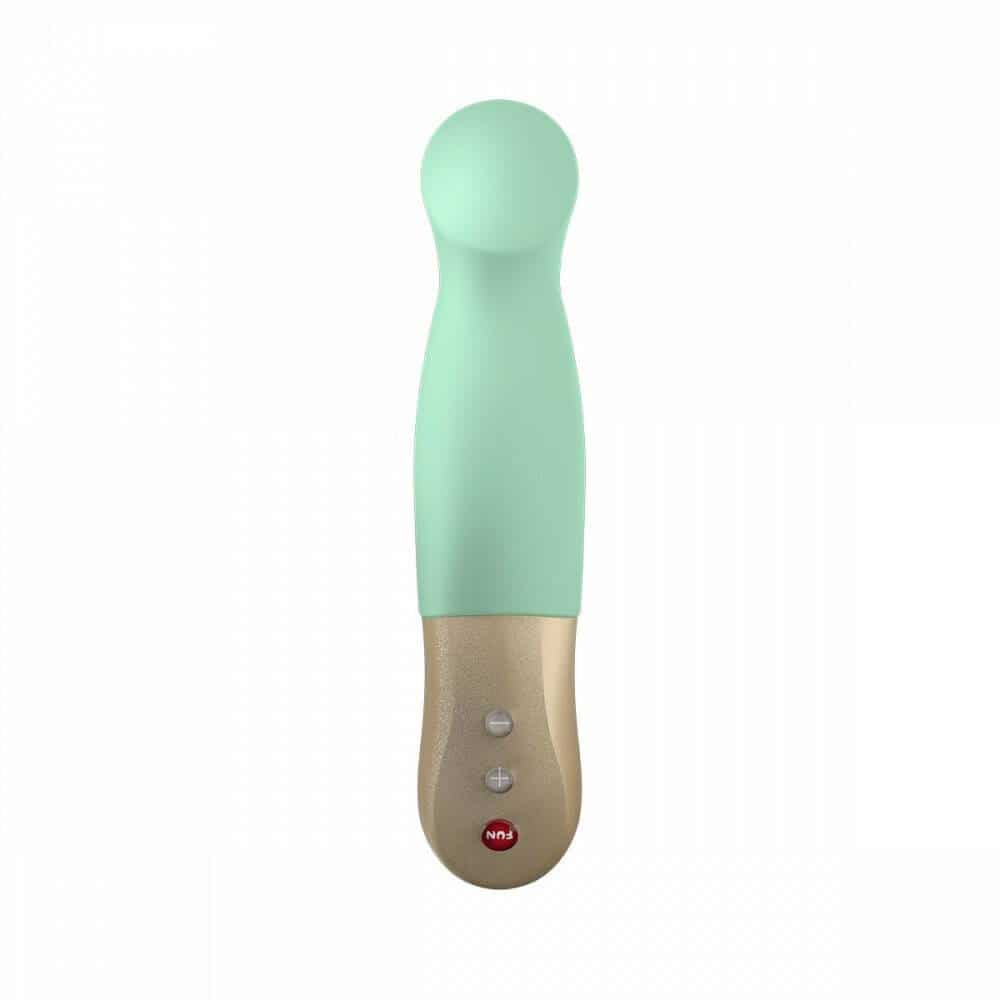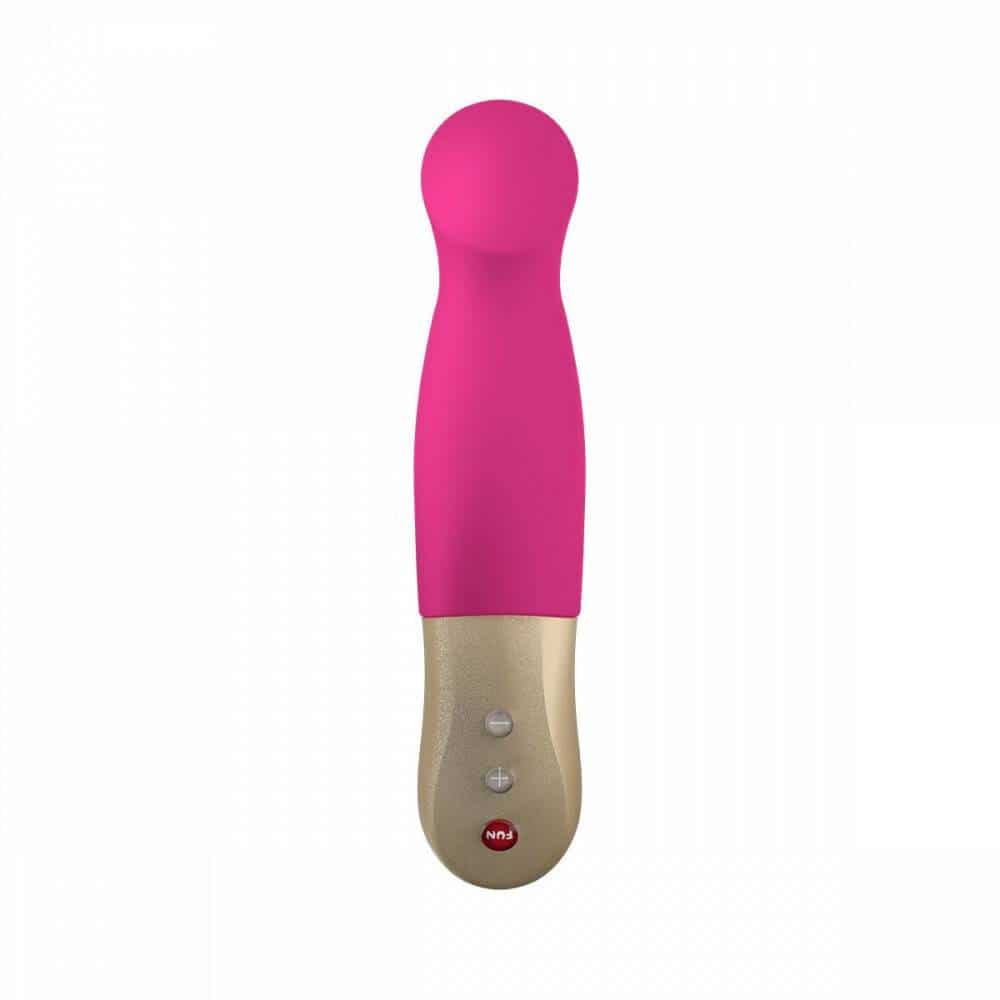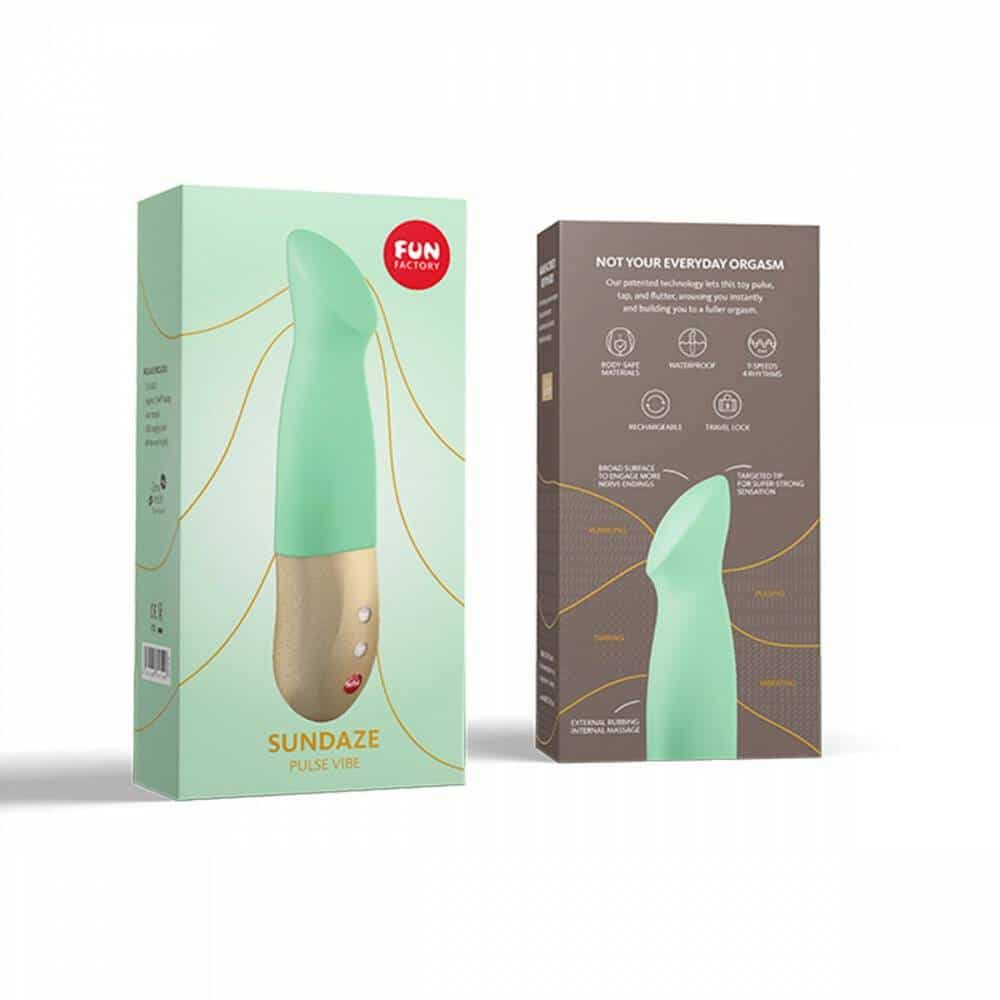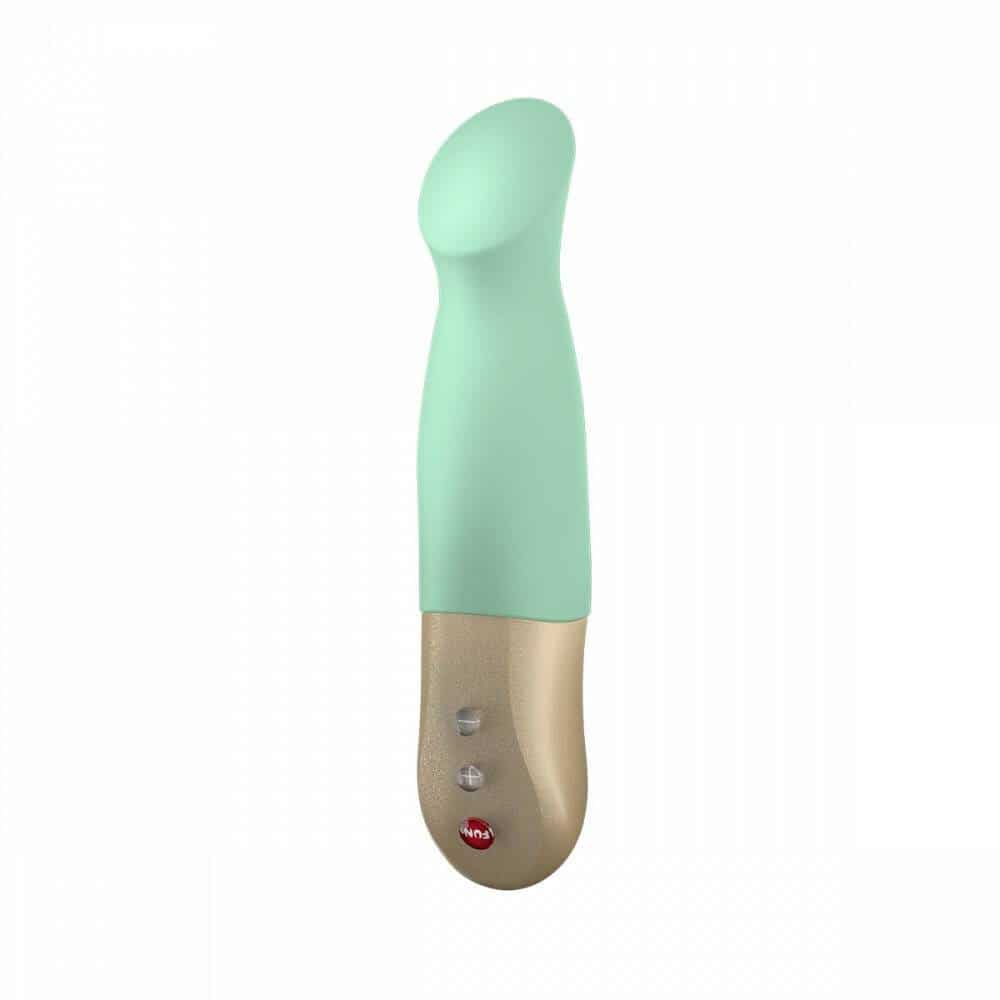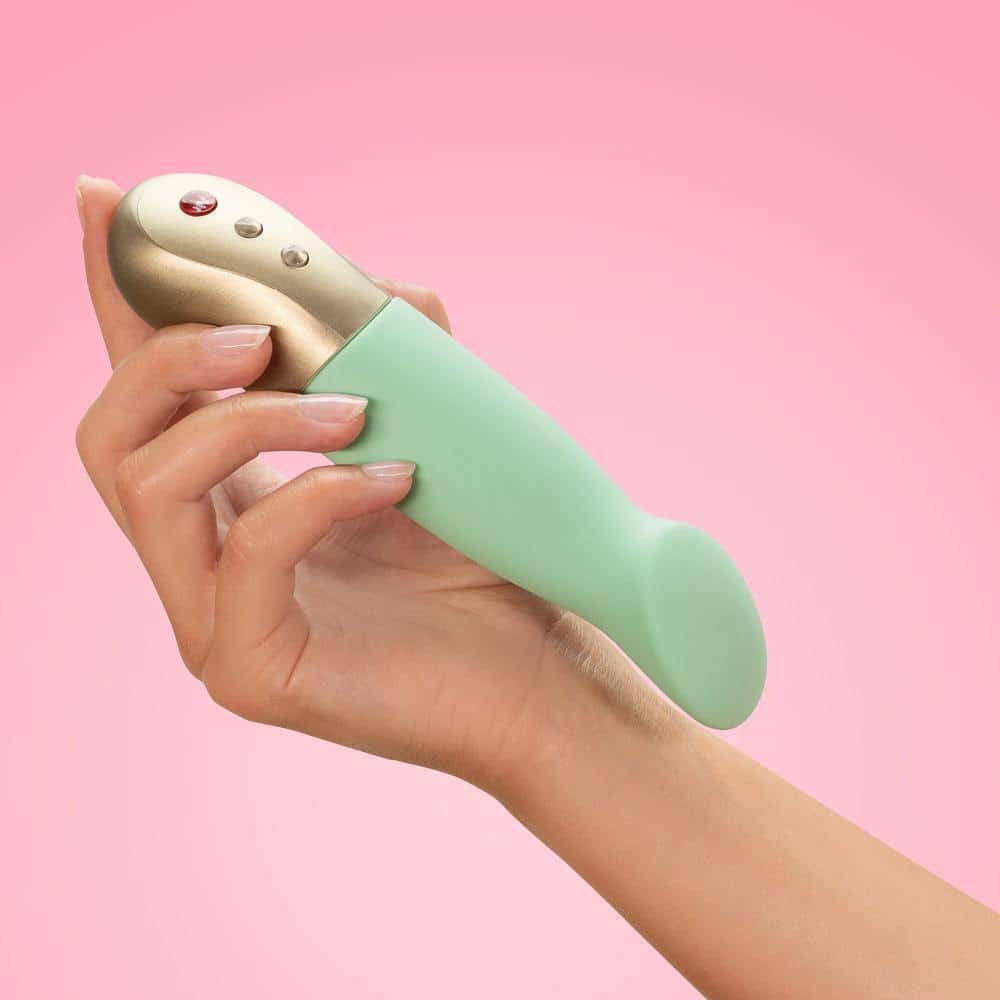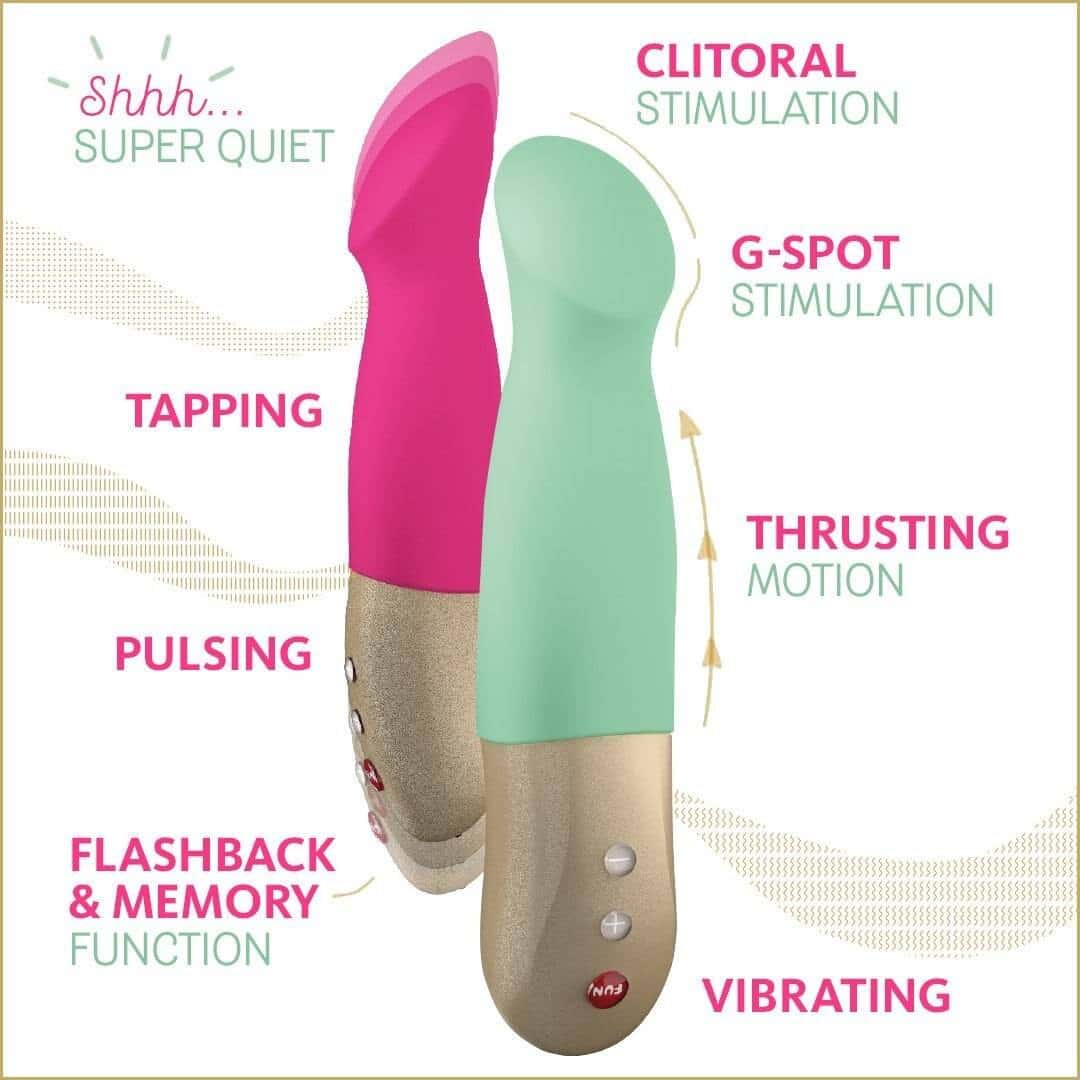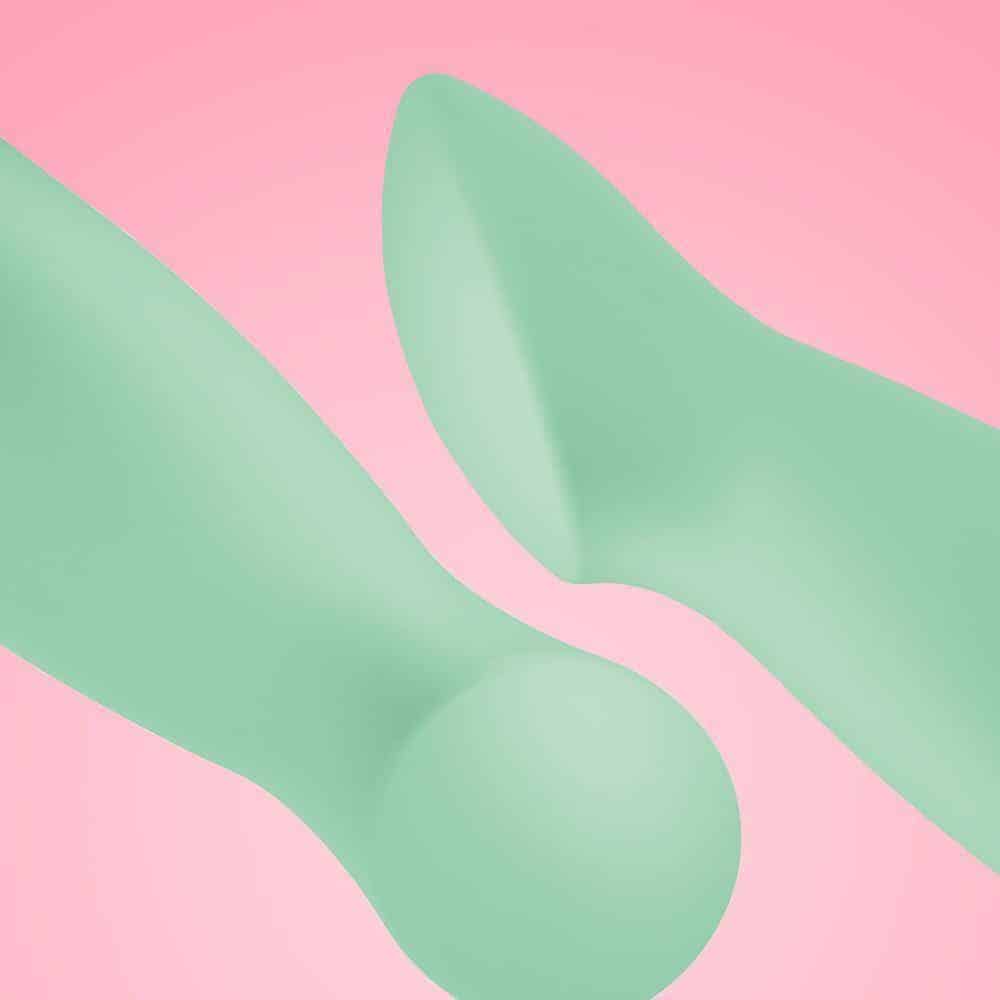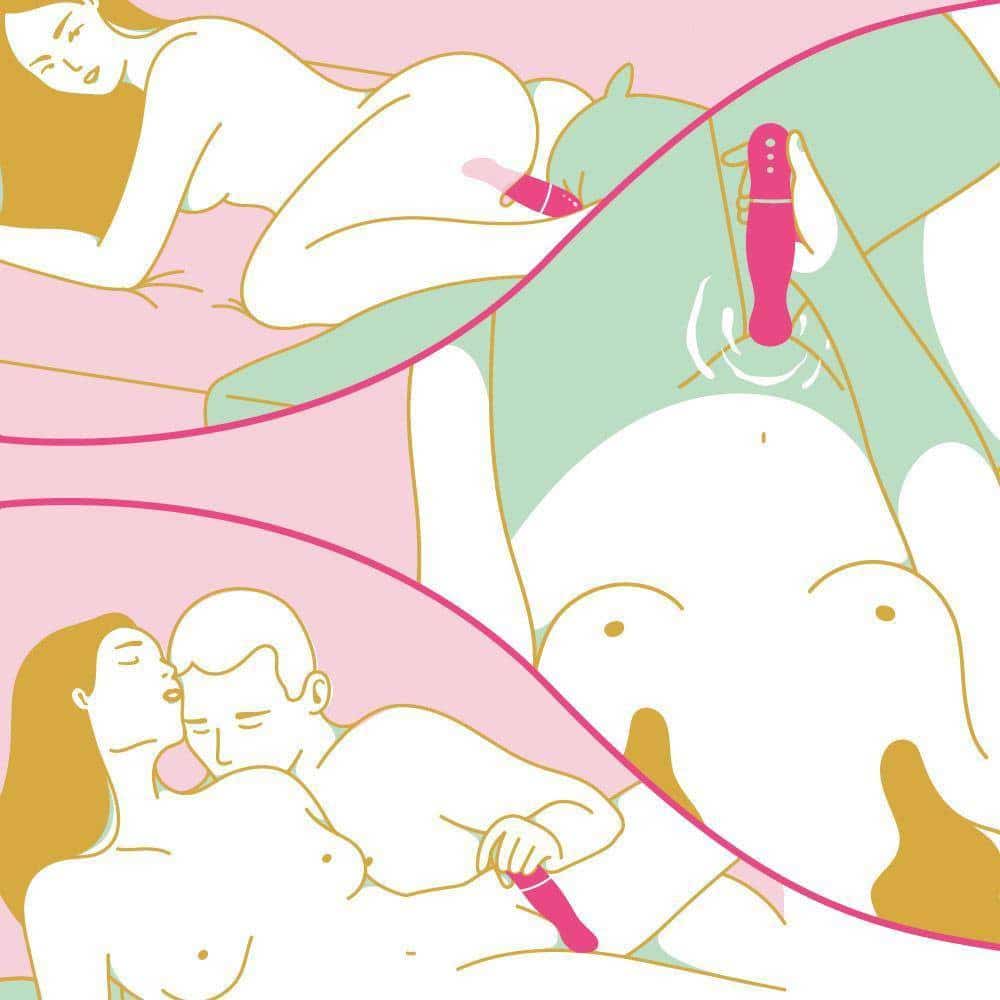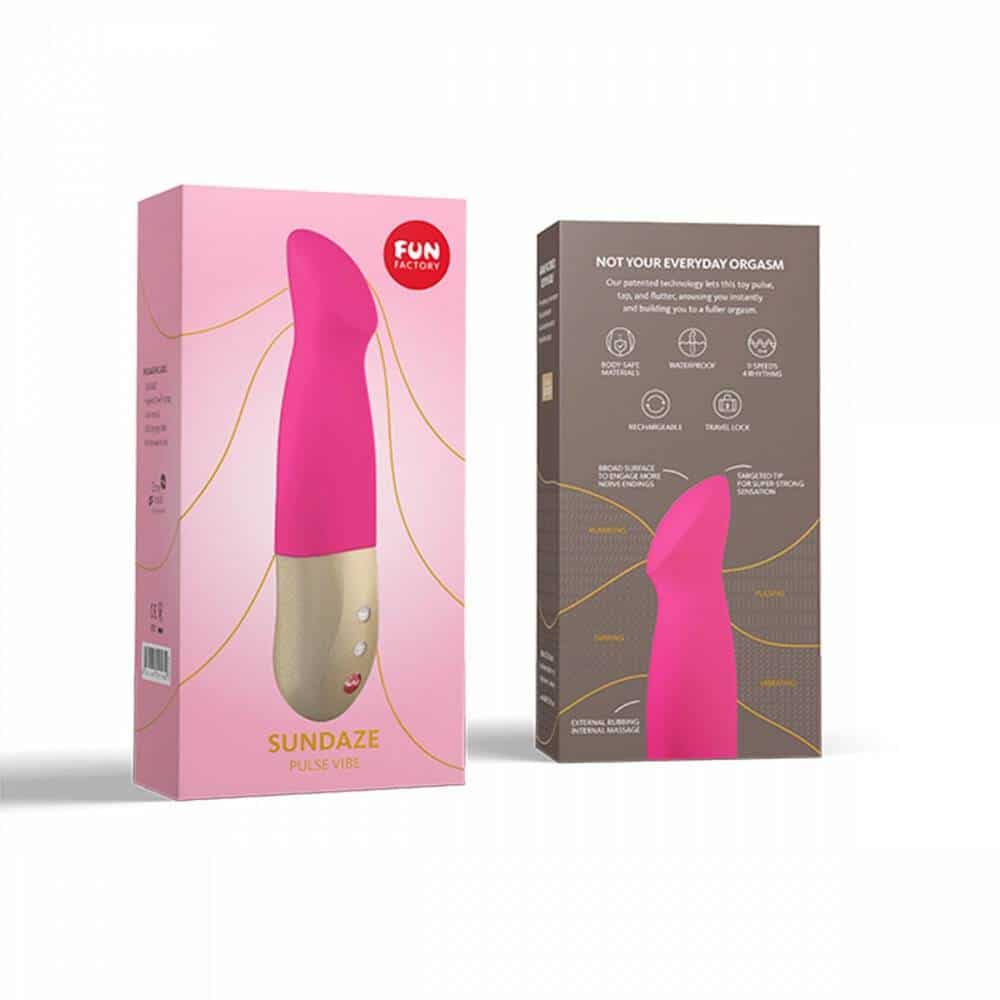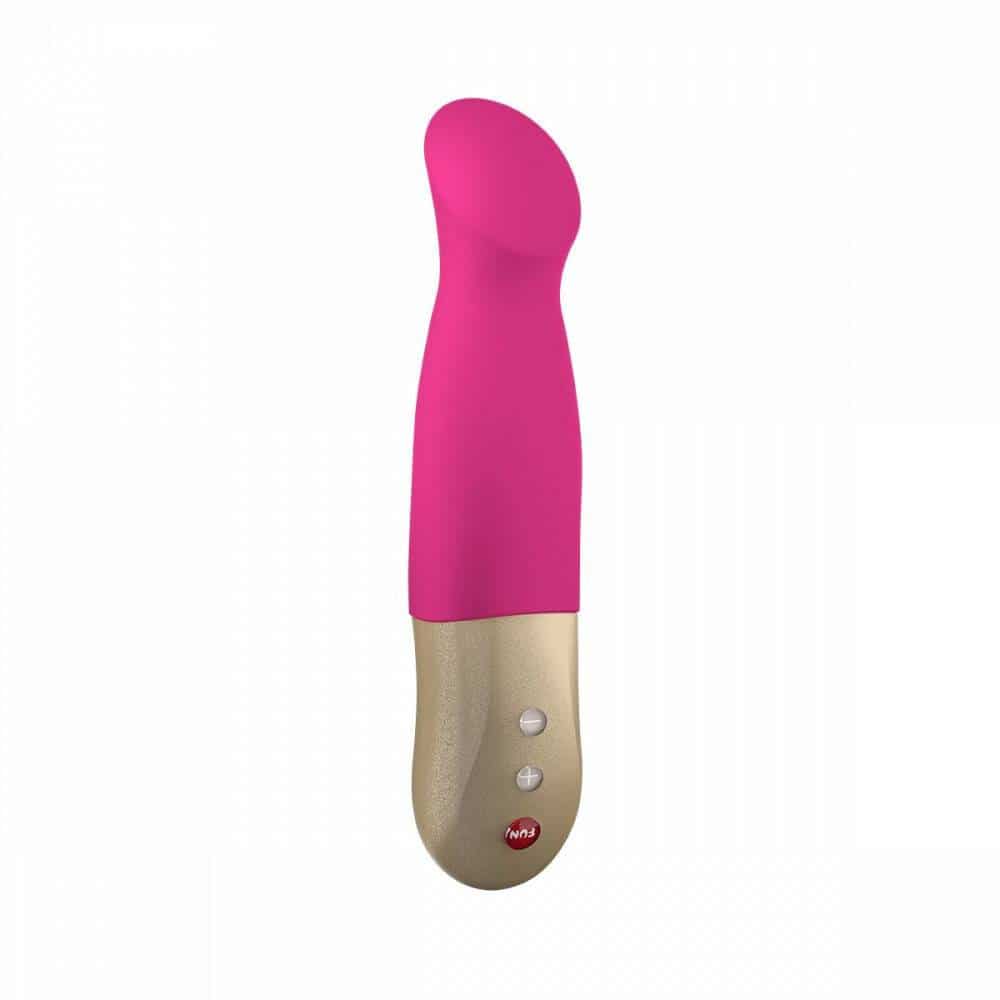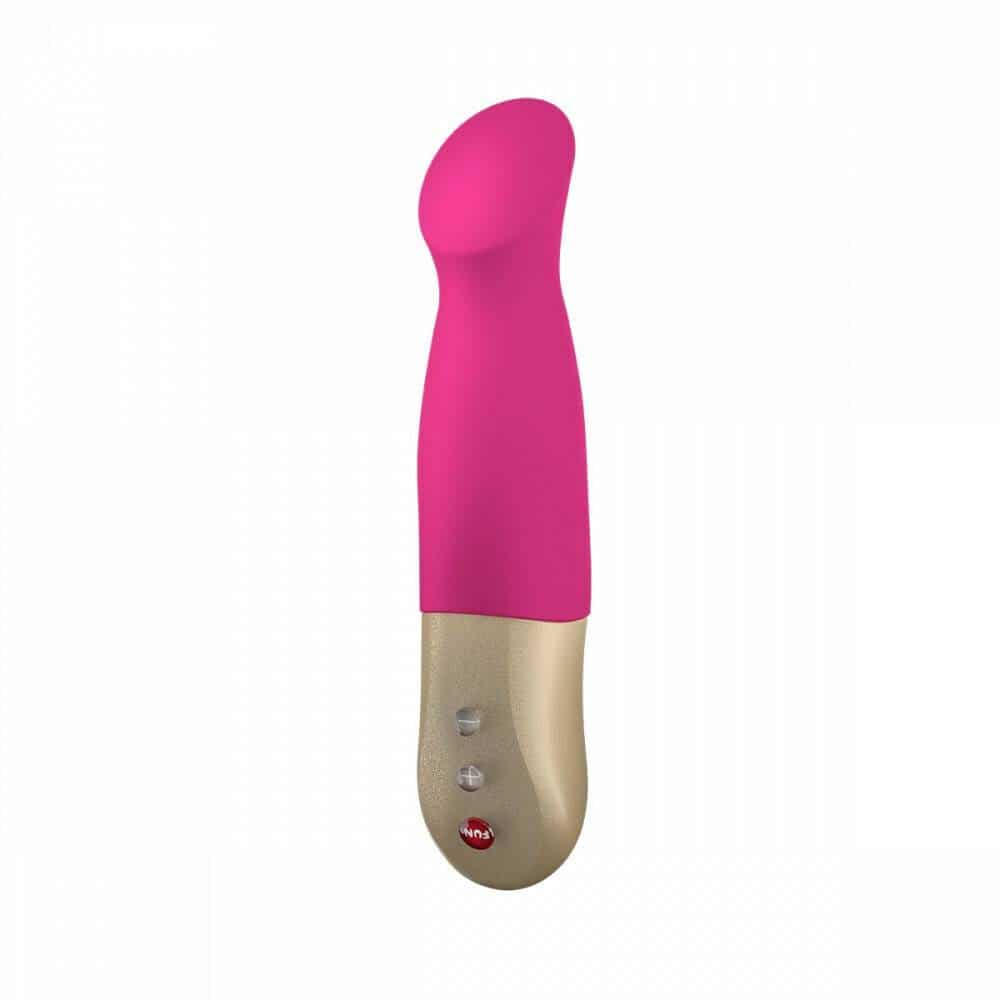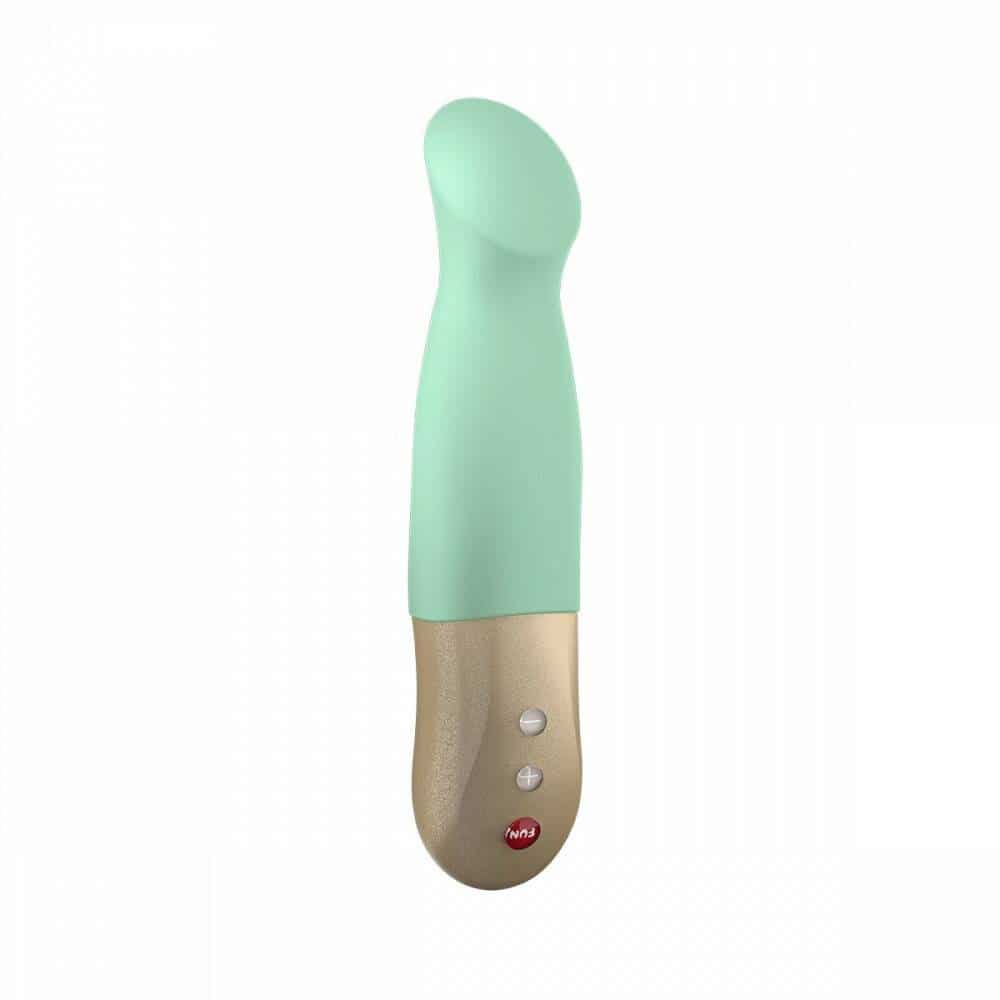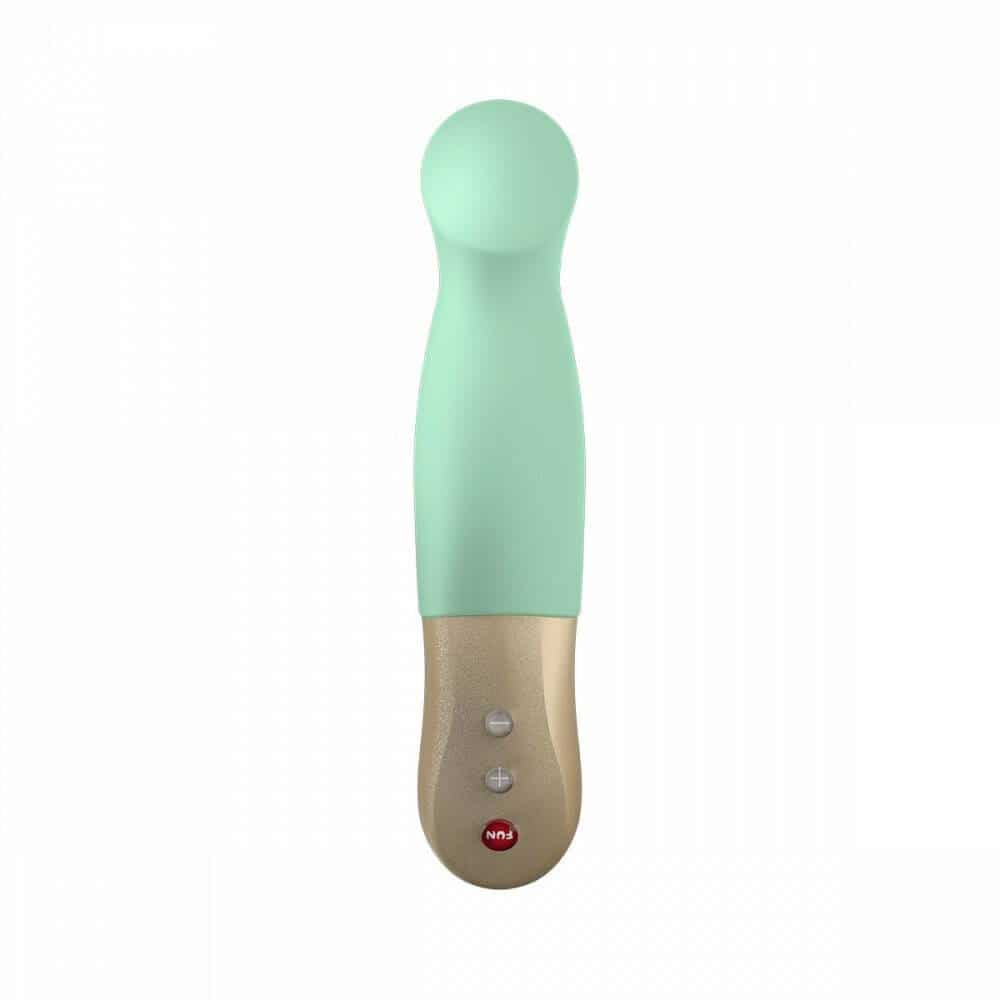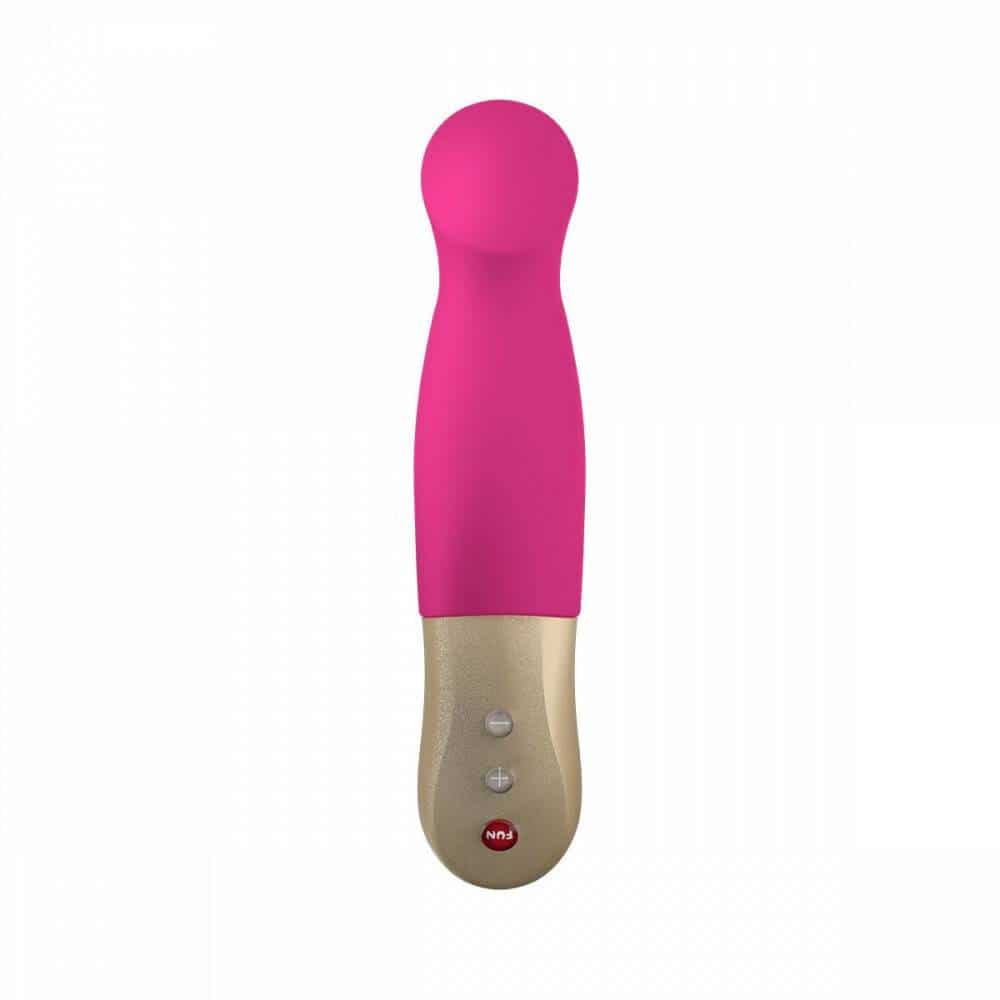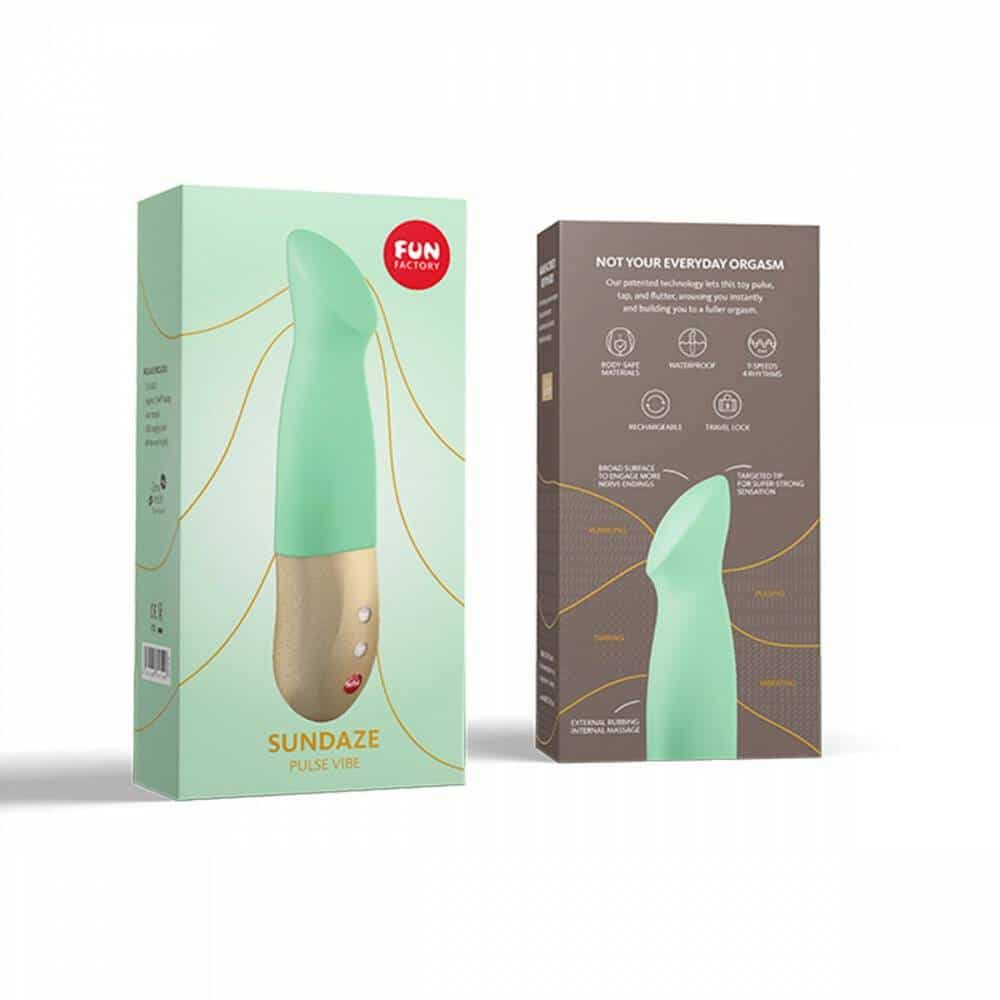 Fun Factory Sundaze Vibrator
Description
Fun Factory Sundaze Pulsing and Thrusting Vibrator
The Fun Factory Sundaze is a hands-free tapping, thrusting, and pulsating luxury vibrator for instant arousal and internal or external stimulation.
If you are looking for a toy that can be tailored to your mood and where you body is at, this luxury sex toy is an excellent choice. Sundaze gives you a range to play with while avoiding habituation to one specific sensation.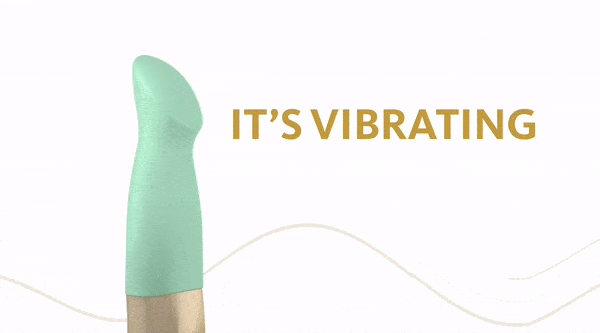 THRUSTING AND TAPPING
Sundaze is not just a vibrator. Using patented new technology, Sundaze moves from zingy to rumbling vibration, but also to light tapping that stimulates like nothing else. The pulsing and stroking motions and hands-free thrusting offer internal or external stimulation.
This thrusting vibrator is excellent if you are sensitive or if you require a lot of power.
This pulsating vibrator gives you so many ways to play with so many different kinds of sensations. After using this luxury sex toy, sex with a partner actually feels more intense, not less.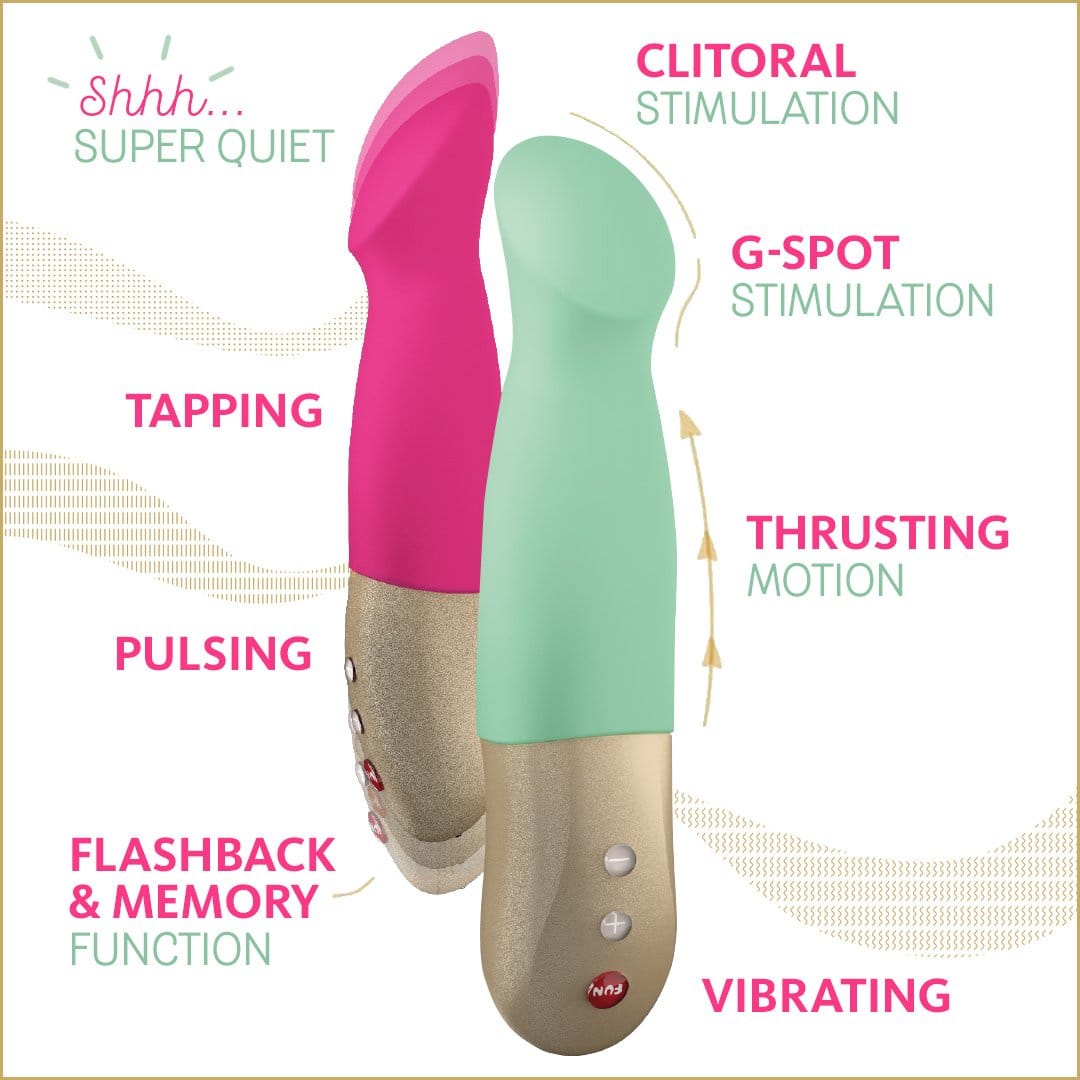 STIMULATES 3 NERVE ENDINGS
Most vibrators only stimulate one kind of nerve ending. Sundaze stimulates three kinds. Different nerve endings process different kinds of sensation. Plus, alternating between different types of sensation keeps you from becoming habituated or addicted to just one.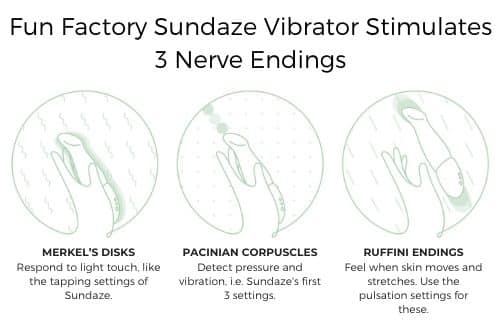 SOLO OR PARNTER PLAY
Sundaze is an excellent sex toy for someone who wants to get turned on more easily with a partner or who's noticed a change in their arousal due to age or stress. Try the tapping and pulsing settings, which help awaken your nerve endings and boost blood flow, making you feel more aroused and more sensitive.
HOW TO USE
Sundaze arrives locked. Press the FUN button and "+" at the same time for 2 seconds to unlock. Press the FUN button and "-" button for 2 seconds to lock. This luxury sex toy works best with a water-based personal lubricant.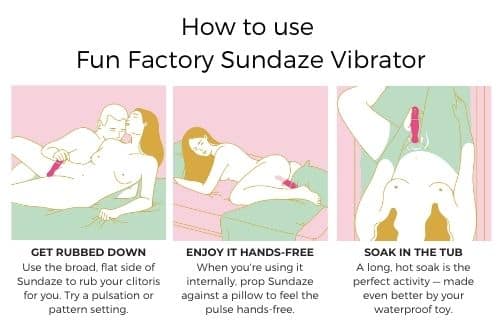 WATERPROOF
Since the Sundaze is 100% waterproof, it can be used anywhere.
RECHARGEABLE
Sundaze is fully rechargeable thanks to Fun Factory's Click 'N' Charge system. Sundaze buttons light up when charging. When fully charged, the charging process is complete and you will have up to 3 hours of play time on a single charge.
MEMORY FUNCTION
Sundaze can save their favorite arousal setting, so Sundaze starts with it every time, and if they accidentally turn the toy off during play, just turn it back on within 15 seconds to return to the same setting.
See the Sundaze Instruction Manual HERE.
Features:
Hands-free tapping, thrusting, and pulsating vibrator
New technology for instant arousal and fuller orgasms
Zingy or rumbling vibration, stroking, fluttering, hands-free thrusting, and more
Stimulates nerve endings other vibrators can't, for new sensations
11 vibration patterns and 4 speeds
Curated combination settings, so you can lie back and enjoy
Super quiet for zero distractions
Travel lock
100% waterproof
Rechargeable
2 Year Manufacturer's Warranty
Measures | 6.9″ x 1.4″