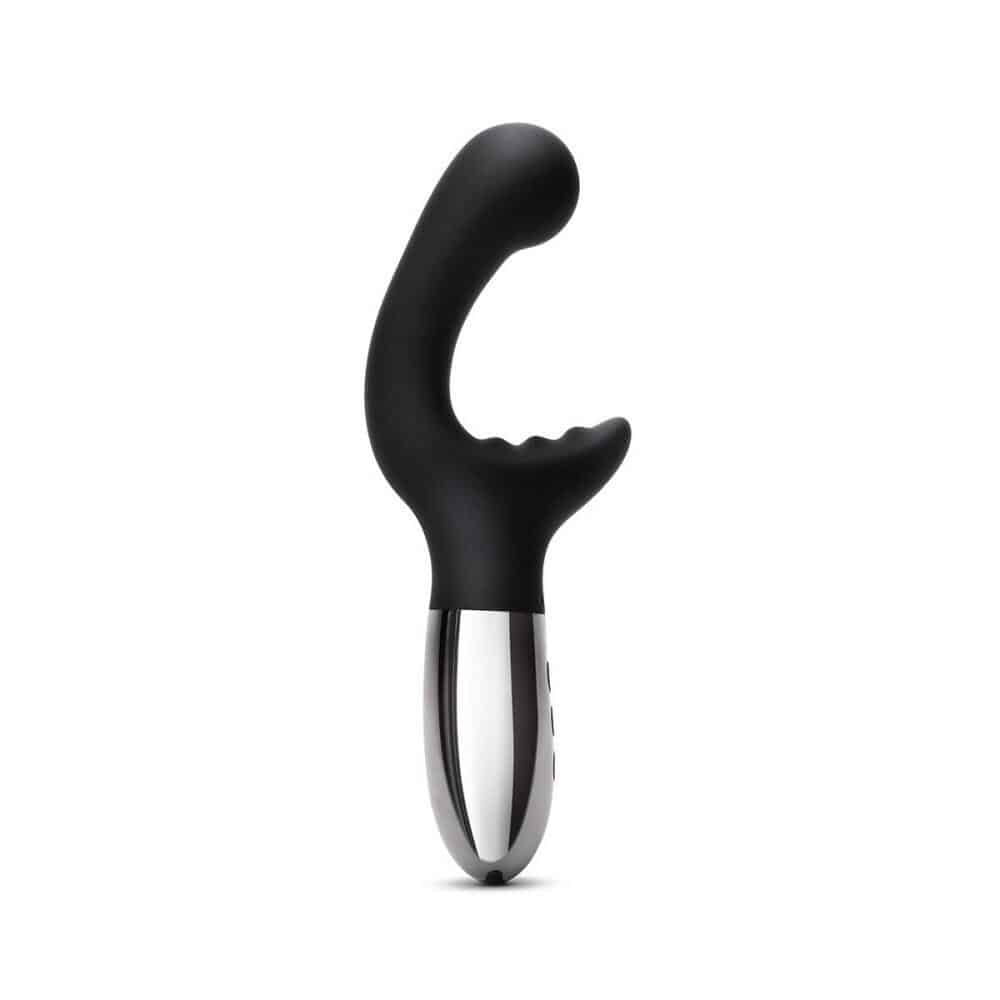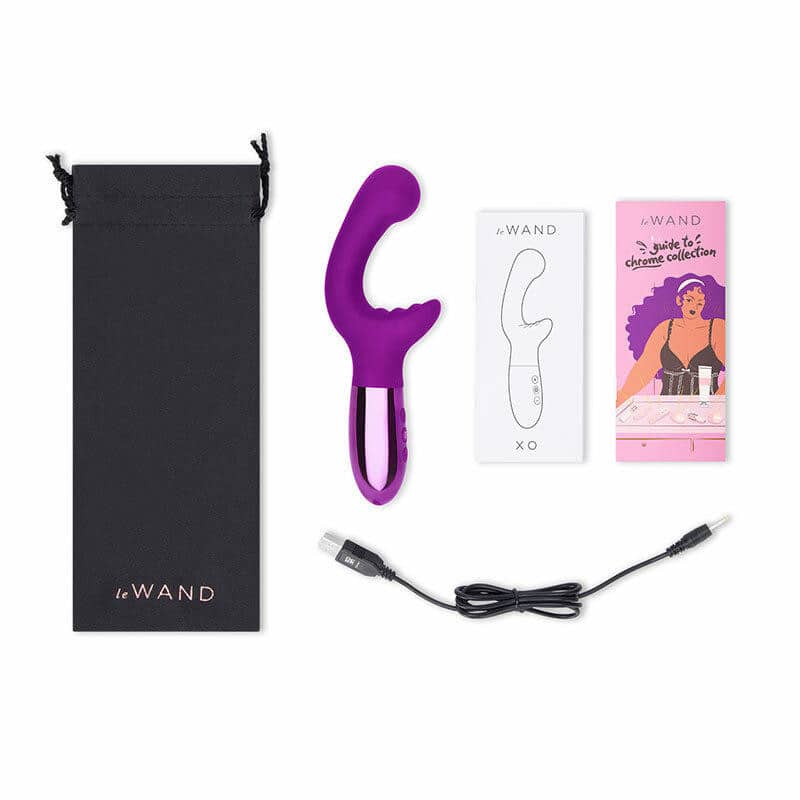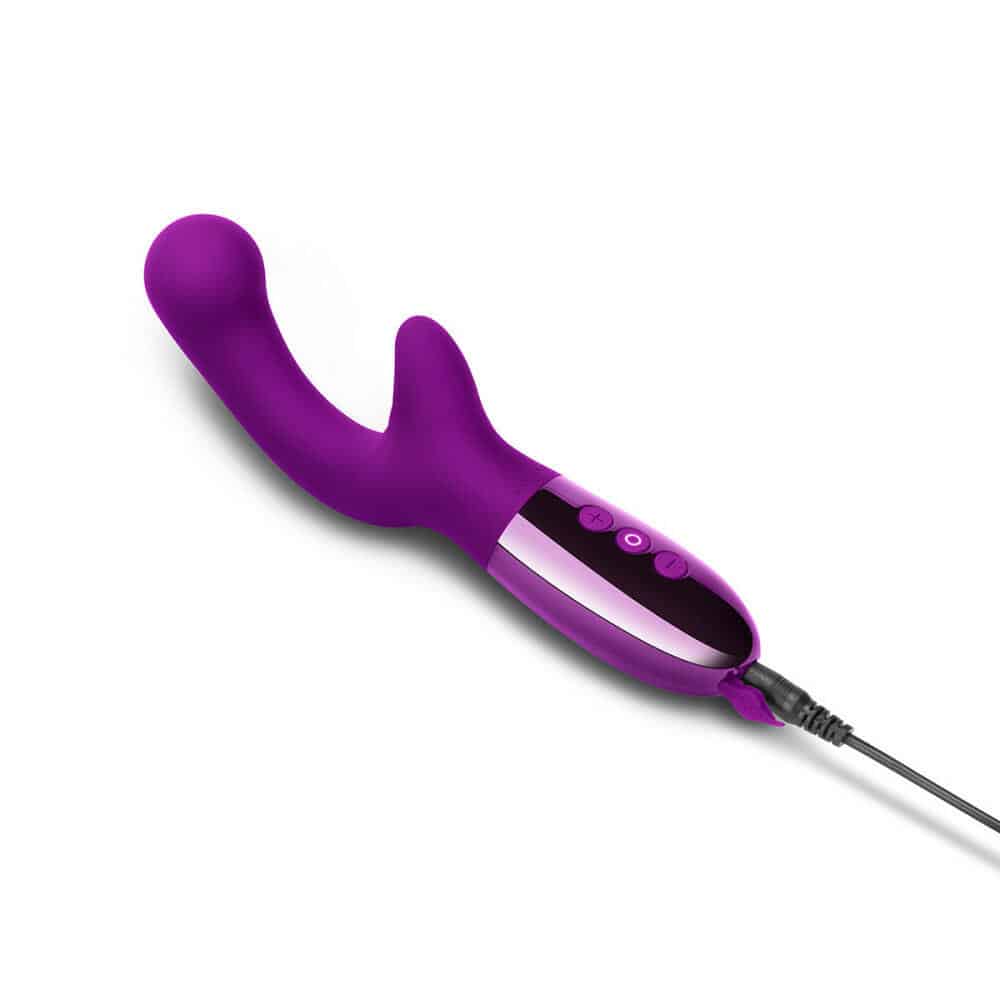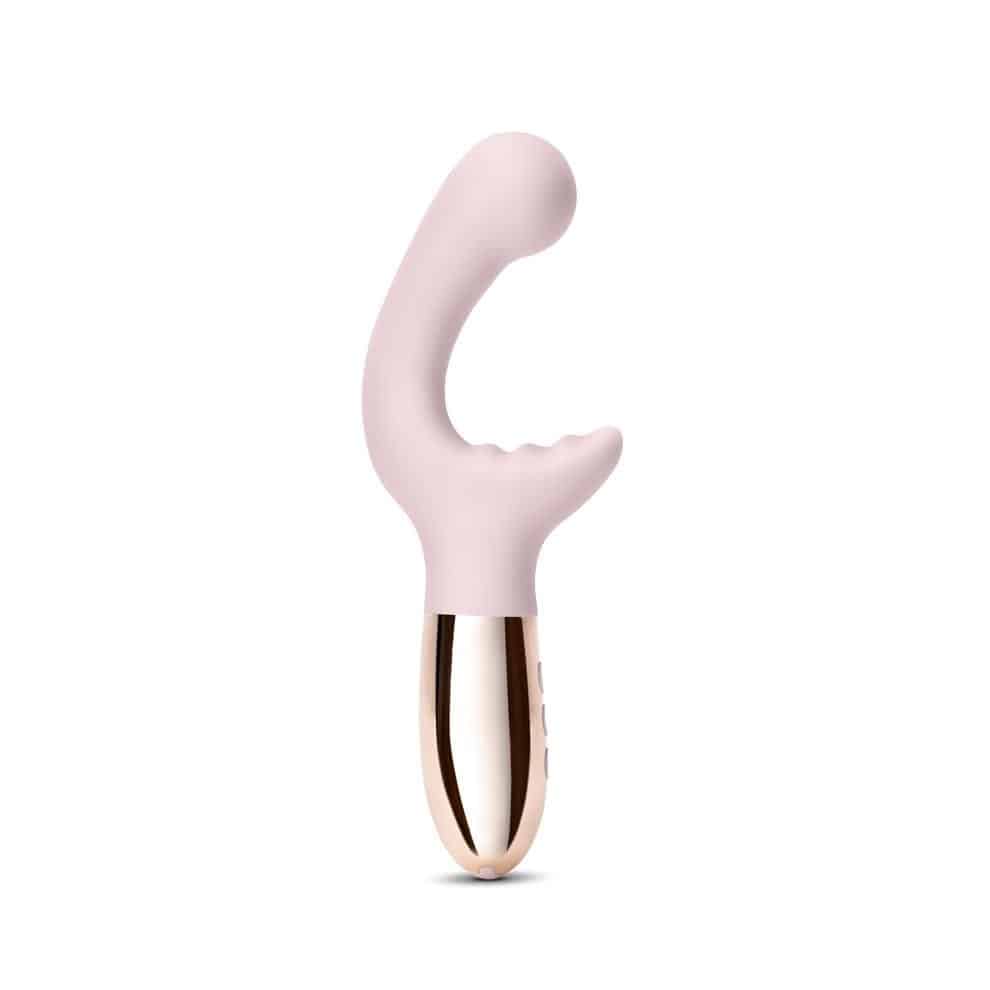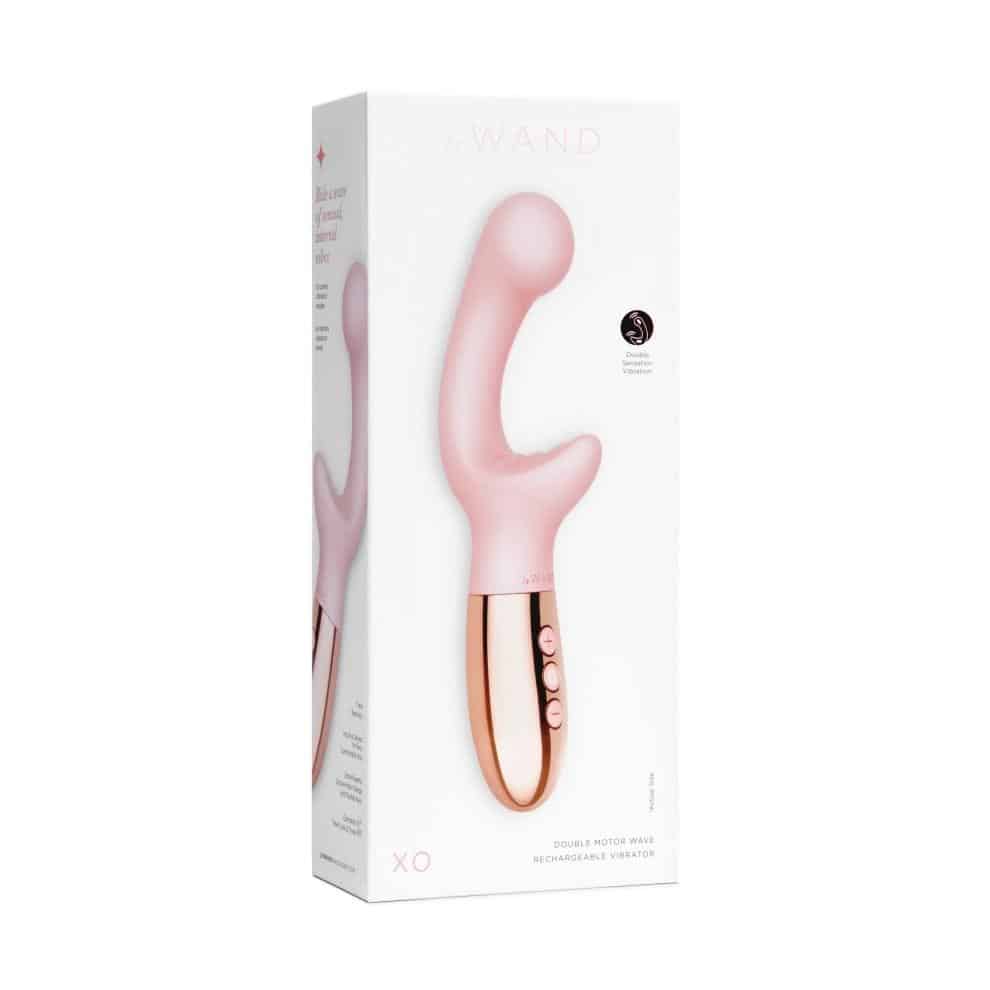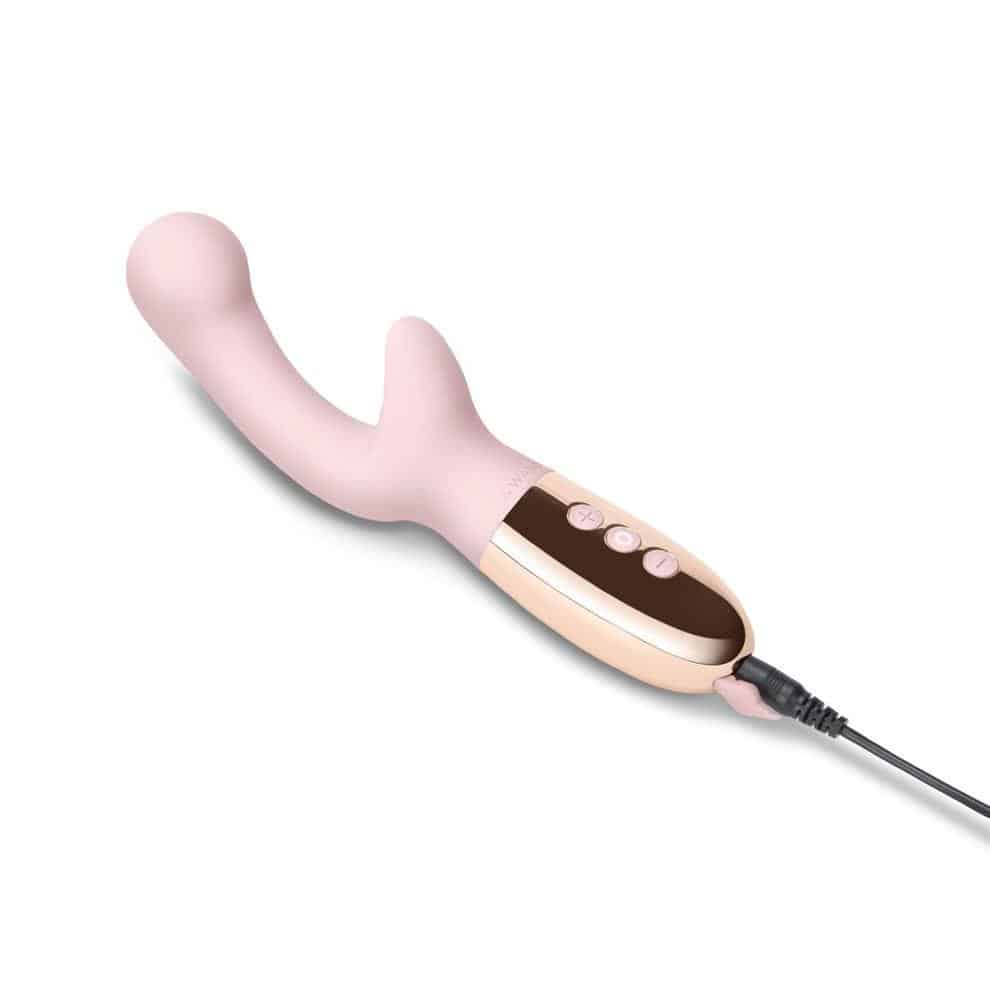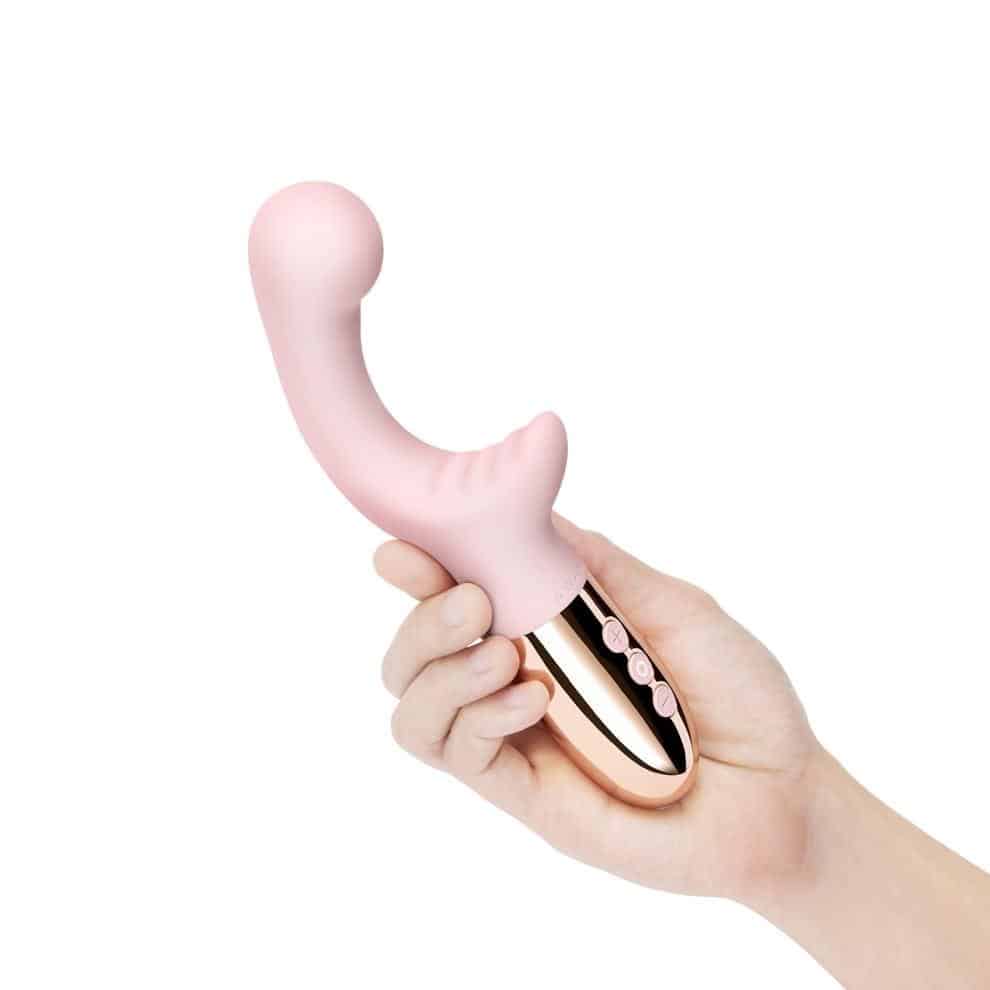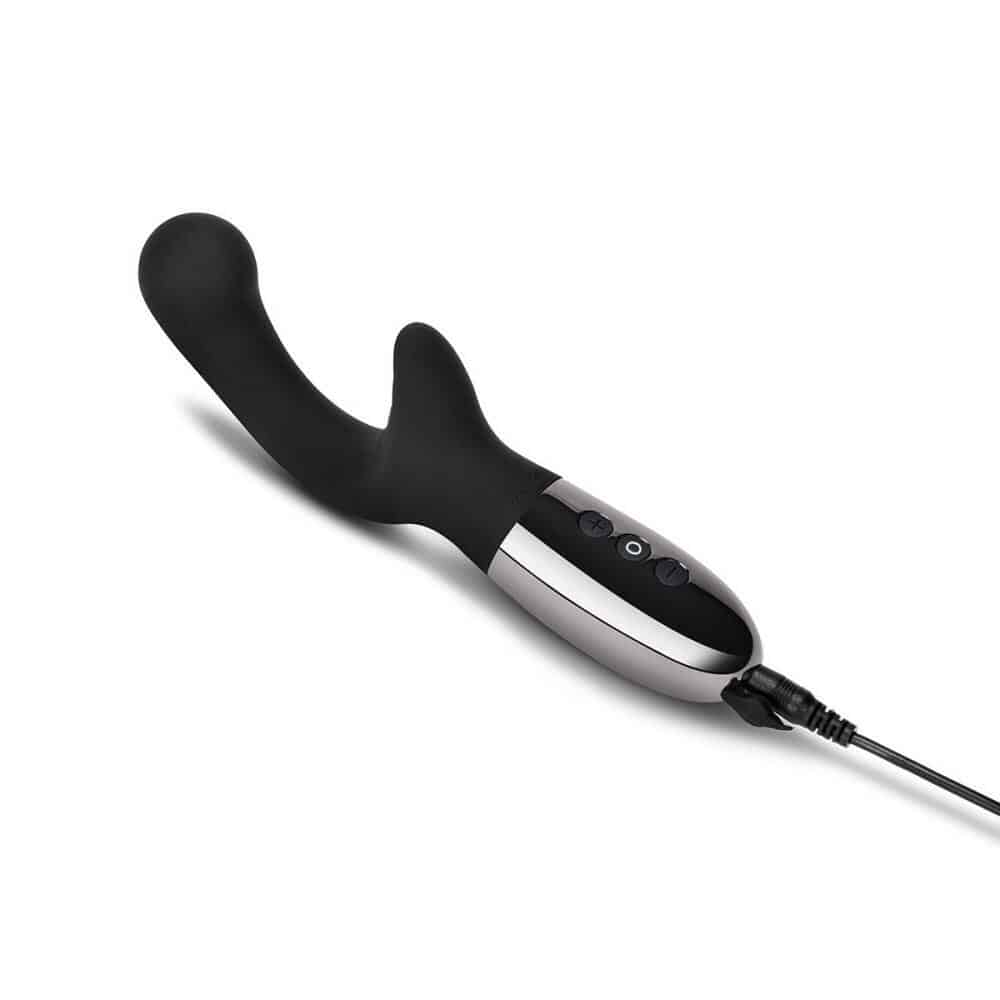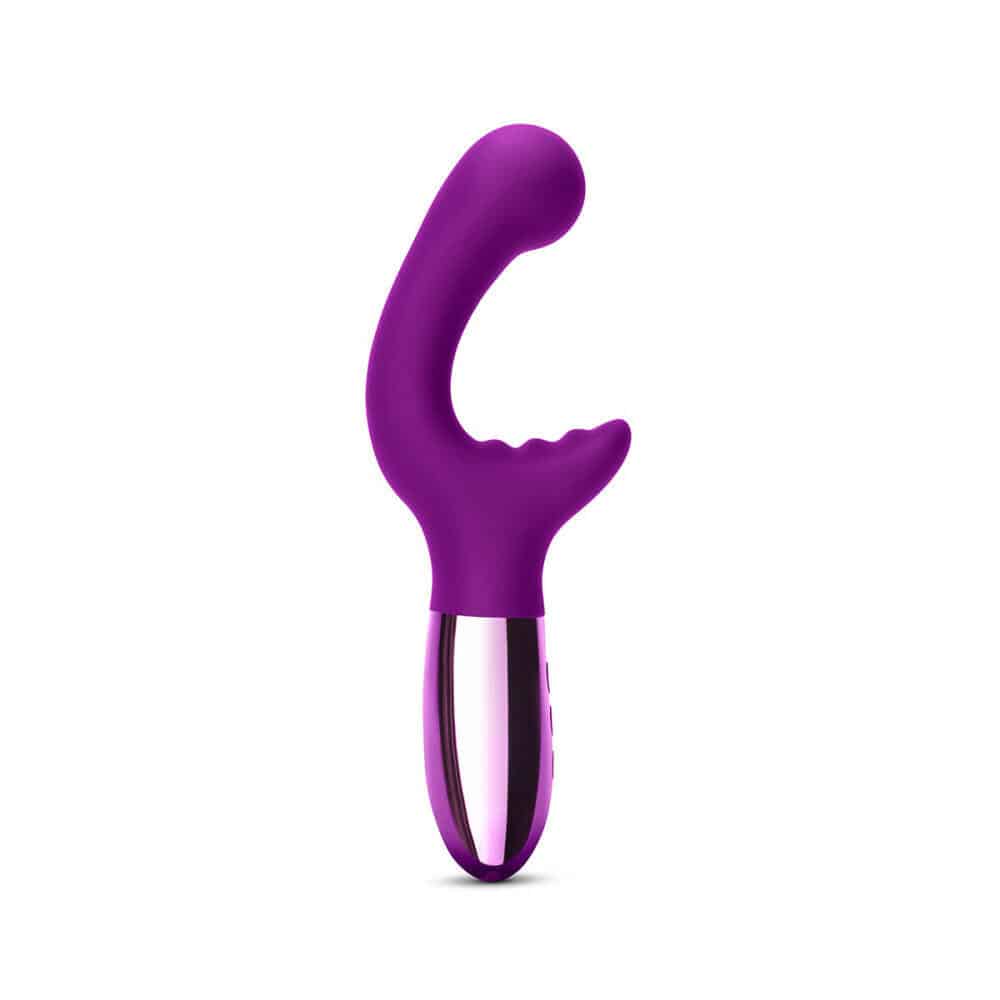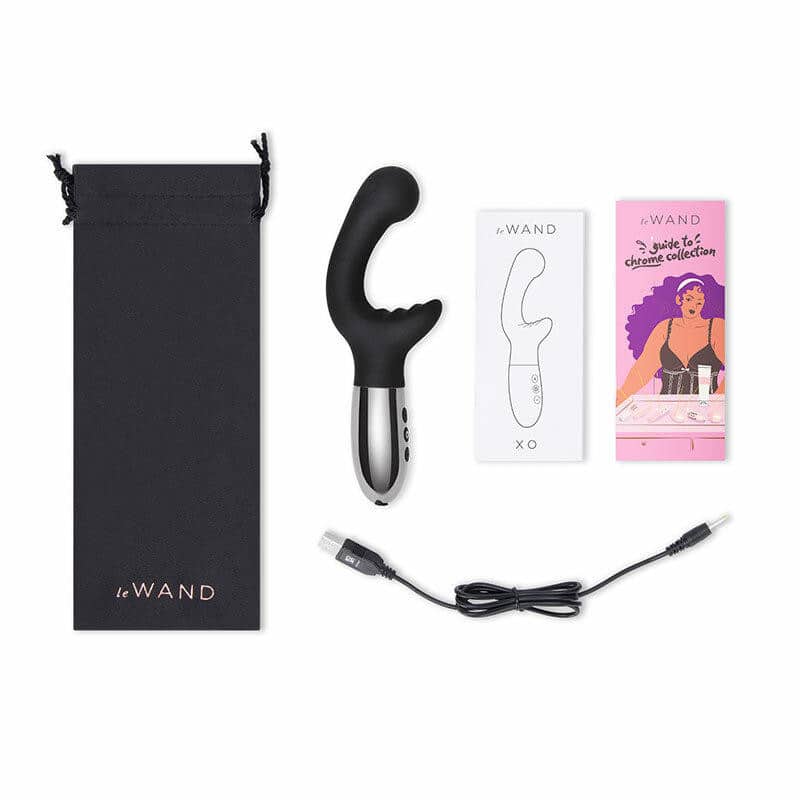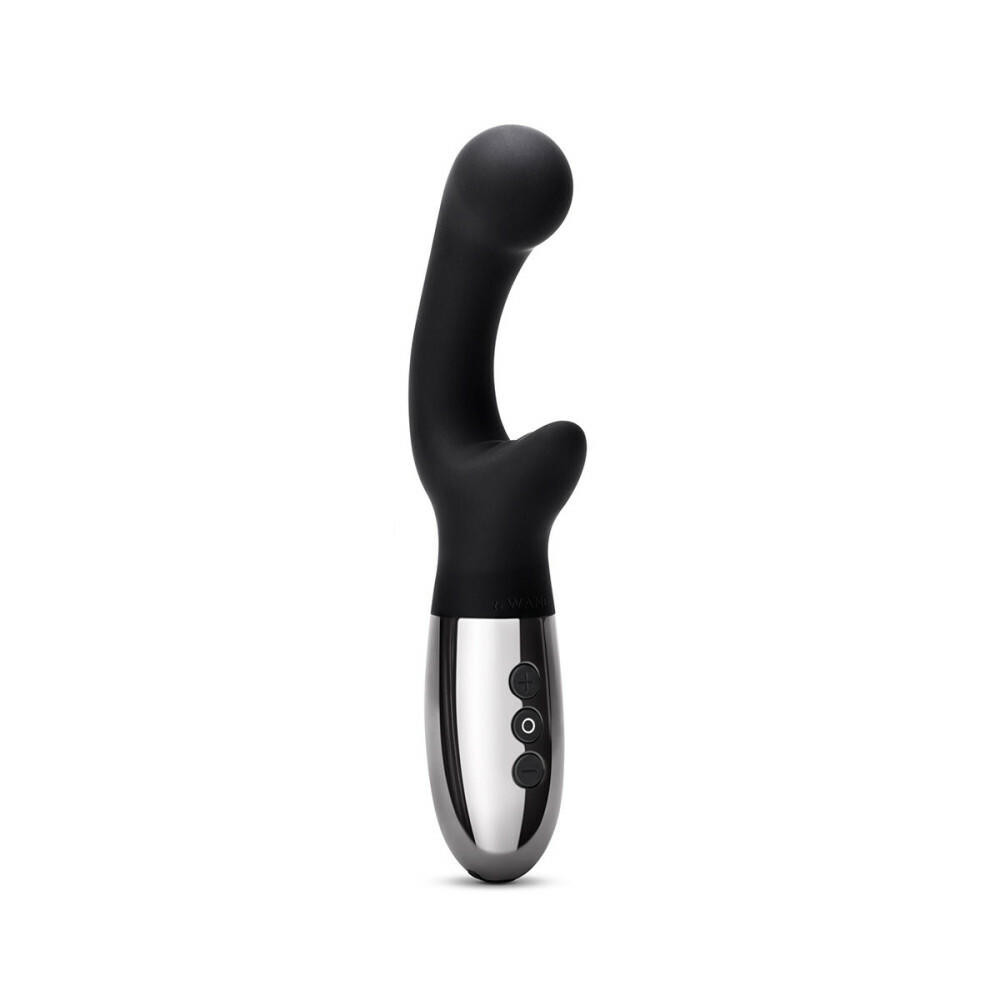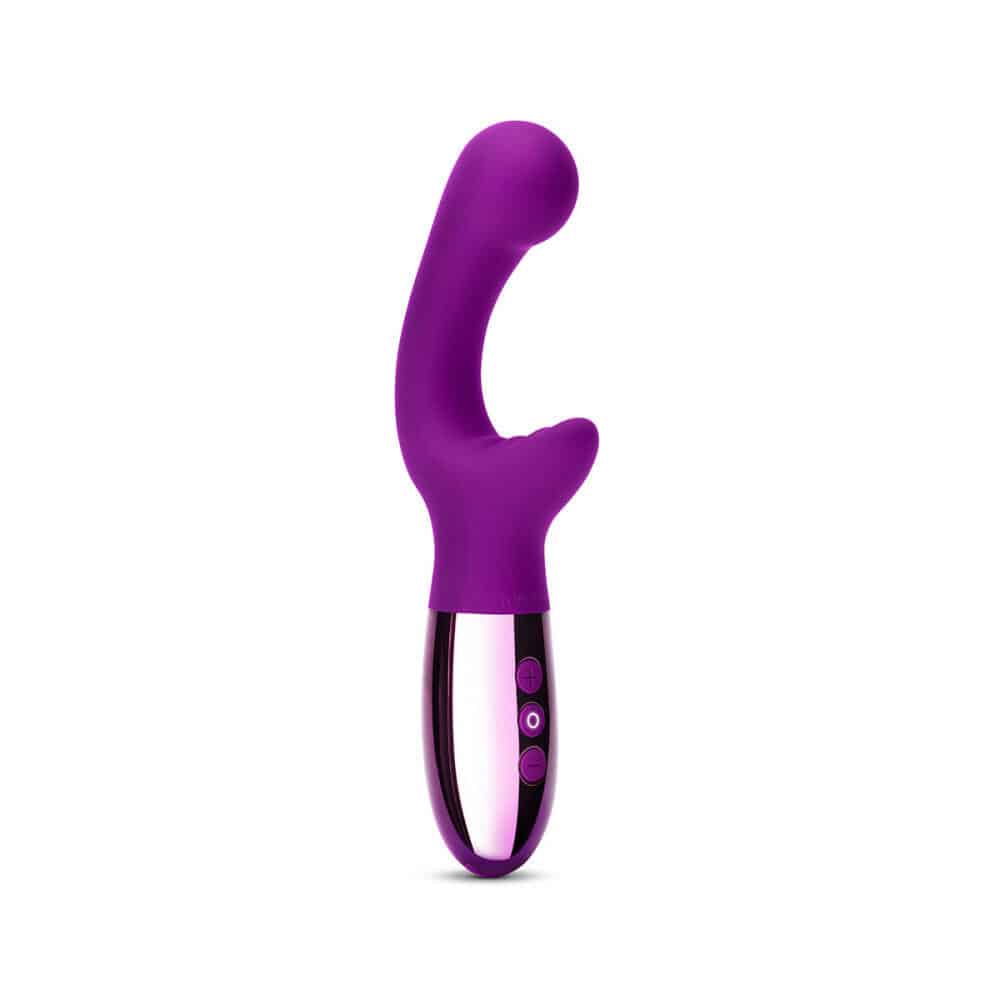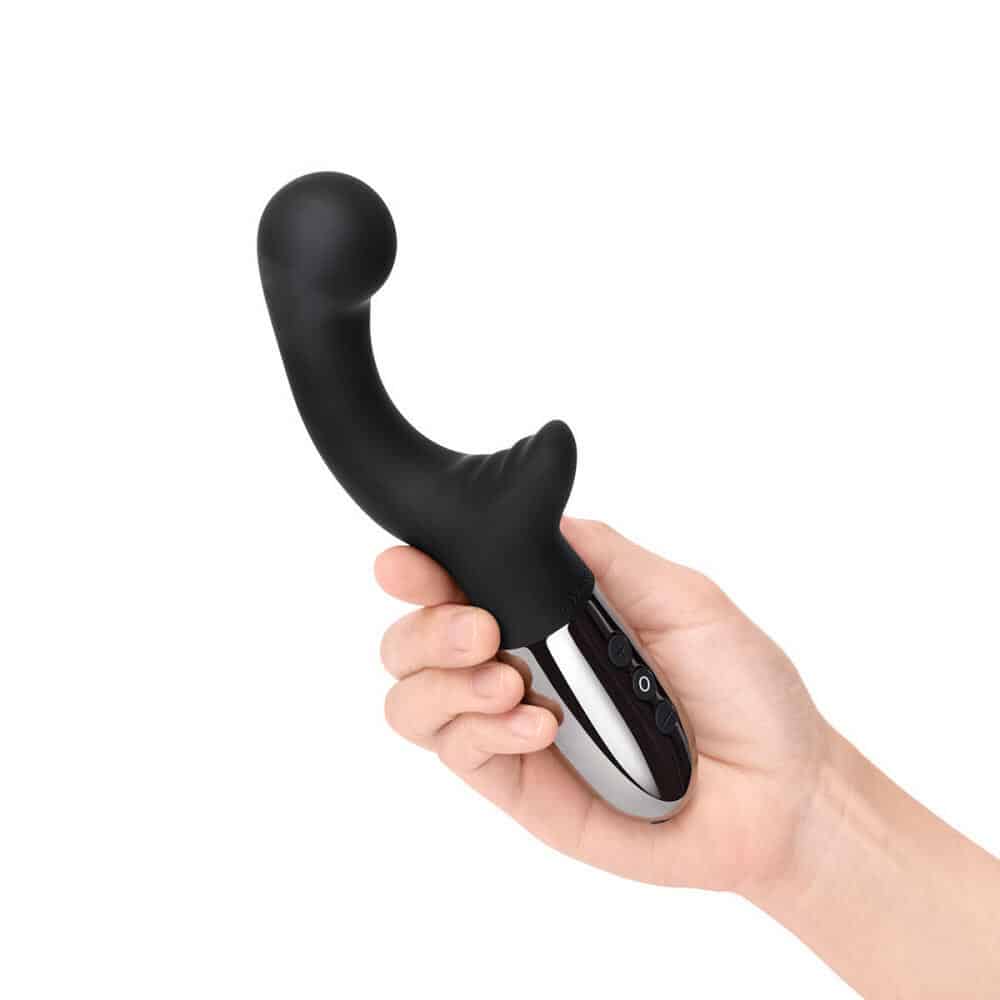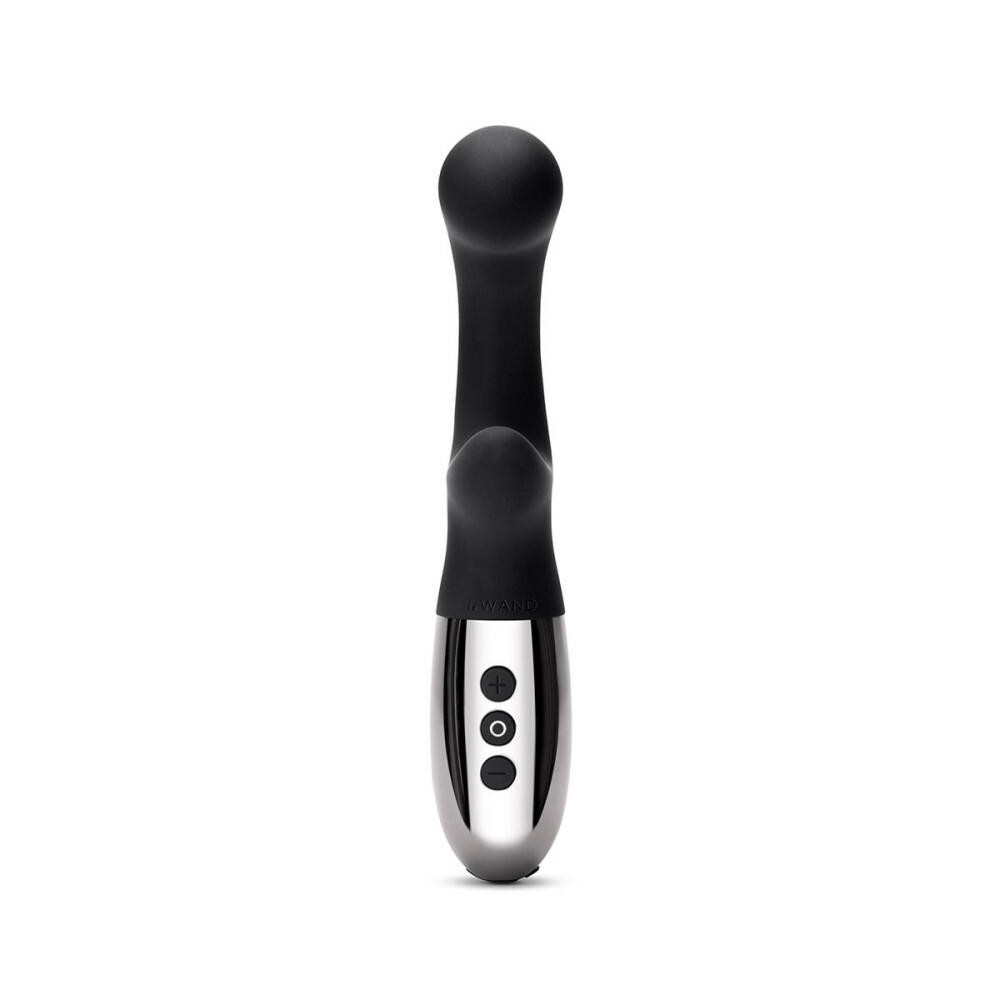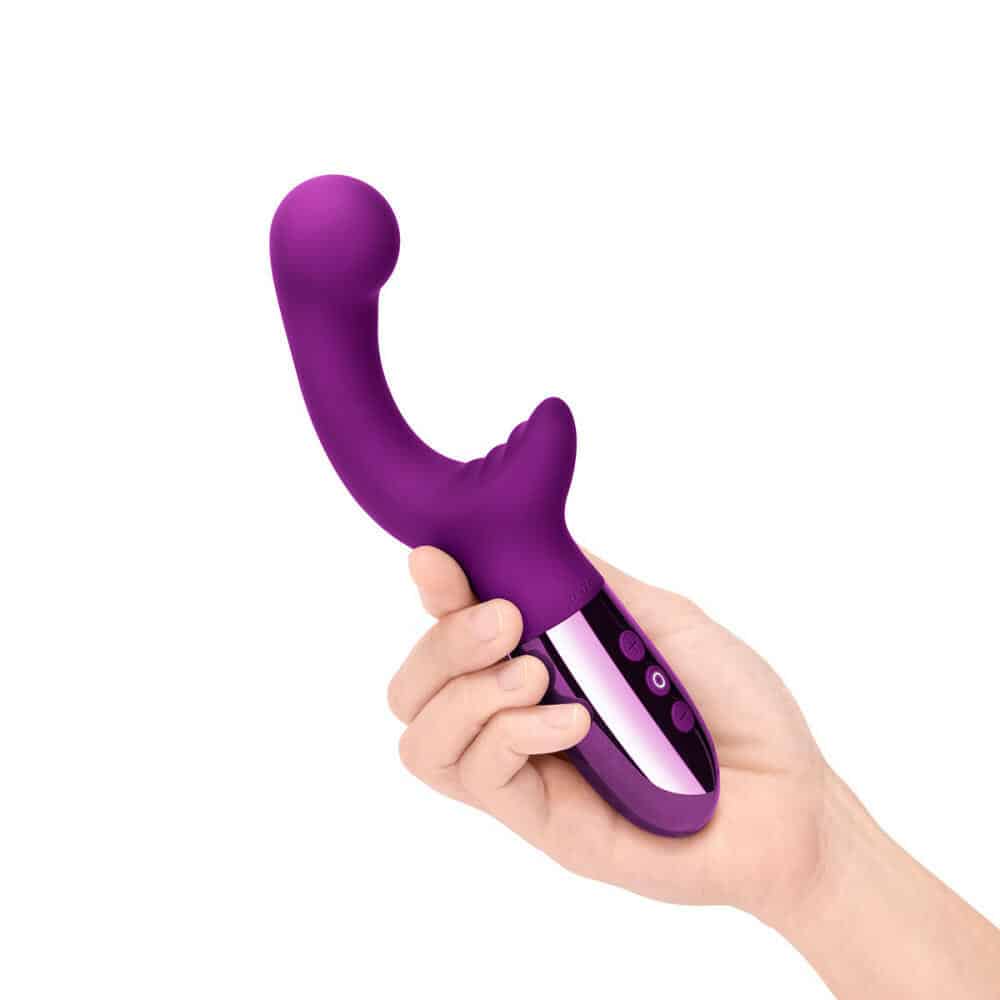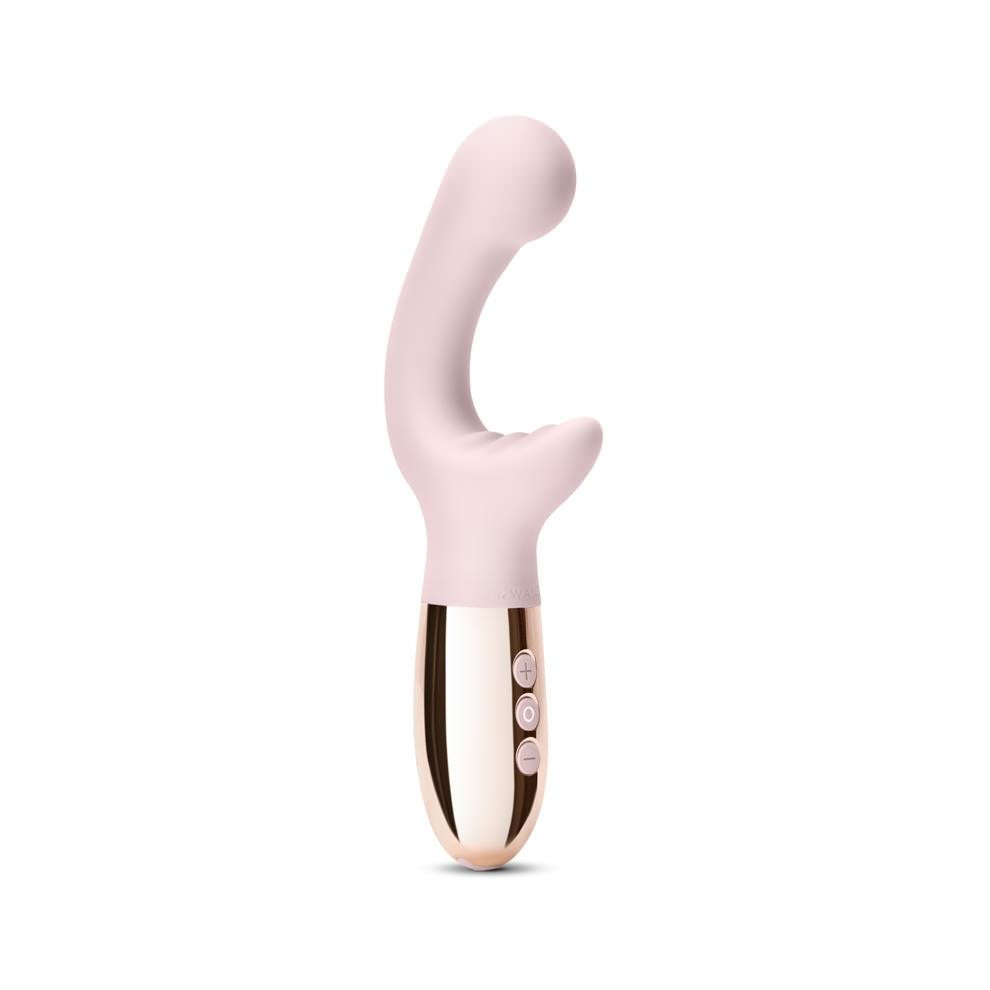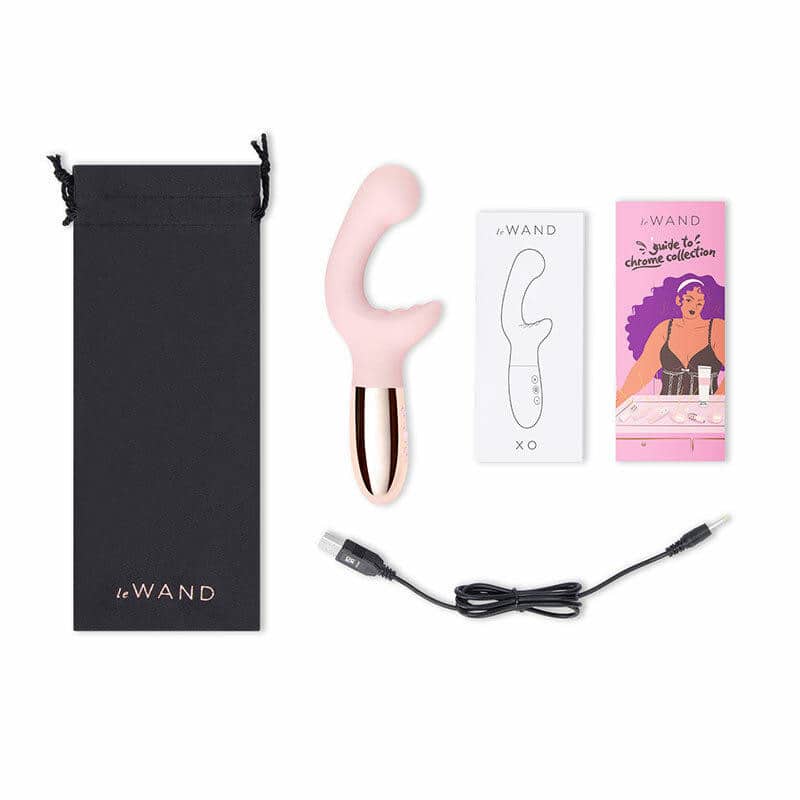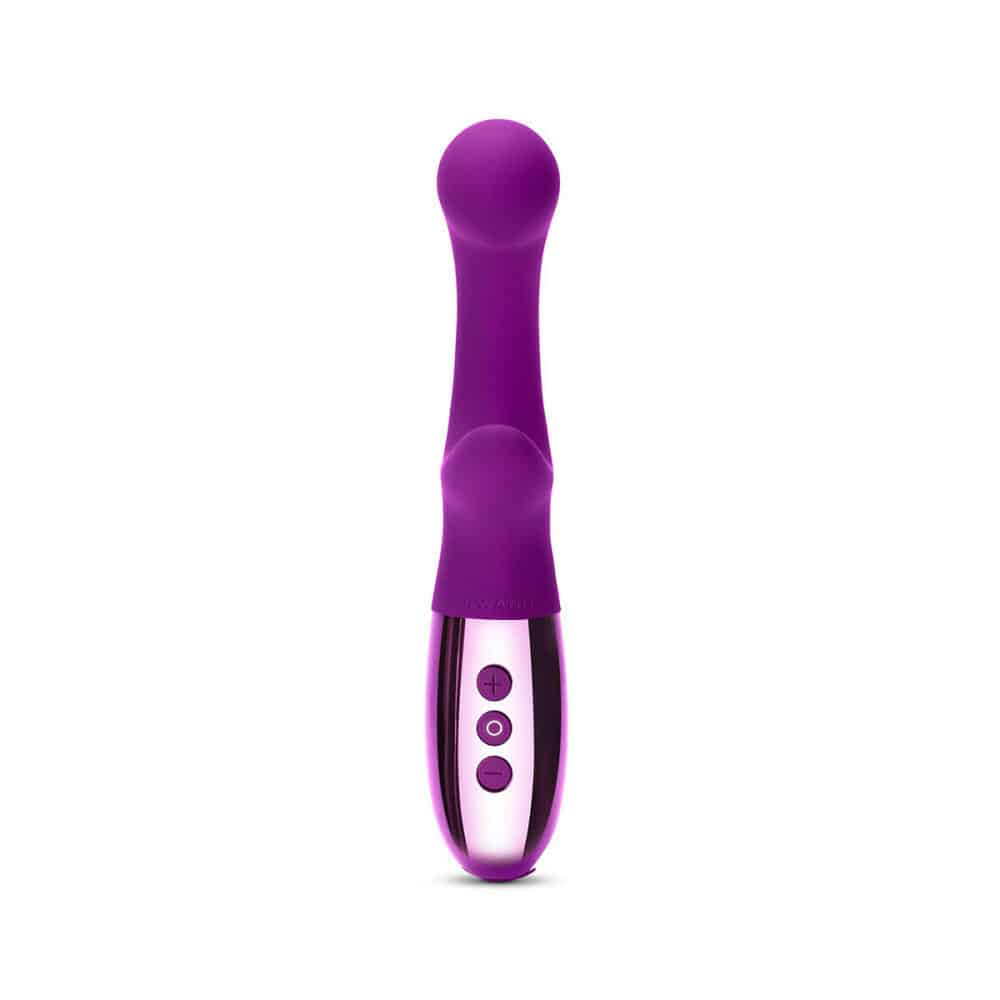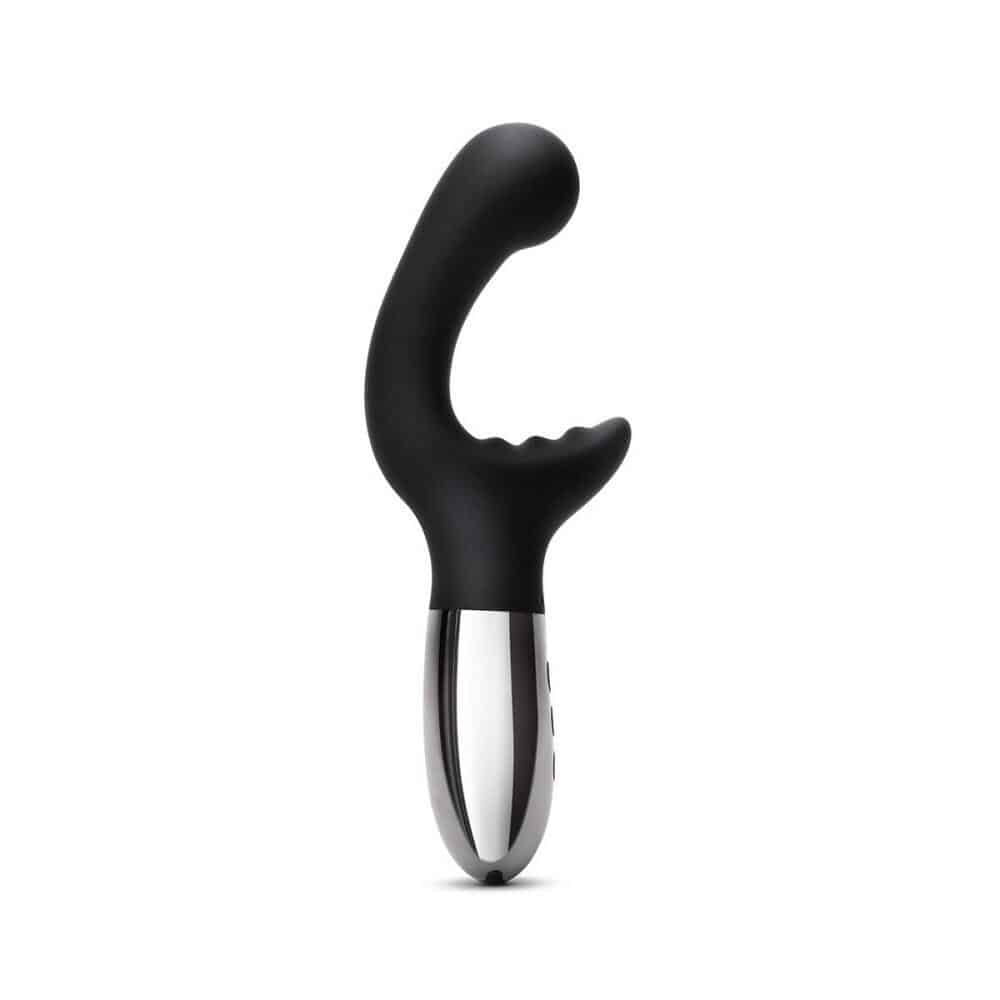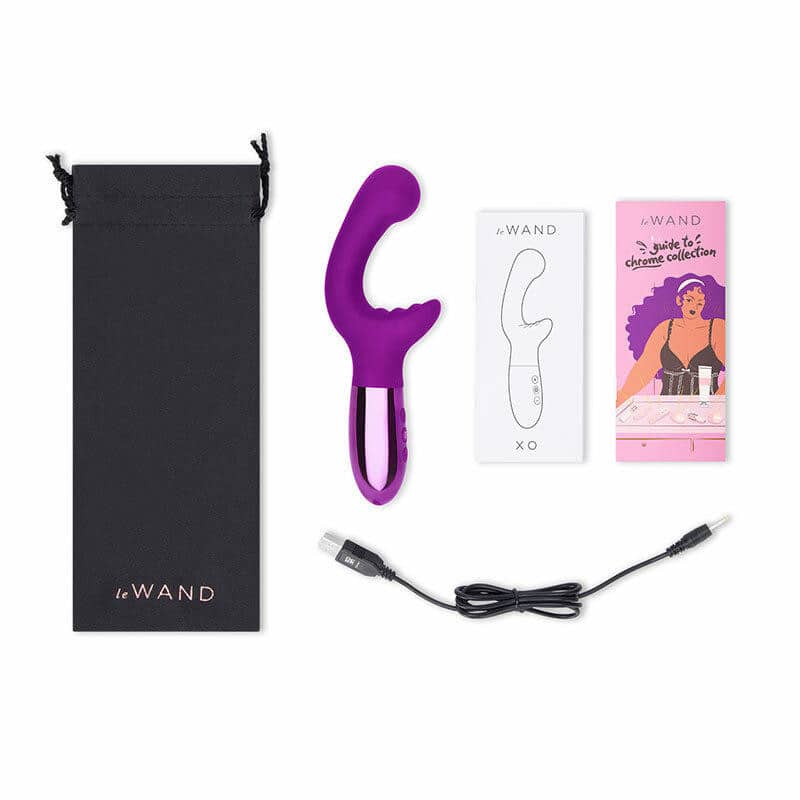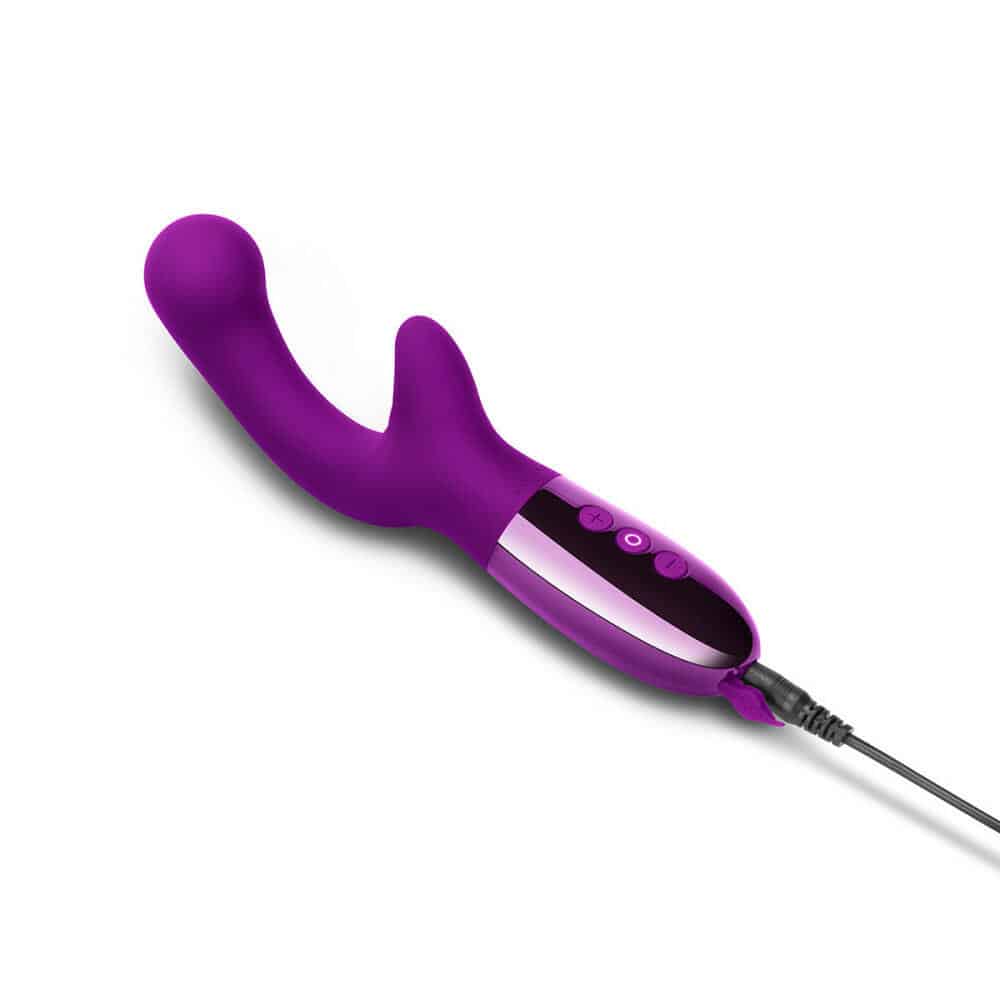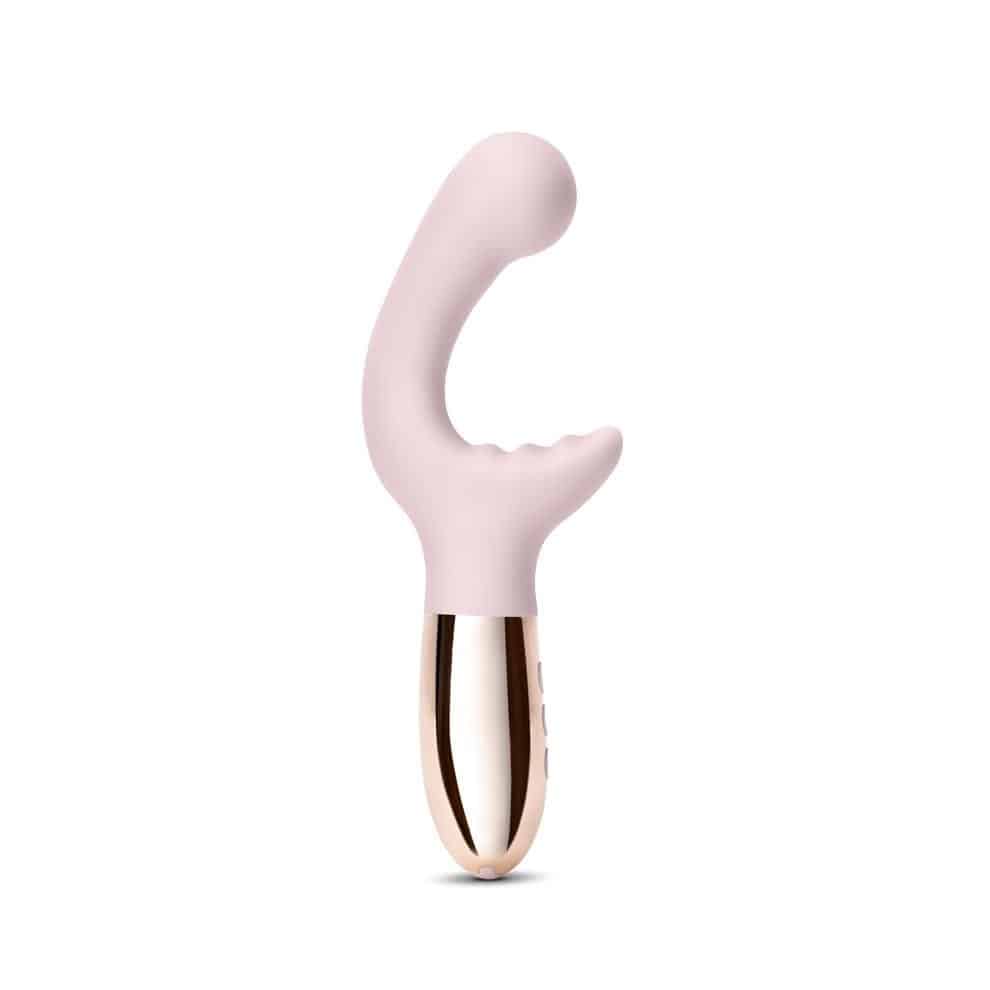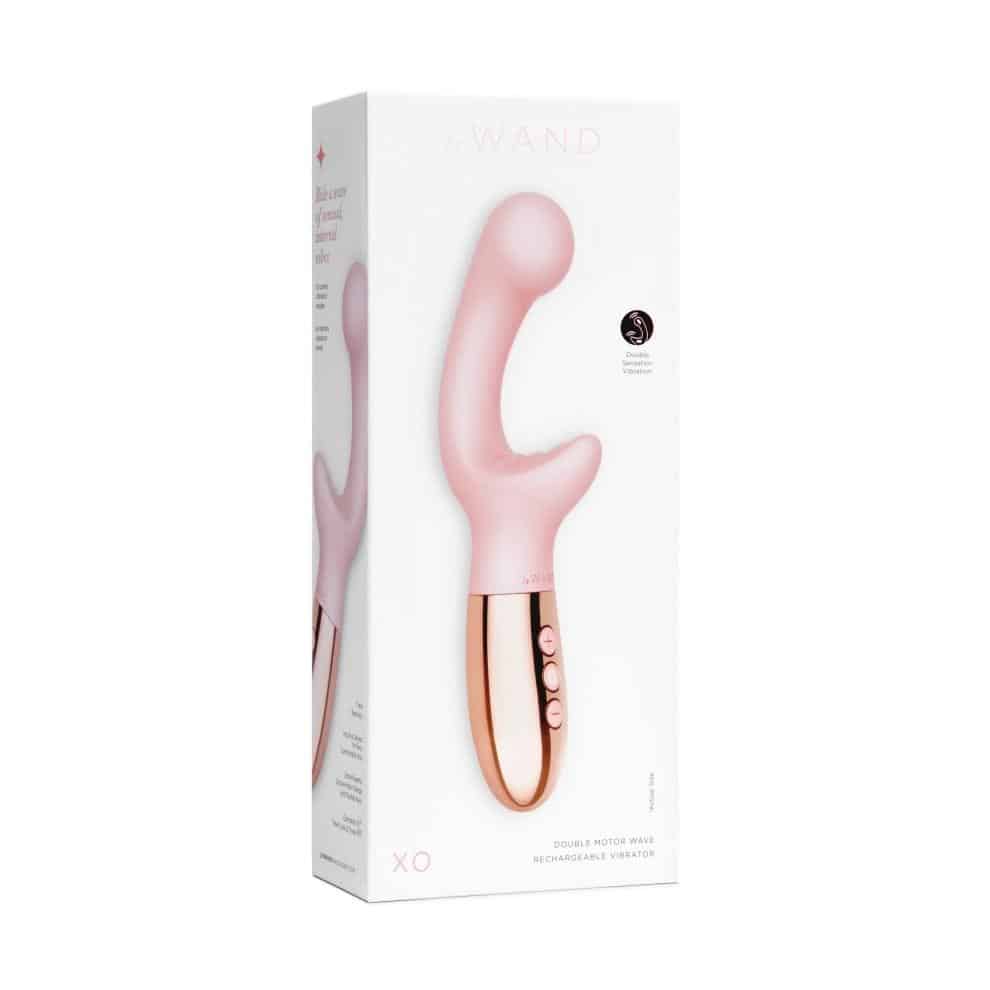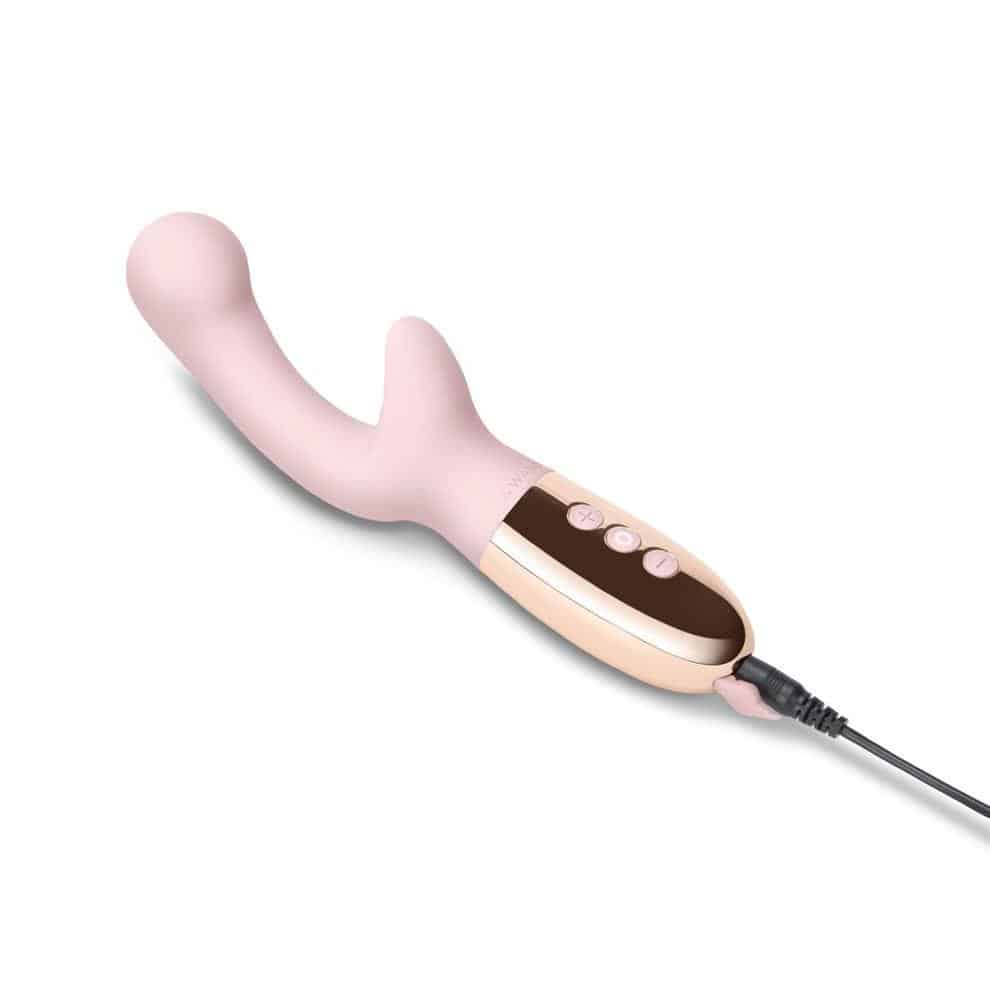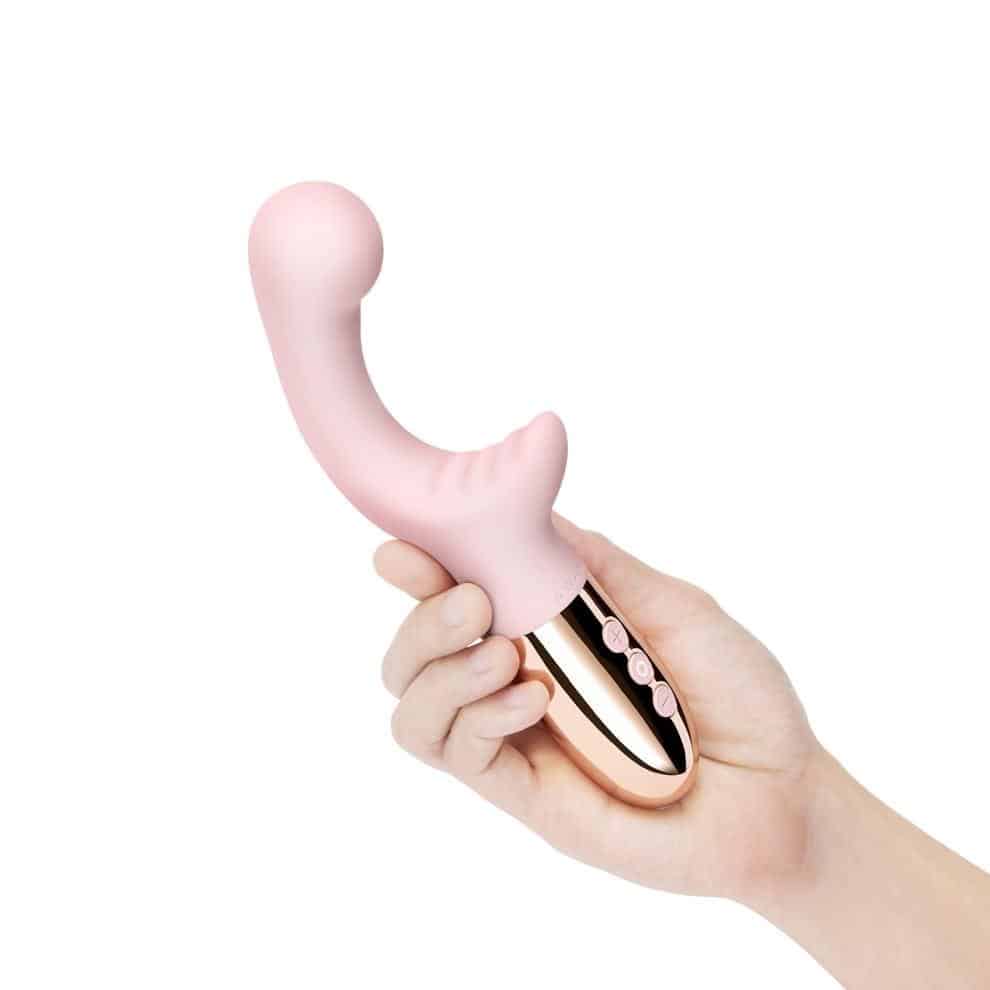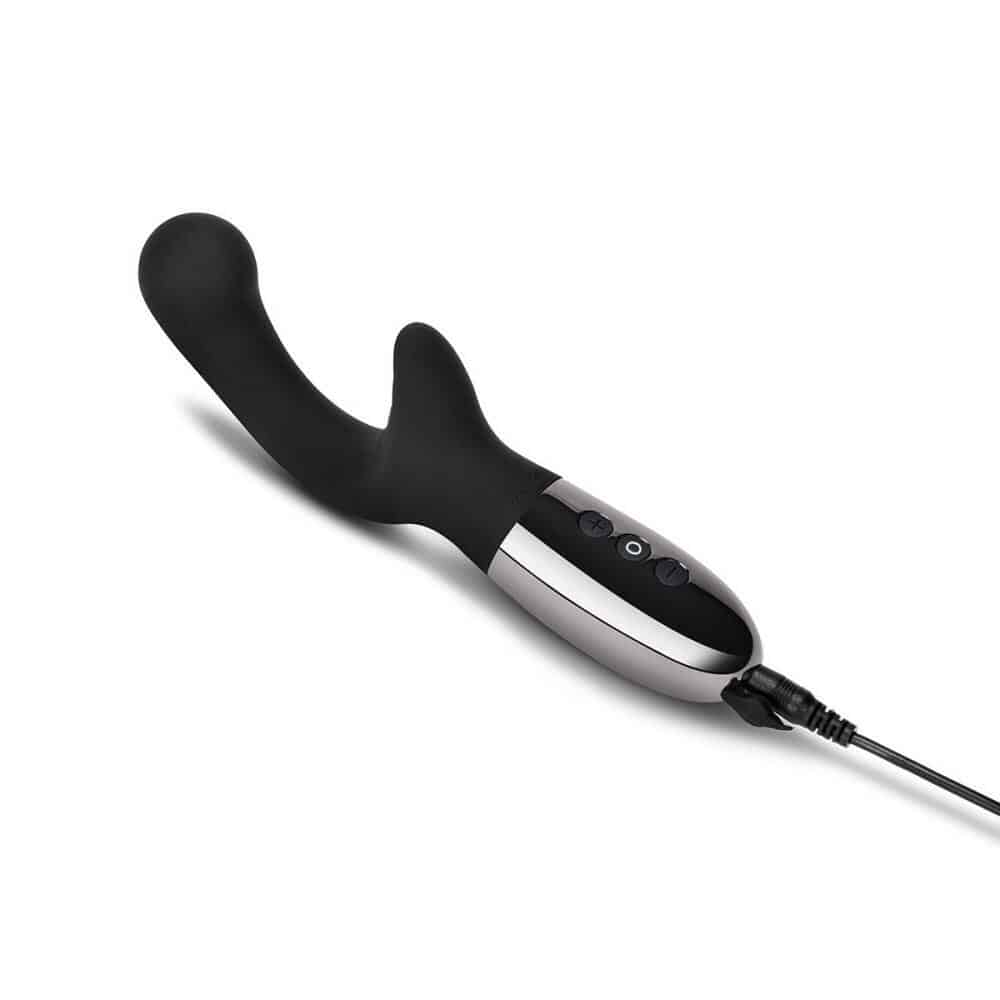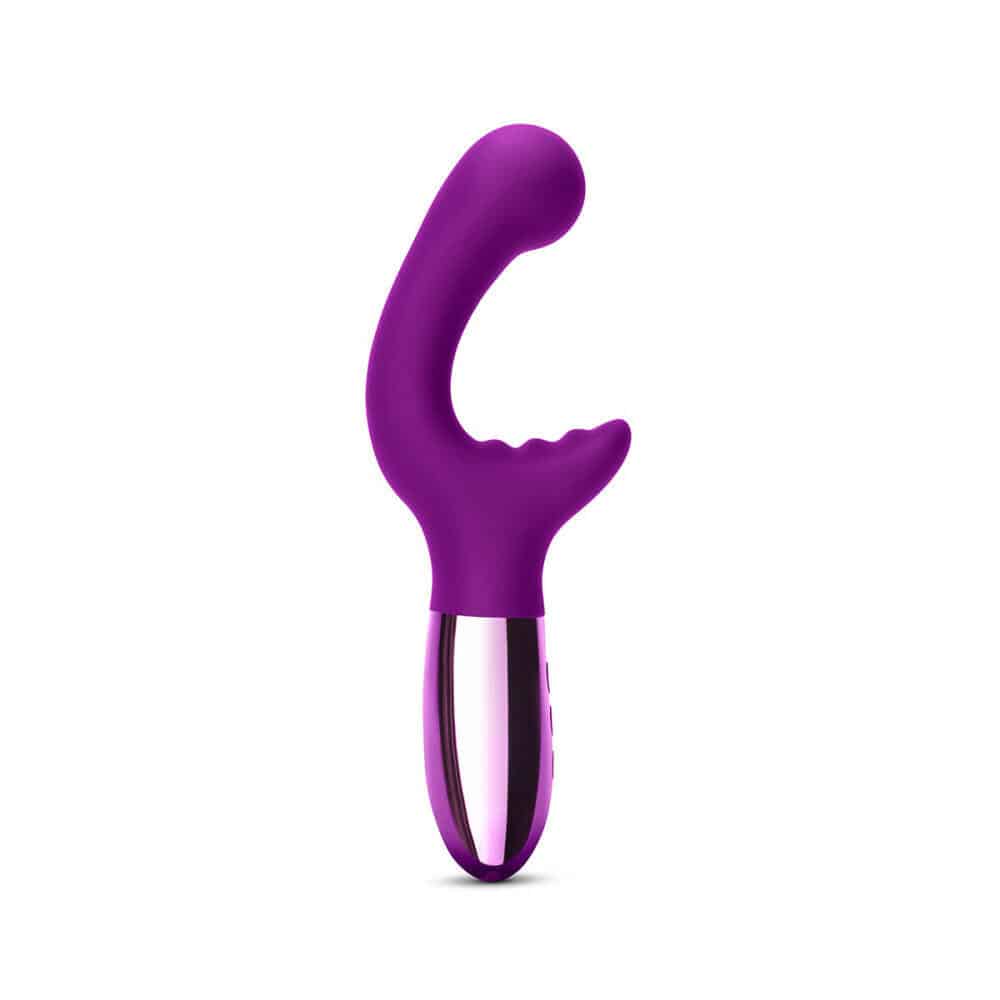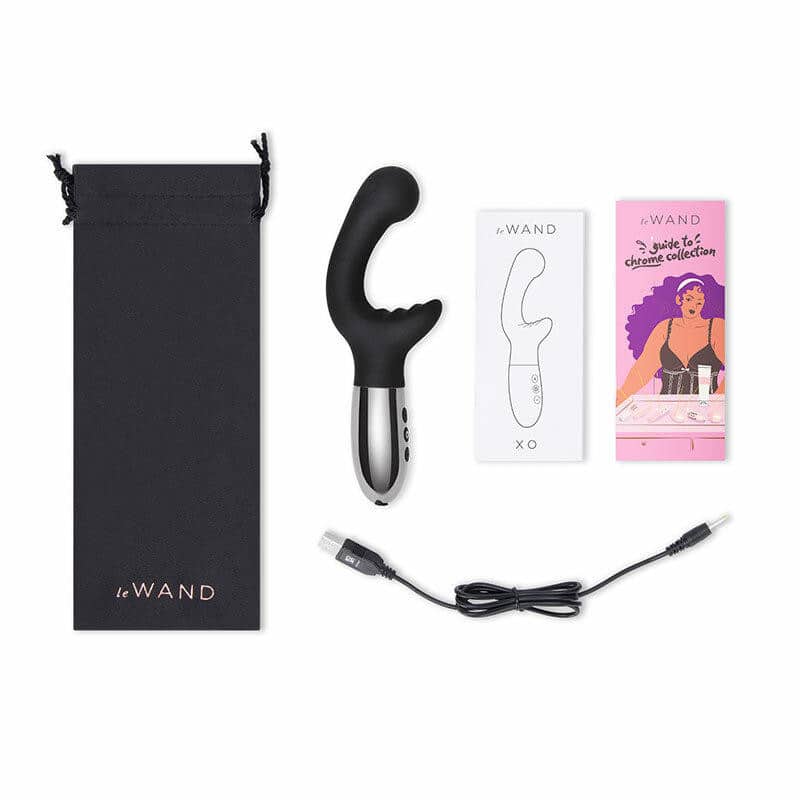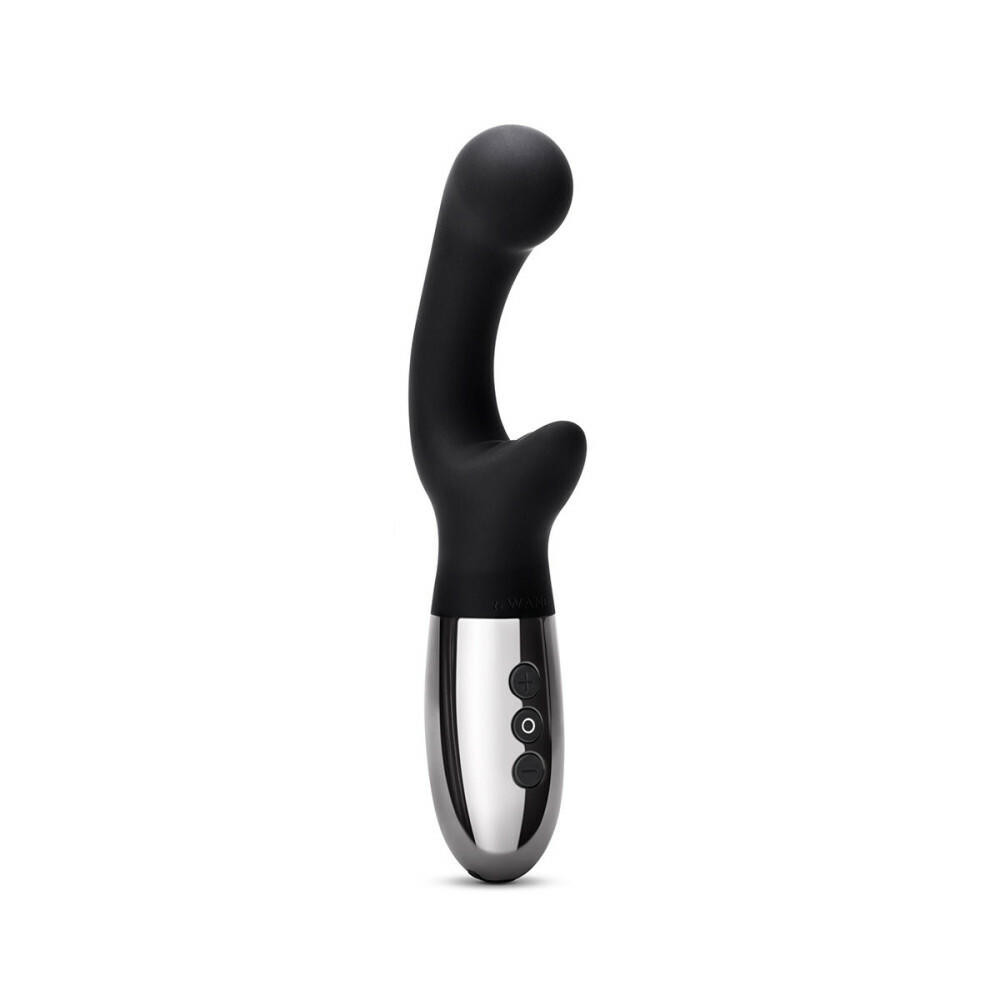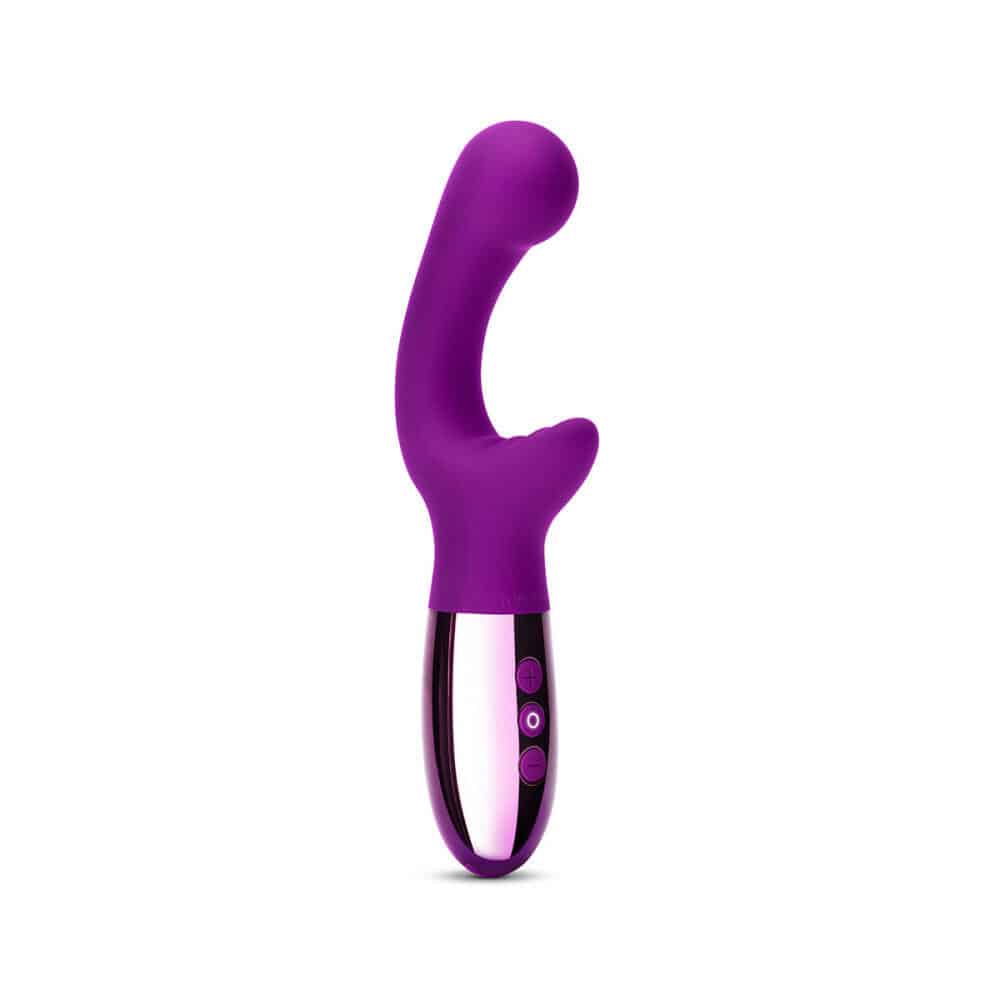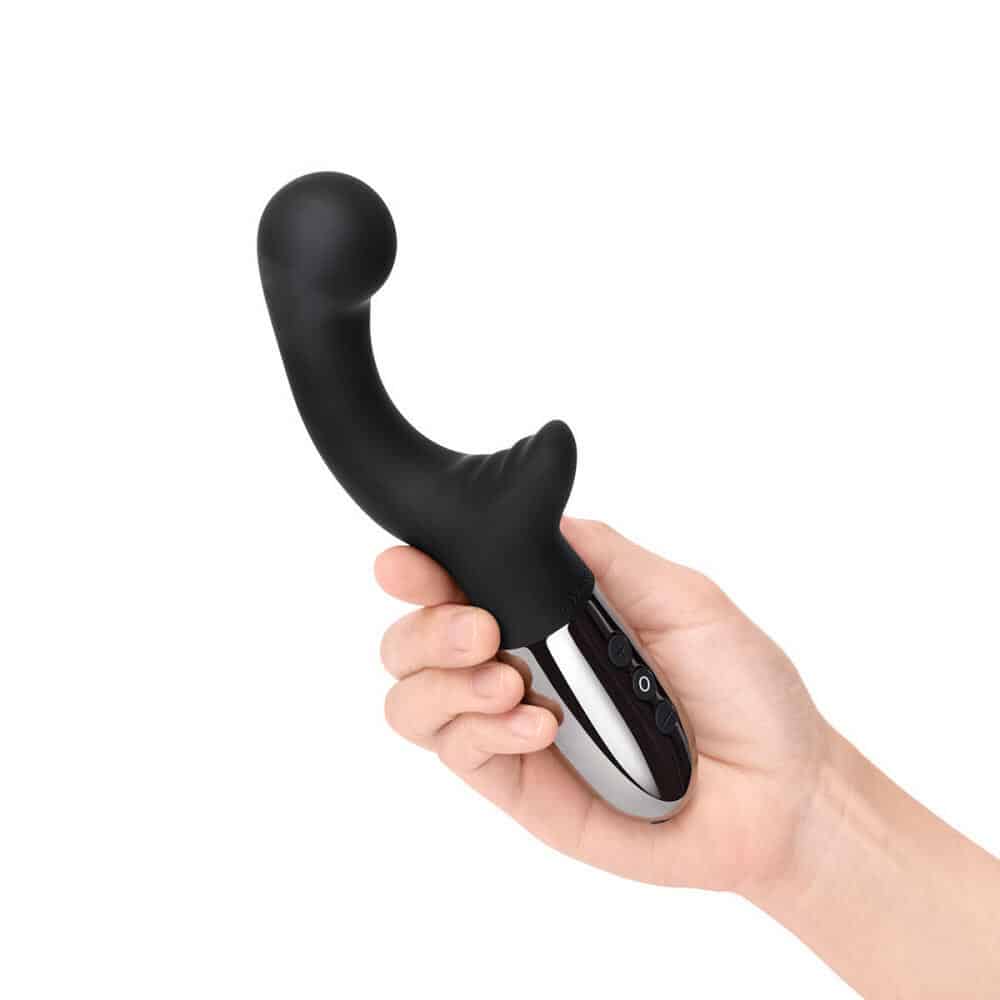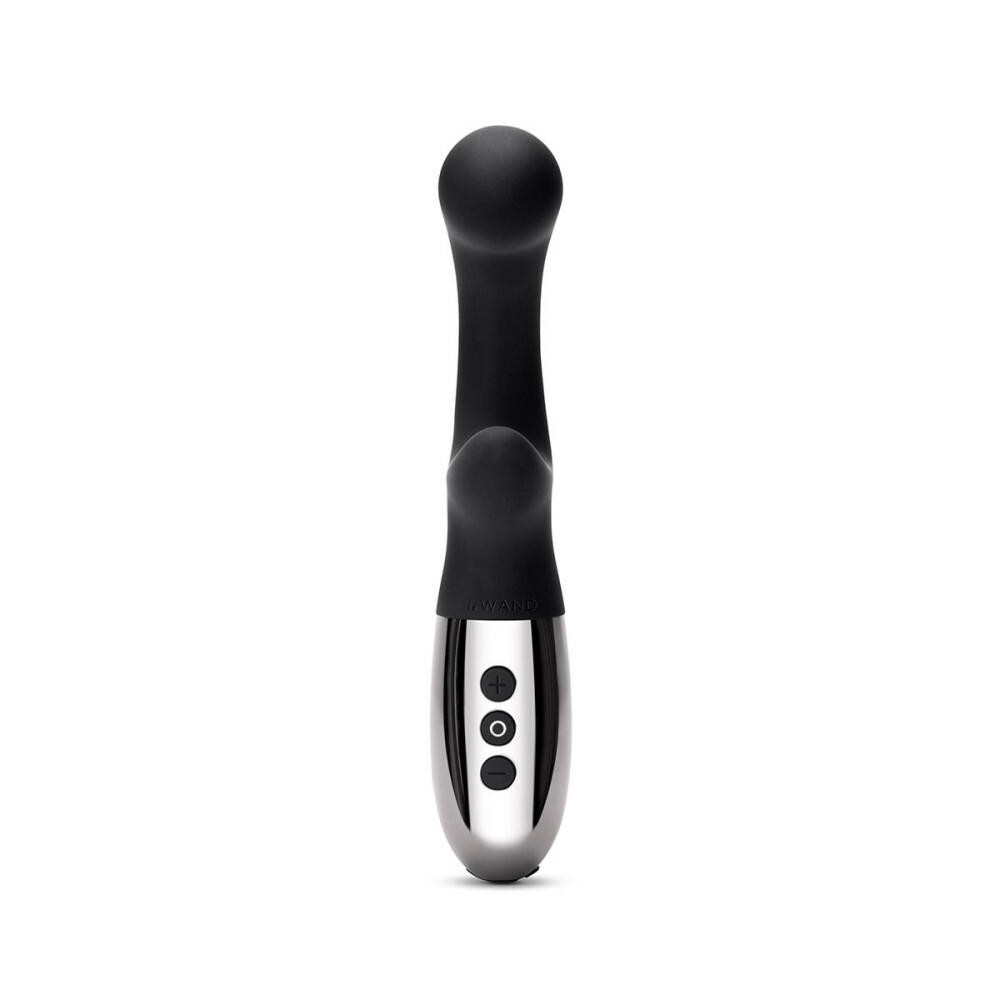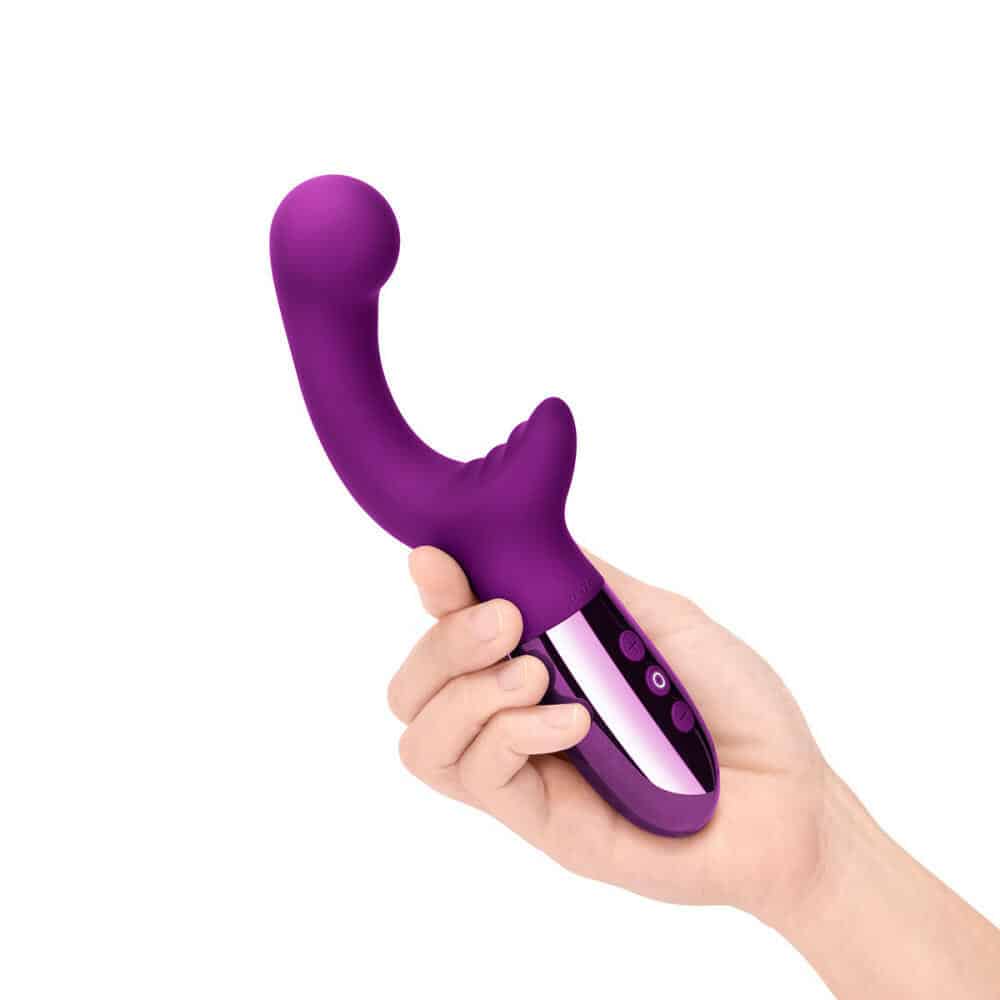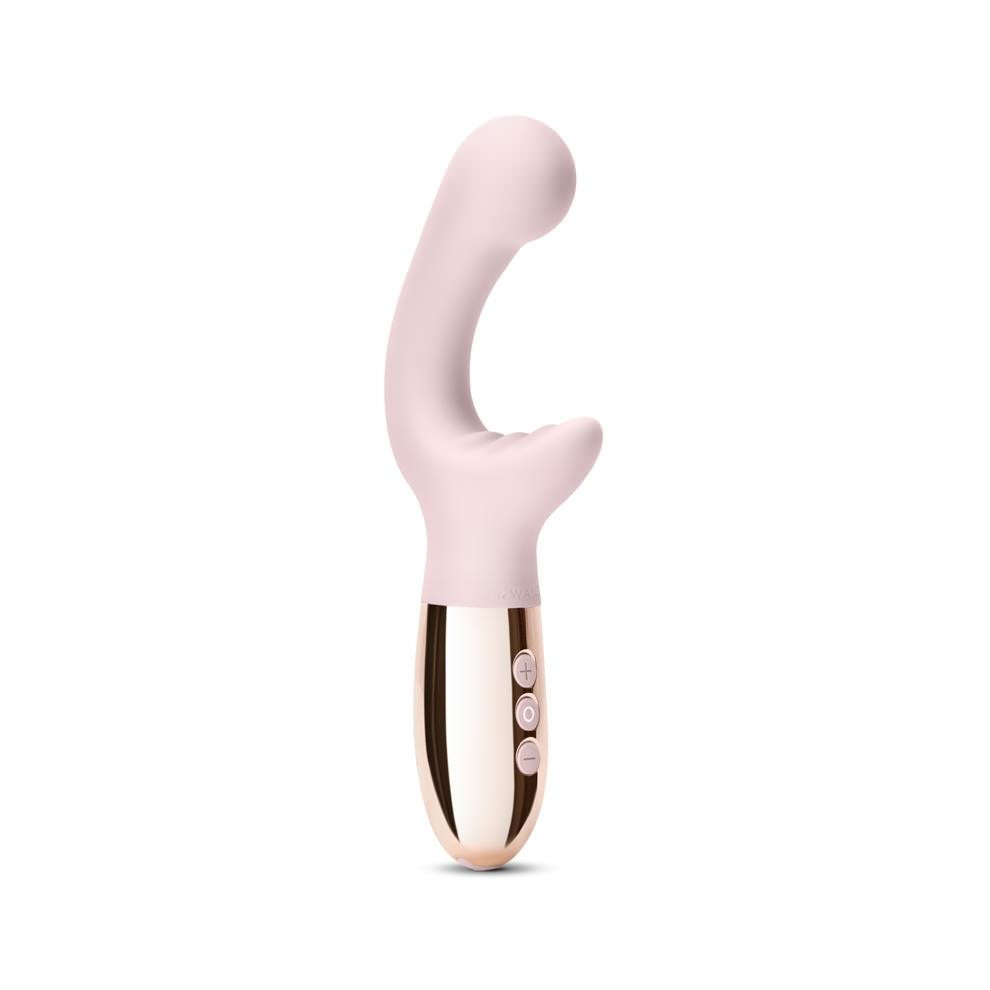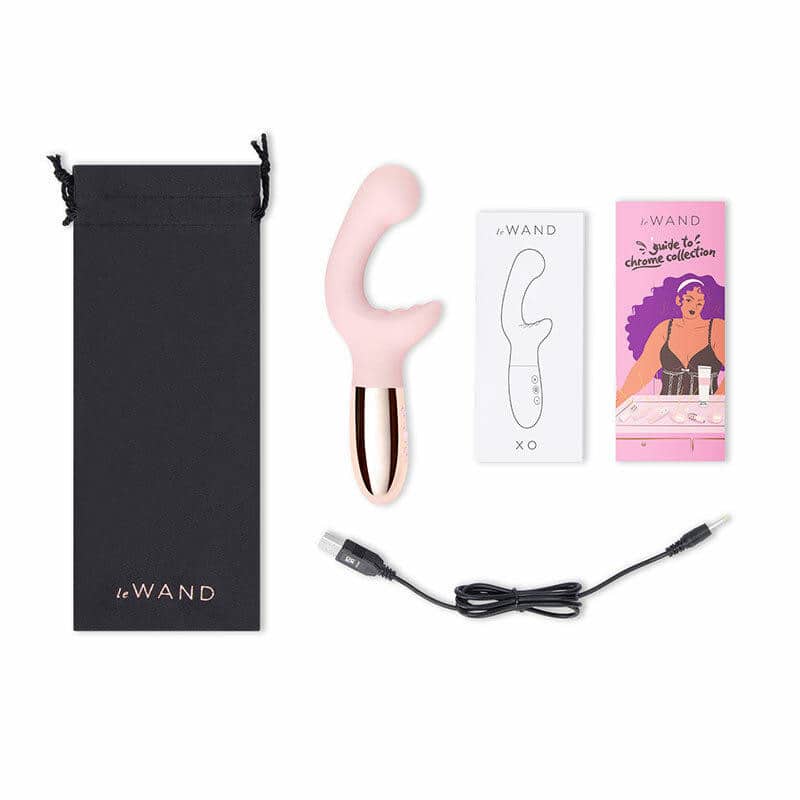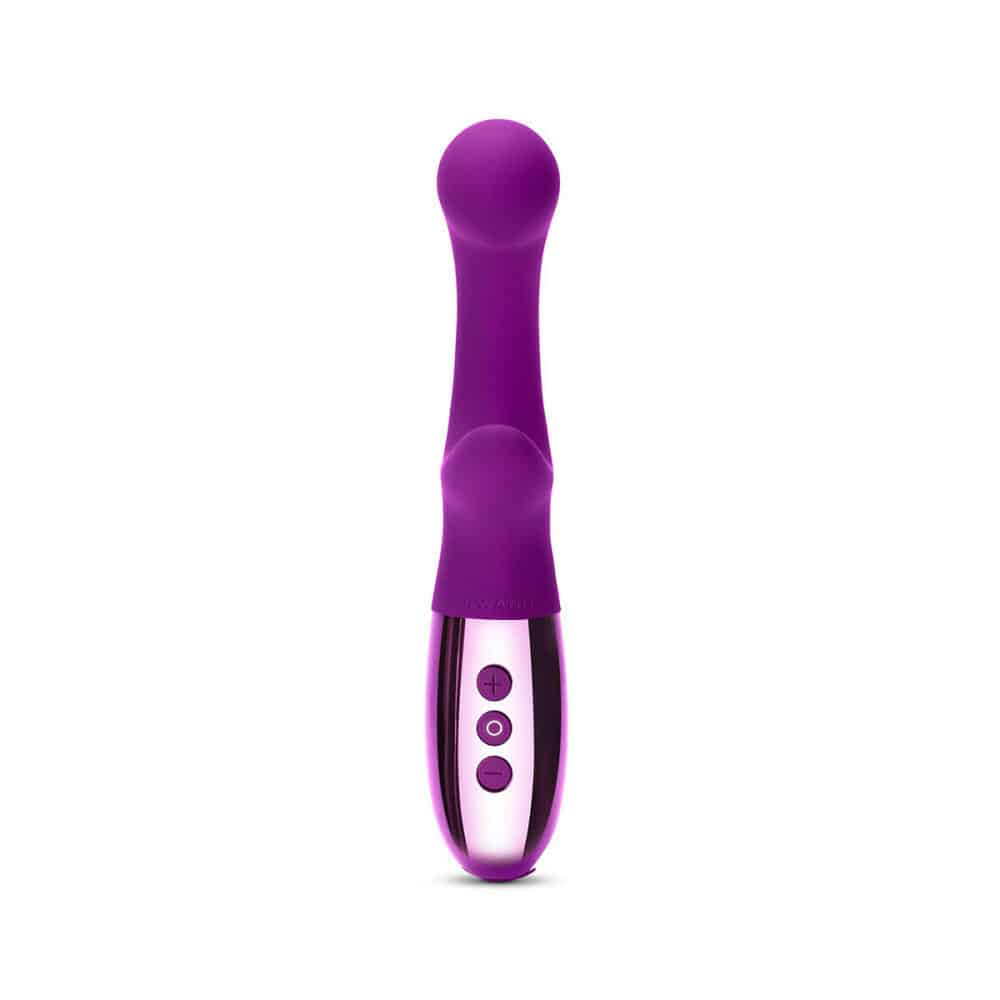 Le Wand XO Vibrator
Description
Le Wand XO Vibrator
Ride a wave of sensational, internal vibes with Le Wand XO, featuring a dual-motor design. The powerful, portable, and adaptable size is perfect for a full range of situations.

G-SPOT STIMULATION
Featuring an insertable, bulbous tip for G-spot stimulation and a vibrating tapered base, the external ridges of the Le Wand XO also offer stimulation when rested against the clitoris and perineum. XO can be used for solo exploration or bring some extra stimulation during partnered play.
A-SPOT OR P-SPOT STIMULATION
You can also unlock your A-spot or P-spot pleasure with a bulbous head and deeply penetrating simultaneous stimulation to your clitoris and perianal area.
DUAL MOTORS
Use the dual motors for simultaneous stimulation internally and externally with 6 vibration speeds and 15 vibration patterns.
Bulbous head for G-Spot, A-Spot, or prostate stimulation with a vibrating, tapered base.
FLEXIBLE
Soft enough to bend with your body and rigid enough to pressure, Le Wand XO is ergonomic and easy to use.
FULL BODY ORGASM
Achieve your full body "O" with internal and external sensations. Le Wand XO is a multi-use luxury vibrator that can be used for hitting all your pleasure points, inside and out. Shaped to thoroughly stimulate your G-spot, P-spot, or A-spot, Le Wand XO will rocket your body into a stratosphere of sensation no matter what spot you're targeting.
RECHARGEABLE
Your XO vibrator comes fully charged and ready to use. When charging, the LED is breathing. When fully charged, the LED is solid. When battery is low, the LED flashes. With 2 hours of charging time, you will get 2 hours of playtime.
WATERPROOF
Le Wand XO is 100% waterproof. We recommended using water based lubricant and cleaning the head and attachments with sex toy cleaner.
HOW TO USE
To Power On | Press "+" button
To Change Pattern | Press "o" button
To Increase / Decrease Intensity | Press "+"/"-" button
Power Off | Long press "-" button
See the Le Wand XO instruction manual HERE.
TRAVEL LOCK
Turn off first. Long press "+" and "-" button at the same time for 5 seconds. LED will flash twice indicating the item is locked. Repeat to unlock. The XO will also automatically unlock while charging.
Features:
Powerful vibrator
Dual motors for internal and external stimulation
6 speeds | 15 vibration modes
Waterproof
Rechargeable
Travel lock
Includes micro-suede travel pouch
1-year limited warranty
Measures | 7.48″ x 2.68″ x 1.42″