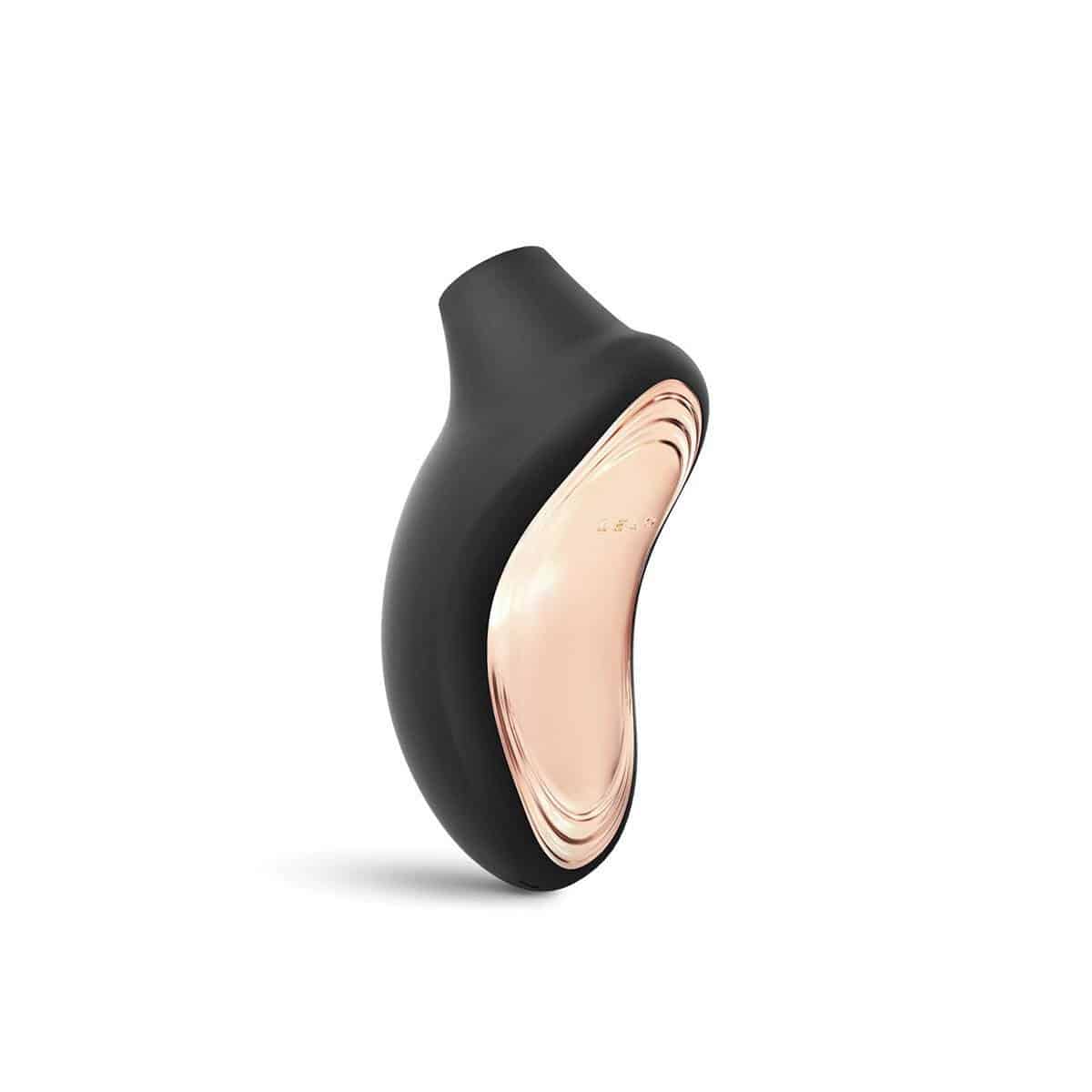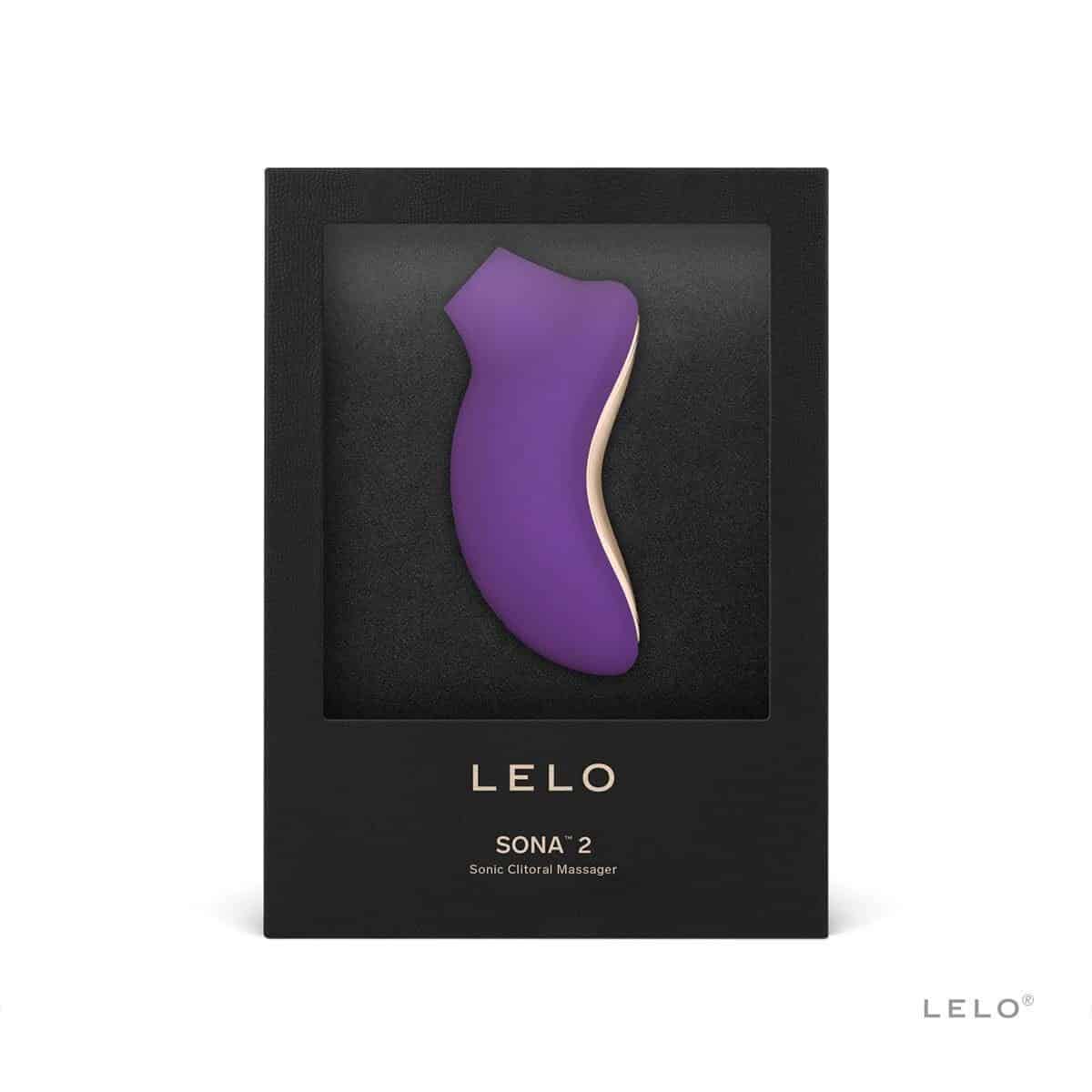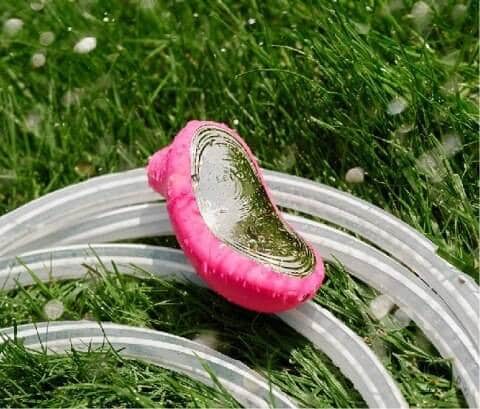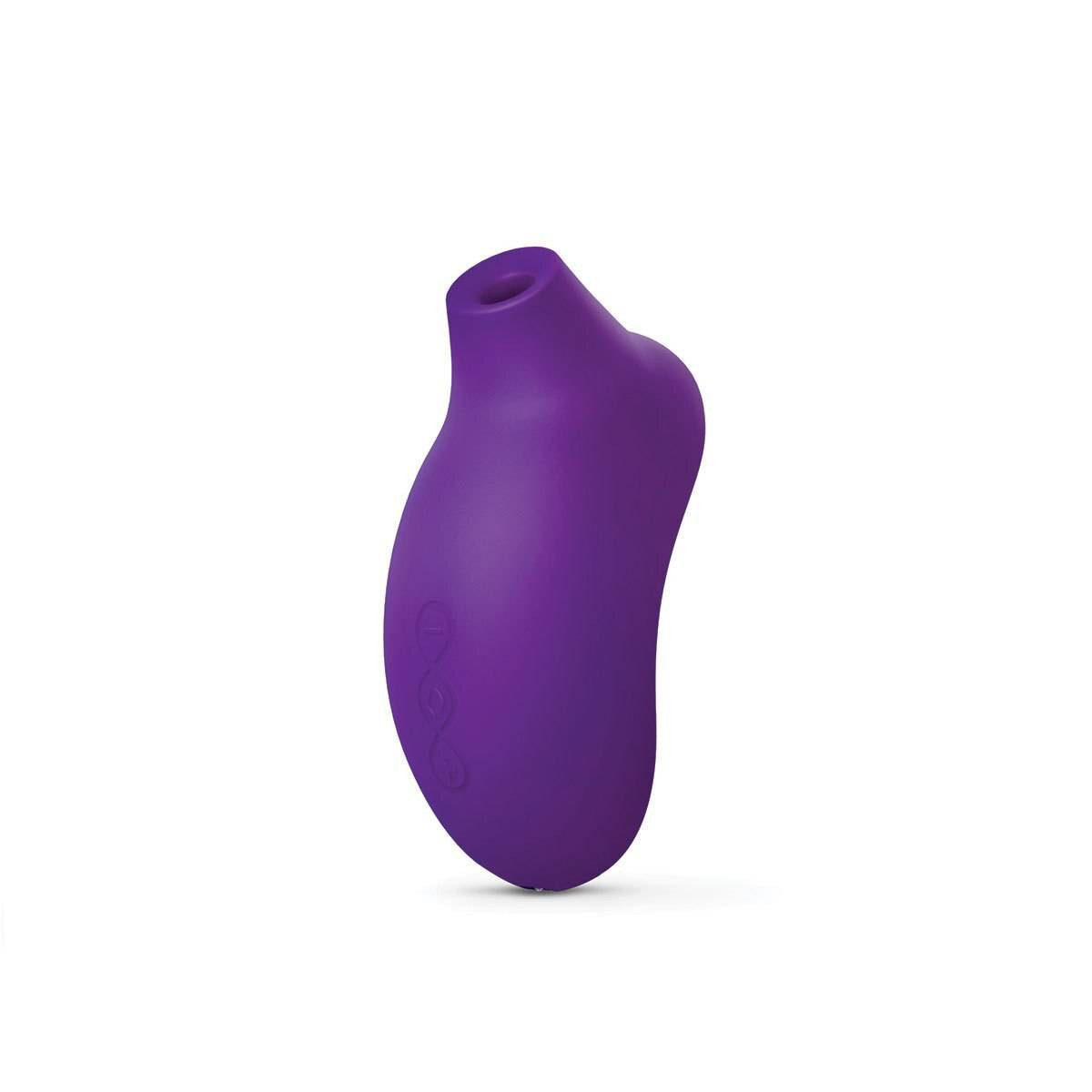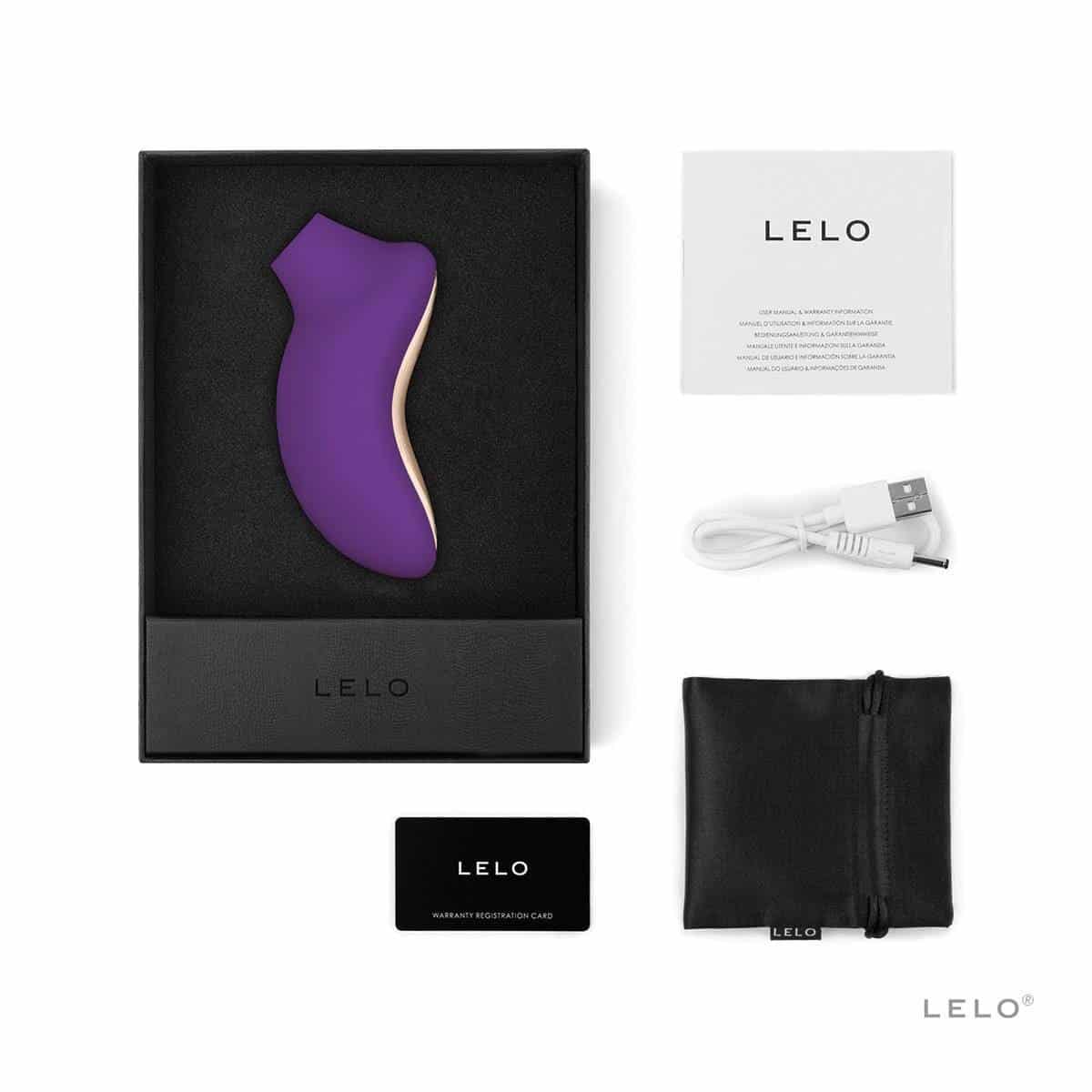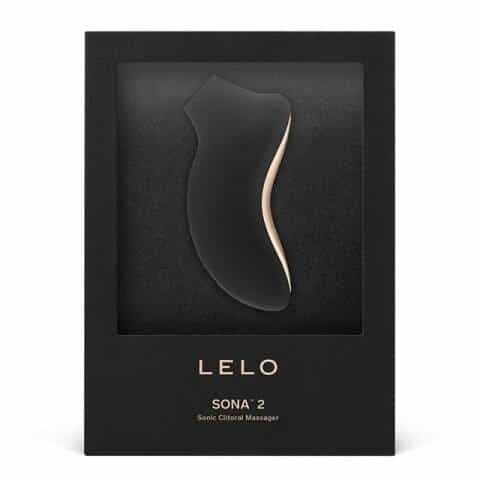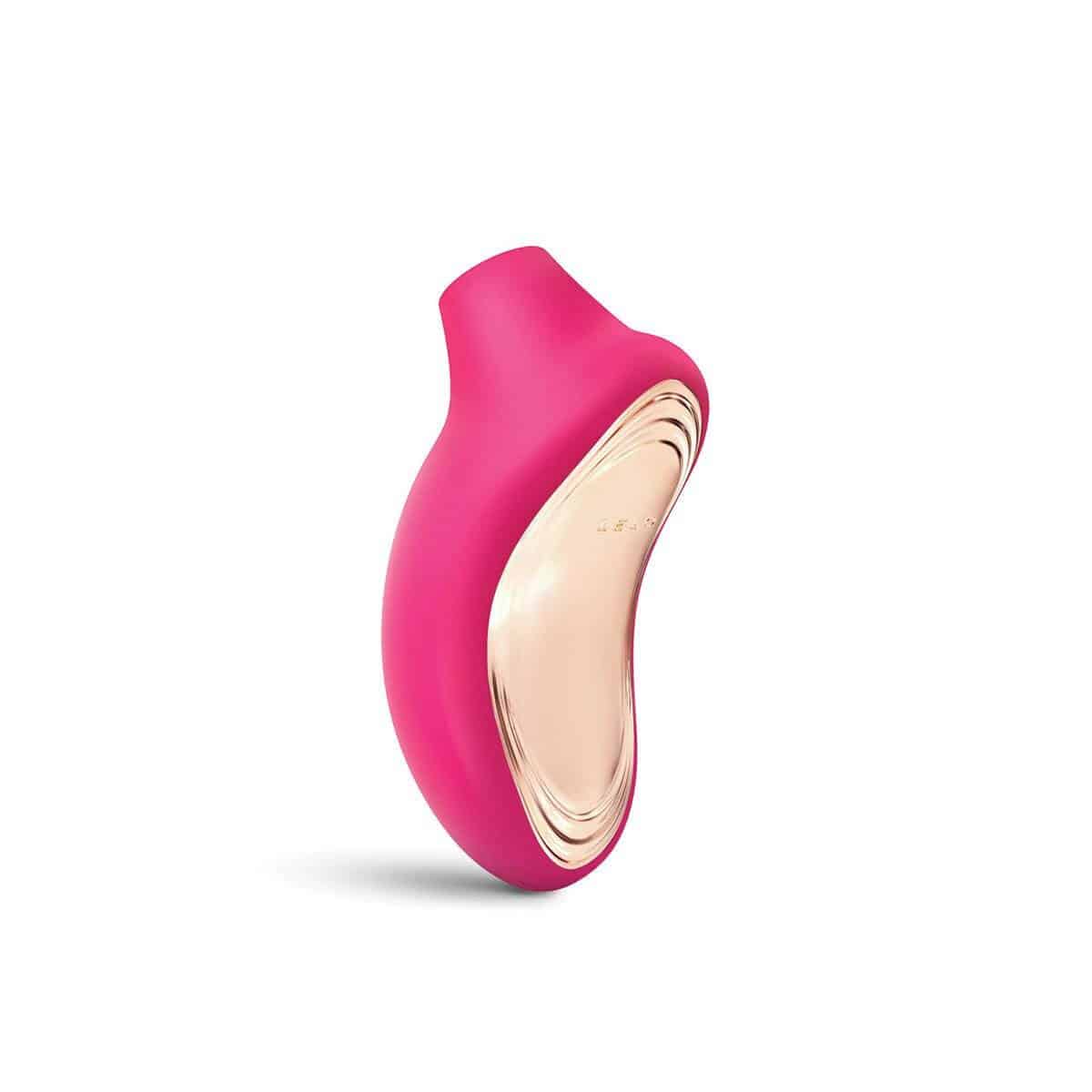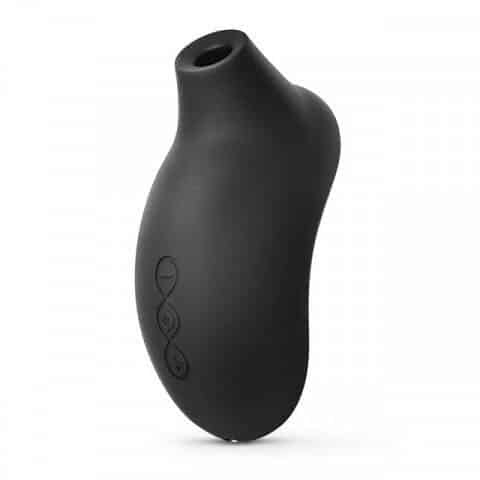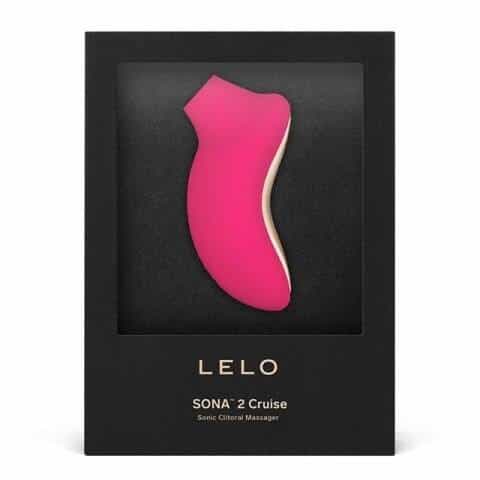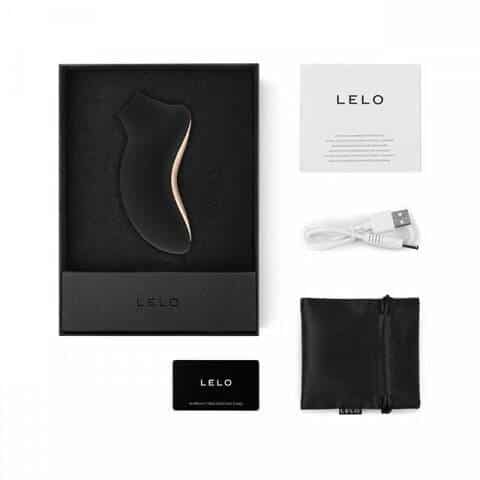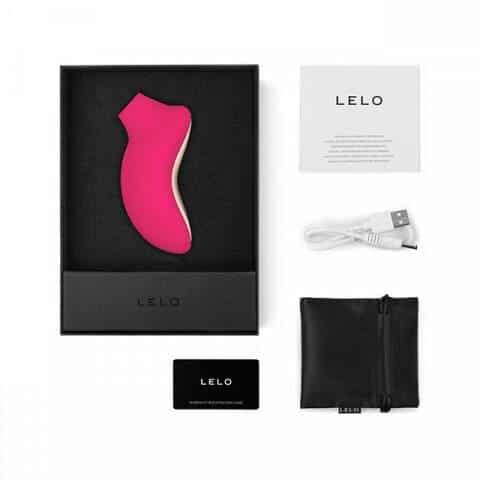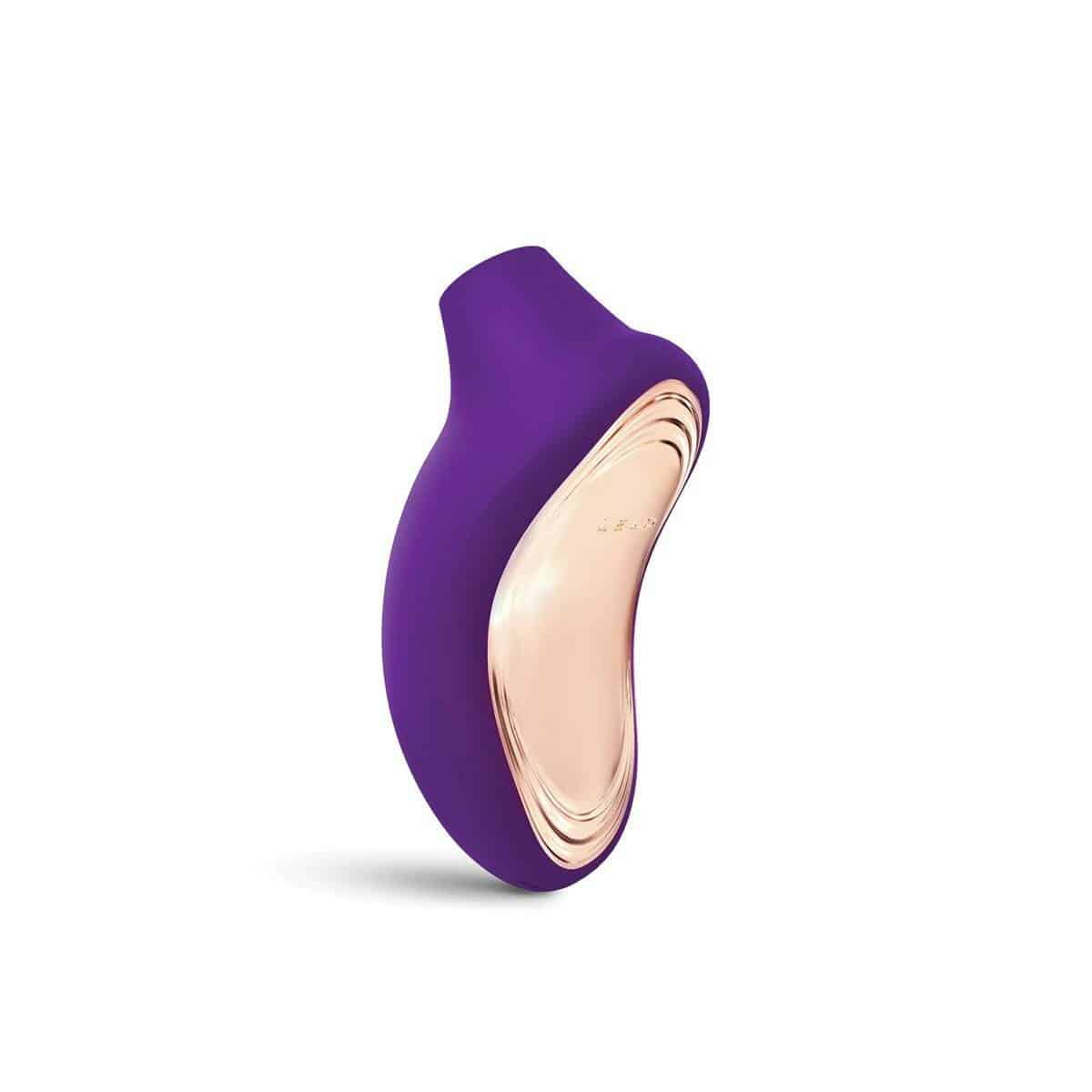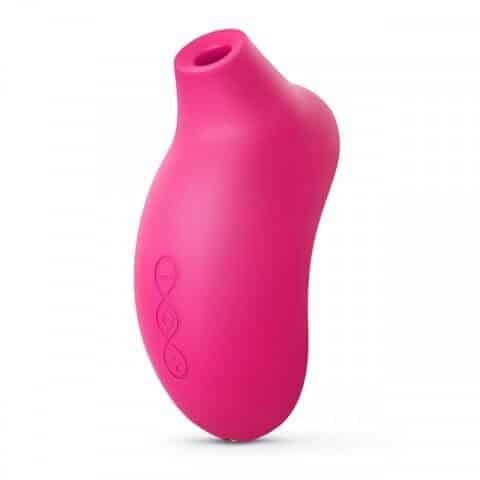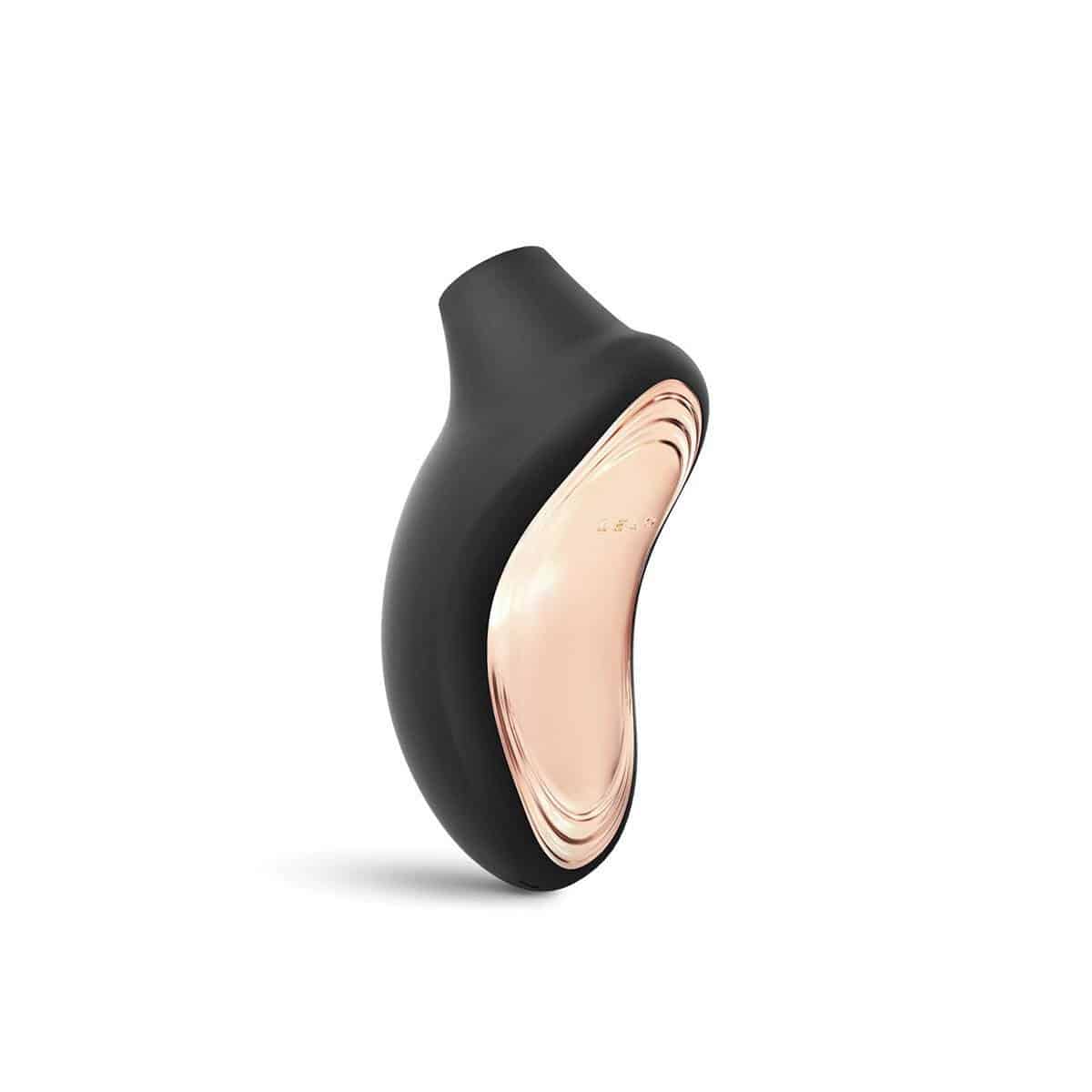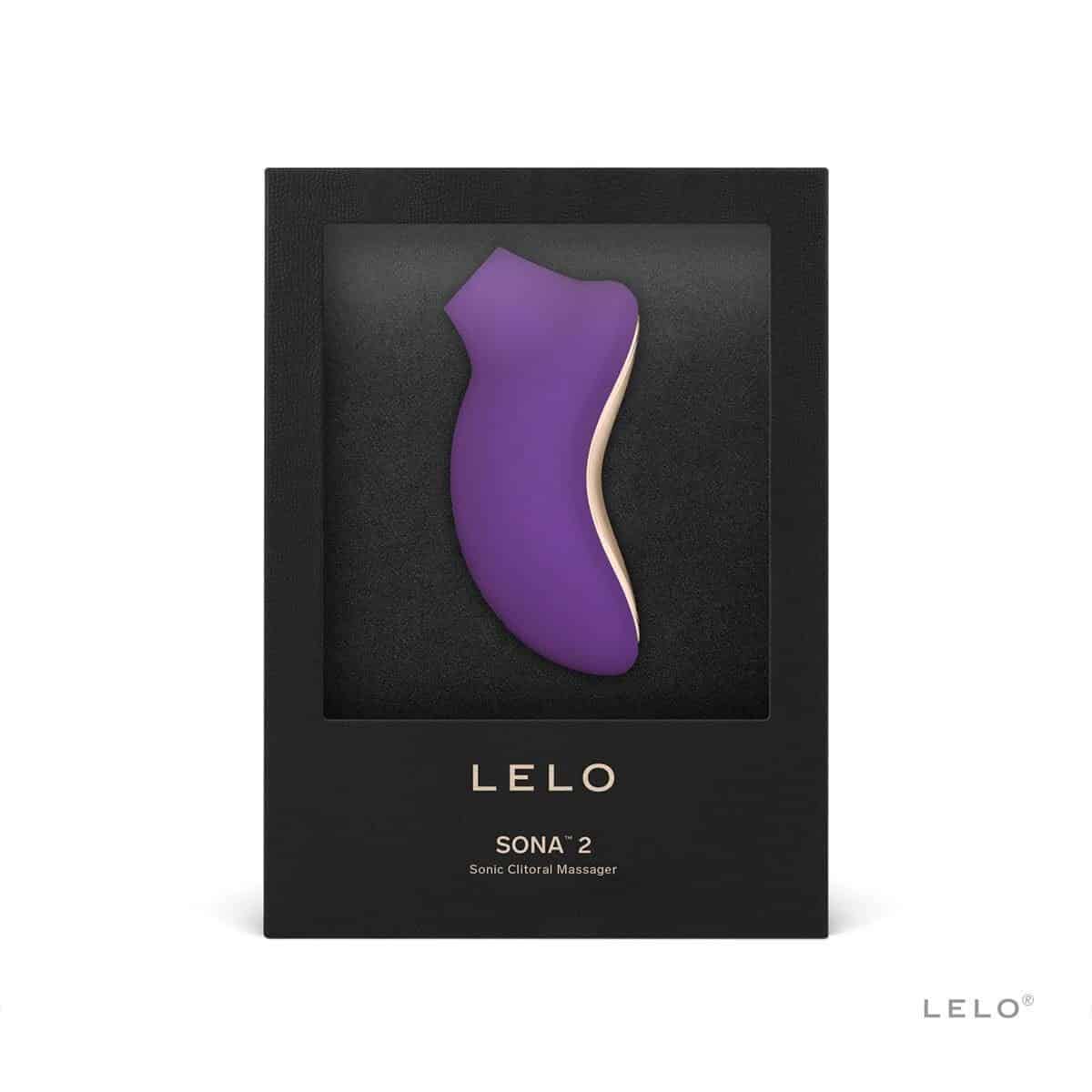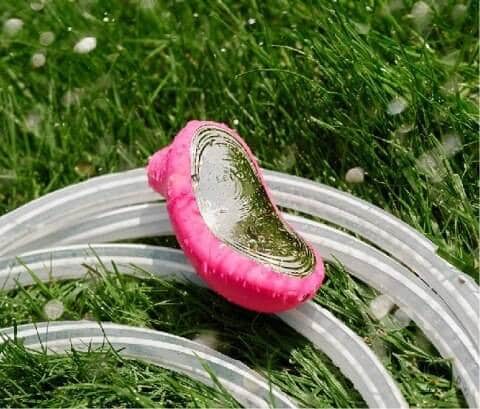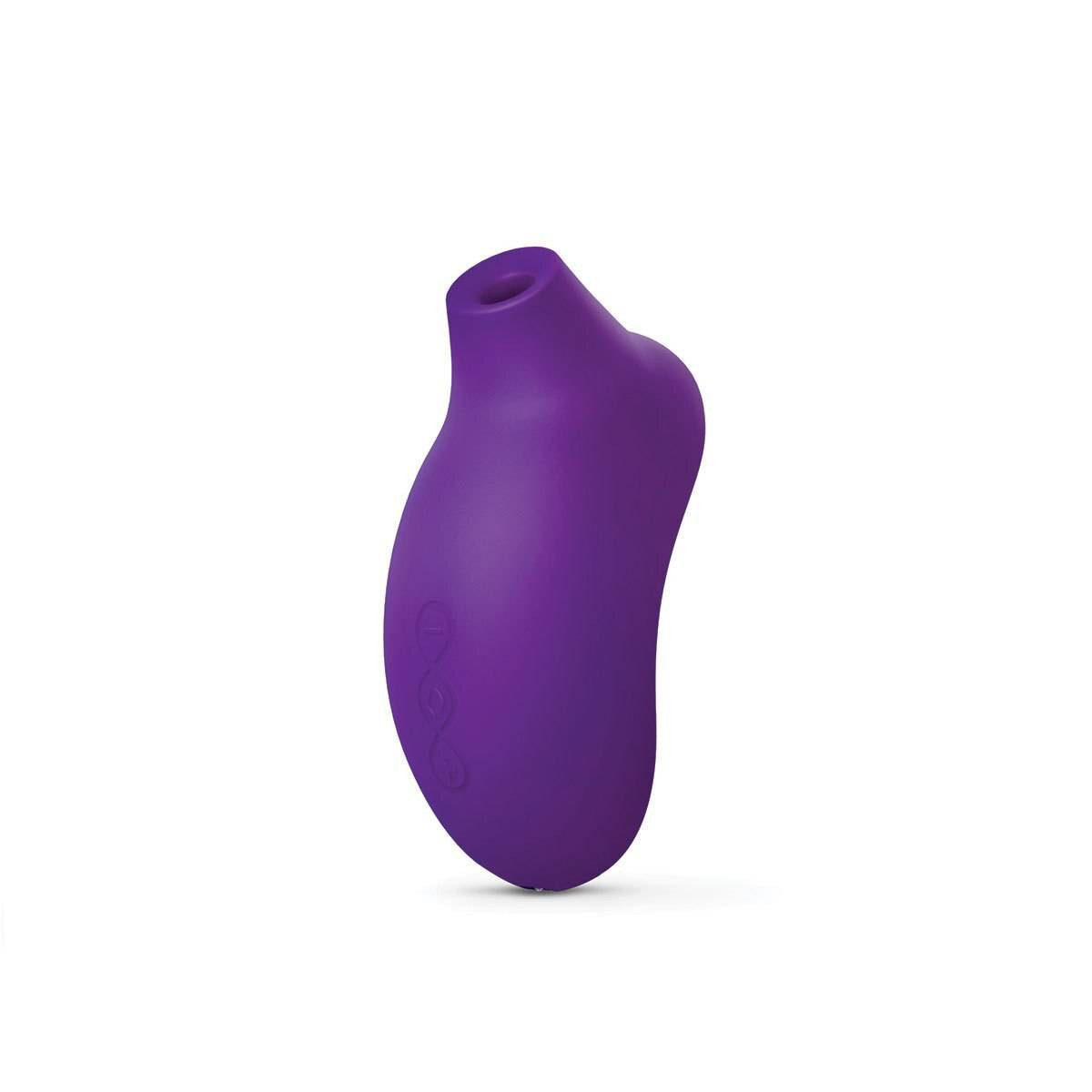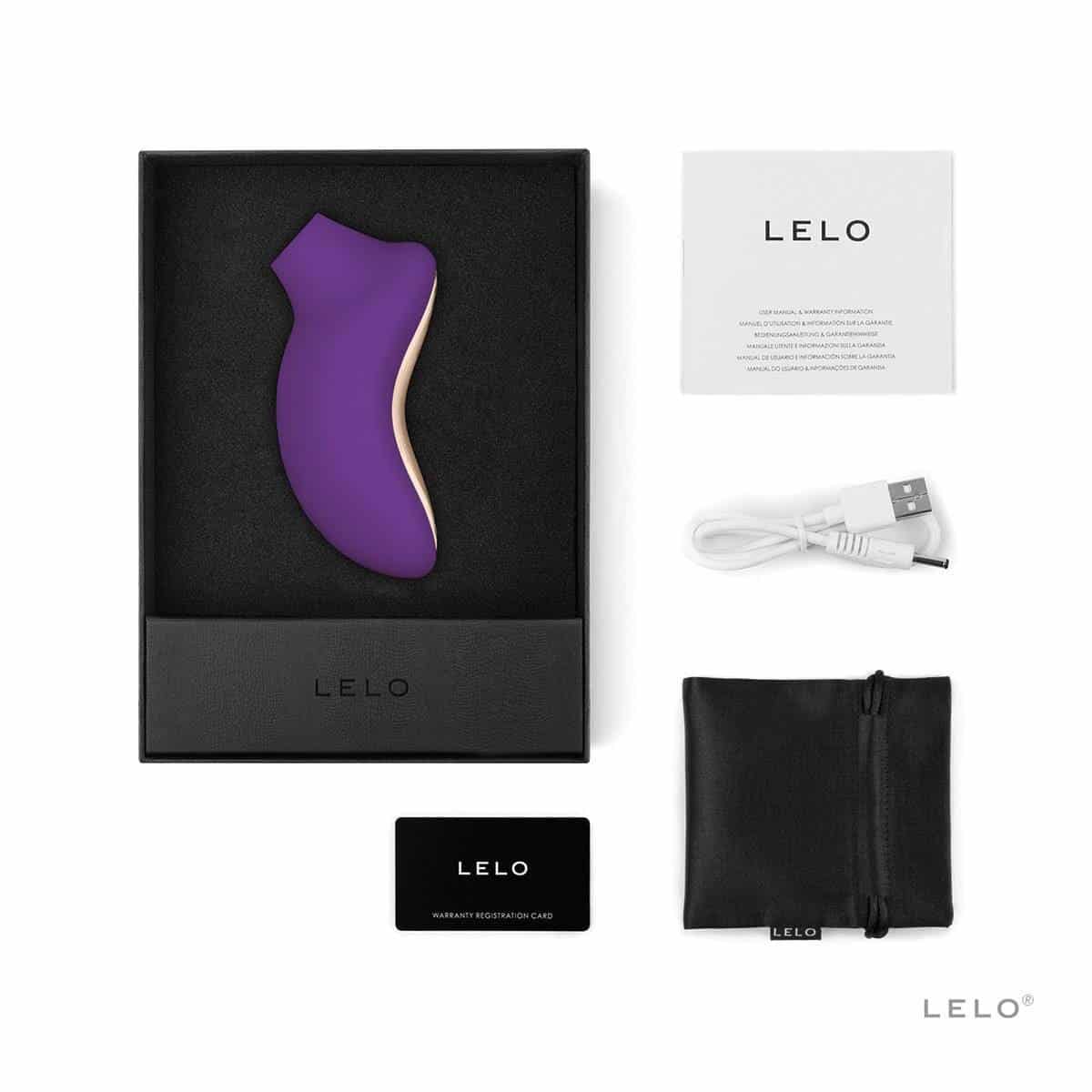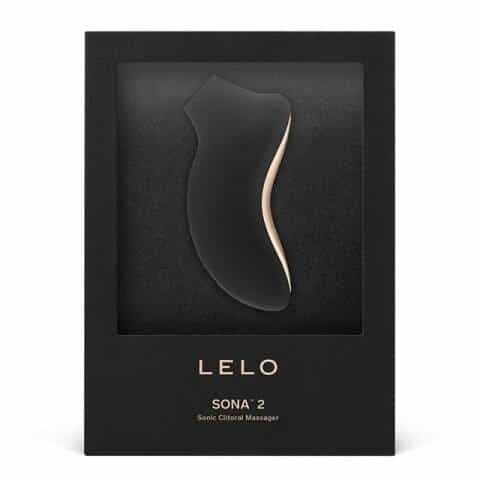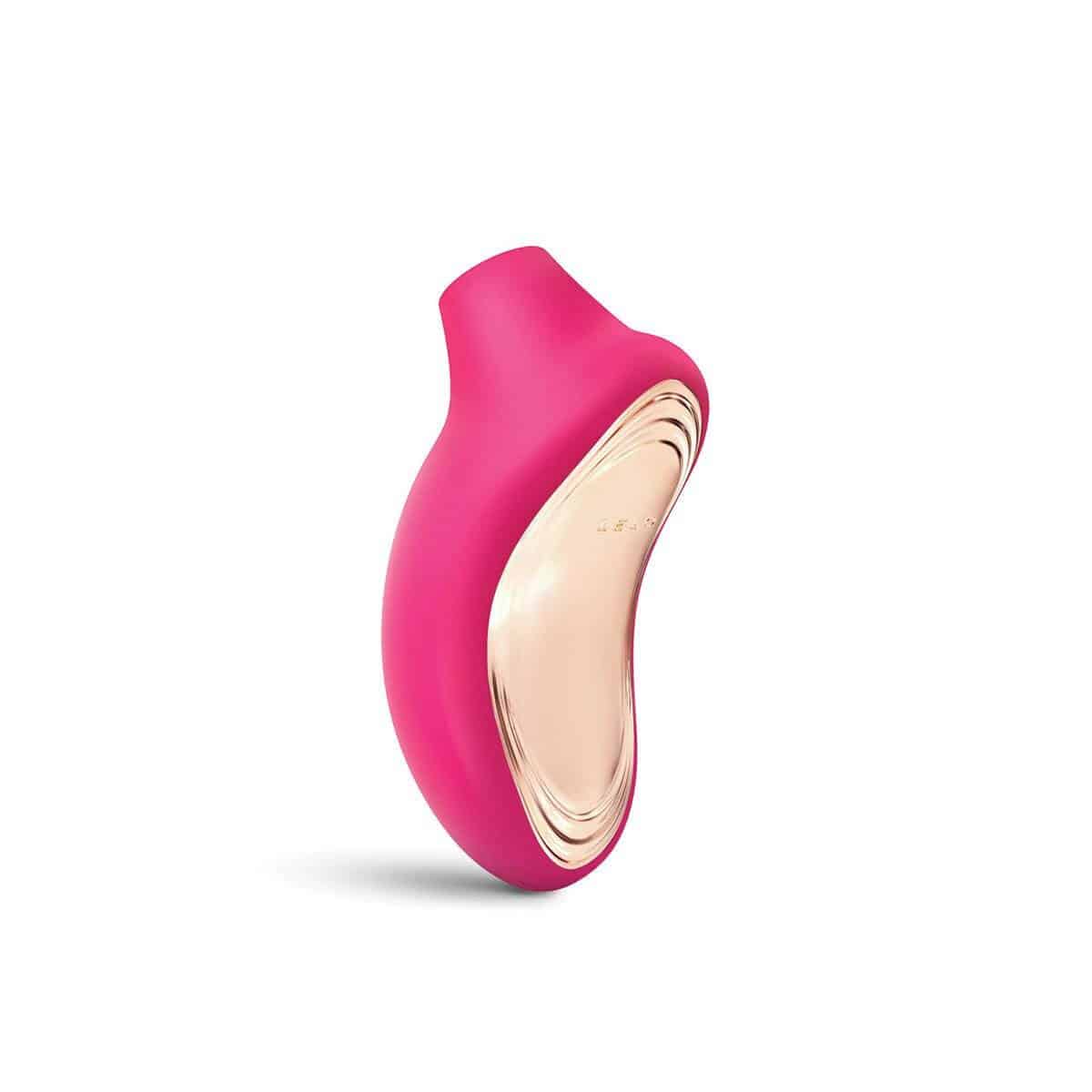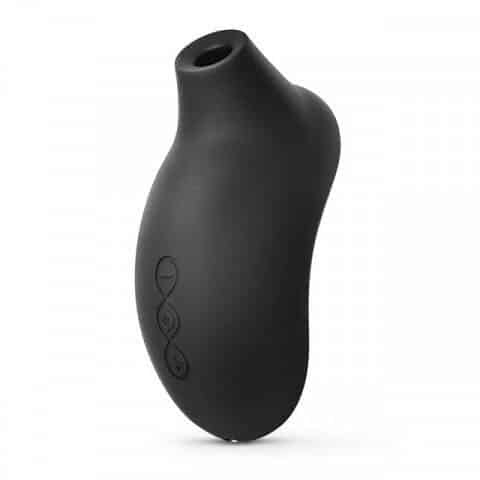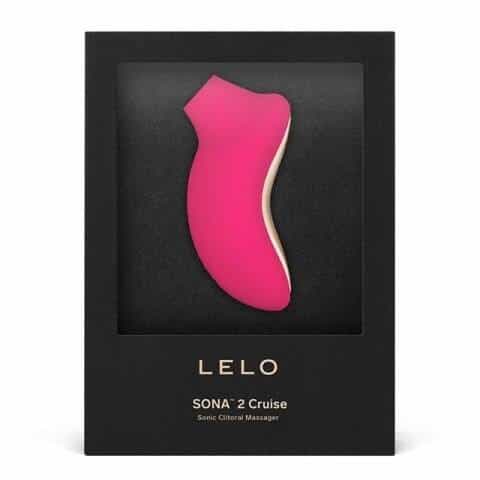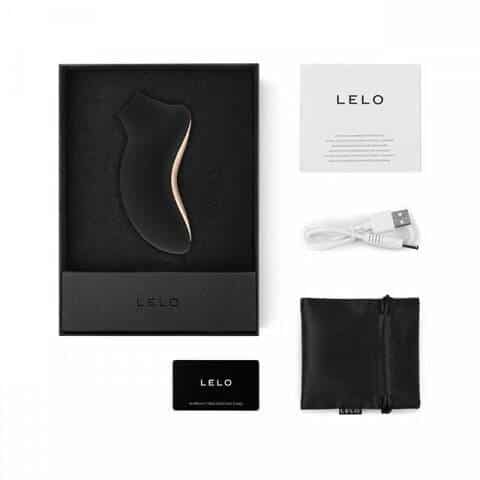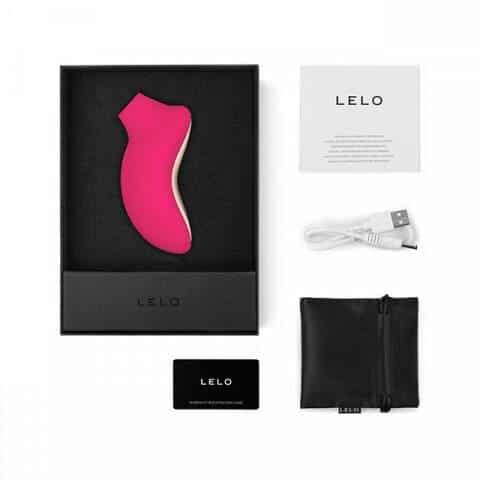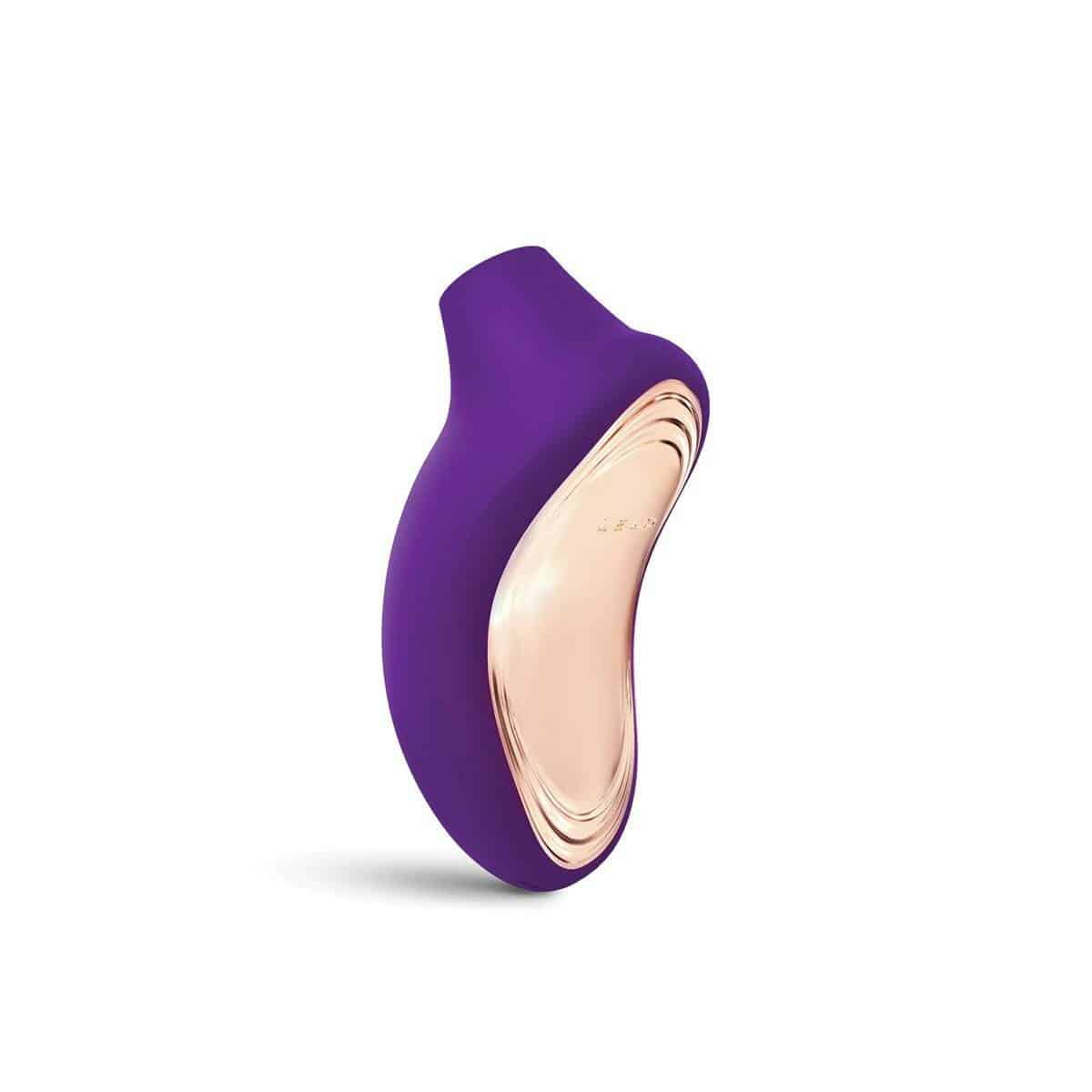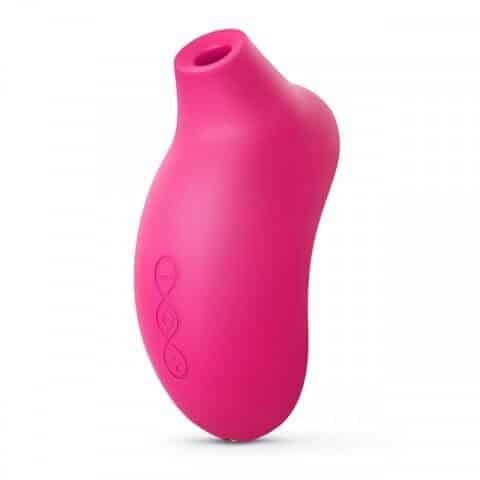 LELO Sona 2 Stimulator
Description
LELO SONA 2 Stimulator
SONA 2 is a powerful clitoral stimulator that delivers sonic waves that stimulate the entire clitoris (not just the tip, like traditional vibrators).
SONIC WAVES
That means it doesn't rely on vibrations like a conventional vibrator, which only focuses vibrations on external nerve endings. Instead, its mouth rests gently around the clitoris and emits sonic pulses for contact-free stimulation. Therefore, your clitoris will not become sensitive and you can orgasm over and over again. These sonic waves and pulses stimulate the entire clitoris – not just the external part you can see and touch.
The clitoris is stimulated with a sonic hum for a different kind of orgasm produced by the gentle deep-tissue massage of sonic waves. It's a prolonged climax after a sensual build-up. It's a different, fluttering sensation that resonates through the entire body of the clitoris, building to an orgasm. This orgasm will be unlike anything you have ever experienced.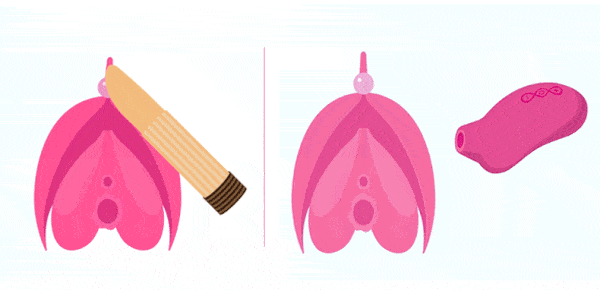 What's the difference between the SONA/SONA Cruise and SONA 2/SONA 2 Cruise?
Sensonic Technology

– Without direct touching the clitoris – just place the mouth over the clitoris – SONA 2's new generation of sonic waves offers fast yet gentle clitoral stimulation for mind-blowing pleasure.
Softer sonic waves – The SONA 2 includes a gentler sonic wave, which means it has a larger range of intensities and it emits sonic pulses that stimulate the entire body – internal and external
Deeper & larger mouth head – The mouth is softer, deeper, and overall bigger both inside and out. To fit all sizes – from small to large clitorises. The silicone has been engineered to absorb sonic waves and transmit them back to your clitoris, for deeper but gentler stimulation.

More pulsation patterns

 – Four extra pulsation patterns for a total of 12. The SONA sonic waves are more of a tapping sensation rather than – a buzzing or rumbling sensation – that taps into the deepest part of the clitoral structure.
2x battery life – A stronger battery so that you will have to charge your luxury sex toy less often.
CRUISE CONTROL
The technology that has for years been synonymous with sports cars comes to your sex toys! Specially developed by LELO, Cruise Control reserves 20% of SONA's full power during normal use, so that when SONA is pressed hard against the body and the motor begins to drop power, that extra 20% is unleashed so that there's no reduction of intensity. It's not a setting, but is automatic, and it eliminates a common complaint with sex toys.
EASY TO USE
With a 3-button easy-to-use interface, SONA features 8 different pleasurable modes. Unlike a traditional vibrator, SONA is super quiet and doesn't sound like a vibrator. It's perfect if you need a luxury sex toy that's very discreet. Use your SONA for up to one hour of play time. This luxury sex toy takes approximately two hours to charge.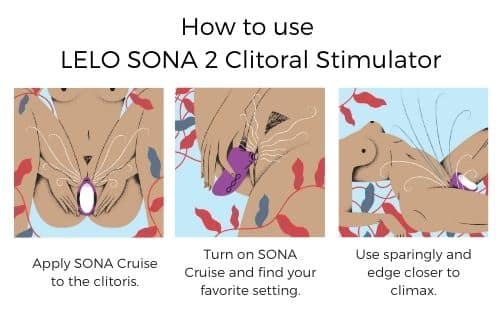 WATERPROOF AND RECHARGEABLE
SONA 2 is made from a single piece of super soft silicone, and this one-piece design keeps it watertight – even at the charging socket. SONA is USB rechargeable and 100% waterproof making it very easy to clean.
Features:
Stimulates more of the clitoris than ever before
Cruise control: doesn't loose power when you press SONA against your body
12 modes
Easy to hold
Very quiet and does not sound like a vibrator
100% waterproof
USB rechargeable
Includes storage pouch and USB cable
1 year warranty and 10 year guarantee
Measures | 3.9″ x 3.4″ x 2.2″