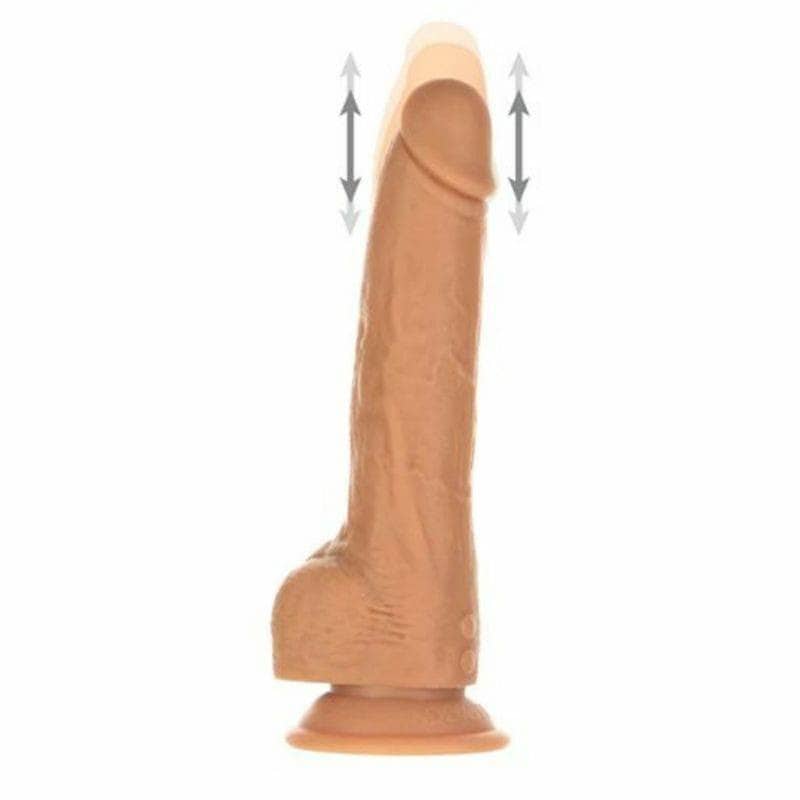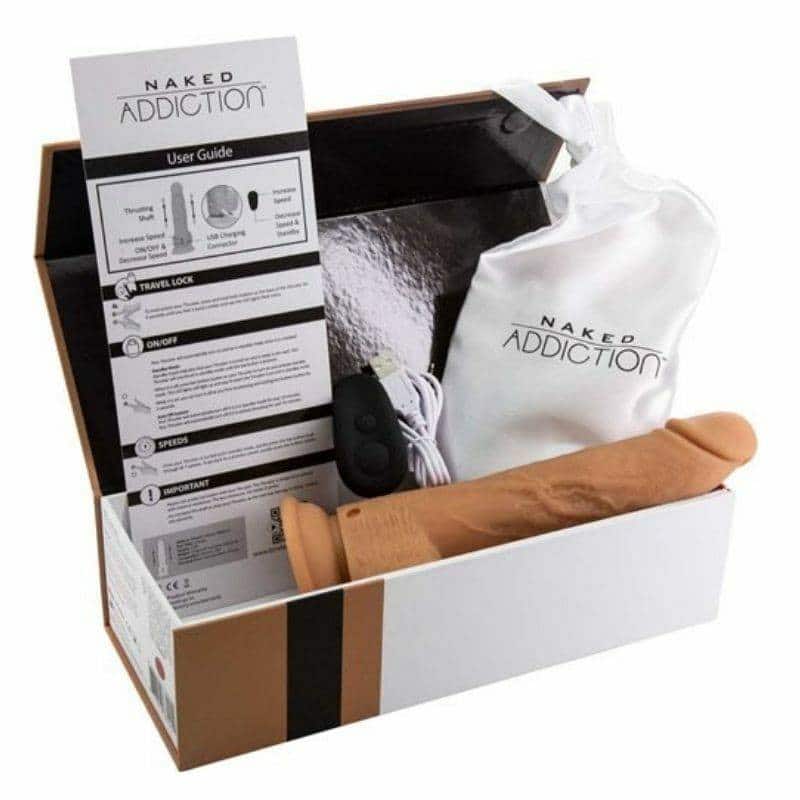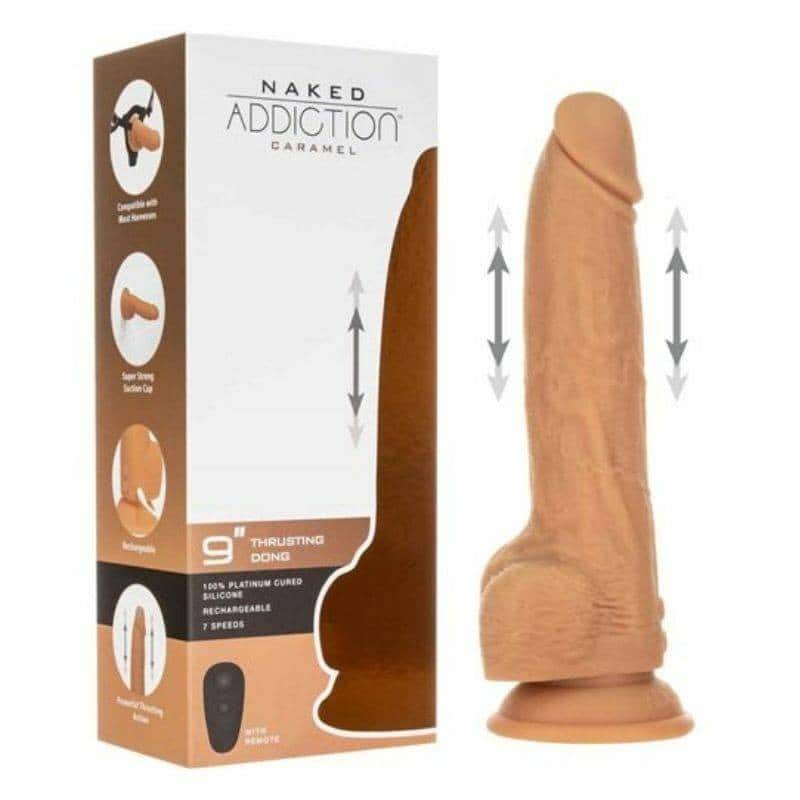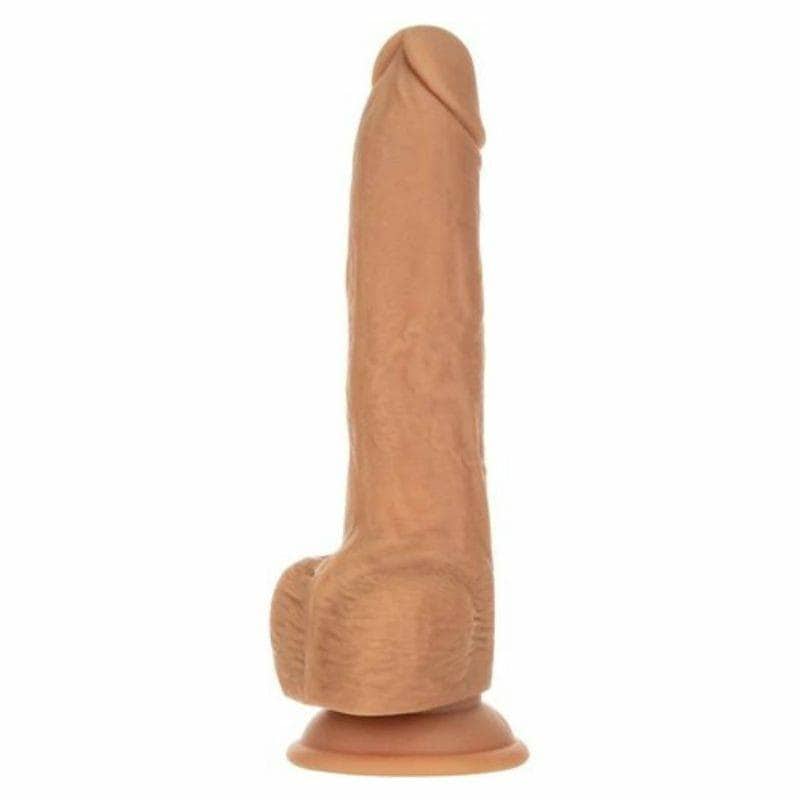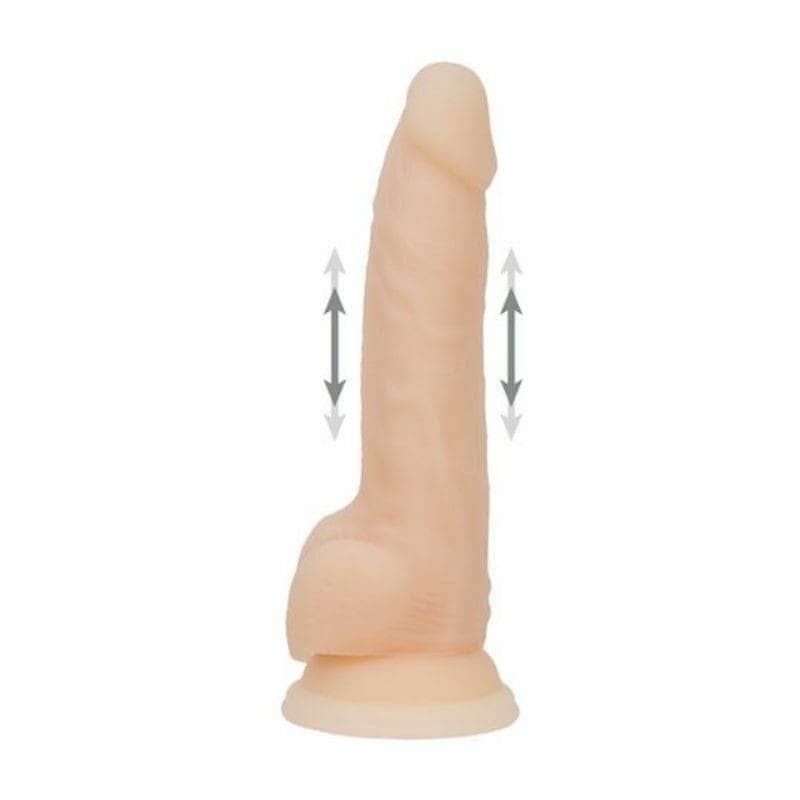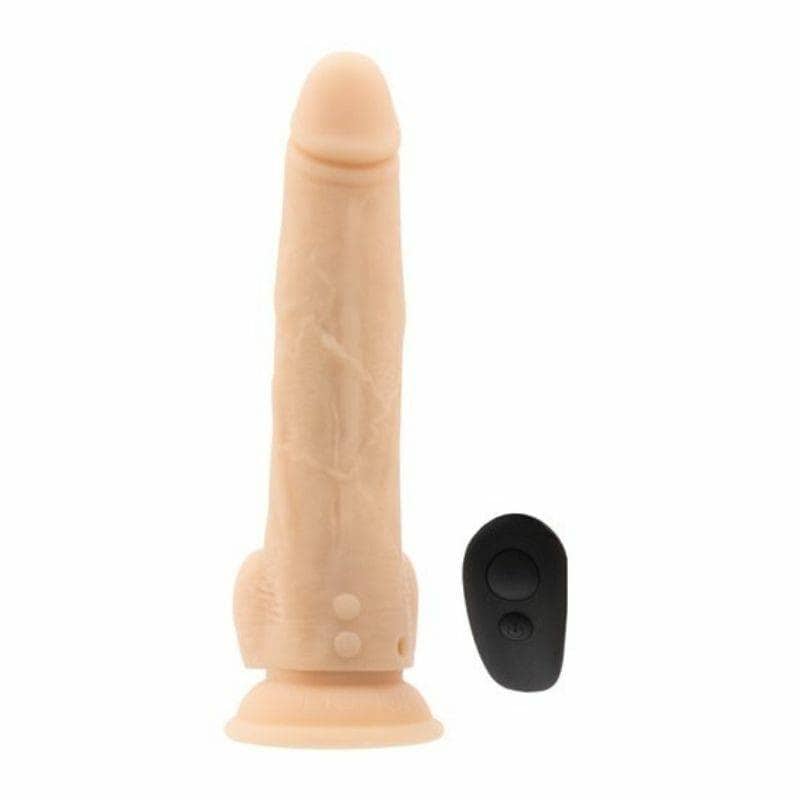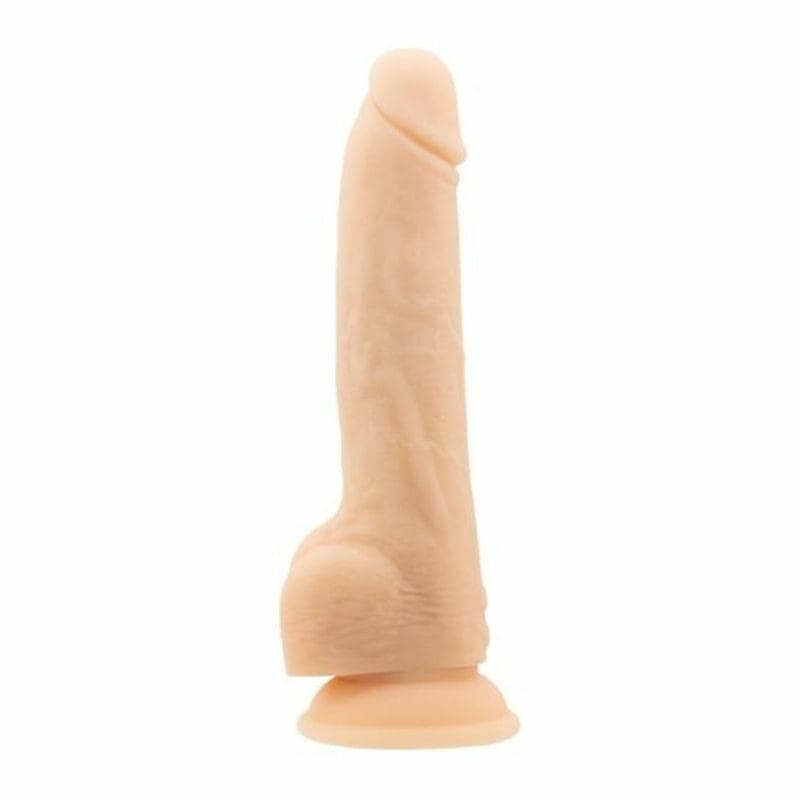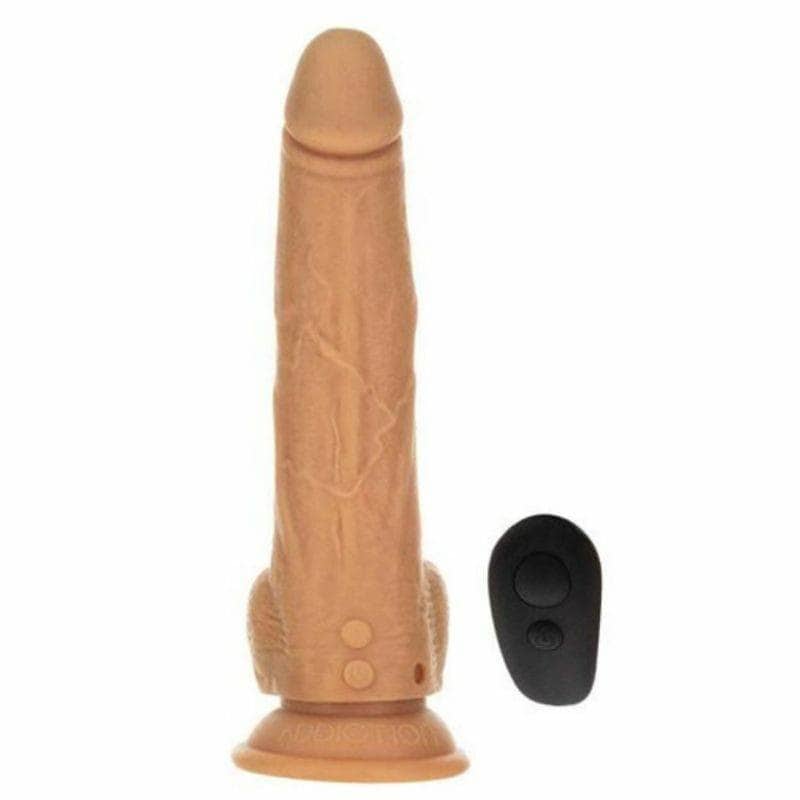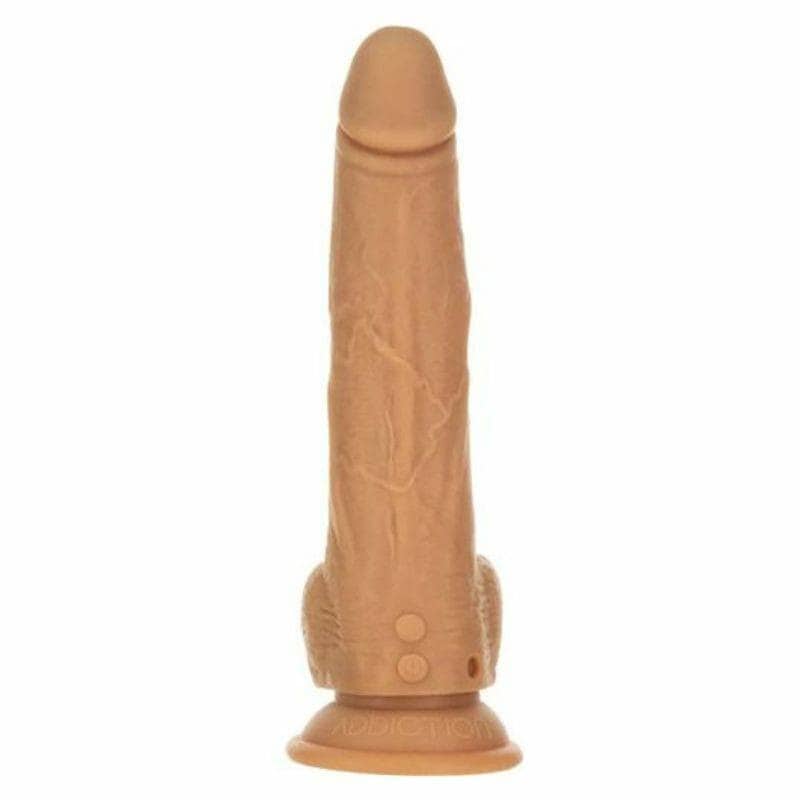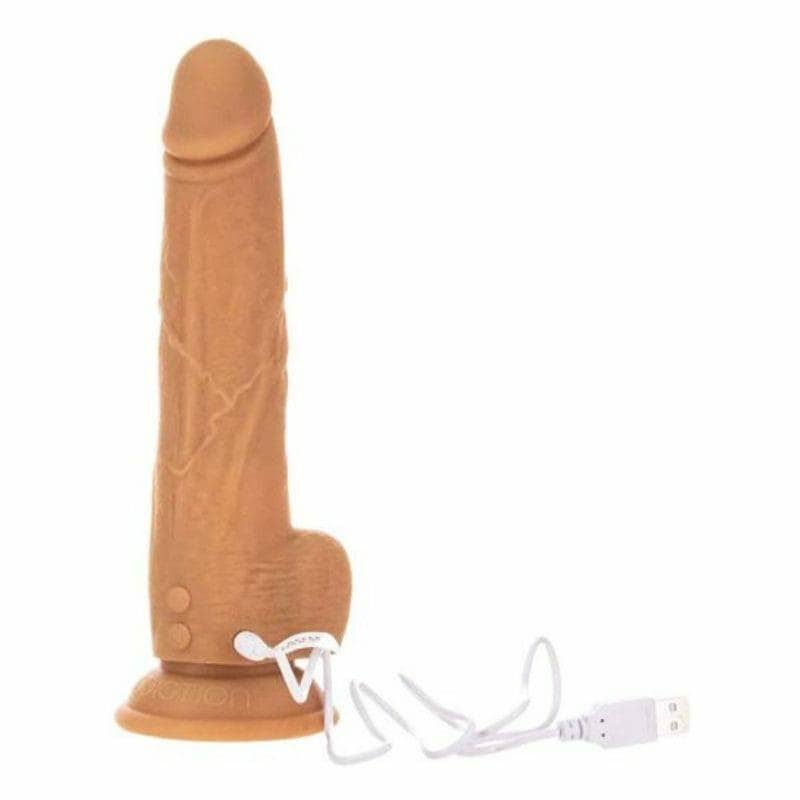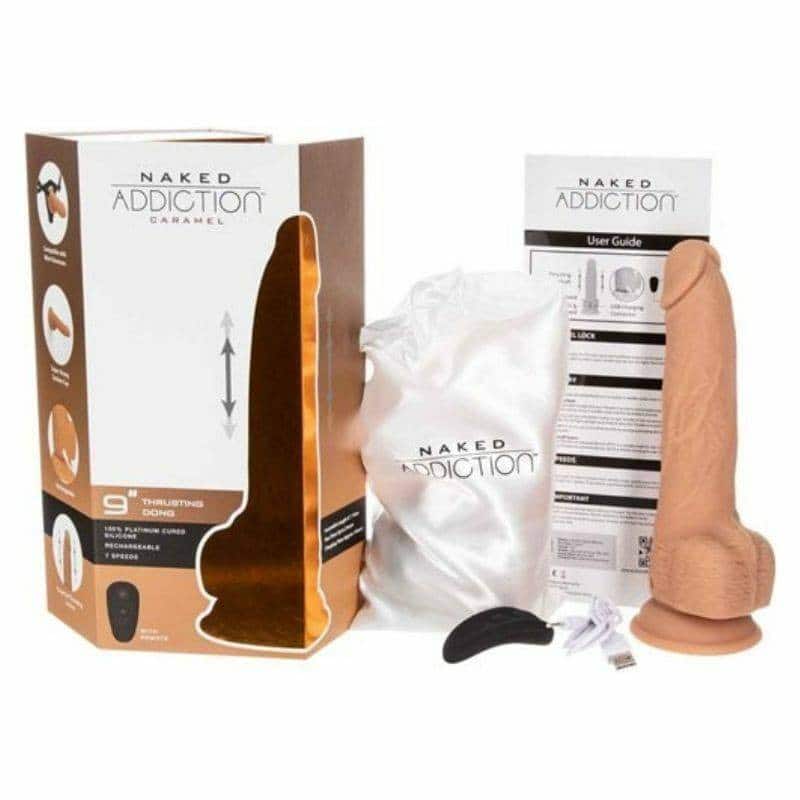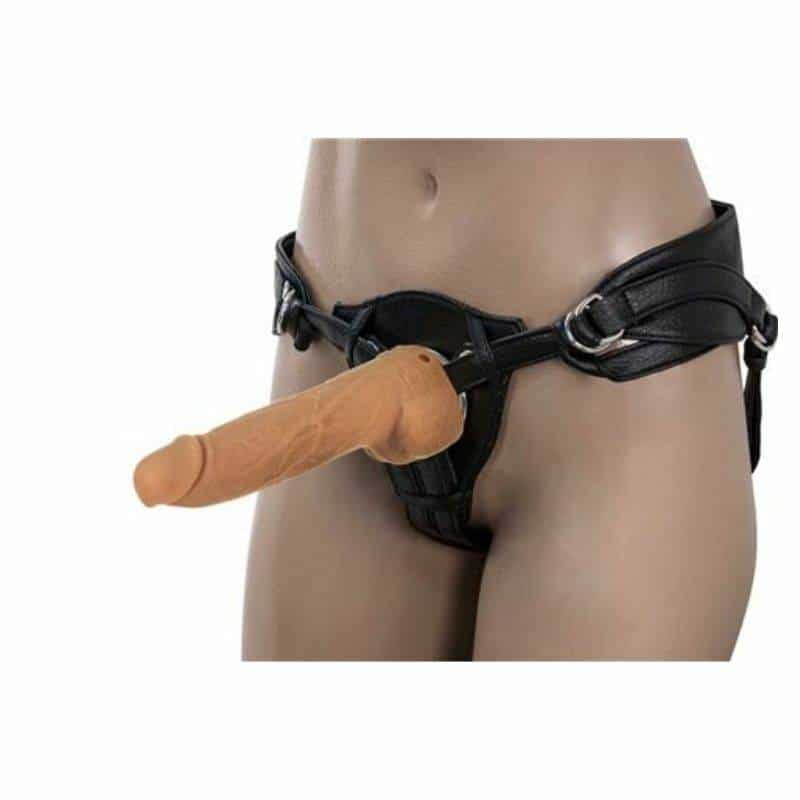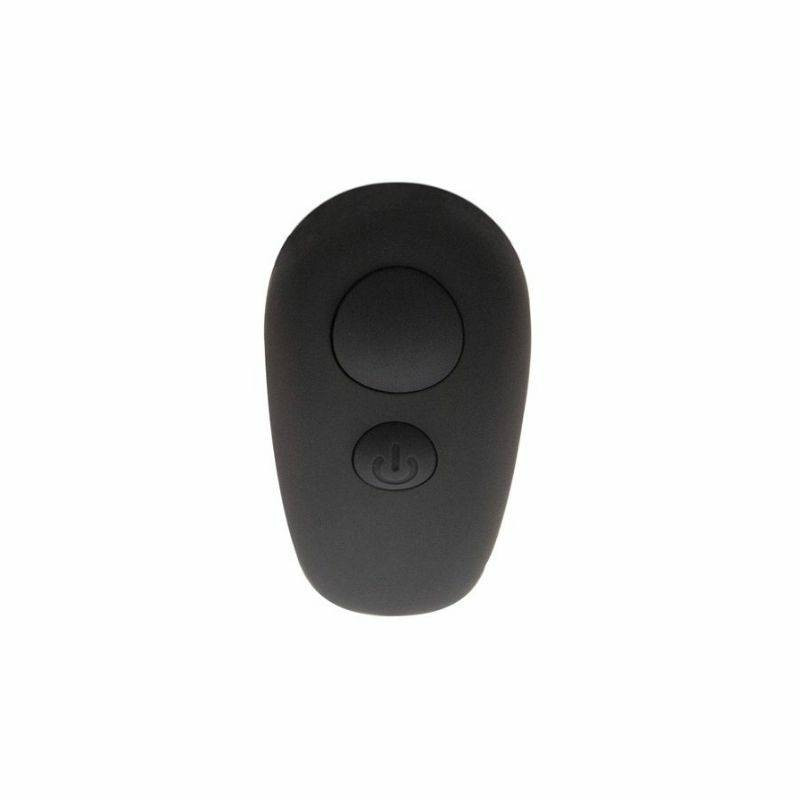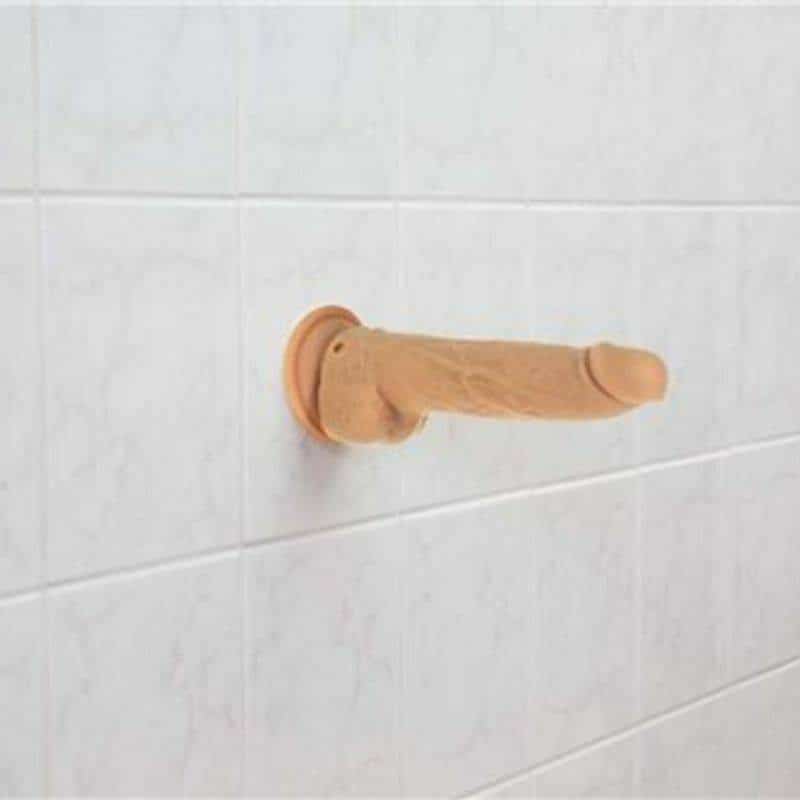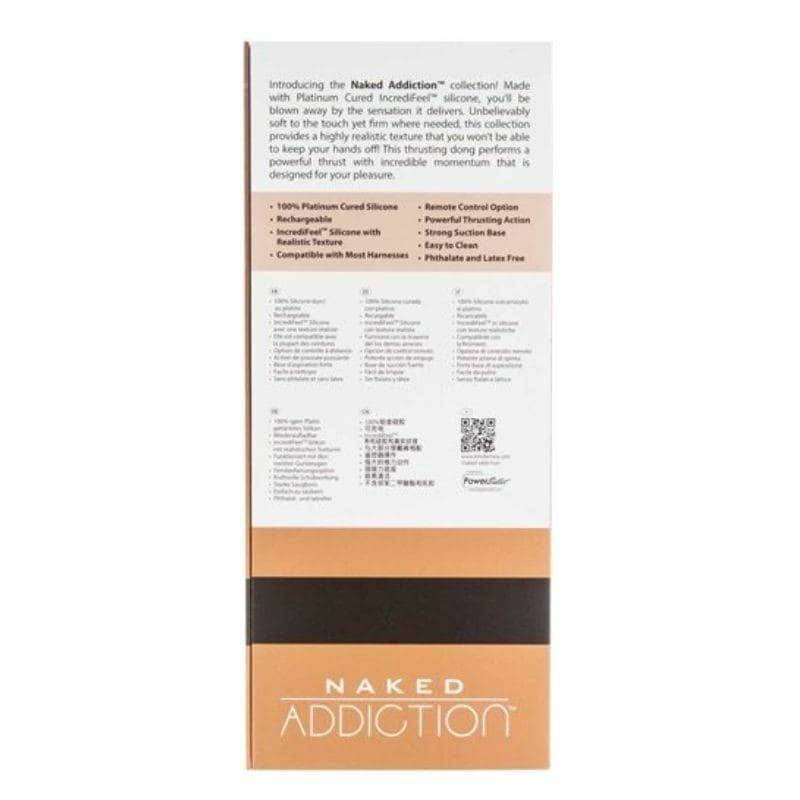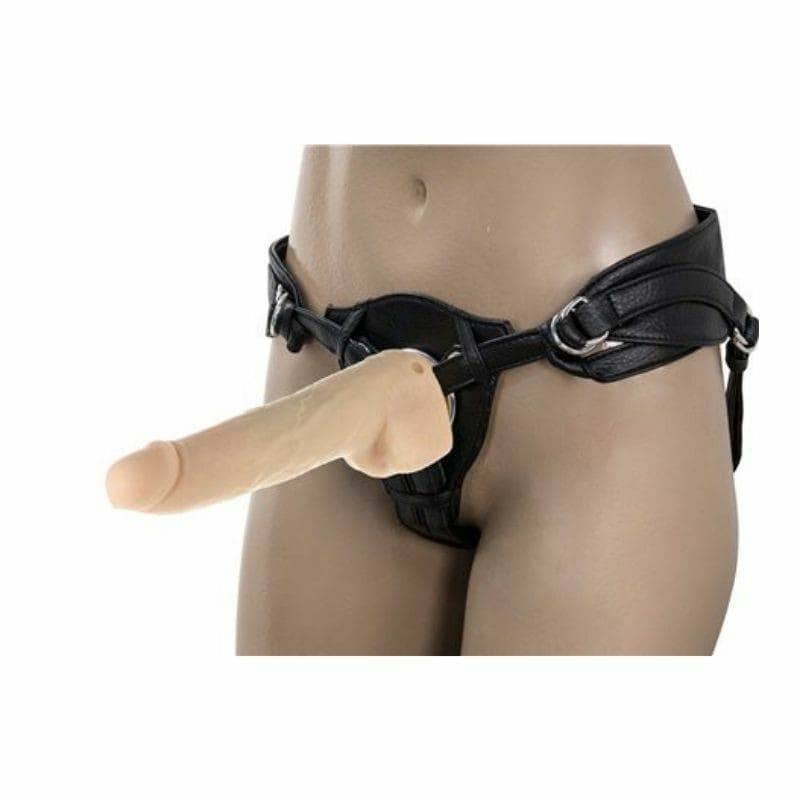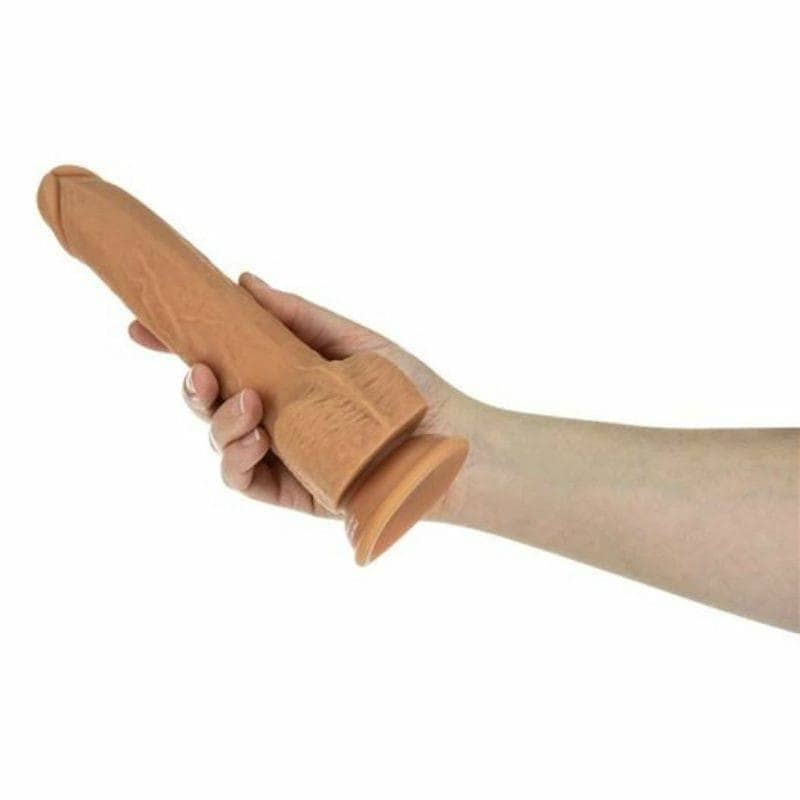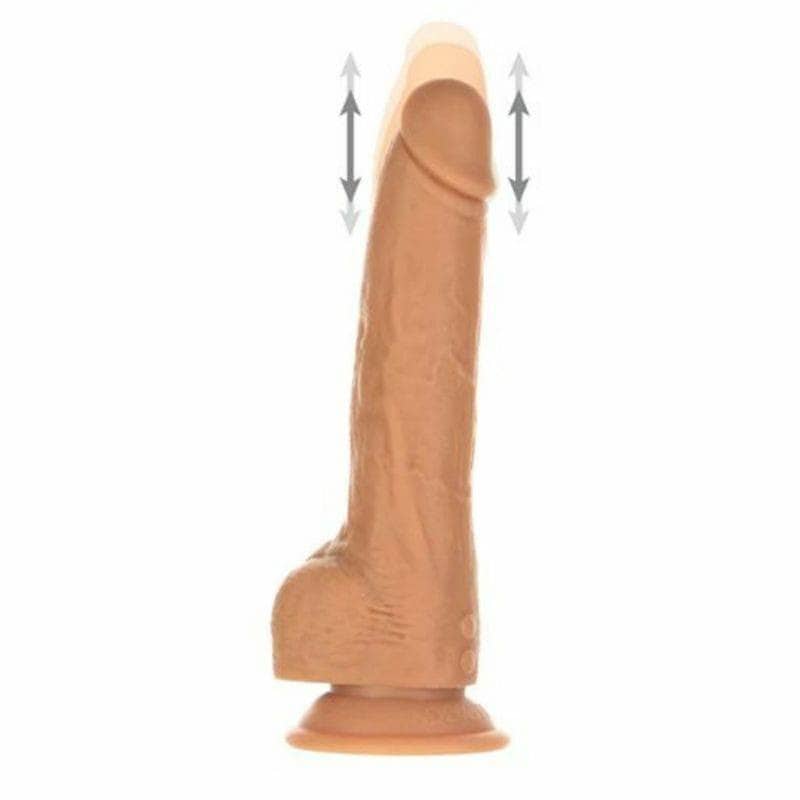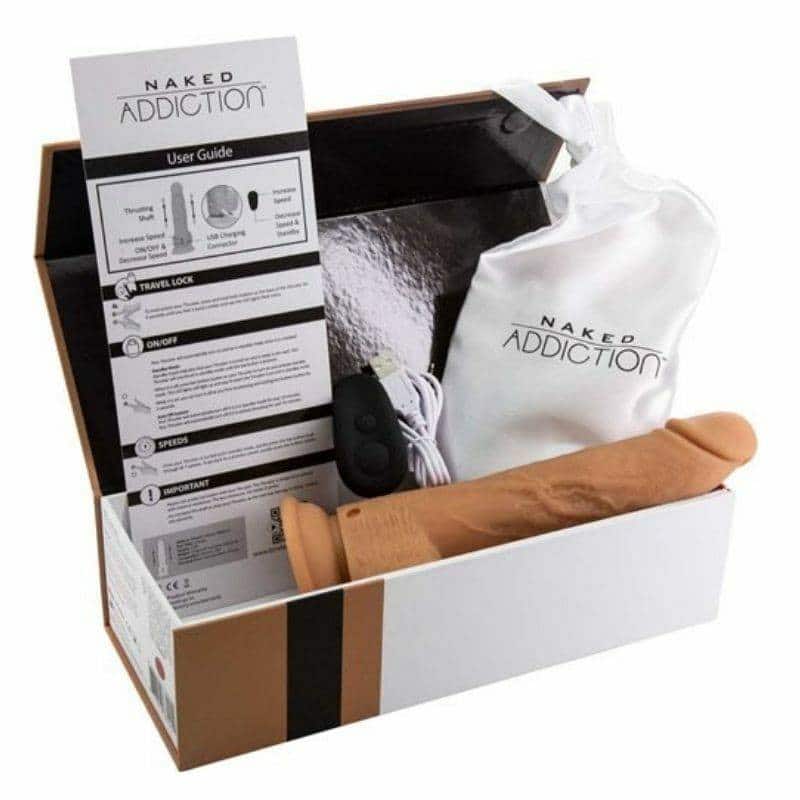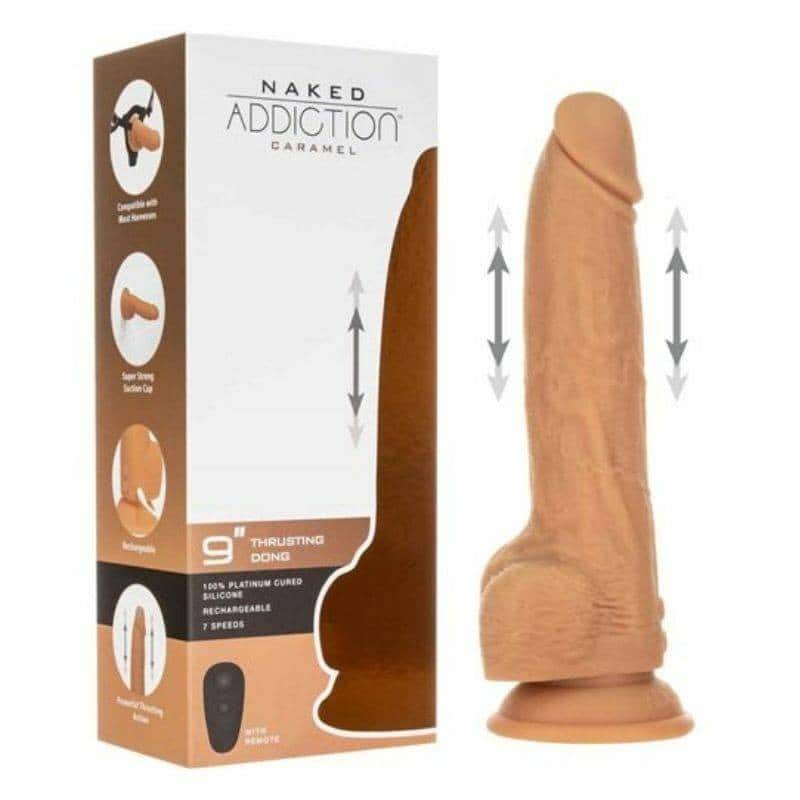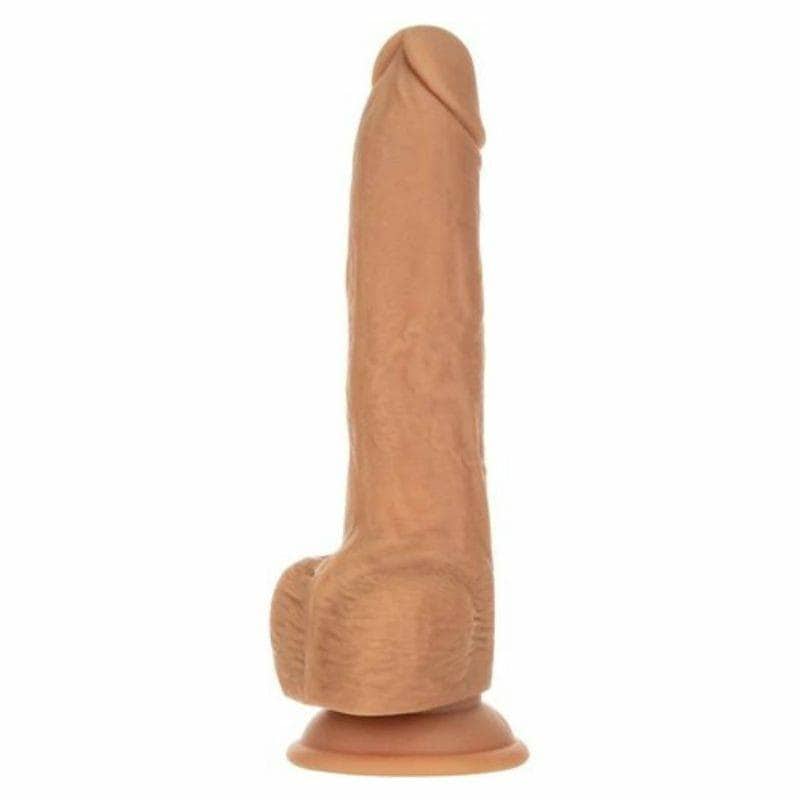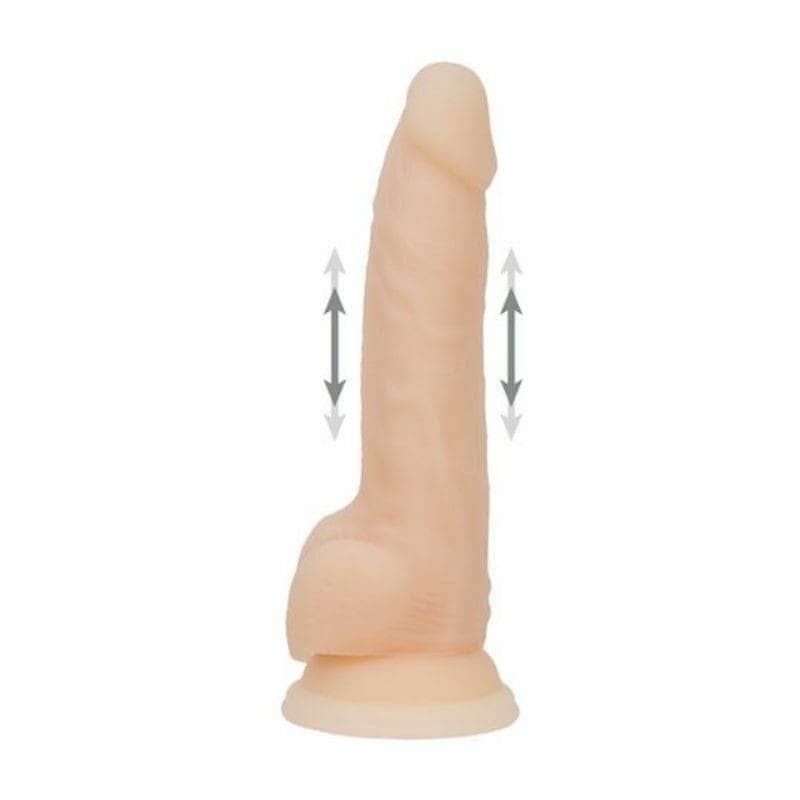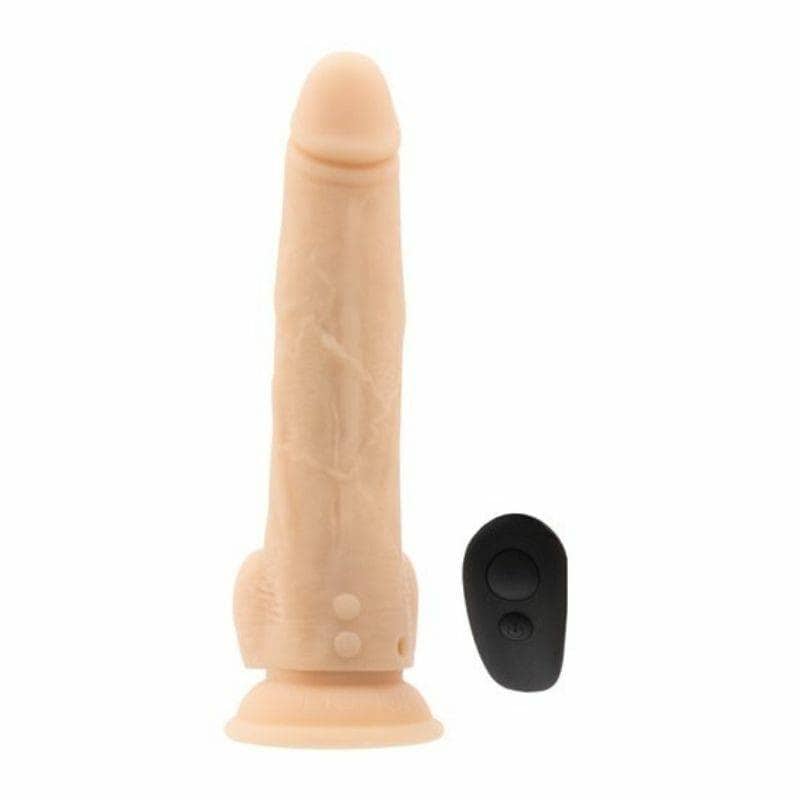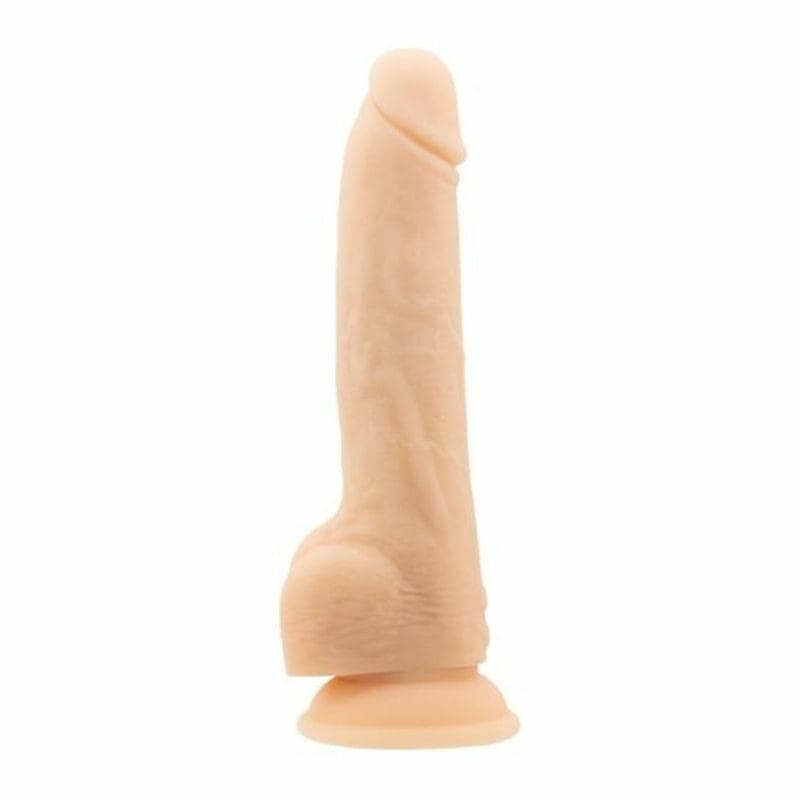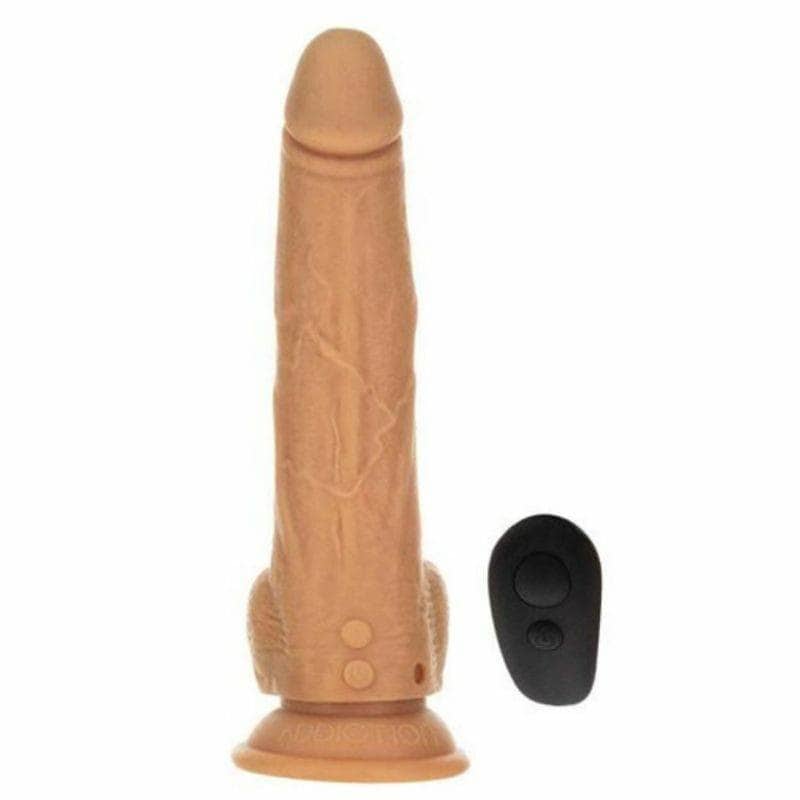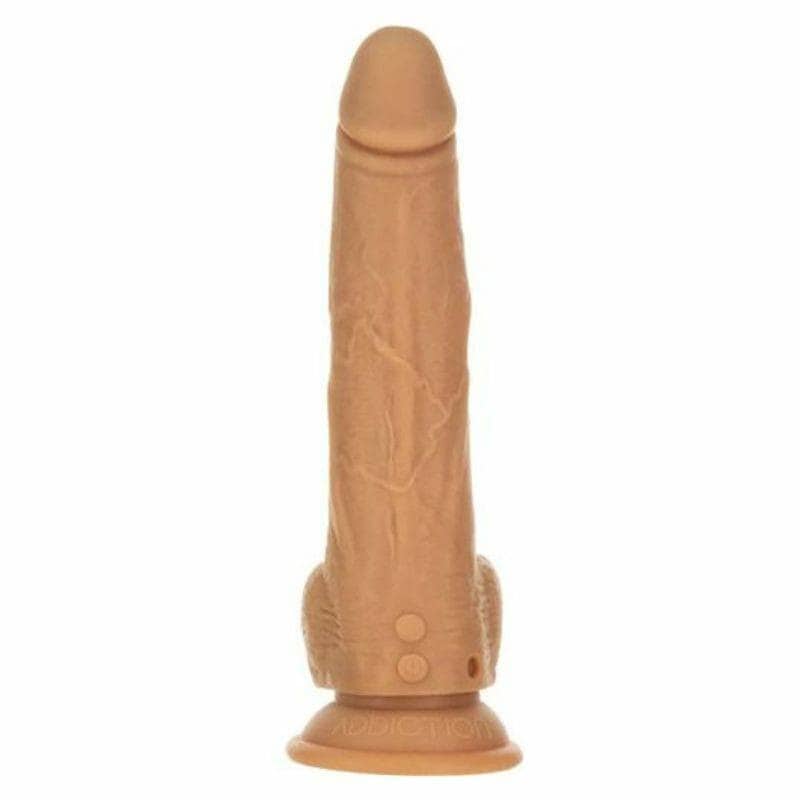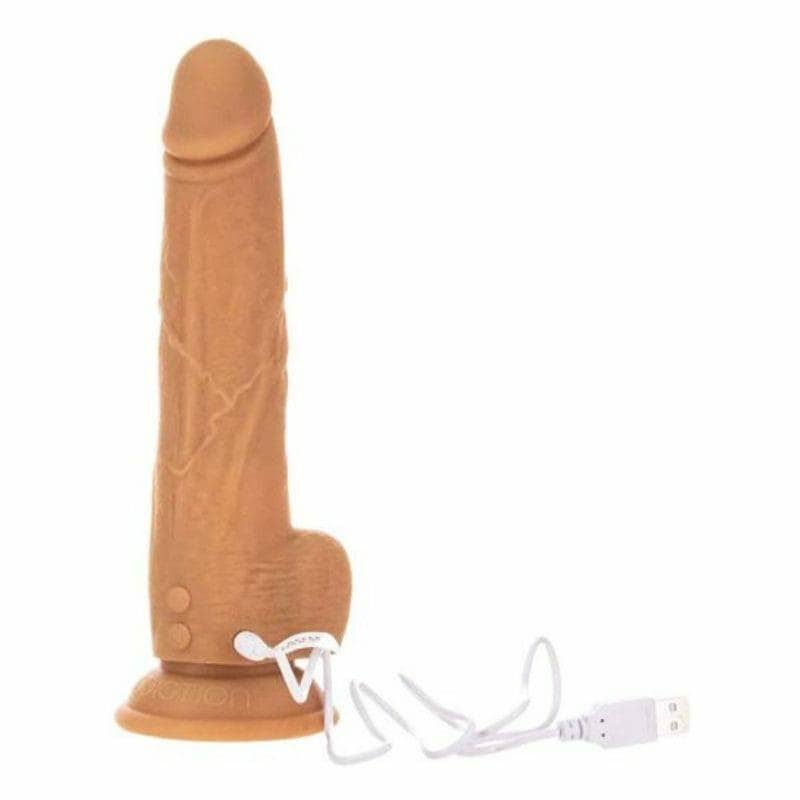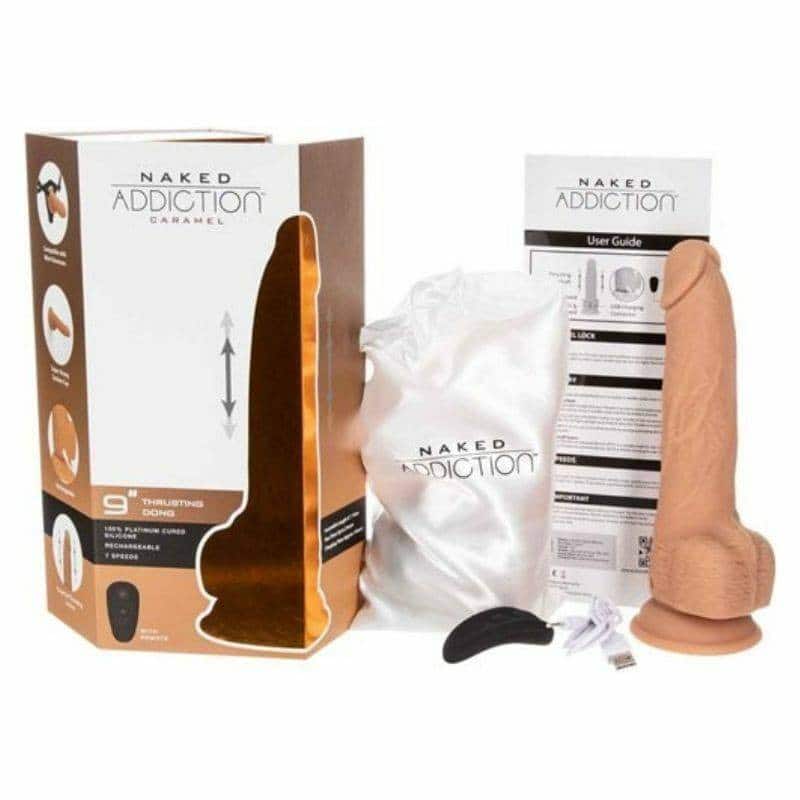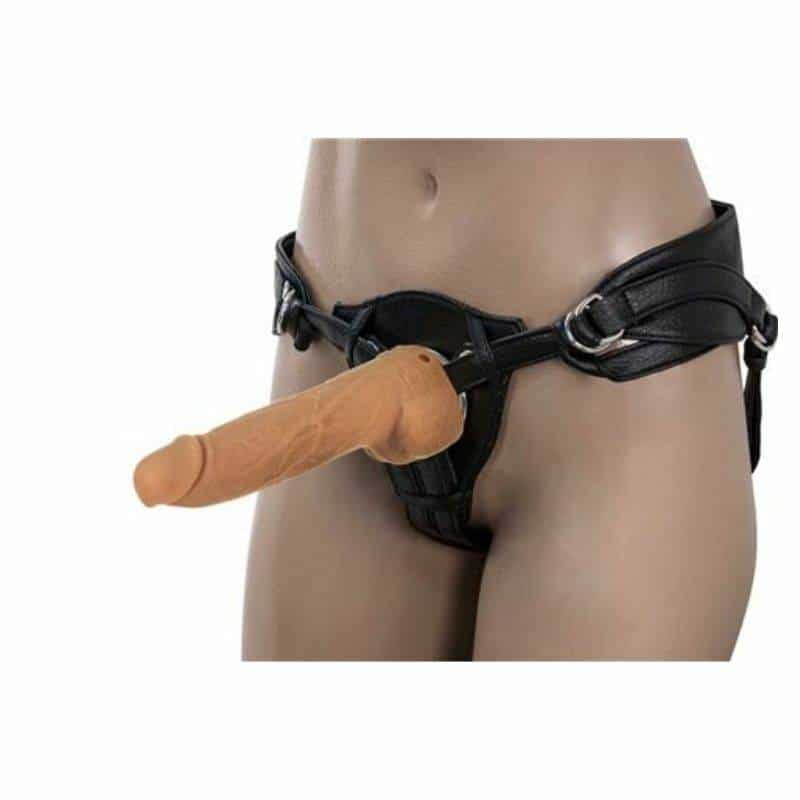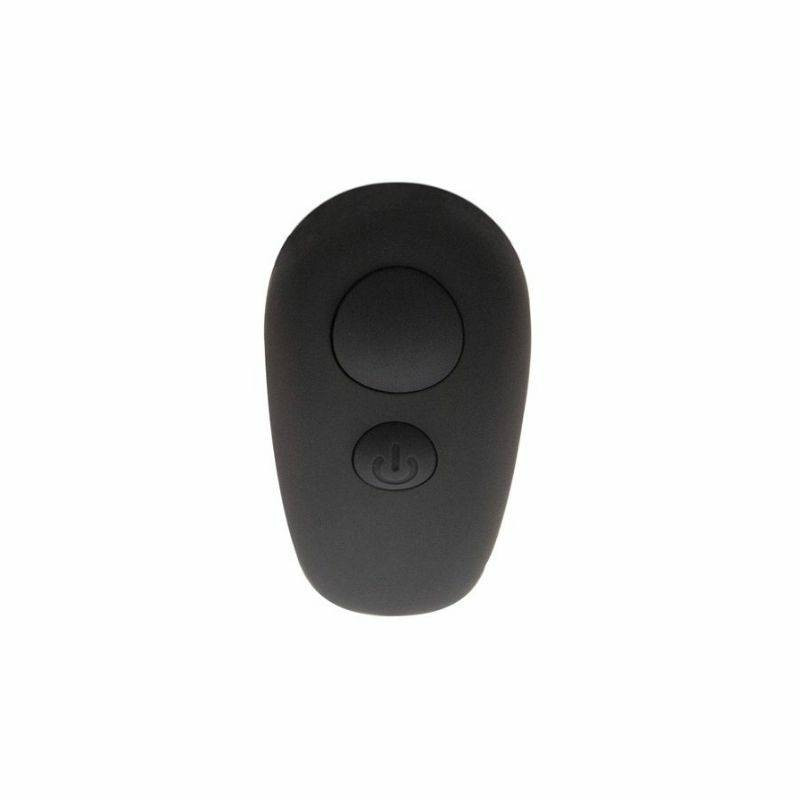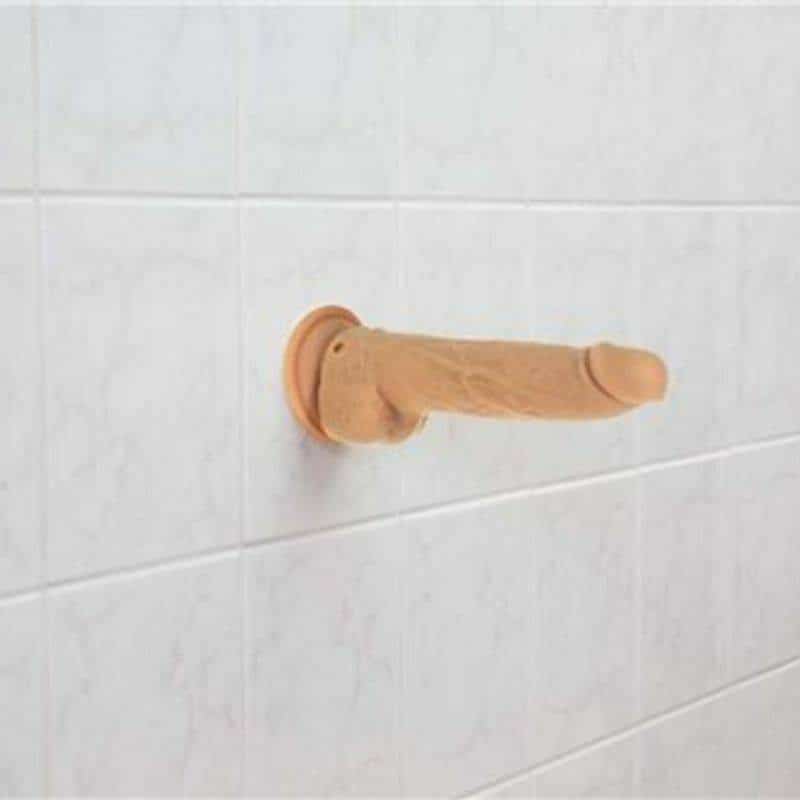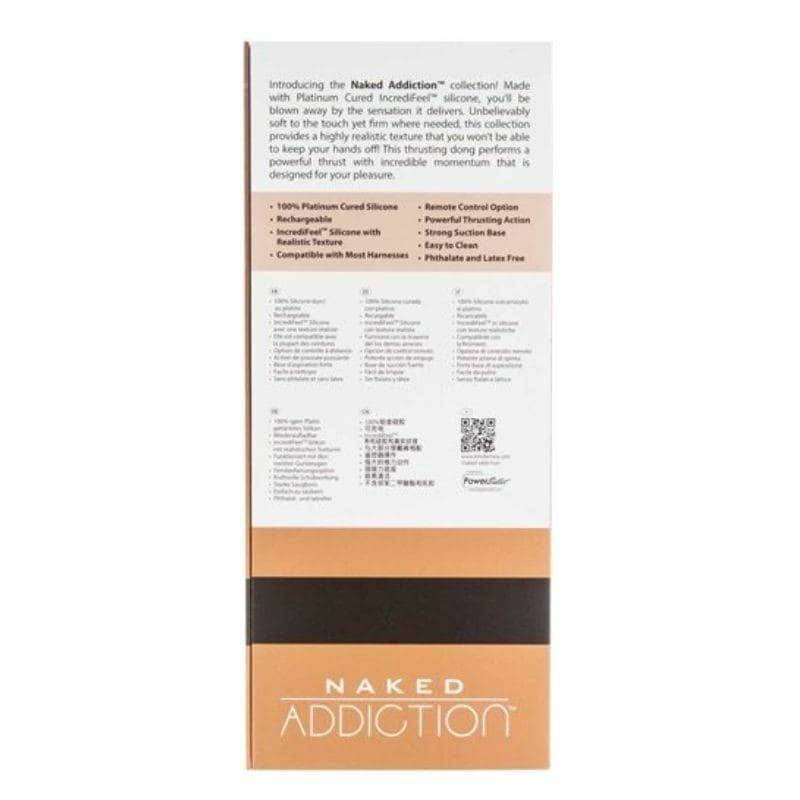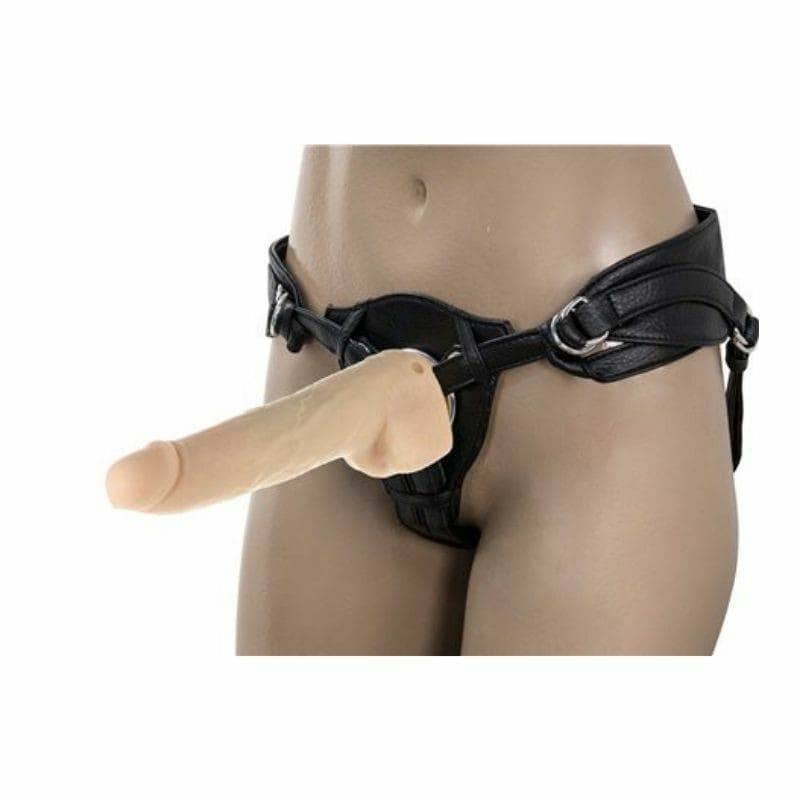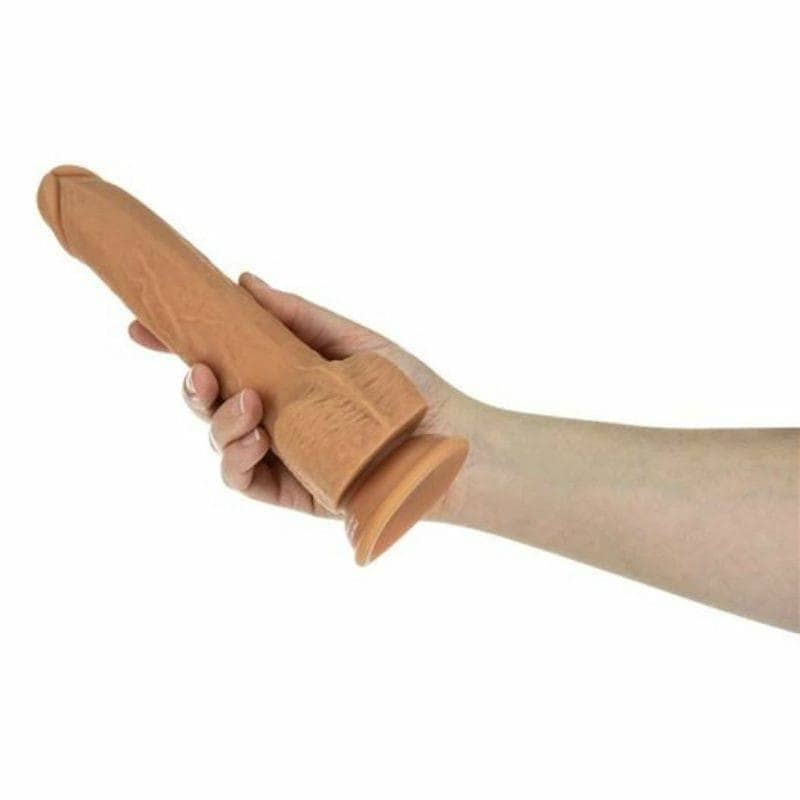 Naked Addiction Thrusting Dildo
Description
Naked Addiction 9″ Thrusting Dildo
The Naked Addiction 9″ thrusting luxury dildo is a remote controlled, harness compatible luxury dildo that has a suction cup base.
REALISTIC FEEL
With the best and safest way to cure silicone, Naked Addiction's silicone is the most premium. Unlike traditionally cured silicones, platinum cured silicone does not use peroxides as part of the curing process.
Some of the benefits to platinum cured silicone include:
High tear strength
Non-yellowing
No peroxide by-products
With IncrediFeel technology, this superior silicone has an ultra realistic feel. Unbelievably soft to the touch, yet firm where needed, you'll be obsessed with the sensation it delivers. The Naked Addiction Thrusting dong is a luxury dildo with hyper realistic textures and veins in the material.
THRUSTING DILDO
This luxury sex toy has a variety of slow to very fast thrusting actions for varied stimulation.
SUCTION CUP BASE
The extremely strong suction base ensures your luxury dildo stays in place.
HARNESS COMPATIBLE
Compatible with most harnesses, this luxury strapon dildo is sculpted to replicate the human body with its realistic feel and shape. We recommend that you only use water-based lubricant.
REMOTE CONTROLLED
The wireless remote control makes this silicone dildo easy to use during solo or couples play. Independently controlled vibrations & rotations with 7 speeds.
TRAVEL LOCK
To lock/unlock your Thruster, press and hold both buttons at the base of the Thruster for 4 seconds until you feel a quick rumble and see the LED lights flash twice.
HOW TO USE
ON/OFF
Your Thruster will automatically turn on and be in standby mode when it is unlocked.
Standby Mode:
Standby mode indicates that your Thruster is turned on and is ready to be used. Your Thruster will not thrust in standby mode until the top button is pressed. When it is off, press the bottom button on your Thruster to turn on and activate standby mode. The LED lights will light up and stay lit when the Thruster is on and in standby mode. While it is on, you can turn it off at any time by pressing and holding the bottom button for 2 seconds.
Auto Off Feature:
Your Thruster will automatically turn off if it is in standby mode for over 10 minutes. Your Thruster will automatically turn off if it is actively thrusting for over 15 minutes.
USB RECHARGEABLE
USB rechargeable. Charge your dildo and remote for 2 hours.
SPLASH-PROOF
The Naked Addiction dildo is easy to clean. We suggest using sex toy cleaner to clean your new sex toy.
Features:
Powerful 9″ thrusting dildo
Platinum cured IncrediFeel silicone
Realistic texture
7 speeds
Remote controlled
100% Waterproof
Suction cup base
Harness Compatible
USB rechargeable
Travel lock
Splash-proof
Measures | 9″
Insertable length | 6″