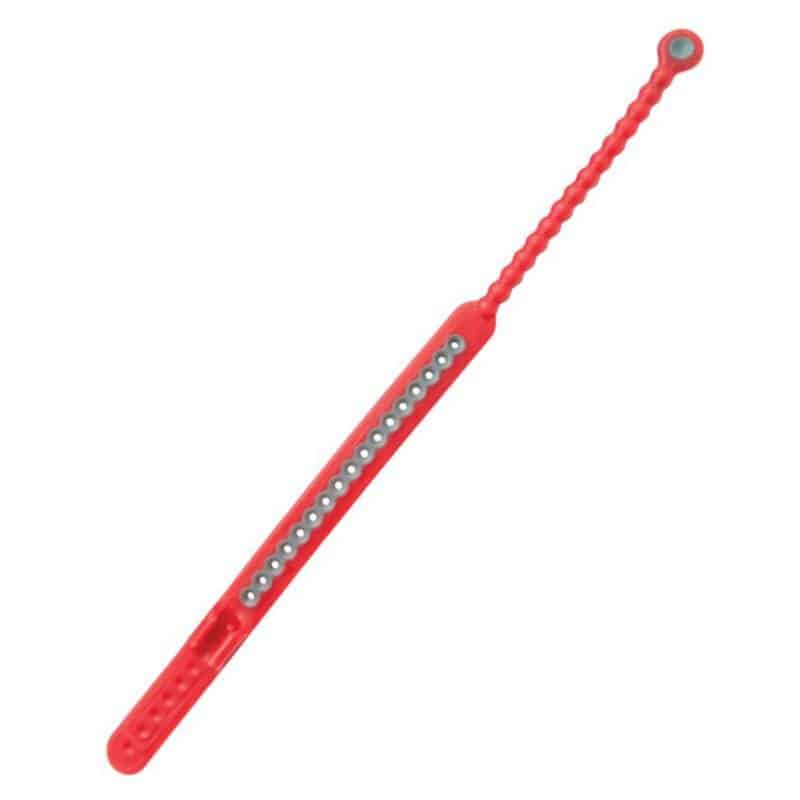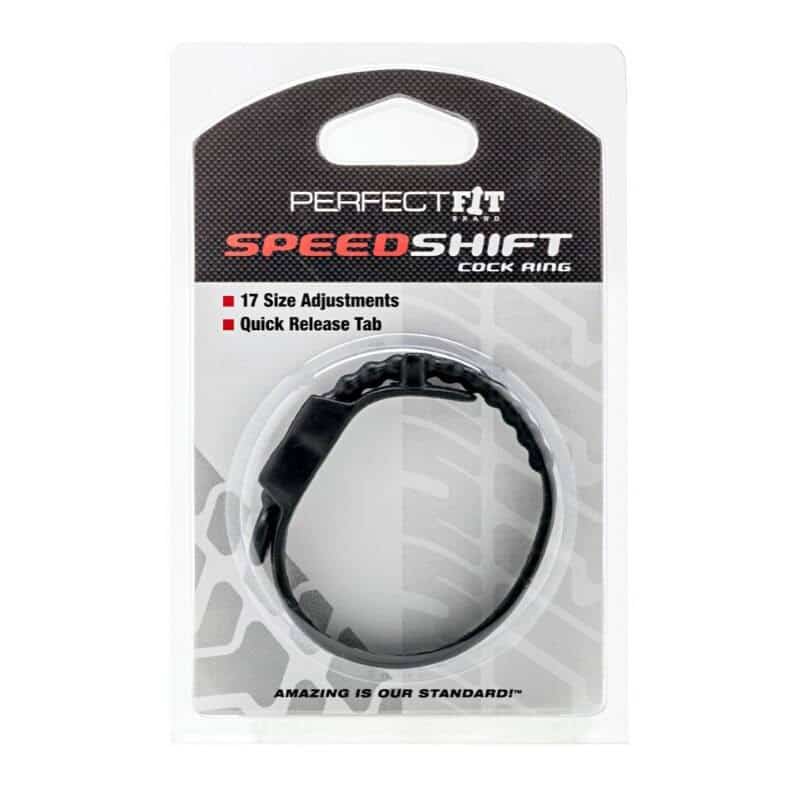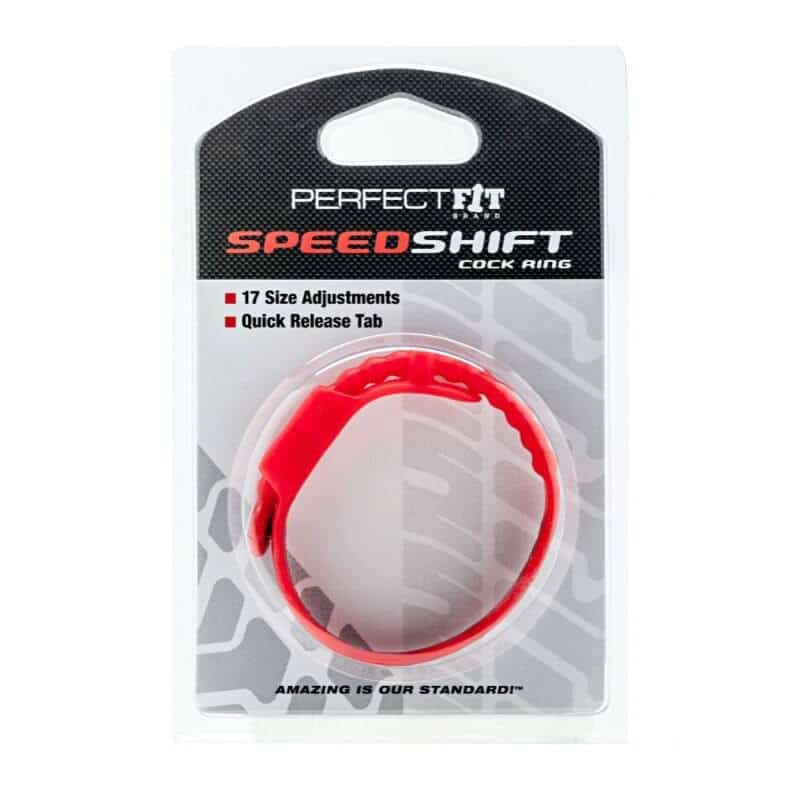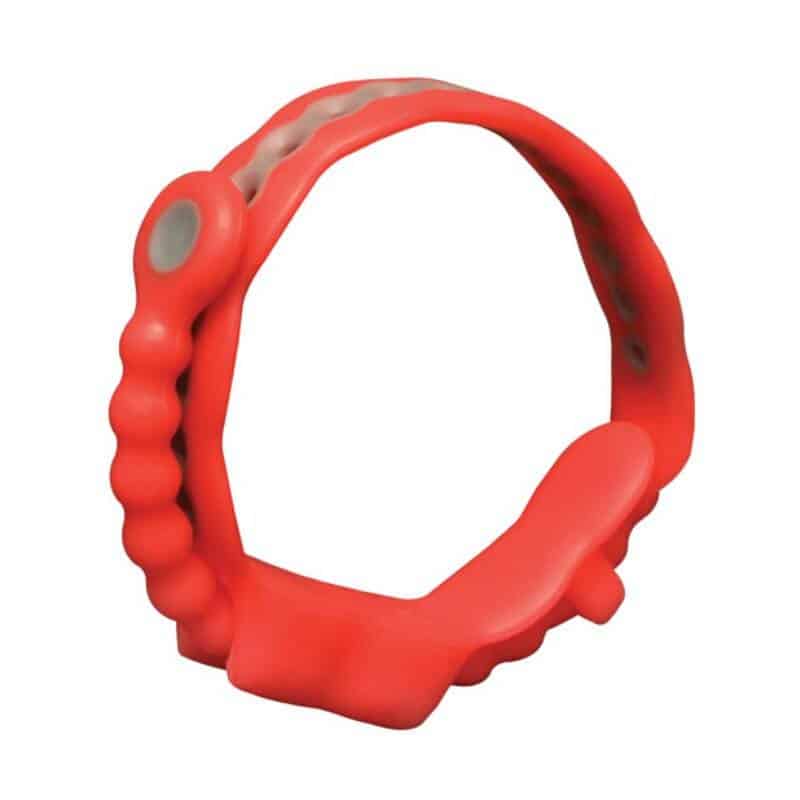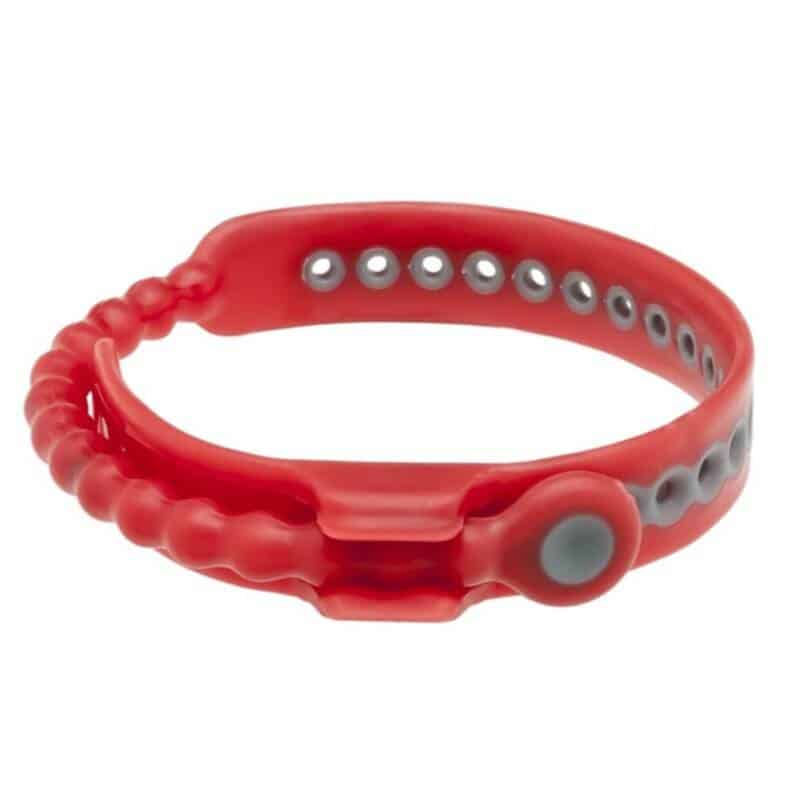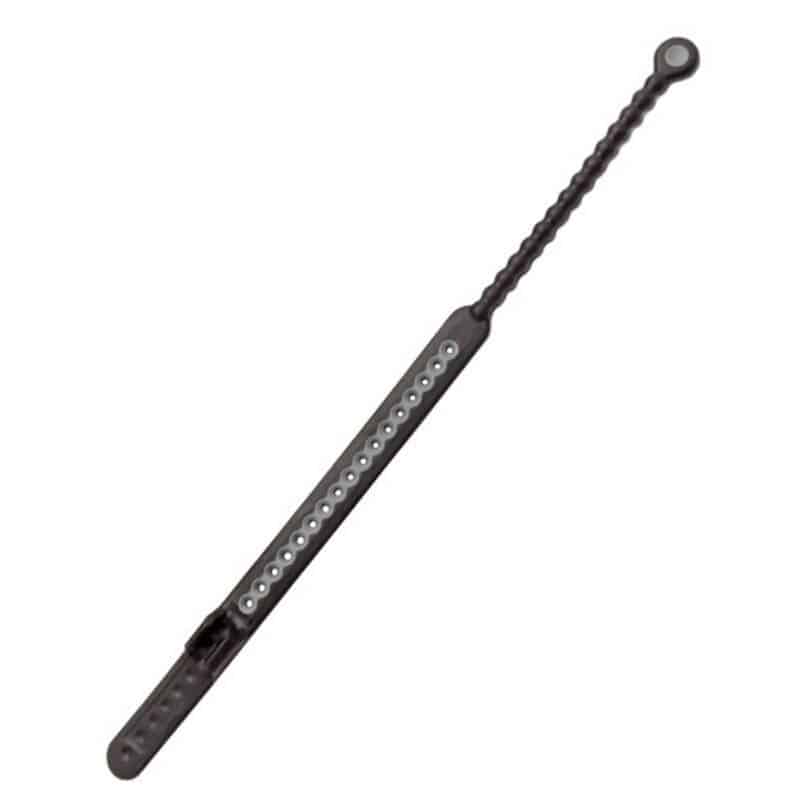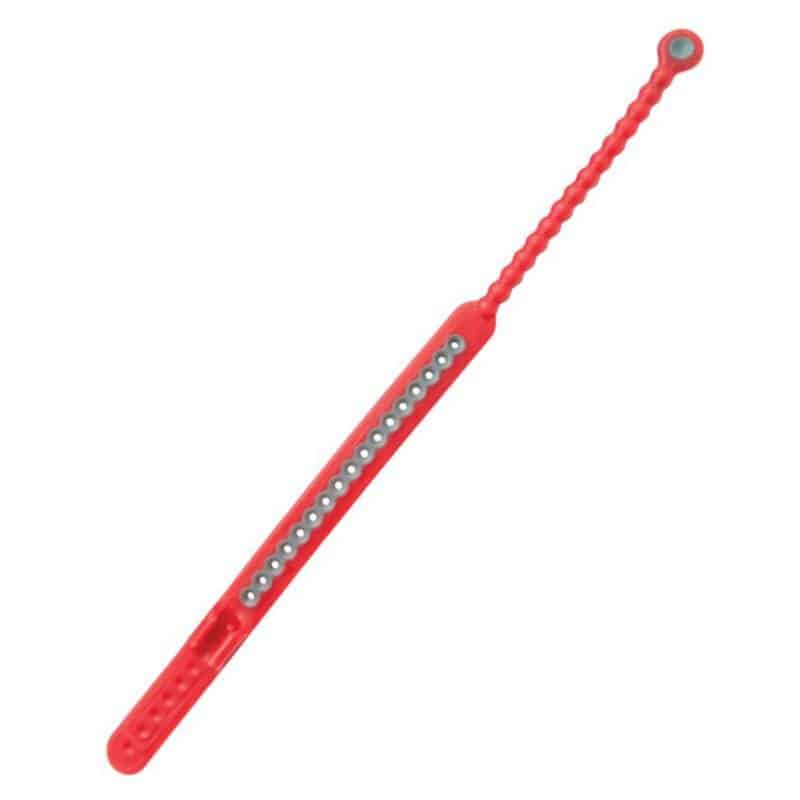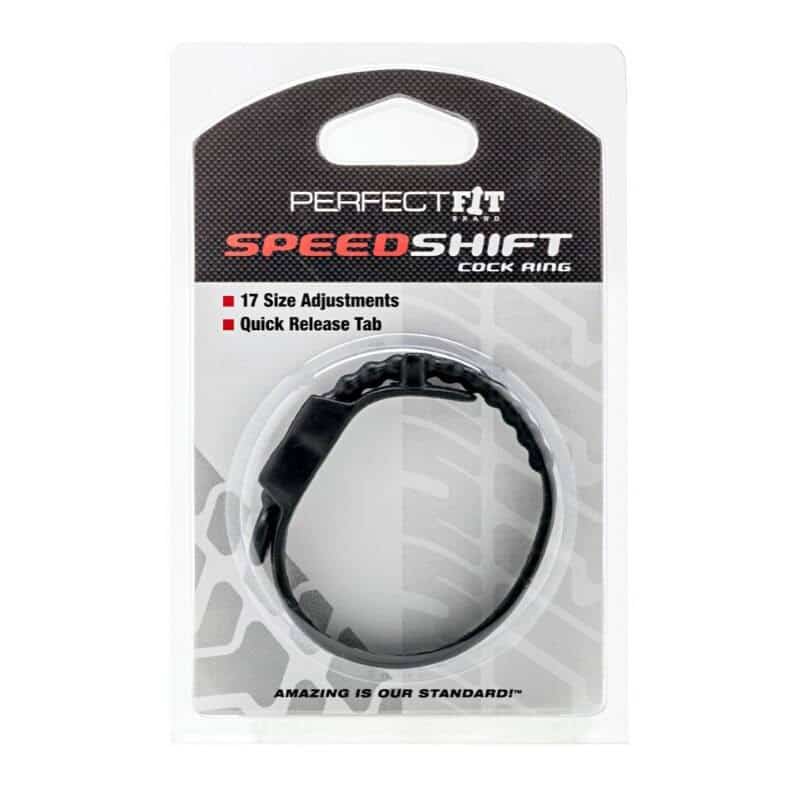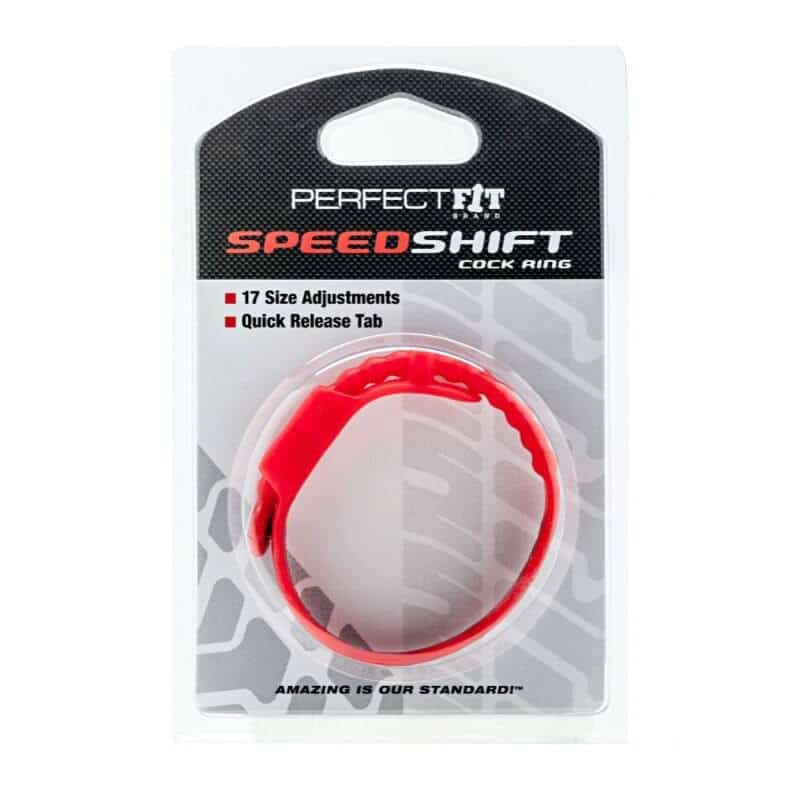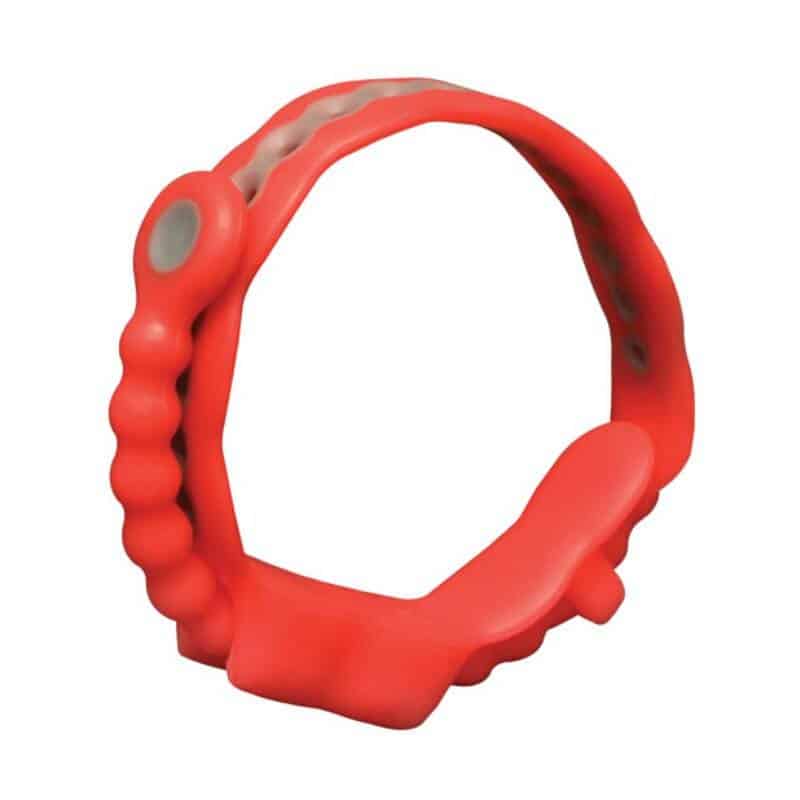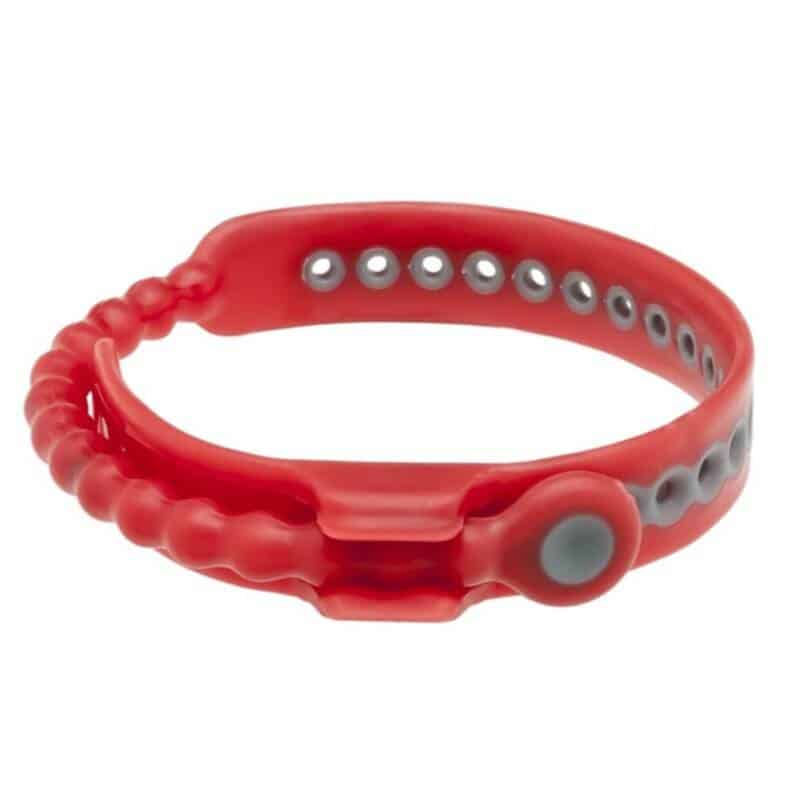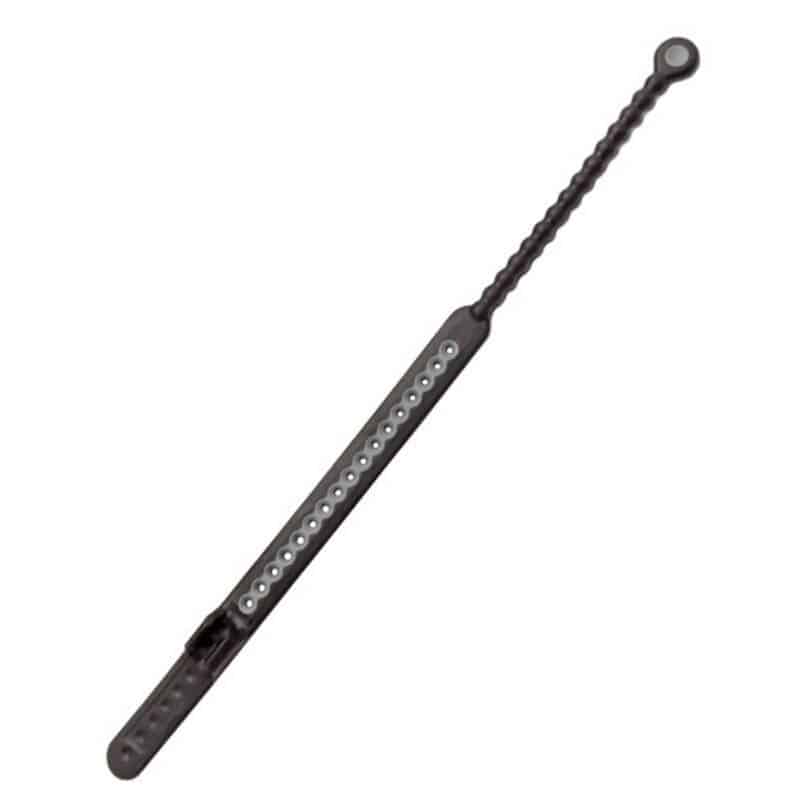 Perfect Fit Speed Shift Penis Ring
Description
Perfect Fit Speed Shift Penis Ring
The Speed Shift is an adjustable cock ring with a quick release tab and 17 different size adjustments.
ADJUSTABLE
You never have to worry about this ring not fitting; with the Speed Shift you can simply change the tab, so it truly is one size fits all.
The ball rope works in combination with the ball guide to allow easy adjusting of the ring while in use. The .2 inch increments are designed so that every penis can get the perfect fitting ring.
QUICK RELEASE TAB
If the ring is too tight or you are ready to take it off, use the quick release tab for easy removal. The quick release tab also makes this a perfect cock ring for beginners.
ADD LUBE
Adding lubricant on the ring helps it slide through the tabs. So as your penis gets harder, just easily adjust the ring and you will always have the perfect fit!
We recommend using your Speed Shift with water-based lubricant. Wash thoroughly with sex toy cleaner.
Learn more about Penis Rings here.
Features:
Adjustable cock for the perfect fit

Ideal for strengthening erections and prolonging orgasms