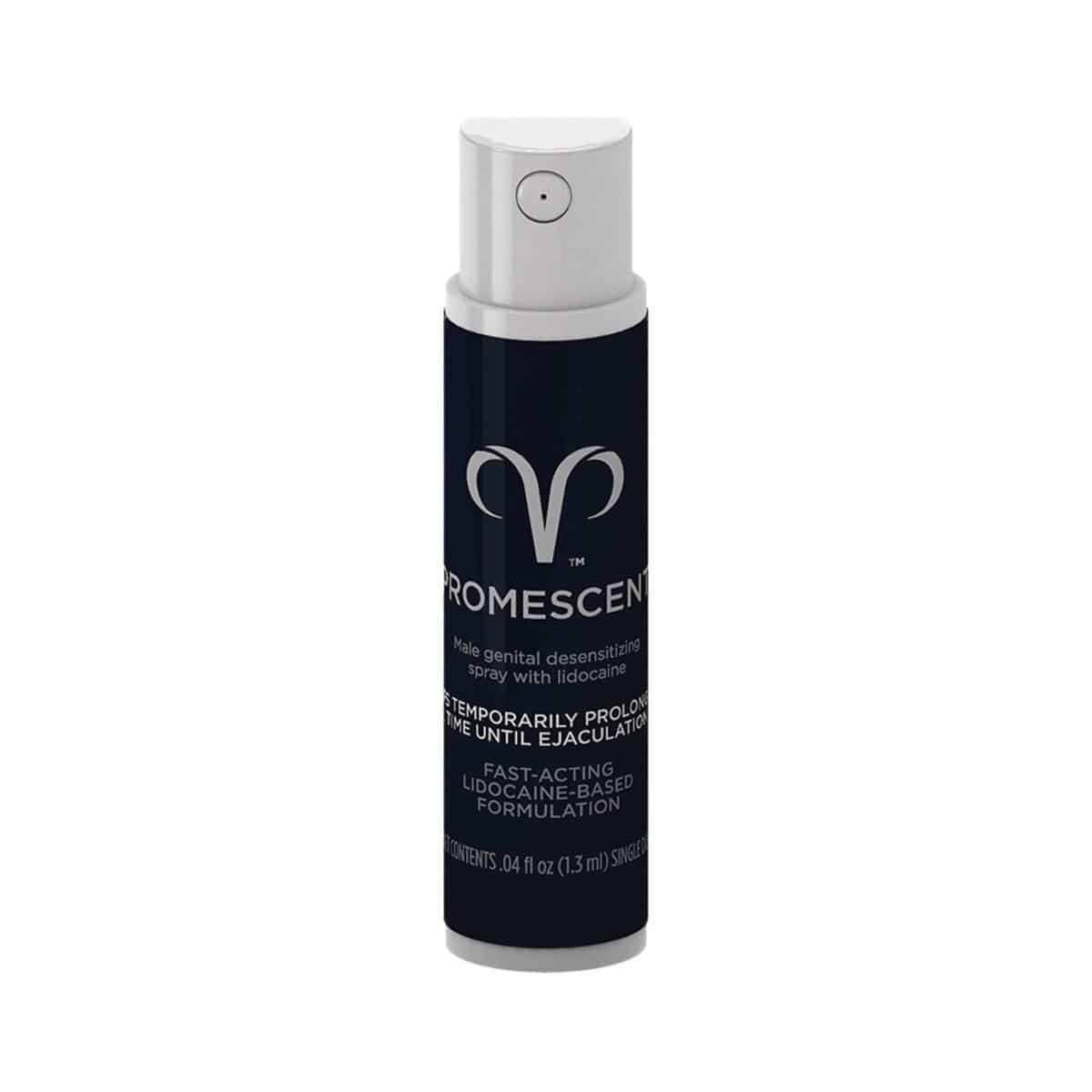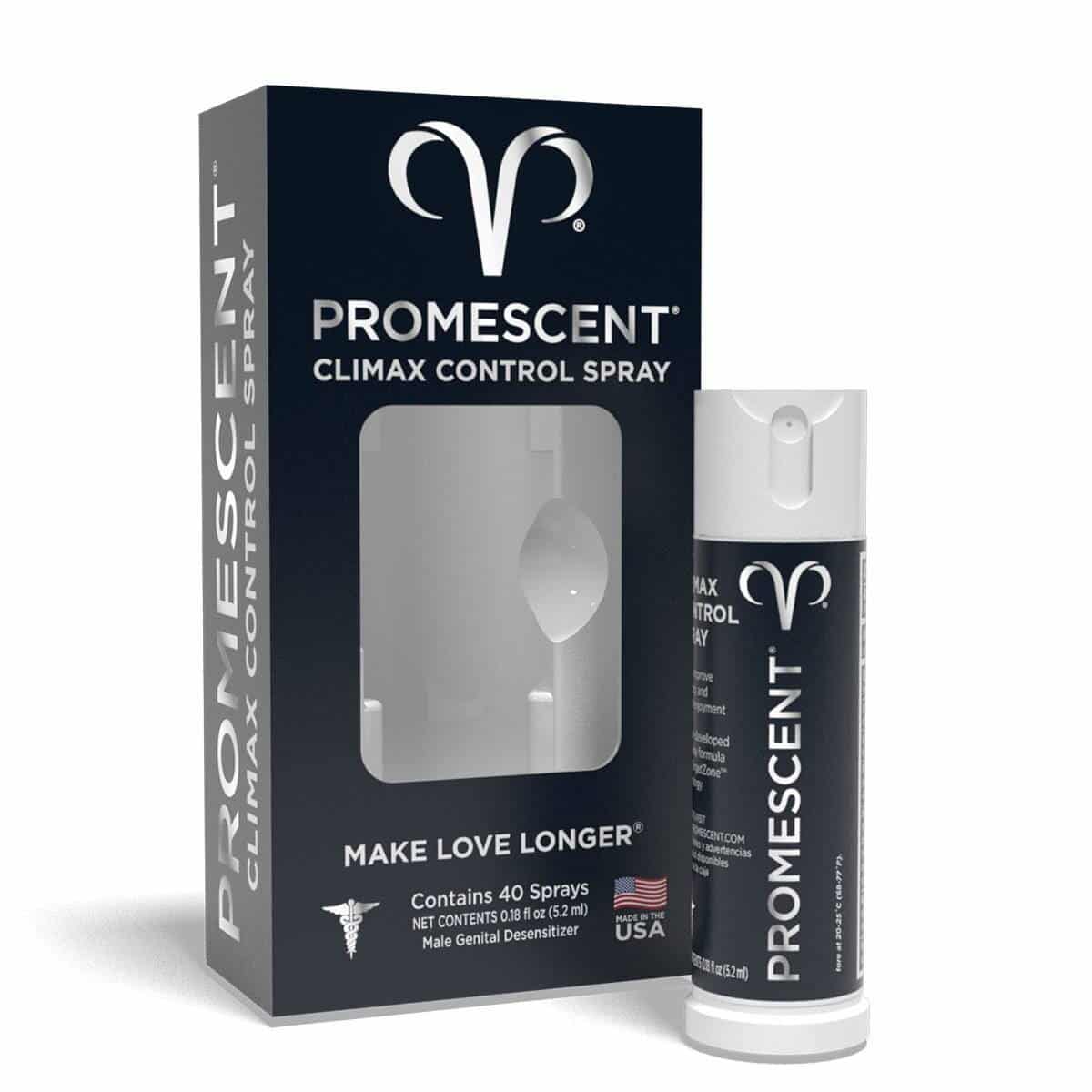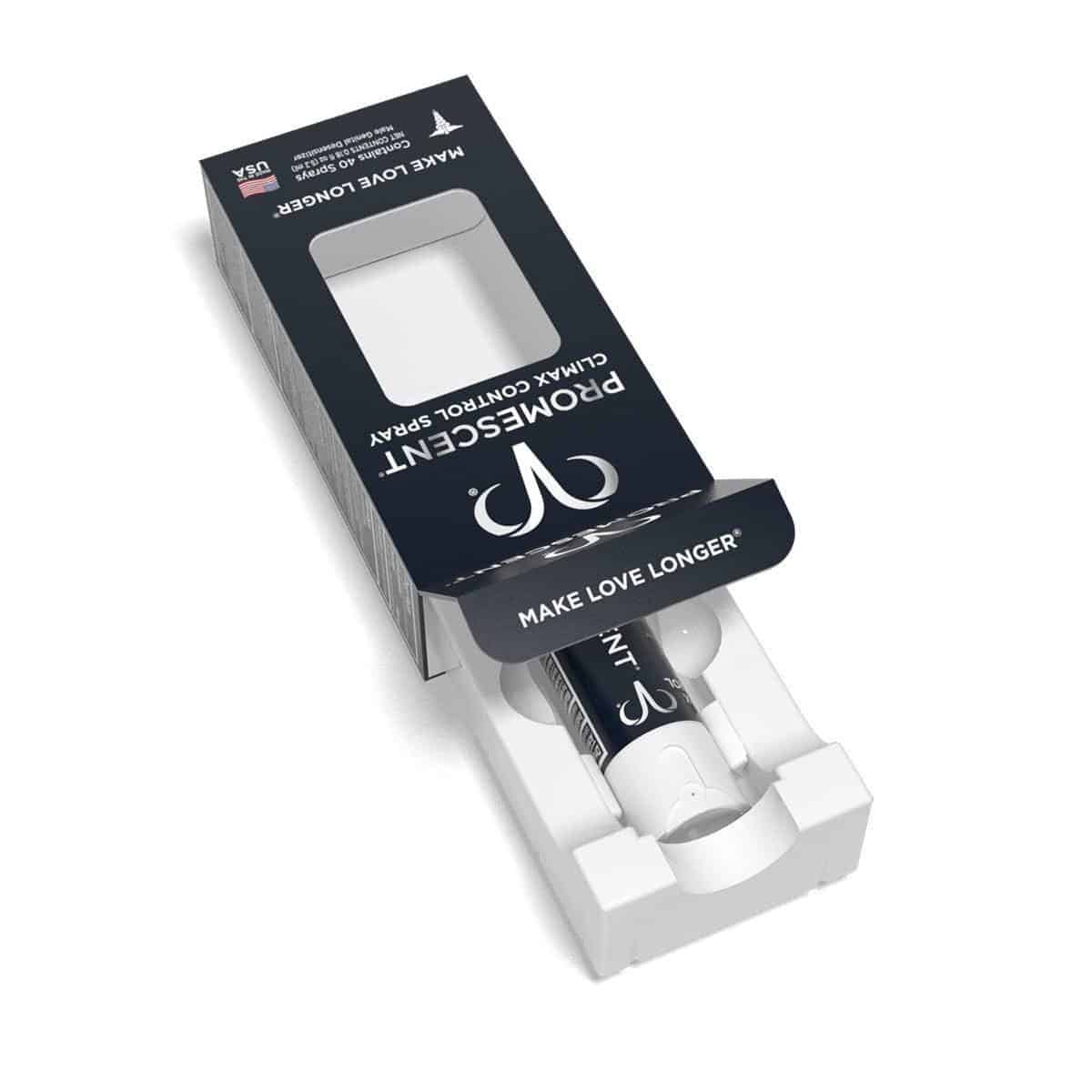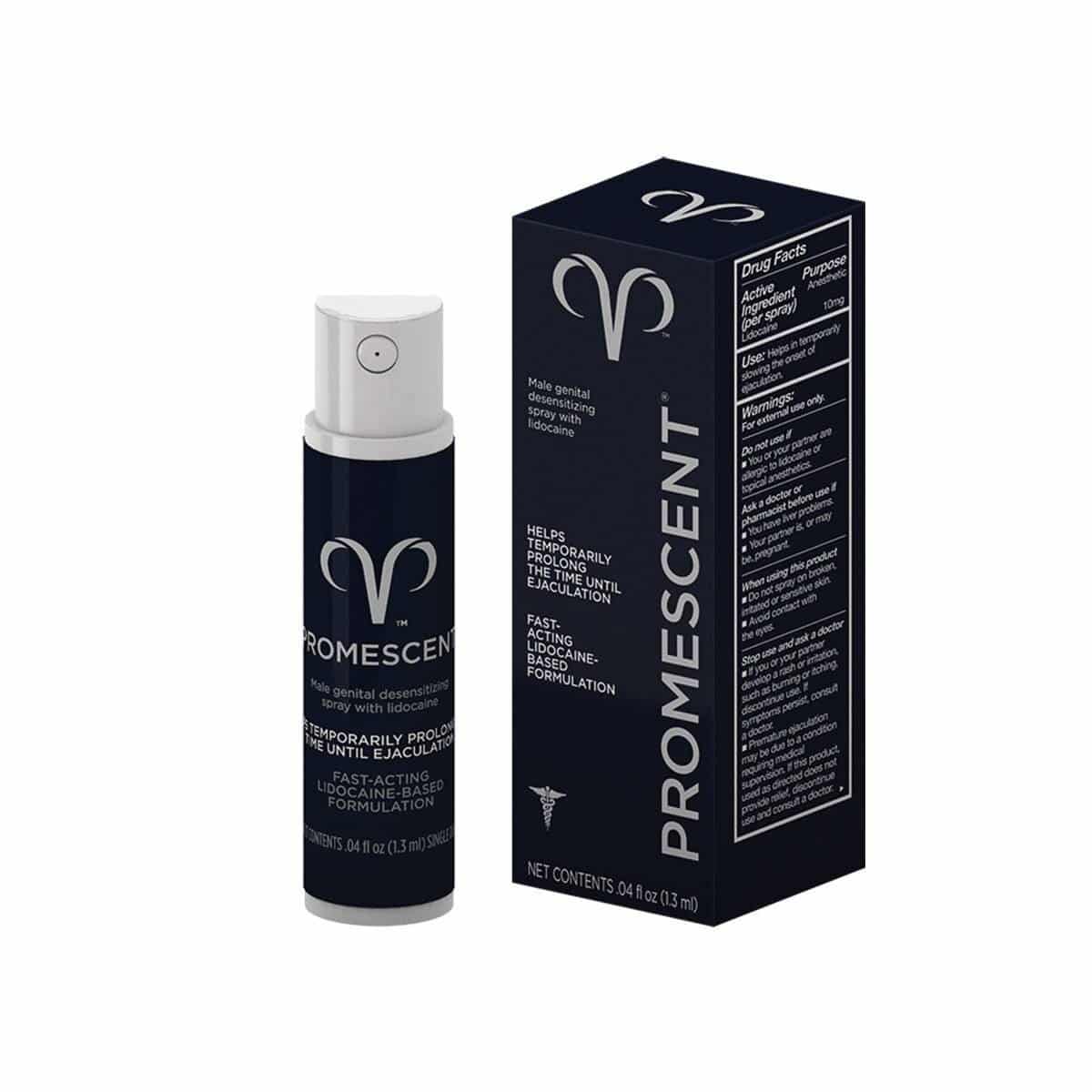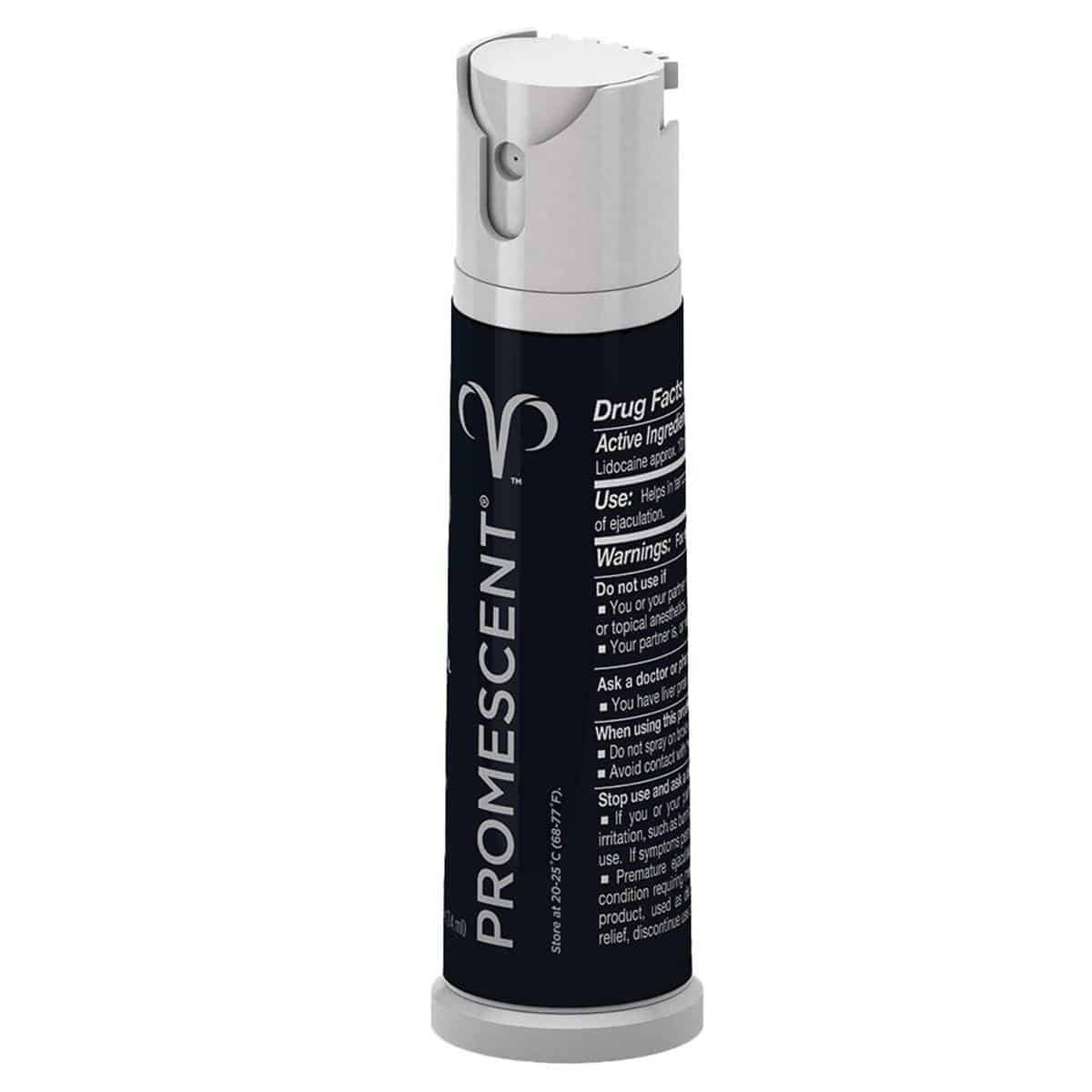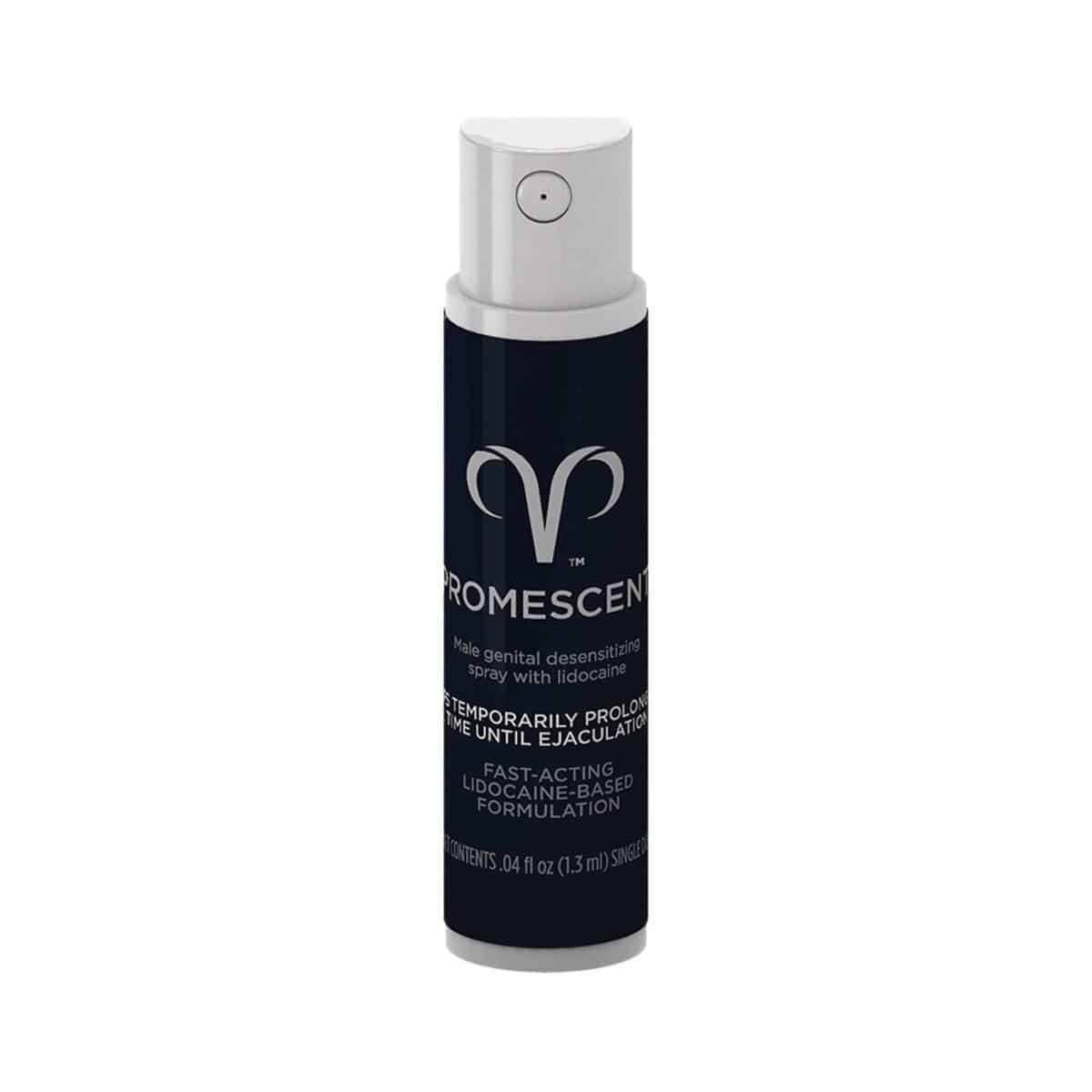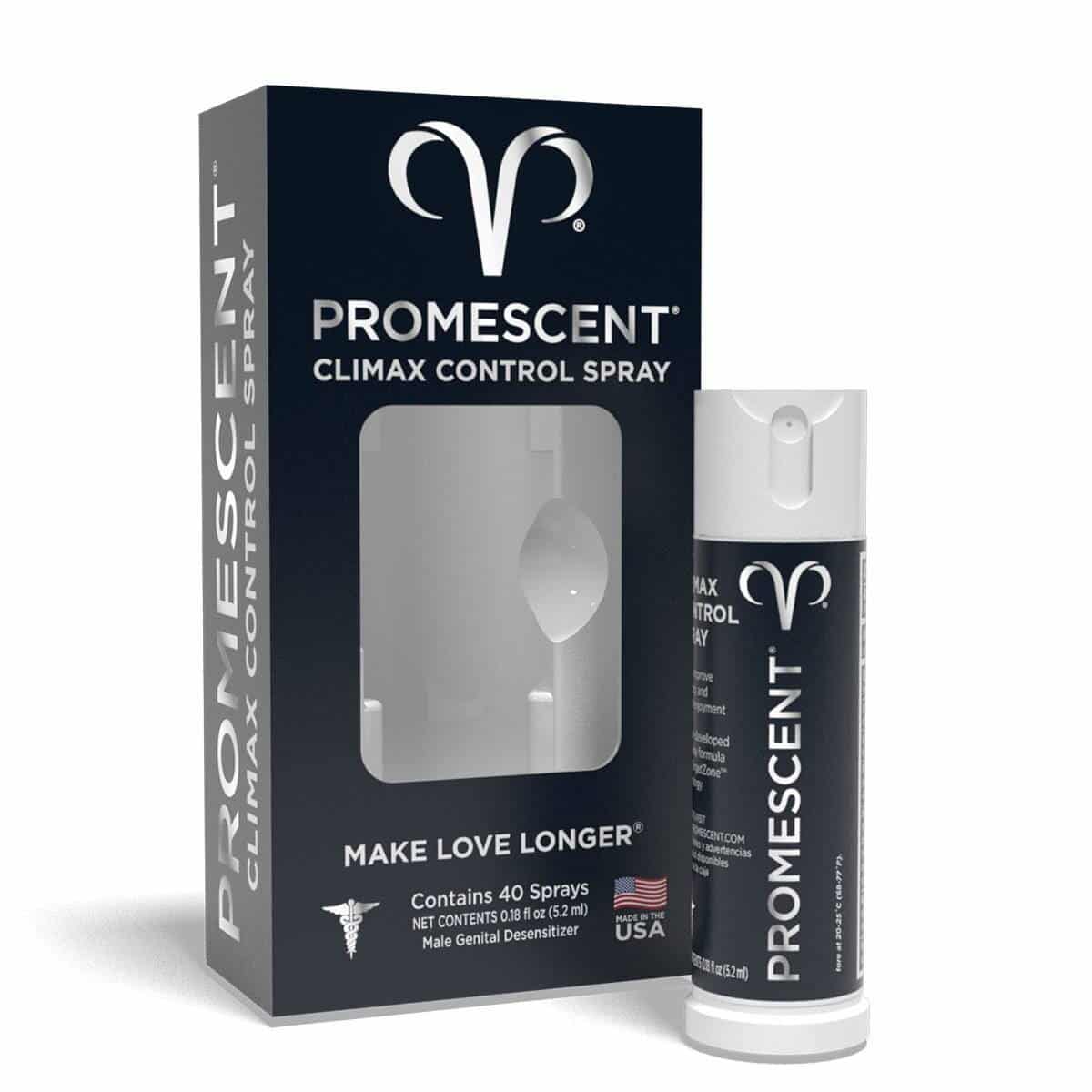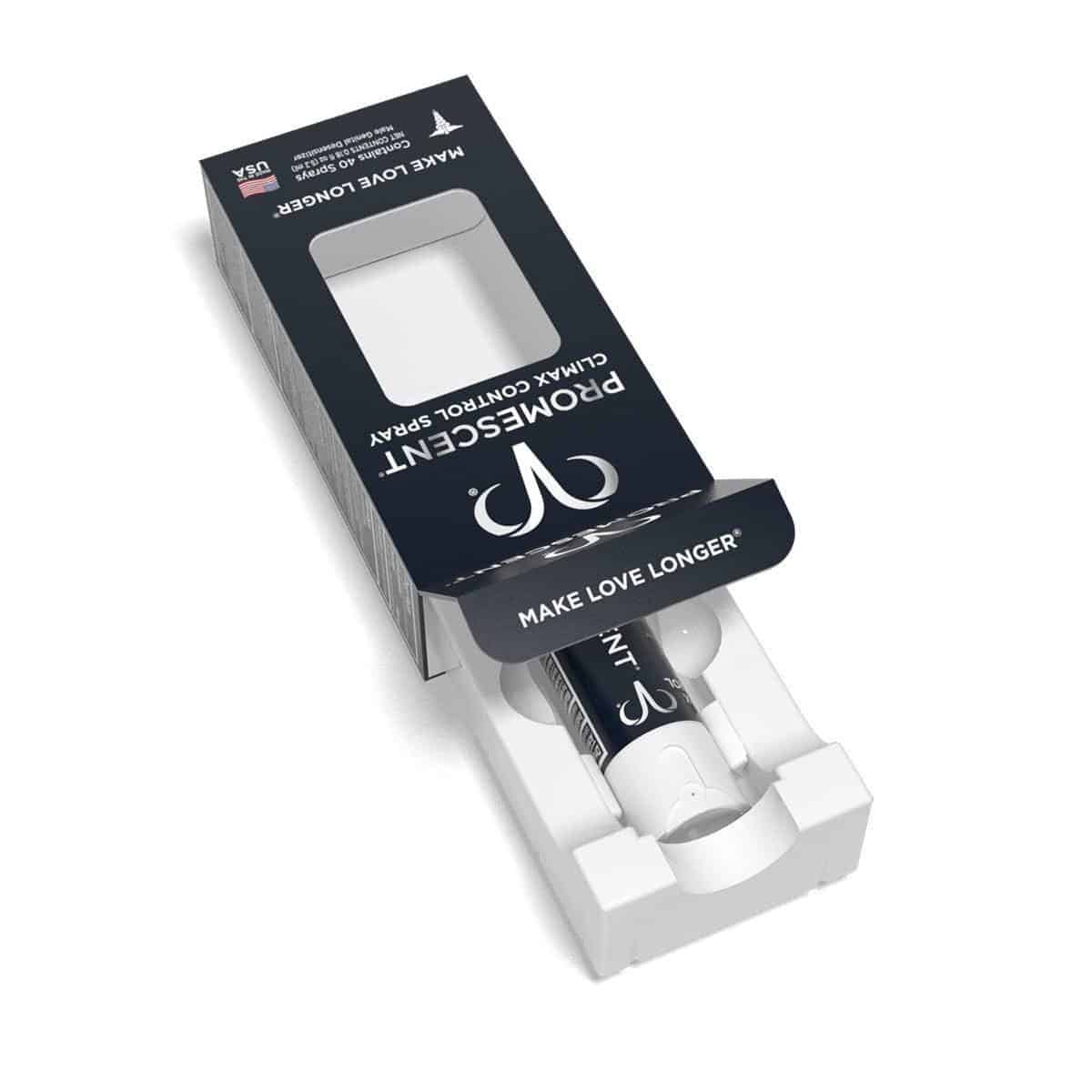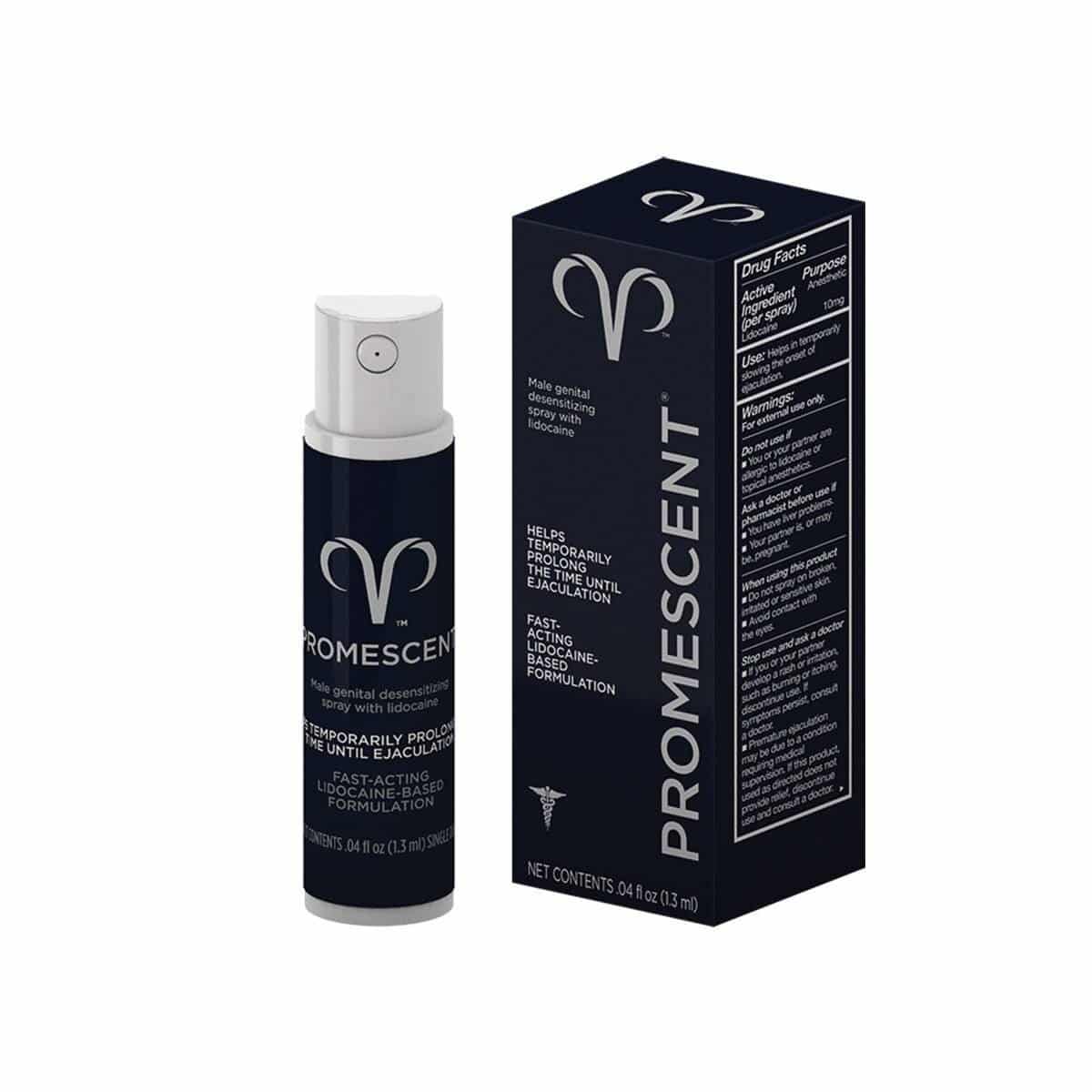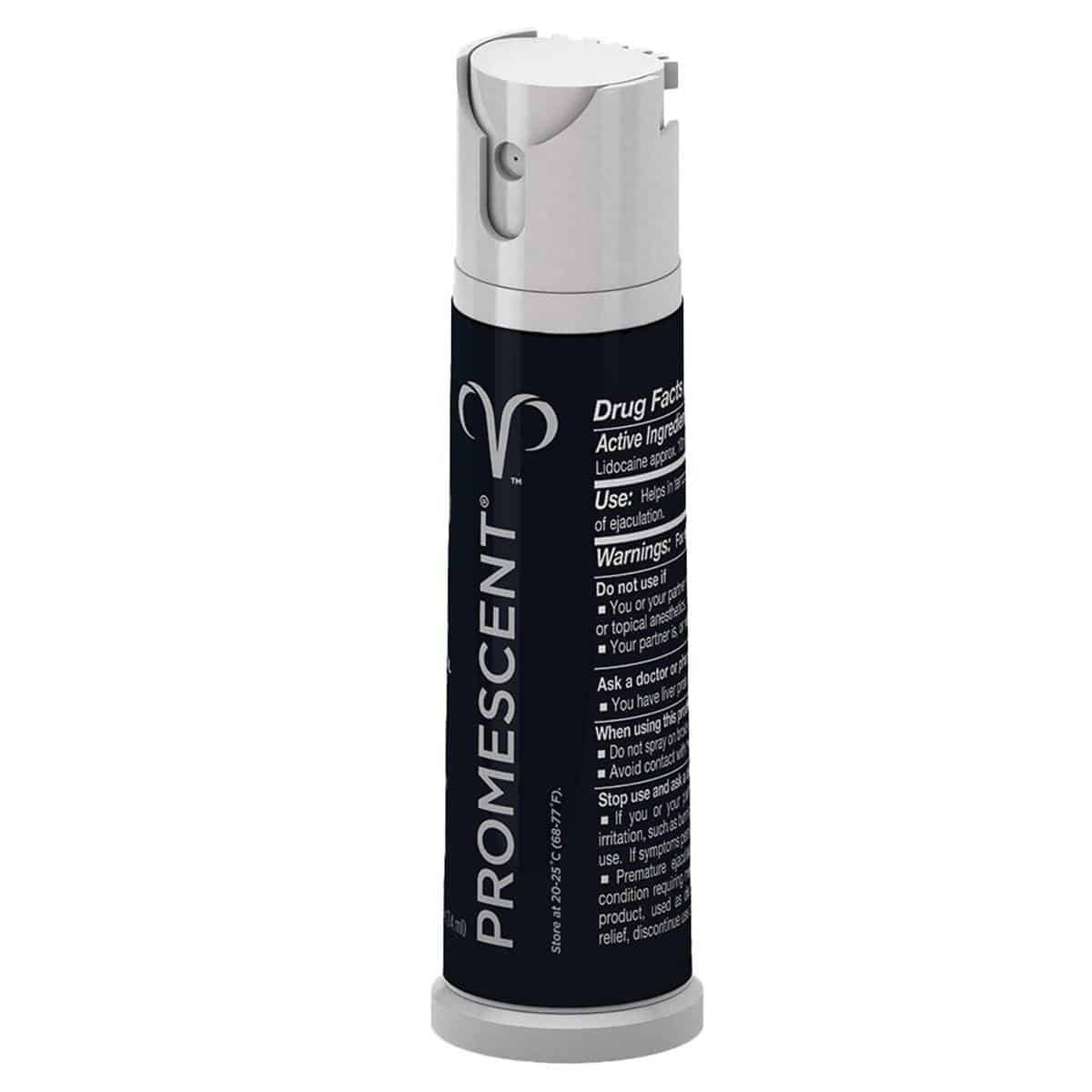 Promescent Delay Spray
Description
Promescent Delay Spray Desensitizer
Promescent helps men last longer during sex or masturbation by penetrating the top layer of skin and desensitizing the internal nerves at the area of application so that it takes them longer to orgasm.
EXCELLENT FOR PREMATURE EJACULATION
Developed by a Urologist to treat patients with Premature Ejaculation issues, Promescent is recommended by over 1,600 Urologists all over the world!
This over-the-counter, topical PE medication is applied directly onto the penis. Its patented absorption technology is the key to providing ejaculation control. Unlike any other lidocaine delay sprays, Promescent has a unique chemical structure that allows the lidocaine to absorb into the skin quickly so there's no numbing transfer to a partner. Its TargetZone™ technology provides the same 10mg metered dose of product with every spray.
Effective for those with or without PE, Promescent Delay Spray is an excellent choice if you are looking for longer lasting and more satisfying sex.
Features:
Absorbs into the skin in 5-10 minutes, with minimal transference to a partner

Great sensation – Offers control without numbing and next-to-normal sensitivity

Can be used effectively by those with PE and those looking to last longer during lovemaking sessions

Ready for sex in less than 10 minutes

Created by a doctor and recommended by urologists

Success rate – men last more than 64% longer in bed when using Promescent

Made in the USA

FDA compliant
Ingredients | Acrylate/C10-30 Alkyl Acrylate Crosspolymer, Ceteareth 20, Cetearyl Alcohol, Citric Acid, Dimethicone, Farnesol, Fragrance, Glycerin, Hydrogenated Polyisobutene, Macadamia Temifolia Seed Oil, Panthenol, Phenoxyethanol, Purified Water (Aqua), SD Alcohol 40-B, Sodium Hydroxide, Soy Lecithin, Stearoxytri-methlysilane, Stearyl Alcohol, Thymol, Tocopheryl Acetate (Vitamin E)
Customer Reviews
Mr
I use this and it has helped a lot. This is my third order of this and I will continue to use it. I'm 58 years old and because of this product I don't have to remember to take medicine and it works quickly.