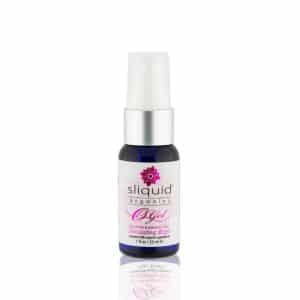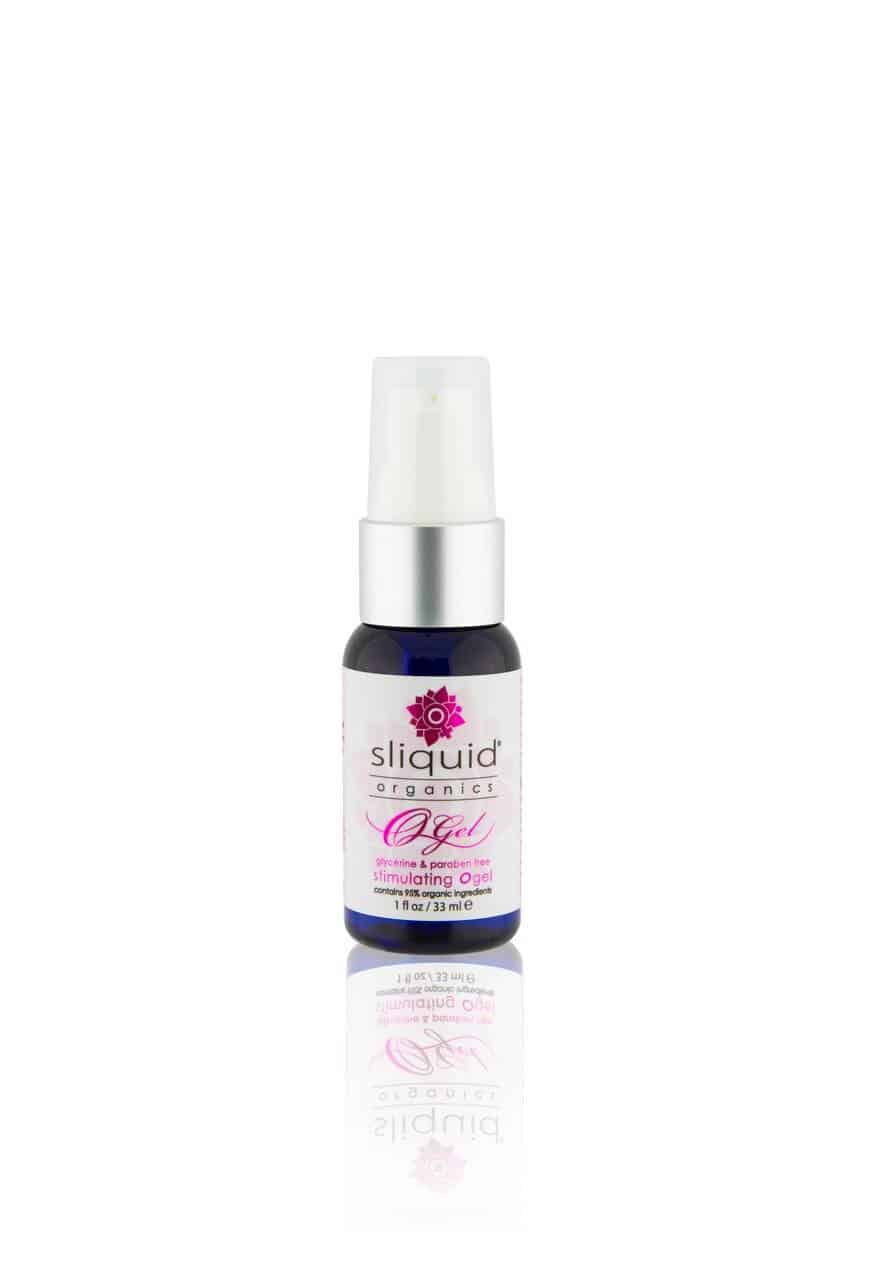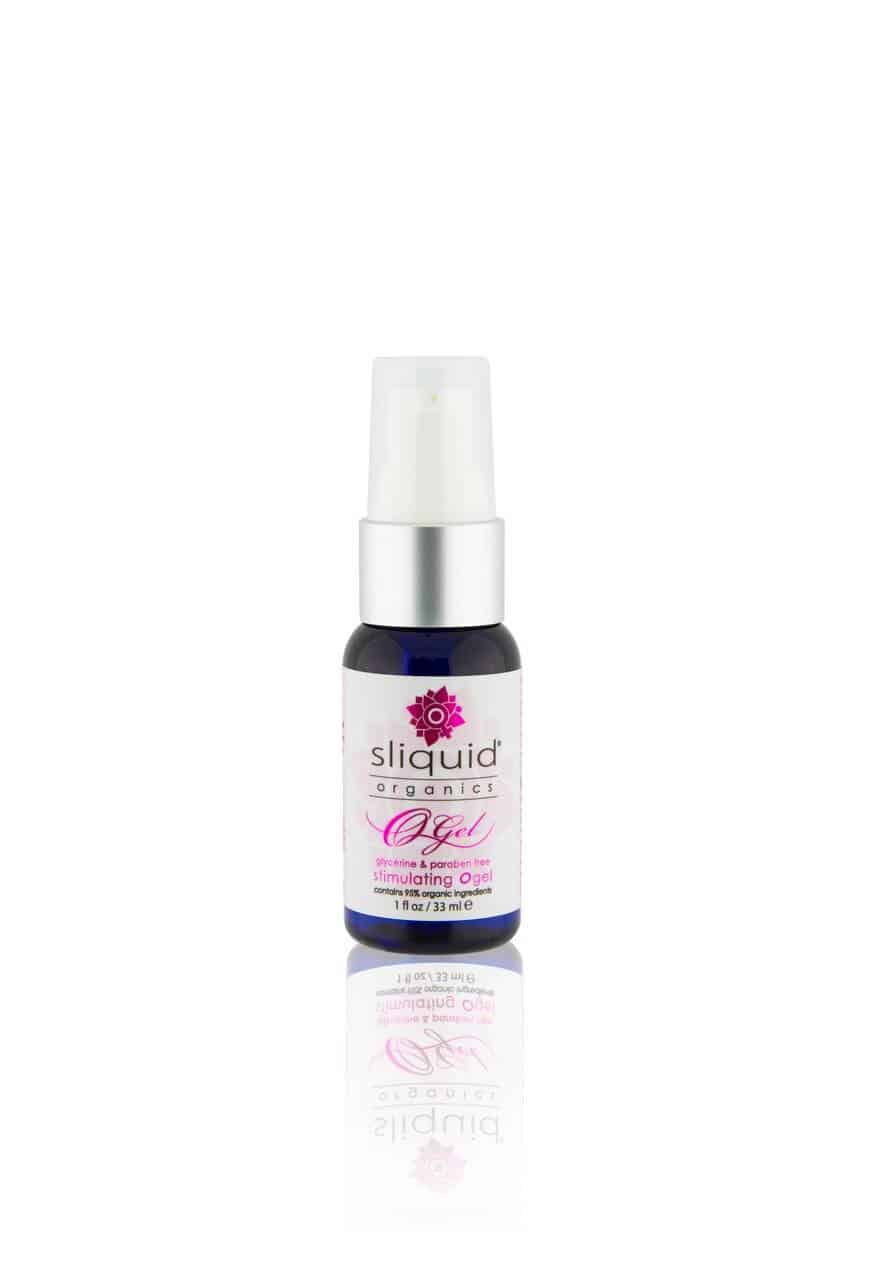 Sliquid Organics Stimulating O Gel
Description
Sliquid Organics Stimulating O Gel
Sliquid Organics O Gel is a 100% vegan friendly clitoral stimulant. Created with naturally derived ingredients to bring more blood flow to your clitoris, this female stimulation gel will get you aroused quickly!
L-ARGININE FREE
Sliquid's clitoral stimulating gel is L-Arginine free, and is formulated with naturally derived stimulating ingredients, including Peppermint Oil, Sweet Almond Oil, and Menthol. L-Arginine is commonly used in other clitoral arousing products, though it is known to increase the likelihood of outbreaks for those affected by herpes.
Sliquid Organics Stimulating O Gel is also glycerine and paraben free.
MORE BLOOD FLOW TO THE CLITORIS
Peppermint Oil and Menthol are natural vasodilators, which when applied topically will bring blood to the surface, increasing arousal and stimulation. Almond Oil creates a delicate and super smooth texture, allowing the O Gel to glide on effortlessly.
ORGANIC BOTANICALS
Sliquid Organics O Gel is also blended with certified organic botanical extracts to heal and soothe your most delicate tissues, while taking your arousal level to new heights! Sliquid's botanical blend includes Aloe Vera and Alfalfa–natural skin soothers, Vitamin E that is well known for its healing properties, and Green Tea & Hibiscus that are well documented for their invigorating & skin elasticity properties. Flax is an organic source of Omega-3 fatty acids, and Sunflower Seed is rich source of amino acids and minerals.
Ingredients | Purified Water, Plant Cellulose (from Cotton), Aloe Barbadensis*, Natural Tocopherols (Vitamin E), Cyamopsis (Guar Gum), Peppermint Oil, Sweet Almond Oil, Menthol, Extracts of Hibiscus*, Flax*, Alfalfa*, Green Tea* & Sunflower Seed*, Potassium Sorbate, Citric Acid (Citrus Fruits)
* Organic botanical extracts are independently certified by Quality Certification Services in compliance with the USDA National Organic Program.
Available in 5 ml.