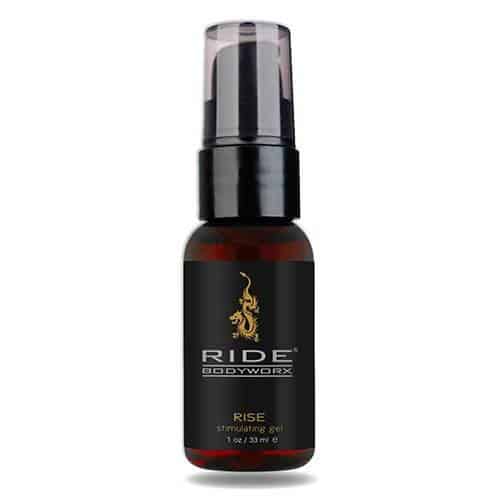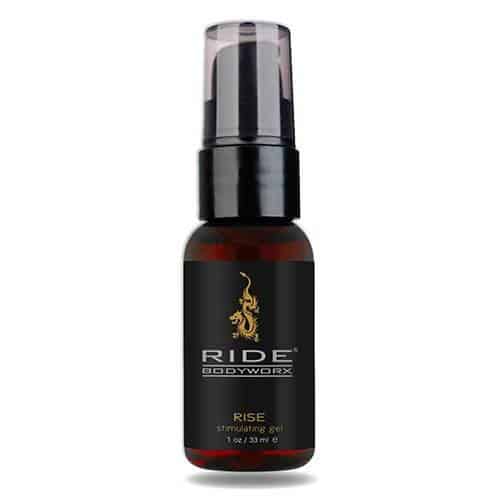 Sliquid Ride Bodyworx Rise Stimulating Gel
Description
Sliquid Ride Bodyworx Rise Stimulating Gel
Ride Rise Stim Gel is a sexual stimulant for men that enhances the sensitivity of your penis for better sexual satisfaction. Sliquid Ride Bodyworx Rise Stimulating Gel gives men a natural and subtle erectile boost with a high-performance topical gel.
NATURAL INGREDIENTS THAT BLOOD FLOW
This sexual stimulant gently promotes blood flow to the surface with peppermint, sweet almond, and menthol, known to be natural vasodilators.
This special formula is free of L-arginine, a common irritant found in other stimulation gels, and instead uses plant-based and organic botanicals that help soothe and excite delicate skin. The result is a natural and healthier arousal gel that men can enjoy solo or with their partners.
HOW TO USE
Apply a small amount to the corona (the ridge of flesh that circles the penis and connects the head of the penis to the shaft) and allow it to absorb into the skin.
Features:
Sexual stimulant for penises

Formulated with natural vasodilators to increase blood flow

Increases sensitivity for unforgettable pleasure

Infused with organic botanicals to leave your skin soft and smooth

A tiny amount goes a long way!

1 oz.
Ingredients | Purified Water, Plant Cellulose (from Cotton), Aloe Barbadensis*, Natural Tocopherols (Vitamin E), Cyamopsis (Guar Gum), Peppermint Oil, Sweet Almond Oil, Menthol, Extracts of Hibiscus*, Flax*, Alfalfa*, Green Tea* & Sunflower Seed*, Potassium Sorbate, Citric Acid
* USDA Certified Organic

Customer Reviews
Kind of difficult to put
Kind of difficult to put on but it works