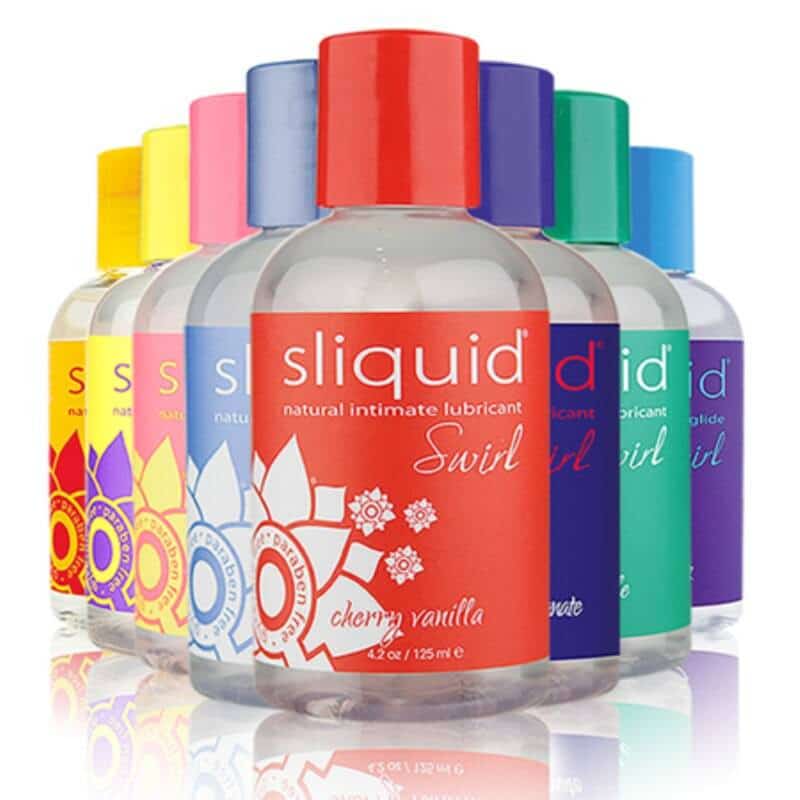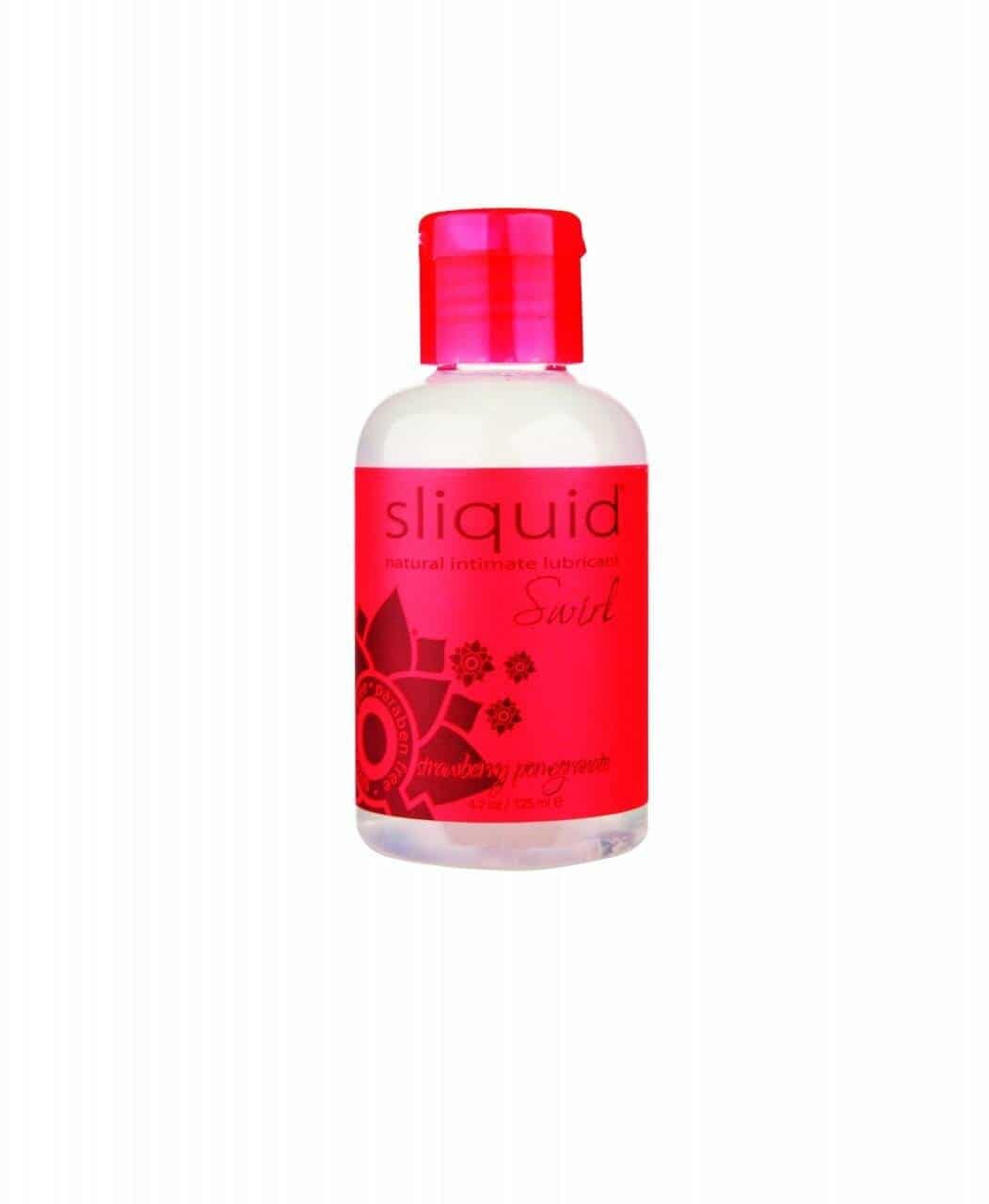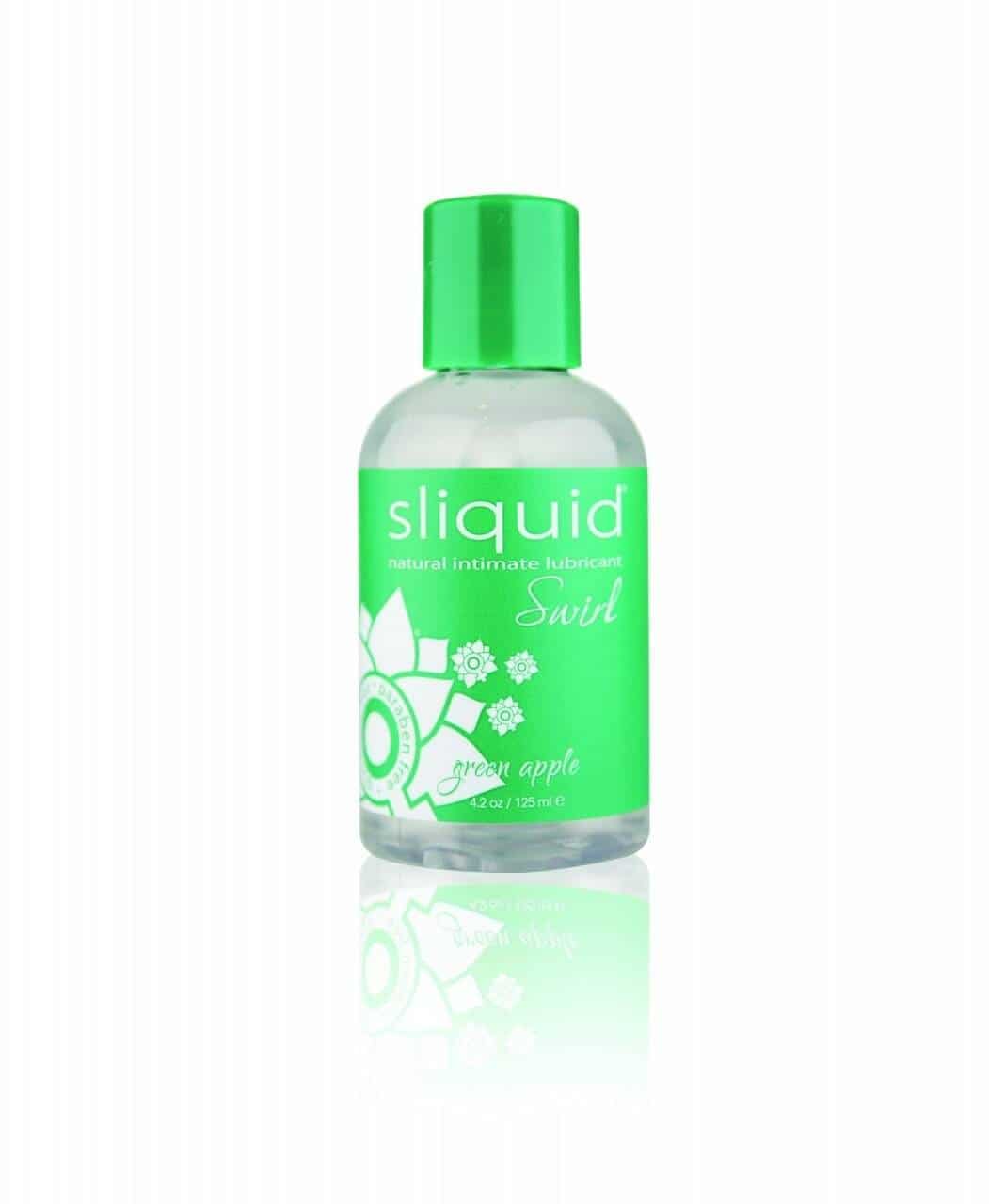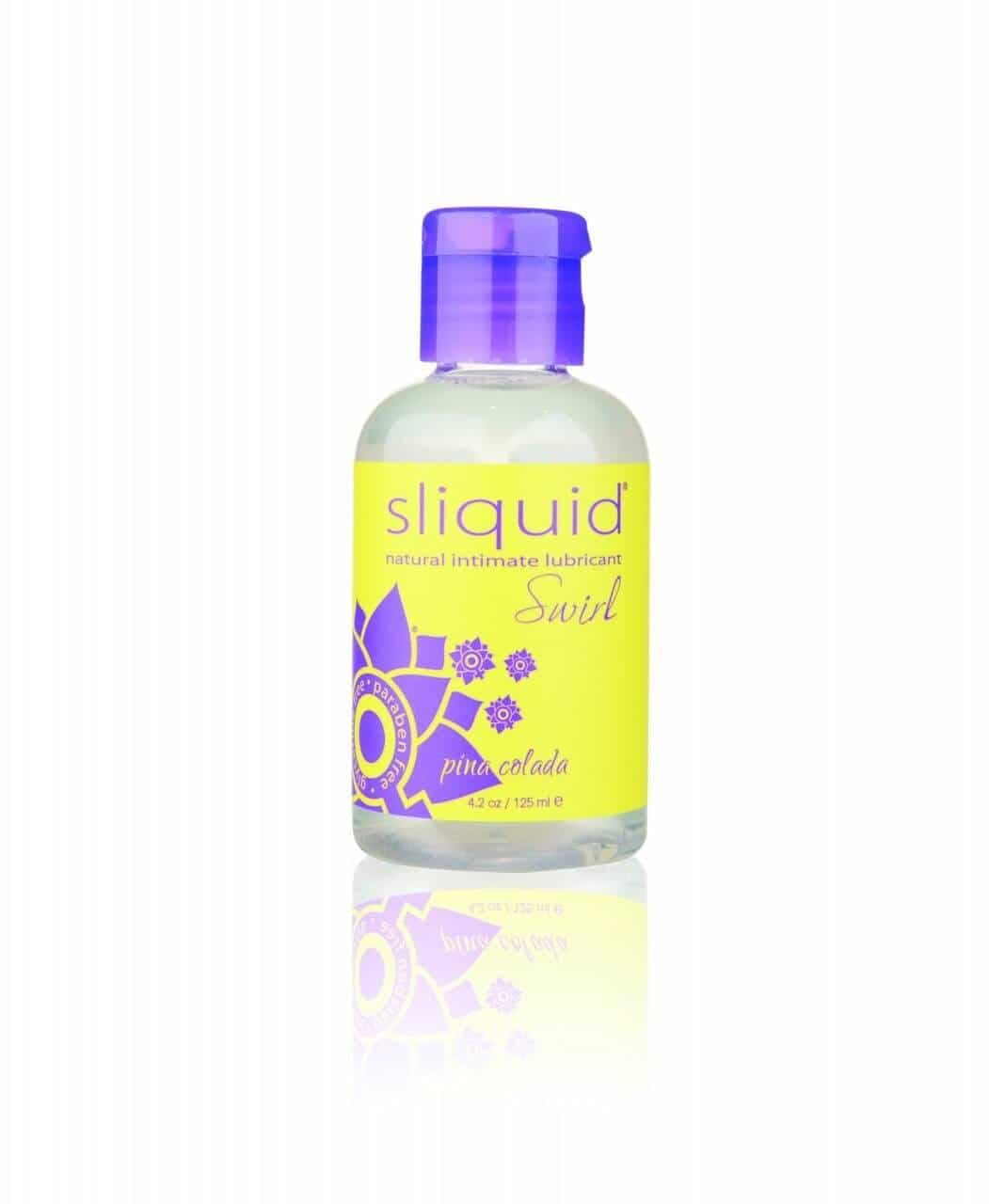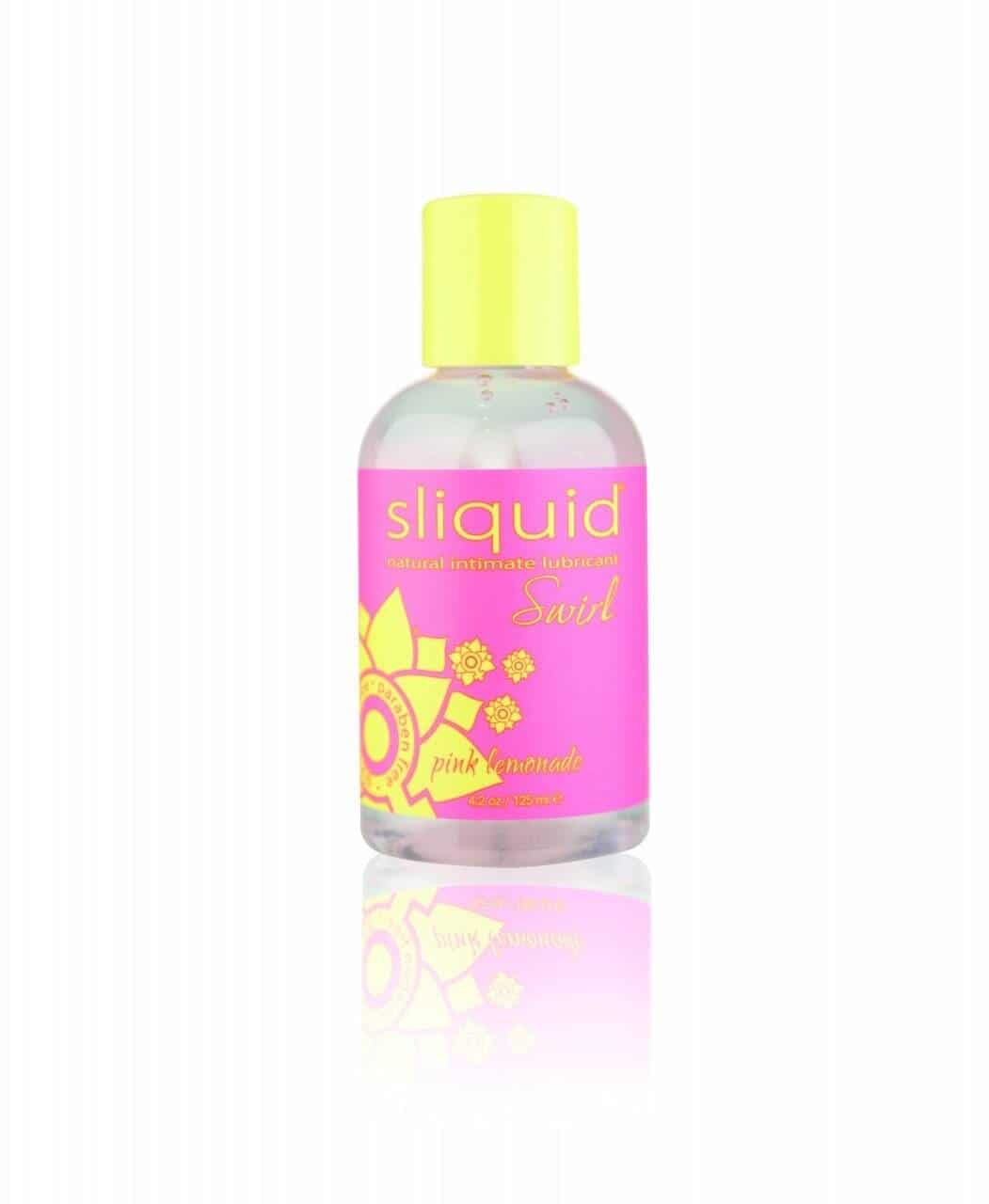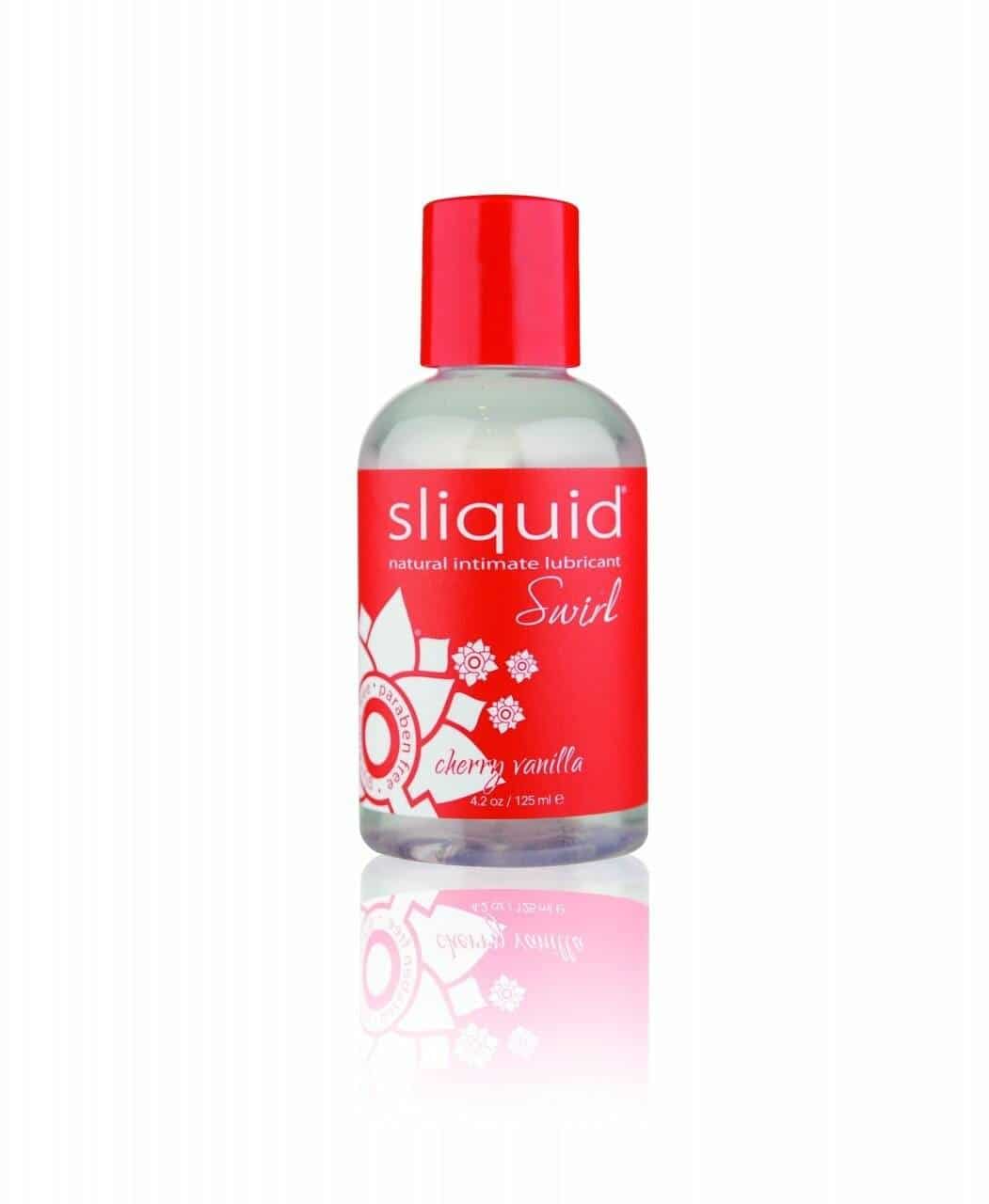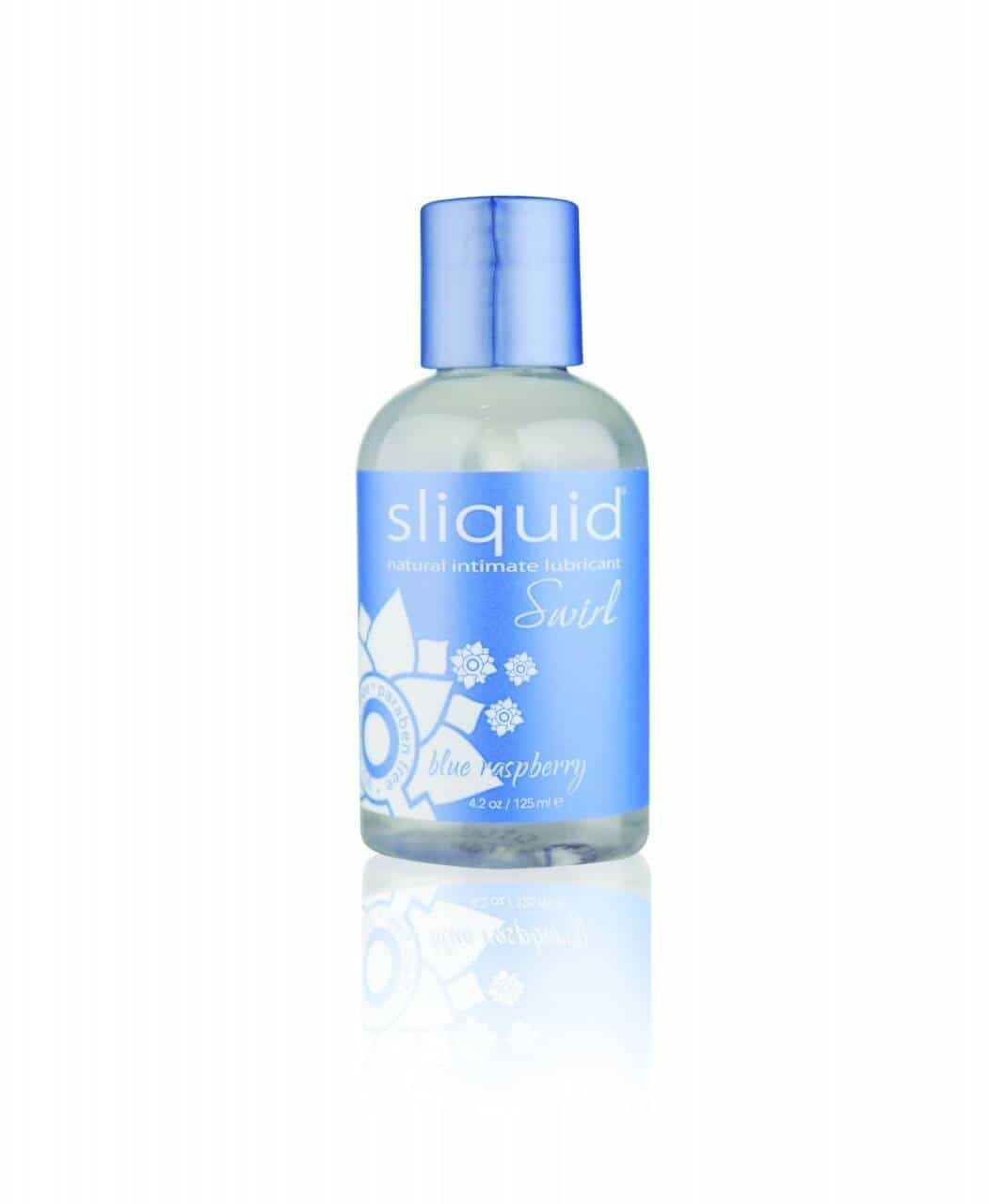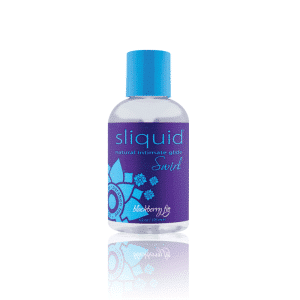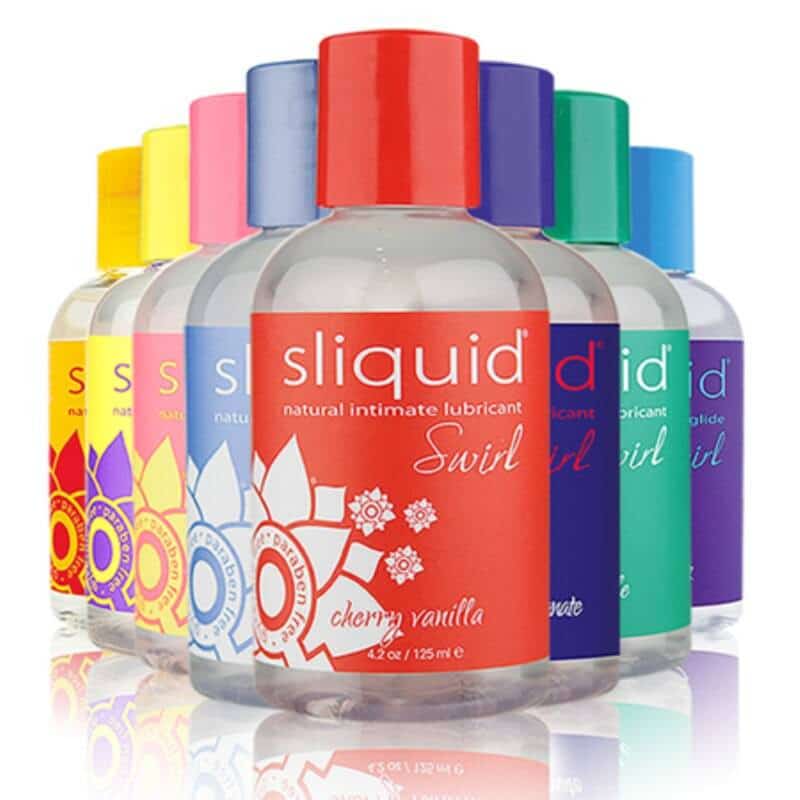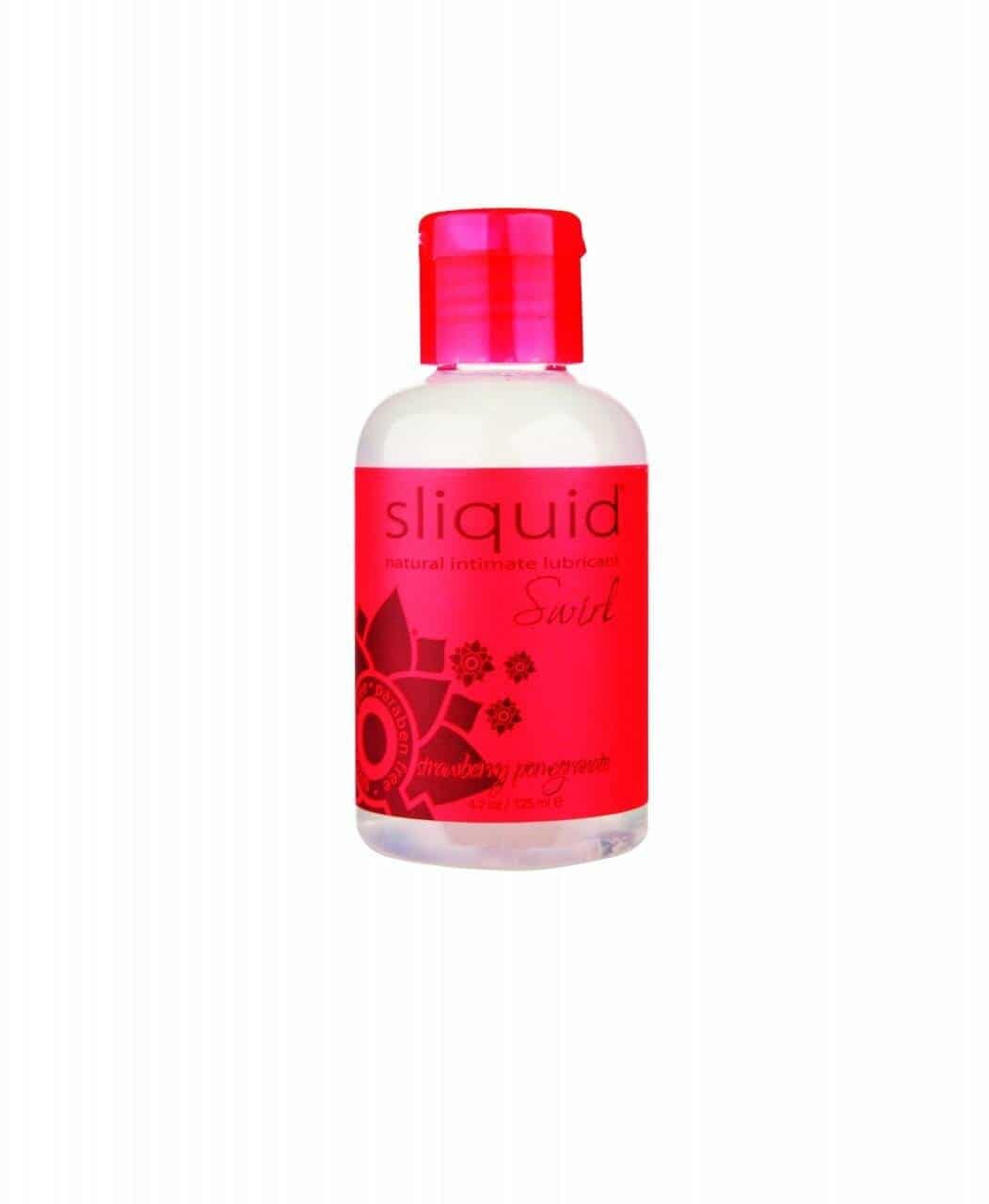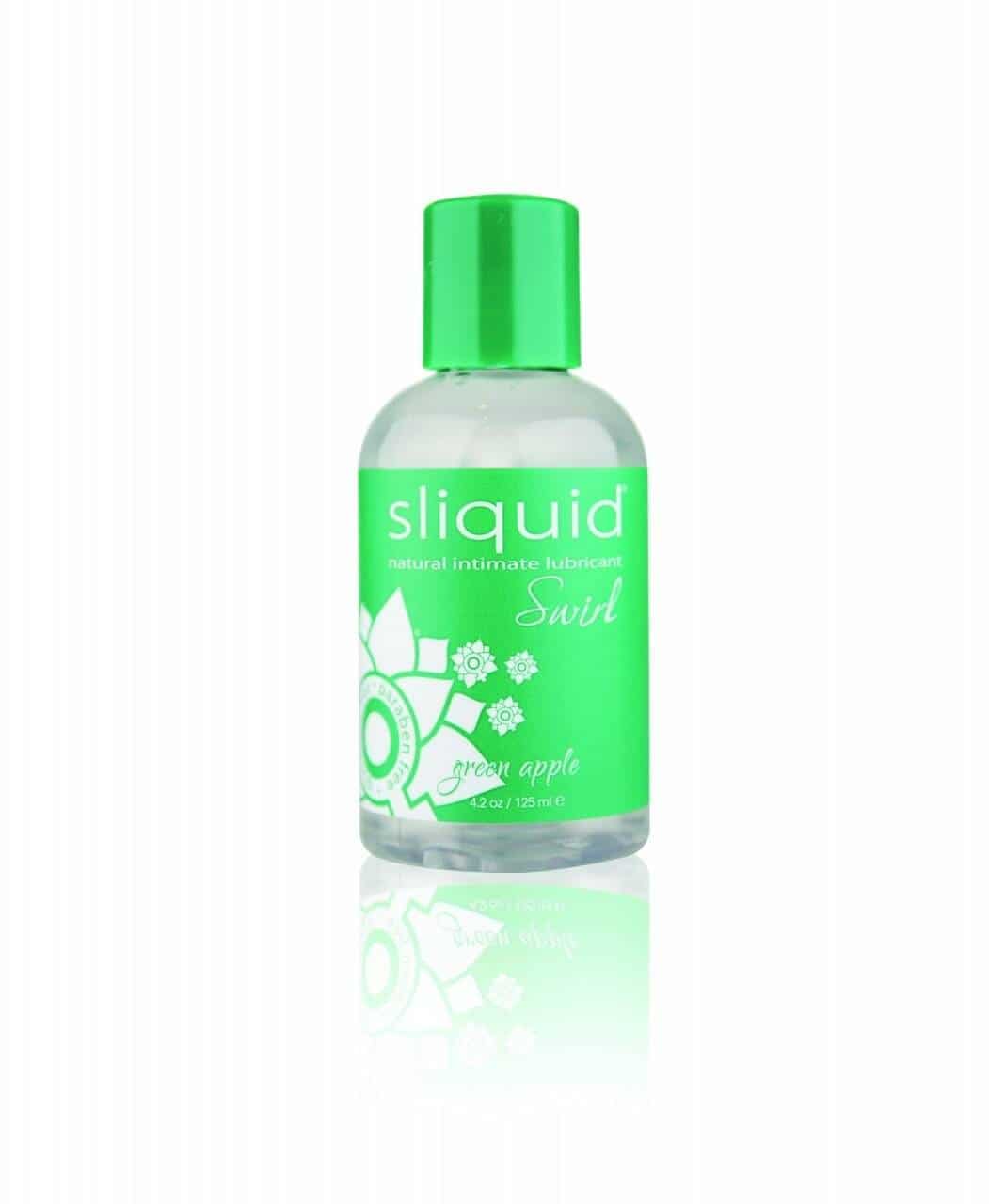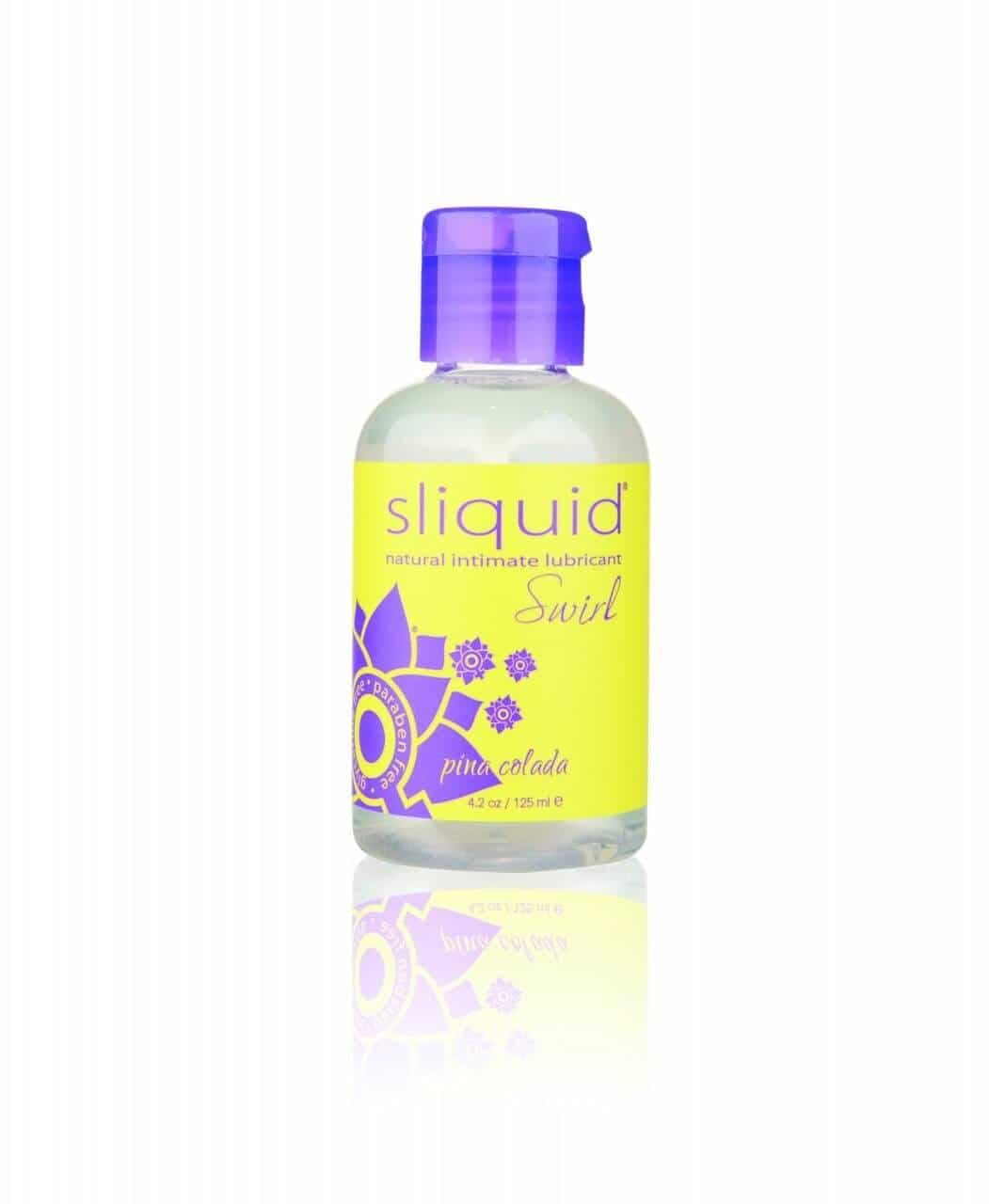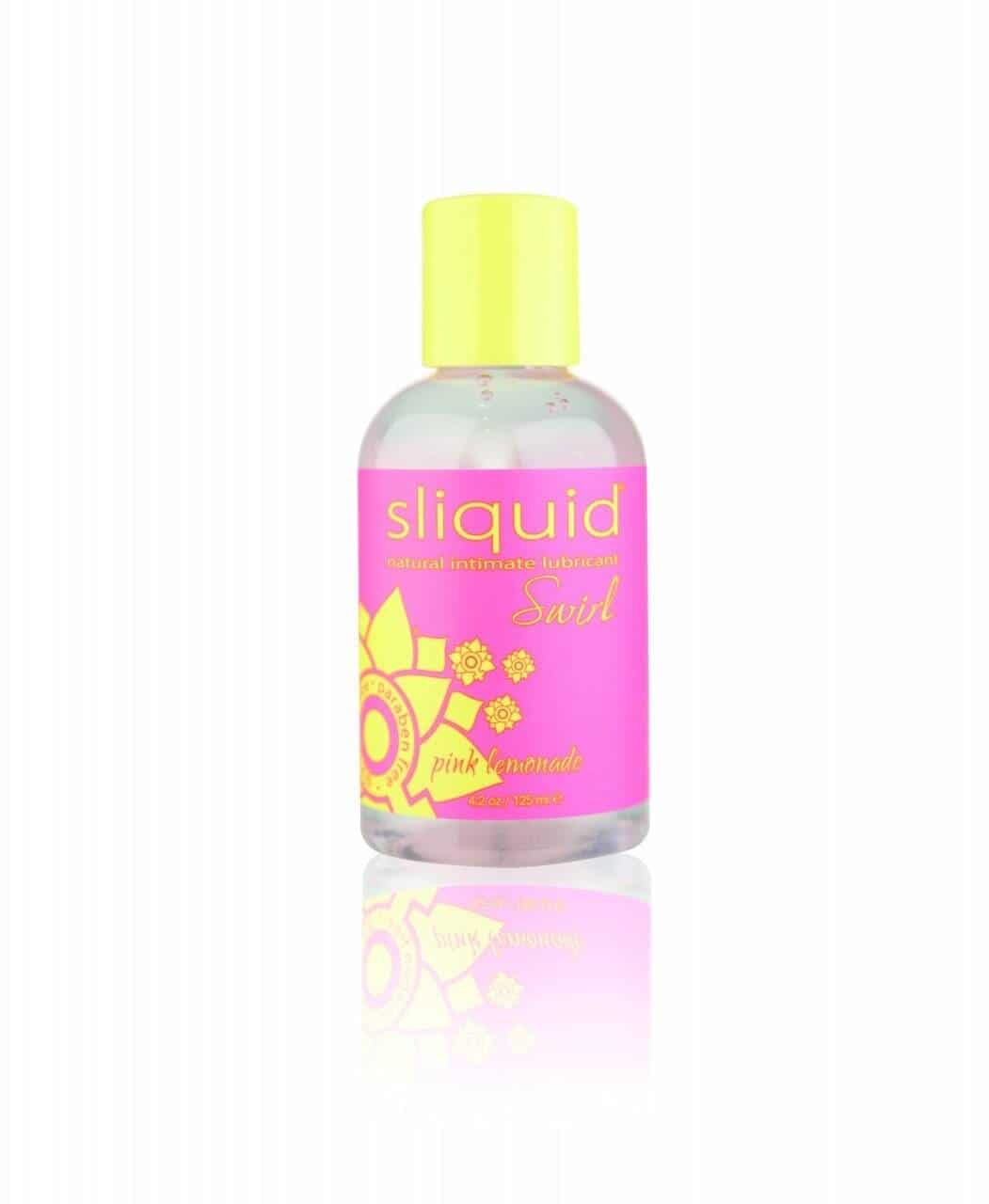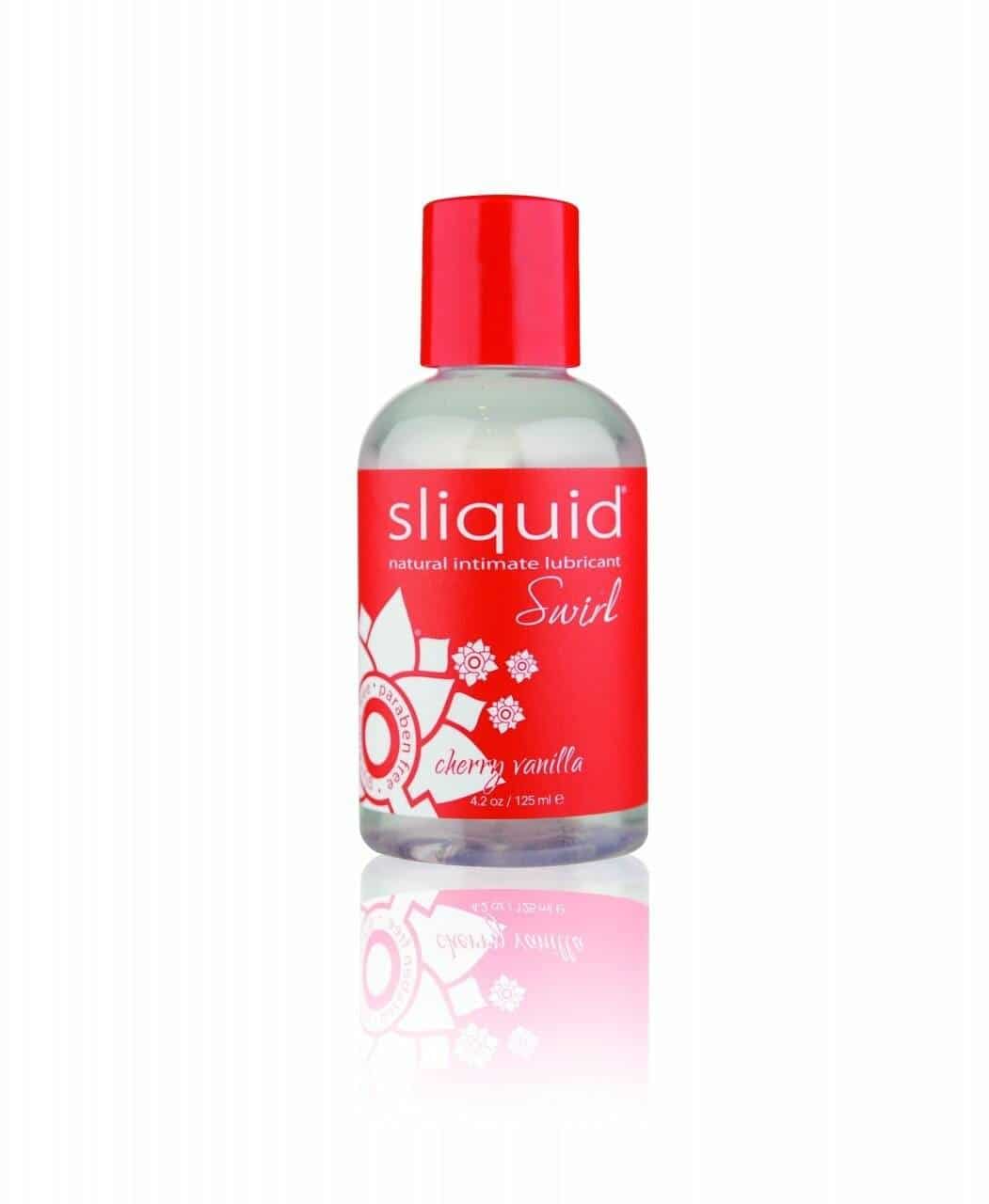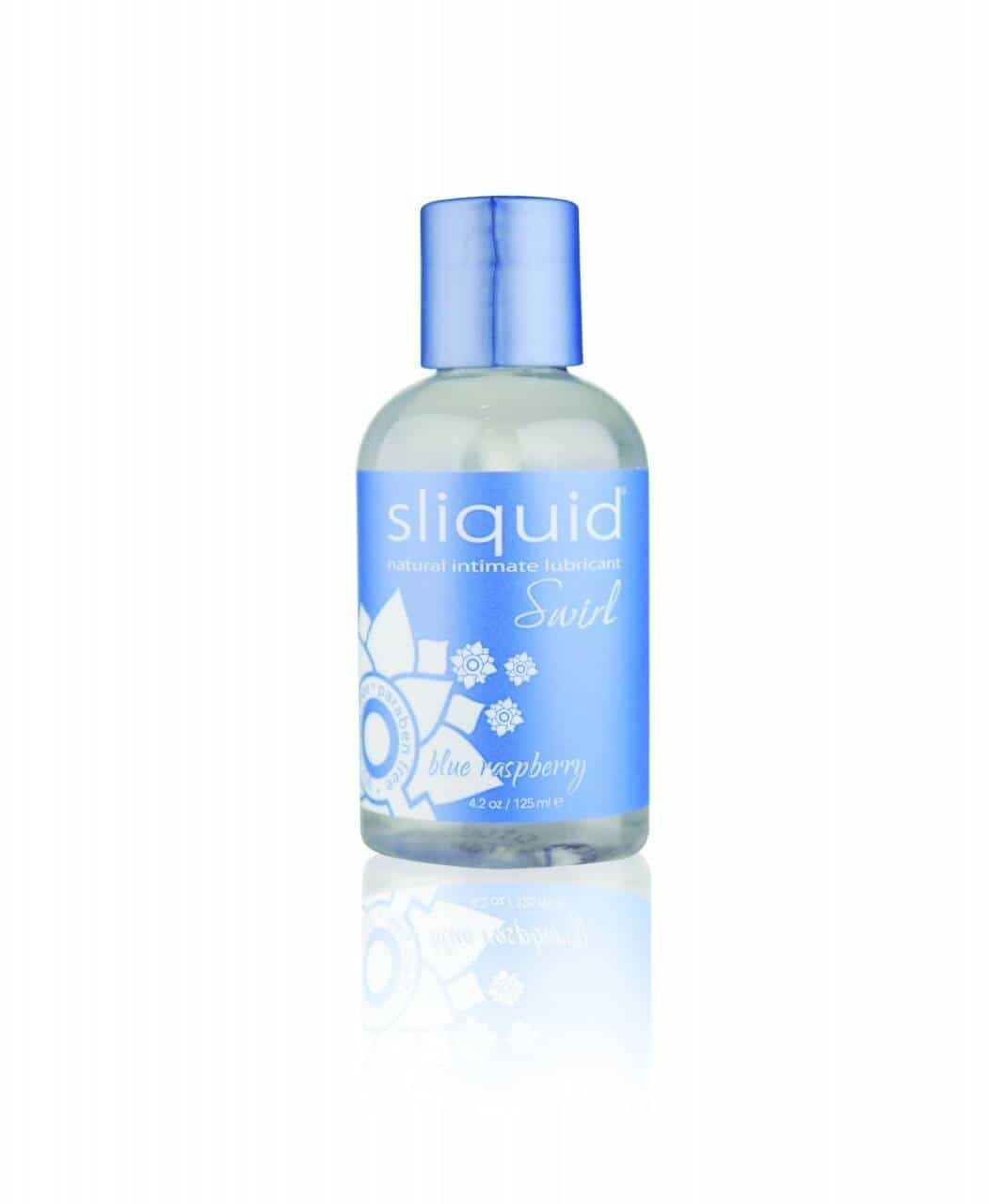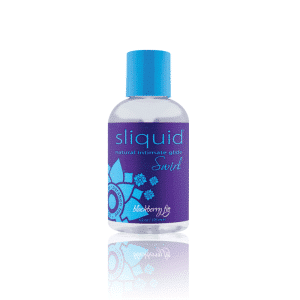 Sliquid Swirl Flavored Lubricant
Description
Sliquid Swirl Flavored Lubricant
Starting with the original Sliquid H2O Water-Based Lubricant, Sliquid Swirl is a flavored premium lubricant that is delicious, perfect for oral sex, does not contain any parabens, and is 100% vegan.
DELICIOUS FLAVORS
Sliquid added flavoring and a hint of aspartame to sweeten this personal lubricant. All flavors are subtle and are intended to enhance your taste, not disguise.
Available flavors:
Vanilla – Cherries and vanilla essence recreate this soda fountain classic.
Green Apple Tart – Crisp and tart, just like your favorite jolly candy.
Strawberry Pomegranate – Sweet and rich, like a fresh fruit smoothie.
Blue Raspberry – An adult interpretation of the classic toaster pastry flavor.
Pina Colada – A sweet, tasty trip to the islands.
Pink Lemonade – The tangy, refreshing taste of lemon and grapefruit.
Blackberry Fig – Subtle sweetness of fig with a hint of berry taste.
Tangerine Peach – Delightfully fruity with a splash of citrus to awaken the tastebuds.
WATER-BASED LUBRICANT
Formulated to emulate the body's own natural lubrication, this water based lubricant is water-soluble, and is not sticky or tacky. Since Sliquid Swirl is water-based, it does not stain, and is easy to clean up.
NATURAL INGREDIENTS
Sliquid uses only the safest natural ingredients. Plant cellulose is used as a thickening agent, instead of glycerin or other sugar derivatives like most other personal lubricants on the market today. It is not flavored or scented.
Like Sliquid products, Sliquid Swirl will never cause yeast infections or UTI's.
SAFE FOR ORAL SEX
Sliquid Swirl lubricant is perfect compliment to oral sex and is also safe for all sexual activity.
Features:
Water-based premium lubricant
100% Vegan-friendly
Water-soluble and easy to clean up
Glycerin free and paraben free
Hypoallergenic and non-toxic
Lightly flavored to enhance taste
Non-staining, unflavored and unscented
Uniquely blended to emulate your body's own natural lubrication
4.2 oz.
Ingredients | Purified Water, Plant Cellulose (from Cotton), Cyamopsis (Guar Conditioners), Natural Flavoring, Aspartame, Potassium Sorbate, Citric Acid