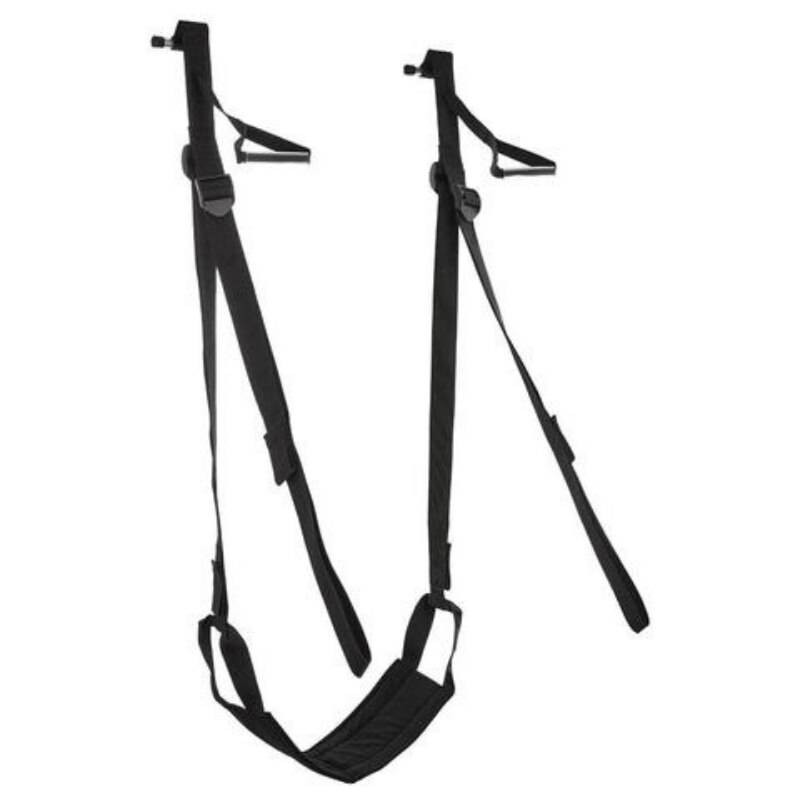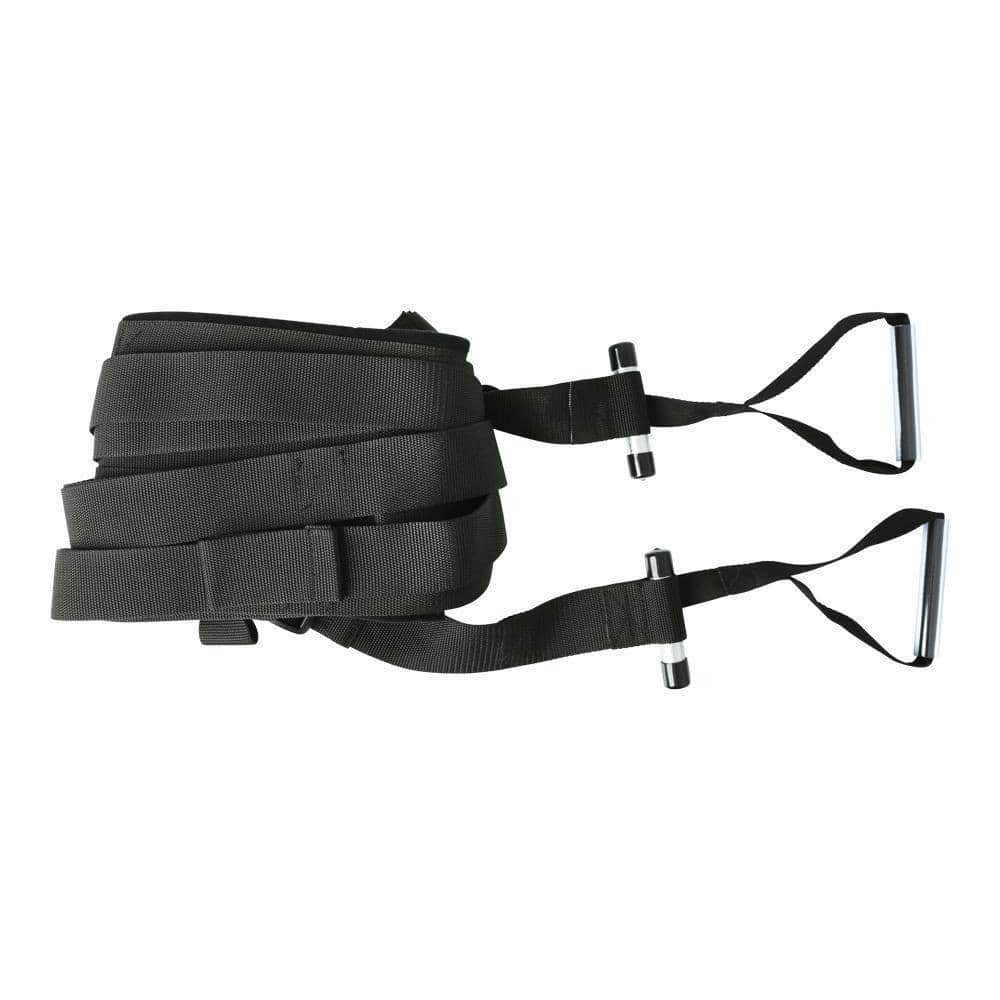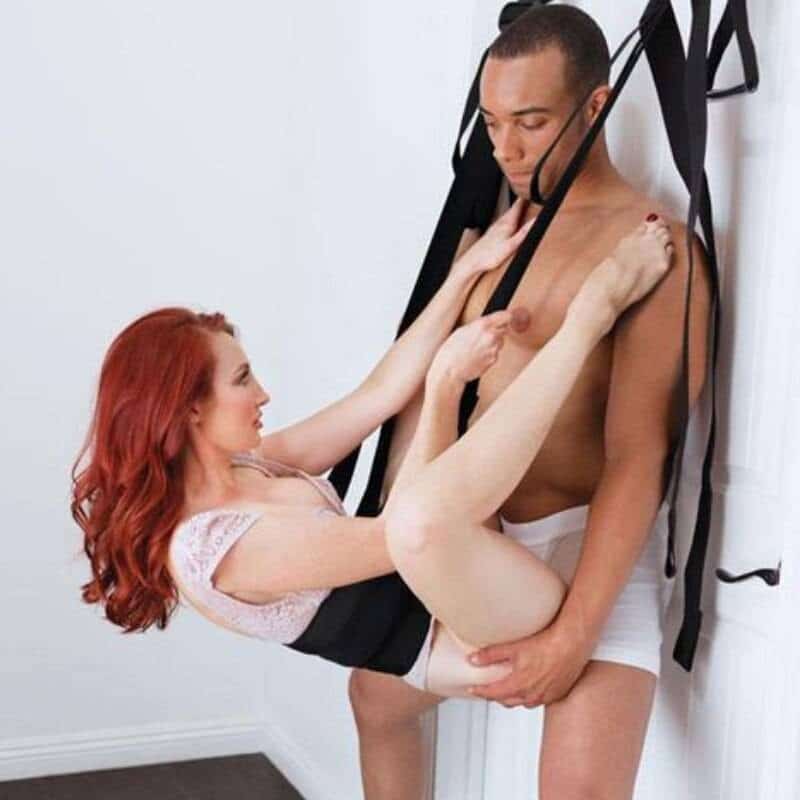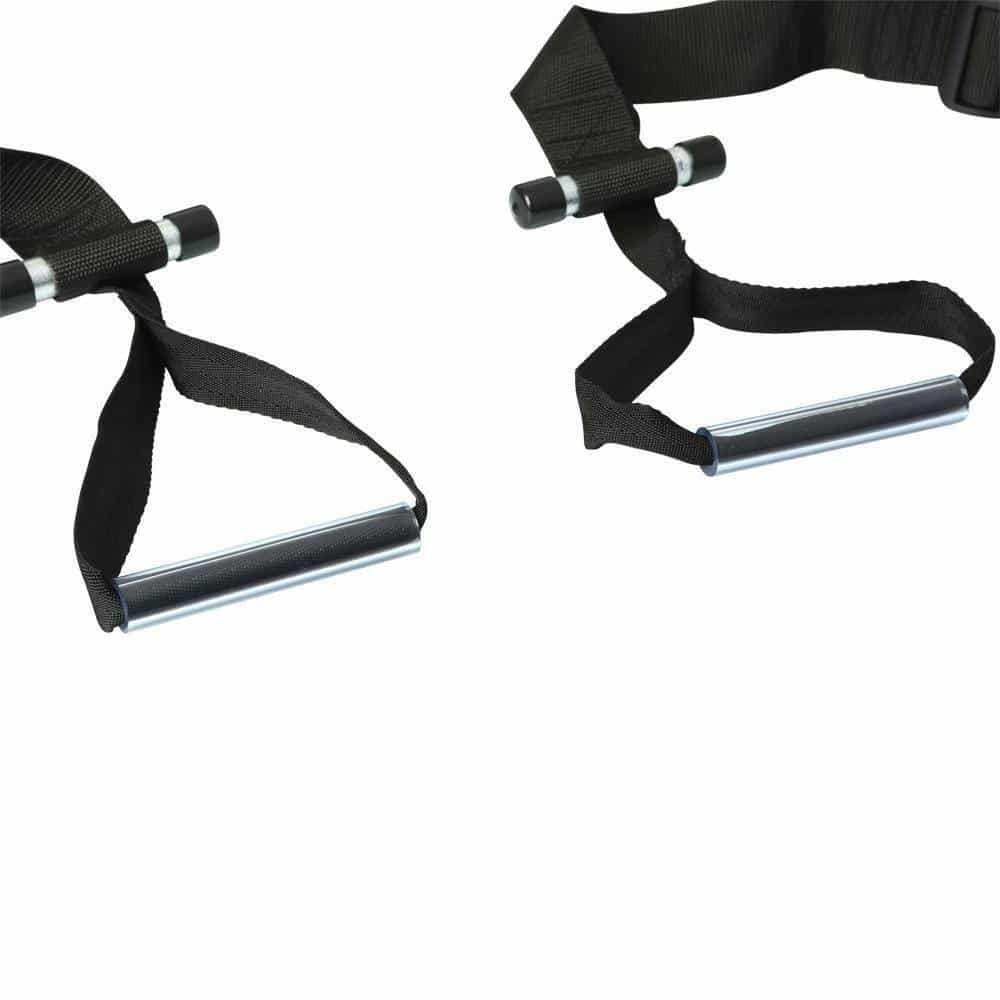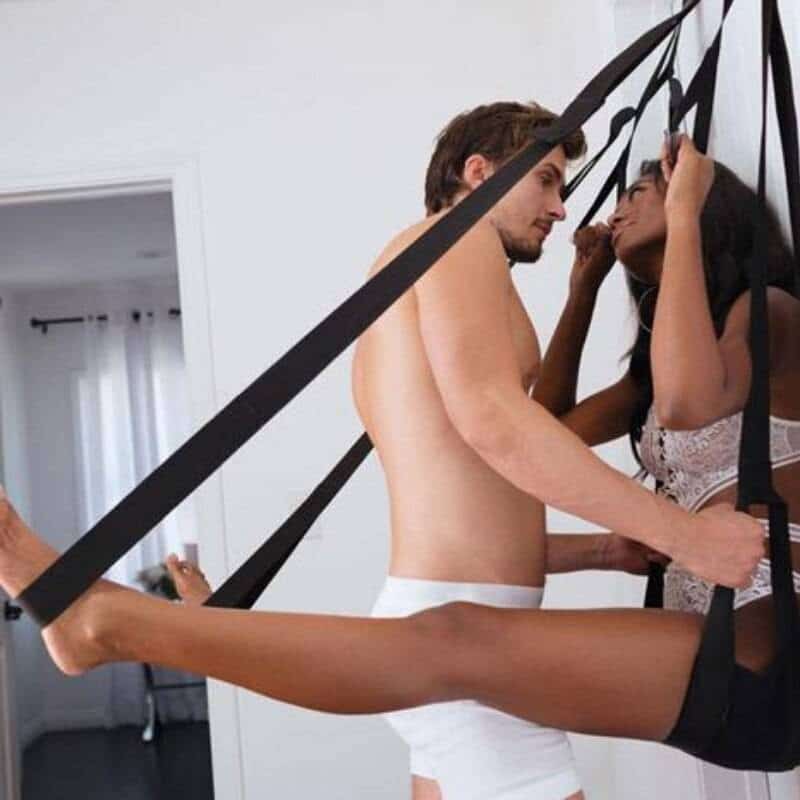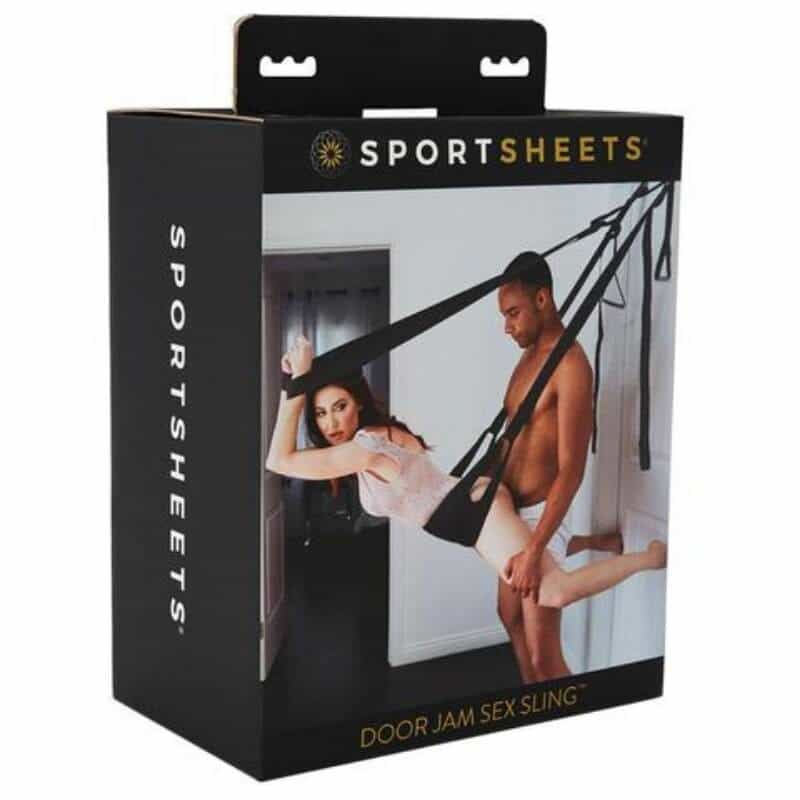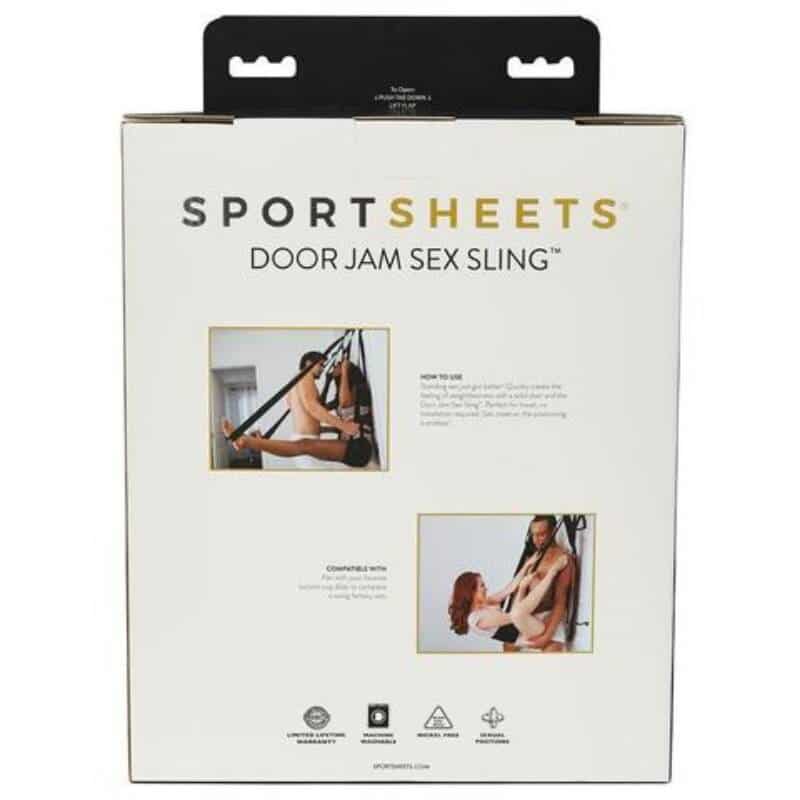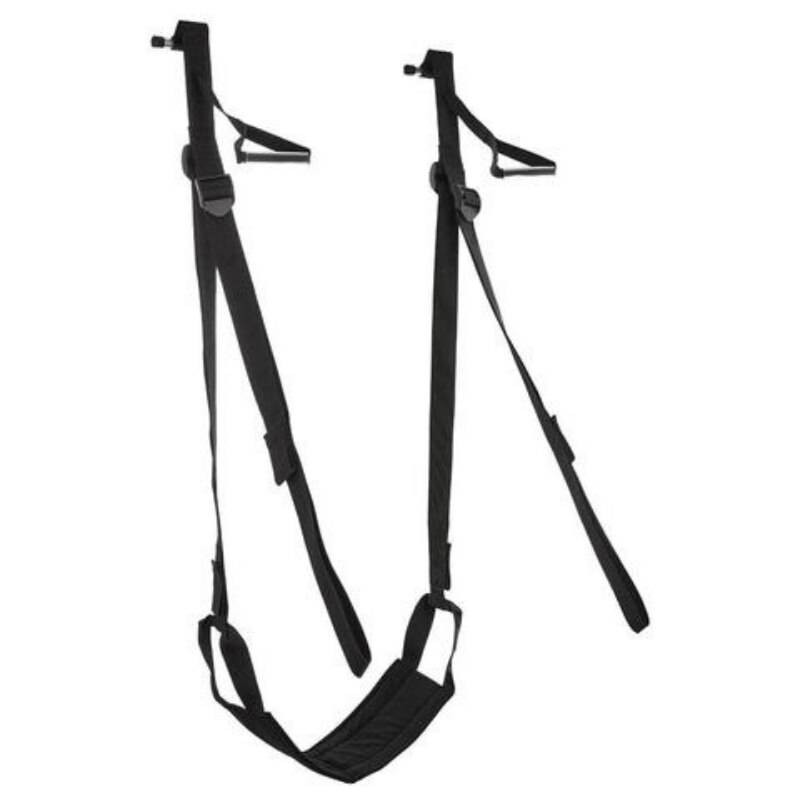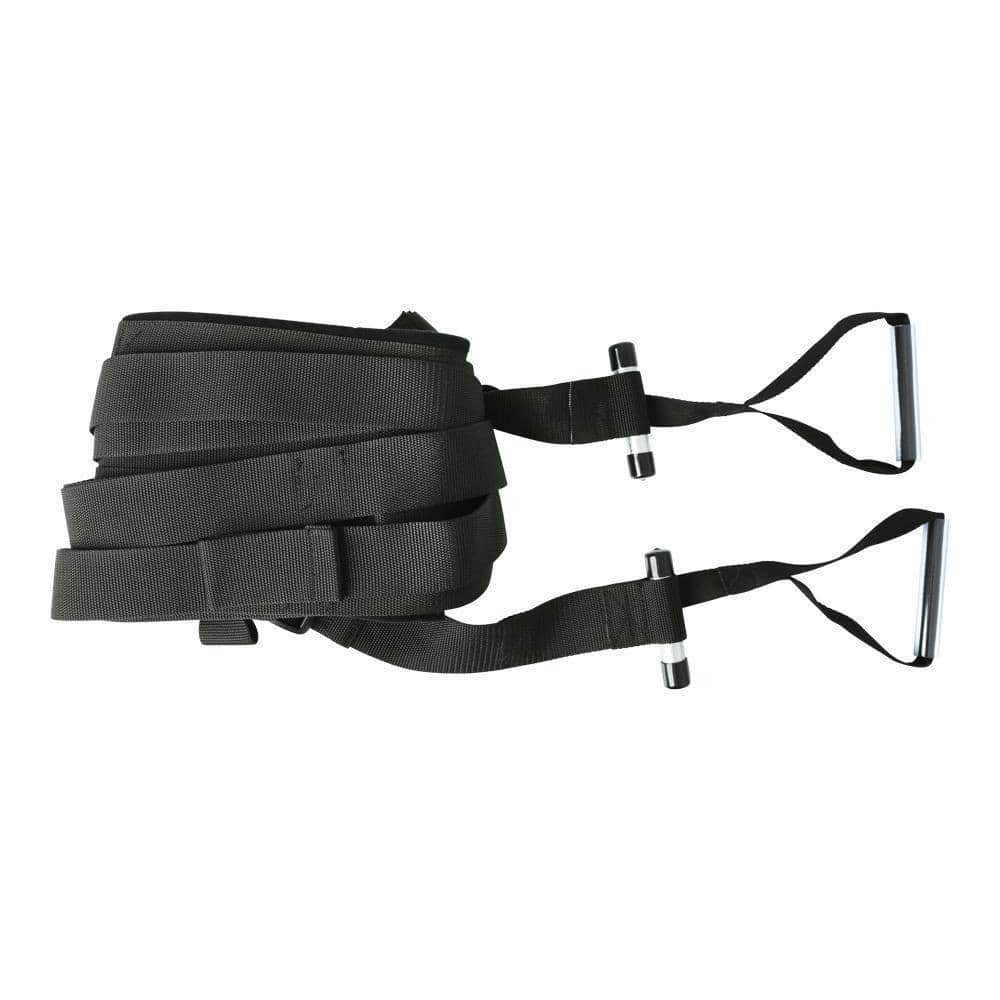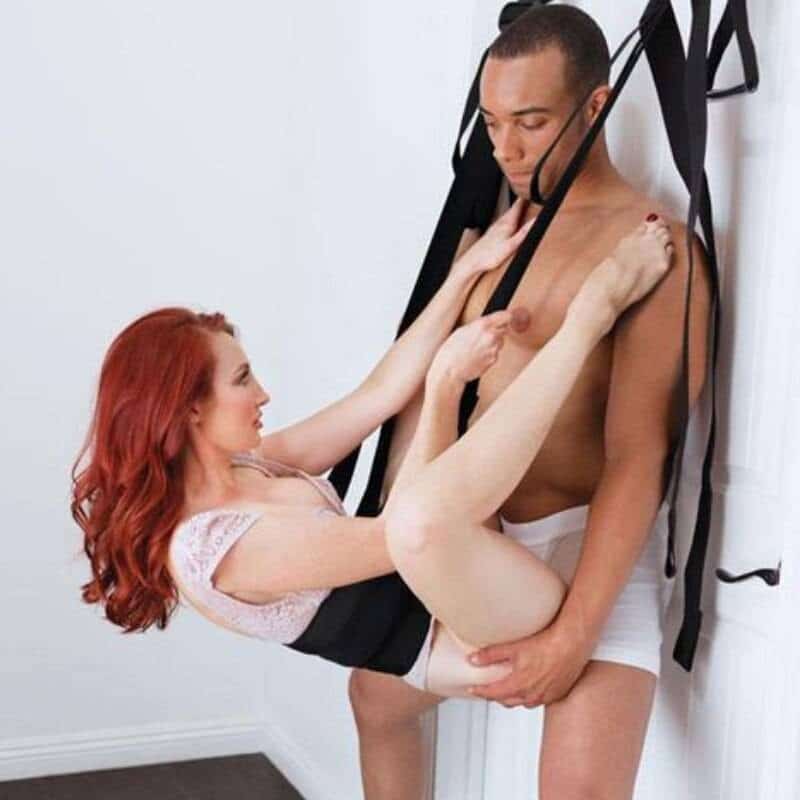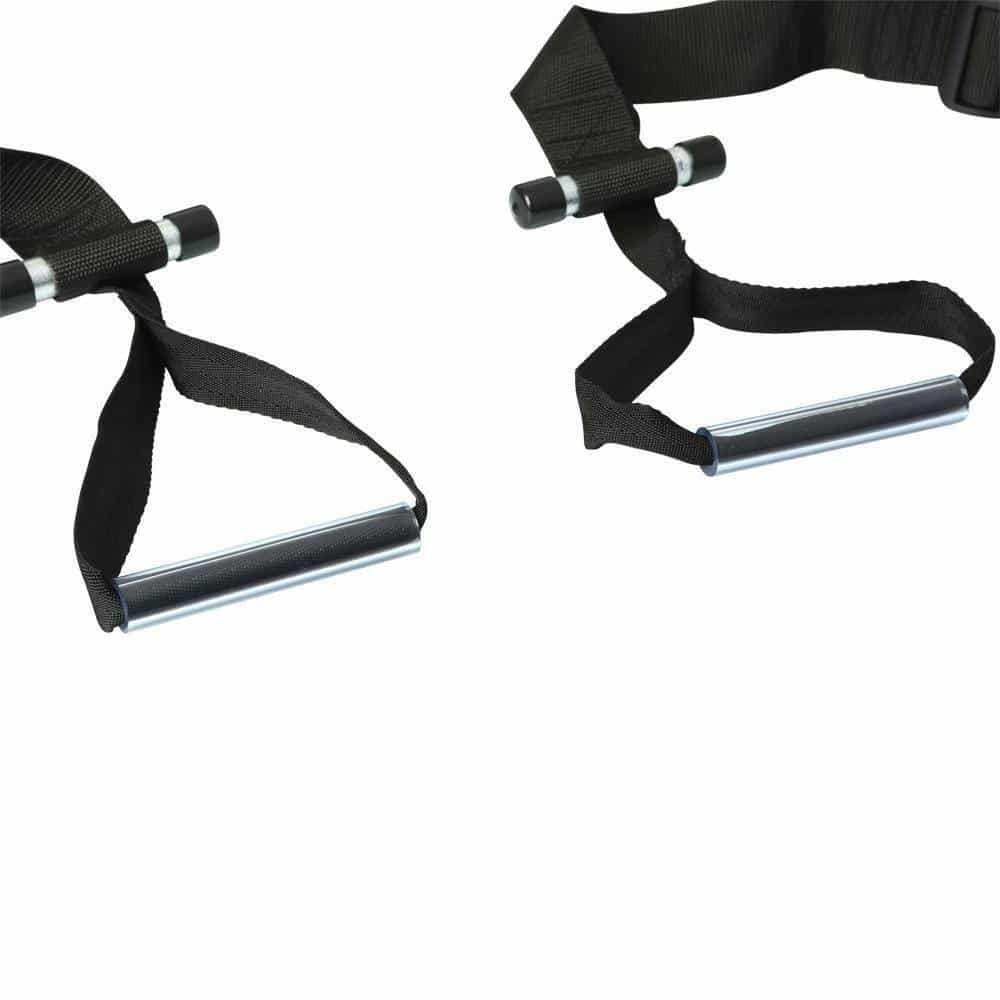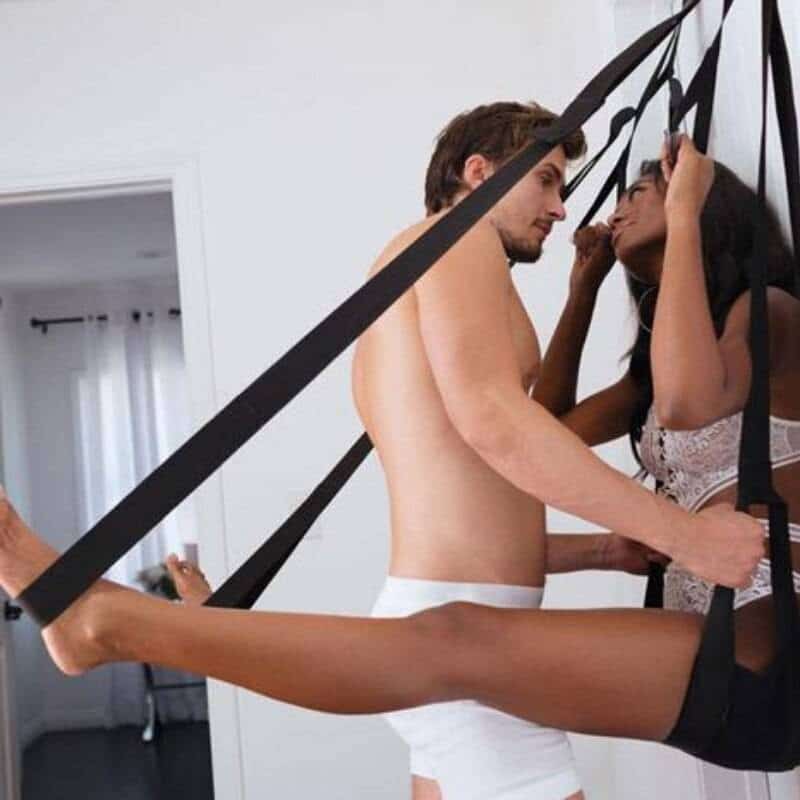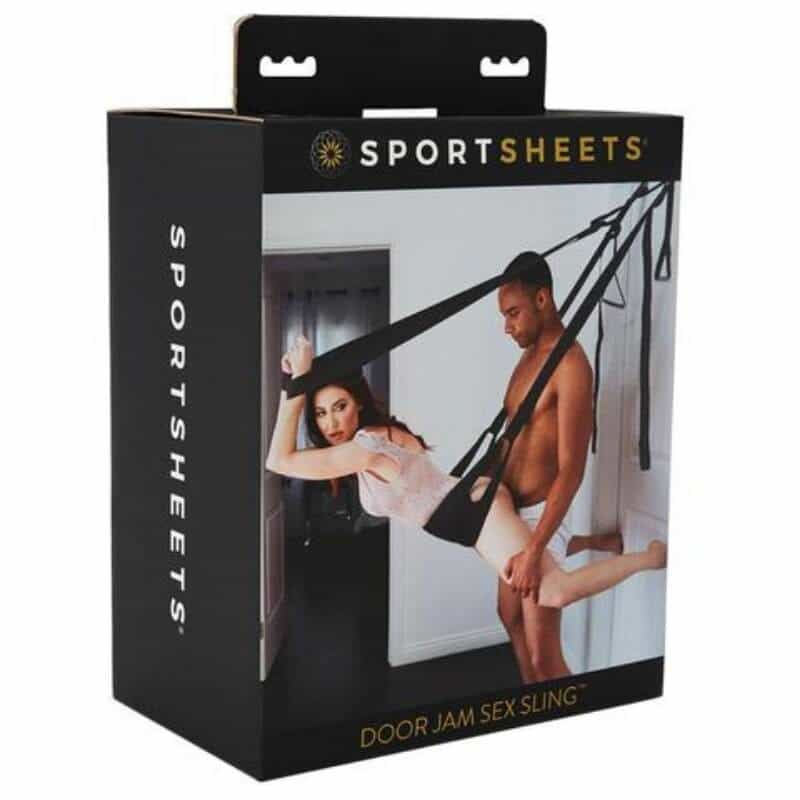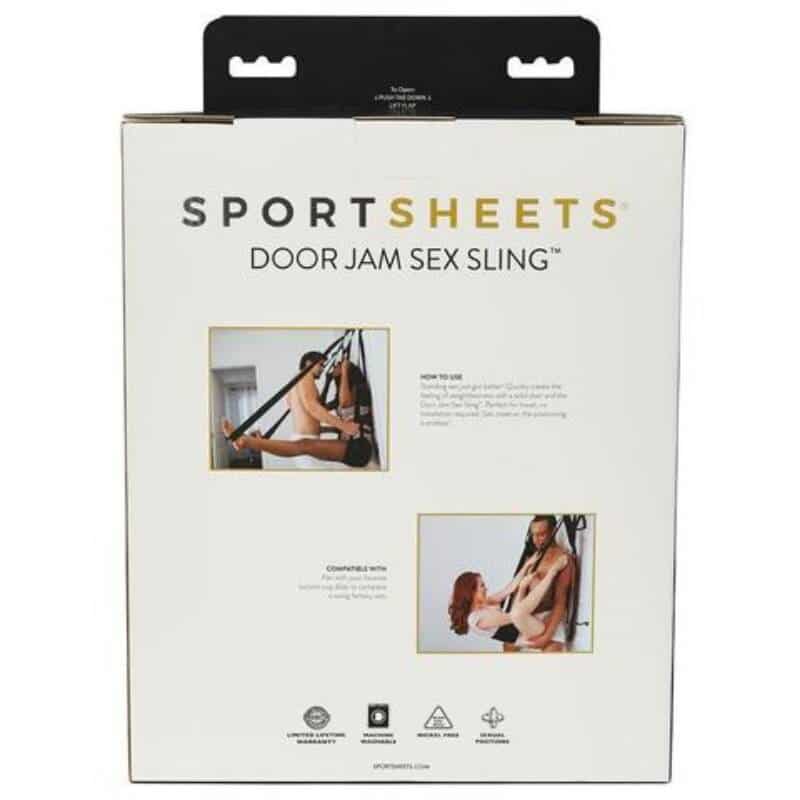 Sportsheets Door Jam Sex Sling
Description
Sportsheets Door Jam Sex Sling



Have incredible sex and experience more positions anywhere you have a door with the Door Jam Sex Sling from Sportsheets! This comfortable sex sling will fit on just about any door jam and turn it into your very own sexual jungle gym!
EXPERIENCE MORE POSITIONS
With the Door Jam Sex Sling, couples can experiment with exciting new positions without worrying about stamina, awkwardness, or injuries.
EASY TO INSTALL
Just secure the sling over your door by closing it on the dowels and adjust each of the straps to the perfect lengths for your bodies and chosen position. When finished with your sexual play, this sex sling is easy to take down and store away for next time!
STRONG AND COMFORTABLE
Strong, durable, and highly adjustable for your most creative sexual endeavors! The footrests, hand straps, and a padded seat ensure comfort during your most vigorous carnal explorations.
The Door Jam Sex Sling is very comfortable for the person who's in the sling but it's also very versatile. Once your partner is in the swing, their feet will easily slip into the foot support straps and you'll both be treated with the ultimate leverage for maximum thrust!
The easily adjustable straps allow for a more comfortable experience. The Door Jam Sex Sling is strong enough to hold up to 325 lbs. You'll be able to play as softly or as roughly as you wish!
Features:
Sex Sling secures over your solid door
Provides leverage to reach more positions
Adjustable seat, hand straps, and footrests
Easy to set up and take down
Holds up to 325 lbs.
Includes: 1 Sex Sling with padded seat, foot supports, hand grips
Materials:
Polyester fabric
Polyethylene foam
Polypropylene webbing
Plastic hardware
Nickel free metal
Galvanized metal