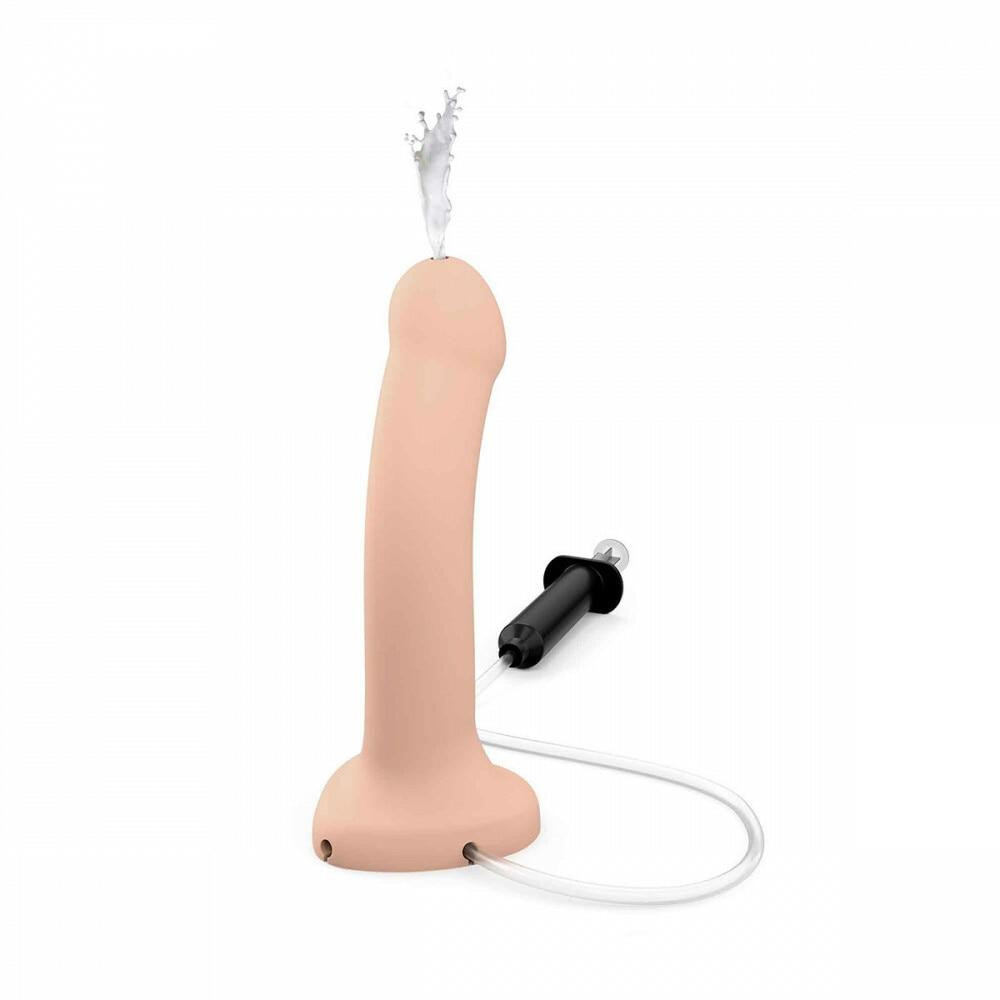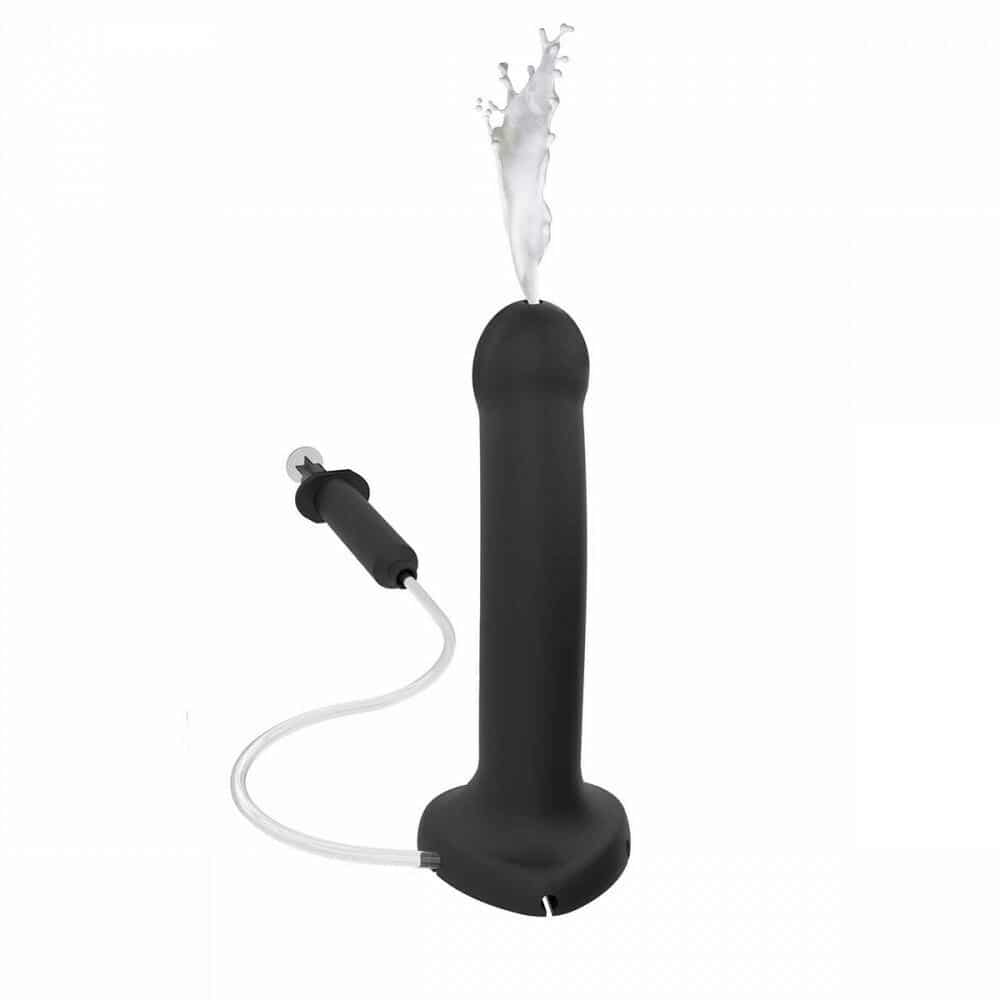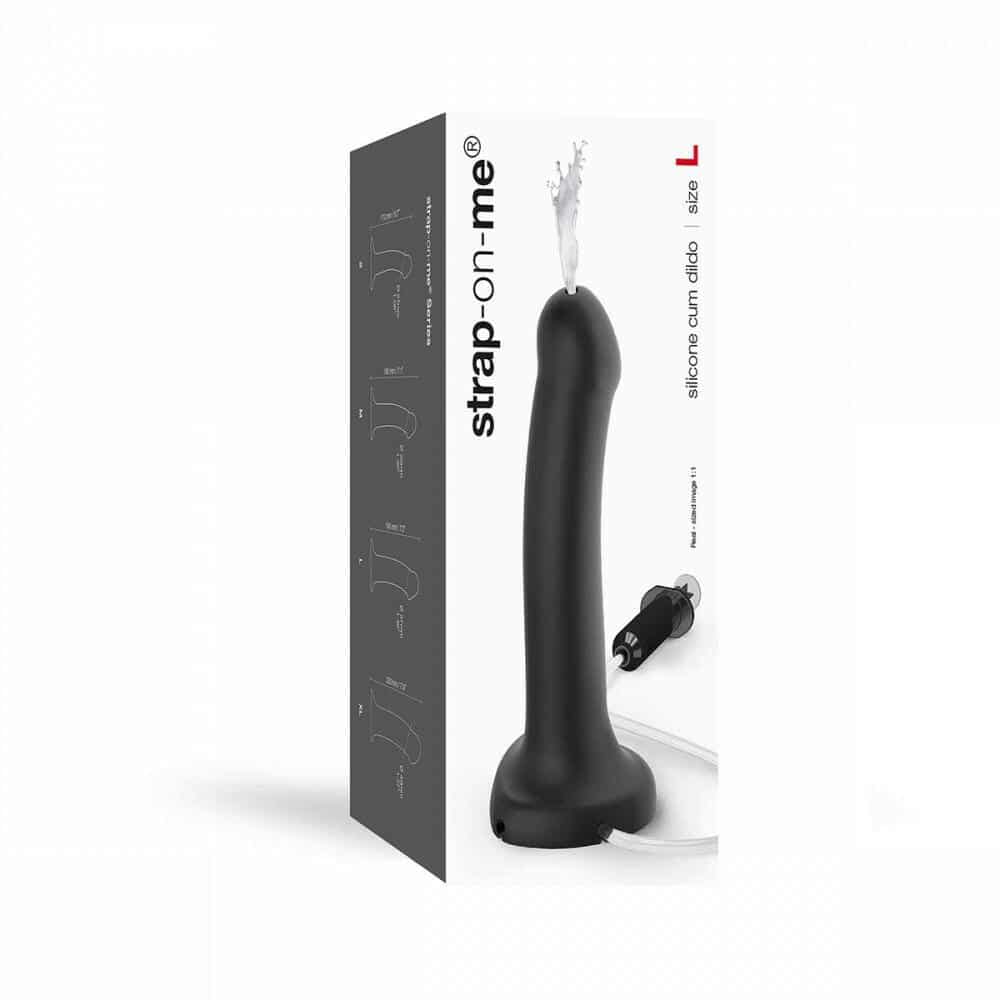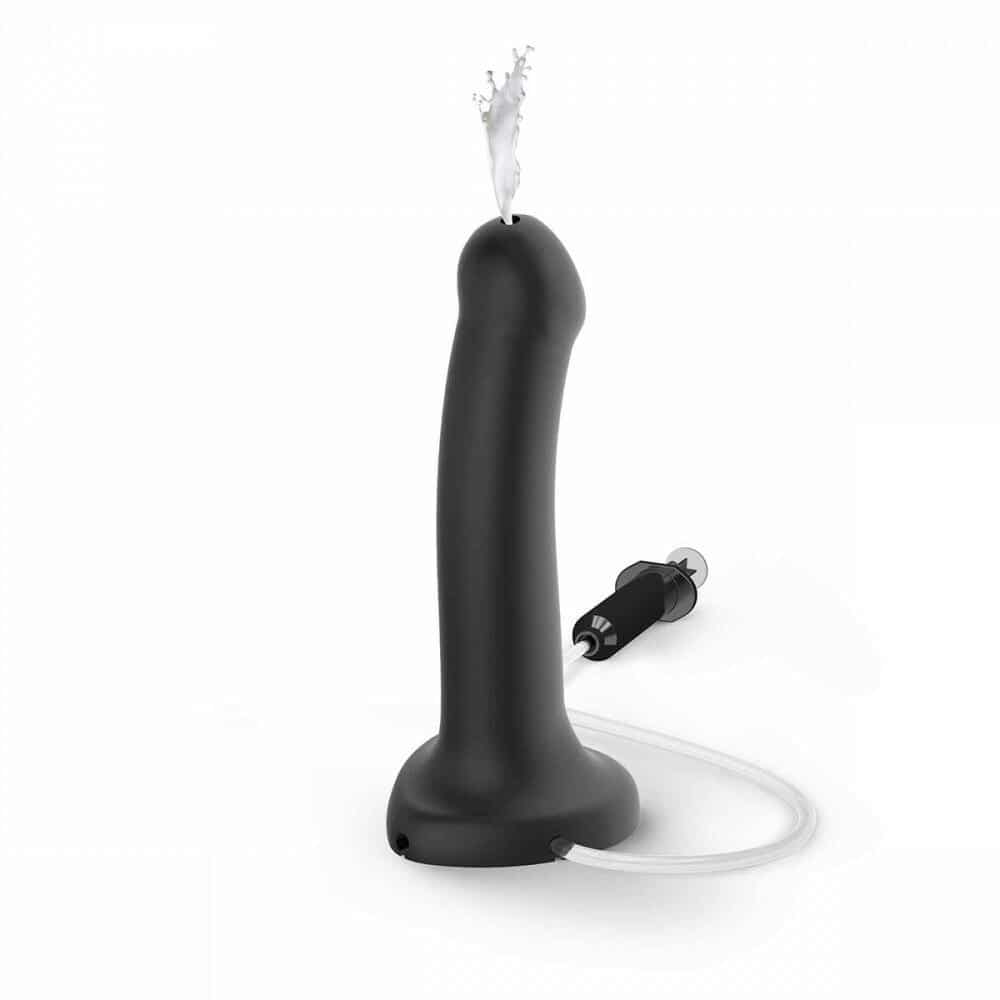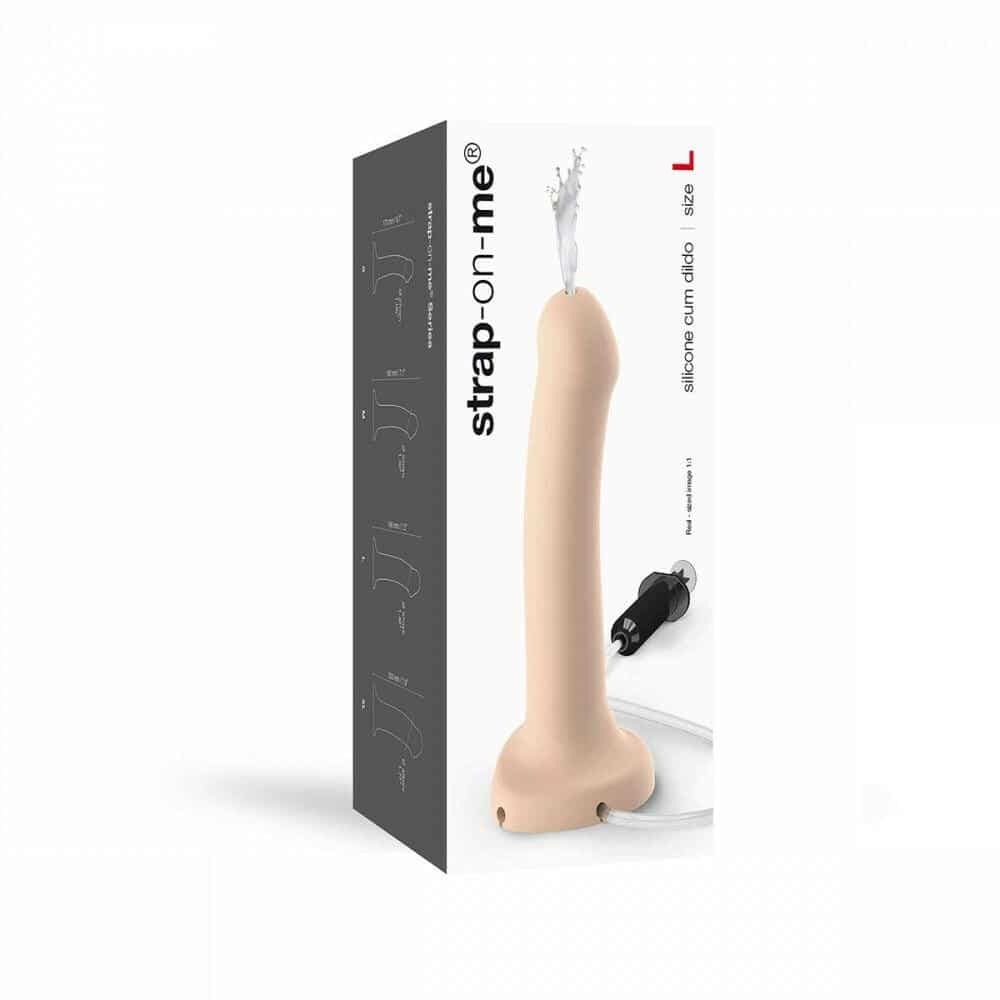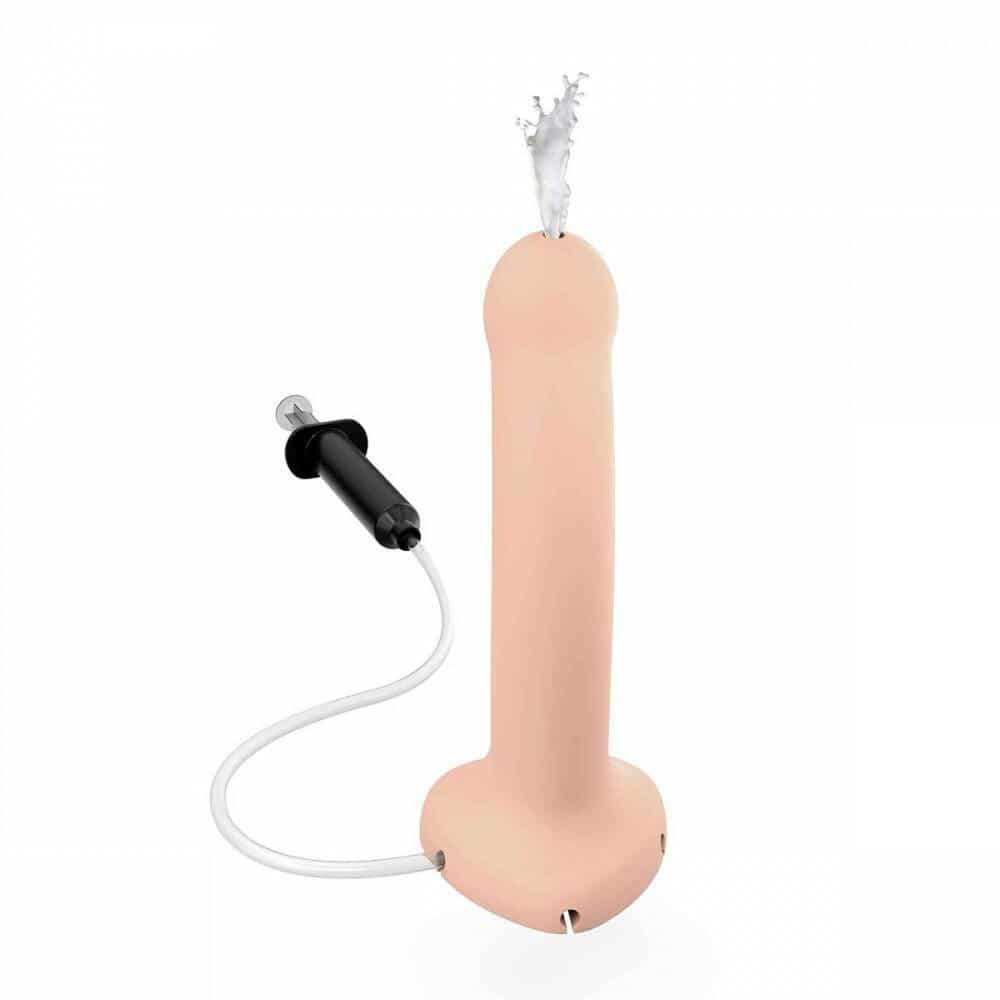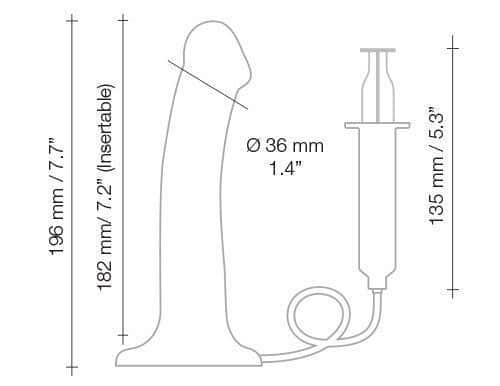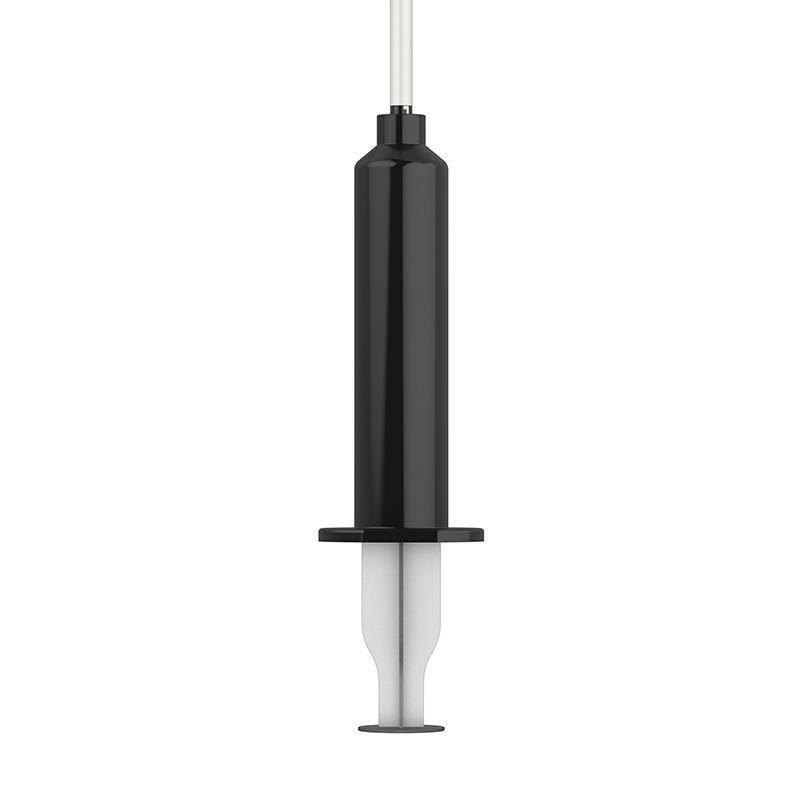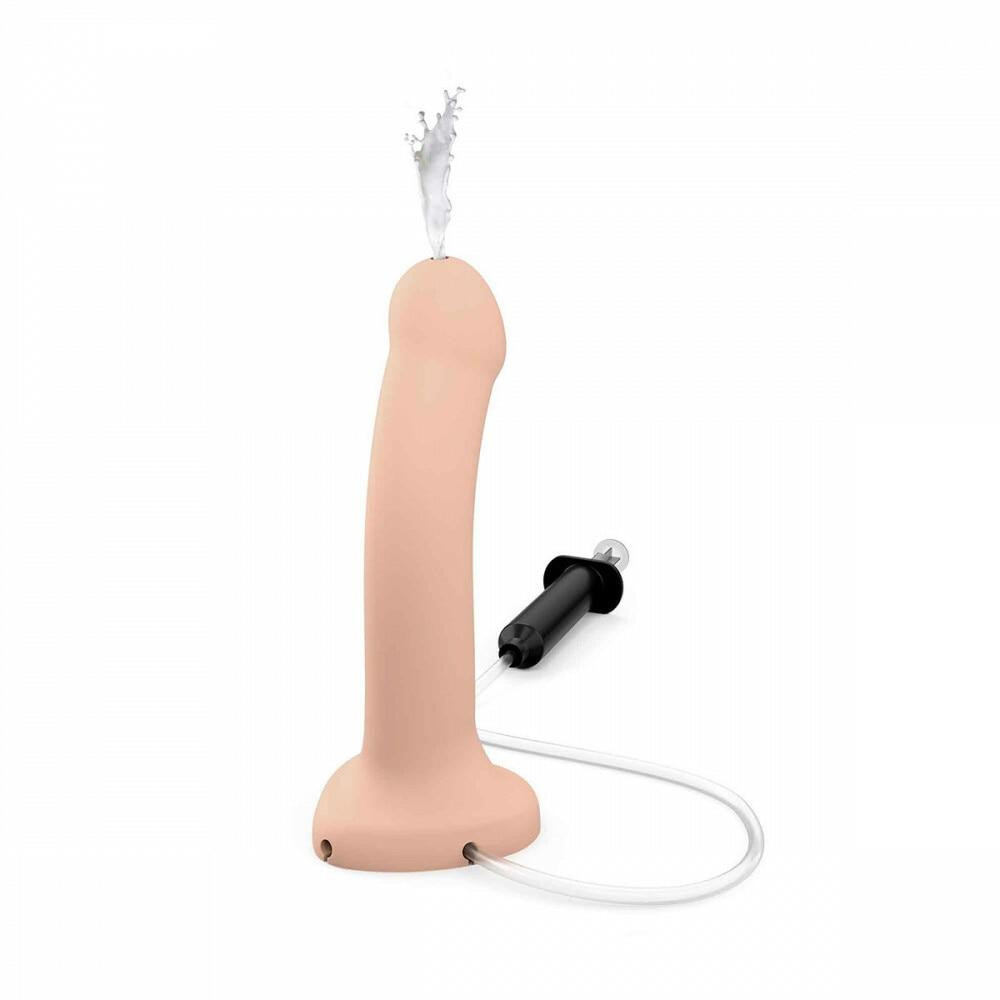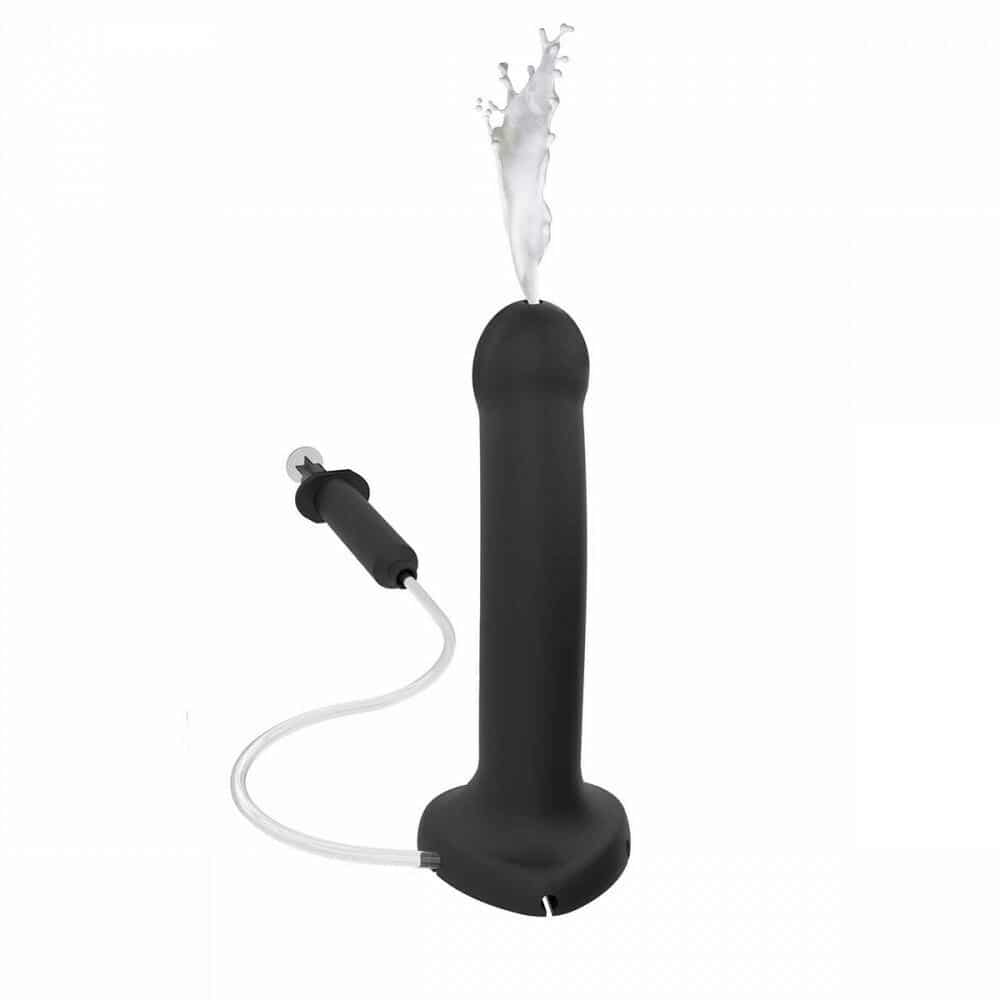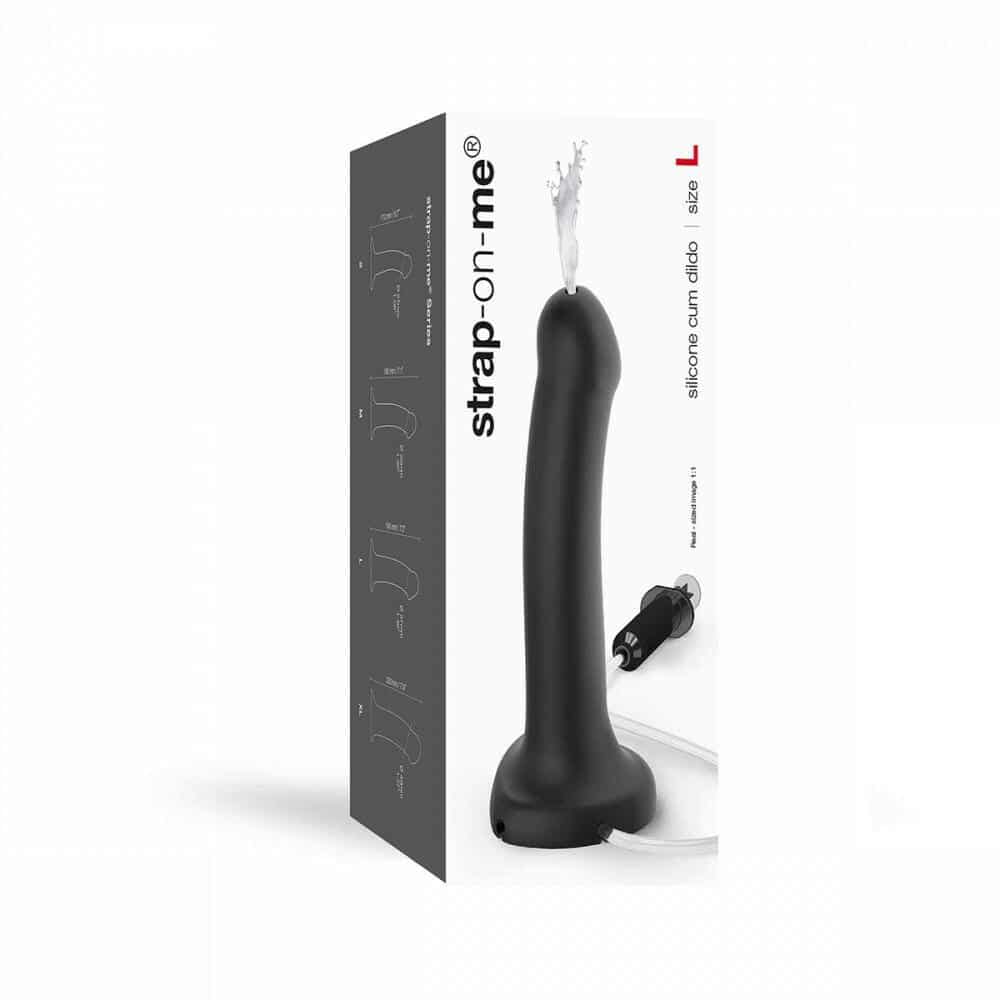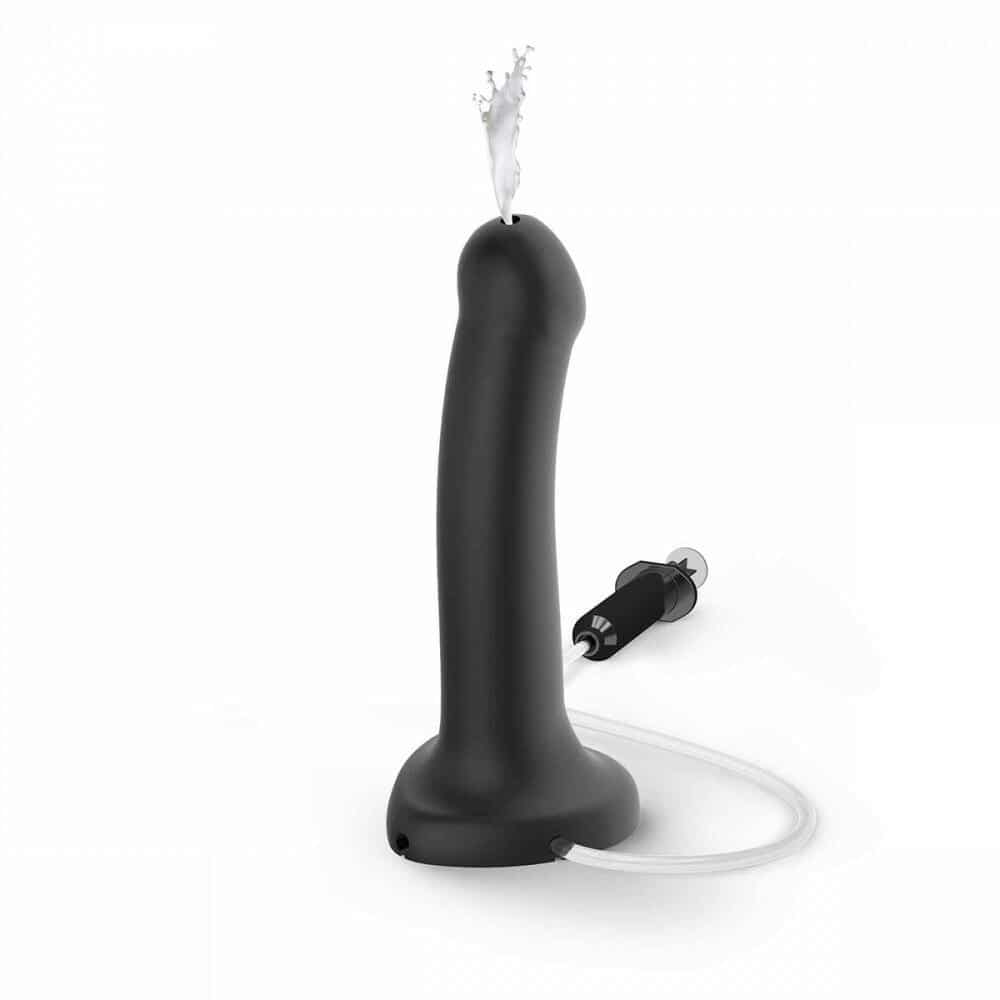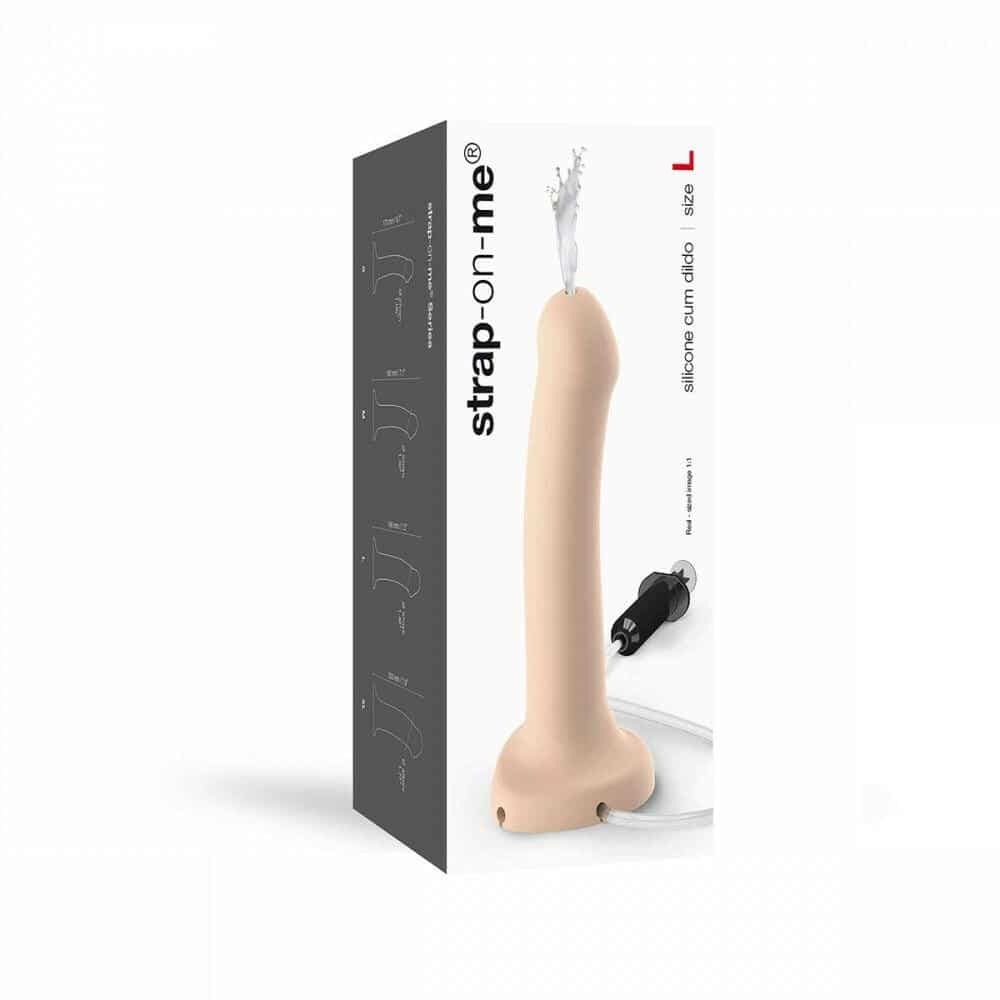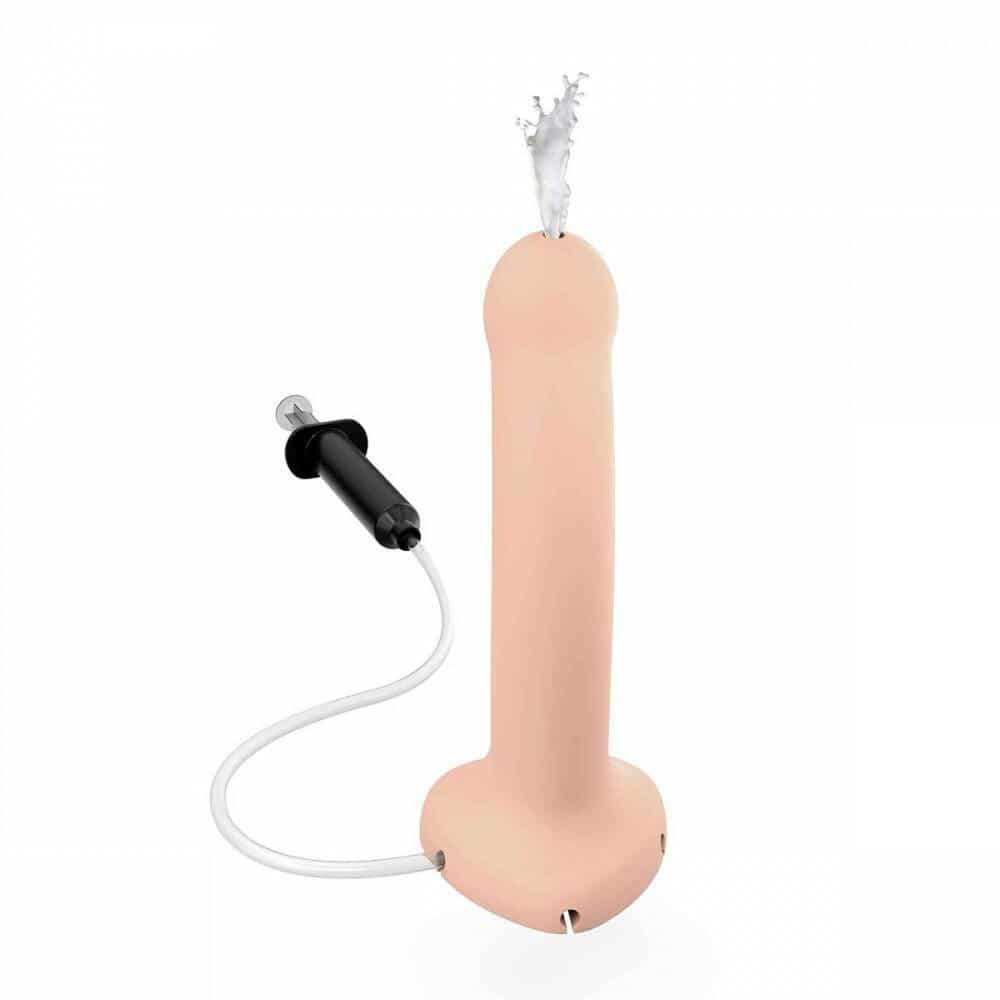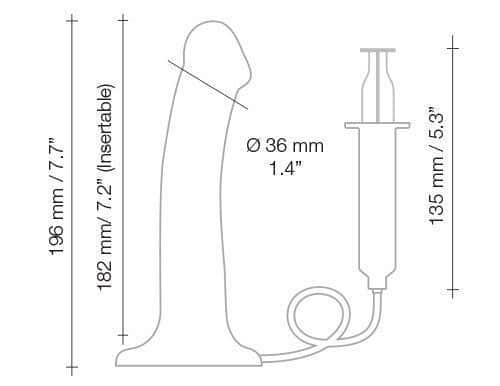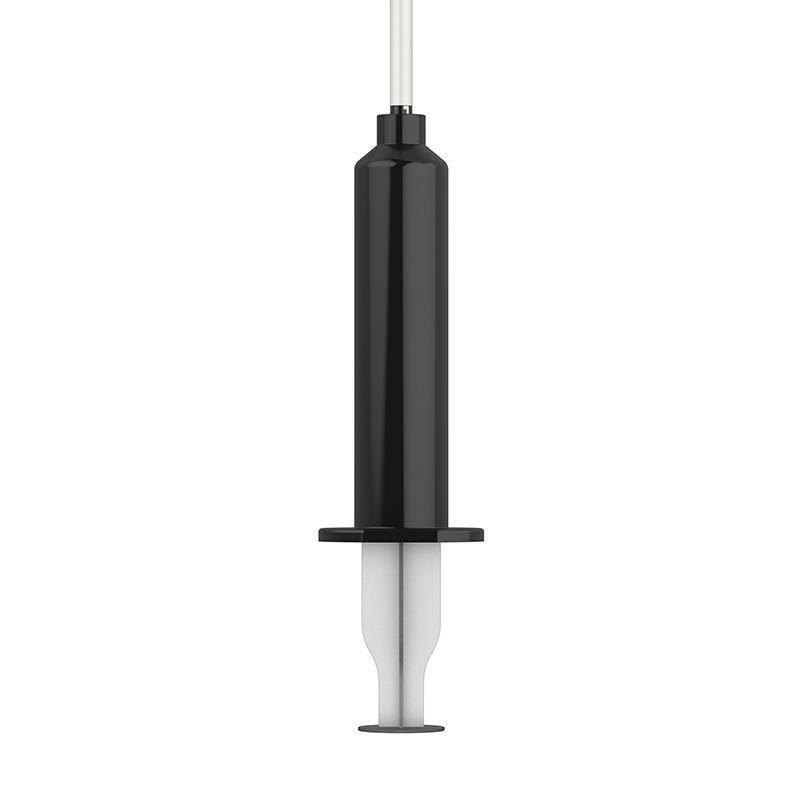 Strap-on-Me Silicone Cum Squirting Dildo
Description
Strap-on-Me Silicone Cum Squirting Dildo
Strap-on-Me Silicone Cum Squirting Dildo is a luxury silicone dildo ejaculator that mimics ejaculation of a real penis.
This luxury squirting dildo gives you a realistic experience of ejaculation like no other. At the desired moment, press the syringe (previously filled with the liquid of your choice) for the dildo to ejaculate.
This ejaculating dildo is equipped with a big-volume 30ml. syringe and plenty of tubing (82cm), which you can cut it to any length you want.
We recommend using a thick or creamy lubricant gel that would be similar to the texture of semen.
EASY TO USE
Easy to wear, this dildo ejaculator adapts perfectly to the anatomy and becomes one with you. Its flexible shape and firm body offers unparalleled positional comfort. The soft-touch silicone dildo provides a bottom with three outlet pipes in order to adapt to you whether you are left or right-handed.
SUCTION CUP BASE
A suction cup at the base of your luxury dildo makes sure that it securely stays in place against a flat surface.
HARNESS COMPATIBLE
This dildo's ergonomic design is compatible with a harness.
Features:
Realistic luxury silicone squirting dildo ejaculator
Ergonomic design
3 outlet pipes
Firm yet flexible
Big volume 30ml syringe
Easy refill with the liquid
Easy to use and maintain syringe
100% waterproof
Resistant core suction cup
Compatible with a harness
Measures | 7.7″ x 1.4″
Insertable length | 7.2″