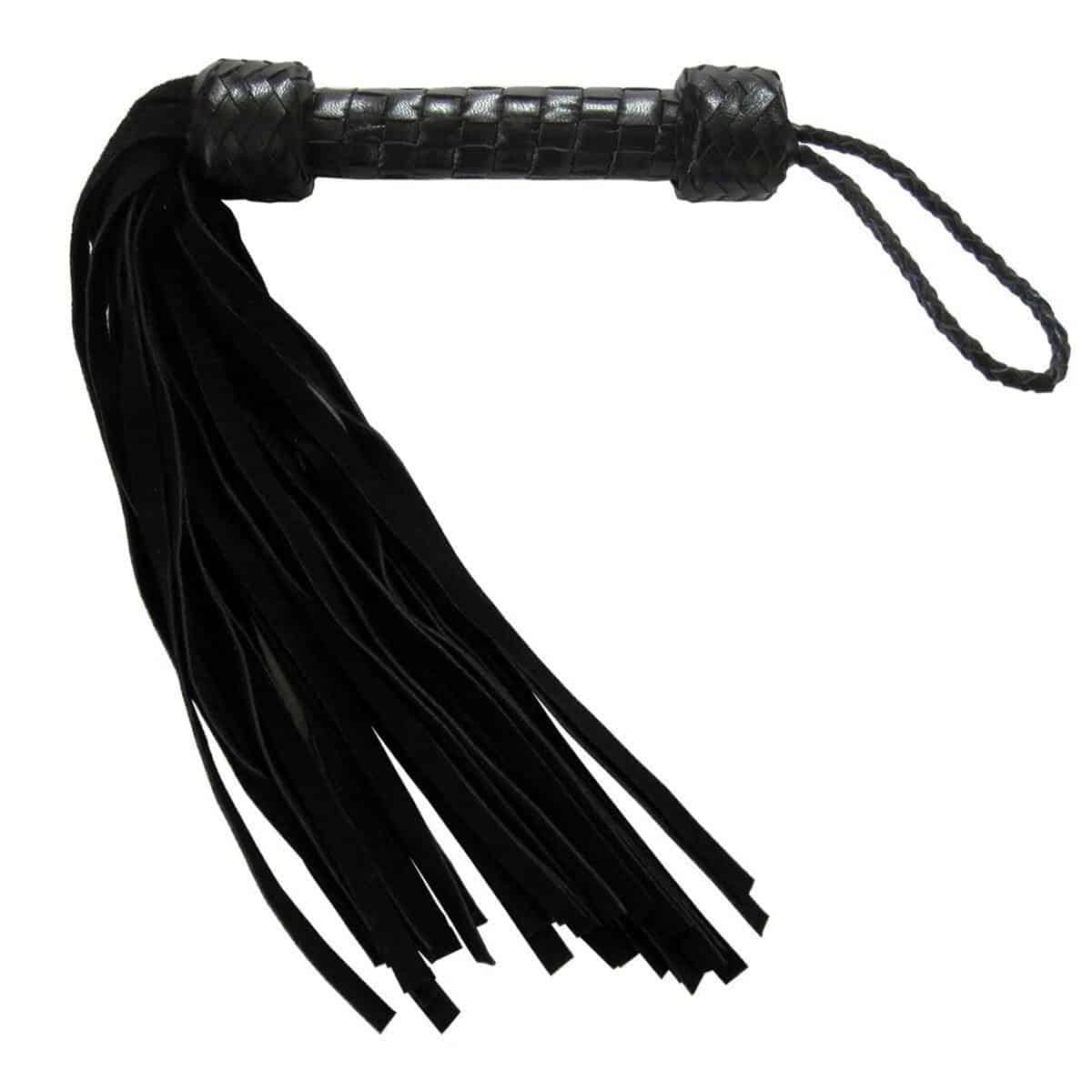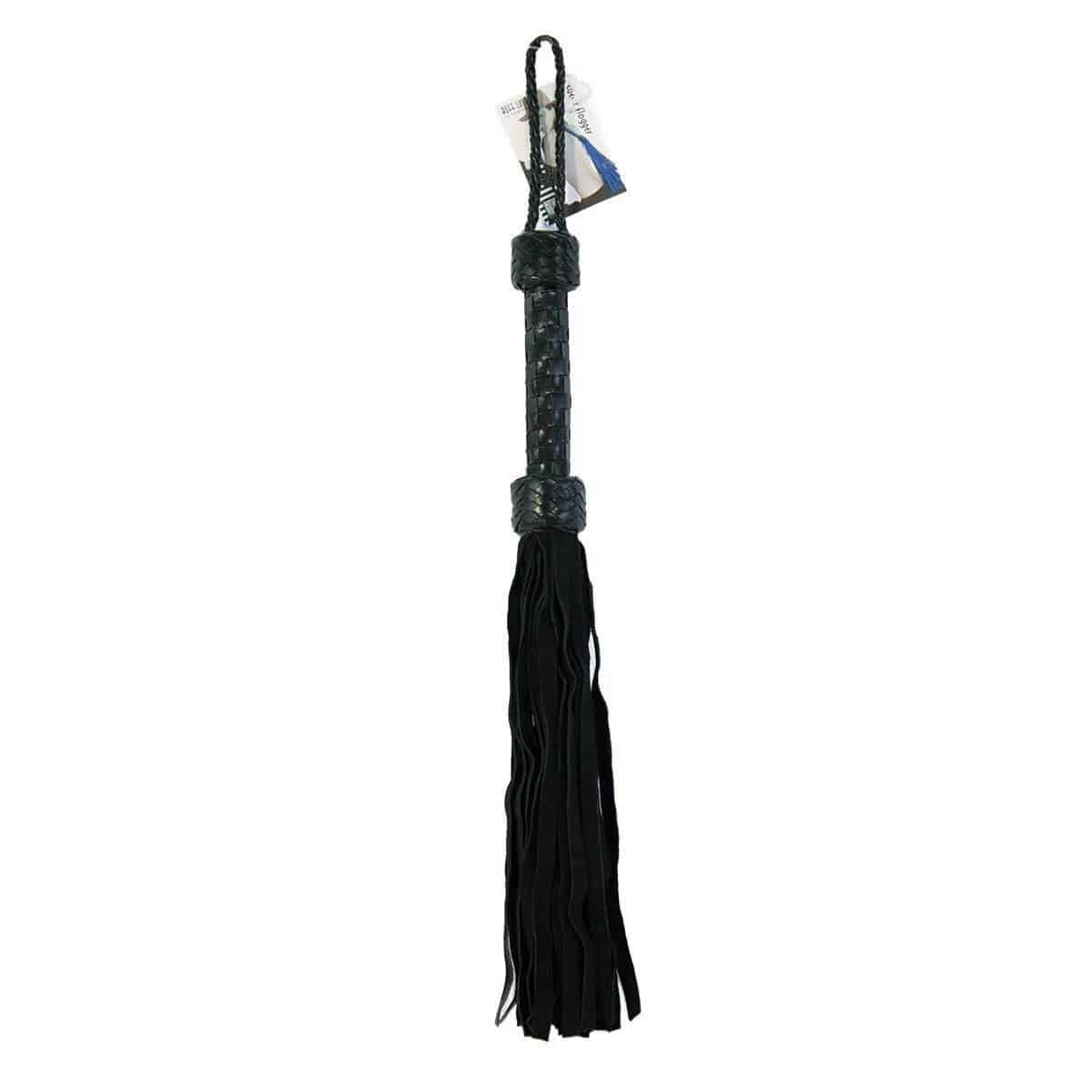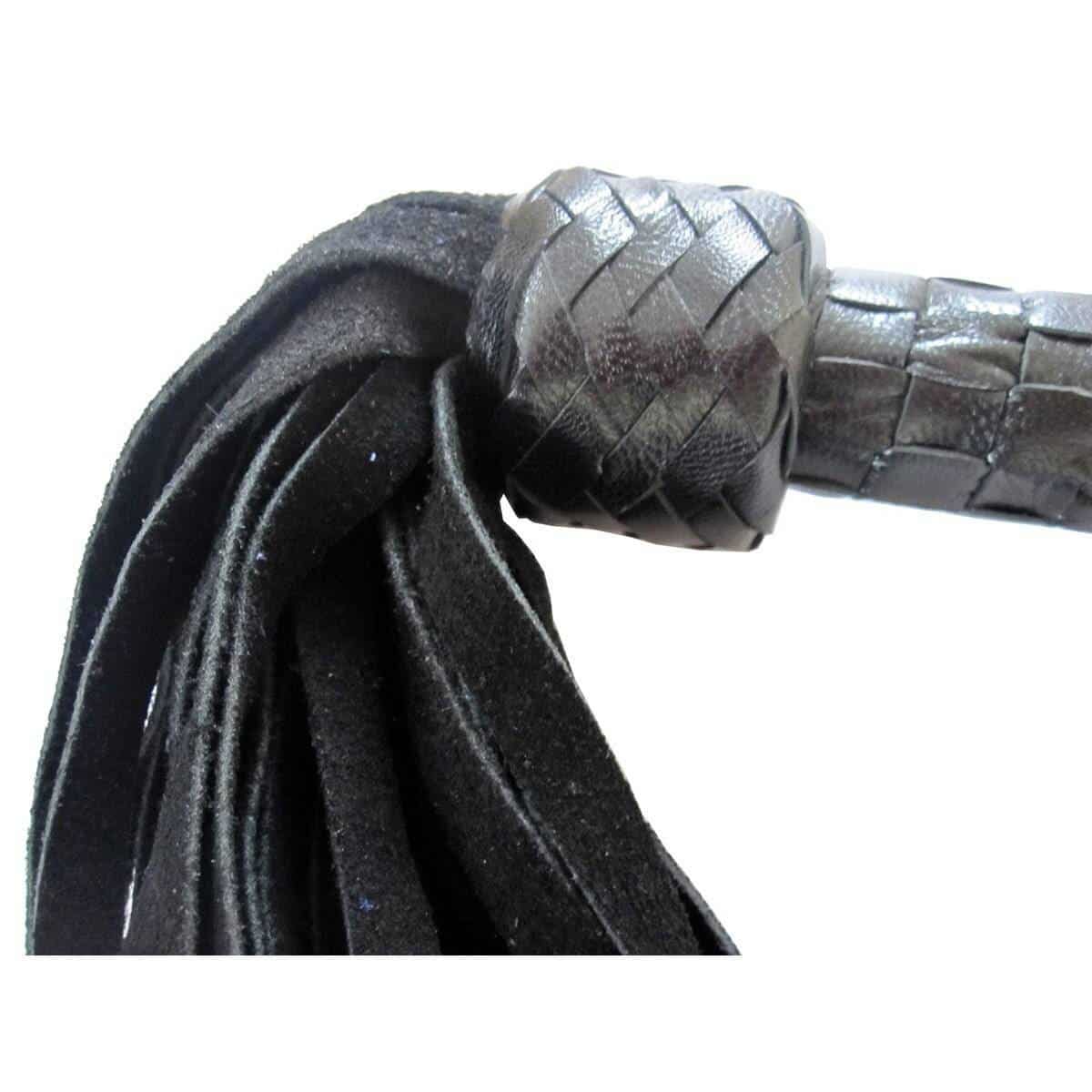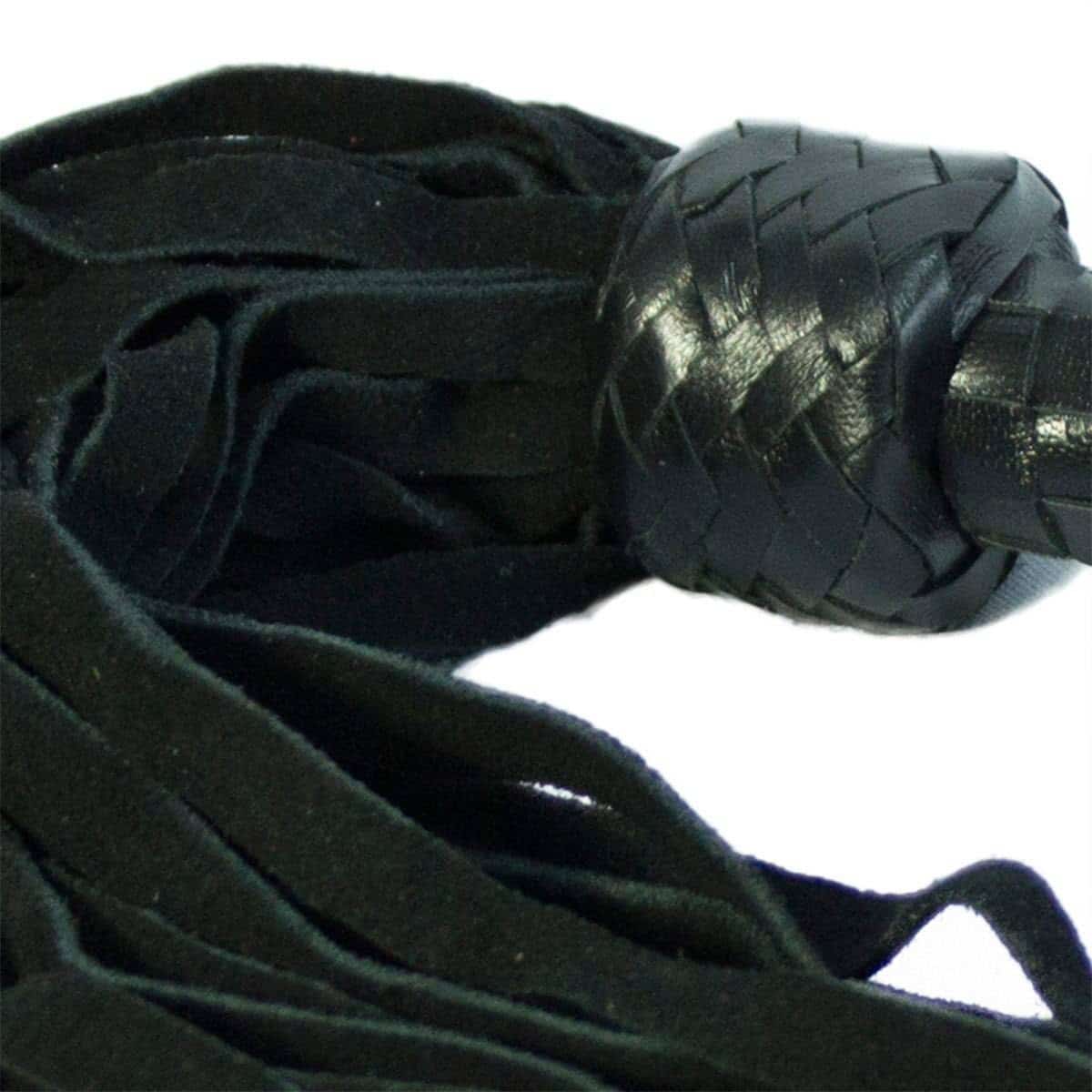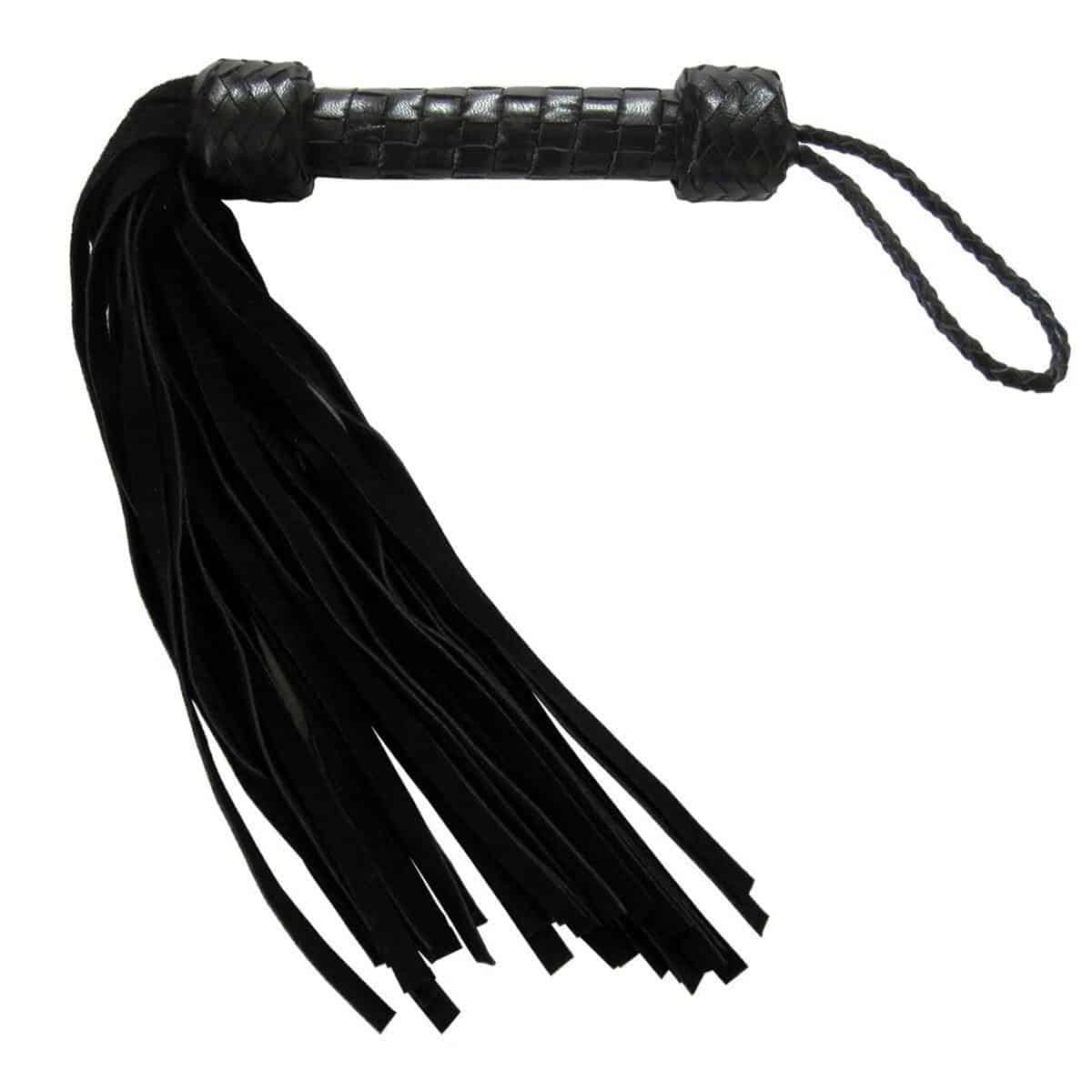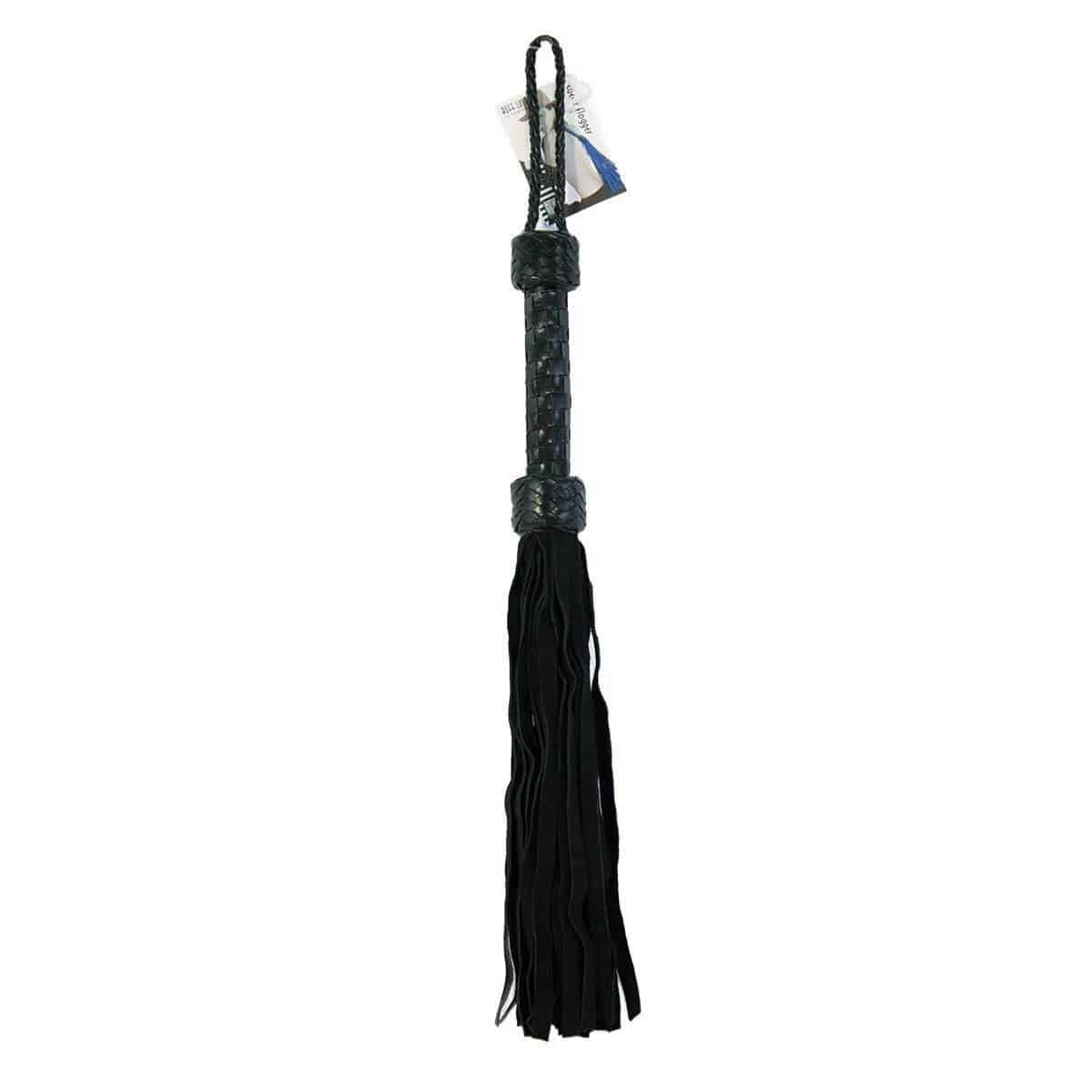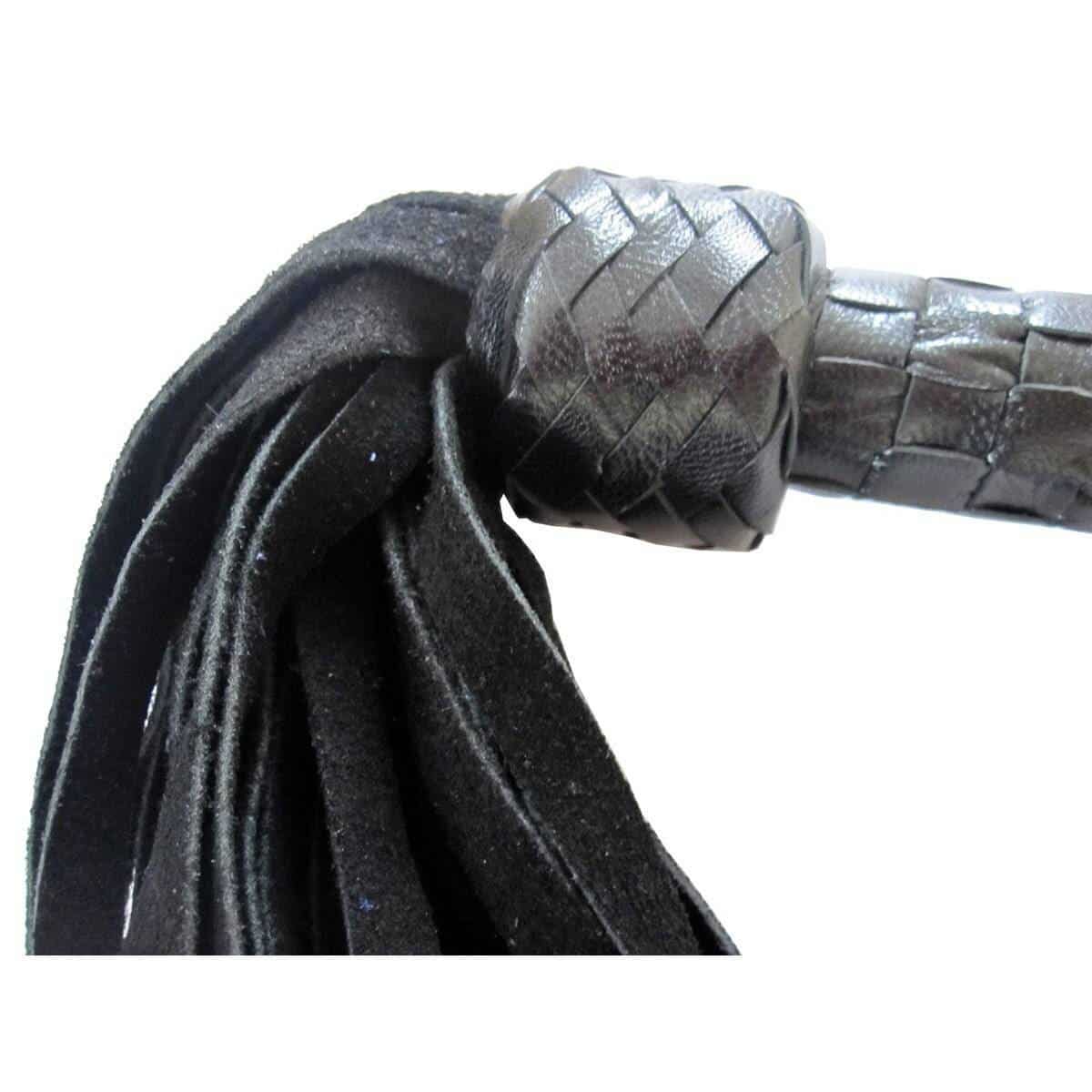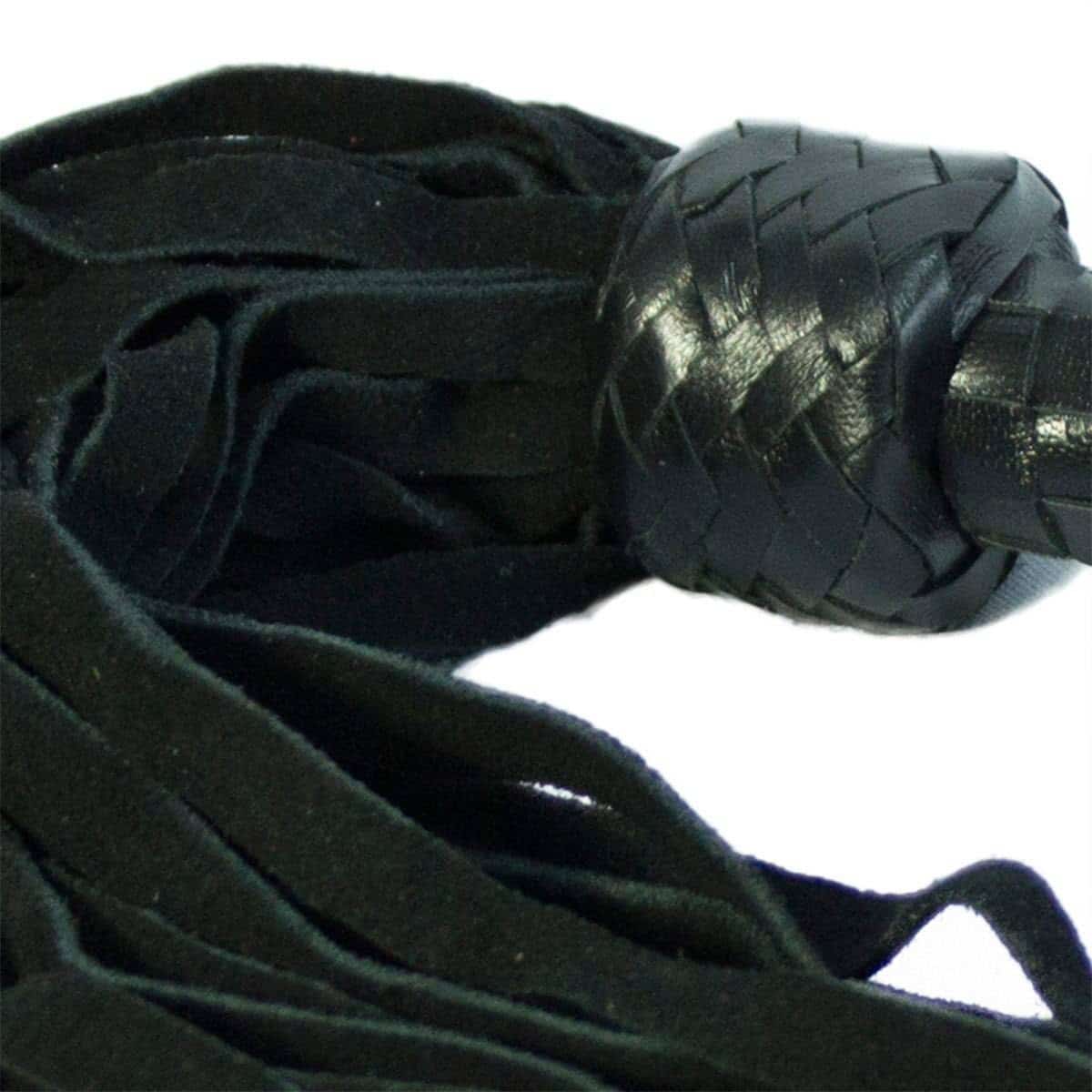 Suede Flogger
Description
Suede Flogger
This decadent flogger will definitely teach anyone a lesson. Made from soft supple suede and leather, the sting of the suede tails, will deliver the right amount of pleasure and pain with each swing!
Features:
Balanced Handle – A metal rod inserted in the handle, which will give you more control and a great feel to each swing you take.
Heavy – Flogger has 40 suede heavy falls, which provide a great heavy thud
Hand made – Hand made with high quality leather with tight braids
Easy Swing – Wrist will not get sore as the handle is weighted and you can flog very easily
Measures | 18″ x 2″
Weighs | 6.3 oz.