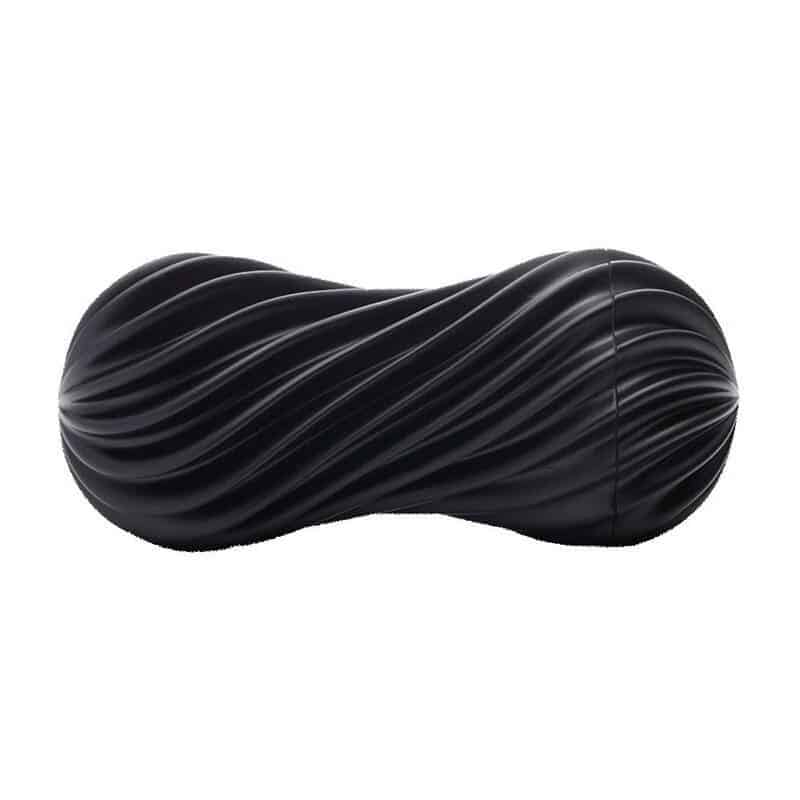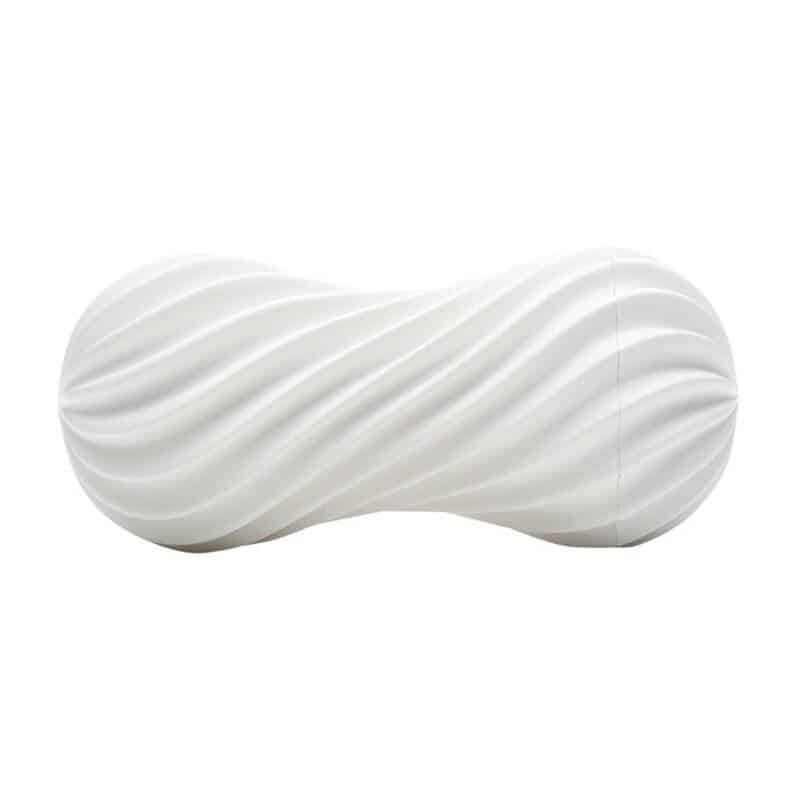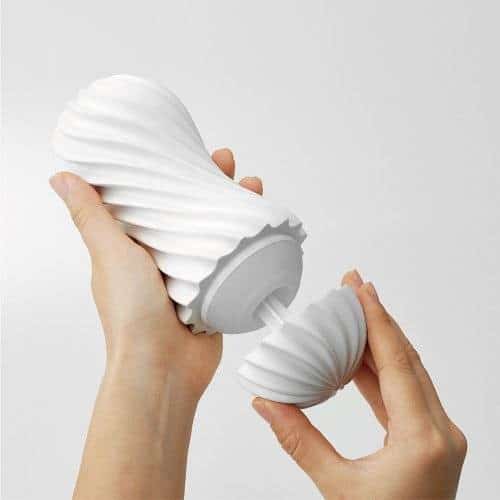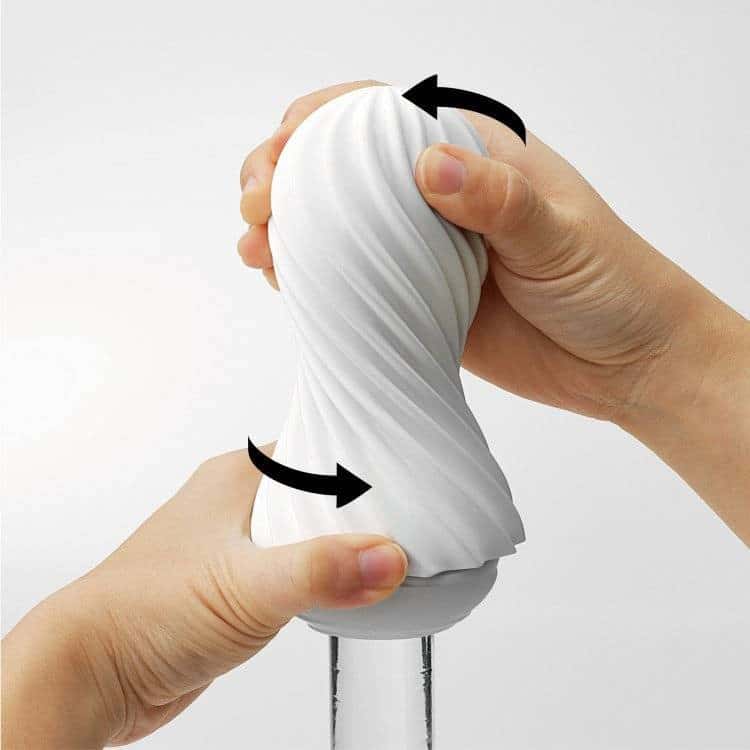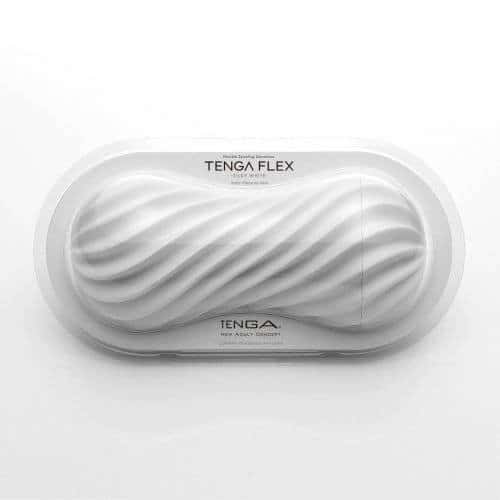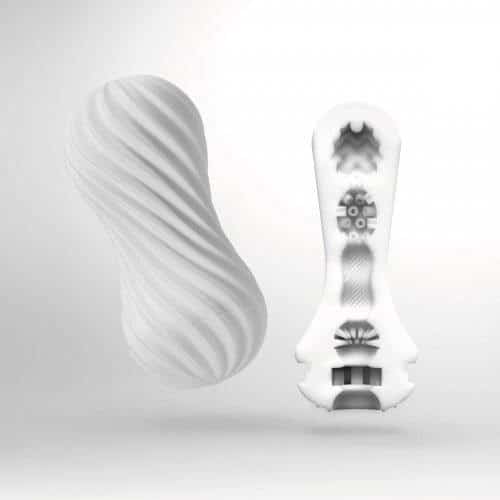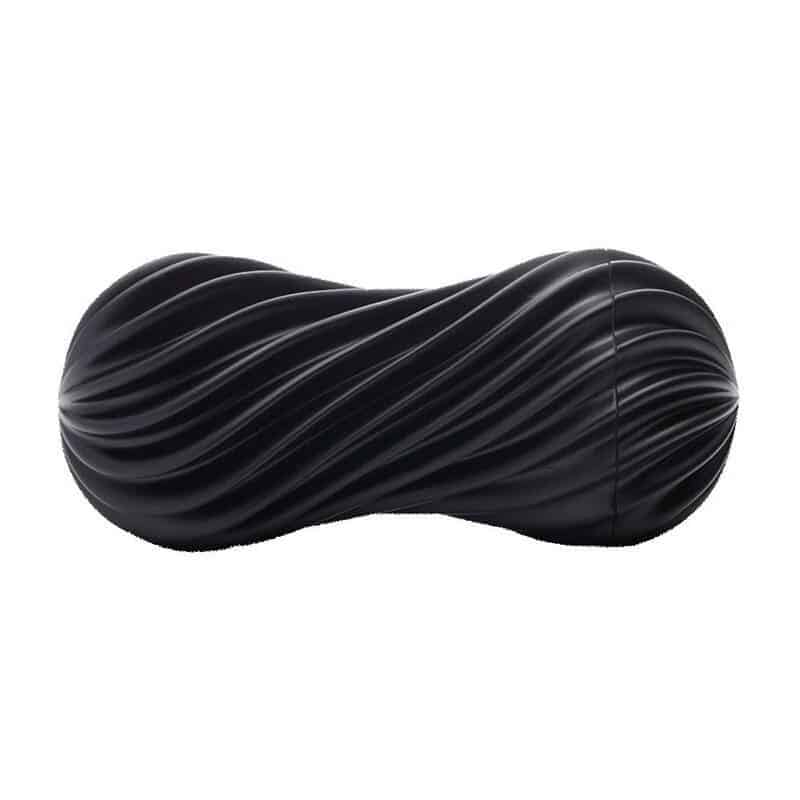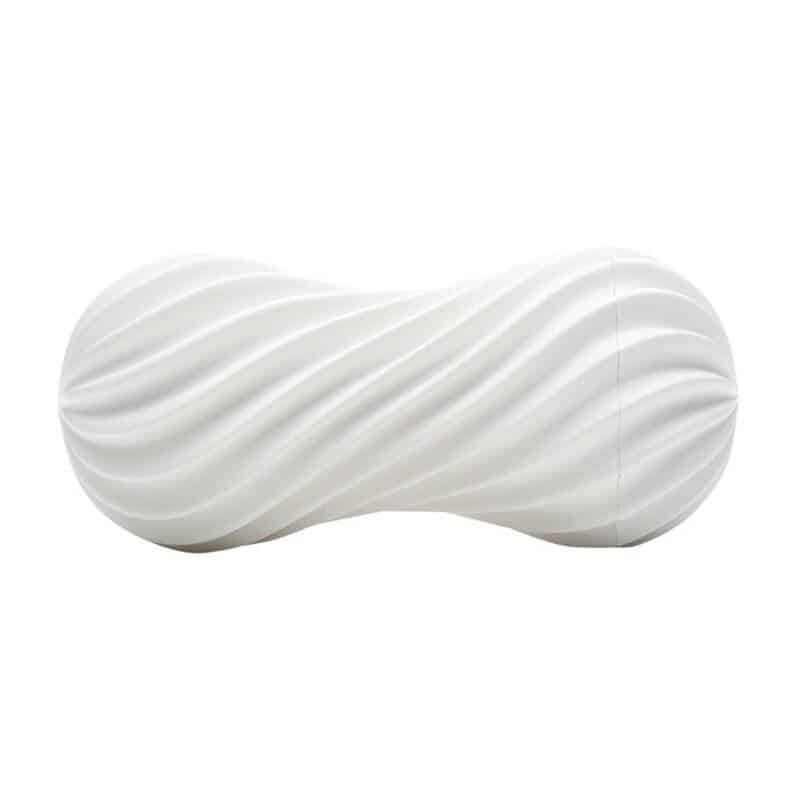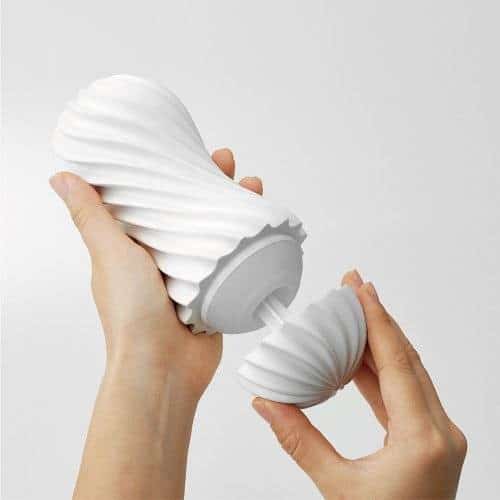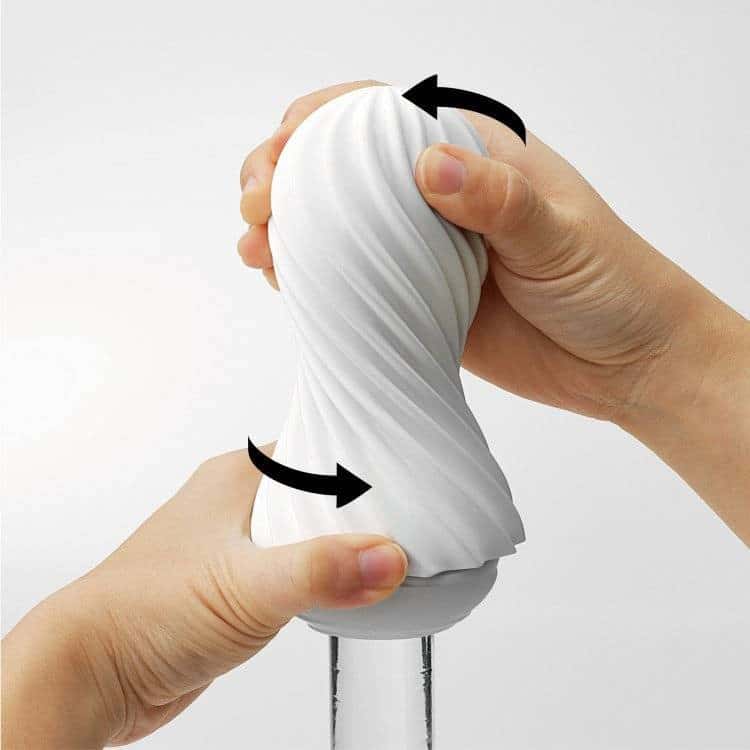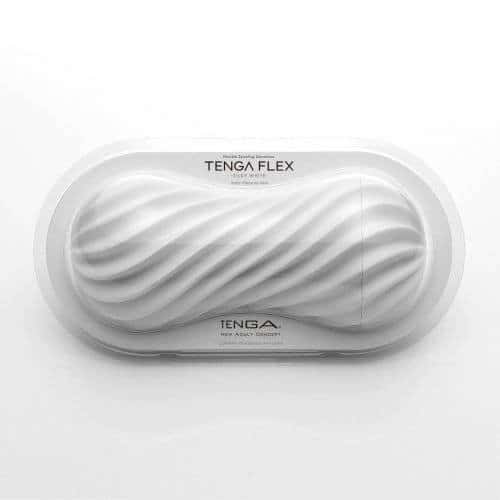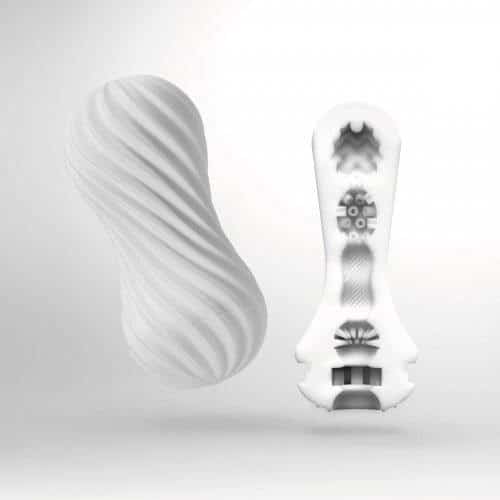 Tenga Flex Masturbation Sleeve
Description
Tenga Flex Masturbation Sleeve
The Tenga Flex masturbation toy's unique spiral-ribbed casing creates a "spinning stimulation" for an amazing orgasm!
UNIQUE SIMULATION
Flex's outer casing is made of a flexible material that holds its form, but is still soft. By pressing and squeezing Flex, you control and can change the stimulation. Flex will also wind and unwind, creating a spiraling movement. Combined with the spiraling movement, you will have an incredible orgasm!
VACUUM SUCTION
You can cover the air hole at the top of this premium masturbation sleeve creates an internal vacuum for even more stimulation.
EASY CLEANING
The Flex masturbator has an external case and a separate internal sleeve that can be removed for easy cleaning. The item's cap also functions as an easy to use drying stand.
We recommend using water-based lubricant and cleaning Flex with sex toy cleaner.
FOR SOLO OR COUPLES PLAY
Perfect for couples or solo play and made with 100% body-safe materials, the Tenga Flex Masturbation Sleeve is a great product for everyone's bedroom!
Features:
Body-safe elastomer plastic
Spiral-ribbed masturbation sleeve
Internal vacuum for more stimulation
Easy to clean and store
Measures | 7.5″ x 3″