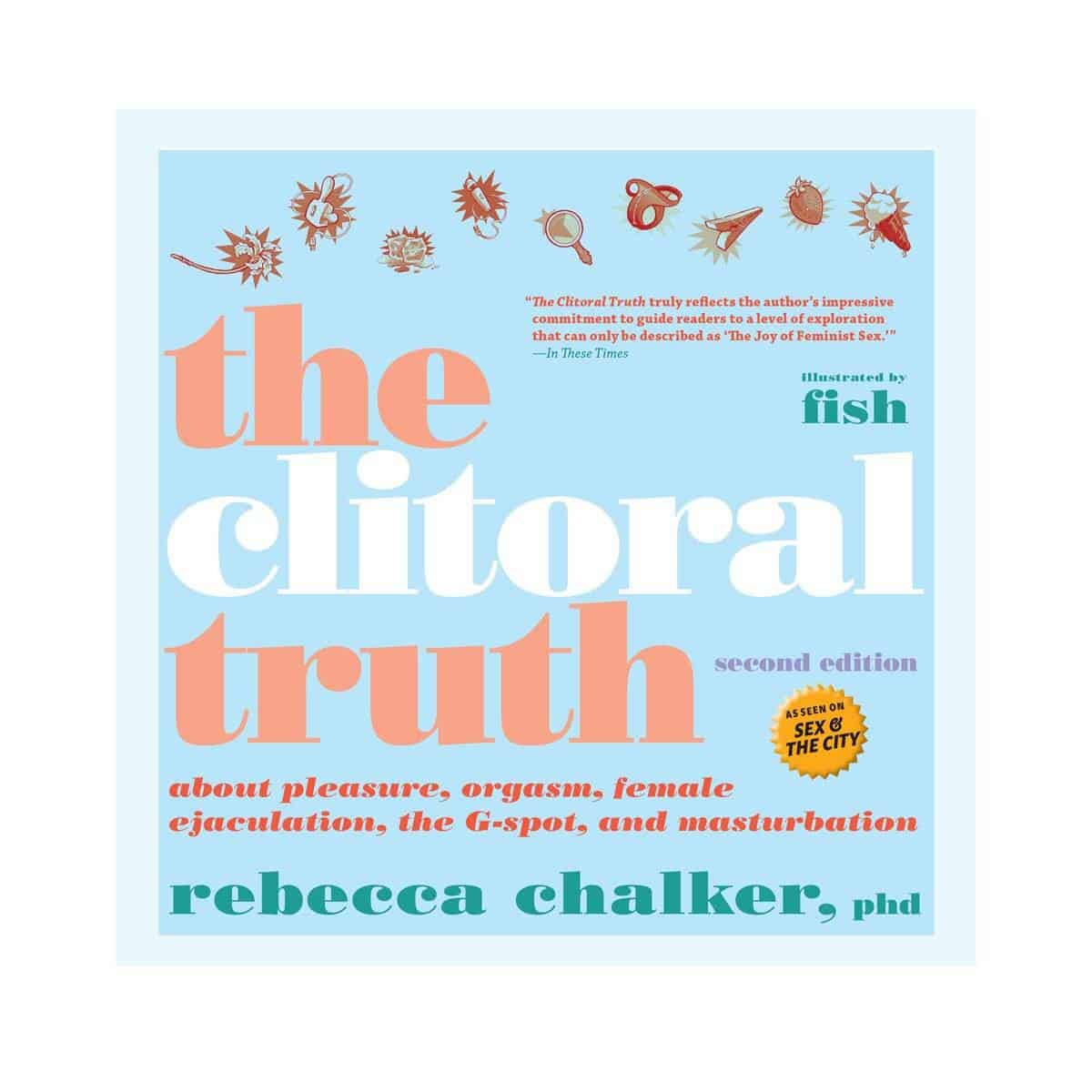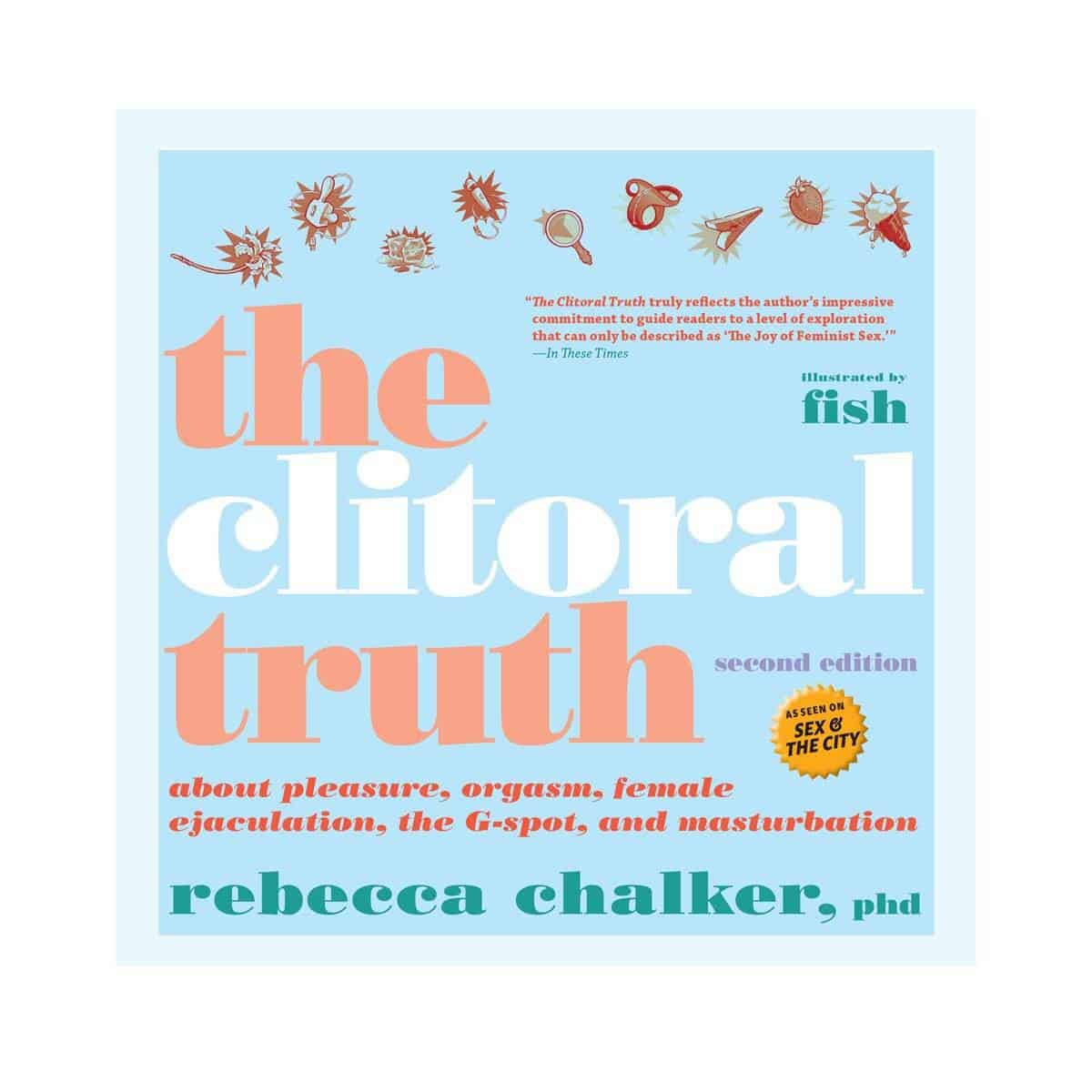 The Clitoral Truth by Rebecca Chalker, Phd.
Description
The Clitoral Truth About Pleasure, Orgasm, Female Ejaculation, the G-spot and Masturbation
by Rebecca Chalker, Phd.
The Clitoral Truth goes beyond all other sexuality guides and instruction sex books by providing an "inside" look at the clitoris, a powerful, responsive organ system.
The Clitoral Truth reveals every aspect of this multifaceted organ and how the parts work together to produce pleasure and orgasm. This honest and user-friendly guide also delves into the controversy over female ejaculation and explores why so few women have discovered their potential to experience multiple orgasms. It also reports on why so many women of all ages fake orgasms, and it settles the controversy over the G-Spot.
The Clitoral Truth
includes personal accounts, female sexuality resources, and illustrations of San Francisco artist
Fish
.