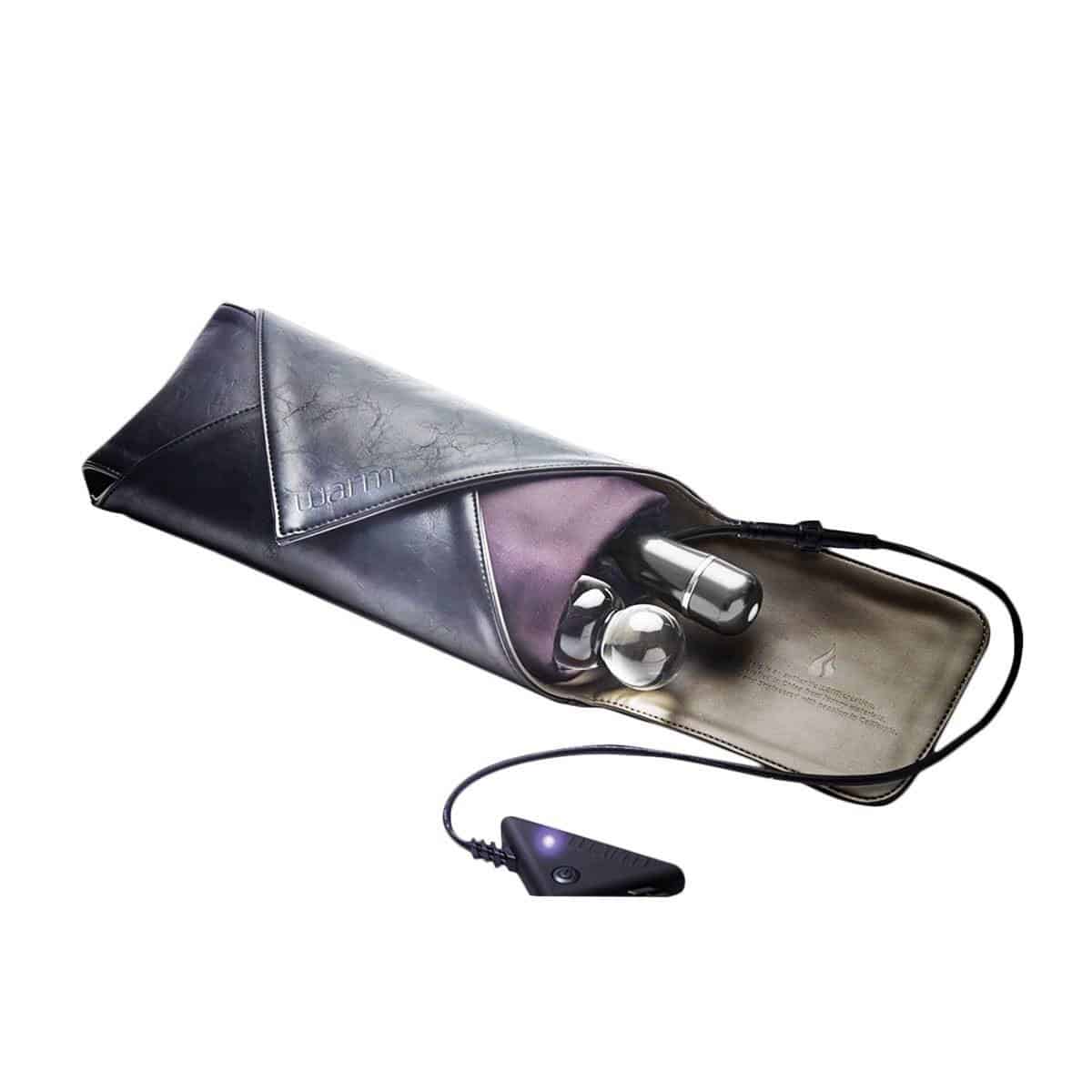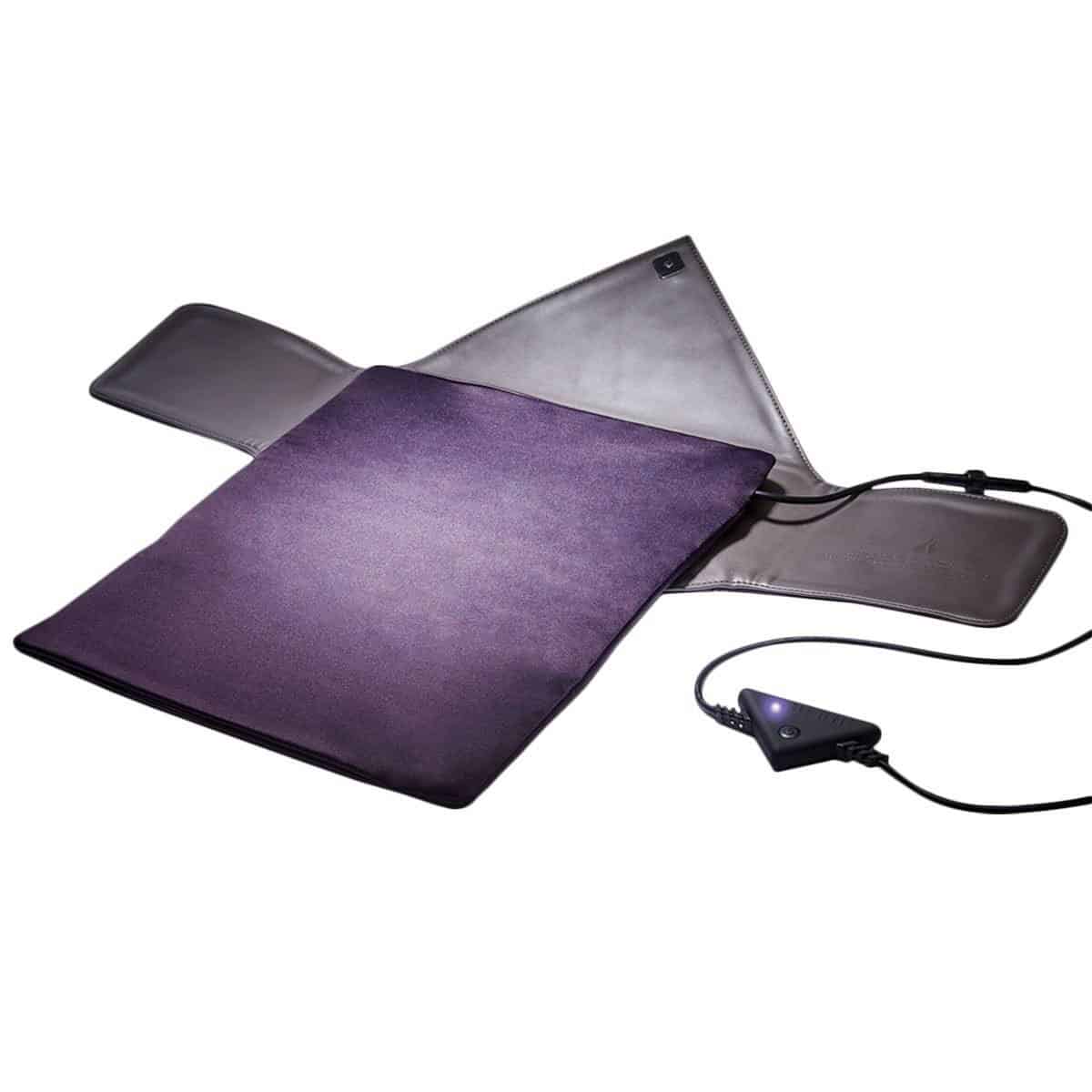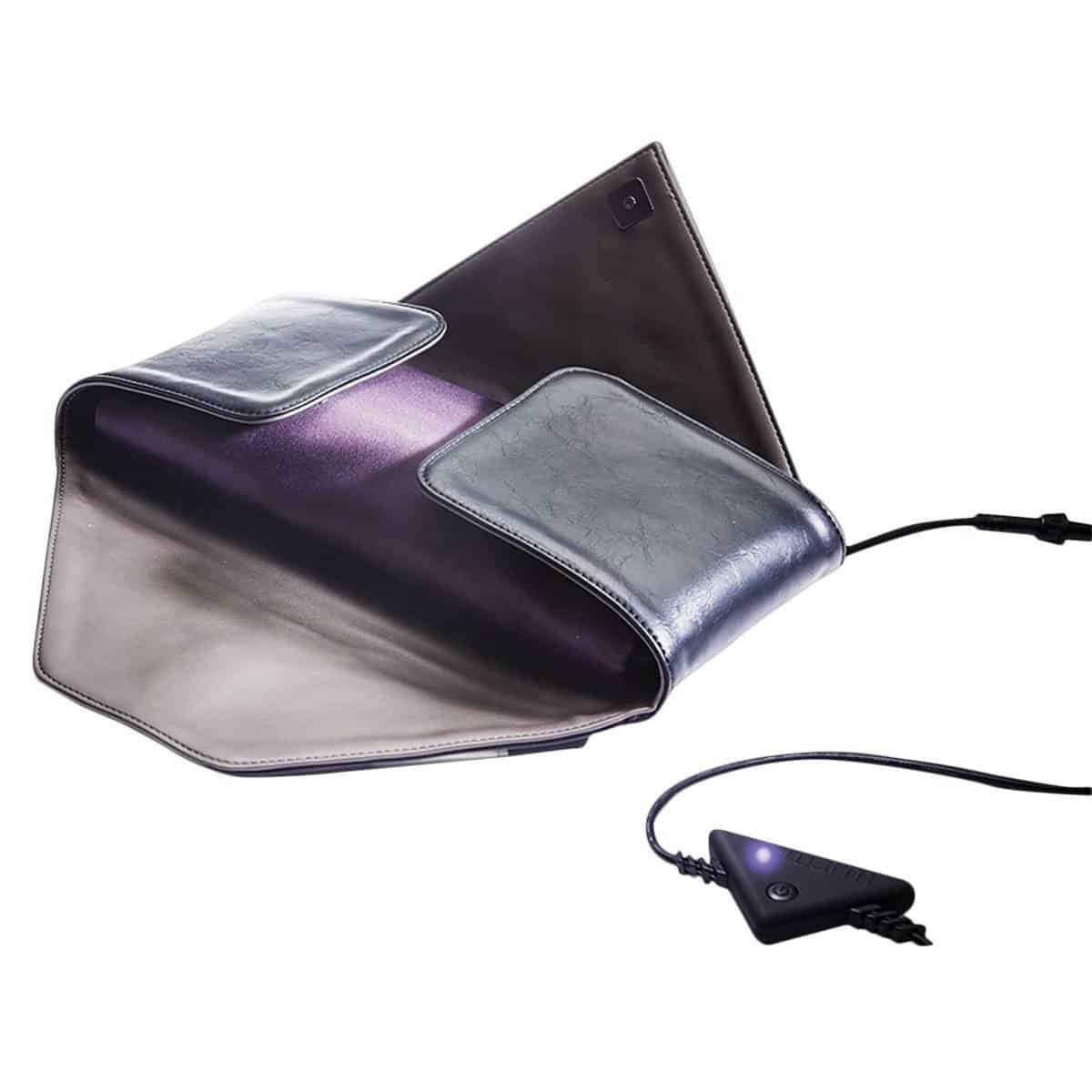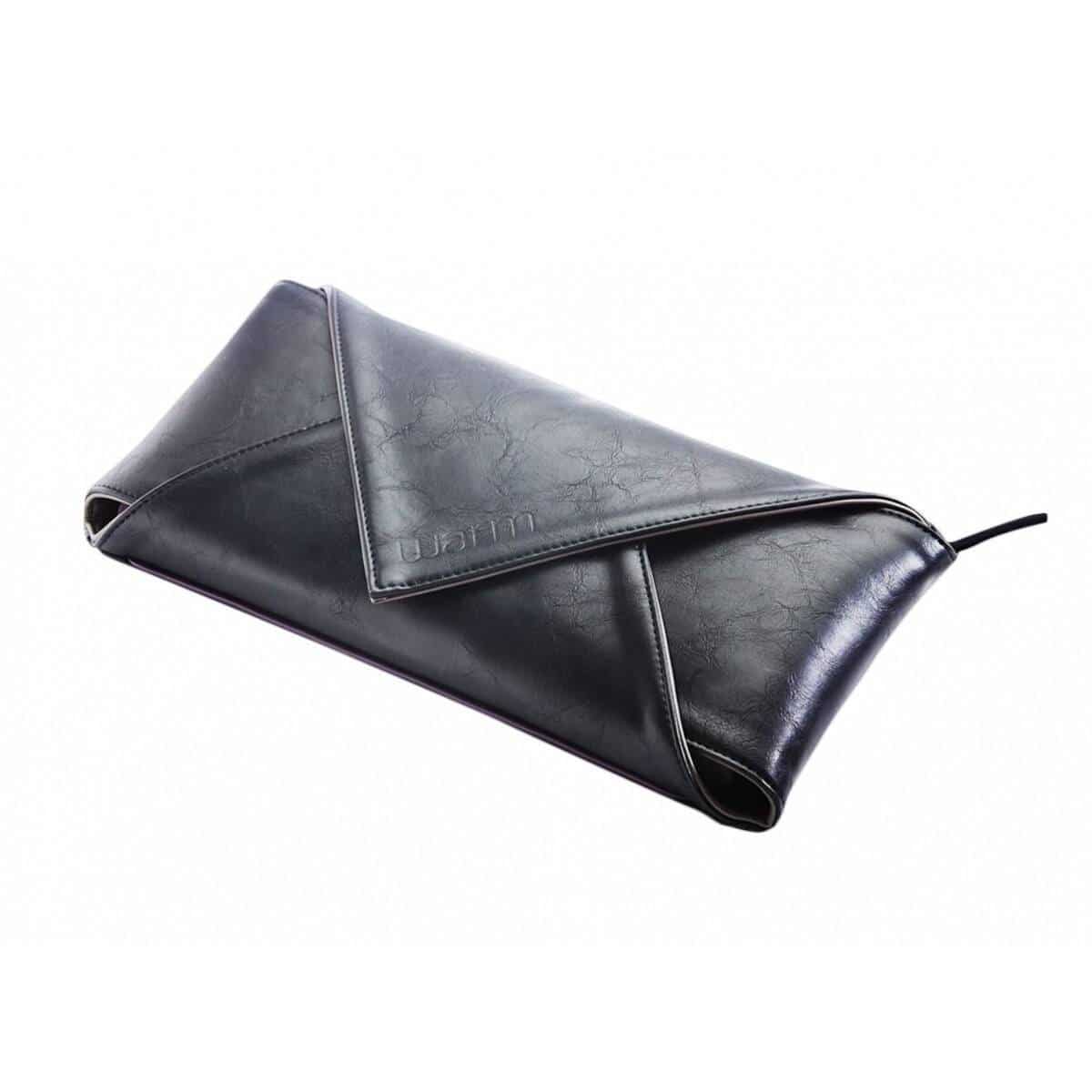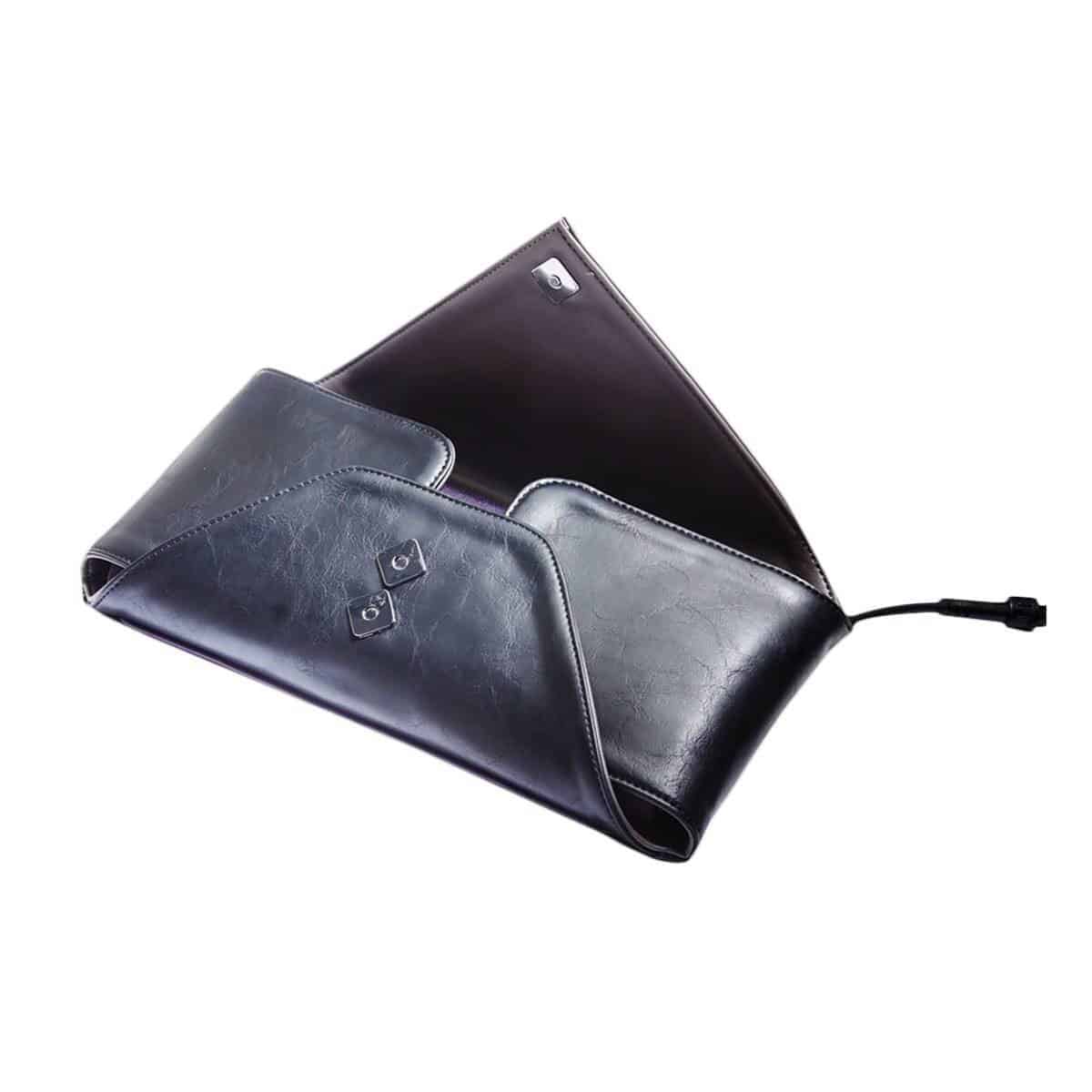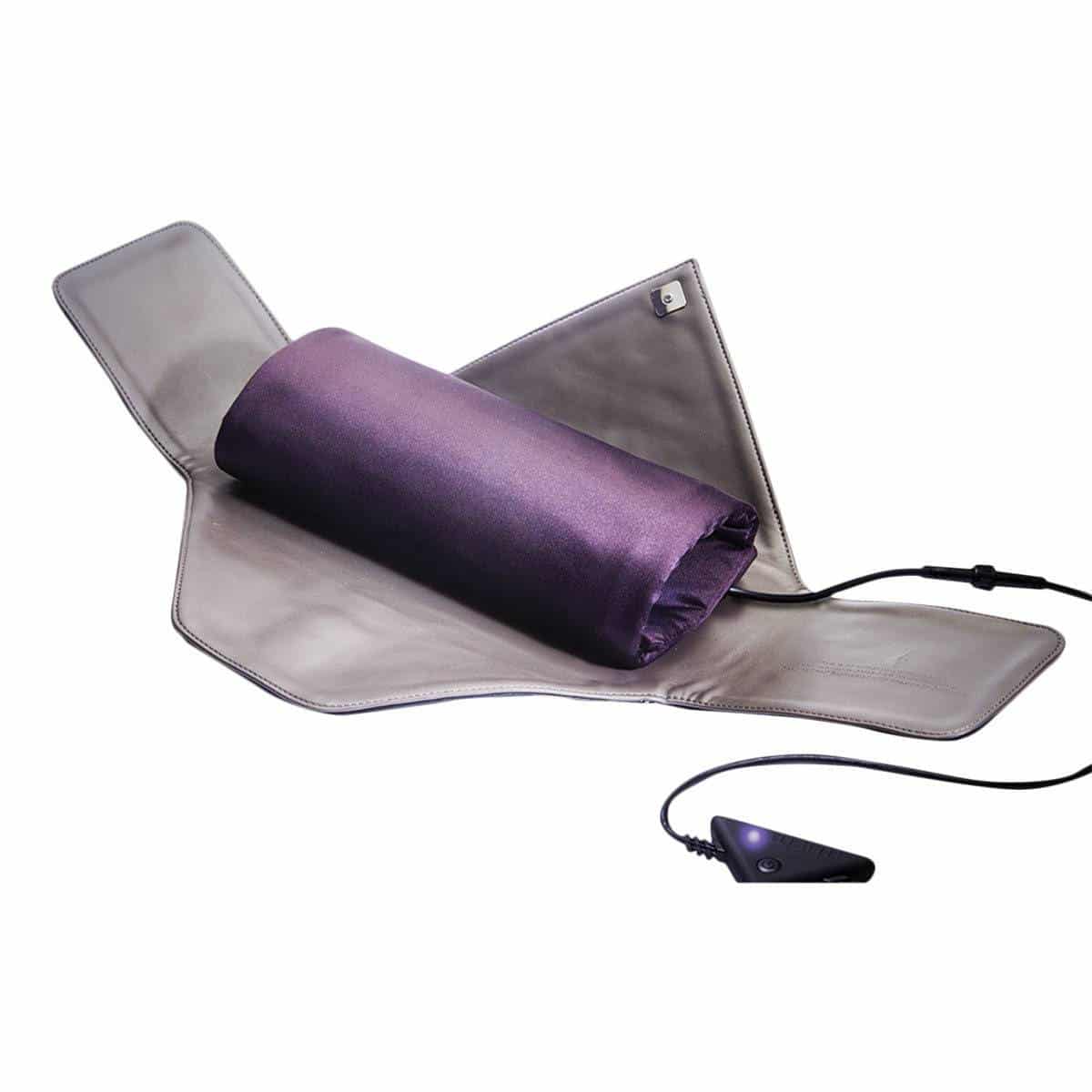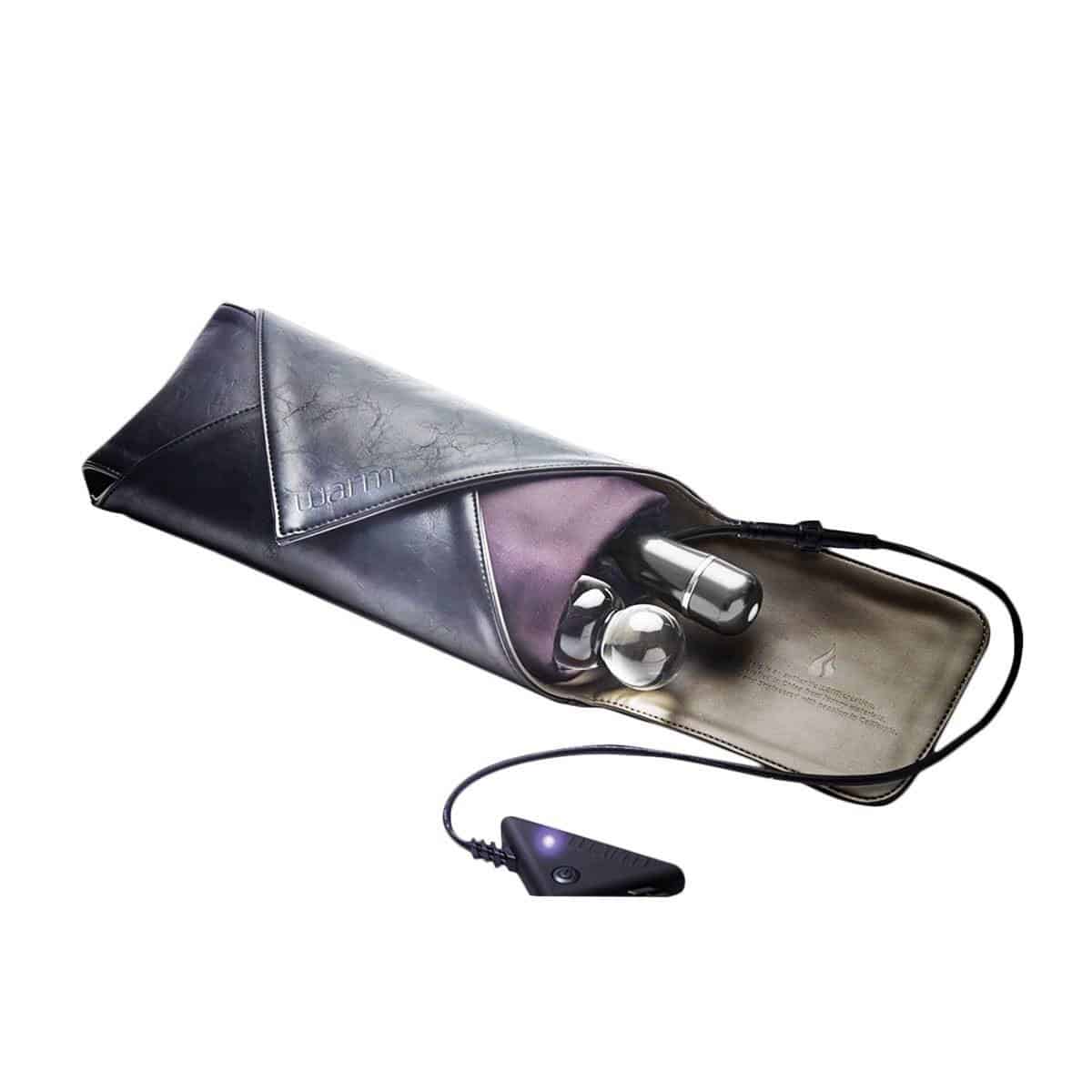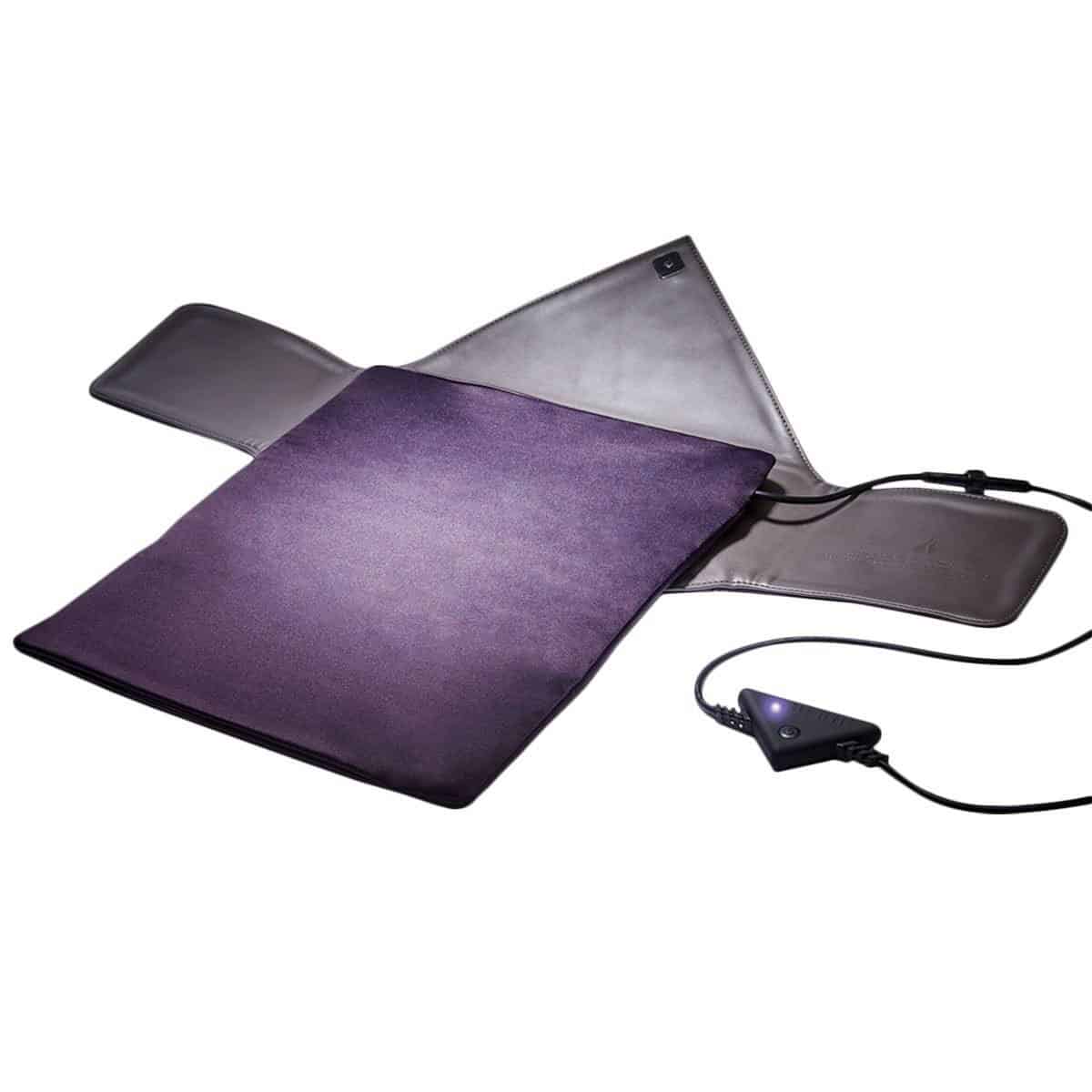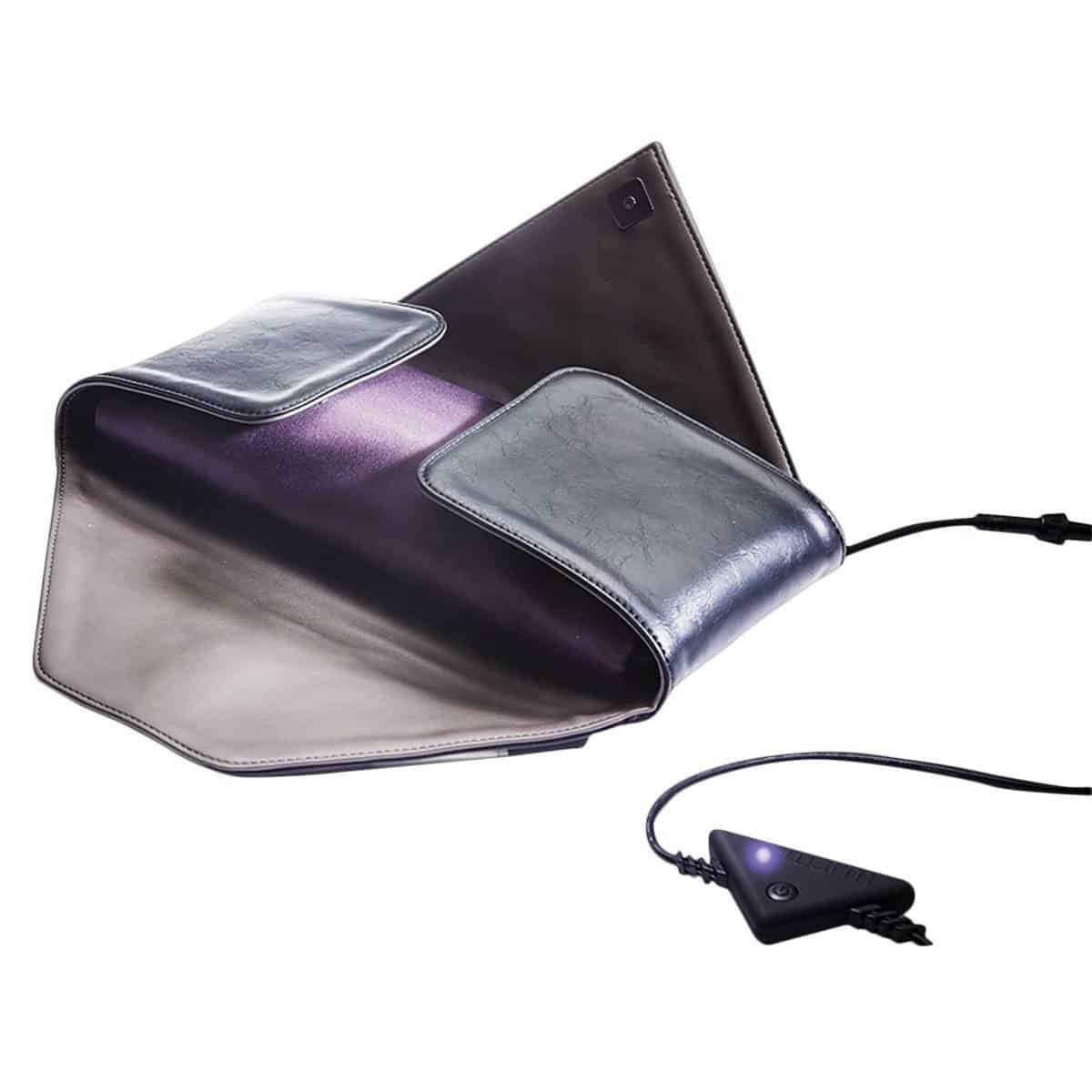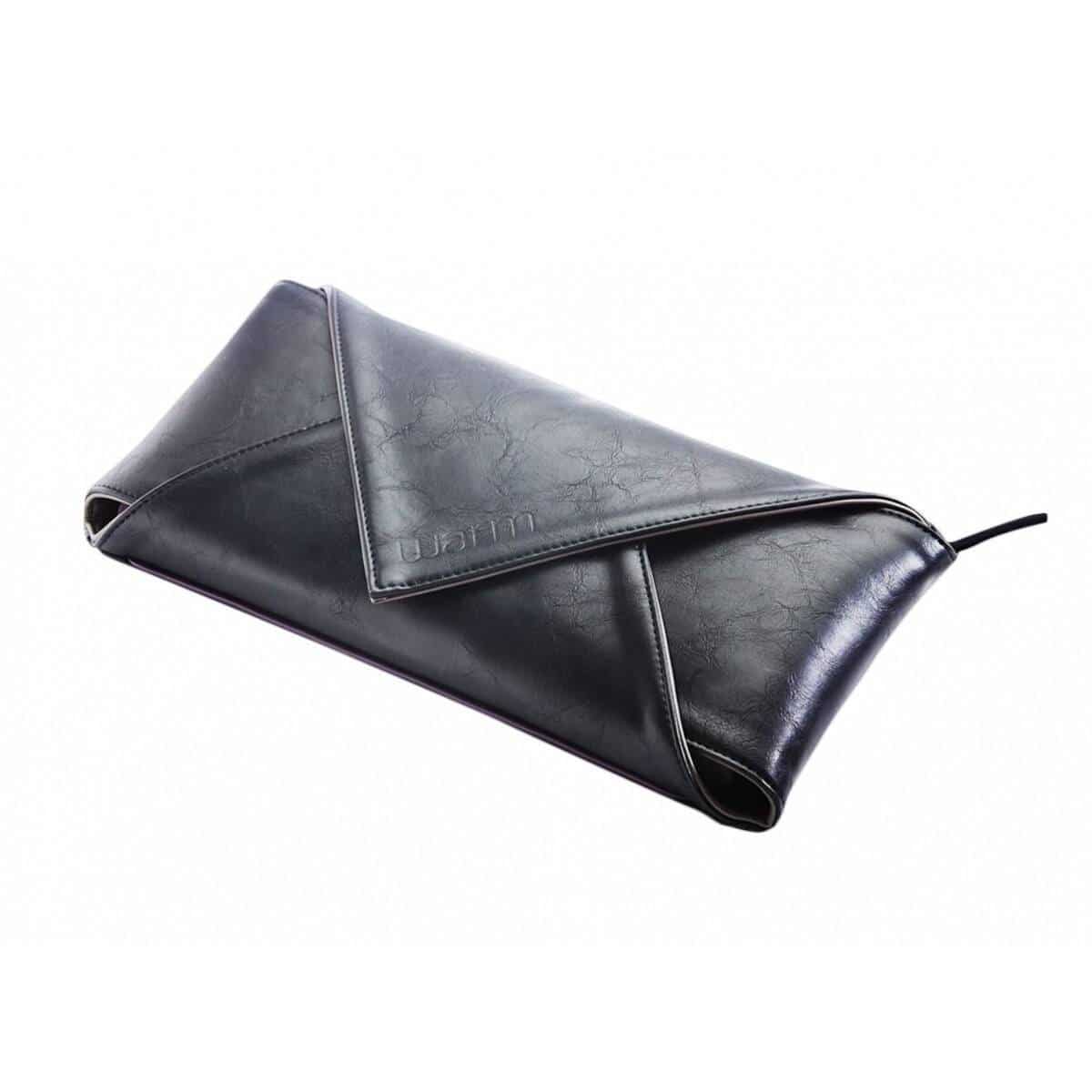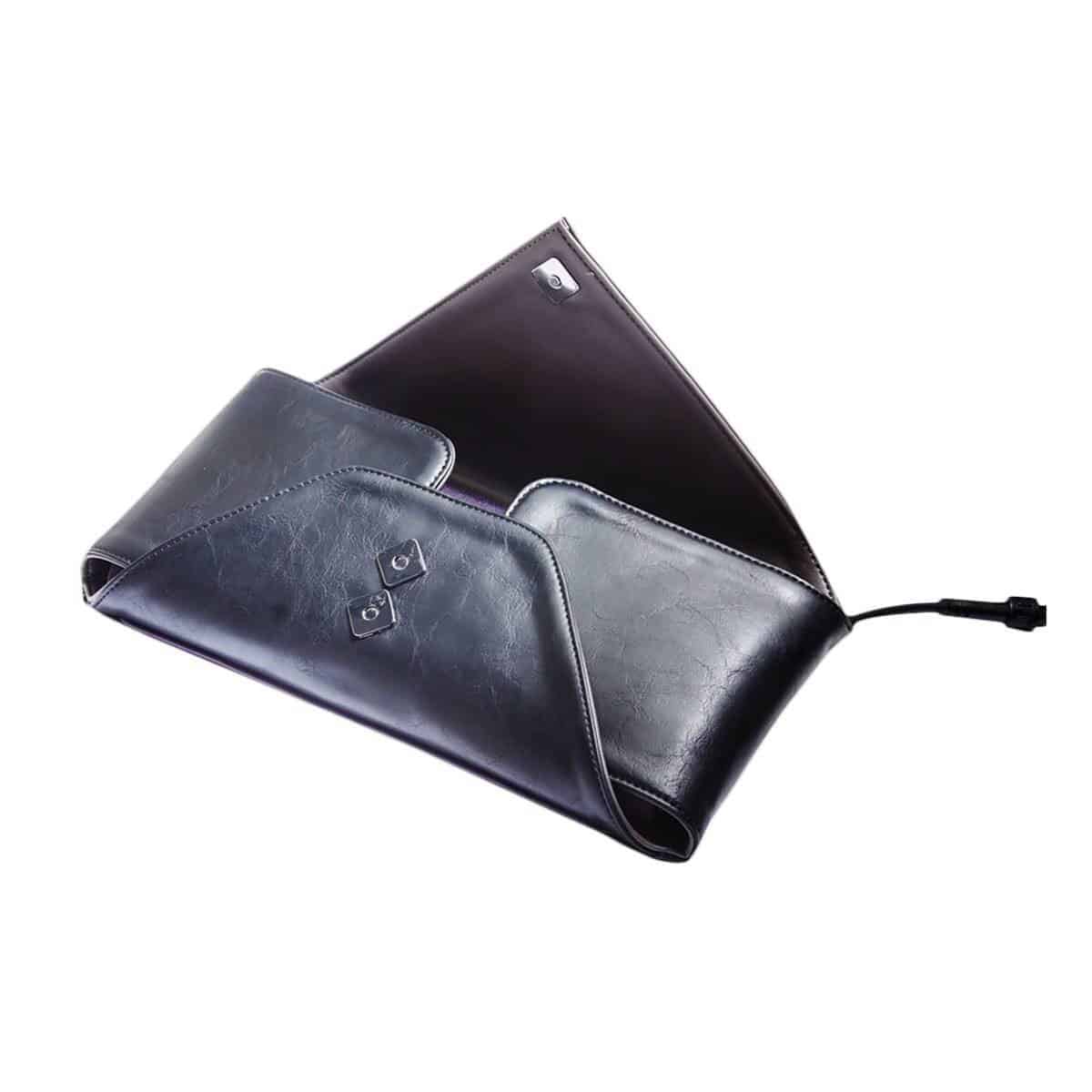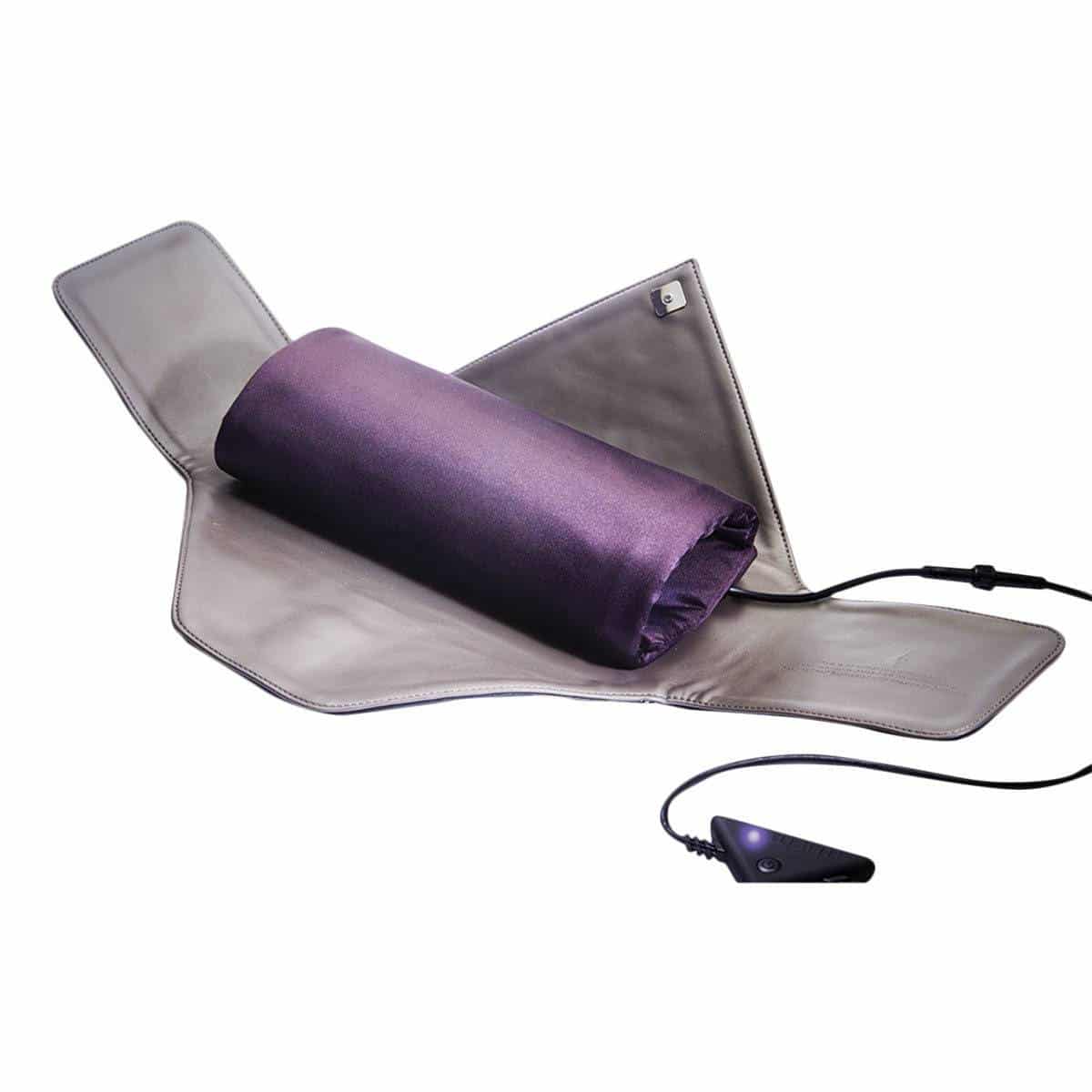 WARM Sex Toy Heating Device
Description
WARM Sex Toy Heating Device and Sex Toy Storage
WARM is a discreet luxury bedroom accessory and sex toy warmer designed specifically to safely and effectively warm your luxury sex toys.
HEATED SEX TOYS
Say goodbye to chilly sex toys that kill the mood and add a different sensation with a heated sex toy!
WARM sex toy heater is an elegant and discreet vegan leather pouch shaped like a clutch handbag. It is equipped with unique heating coils designed specifically for heating adult toys. Powered by patented Tender Technology, WARM heats products using a low-voltage temperature core.
With an average warming time starting at 15-20 minutes, WARM can heat many different sex toy sizes and shapes. Its discreet design allows WARM to heat products while out in plain sight on a nightstand.
EXCELLENT FOR MENOPAUSE OR DILATORS
WARM sex toy warmer is ideal if you experience temperature sensitivity or have delicate skin, especially if you are experiencing effects from menopause or utilizing vaginal dilators.
SAFE FOR SEX TOYS
WARM features a washable interior liner that is compatible with all sex toy materials. It is safe for use with battery-operated and rechargeable sex toys and is excellent for sex toy storage.
EASY TO USE
WARM is easy to operate with a simple on-off button and one-hour safety auto-off function.
PLEASE NOTE: Warm is not to be used for heating lubricants.
Features:
Sex toy warmer and heater
Safe for battery operated and rechargeable sex toys
Vegan leather pouch
Average warming time 15-20 min
Auto-off function
Vegan leather
Excellent for sex toy storage
Includes power cord and universal voltage power adapter
1-year warranty
Measures | 13″ x 6.5″ x 2.25″