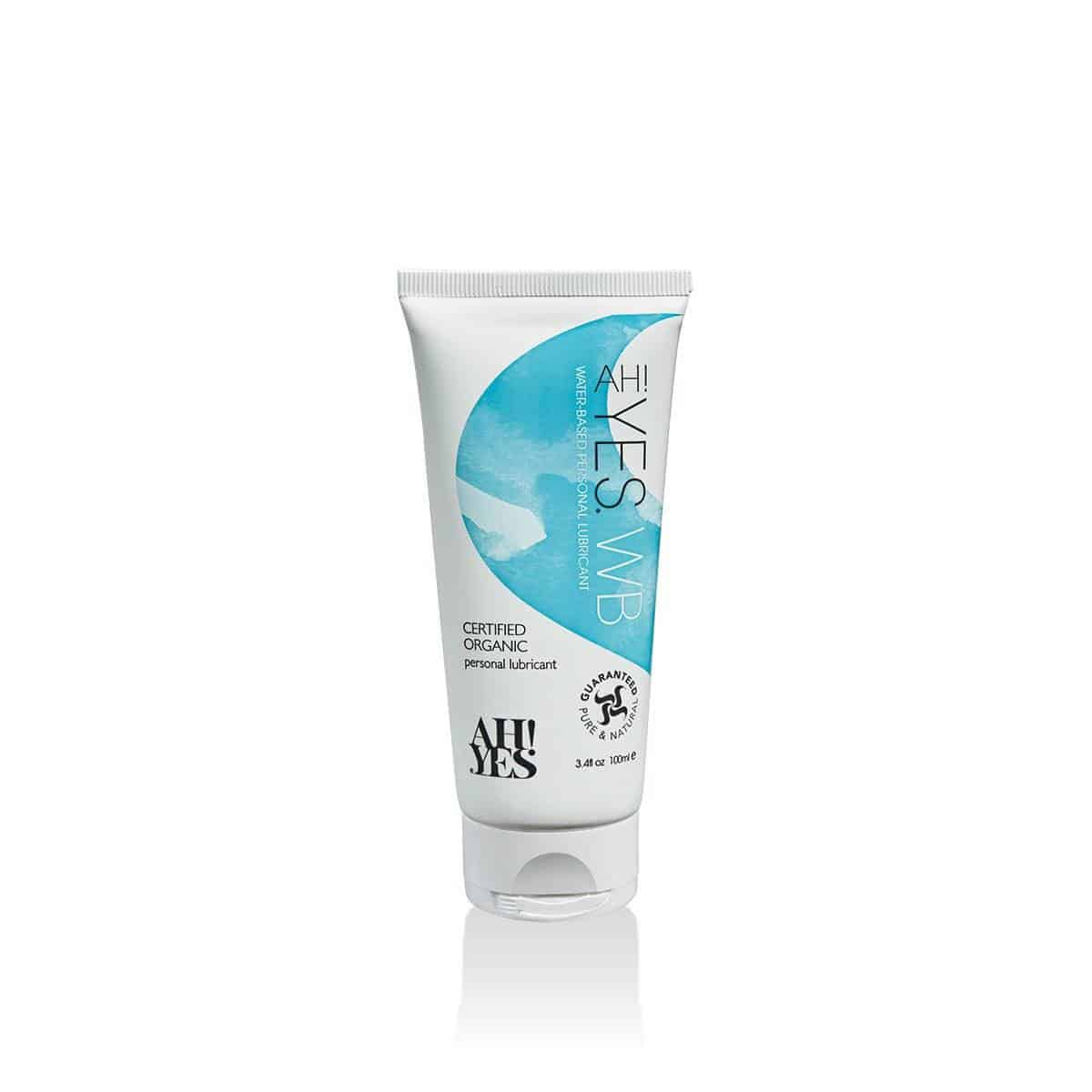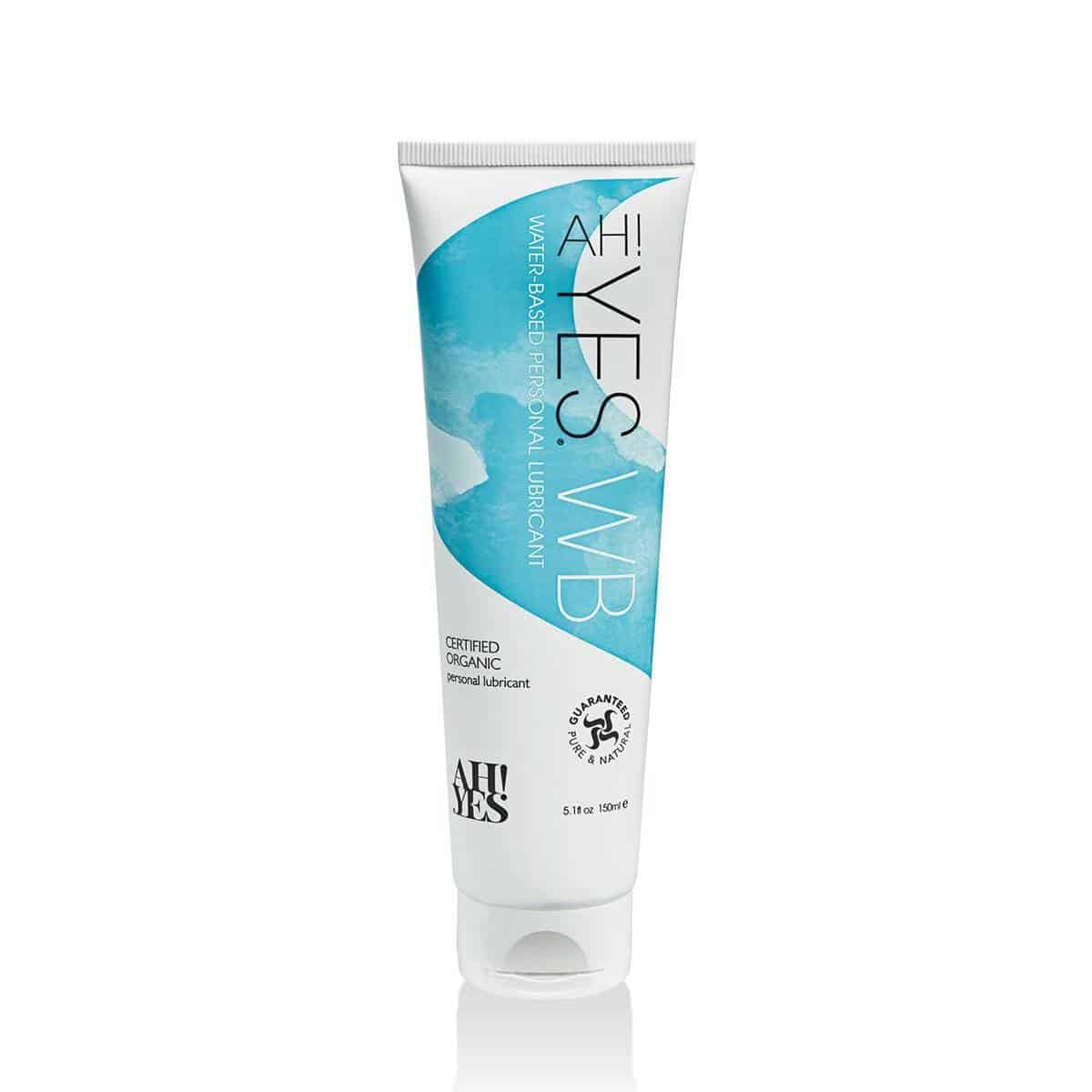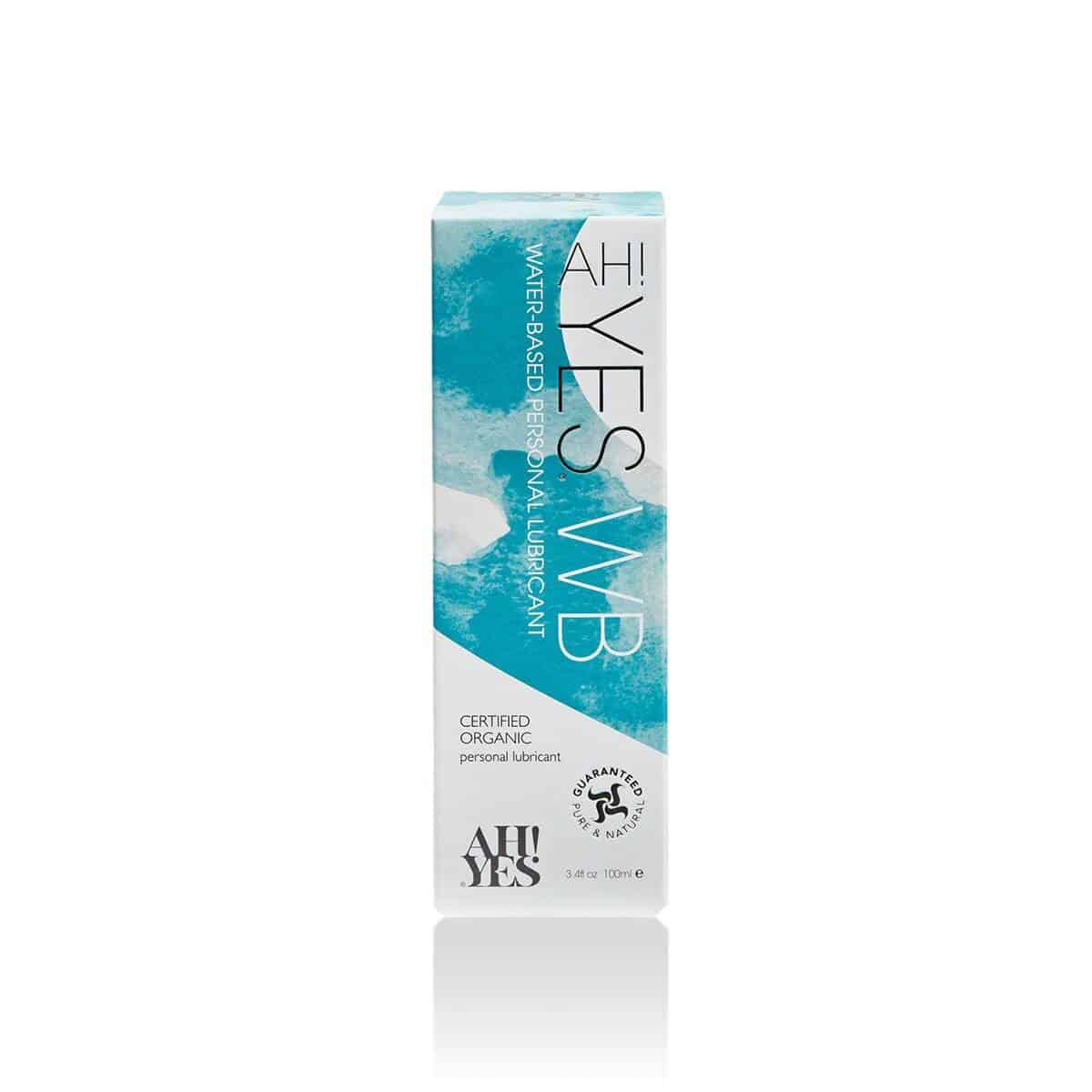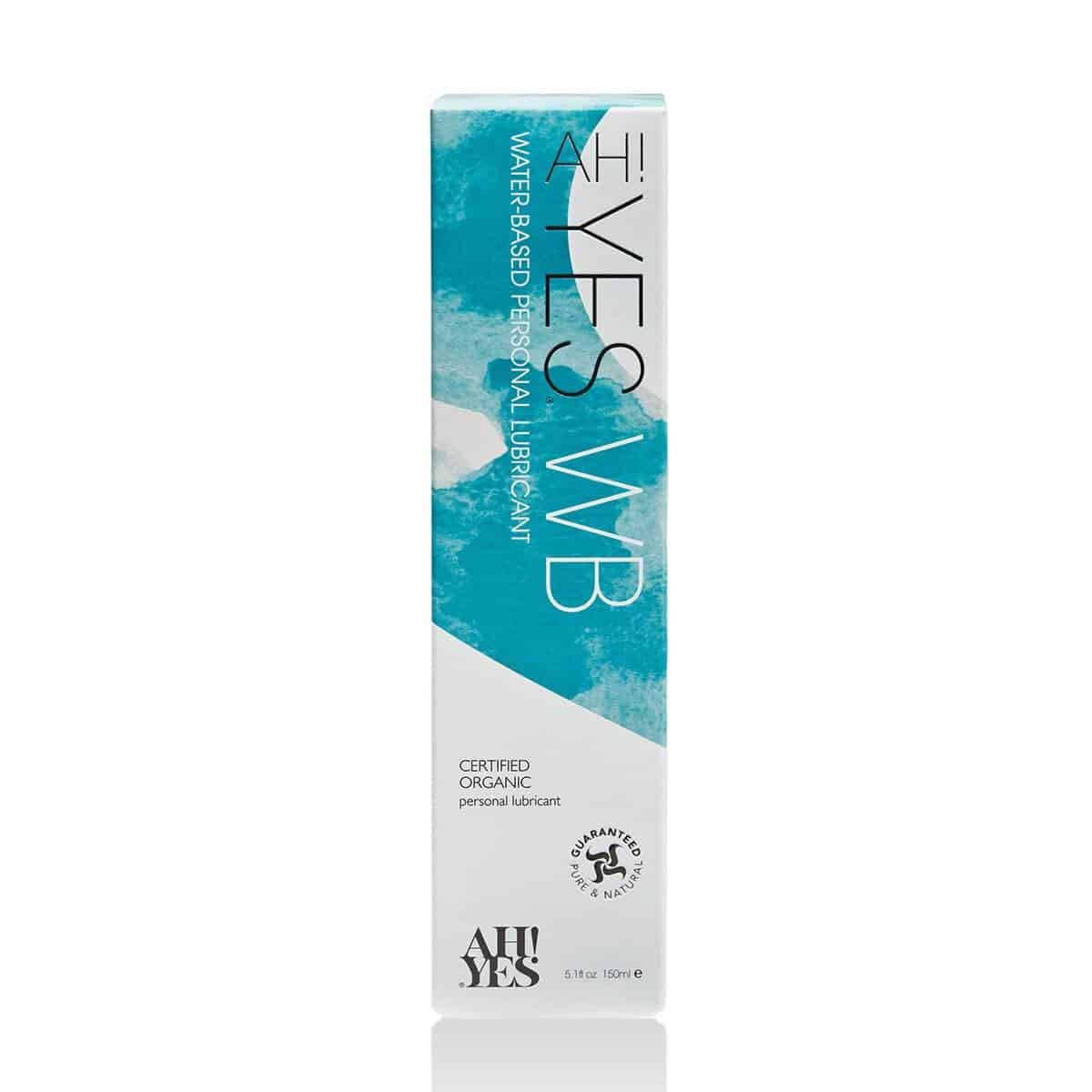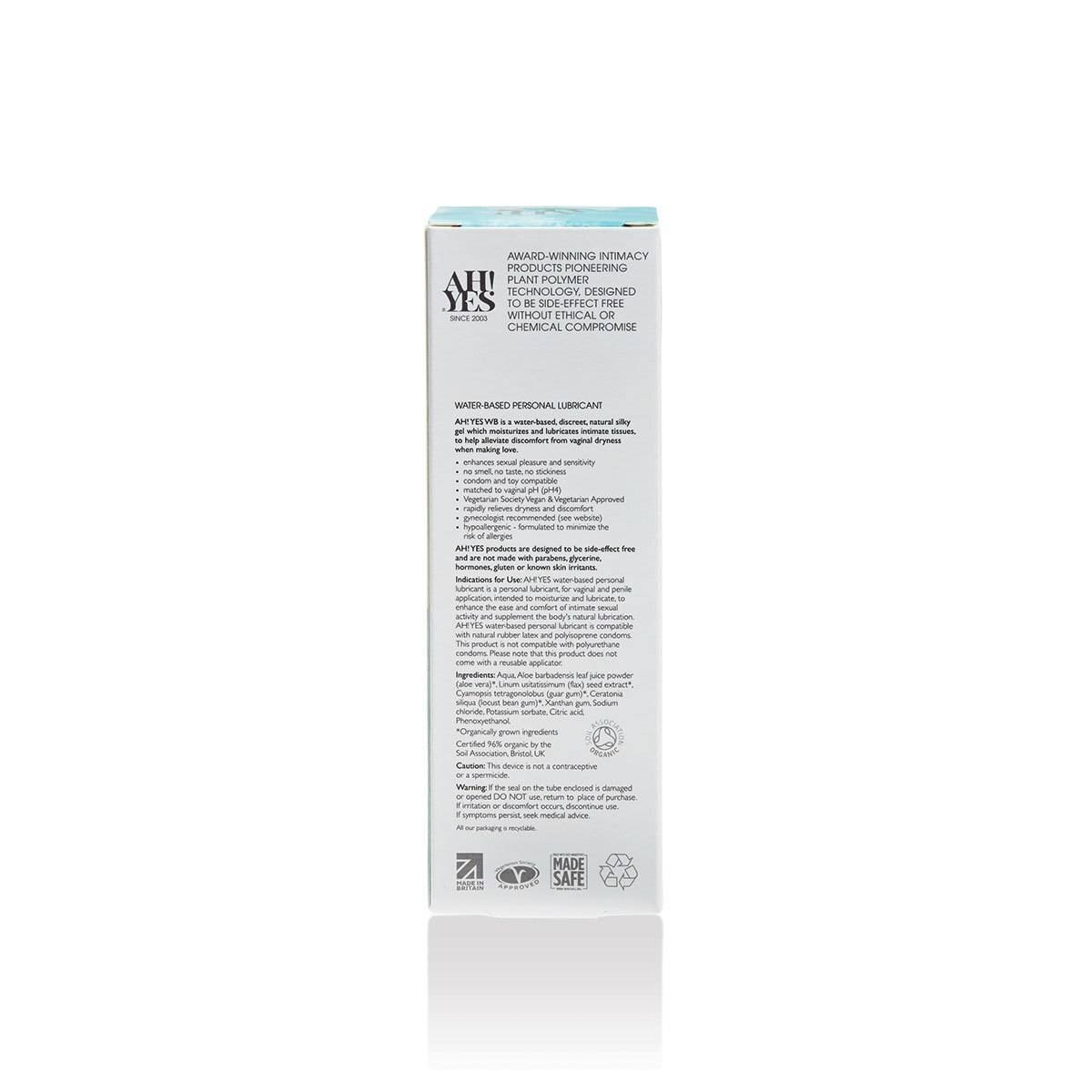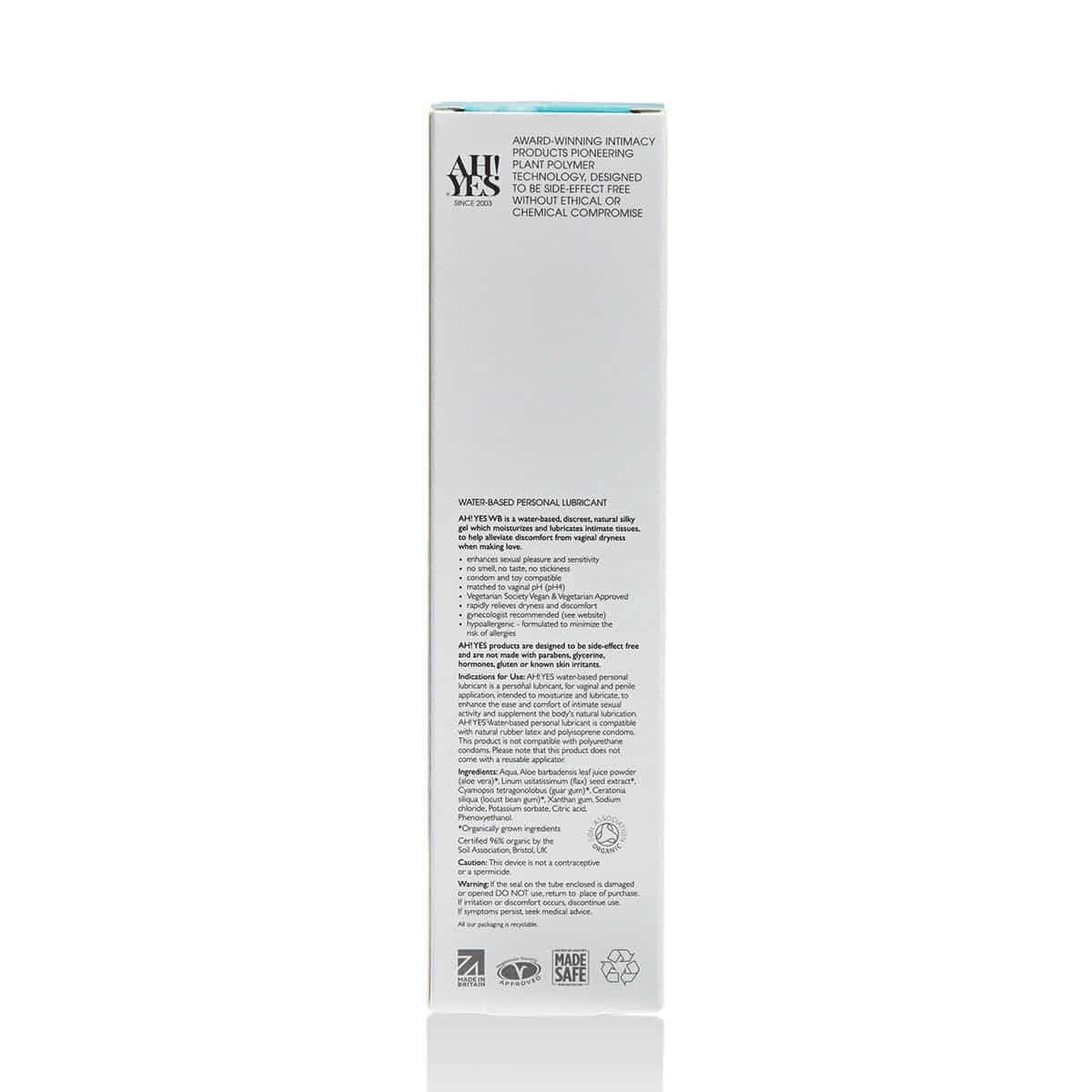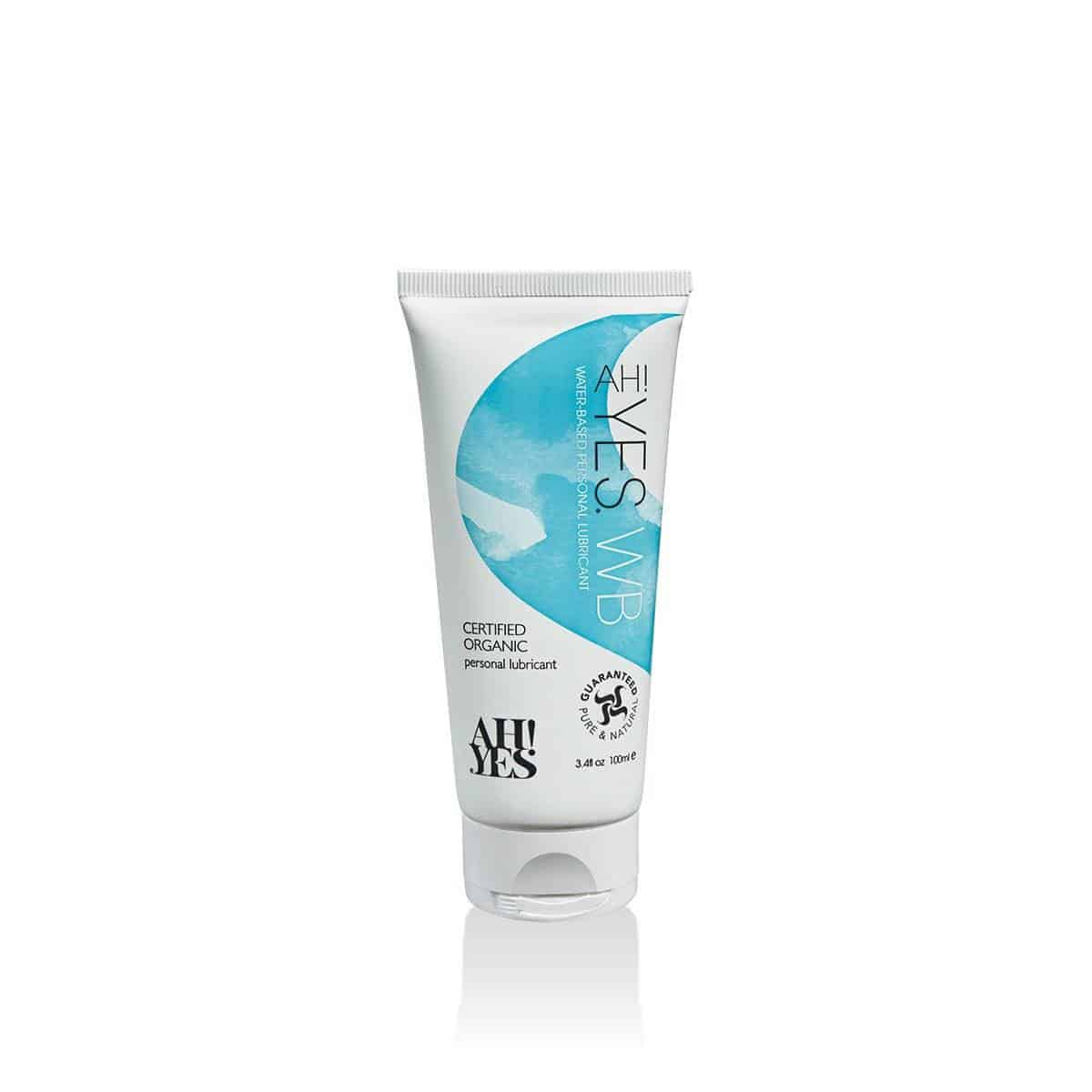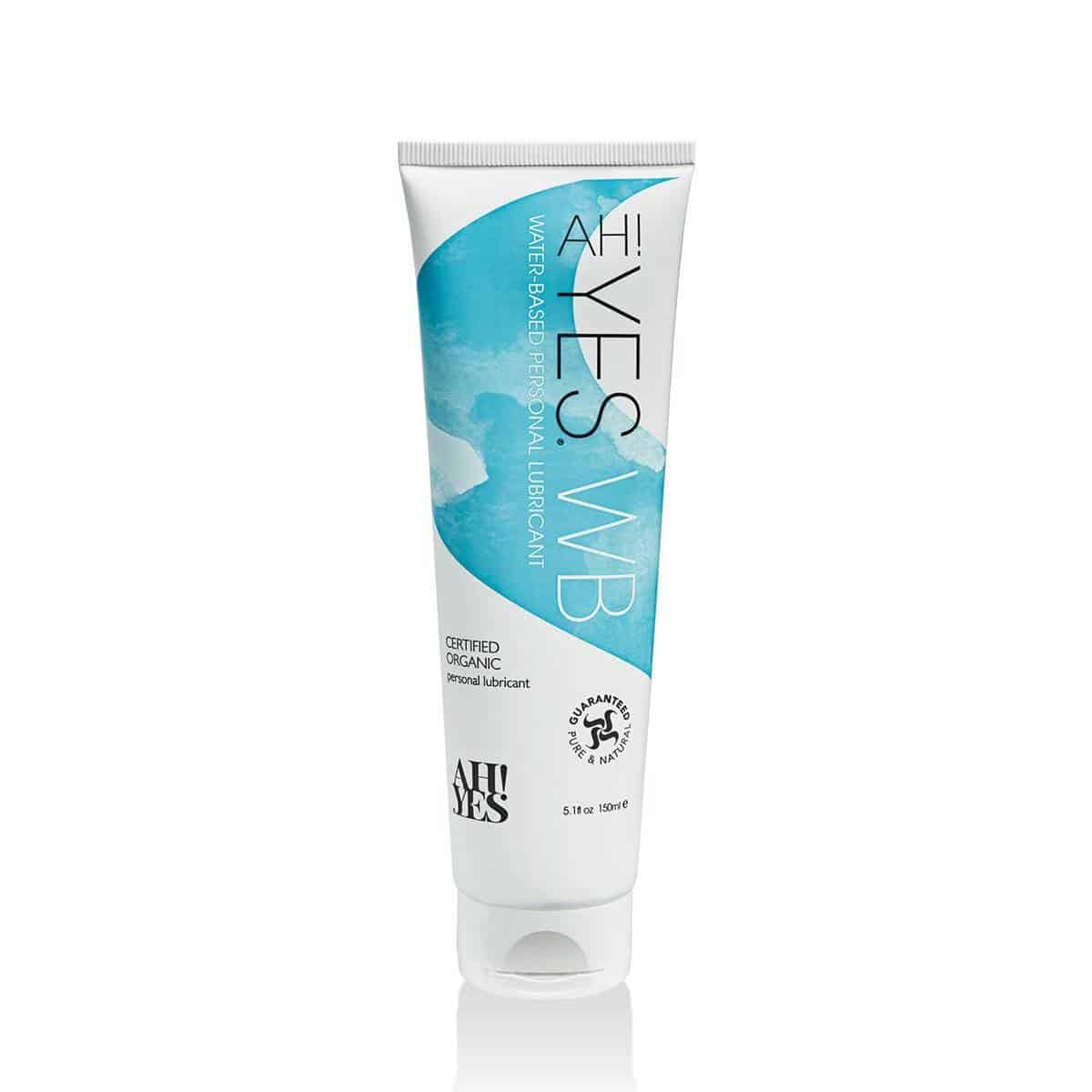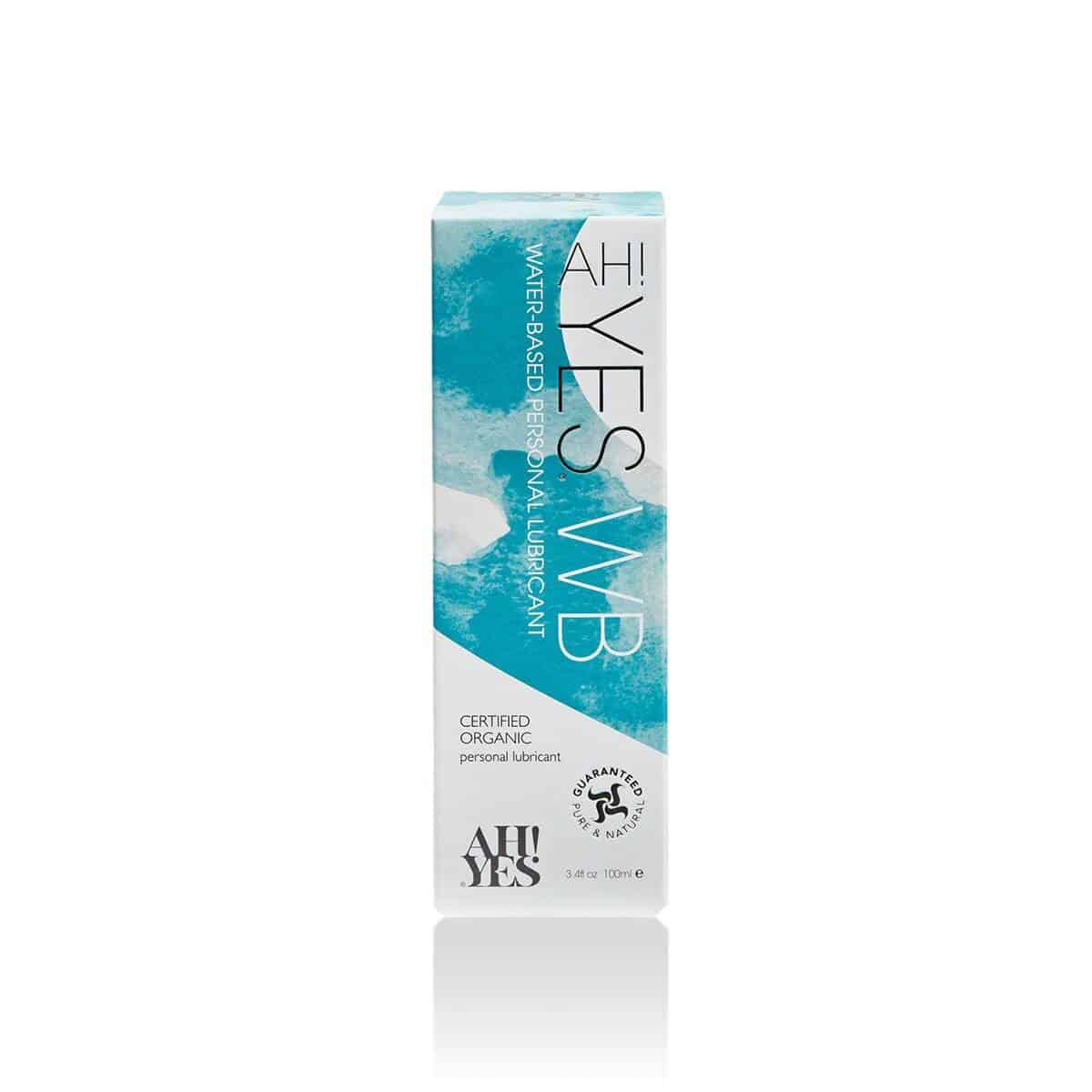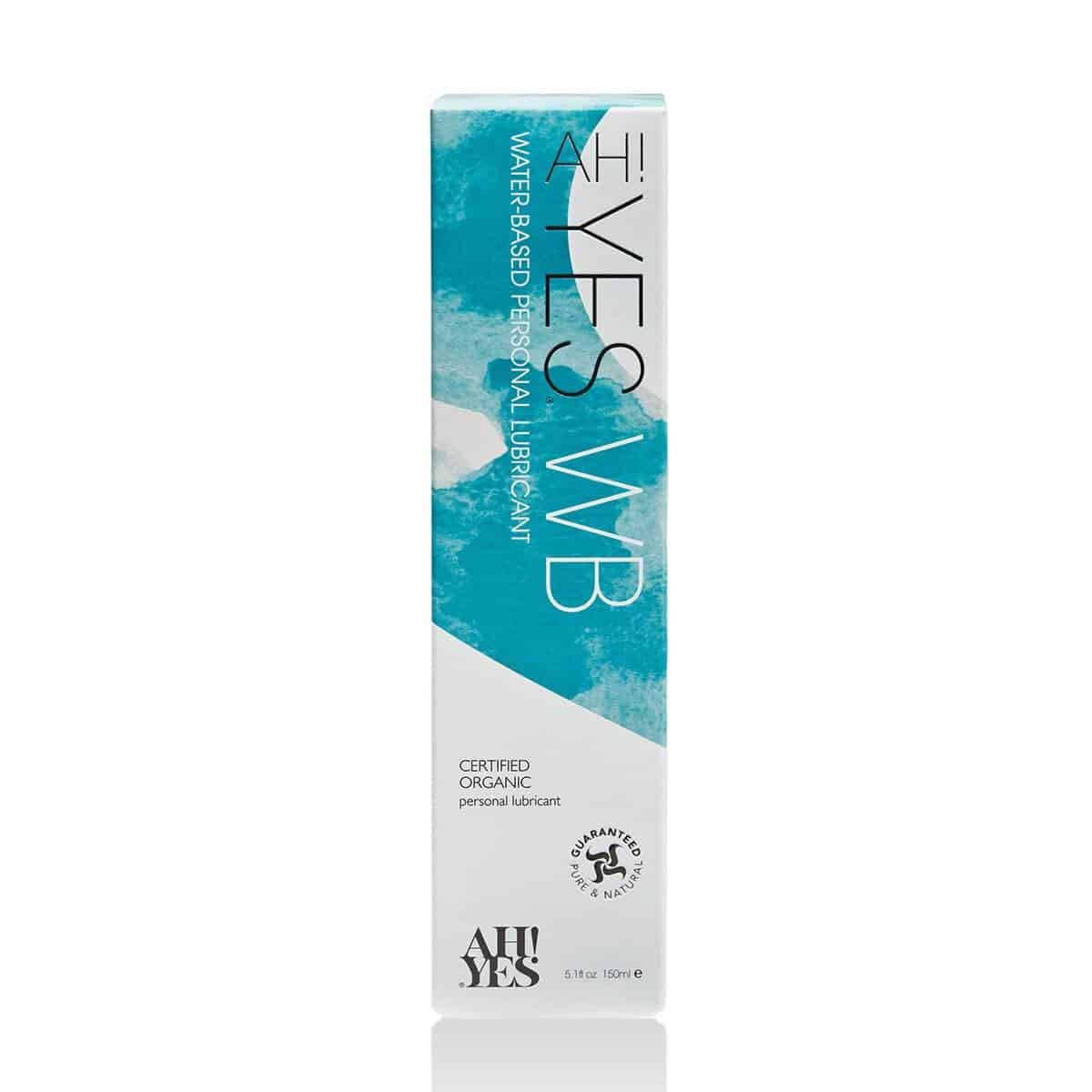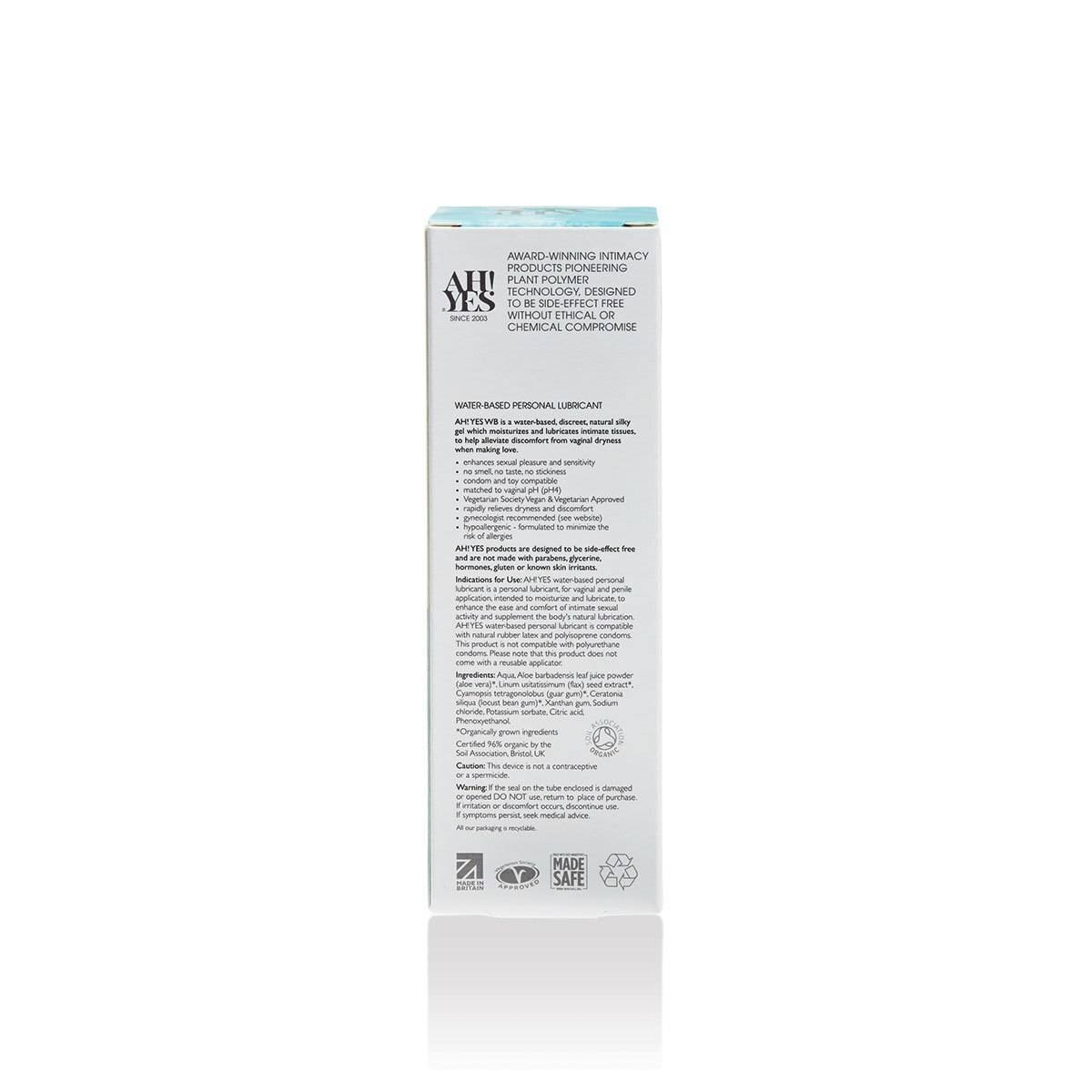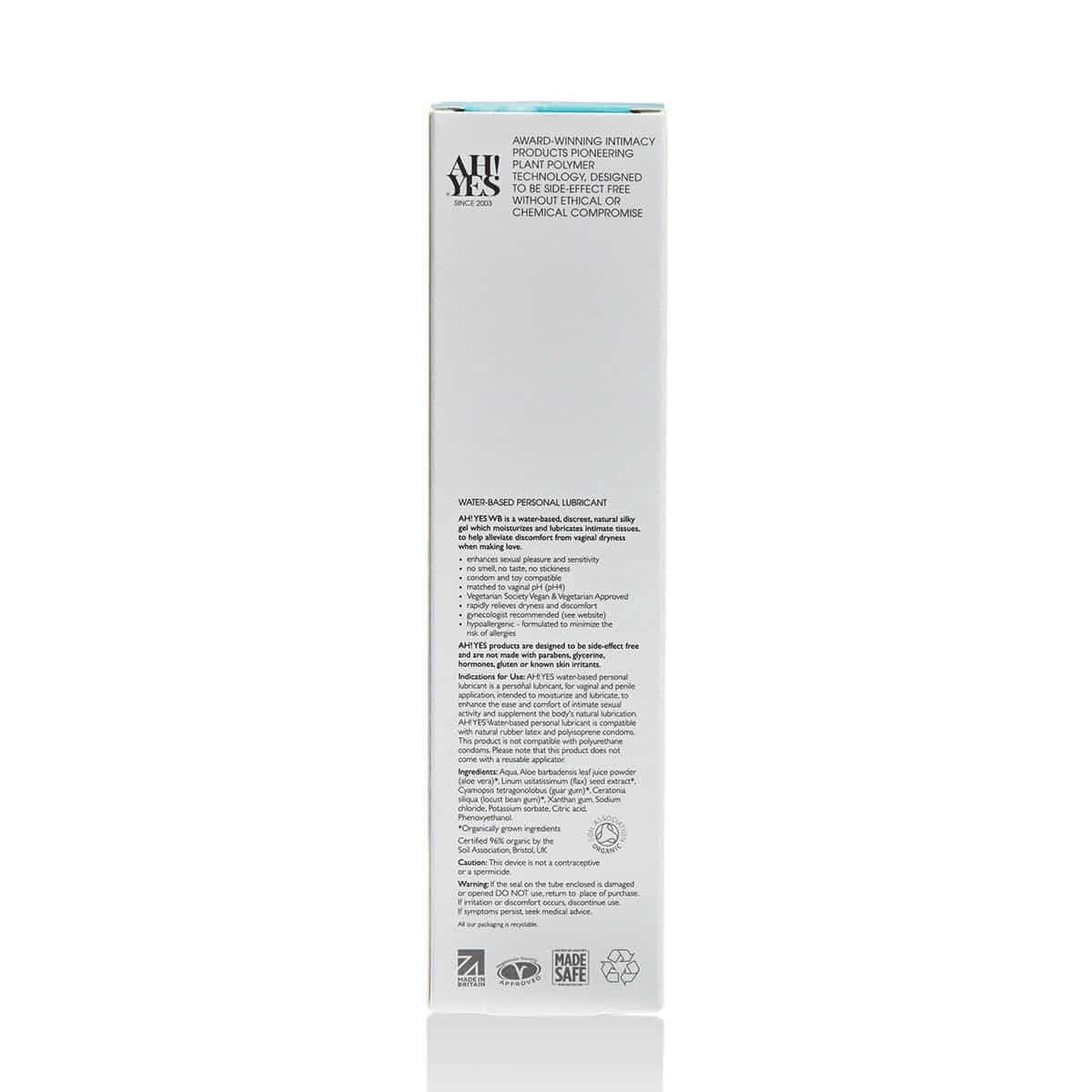 AH! YES Organic Lubricant
Description
AH! YES Organic Lubricant
AH! YES water-based personal lubricant is designed to enhance pleasure and replenish natural moisture without masking the skin and senses. Thoroughly researched, AH! YES is responsibly formulated with original, natural, and certified organic ingredients, including Aloe.
Long-lasting, non-sticky, odor- and taste-free, AH! feels like natural lubrication. Safe to use with natural rubber, latex, and polyisoprene condoms and silicone toys.
All AH! YES products are certified organic and are designed to be hypoallergenic, ultra-sensitive and without side effects. They are also not made with hormones, parabens, glycerine, perfumes or petrochemicals. AH! YES believes that their resulting formulations are unrivaled in terms of purity, performance, and benefits.
Features:
Long-lasting and non-sticky lubricant
Paraben and glycerin free
Latex condom compatible
Absorbs quickly with no sticky mess
Give outstanding performance without compromising the purity of ingredients
Have an original formulation made from natural, plant-based ingredients, unlike many other lubricants
Provide superior moisture retention
Actively nourish and are bio-adhesive to mucous membranes (the inner skin environment)
Have a rich, silky consistency that feels heavenly on the skin
Perfectly mimic your own body's natural lubrication to enhance your pleasure
Are formulated with organic, cosmetic and food quality plant-derived ingredients with no known irritants, health issues or concerns
Contains an ingredient, flax, that has been used as a healing and nourishing skin food for 6,000 years
Ingredients | Aloe vera, Flax seed extract, Cyamopsis Guar gum, Locust bean gum, Xanthan gum, Sodium chloride, Potassium sorbate, Citric acid, Phenoxyethanol