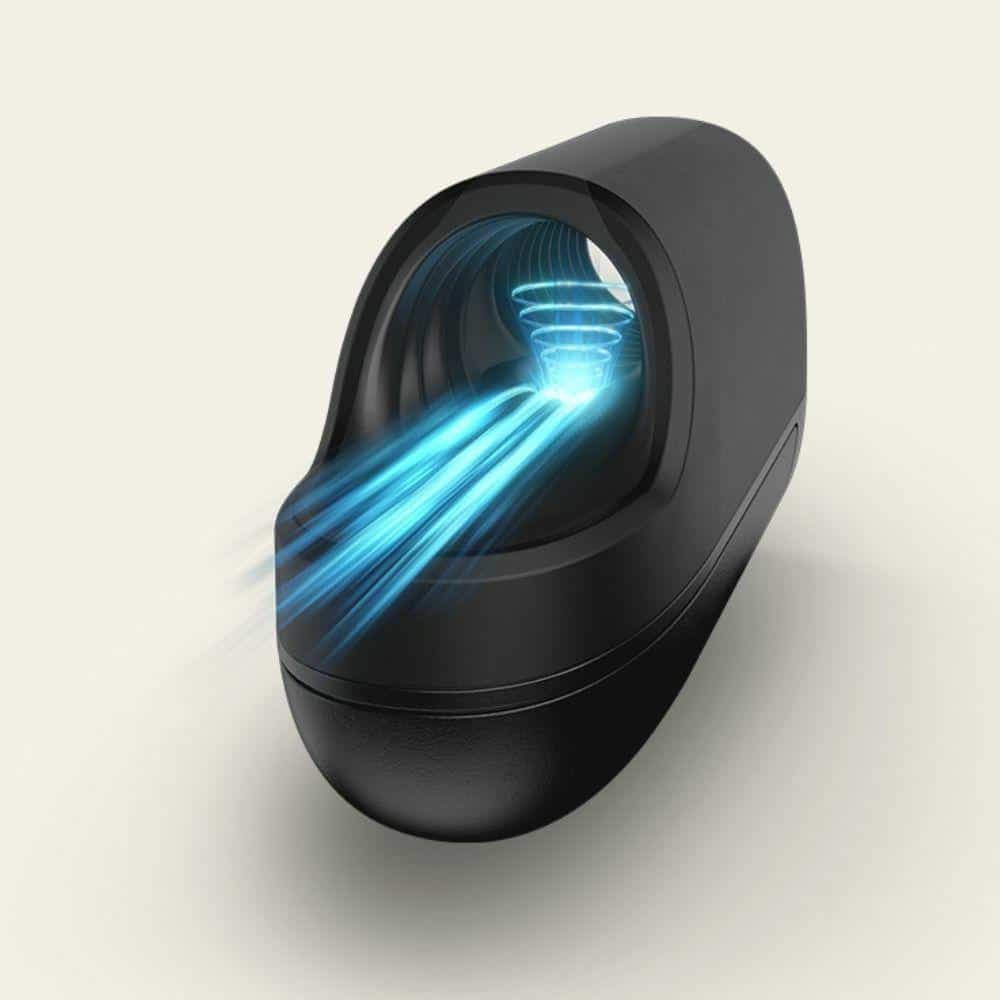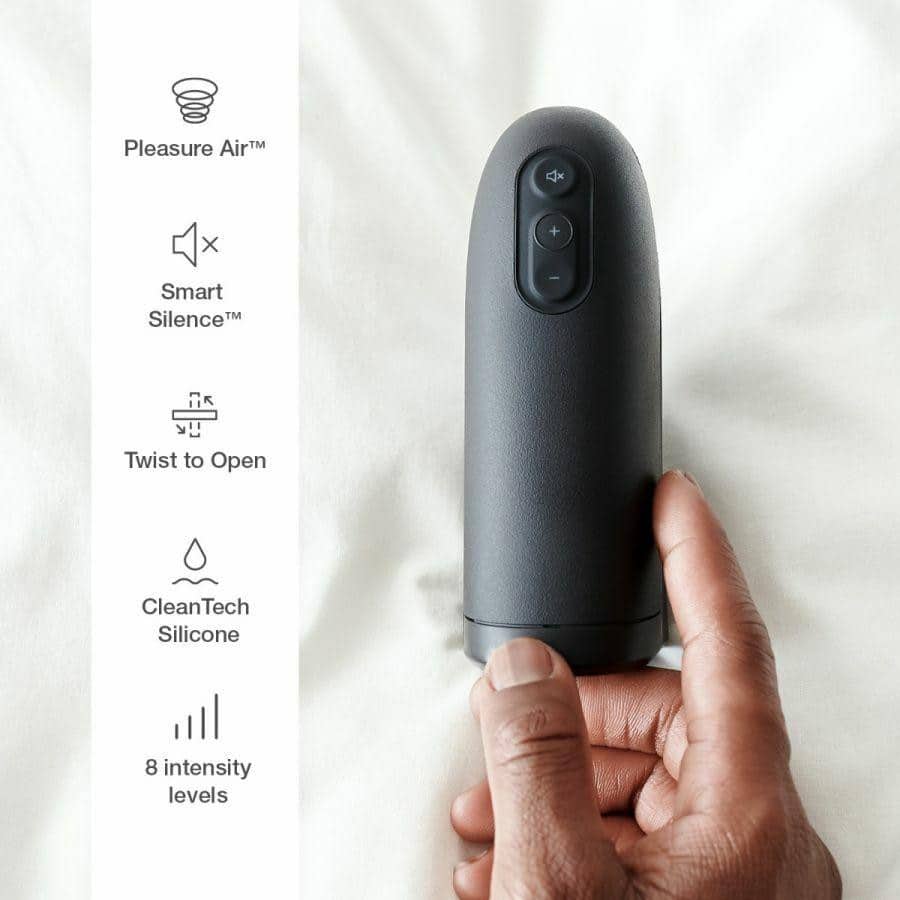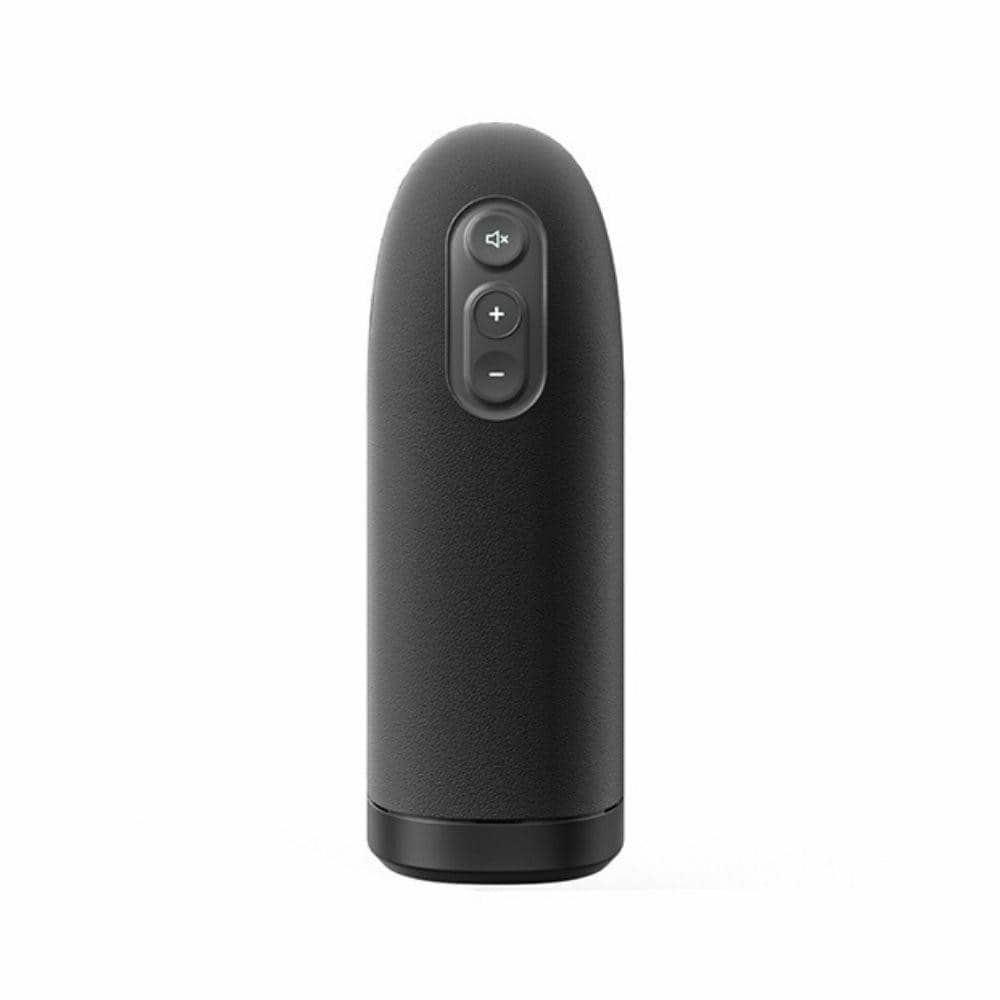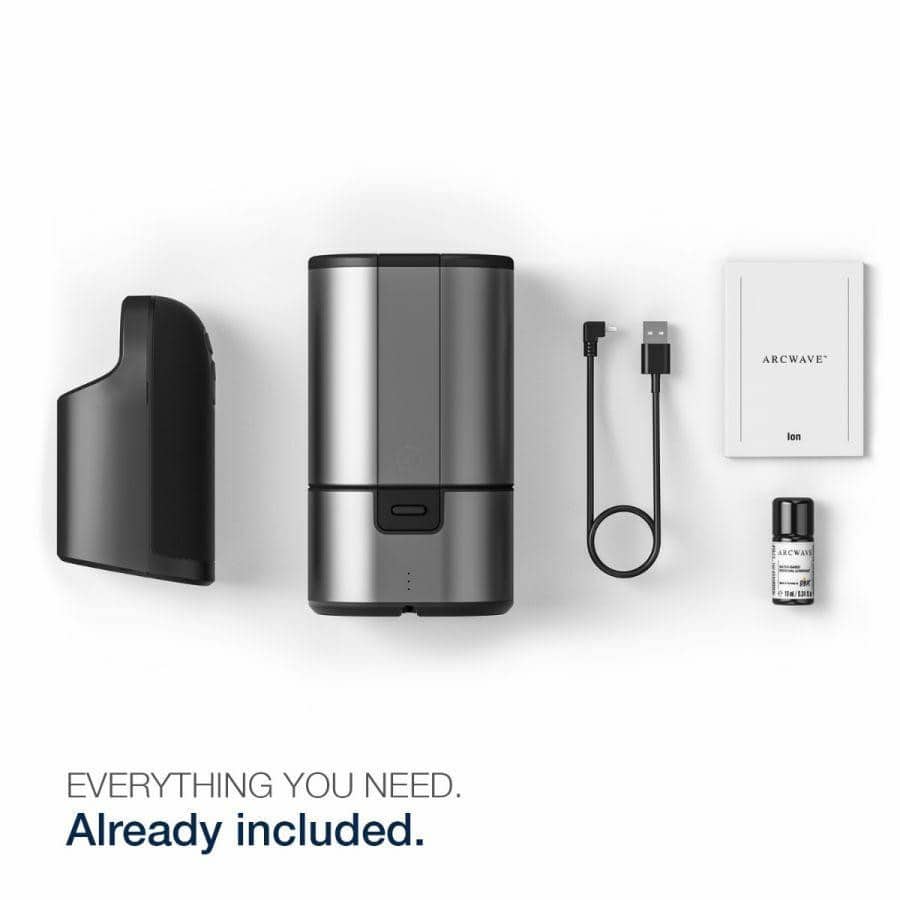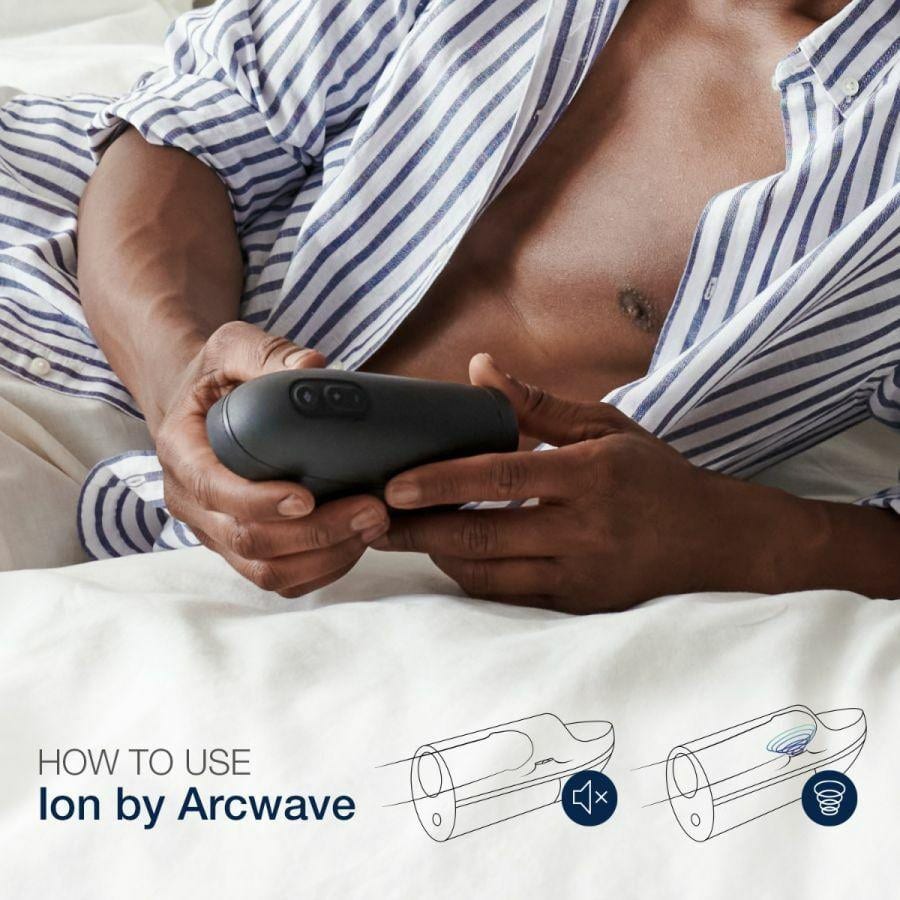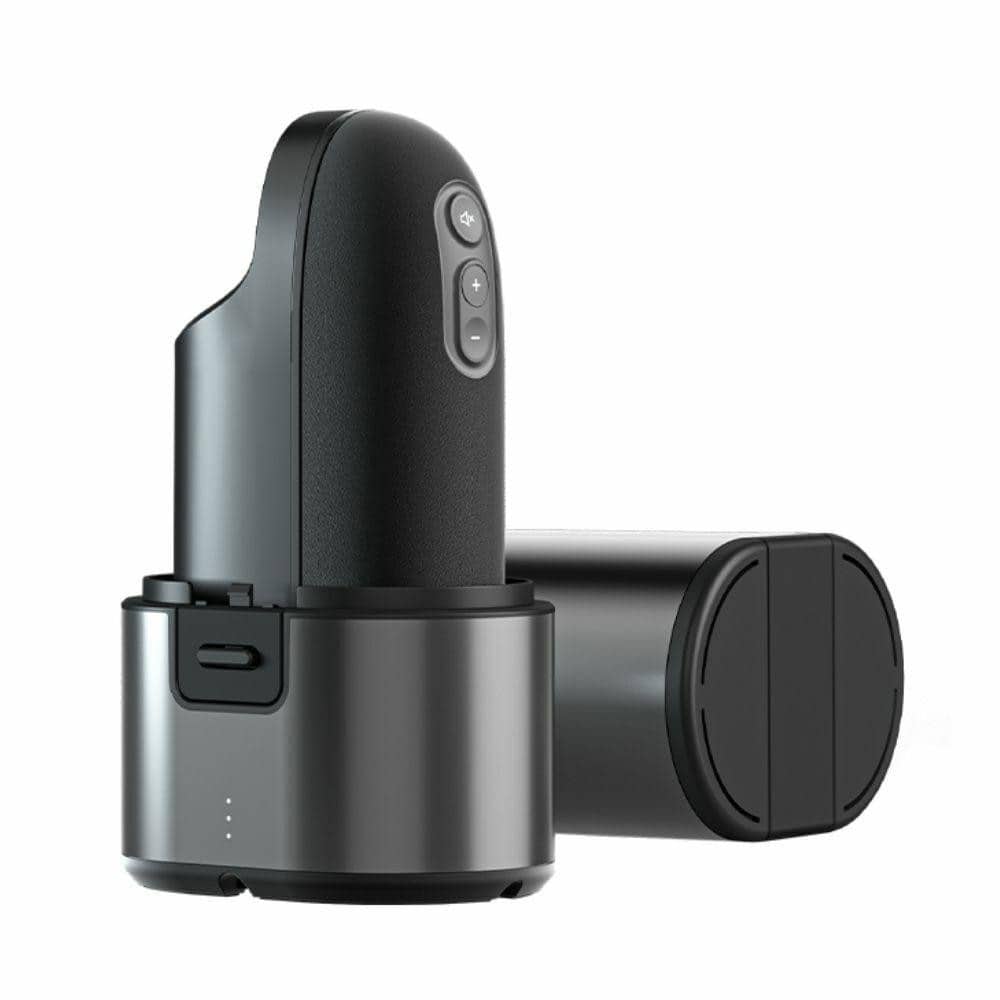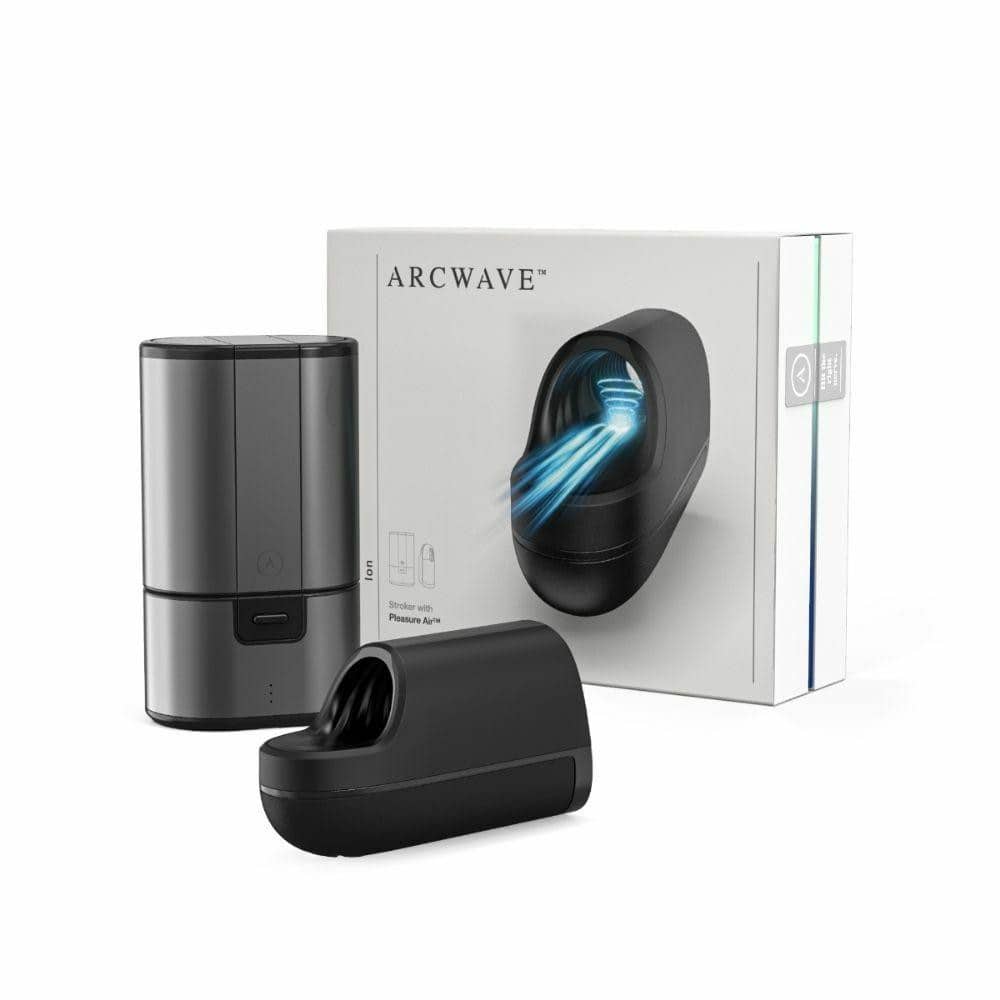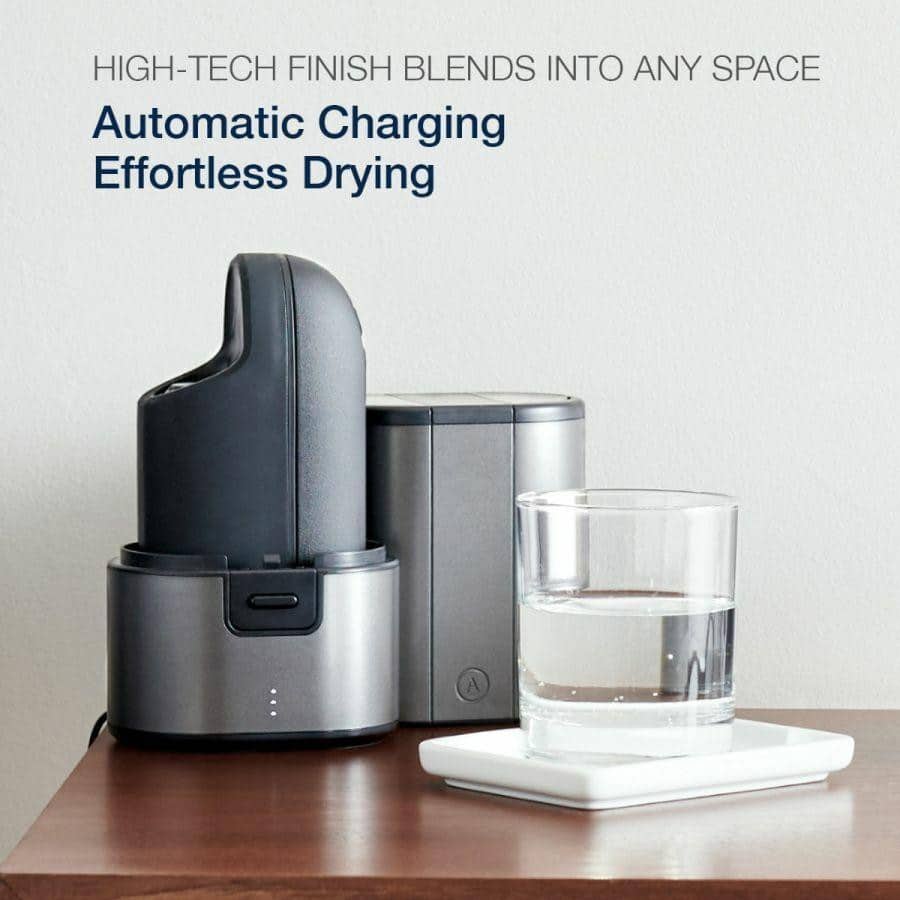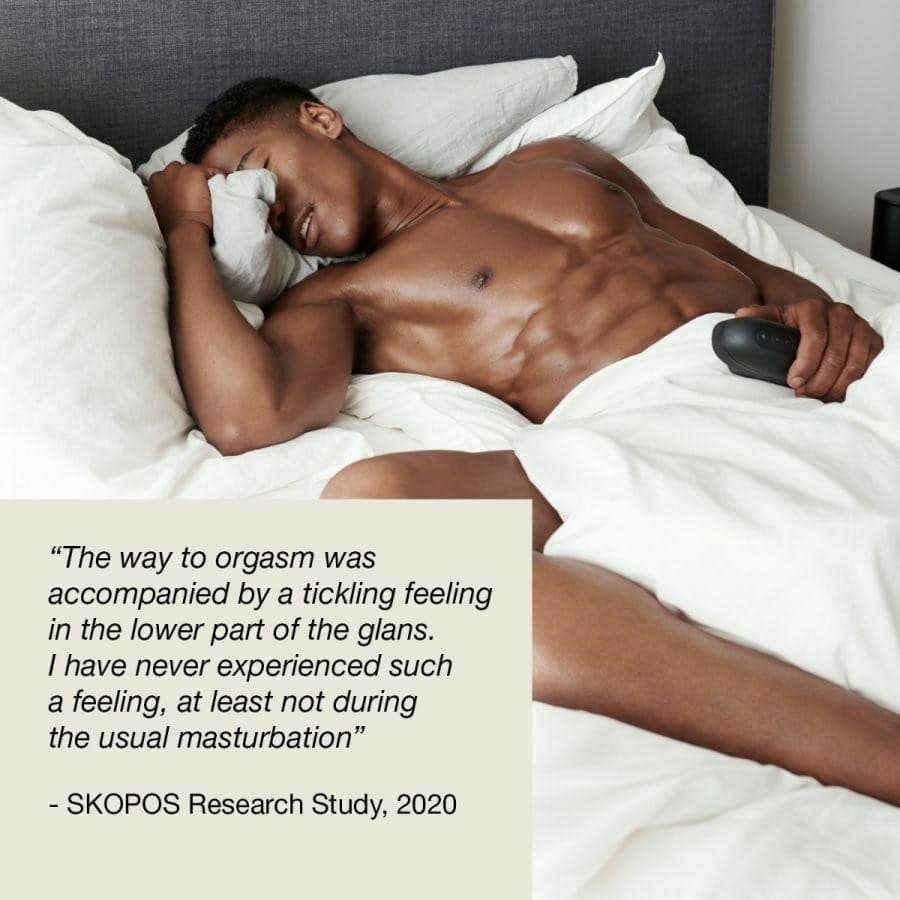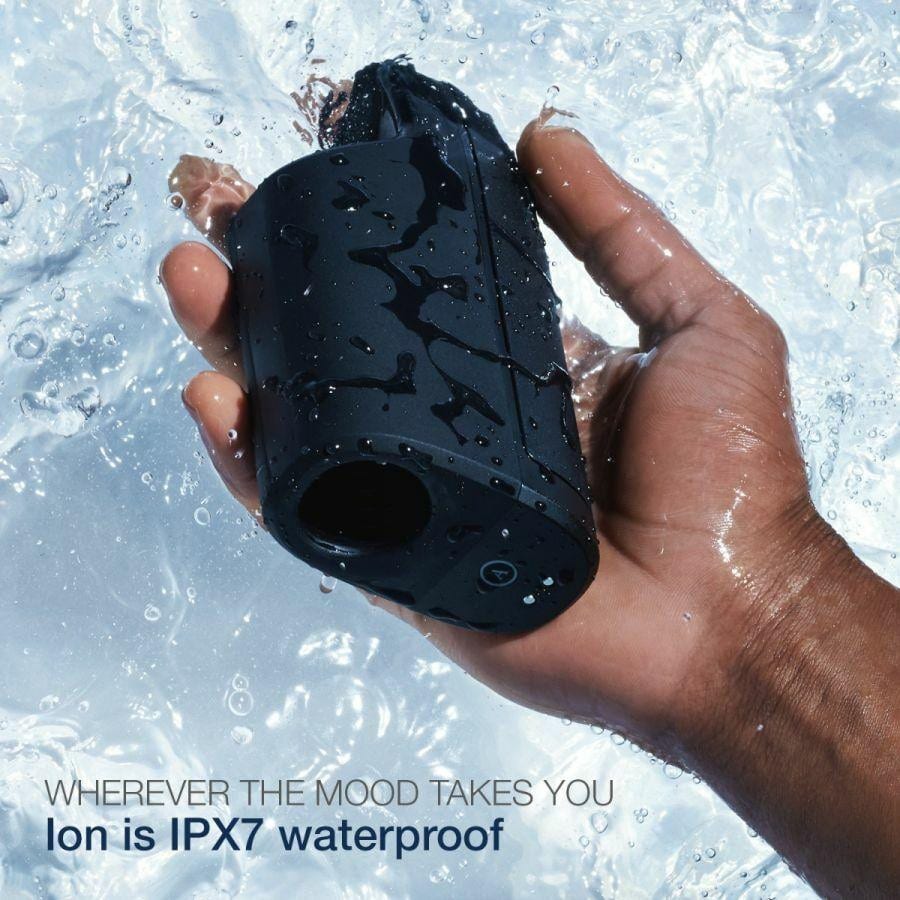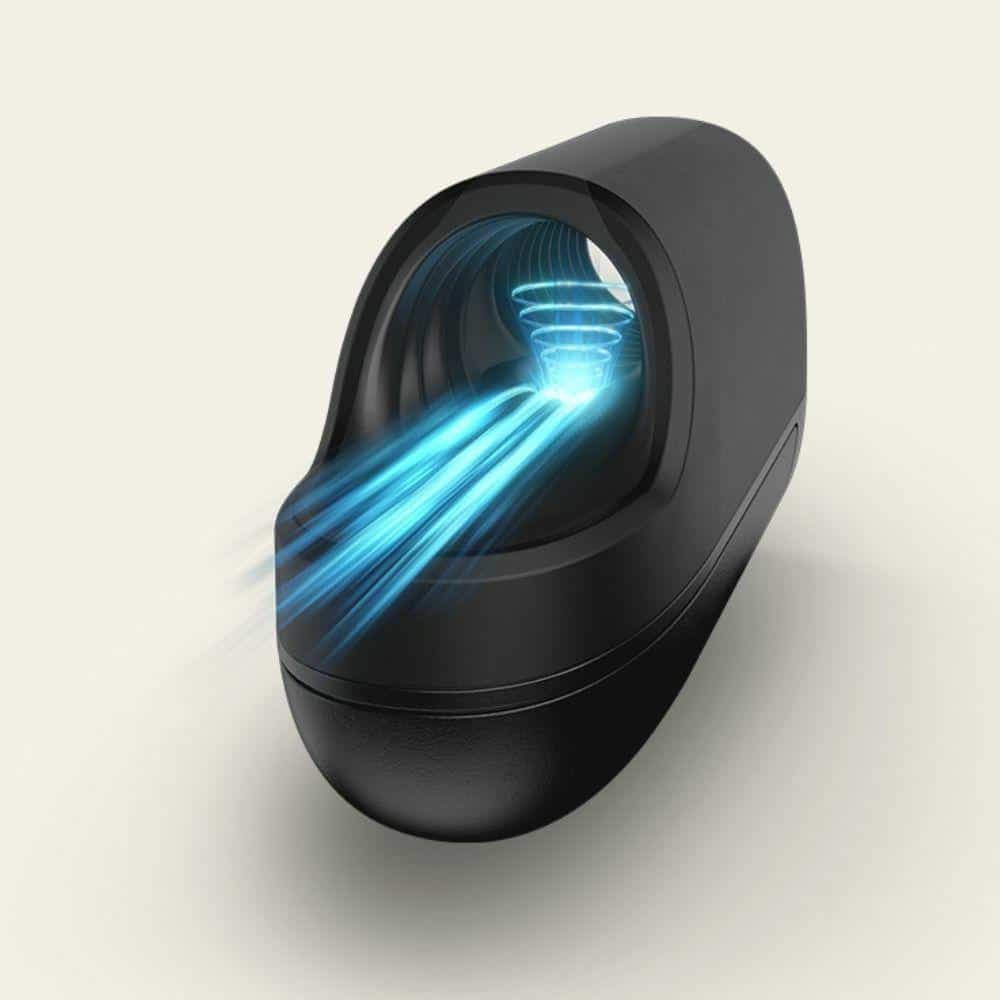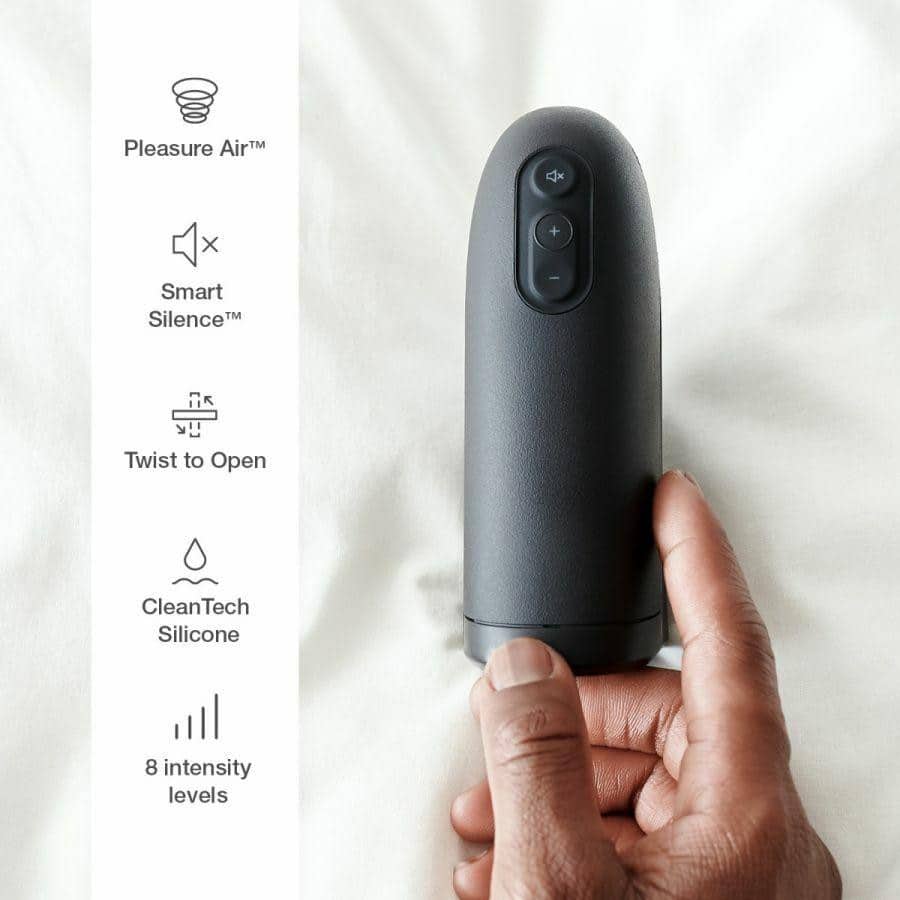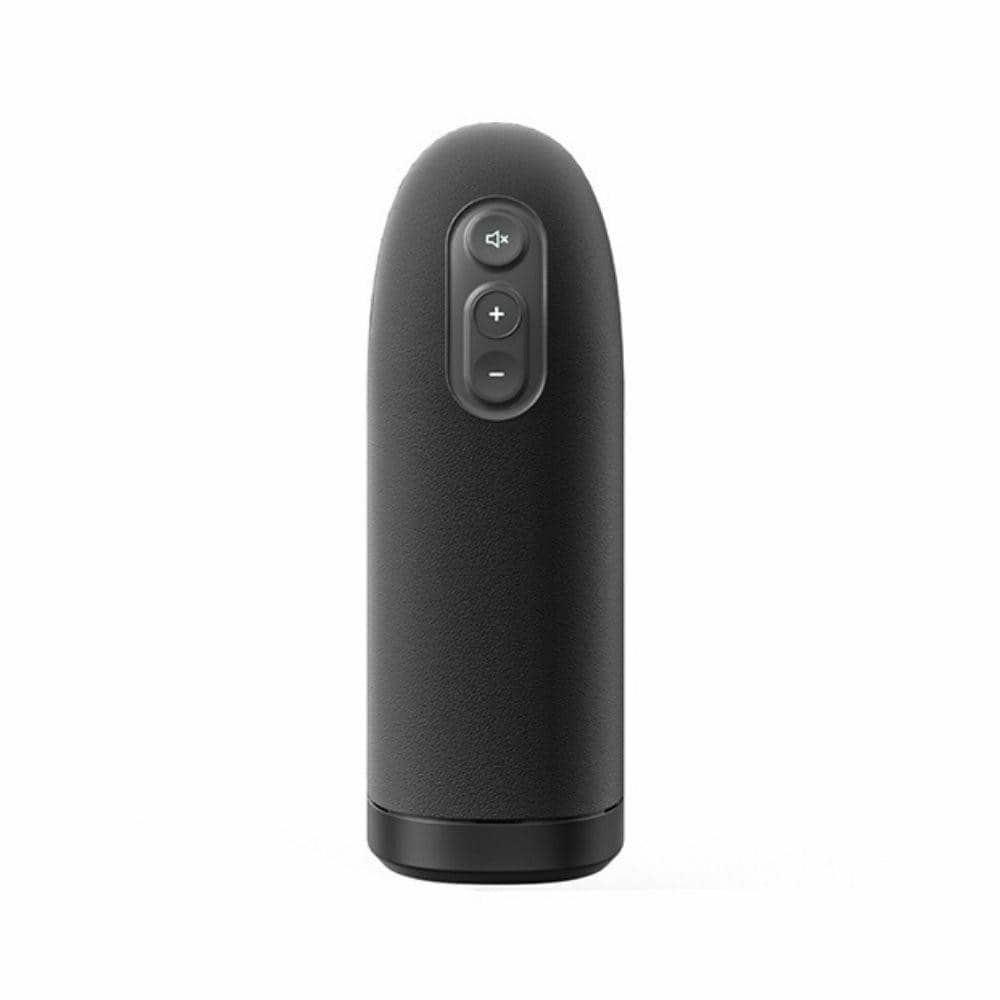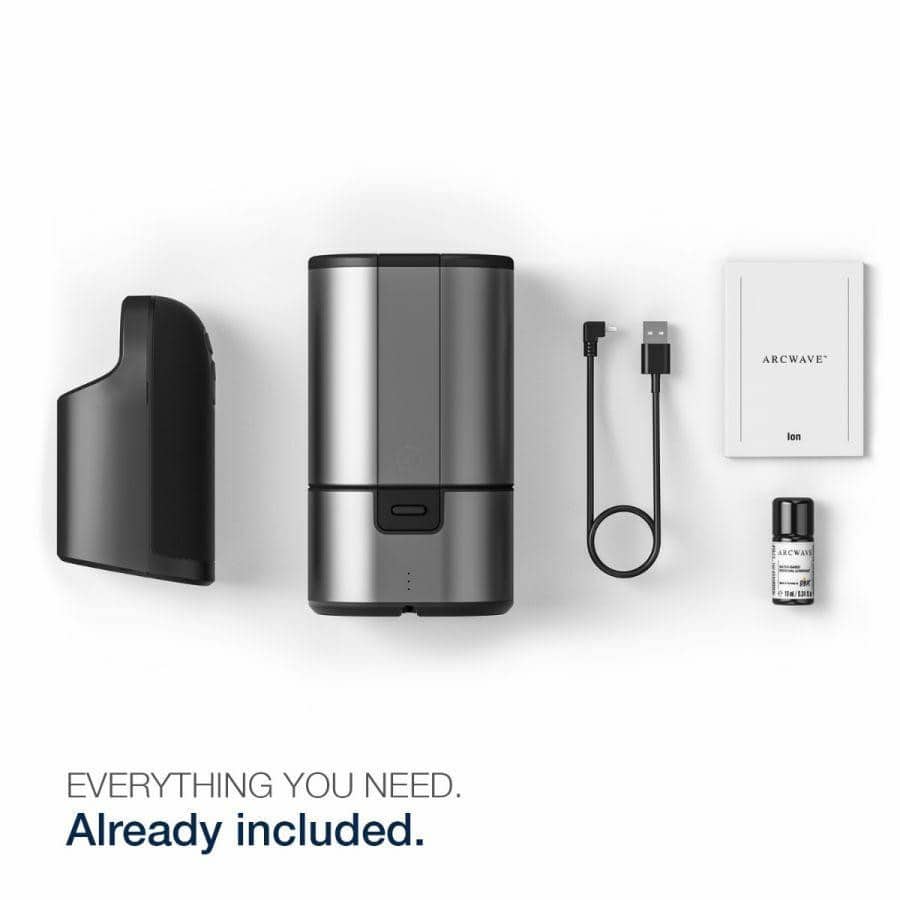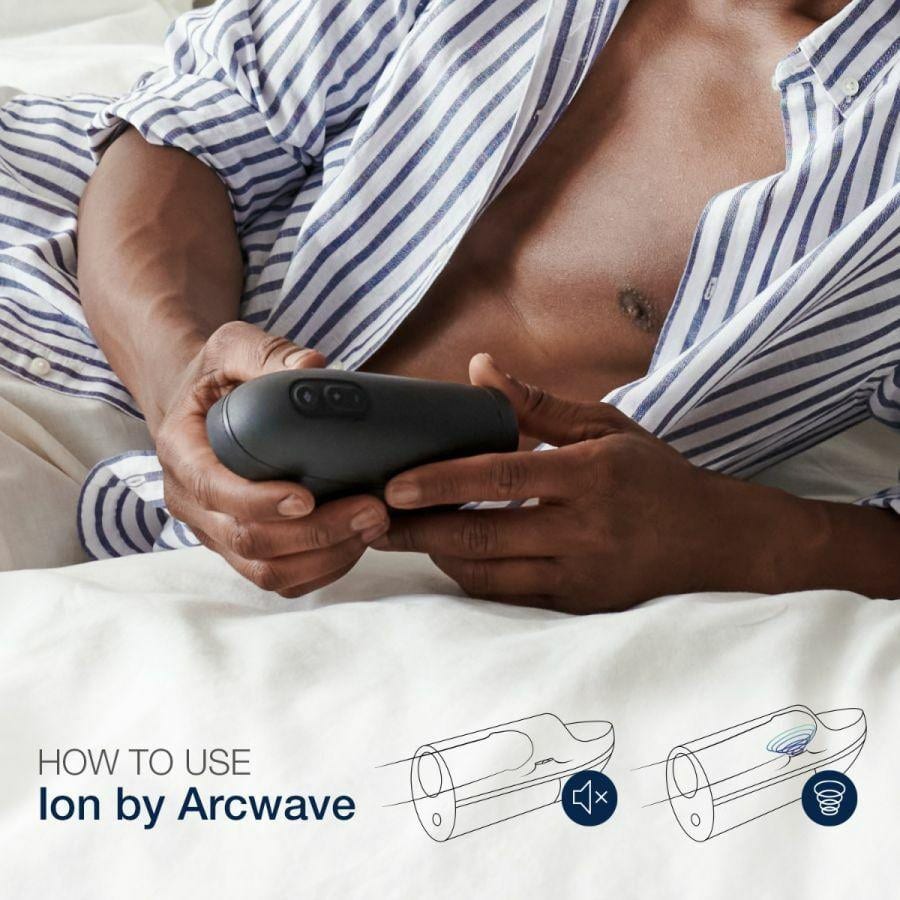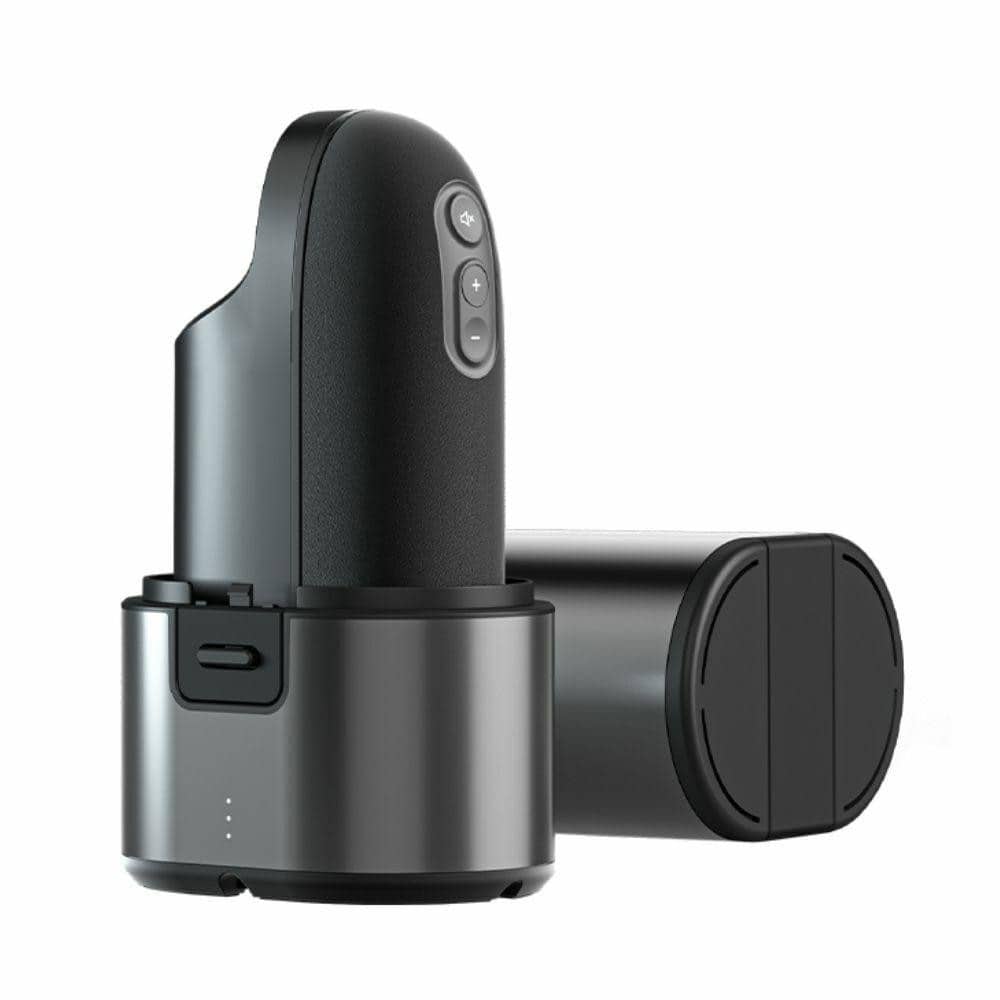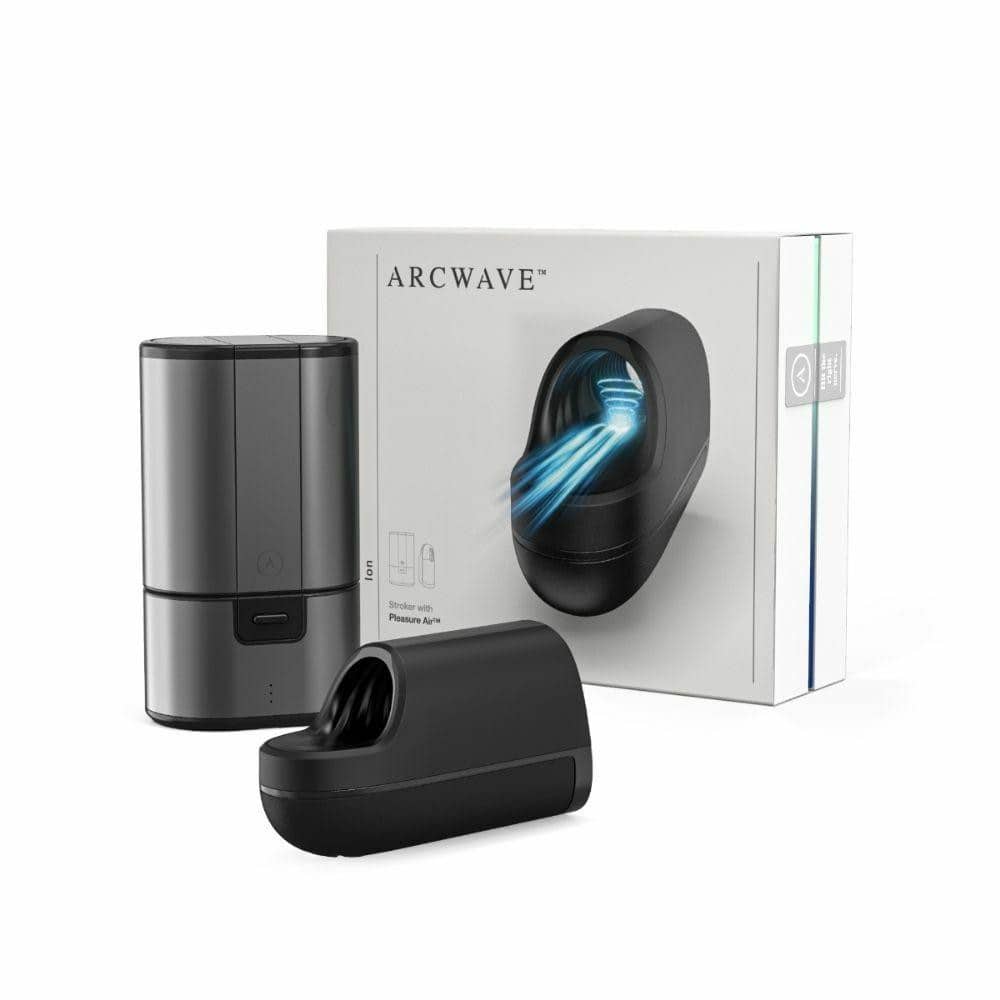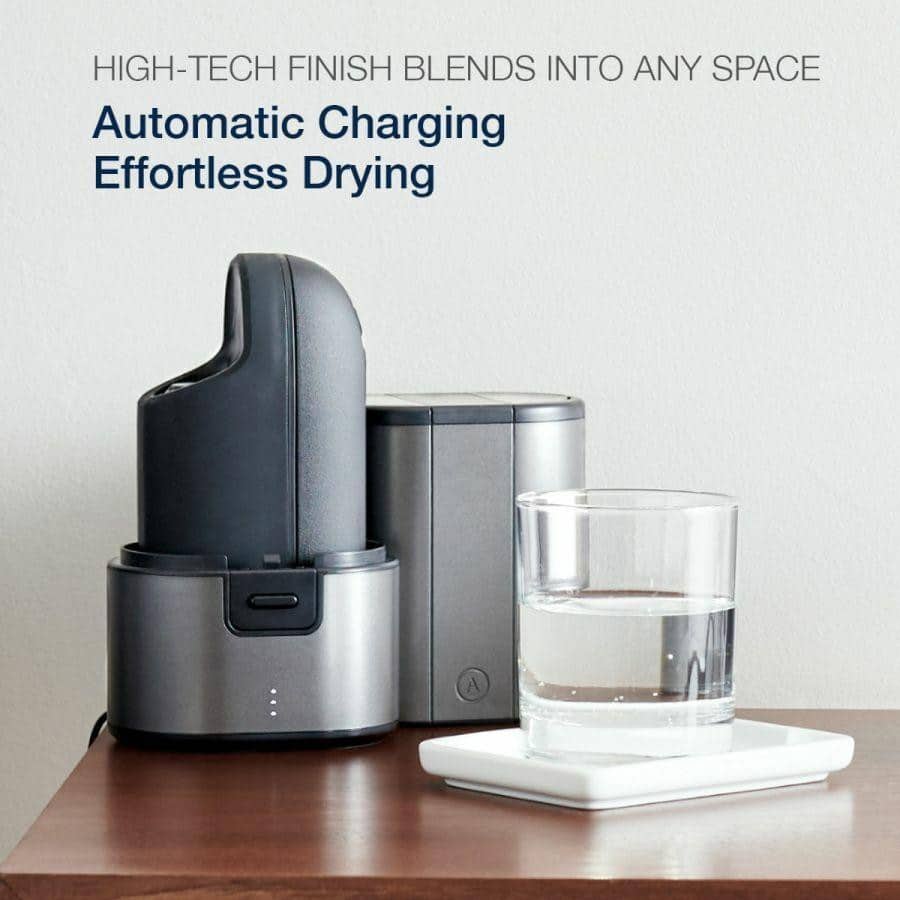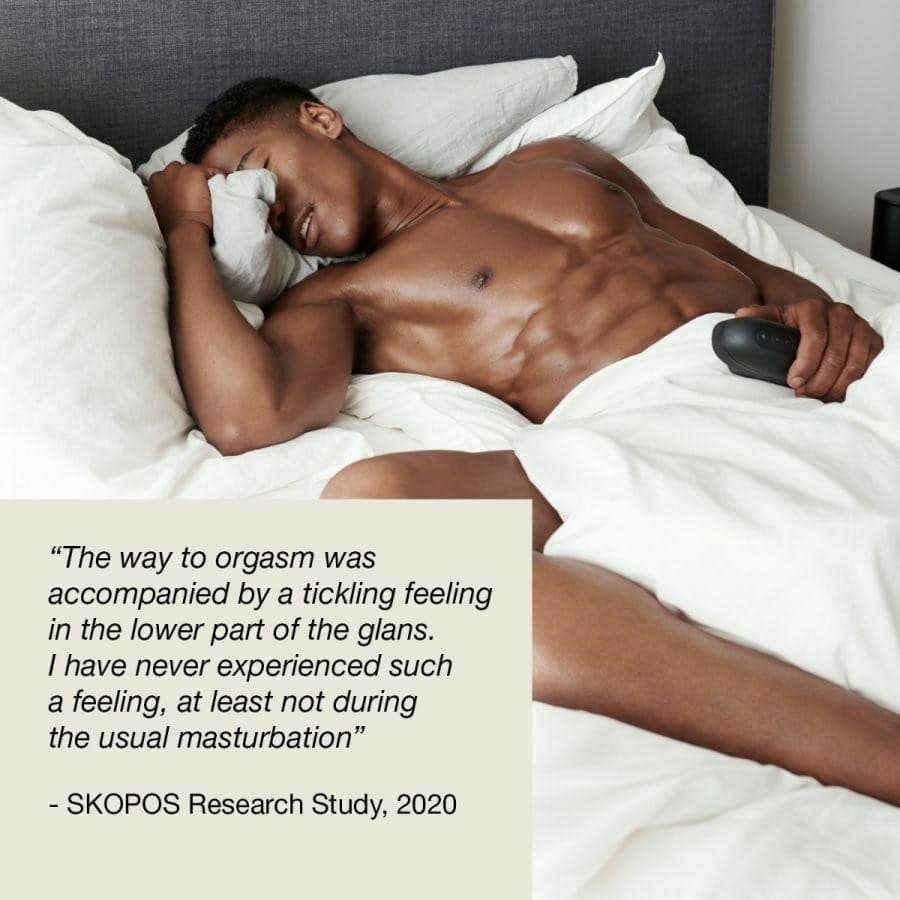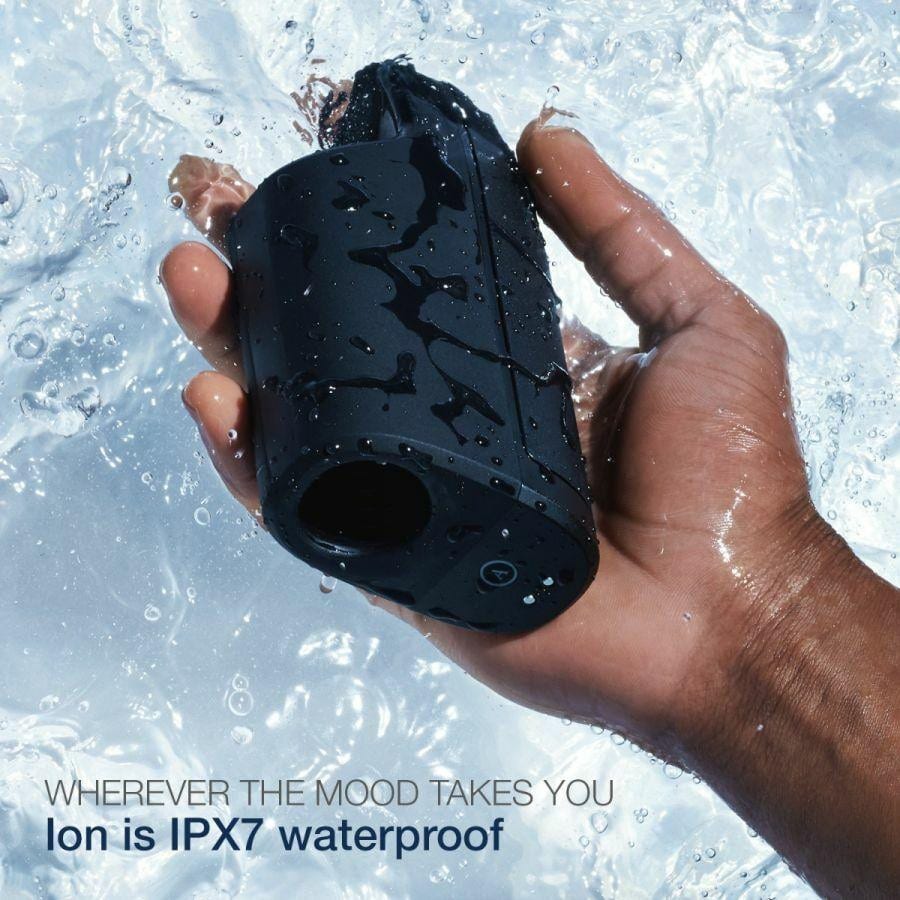 ArcWave Ion Masturbator
Description
Arcwave Ion Masturbator
ArcWave Ion is a Pleasure Air stroker and masturbator, where pulsating airwaves stimulate your sensitive Pacinian pleasure receptors in the frenulum.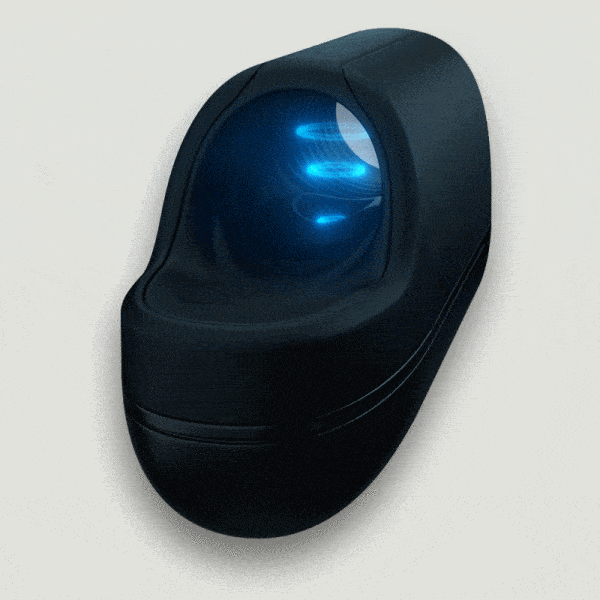 PLEASURE AIR
Experience powerful stimulation based entirely on pulsating airwaves. The Ion targets the Pacinian pleasure receptors in the frenulum at the tip of the penis, creating an intense orgasm. It is an innovative new type of stimulation that is based entirely on changes in air pressure to target highly sensitive nerve endings, leading to a powerful new type of orgasm.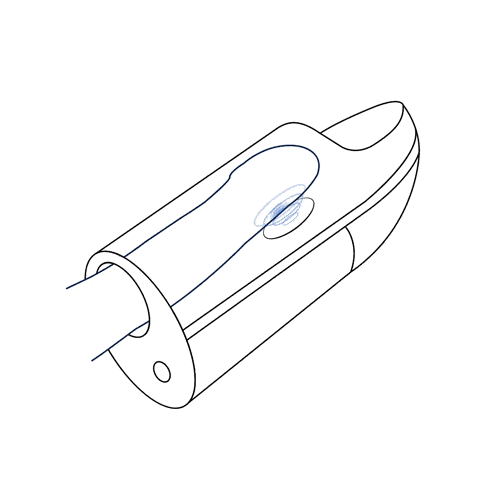 Arcwave Ion was created to take men's orgasms to the next level. Research has shown that pleasure receptors in the clitoris play a key role in achieving intense orgasms. The studies revealed that the tip of the penis has the same pleasure receptors (called Pacinian pleasure receptors) as the clitoris – traditional stimulation techniques like manual stroking, sex or oral stimulation do not fully activate these receptors. Arcwave targets these nerve endings with Pleasure Air stimulation.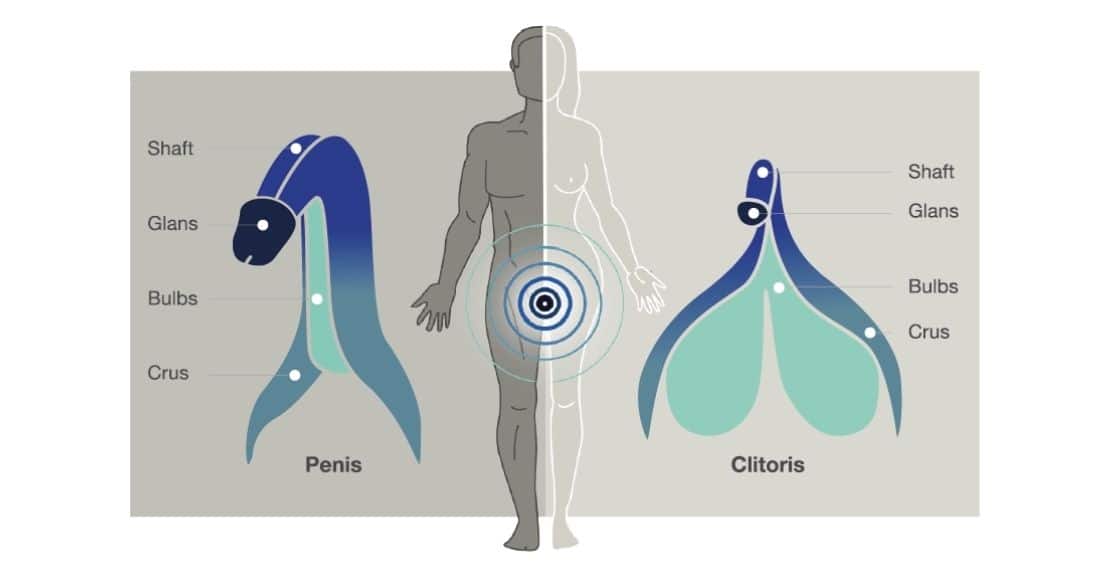 HOW DOES IT FEEL
Orgasms can be more intense and more varied. You might feel a more varied build up, waves of sensation, and a powerful release. Pleasure Air uses pulsating airwaves to suck and massage your penis to a brand-new type of orgasm, one that is not achievable by stroking alone.
SMART SILENCE
Ion is only on when it should be on. Using advanced sensor technology, stimulation starts and stops automatically as Ion senses skin contact. Smart Silence has 8 intensity levels to choose from, and you will never worry about any unwanted noise again.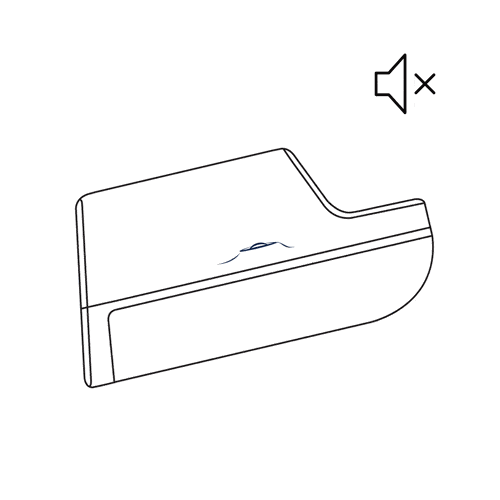 HOW TO USE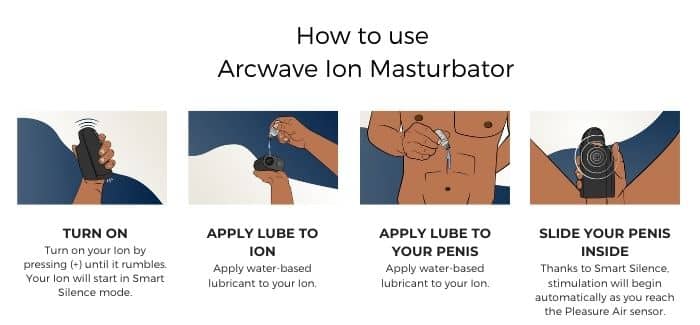 The indicator light on the bottom, near the magnetic charging pins, will also glow when Ion is powered on.
You can insert your penis into either end of the toy, whatever feels more comfortable for you. For the most intense orgasm, place the frenulum onto the Pleasure Air sensor. For another type of stimulation, you can use Ion as a stroker.
Adjust the intensity levels of Ion using the (+) and (-) buttons. To turn Smart Silence off or back on during use, press and release the Smart Silence button (above the (+) button).

Lube is not just highly recommended — it's essential to a great experience with Ion.
CLEANTECH SILICONE
CleanTech silicone is easy to clean, feels natural, and is more hygienic and durable than industry standards. Its high density and biocompatibility make it safe from pathogens and germs. In addition, CleanTech silicone is hypoallergenic and resistant to UV-light, making it more durable and hygienic than other masturbators.
CleanTech silicone, which is highly durable and flexible, can adapt to fit almost all penis sizes. The diameter of the insertion area (not stretched) is 1.3in./33mm and stretches to 1.7in/44mm. Ion is also open ended on both sides, allowing it to accommodate any length penis.
WATERPROOF
Simply twist your Ion to separate the CleanTech silicone sleeve from the device. Once separated, you can rinse with water to clean. Put your Ion back on the discreet storage base to dry.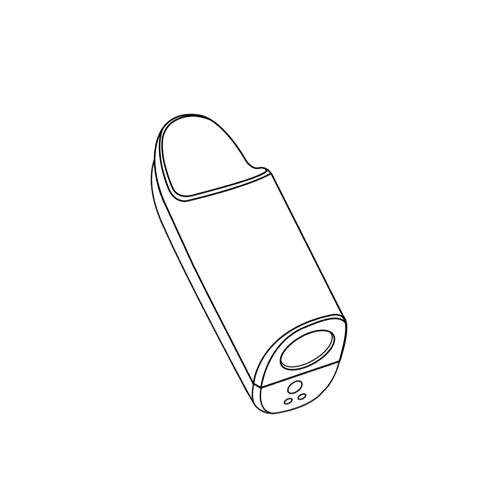 STORAGE BASE
After cleaning, simply return the Ion to the storage base where the integrated DryTech stick wicks away excess moisture to keep your Ion in prime condition. Place DryTech packs, which contain silica capsules, inside the DryTech stick. Not only does it automatically start charging, but the DryTech stick removes any last water droplets, keeping the sleeve in perfect condition.
RECHARGEABLE
Charge Ion for 120 minutes for approximately 70 minutes of play.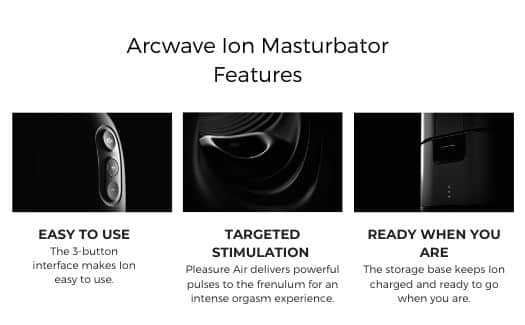 See the Arcwave Ion instruction manual HERE.
Features:
Pleasure Air masturbator and stroker stimulating the frenulum
8 intensity levels modes
Smart Silence – Ion only starts when it senses your penis
Easy to use 3-button interface
Silicone and ABS plastic
100% waterproof
USB Rechargeable-mini USB charging cable included
Includes storage base for charging and drying
2 year warranty
Measures | 6.04″ x 2.05″ x 3.28″
Storage base measures | 7.3″ x 2.95″ x 4.2″