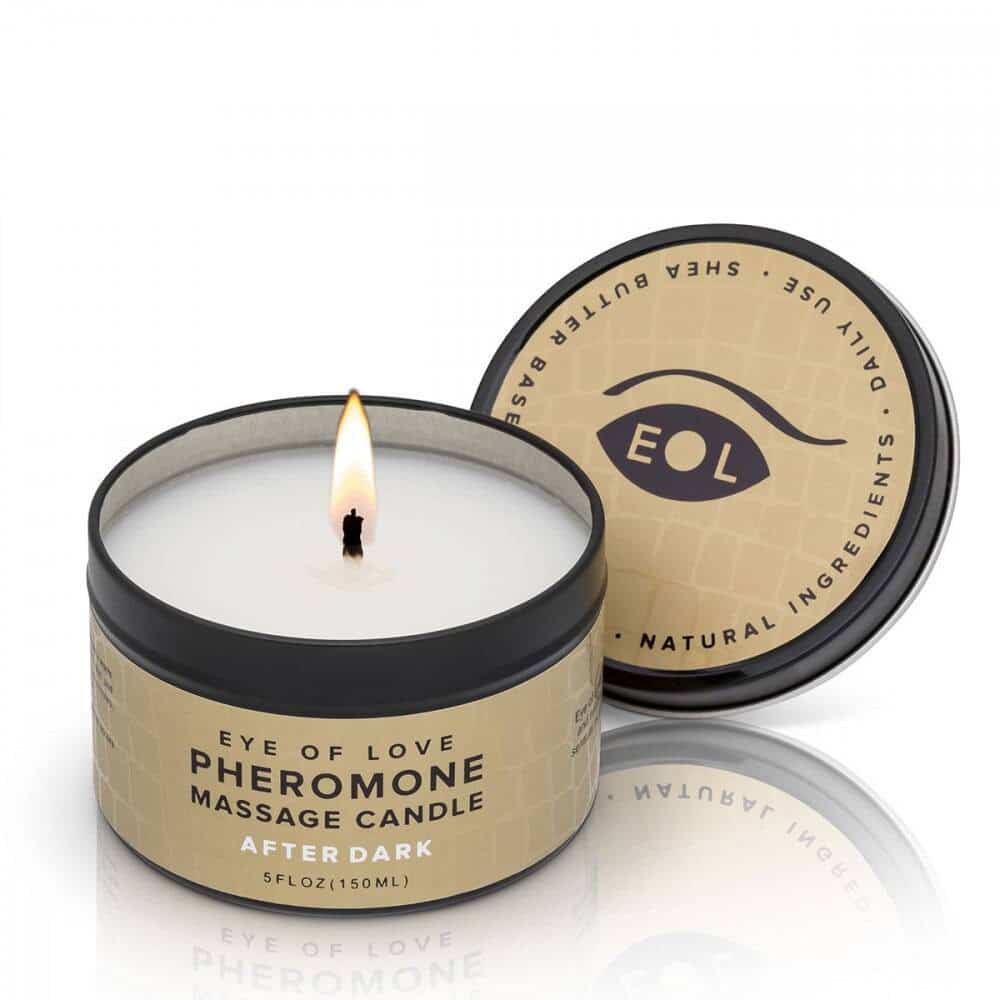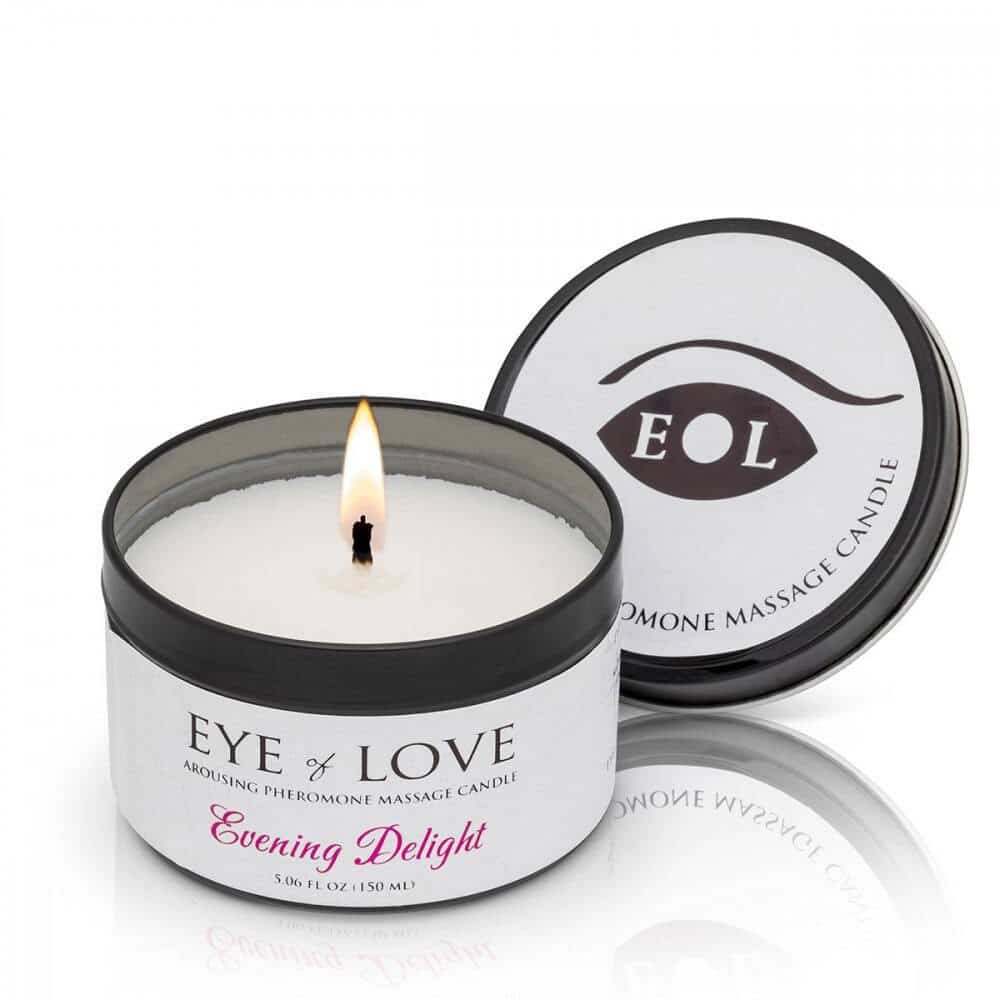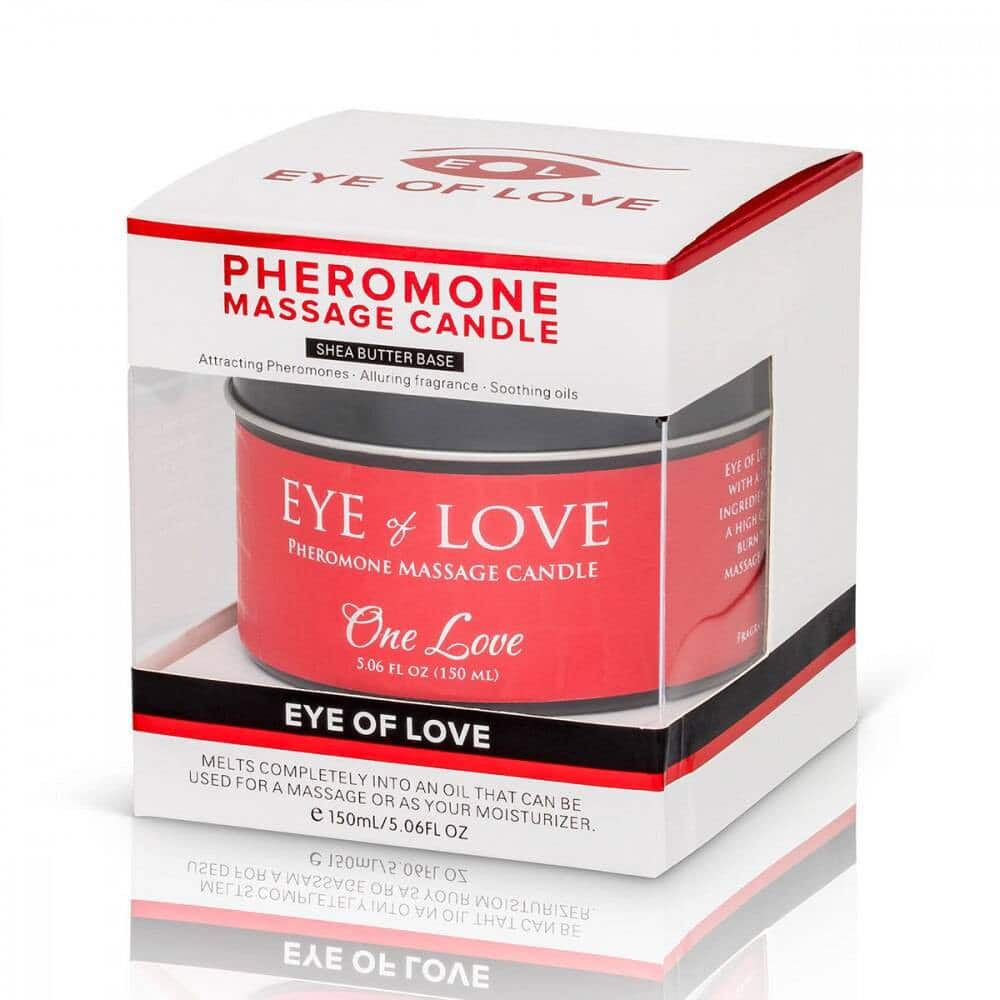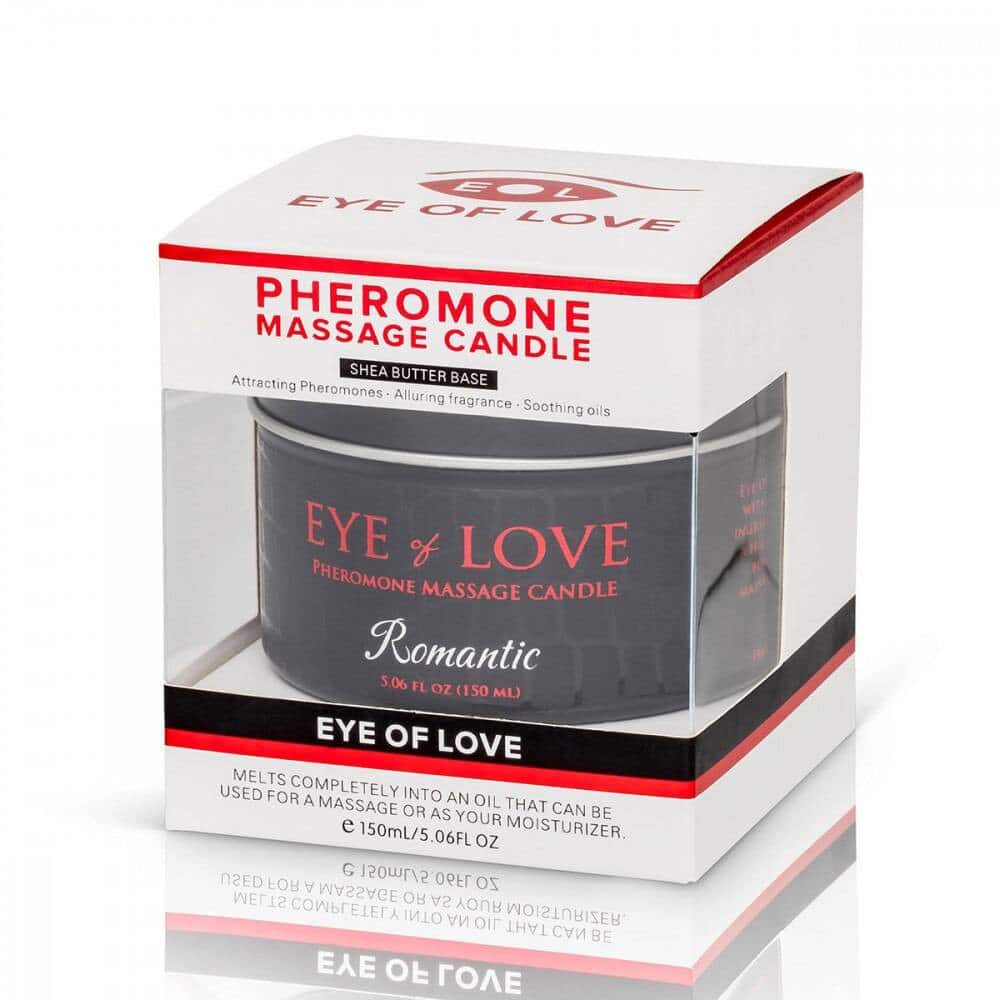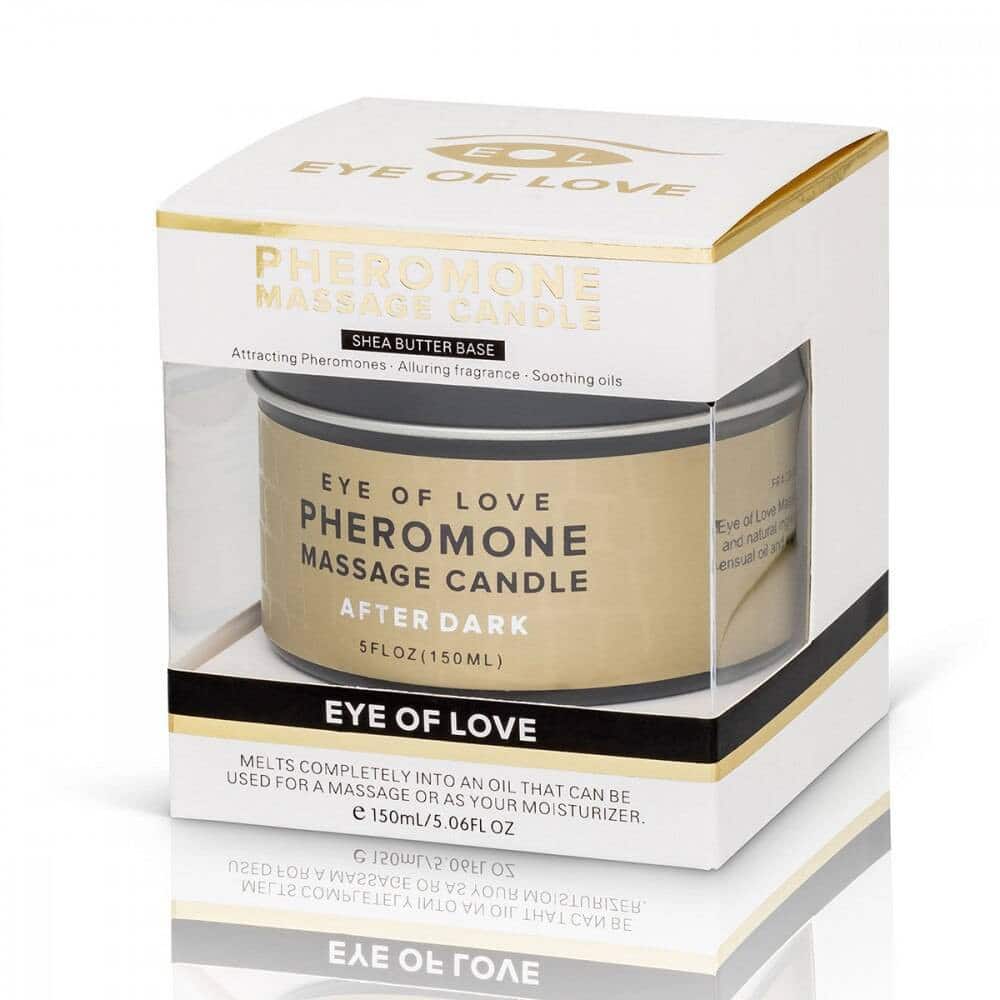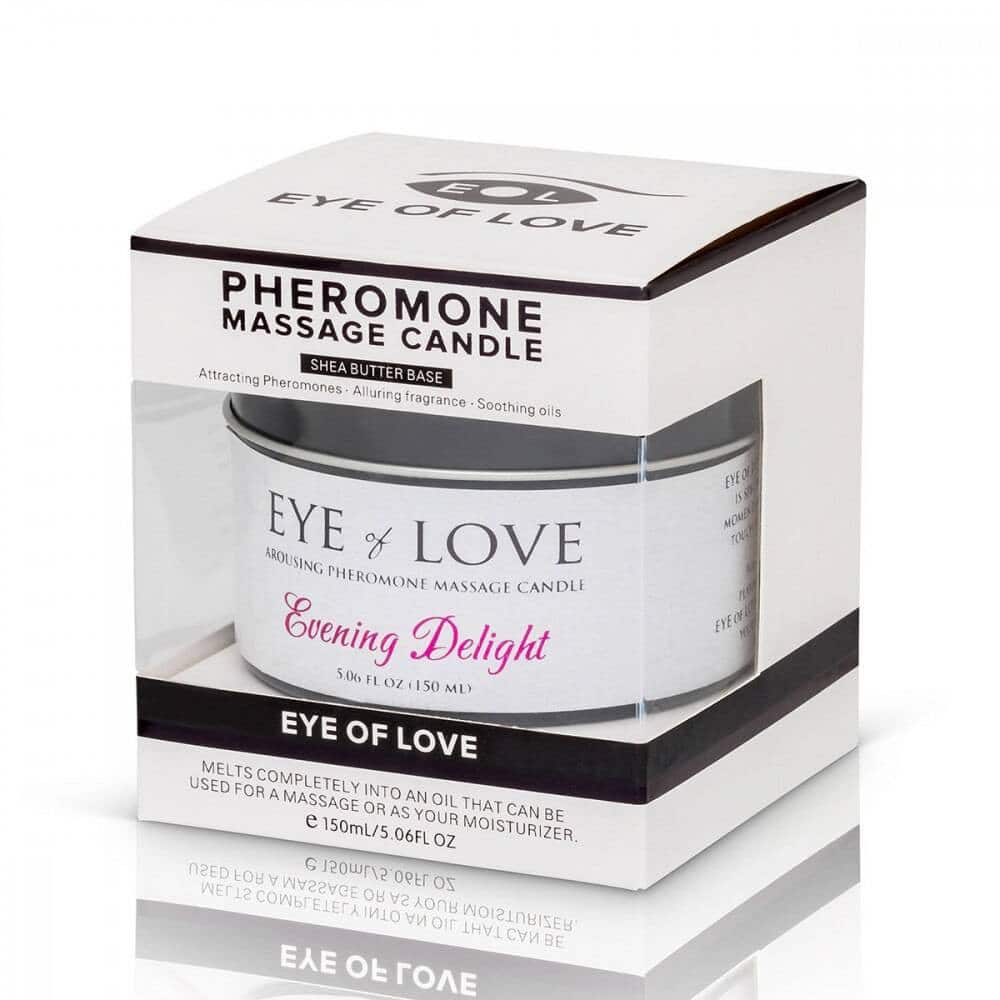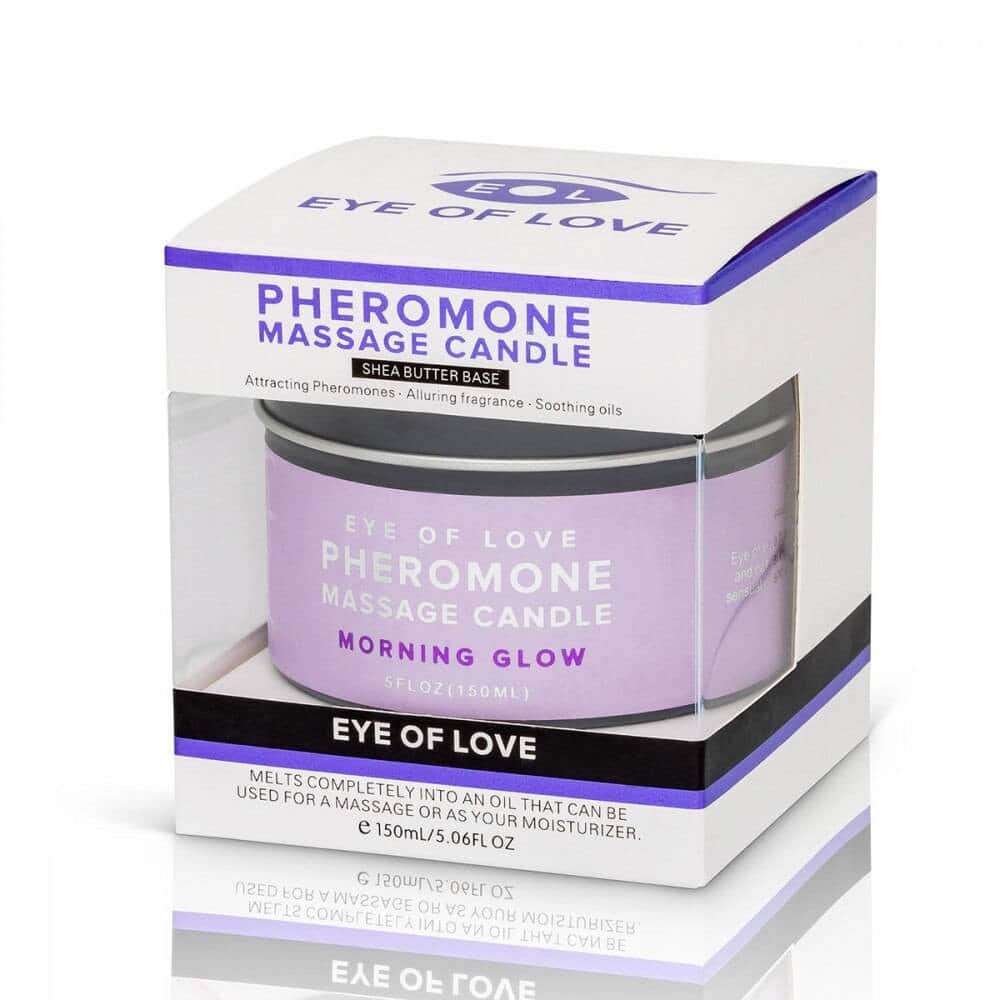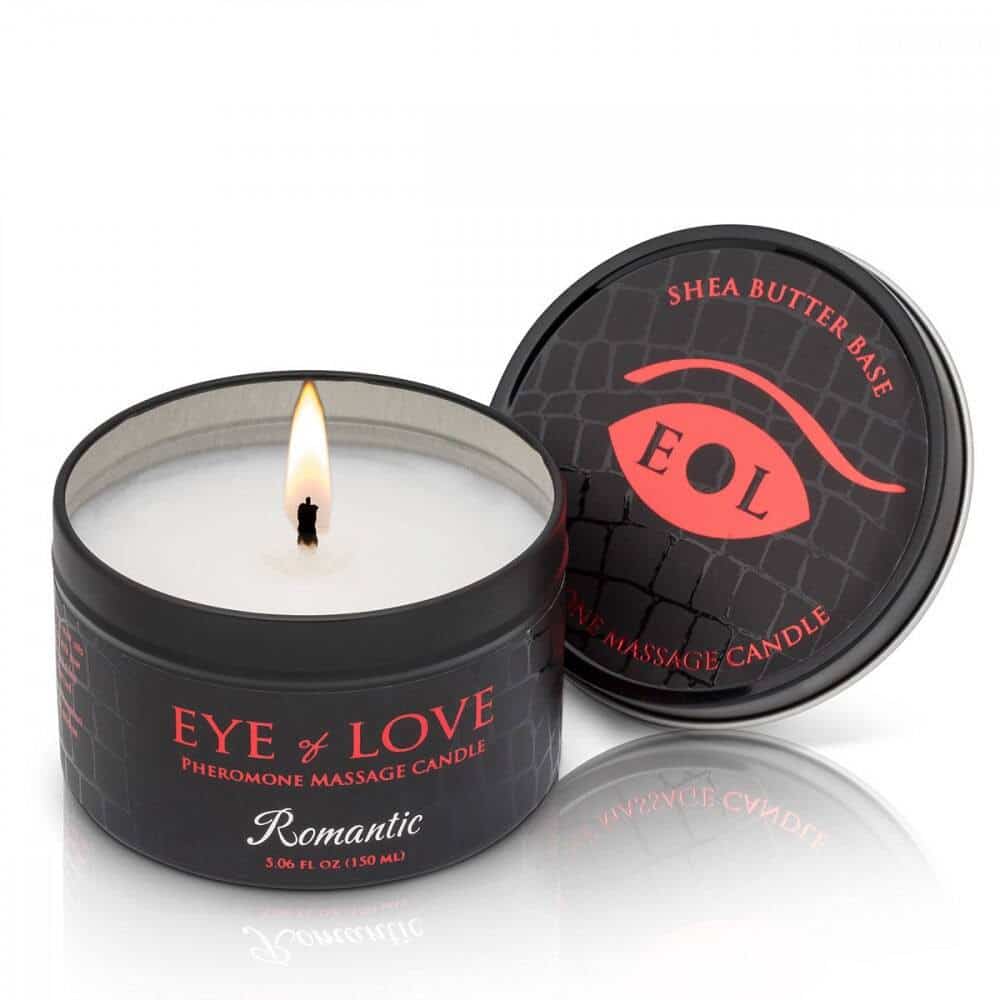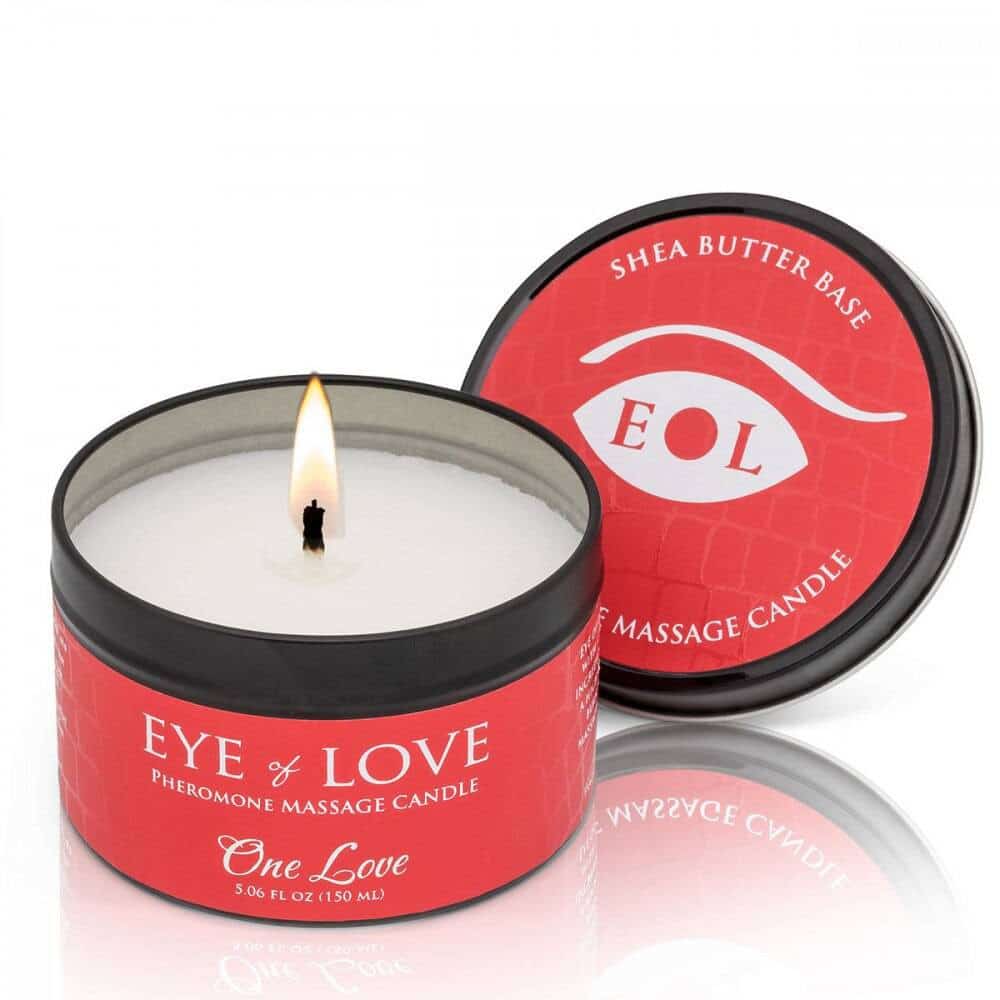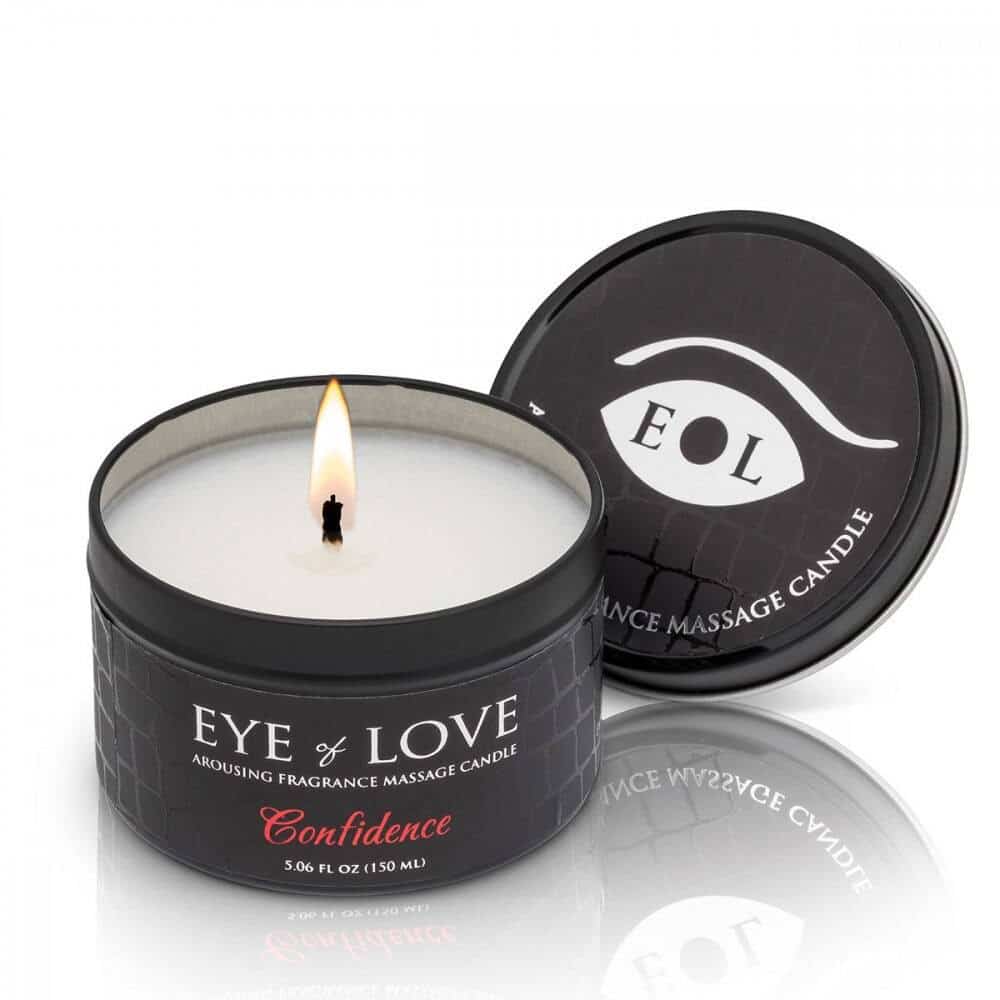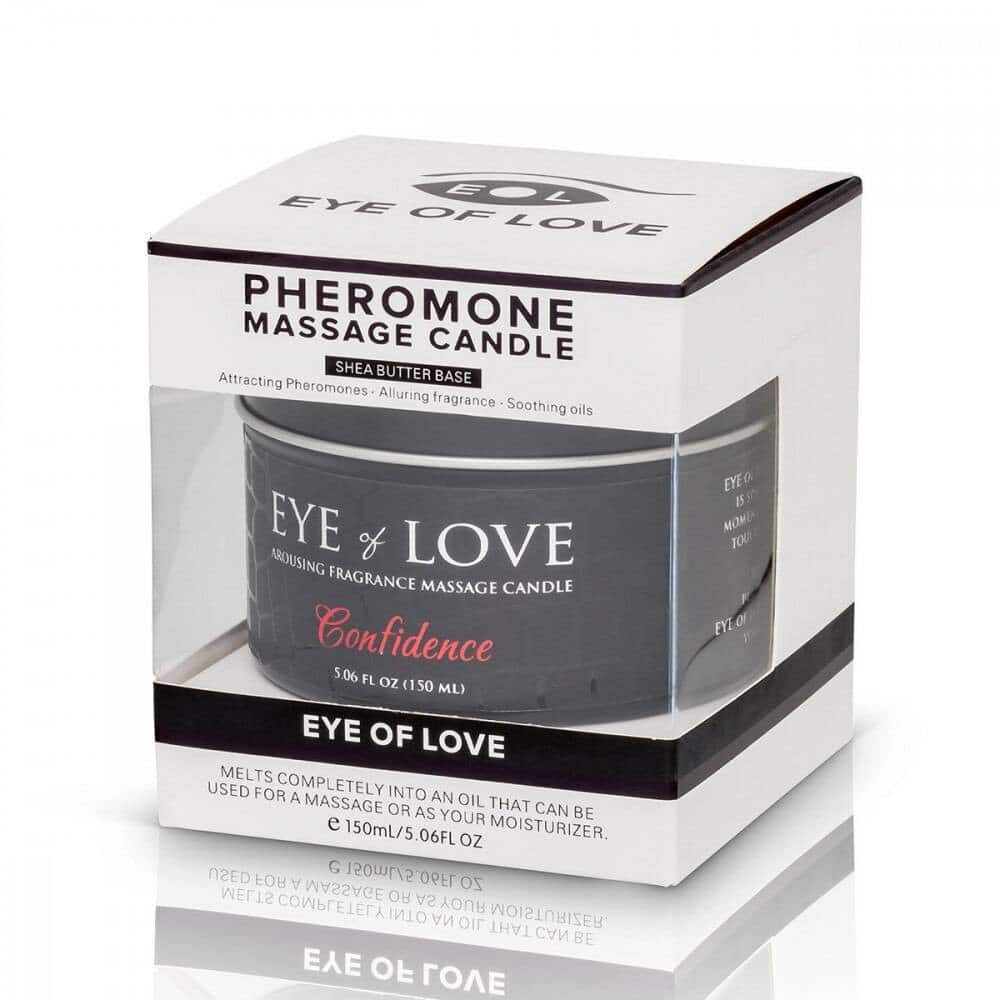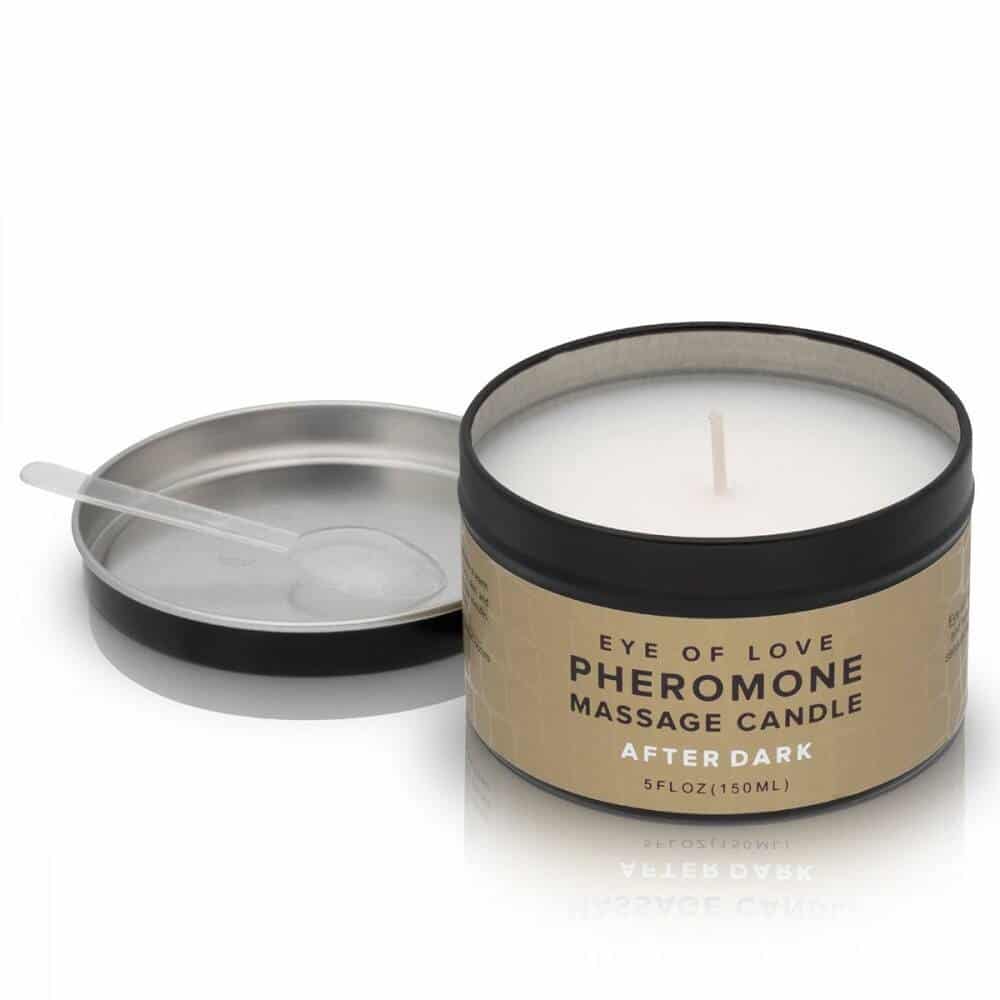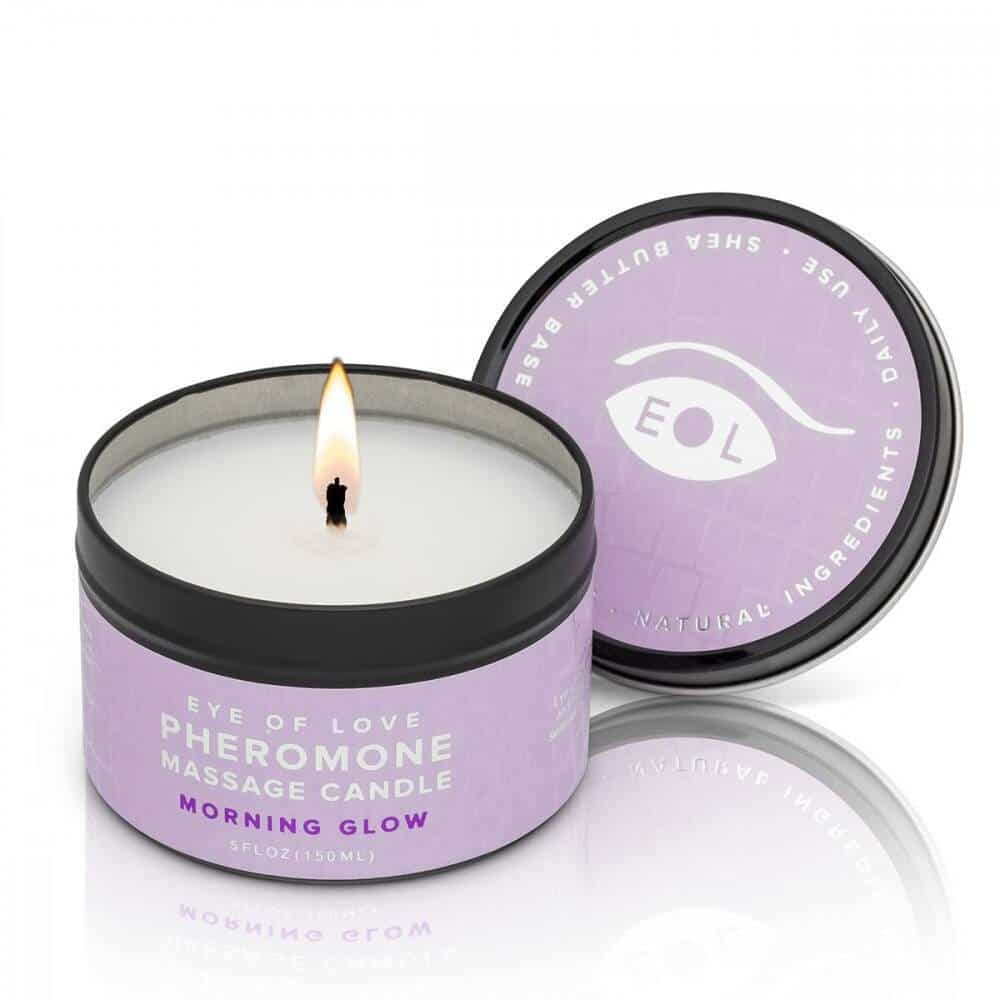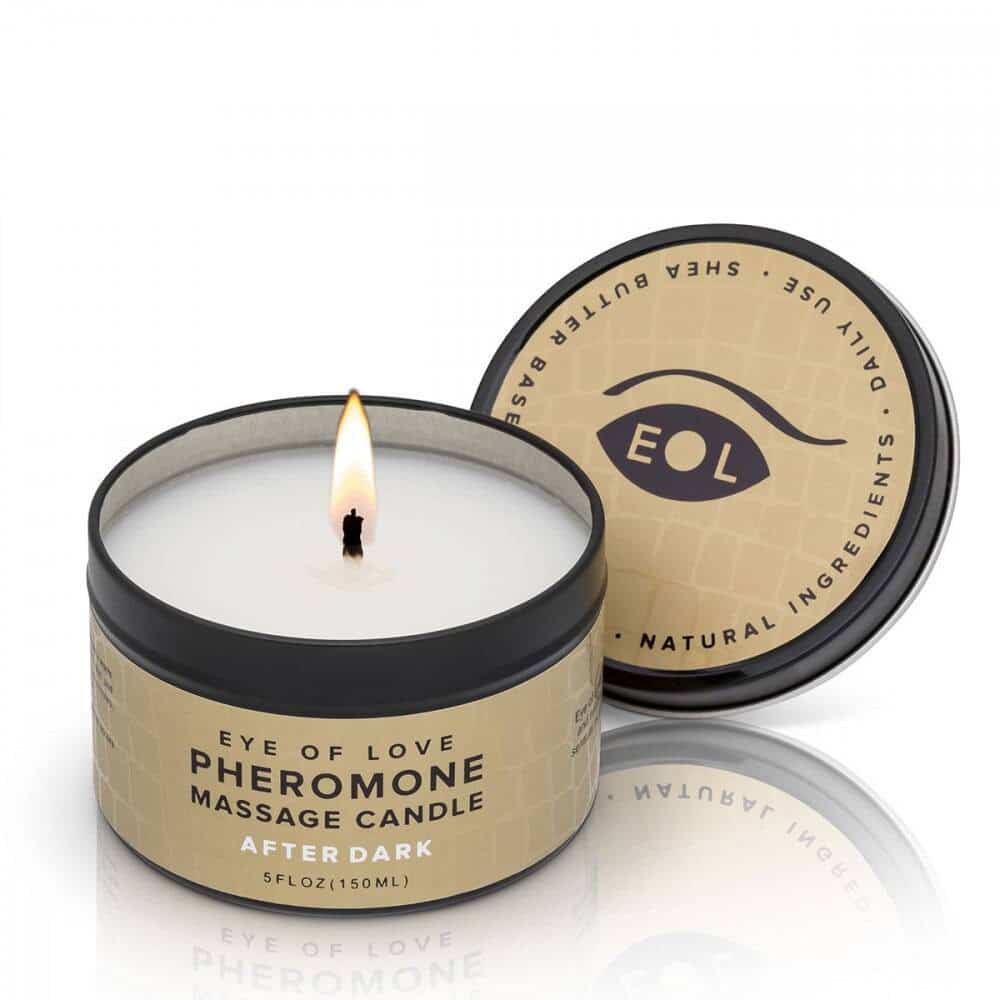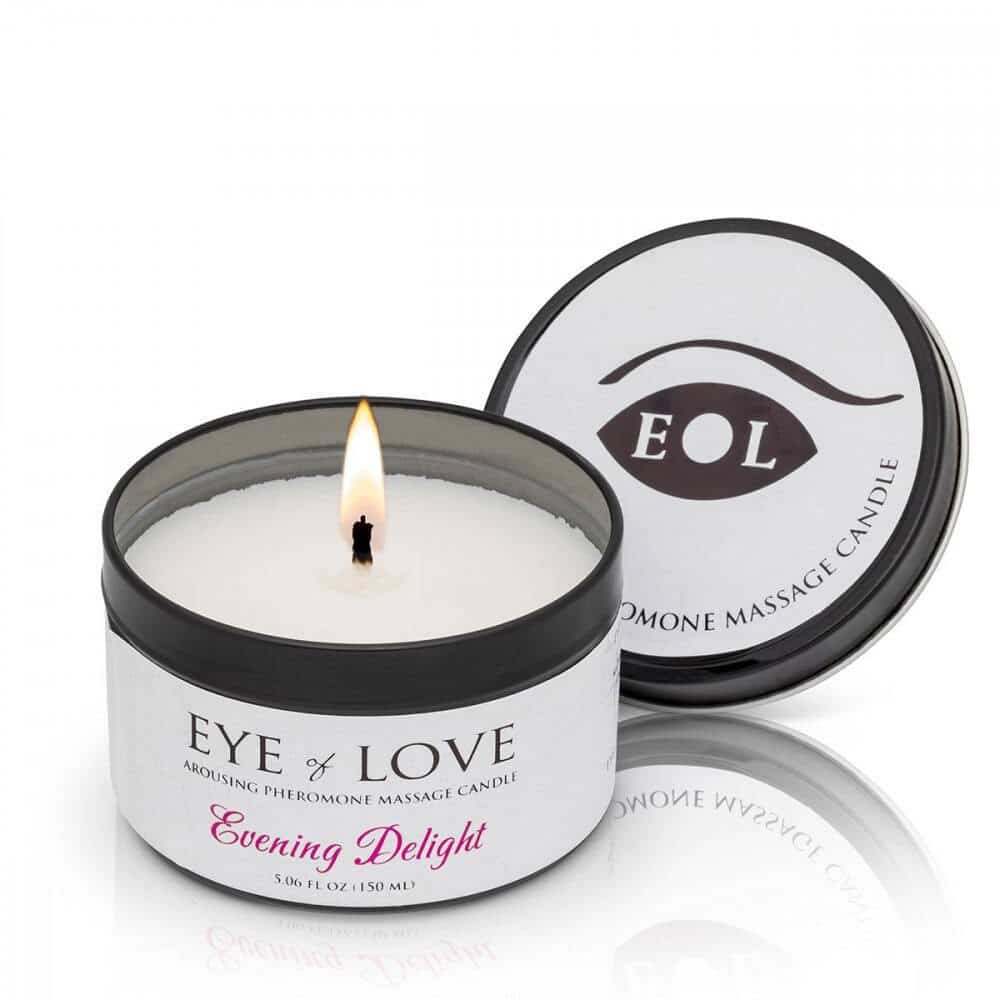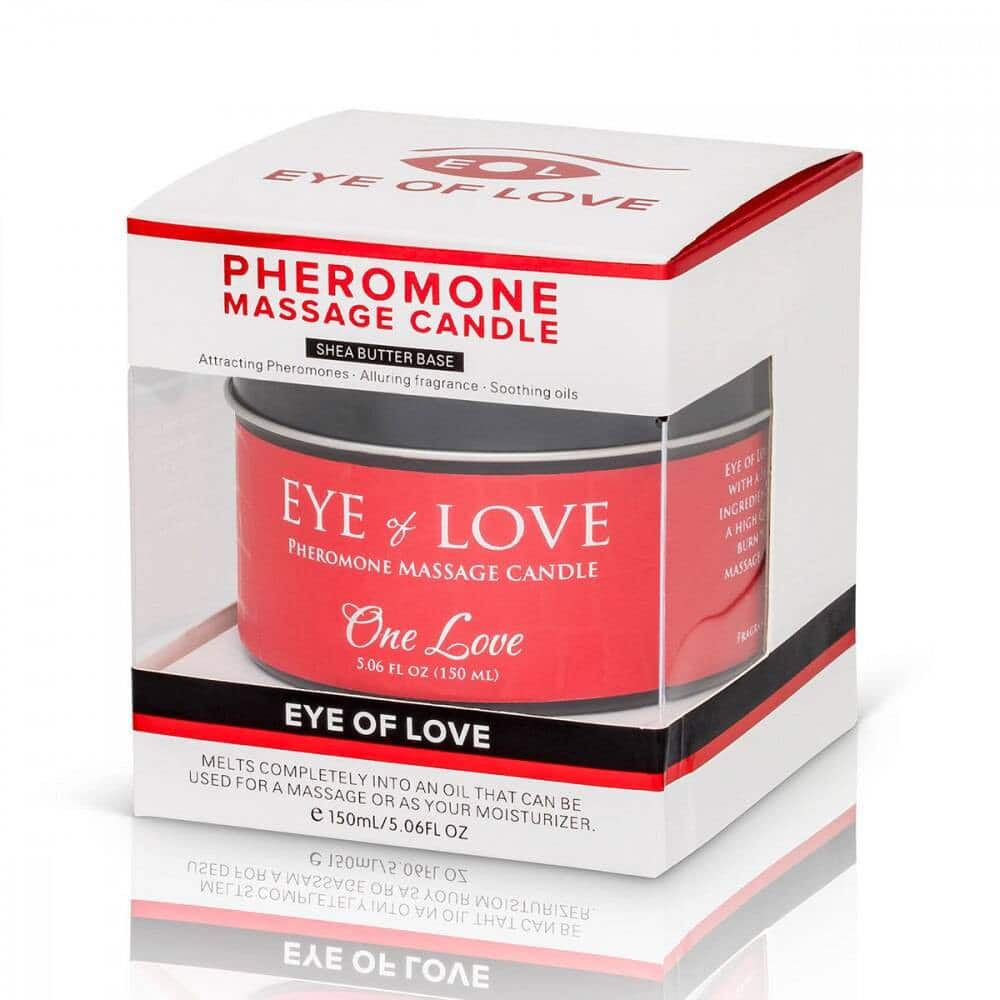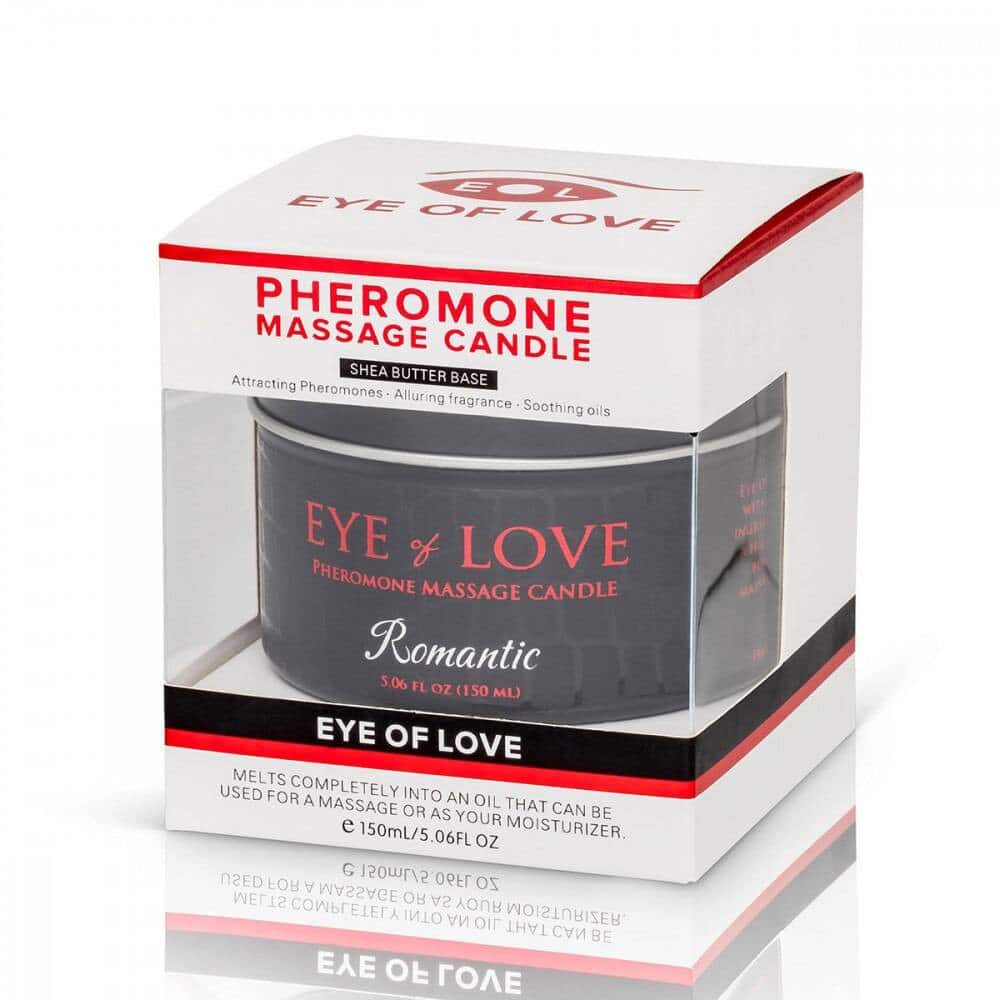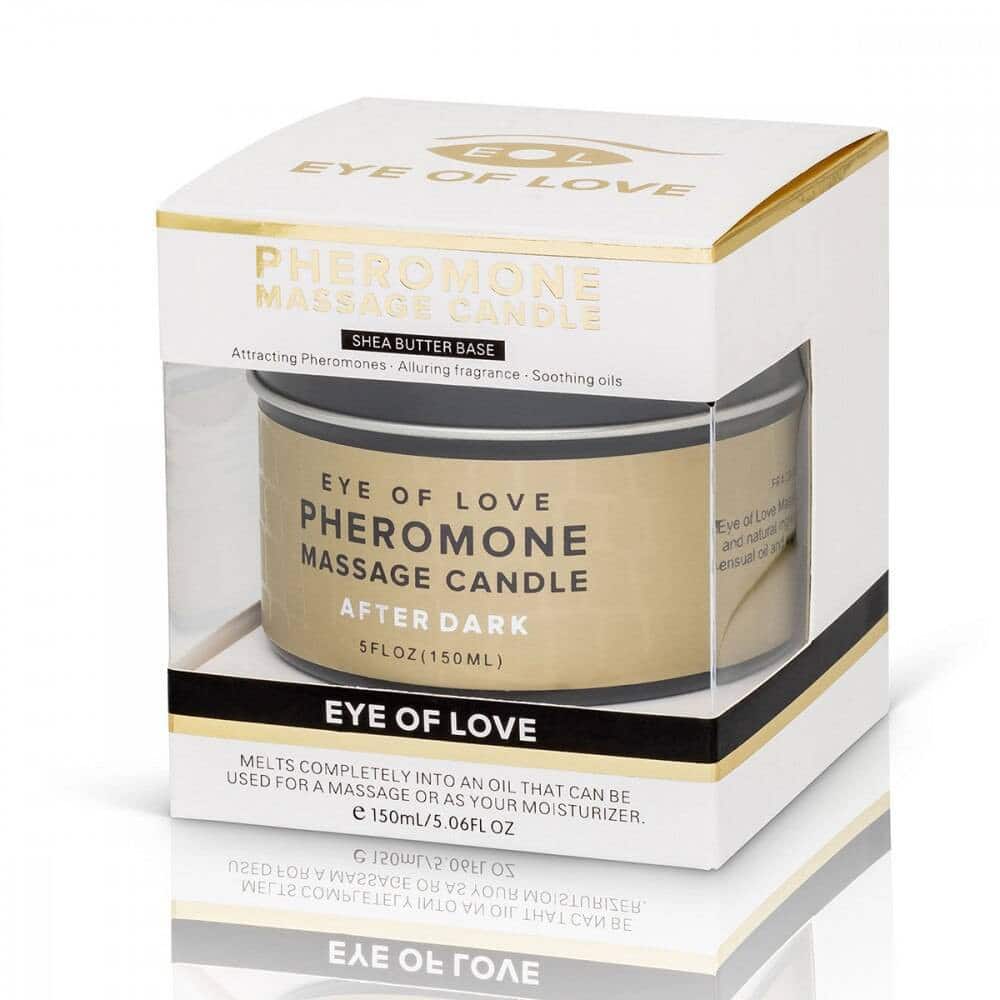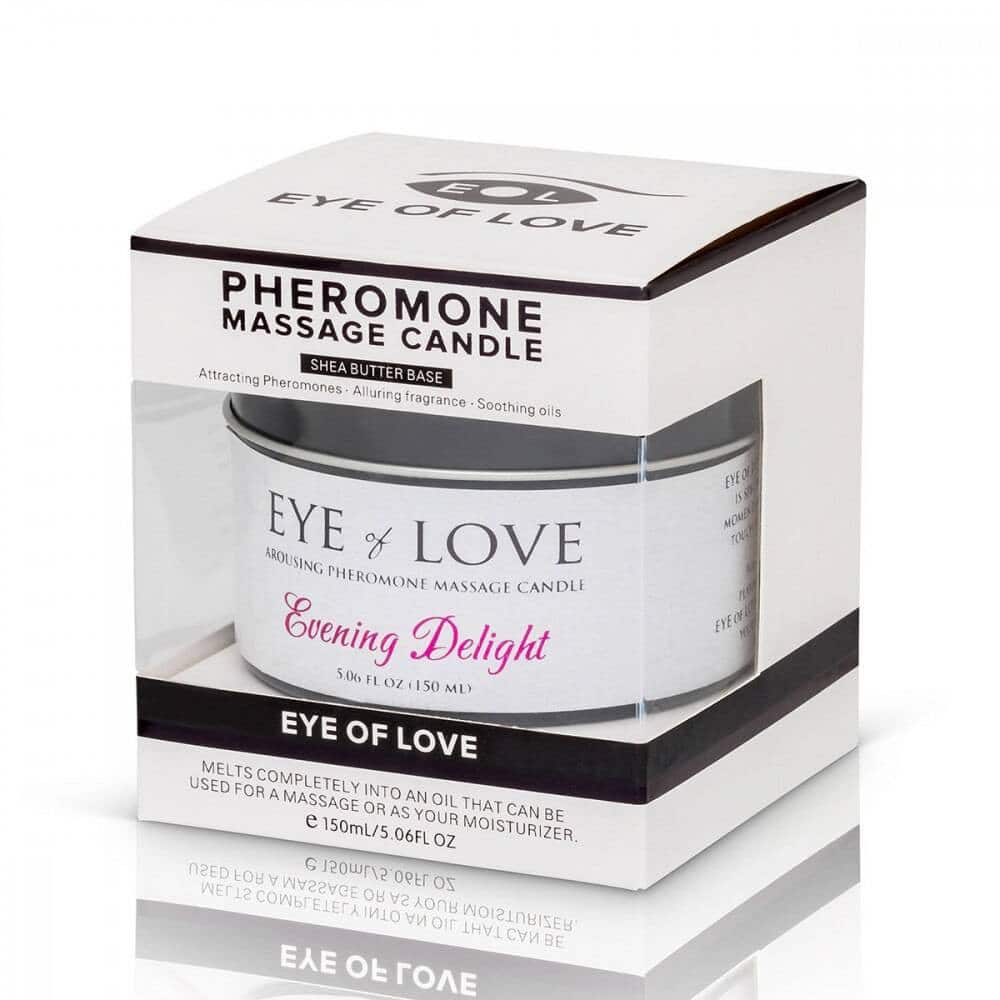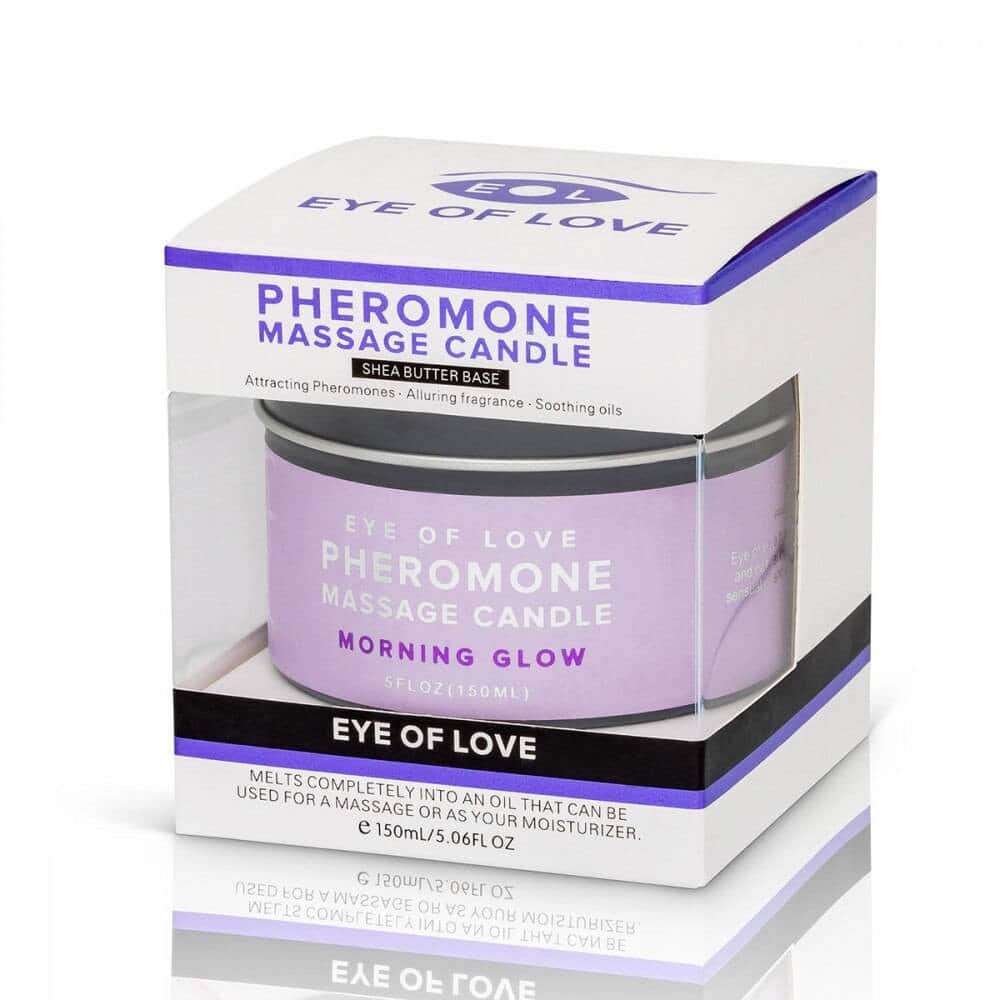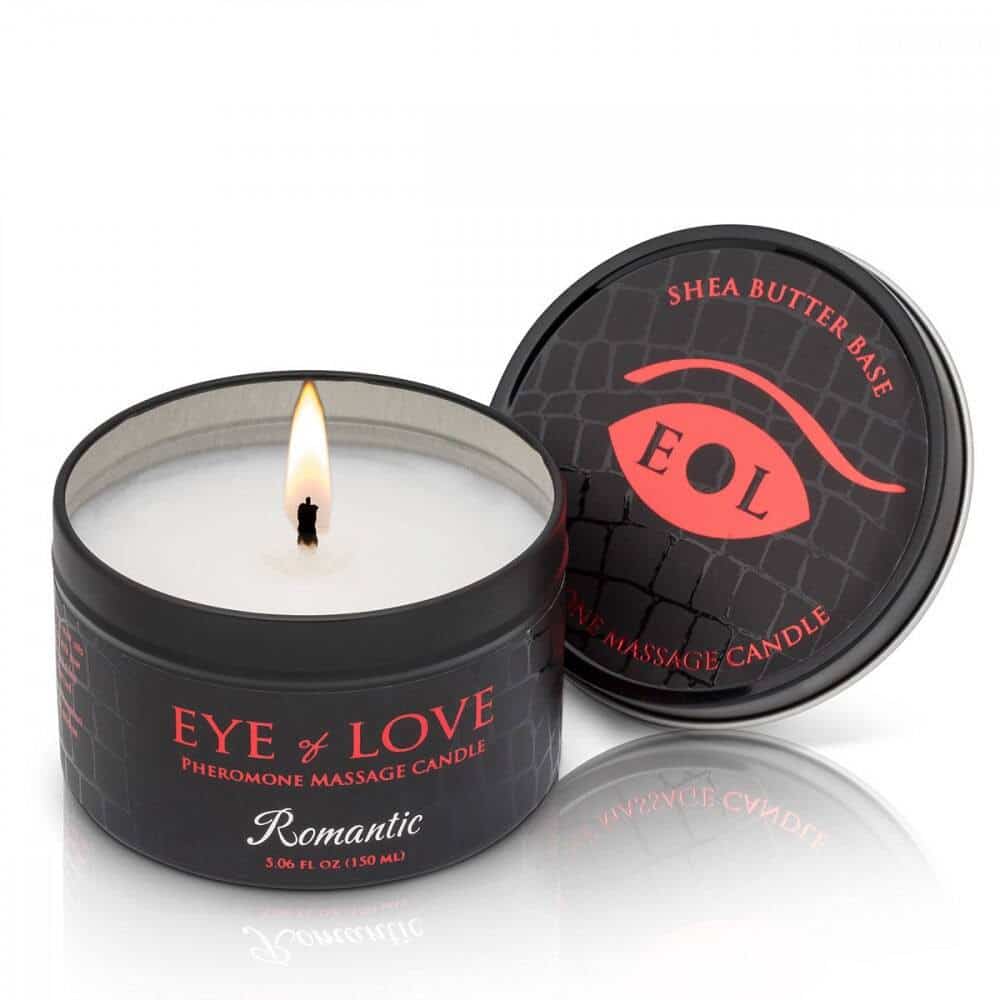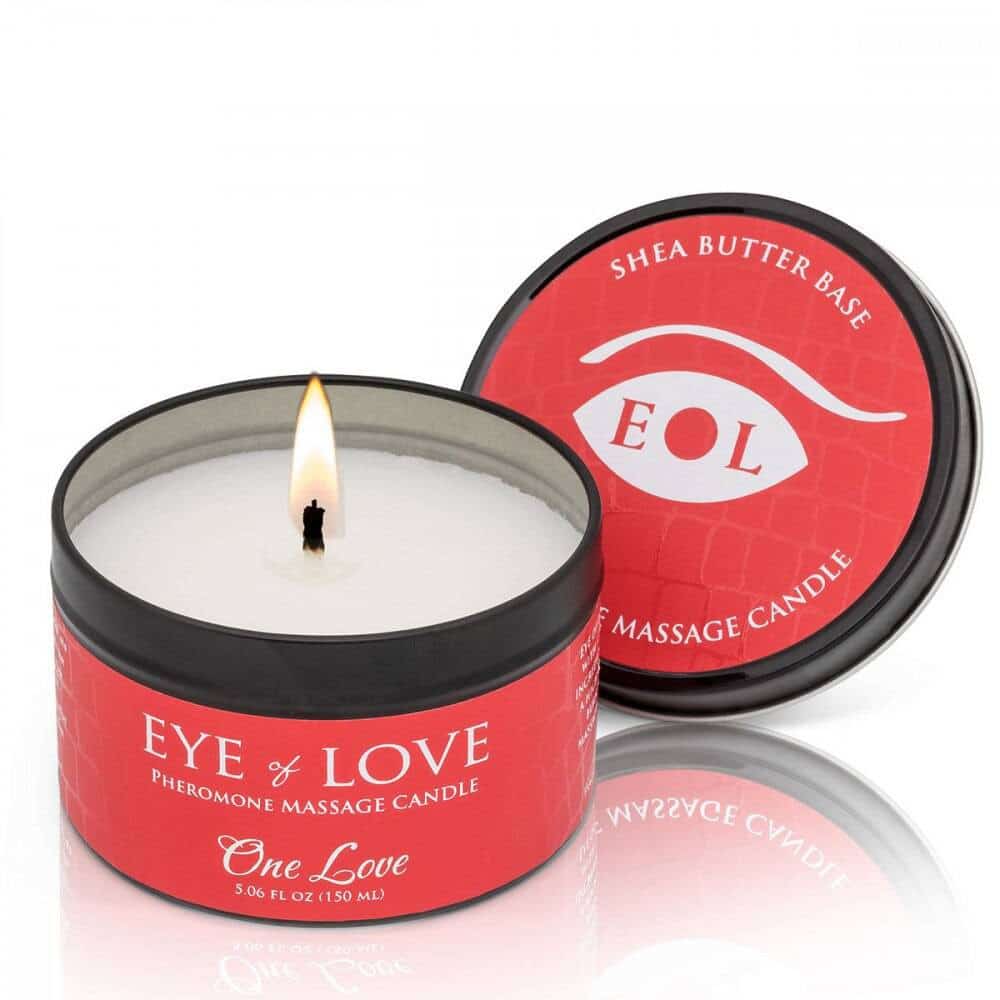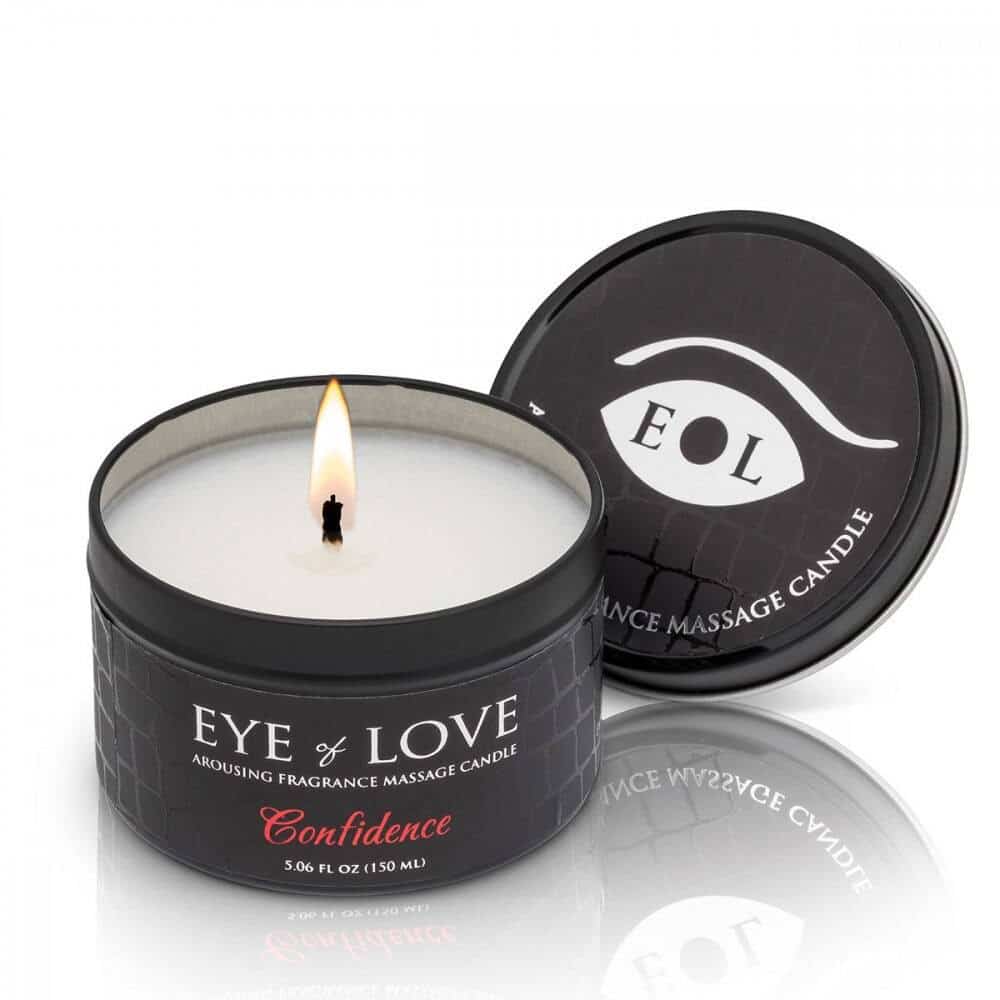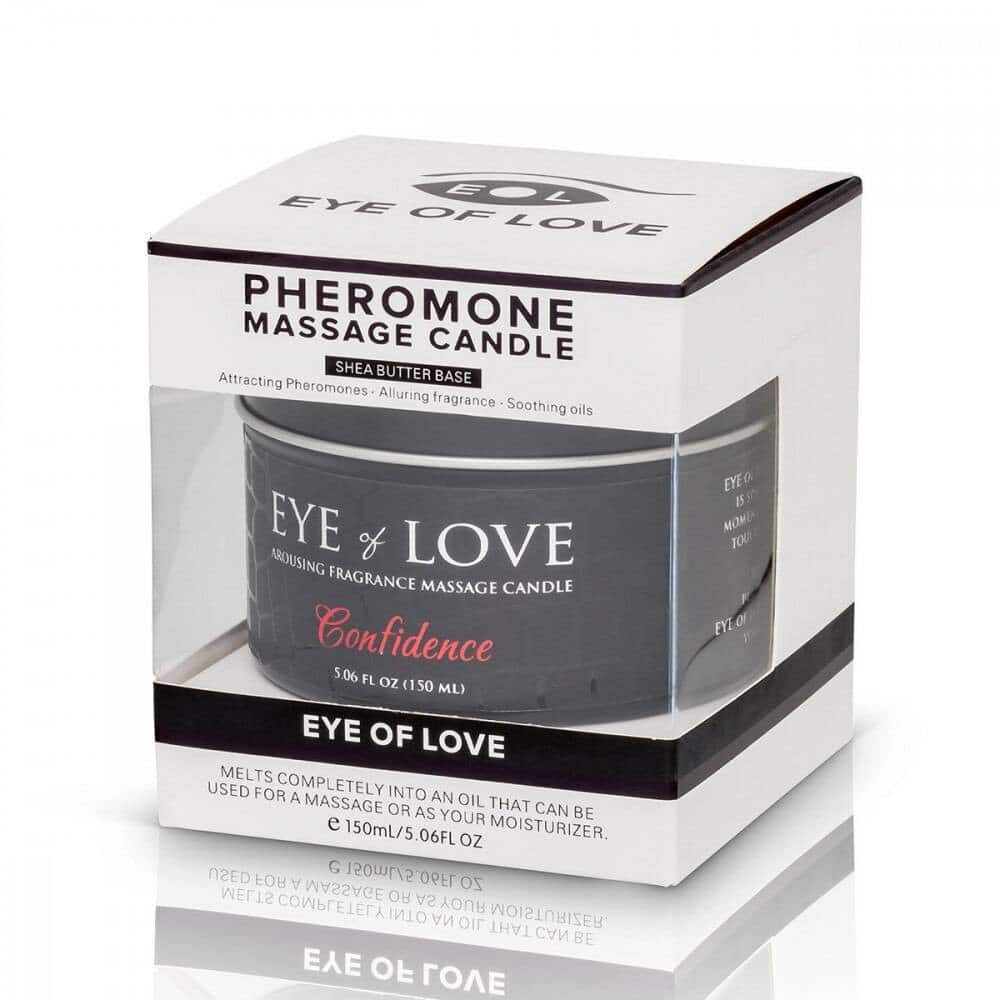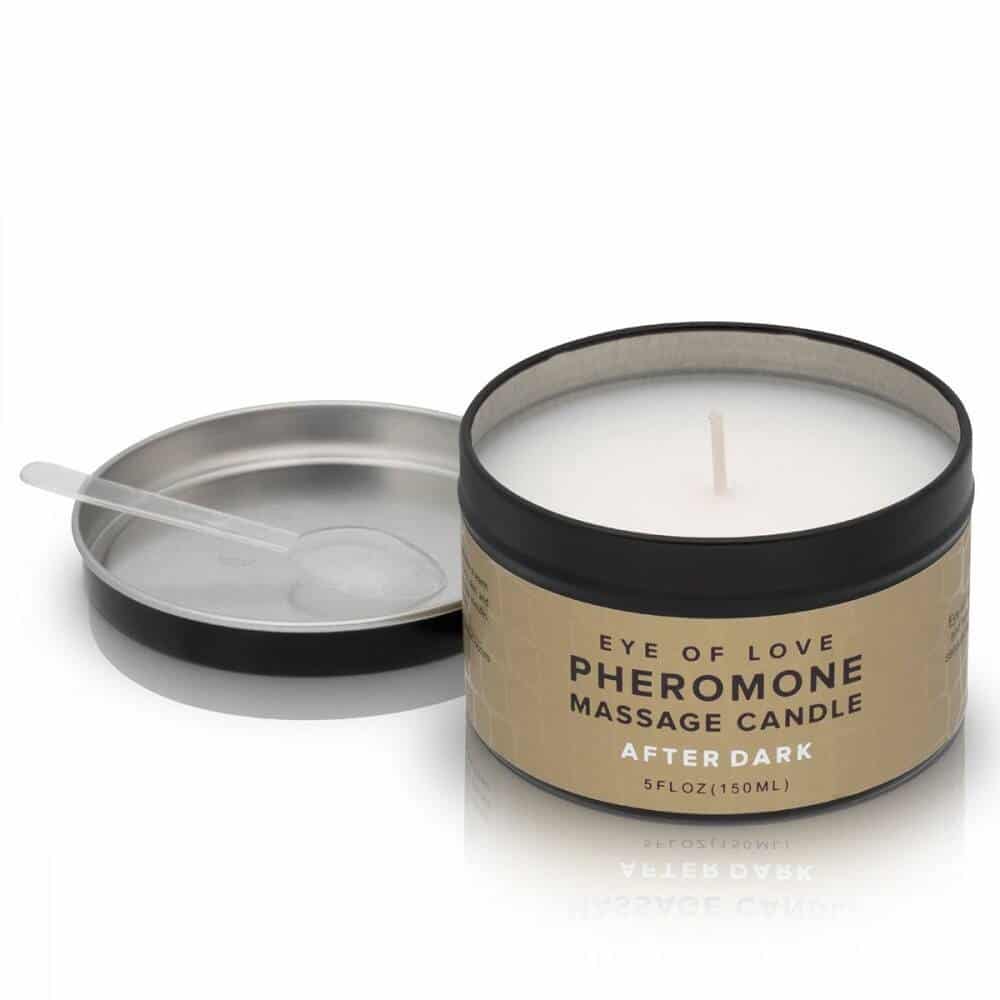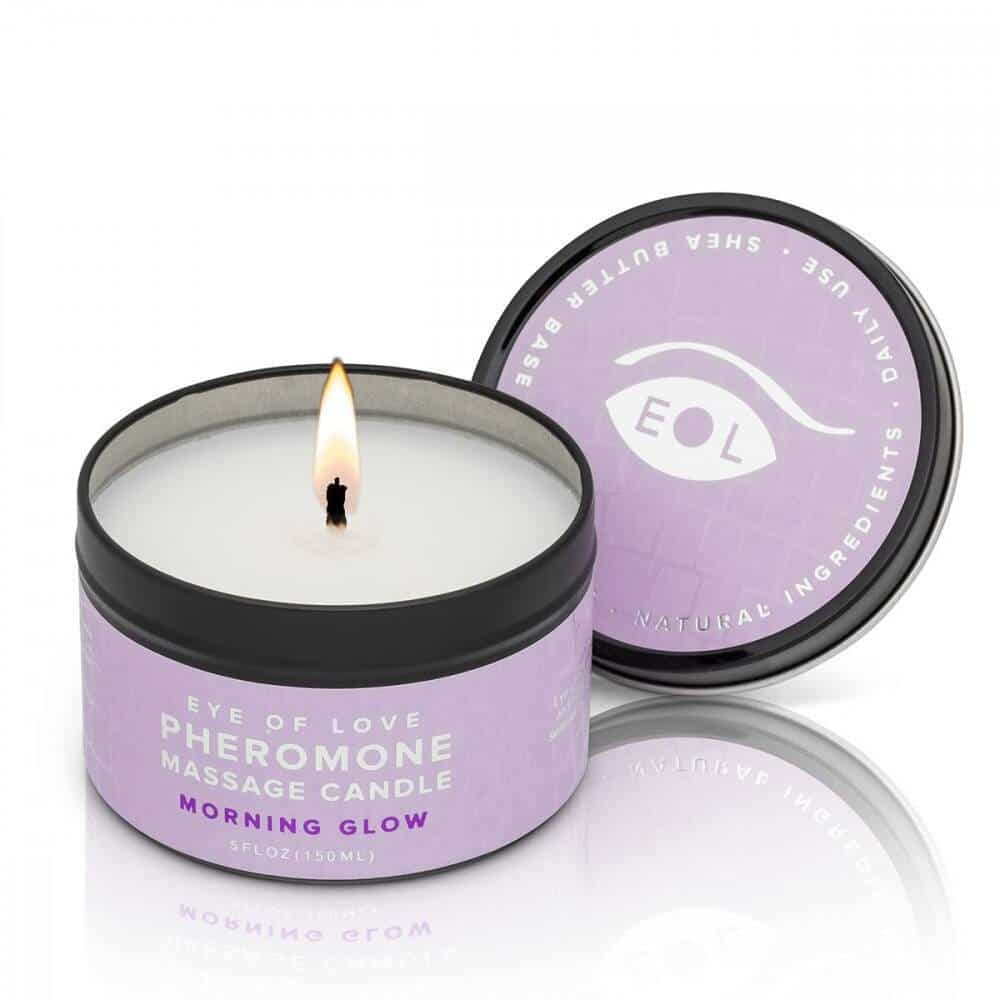 Eye of Love Pheromone Massage Candle
Description
Eye of Love Pheromone Massage Oil Candle



Eye of Love Arousing Massage Candle is specially formulated for those moments when you can use that extra touch of romance and attraction. Plus, a massage is excellent for foreplay!
The pheromone is odorless and causes a chemical reaction, and the fragrance complements and enhances your particular mood.
How to use: Light the candle. Wait a few minutes until the candle liquefies in massage oil. Then pour it onto yourself or your partner! Blow out and let the fun begin!
Available scents:
After Dark | Jasmine, Lily, White Chocolate
Confidence | Strawberry, Citrus, Honey
Evening Delight | Orange Flower, Hyacinth, Bergamot
Morning Glow | Ylang Ylang, Lemon, Apple
One Love | Citrusy Rose, Lily, Jasmine
Romantic | Lemongrass, Mint, Sandalwood
5.06 fl. oz. (150 ml.)
Measures | 3.125″ x 2″
Includes small plastic spoon
Ingredients | Shea Butter, Sweet Almond Oil, Wheat Germ Oil, Coconut Oil, Jojoba Oil, Tocopheryl Acetate, Estratetranol, Fragrance