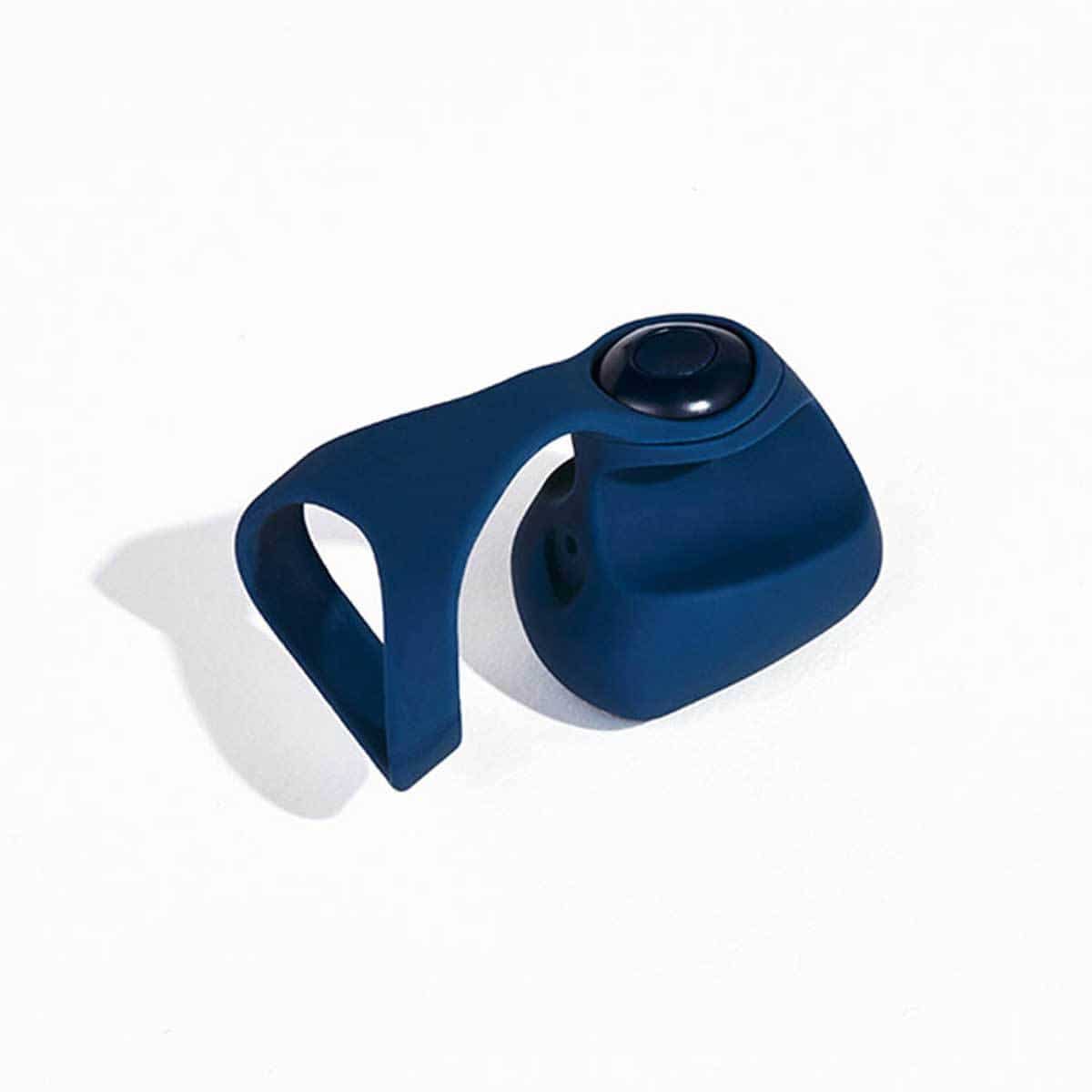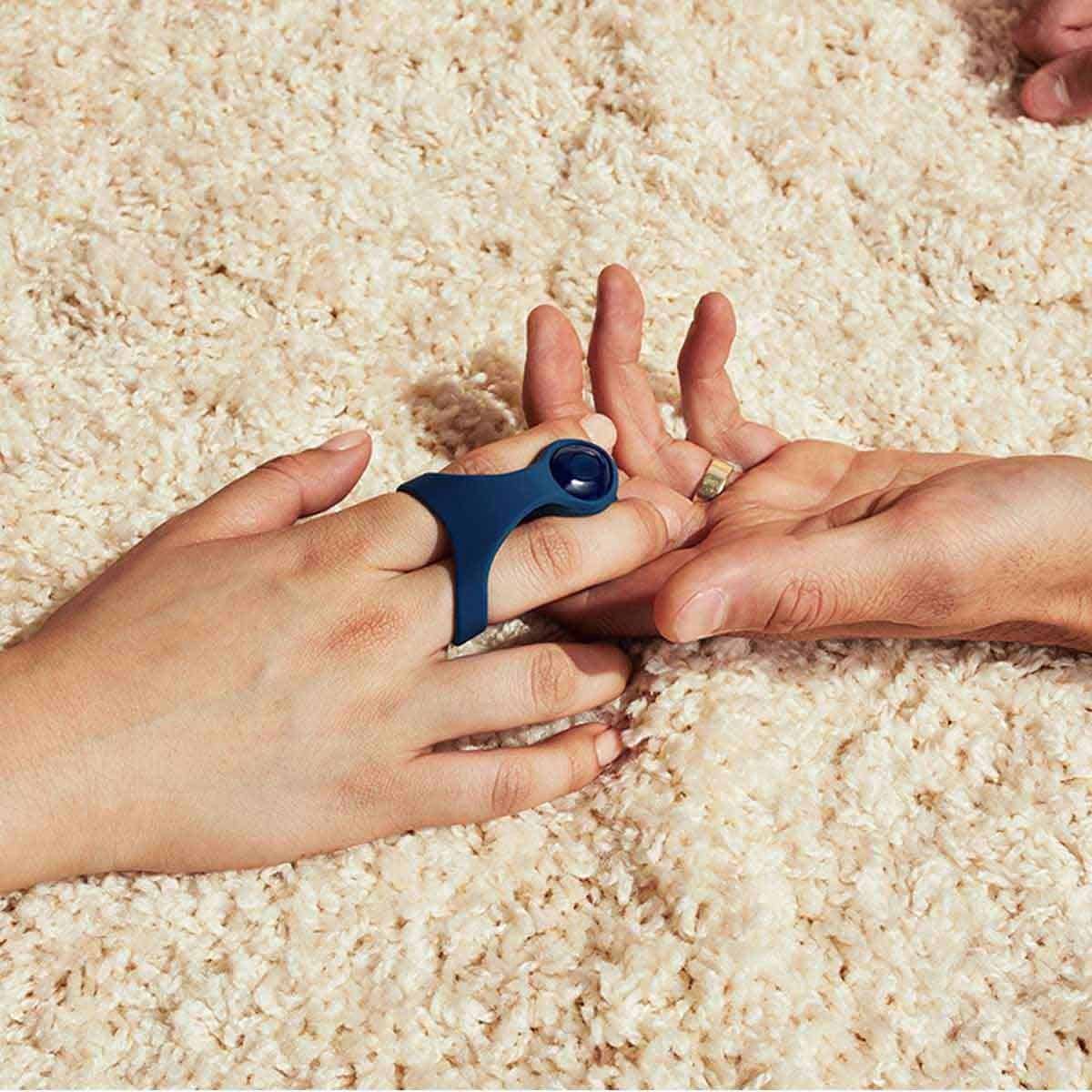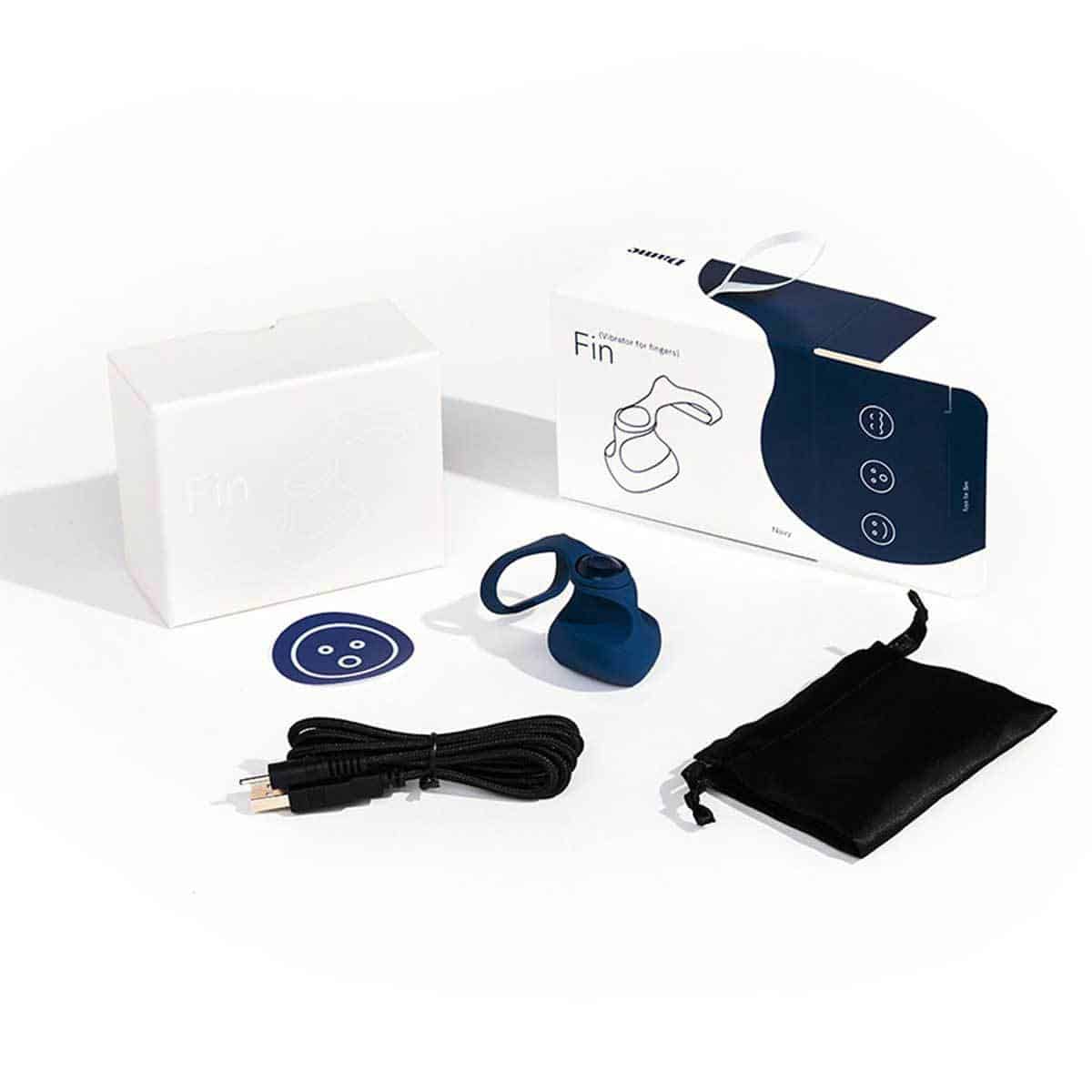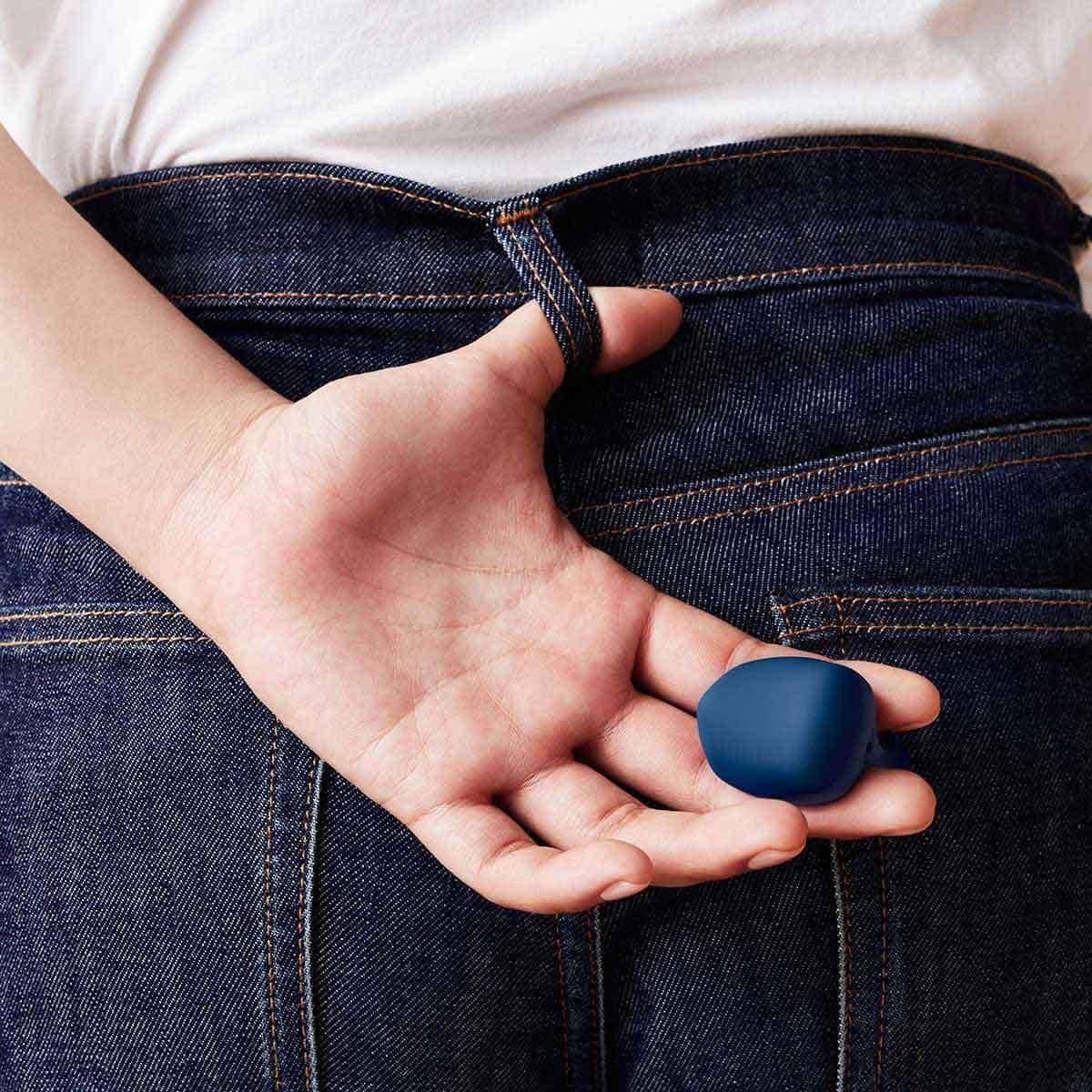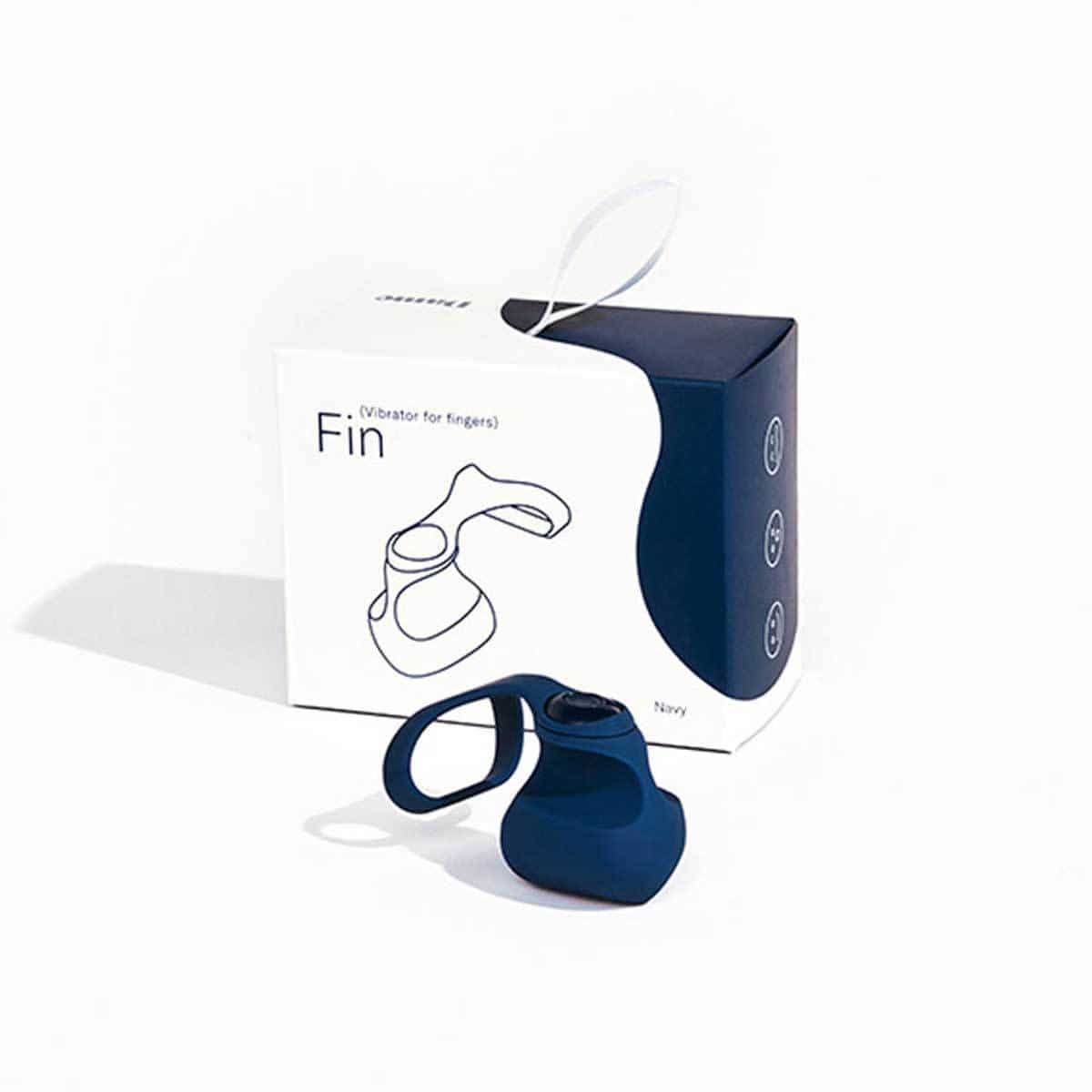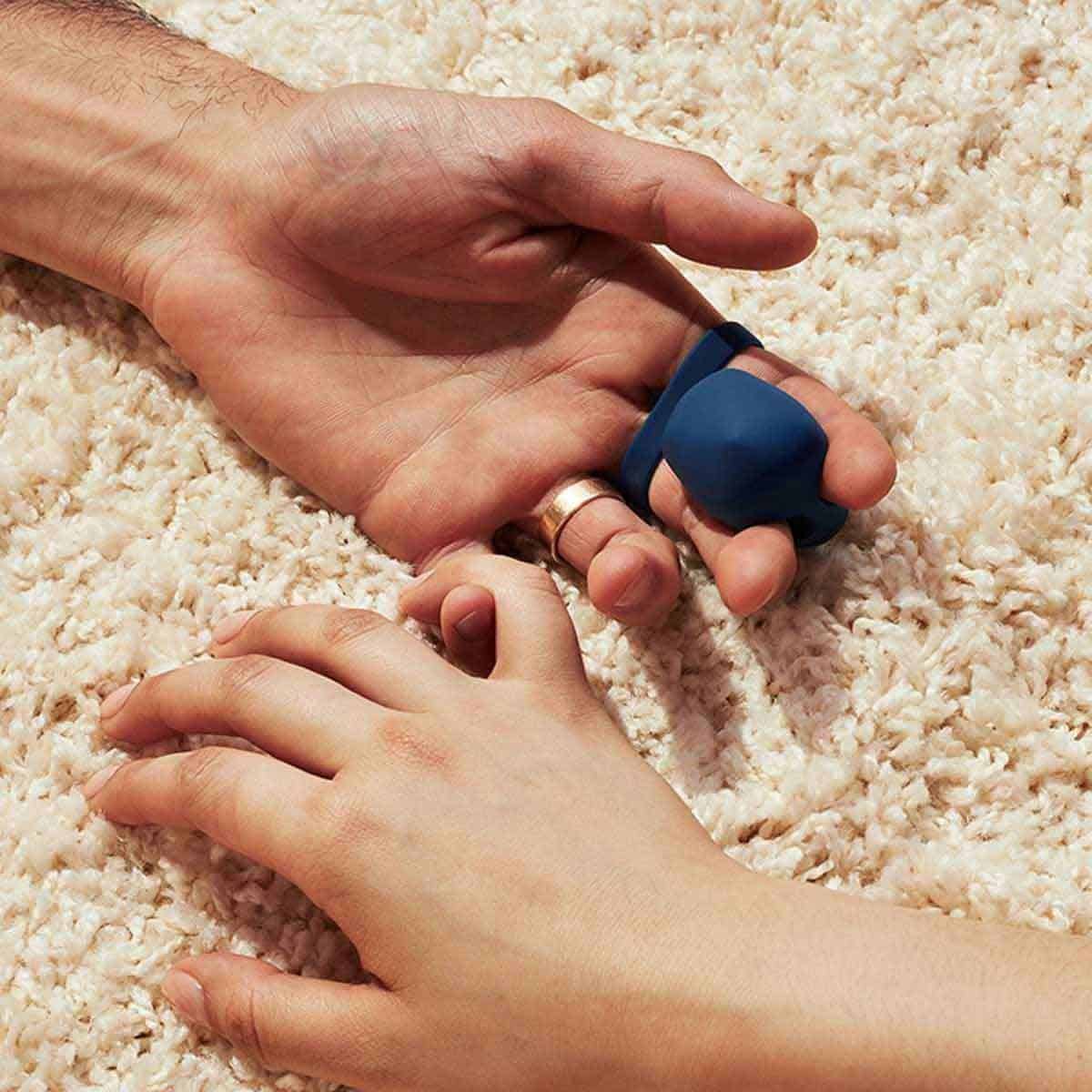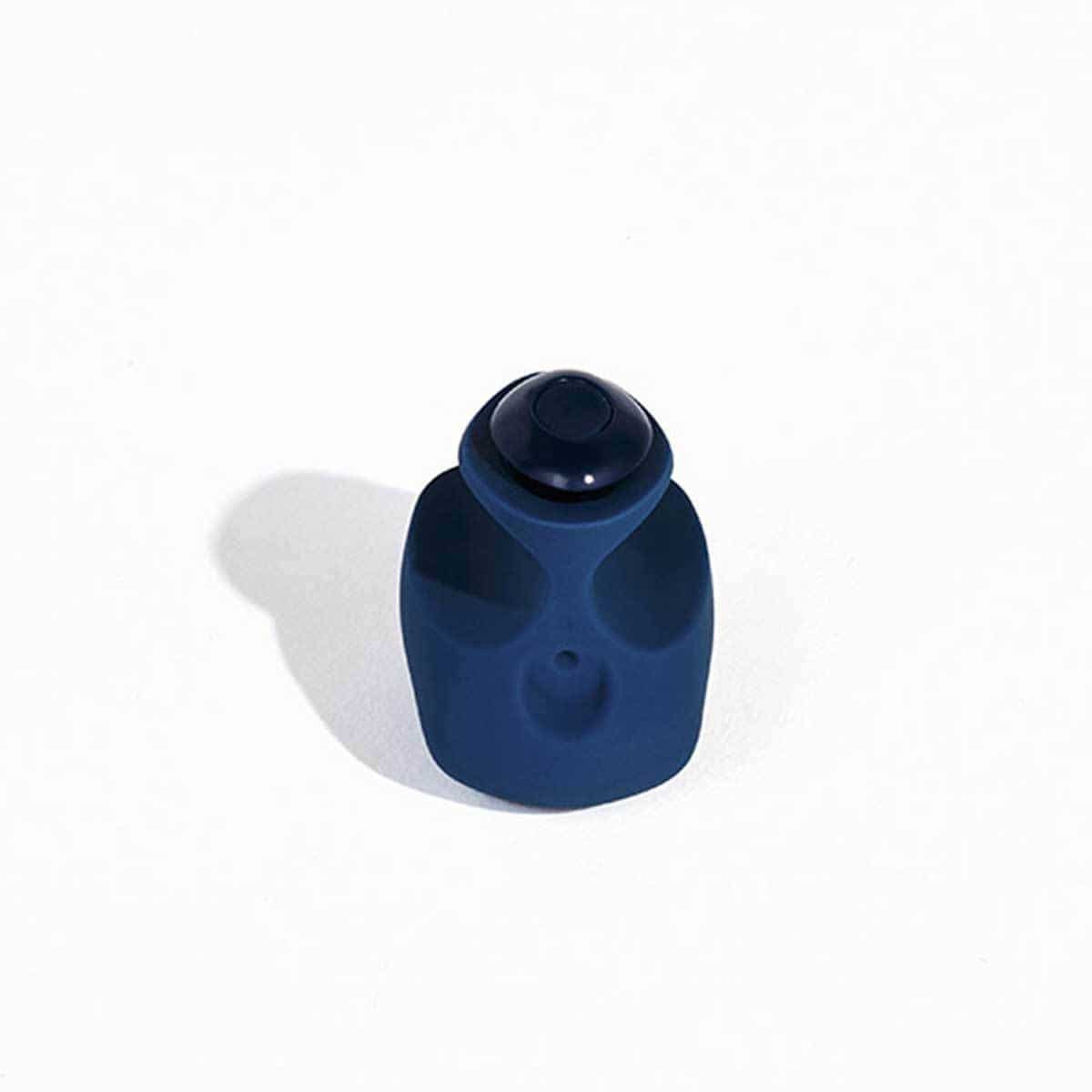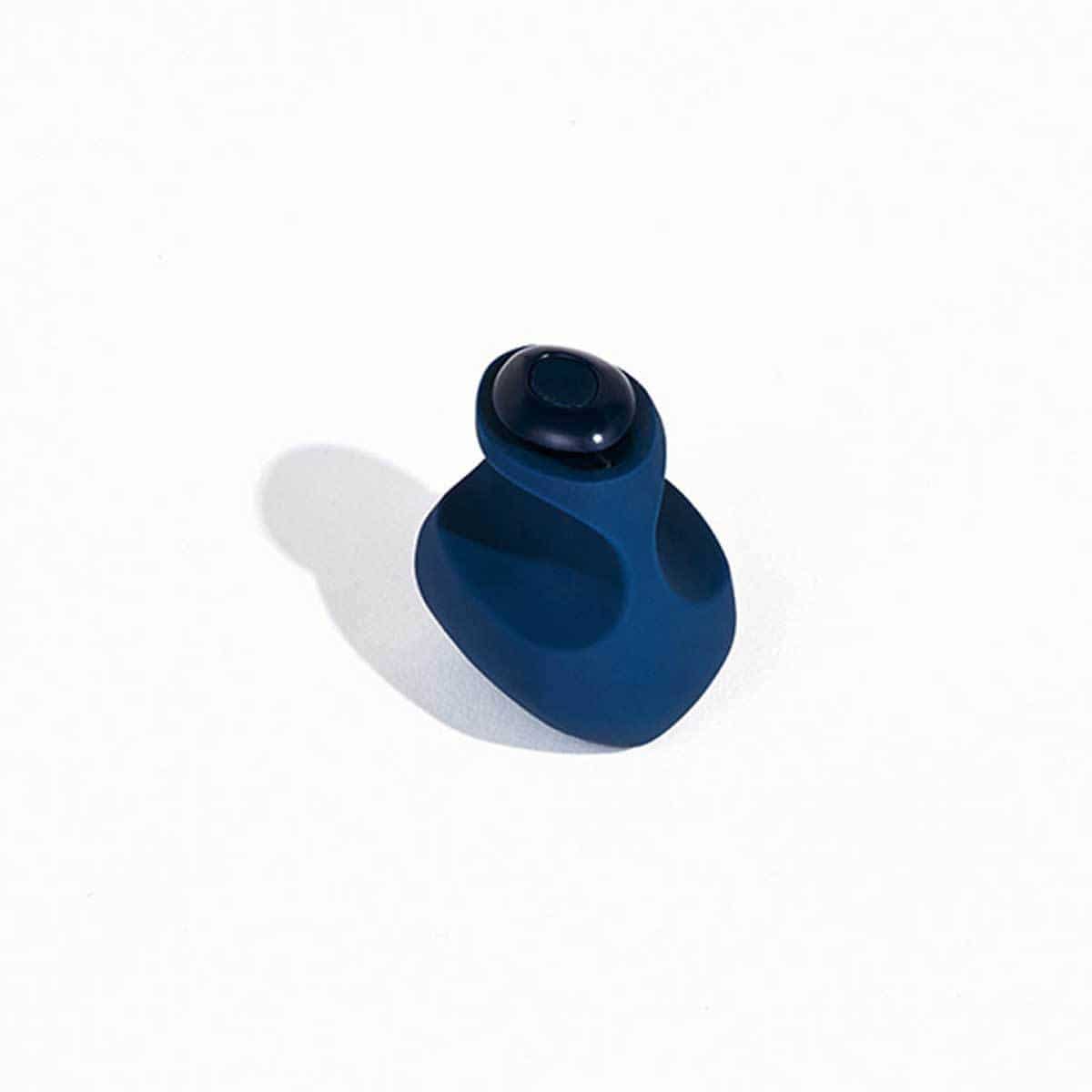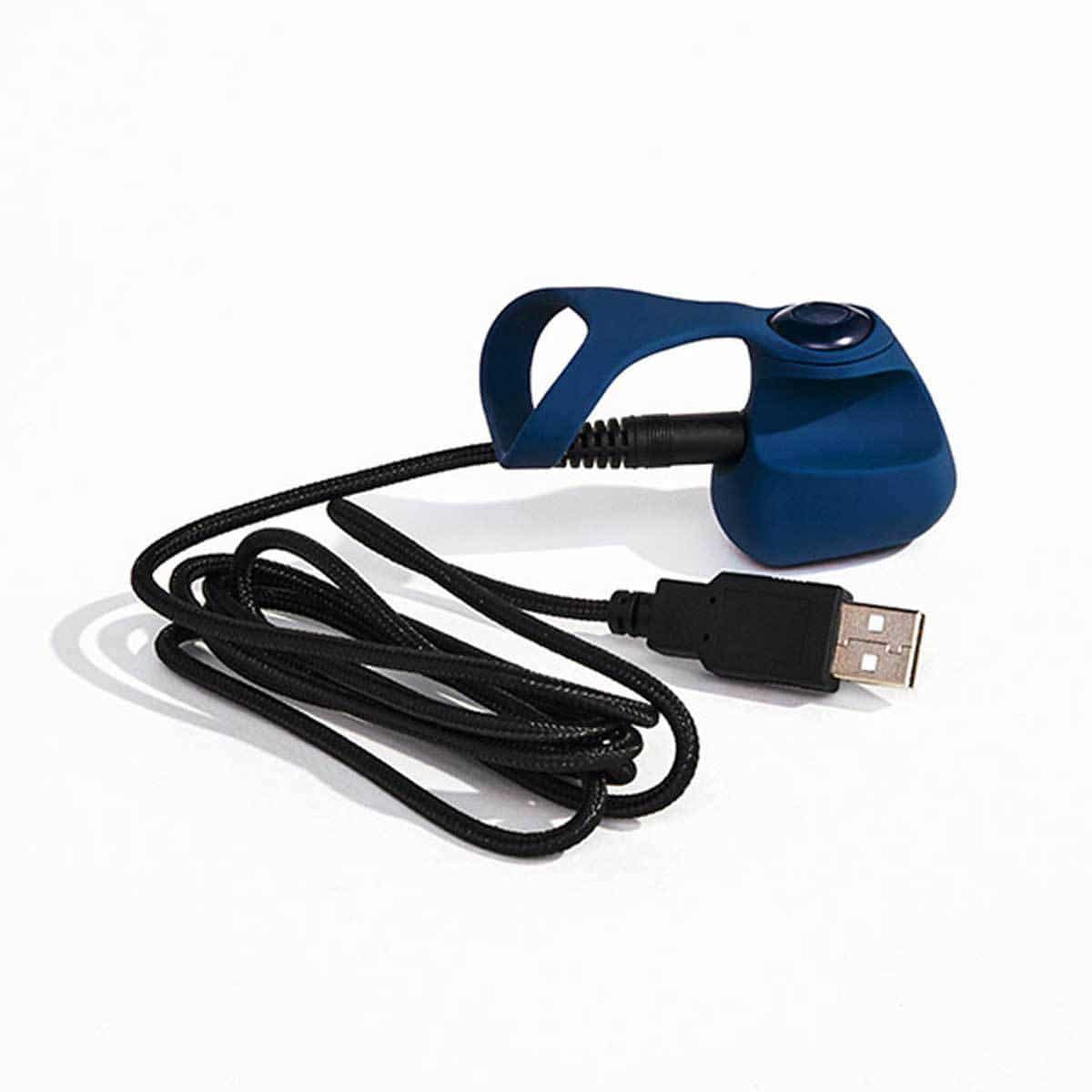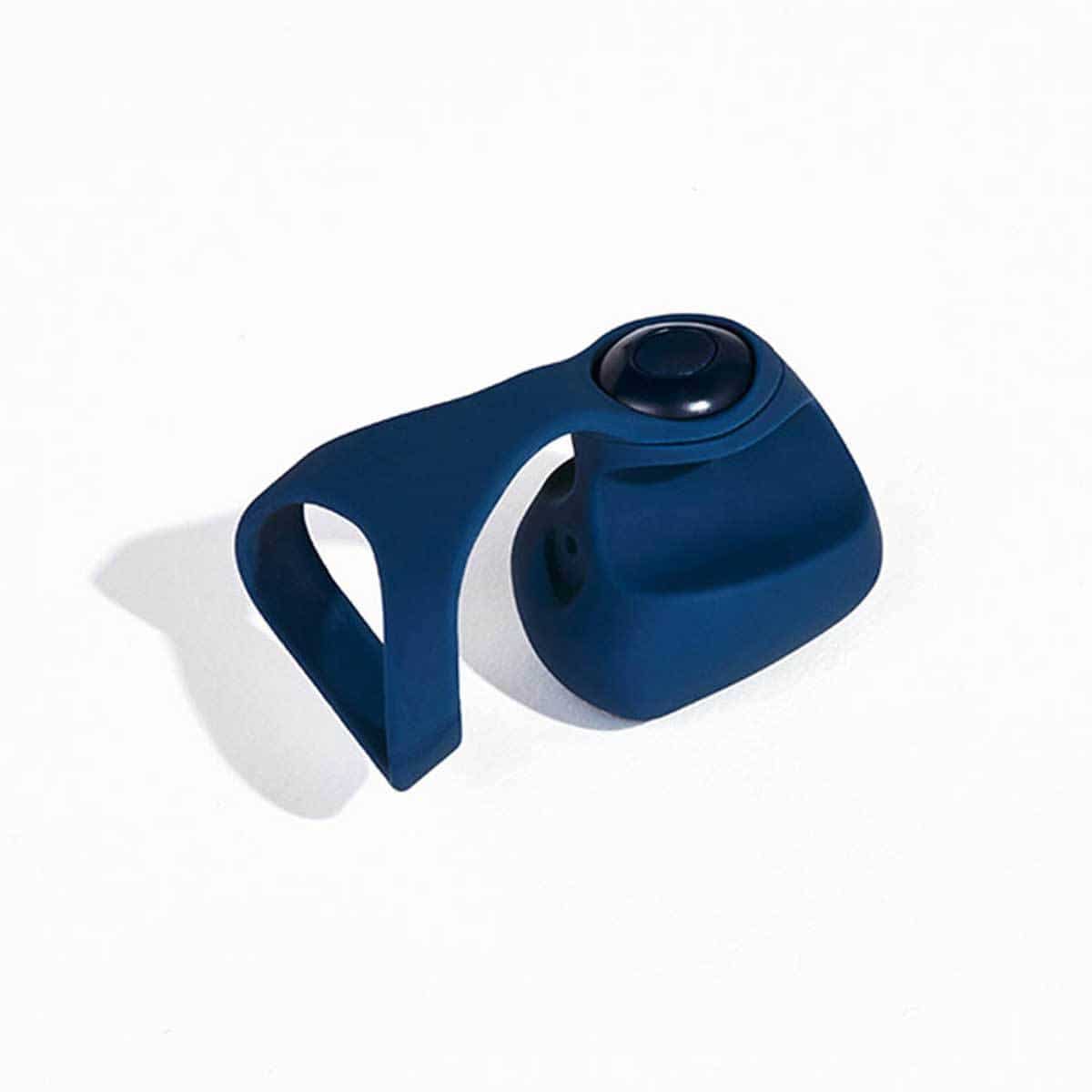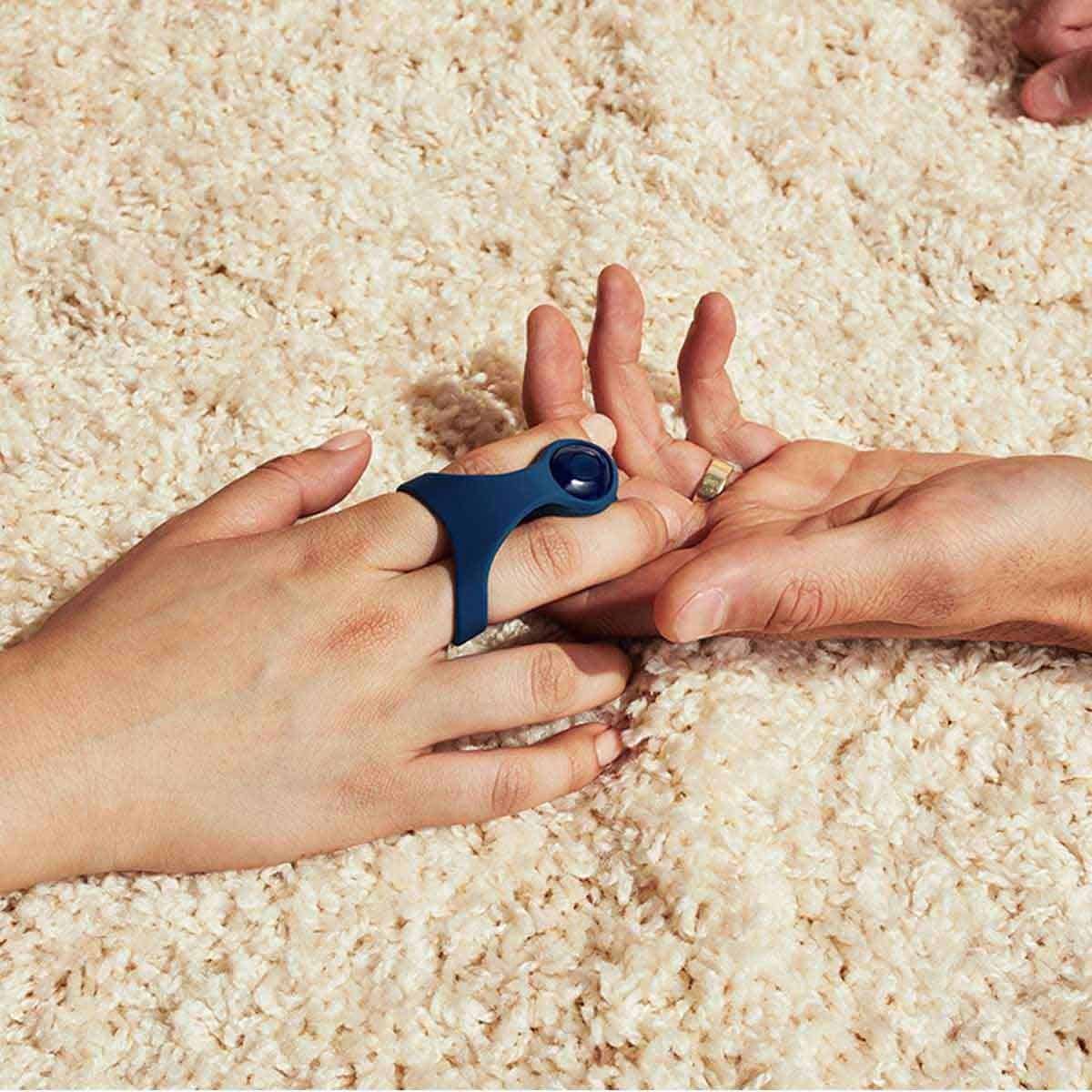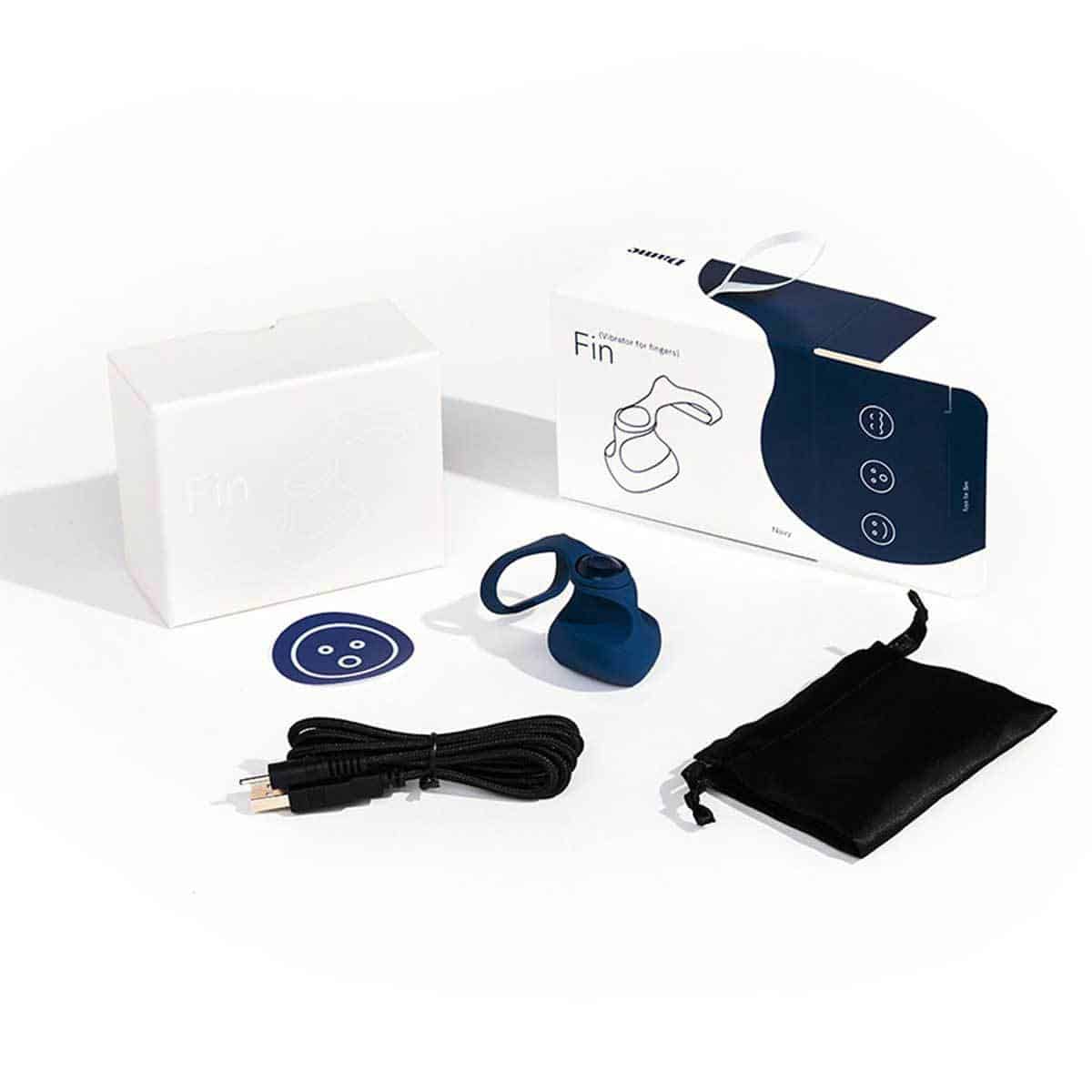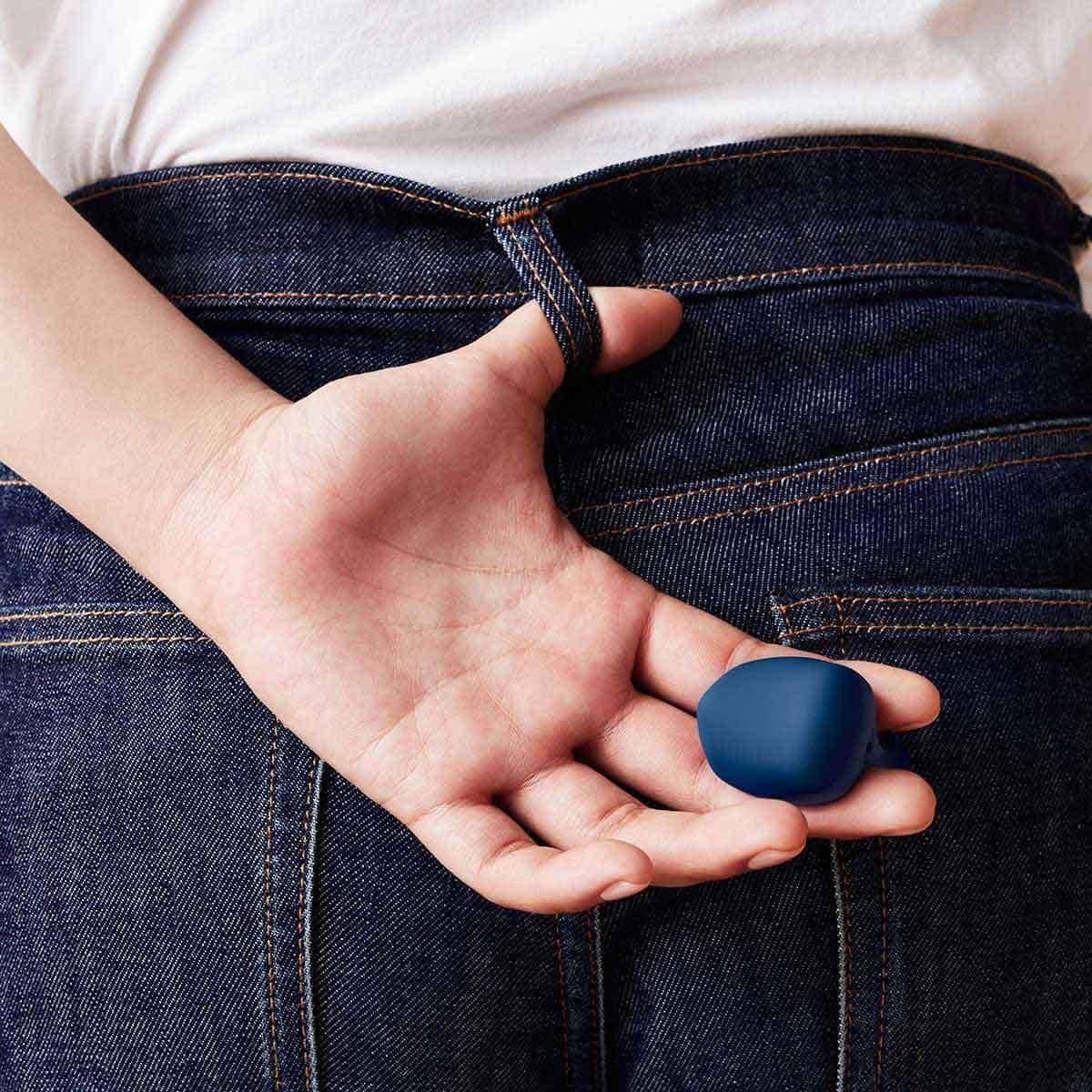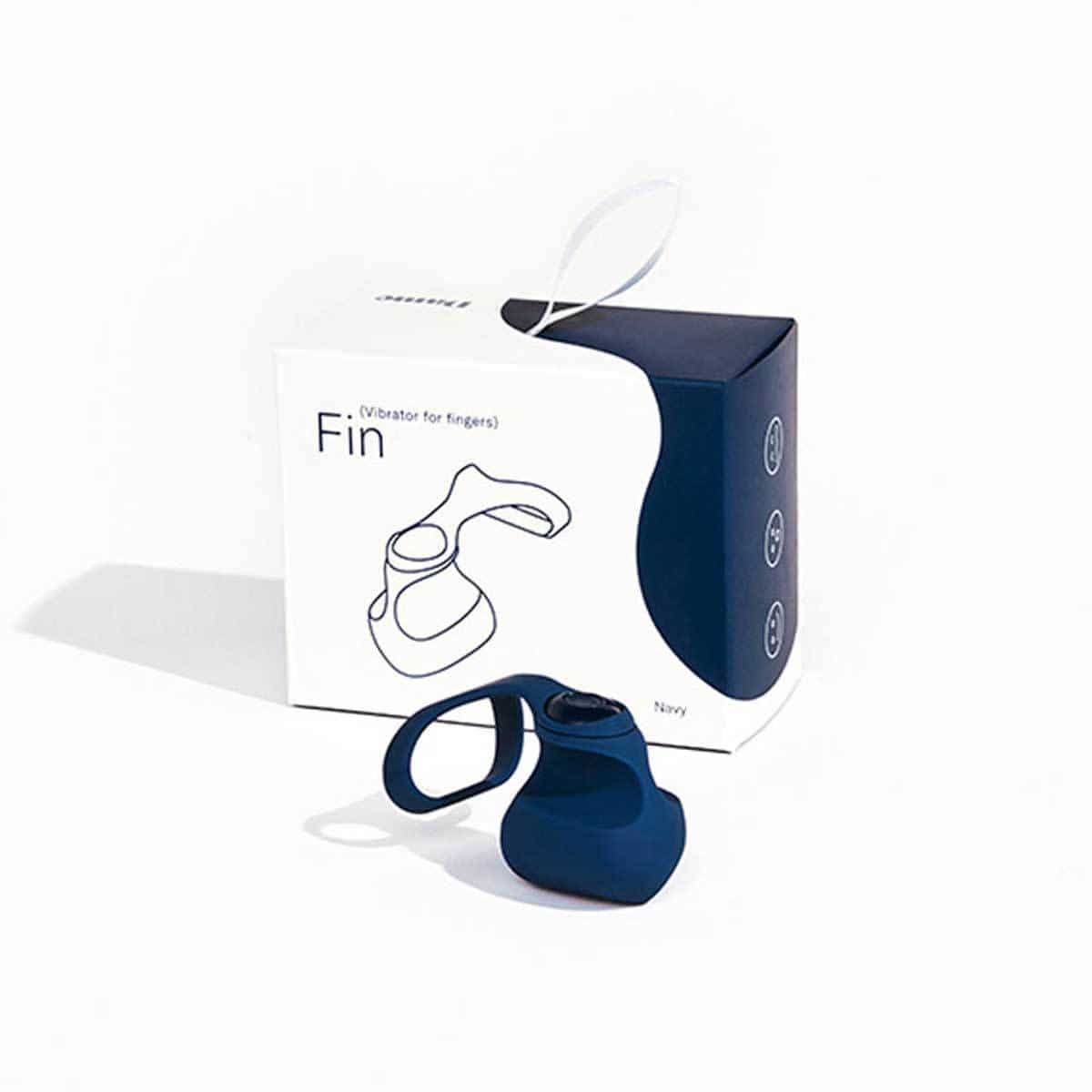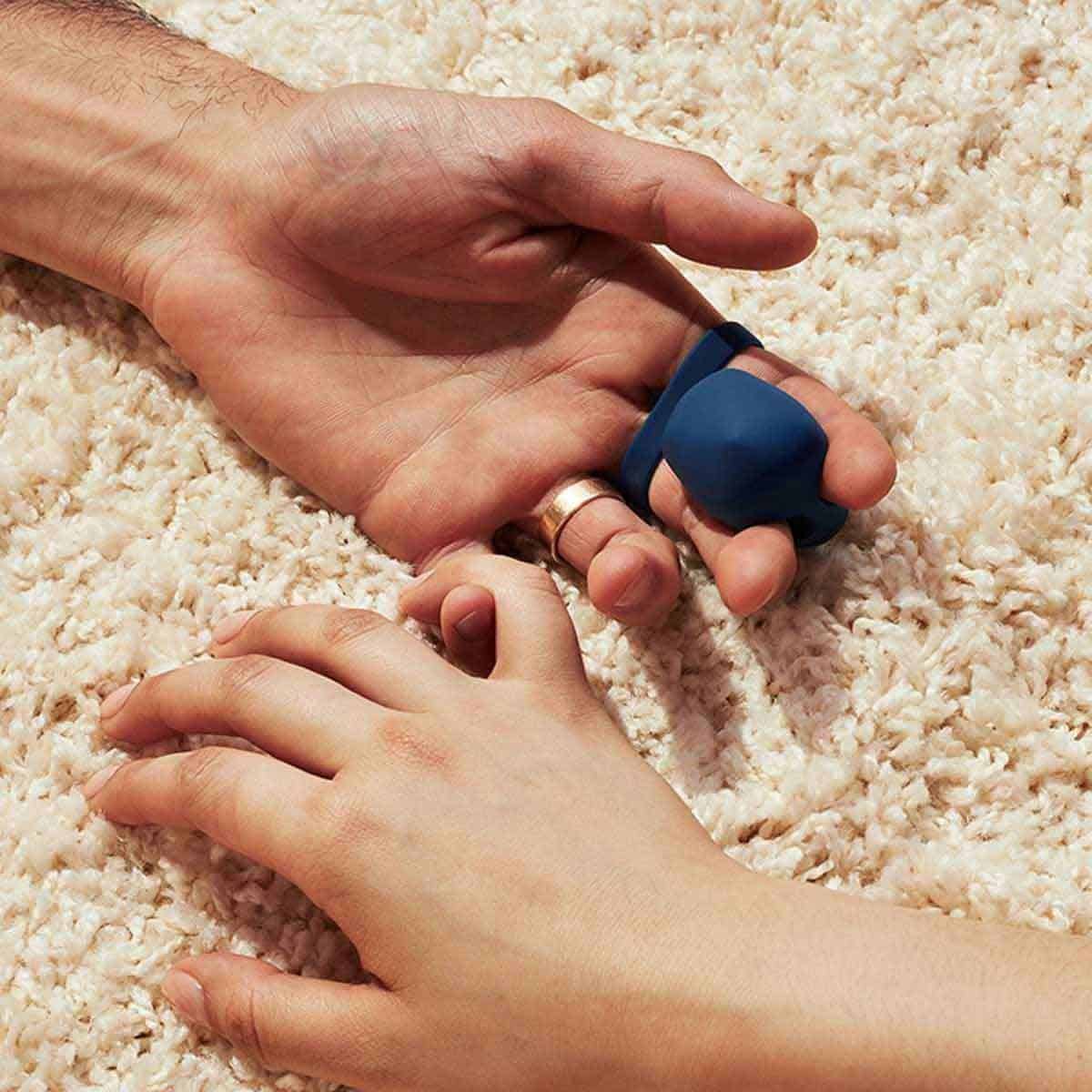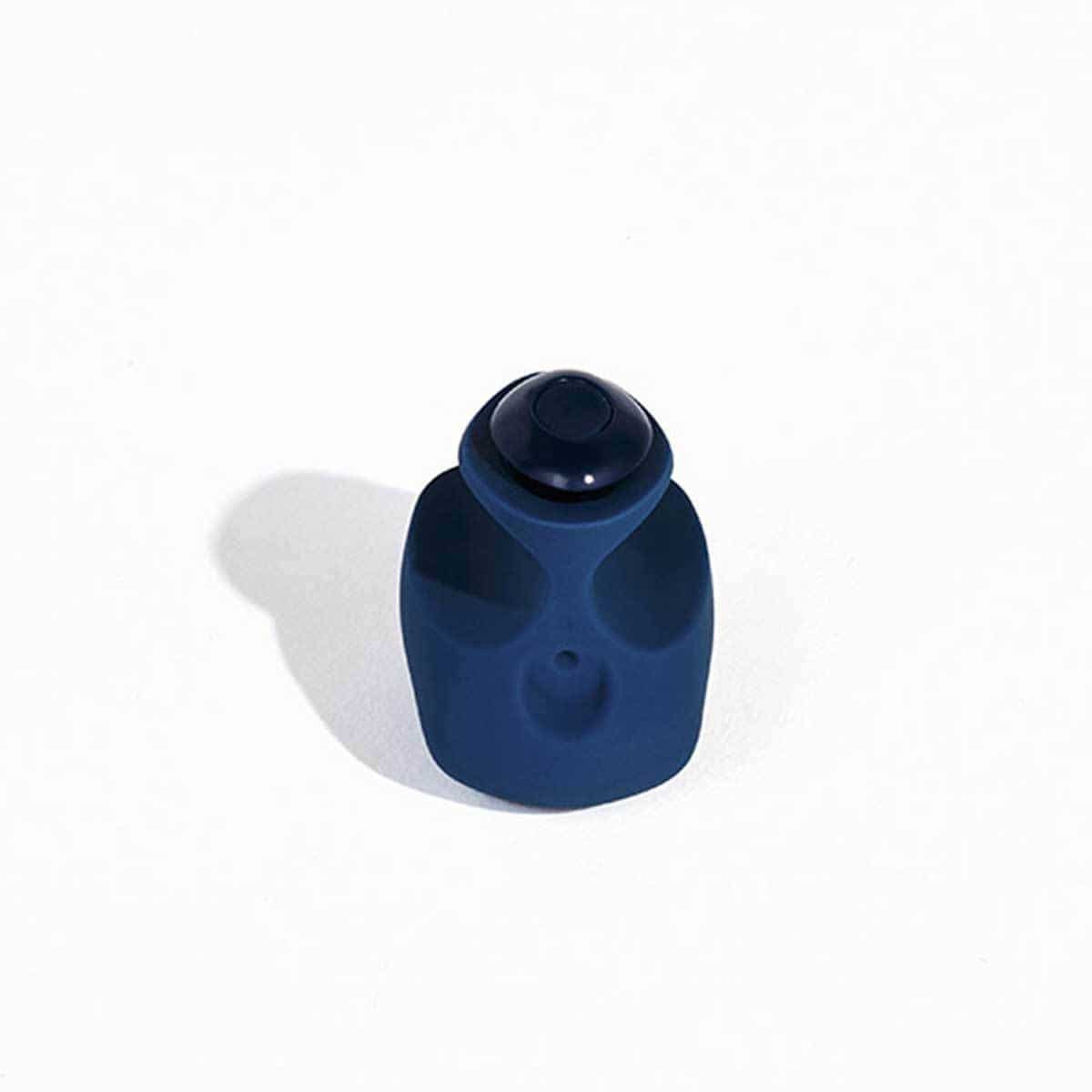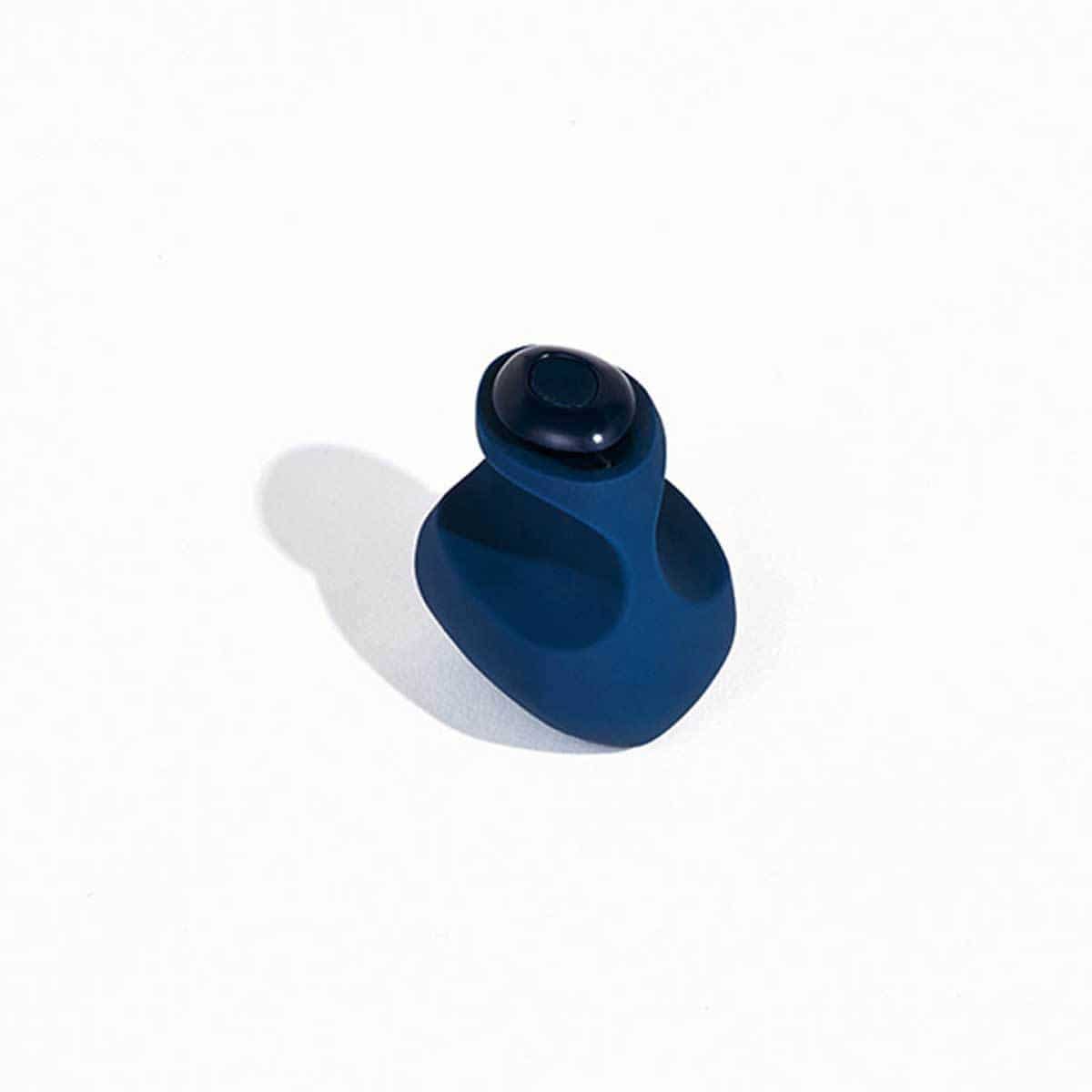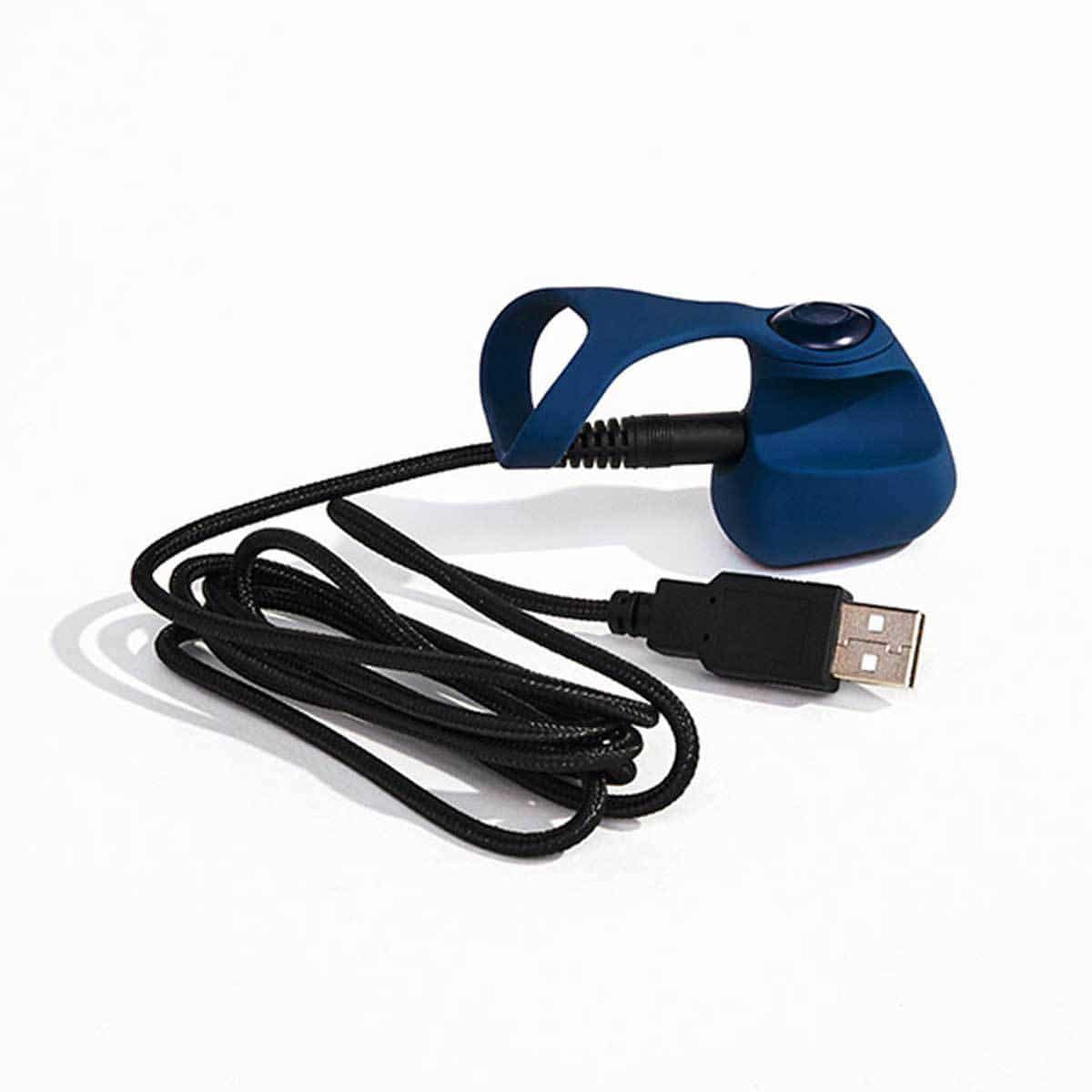 Fin by Dame Finger Vibrator
Description
Fin by Dame Finger Vibrator
Fin is a discreet and versatile finger vibrator and high quality luxury sex toy for women that can be used anywhere for external stimulation before, during, or after sex.
EASY TO USE
Fin is easy to take on and take off. This luxury vibrator works with you hand's natural movement and is an extension of your hand putting vibration anywhere you want external vibration. It's ergonomic and easy to use making it helpful for people with disabilities or if you have mobility issues in your fingers, or have trouble holding a vibrator.
CHOOSE HOW TO USE FIN
There's no right or wrong way to use Fin. Worn between the fingers with or without a detachable tether, Fin can be worn at your fingertips or near your palm and offers three vibration speeds. It can also be worn above or below your hand. You can change how you wear Fin to get the sensations you want. Fin works any way you want, whether it be massage, foreplay, partnered, or solo play.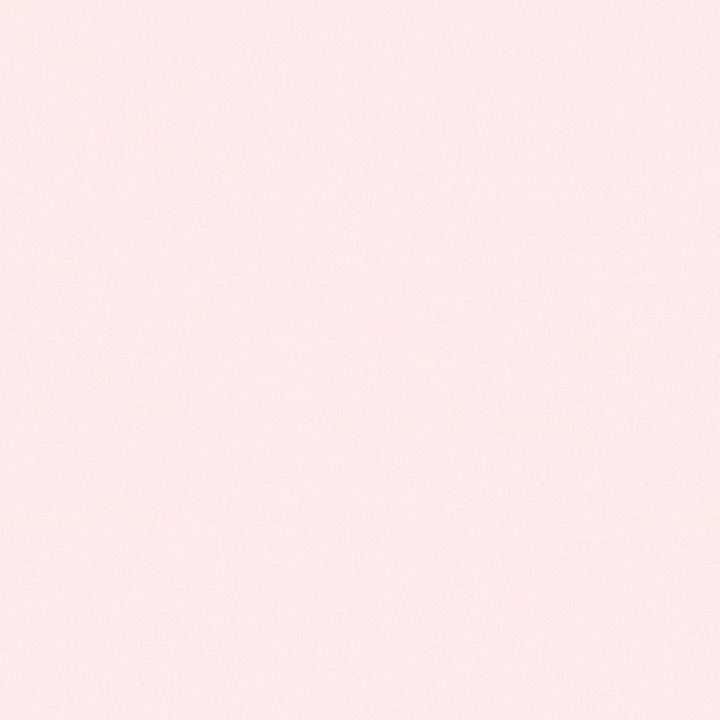 DIFFERENT VIBRATION TYPES
Fin's vibrations feel different at each end of its body:
One side offers pin-point stimulation, which is great for clitoral stimulation.
The other side is soft and squishy.
You can switch from pinpoint stimulation to broad stimulation by changing which end is closer to your fingertips, and which is closer to your palm. (And you don't even need to remove the tether to do so).
Vibrations can even travel through your fingers by flipping Fin to the backside of your hand or by sliding it up to the base of your fingers.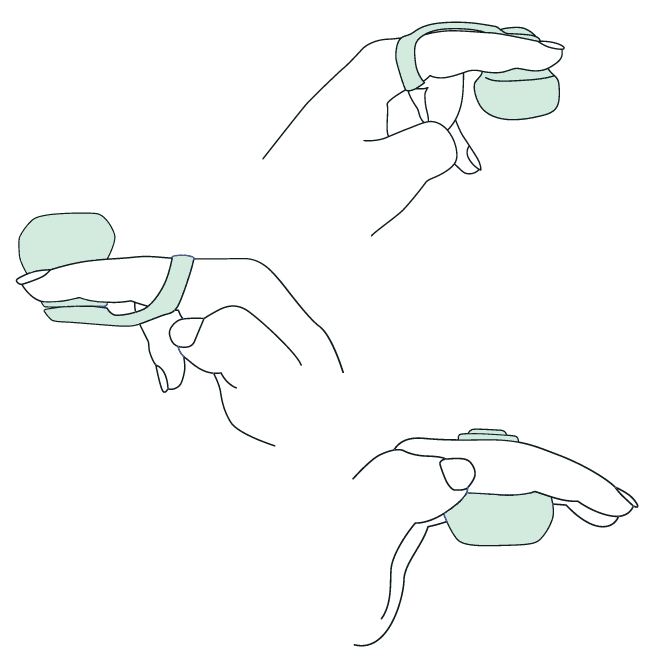 We recommend using your luxury sex toy with water-based lubricant and cleaning Fin with sex toy cleaner.
Features:
Dual sided finger vibrator offering different types of external stimulation
Removable tether, which fits most hands and fingers
3 speeds
Easy to take on and off
A true extension of your fingers placing vibration anywhere you want
Splash proof
USB rechargeable
Includes storage bag
Tips for Using Fin:
If Fin is slipping around, try holding it mid-finger or closer to the palm. To increase skin-to-skin contact, try holding it "upside-down," behind your fingers.
Try adding a dot of water-based lubricant to the underside of Fin to kick things up a notch.
Experiment! Try Fin on your nipples, your hips, or your inner thighs to get used to the new sensations and figure out how Fin moves against your skin.
Fin can be used on penises too! Try lightly stroking the head of a penis with your fingertips buzzing away underneath your touch.
Fin is great for teasing! Experiment using Fin over your underwear and clothing for added excitement.
Remember to try a different speed when in a different position, or at a different stage of your arousal.
There are two sides to every story, just like Fin!
Measures | 3" x 1.7" x 1.2"
Customer Reviews
03/28/2023
Anonymous

United States
Still adjusting
The finger use is clumsy for me and I am going to have to try different ways of using it to get the most effective use. I plan to keep experimenting with it until I get the desired result.
08/26/2020
Susan G.

United States
Perfect in every way!
I am not a young thing and have used many types of vibrators in my day. This design is genius. Soft, easy to use and the right levels of stimulation. I love the travel mode! LOL and the carrying case. I would highly recommend! Thank you!