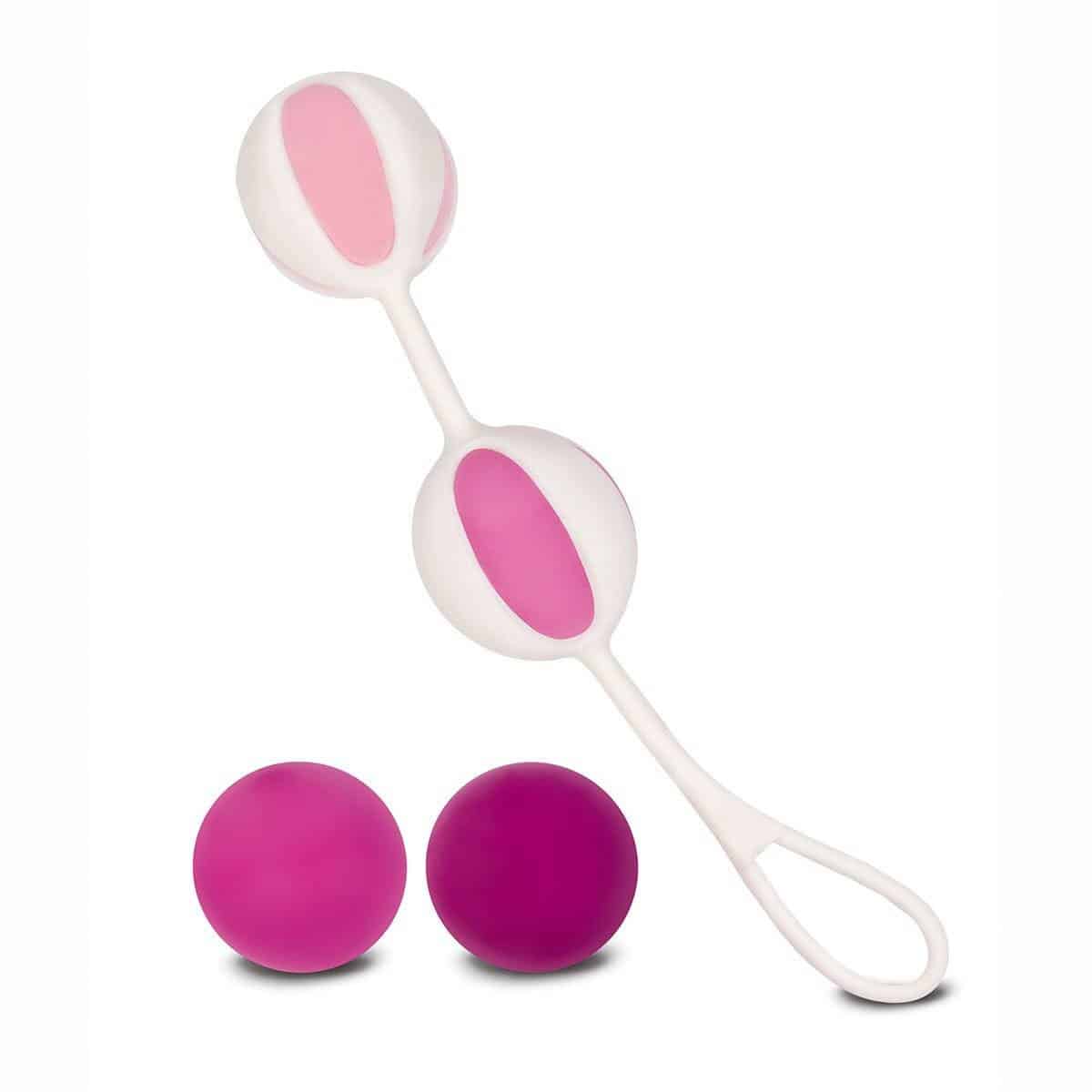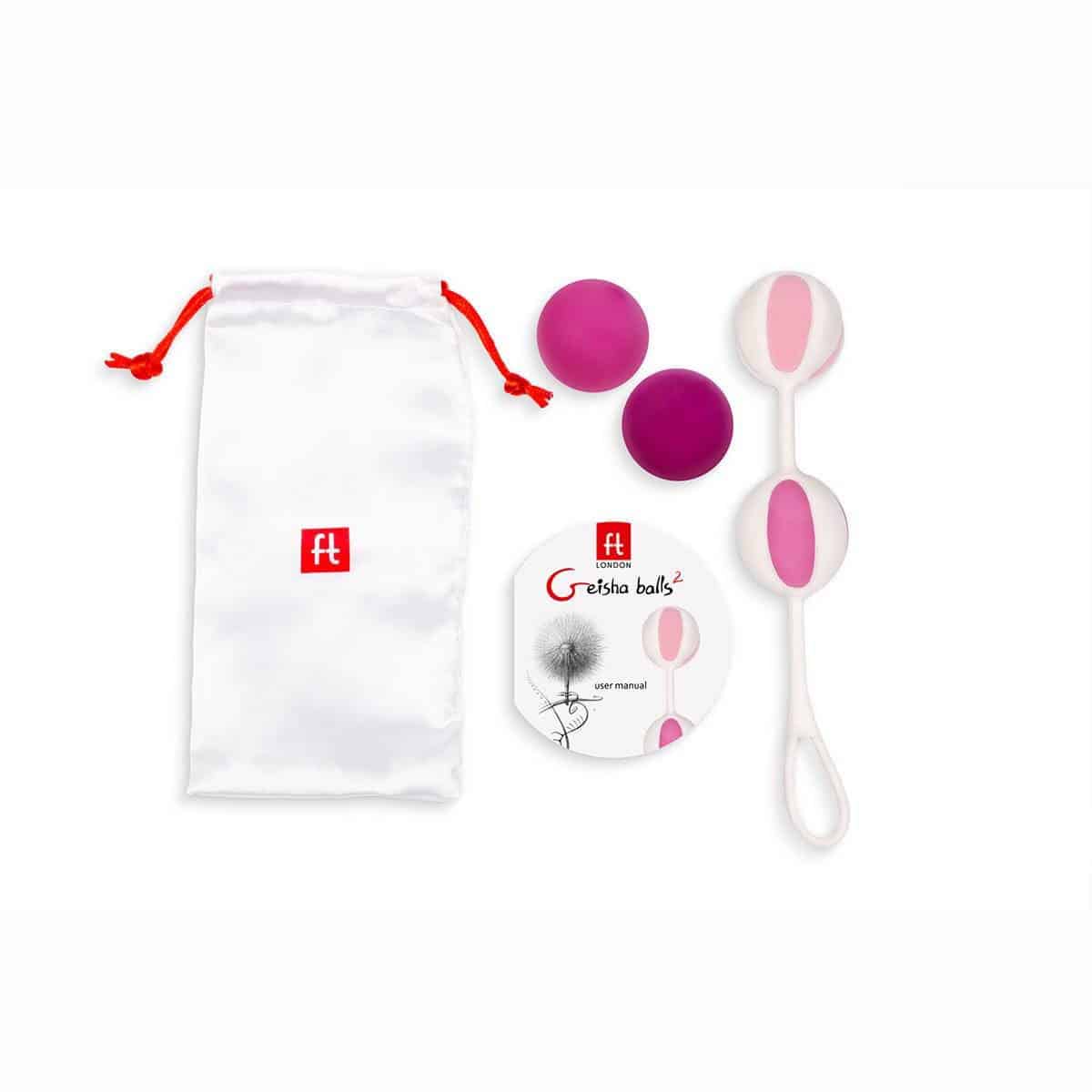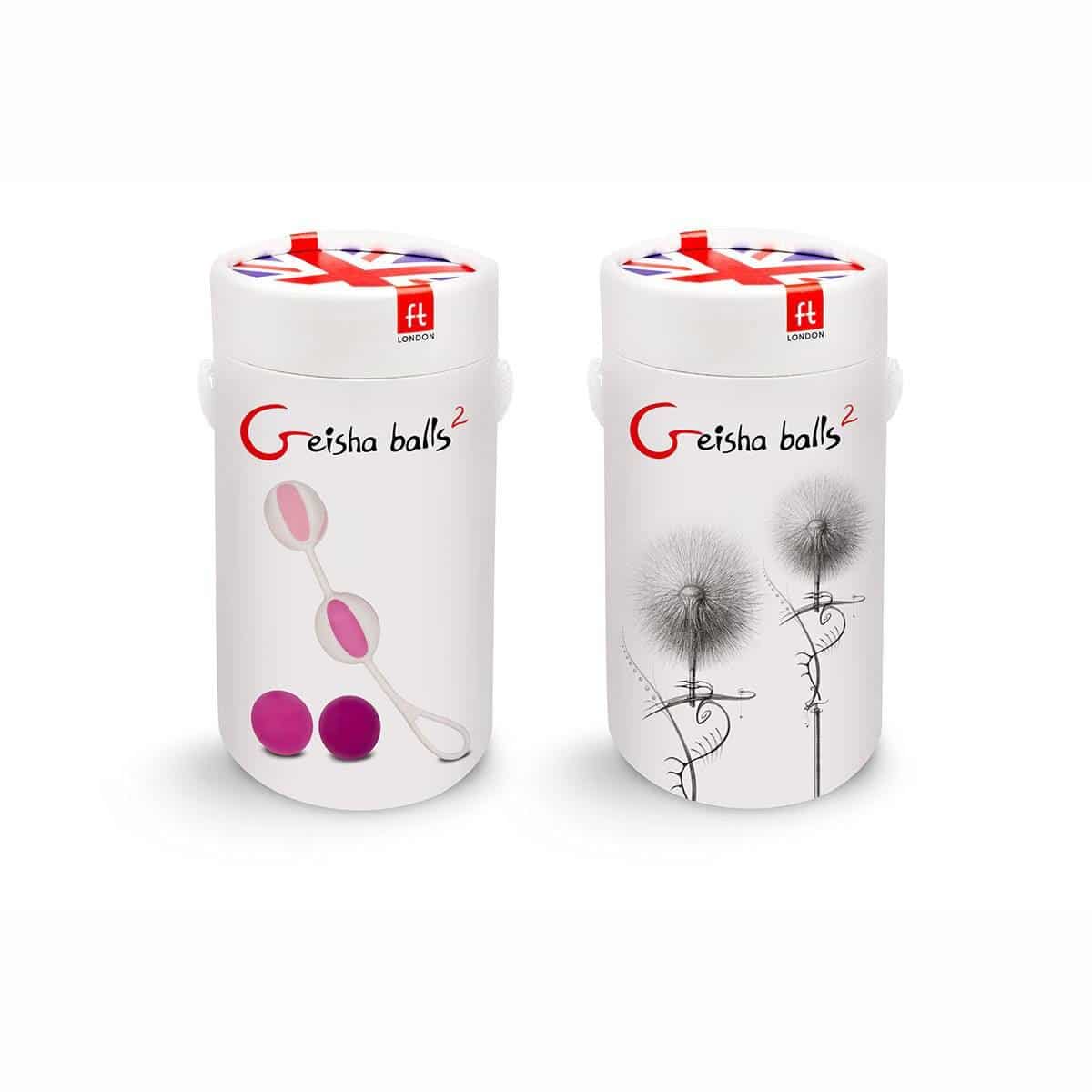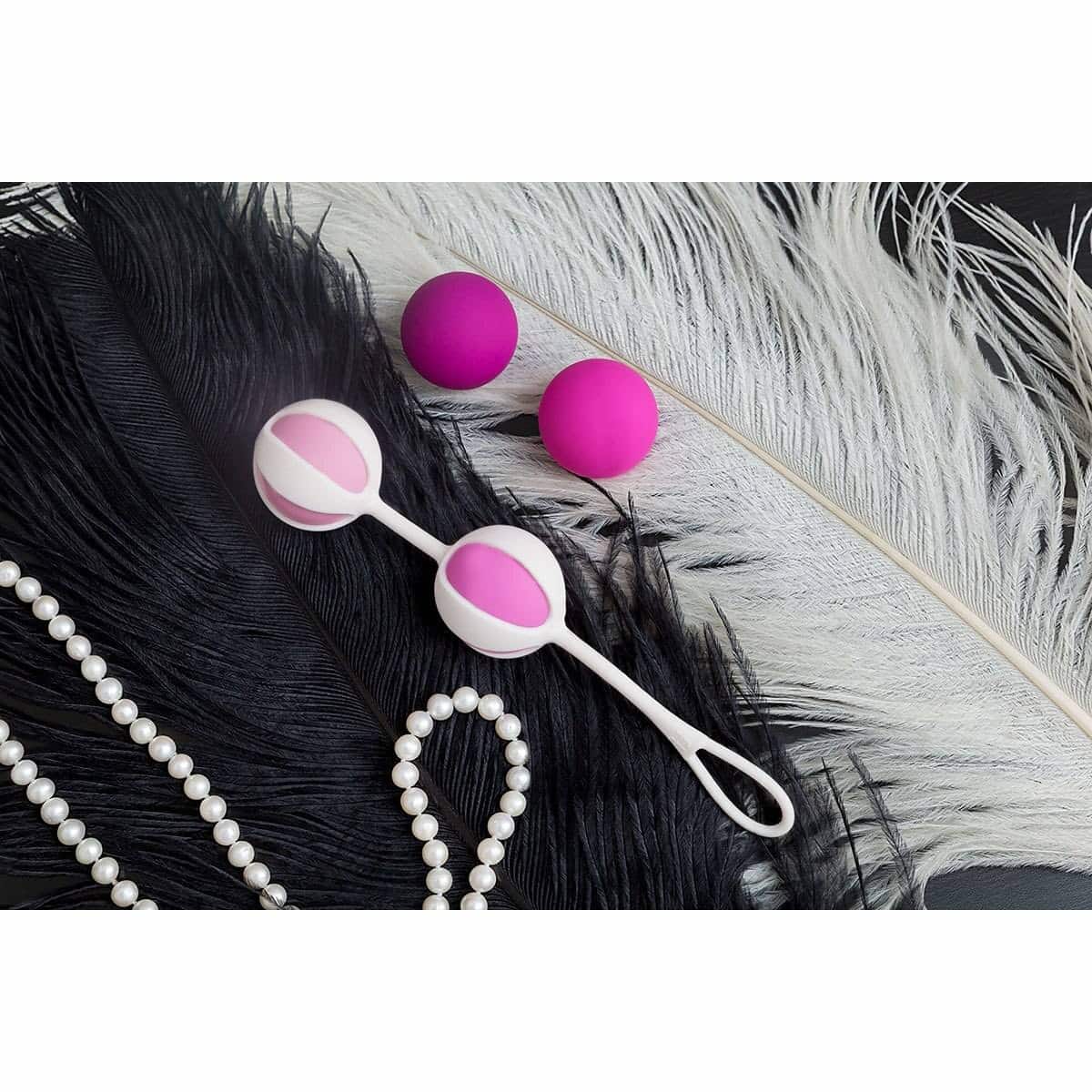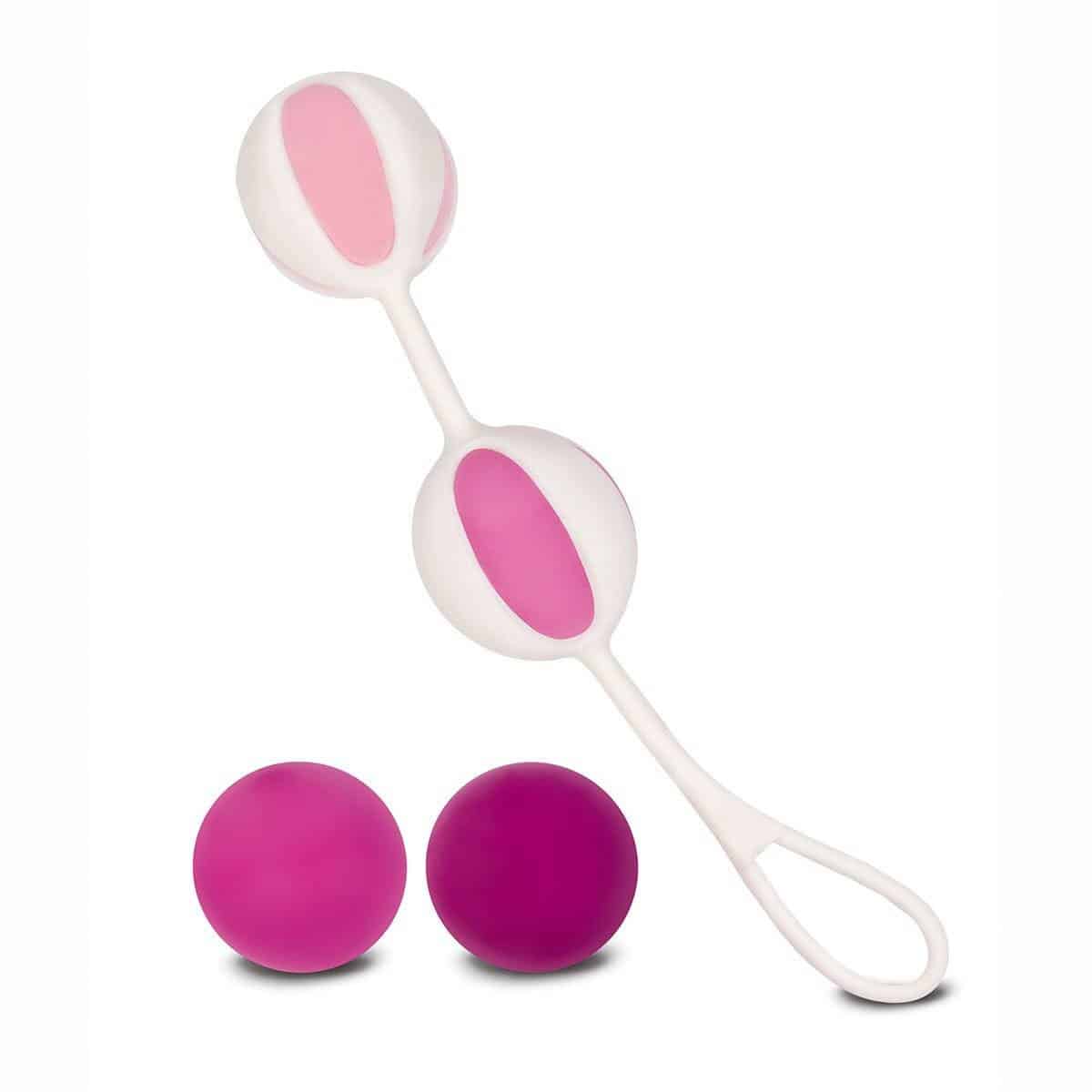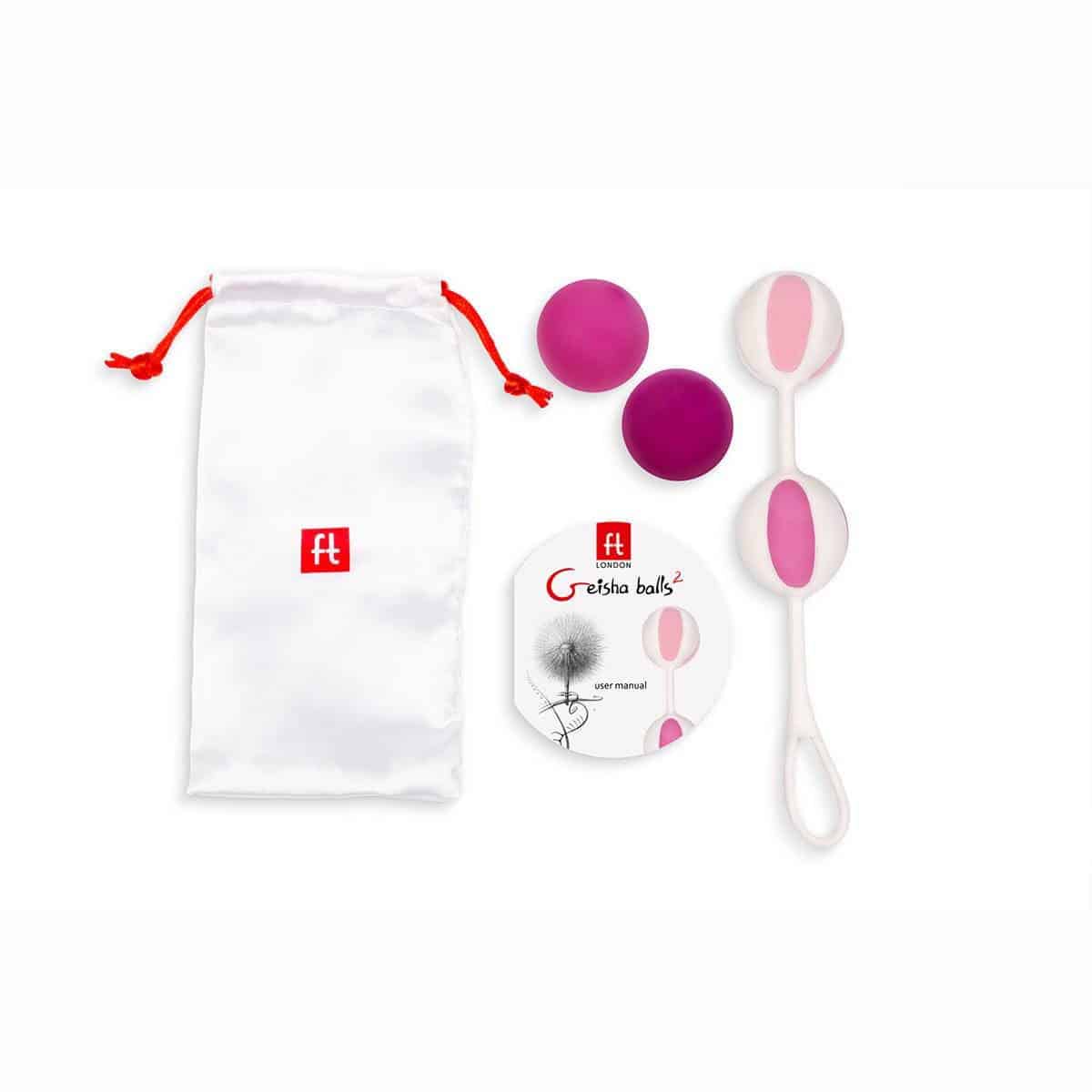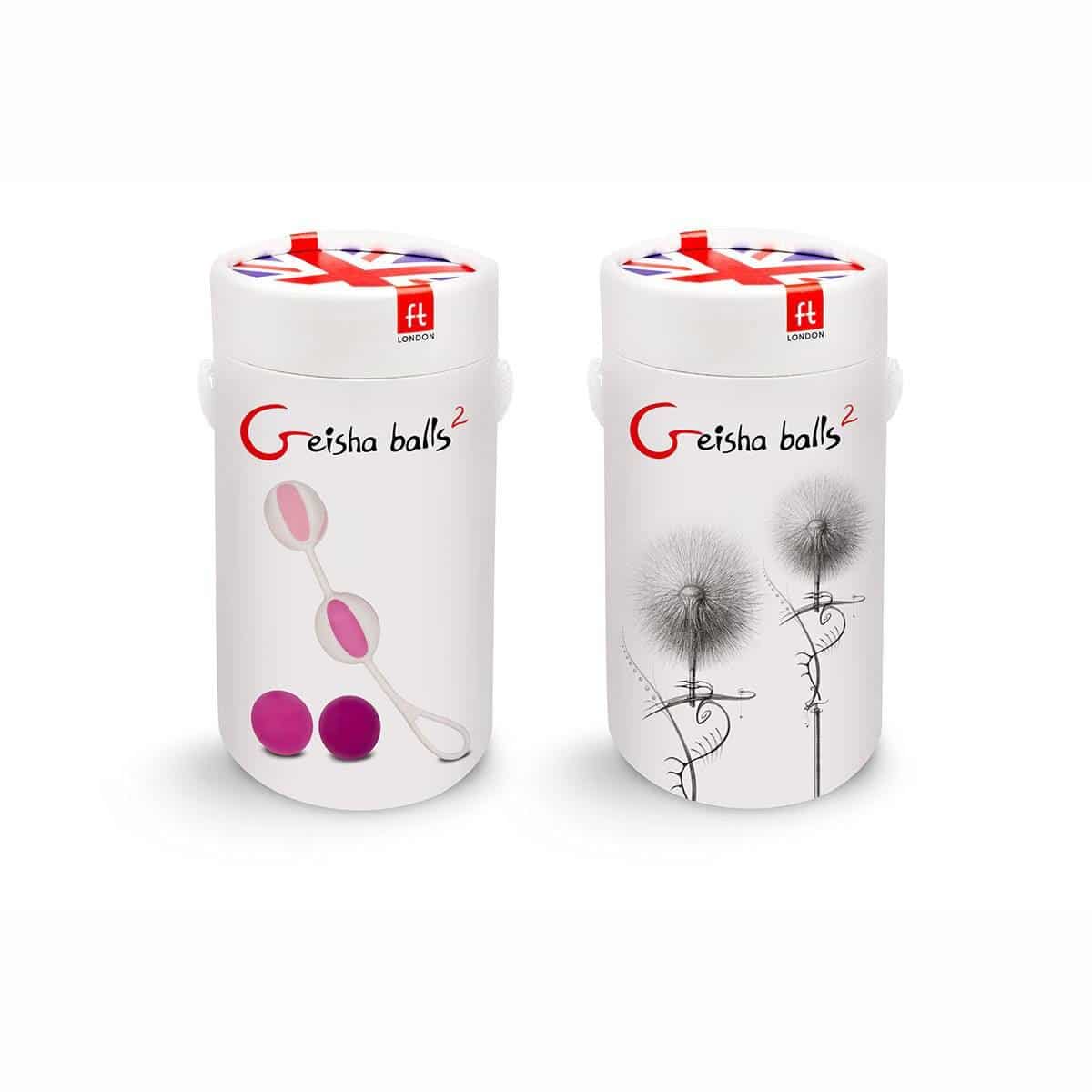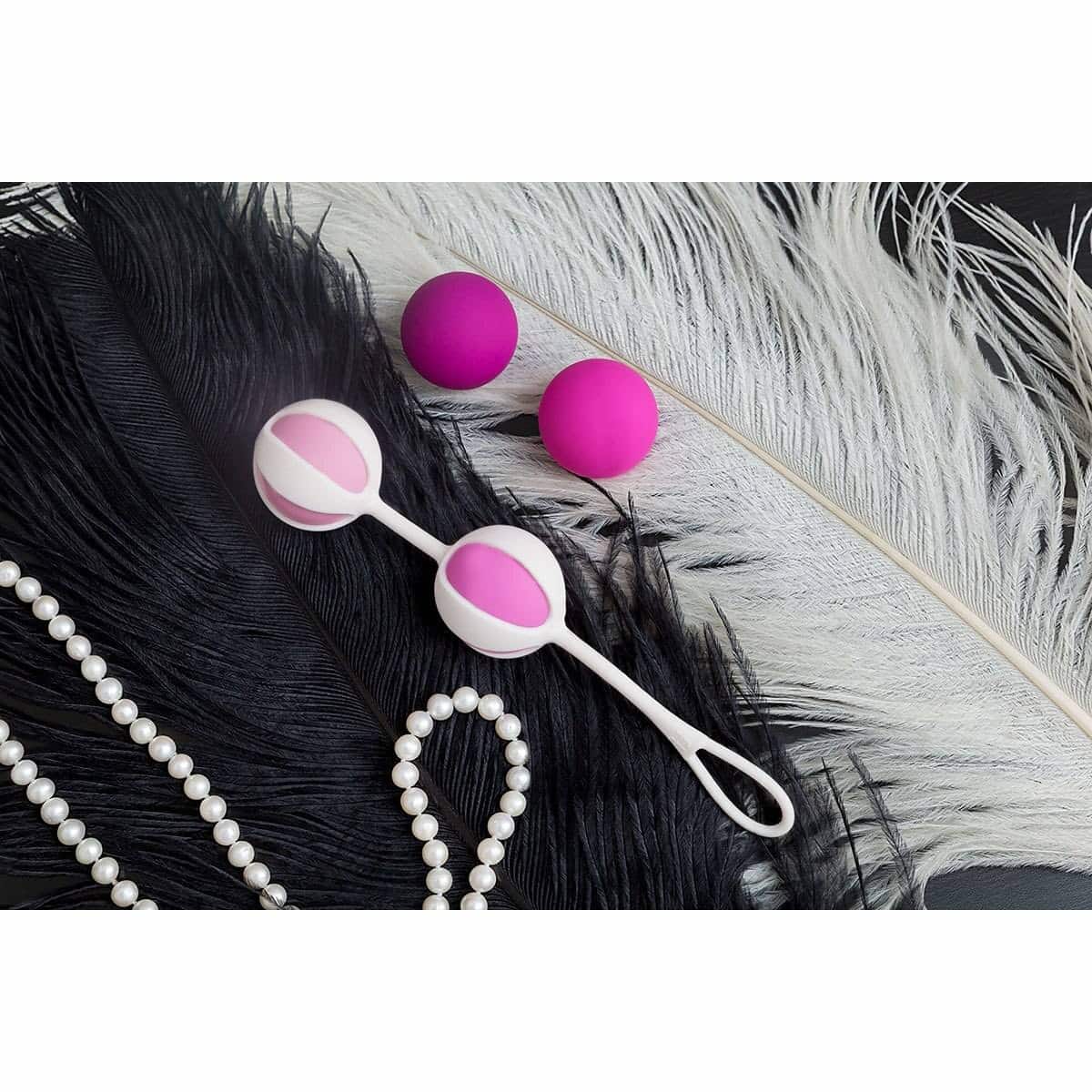 FT London Geisha Balls 2
Description
FT London Geisha Balls 2
Geisha Balls 2 are Kegel balls that are made with velvet touch silicone for easy insertion and a shorter silicone string for a more comfortable fit.
DIFFERENT LEVELS OF TRAINING
These premium Kegel balls give you for 5 levels of training. To begin training, start with the lightest balls and then gradually increase the weight. This Kegel ball set include 4 balls, each with a different weight ranging from 1.8oz to 3.5oz. Once you've become an advanced user, you can then train with the individual balls without the strap. Therefore, there's no need to purchase a new, heavier set of balls.
HOW TO USE
Use Geisha Balls at least 15-30 minutes/day
Increase weight from lightest to heaviest
Try to pull the balls out of the vagina and hold them inside with the kegel muscles
For advanced users, hold just the ball inside the vagina without the strap. Increase the weight.
SOFT SILICONE
With an anatomically perfect fit, Geisha balls are also body safe — made of ABS plastic and 100% soft medical silicone.
WATERPROOF
We suggest using water-based lubricant and cleaning the Geisha Balls with sex toy cleaner.
Features:
4 different weighted balls – the lightest & heaviest balls on the market
5 different stages of training
ABS Plastic & Silicone
Waterproof
Storage pouch
1 year warranty
Designed in the UK
Watch the product video here.
Balls weigh:
.85 oz.
1.2 oz.
1.55 oz.
2 oz.
Balls measures | 1.29″ d
Strap measures | 7.25″