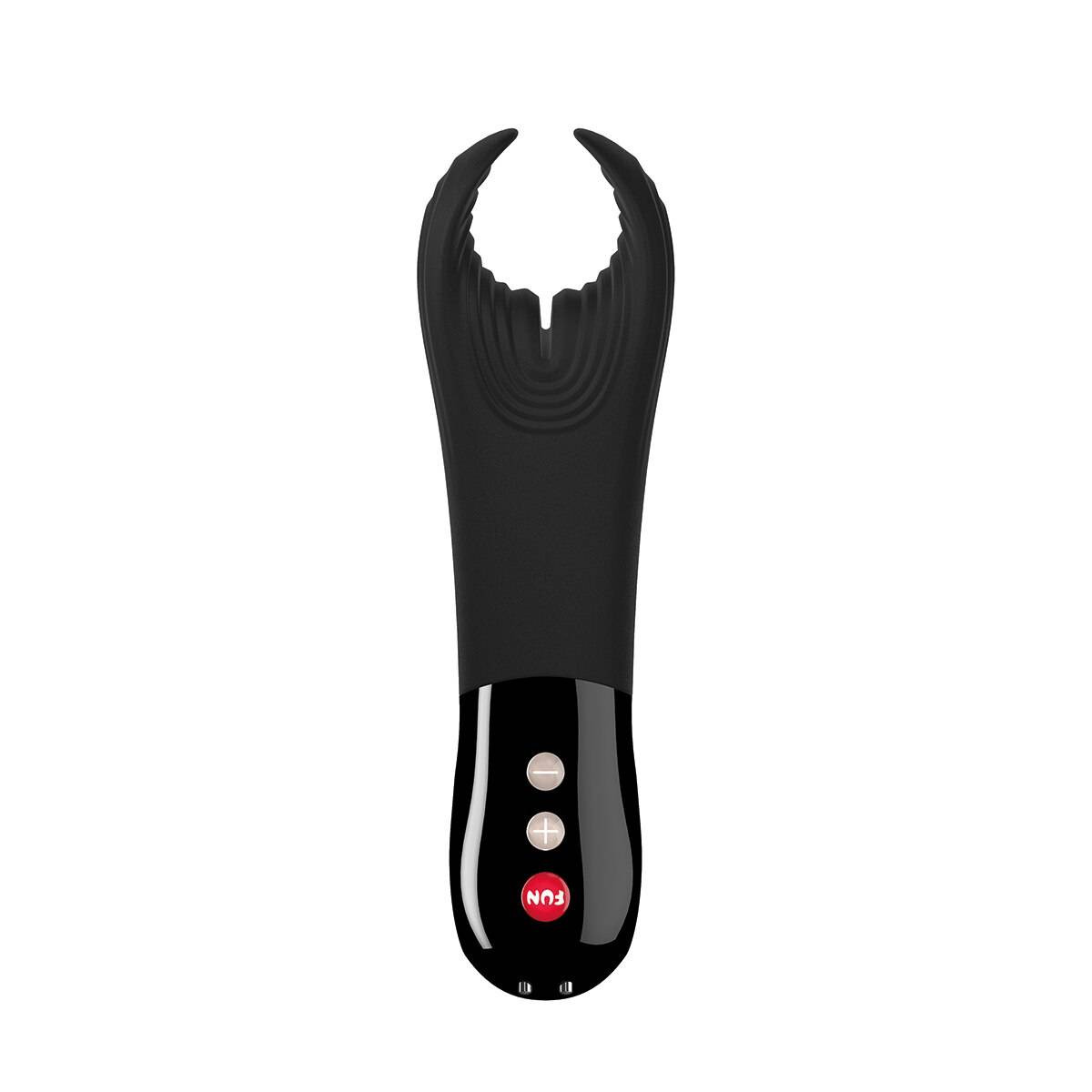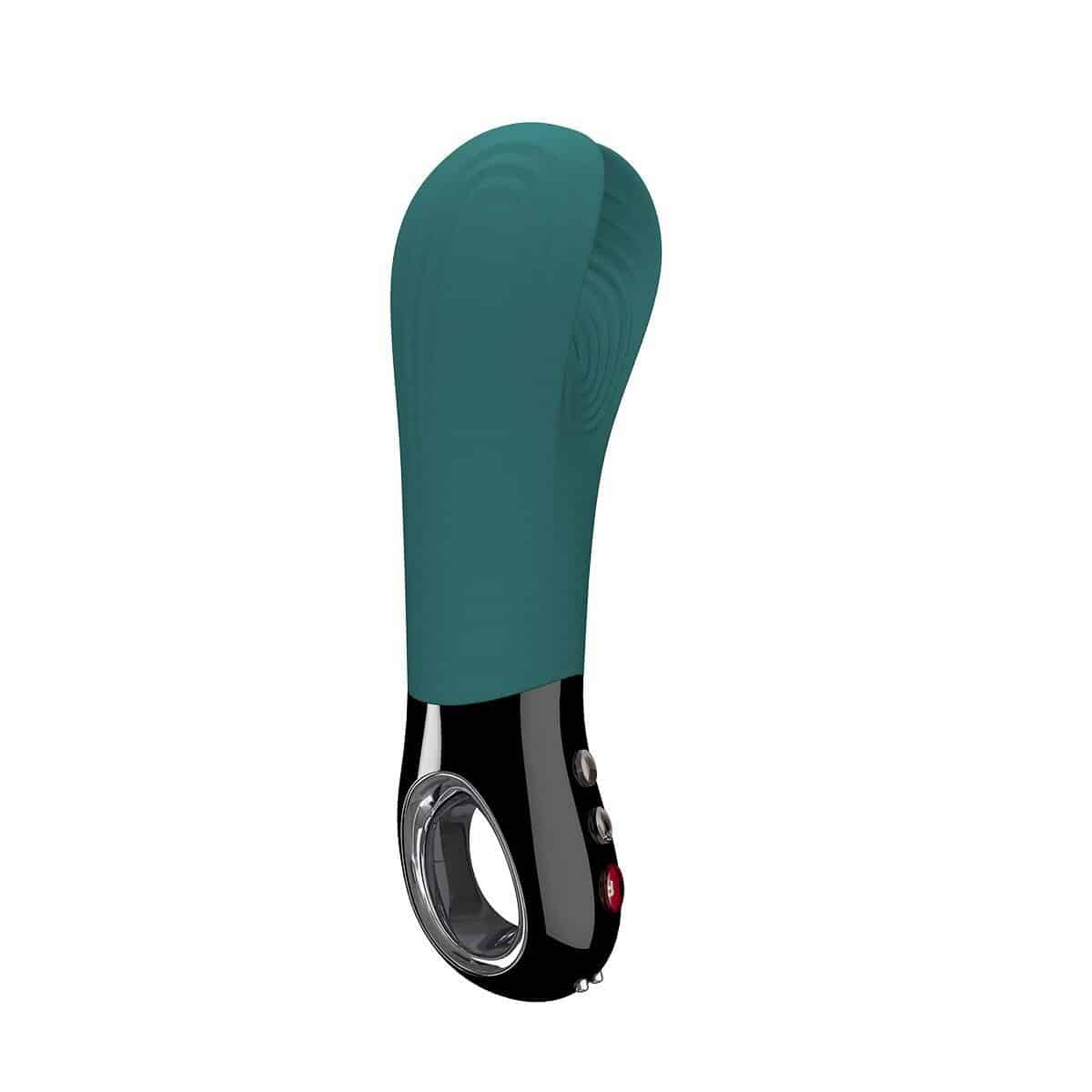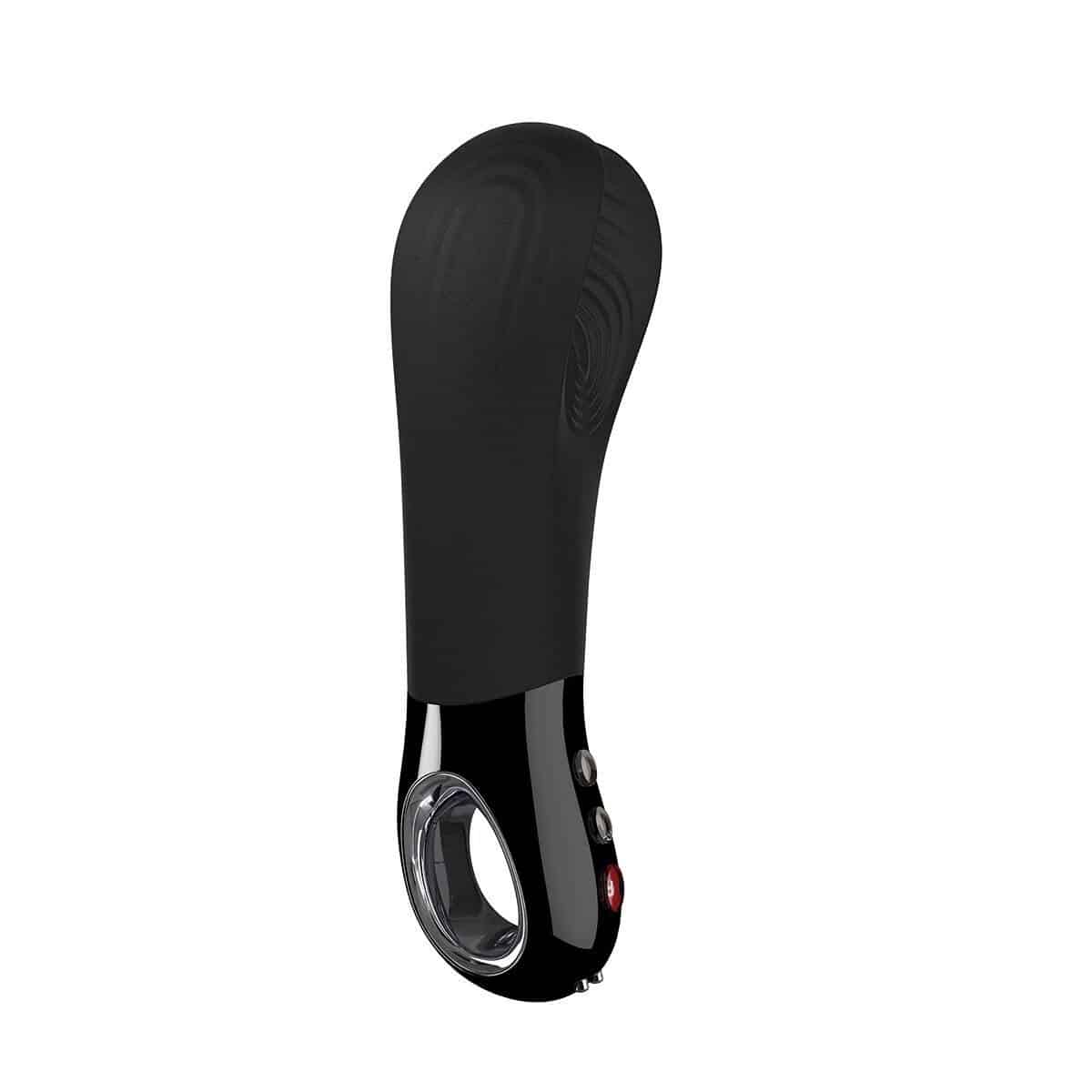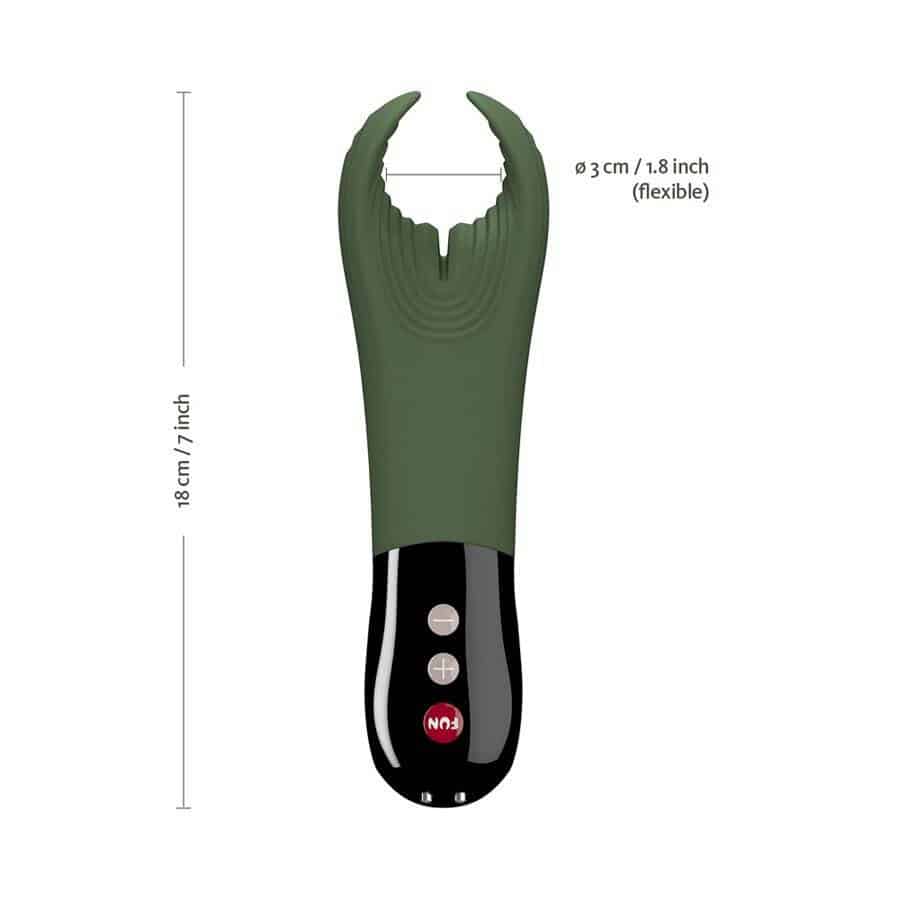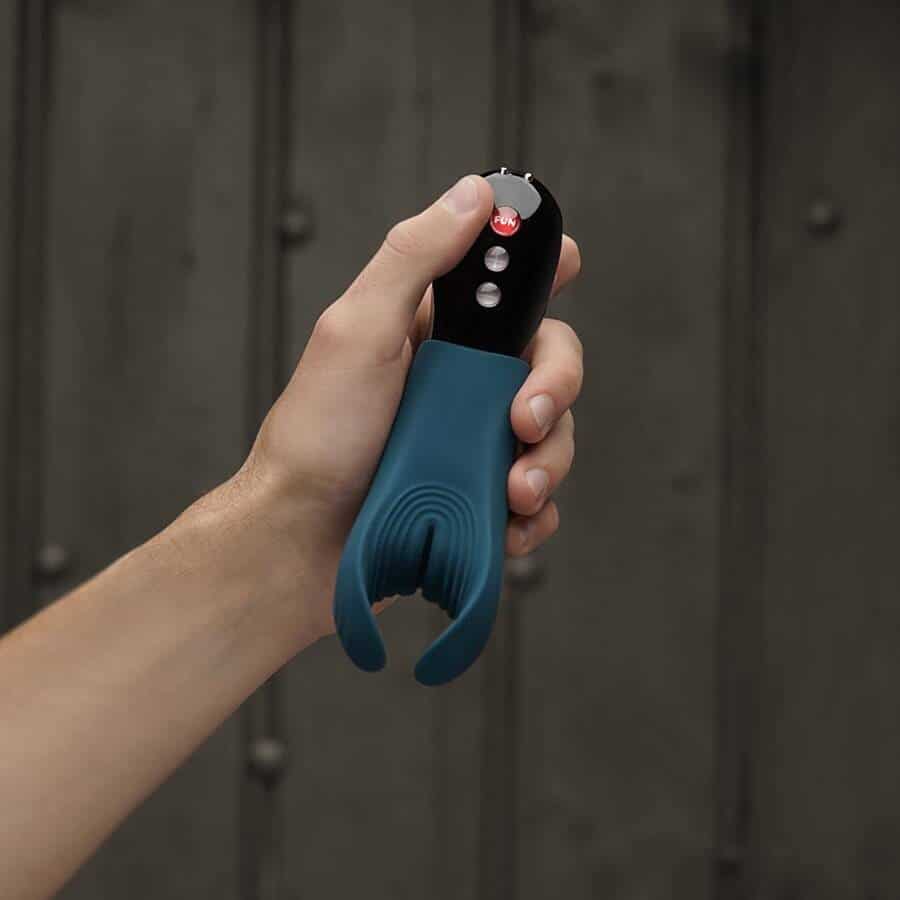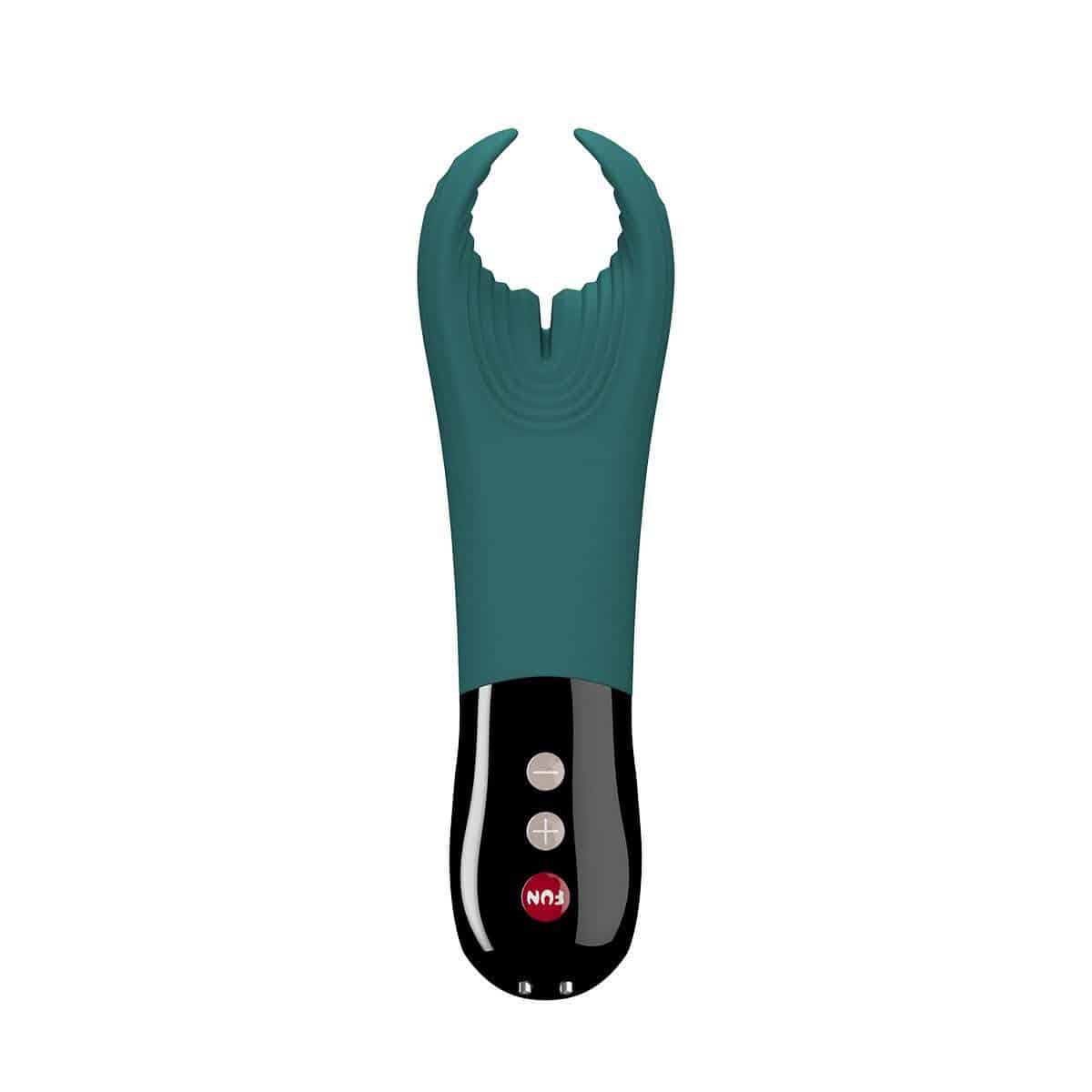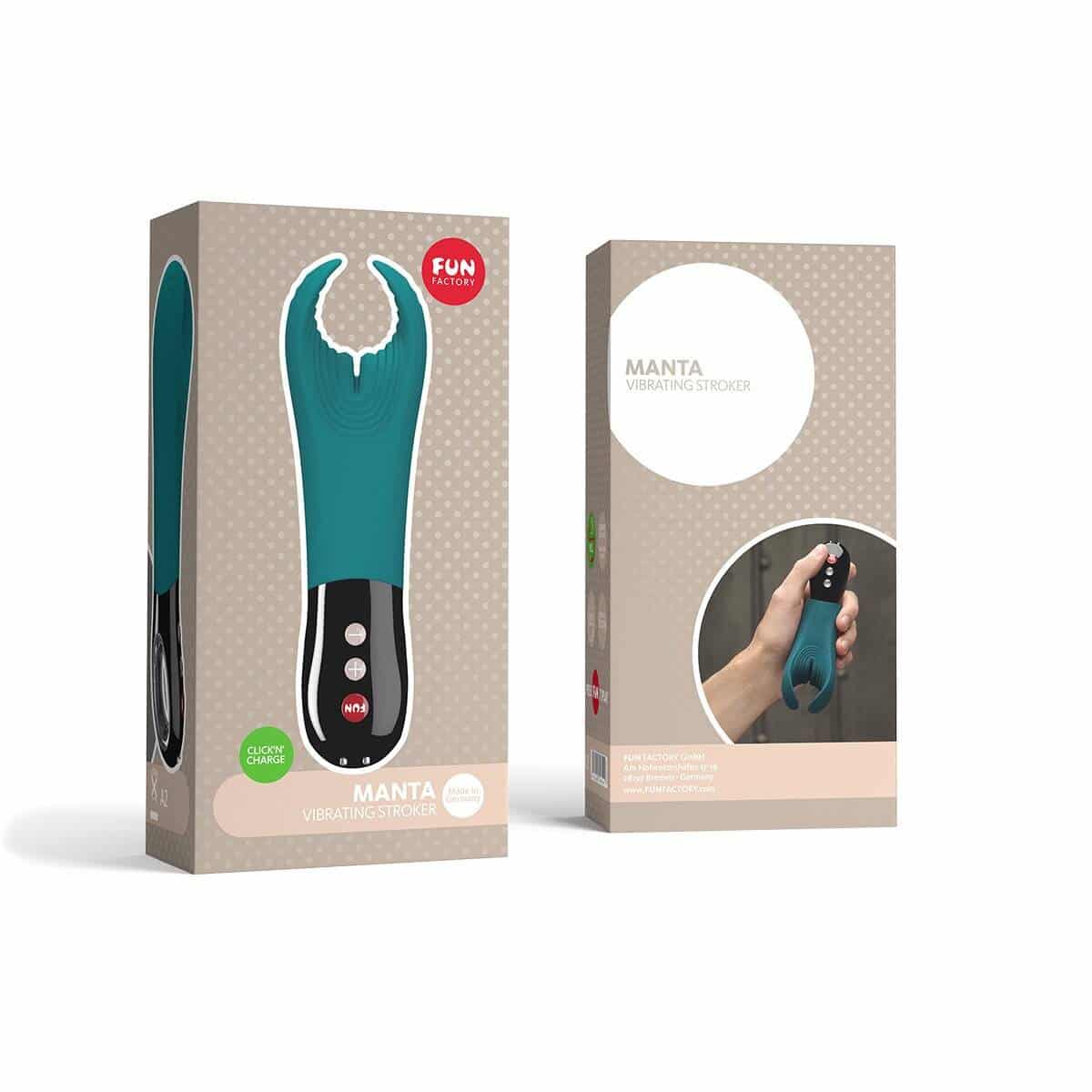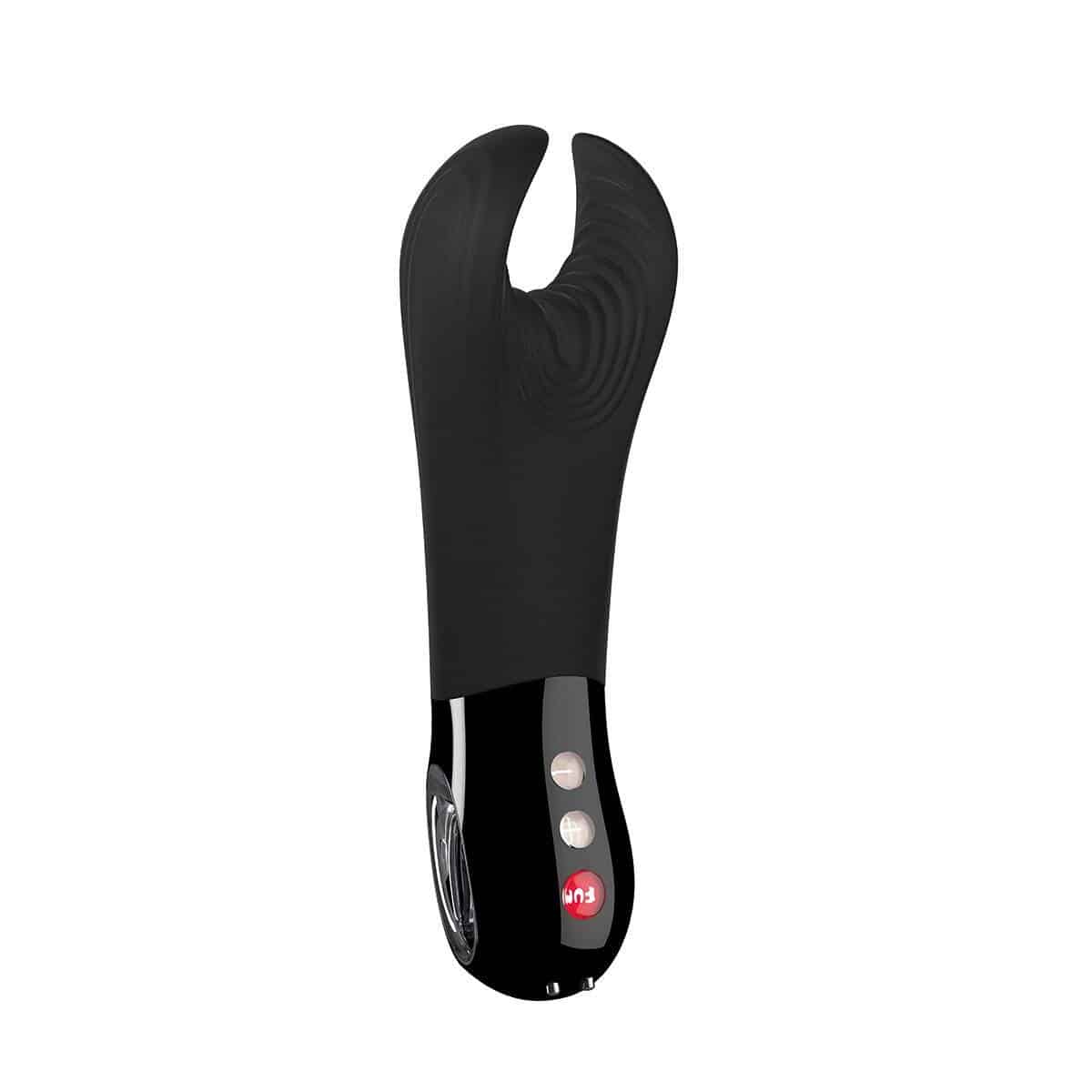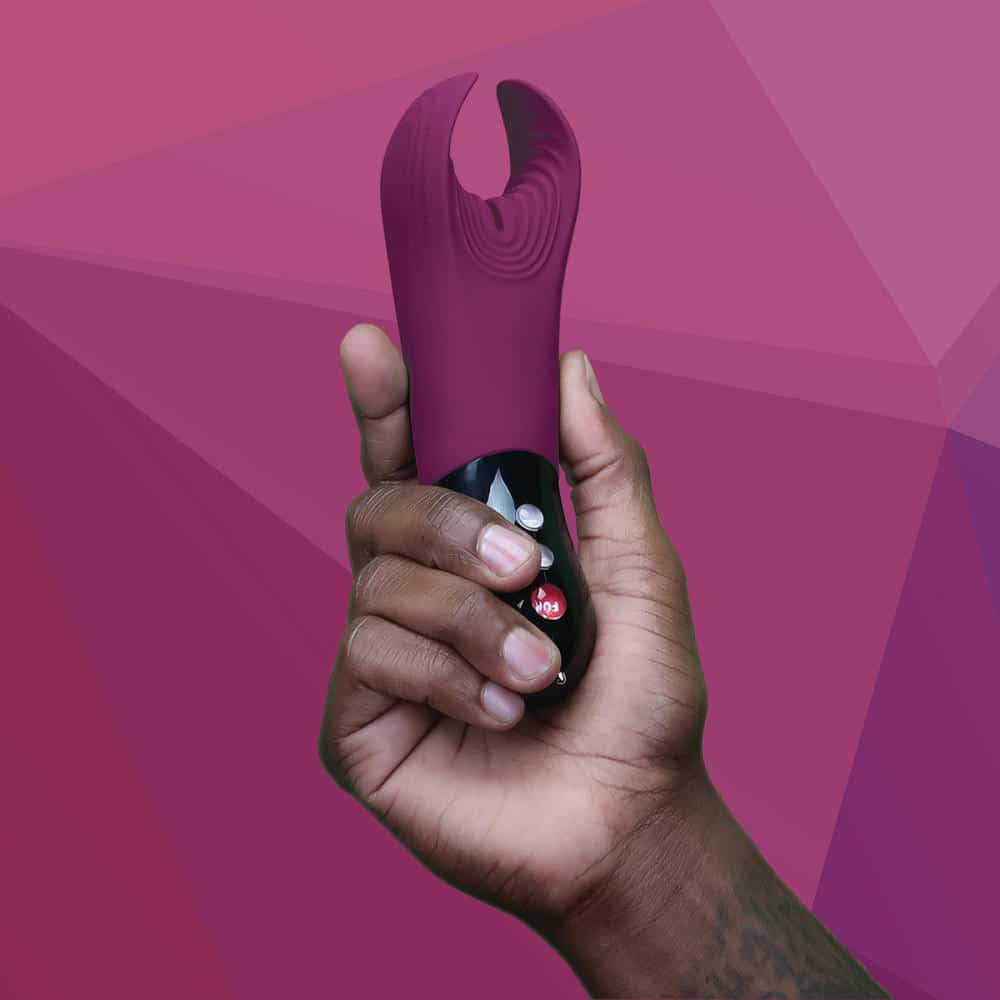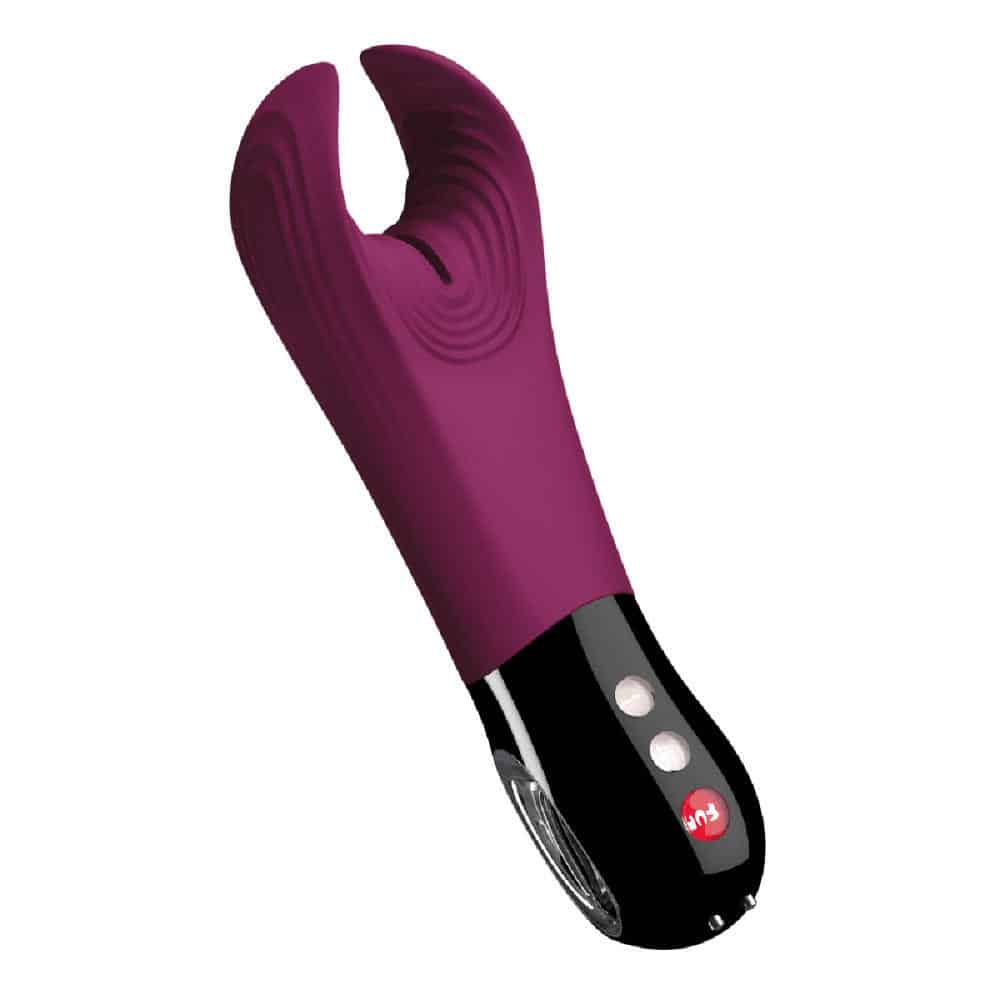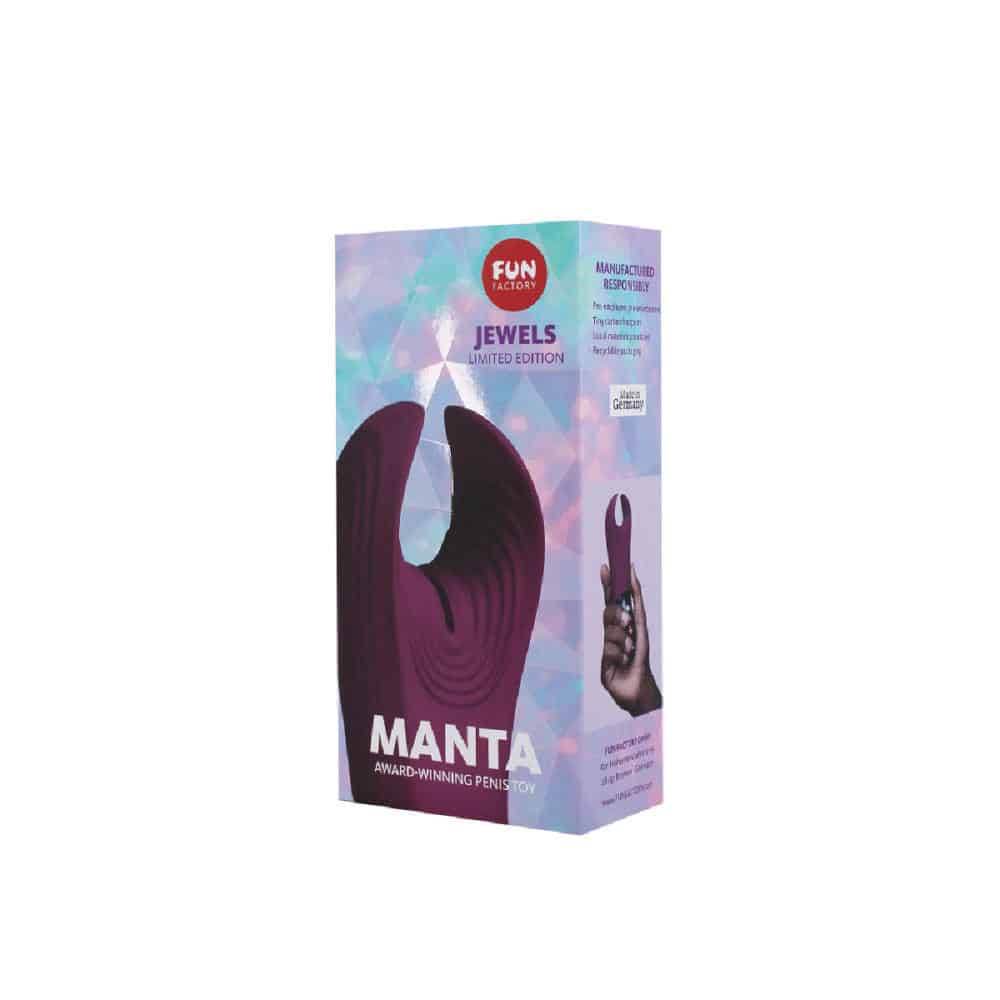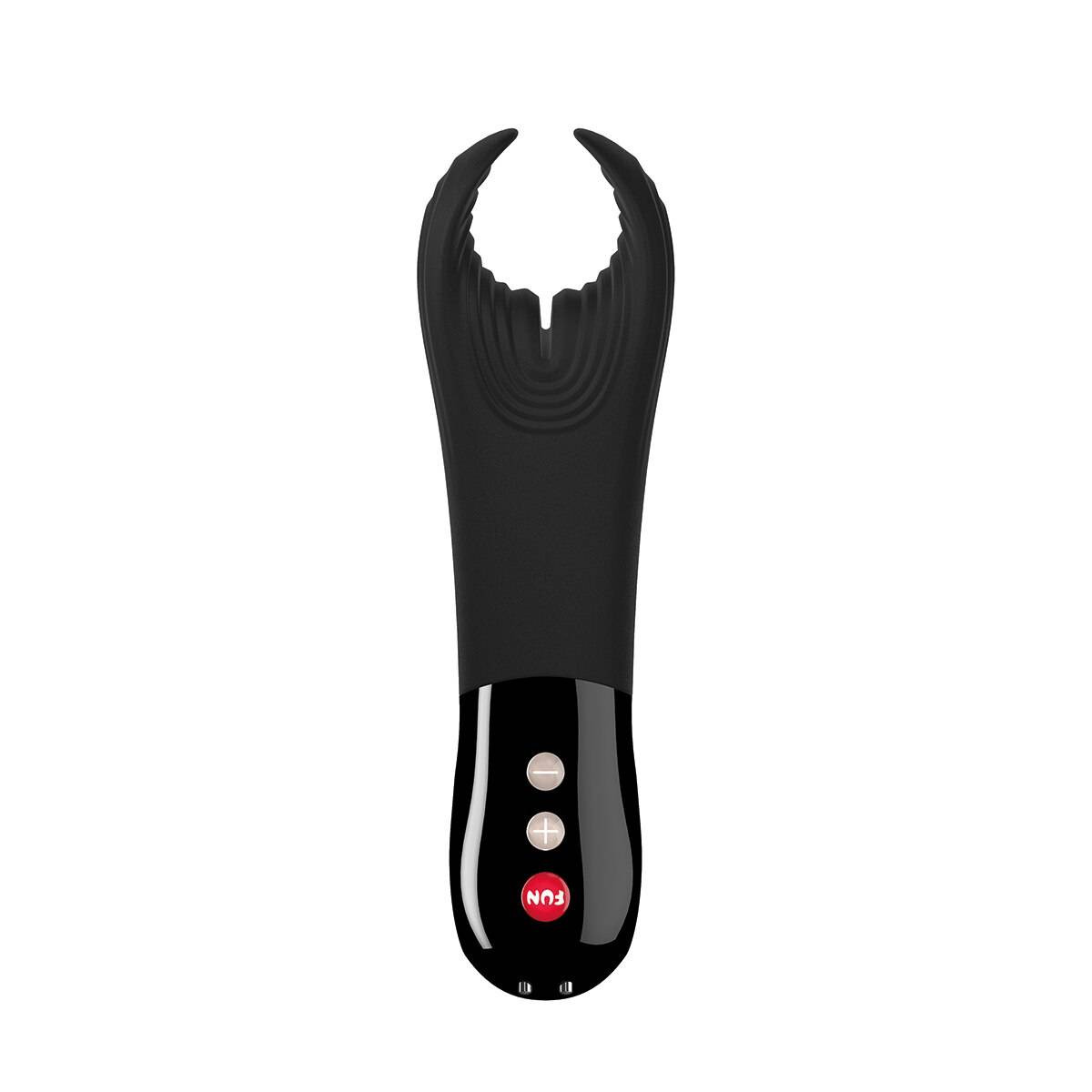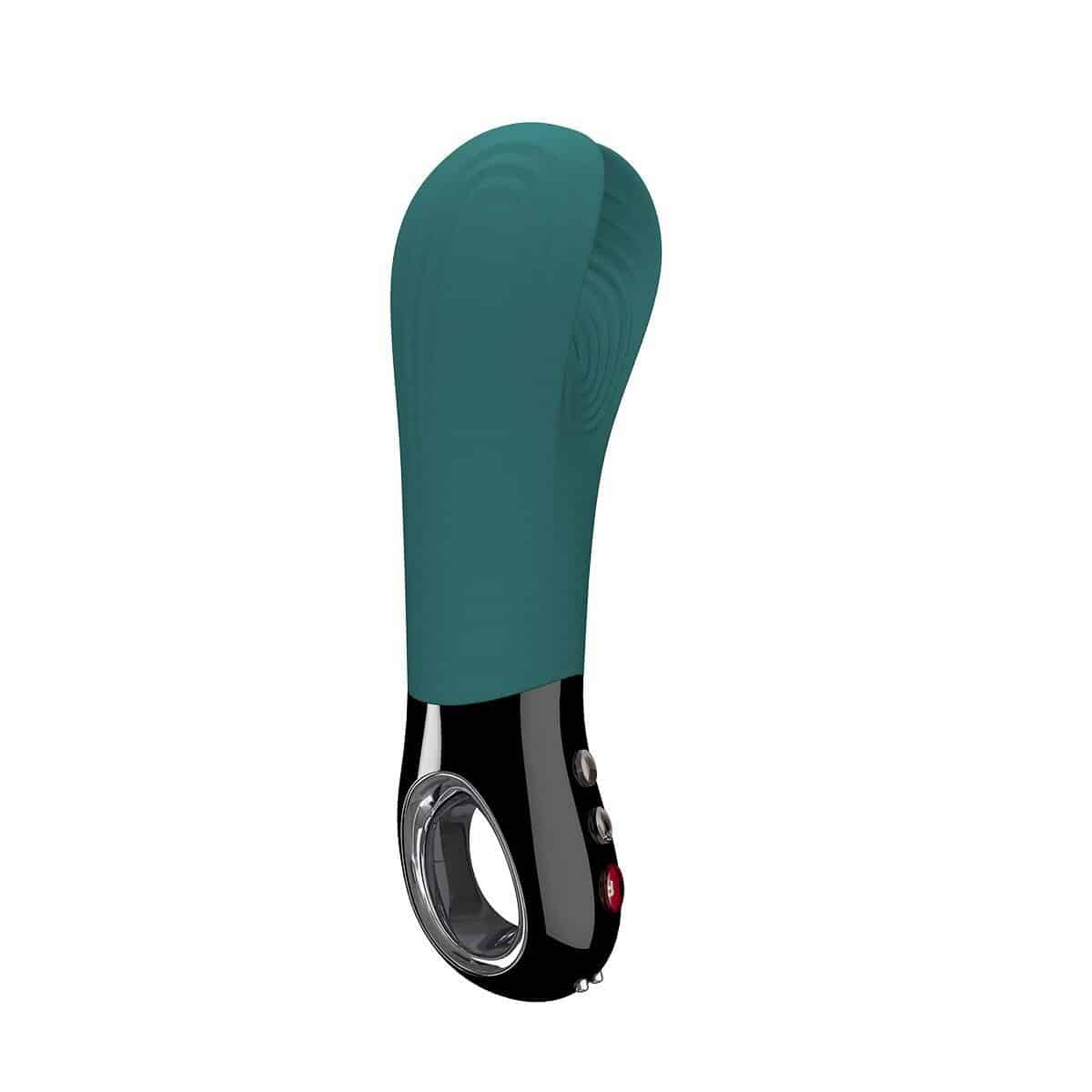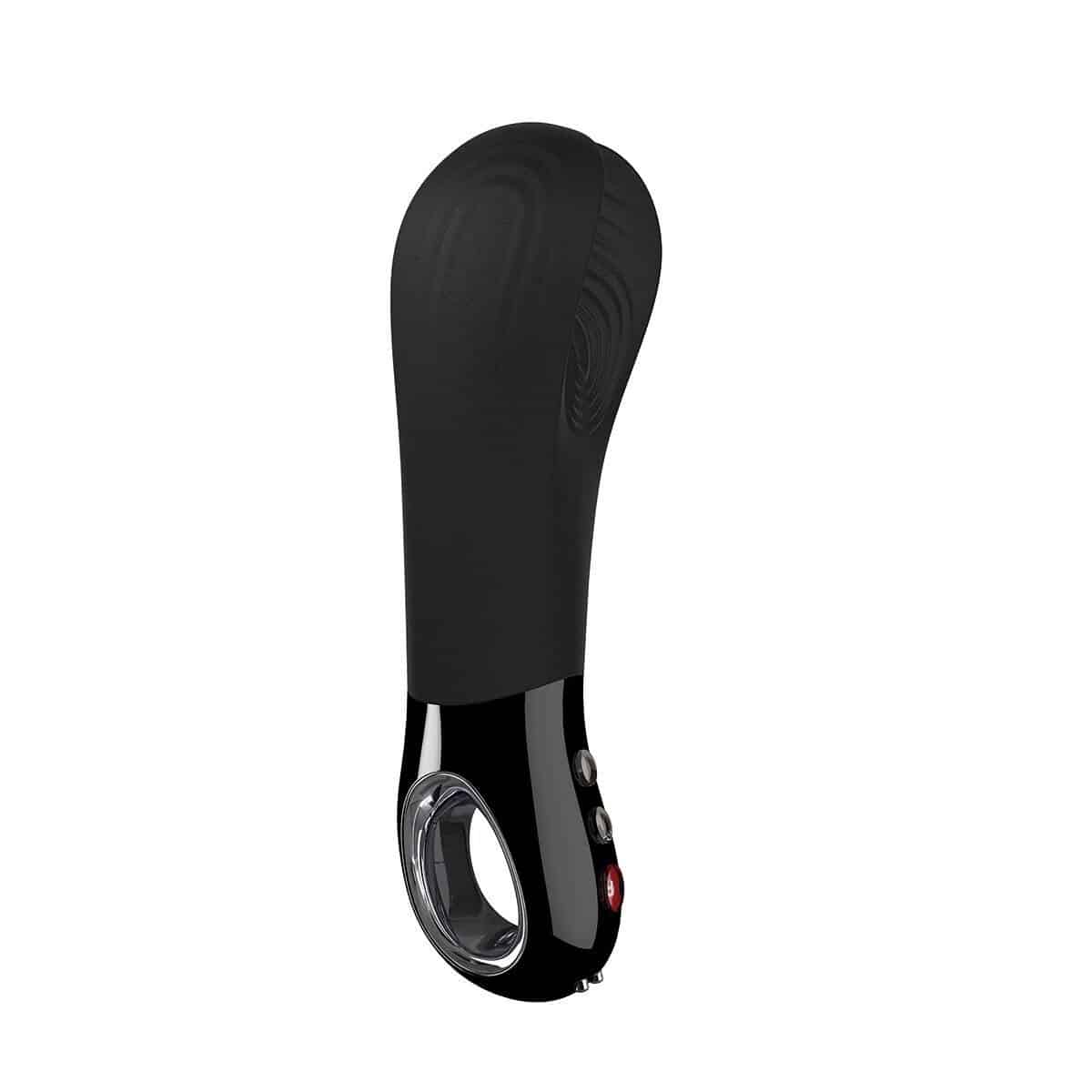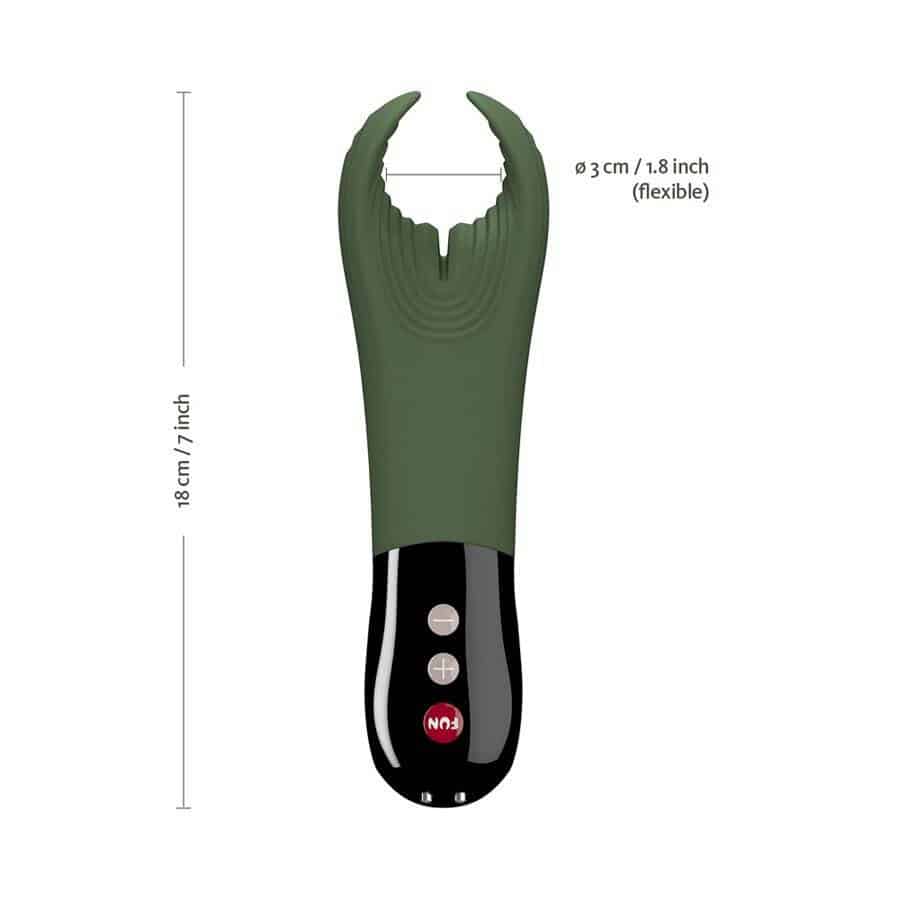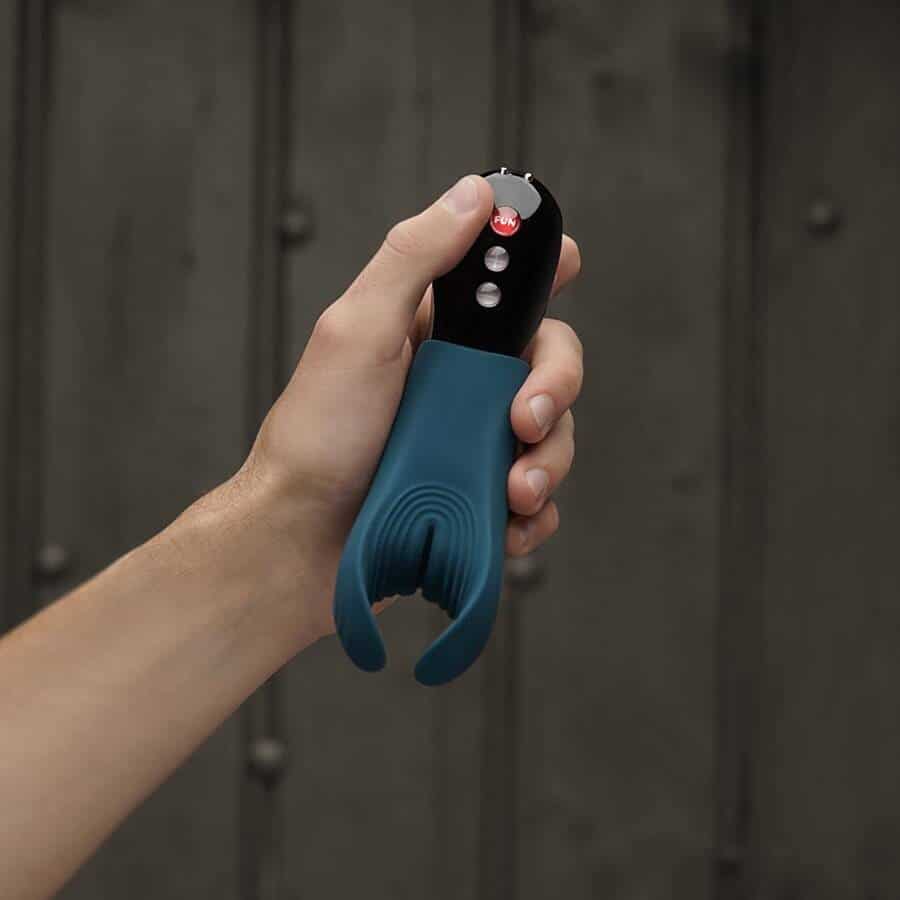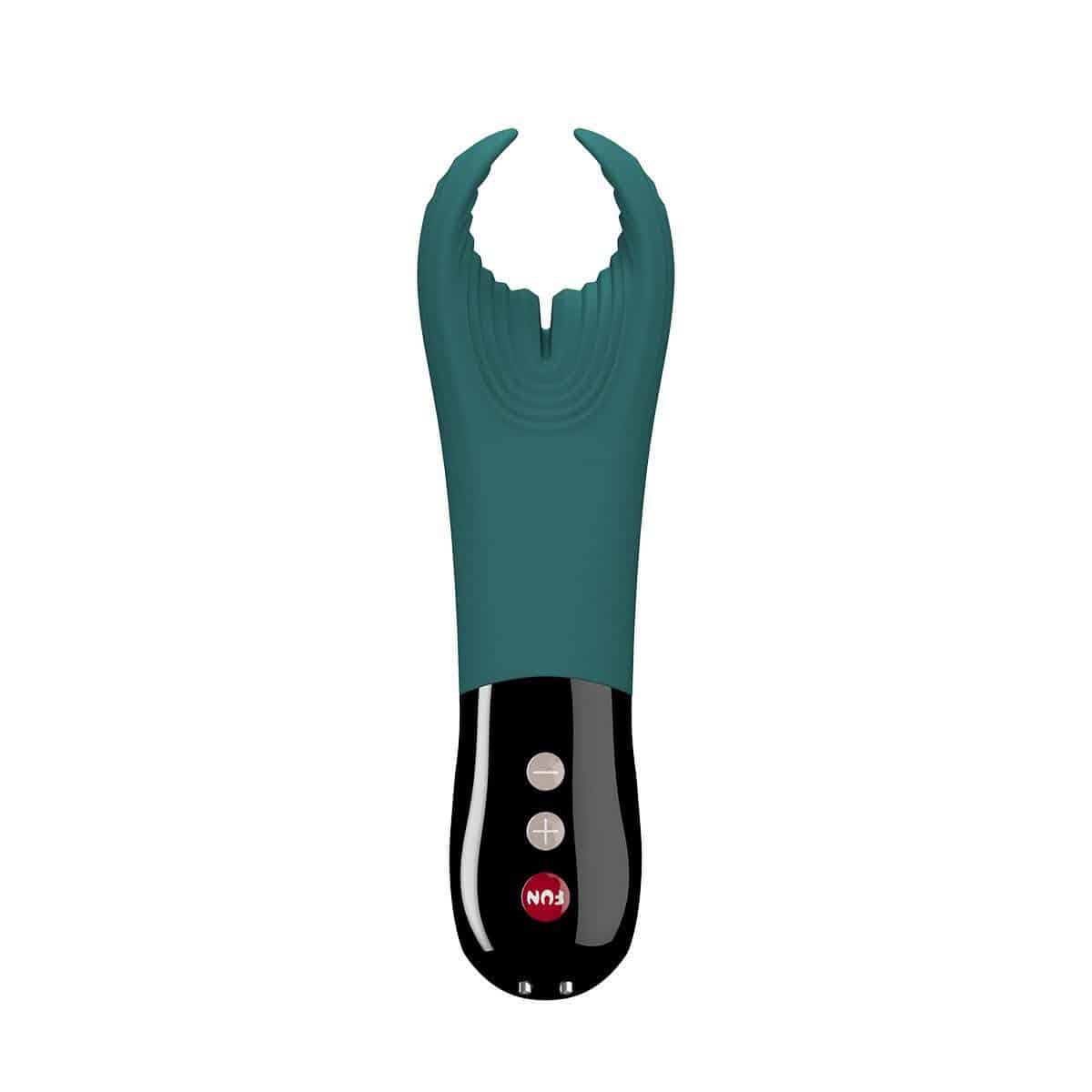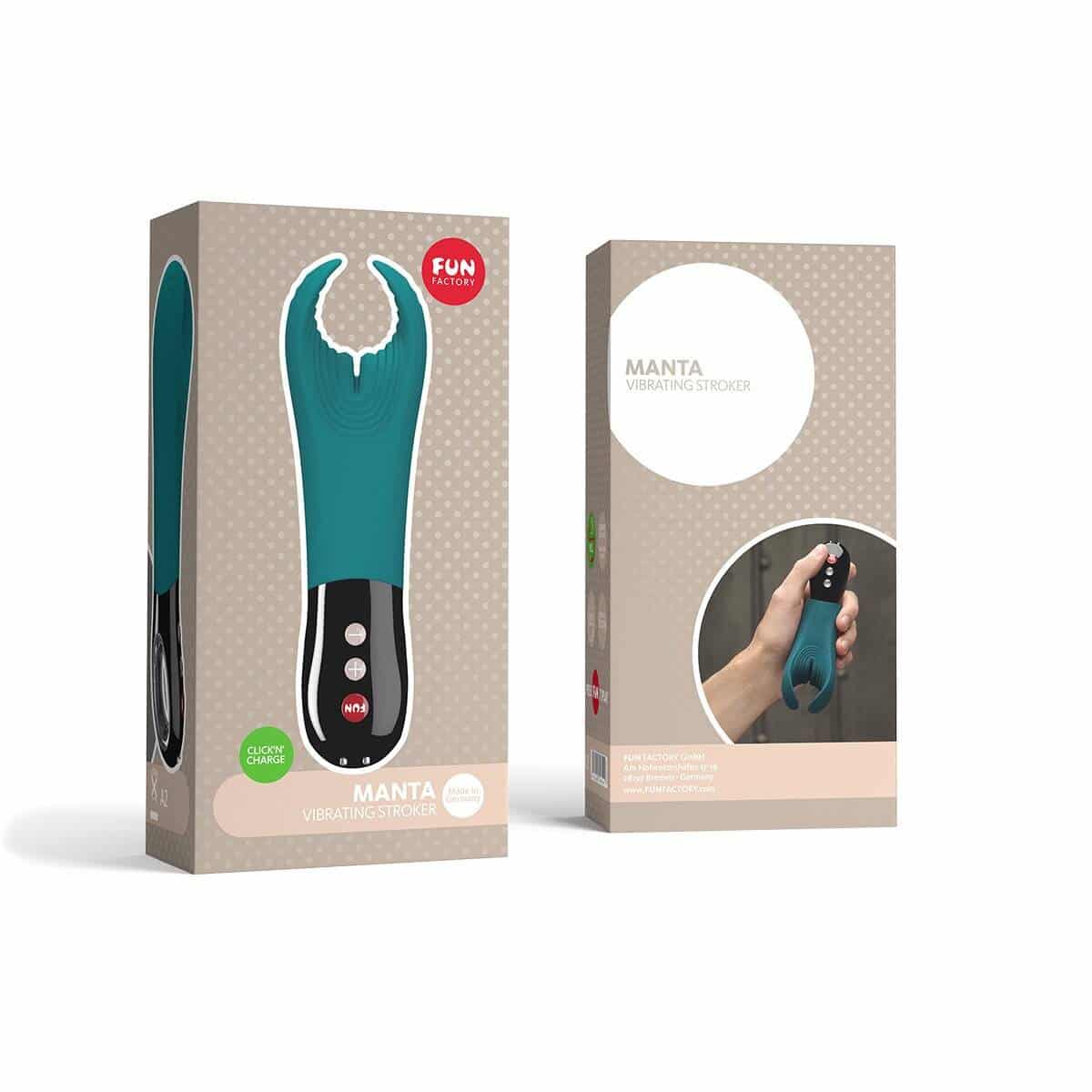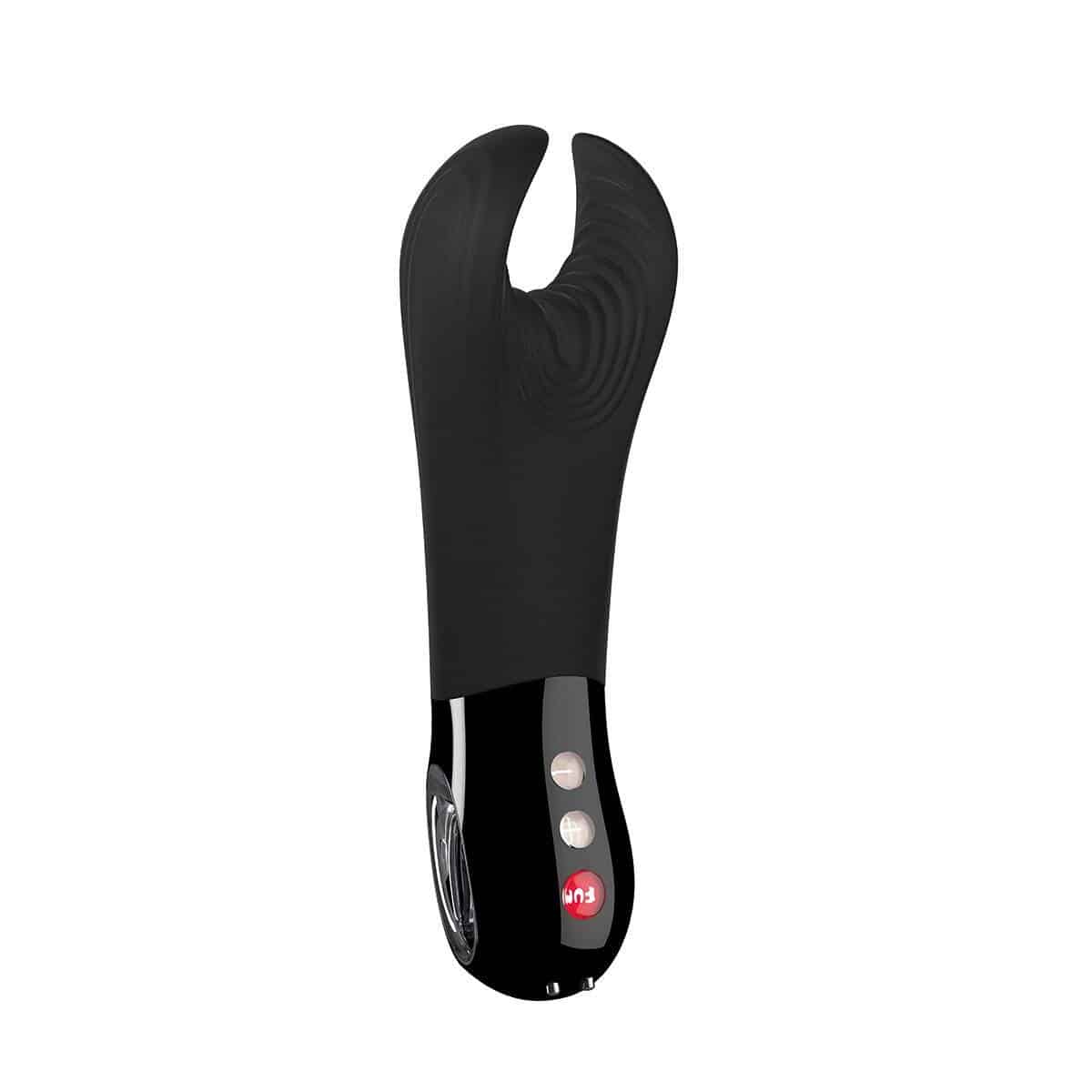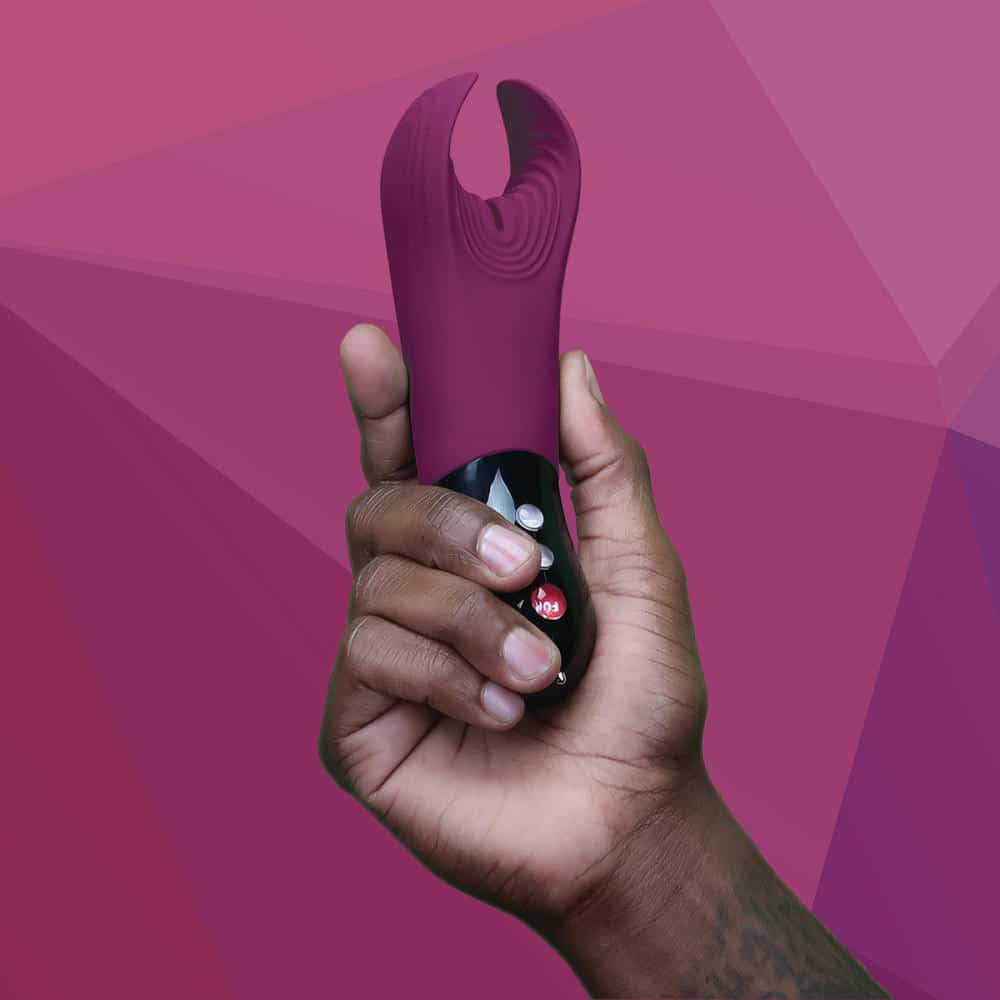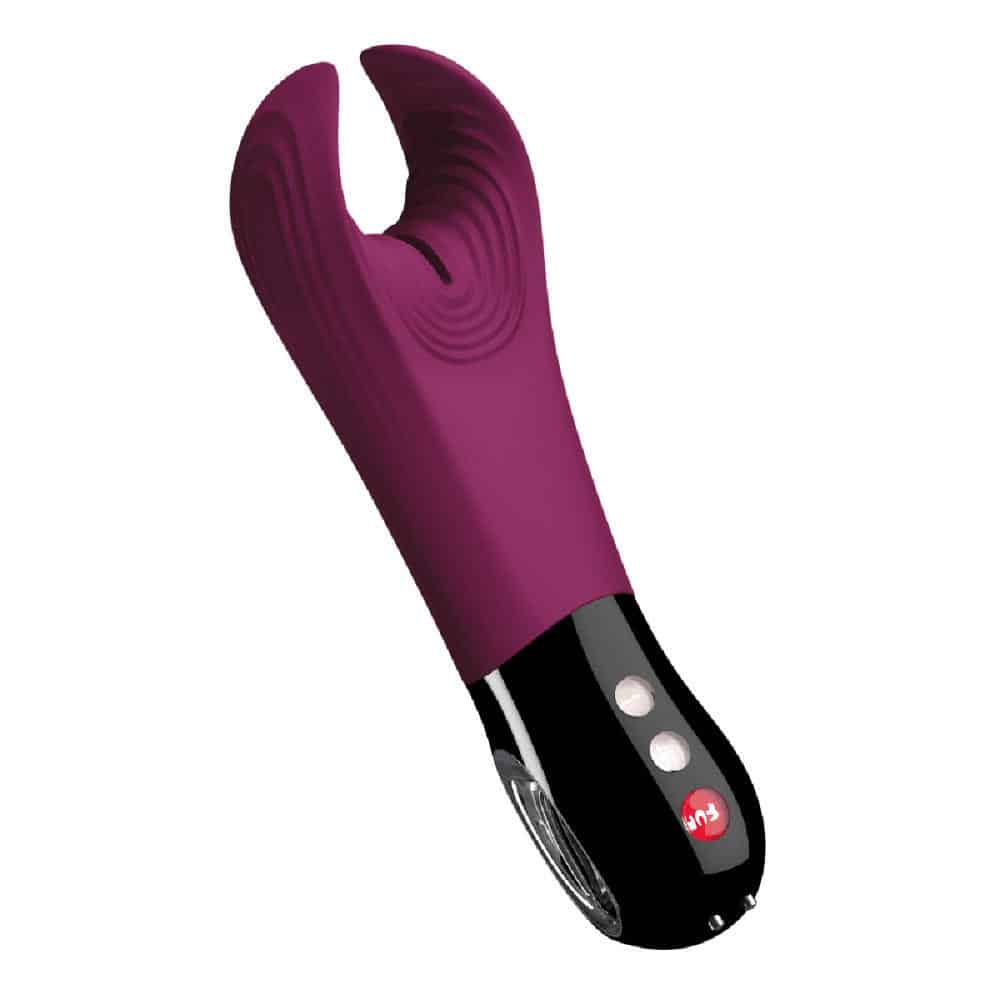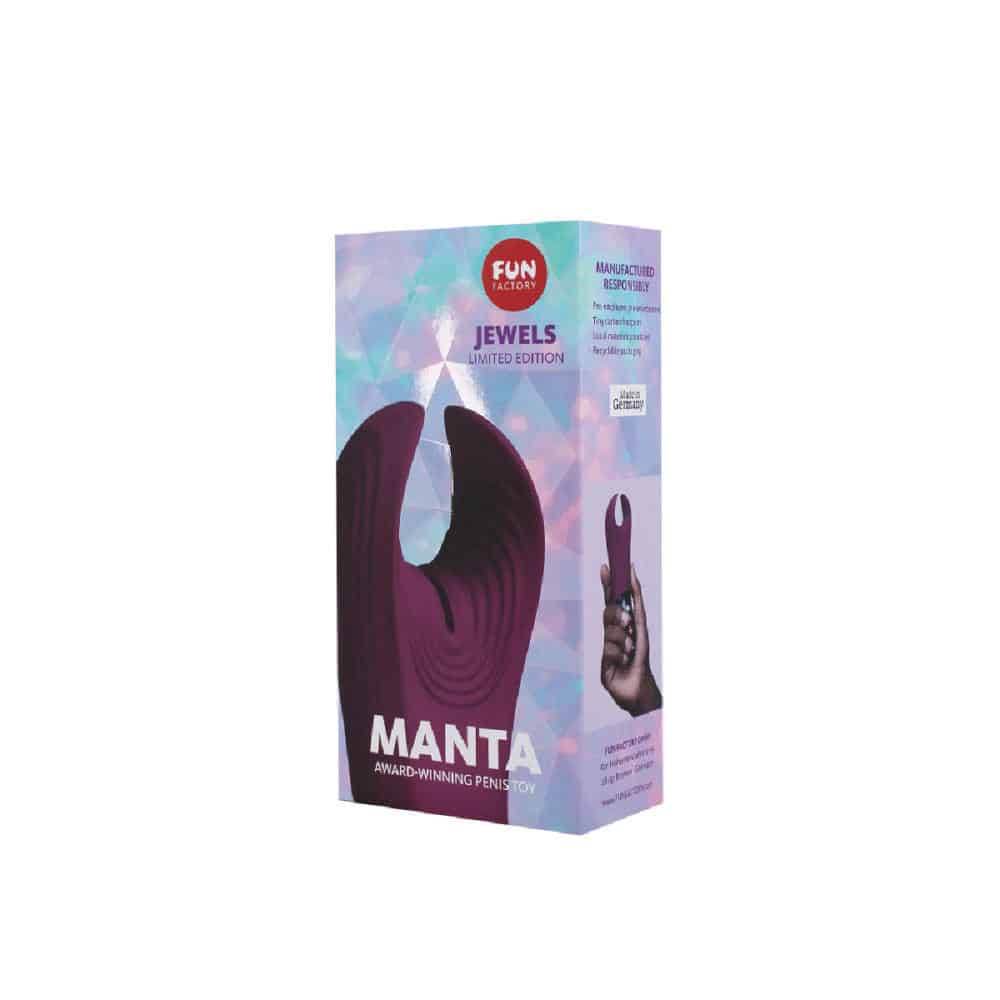 Fun Factory Manta Vibrating Stroker
Description
Fun Factory Manta Vibrating Stroker and Masturbator
The sleek, easy-to-hold Manta Vibrating Stroker and Masturbator is designed to be used with or without a partner.
VIBRATION FOR TWO
Slide Manta between your bodies and you will turn your penis into a vibrator! Meant to be worn around the bottom of your shaft, the deep vibrations are felt by both partners, which is more than other toys.
During foreplay, use Manta to gently add vibration along the nipples and/or the clitoris.
ORAL SEX
Slide the Manta down your shaft for a blowjob accessory that feels like your partner is circling the back of the penis for a deep-throat feel. You can even do a light stroking for more sensation.
MASTURBATION
If you add water-based lubricant to the ridges of this luxury male vibrator, it will make for a better stroking sensation. The design keeps your lube evenly distributed for just the right amount of slide. Also, its ergonomic shape lets you stroke comfortably. Finally, the wand-style design means that the vibration will be on your penis — not your hand.
You can also use the Manta under the head of your penis. Manta's frenulum based orgasm has a slower build up but is worth the wait.
The unique shape of the manta ray shape allows for better coverage. Plus, the "wings" and the cleft in the center also enhance the power of the motor, adding movement to the vibration. The "wings" are flexible and hug the shaft to vibrate the whole penis instead of focusing on just one spot.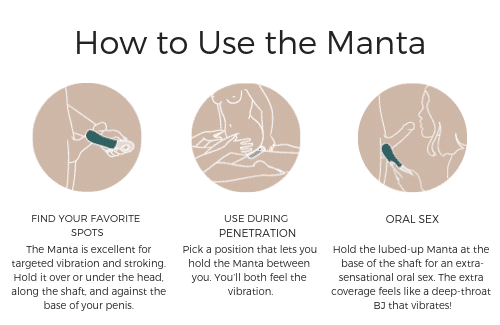 EASY TO HOLD
The easy-to-hold handle makes Manta comfortable. The intuitive three-button interface lets you change the settings without pausing the action.
RECHARGEABLE
The Manta has a travel lock and is USB rechargeable. A charge indicator light tells you when to charge. After the initial 6-8 our charge, you can have up to 120 minutes of play on one charge.
WATERPROOF
Since the Manta is 100% waterproof, it is easy to clean with sex toy cleaner. Please only use water-based lubricant.
Features:
Discreet vibrating stroker, masturbator and male vibrator
Excellent for penetration, masturbation, or oral sex
12 vibration patterns
Quiet and discreet
Easy on/off with

FUN

button
100% waterproof
USB rechargeable
Travel lock
Made in Germany
Measures | 7.1″ x 1.8″