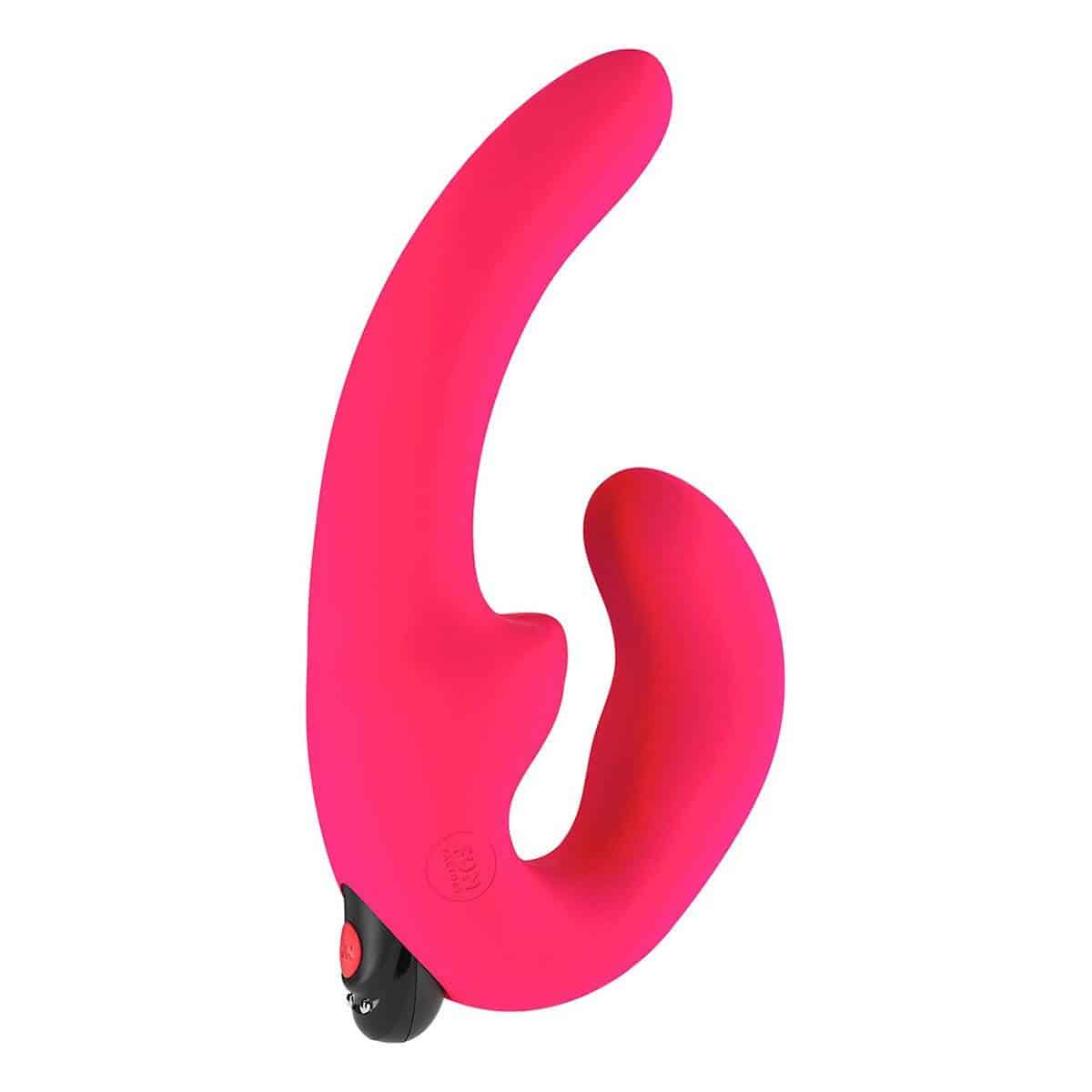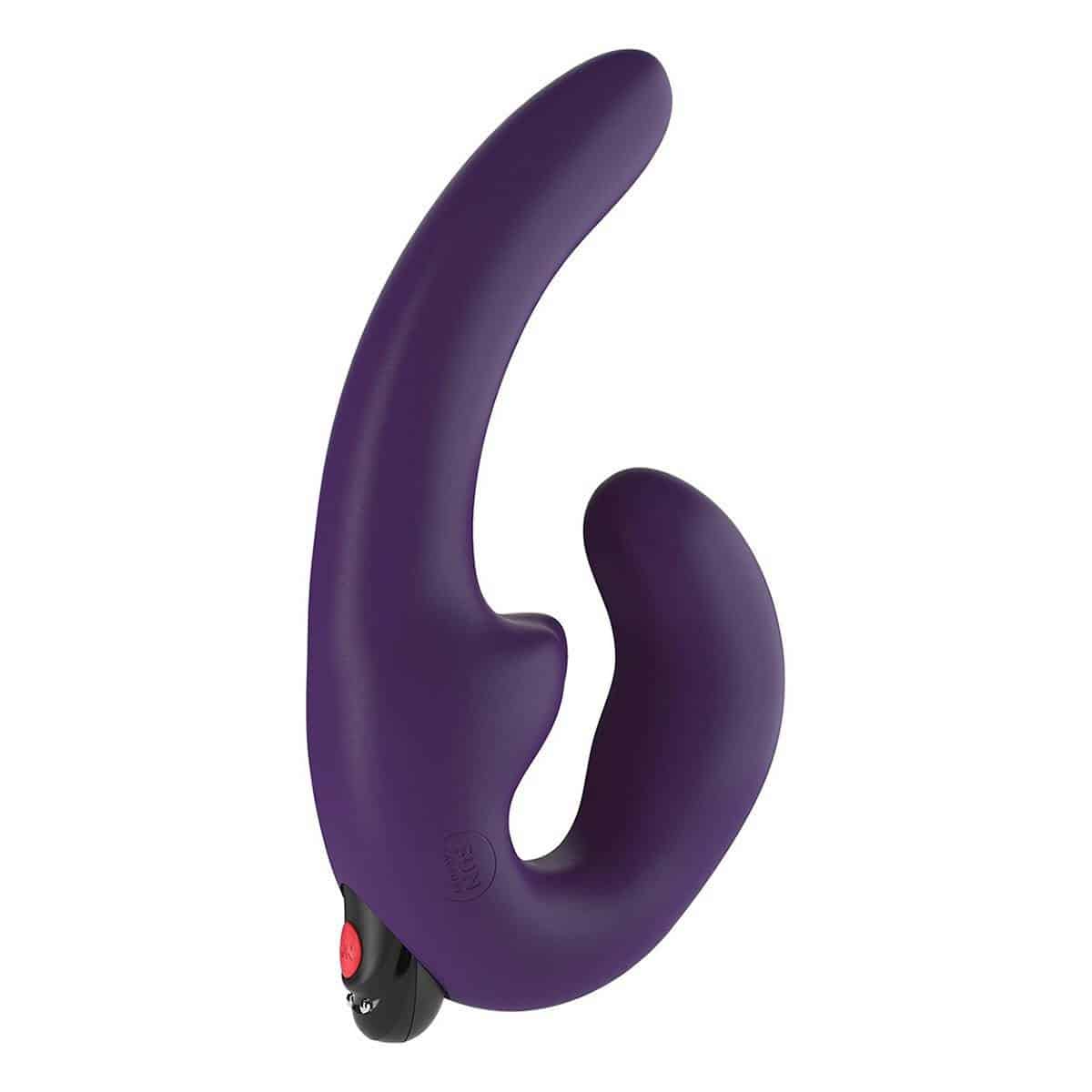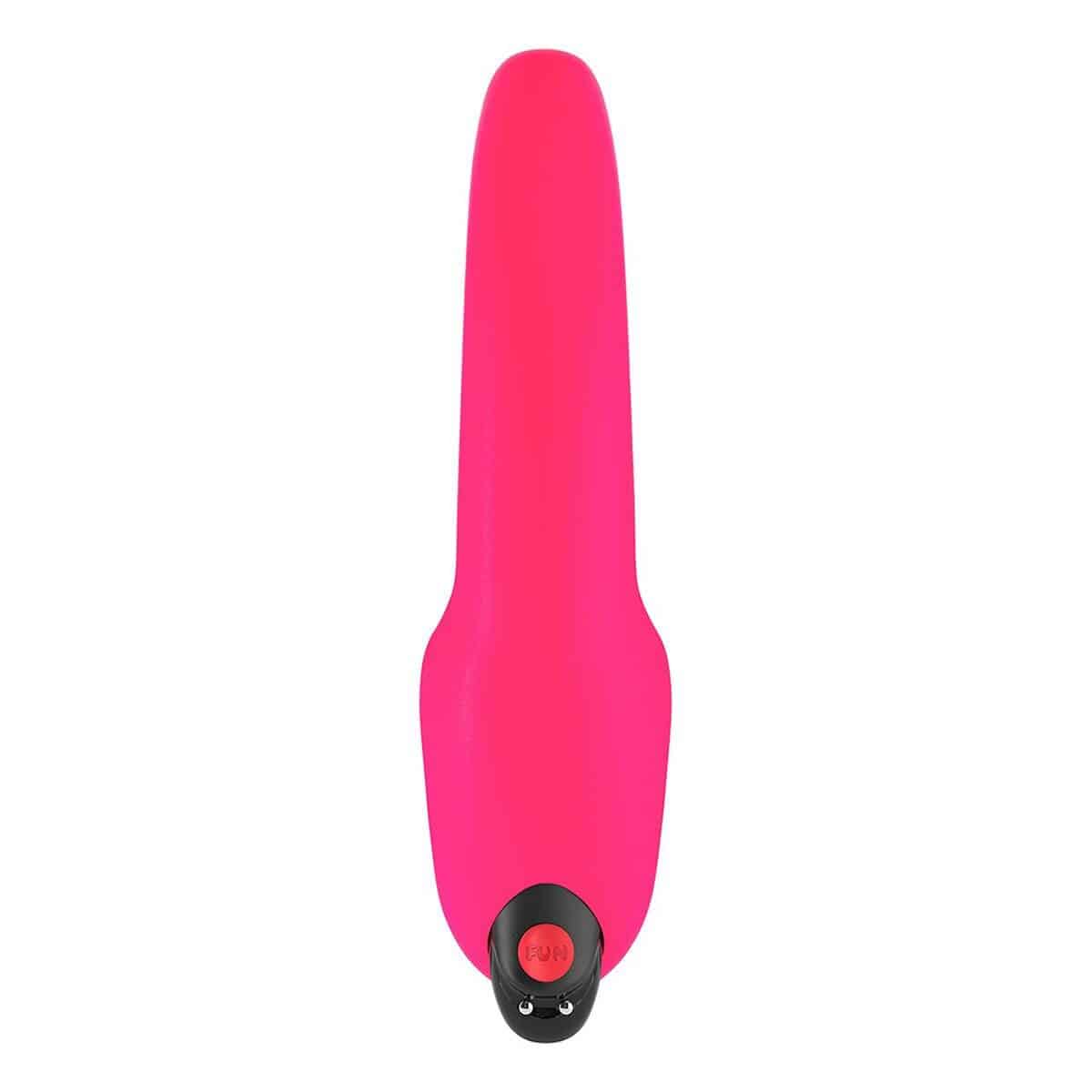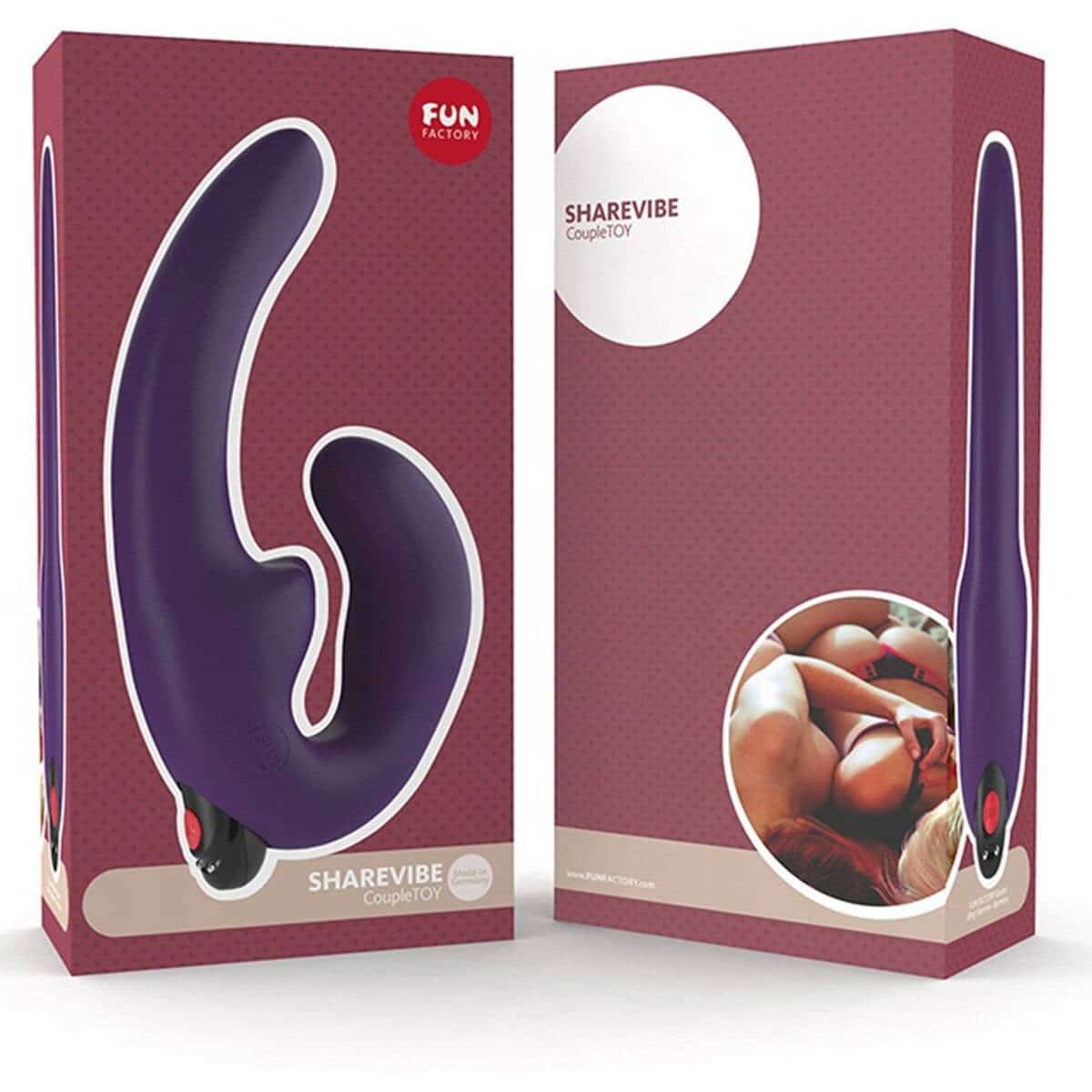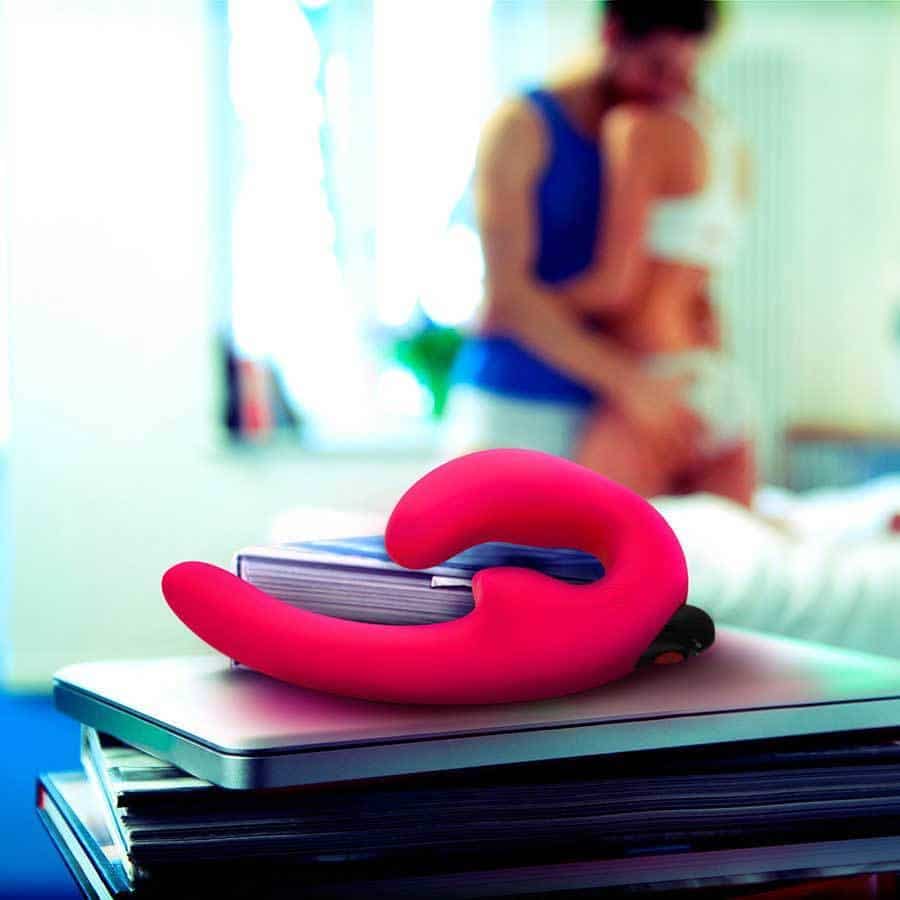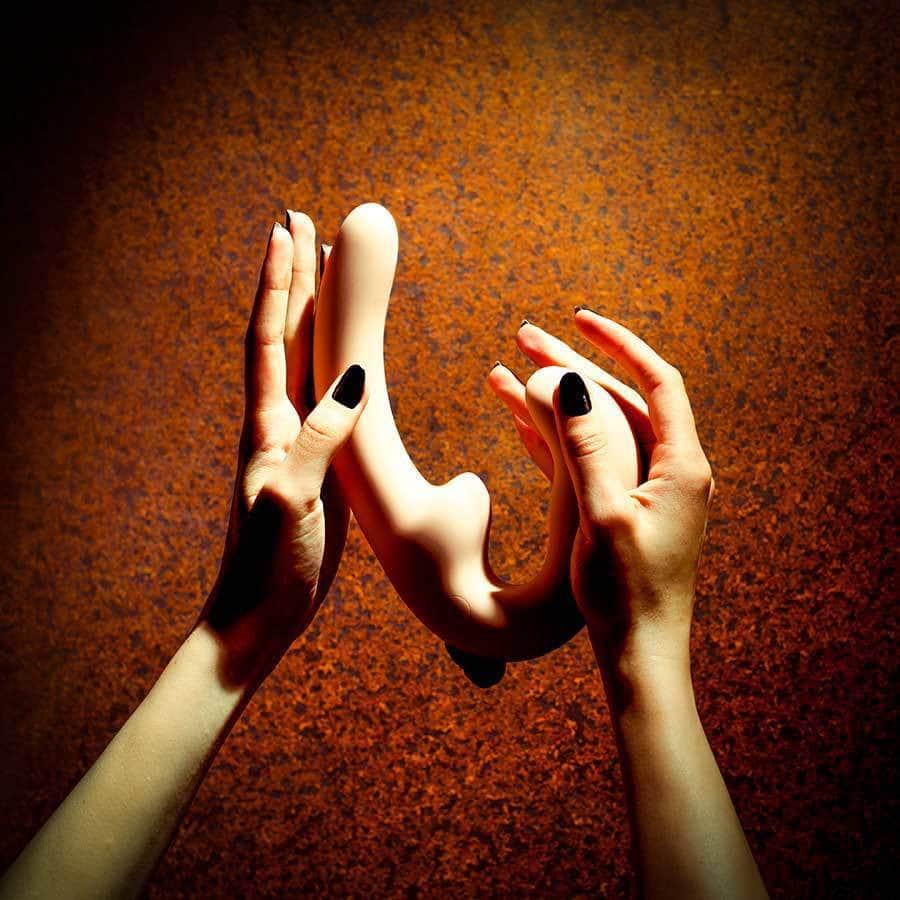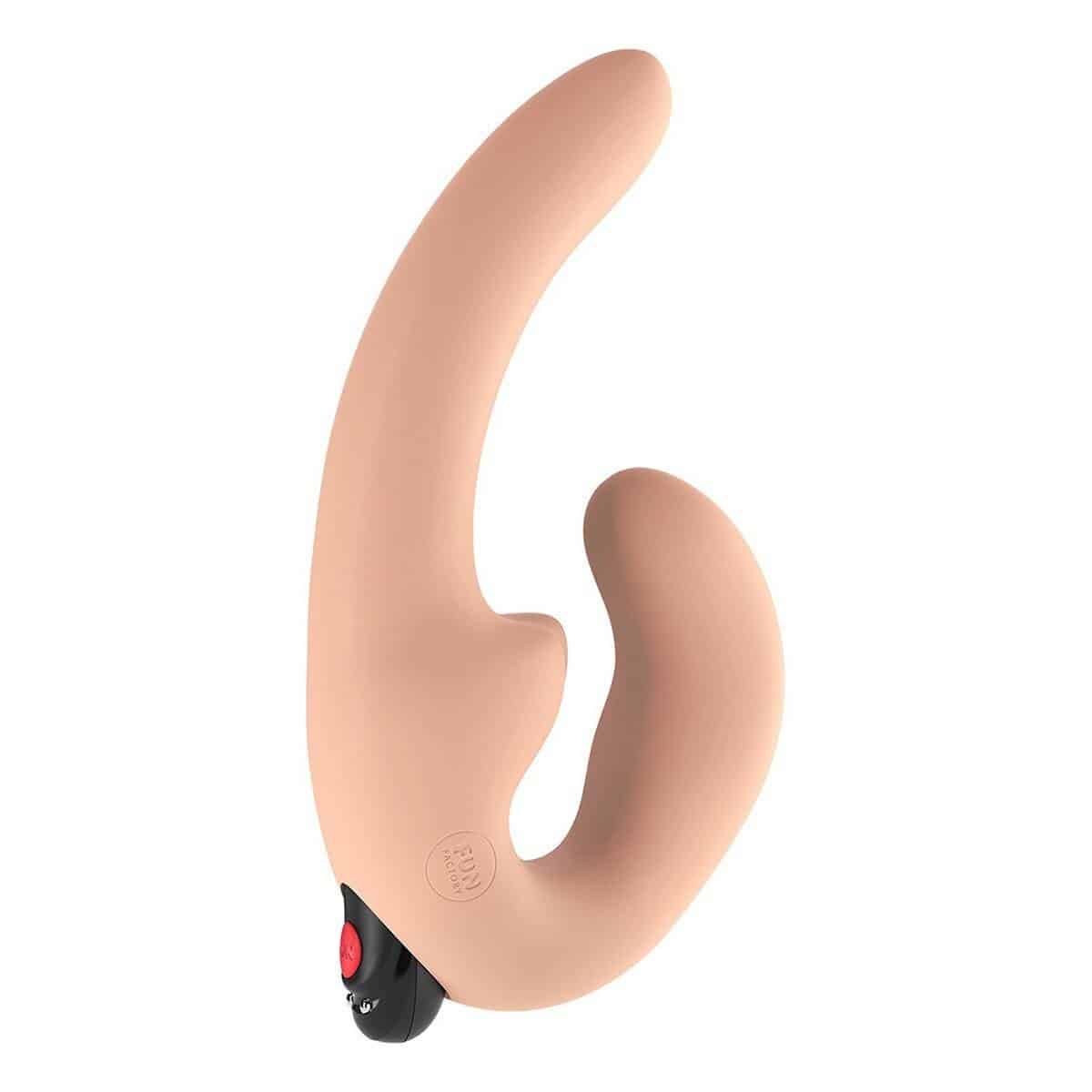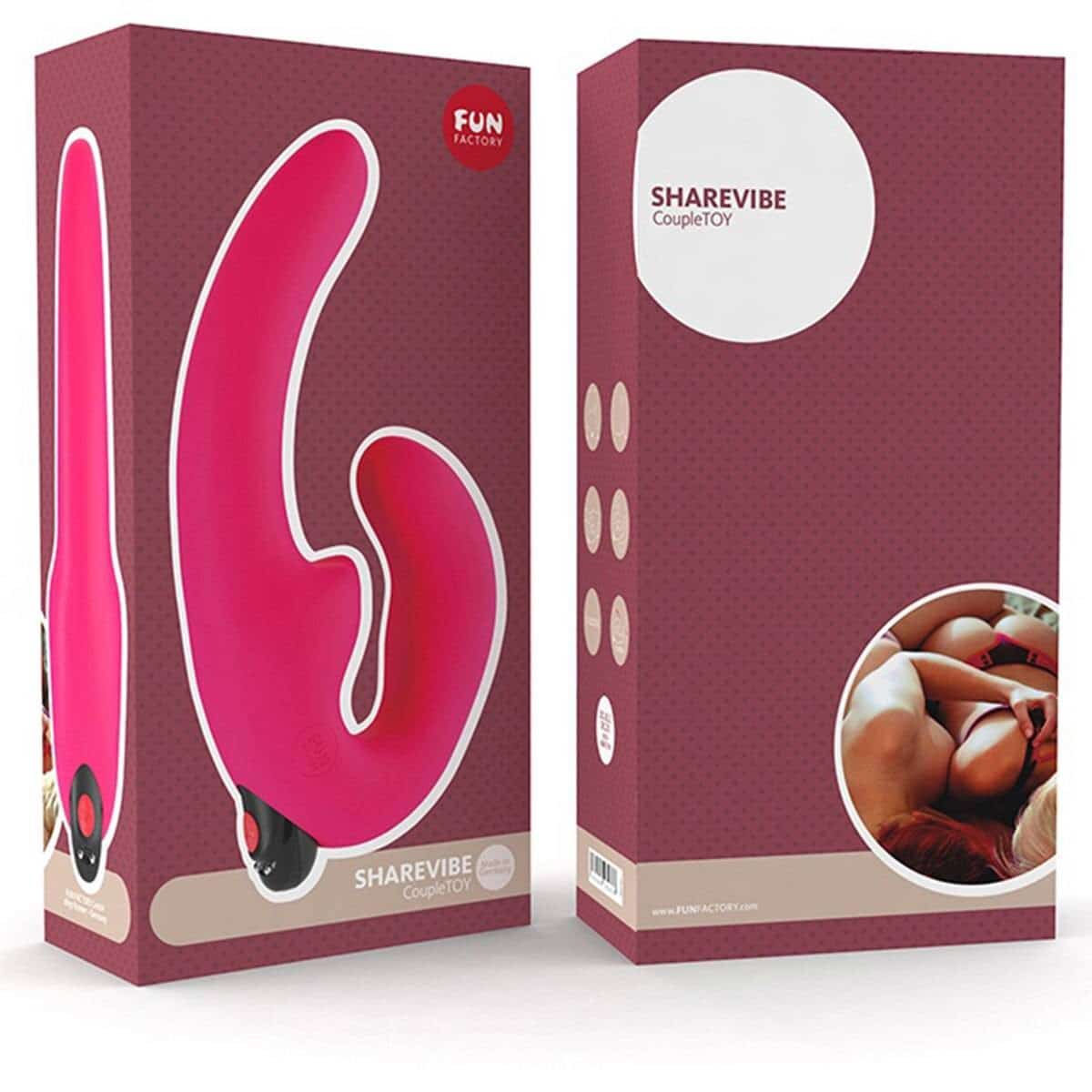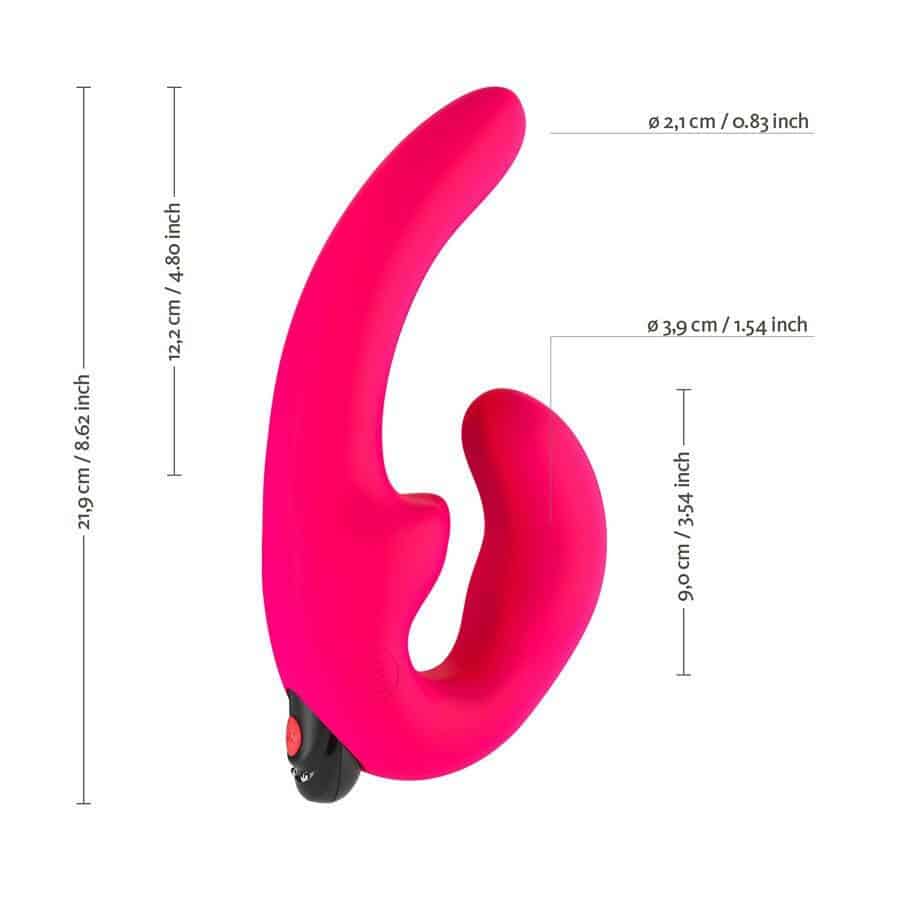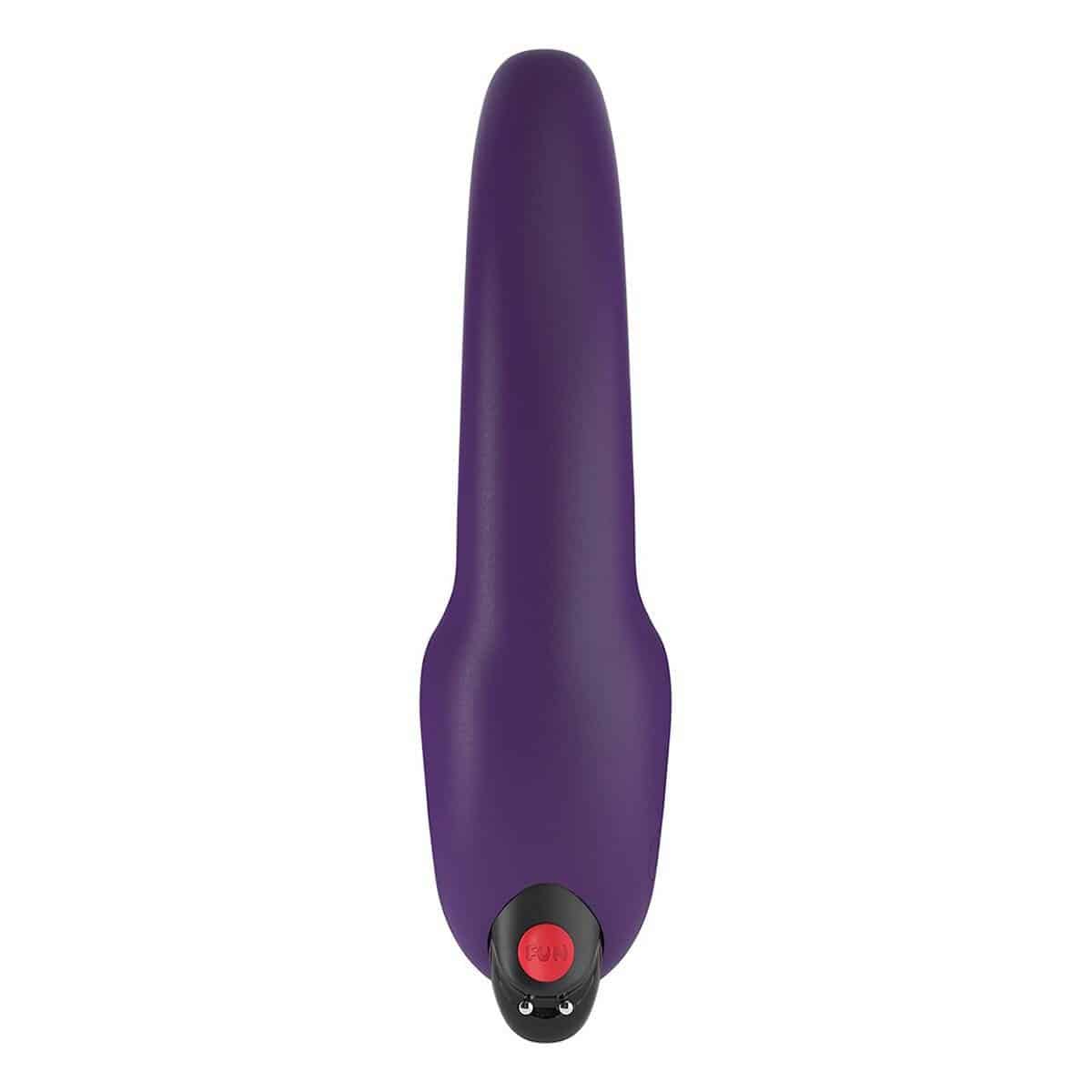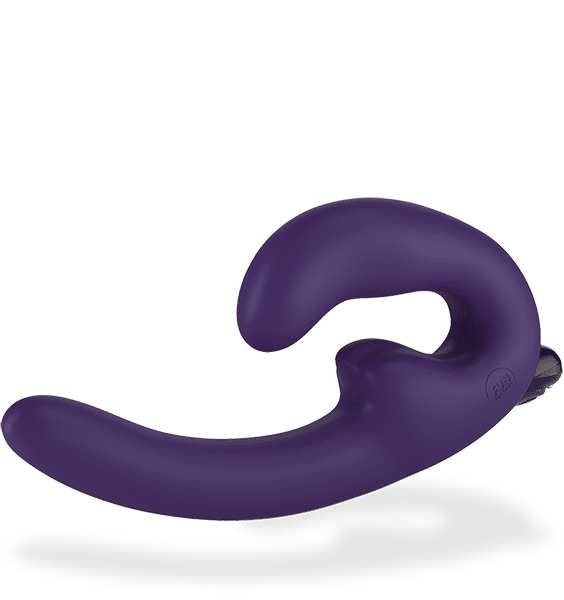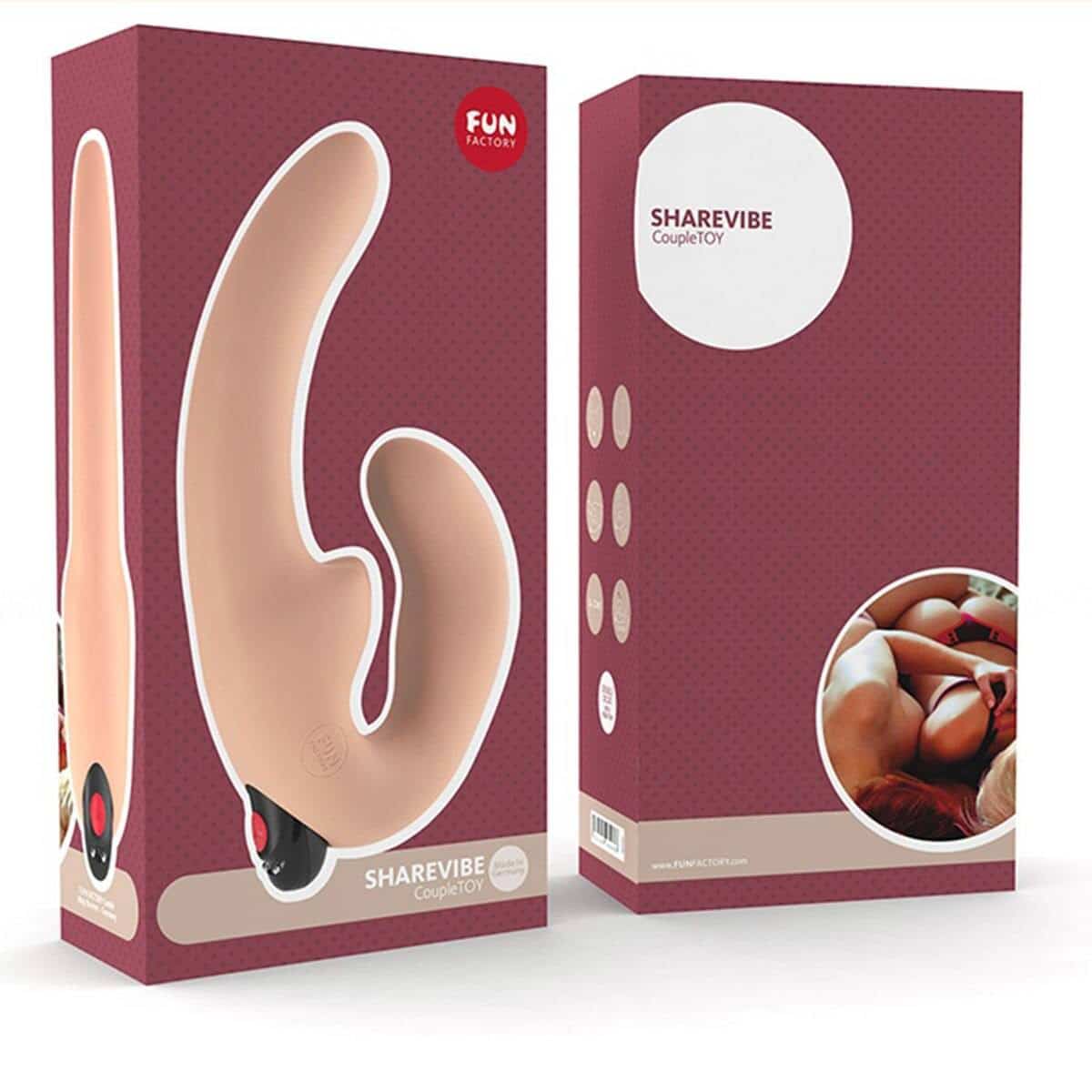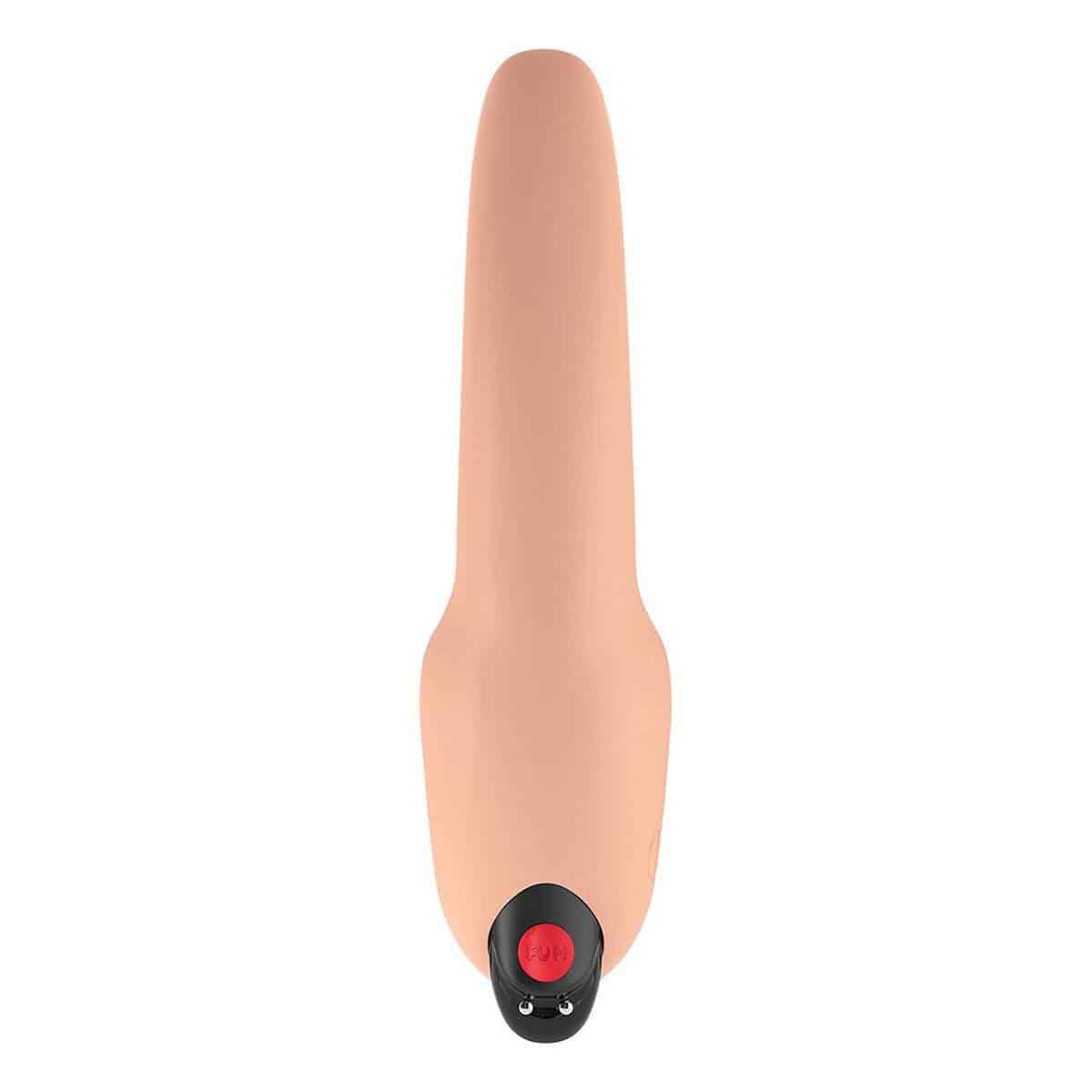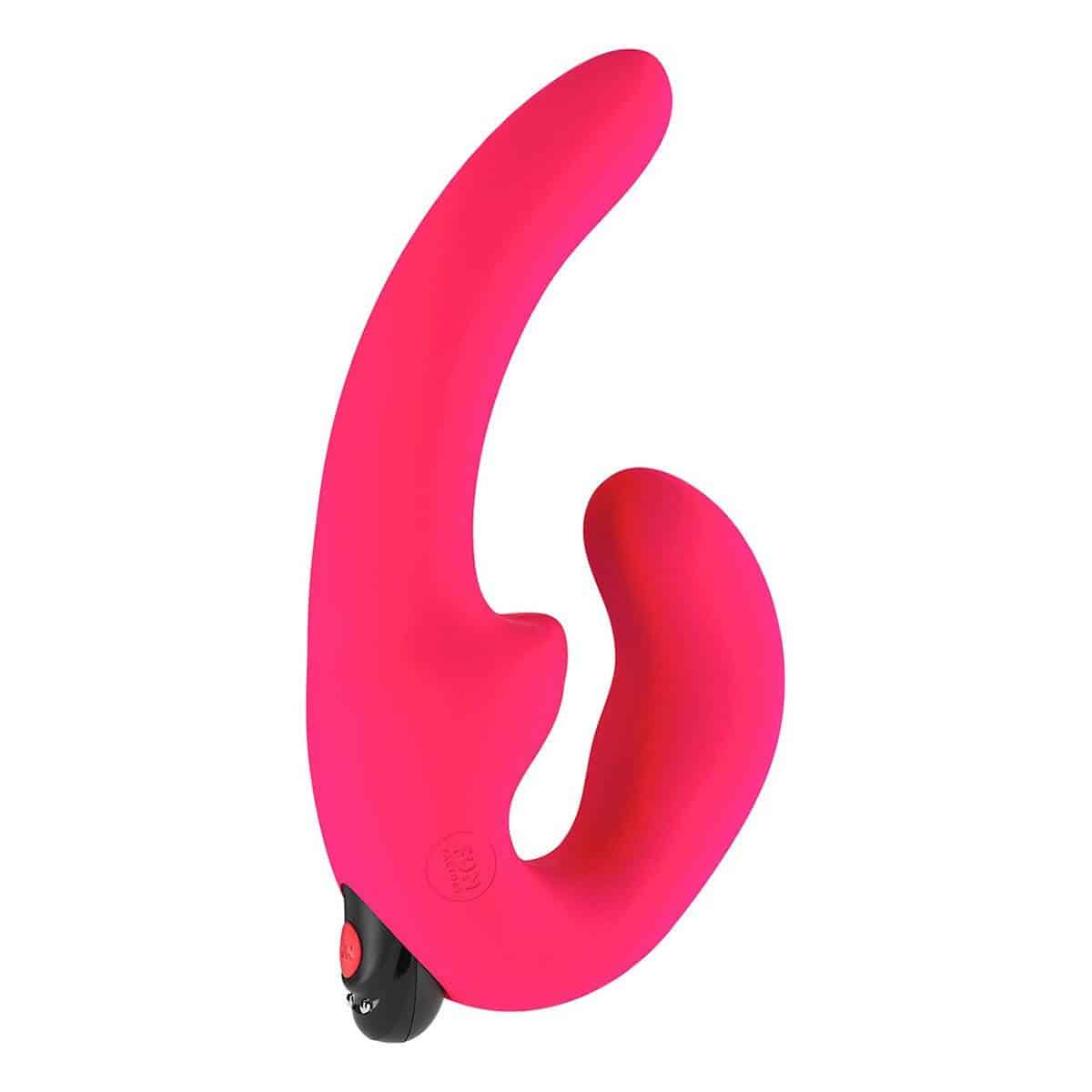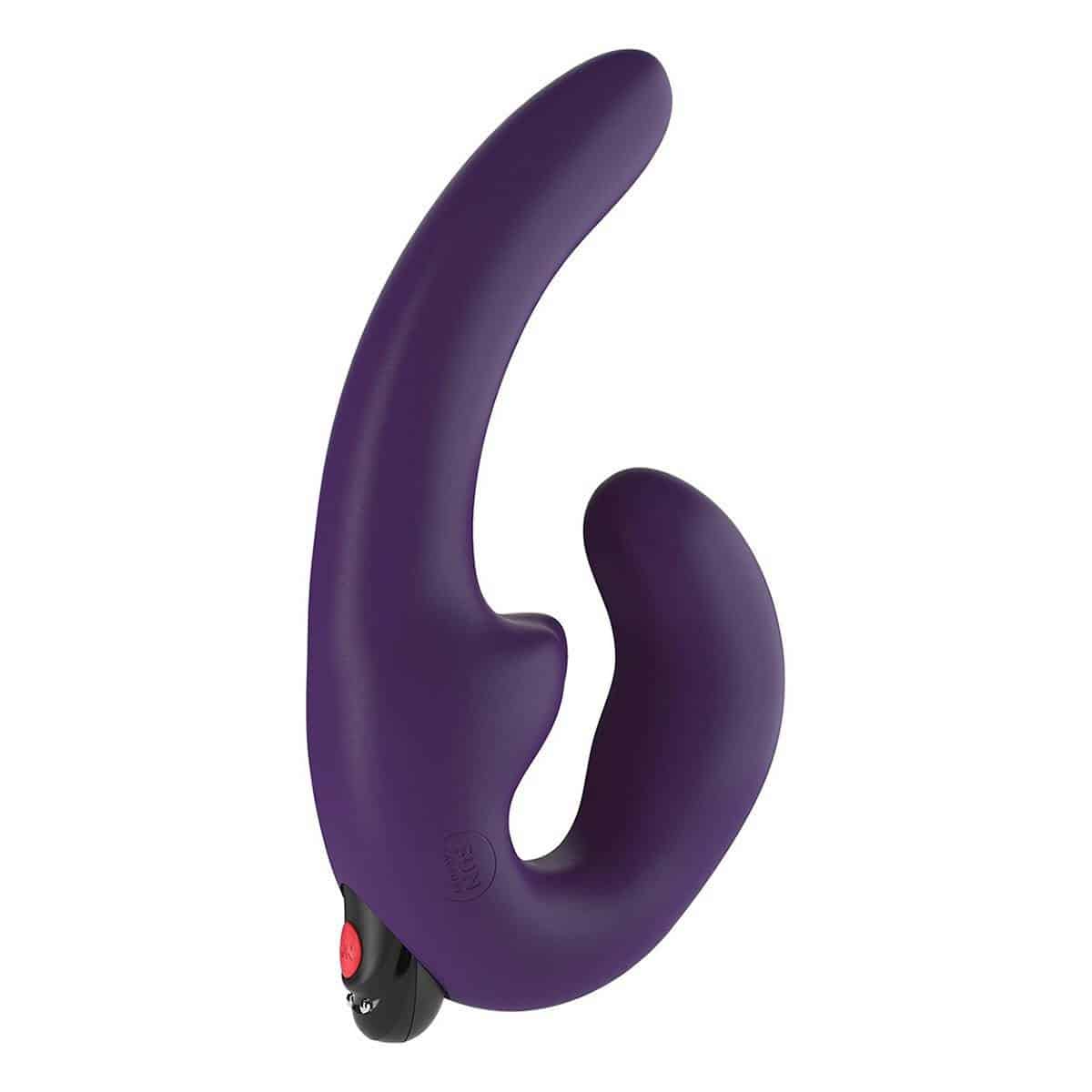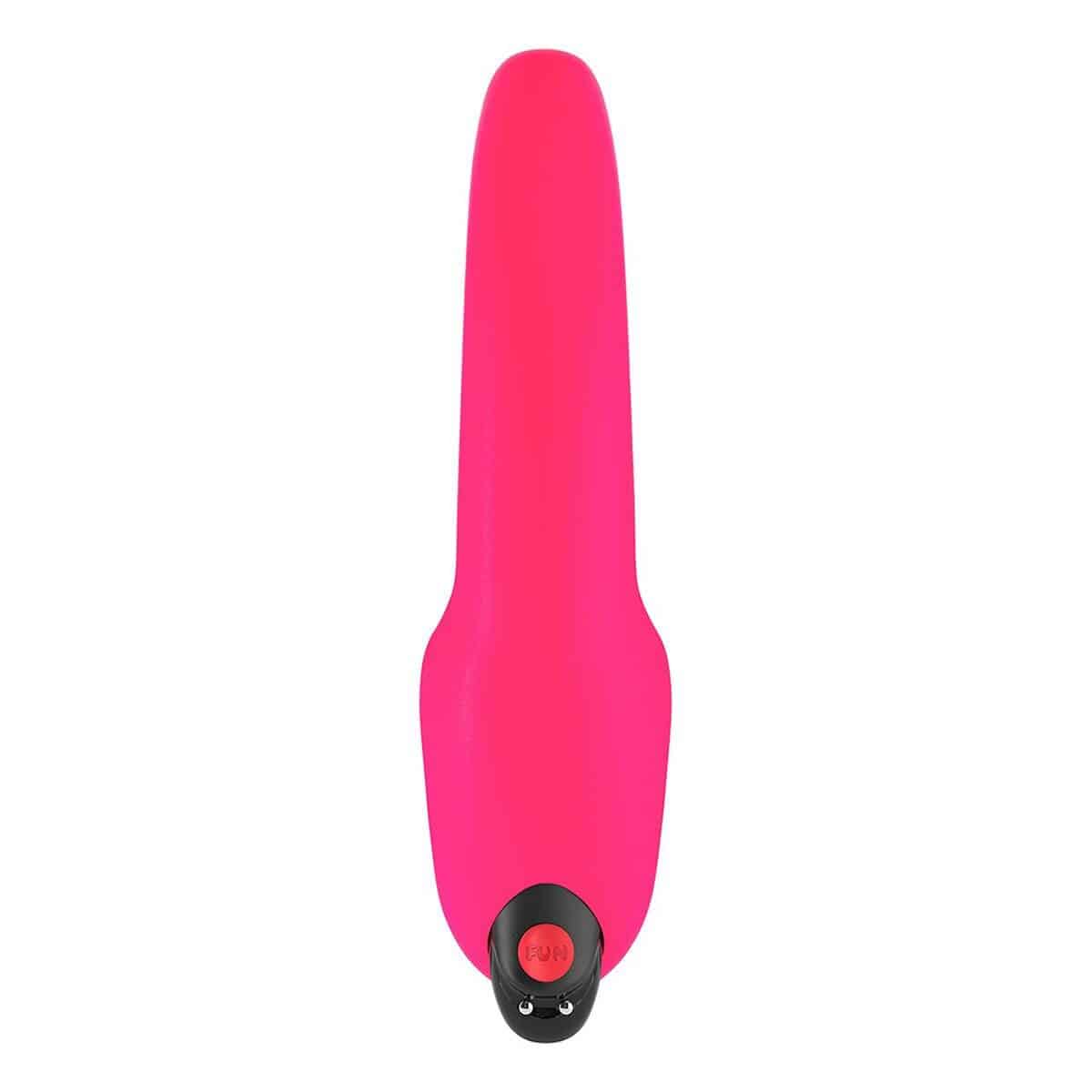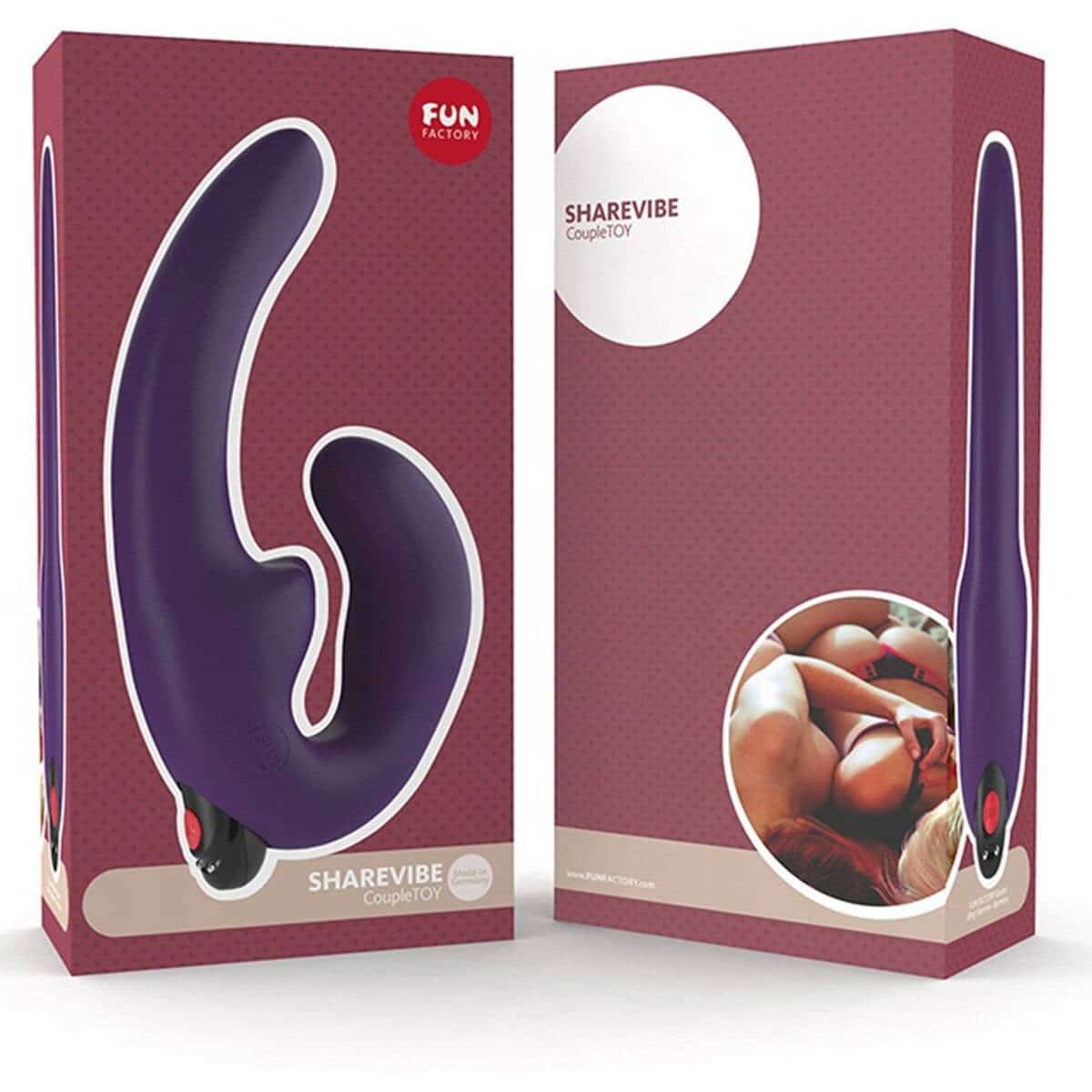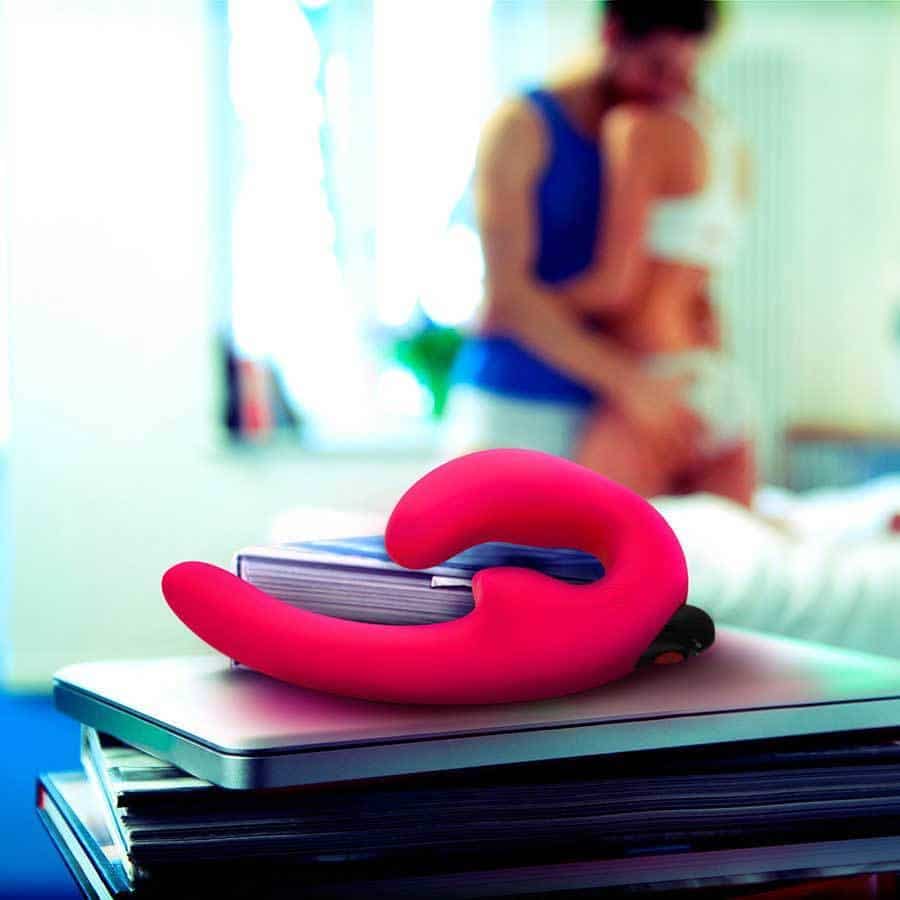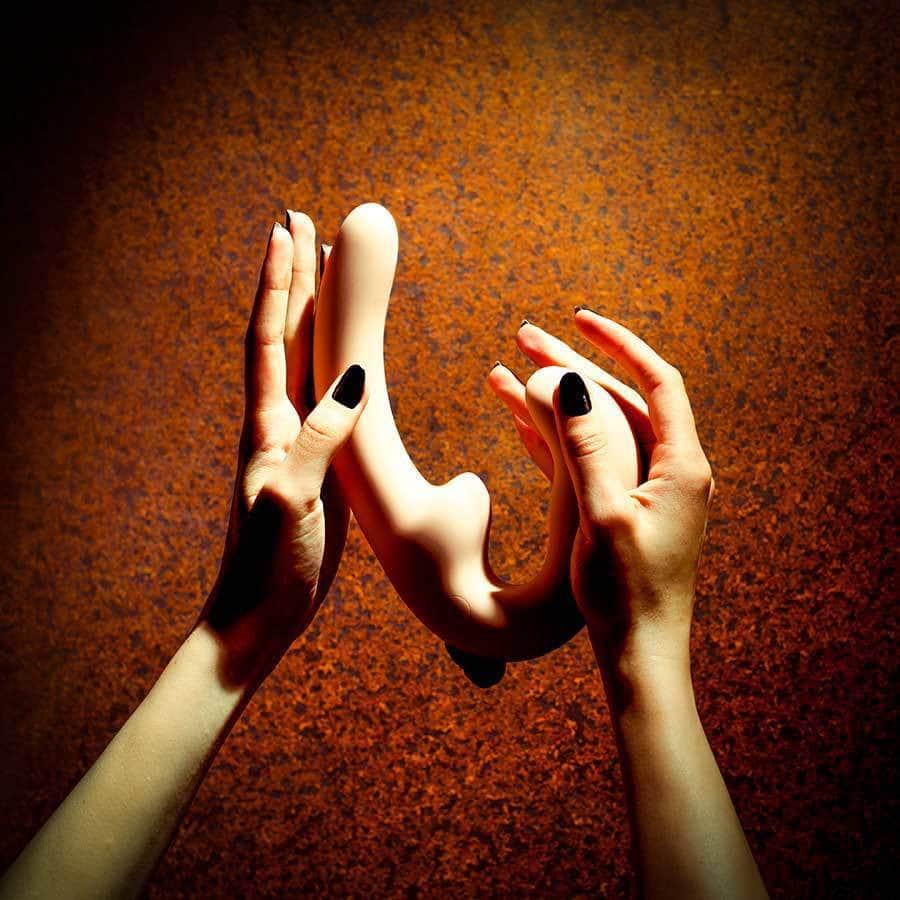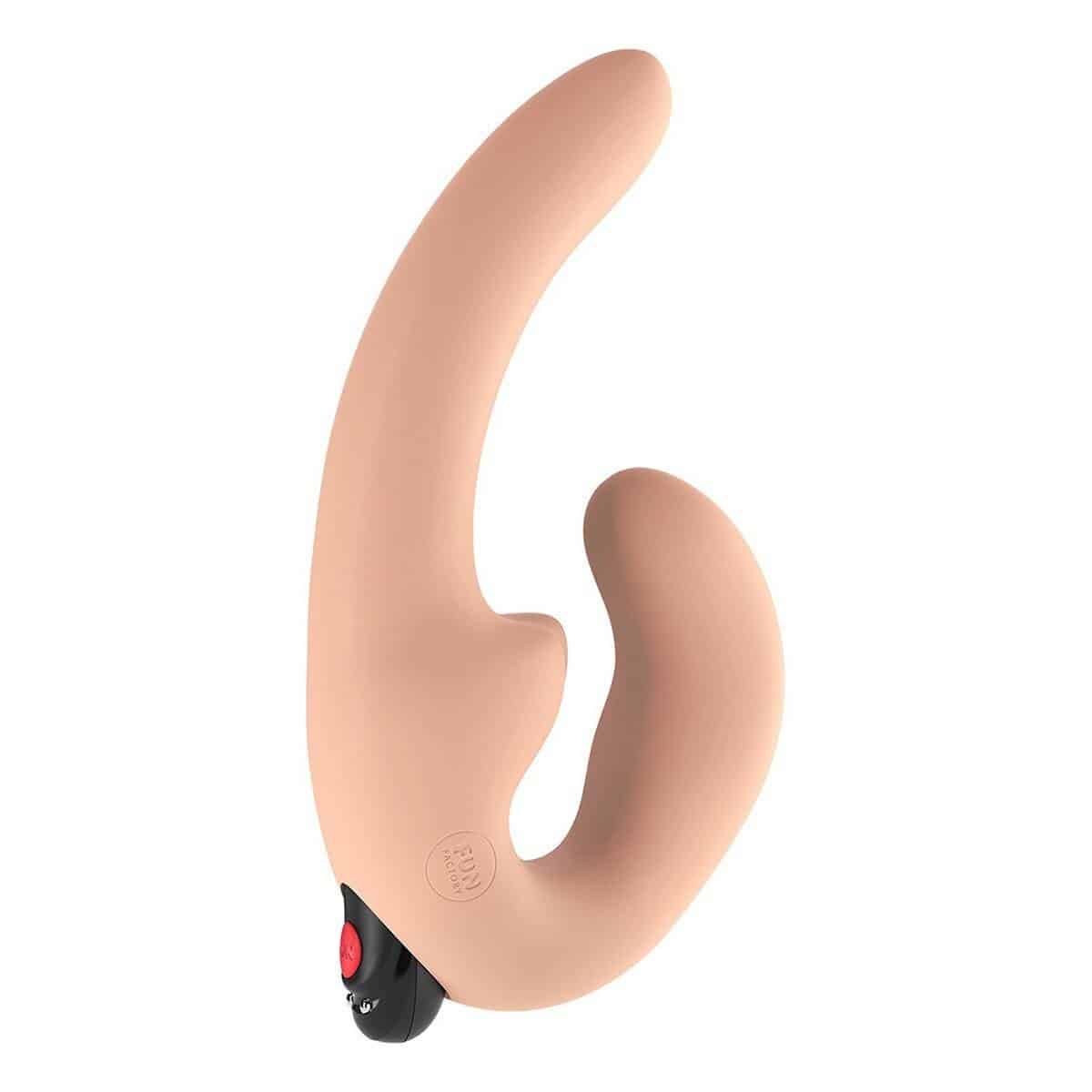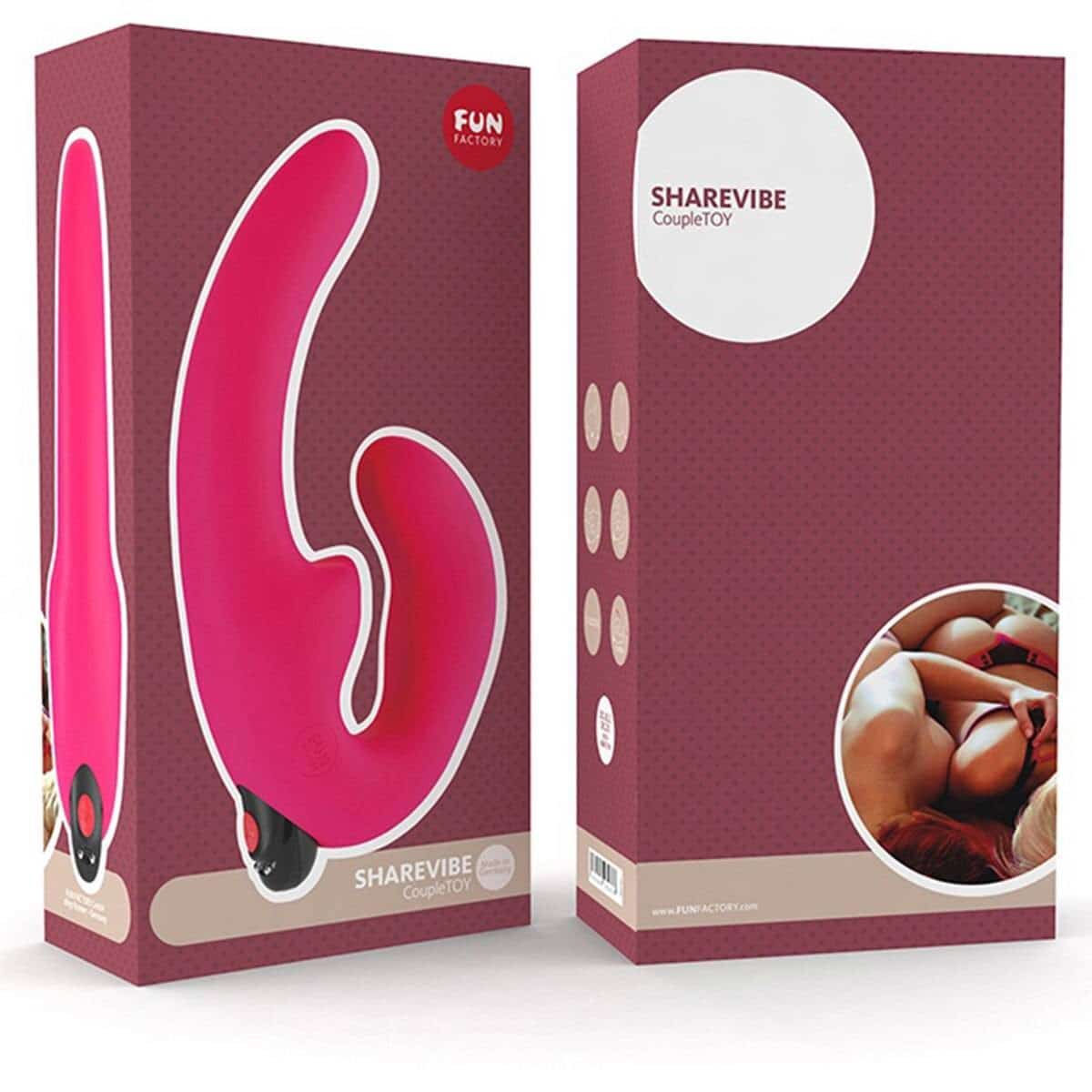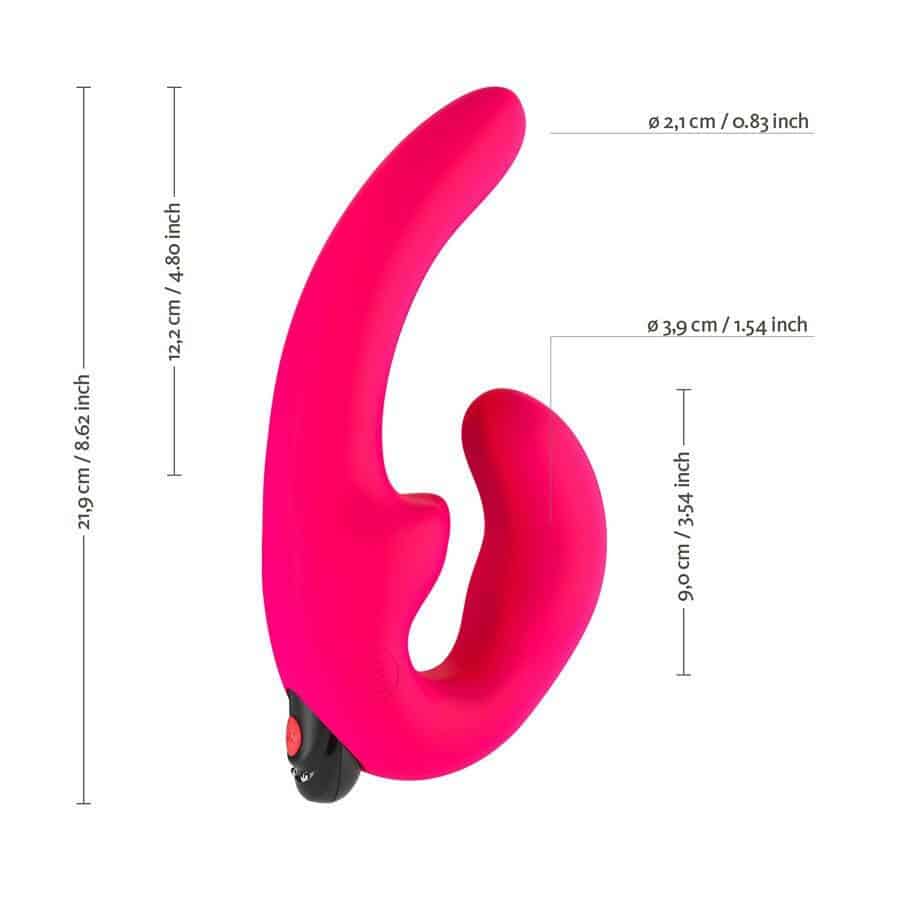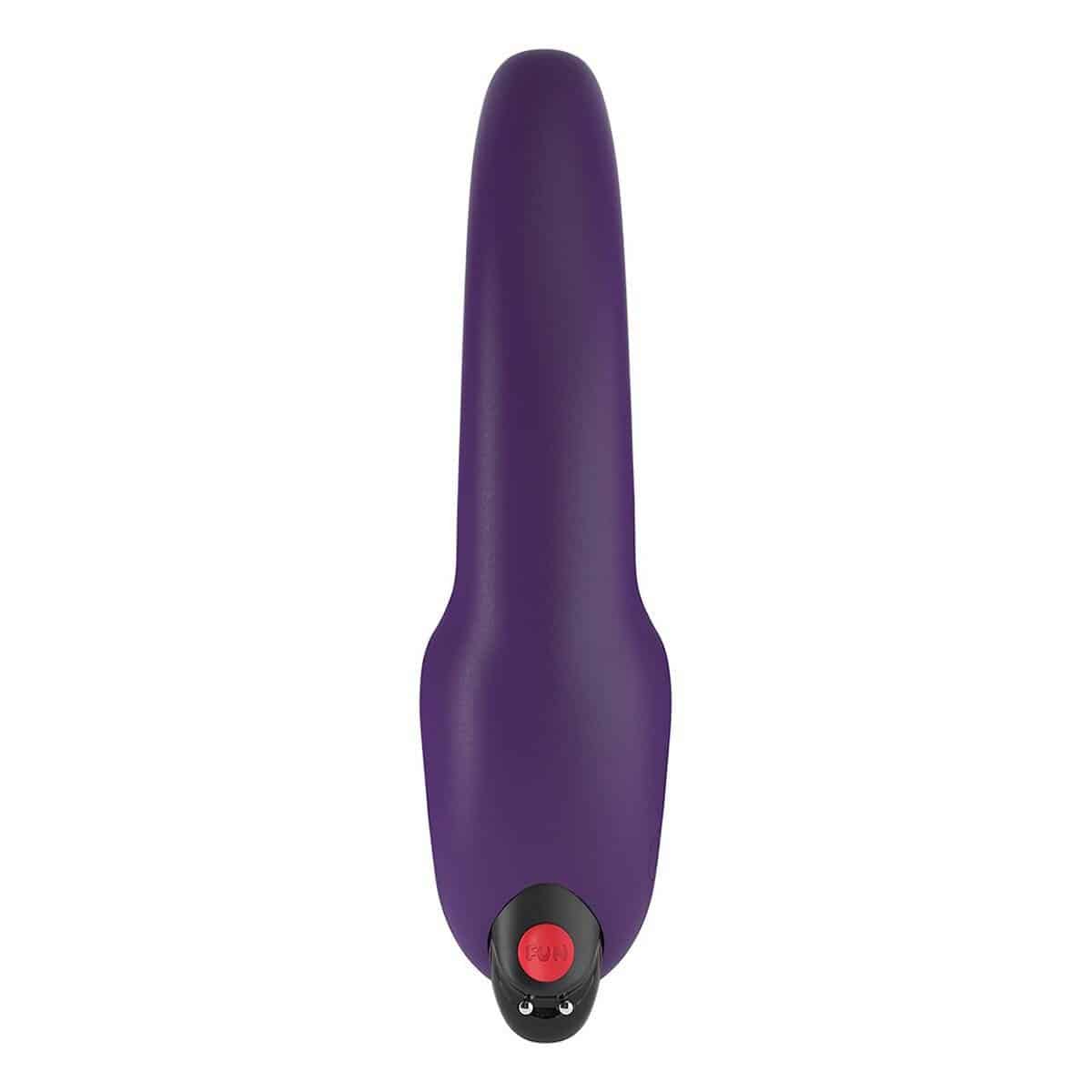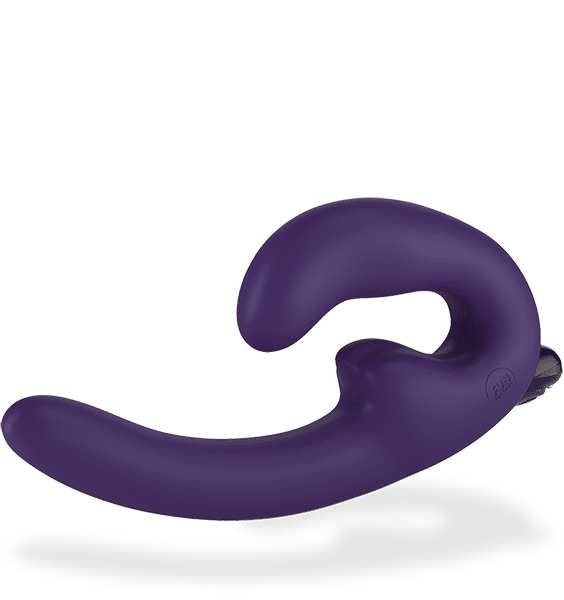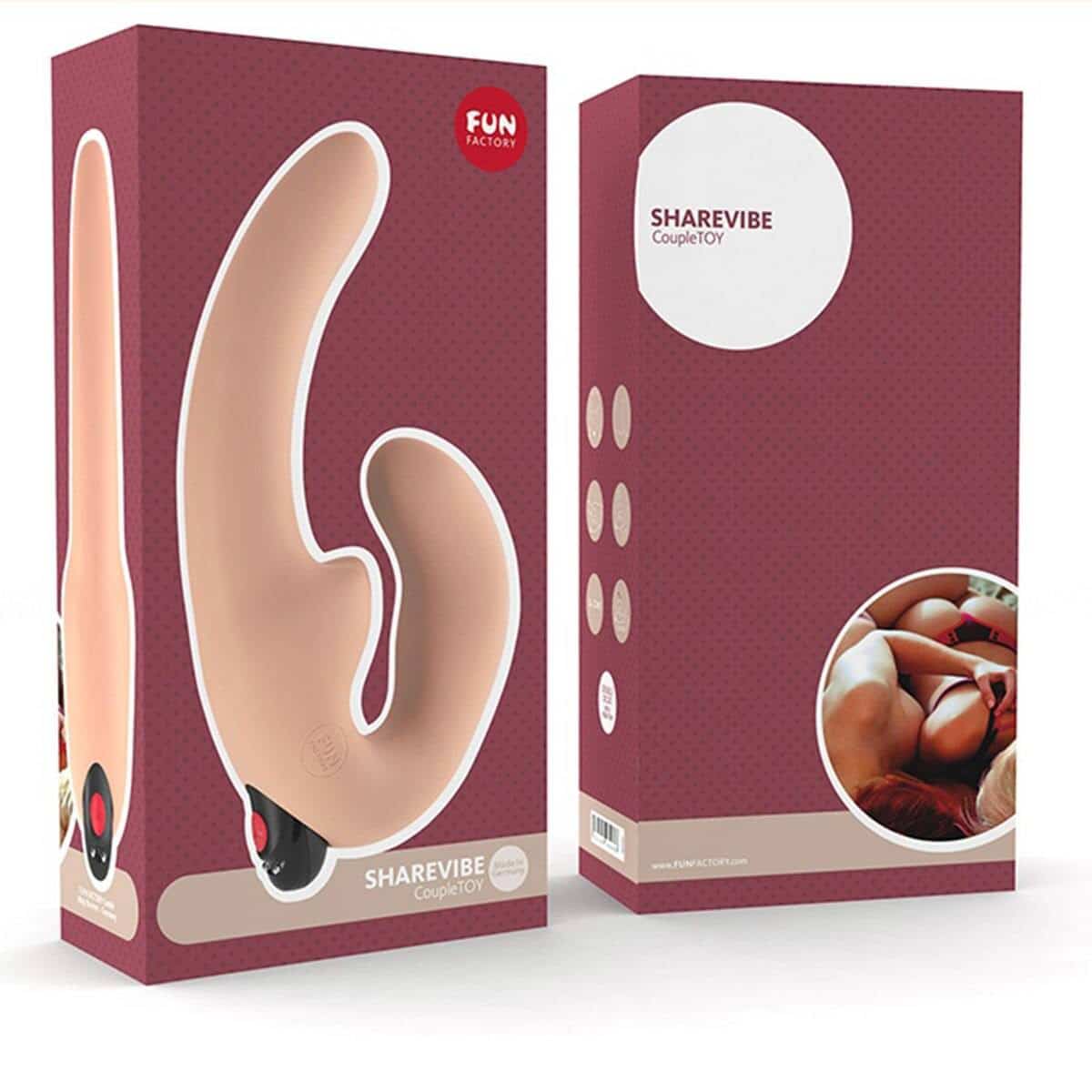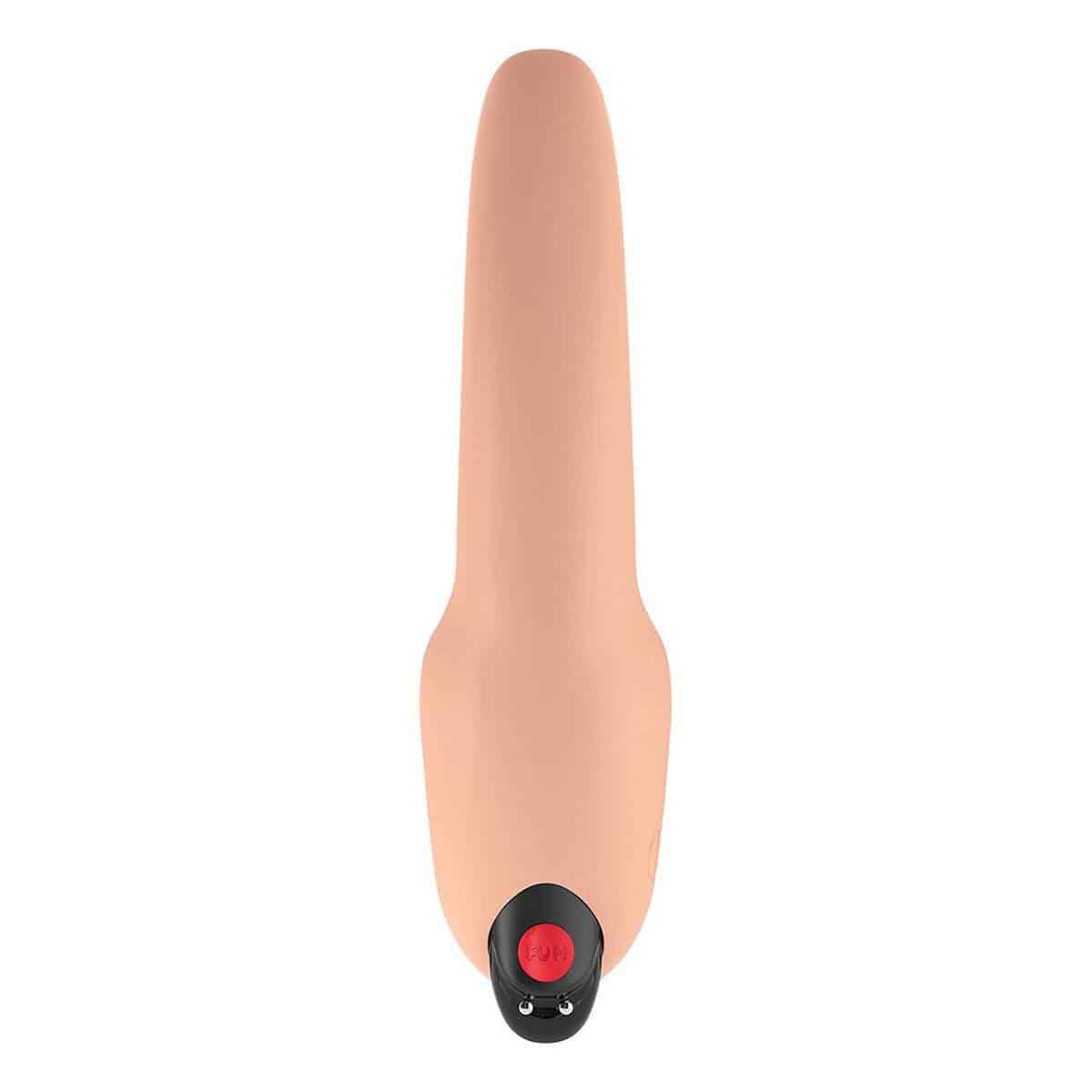 Fun Factory ShareVibe Strapless Strap On
Description
Fun Factory ShareVibe Strapless Strap On Dildo
An ideal toy for couples in search of a luxury strap on or a pegging toy, Fun Factory's original Share strapless strap on now has vibration.
HOW A STRAPLESS STRAP ON WORKS
The wearer inserts the smaller "bulb" end vaginally. With its full shape and strategically-placed curve, the bulb allows you to feel what you're doing to your partner—or what your partner is doing to you. The wearer also has more control over the intensity of penetration by using their pelvic muscles, which is not possible with a classic strap-on harness.
For the receiver, the shaft of this strapless dildo is firm and smooth, with stimulating grooves running up and down the shaft and a prominent head for G-spot or prostate play.
ShareVibe looks and feels like an extension of the body, allowing it to seem completely natural. This luxury sex toy flexes naturally to reach your partner in missionary, doggie or other positions.
ADDED VIBRATION
ShareVibe has a 5 pattern rechargeable bullet vibrator incorporated into its base. The vibration travels throughout the entire toy so that both partners can experience pleasure. The removable bullet vibrator can be used on other parts of the body, which makes the ShareVibe two toys in one!
USED WITH OR WITHOUT A STRAP ON HARNESS
Share is a wearable double dildo that does not require a strap on harness (but can be used with one for more stability and support especially during more active positions). It enhances intimacy by allowing more skin-to-skin contact between partners since a harness is not needed.
If you want to play without a harness, it's helpful to use your hand to brace the toy, especially when you're changing positions.
SOLO PLAY
You can use Share for solo play, as well. The flexible external piece allows for a gear shifting movement that tugs gently on the internal bulb and gives amazing pressure and motion against the clitoris. Alternatively, flip the Share around and use the bulb as a handhold while you enjoy the dildo.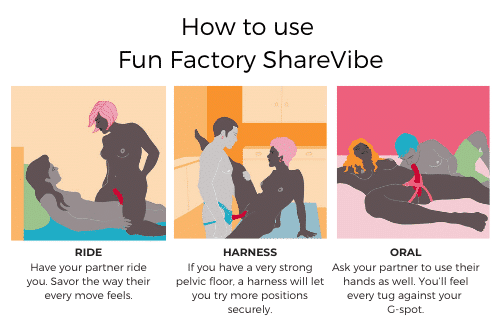 SILICONE
Made with super soft 100% silicone, we recommend using a generous amount of anal or water-based lubricant with Fun Factory Share for optimum pleasure. Please clean your toy before and after each use with sex toy cleaner.
Features:
A wearable vibrating double dildo
Removable rechargeable bullet with 5 vibration modes
Can be used with or without a strap on
You both get to feel every thrust
Short, rounded end for G-Spot stimulation
Gentle ridge for the receiver's pleasure
Bendable joint for pleasure at any angle
Centered bulge provides optimal support and clitoral stimulation
Velvety soft silicone
100% waterproof
USB rechargeable
2 year manufacturers warranty
Made in Germany
Measures | 9″ x 1.06-1.65″
Weighs | .93 lbs.