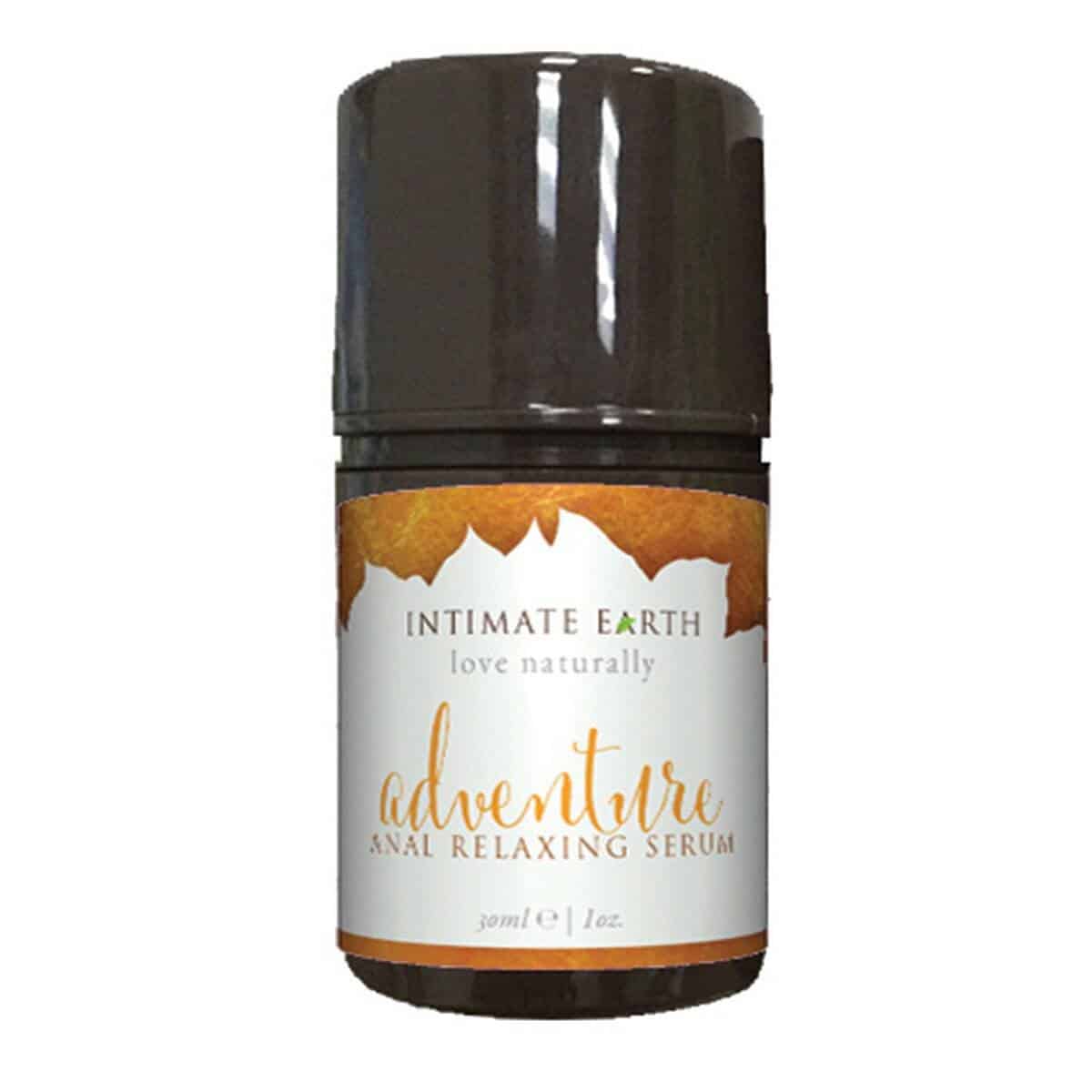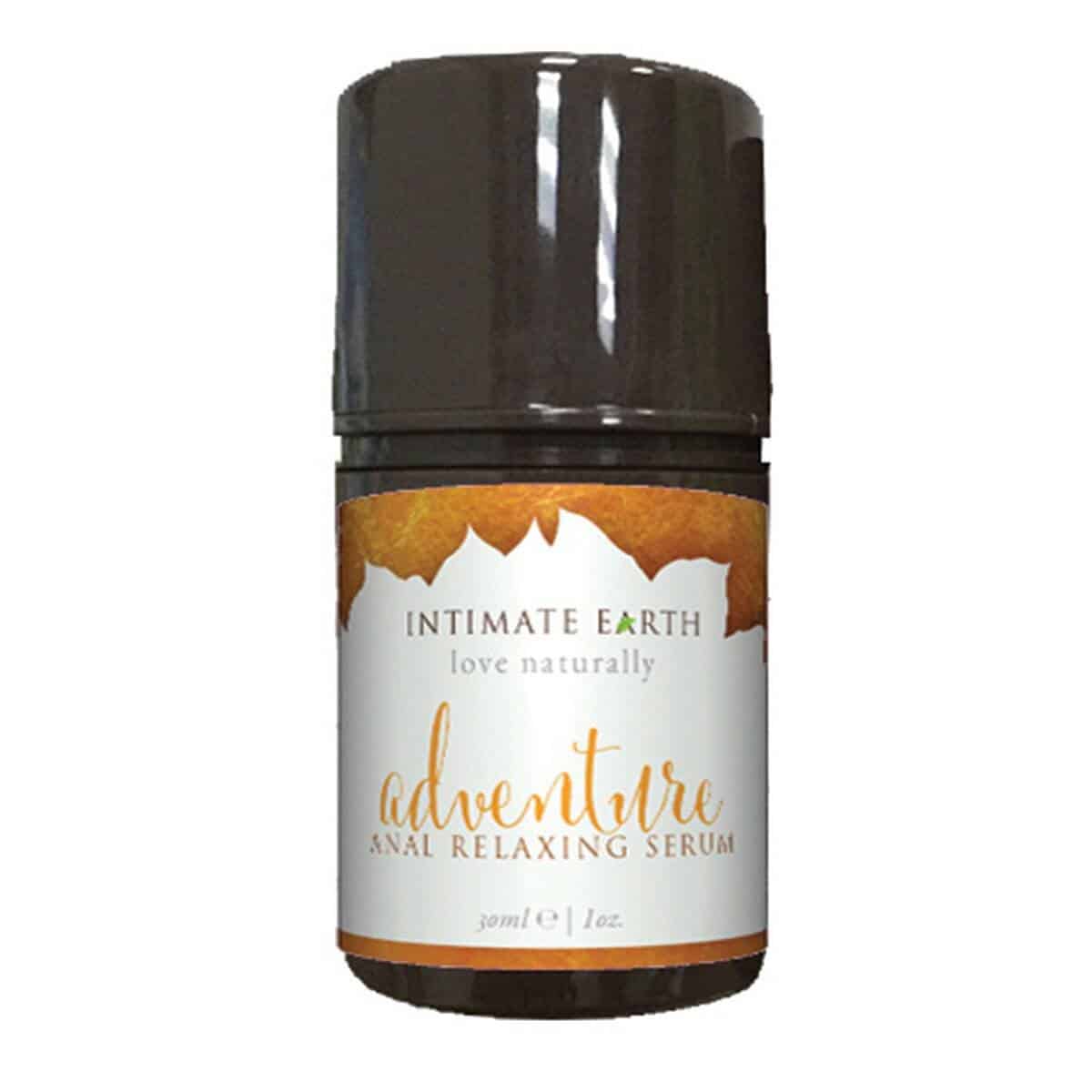 Intimate Earth Adventure Woman's Anal Relaxing Serum
Description
Intimate Earth Adventure Woman's Anal Relaxing Serum
Intimate Earth Adventure Woman's Anal Serum relaxes the anal sphincter so that penetration becomes comfortable.
ORGANIC AND NATURAL INGREDIENTS
With a unique formula that contains a certified organic extract blend with the natural potency of clove, goji berry, aloe and lemongrass, unlike other anal desensitizers that can numb the sphincter and cause tearing, this herbal spray does not have anesthetic effects.
WORKS QUICKLY
Intimate Earth Adventure Woman's Anal Relaxing Serum works quickly and is easy to use. Latex and condom-friendly.
*Not meant to completely eliminate sensation, as pain is a good indicator that the body is not ready for penetration
Features:
Anal serum that relaxes the anal sphincter
Organic ingredients
Does not numb your sphincter
Works quickly
Latex friendly
1 oz.
Ingredients | Dimethicone, Isopropyl Myristate, Syzgium aromaticum (Clove Bud) Oil, Parfum, Certified Organic Helianthus Annuus (Sunflower) Seed Oil, Certified Organic Lycium Barbarum (Goji Berry) Fruit Extract (and) Certified Organic Cymbopogon Schoenanthus (Lemon Grass) Leaf/Stem Extract (and) Certified Organic Aloe Barbadensis (Aloe) Leaf Extract
Customer Reviews
I love a little adventure
YES YES YES! I never thought I would ever experiment with **** *** until my partner told me about this serum from Intimate Earth. I almost backed out of it, but this serum helped me so much with relaxing. This is worth it!