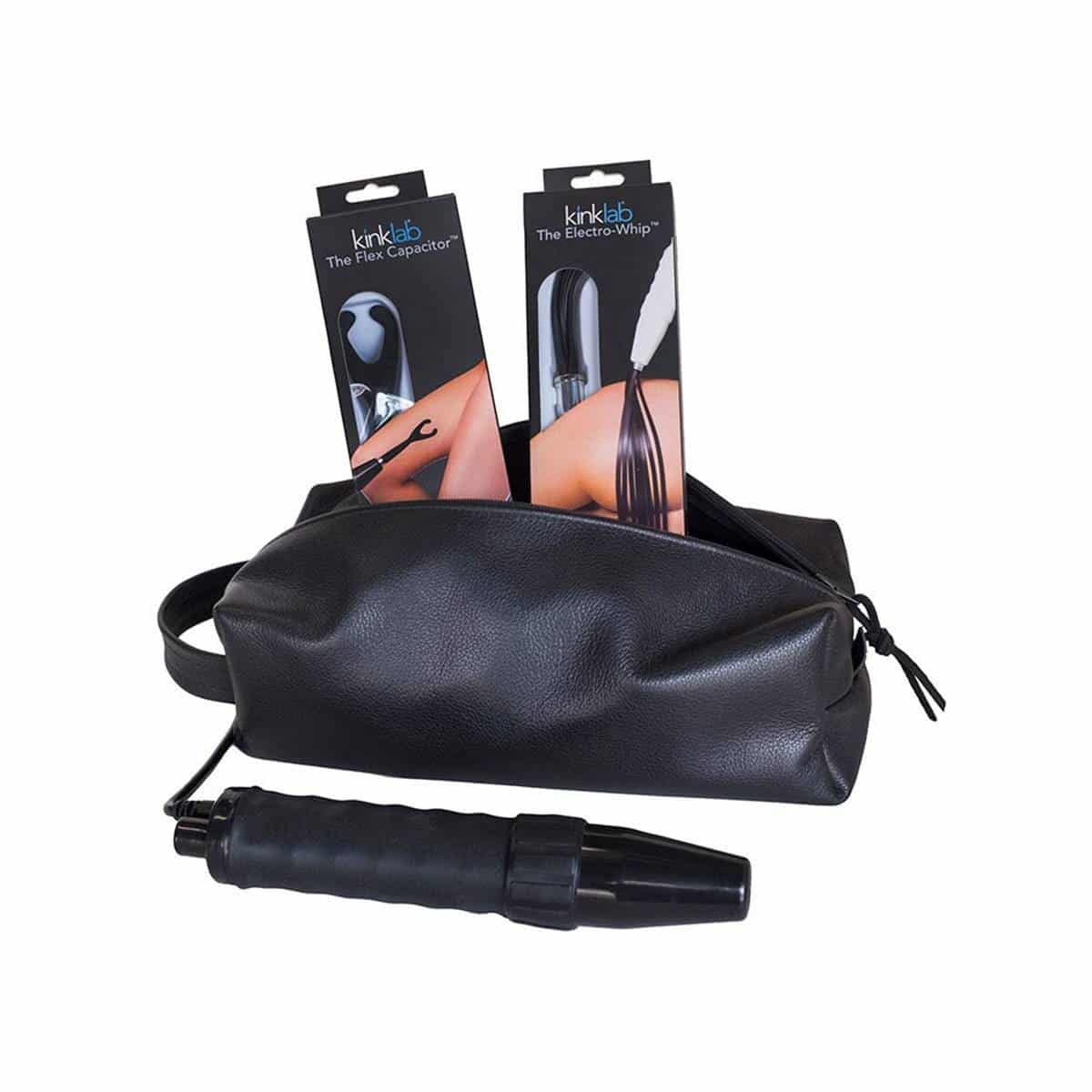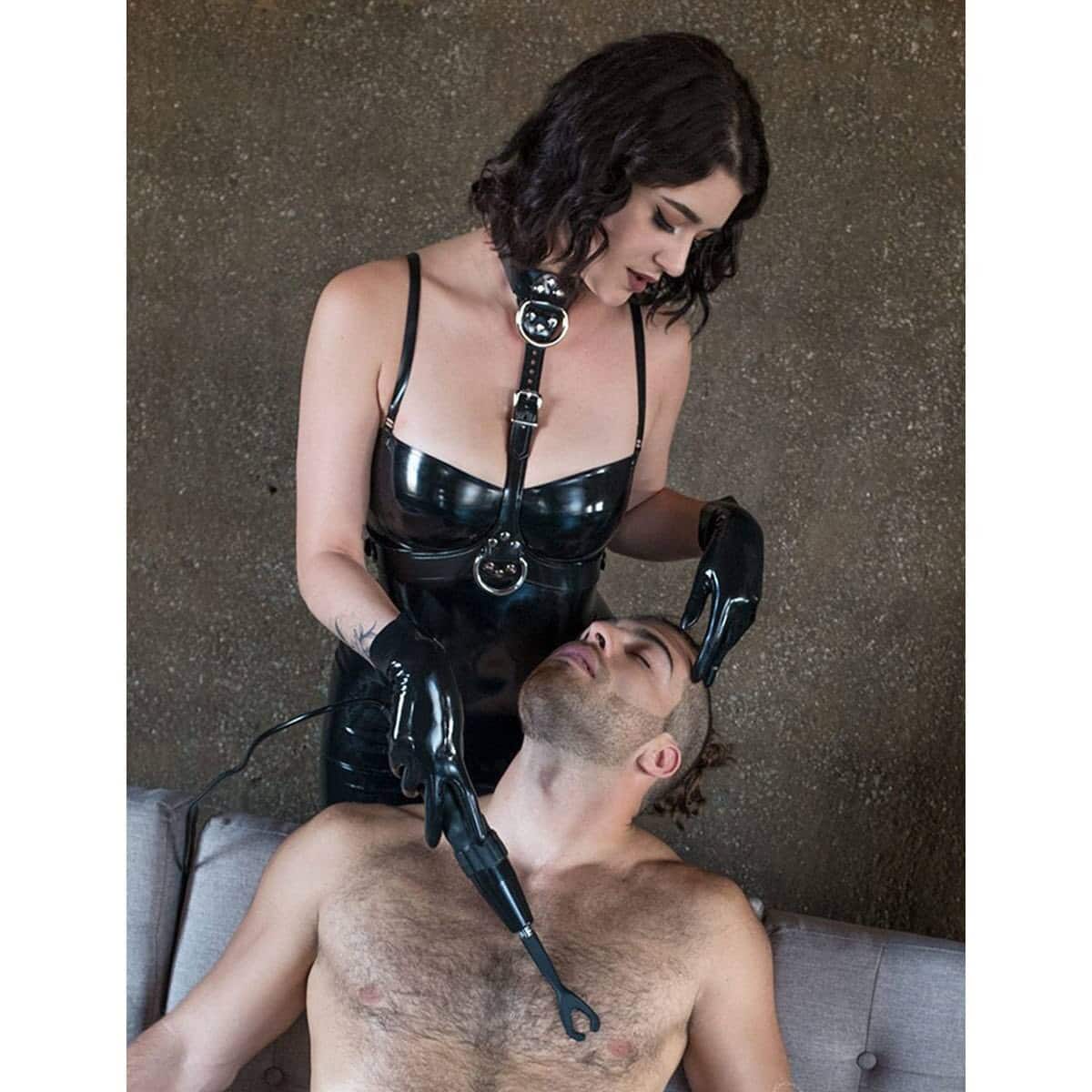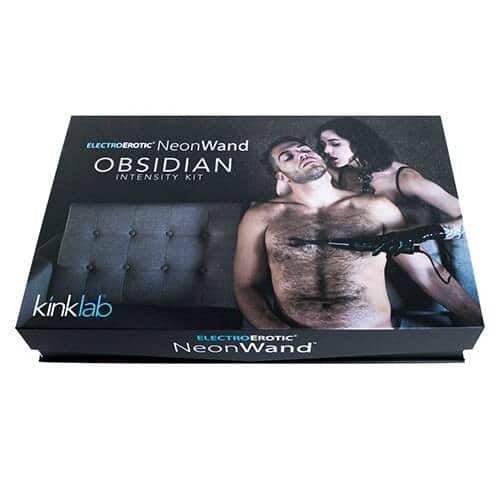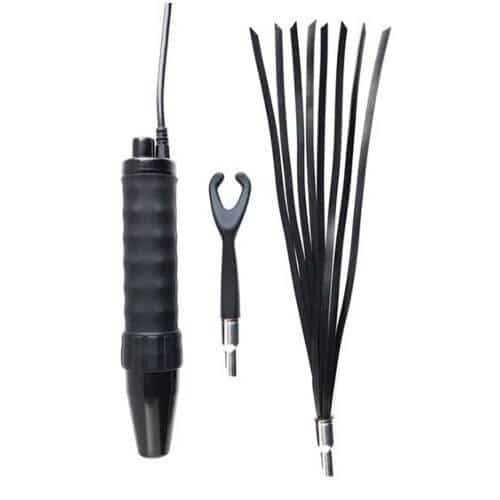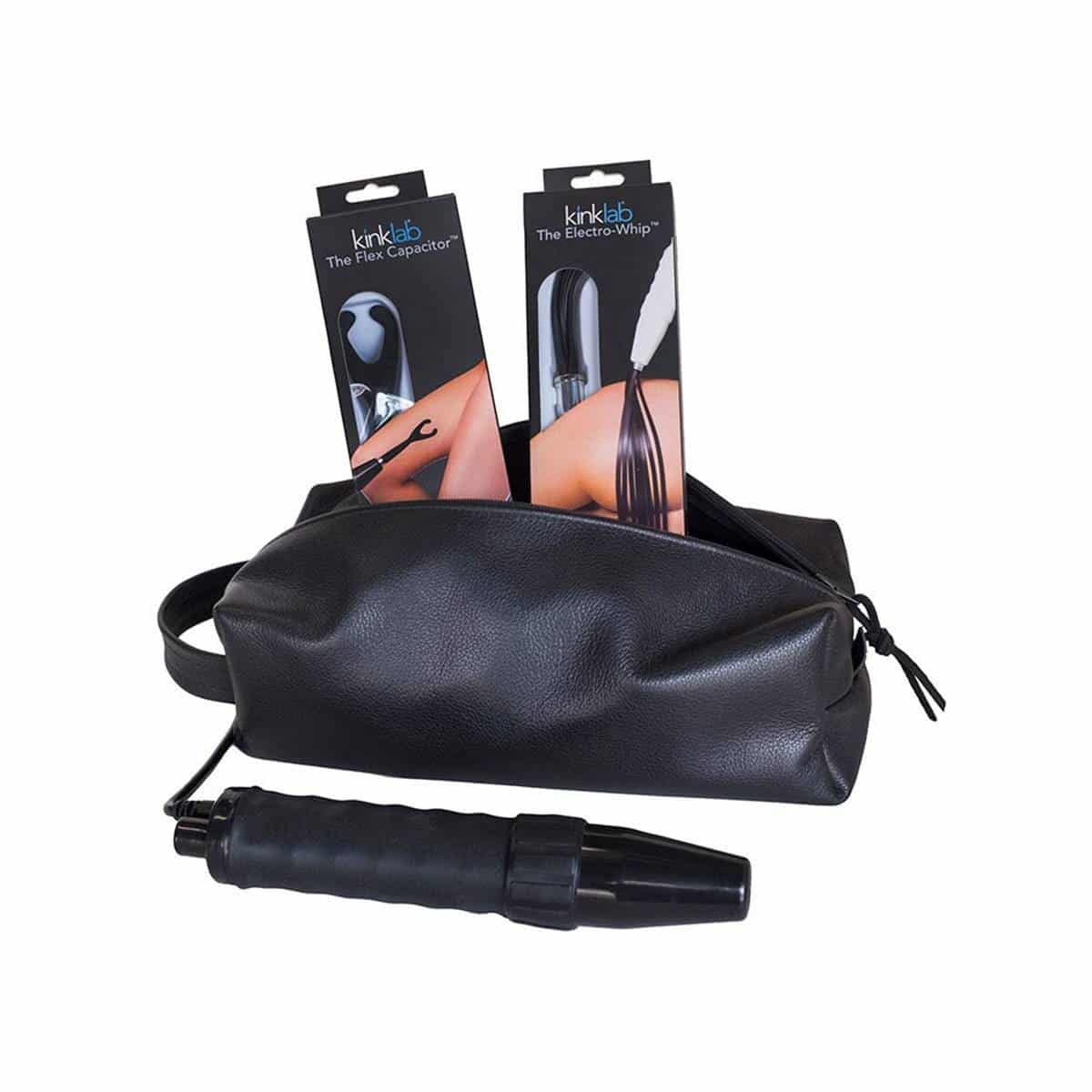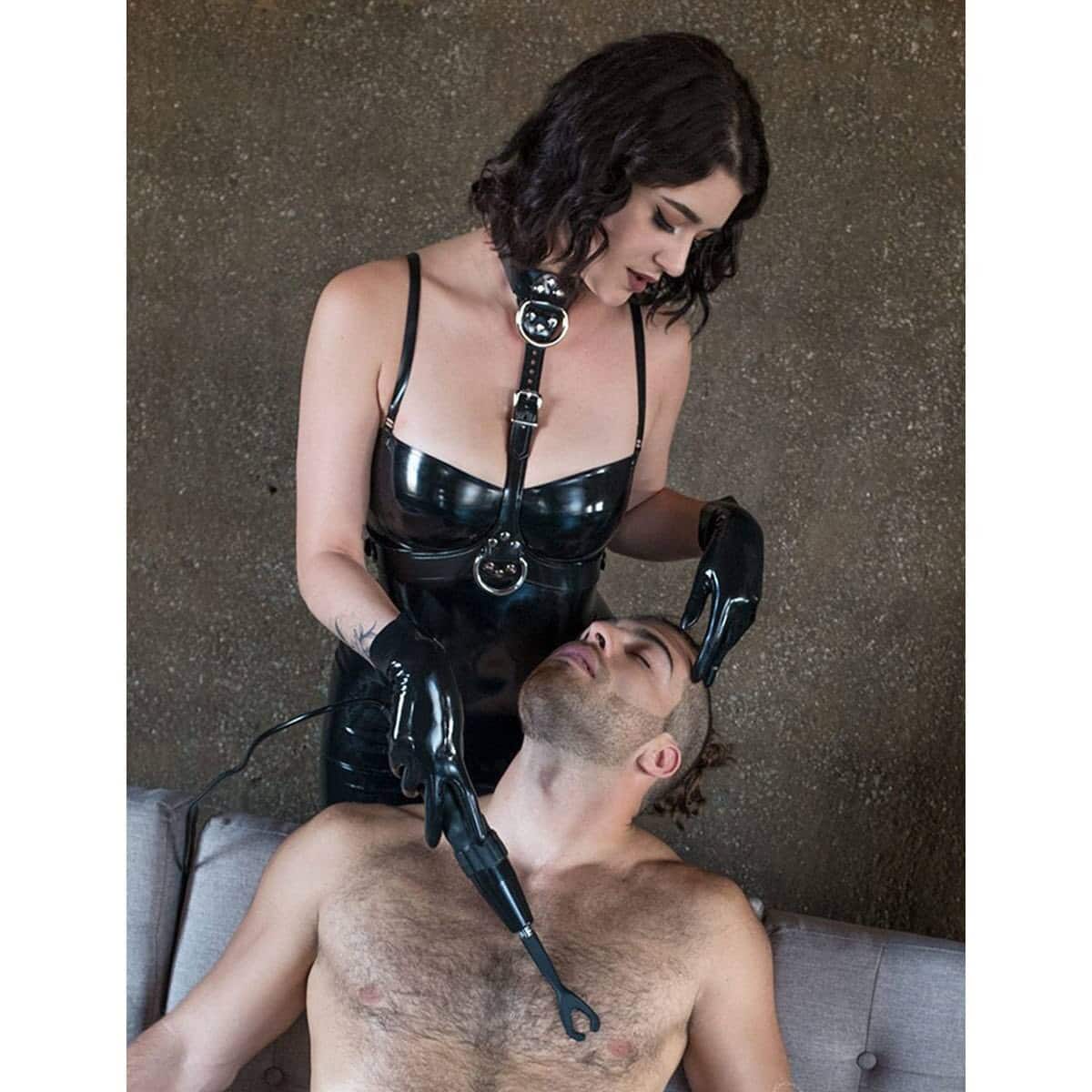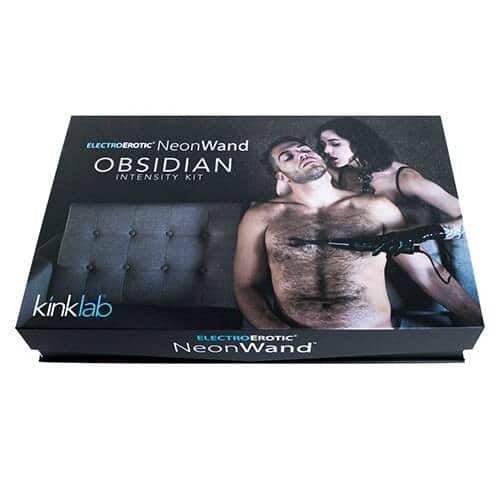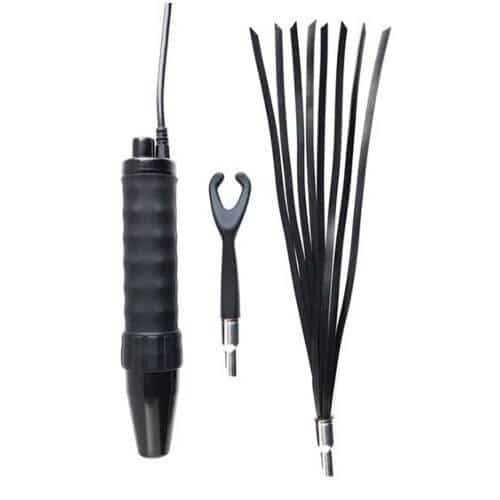 KinkLab Neon Wand Obsidian Intensity Kit
Description
KinkLab Neon Wand Obsidian Intensity Kit
Electrify your love life and let the sparks fly. The KinkLab Neon Wand Intensity Kit is perfect for beginner to intermediate electrosex and e-stim users.
Neon Wand Obsidian Intensity Kit includes:
Black Neon Wand | The Neon Wand is an easy to use, stylish, and safe electric wand. Its versatility in motion creates freedom in play like never before. It eliminates the annoyance of losing the current when tipped and the surprise of random shocks that make other wands on the market notorious.
Electro-Whip attachment | The Electro-Whip is ten heavy falls of conductive silicone. Swing this electrosex whip like a normal flogger. The electric shock combined with the impact of the flogger is the ultimate double down.
Flex Capacitor attachment | The Flex Capacitor extends from the wand handle like a long forked tongue. It's two conductive prongs send a powerful shock to any skin it touches.
Black leather case
The Obsidian Neon Wand Kit brings all of these possibilities together in one easy, discreet, leather case with zipper.
Safety, Care, and Usage: Follow all manufacturer's directions and safety instructions. Clean probes with isopropyl alcohol (75% or greater). Allow alcohol to dry and evaporate completely before use.