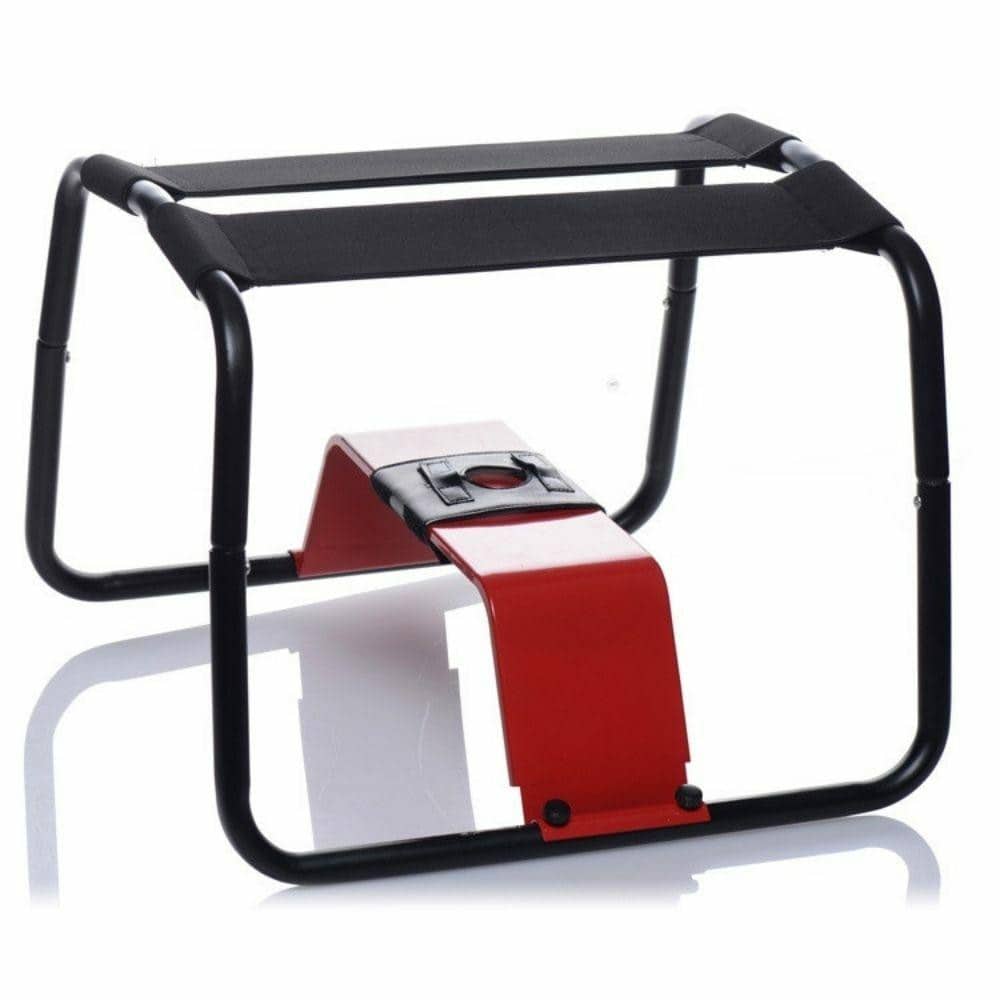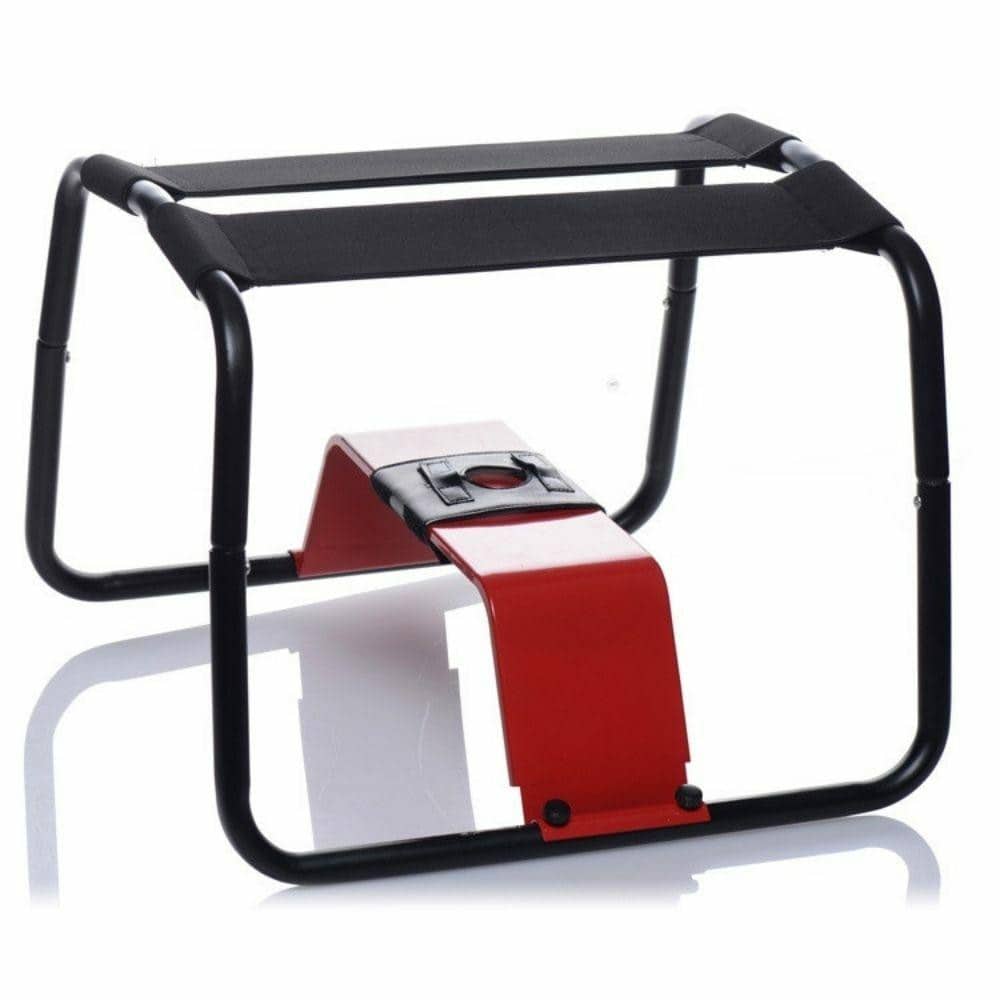 Lovebotz Bangin Bench Sex Stool
Description
Lovebotz Bangin Bench Sex Stool

The Lovebotz Bangin Bench Sex Stool bounces you up and down allows you use a dildo or comfortably sit on your partner's face.
Enjoy a solo fuck session, put on a show for your lover, or get pleasured by them from below! The Bangin Bench gives you a springy seat to ride on while you fuck a dong or your partner's face. You have complete control of every thrust and grind! The included strap-on harness allows you to attach your favorite dildo, or, if it has a suction cup base, you can connect it directly to the red raiser bar. Remove the bar entirely to straddle your plaything's head!
FOR SOLO PLAY
Attach your favorite dildo and bounce up and down on the elastic seat strap to be penetrated by your dildo. Bounce easily when you are aided by the stretchy straps of the seat. Thanks to the springy seat, you can easily control the penetration intensity and every thrust and grind!
FOR COUPLES PLAY
This sex stool is versatile and comfortable when you enjoy multiple positions. Use this sex stool to straddle your lovers face while they pleasure you from below. Sitting in the sex stool grants more exposure as your genitals relax downward.
Plus, it's great for domination fantasies.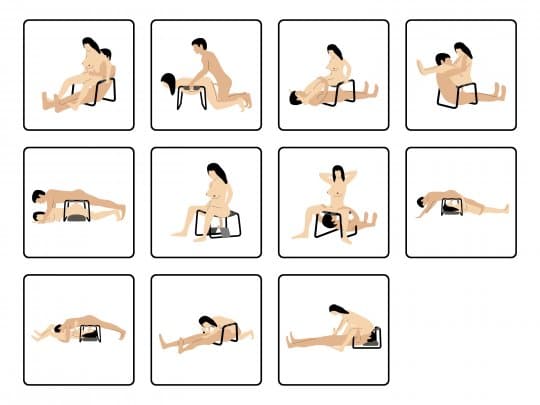 EASY SET UP
The Bangin Bench is easy to set up and discreet to store.
Use the included harness to secure your favorite dildo with a wide base or simply attach a suction-cup dildo to the red raiser bar.
Remove the red raiser bar to make room for your partner's head.
DURABLE STEEL FRAME
The Bangin Bench is built to last sex stool has a durable steel frame, and it holds up to 300 pounds.
Features:
Sturdy sex stool for solo or couples play
Can be used with a suction-cup dildo
Can be used in a variety of positions
Easy to assemble
Discreetly slides under a bed or into a closet when not in use
PLEASE NOTE: Dildo not included
Measures | 14.5″ x 19″ x 18″
Materials | Metal and ABS Plastic