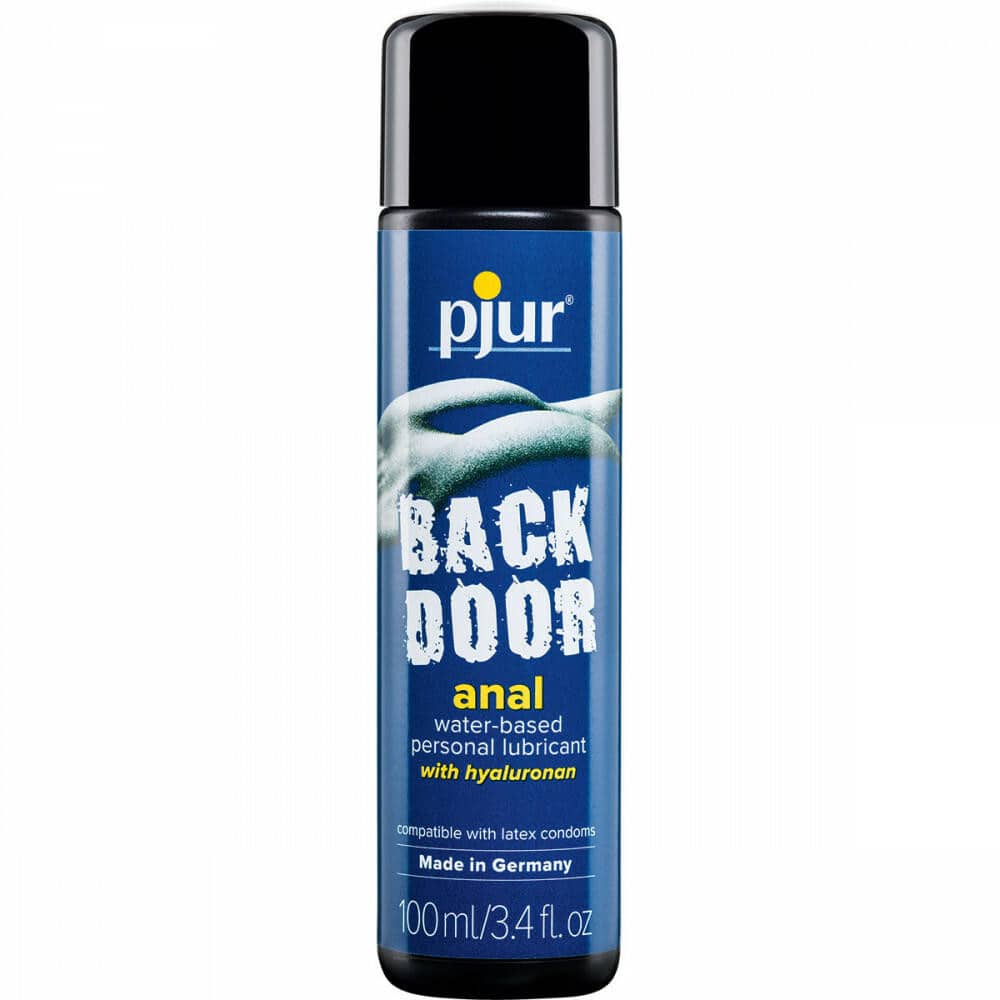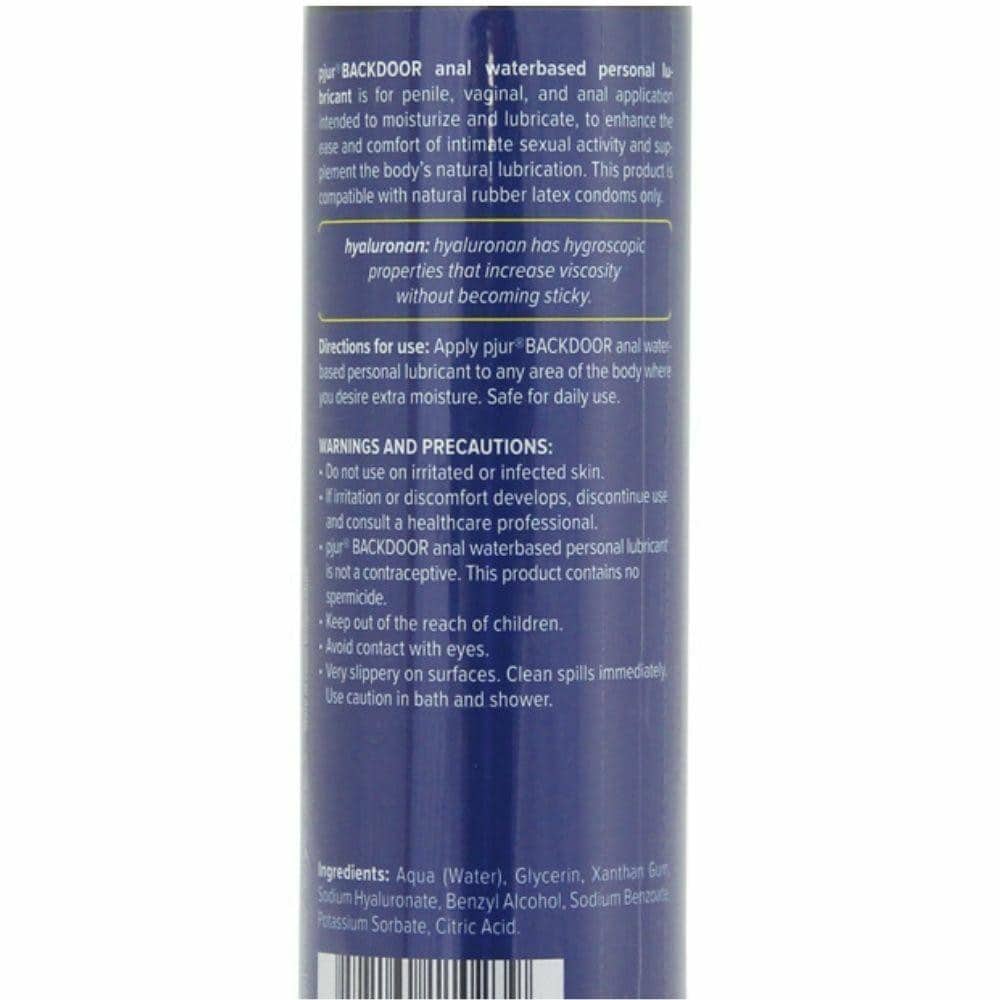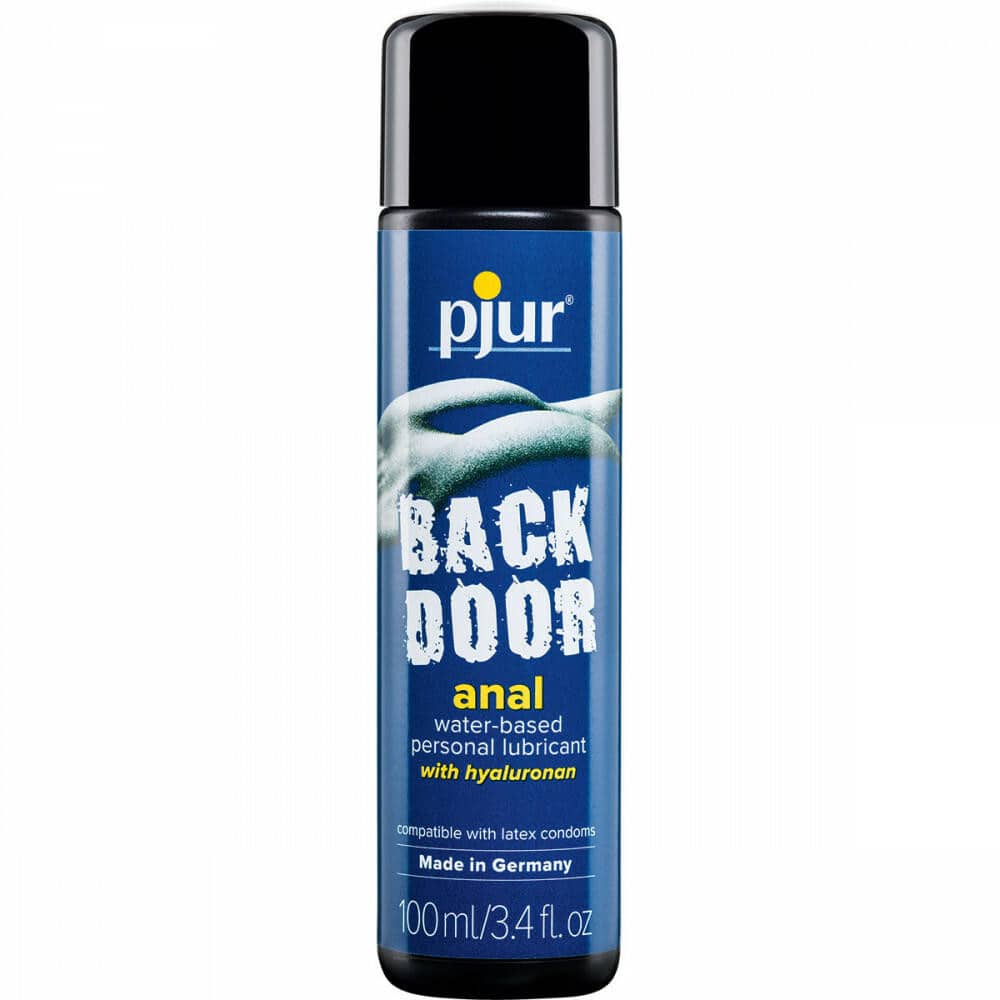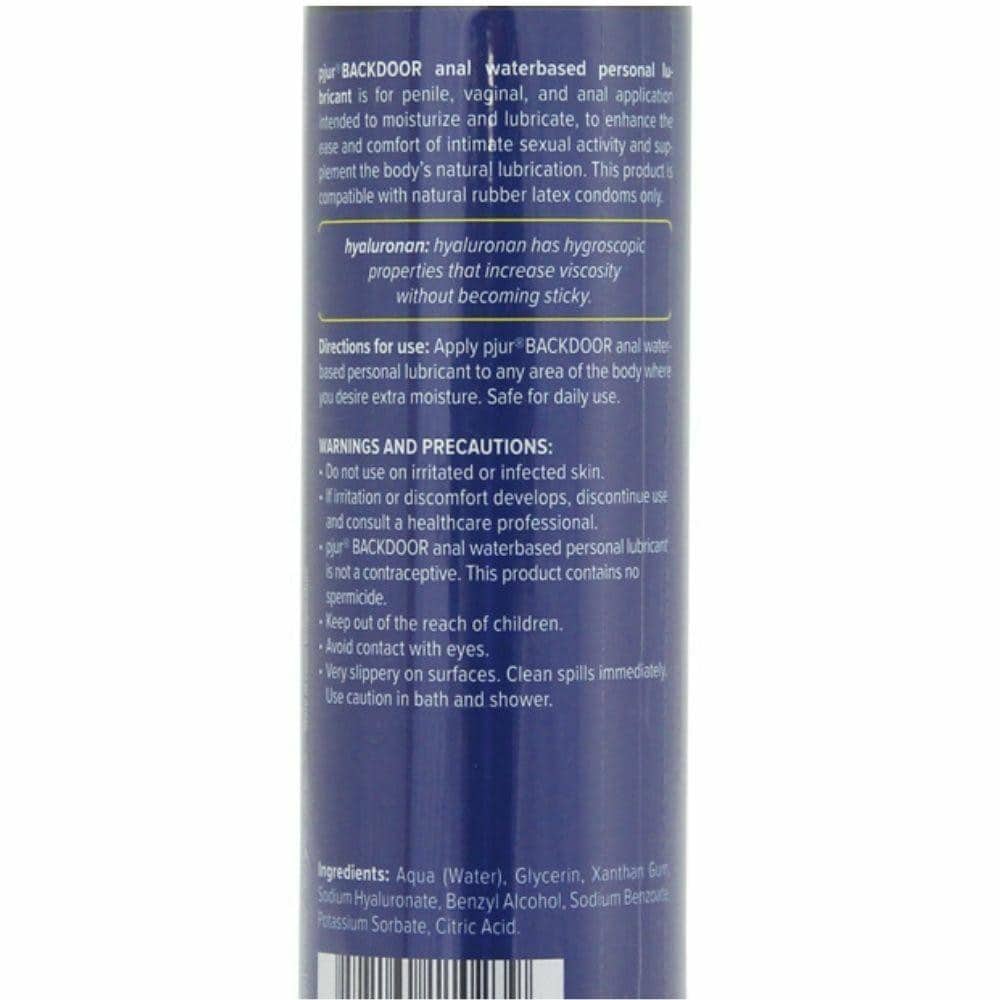 Pjur Back Door Water-Based Lubricant
Description
Pjur Back Door Water-Based Lubricant
Pjur Back Door is a water-based lubricant that feels like silicone lubricant and is excellent for anal play.
HYALURONAN
Pjur Back Door feels like silicone lubricant thanks to added hyaluron. Hyaluron has the unique ability to bind large amounts of water and plays a key role in ensuring this product's intensive lubricating effect. Fans of silicone lubricant will be surprised at Back Door Water-based and how similar it feels to a silicone lubricant.
SLIPPERY AND LONG-LASTING
This anal lubricant combines all the benefits of a water-based personal lubricant with extremely long-lasting lubrication.
HOW TO USE
Pjur Back Door is hypoallergenic, latex condom safe, and ideal for daily use.
Features:
Water-based lubricant designed for anal sex
Made with hyaluron, which acts as a lubricant and shock absorber
Slippery and long-lasting
100 ml./3.4 oz.
Ingredients | Aqua (Water), Glycerin, Xanthan Gum, Sodium Hyaluronate, Benzyl Alcohol, Sodium Benzoate, Potassium Sorbate, Citric Acid