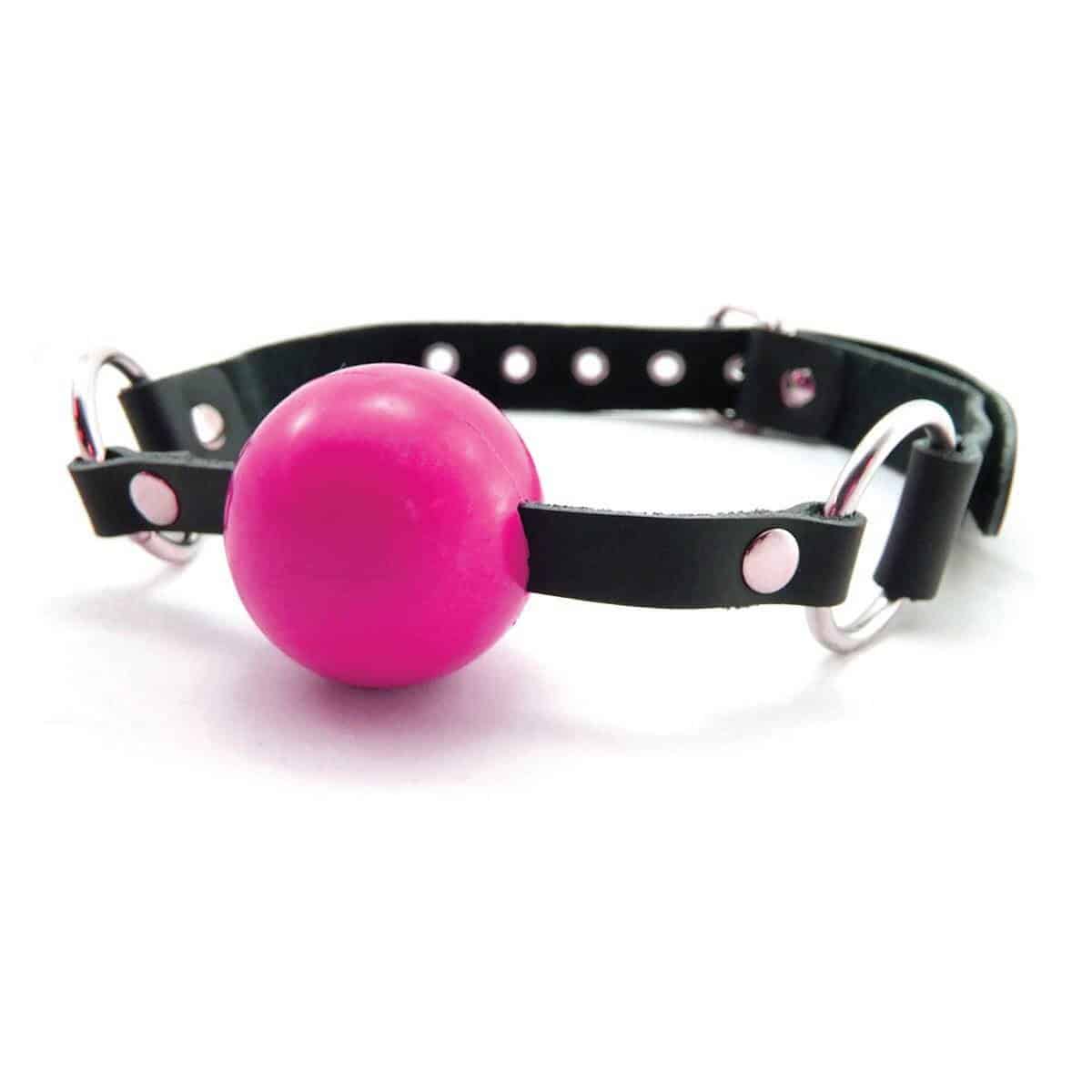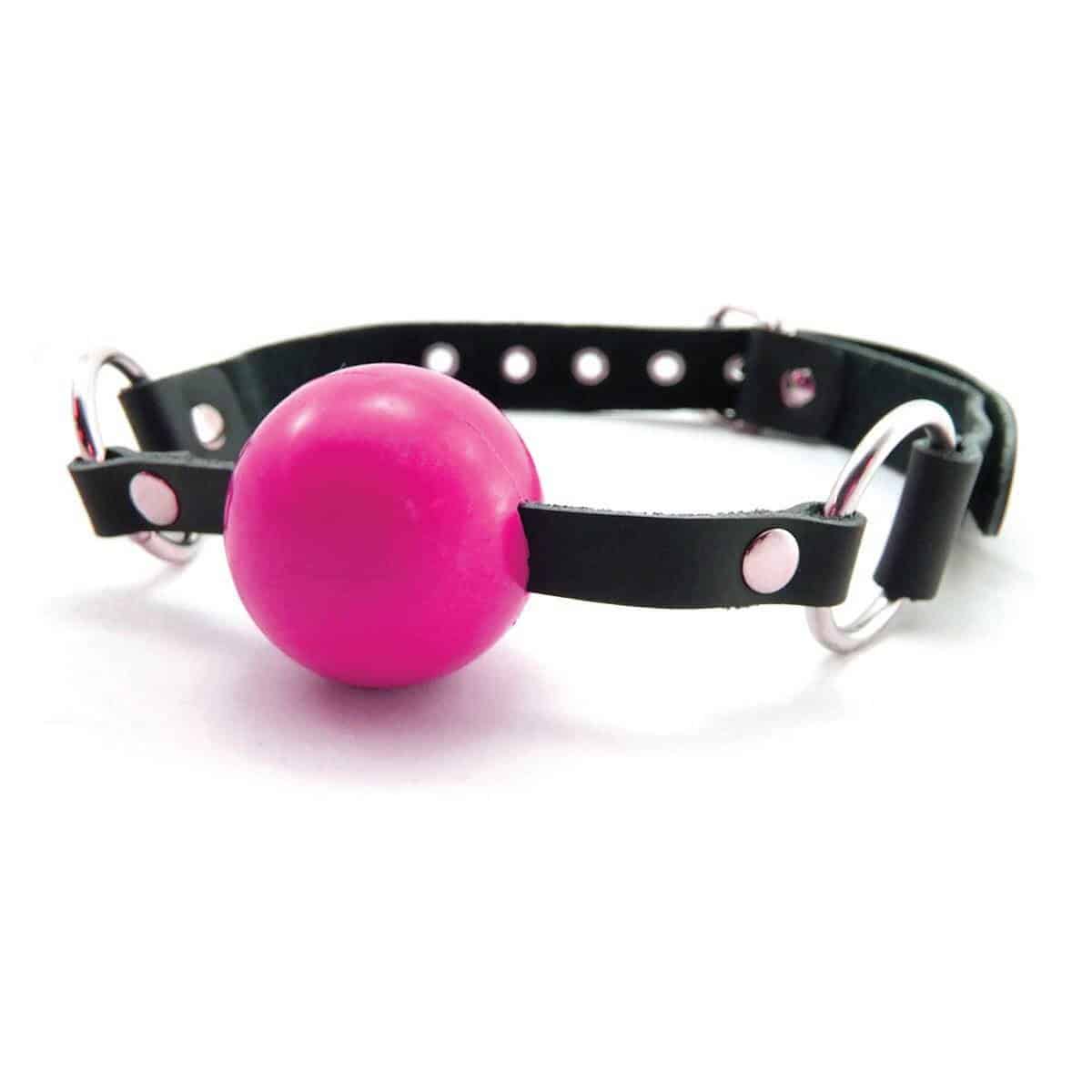 Sex Kitten Silicone Ball Gag
Description
Sex Kitten Silicone Ball Gag



Kitty got your tongue? Maybe not, but our new silicone ball gag is sure to keep any kitty quiet. Premium adjustable leather straps with reinforced eyelets, and sturdy hardware.
A lockable buckle closure has a 27″ leather strap.
Tip: Safety and trust are the basic principles of BDSM and sensory deprivation. Prior to use, agree on a non verbal safety action such as tapping on the bed. Please check breathing when you use the ball gag.
Features:
Silicone ball gag
Comfortable, safe, tasteless and odorless
Adjustable 27″ strap
Lockable buckle closure
Easy to use and clean