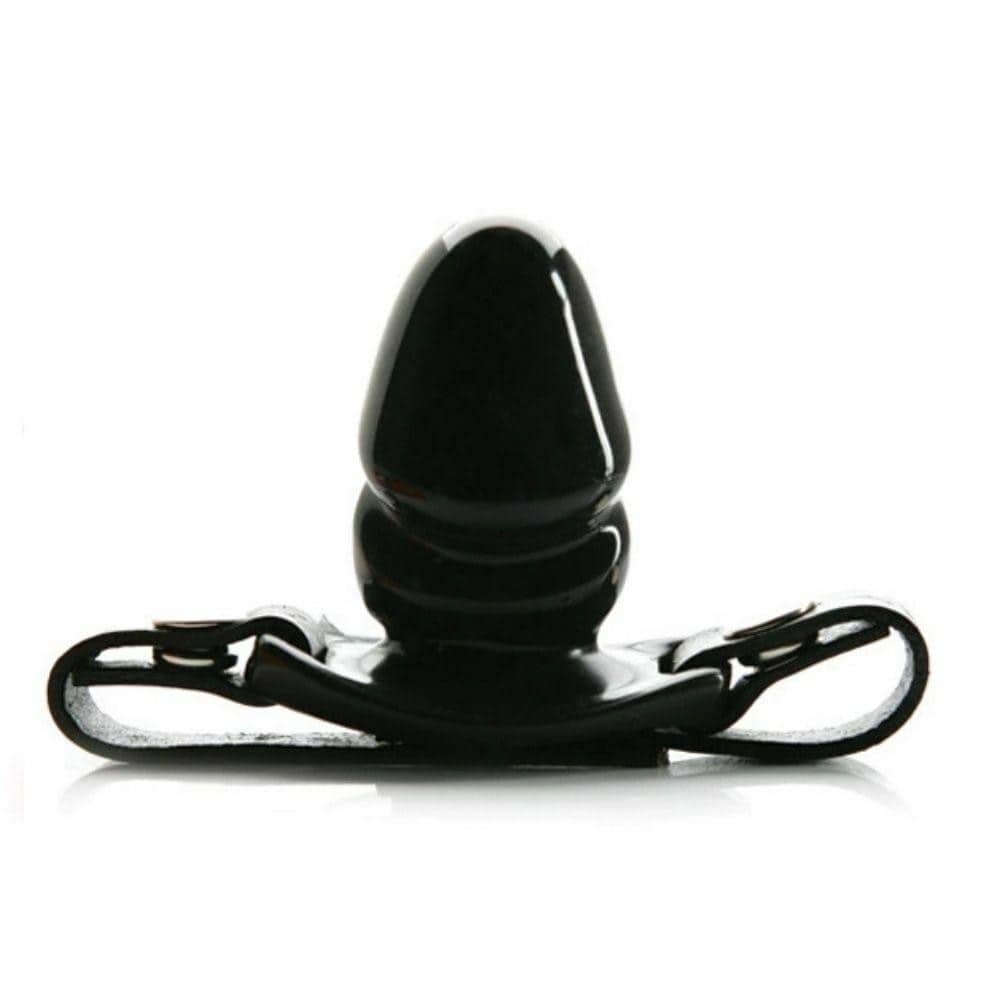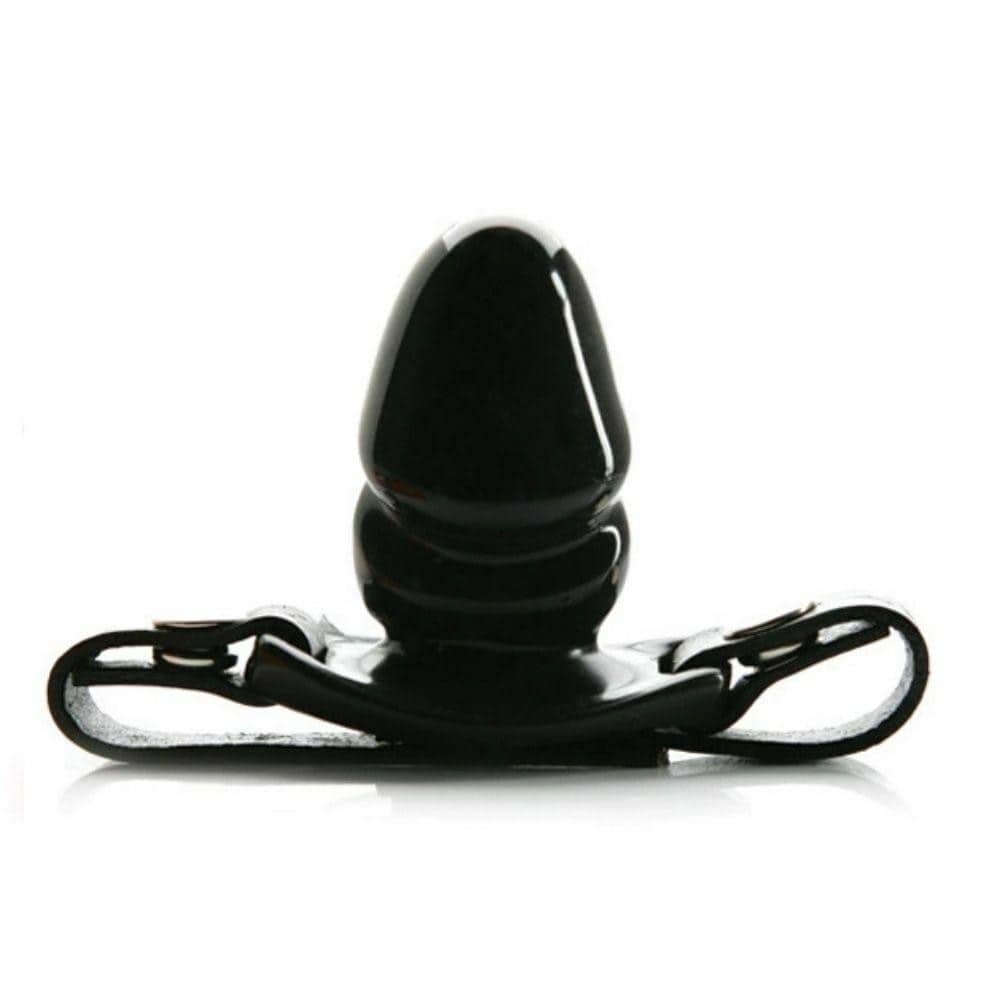 Tantus Silicone Fantasy Gag
Description
Tantus Silicone Fantasy Gag
The Fantasy Gag is perfect for those fixated on oral pleasures.
COMFORTABLE
The insertable mouth piece is contoured to fit comfortably; its original shape is based on an infant pacifier.
PREMIUM SILICONE
The 100% Ultra-Premium silicone used for the gag is tasteless and odorless, making it safe and ideal for insertion in the mouth.
EASY TO CLEAN
The leather straps have velcro closures for maximum adjustability and snap off to allow the gag to be completely hygienically cleaned.
Tip: Safety and trust are the basic principles of BDSM and sensory deprivation. Prior to use, agree on a non verbal safety action such as tapping on the bed. Please check breathing when you use the ball gag.
Features:
Silicone fantasy gag
Comfortable, safe, tasteless and odorless
Adjustable
Easy to use and clean