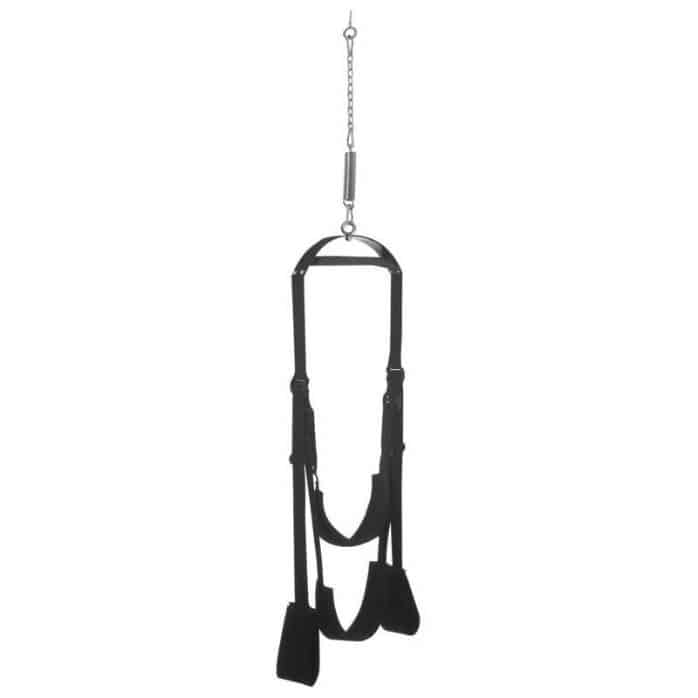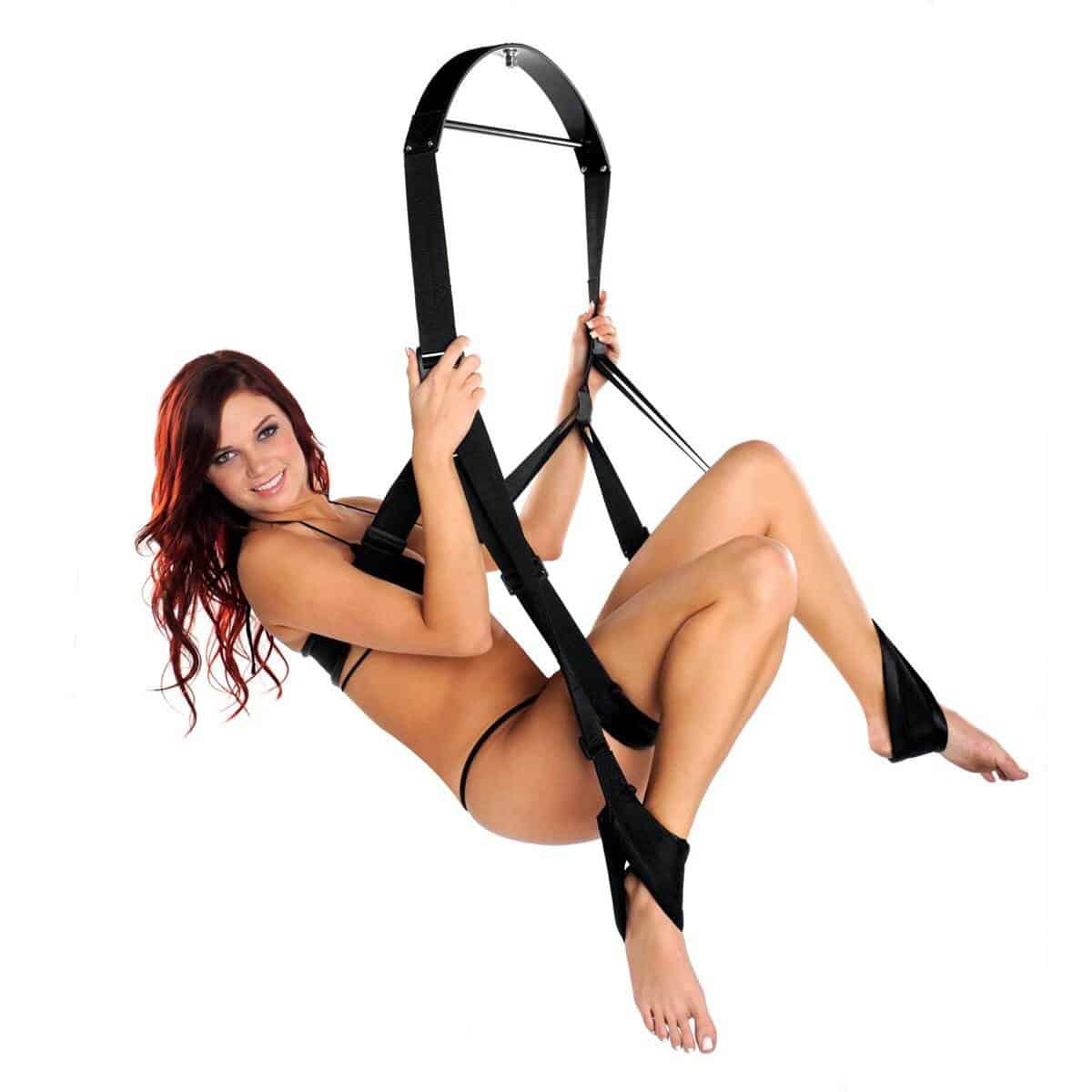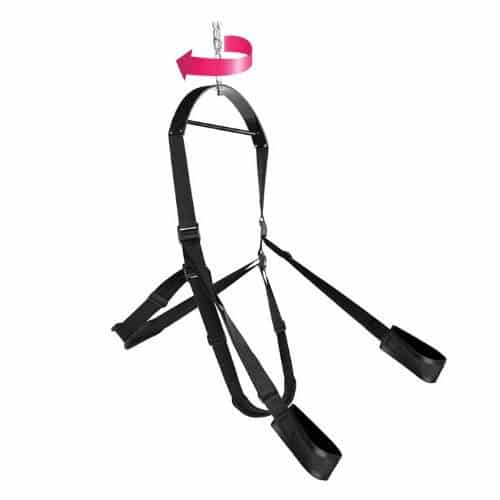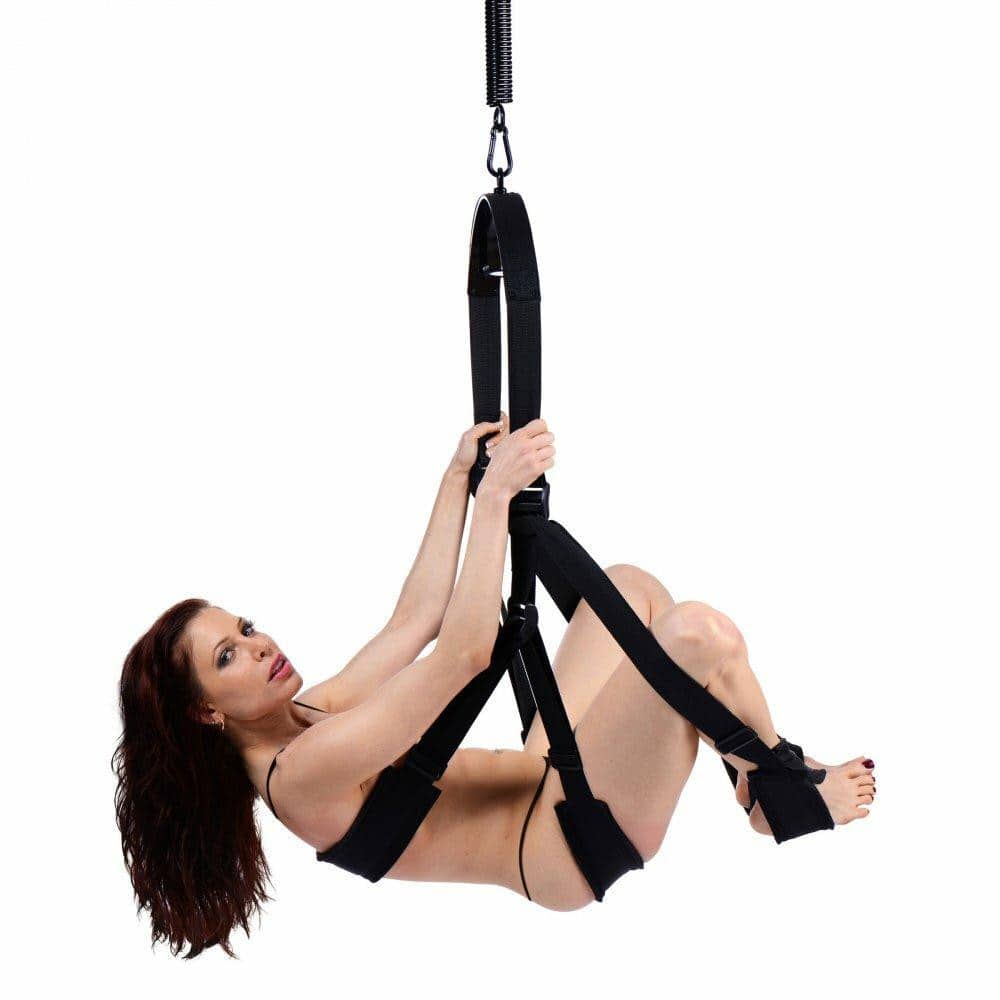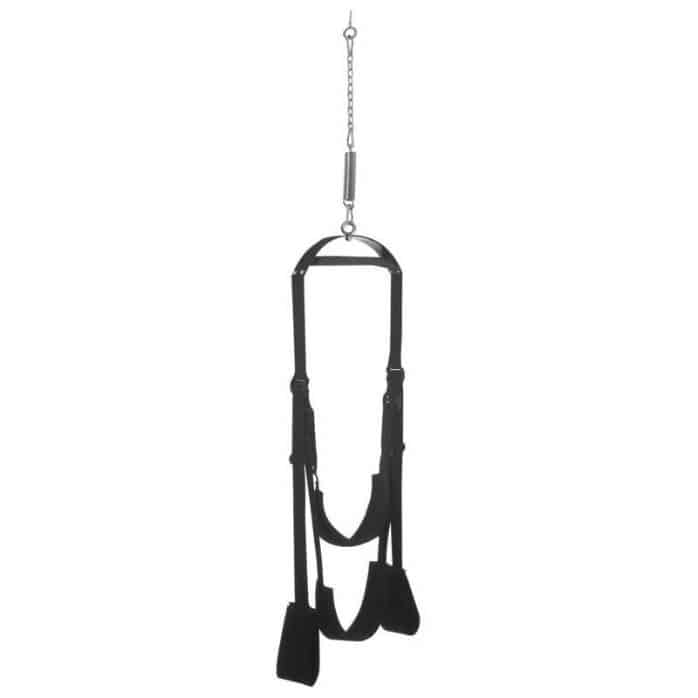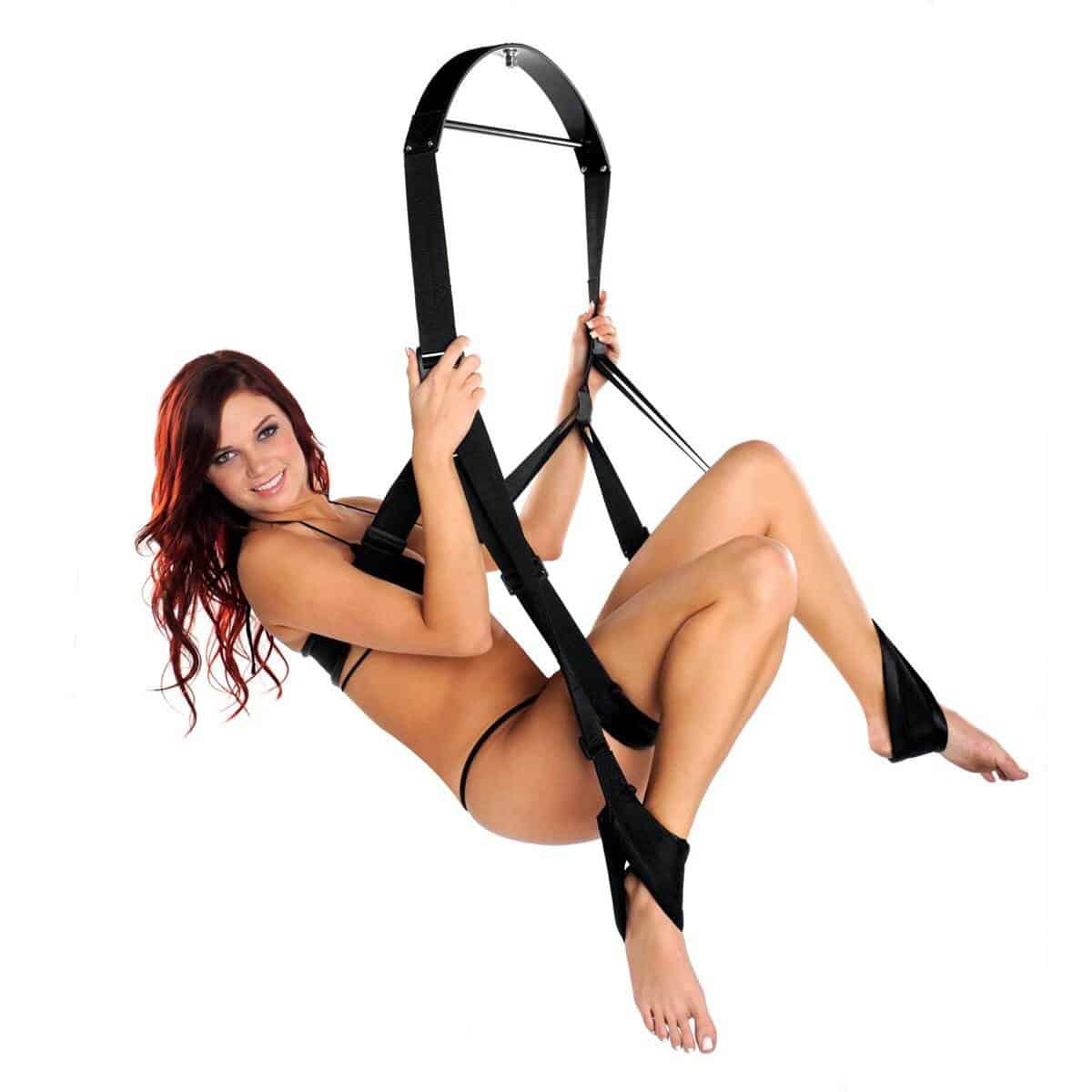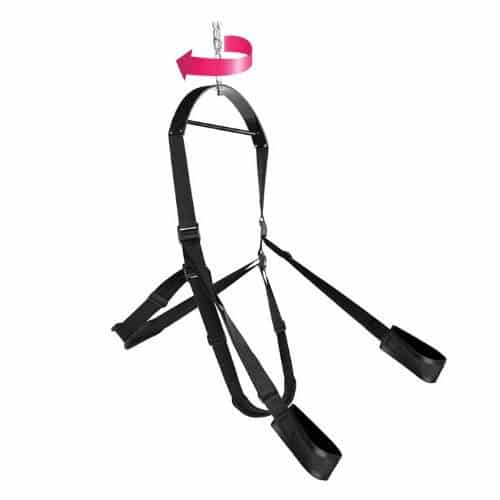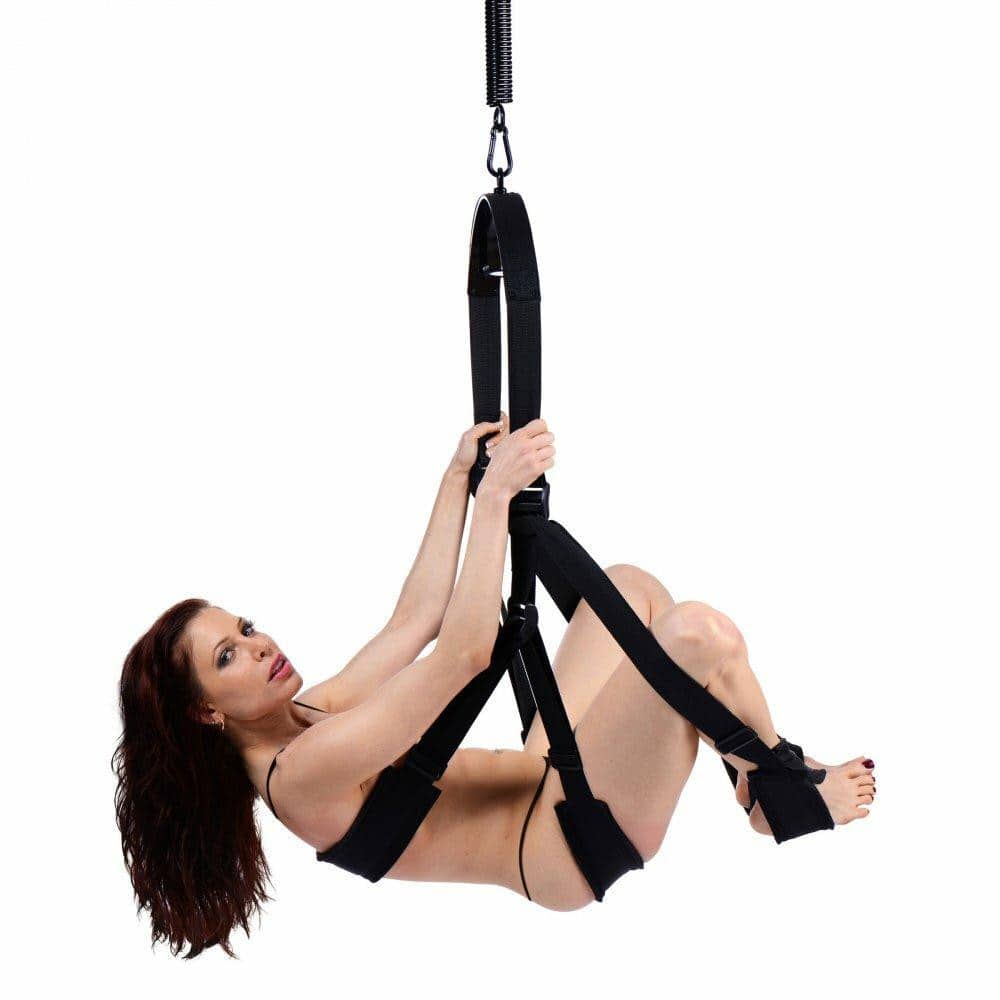 Sex Swing
Description
Trinity Sex Swing



Perfect for the beginner or the most adventurous, sex swings and harnesses allow partners to easily try many positions they never thought were possible! The spinning version adds even more possibilities!
MORE POSITIONS
Any couple can perform the most difficult and most stimulating sexual positions they can imagine with a sex swing. Enjoy weightless sex in unlimited positions and explore your deepest fantasies.
COMFORTABLE TO USE
Perfect for couples or partners of different sizes, this sex swing easily adjusts to any height or angle, saving you from contorting your body in uncomfortable positions that interfere with each other's arousal.
With padded supports for the back, butt/thighs and feet/calves, the swing also has a torque bar for added support. Extra-wide nylon straps with self-tightening buckles are adjustable for the perfect fit and comfort.
SPINNING SWING
The spinning sex swing rotates 360 degrees, allowing you to spin freely, while you swing with increased range of motion. Twist, twirl, and try new positions that were never possible before.
EASY TO INSTALL
Easy to install with all mounting hardware included, this swing can hold up to 400 lbs. The unique swivel clip connects to the torsion spring and swing frame.
The set includes: 1 heavy duty steel eyelet bolt, 1 heavy duty link chain, 1 torsion spring, 1 metal support bar, 2 large padded supports for butt and back, 2 small padded stirrups for legs, 2 EZ-open connecting hooks, 1 swivel clip, and instruction sheet.
Material: Neoprene.
Features:
Sex swing positioning aid for more positions

Extra wide straps

Padded support

Adjustable

Self-tightening buckles

Easy to install

Hardware included

Material – Neoprene