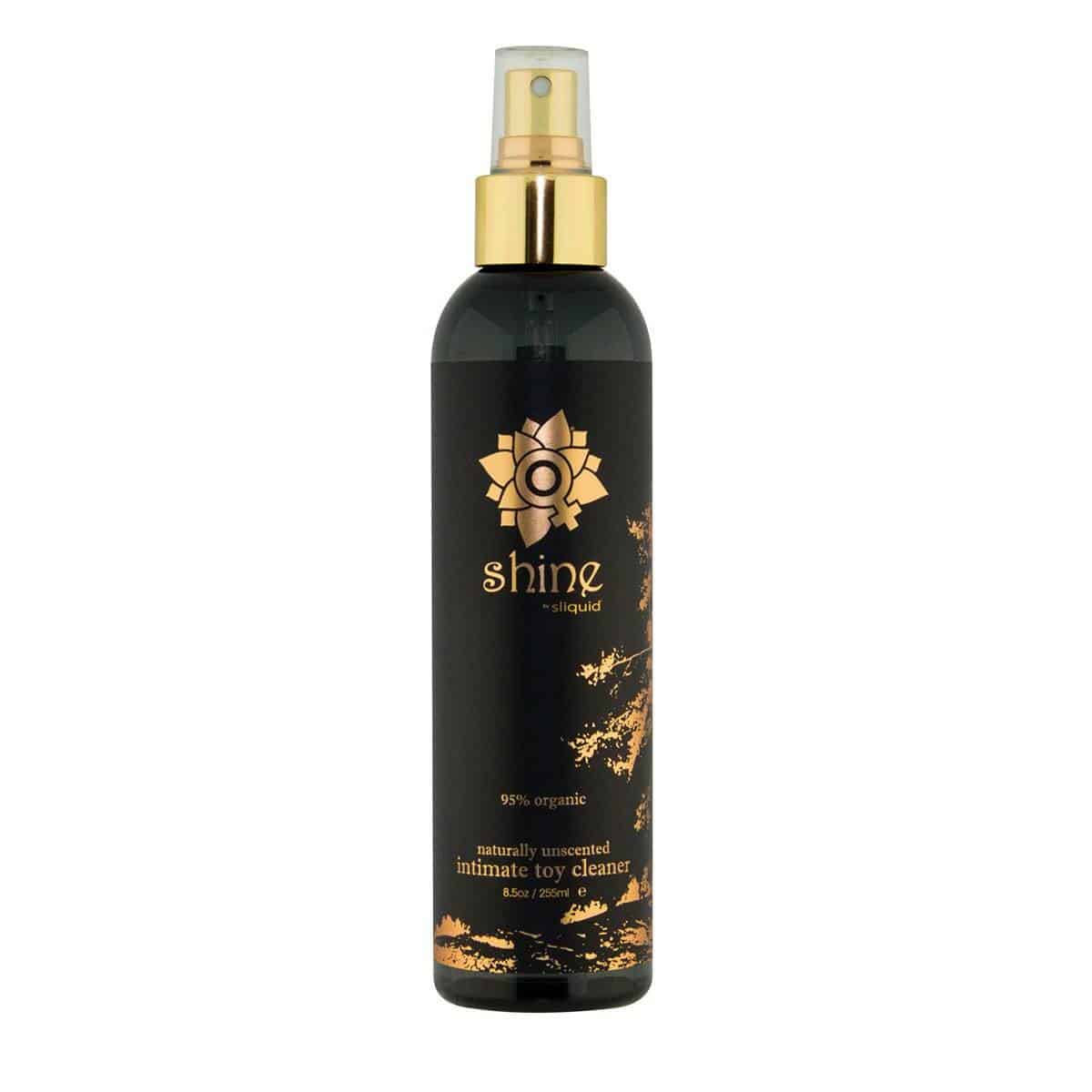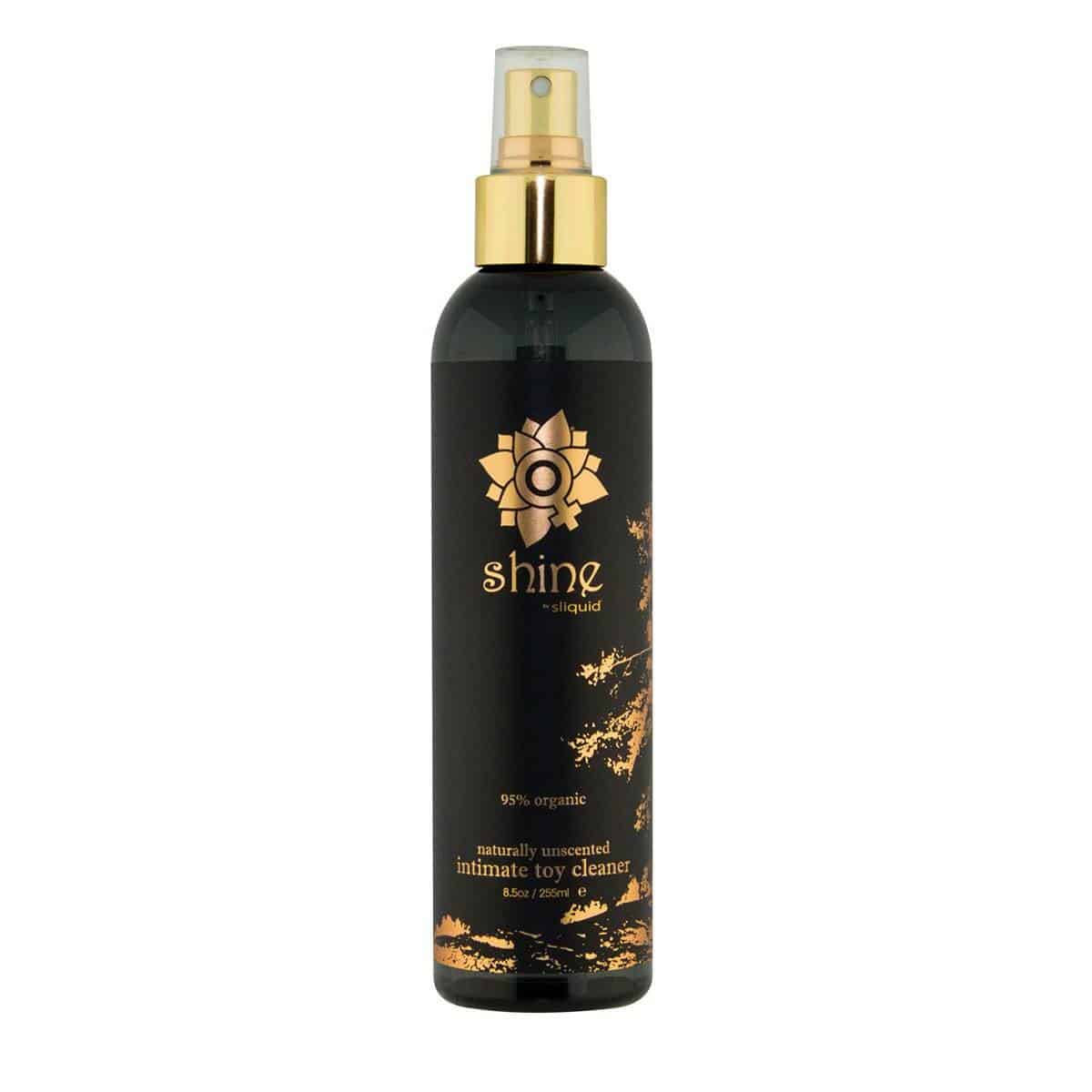 Sliquid Shine Anti-Bacterial Toy Cleaner
Description
Sliquid Shine Anti-Bacterial Toy Cleaner
Keep your luxury sex toys clean and your body safe with Sliquid Shine Anti-Bacterial Toy Cleaner!
ANTI-BACTERIAL
Sliquid Shine organic sex toy cleaner is infused with natural and safe cleansing agents. Shine ingredients include tea tree oil and castor oil, which have natural anti-bacterial and anti-fungal properties.
EASY TO USE
This non-foaming toy cleaner does not contain glycerine, parabens, alcohol, triclosan or other harsh chemicals. To use, rinse the toy with water and apply Sliquid Organics Shine Toy Cleaner to the surface of the toy. Then wipe dry with a clean cloth. Follow that with a quick rinse with water to ensure your toy is ready for storage, or its next use.
We recommend cleaning your high quality non-toxic sex toys before and after each use!
Features:
Simple Spray On, Wipe Off Application
Hypoallergenic and Non-Toxic
Contains 95% Organic Ingredients
Aloe Vera Based & Water-Soluble
No Added Fragrance
Will Not Leave Any Residue
Helps to remove odor causing bacteria
100% Vegan Friendly
Proudly Made In USA
8.5 oz.
Ingredients | Organic Aloe Barbadensis Leaf Juice*, Organic Tea Tree Oil, Organic Castor Oil, Organic Jojoba Oil
*reconstituted

8.5 fl. oz.