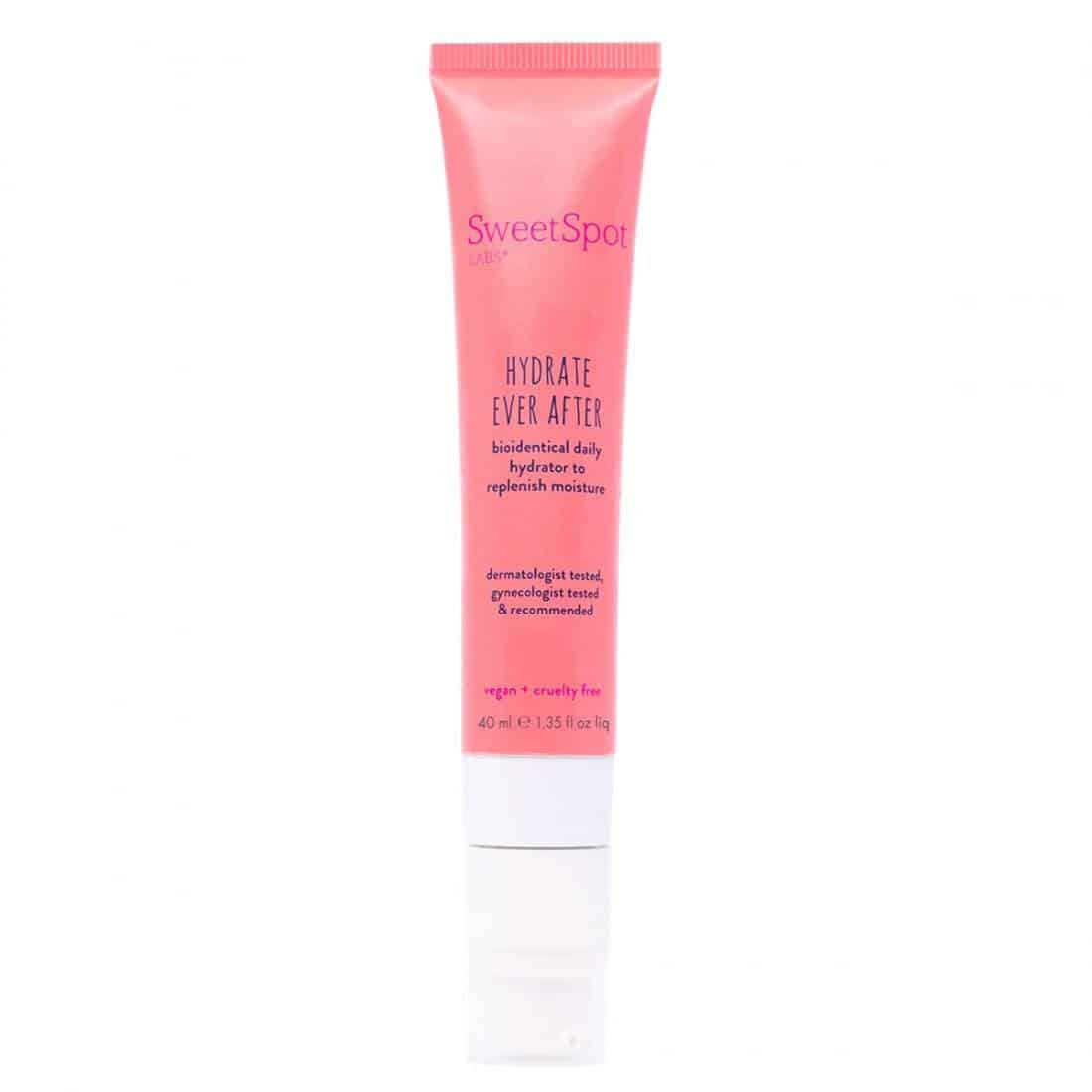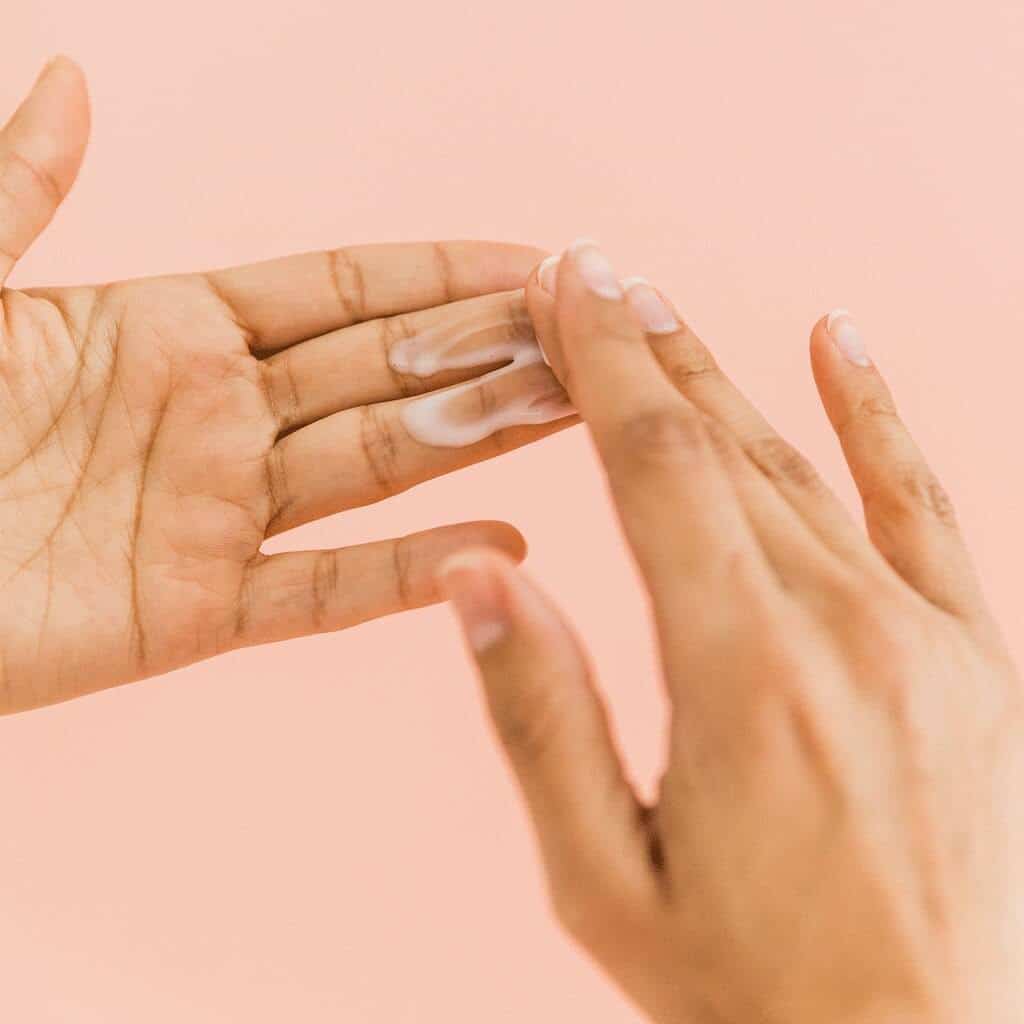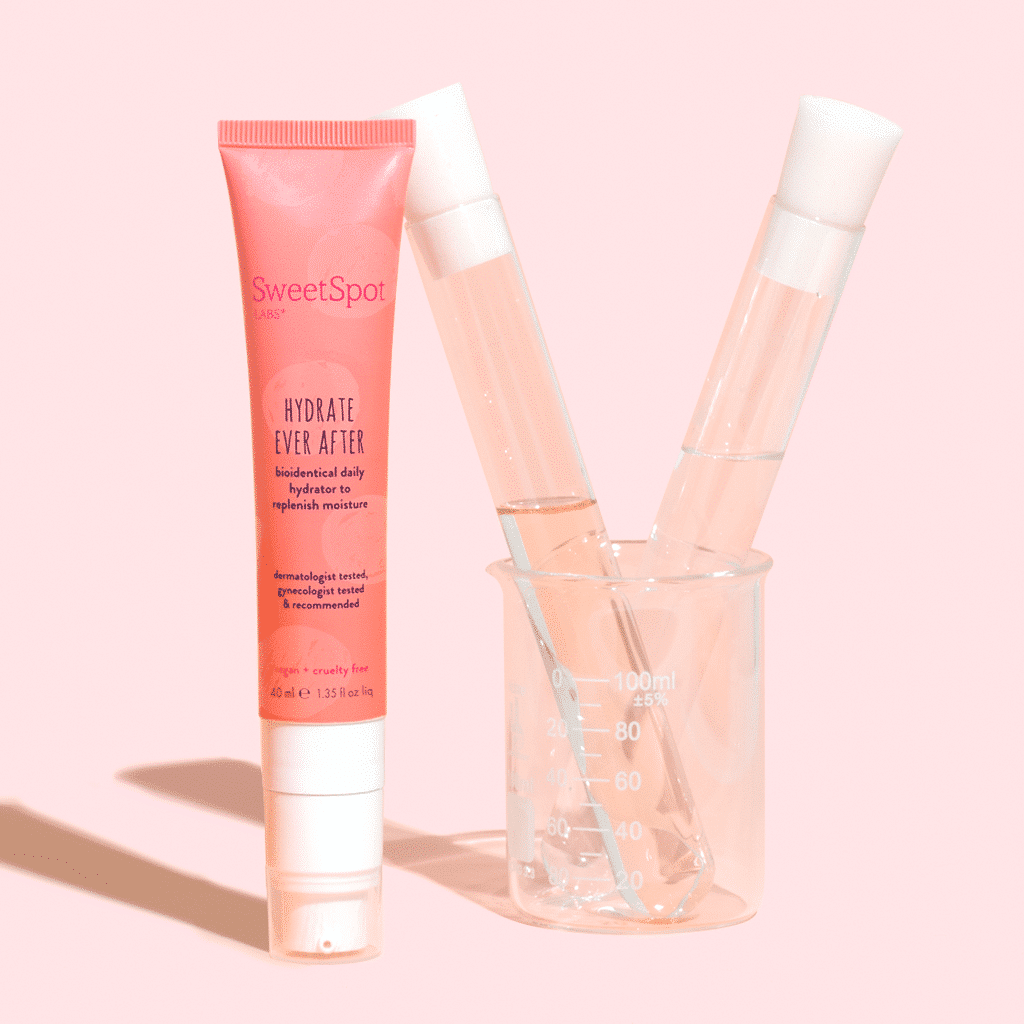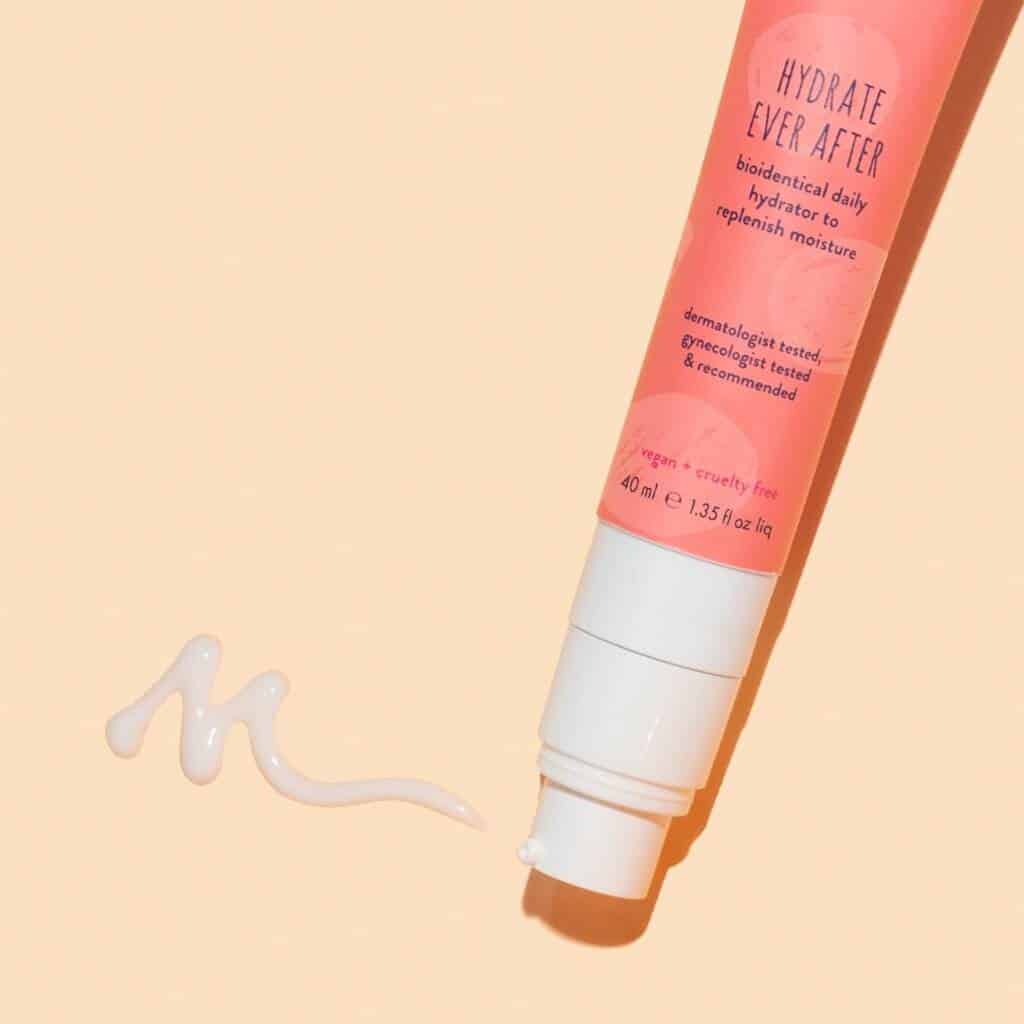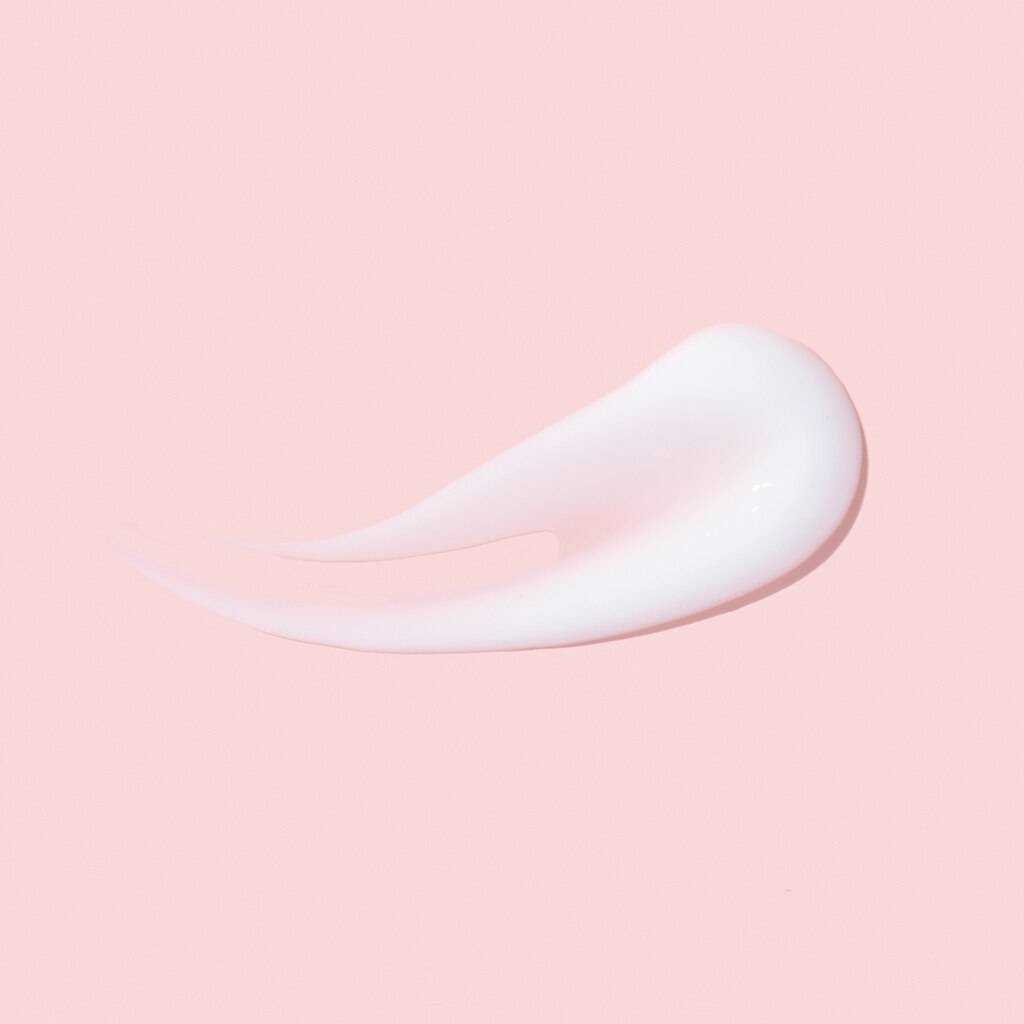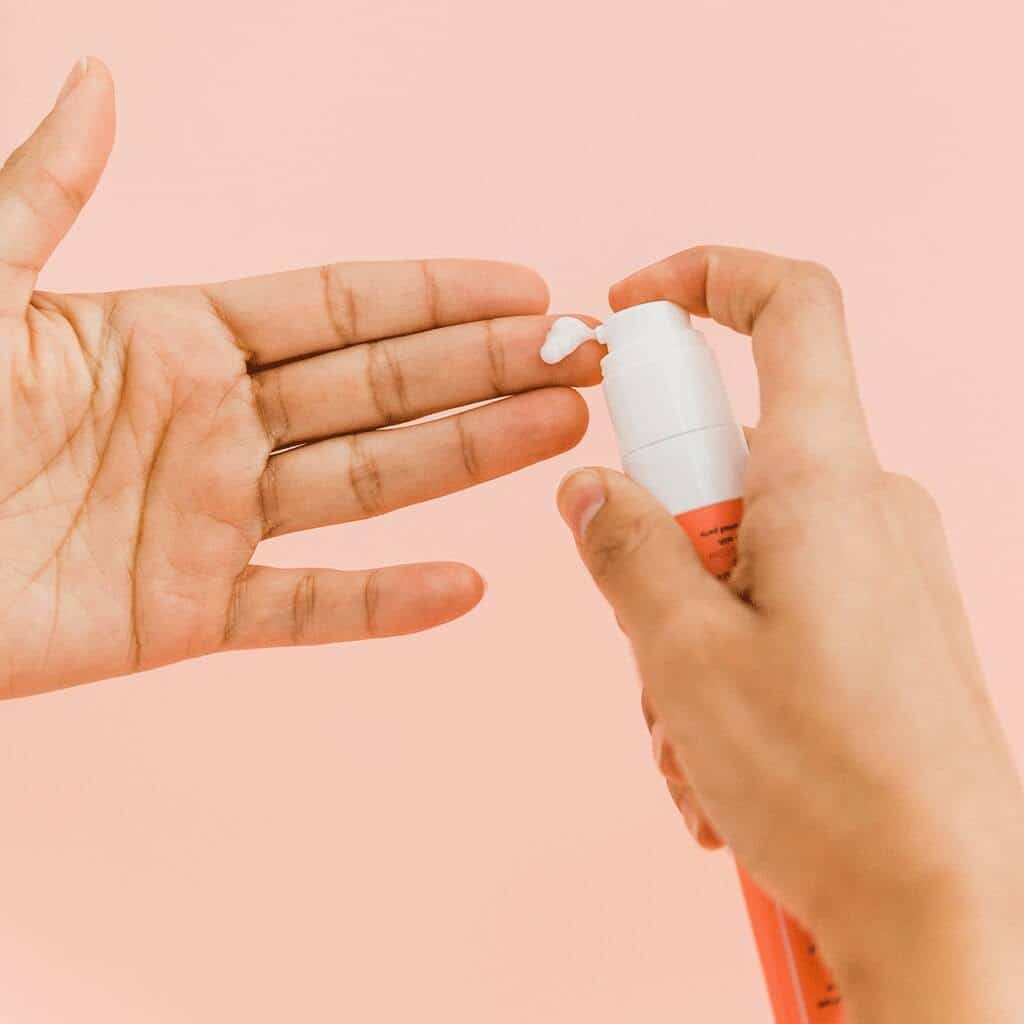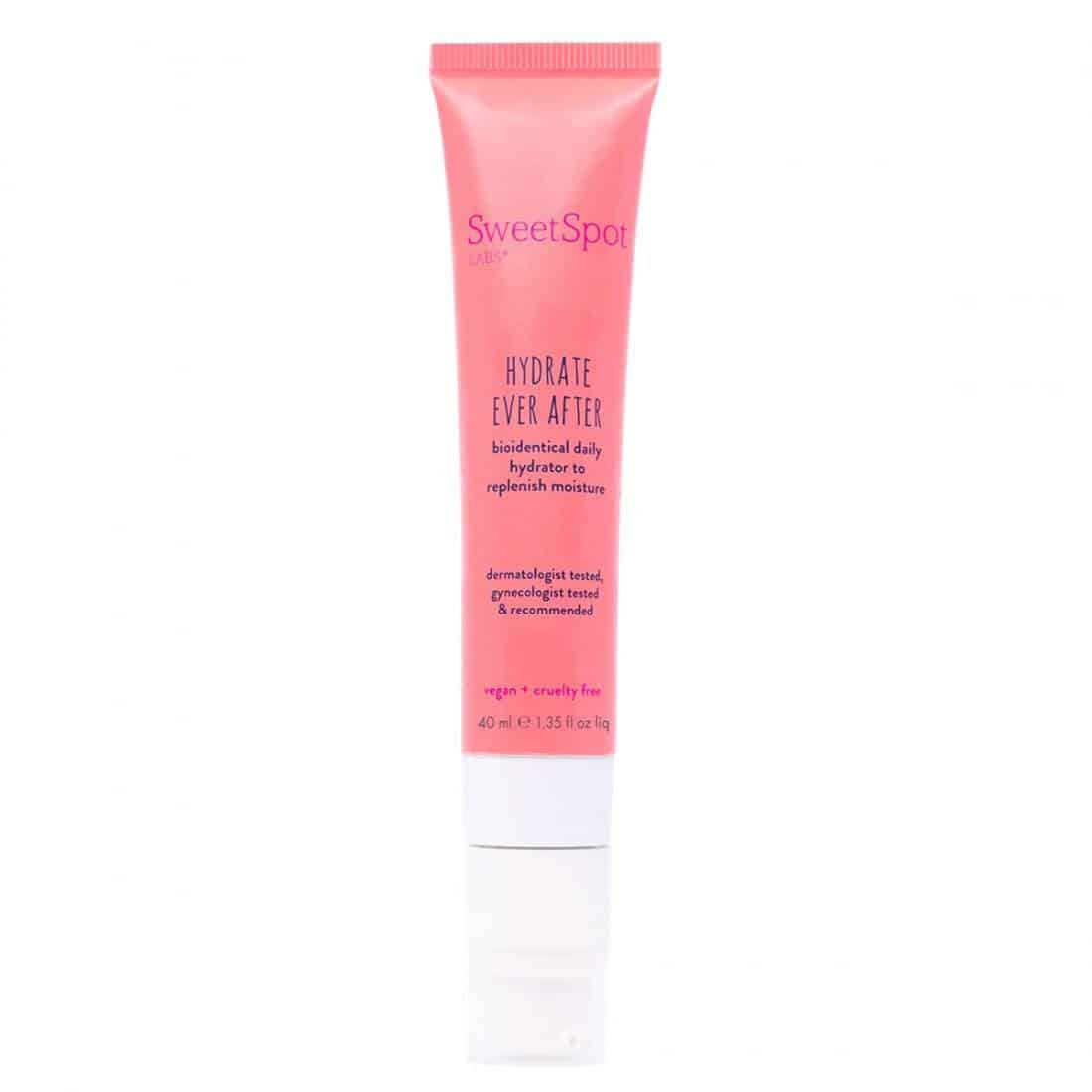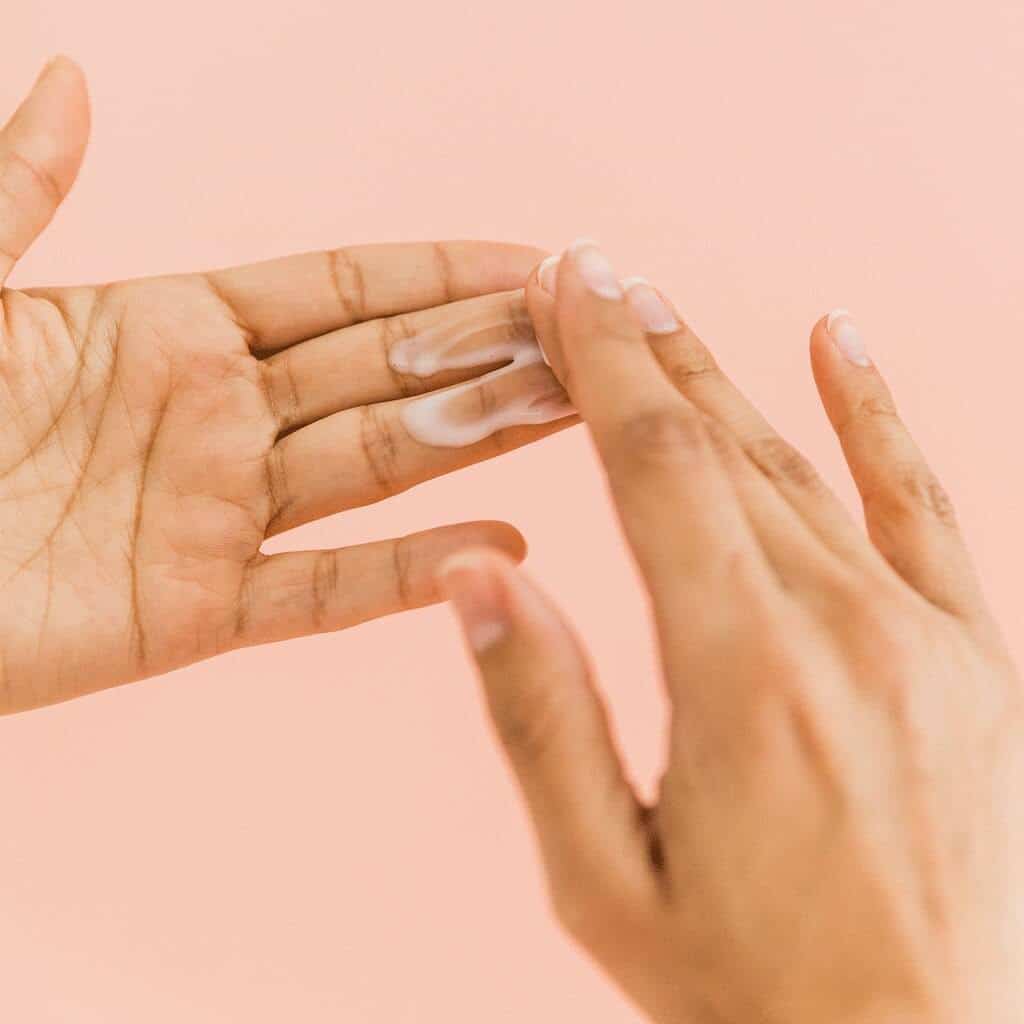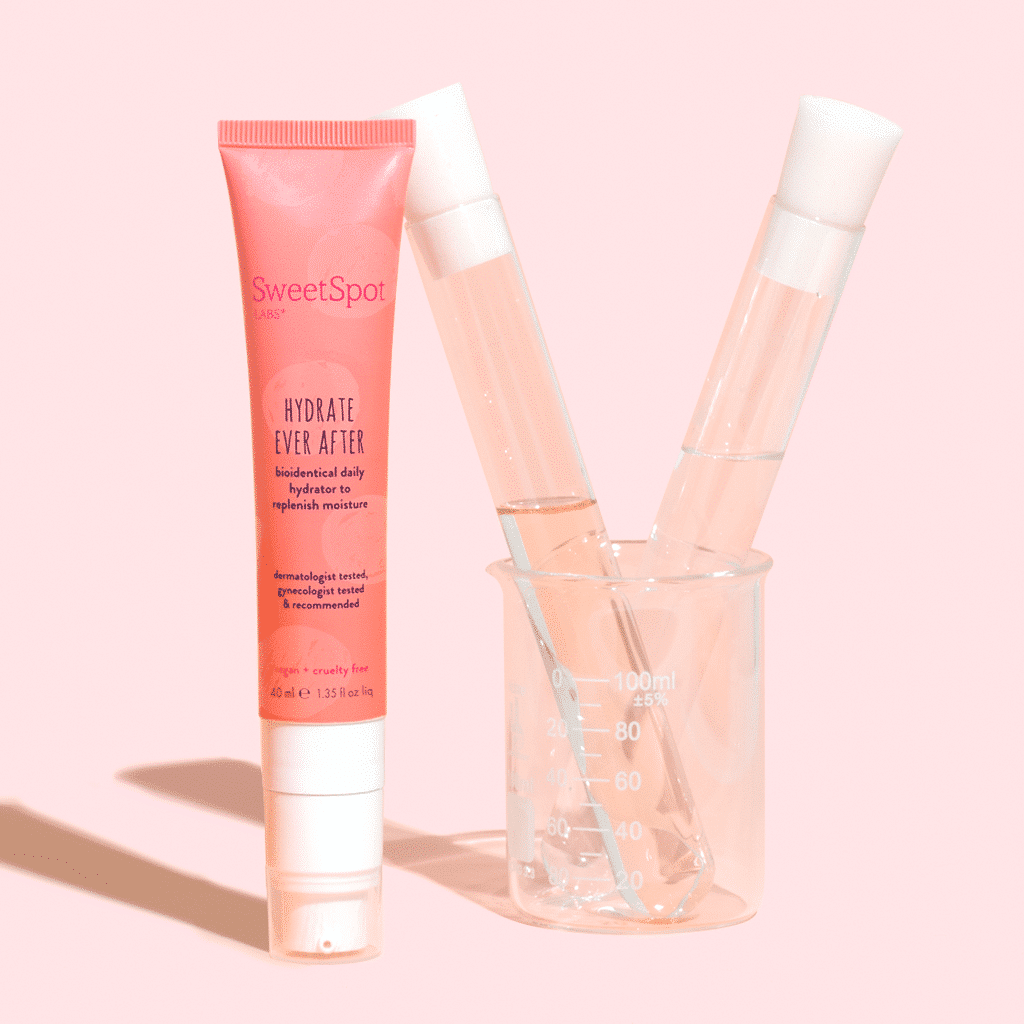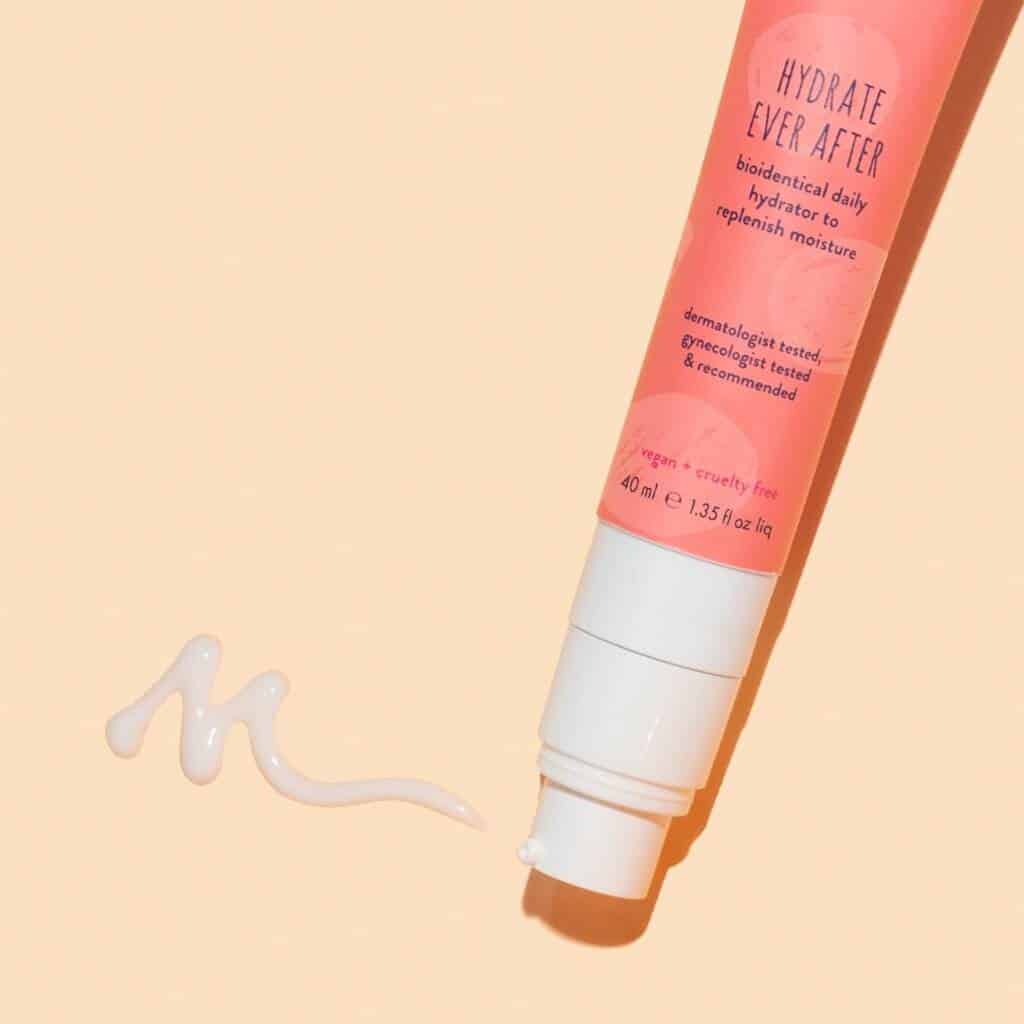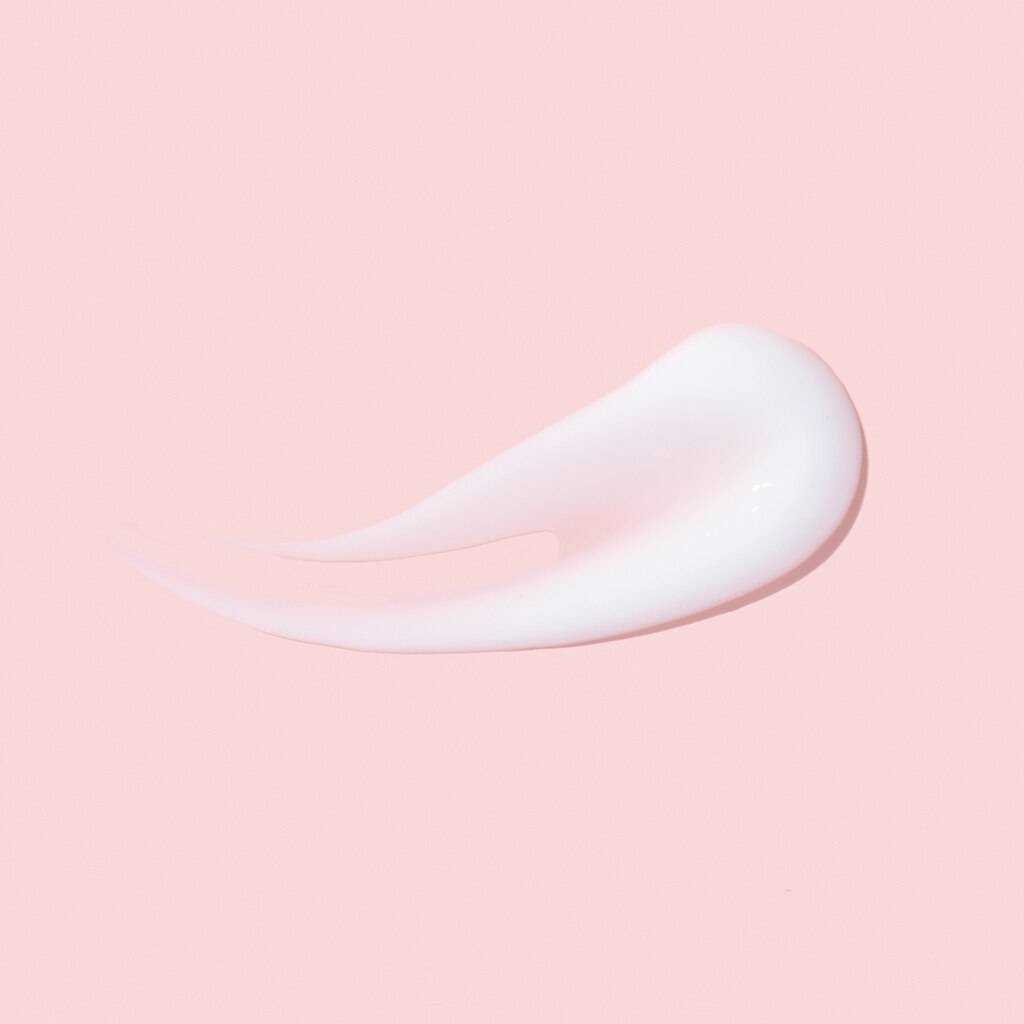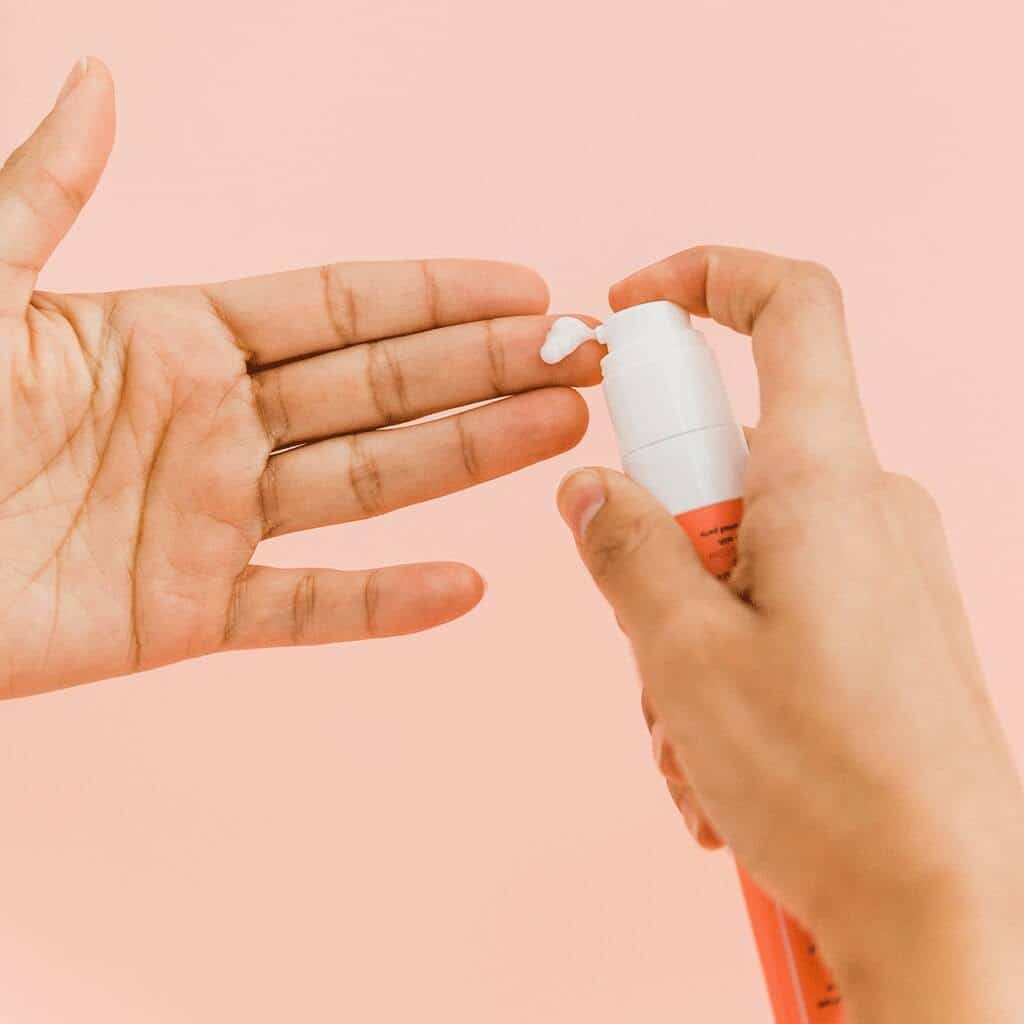 Sweet Spot Hydrate Ever After Daily Moisturizer
Description
Sweet Spot Hydrate Ever After Daily Moisturizer



Sweet Spot Hydrate Ever After is a daily moisturizer for your vagina.
SOOTHES DRY SKIN
Your vagina is a multi-tasking ecosystem that can get dry — just like the rest of your skin.

This is due to:

Pregnancy related hormonal changes

Sexual activity

Some medications

PMS, and the hormonal ups and downs of reproductive years

Breastfeeding

Peri-menopause, menopause, and post-menopause

and more…
Hydrate Ever After uses clean, bio-identical skin hydrators to nourish and soothe the sensitive labia and surrounding skin. Three bio-identical emollient oils: squalene, jojoba and macadamia seed, mimic the ceramide, cholesterol, and fatty acid structure of your skin's vital natural lipids to help refill and restore those lipids. Sodium hyaluronate deeply hydrates and holds vital moisture in the skin.
This smooth, non-sticky serum nourishes your intimate skin with skin-similar, non-toxic, and non-irritating ingredients. Hydrate Ever After is pH-balanced, clean, lightweight and safely hydrating.
NO HARMFUL INGREDIENTS
This Gynecologist approved daily vaginal moisturizer is free from hormones, estrogen, fragrance, glycerin, parabens, mineral oils, petroleum jelly, phthalates, MIT preservatives, propylene glycol, gluten, essential oils, and more!
HOW TO USE
Apply liberally to labia and surrounding skin as needed. Designed to be safe for daily and long-term use.
For external use only. Discontinue use if rash or discomfort develops. Not a lubricant for sex and not intended for use with condoms.
ECO-FRIENDLY PACKAGING
The carton is made from 100% recycled fibers using vegetable based inks and is naturally biodegradable. The tube is made with 24% reclaimed and recycled plastics, and is recycle ready.
Features:
Gynecologist tested & recommended

Dermatologist tested

100% Clean

Made with pharmaceutical-grade water

pH-balanced

Vegan + Cruelty Free
For external use only. Discontinue use if rash or discomfort develops.
Ingredients | Water/Aqua, Propanediol, Xanthan Gum, Sorbitan Oleate Decylglucoside Crosspolymer, Cichorium Intybus Root Extract, Triethyl Citrate, Sodium Benzoate, Carrageenan, Potassium Sorbate, Sodium Chloride.