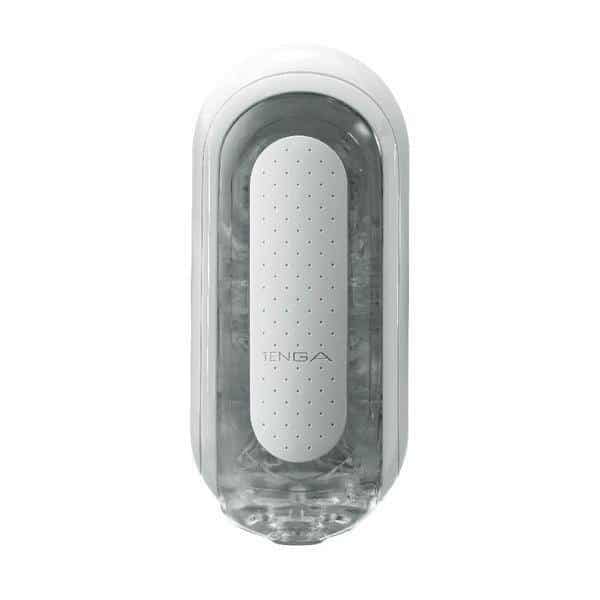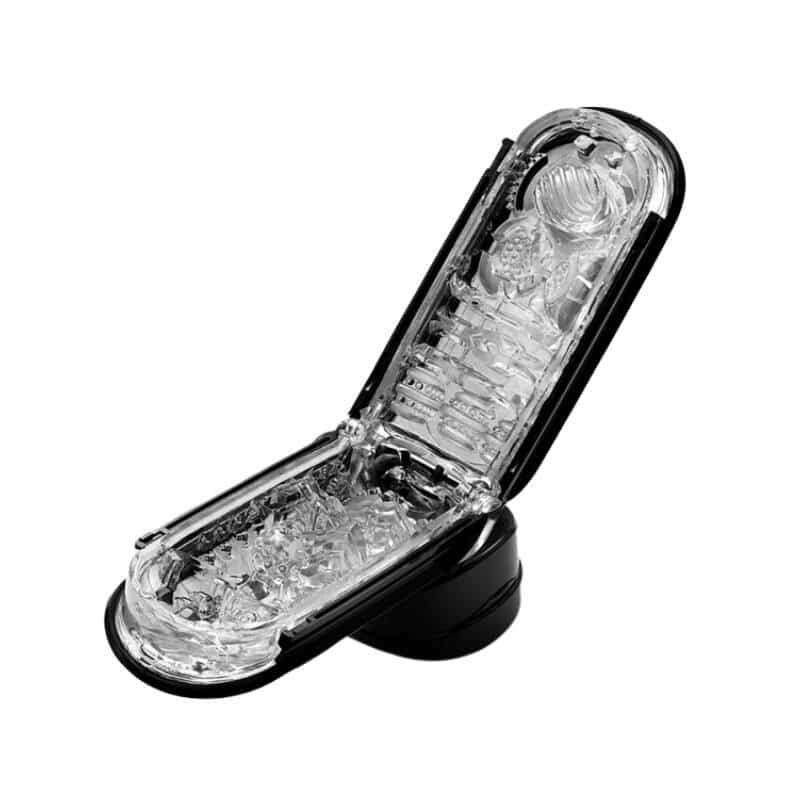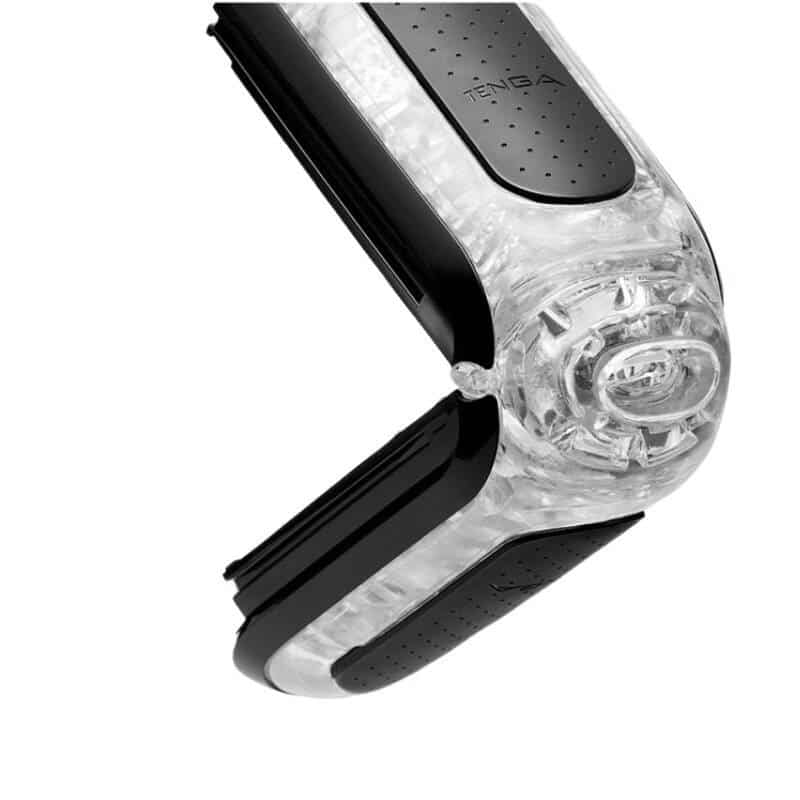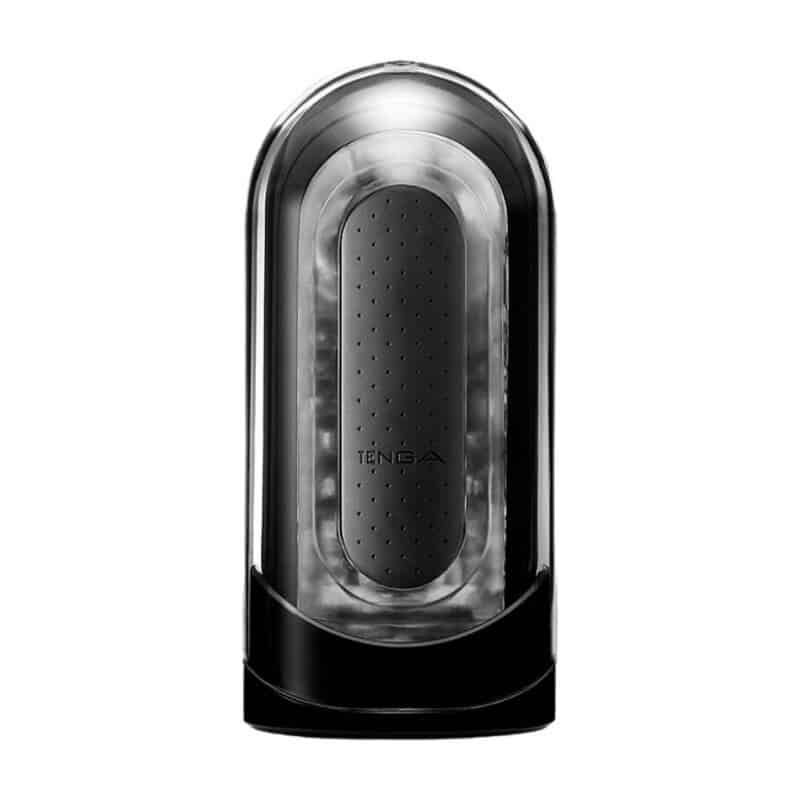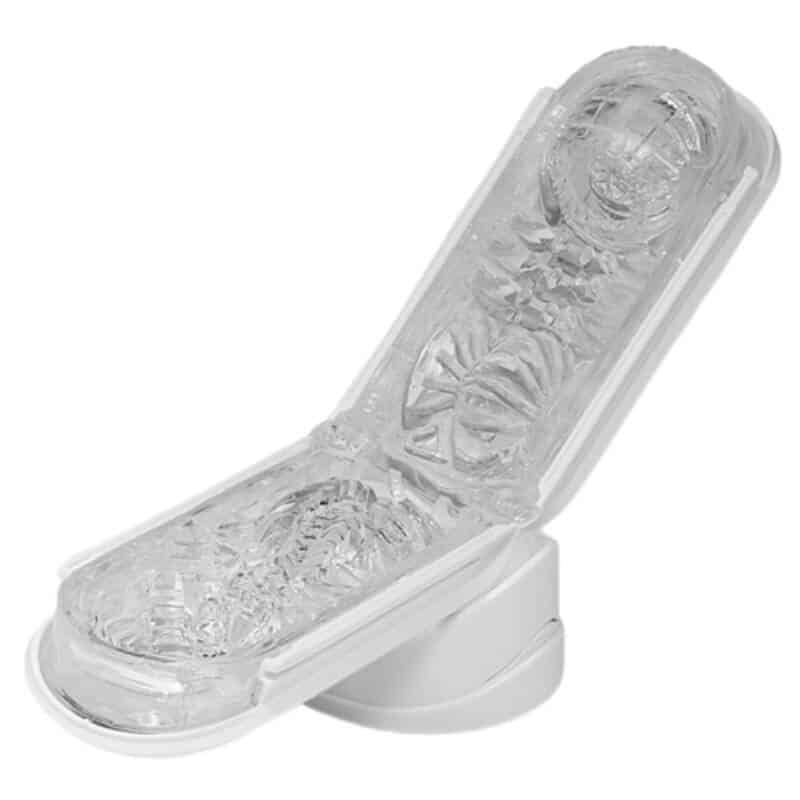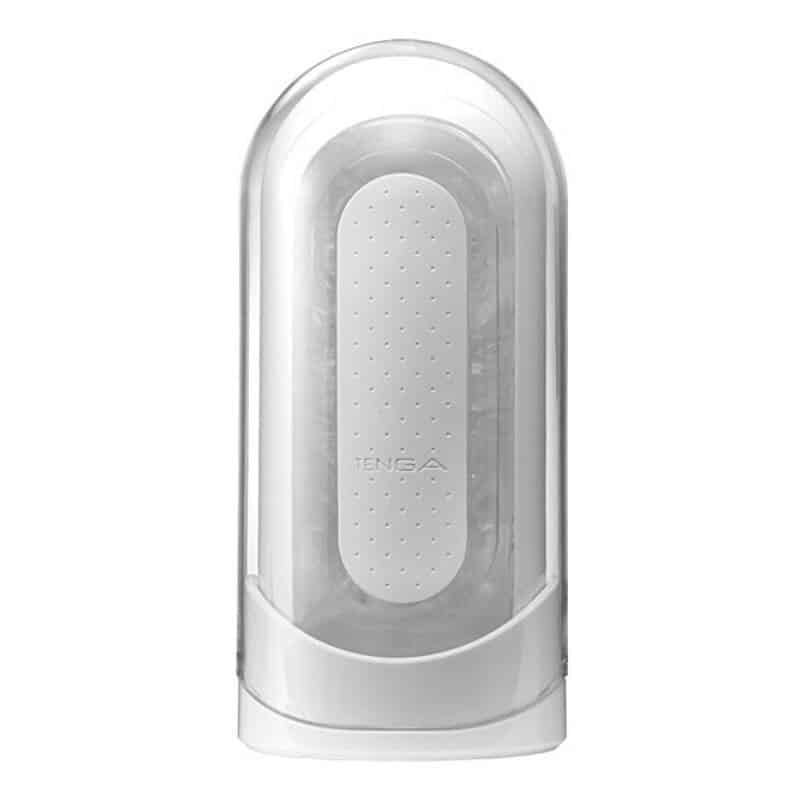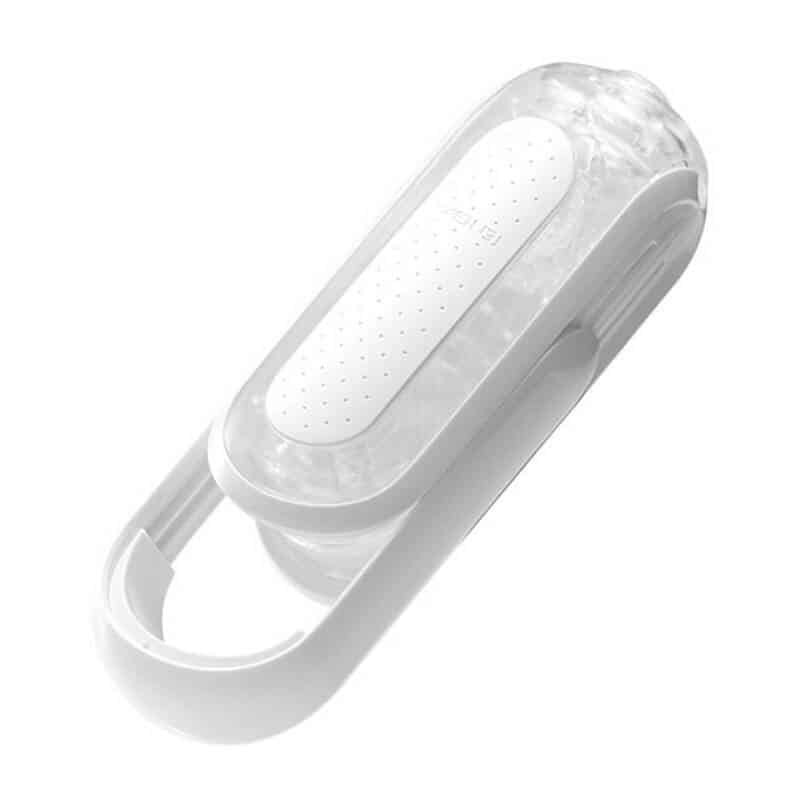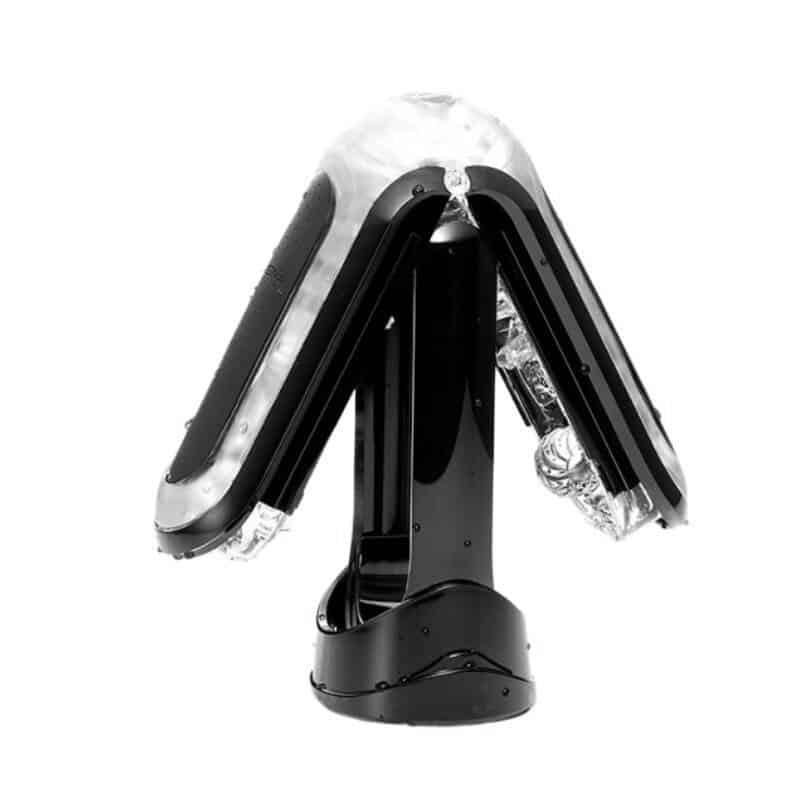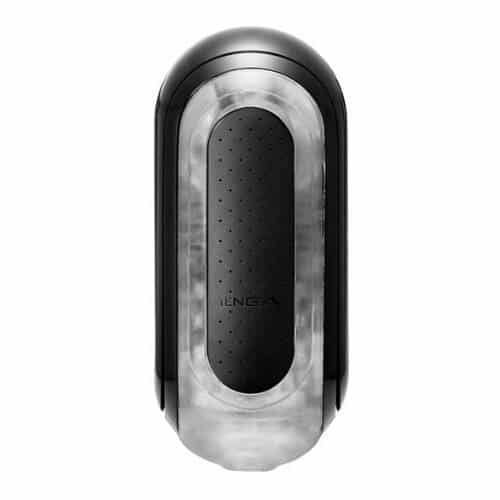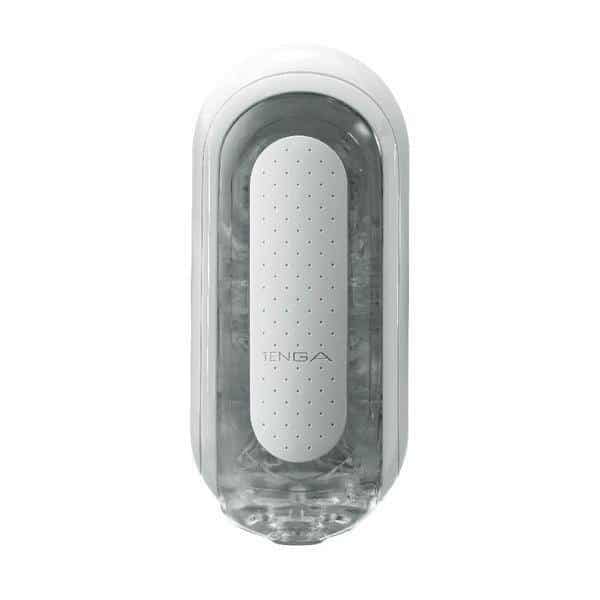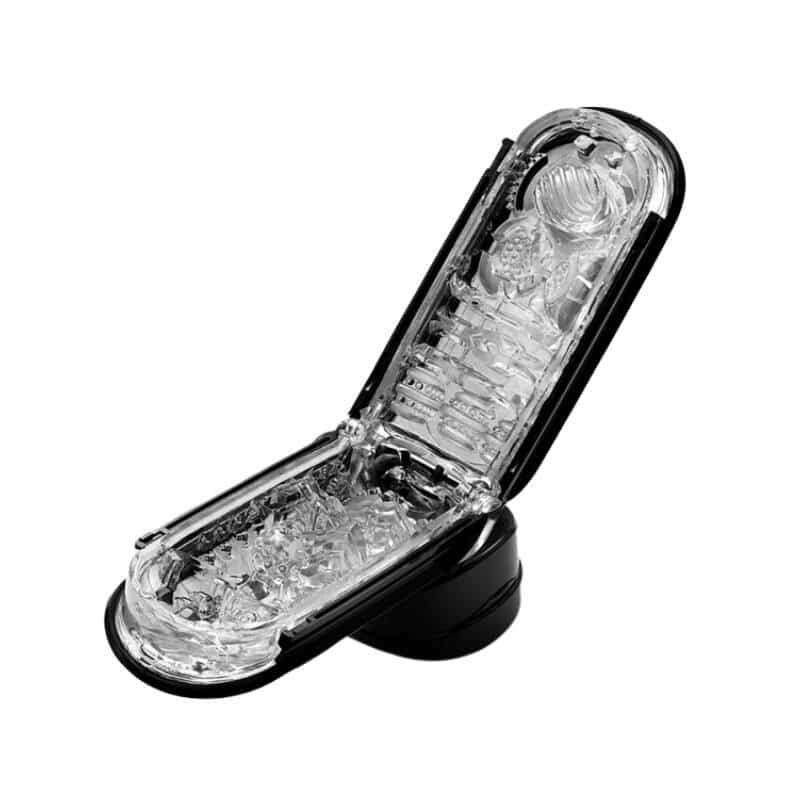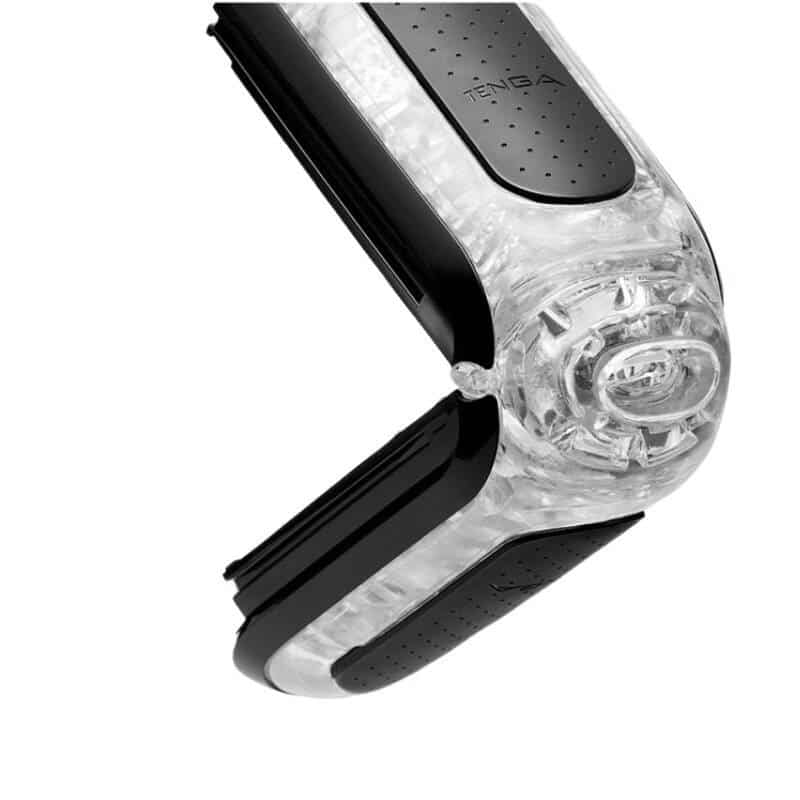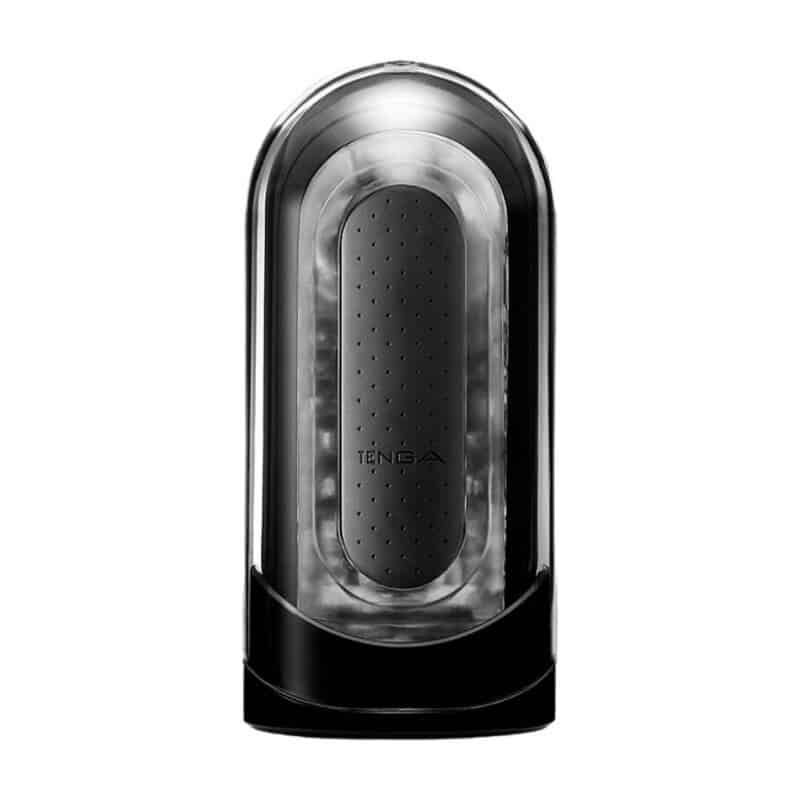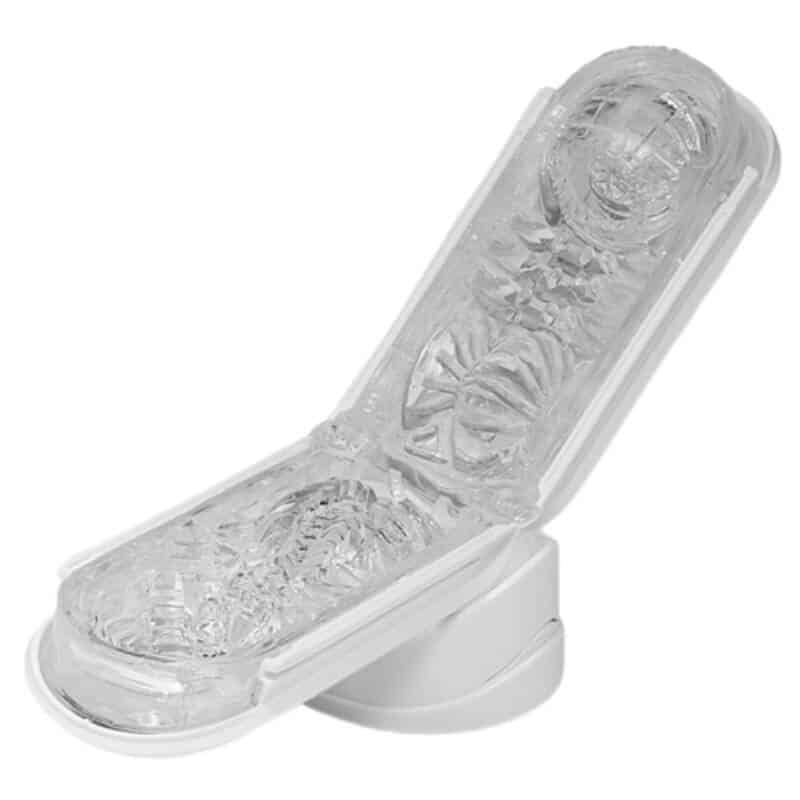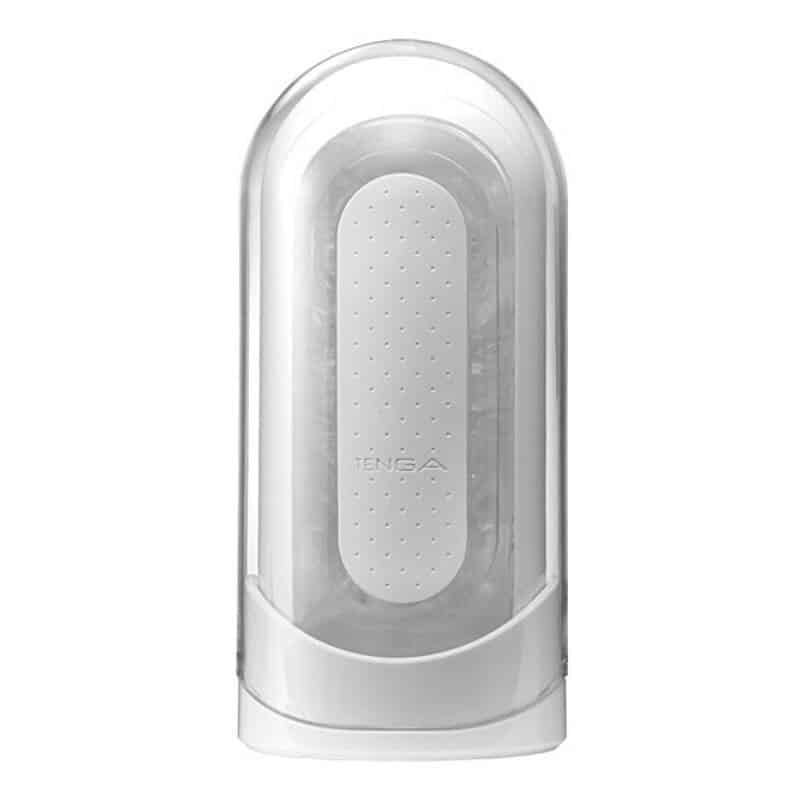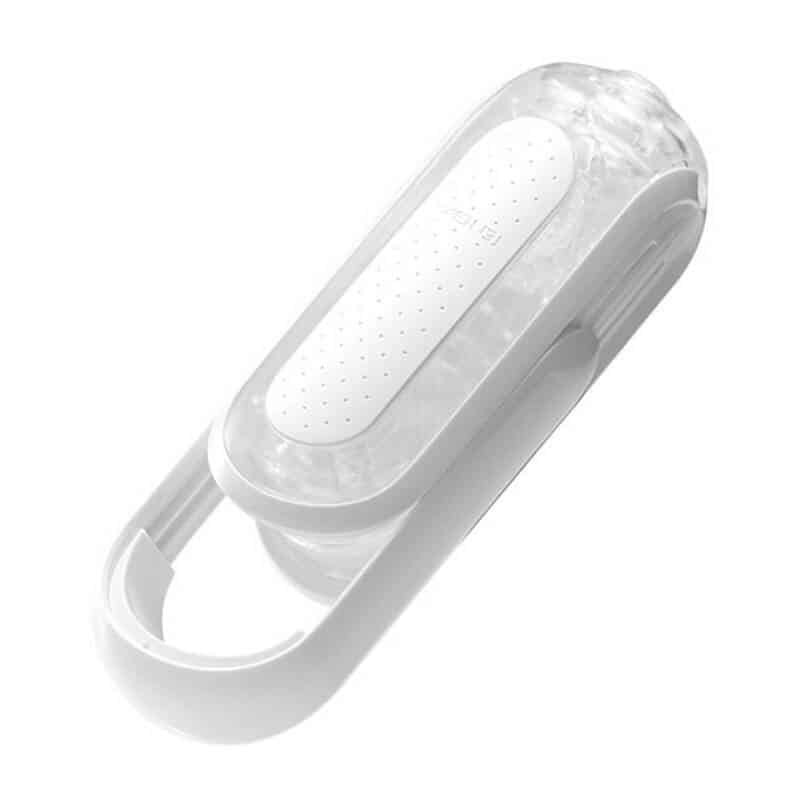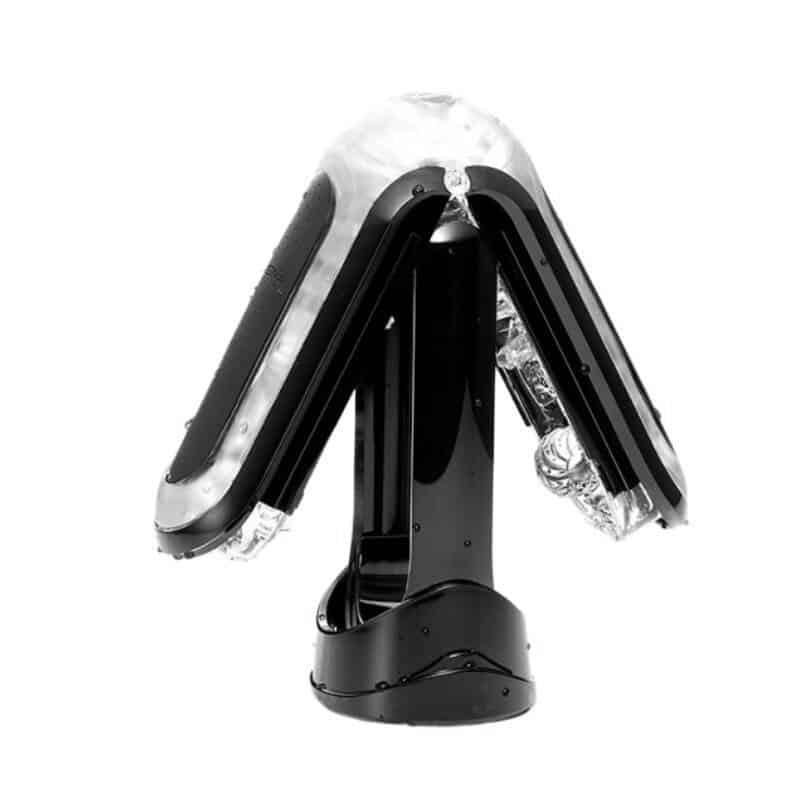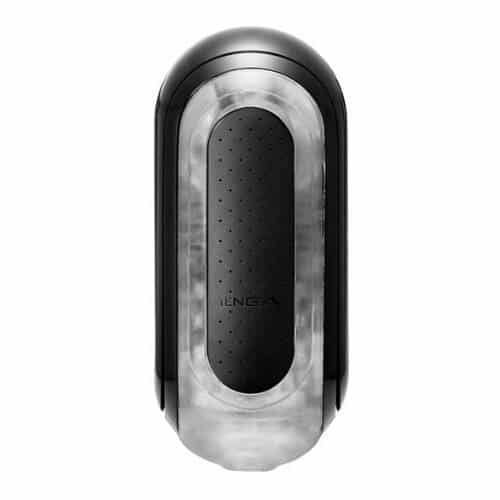 Tenga Flip Zero Masturbation Sleeve
Description
Tenga Flip Zero Masturbation Sleeve
The Flip Zero is a discreet masturbation toy that uses the finest premium materials and the most intricate internal texturing details with added suction for ultimate pleasure.
VACUUM SEAL OPENING
The opening for the penis provides the perfect seal, preventing lubricant from leaking and forming a strong vacuum seal made possible by the one-way valve.
INTRICATE INTERNAL DETAILS
The internal details provide a different kind of stimulation, which is a different sensation that regular masturbation doesn't offer. The inner details have several new features:
The Ridge Wall's ridges hugs your penis from both sides
The Ripple Dome grasps your shaft while rippling edges stimulate your shaft
An outer layer covers the end orb which stimulates the tip of your penis from all angles
SUCTION
Easier to hold and use than the original Flip Hole, the Flip Zero's pressure pads on the side of the toy are soft to the touch and allow for greater stimulation because of the suction it creates. The Flip Zero is also a great way to build stamina.
EASY TO CLEAN
The Tenga Flip Zero has an integrated pivot and a flip-open hinge for seamless insertion, simple use and easier cleaning. We recommend only using water-based lubricant and sex toy cleaner.
AVAILABLE TYPES
White

Black |

The Flip Zero Black features a firmer material inside with different internal details, designed to provide stronger suction and more intense stimulation than the white Flip Zero.
HOW TO USE
Remove the side arms
Squeeze the rails until the Flip Zero clicks open
Add lubricant and close the Flip Zero
Replace the side arms until it clicks
Lubricate the insertion area for smoother entry
When the penis is inside, squeeze the pressure points on the side to remove the air inside the Flip Zero for suction
After use, open to clean
Use the slide arms as a stand to dry the Flip Zero
Use the case for storage after it has dried
Features:
Masturbation toy with intricate nooks & crannies for extra stimulation
Suction design for added pleasure
Flip design makes it very easy to apply lubricant and clean
Excellent for solo or couples play
Re-usable up to 50 times
Clear case for storage
Made in Japan
Measures | 7.09″ x 3.15″ x 2.76″