What to Put in Your Sex Toy Starter Kit
...because every relationship needs sex toys and sex accessories

Every relationship needs adult sex toys and sex accessories, especially when you prioritize pleasure. High-quality sex toys are designed to stimulate your most pleasurable areas. This includes the clitoris, G-spot, and prostate. They help you figure out what feels good and brings you to orgasm. This is something that you should know about yourself and your body all good things to know for yourself and to share with a partner.
If you are not quite sure where to begin, here's an excellent list of what to put in your sex toy starter kit:
---
Whether it's a massage oil candle or regular massage oil, everyone can benefit from getting turned on by a rub down. A massage is an excellent way to start foreplay. We recommend only high-quality massage oils and massage products that are made with premium ingredients.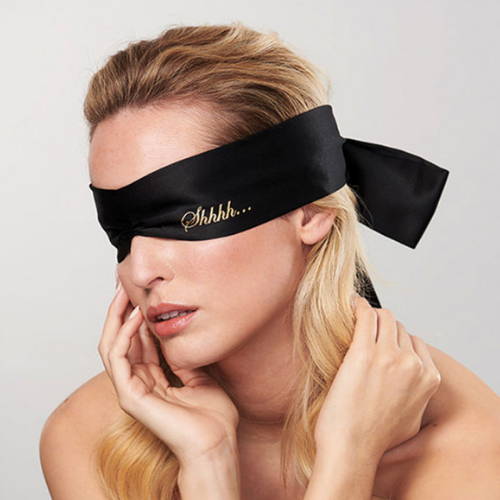 ---
A blindfold is great for hiding eyesight, which results in heightening the remaining senses.
---
Restraints restrict movement so that you can fully enjoy the pleasure (or pain) that your lover gives you. When your body is restrained, the body's senses can be more heightened. You can restrain your partner's wrists or ankles... or both!
---
Tease and tickle your lover with a feather teaser. Have them close their eyes and heighten their senses when you use a feather tickler all over their body.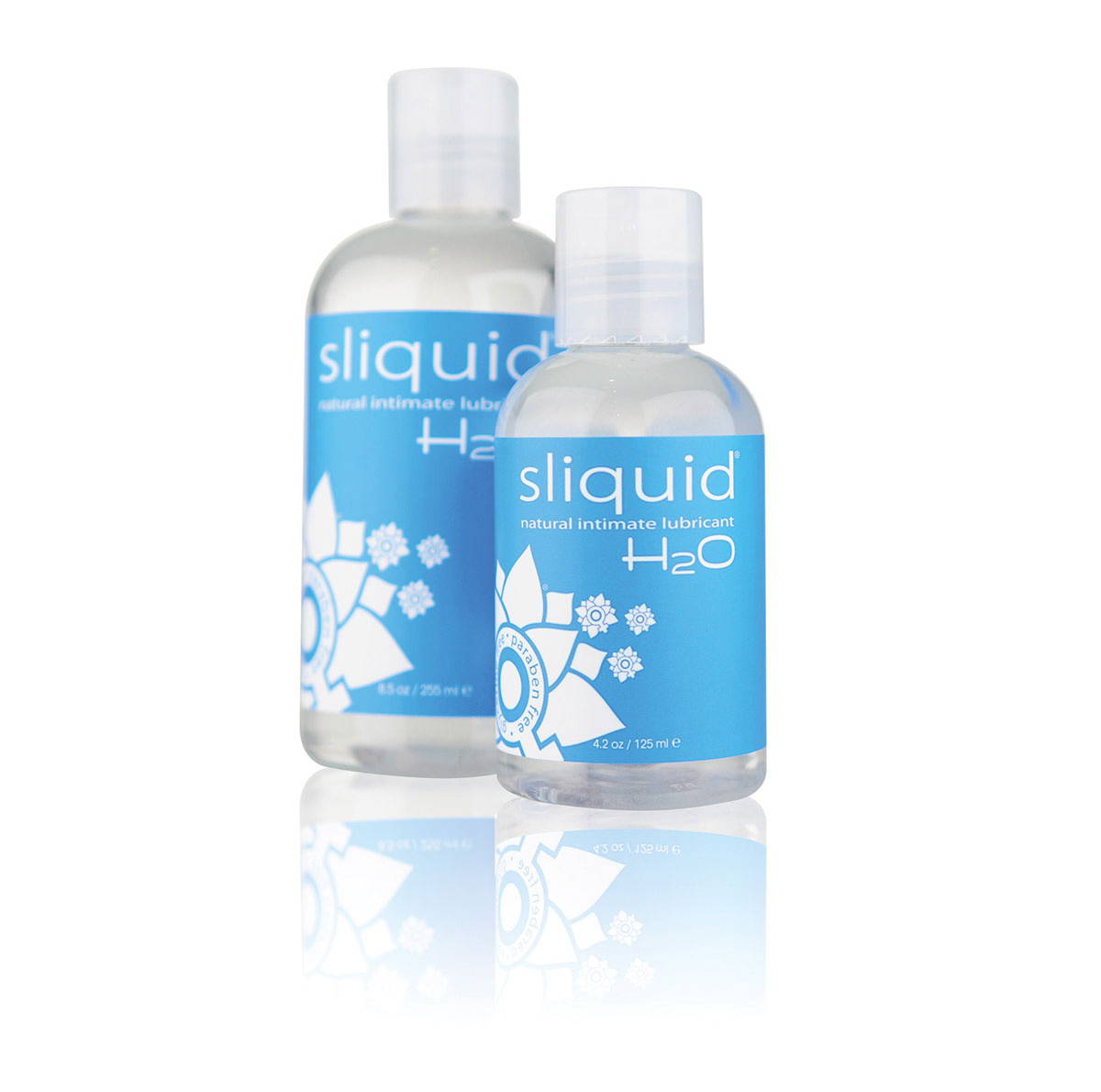 ---
Personal lubricants reduce friction and make sex better -- more pleasurable, comfortable, and enjoyable. More is always better and you can never apply it incorrectly. Use it for masturbation or sex. Water-based lube is excellent for sex toys, while silicone lube is excellent for sex and water-play. We recommend lots and lots of lubricant for anal play.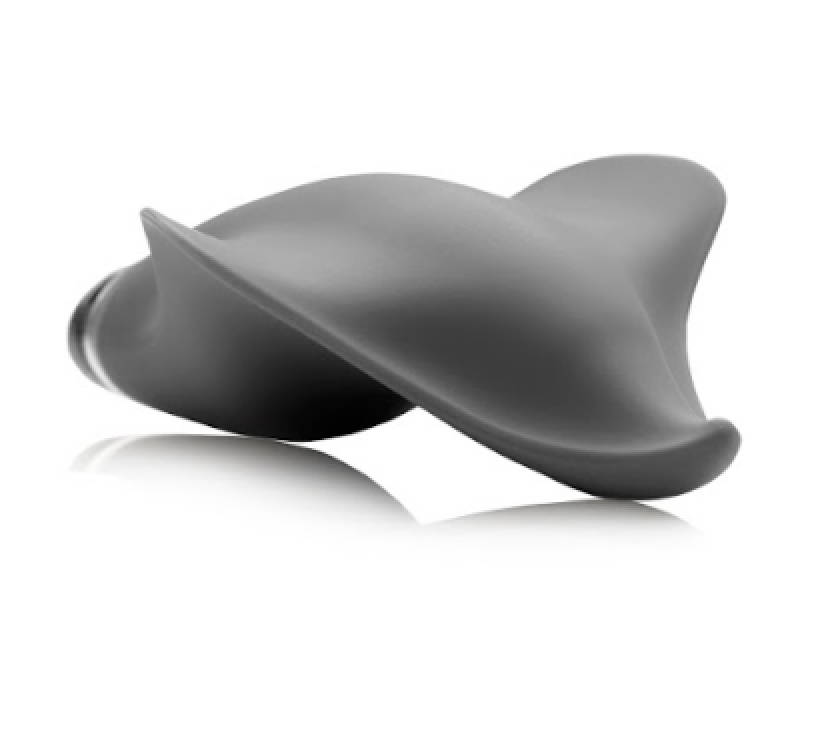 ---
Approximately 70% of people with vulvas need external clitoral stimulation to orgasm. Whether it's a bullet, vibrator, or finger vibrator, a clitoral vibrator is the perfect first vibrator. External luxury vibrators are easy to use and focus on the external part of the body -- the clitoris, vulva or anywhere you want to add vibration. They are an excellent introduction to the world of vibrators.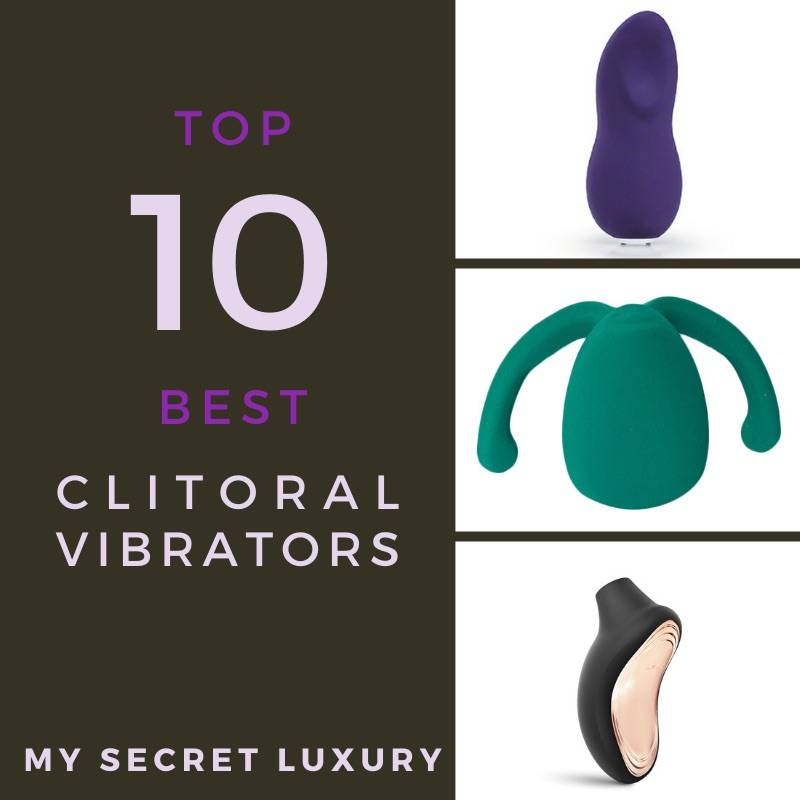 ---
Wand massagers are discreet premium sex toys that are synonymous with power AND orgasms. Many also use these massage vibrators to relieve aches and pains from sore muscles. Although an external vibrator, many wand massagers have attachments for internal G-spot stimulation or penis stimulation.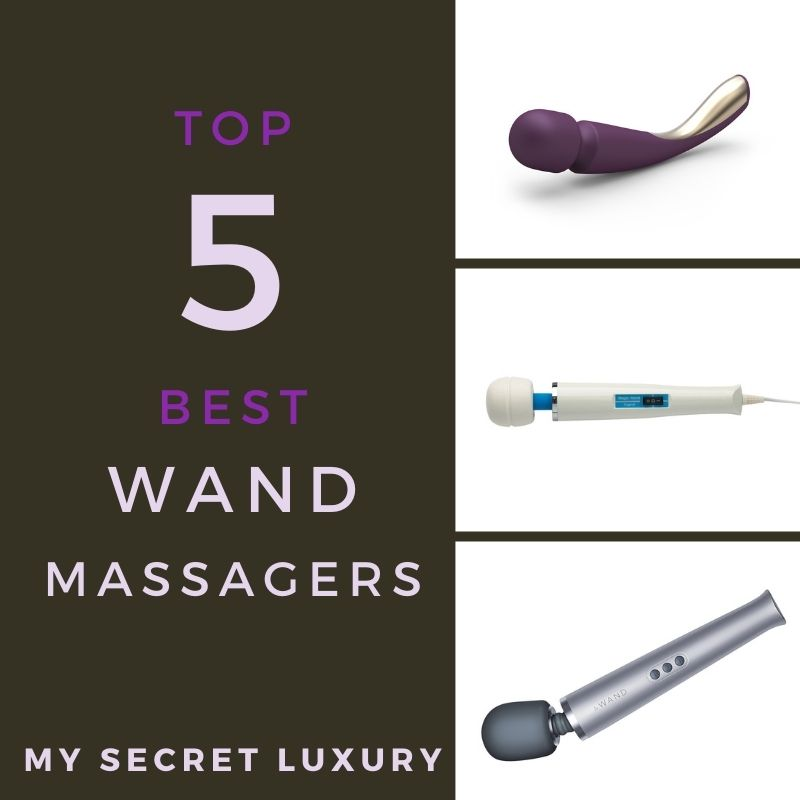 ---
Suction stimulators use air pressure to create fast and often multiple orgasms -- without over-stimulation. The clitoris is surrounded with gentle and pulsating vibration. The combination of suction and vibration leads to stimulation but not over-stimulation or needing to stop.
Suction features the perfect balance between pulsating and massaging changes in air pressure without touching the clitoris. This ensures that the approx. 8,000 nerve endings are never over-stimulated leading to a new kind of extraordinary orgasm. ​
---
Stimulate the G-spot with an internal G-spot vibrator. Many say that a G-spot orgasm is even better than a clitoral orgasm! The G-spot is located 2-3" inside the vaginal wall. When stimulated, the G-spot feels bumpy...like the roof of your mouth. To stimulate the G-spot, you should be very aroused and many people like pressure on the G-spot.
BONUS: You can use some G-spot vibrators externally on the clitoris and vulva, as well!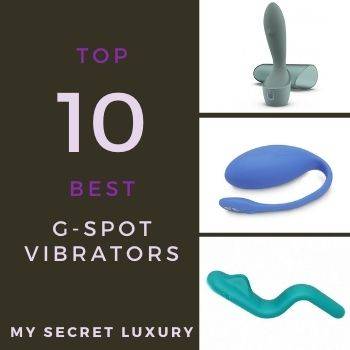 DUAL STIMULATION VIBRATOR
---
A blended orgasm is when the clitoris and G-spot are stimulated at the same time. Essentially, a blended orgasm is two orgasms at the same time...and feels amazing! A rabbit vibrator or dual stimulation sex toy can help you achieve a blended orgasm.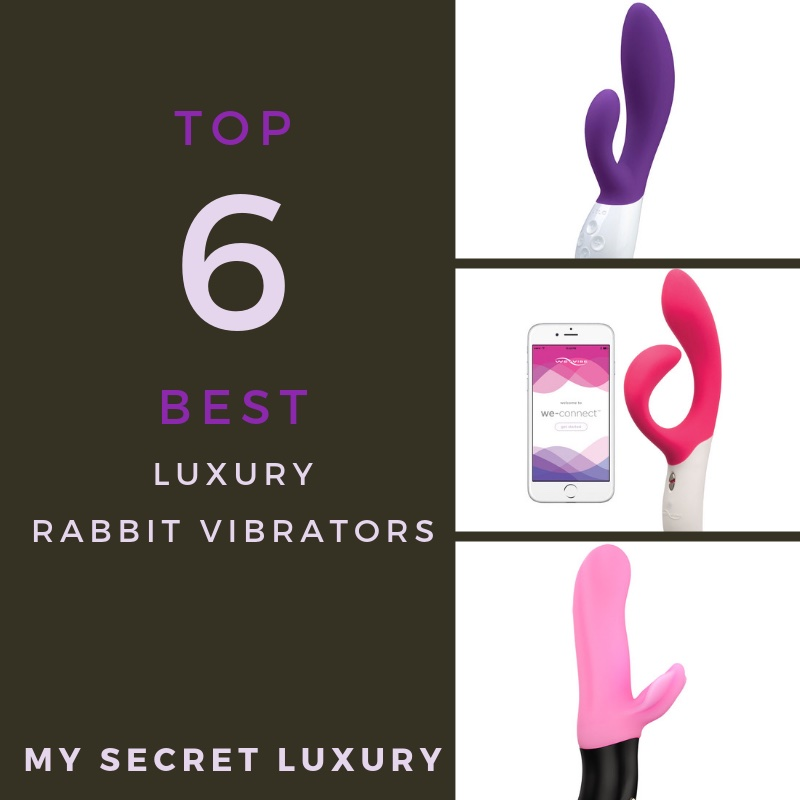 ---
Worn around the base of the penis (and testicles — if you prefer), penis rings constrict blood flow and keep blood in the shaft of the penis. When you finally do ejaculate, the sensation is much more intense. This is because it took a longer time to ejaculate since the penis is filled with additional blood. Also, a cock ring allows you to stay harder for much longer. Vibrating rings are excellent for couples since this sex toys also vibrates on the clitoris and vulva.