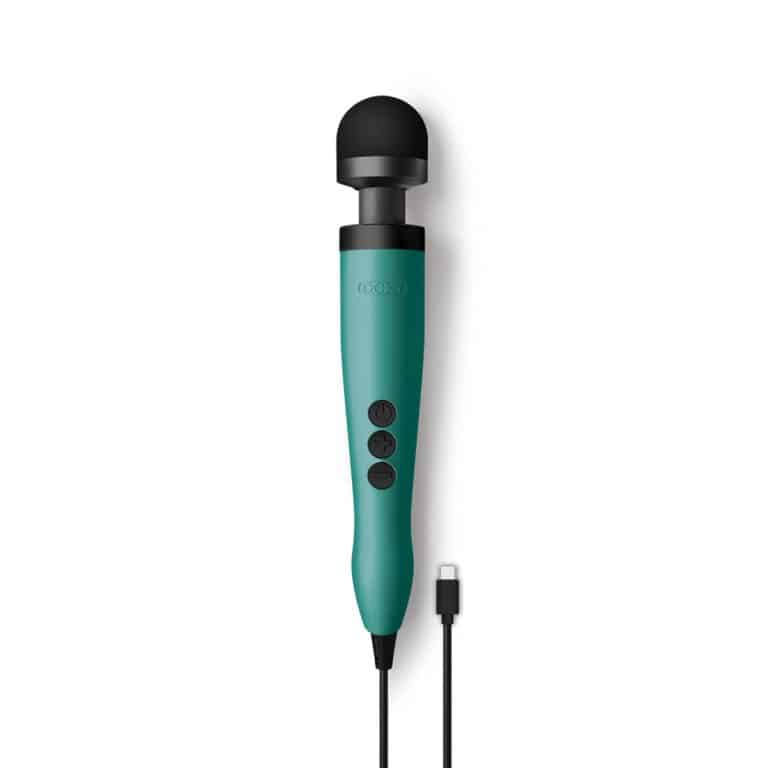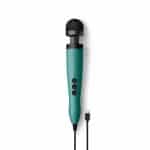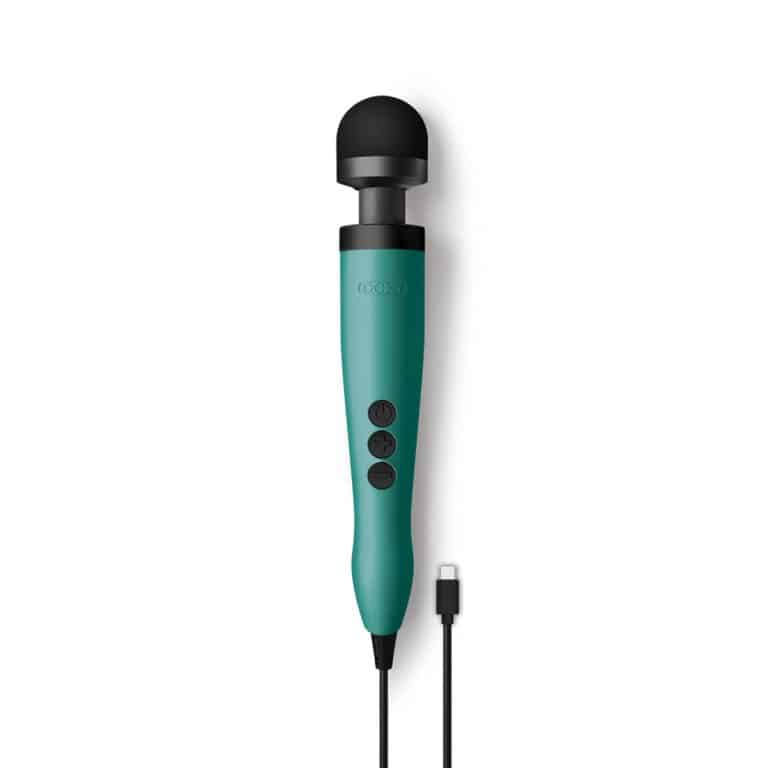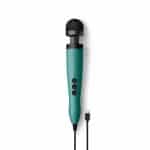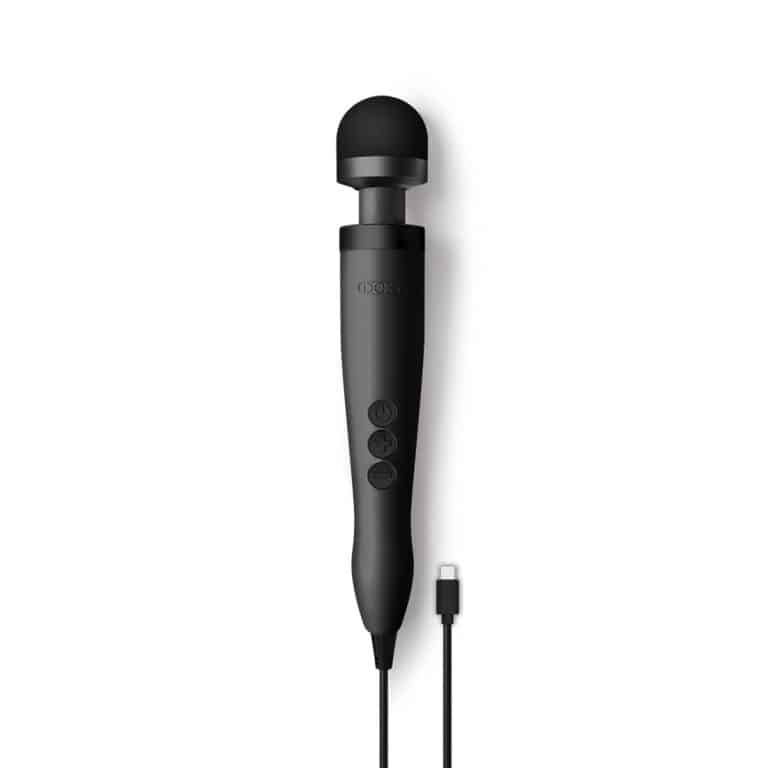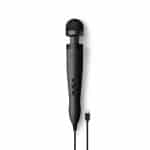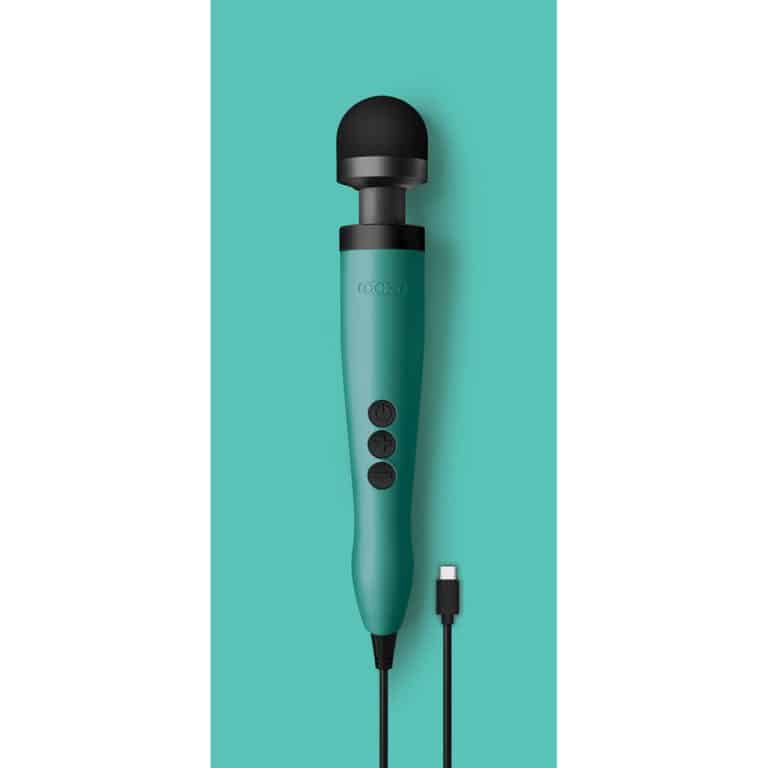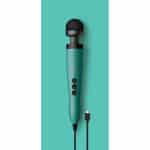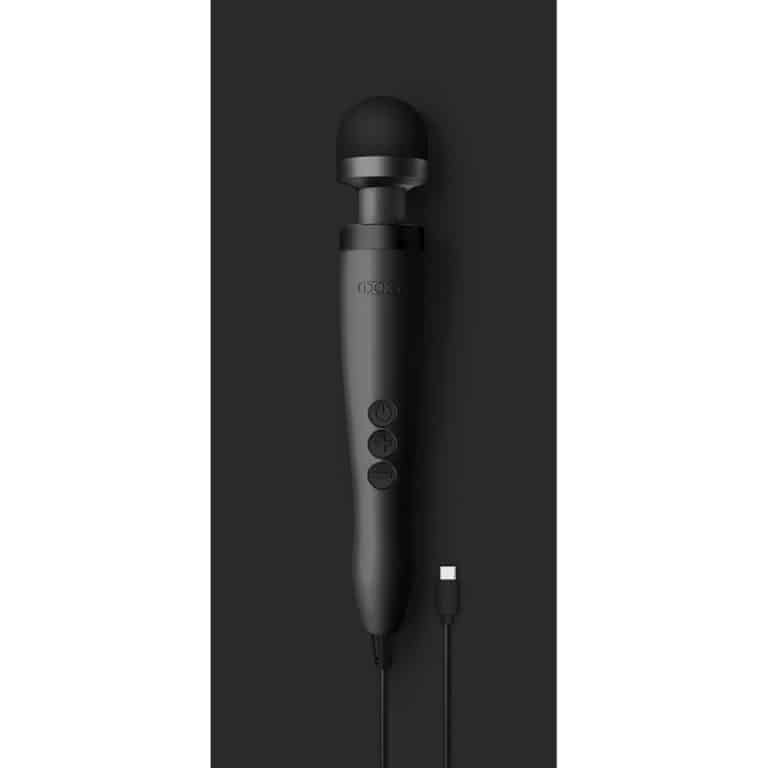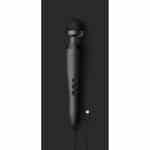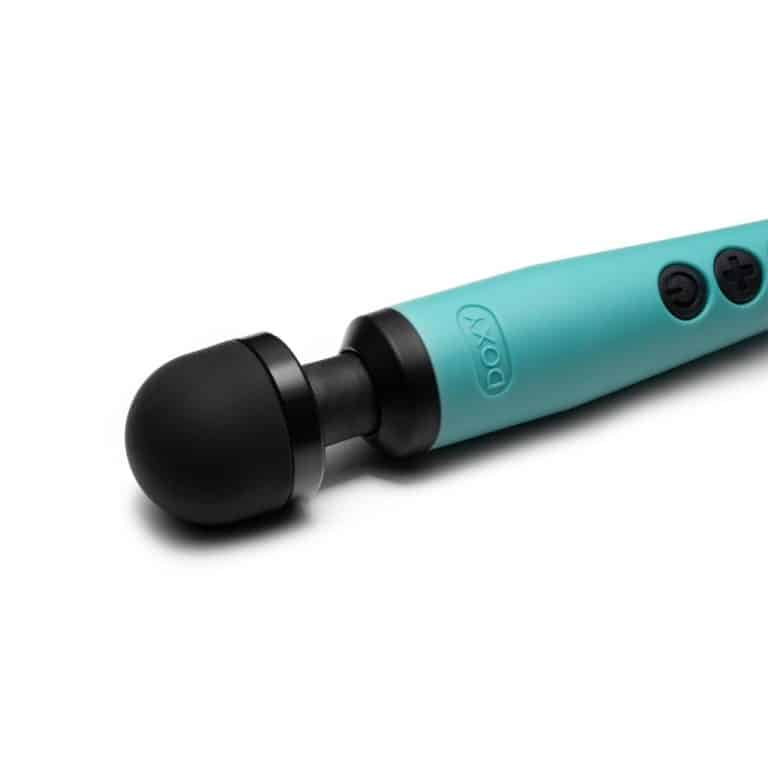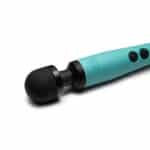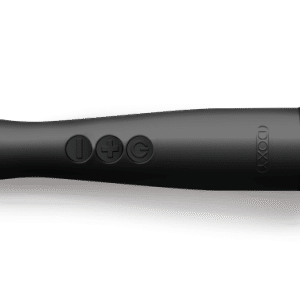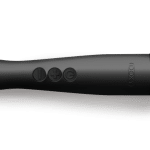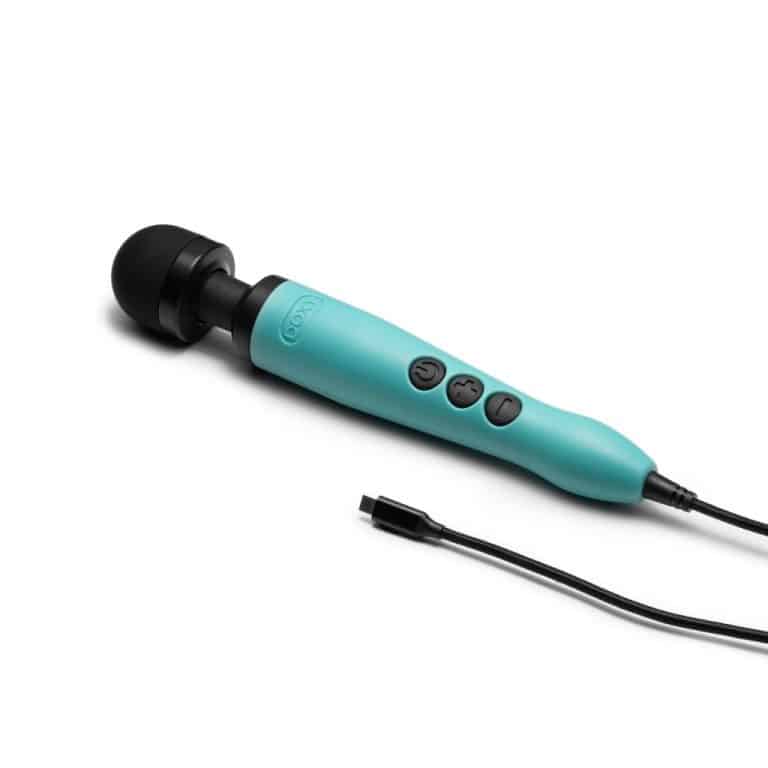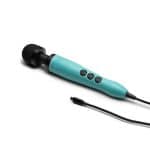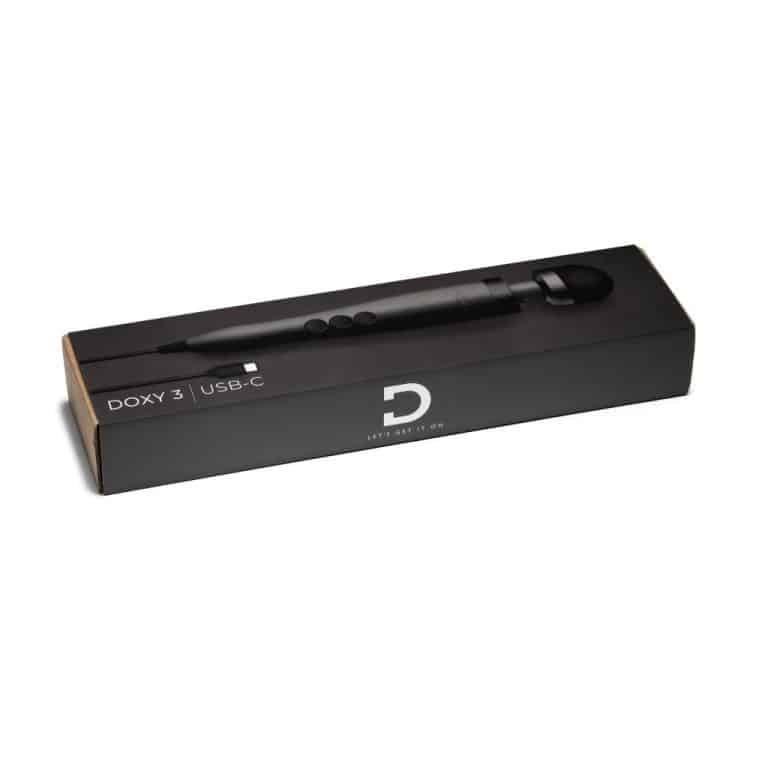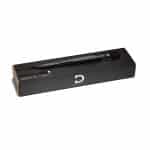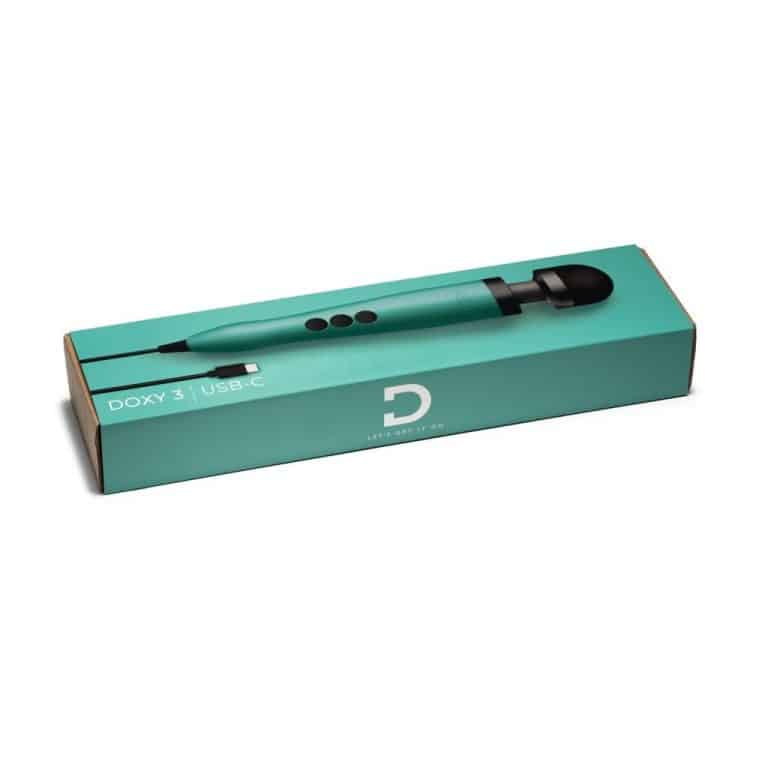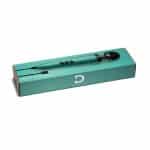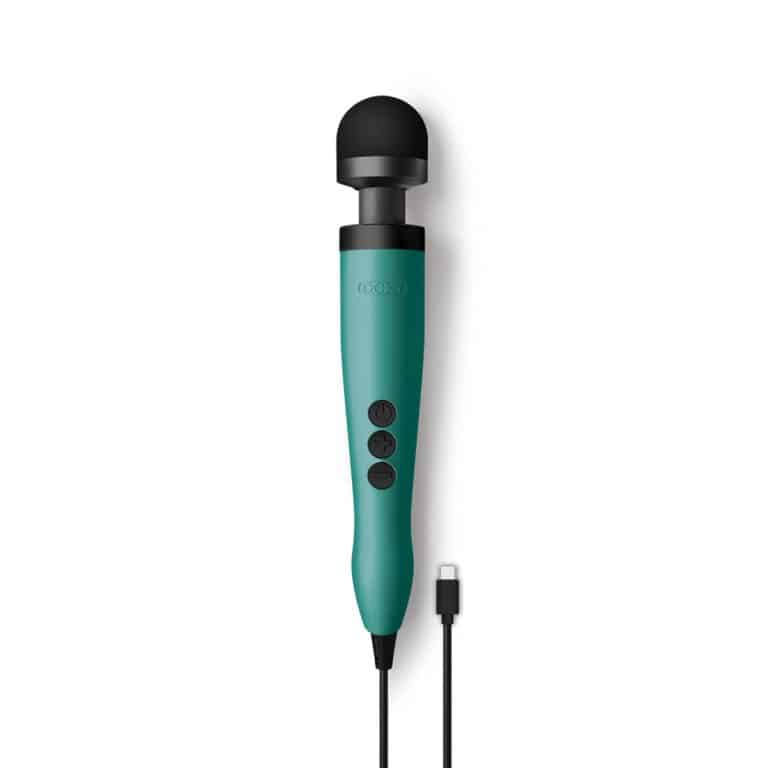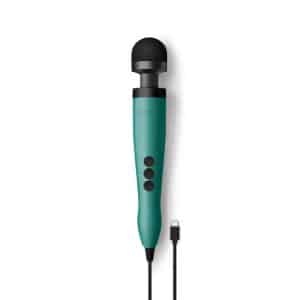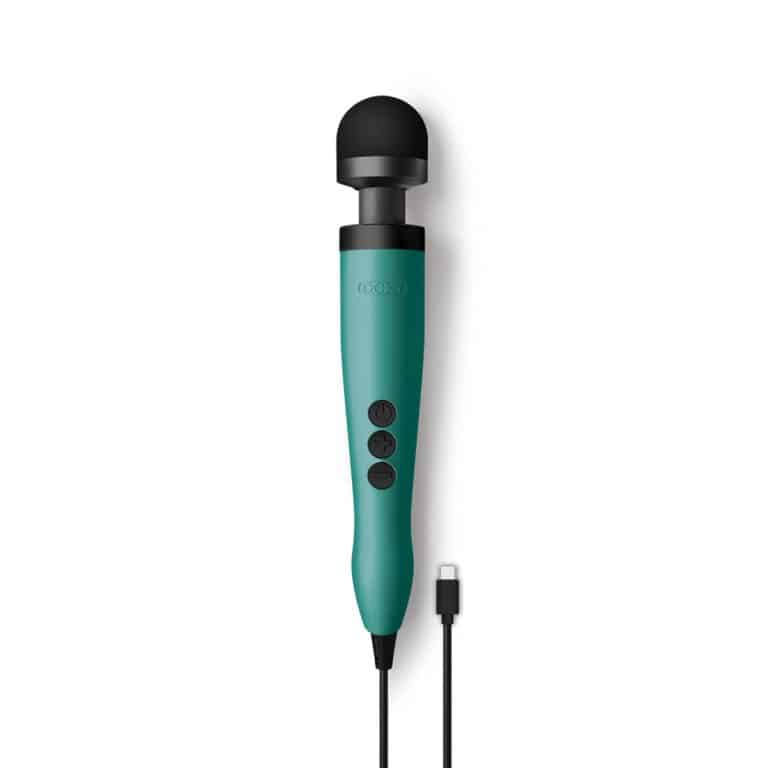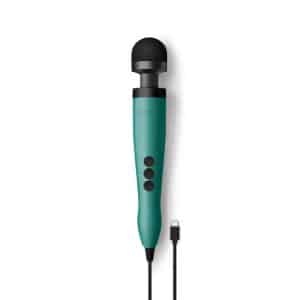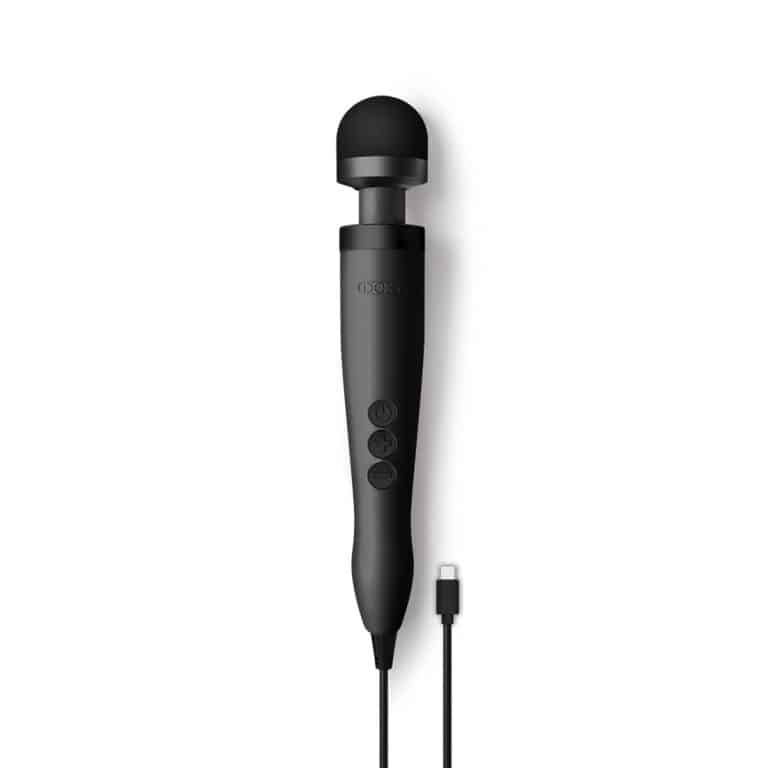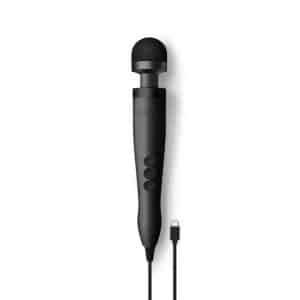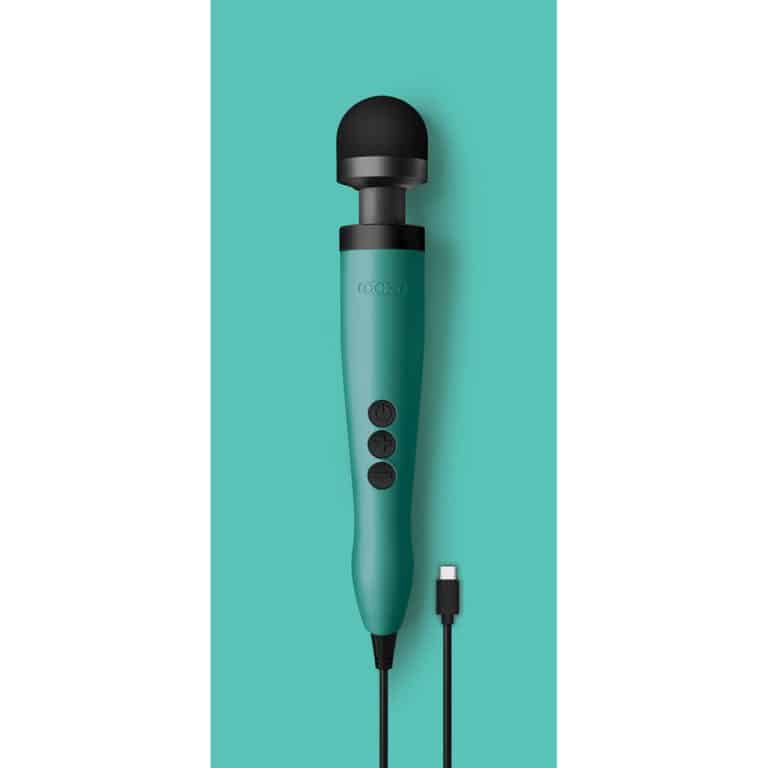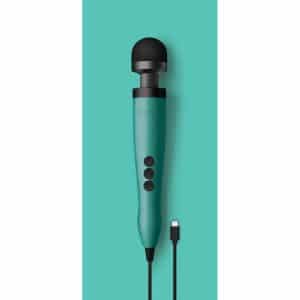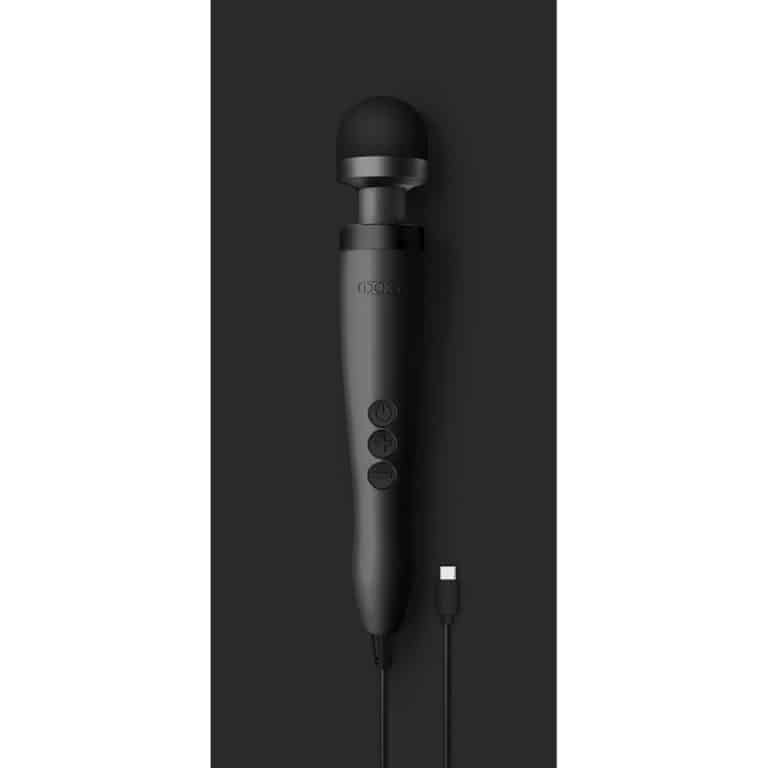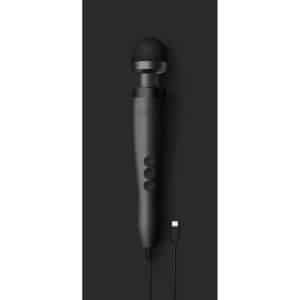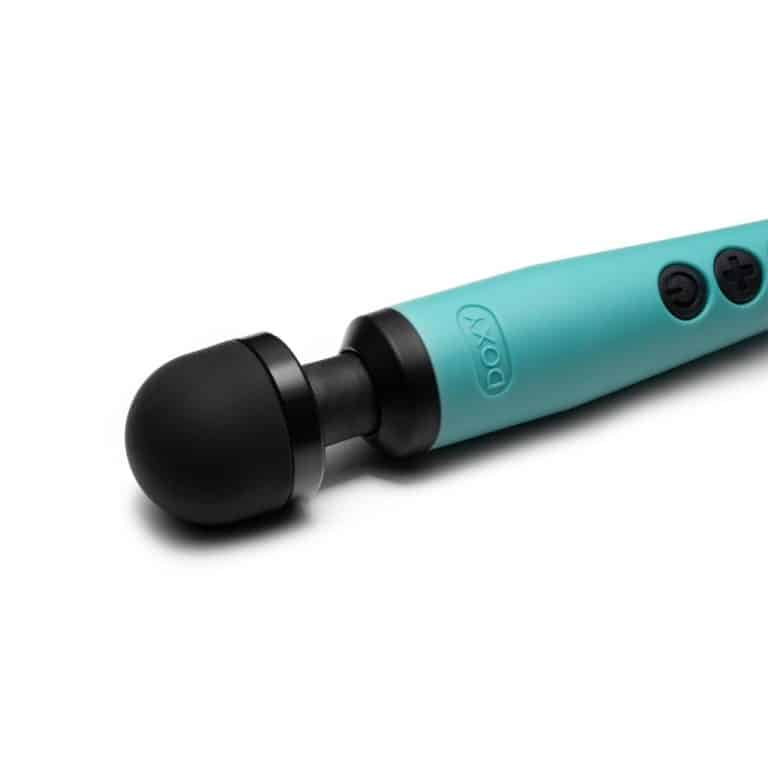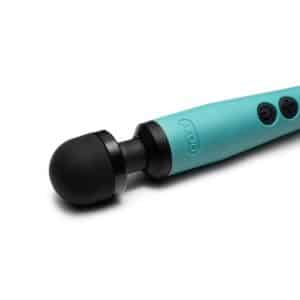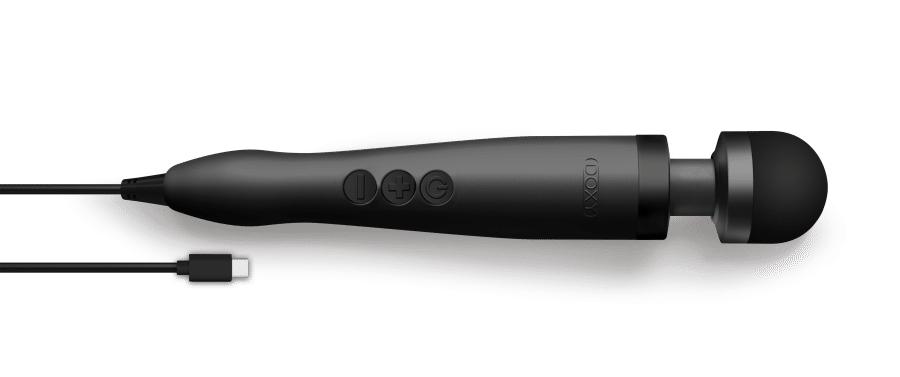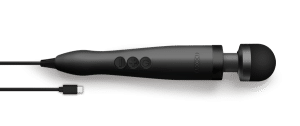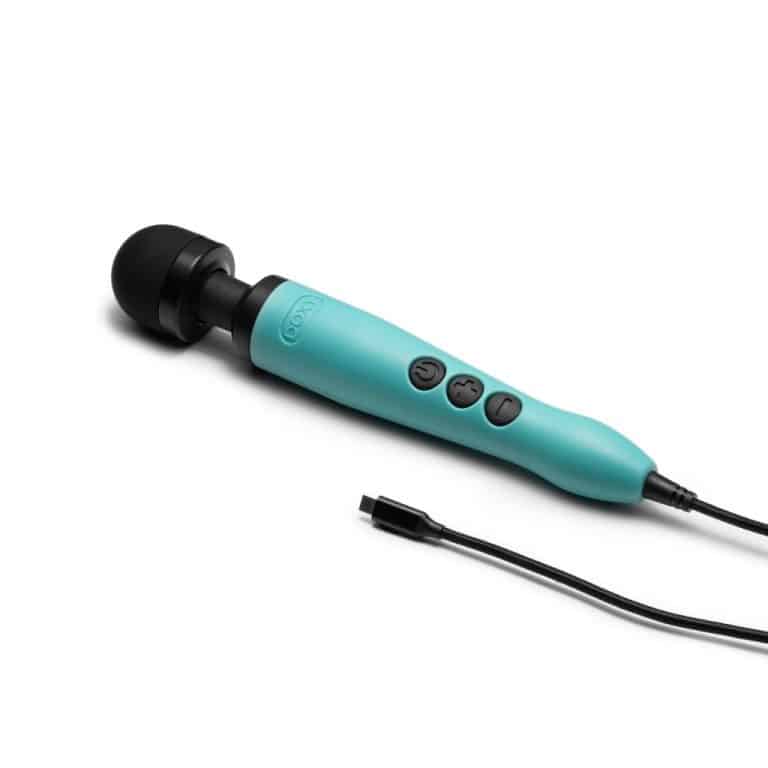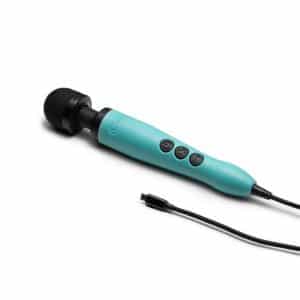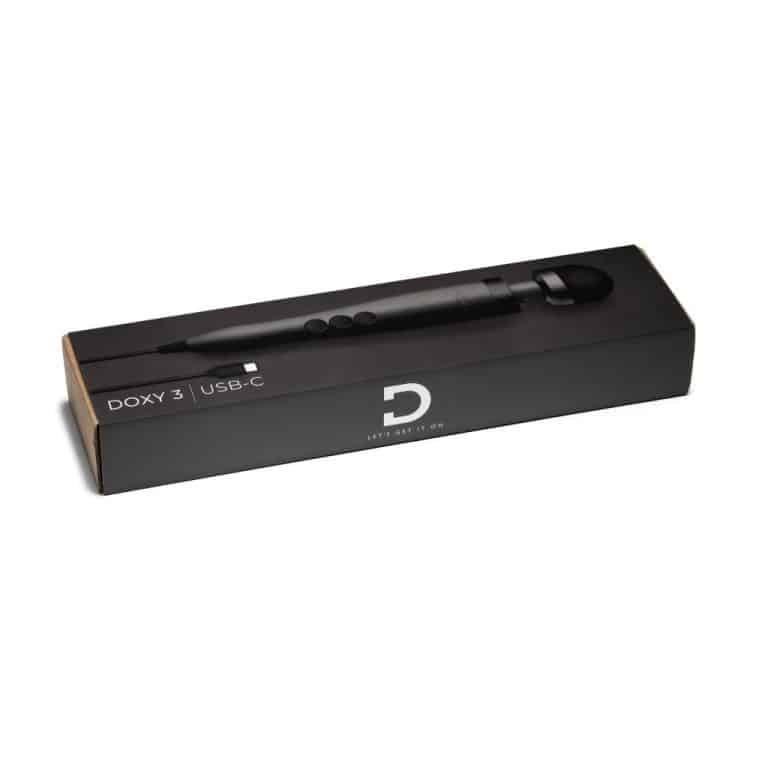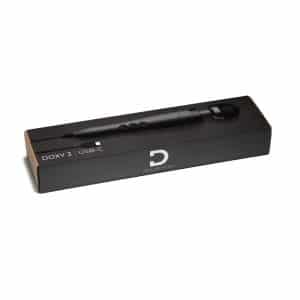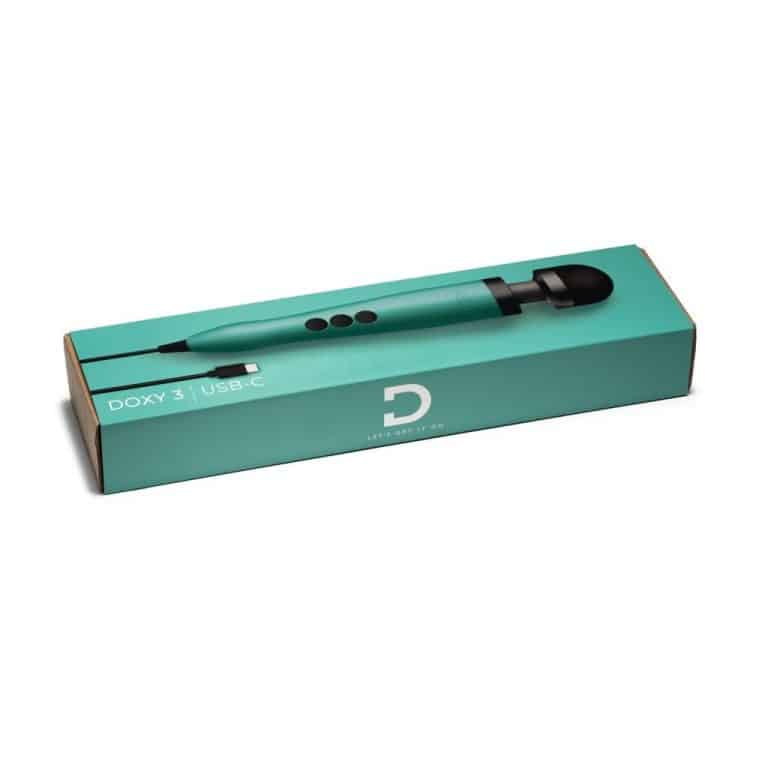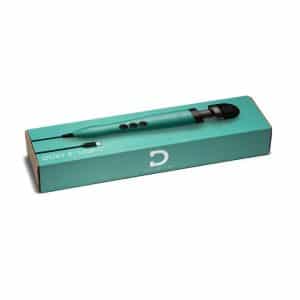 Doxy 3 USB-C Wand Massager
Description
BREAK THE RULES. EMBRACE PLEASURE.
Introducing the revolutionary Doxy 3 USB-C-powered wand massager, meticulously designed with the Gen-Z audience in mind. This latest innovation in pleasure technology is a direct response to the demands of a new generation, characterised by their emphasis on brand recognition, power, design, functionality, and affordability.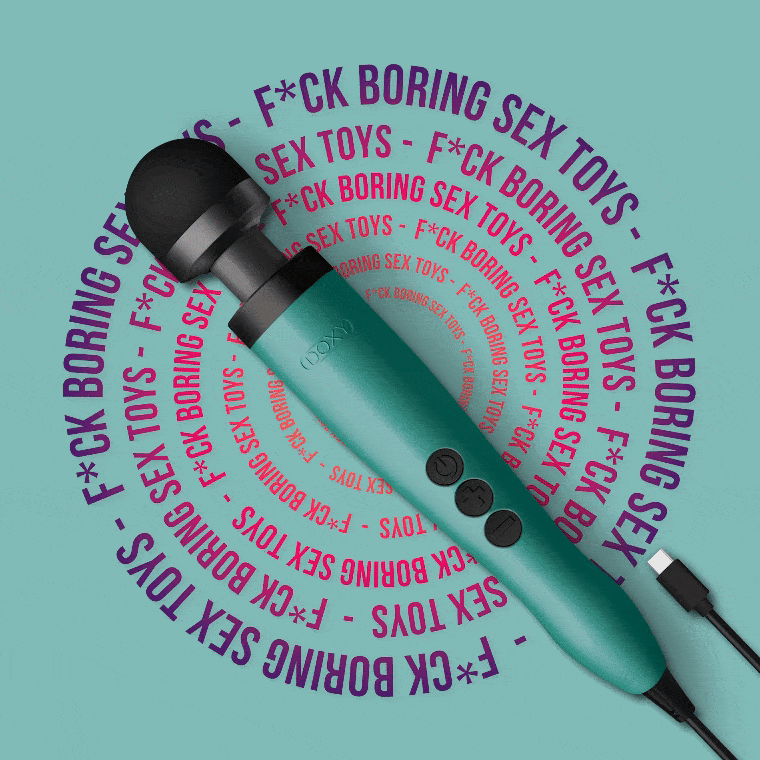 YOU'RE IN CONTROL
With an impressive 3m/10ft cable length, this device offers unparalleled freedom and convenience for worldwide travels. Drawing inspiration from our beloved Die Cast 3 and the rechargeable Die Cast 3R, this compact marvel delivers the same incredible rumbly vibrations that will leave you breathless. Crafted with precision from premium ABS plastic, it guarantees durability, lightweight portability, and a sleek aesthetic.
AFFORDABLE POWER FOR GEN-Z!
Unlock your desires with its continuous power feature, effortlessly adjustable using the + and – buttons to find your perfect intensity. For an added thrill, engage the Pulse mode with a simple 3-second hold of the power button.
Crafted for your comfort, its head is constructed from luxurious body-safe silicone, ensuring a soft and velvety touch against your skin. The smaller head design, compared to the larger Original and flagship Die Cast models, is less intimidating for wand novices and perfect for introducing it to a partner. It offers pinpoint targeting for those hard-to-reach places. Additionally, for your convenience, the head is detachable, allowing for effortless cleaning, ensuring hygiene and consistent performance over time.
LUXURIOUS COMFORT
Available in two captivating colours, turquoise and matte black, this Doxy 3 USB-C model lets you express your personal style. Elevate your intimate moments with this groundbreaking device, delivering unmatched power and pleasure in a sleek, compact design that outshines anything else in its price range. It's the answer to your desire for both power and quality at an affordable price. A true rule-breaker that almost feels too good to be true! Please note that the plug adapter is not included, and Die Cast 3 Attachments are not compatible with this model.