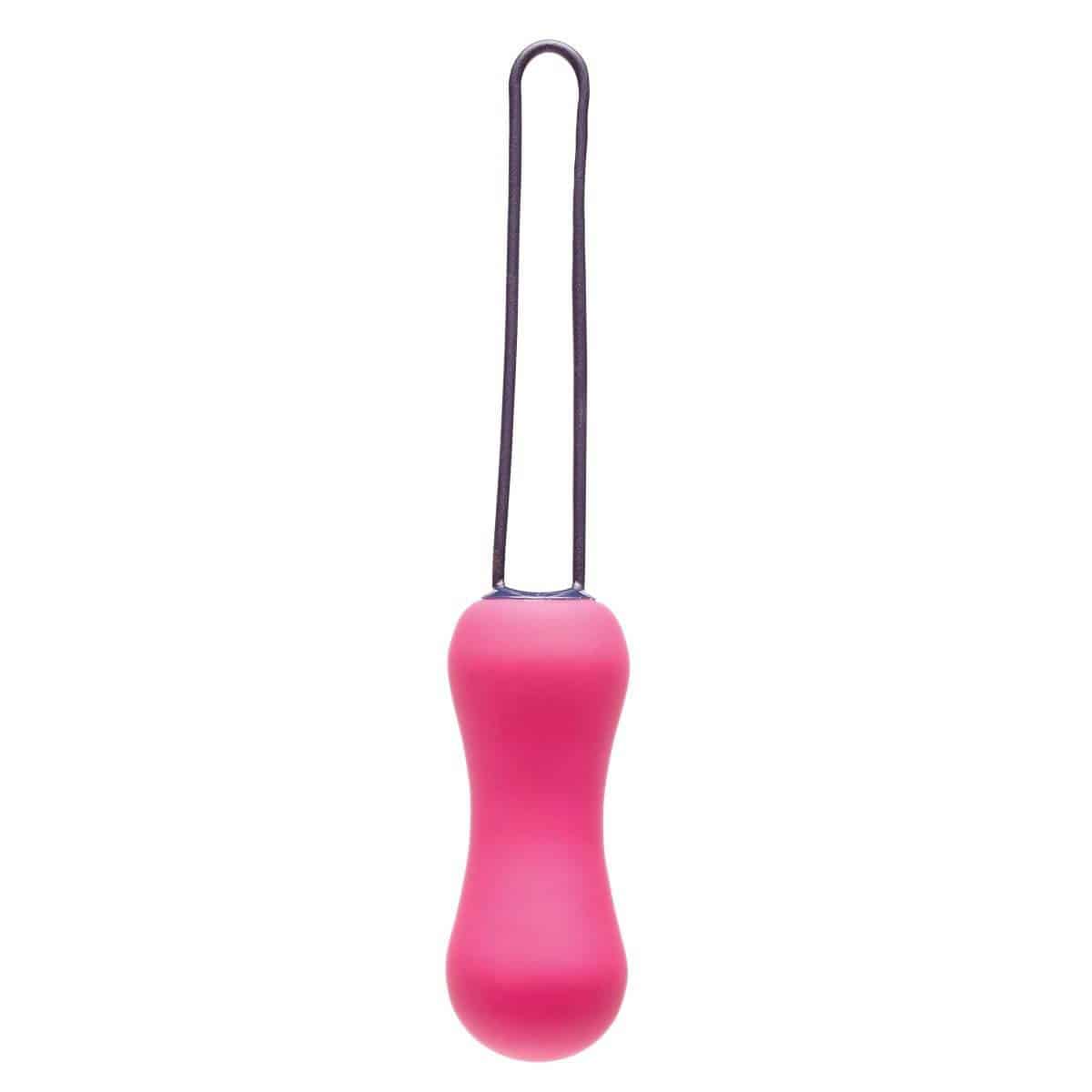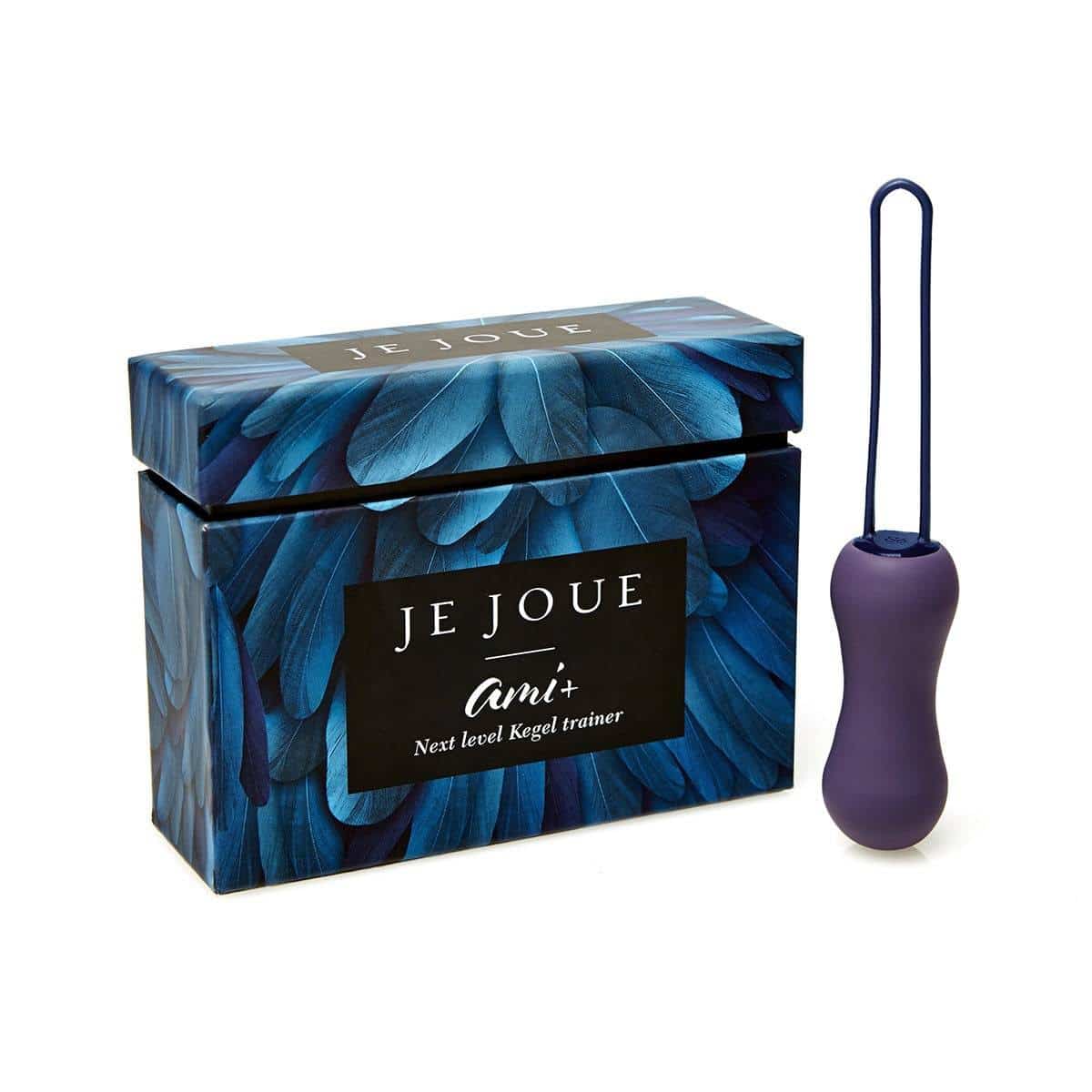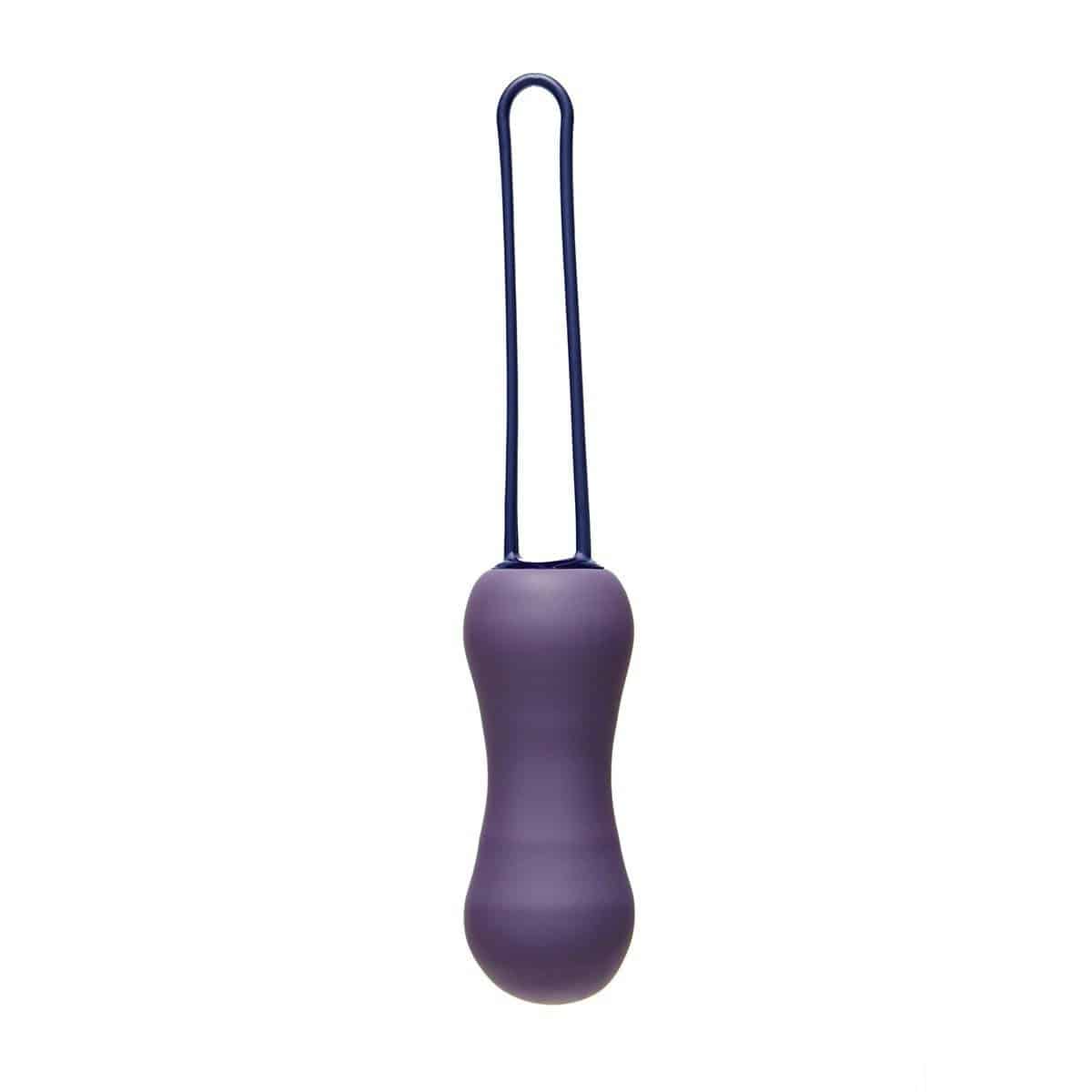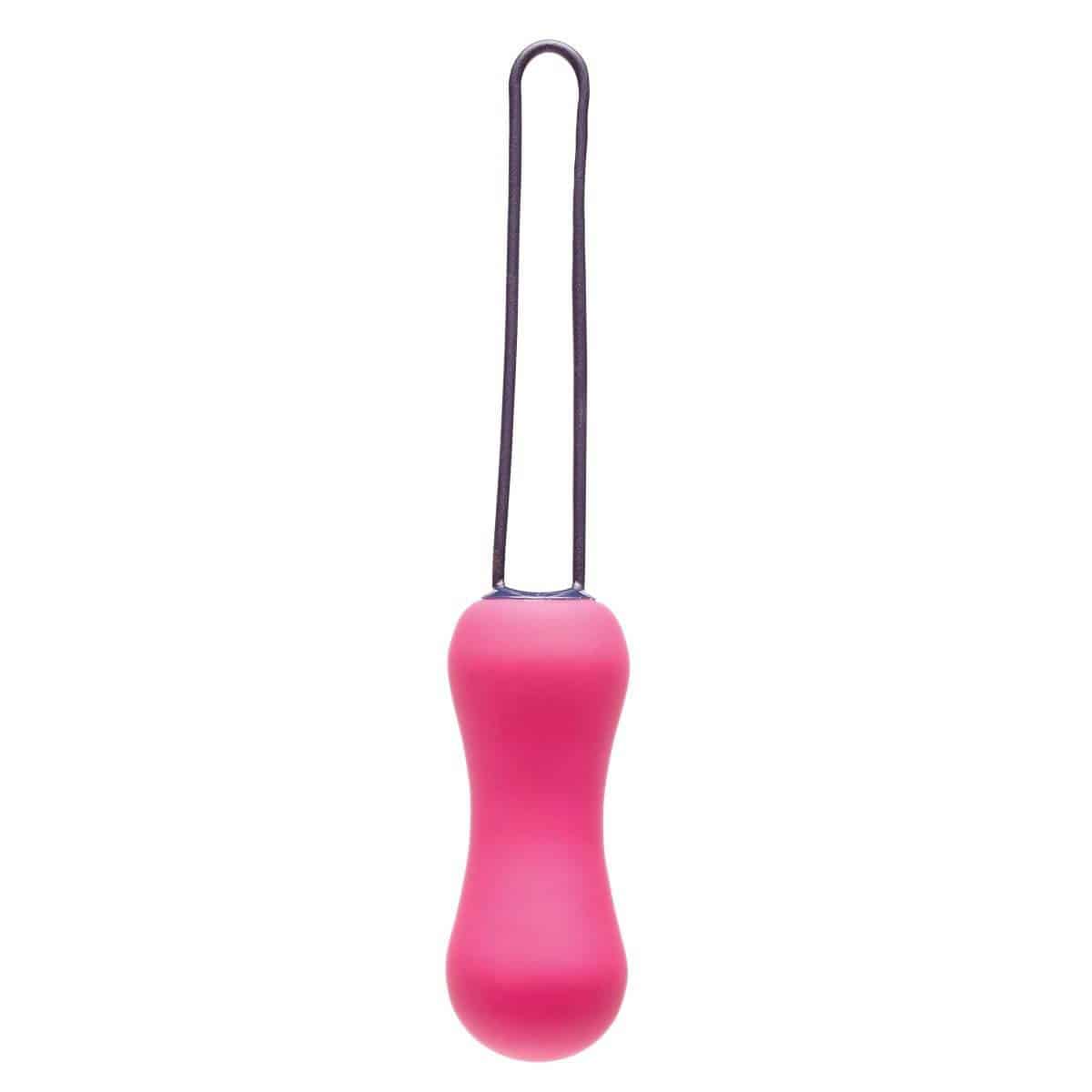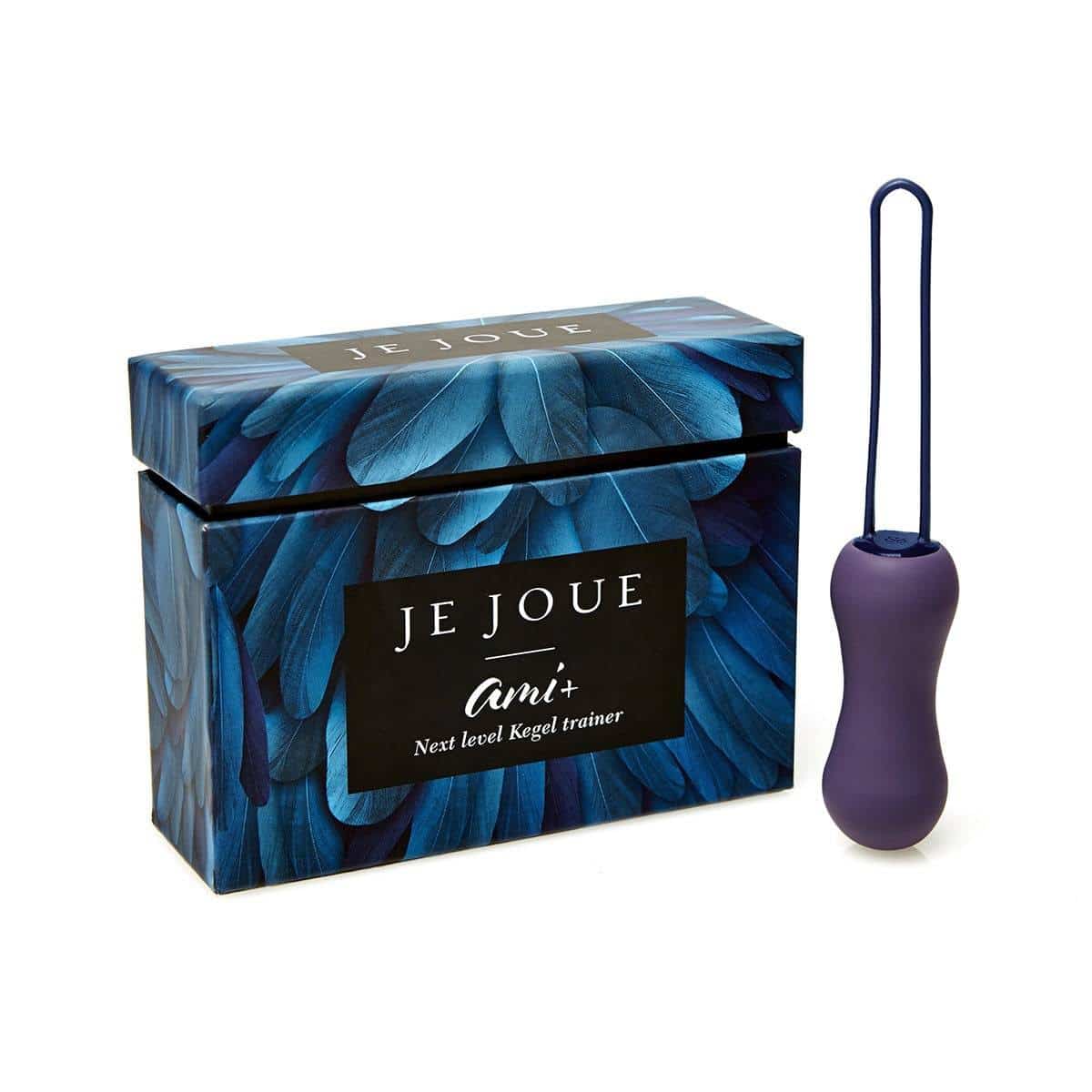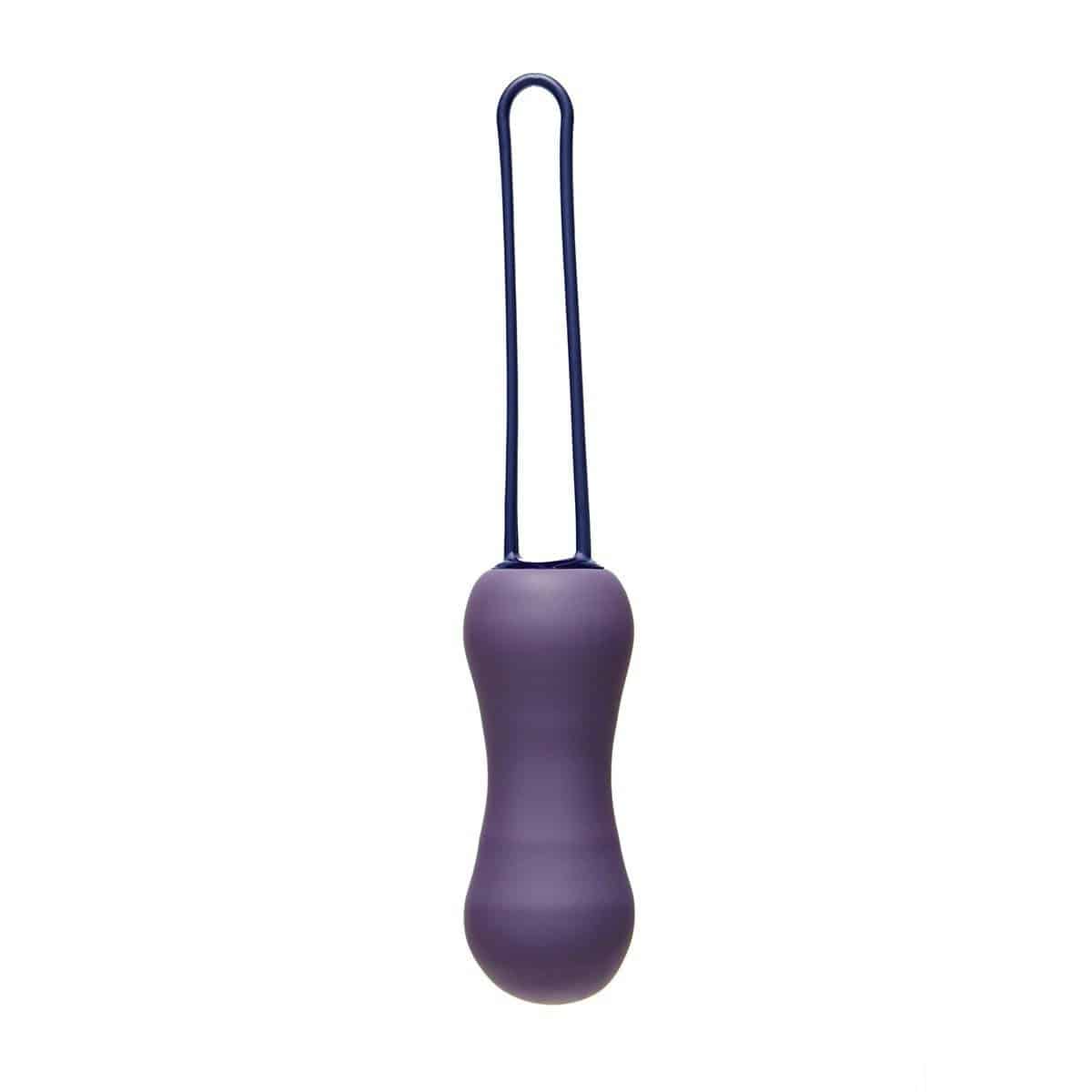 Je Joue Ami Plus Kegel Balls
Description
Je Joue Ami Plus Kegel Balls
Je Joue Ami Plus is the heaviest ben wa ball of the Je Joue Ami kegel exerciser set. Using Ami Plus helps you strengthen your pelvic muscles to optimum strength, while providing enhanced sensitivity and even more intense, easier-to-achieve orgasms.
Just like the other Je Joue kegel balls, Ami Plus has a strong and hygienic cord for easy retrieval and cleaning. Ami Plus is also flexible so that it can fit the unique shape of your body.
Use Ami Plus after you have mastered the 3 different exercisers of Je Joue Ami. Ami Plus is similar in size to the last step of the standard Ami kegel balls, but is heavier (4.8 oz. vs. 3.5 oz.).
We recommend using only water-based lubricant and cleaning before and after each use with sex toy cleaner.
Features:
Small, flexible and heavy double kegel ball.
Most advanced Ami for experienced users.
100% silicone body and cord
100% waterproof
Measures | 2.75″ x 1.1″
Weighs | 4.8 oz./ 136 grams