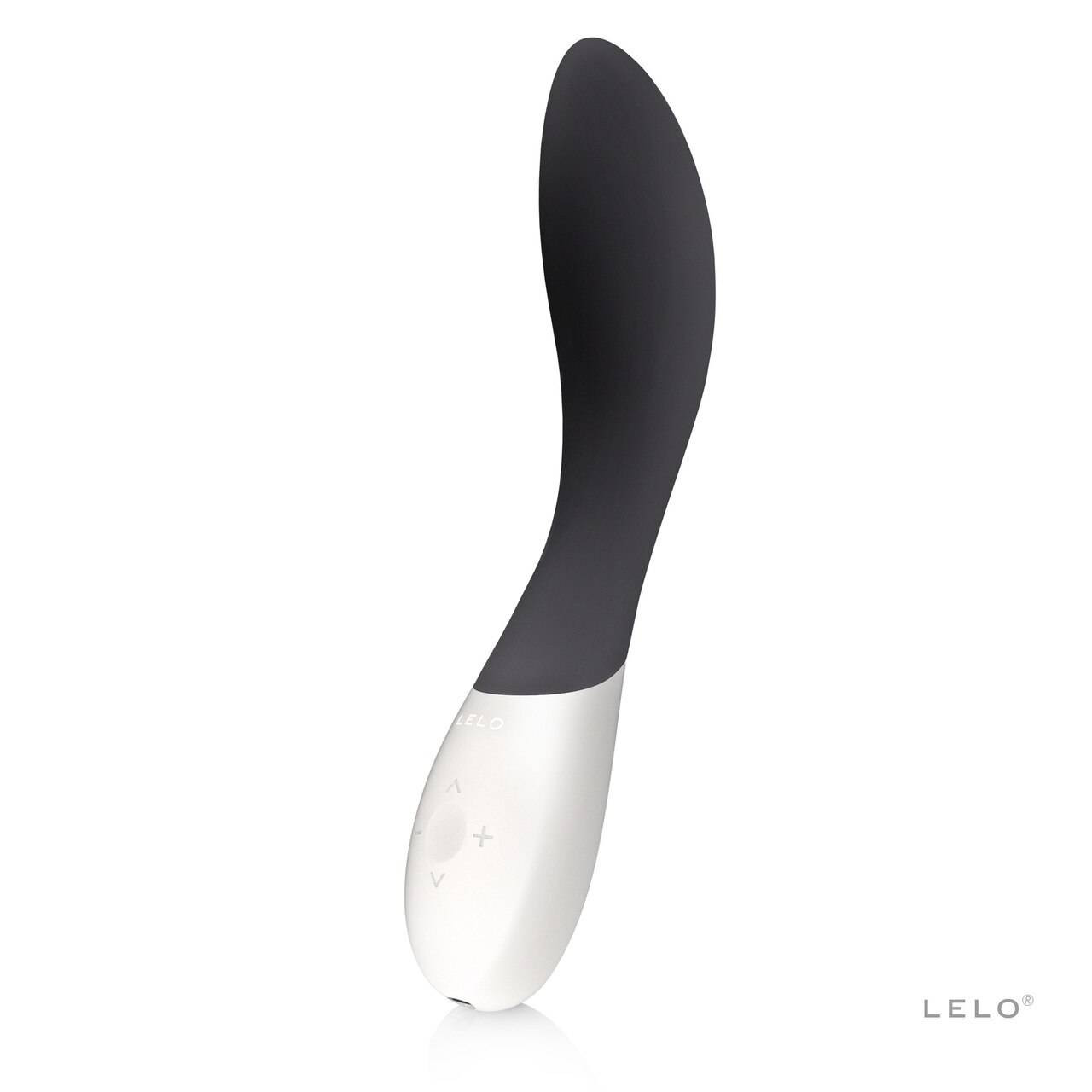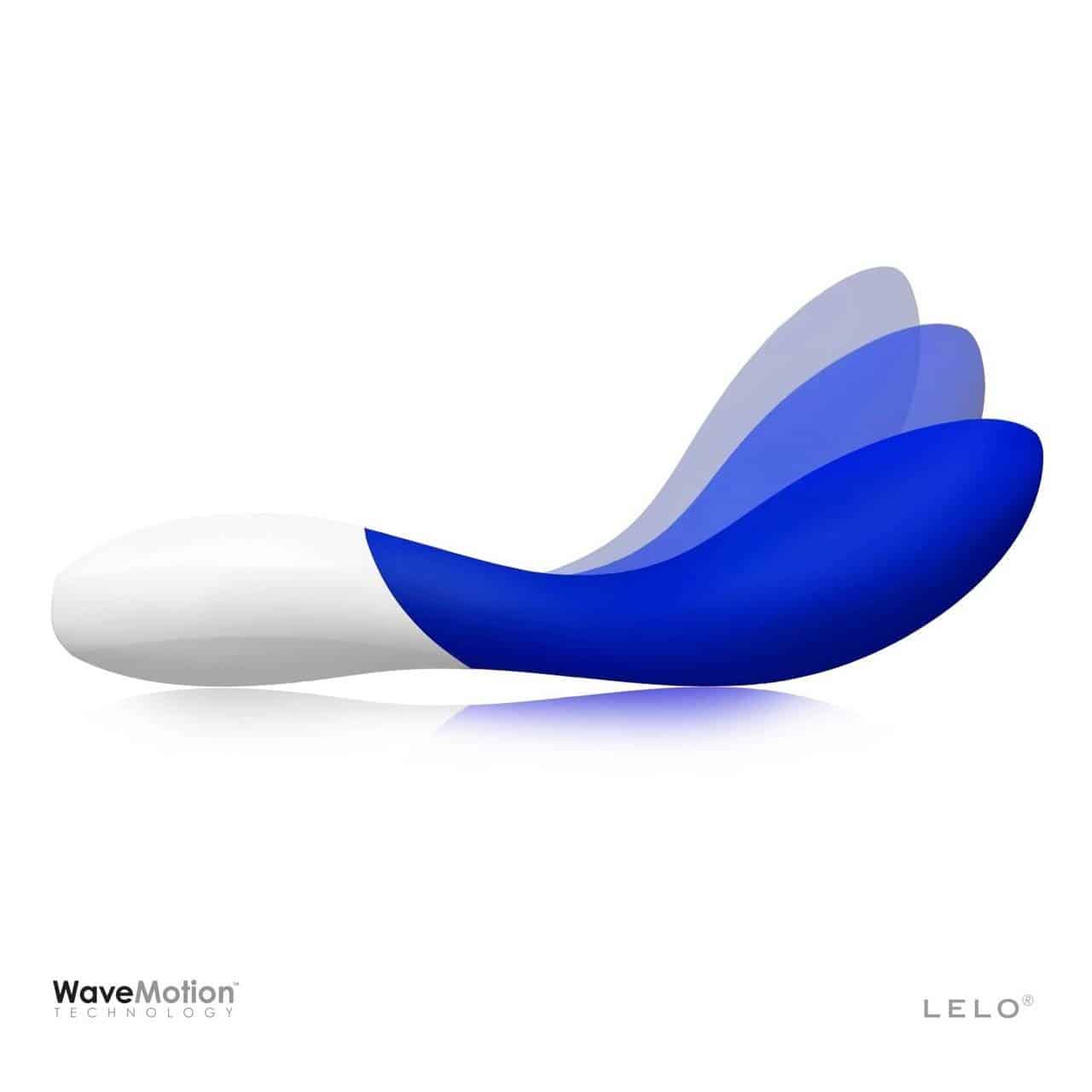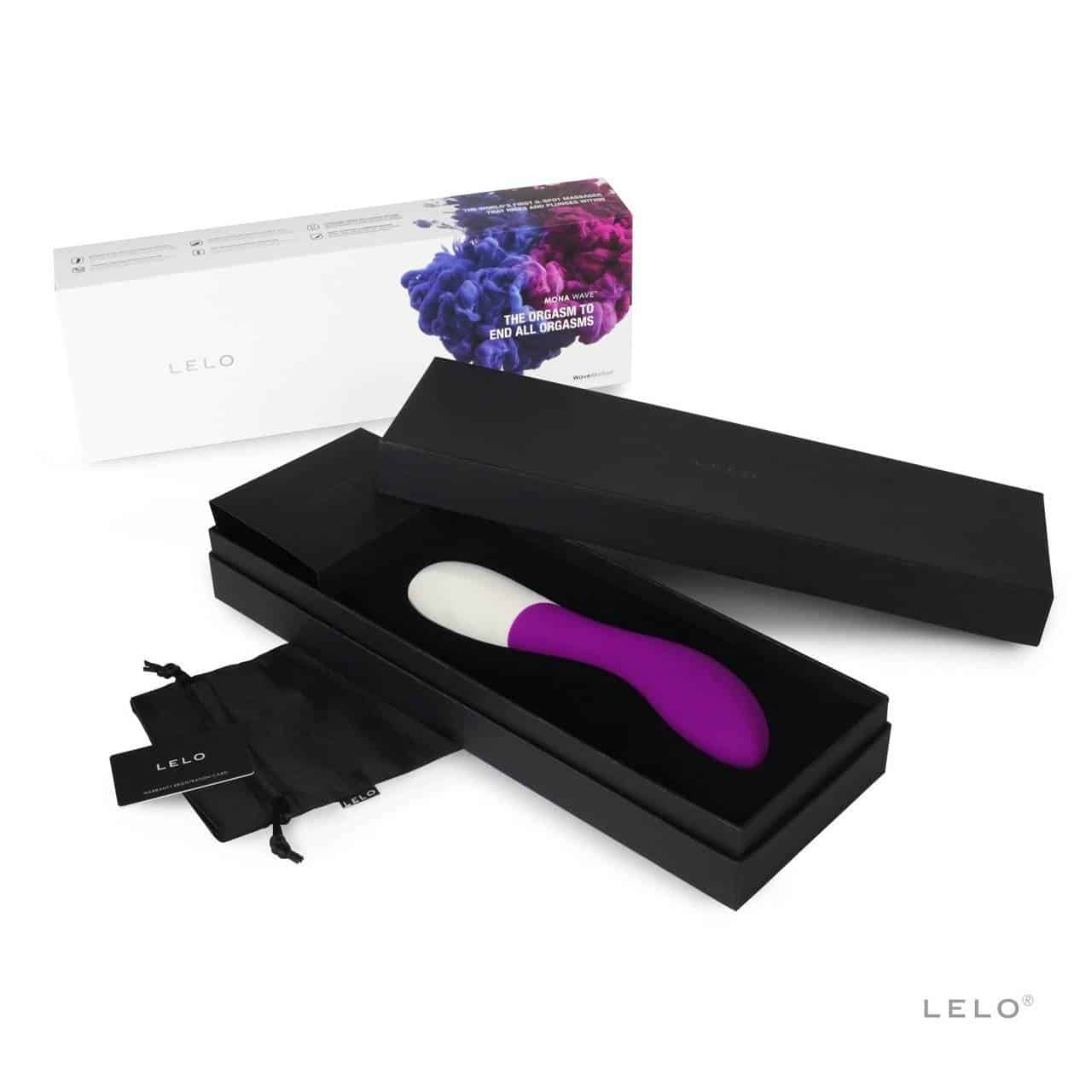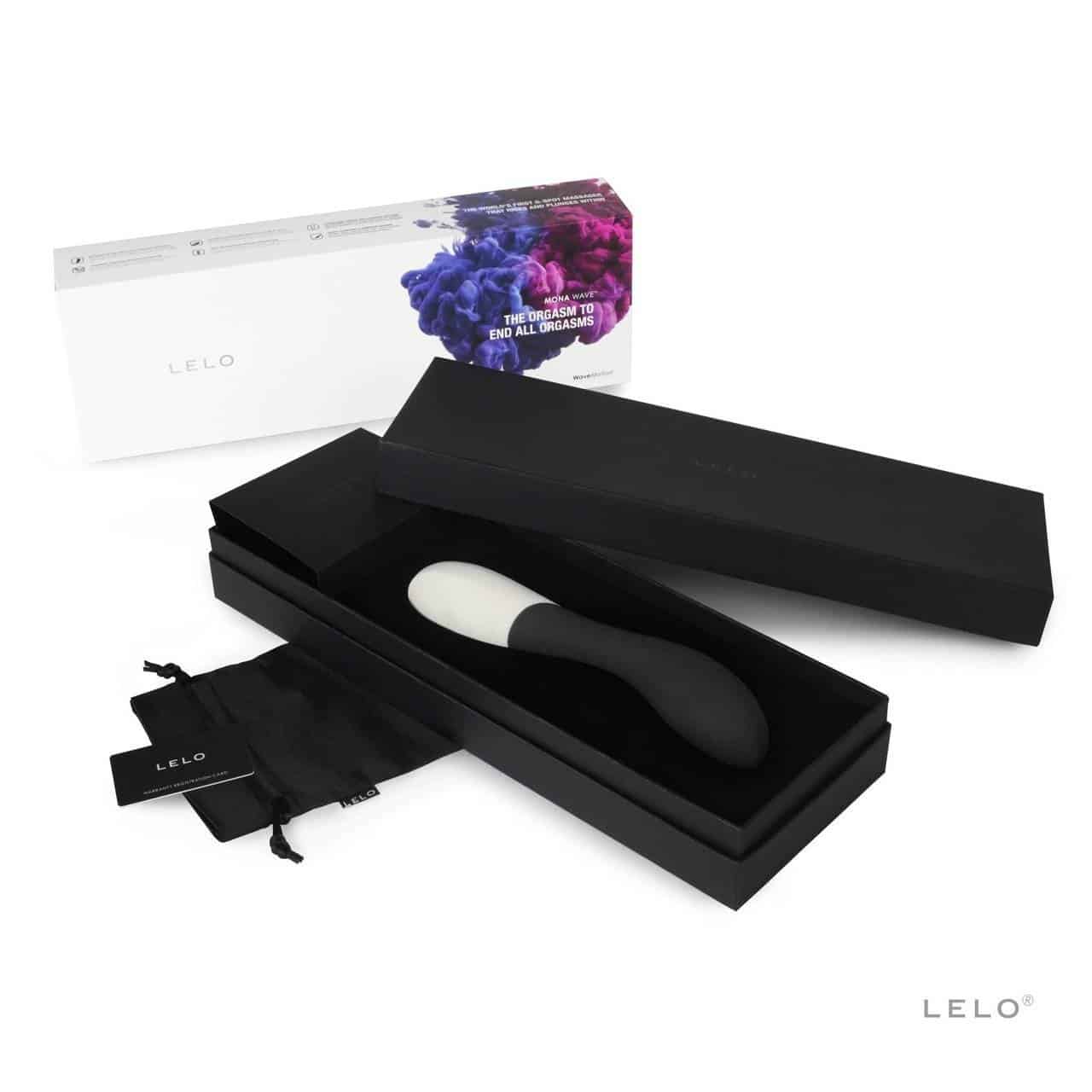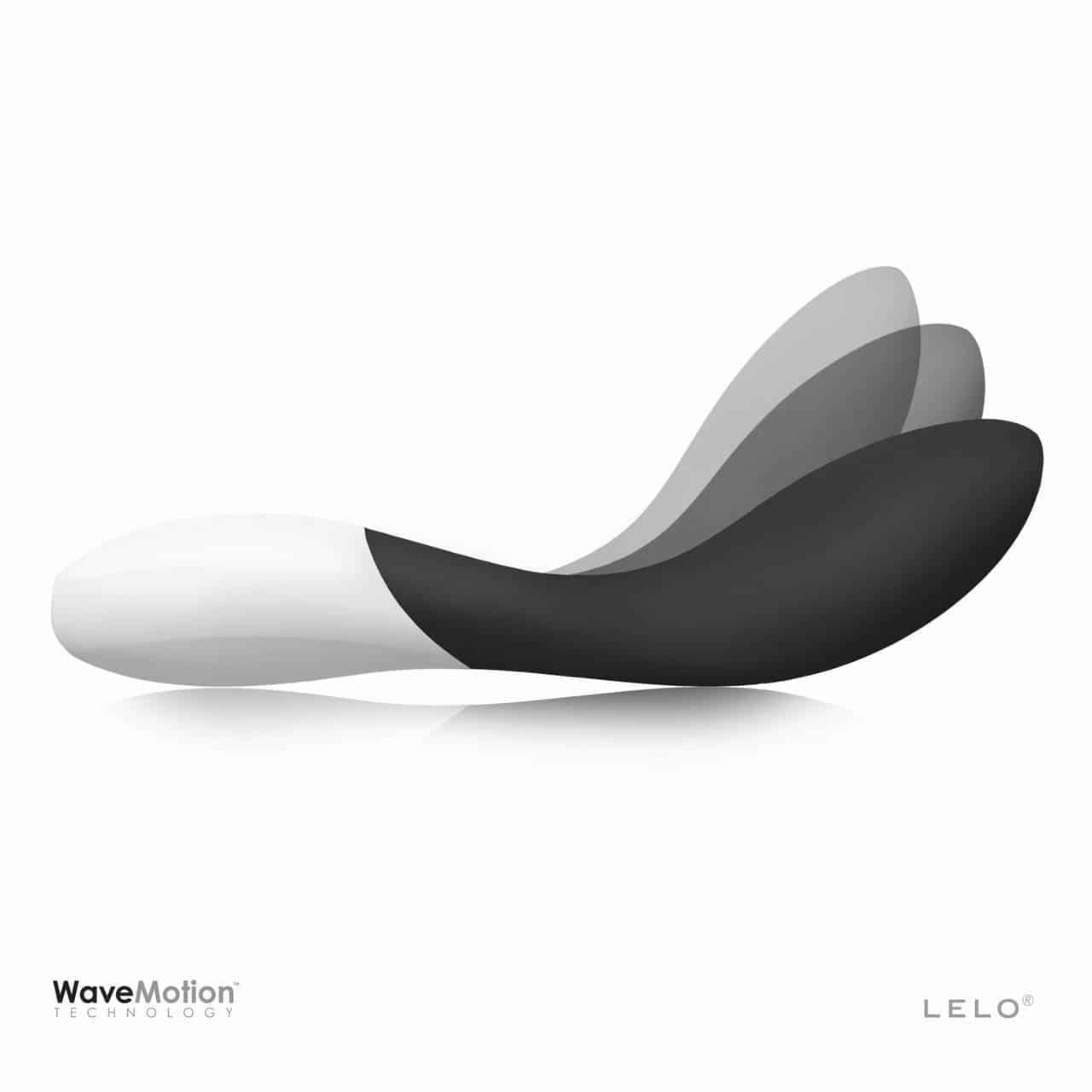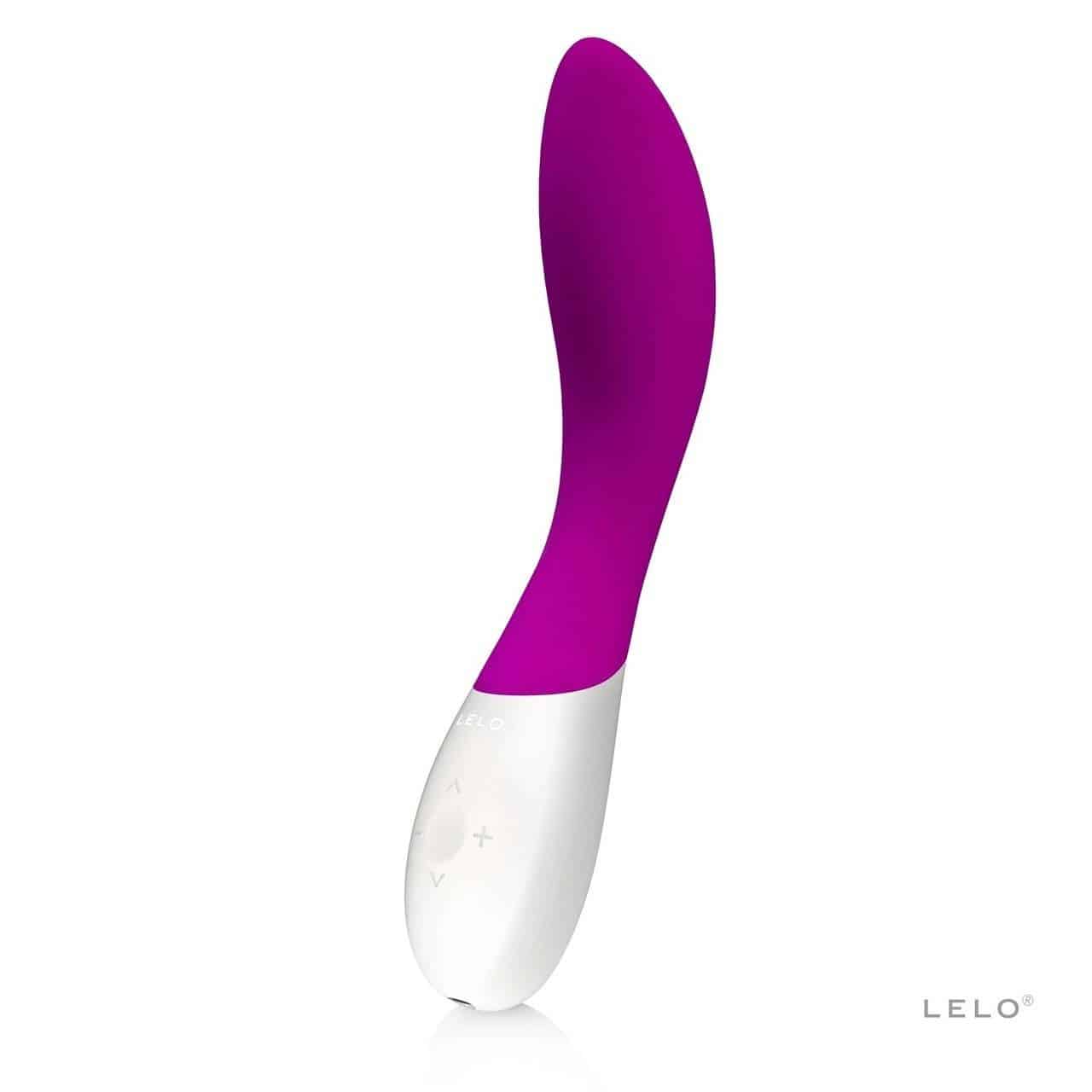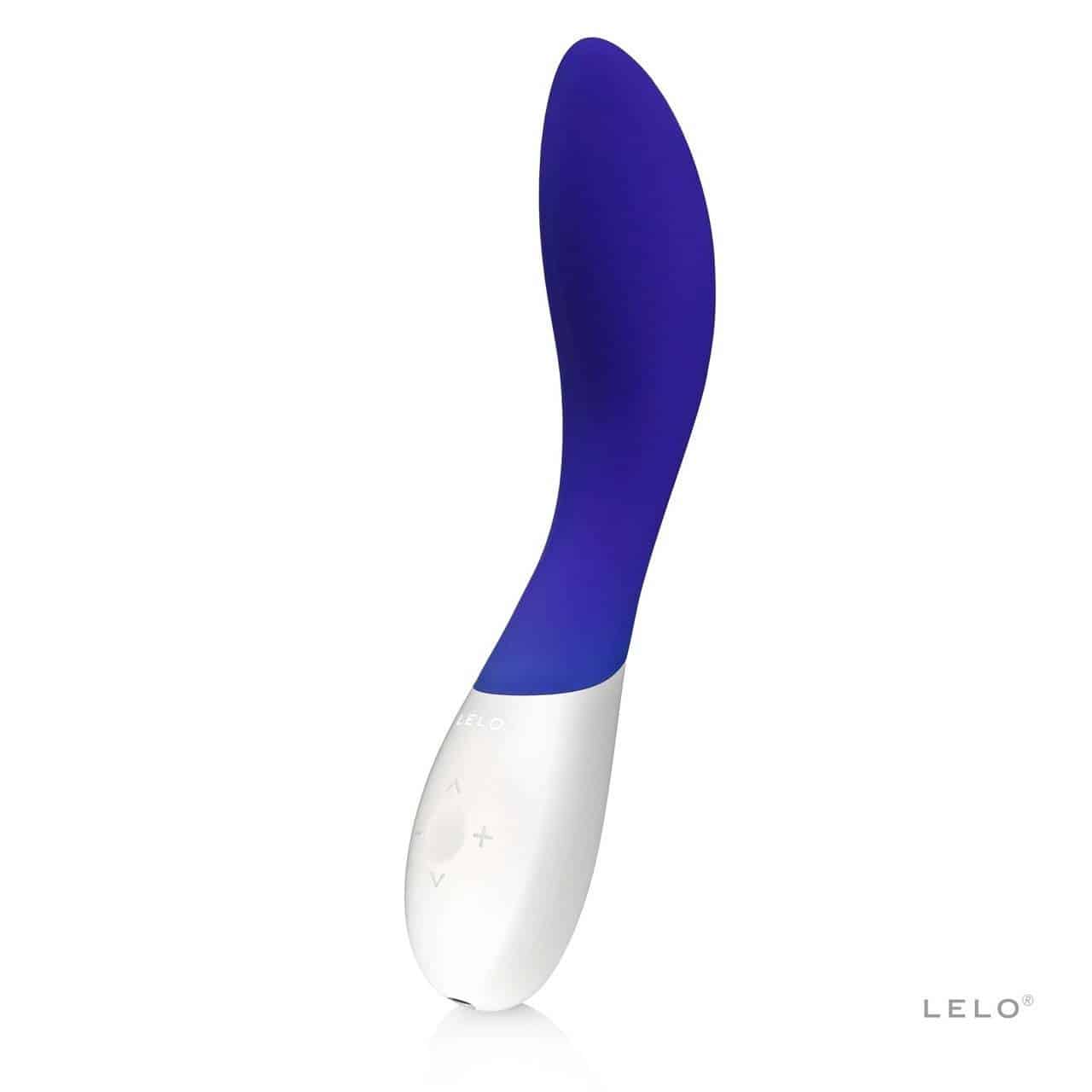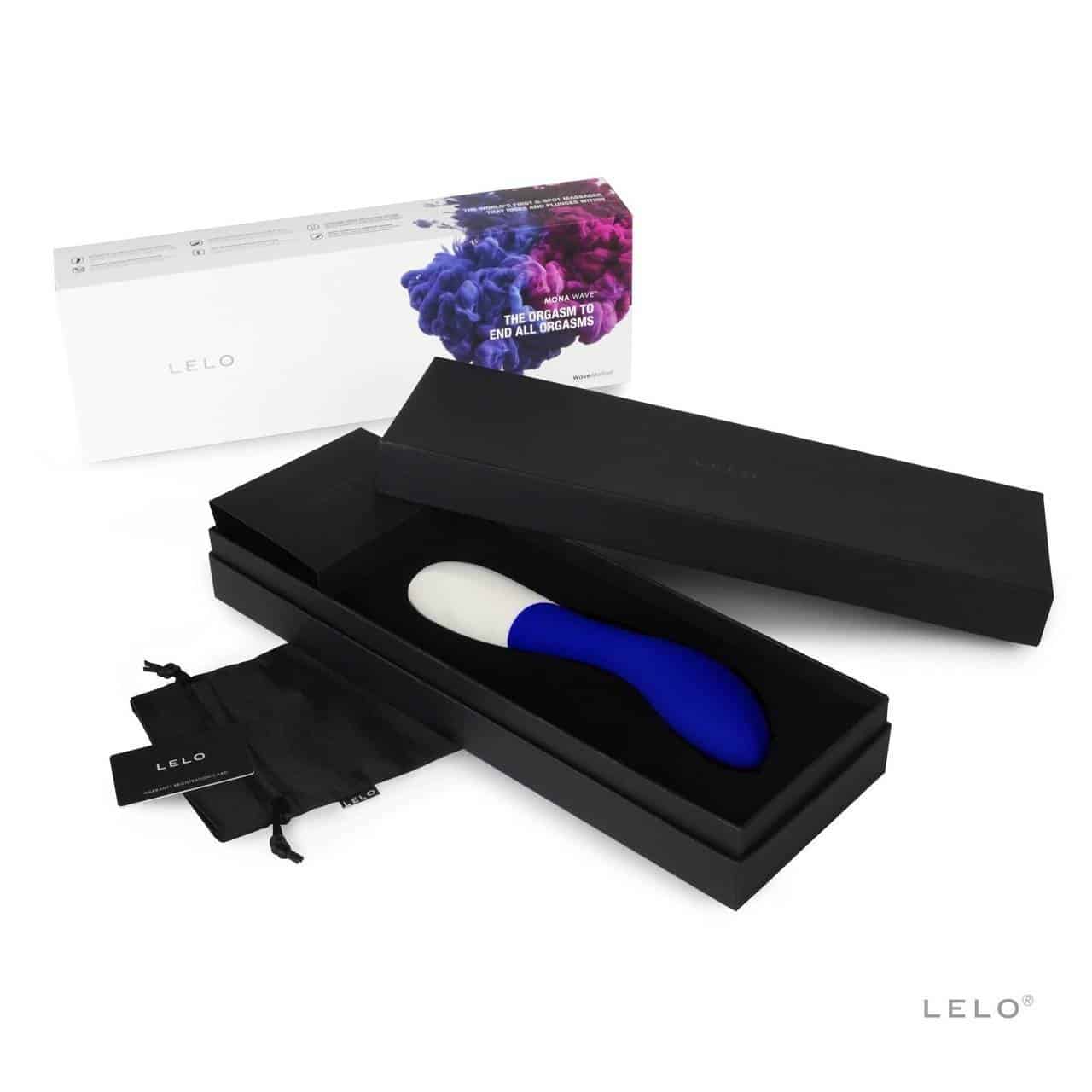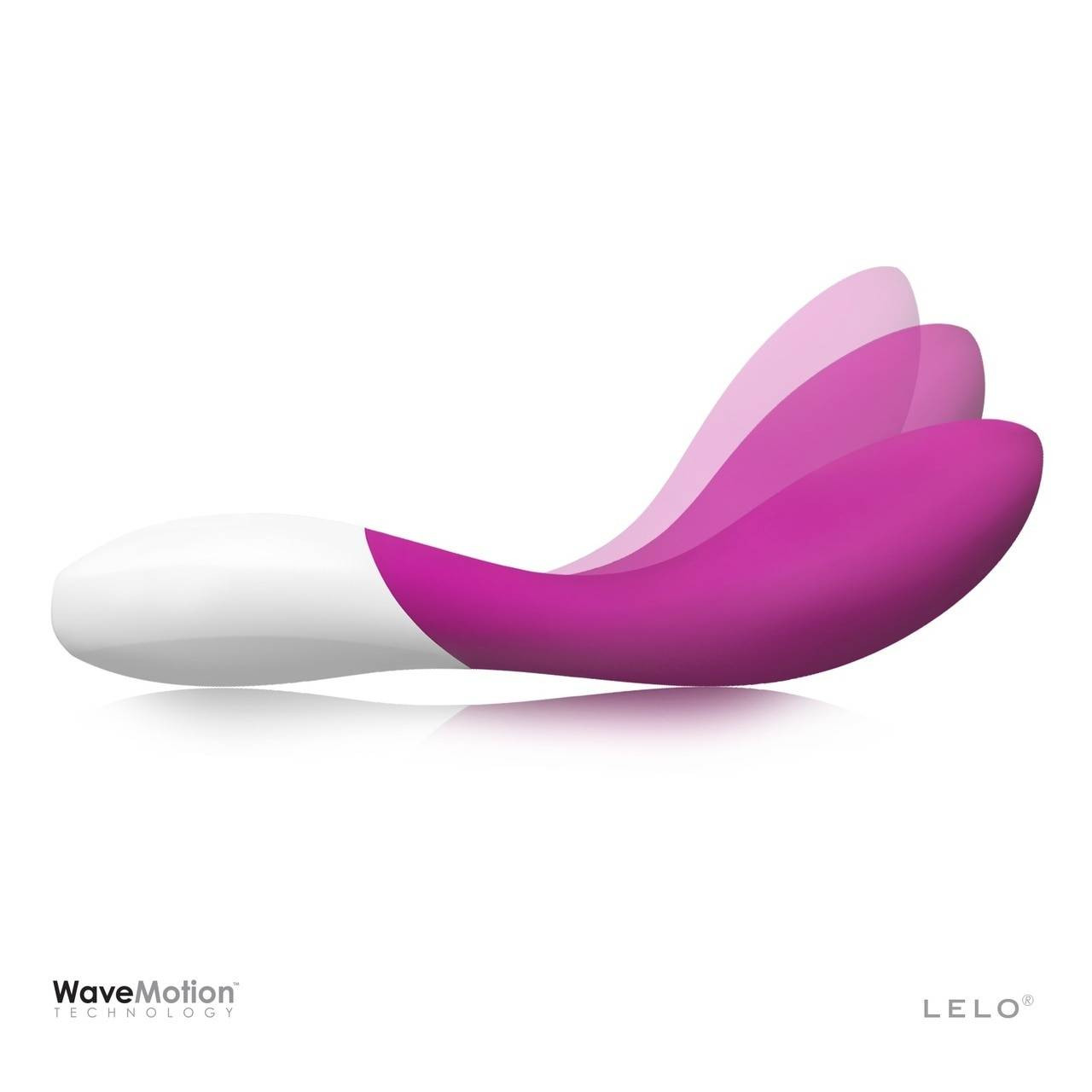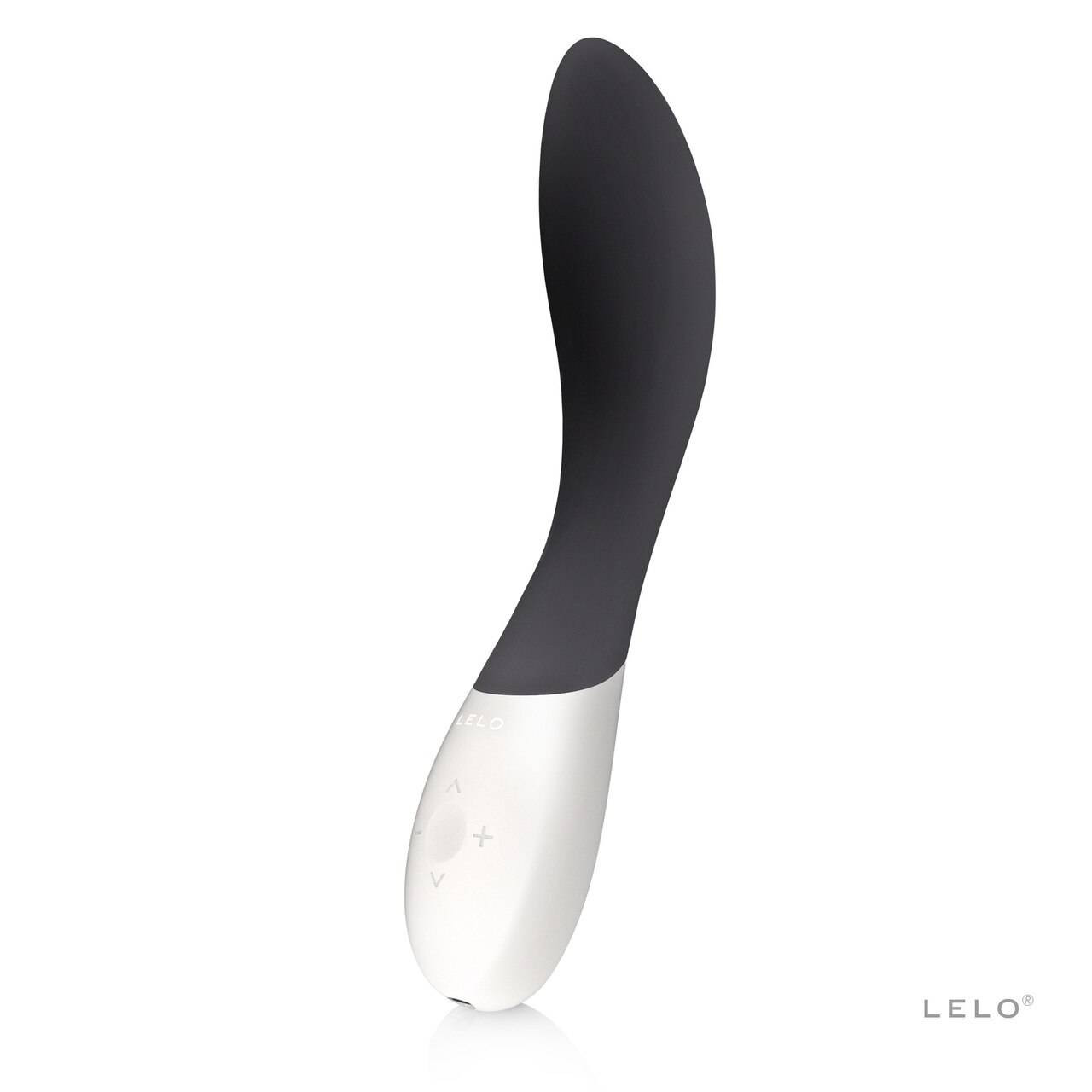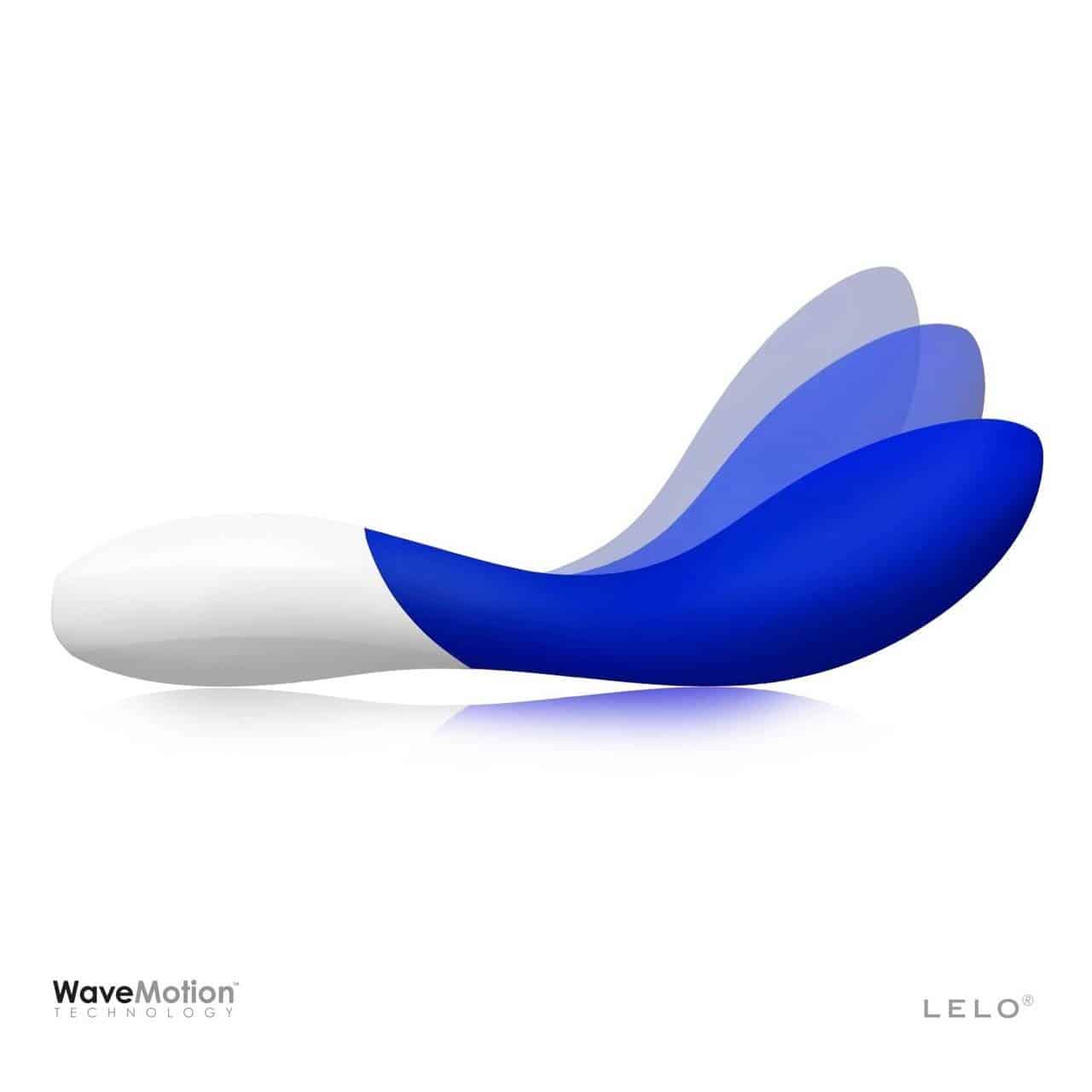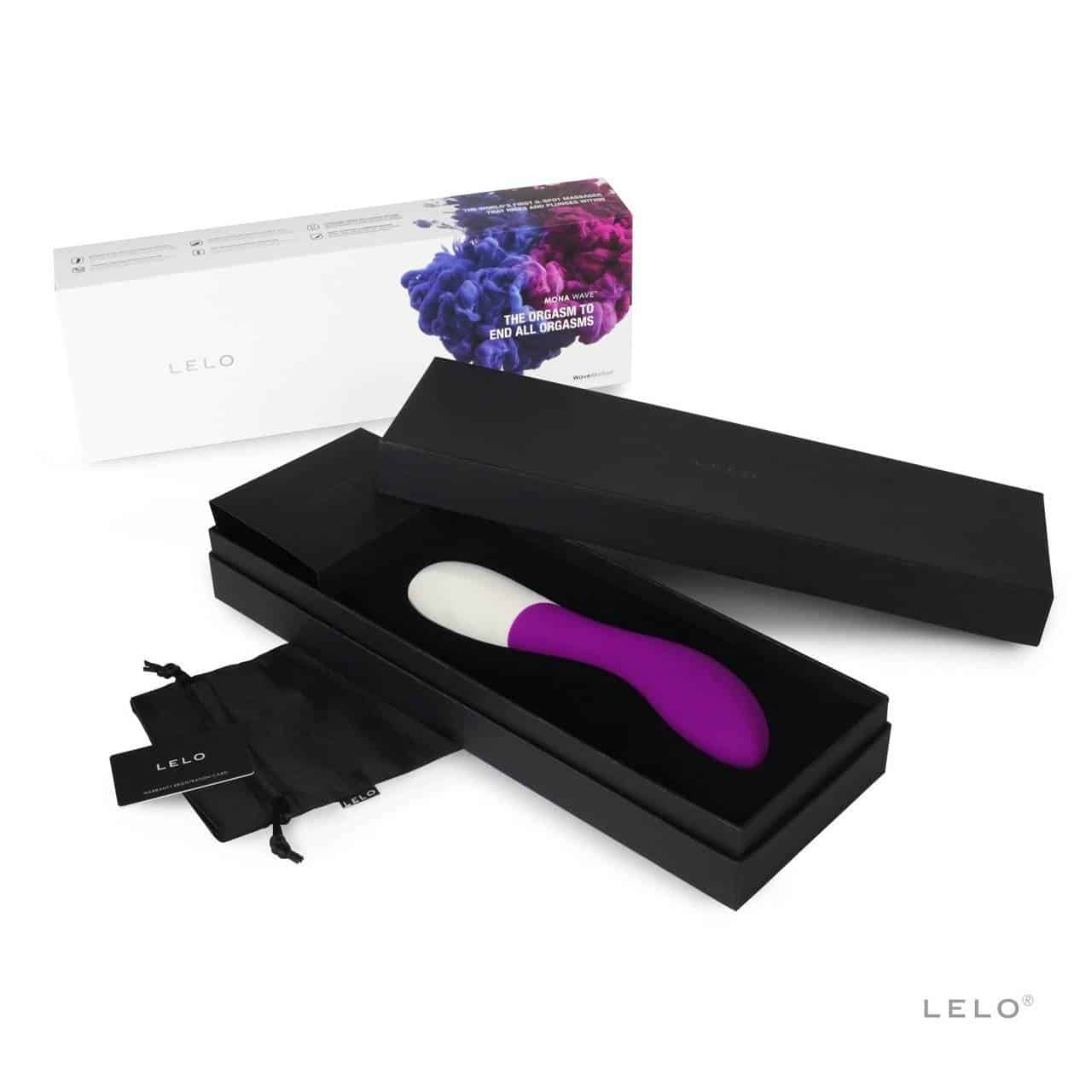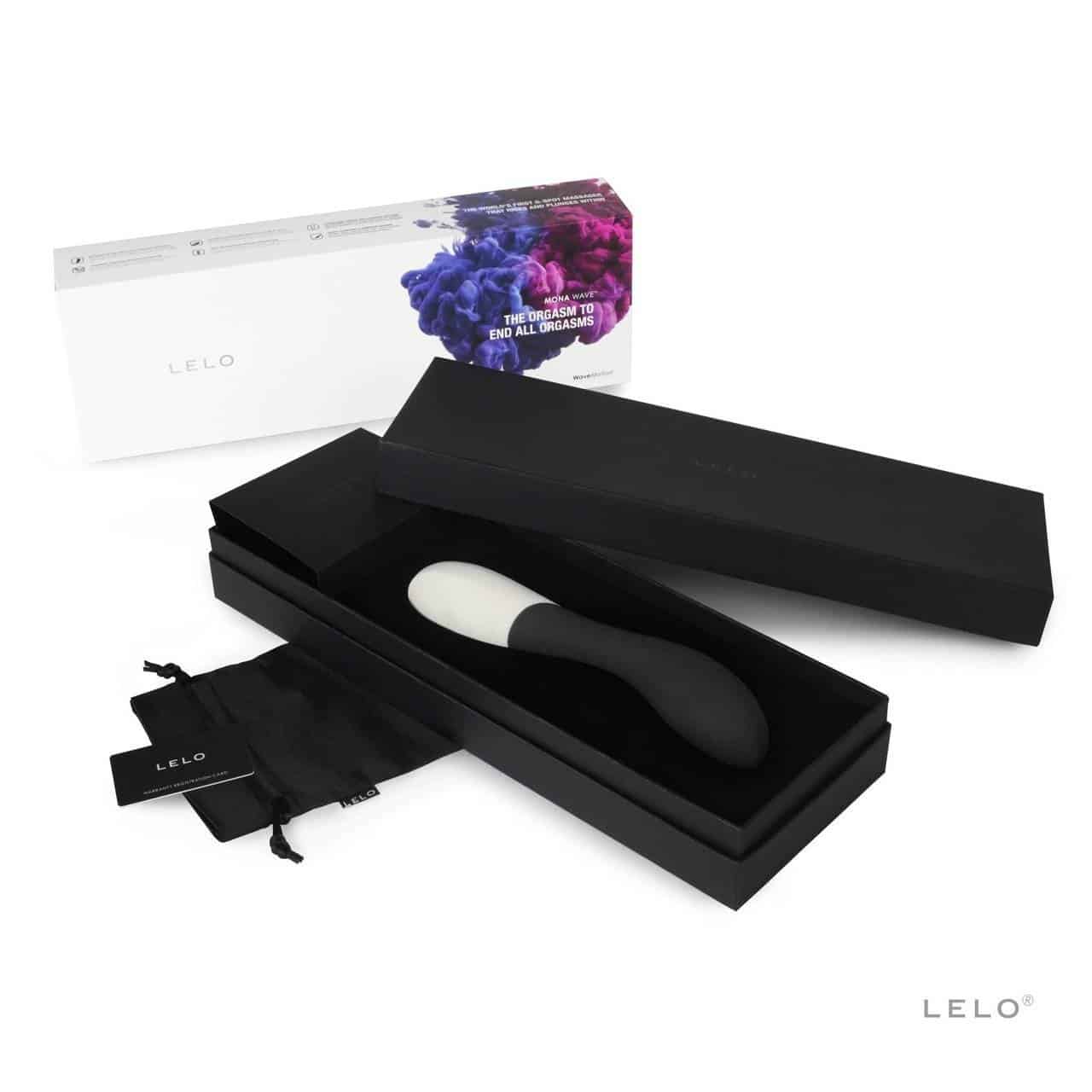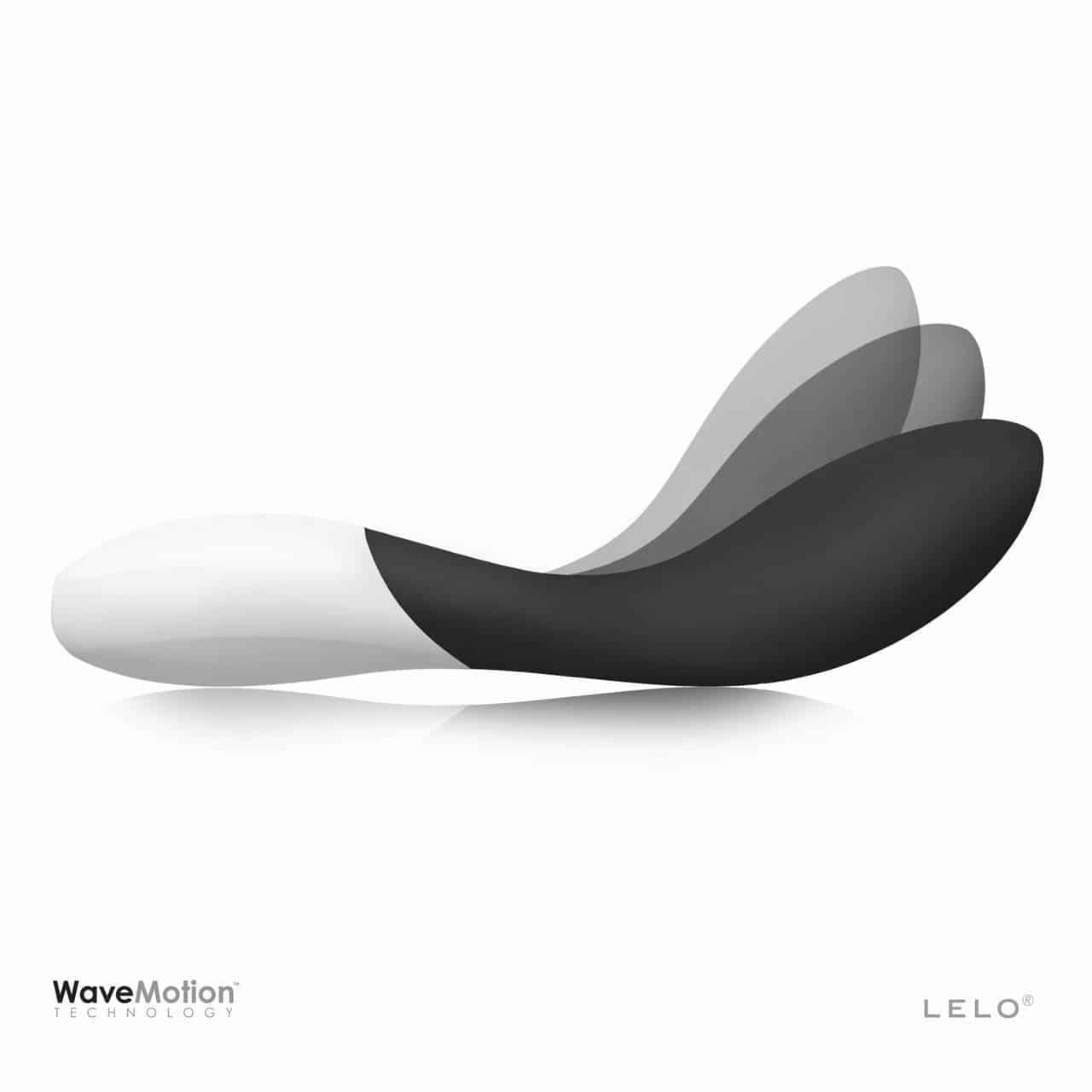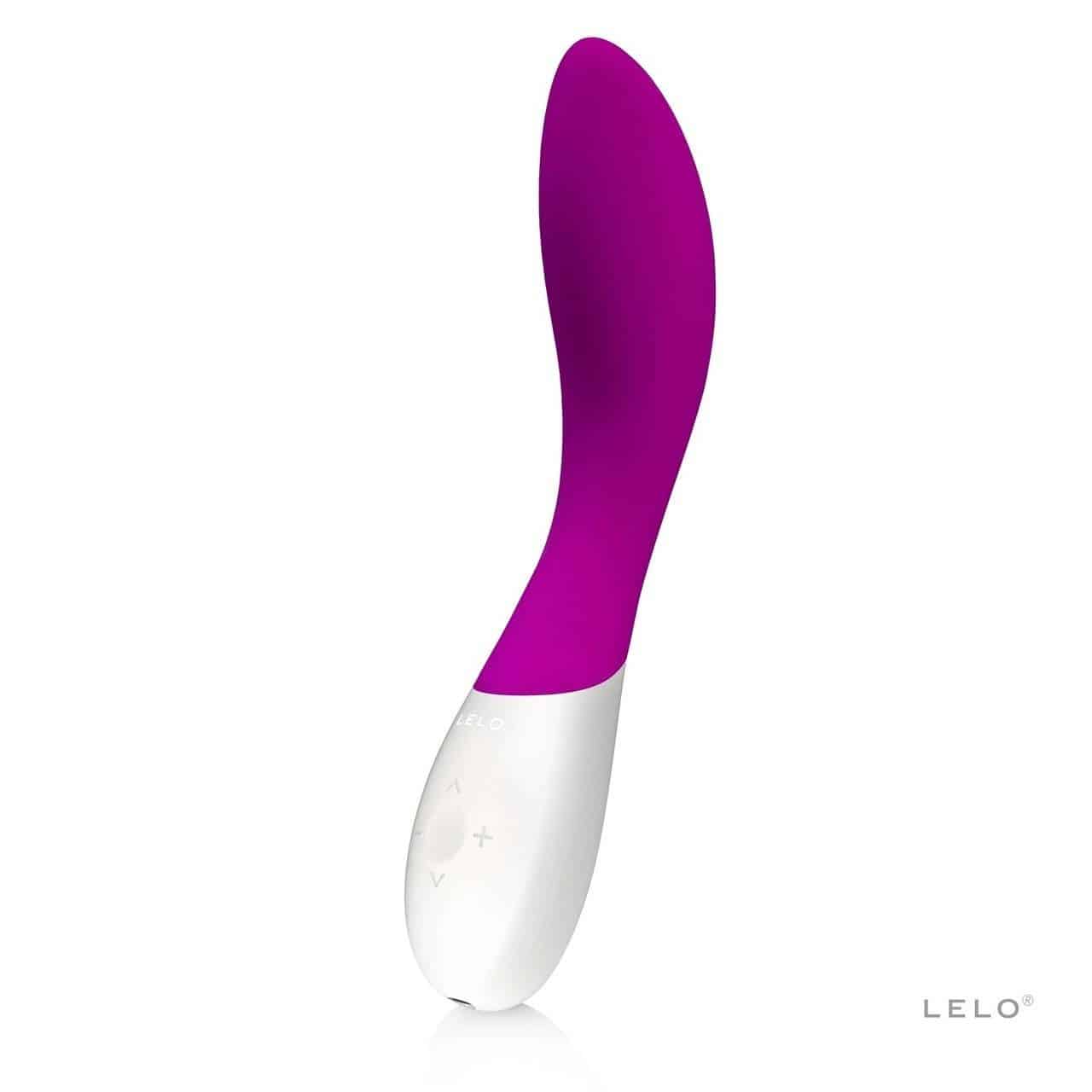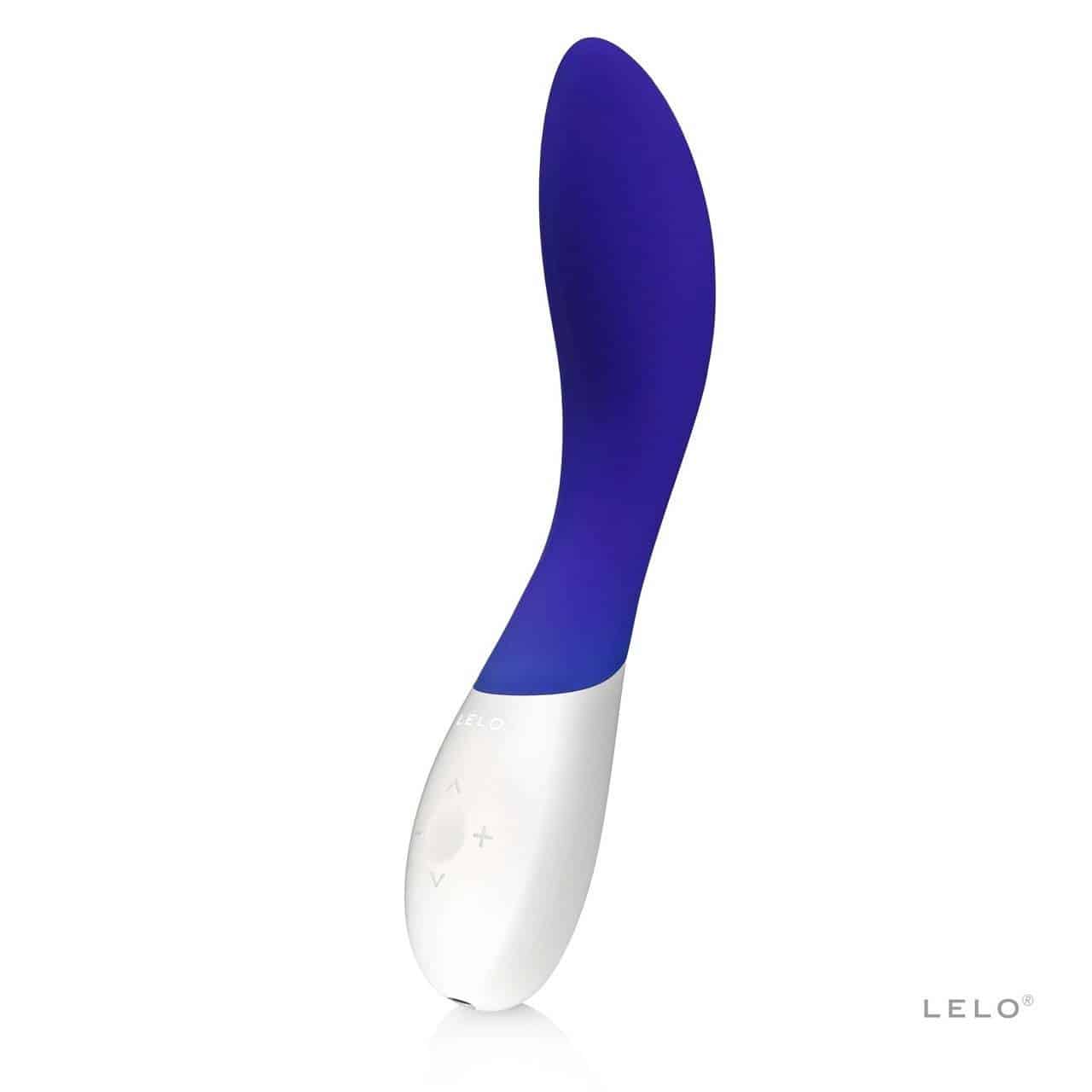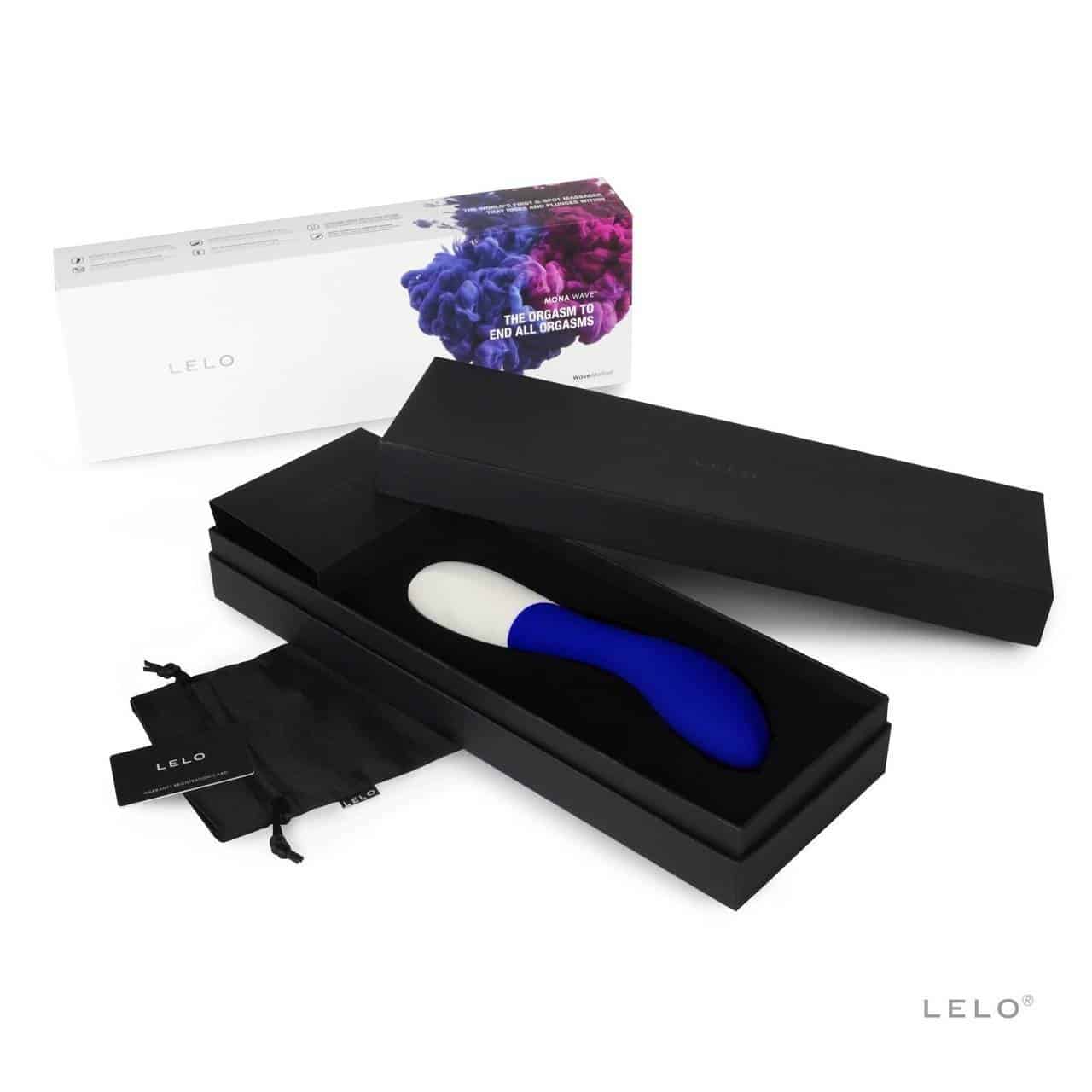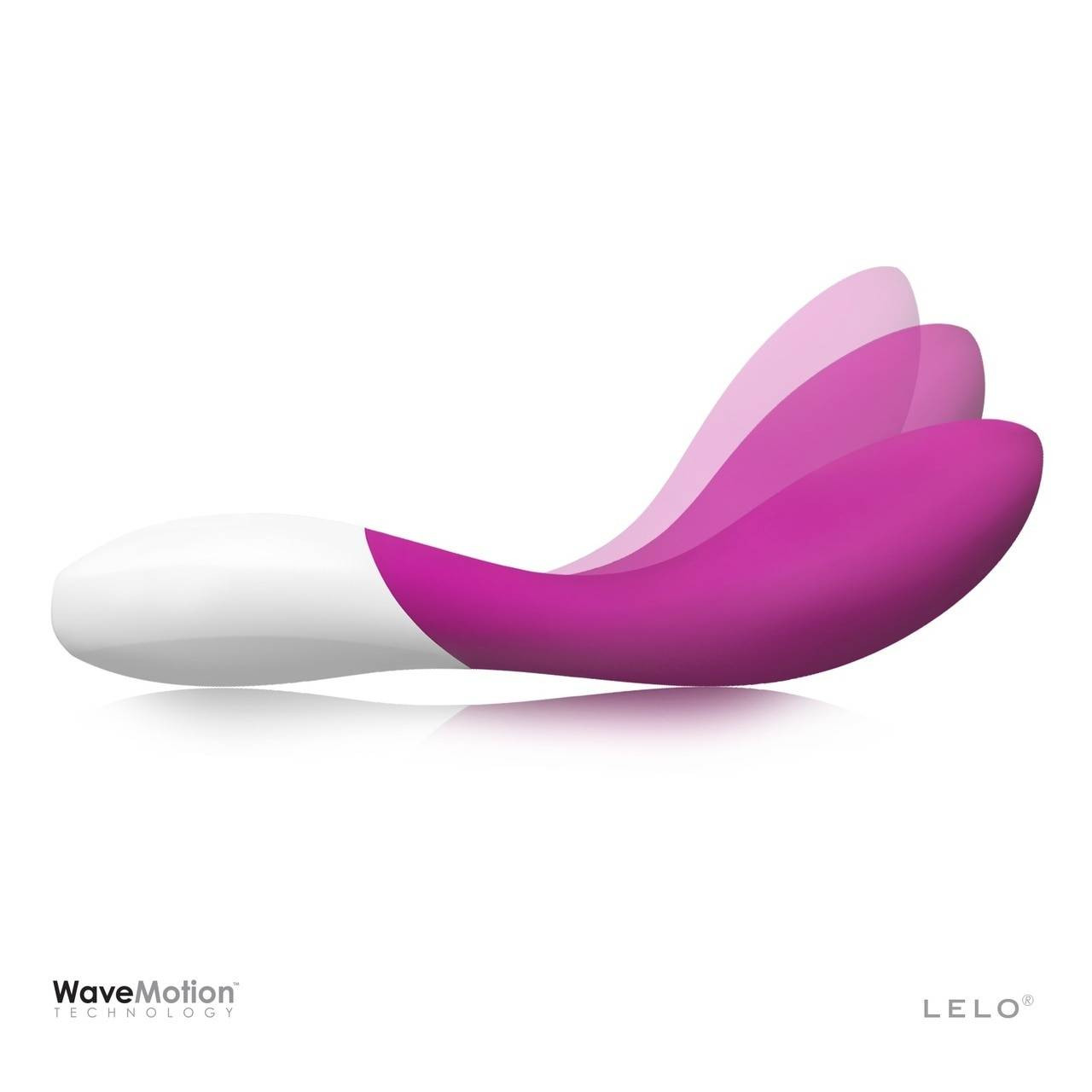 LELO Mona Wave Vibrator
Description
LELO Mona Wave Vibrator
LELO Mona Wave is the world's first luxury G-spot vibrator and sex toy with the 'come-hither' motion.
'COME HITHER' MOTION
Its tip rises and falls – just like your finger. This helps to naturally and slowly massage the G-spot for amazing G-spot orgasms. (REMEMBER: You must be very aroused and stimulation could take up to 20-30 minutes.) 
Offering the choice of combining vibrations and wave stimulation across 10 different settings, the controls for Mona Wave house a built-in memory function to return you to your favorite mode the next time you turn it on.
G-SPOT STIMULATION
Designed with the perfect curve and tip for ideal G-spot stimulation, Mona Wave is a medium to large sized fuller-feeling G-spot vibrator.
VERSATILE
The Mona Wave is versatile and can be used in many ways:
Externally | The vibrations can target pleasure spots such as the nipples and clitoris.
Internally | The vibration and finger-like motions massage the G-spot making the Mona Wave hands-free so that you can use your hands to touch other erogenous zones.
Internally | Mona Wave can be turned 360 degrees for all over internal stimulation.
Internally | Mona Wave can be turned 180 degrees to massage the tender internal walls opposite the G-spot.
HOW TO USE
Press middle button to turn on. Press the "+" to increase the speed and the "-" to decrease the speed. The up and down arrows cycle through the various modes and vibration patterns. When finished, press the middle button to turn off. To lock, press the "+" and "-" at the same time for 3 seconds until the LED LELO light turns on. To unlock, press the "+" and "-" at the same time for 3 seconds until the LED LELO light turns off.
Some people can use the Mona Wave hands-free by inserting the toy into the vagina and crossing their legs to hold it in place.
See the instruction manual HERE.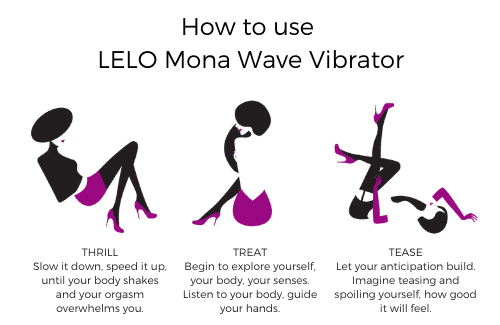 RECHARGEABLE AND WATERPROOF
The 100% silicone design is both rechargeable and waterproof. (Although the charging port is exposed, it is sealed internally. So, water will not damage the toy.) Charge your LELO luxury sex toy for 2 hours for up to 4 hours of play time. We recommend only using water-based lubricant and washing with sex toy cleaner.
Features:
Mid to large-size G-spot vibrator that massages your G-spot in a up & down motion
Curved to target the G-spot
100% silicone
100% Waterproof
Easy to use controls with 10 vibration & wave patterns
Rechargeable
Travel Lock
1 Year Manufacturer's Warranty and 10 Year Quality Guarantee
Includes storage bag
Please note: the vibration is not as strong as the Mona 2 G-spot Vibrator.