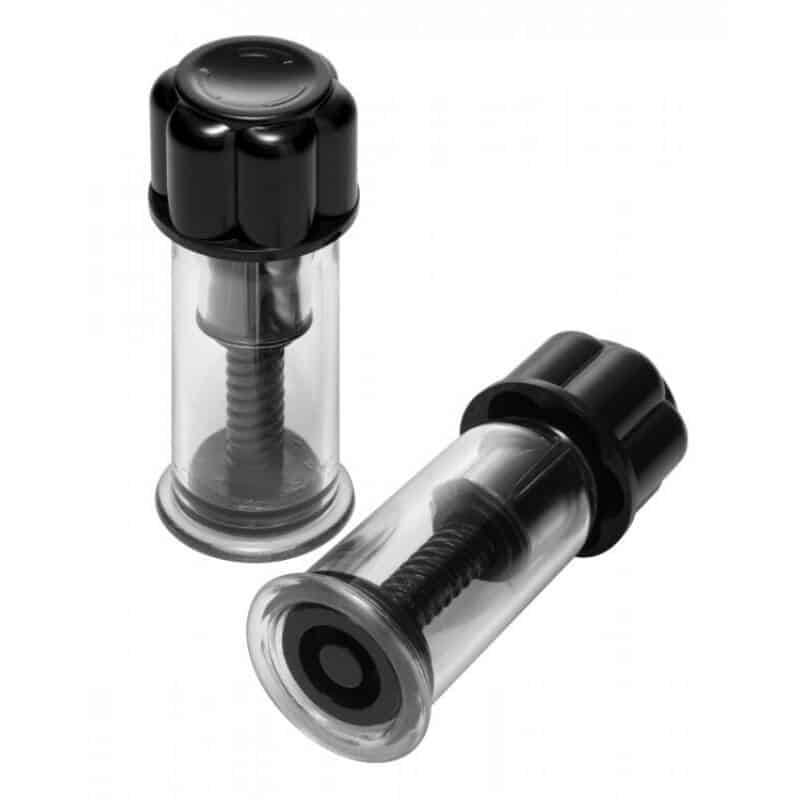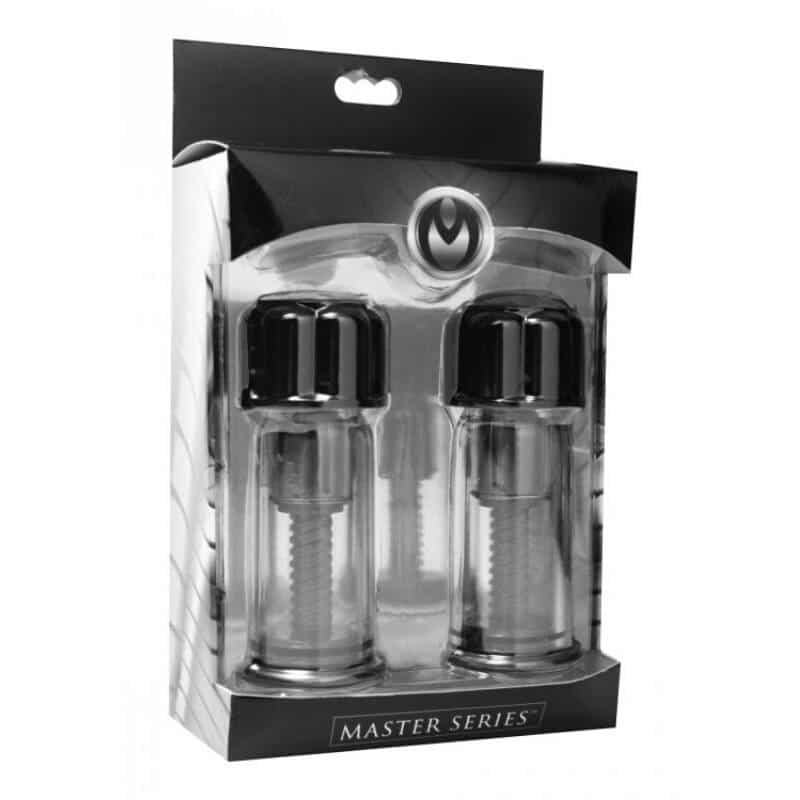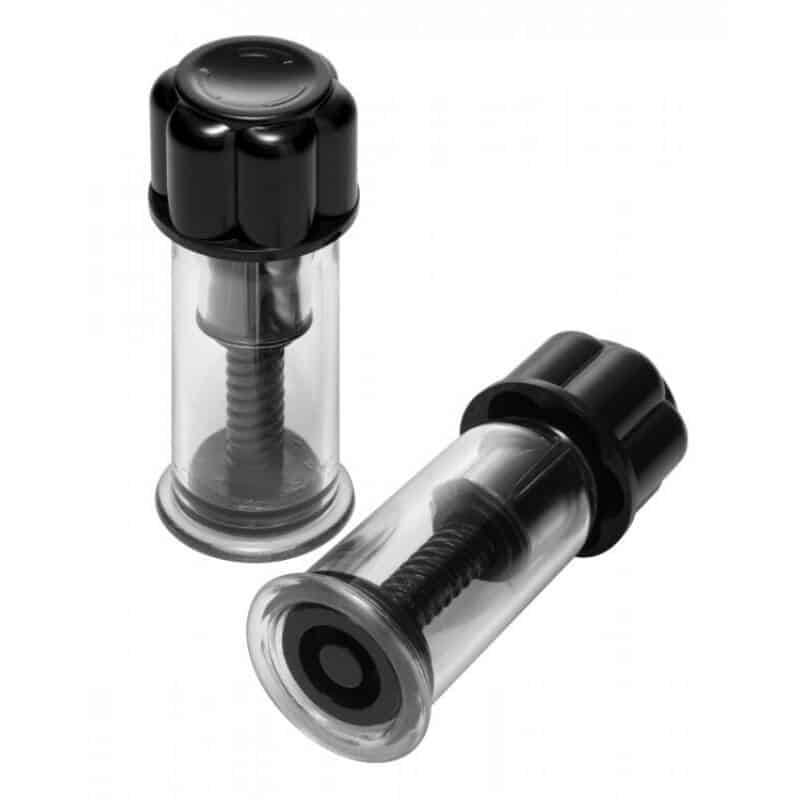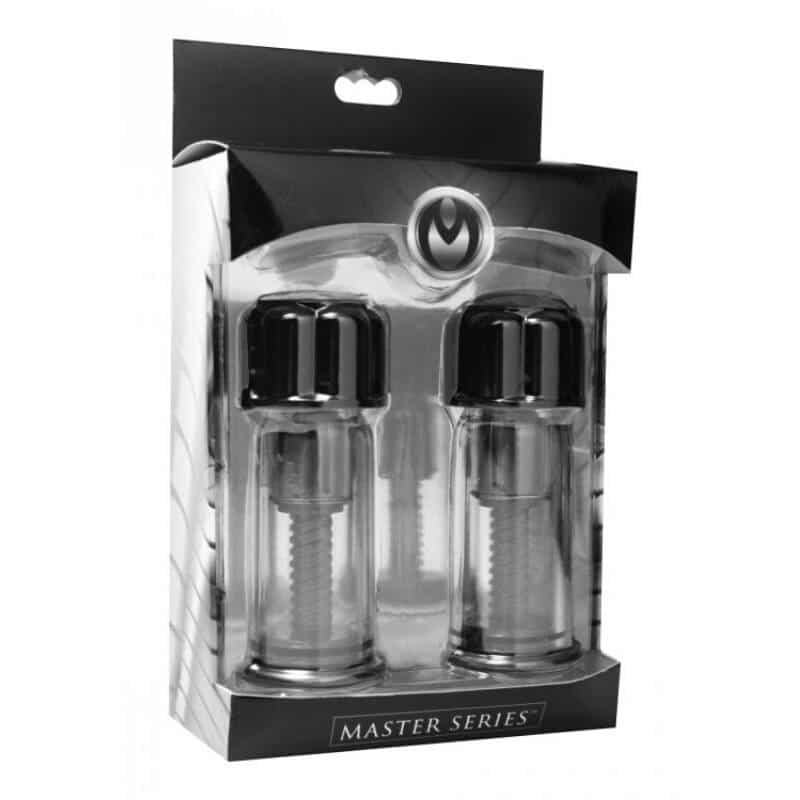 Master Series Maxxx Power Twist Nipple Suckers
Description
Master Series Maxxx Power Twist Nipple Suckers
The Maxxx Power Twist Nipple Suckers are excellent for BDSM sensation play if you like powerful nipple play and nipple suction.
Place the base of the nipple sucker firmly against your nipple to create a seal, then twist the easy grip control cap clockwise until you have reached the desired level of suction. To release suction, just turn the cap backwards. They can be used on the nipples, neck, or other sensitive spots.
These sturdy nipple toys are very strong for sensation play and includes 2 nipple suckers.
Note: Do not use on broken or irritated skin. Not recommended for more than 30 minutes of consecutive use.
Measures:
Measures | 4″ x 1.17″
Material | ABS plastic