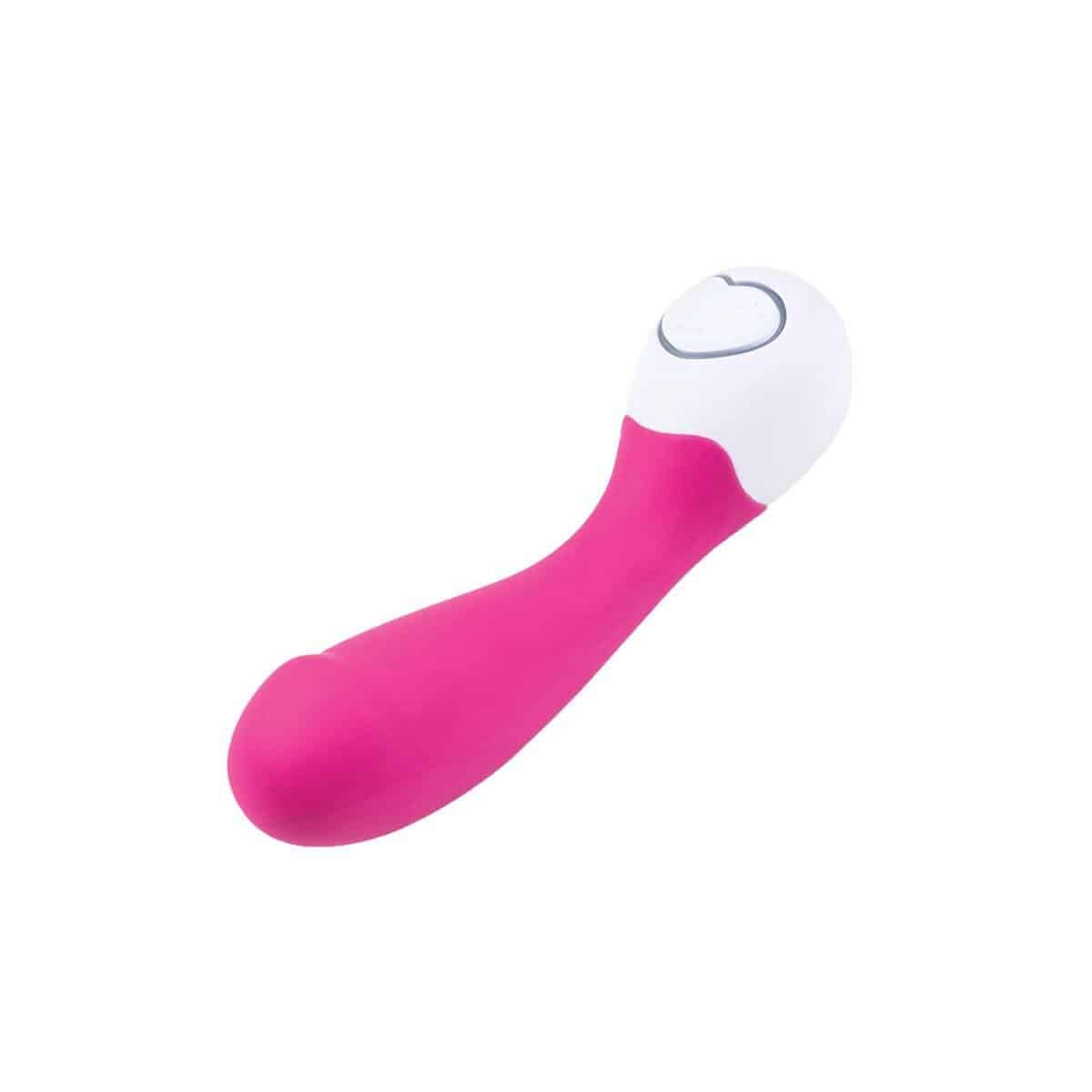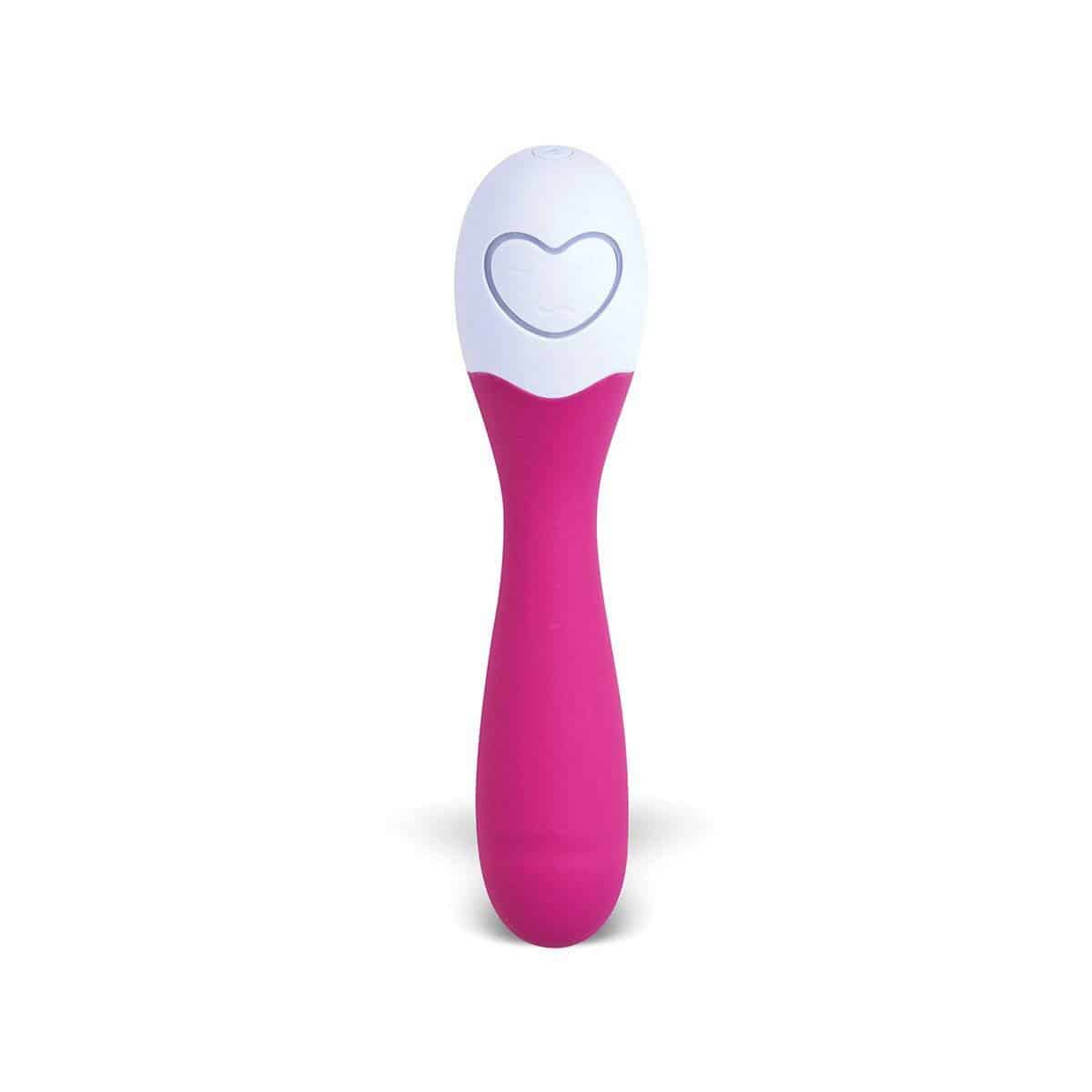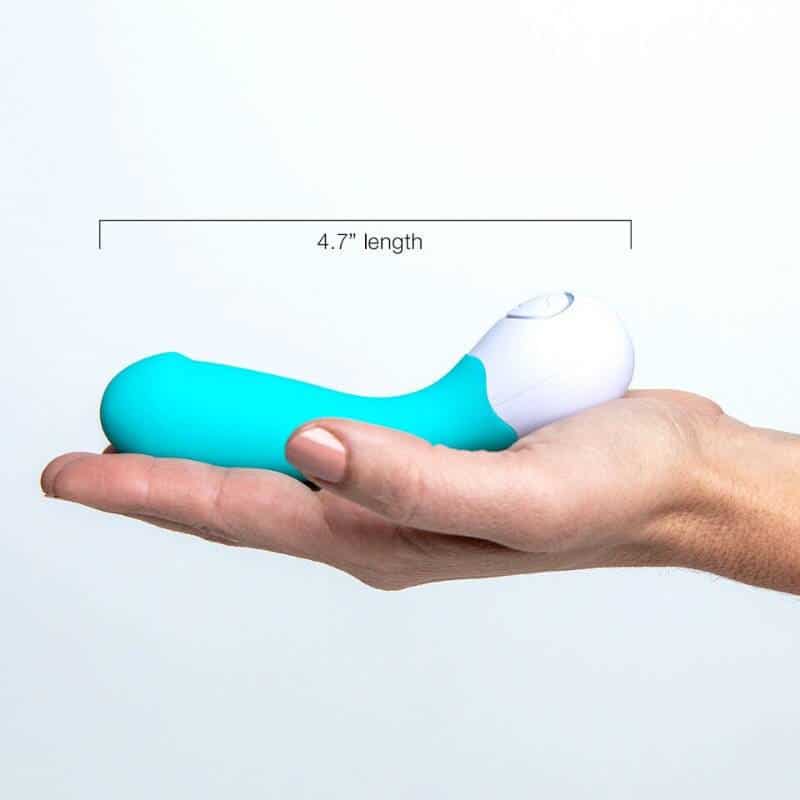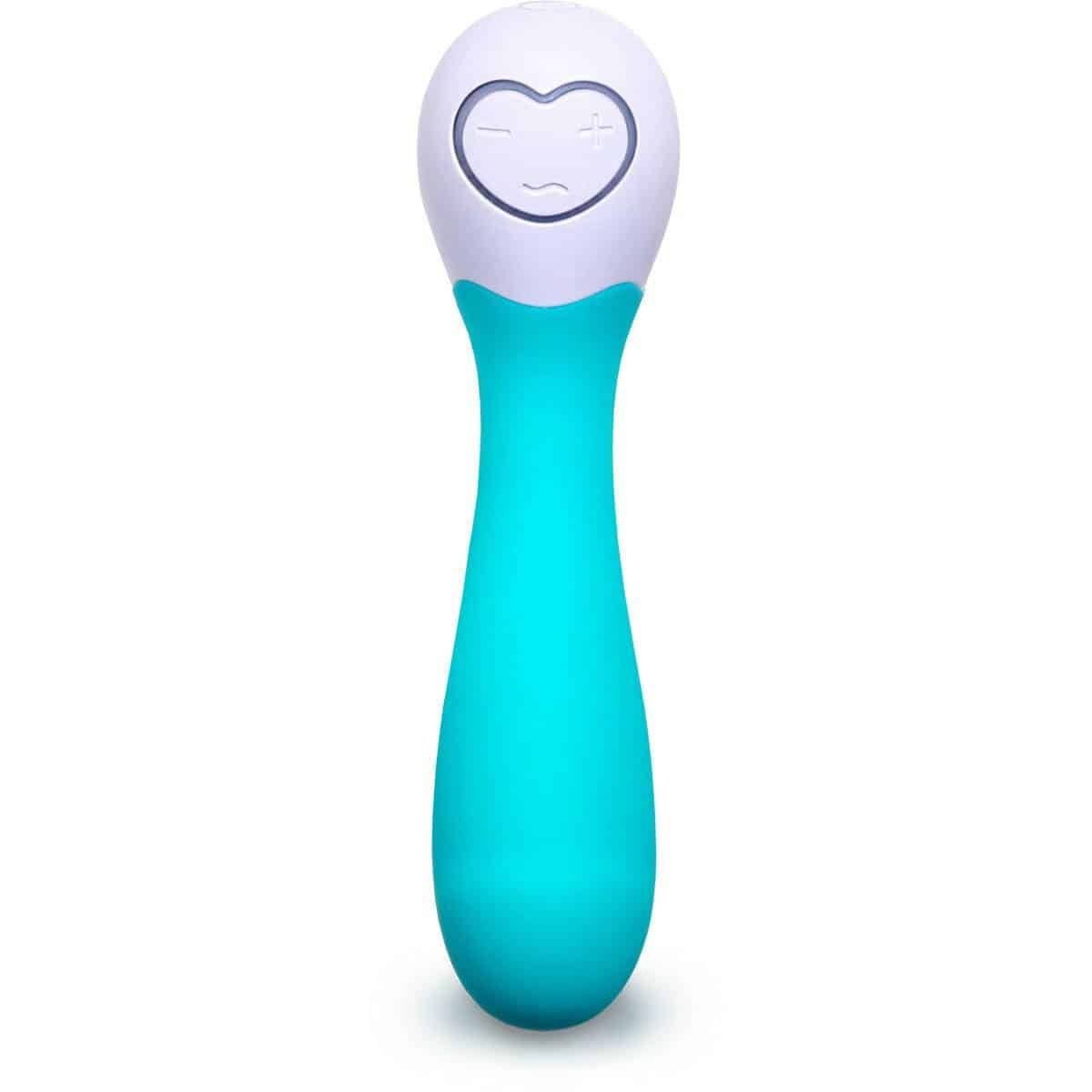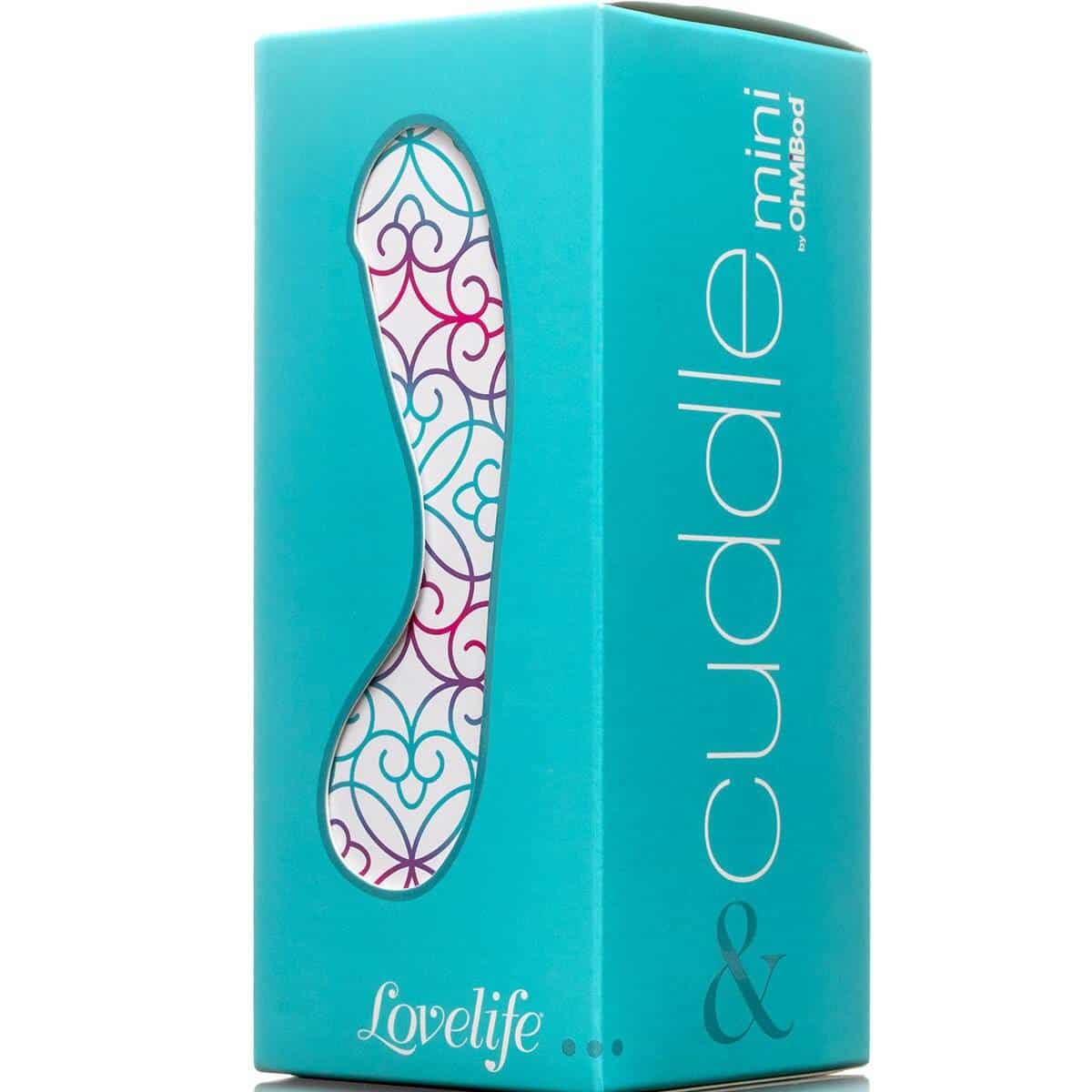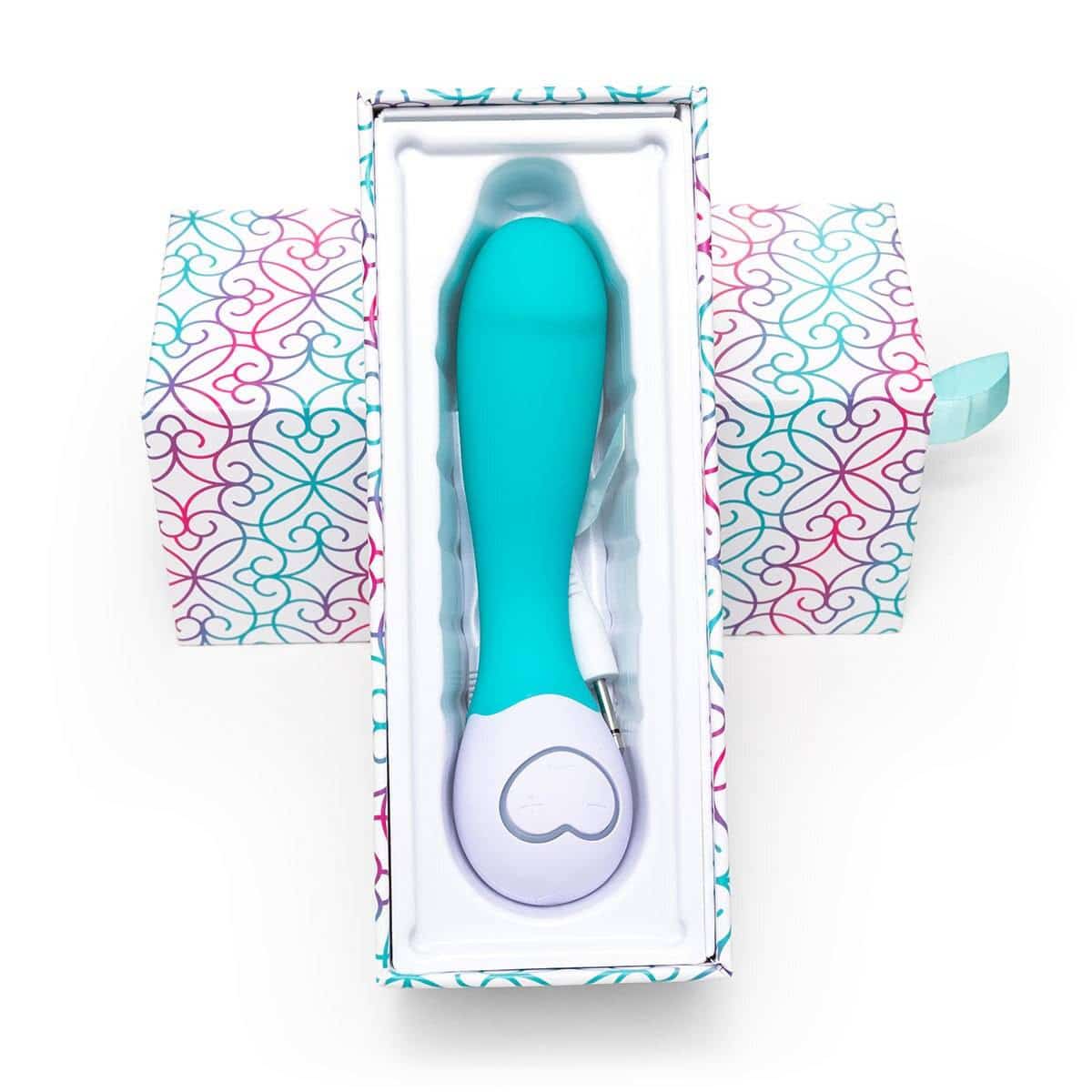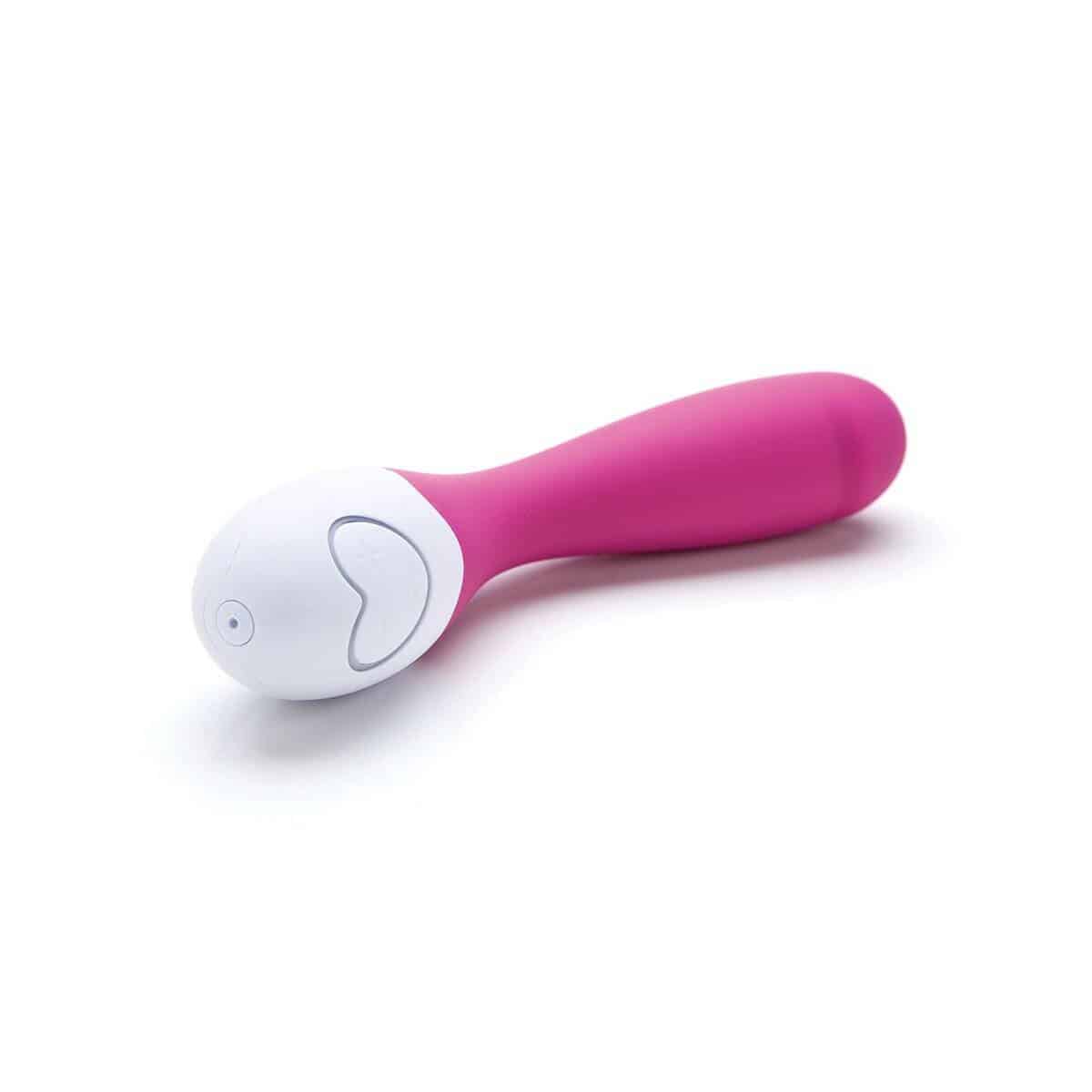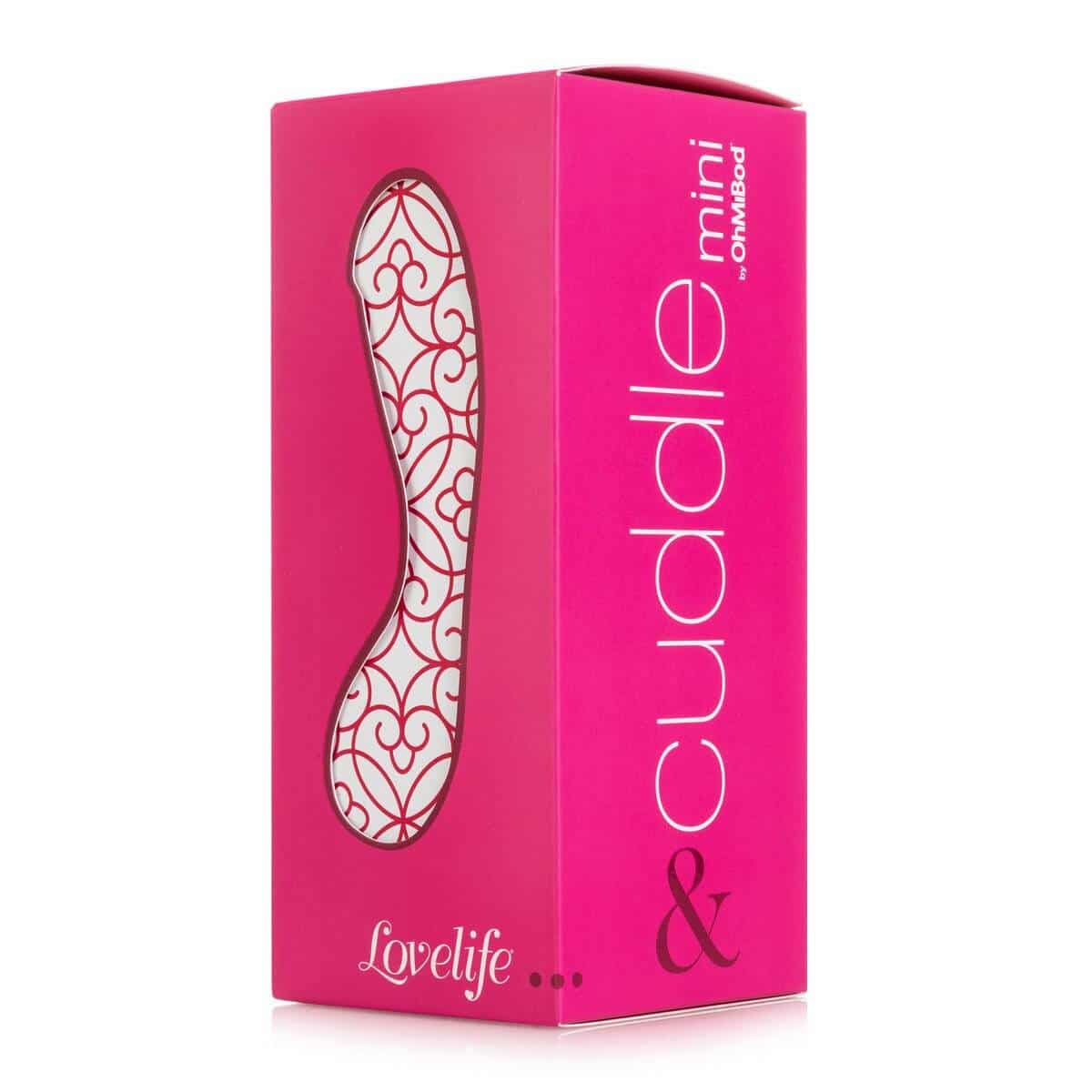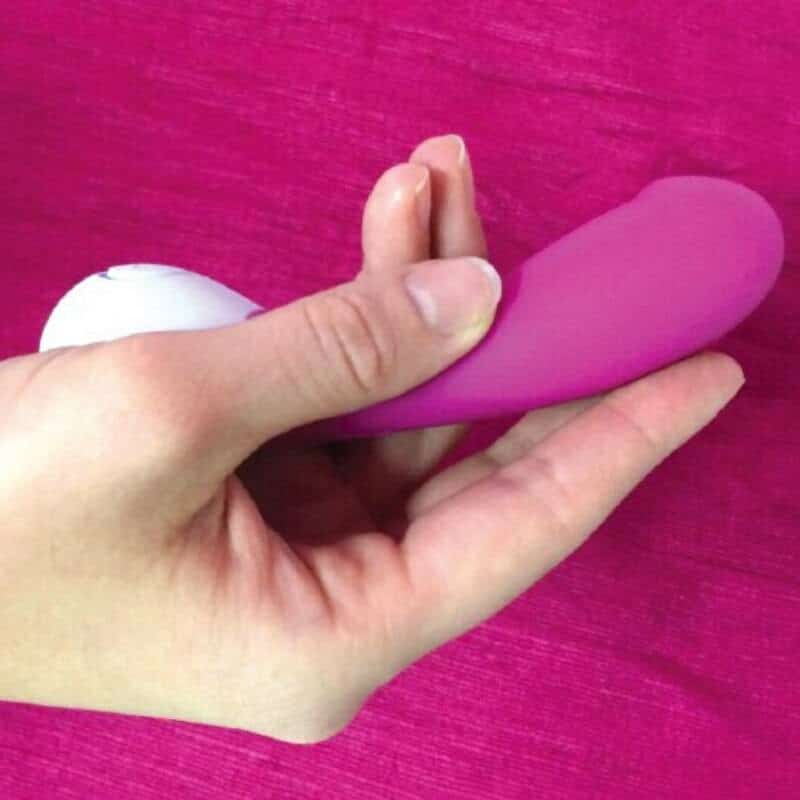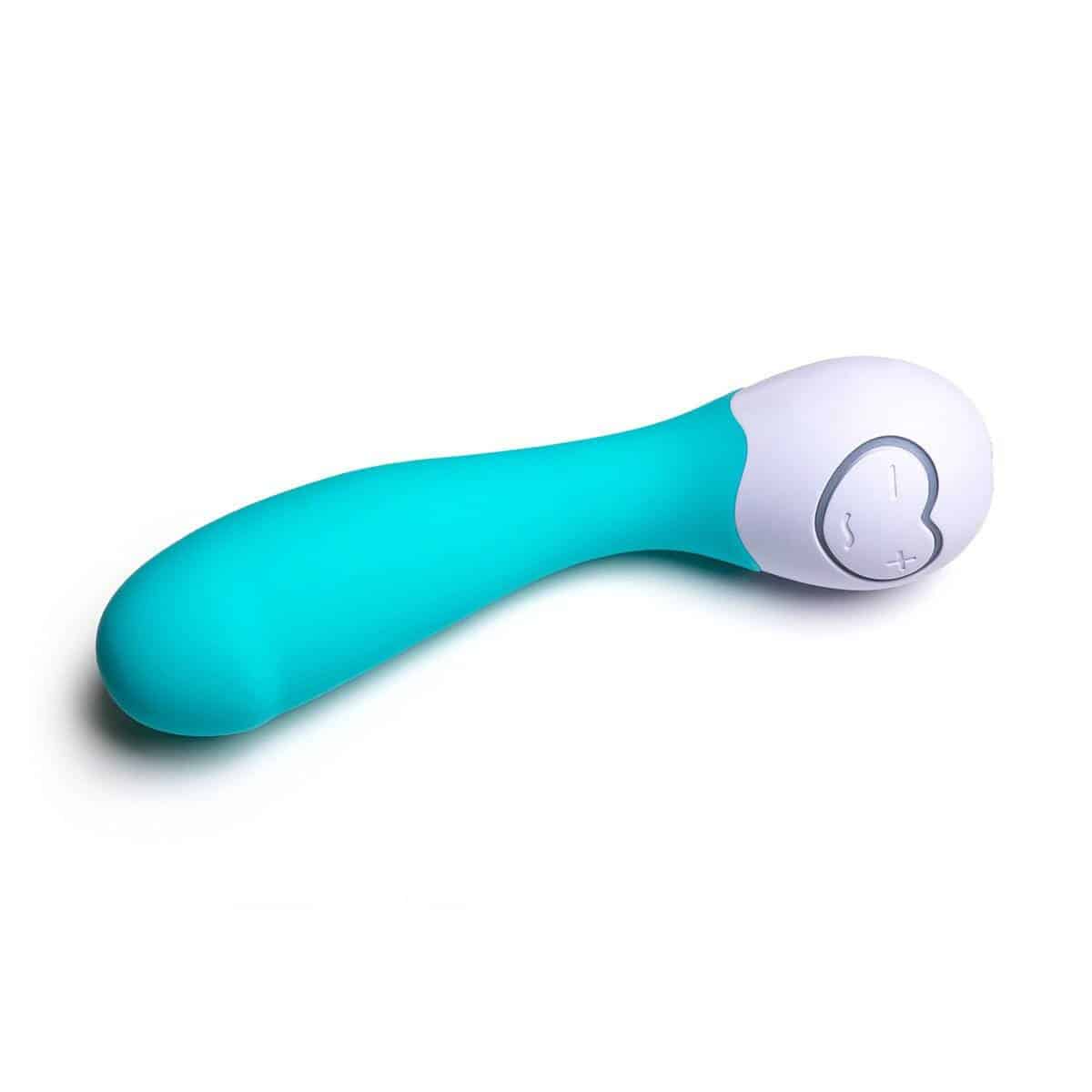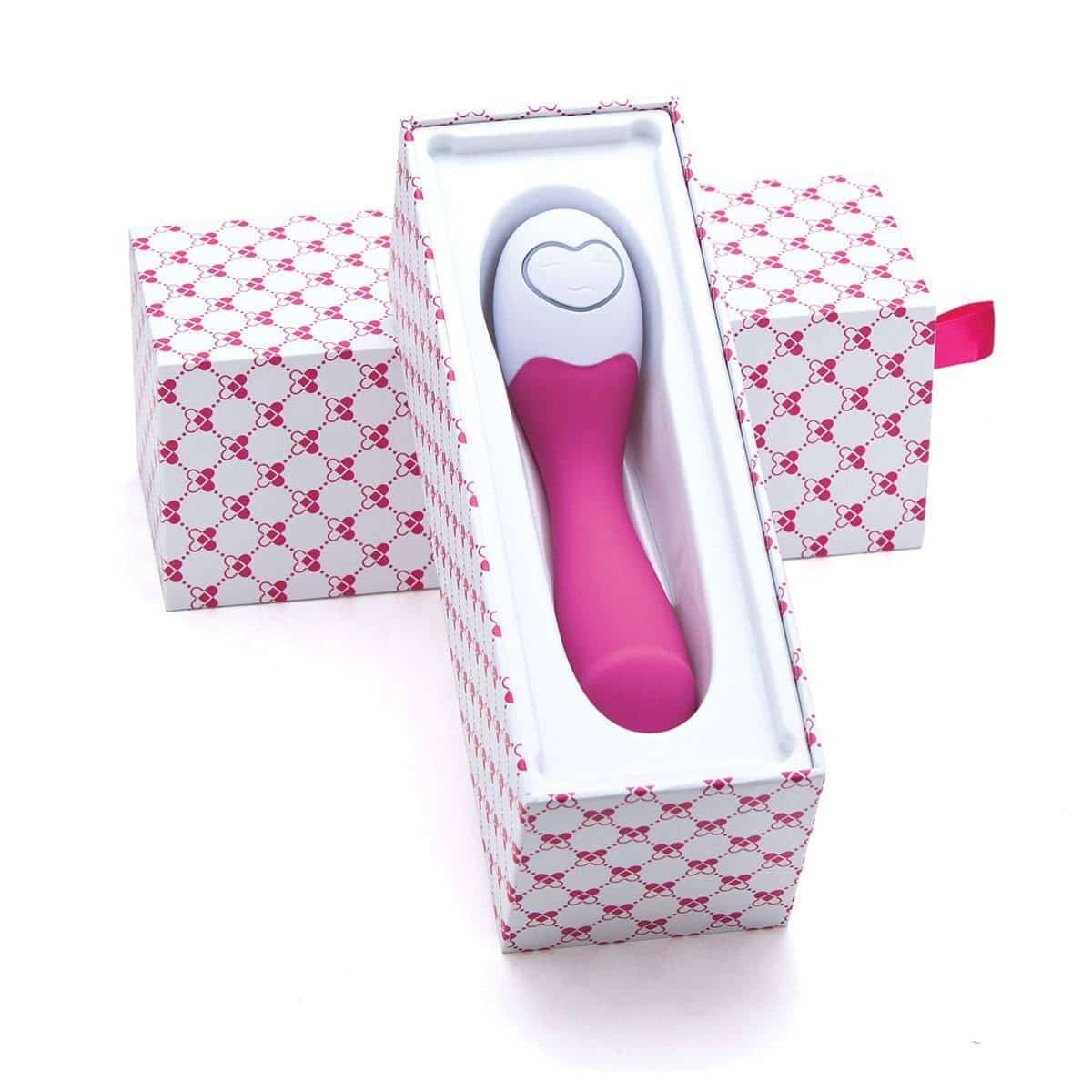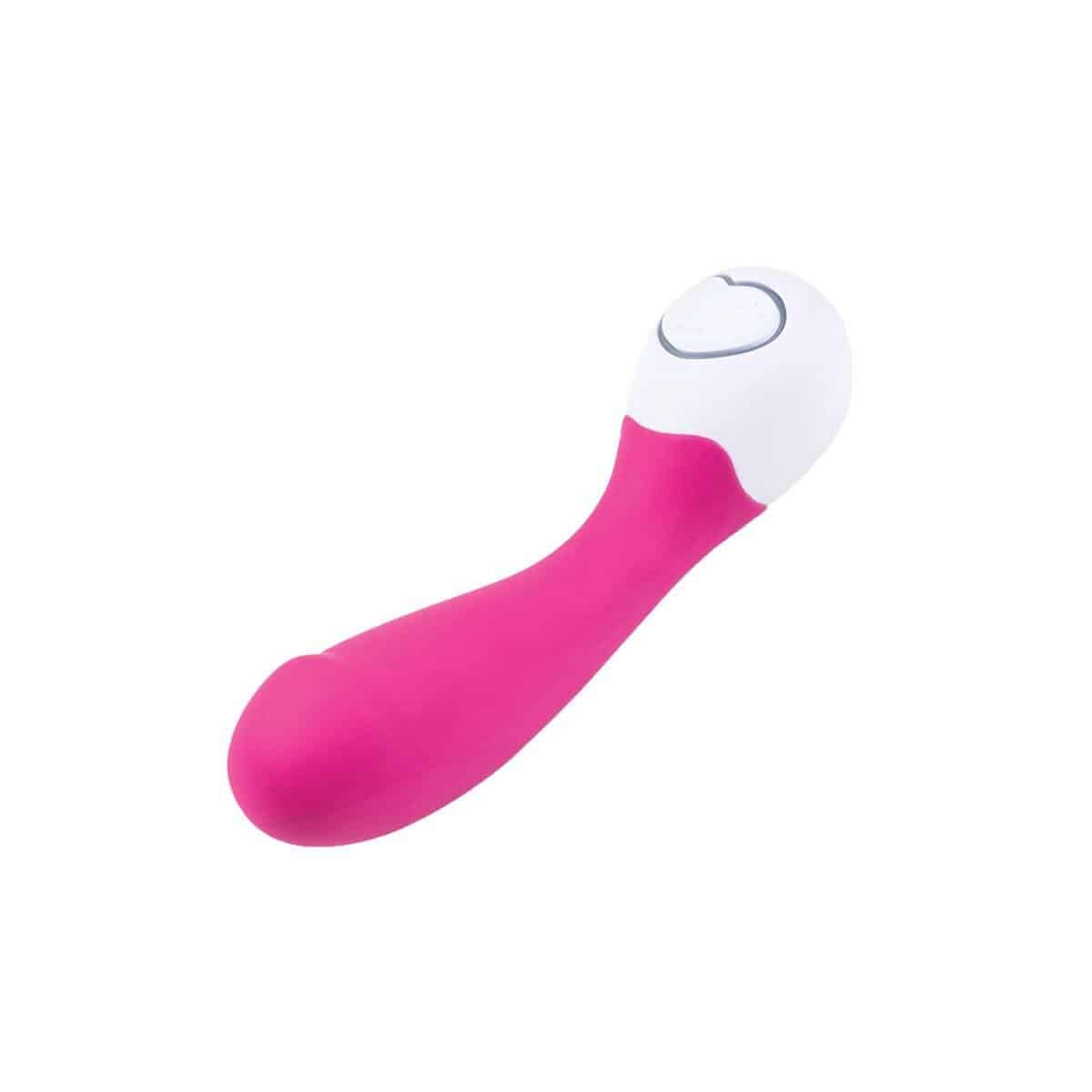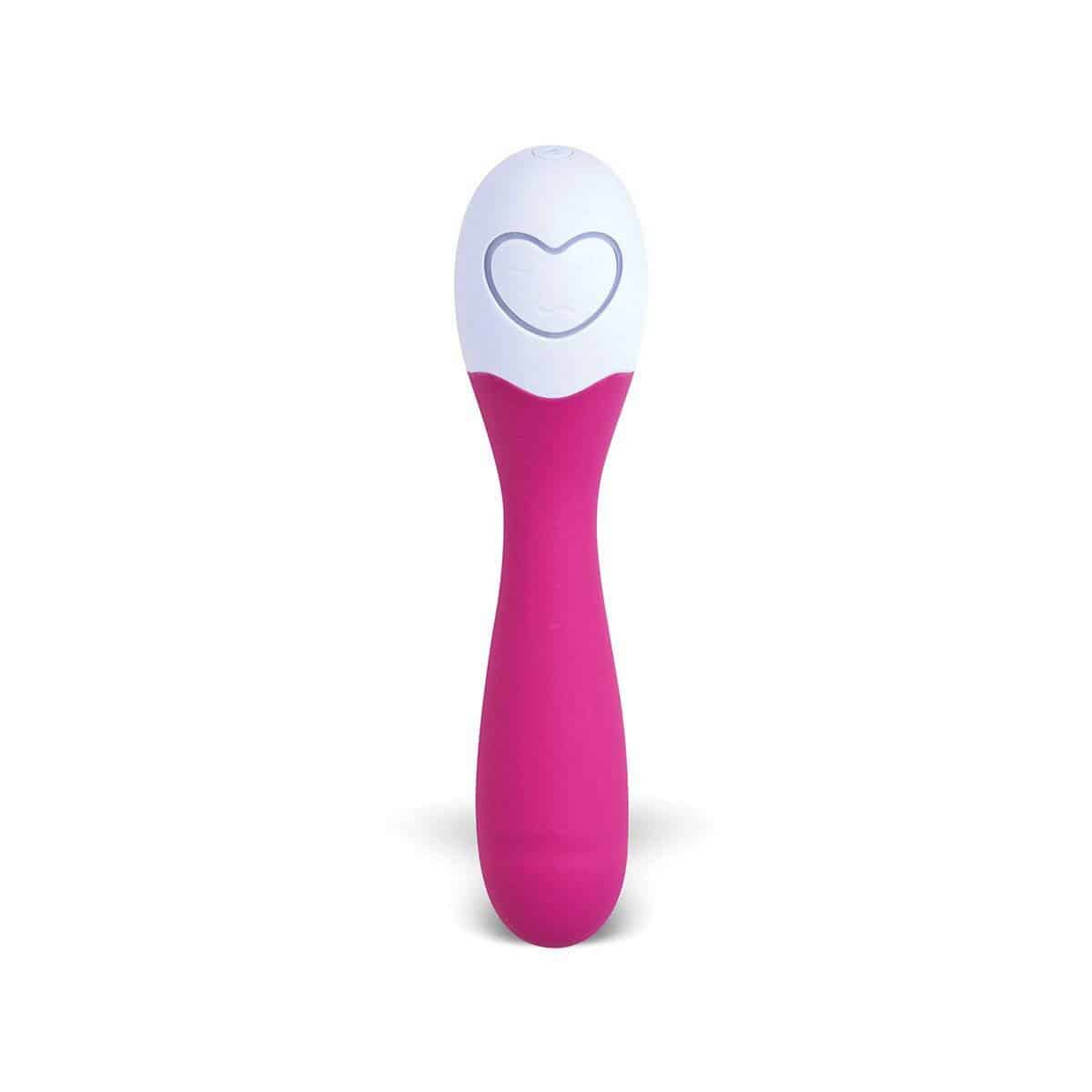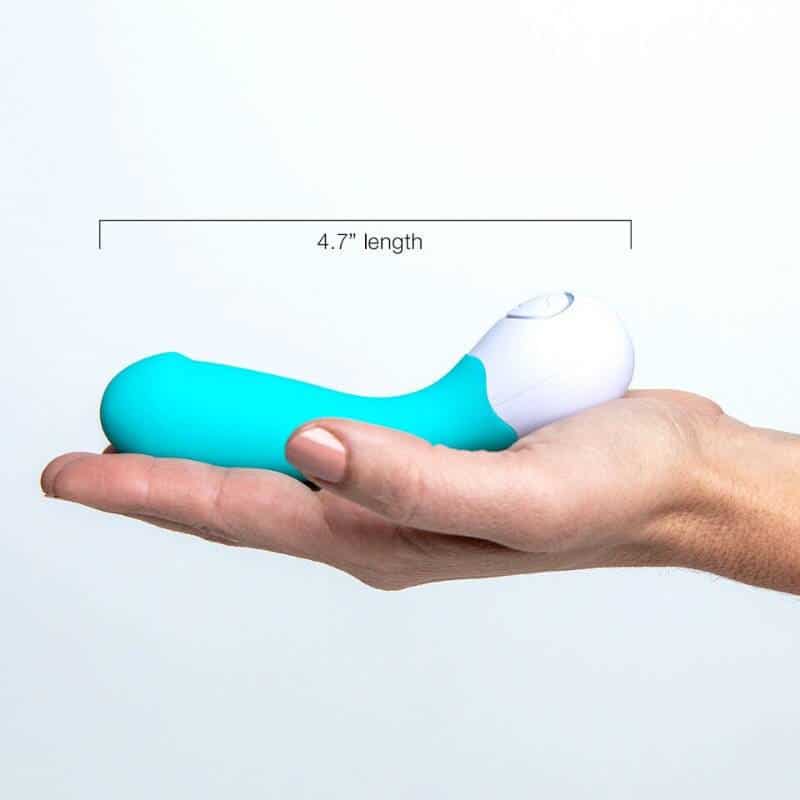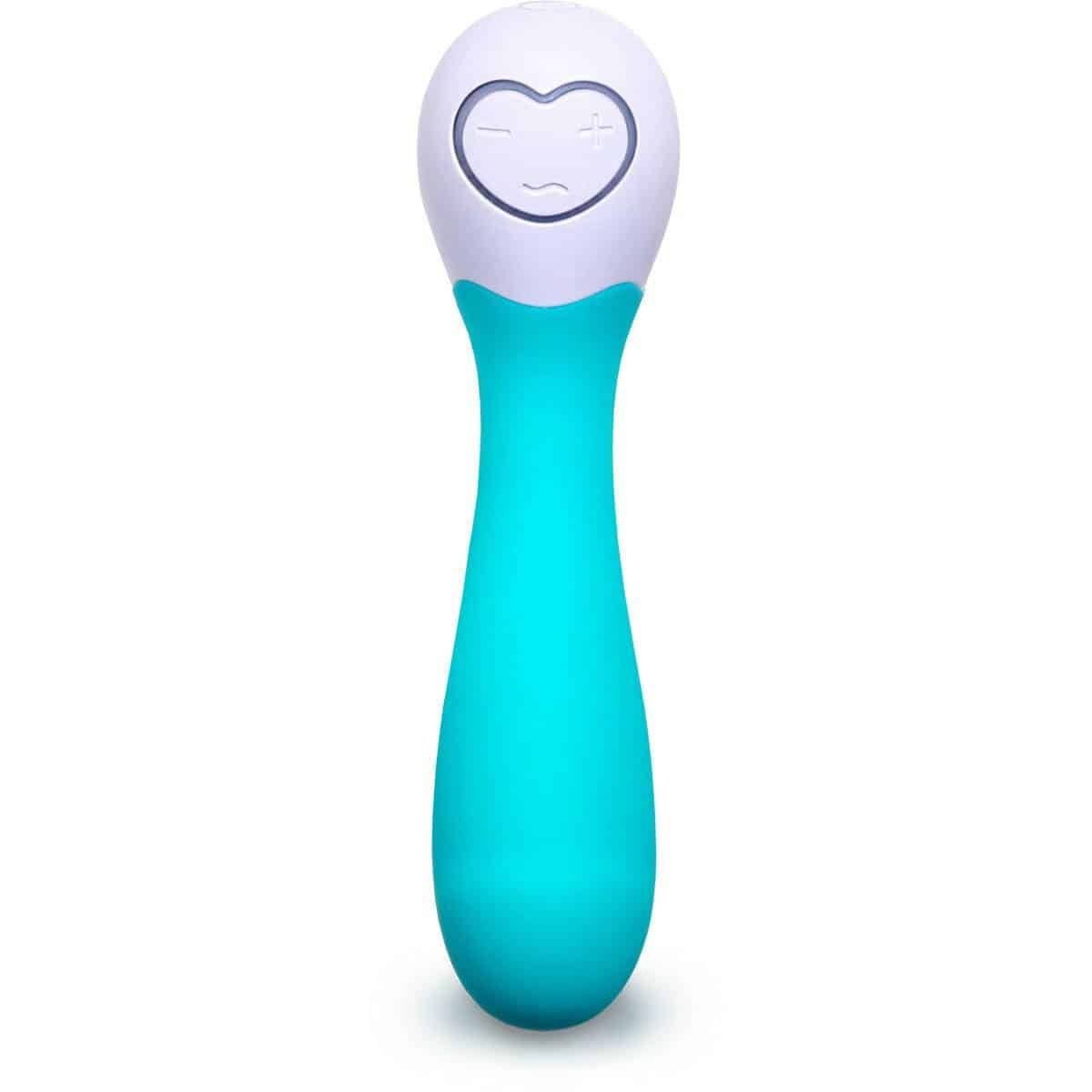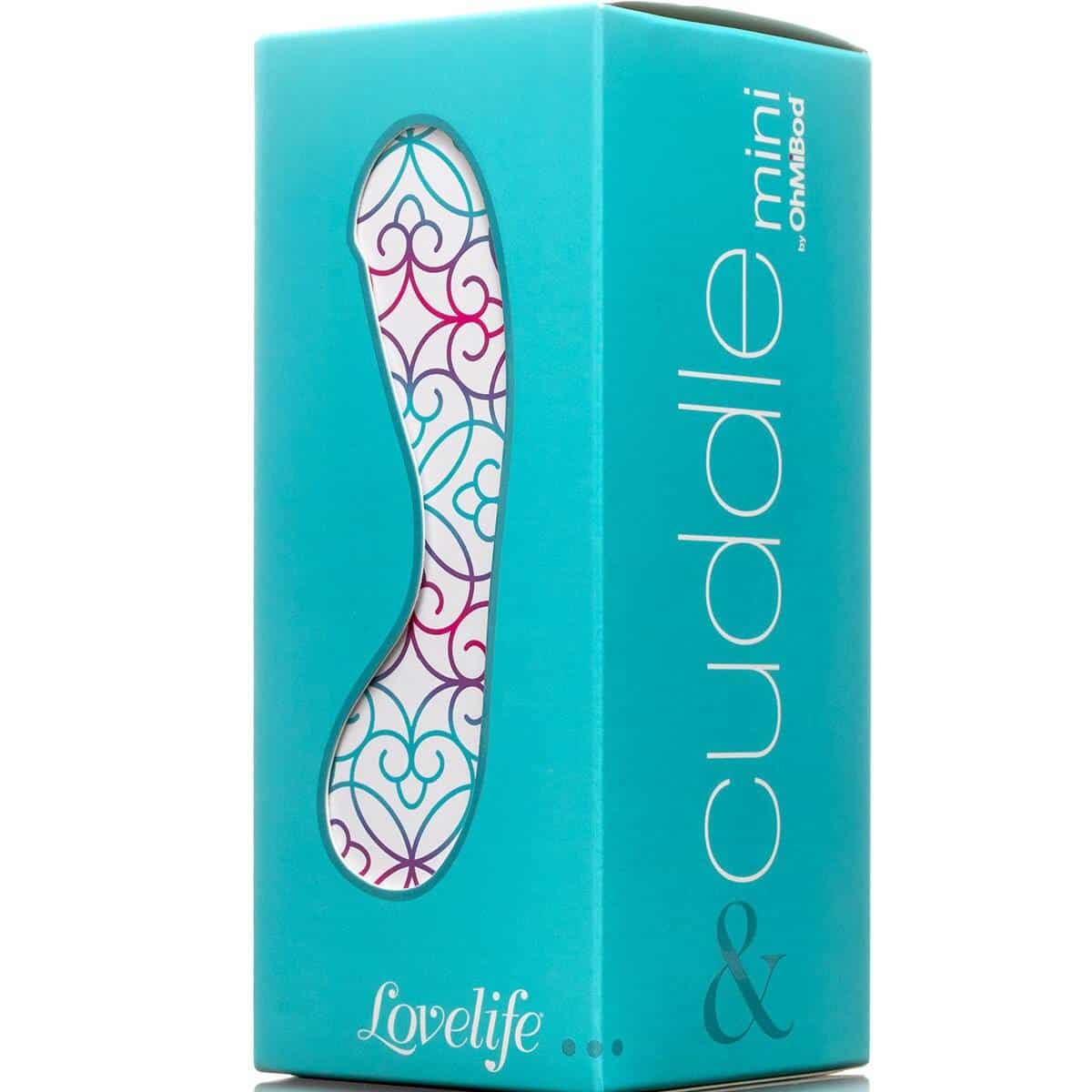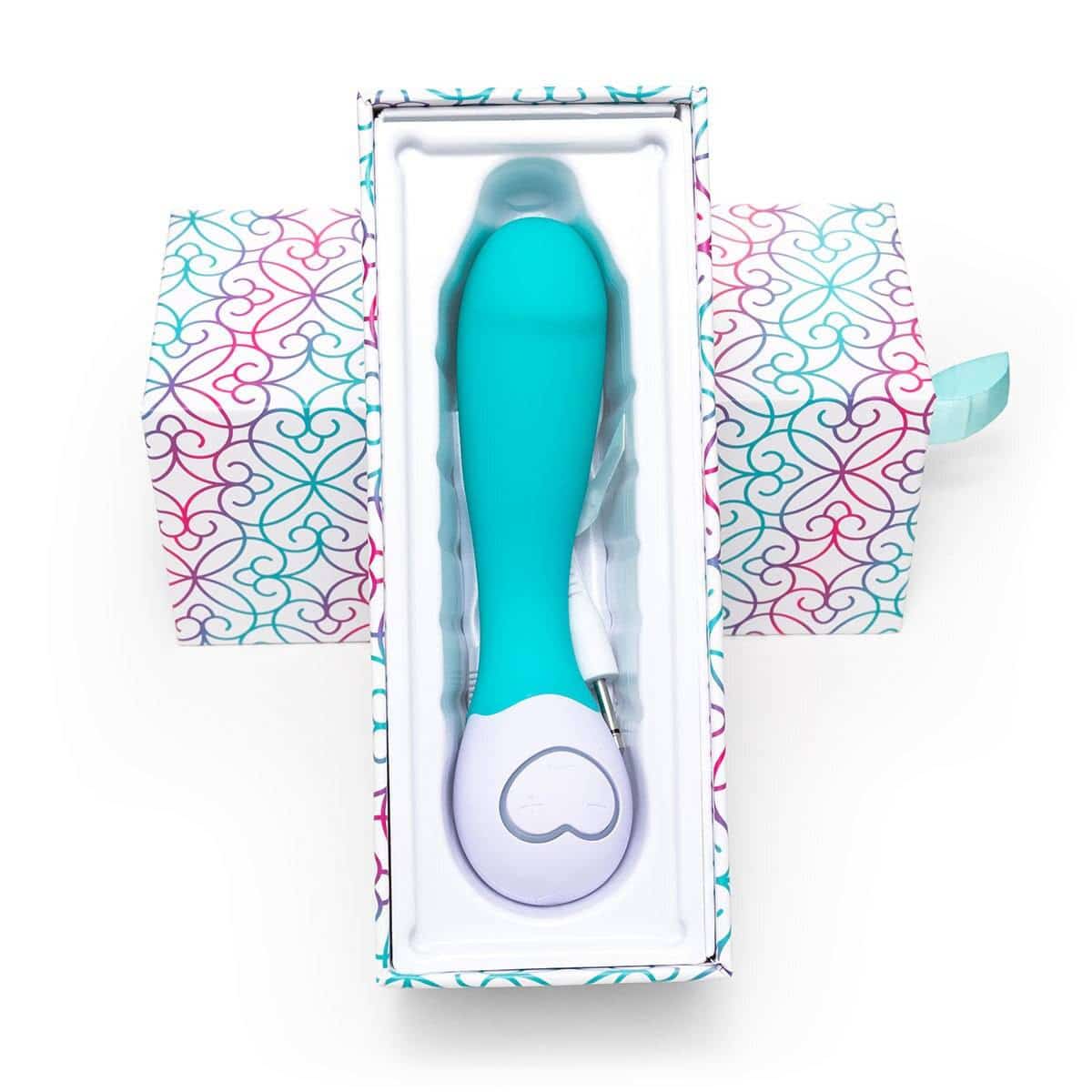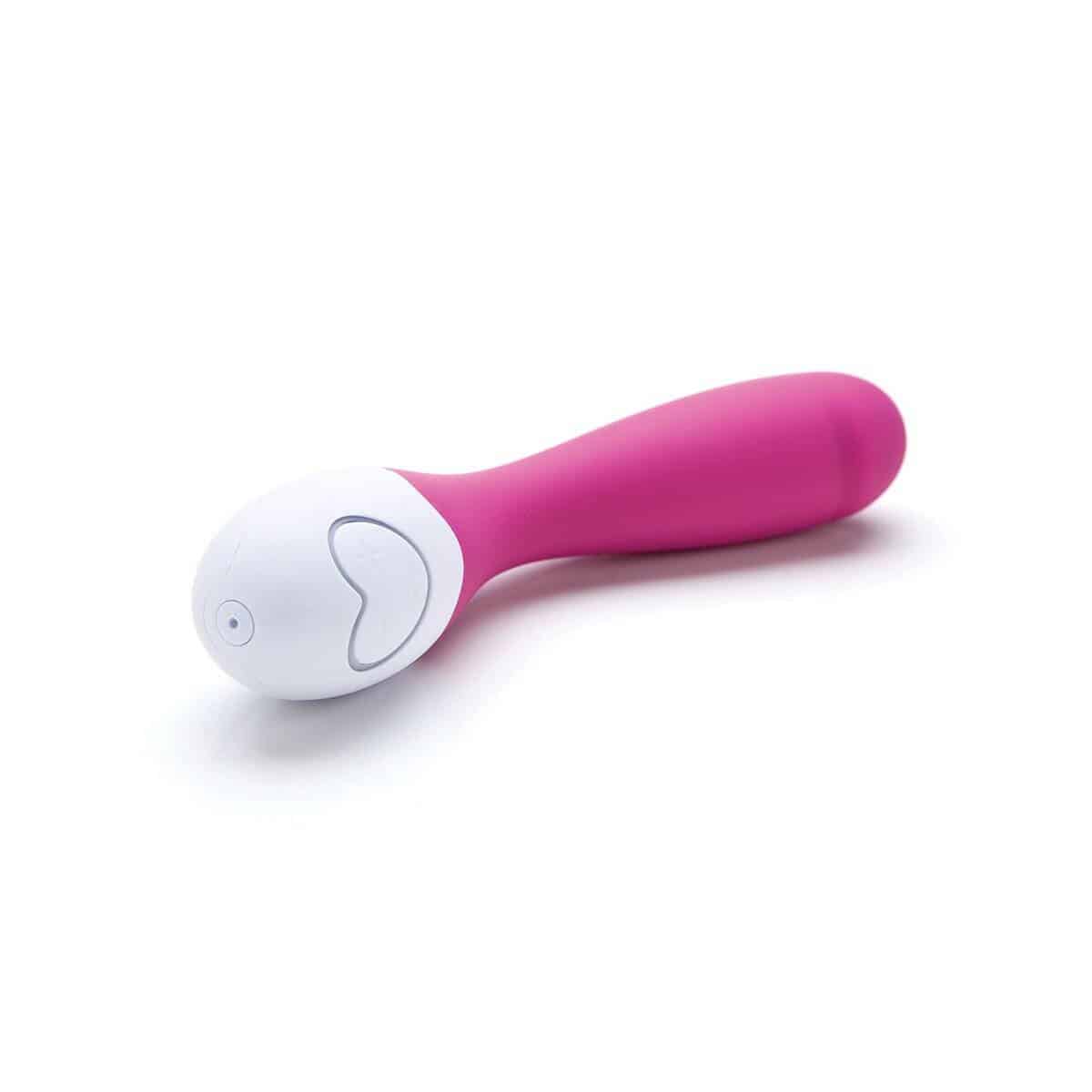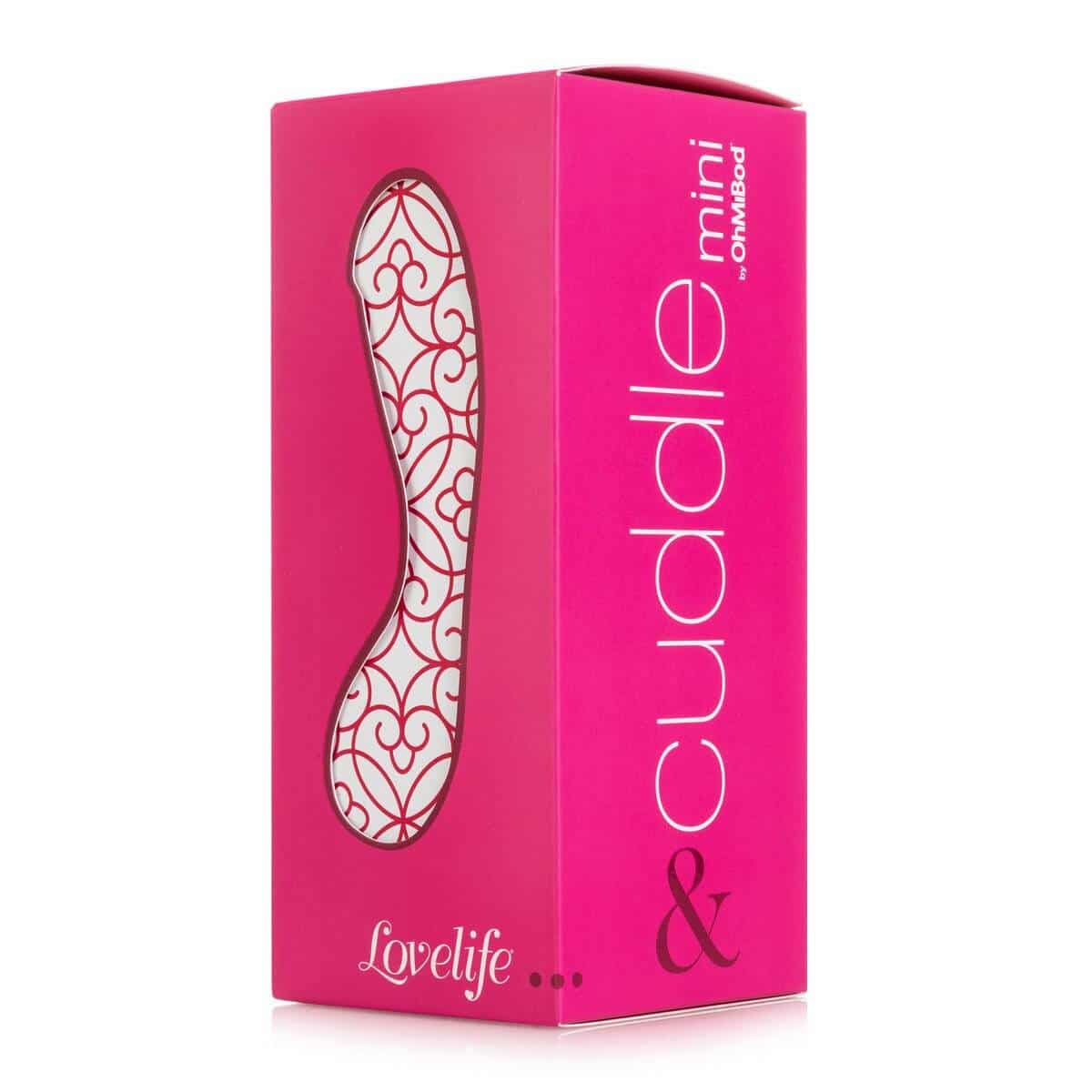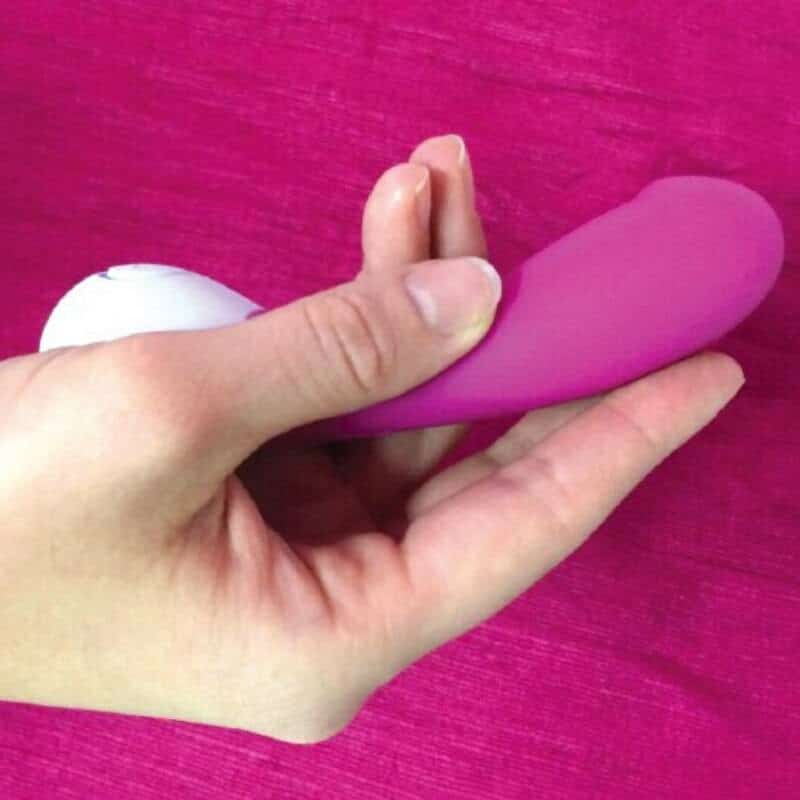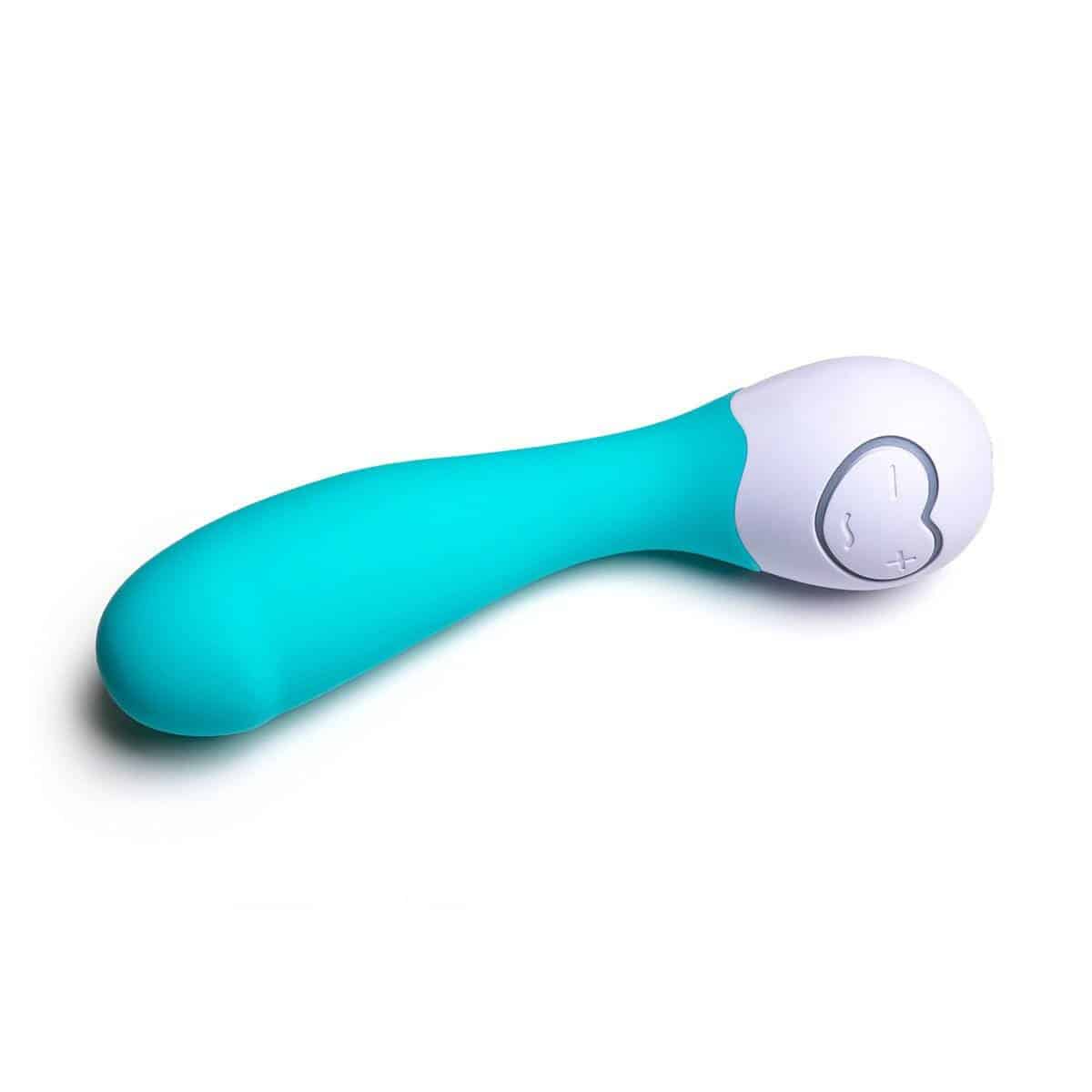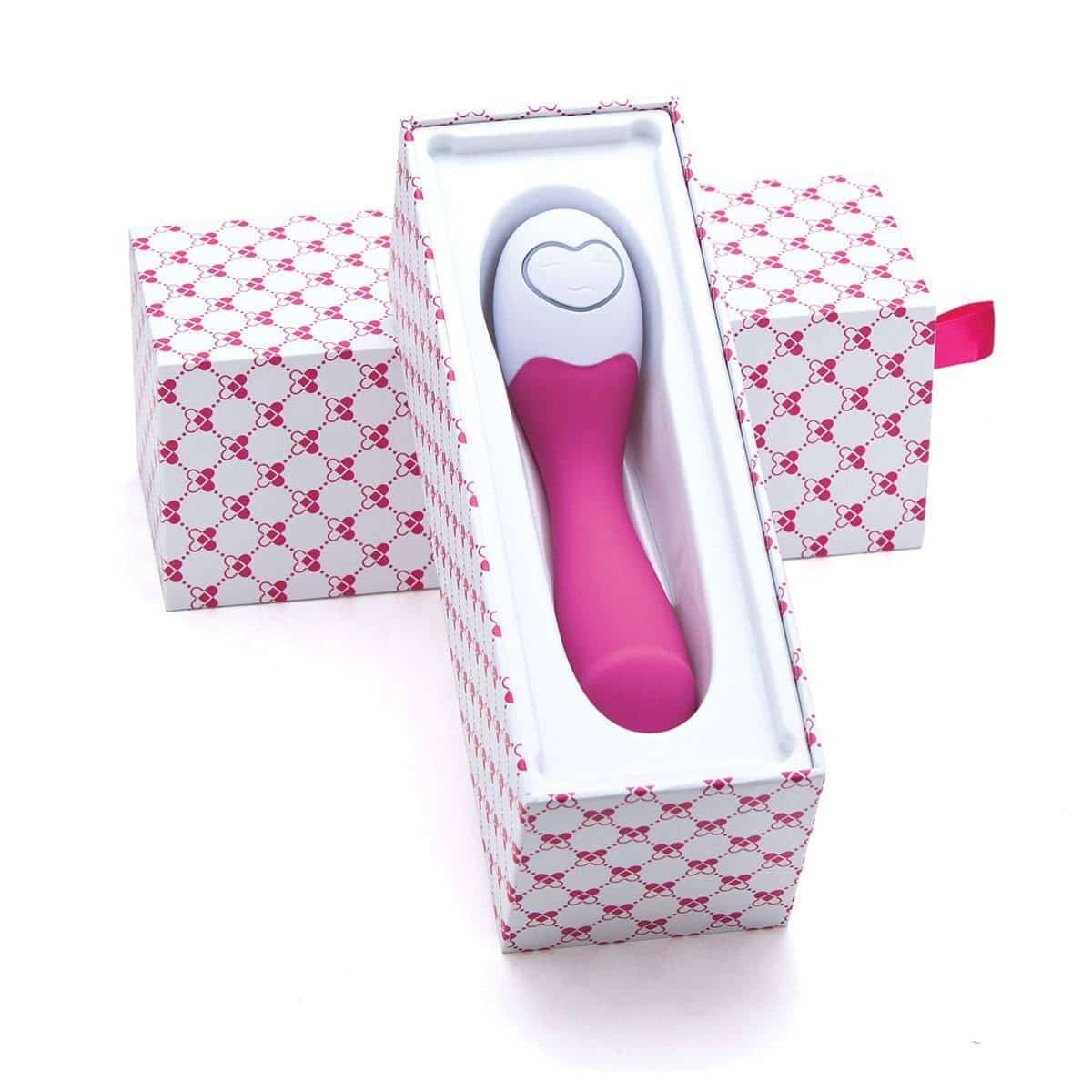 OhMiBod Lovelife Cuddle Mini Vibrator
Description
OhMiBod Lovelife Cuddle Mini Vibrator
Based on the same design as the best selling and original Lovelife Cuddle, this mini G-spot vibrator is ideal for traveling.
G-SPOT STIMULATION
The Cuddle Mini is more than a small vibrator. Featuring a curved design and a little bump that is ideal for G-spot stimulation, it is as quiet as well as powerful. The Mini also includes 7 preset scalable vibration patterns.
How to use: Press the "mouth" or squiggly line for 3-4 seconds to turn the vibrator on. Press the "mouth" again to cycle through the vibration patterns. Control the vibration speed with the "+" or "-" (or the "eyes"). To turn off the vibrator, press the "mouth" again.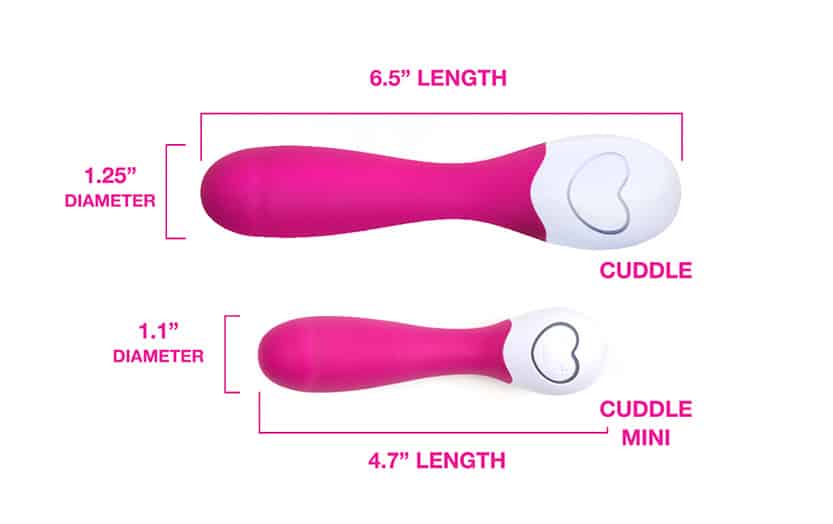 SOFT SILICONE
Crafted out of luxuriously soft body-safe silicone, we recommend using only water based lubricant.
RECHARGEABLE
The Cuddle Mini is USB rechargeable. Therefore, you will never have to worry about batteries again! Charging only takes 2.5 hours. The love button's LED light will flash while charging and will glow steadily when the vibrator is fully charged. Once fully charged, you will get up to 2 hours of pleasure. Stand-by time: Up to 90 days.
SPLASHPROOF
This OhMiBod Vibrator is easy to clean and is splash-proof. Clean your Cuddle Mini before and after every use with sex toy cleaner.
Whether you are at home or on the road, cuddle up with the OhMiBod Lovelife Cuddle Mini G-spot Vibrator.
Features:
Classic mini G-spot vibrator
7 vibration patterns
Quiet and powerful motor
Body safe silicone
Splash-proof
USB rechargeable
1 year warranty
Satin storage pouch included
Measures | 4.7″l x 1.1″d at the widest point
Customer Reviews
02/20/2020
Anonymous

Dominican Republic
Drywall doesn't provide much insulation for screams
This product is so good that I had an ****** much quicker than anticipated and didn't prepare for it, I screamed and woke up my neighbors which prompted them to bust into my room wondering if something had happened or if I was hurt, only to find a small vibrator lodged into my ***** along with my shocked and horrified face. Needless to say an awesome product and well worth it's money although 0/10 would not go through that again.