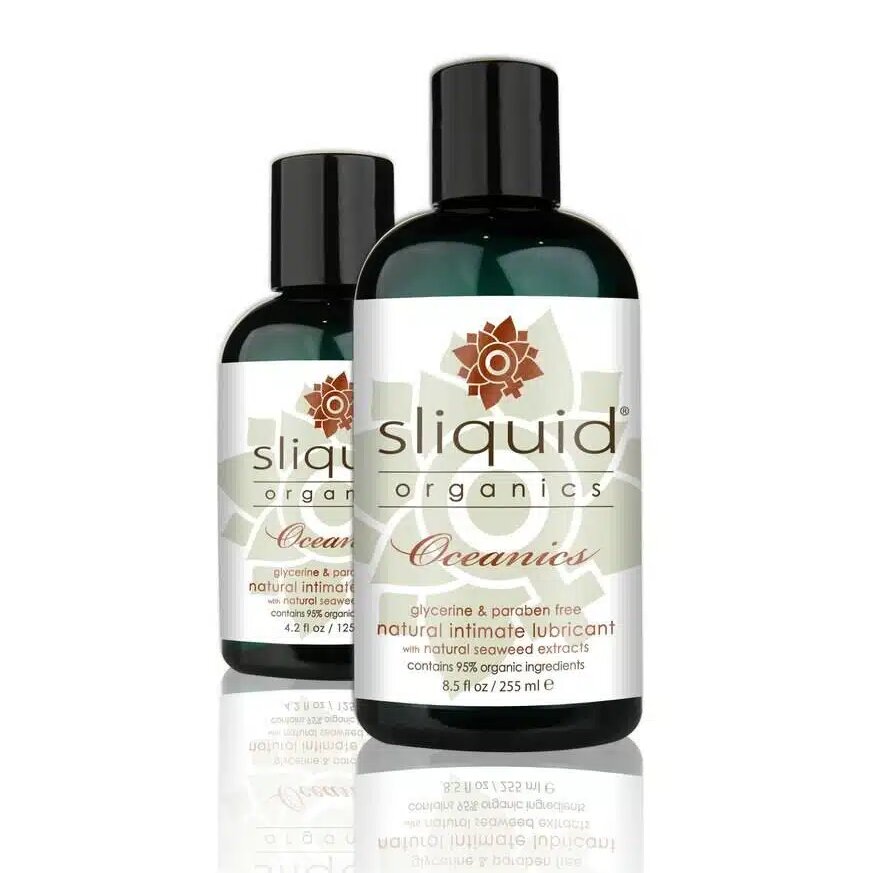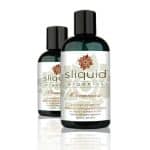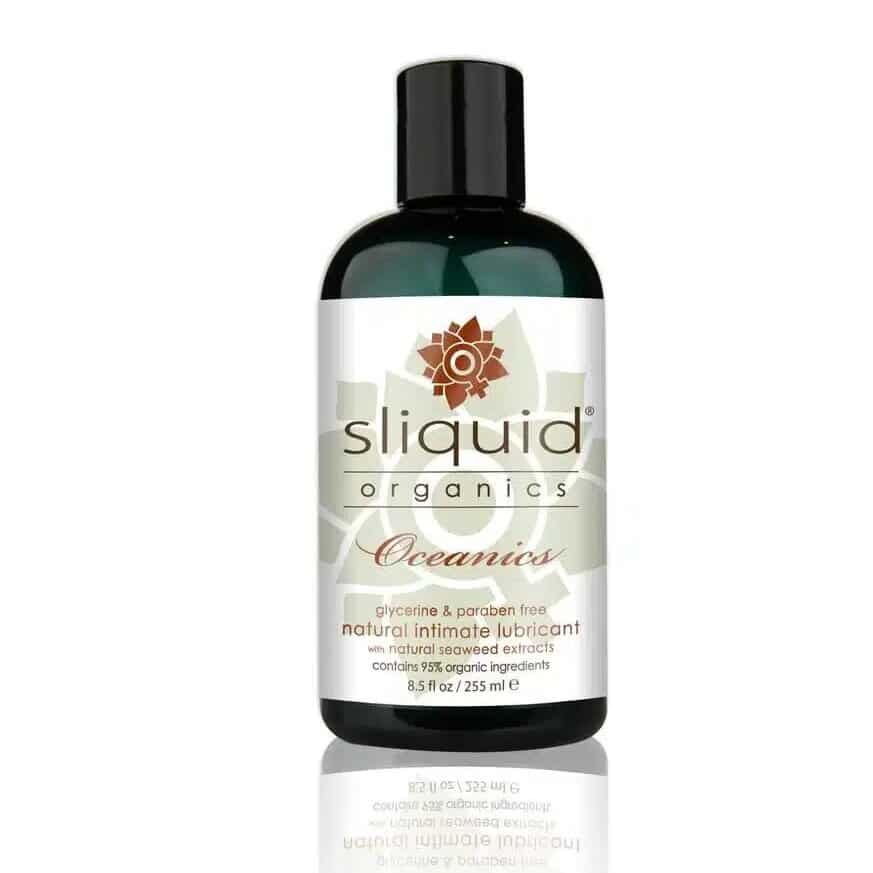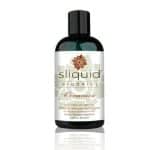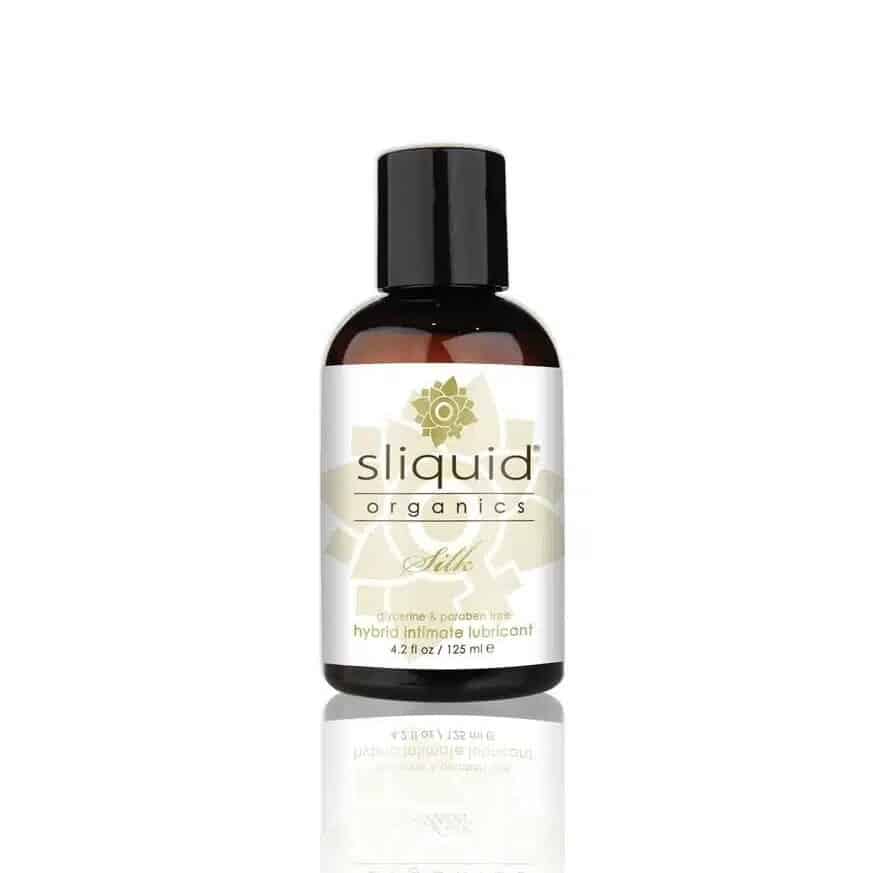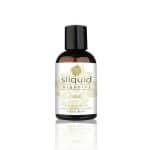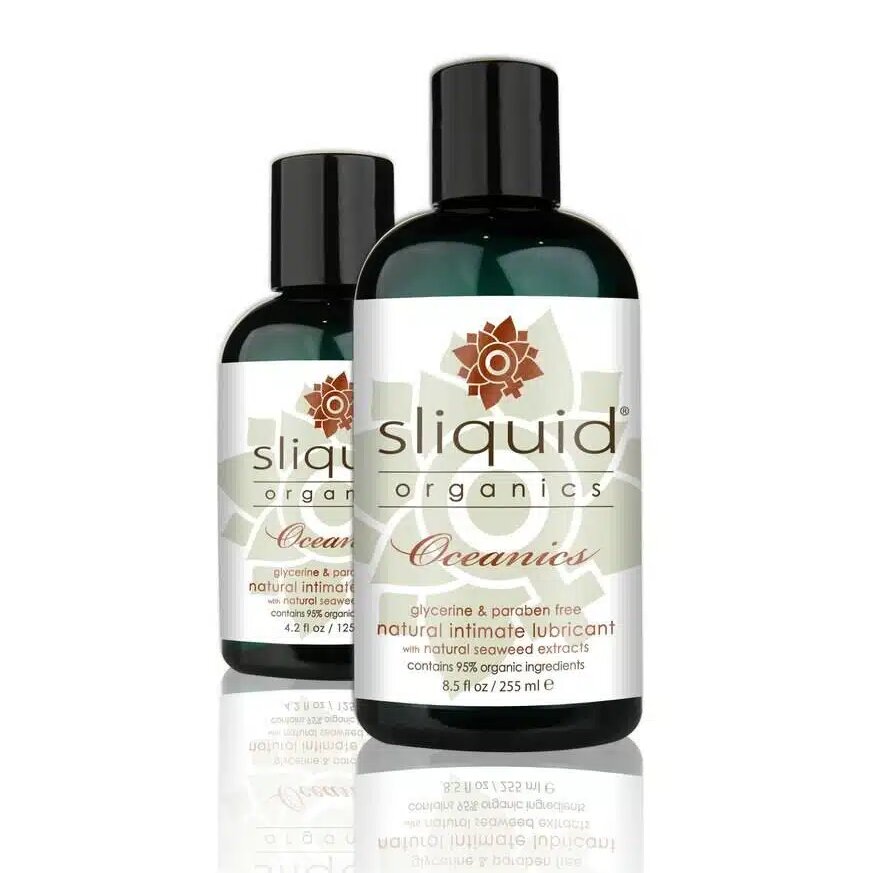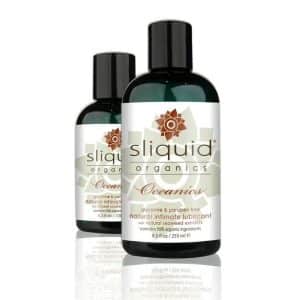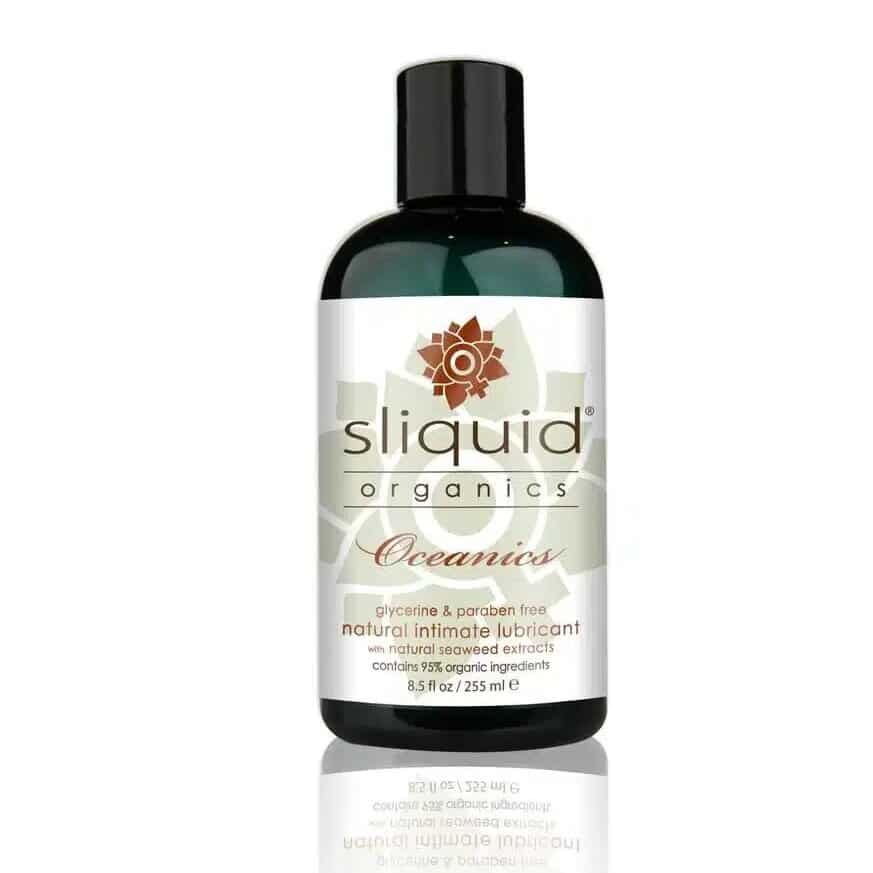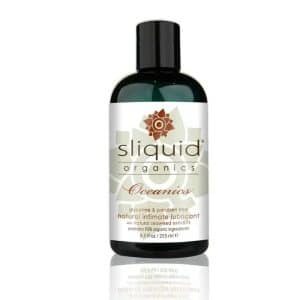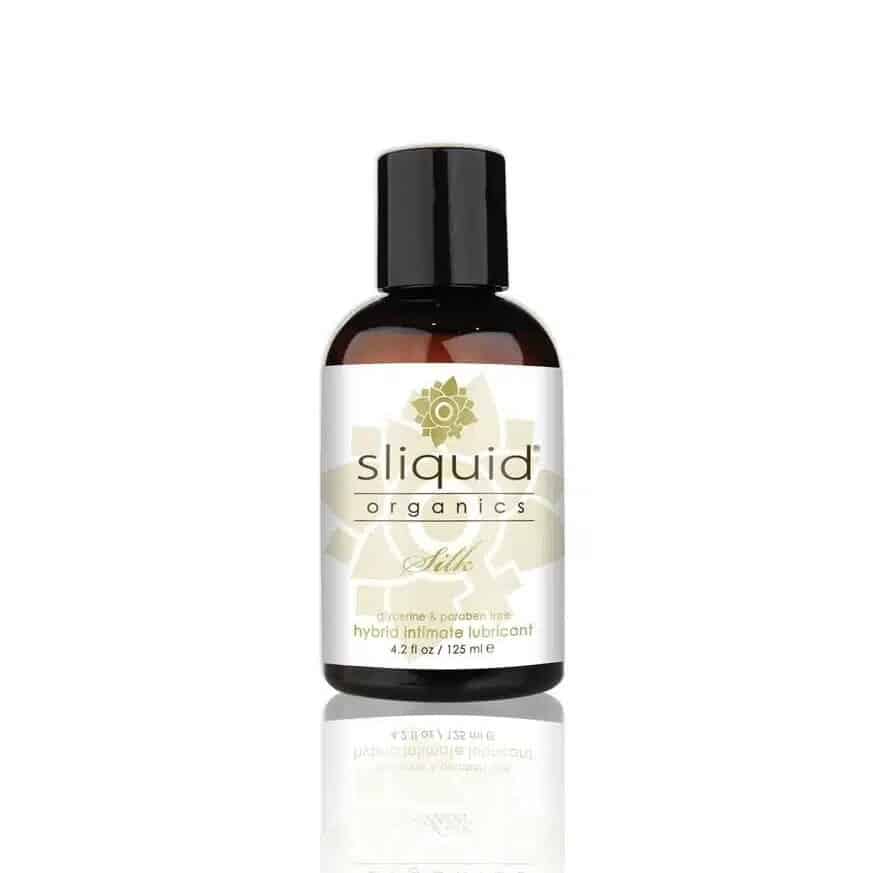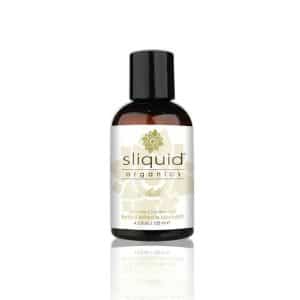 Sliquid Organics Oceanics Water Based Lubricant
Description
Sliquid Organics Oceanics Water Based Lubricant 
Sliquid Organics Oceanics is a water-based organic lubricant that infuses organic botanicals with extracts of the sea: carrageenan, wakame, and nori.
NATURAL INGREDIENTS
Sliquid uses only the safest natural ingredients. Sliqud Organics Oceanics is formulated by sensitive women, for sensible women, and will never cause yeast infections or UTI's.
Carrageenan offers the benefit of being one of the mosts effective lubricants found in nature and has been shown in lab tests to help prevent the spread of HPV (Genital Warts), which is one of the most common STD's.
Wakame is a red algae often used for its anti-wrinkle & skin revitalizing properties, as well as being a natural source of Vitamins A, B, C and E.
Nori is a green algae, and is an effective natural moisturizer, as well as being a great source of B Vitamins (Folic Acid) and minerals, including Zinc, Iodine, Iron & Copper.
Offering women a healthier choice, this glycerin and paraben free personal lubricant has been blended with certified organic botanical extracts that support the body. Included in Sliquid Organics Oceanics Water Based Lubricant are: Plant Cellulose (made from cotton), which is used to create the thickness of the lubricant; Aloe Barbadensis* (Aloe Vera) & Hibiscus*, which help heal & moisturize the skin; Cyamopsis (Guar Conditioners) which allows the plant cellulose to feel slippery; Flax* & Alfalfa*, which restore elasticity to the skin; Green Tea*, which is an anti-inflammatory; and Potassium Sorbate, which is a natural preservative that helps keep unwanted bacteria away.
WATER BASED
Formulated to emulate the body's own natural lubrication, this water based lubricant is water-soluble, and is not sticky or tacky. Since Sliquid Organics Oceanics is water based, it does not stain and is easy to clean up.
SAFE FOR TOYS
Sliquid Organics Oceanics lubricant is perfect for use with all toys and condoms and is safe for all sexual activity.
Lube is important and makes sex and masturbation better because it reduces friction. Sexual lubricant heightens sensation, protects the vagina and anus from irritation and micro-cuts, and can keep a condom from breaking. Lube makes sexual play wetter and you can never be wet enough. As we like to say: Wetter is ALWAYS better!
Most of the time, our bodies produce enough natural lubricant to be comfortable every day. However, if you are having sex or using toys, you may need more than what nature provides, especially if you are:
experiencing hormonal changes or menopause
on medications
experiencing stress
lack of sleep
Features:
Infused with certified organic botanical extracts*
Water-based and water-soluble
Safe to use with all materials
Made with only the highest quality ingredients available
Glycerine and paraben free
Free of propylene glycol & glycerol
No sugars or artificial sweeteners
Ph balanced neutral
Vegan friendly & cruelty free
100% Made in America
Ingredients | Purified Water, Plant Cellulose (from Cotton), Aloe Barbadensis*, Natural Tocopherols (Vitamin E), Cyamopsis (Guar Conditioners), Extracts of Hibiscus*, Flax*, Alfalfa*, Green Tea* & Sunflower Seed*, Carrageenan*, Nori*, Wakame*, Potassium sorbate, Citric Acid (Citrus Fruits)
* Organic botanical extracts are independently certified by Quality Certification Services in compliance with the USDA National Organic Program.
Available sizes:
125 ml. | 4.2 oz.
250 ml. | 8.5 oz.
Customer Reviews
Sliquid organic
Overall a good product. It is a little sticky at first which can be off putting but once you work it in it's better.