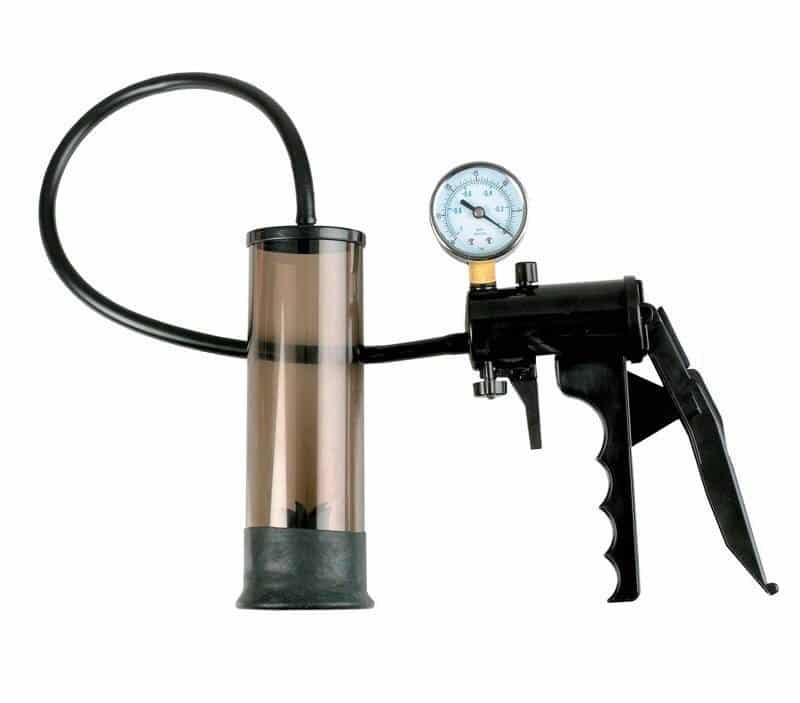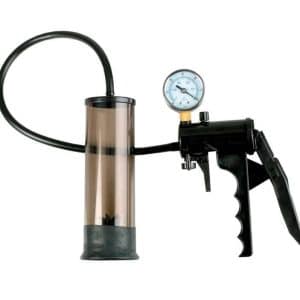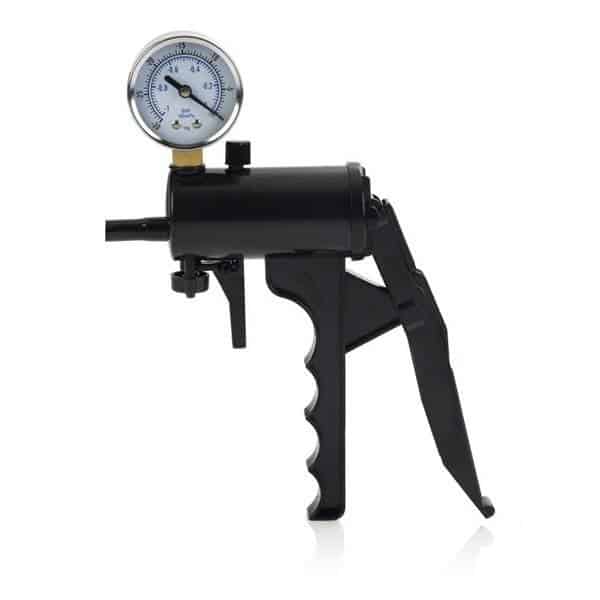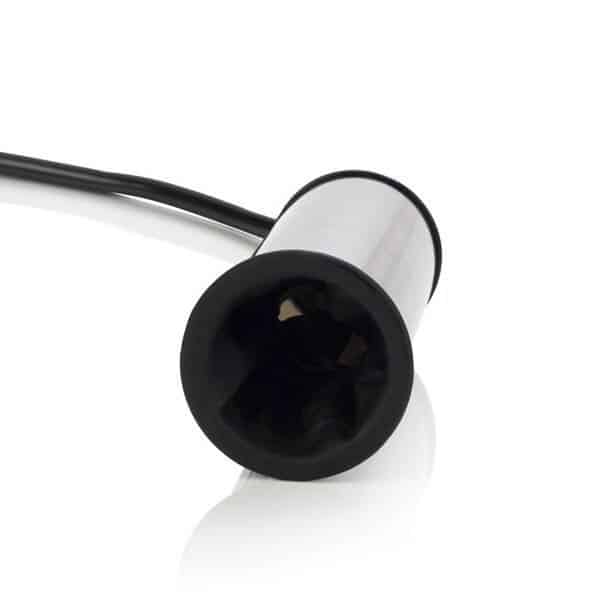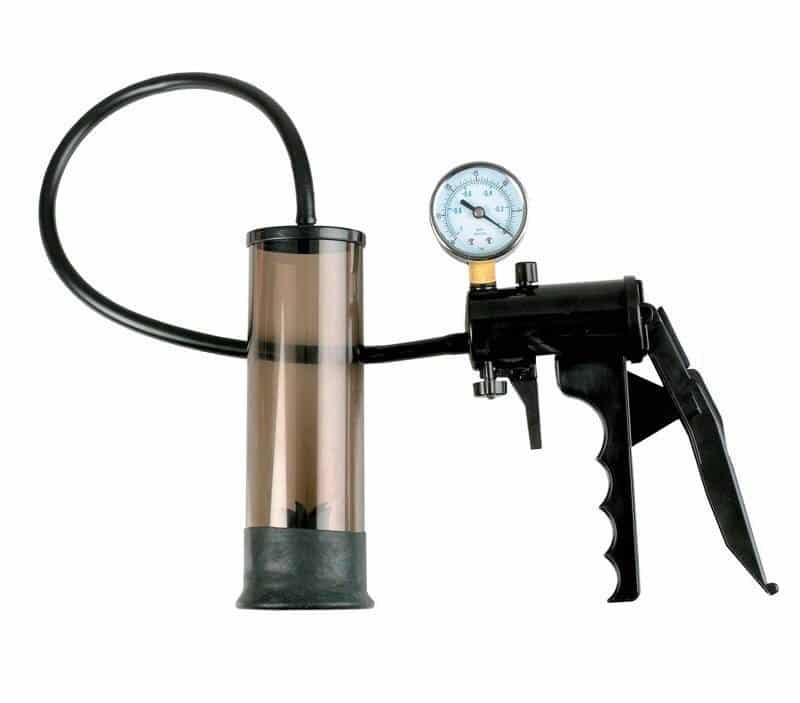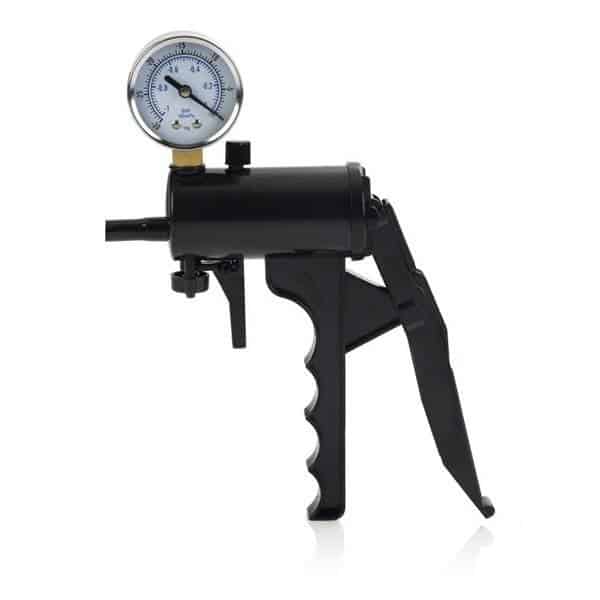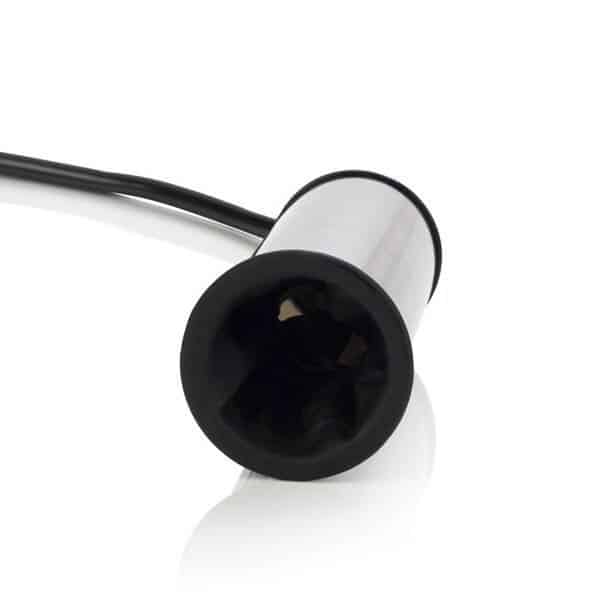 Top Gauge Professional Penis Pump
Description
Top Gauge Professional Penis Pump
Recommended by sexologists to help with penis enlargement or erectile dysfunction (ED), the durable flared cylinder base is far superior to the standard penis pump for fit and comfort. Used with or without a latex sleeve, the soft latex sleeve is recommended for maximum seal and comfort.
The frosted 7½" cylinder is see-through for visual and tactile pleasure, which is also an important part of your pleasure.
Use the superior Top Gauge Professional Penis Pump and experience the same pleasure available with more expensive pumps.
Features:
Flared cylinder base for maximum comfort and sucking action
Quick-release trigger safety valve
Comfortable easy-to-use pistol grip handle
Flexible thick hose for maneuverability and comfort
A pressure lever and easy to read industrial-grade brass-fitted pressure gauge for monitoring pumping action
See-through cylinder