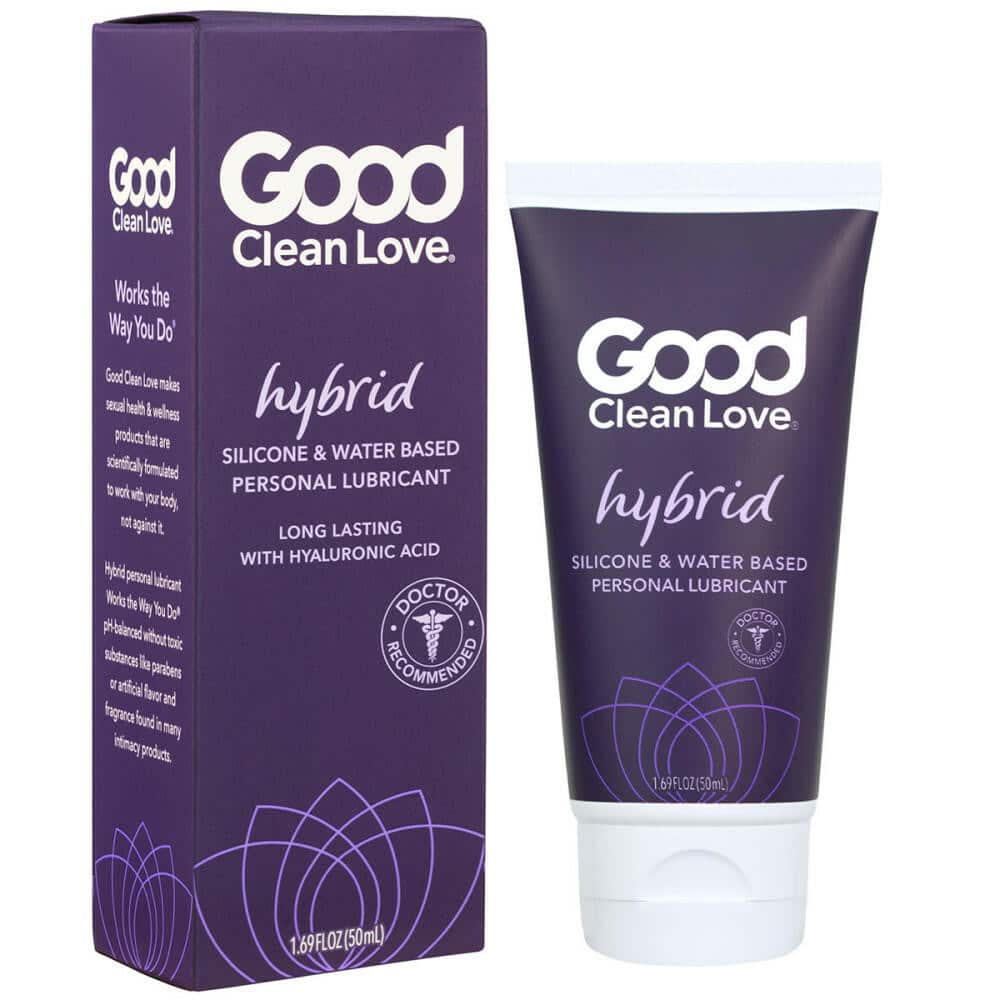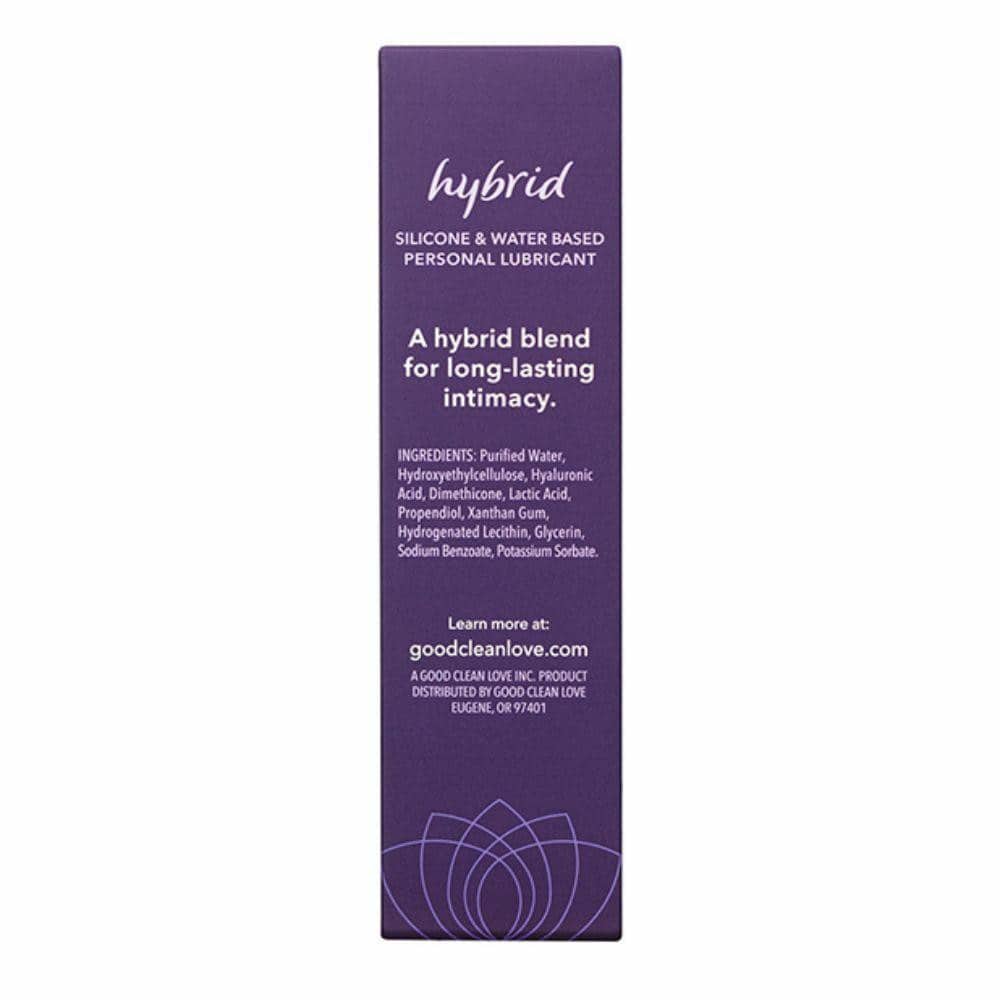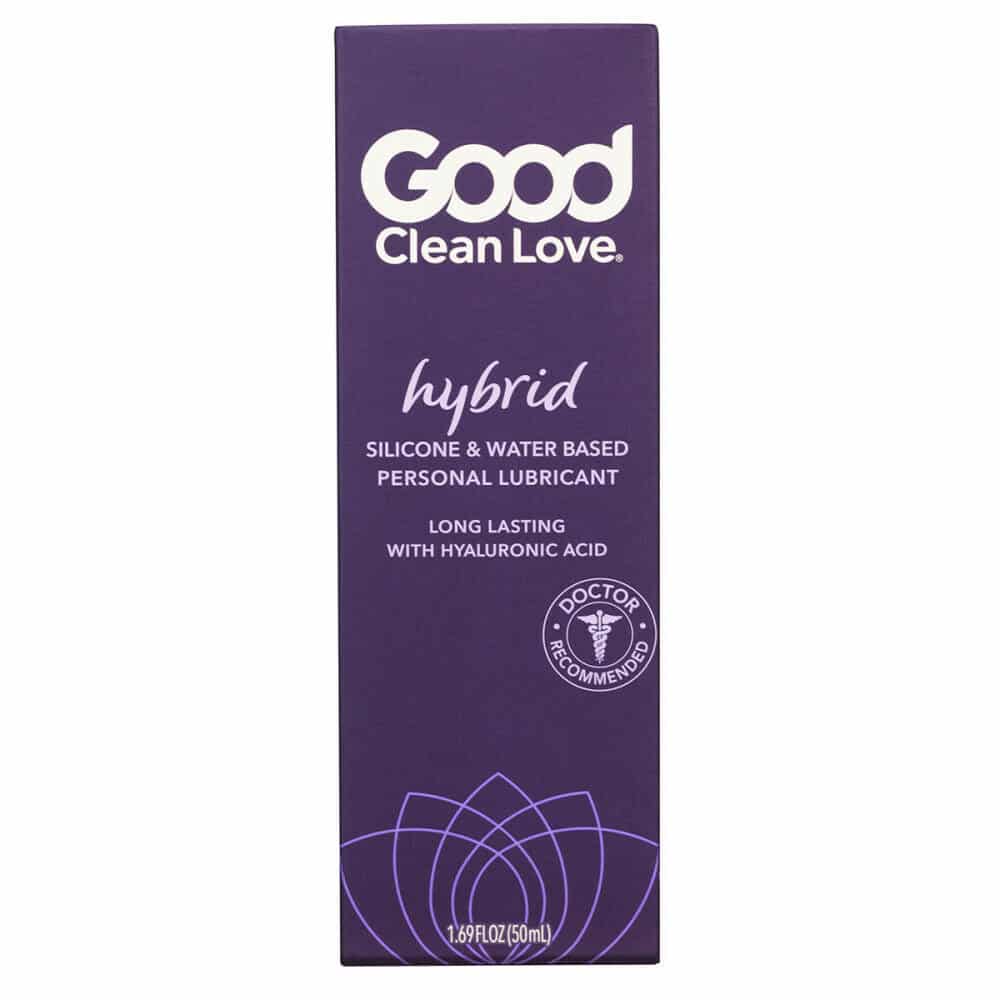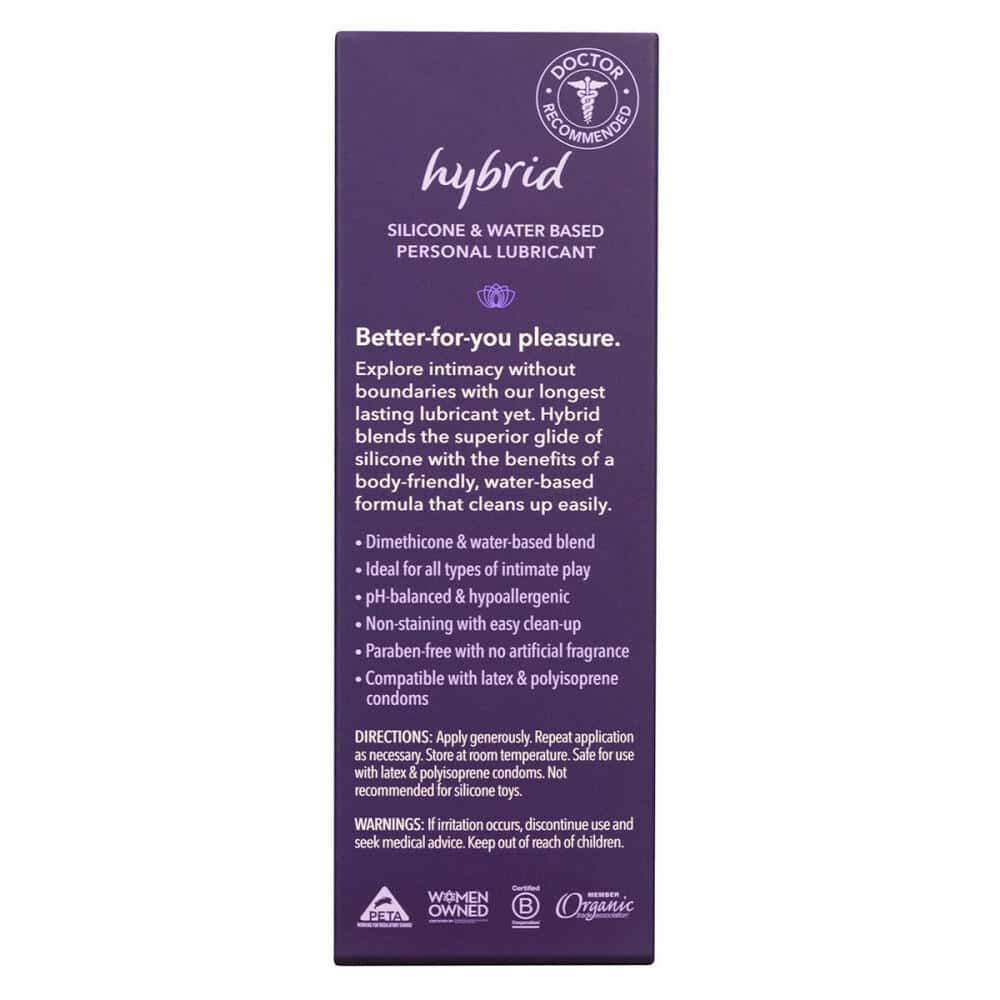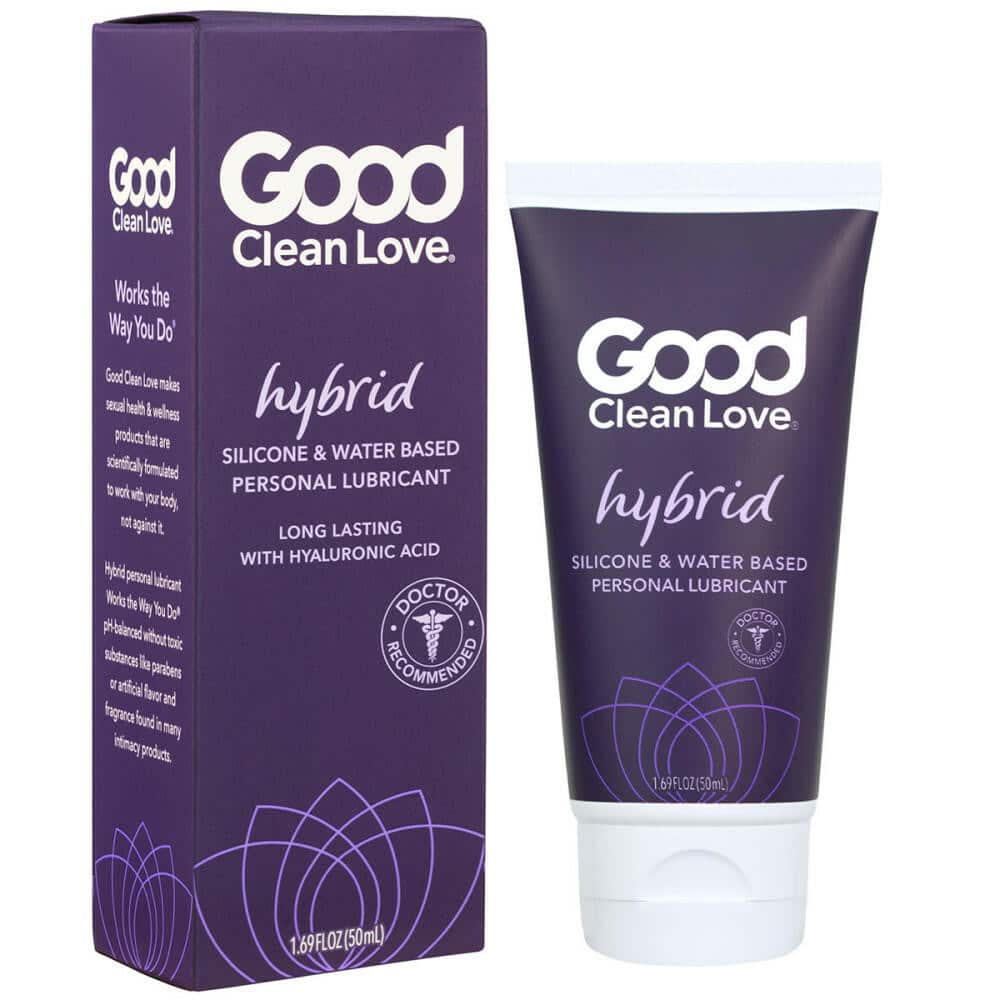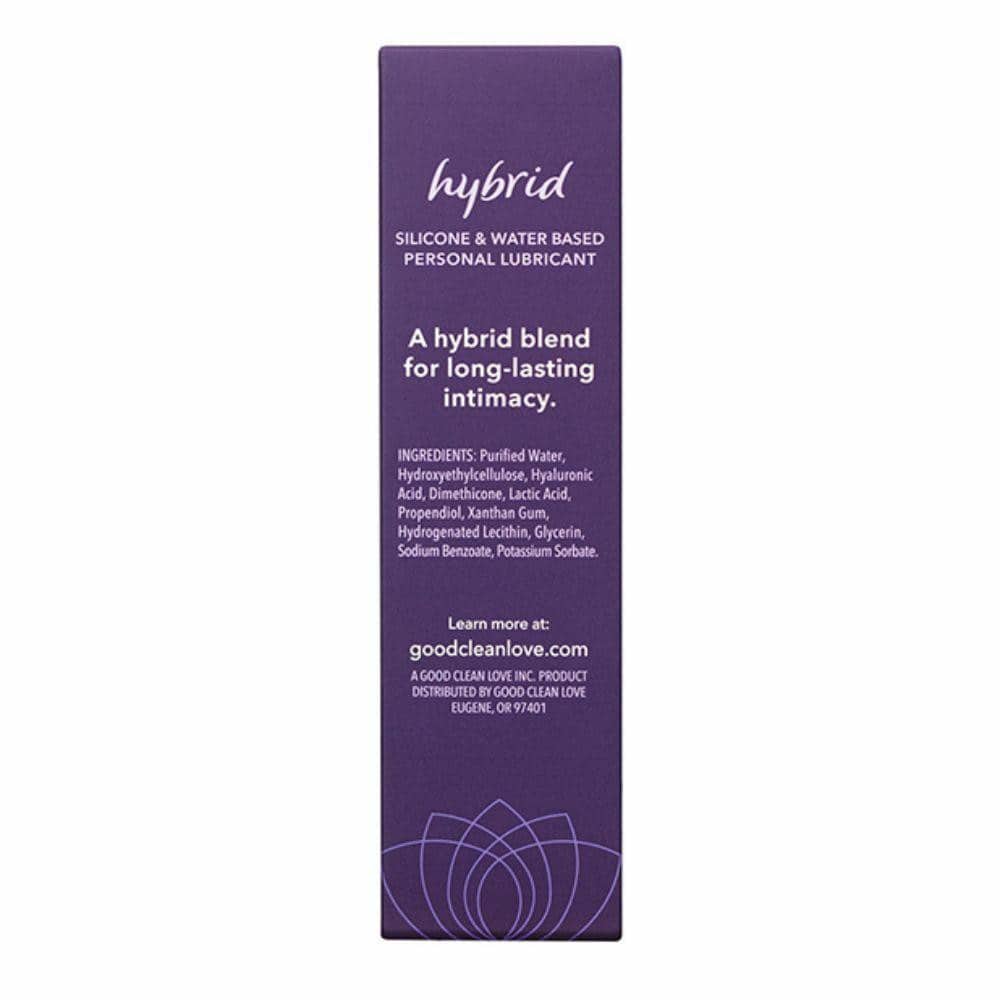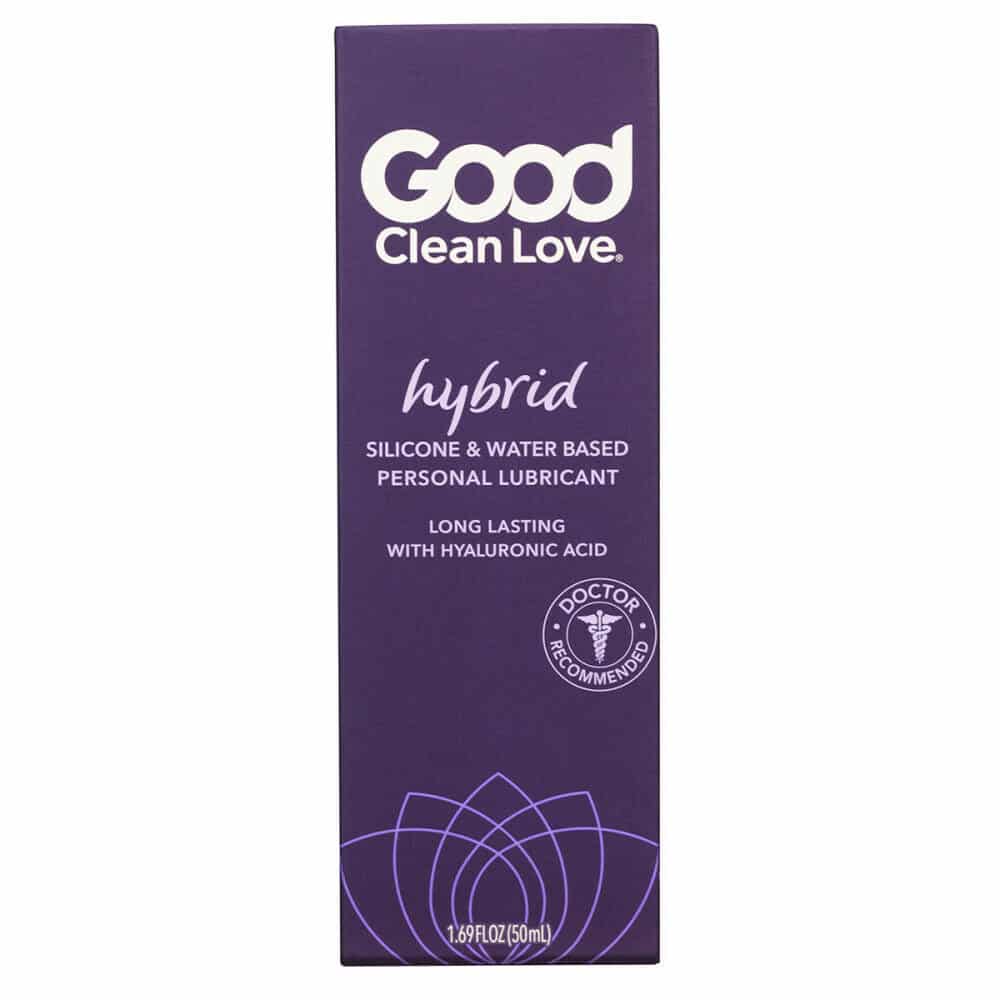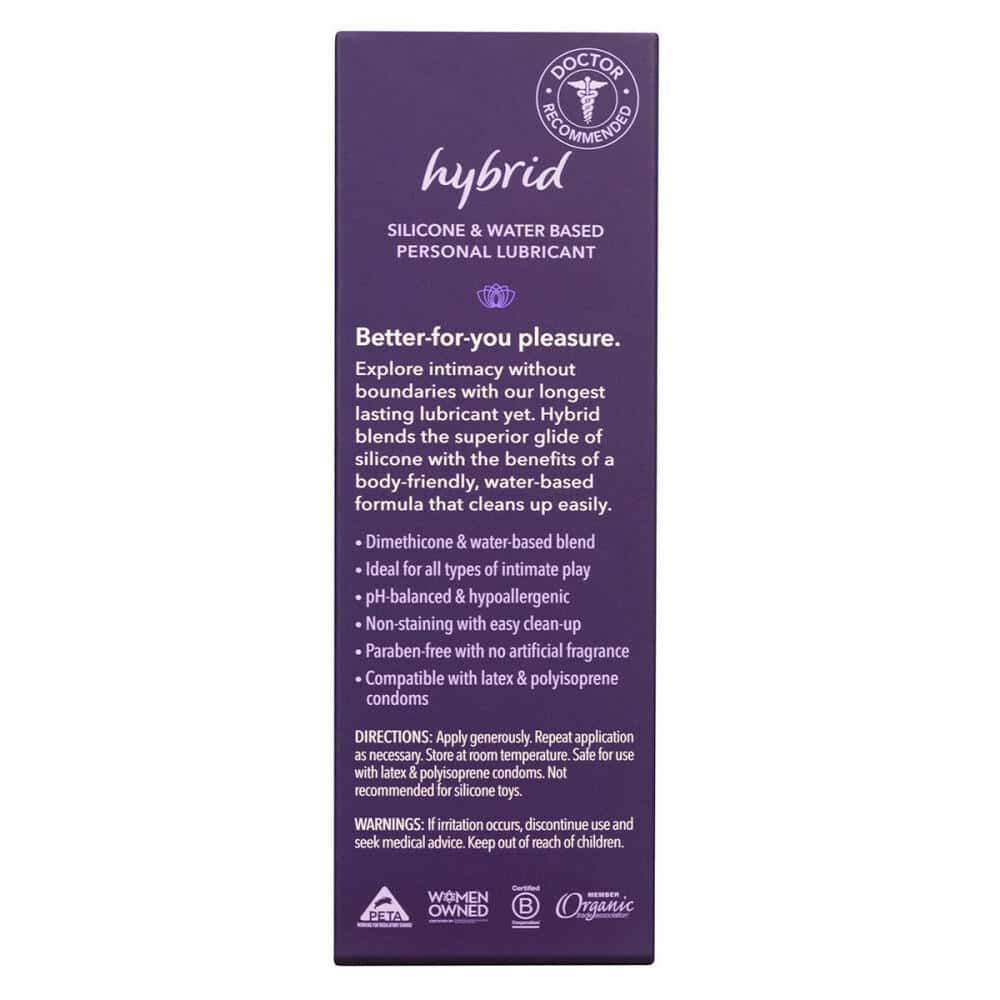 Good Clean Love Hybrid Lubricant
Description
Good Clean Love Hybrid Lubricant
Good Clean Love Hybrid Lubricant blends the superior glide of silicone with the benefits of a body-friendly, water-based premium lubricant formula that won't stain and cleans up easily.
LONG-LASTING
The versatility of a hybrid lubricant insures that it will stay slippery with or without the presence of natural lubrication.
NOURISHING
Hybrid is iso-osmolar, in which it won't over hydrate sensitive tissues to the point of causing irritation or cause dryness by robbing the body of its natural moisture.
Osmolality Rating: 250 – 400 mOsm/kg
PH-BALANCED
Hybrid is pH-balanced so it won't disrupt your body's natural chemistry. It is hypoallergenic and paraben-free with no artificial fragrance. While Hybrid is not recommended for use with silicone toys, other toy materials are fully compatible. Hybrid is safe to use with latex and polyisoprene condoms.
pH Rating: 3.9 – 4.3
Features:
Water-Based and silicone lubricant

Long-lasting

Won't over hydrate sensitive tissues

Feels natural with a silky-smooth glide

Use With Non-silicone toys

No Parabens, petrochemicals, artificial fragrance, or artificial flavors

Compatible with Latex & Polyisoprene Condoms

Osmolality Rating: 250 – 400 mOsm/kg

pH Rating: 3.9 – 4.3
Ingredients | Purified Water, Hydroxyethylcellulose, Hyaluronic Acid, Dimethicone, Lactic Acid, Propanediol, Xanthan Gum, Hydrogenated Lecithin, Glycerin, Sodium Benzoate, Potassium Sorbate