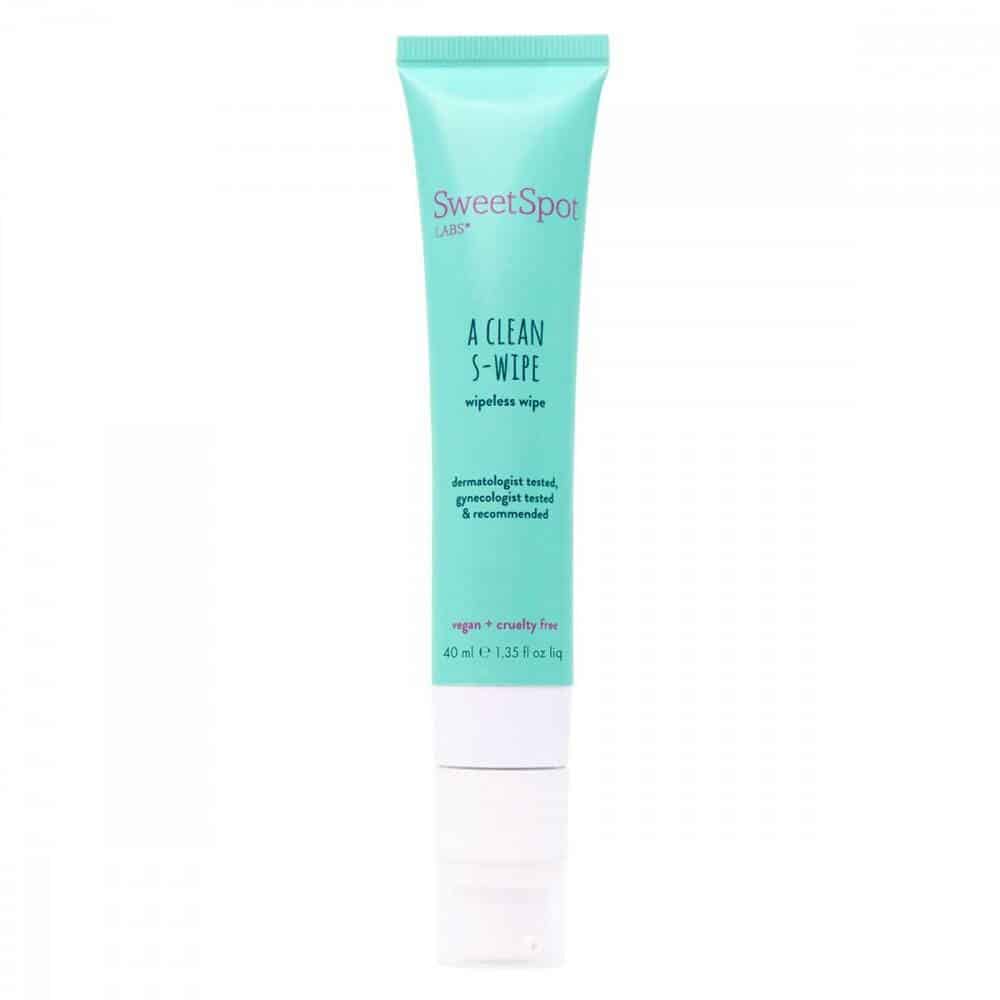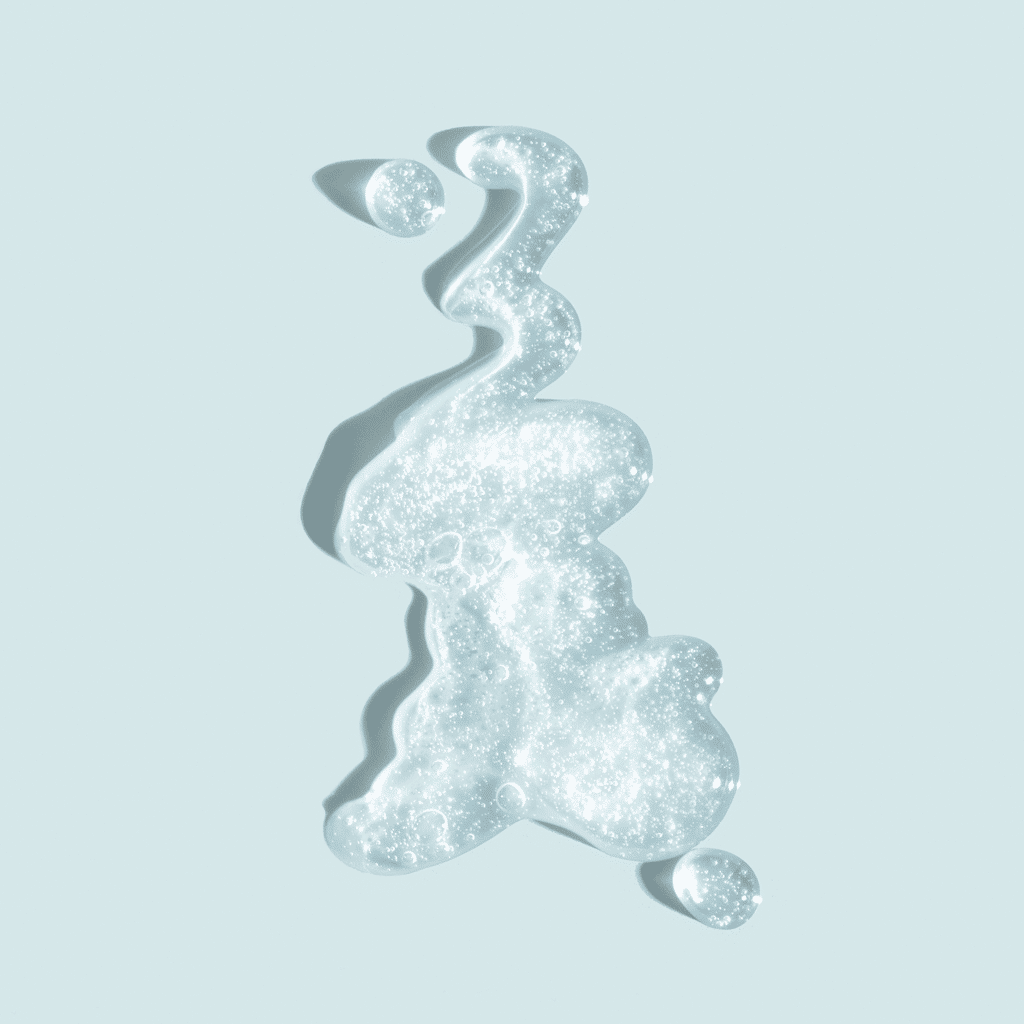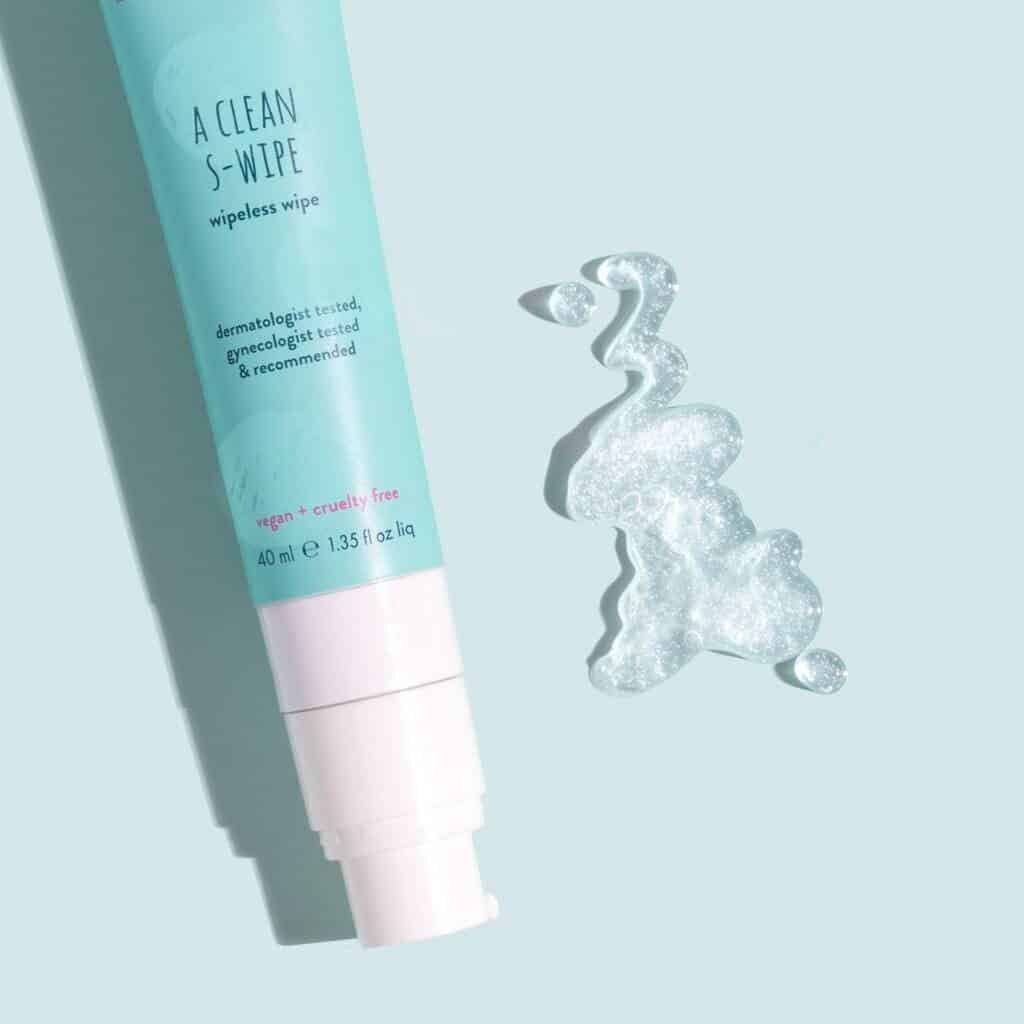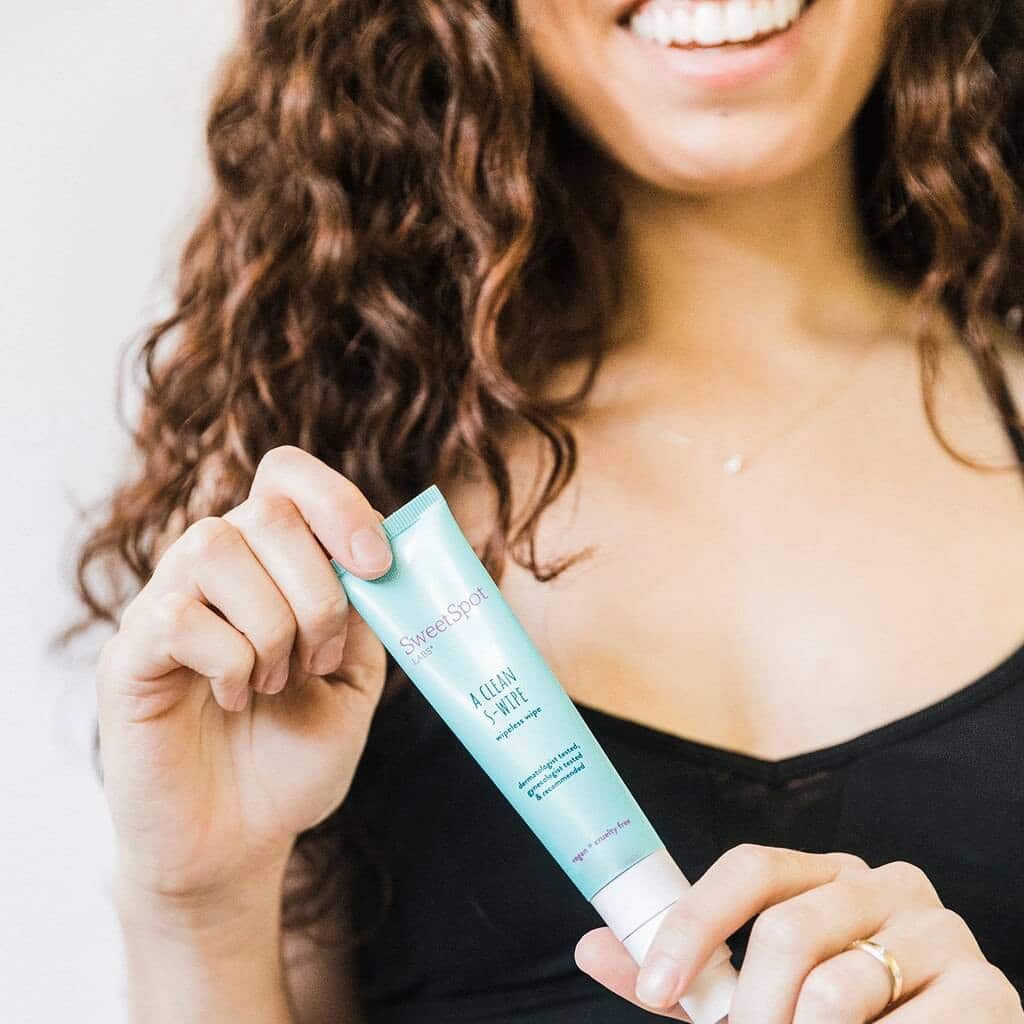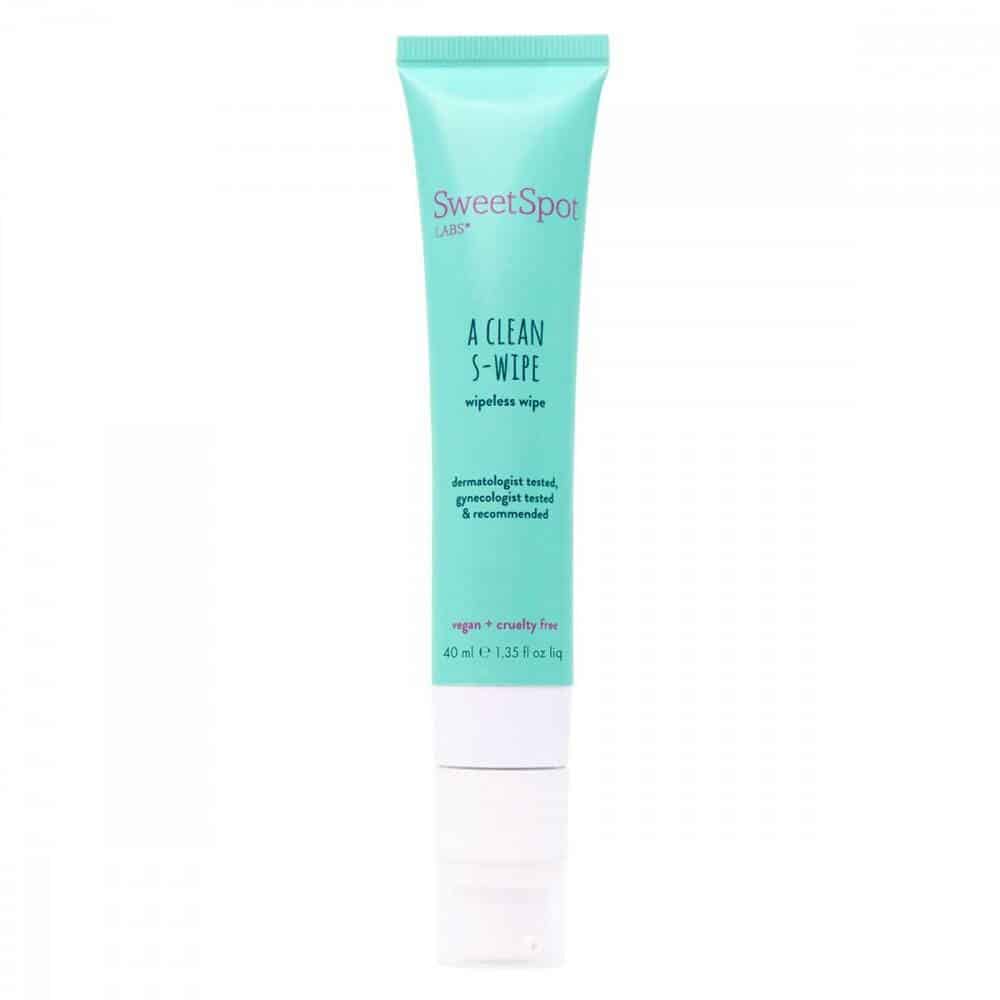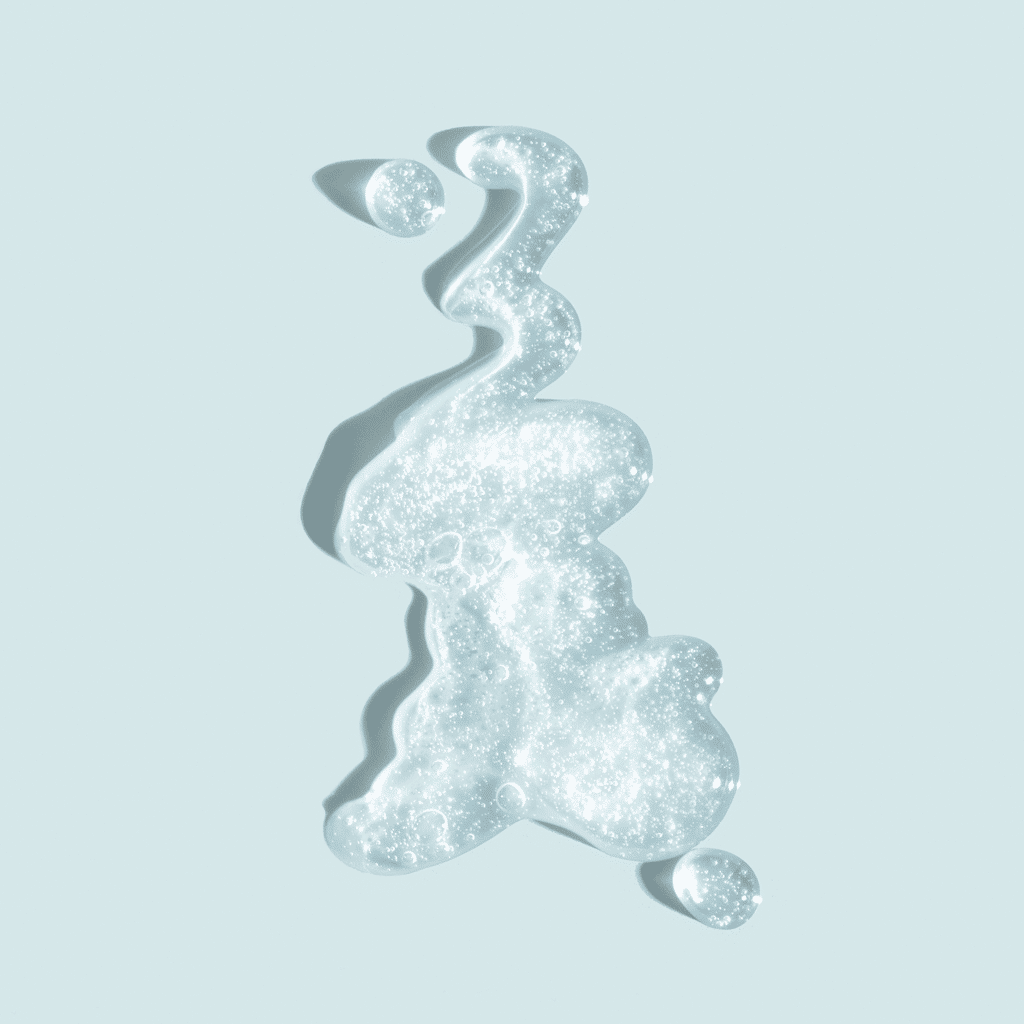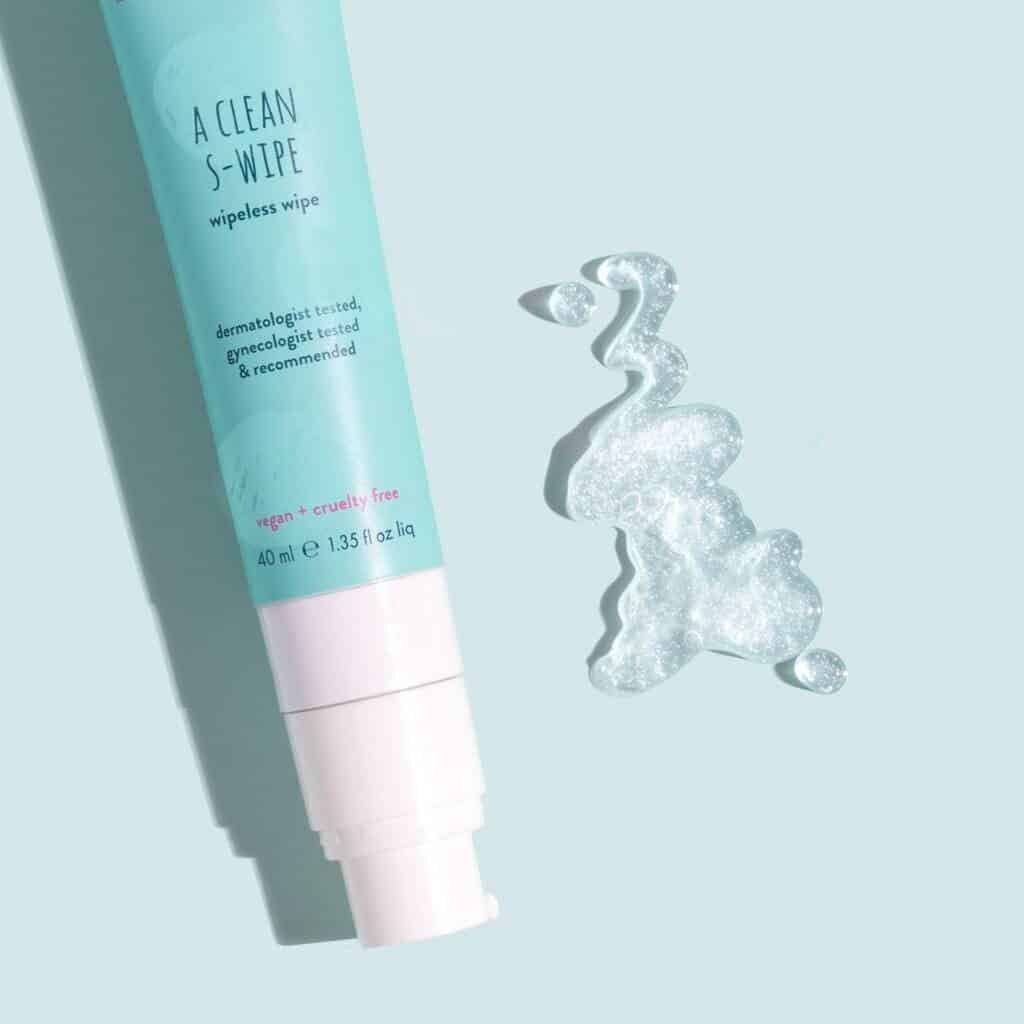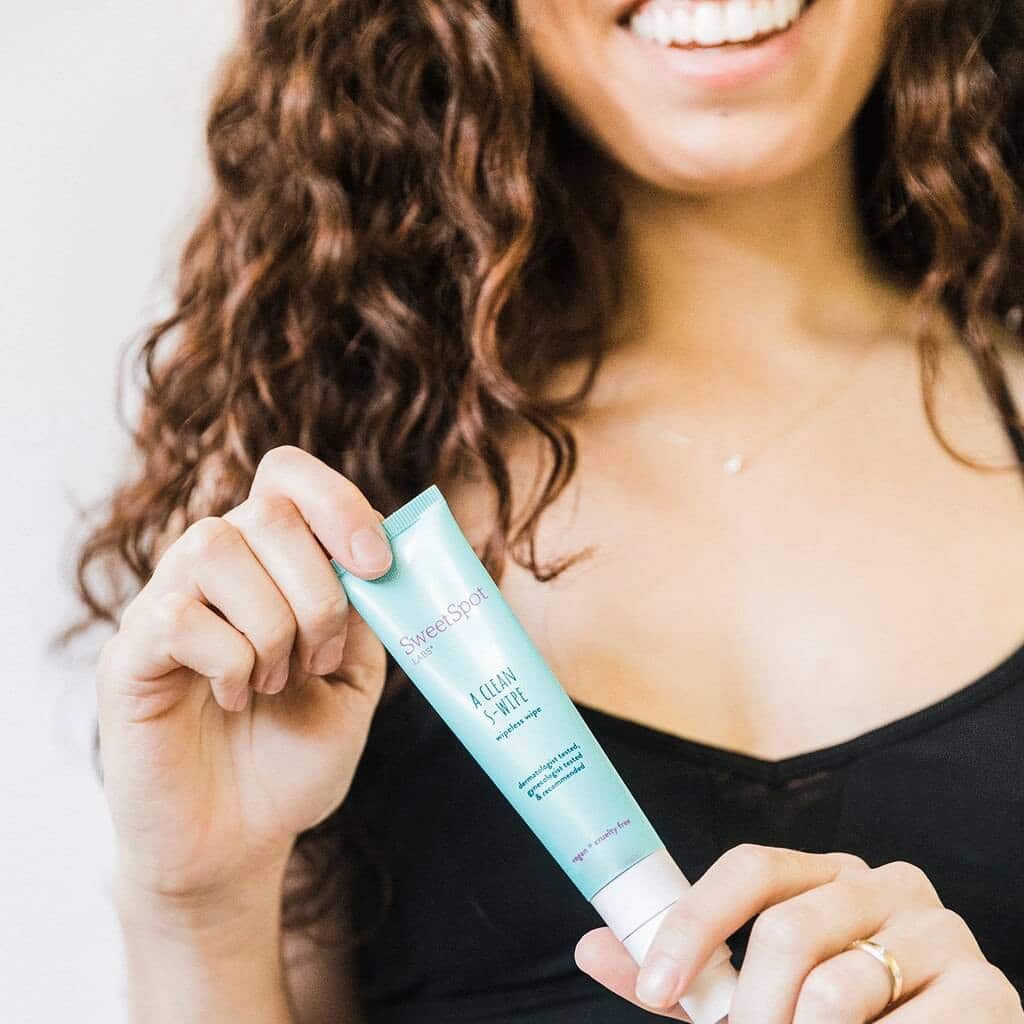 Sweet Spot A Clean S-Wipe Wipeless Wipe
Description
Sweet Spot A Clean S-Wipe Wipeless Wipe



Sweet Spot A Clean S-Wipe gently cleans your sweet spots, while also being good for the environment.
BETTER FOR THE ENVIRONMENT
This Gynecologist approved, pump-on wipe reduces the hassle and environmental impact of traditional wipes and packaging. With a Clean S-Wipes, you will never have to deal with dried-out feminine wipes, while helping the environment at the same time.
The carton is made from 100% recycled fibers using vegetable based inks and is naturally biodegradable. The tube is made with 24% reclaimed and recycled plastics and is recyclable.
BALANCE YOUR MICROBIOME
Environmentally kind, a wipeless wipe cleans, conditions, and helps balance your microbiome with a natural deodorizer and chicory root extract. A Clean S-Wipe supports a healthy environment for good bacteria and helps keep fungi and bacteria in check. Clean, condition, and moisturize with this gentle, natural cleanser.
FREE FROM Hormones, Estrogen, Fragrance, Glycerin, Parabens, Mineral Oils, Petroleum Jelly, Phthalates, MIT Preservatives, Propylene Glycol, Gluten, Essential Oils, and more!
Gynecologist tested & recommended

Dermatologist tested

100% Clean

Made with pharmaceutical-grade water

pH-balanced

Vegan + Cruelty Free
HOW TO USE
Pump A Clean S-Wipe onto a tissue, toilet paper, washcloth, or clean fingertips, and cleanse anywhere on your body.

For external use only. Discontinue use if rash or discomfort develops.
Features:
Wipeless Wipe

Cleans and moisturizes sensitive skin

Balances your microbiome

Natural

deodorizer
Ingredients | Water/Aqua, Propanediol, Xanthan Gum, Sorbitan Oleate Decylglucoside Crosspolymer, Cichorium Intybus Root Extract, Triethyl Citrate, Sodium Benzoate, Carrageenan, Potassium Sorbate, Sodium Chloride.